It's been a little while since I featured any Pinfluencers (not that I'm complaining, since I love having our Real Life Bride season!) so I thought it was time to start introducing you to some more lovely people and oohing over their Pinterest picks. Today's blogger friend, Keri of Midlands Musings, isn't a wedding blogger as such, but after working in the industry she has some brilliant advice and laughs to share on the subject, and she also happens to be a SouthBound Bride alumna (see her Big Day here), so she's got an eye for the pretty and has chosen some gorgeous pins to share with you today. But the main reason I wanted to introduce you to her is that reading Midlands Musings has become a highlight of my newsfeed, a voice of sanity and hilariousness that you need to add to your blog following life. Plus, as I found out recently, Keri is just as lovely in person (I always say I get the best brides!). So be sure to get lost in her archives ASAP, and follow her on Pinterest while you're at it!
************************************************
Hi there. My name is Keri and I blog over at my personal and lifestyle blog, Midlands Musings. Although my blog is not exactly geared towards brides and weddings, I am recently married and have worked in the wedding industry for the past year – which has opened me up to a whole range of people, ideas and scenarios. I spend a lot of time on Pinterest (which lady doesn't??) and I still pin to my Hitched board – even though it has been a year since my wedding day! There's nothing quite like the prettiness and romance of a wedding. My own wedding style is very simple and slightly bohemian. I'm a great fan of less is more. At my own wedding I did not have printed menus or even a church service programme. I believe that the more tiny details there are to worry about, the more stressed the bride. And no one likes a grumpy bride!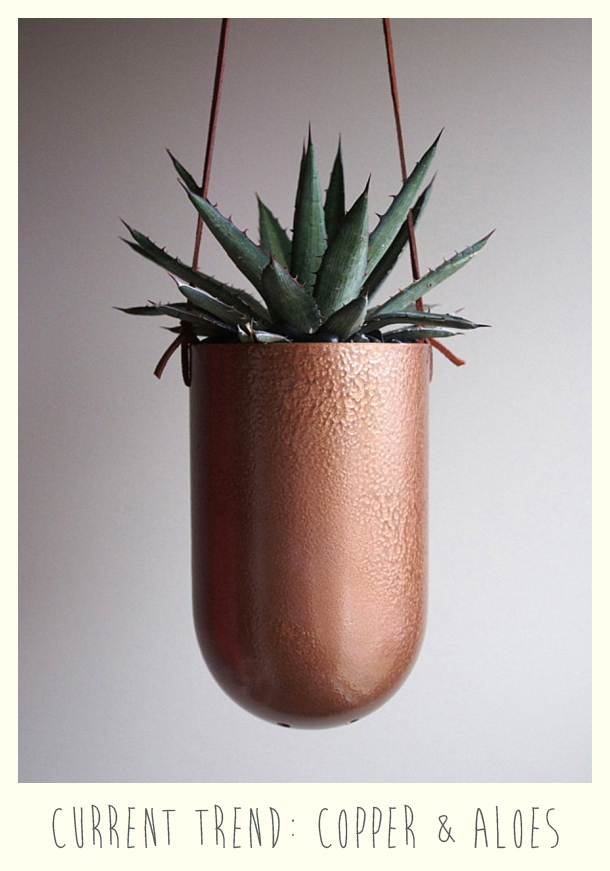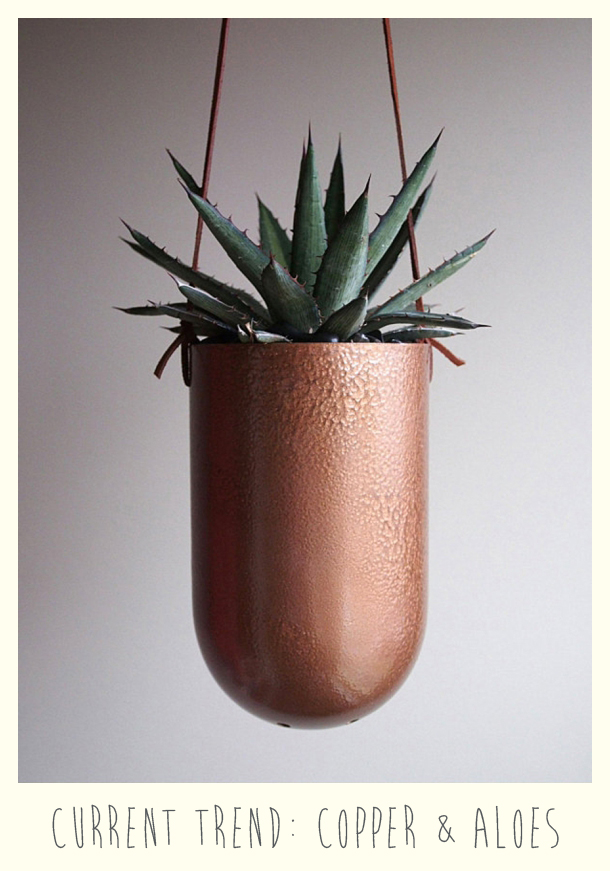 Read More