Good morning, friends! As you may have picked up by now, I'm passionate about the South African wedding industry, and for the last while I've made it my mission to connect couples with great suppliers. I know that sometimes those small business owners with limited advertising budgets have a difficult time, but that doesn't mean you want to know about them any less, right? So a few weeks ago I launched a promotion called the Days of December, and I'll be introducing you to a whole family of new blog friends throughout this month in a series of posts. We're all working hard to make sure this isn't about boring old adverts, but rather the same high quality editorial content you expect from SBB. You can find all of the suppliers here through the month, but today, we're meeting the first: Craig of My World Creations, a videographer from Port Elizabeth. I'm always hearing from brides how not getting a videographer is their one regret, so it's always great to come across someone who can produce something beautiful to complement your photography. Craig has spent some time answering my questions about his business and his advice for brides and grooms, and sharing some of My World Creations' gorgeous videos with you today!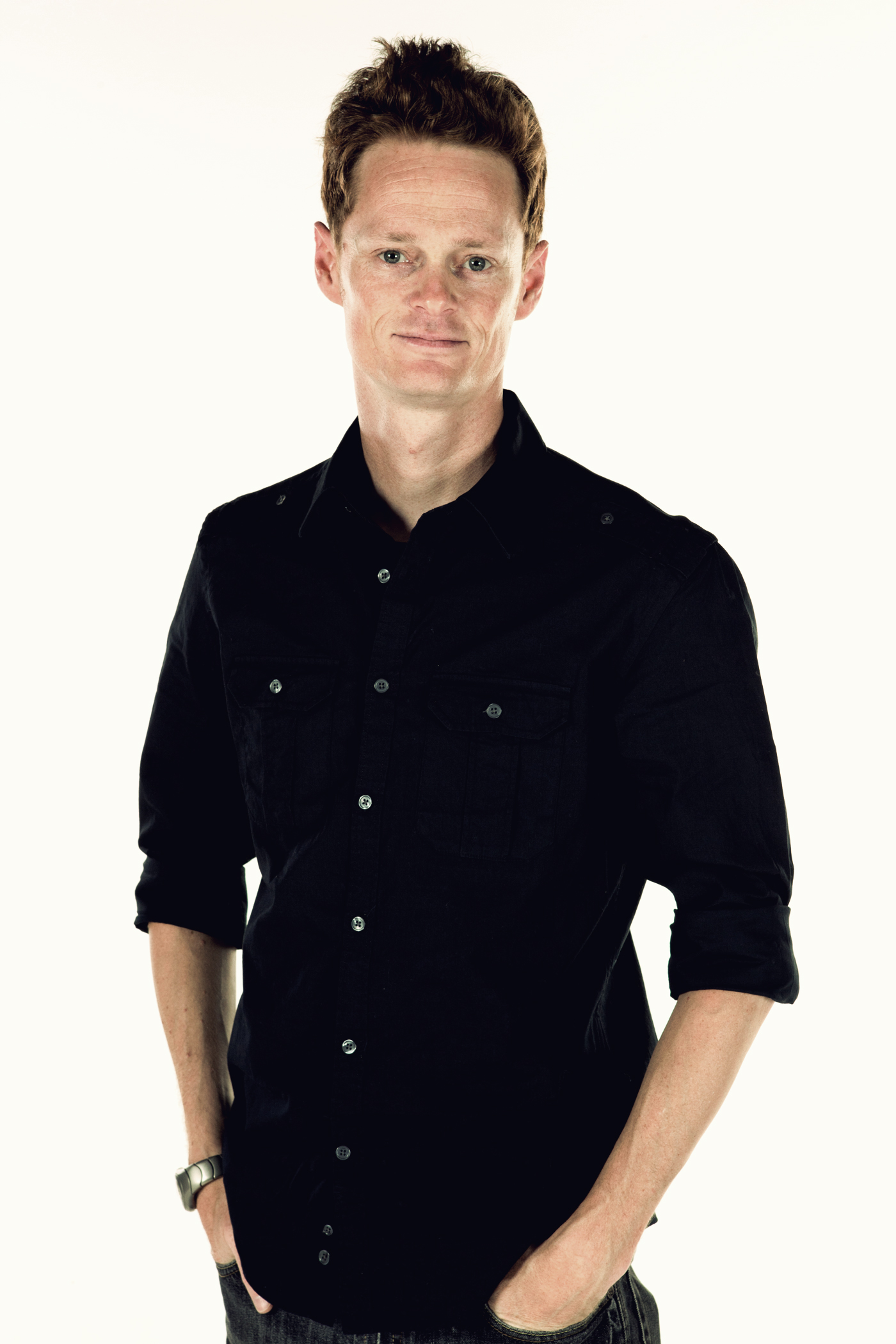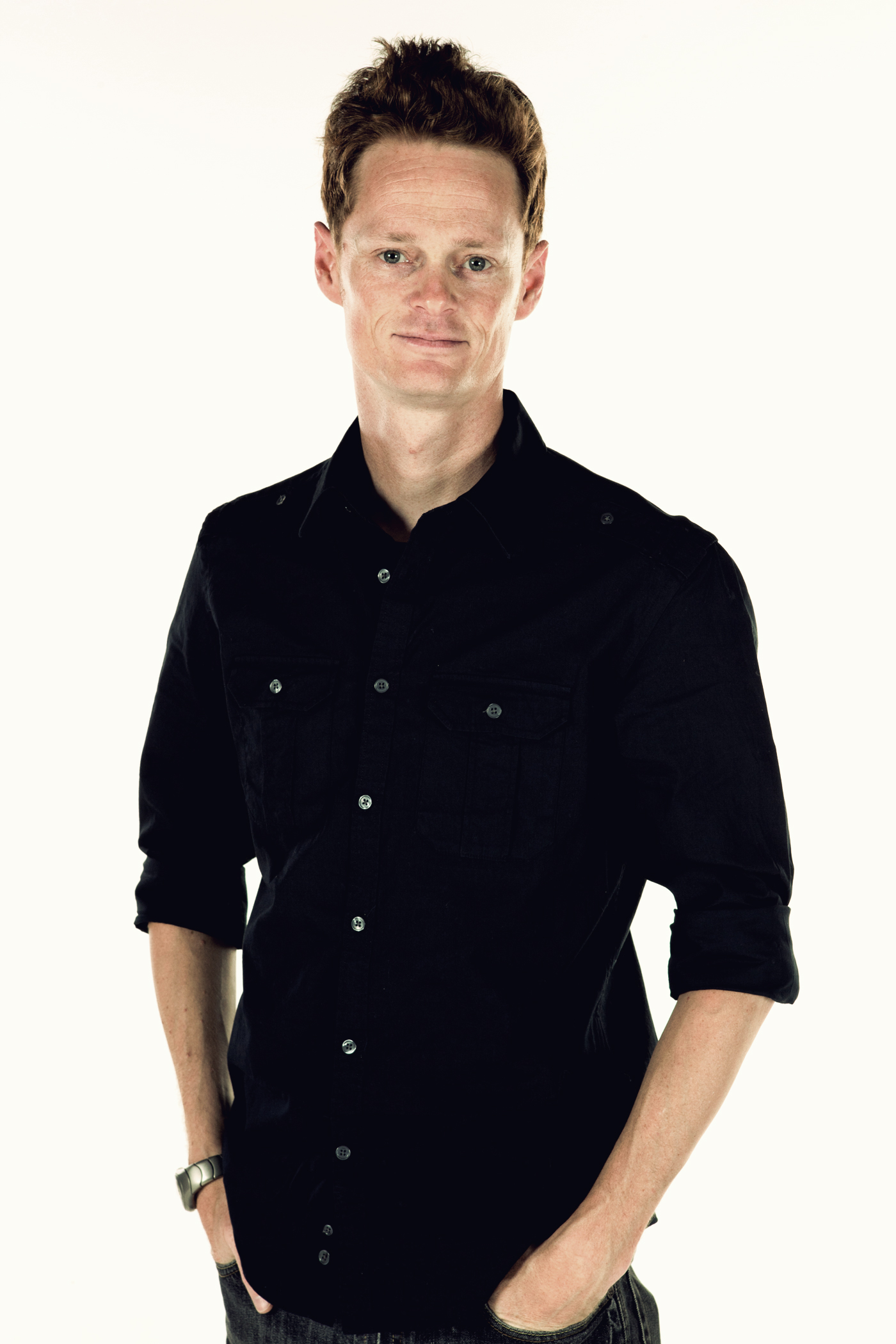 Hi Craig – thanks so much for chatting with us! Tell me a bit about your company…
My World Creations was established in 2007. At the moment, we are a two man team with myself concentrating on the editing and the main camera work. I have chosen to specialize in video because of the medium's "story telling" ability. I feel that there are so many little moments and feelings that pass us by that cannot and should not only be captured by a photograph. I love to capture the essence of how the day felt.
How did you get started in videography?
I got started totally by accident, actually. When looking for a career change about eight years ago a friend asked if I did not want to help him with some video work on the side. With that the bug bit and I knew that this was something I wanted to pursue.Read More