Time for some inspiration from SBB's photographer friends! I have to admit, I am a huge sucker for the subject of this month's pics: bouquets. I know not everyone loves flowers as much as I do, but for me (having been a bridesmaid three times now), the moment the bouquets are delivered is one of the most exciting of the day. I absolutely LOVE how not only has floristry really become such an art but how for wedding photographers they're no longer just a thing the bride holds, but the opportunity for both breathtaking still lifes, and a way of showing the personality of the bride or wedding. So when I sent out the call for this month's showcase, I asked SBB's wonderful photographers not to necessarily choose the most stunning bouquet, but the pic that best represented their style. And wow. Every single one of these images (which actually do show beautiful flowers, by the by) had me floored. So have a look through and be inspired in more ways than one – and remember to show our sponsors some love by heading over from their links to check out more of their lovely work!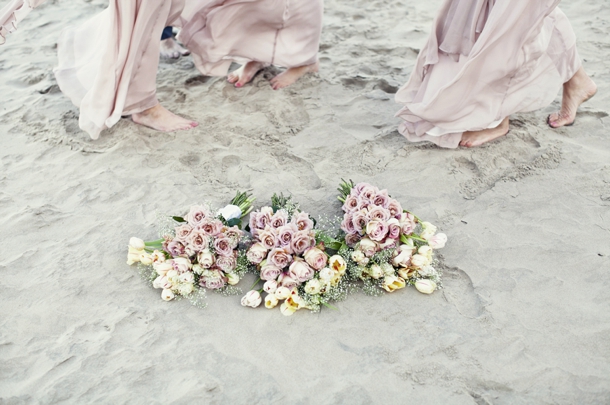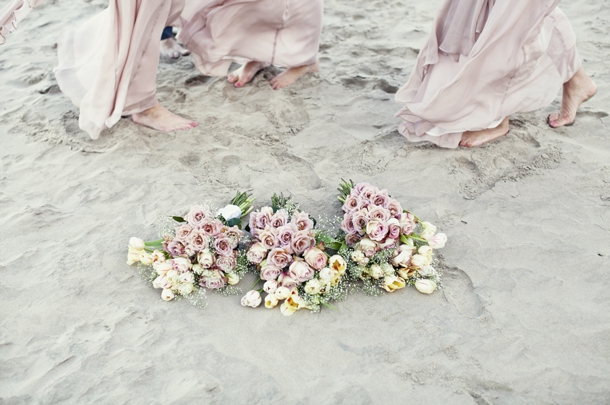 Stephanie Veldman
Cape Town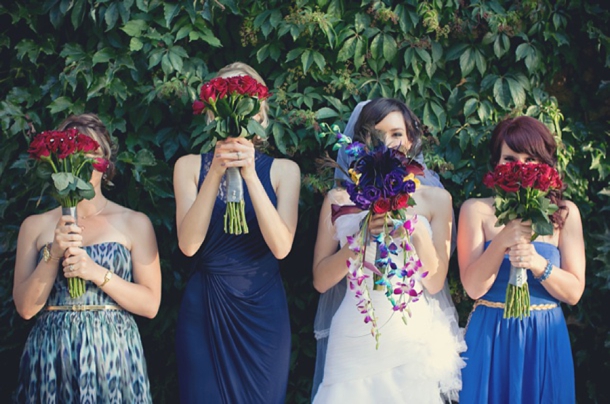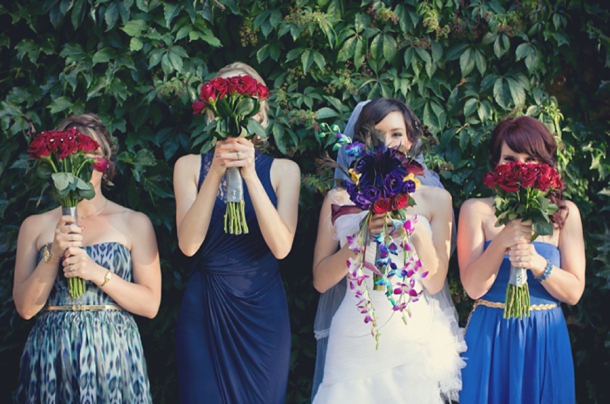 Laura Jane Photography
Gauteng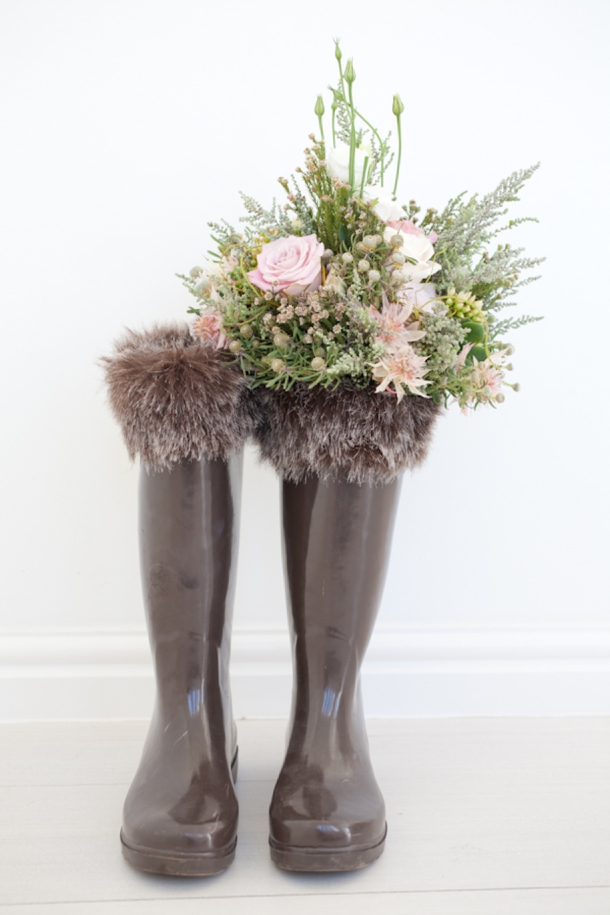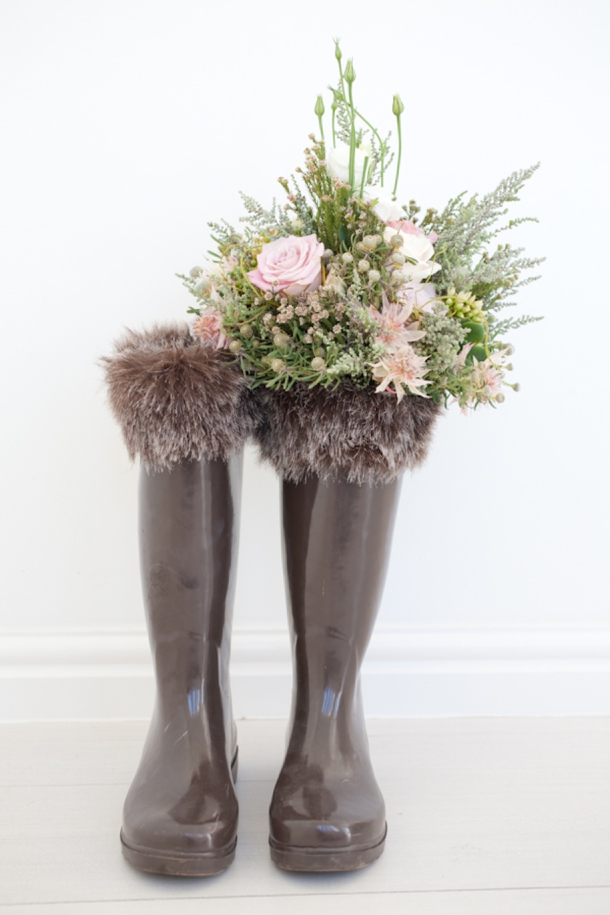 Abigail K. Photography
Cape Town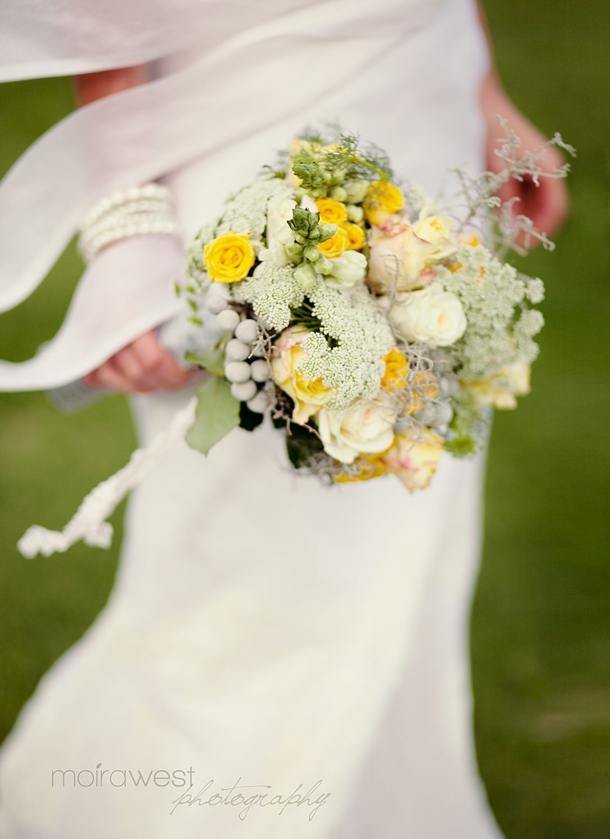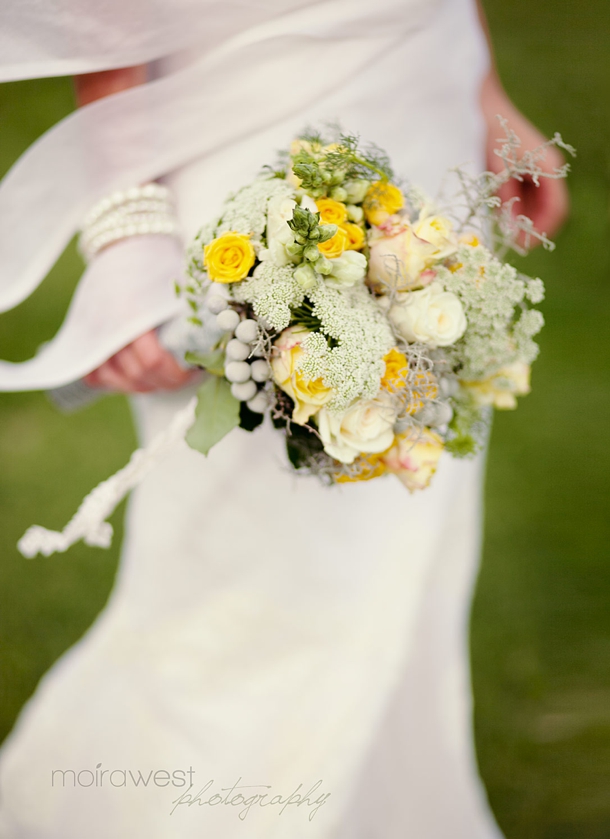 Moira West
Cape Town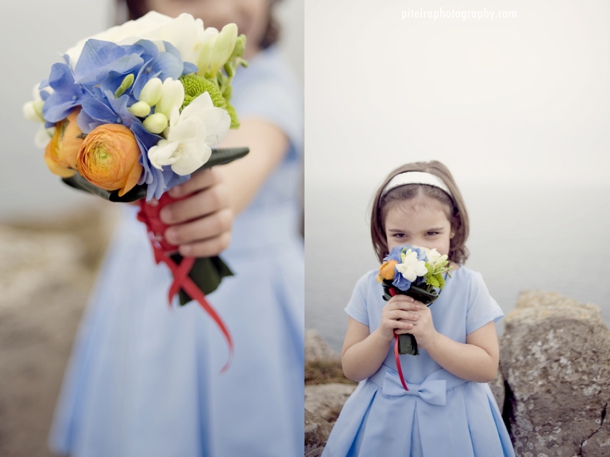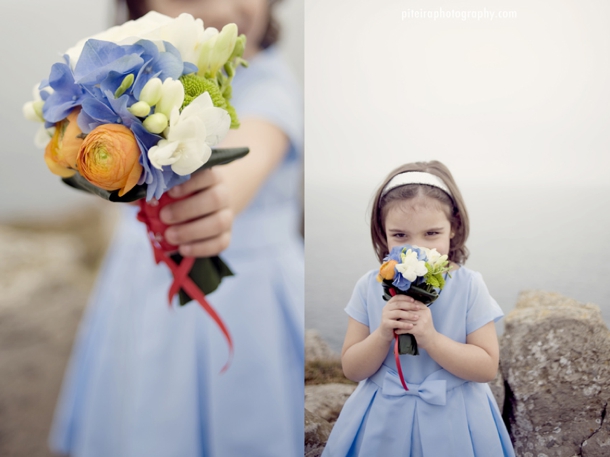 HOW CUTE is this little lady with her bouquet? Love!
Piteira Photography
Cape Town & International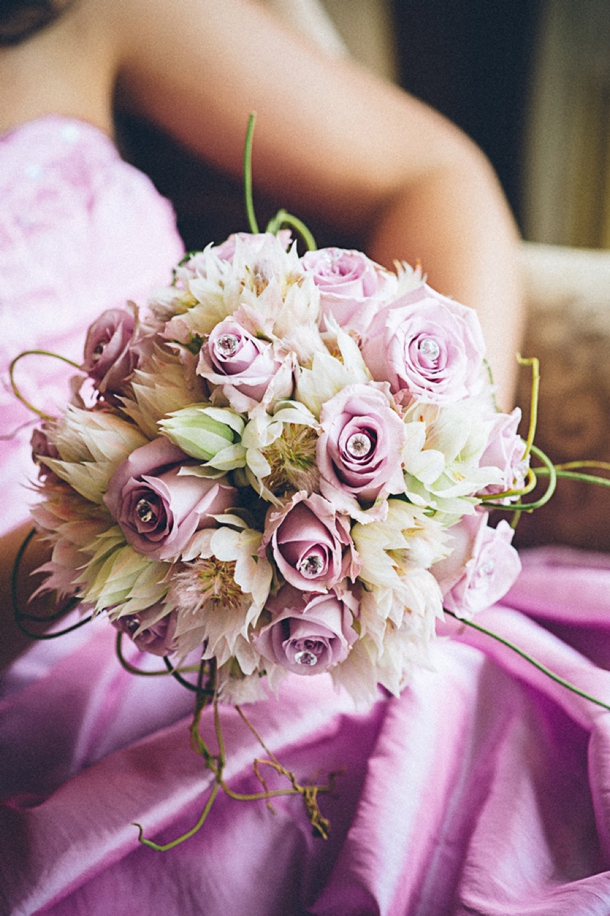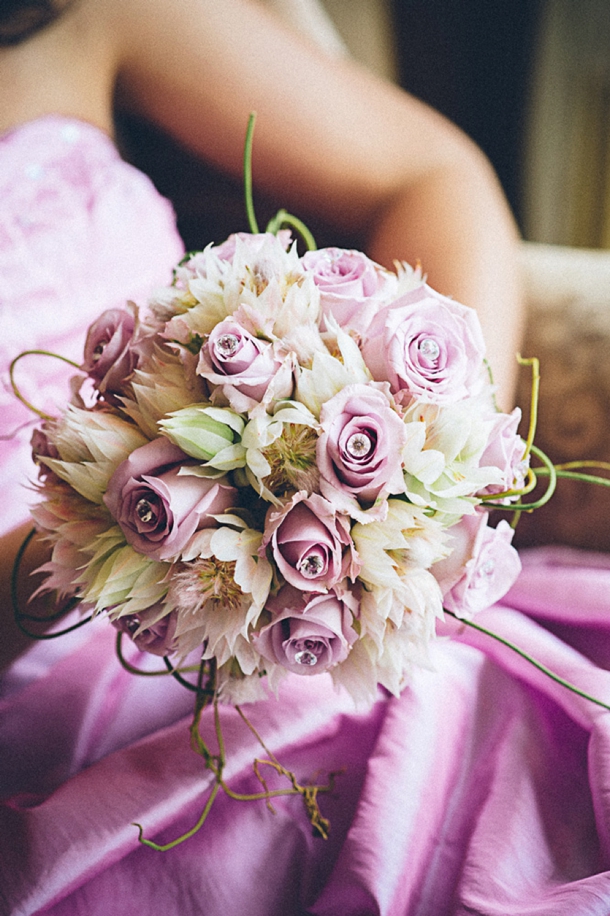 Art Photo
Cape Town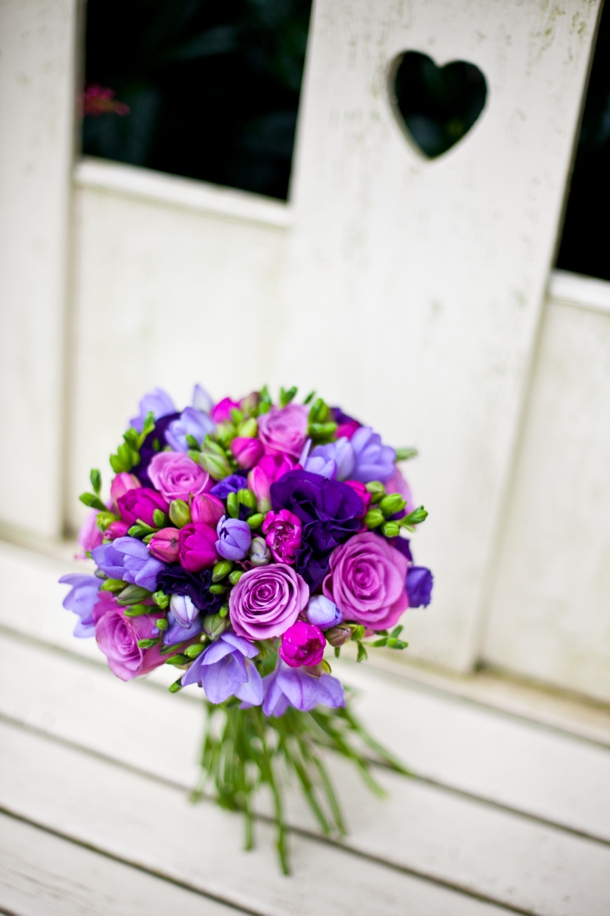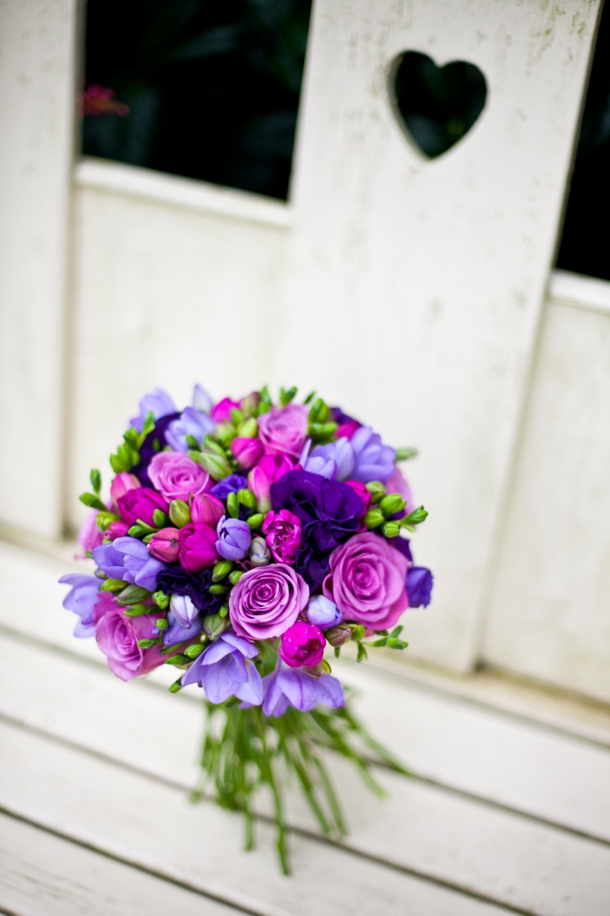 Anneli Marinovich
All of South Africa and international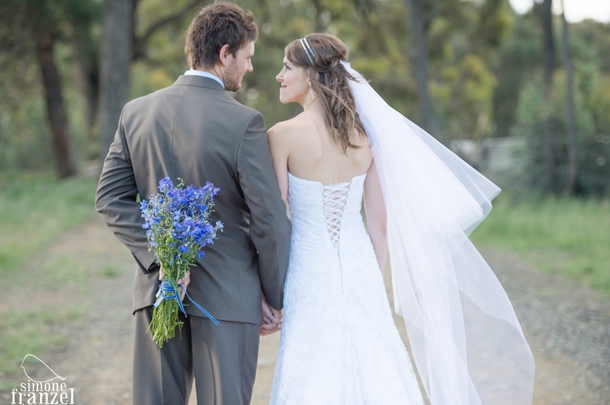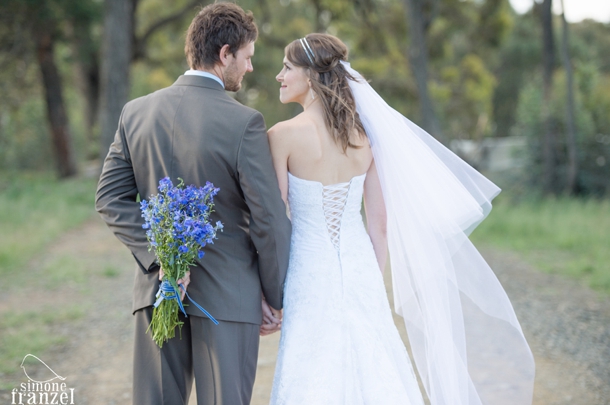 Simone Franzel Photography
Gauteng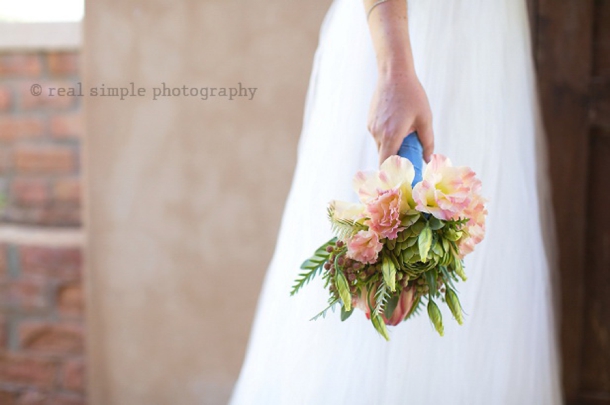 Real Simple Photography
Cape Town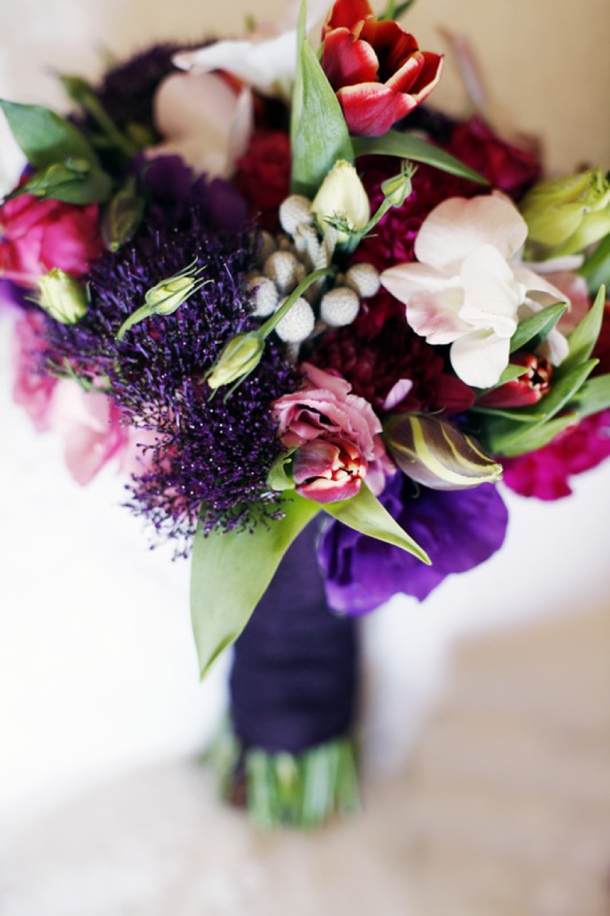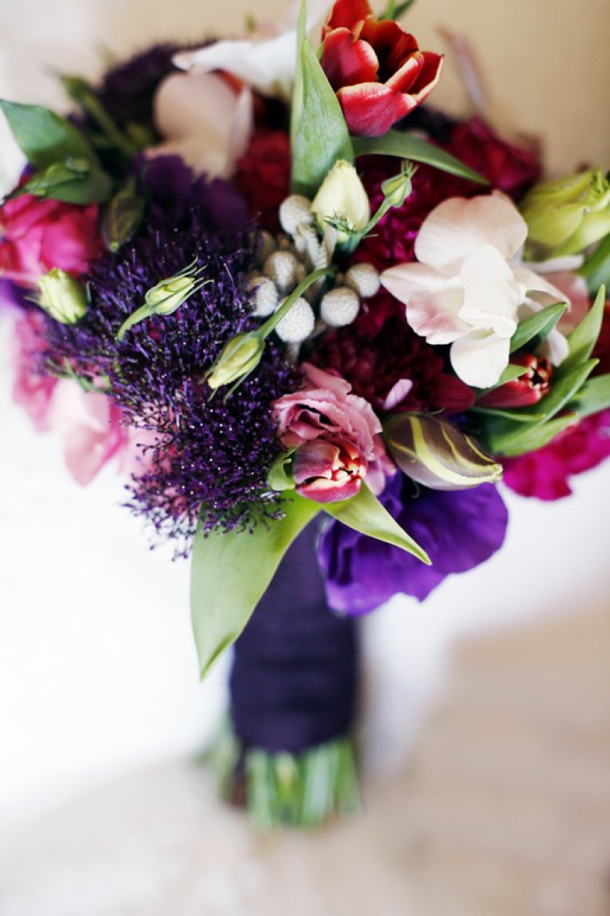 Expressions Photography
Cape Town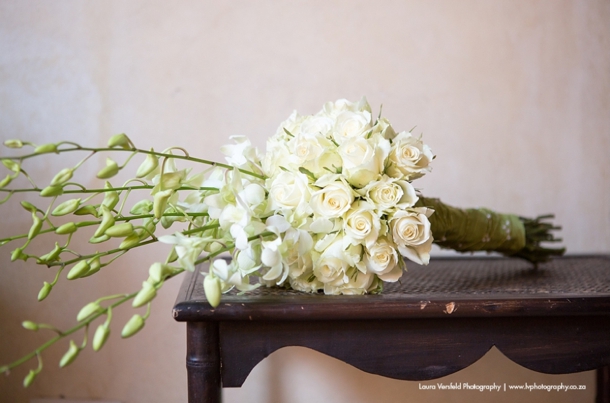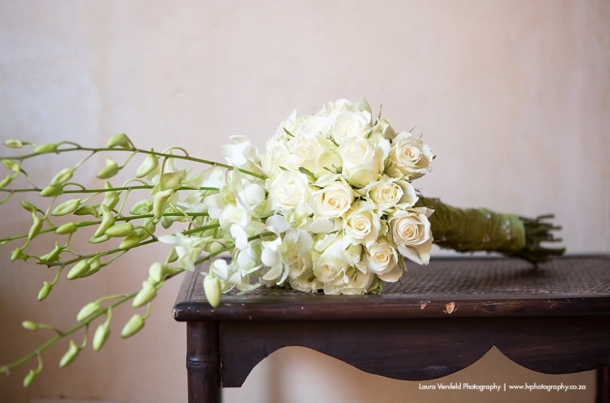 Laura Versveld
Mpumalanga, Gauteng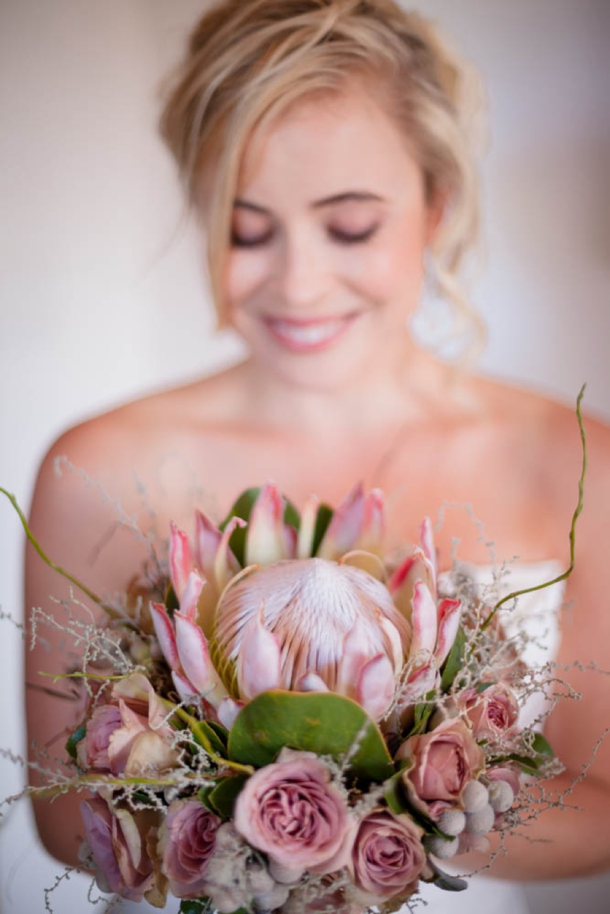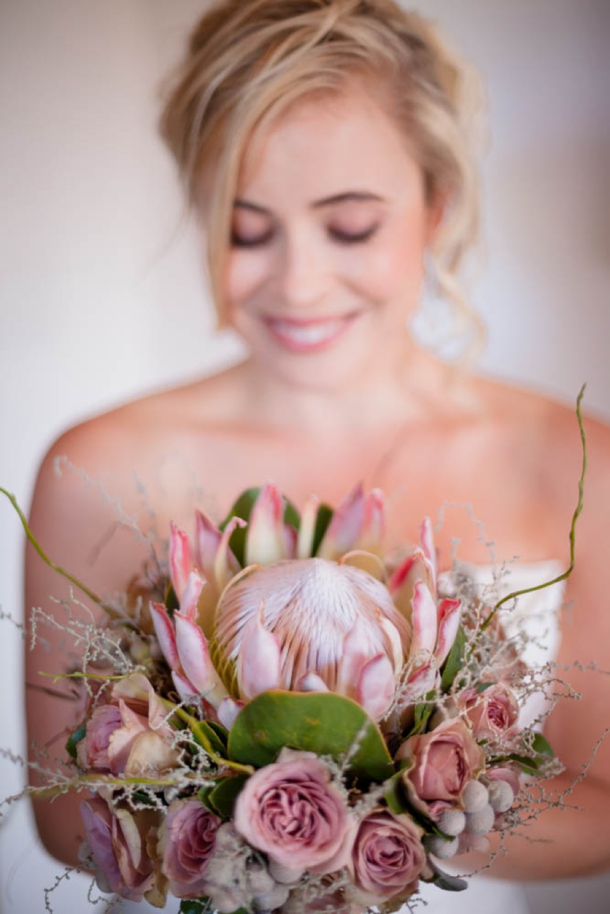 Dreampix
Cape Town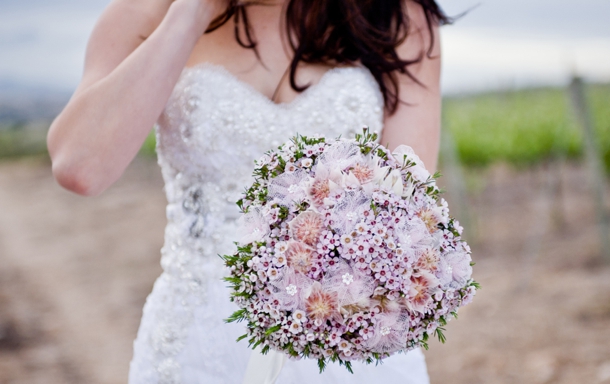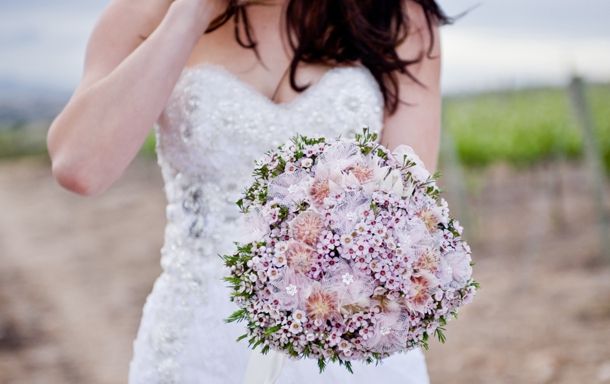 Cheryl McEwan
Cape Town & International