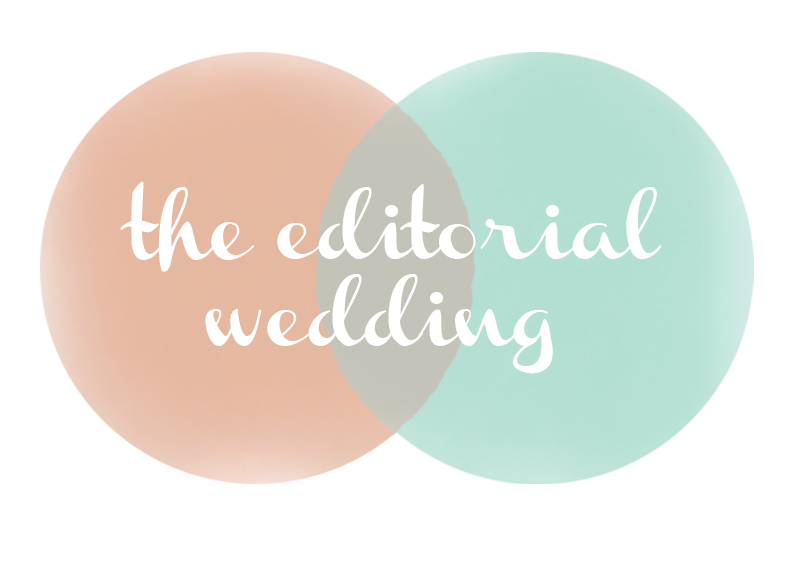 By now you'll probably know all about The Editorial Wedding (especially if you're a photographer – at least I HOPE you'll know all about it by now!). Behind the scenes, we're planning up a storm to make our first workshop amazing, and I can't wait! But Anneli and I also really believe in supporting small businesses, so we're really excited about today's announcement.
We're giving away a scholarship to attend our EdWed workshop on 9 April at the beautiful Cannizaro House in Wimbledon. Lunch and refreshments, a full day of teaching, and the most gosh-darn-gorgeous styled shoot will all be included, as well as a take-home guide to blogs and mags – worth £325. It's everything you need to know about shooting and submitting for publication, and to get you fired up and in the editorial mindset. It's a brilliant opportunity for a photographer who has the technical expertise, but maybe not the cash to make it happen right now.
SO. Here's how it works. If you would like to enter, just head over to the Editorial Wedding facebook page and leave us a comment telling us about your business, and how winning the scholarship will help and inspire you. We'll announce a winner early next week.
And if you want to make sure of your place, drop us a mail at [email protected] to book as places are still available.