If you've been following along here, you'll know that it's not long now until SBB together with Anneli Marinovich will be hosting our very first workshop – The Editorial Wedding. It's all about getting your photography published, and I have so much exciting stuff to share on the day. One of these (the most exciting, in fact) is the styled shoot being put together by the lovely Louise of b.loved with a crack team of suppliers. When we started planning EdWed, I asked Louise to put together a shoot that would get her excited, and get photographers excited, full of details and gorgeousness and the things we wedding people dream of pretty much all day and all night. A week later, we had the following conversation.
Gaby: "Hey Louise, so what sort of look do you think we'll be going for?"
Louise: "It's kind of Kate Spade meets Elizabeth Messina."
Then she said a lot of other things about colour and pattern and table arrangements and ceremony areas, but I'd kind of stopped listening.
Gaby: "Dude, you had me at Kate Spade and Elizabeth Messina."
So that's all I'm going to say to you too. And if you're anything like me, that's all you'll need. What I will say is that everytime I get one of Louise's style boards, or when we sat last week discussing details over champers at Cannizaro House (our fantastic workshop venue), I want to make a lot of happy squealing noises. And also, I'm seriously considering finding a husband in the next three weeks, just so I can get married in Louise's setup. It's going to be gorgeous. Photographers: you should be there.
To get you excited, we're sharing a few pins from Louise's super secret Pinterest board this week (head over to b.loved and the EdWed facebook page for more, and Anneli will be sharing one soon too). Here's mine :)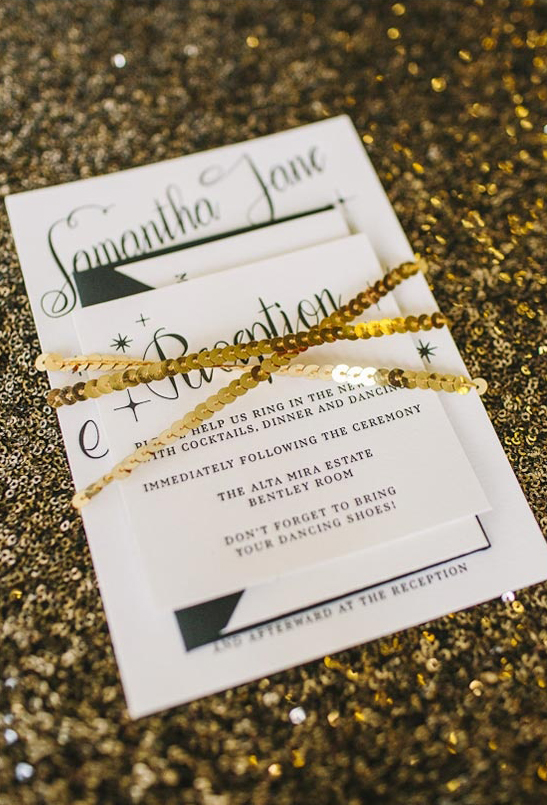 Image source: Danielle Capito Photography via 100 Layer Cake
The Editorial Wedding will be held on 9 April 2013 at Cannizaro House. Cost is £325 including lunch and a takeaway guide to UK and international publications – for full details please see our website. Not much time now, so if you're interested please drop us a line at [email protected].