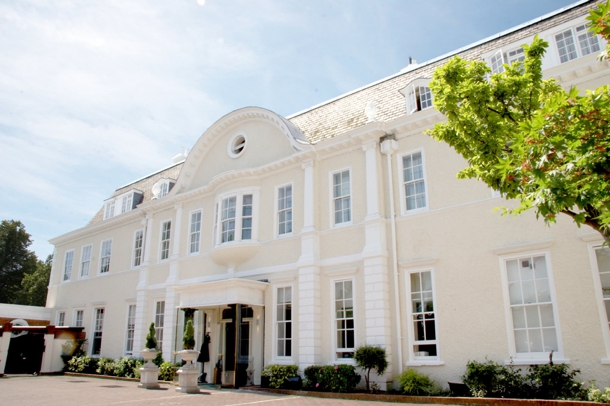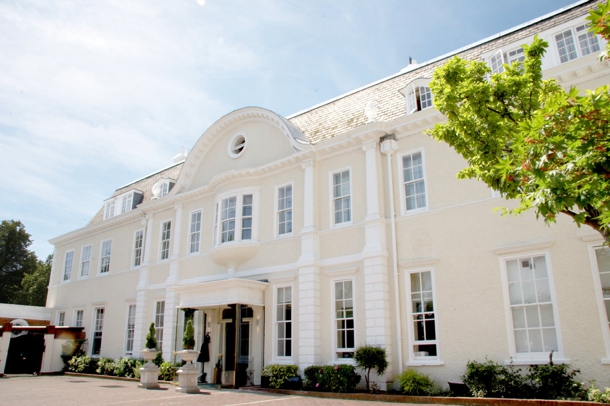 Hello friends! Last week, I made the very exciting announcement that, together with photographer Anneli Marinovich, I was launching a workshop for photographers called The Editorial Wedding, which will include a styled shoot from the extremely talented Louise of b.loved. We've been so thrilled with the feedback we've had from everyone (especially some requests for a repeat workshop in South Africa – watch this space!) including a shedload of enthusiastic blogger friends here in the UK, and we can't wait to share everything we have in store with our participants. I'll be giving you a sneak peek into Louise's shoot (you guys, seriously, it is AMAZING) next week, but today I wanted to announce that our venue for The Editorial Wedding (or the EdWed as we've been calling it!) will be Wimbledon's own Cannizaro House.
Cannizaro is a real little jewel of South West London – many of us know it as the perfect place to have a high tea with the girls, a romantic dinner with your fella or to relax in the beautiful grounds on a sunny summer afternoon. But it's also a beautiful wedding venue, with all the charm of the countryside but the convenience of being so close to central London (and only a short distance from Wimbledon station). The suites and function rooms are gorgeous (I'm especially a fan of the different wallpaper looks they've chosen!), the food is delicious and we're so looking forward to making it our 'home' on workshop day, 9 April.
So, photographers! If you're still on the fence about booking a place, what are you waiting for? We have so much knowledge to share with you, and so much gorgeousness for you to get stuck into with your cameras. It's going to be a very full (but very satisfying and inspiring) day. Tickets cost £325 – all details are on our website.
Huge thanks to the fantastic staff at Cannizaro for accommodating us! See you soon!
Cannizaro House
West Side Common | Wimbledon | London SW19 4UE
Website: www.cannizarohouse.com
Email: [email protected]
Phone: 020 8879 1464