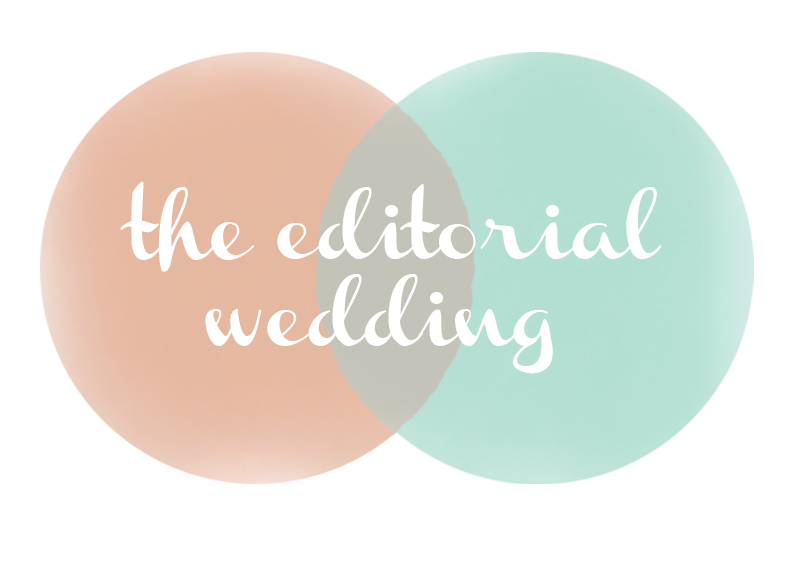 EXCITEMENT! I have a little announcement today that I have been looking forward to for some time. Since I started SouthBound Bride three years ago, my mission has been threefold. One, to inspire and support all of you lovely brides (which hopefully, I do every day). Two, to promote South Africa as a wedding destination. And finally, to promote the amazing talents of the South African wedding industry. This year will be seeing a few big moves in that direction, and today is the first. Ladies and gents, allow me to introduce The Editorial Wedding.
What is The Editorial Wedding?
Put simply, it's a way of looking at wedding photography through an editor's eyes. Many photographers take beautiful pictures, and many want to promote their business through publication both in print and online, but not all know how to go about doing this. Which publication to choose, which pictures to submit and how to do so through effective pitches and networking. With competition growing each year in the industry, this is the knowledge I have seen take photographers to the next level, strengthening individual brands and creating international opportunities. As an editor, I see the mistakes made and opportunities missed every day, but I want my photographer friends to make their businesses everything they can be! I'm dying to share the tools and insider tips I've learned to help them get published.
But my knowledge as an editor is just half of the equation. Knowing how to shoot a wedding in an editorial way is just as important. Using details to tell a story, making the most of what's available, framing the narrative. Each photographer has their own style (and every wedding is different), but those who are consistently published are able to do so not just because they shoot beautiful weddings, but because they know what to shoot. And when I think of a photographer who has used these skills to create a powerful marketing engine for her business, I think of Anneli Marinovich. Anneli has been published in multiple magazines and blogs (including SouthBound Bride), and she has an amazing understanding of where she'd like her business to go and how to take it there – bloggers love working with her, because she really 'gets it'.
Today, I'm thrilled to announce that Anneli and I have joined together to launch The Editorial Wedding: Getting Your Photography Published, a brand new workshop for photographers. Our very first full-day workshop will be next month (9 April) here in London! Even better, the workshop will include a styled shoot by the awesome Louise of b.loved!
What will the workshop cover?
how to add an editorial element to your wedding photography, making the most of design, details and context
which images to submit for publication, and which to save for your portfolio or for the couple's album
differences between blog and magazine submission and publication
where to submit your work, and how to give yourself the best chance of success
common mistakes and how not to make them
how to network and build your profile so that editors find you
how to make the most out of publication and use it to build your brand.
Participants will have lots of time to ask questions, take photographs at the styled shoot and get to know their fellow photographers. They'll also be taking home a 'cheat sheet' guide to UK and international publications to keep handy for whenever they have images ready to submit.
Cost for the workshop is £325 (including lunch). Places are limited – find out more and book on www.theeditorialwedding.com or head over to our Facebook page.