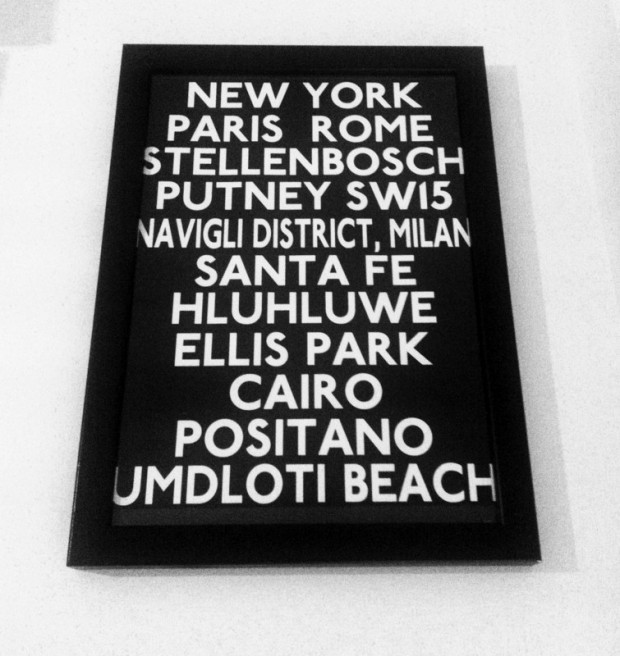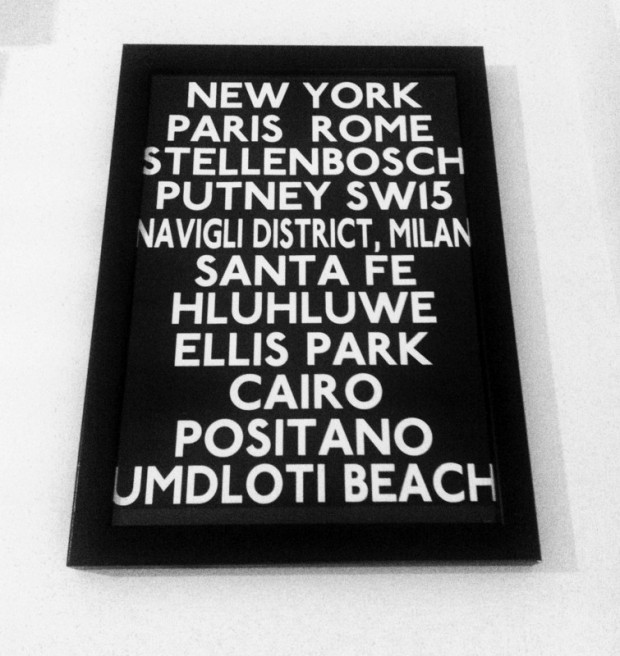 Hello friends! Hope you're having a lovely new year's eve. It's actually my birthday today (happy birthday, me!) so I'll be taking a break (because nobody should work on their birthdays, ever). You'll still find another of our top wedding style guides for 2012 coming up soon, and more fun stuff tomorrow, but we'll be properly back to our blog schedule on Wednesday, and boy am I excited to welcome a crowd of new friends (helloooo, new friends!). But first, I thought I would write something a bit more personal.
This birthday is a milestone (if you count everything ending in 0 or 5 as a milestone, which I do) and to be honest with you, I have mixed feelings about it. My life certainly isn't what I expected it would be at this age. Most of the time, I think that's a good thing (what did 18 year old me know, right?) but milestones always make you look around you at your peers and reflect on whether you've been heading in the right direction after all. Preferably with a very deep glass of wine.
I was in the middle of doing just that, when I looked up at something I have framed on my bedroom wall. You may have seen them before, but it's a personalised bus blind print, personalised with places that mean something to me. I bought one of these for a friend's wedding gift this year, and I couldn't help putting one of my own together too. Every time I look at it, I'm reminded of moments and memories, or things and people I love. New York – where I lived for six months (*cough* twelve years ago) and where one of my best friends now lives (must get to NY again in 2013!). Paris and Rome – two of my favourite cities. Stellenbosch, where I studied; Putney, where I lived for many years in London; the Navigli District in Milan, where I fell properly in love for the first time. More favourite travel destinations: Santa Fe, Cairo, Positano. Hluhluwe and Umdloti – places that are so special to my family. And Ellis Park, where a certain World Cup Rugby final was played in 1995 (I wasn't there, but yes, it means that much!). These are just some of the signposts along my personal journey, leading goodness knows where, but leading nonetheless.
We all have signposts and milestones along our life paths, and they're important for making us take stock of where we've been, and where we go next. SouthBound Bride is a huge part of that for me, and I want to take this opportunity to thank all of you for helping to make this such a special place for me to work and create and share. There is so much more to come! And here's wishing all of you a safe and fun new year's eve, lots of champagne, a little reflection, and good things in 2013.
Gaby xx