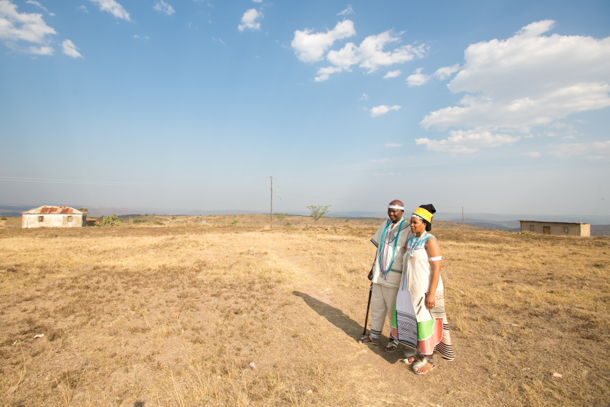 Today is a VERY special day. That's because today I finally get to share our first full traditional South African wedding (our first, but by no means our last – in fact, look out for a gorgeous traditional Zulu wedding next week!). Up until recently, not many brides and grooms invited a pro photographer along to the traditional part of their weddings (as South Africans will know, many choose to have a 'Western' wedding as well – and we'll be showcasing Tembakazi and Mateli's separately this afternoon – don't miss) but I'm slowly seeing that start to change. And being the fan of beautiful photography that I am, as well as everything South African, I'm thrilled. Monica Dart was just the perfect choice for this Eastern Cape bride and groom – she thrives on colour and movement and capturing those little moments that make up your memory of a day, and I'm absolutely in love with these images. Pots full of delicious food bubbling away on the fire, children laughing and playing, families and communities coming together – and of course the unique joy that surrounds two people in love.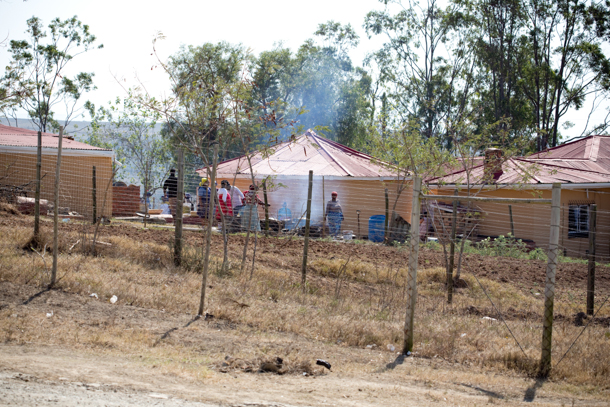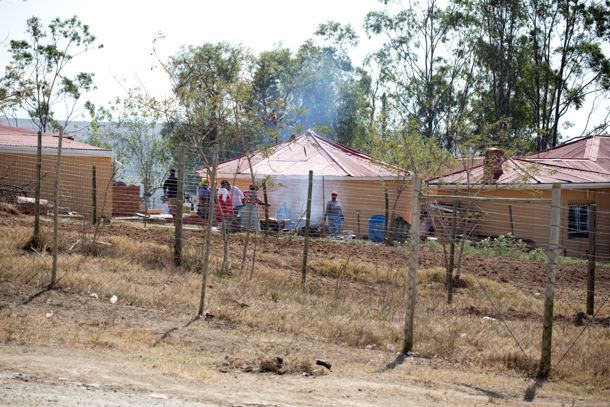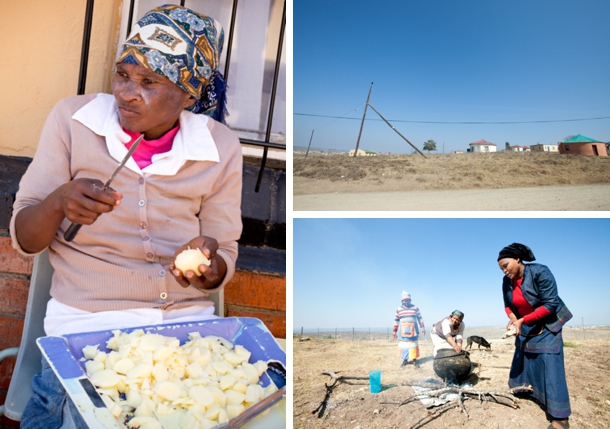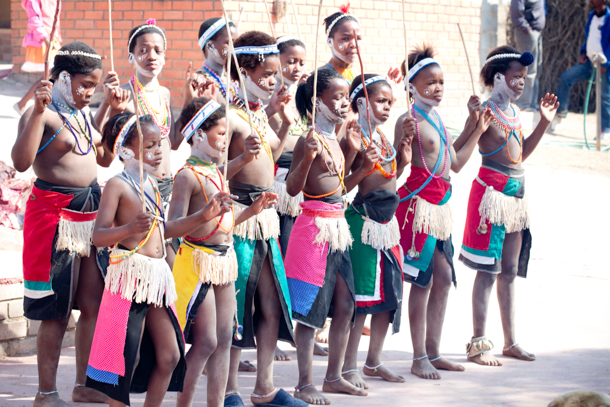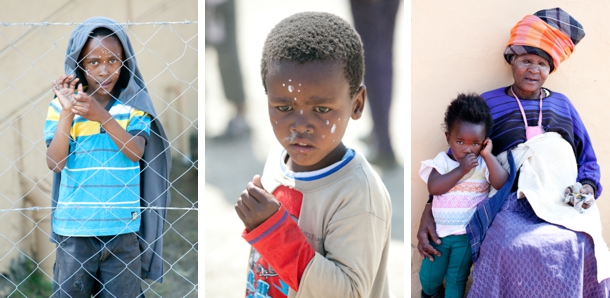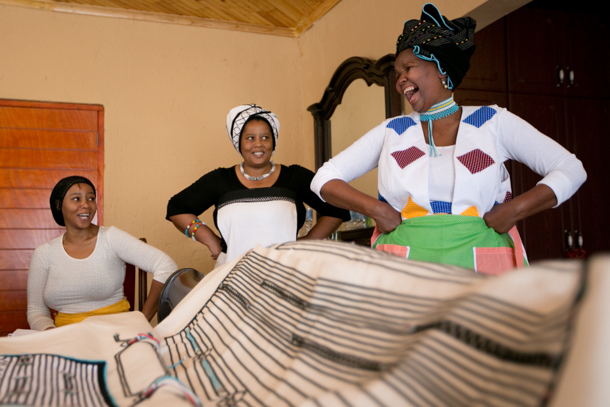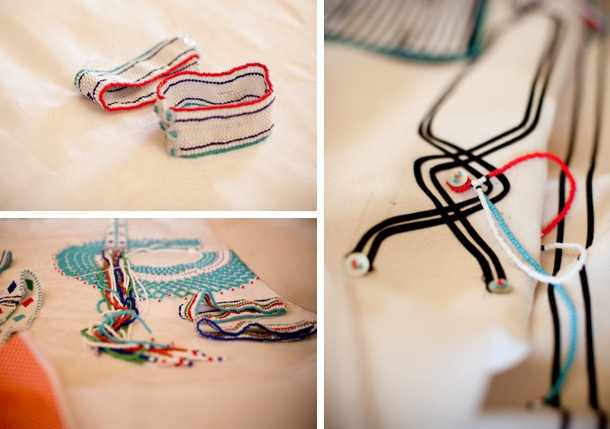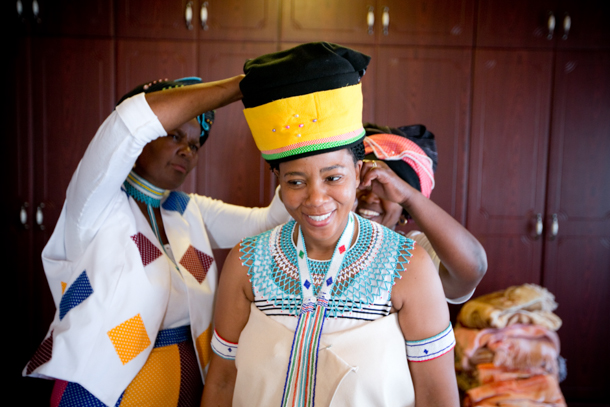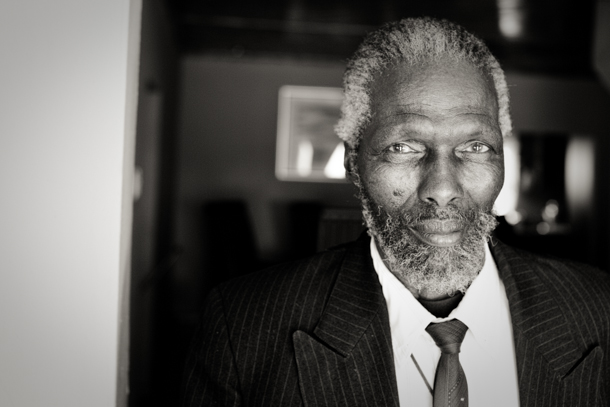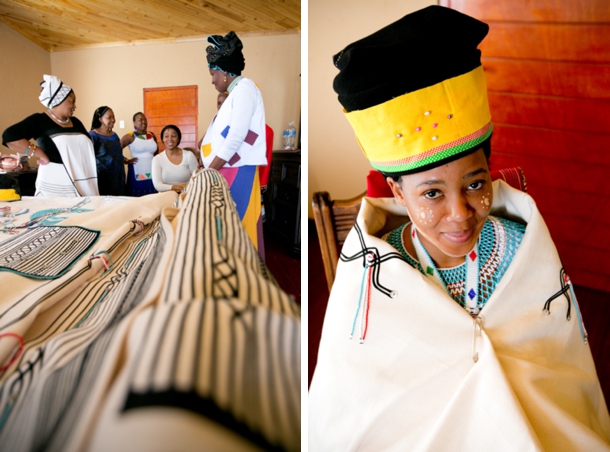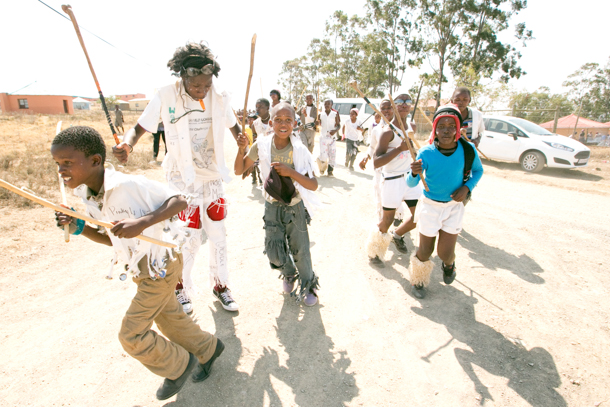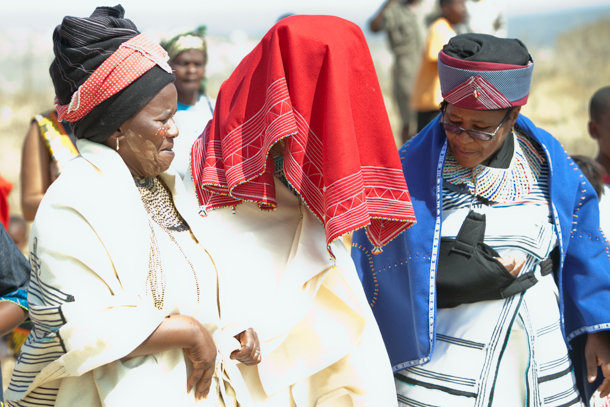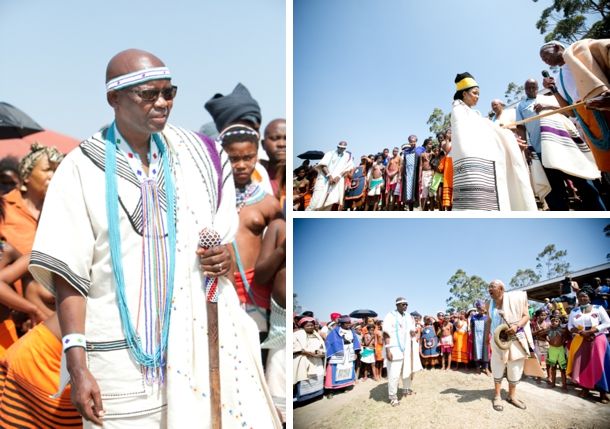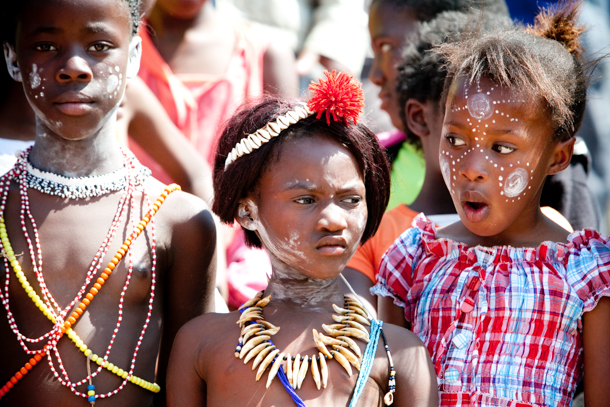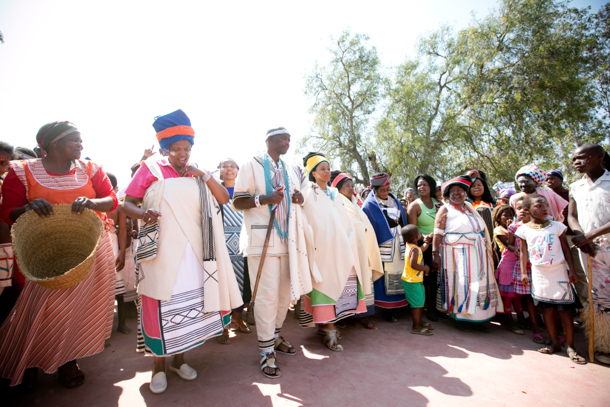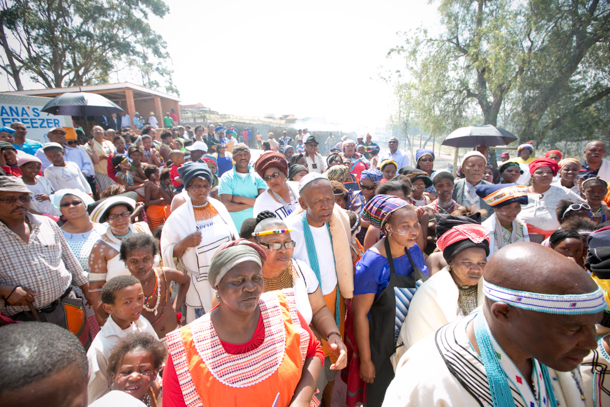 Lovely Monica sent over some background info on this special wedding:
There was so much warmth and togetherness at Mateli and Tembakazi's wedding… women chatting and bustling around the kitchen making preparations… or in the rooms helping each other with hair and make-up… singing… ooh, lots of heartfelt singing… joyous and communal. Both Tembakazi's outfits were beautifully sewn by her sister in law, Nozizwe Ndzube. The first ceremony not only welcomes the bride, but also the entire brides's family is welcomed by the entire groom's family for a formal extension of familial relations, i.e. both families are now formally related. The spear ceremony is very important as its intention is two-fold, to introduce the bride to the groom's ancestors who are believed to reside in the kraal, and for the bride as the representative of her family to formally accept 'ubulawu' – that is, the extension of the family relations on behalf of her family after the lobola negotiations (concluded the month before).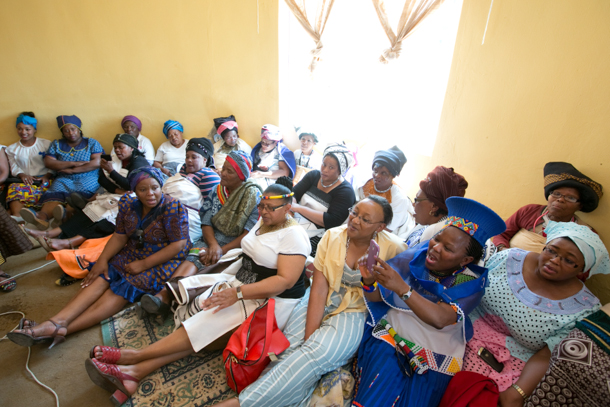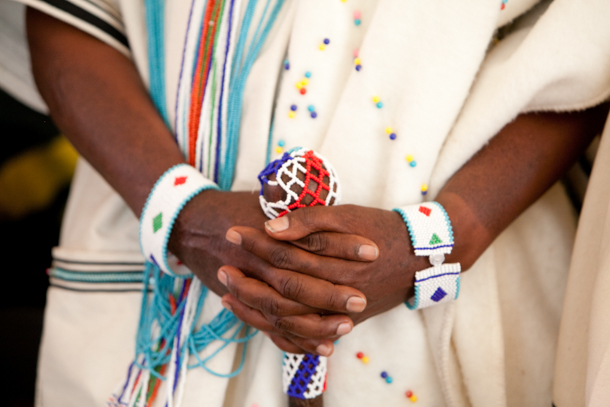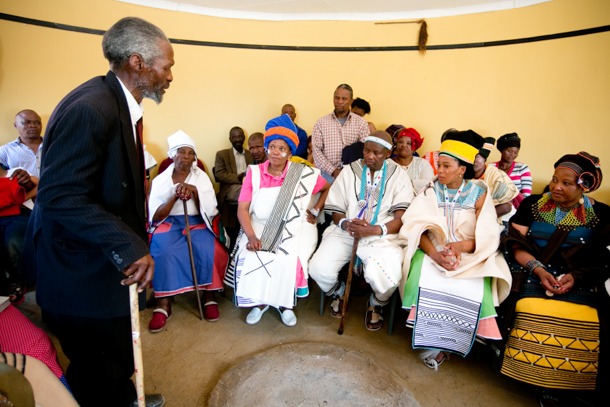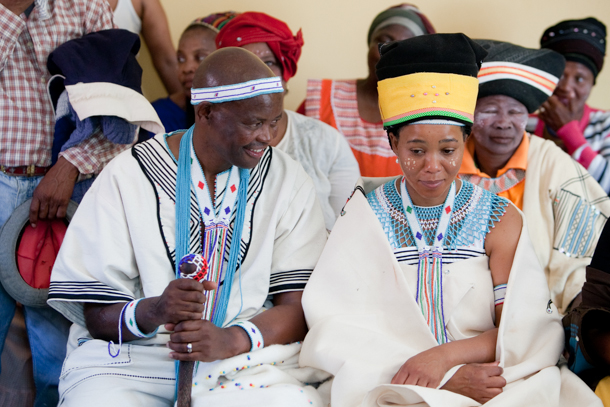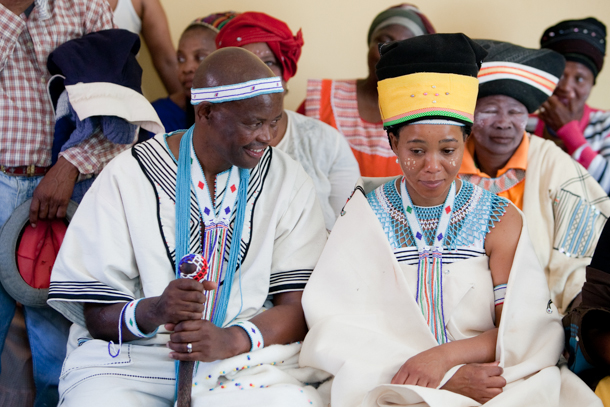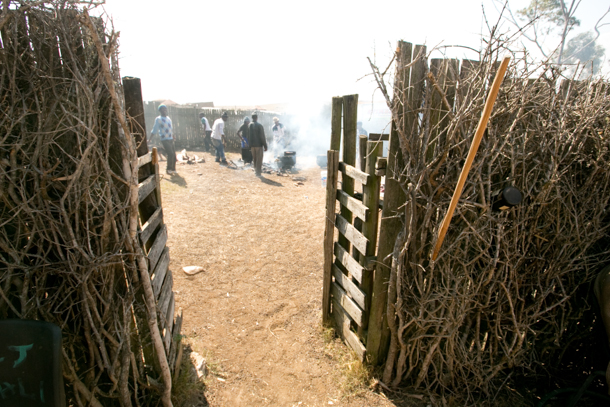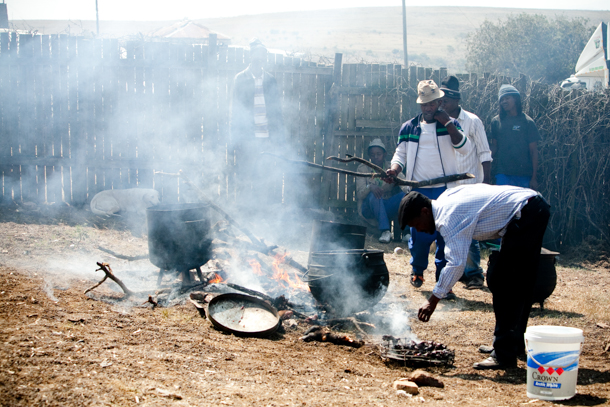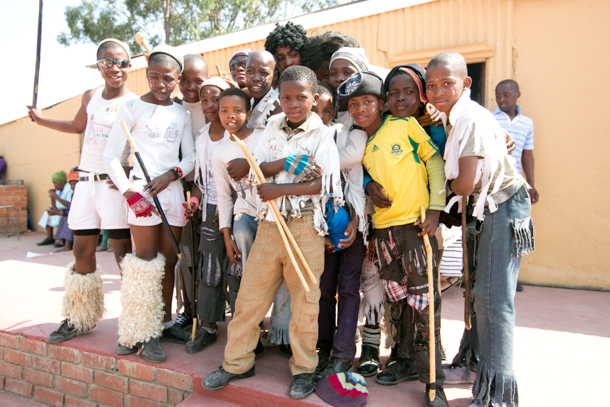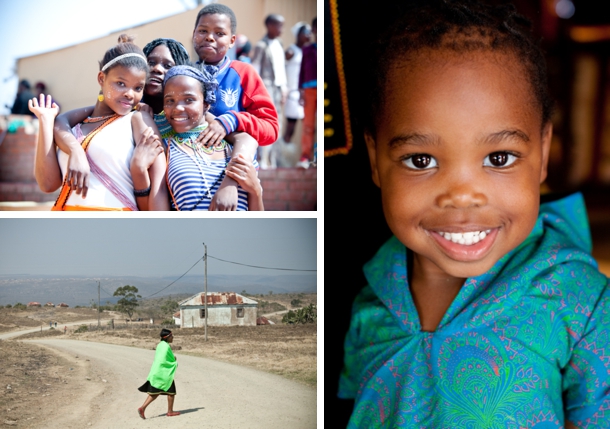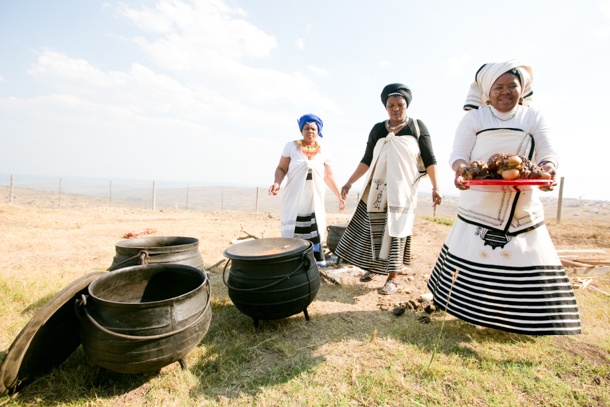 The second ceremony, where Tembakazi was wearing the dark clothes, is called 'ukudliswa amasi'. This signifies that the bride is welcome as a daughter into the groom's family. The second ceremony is 'ukwamkelwa kukaMakoti' (welcome of the Xhosa bride) and the significance of the second set of clothes is that as a Makoti, the small blanket is to cover all the bad of the family as the new family would confide the family secrets to her. The towel that is worn close to the bride's chest is to keep her house secrets to herself so as not to embarrass her husband and make him or their home a subject of gossip. Looking down in amaXhosa culture is a show of respect to elders, as looking them straight in the eye means you are challenging them . So you never look an adult in the eye unless you are challenging them . So in a Makoti, it signifies submissiveness to the new family elders.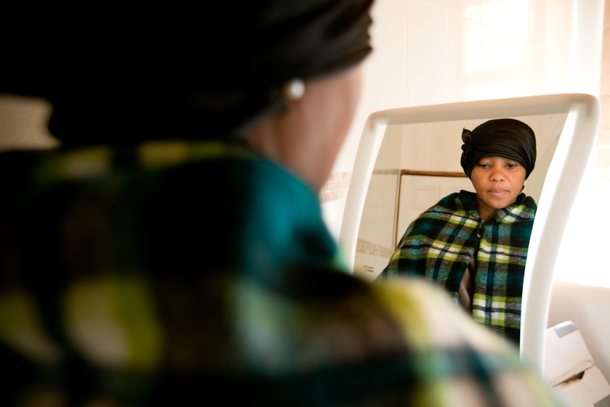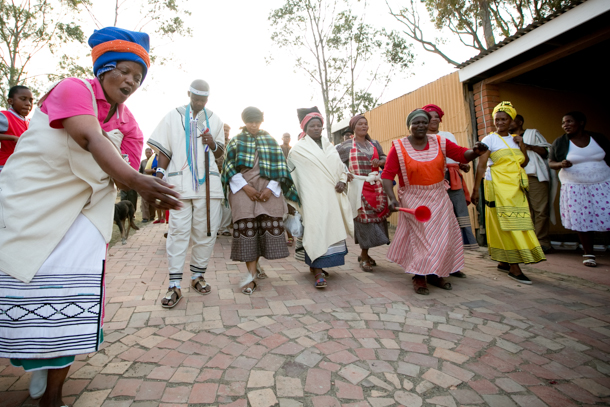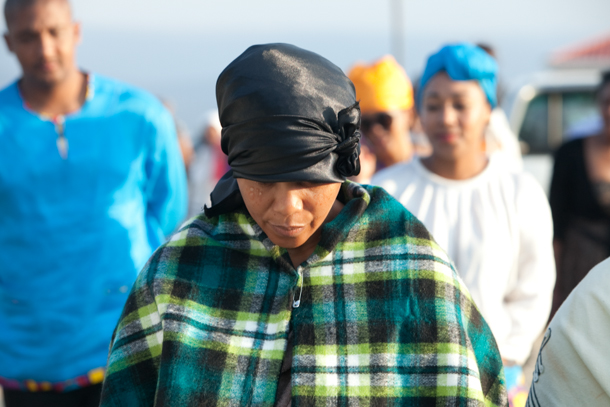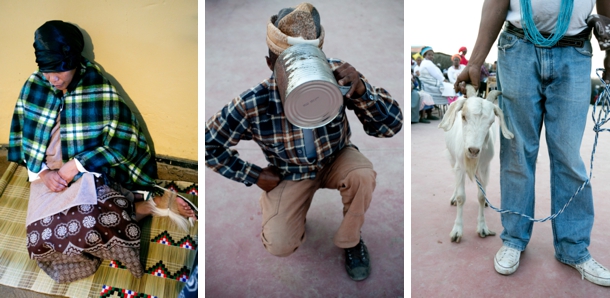 You can (and should – seriously, I wanted to include every photo!) see more from this wedding on Monica Dart's blog.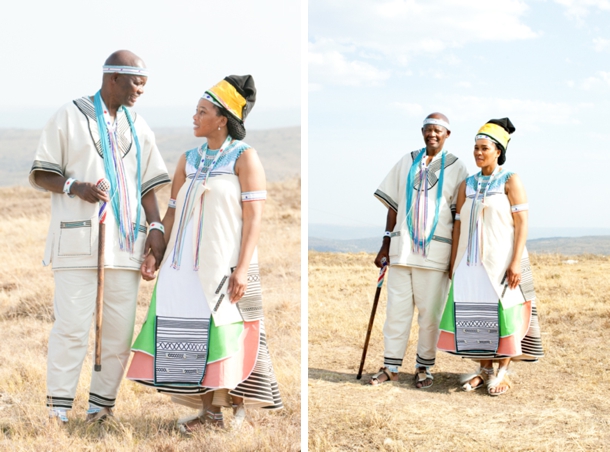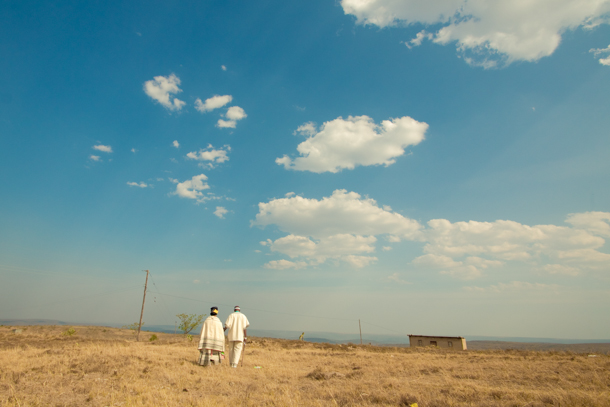 SERVICE PROVIDERS
Photography: Monica Dart | Second shooter: Mattias Scott