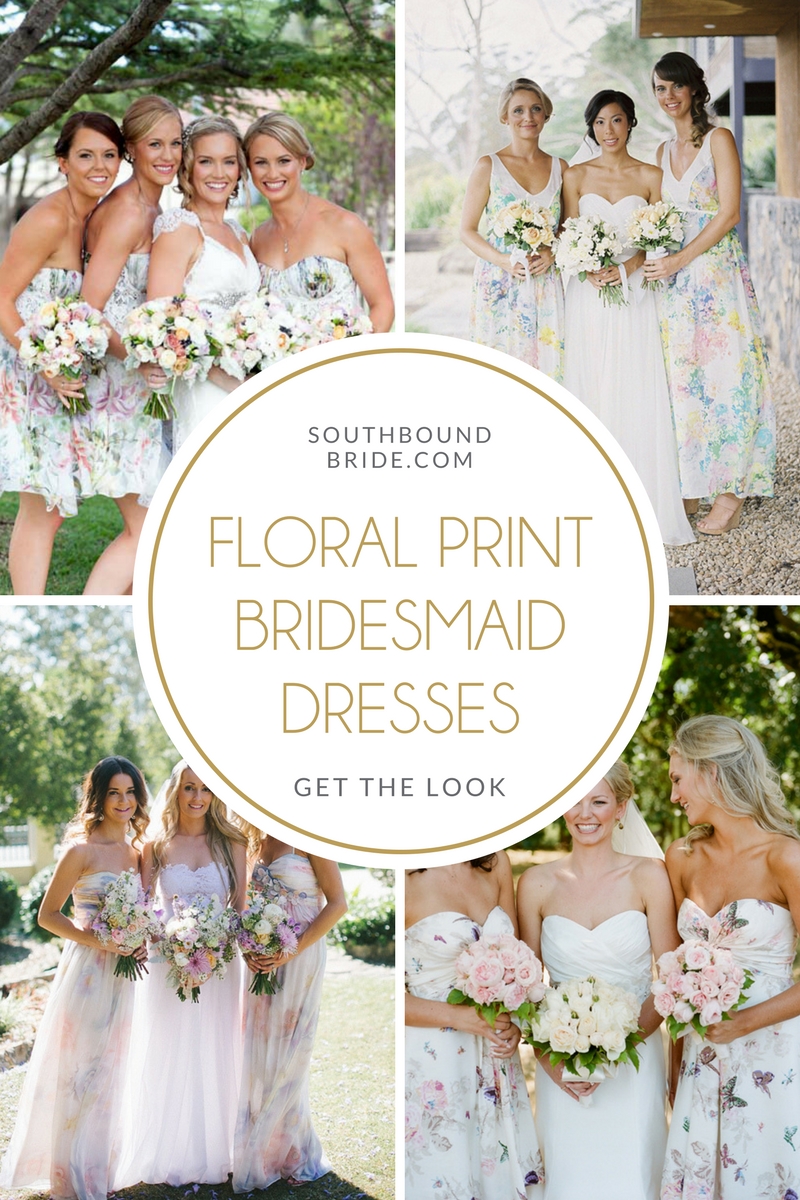 Floral print bridesmaid dresses are taking over the world, you guys. Or at least, the catwalks, as well as our pretty little wedding corner of the world (which basically means you're spoilt for choice if this is the look you choose this season). I probably don't need to wax lyrical about how pretty and versatile this look is, but just in case you're not yet convinced (see our previous roundup here), I've rounded up some fresh inspiration from around the web. And just to make it extra sweet, you'll find some gorgeous shopping suggestions below too, so you can get the look for your own grown-up flower girls.
This post includes affiliate links. SBB may receive a commission on any sales made.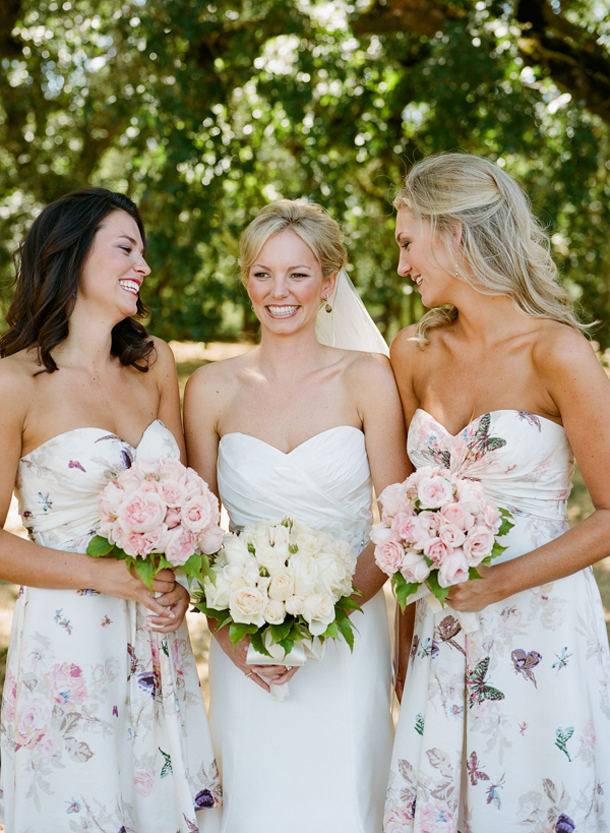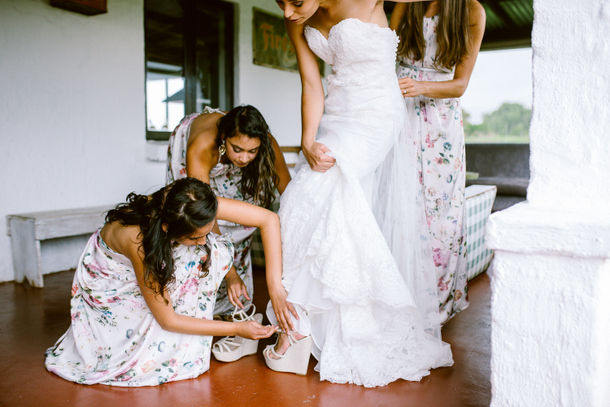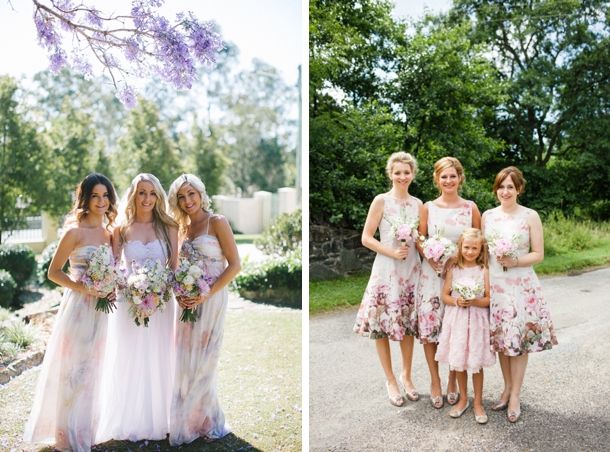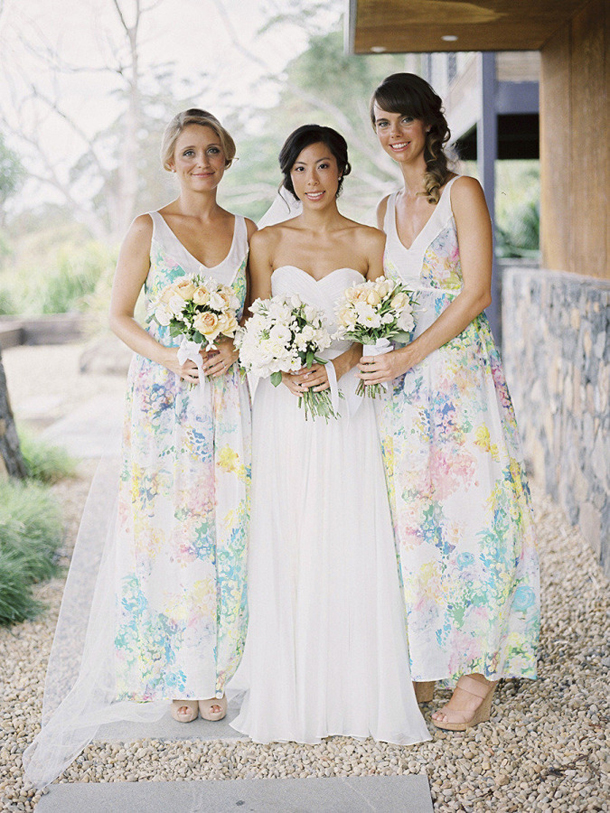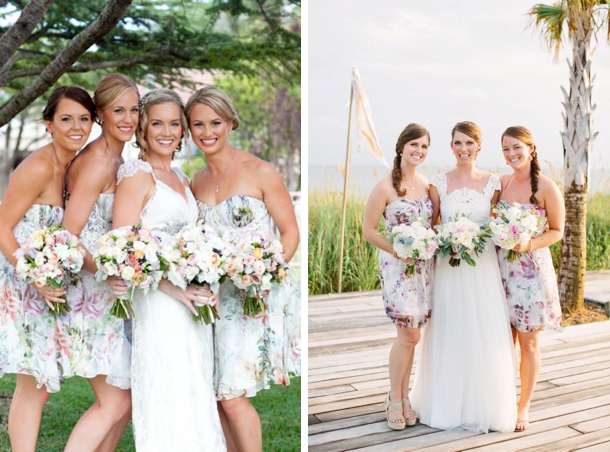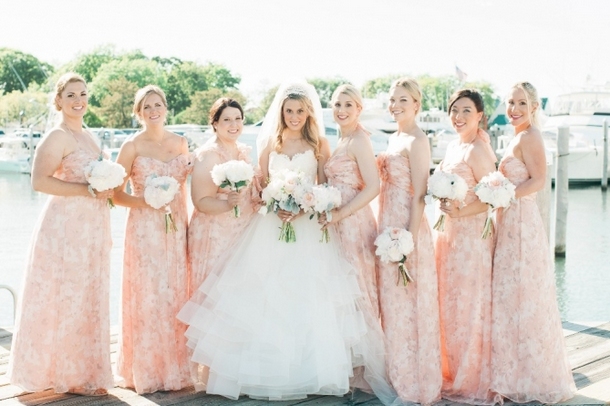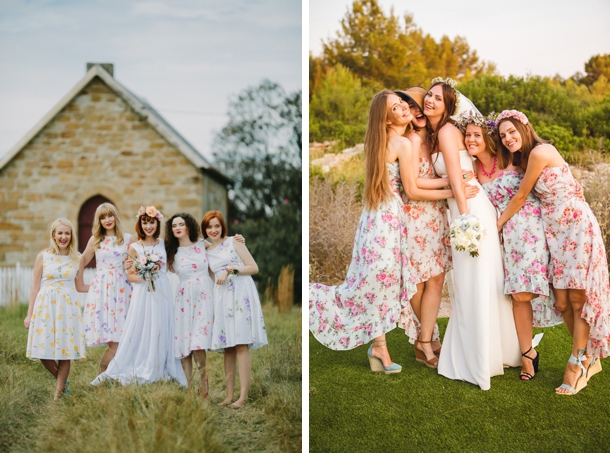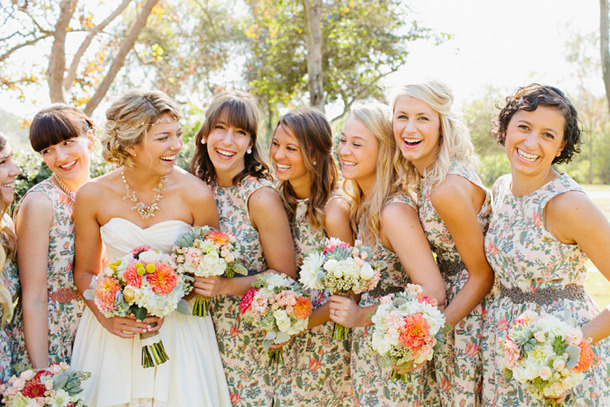 Image credits (top to bottom, left to right): 1- Meg Smith/Kristi Amoroso/BHLDN via Snippet & Ink; 2- Lad & Lass on SouthBound Bride; 3- Bek Grace/Forever New via Ruffled; 4- Emma Case/Phase Eight via Magnolia Rouge; 5- Mr Edwards Photography and Design via Style Me Pretty; 6- Infinity Photography via Bride to Be; 7- Anna Routh Photography via The Lovely Find; 8- Brklyn View Photography/Amsale via Carats & Cake; 9- Justin Aaron Photography/Emma Soup Bridal & Boutique via Burnett's Boards; 10- Katya Avramenko via Magnolia Rouge; 11- Mason and Megan Photography via Style Me Pretty

Click on any of the product images to shop. For the most recent bridesmaid dress finds, check in with our Bridesmaid Boutique Pinterest Board, or our dedicated Floral Print Bridesmaid Dresses Pinterest Board.