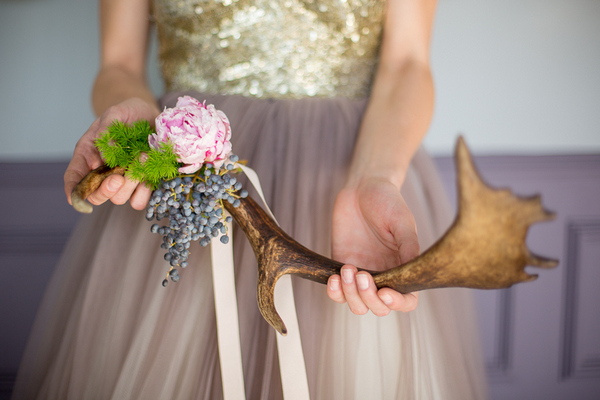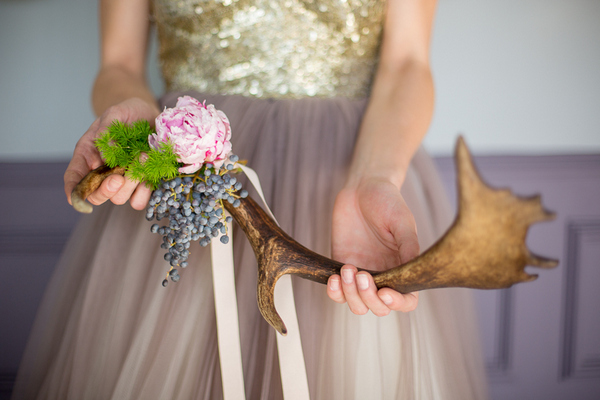 I'm starting my weekend early by rushing off to PE for my high school reunion, where I will play Romy (and Michelle), and tell everyone I invented Post-its. But I can't think of a better way to end off our month of Greenhouse gorgeousness than with this shoot, which just embodies the romantic garden feel that everything floral and botanical and beautiful means to me. There's such an ethereal look to this shoot, thanks in part to the frothy fantasy gowns created by SBB fave Janita Toerien, as well as Nicola Bester Photography's lovely pics, and I'm also loving the whimsical watercolour stationery and pretty table design with just a touch of gold, not to mention Minke du Plessis' immaculate hair & makeup! To be honest, put these elements together into a wedding, and I'm pretty much in heaven. So enjoy, and pop back later this afternoon for a final dose of floral print to finish off July's theme.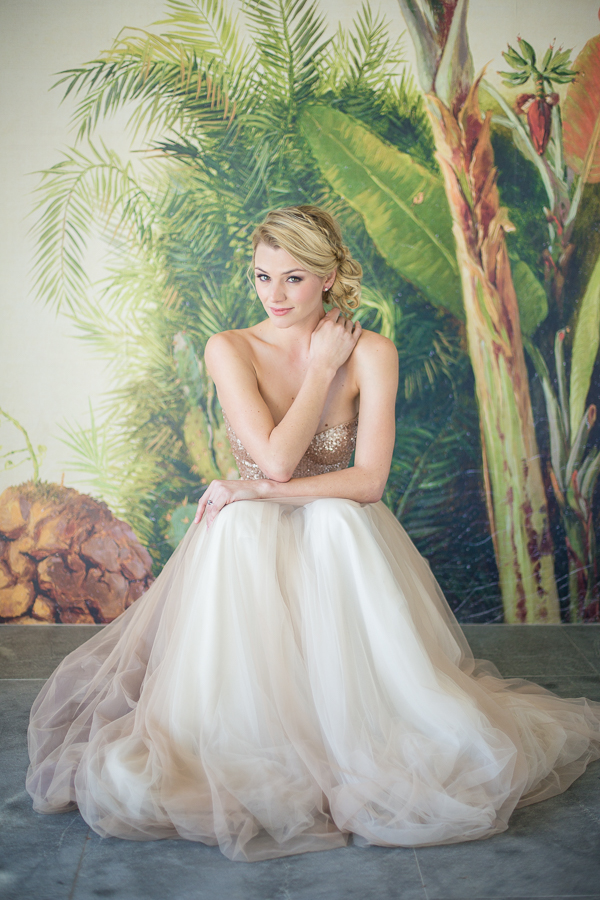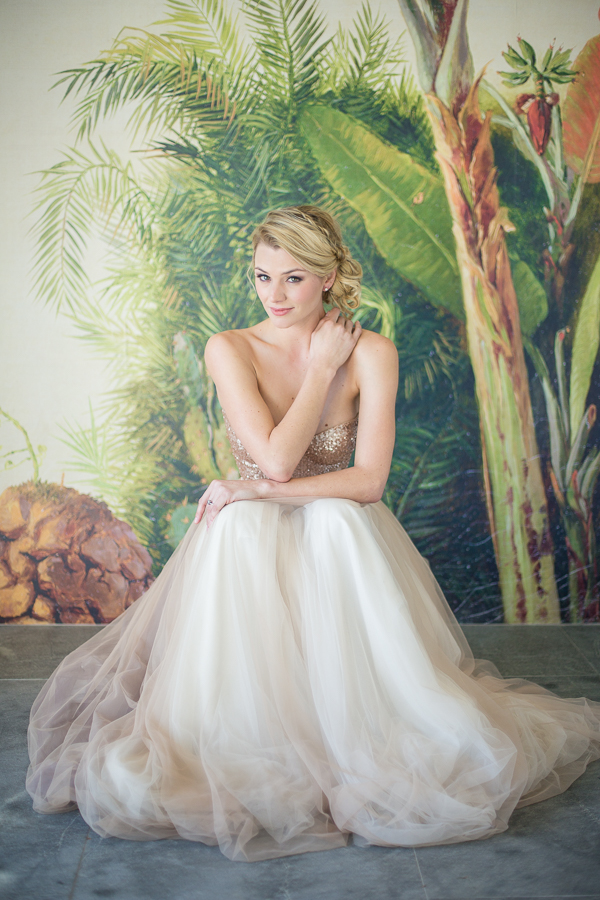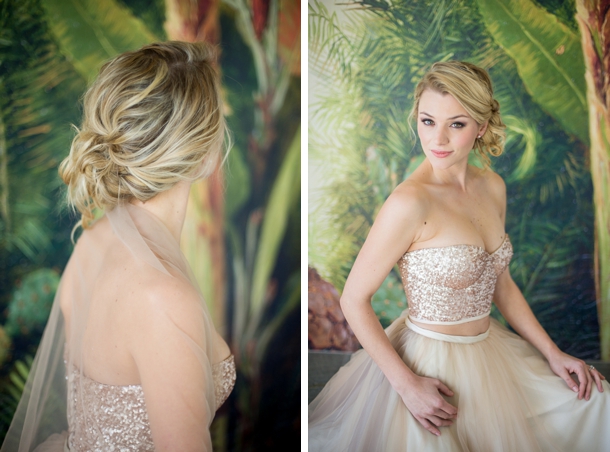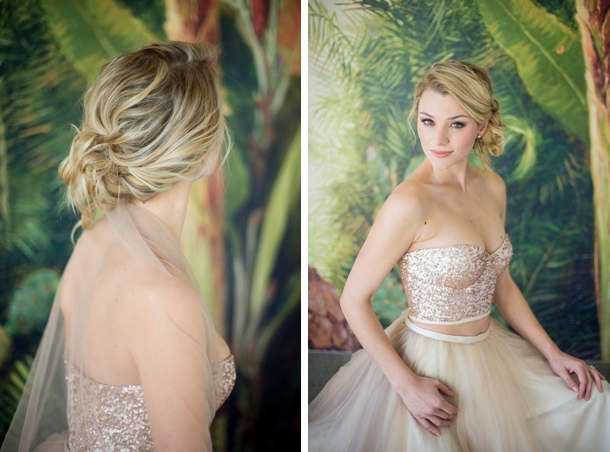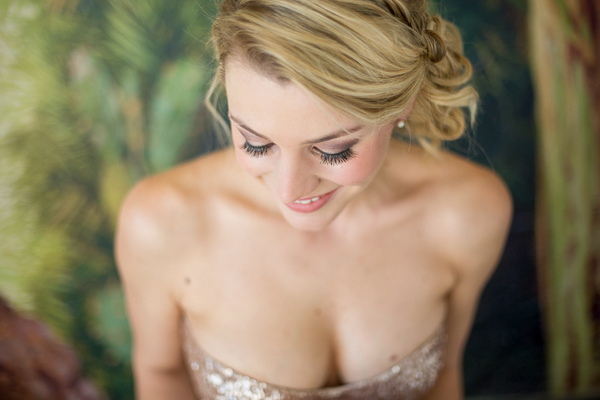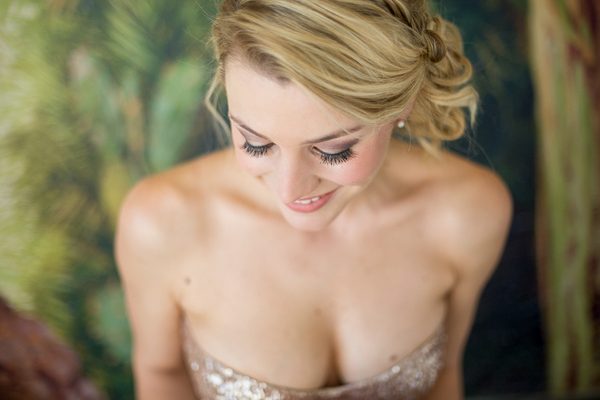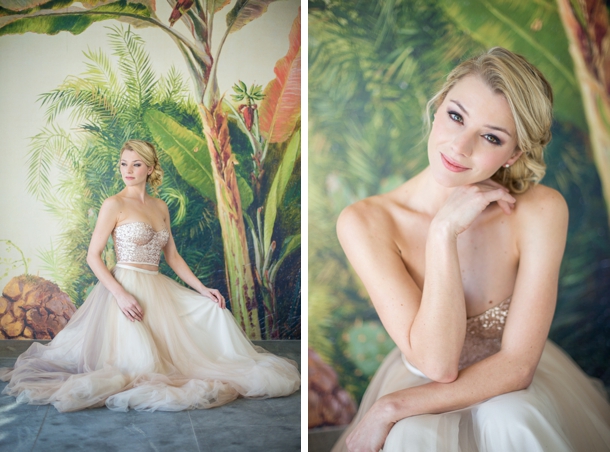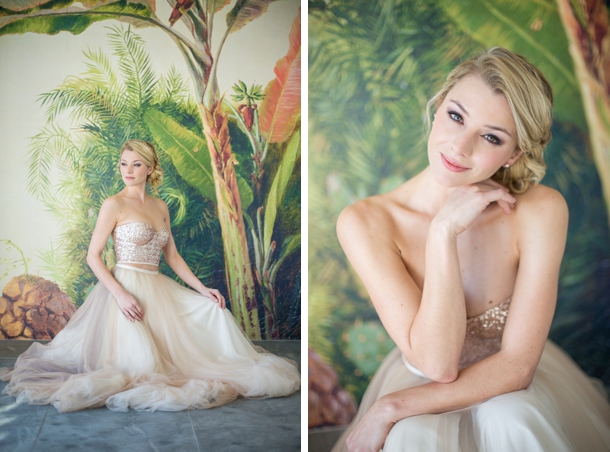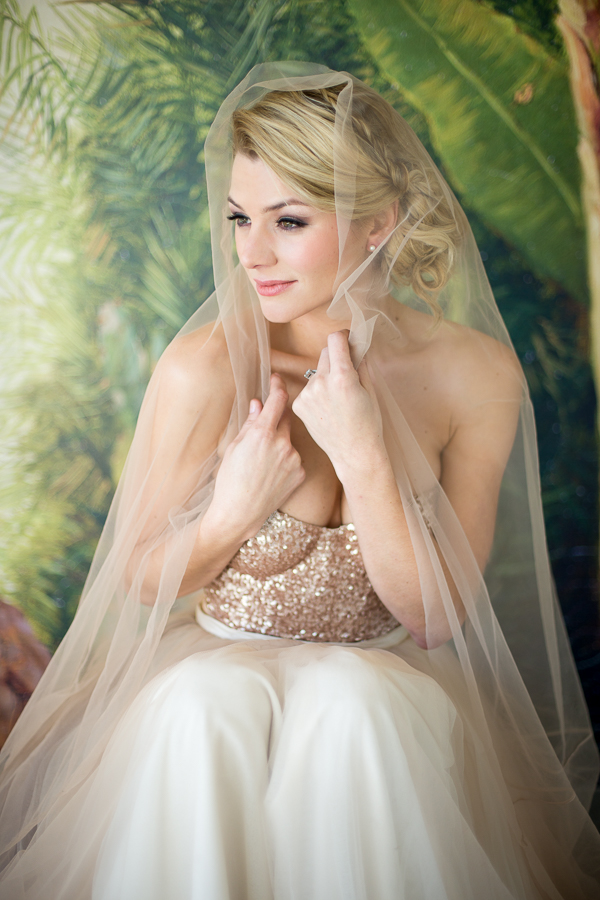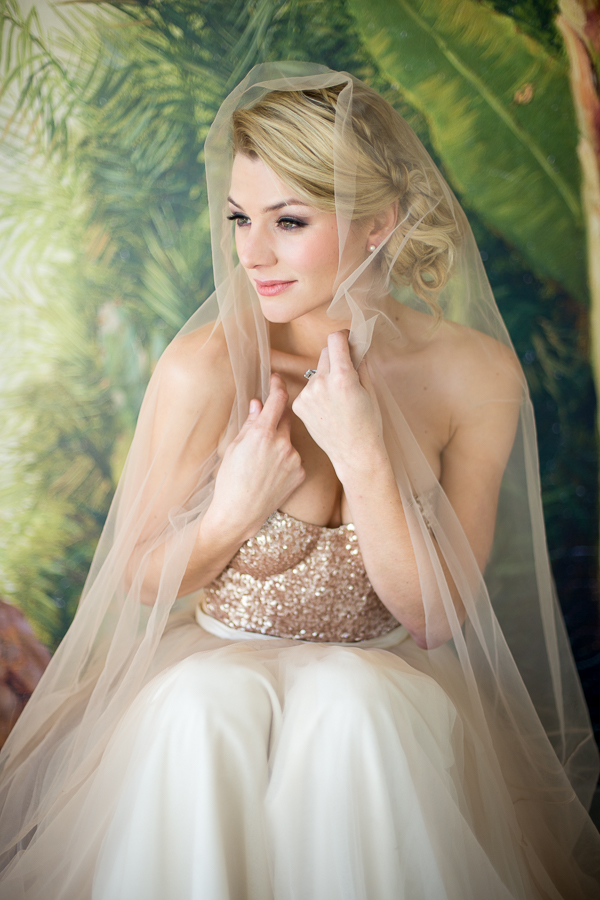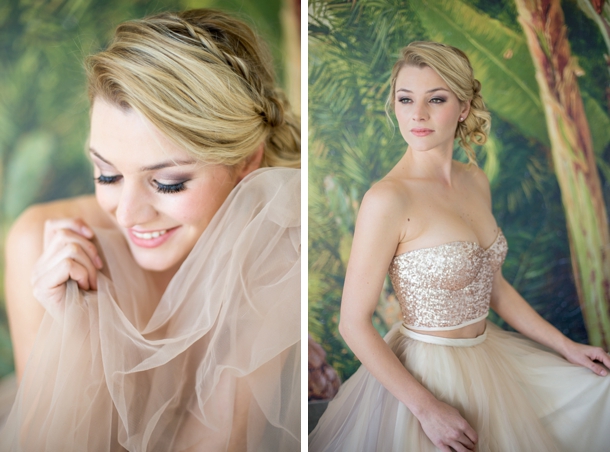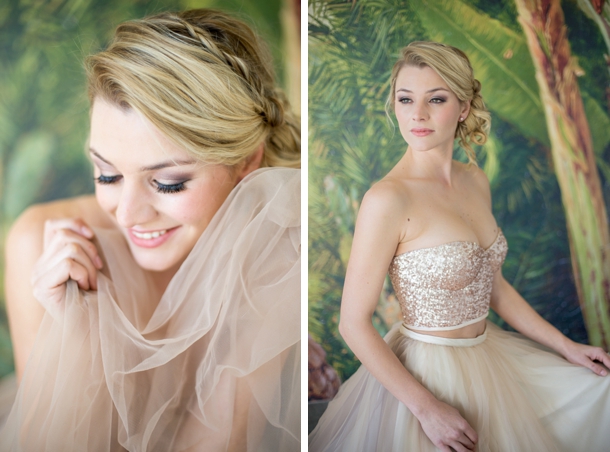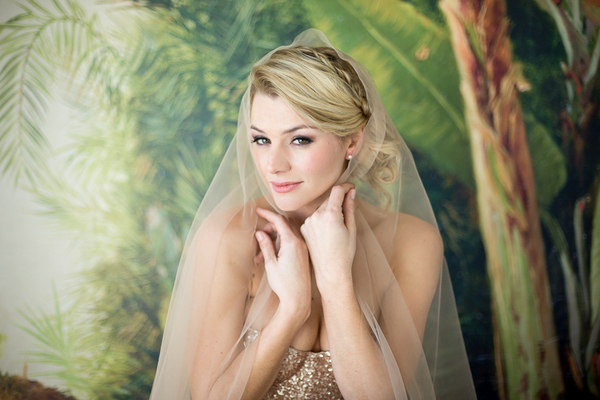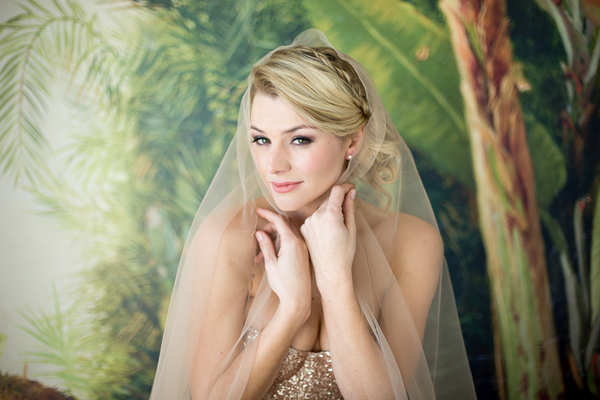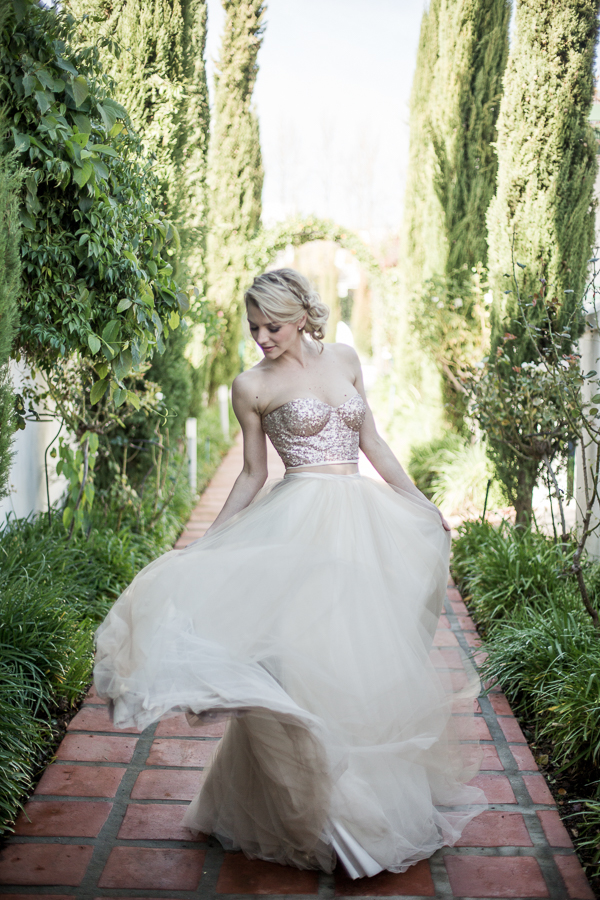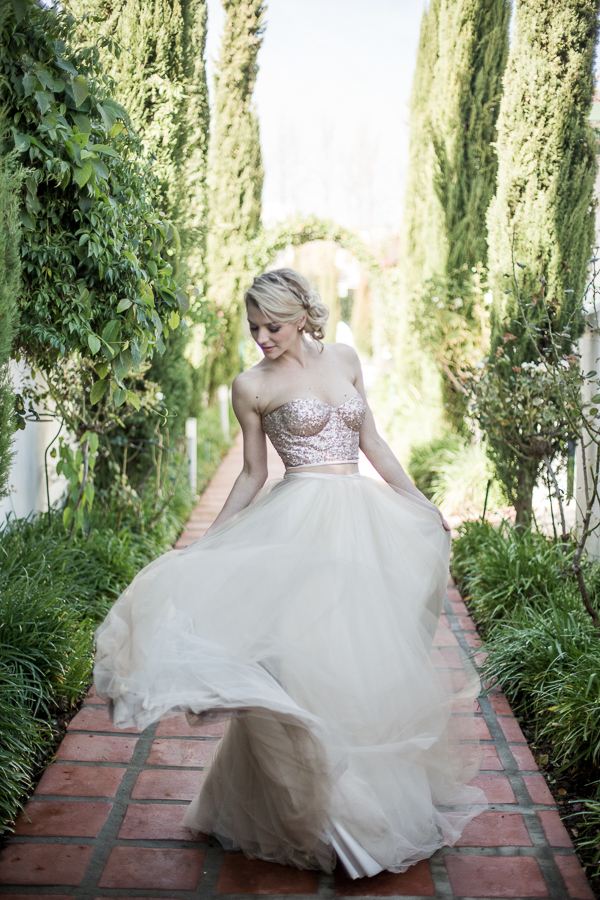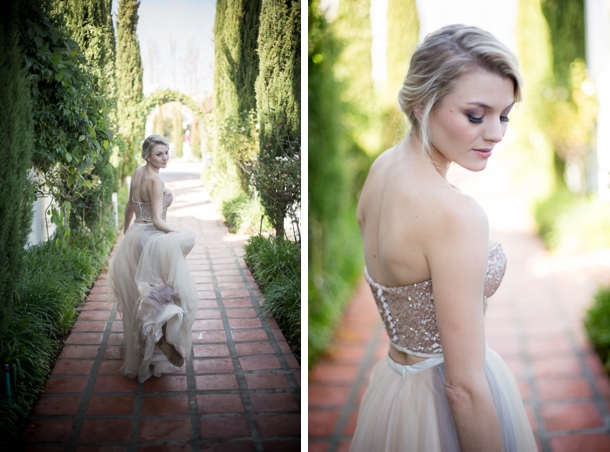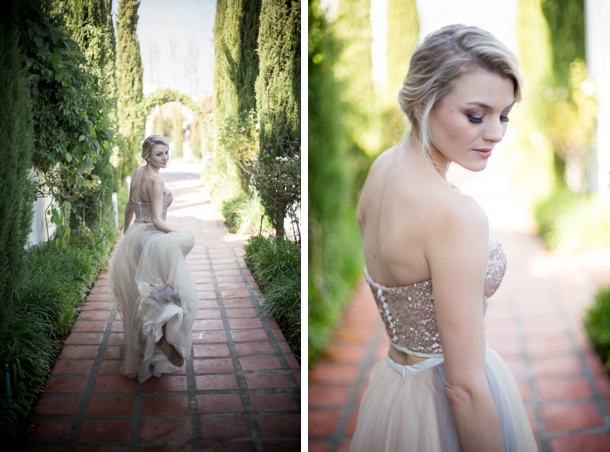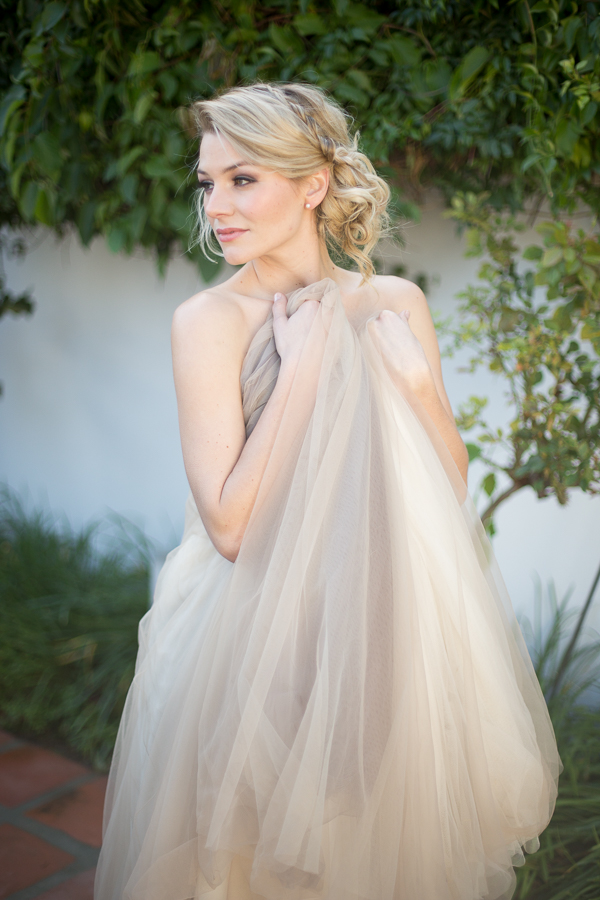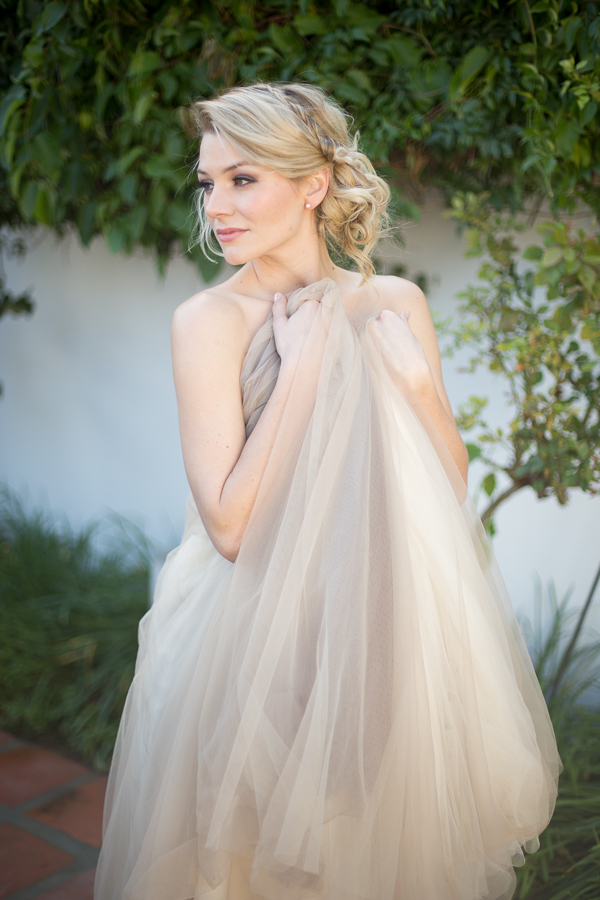 Here's a bit of background from Nicola:
I've been meaning to do this shoot for the past two years. I've always had the vision that I wanted to do a styled shoot with a dreamy feel. To create a shoot where I can truly dream up my own look and create what I think a bride's dream look is. Over the top, flowy dresses with magical backdrops. Once I laid my eyes on Majeka House, the inspiration just starting flowing and I knew this would be the perfect setting for my "Beautiful Dream" shoot. Coupled with the amazing service providers I had on board I knew this couldn't go wrong. Janita Toerien's dresses are truly breathtaking and suited my vision for the shoot perfectly! I wanted to portray romance with a mystical feel to it. Dark but dreamy colours with a rich feel.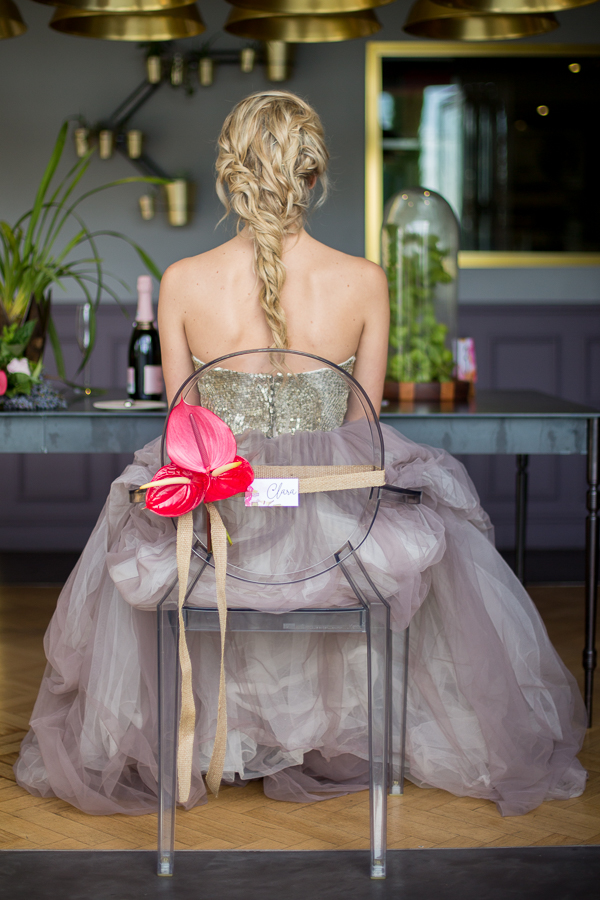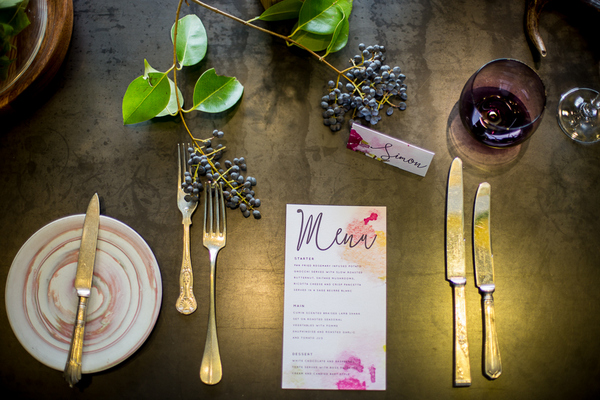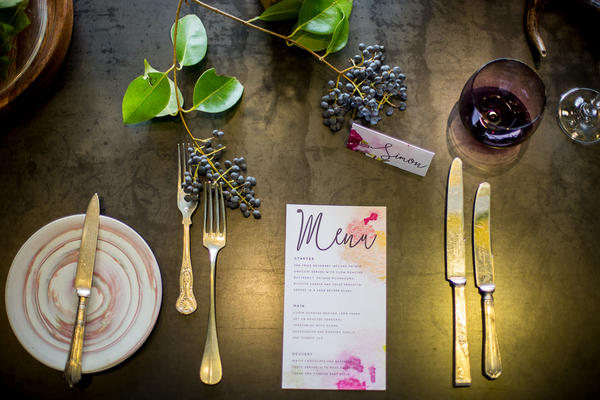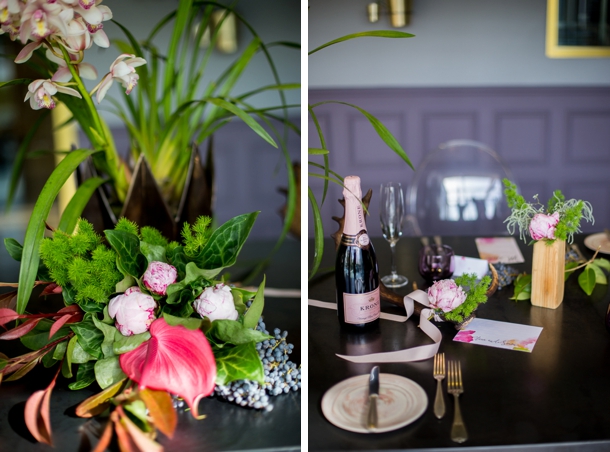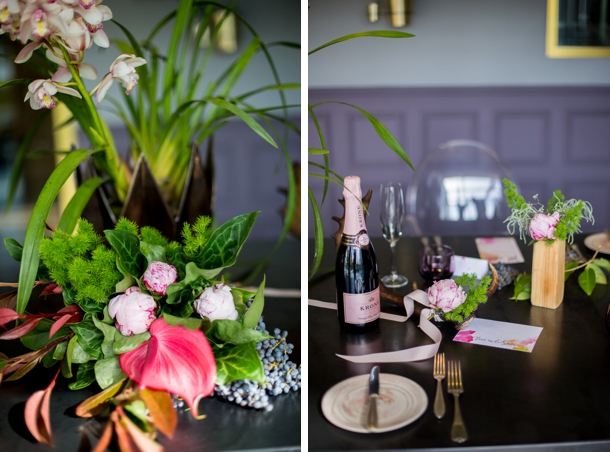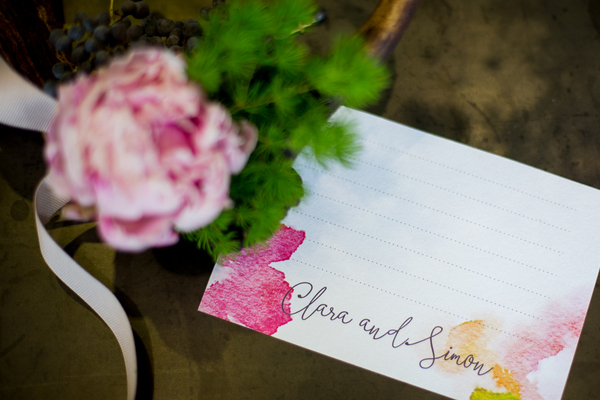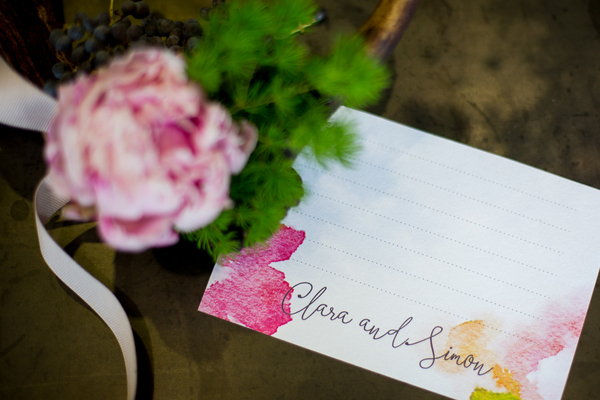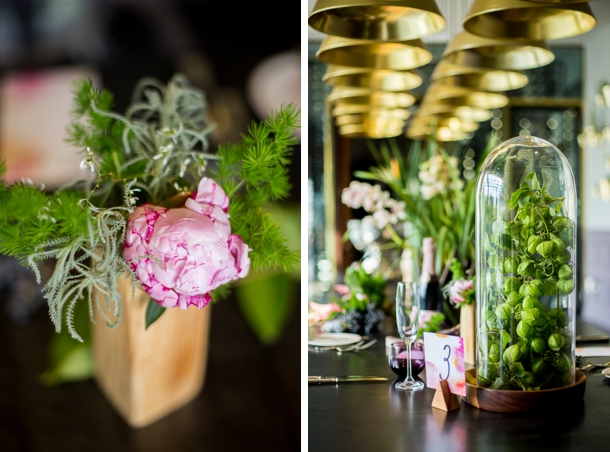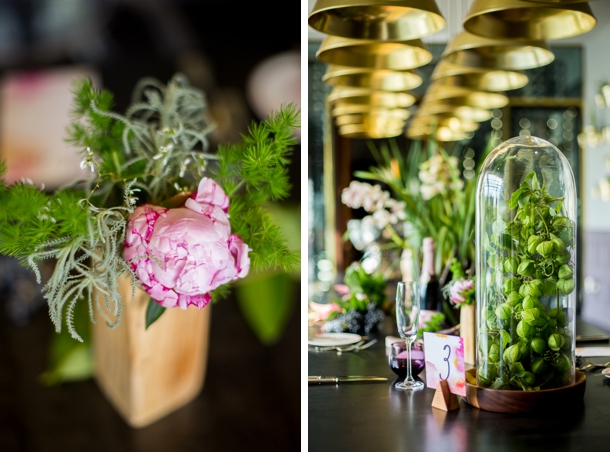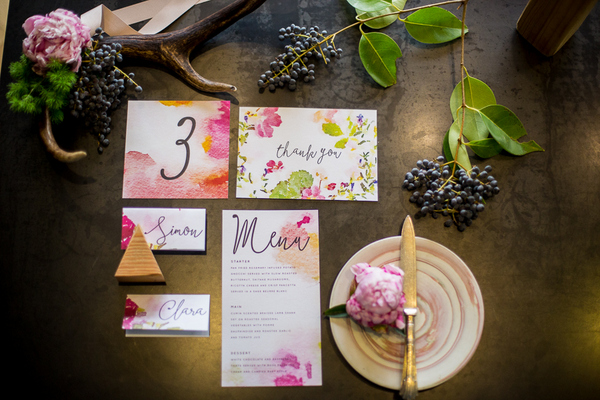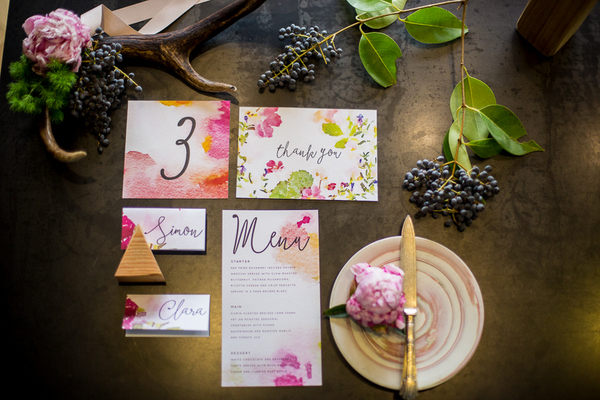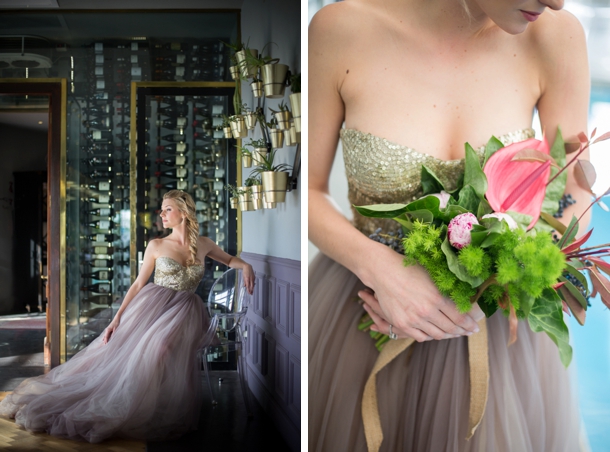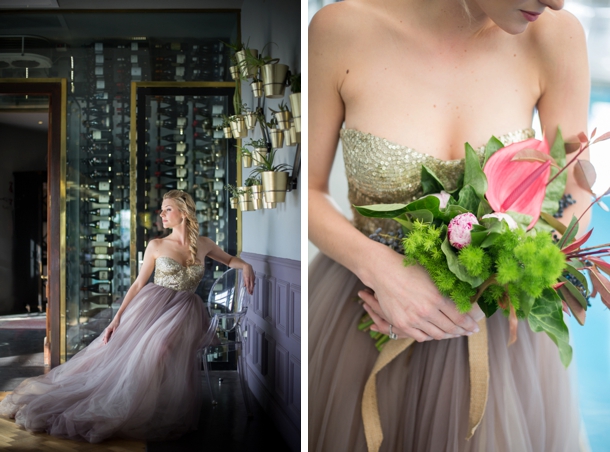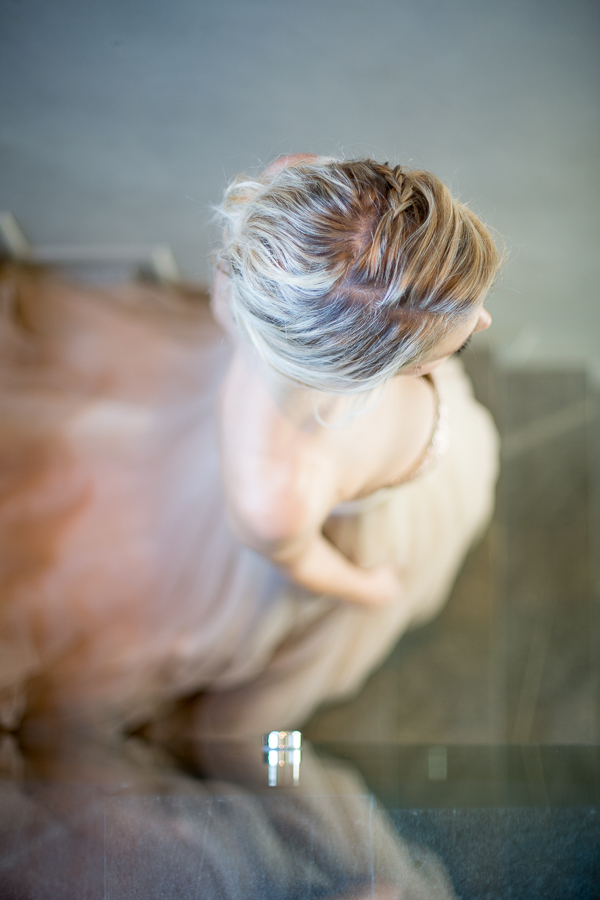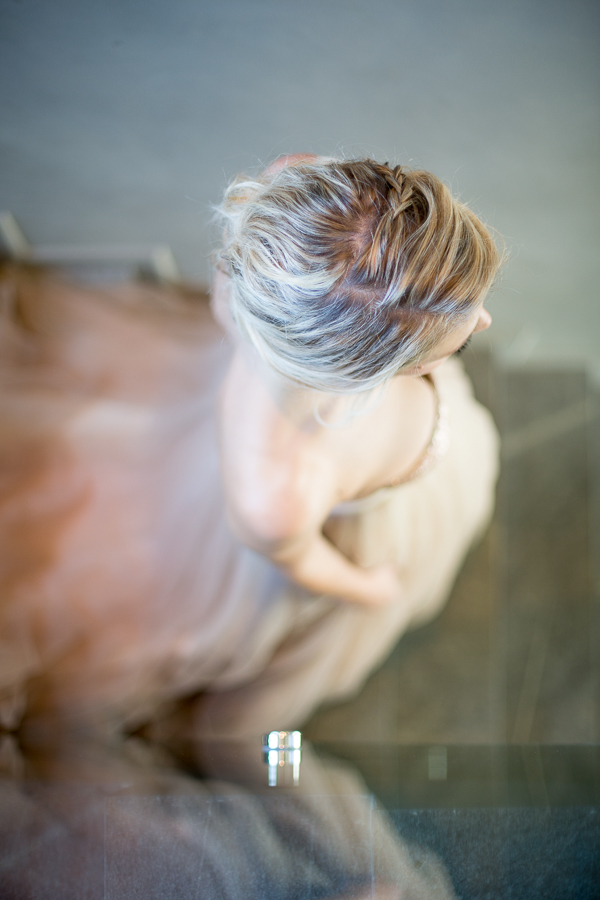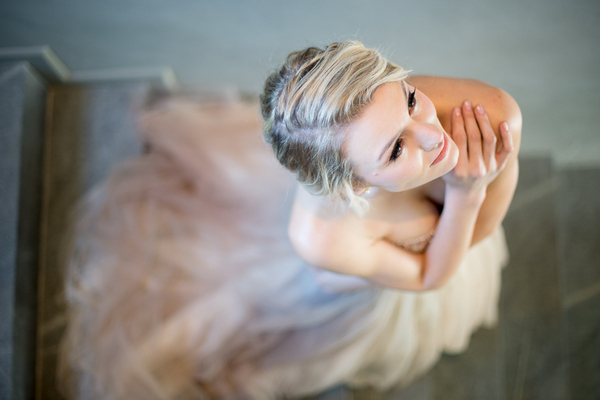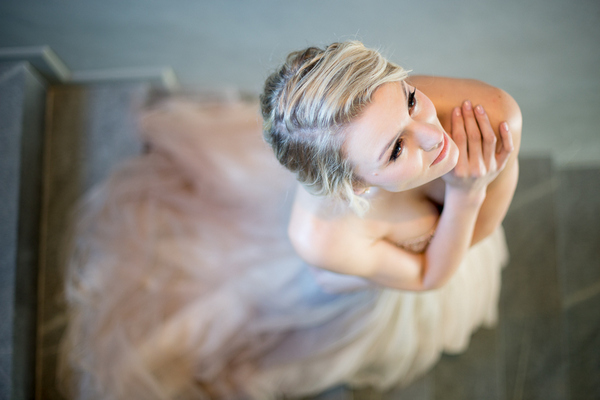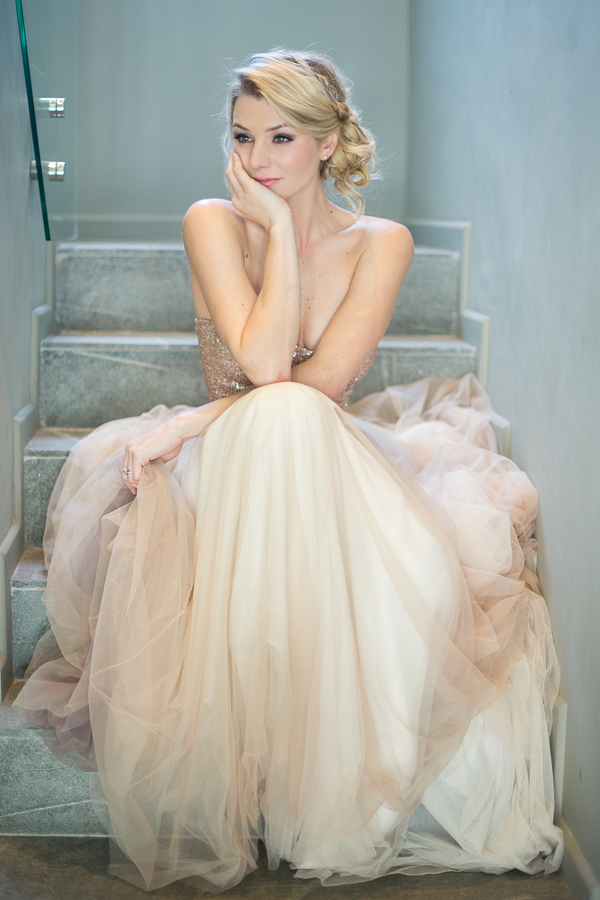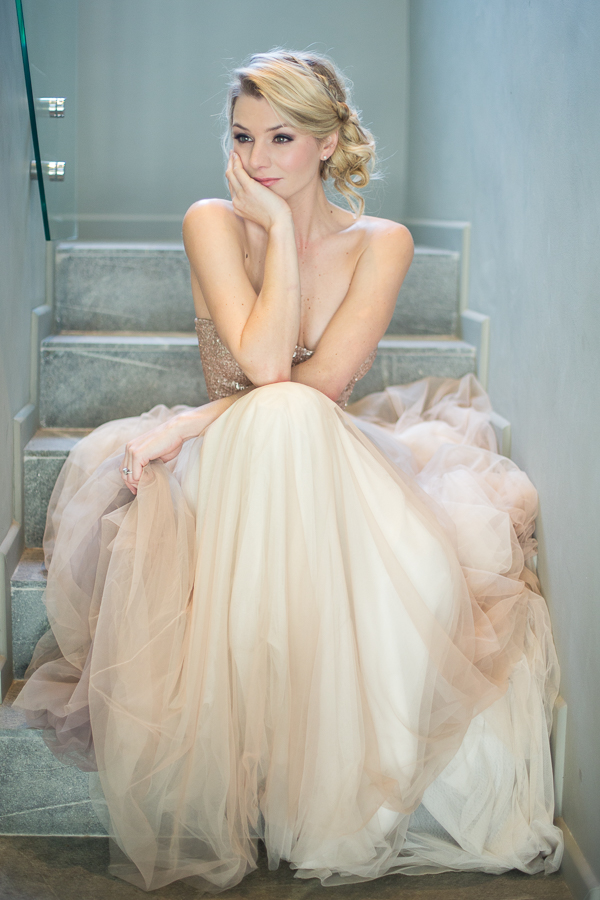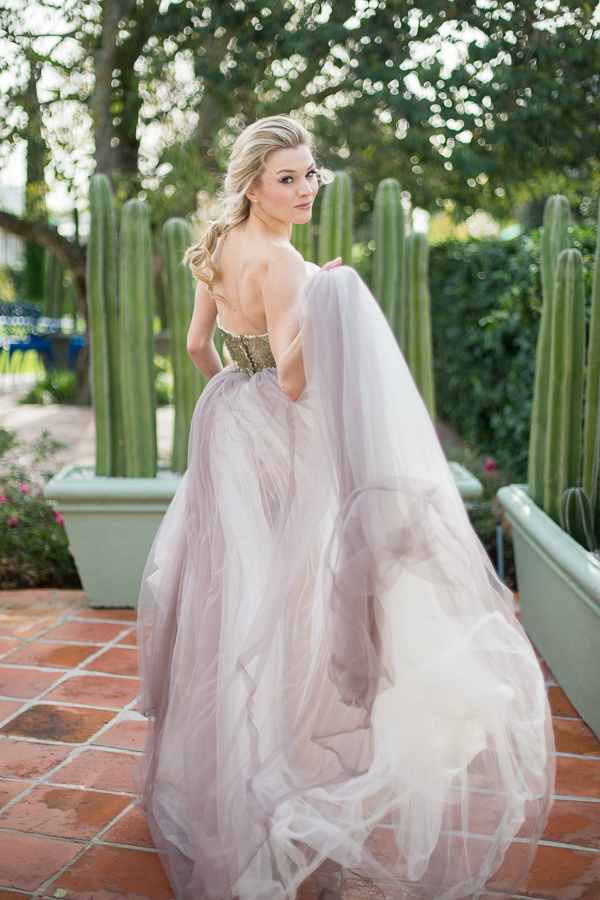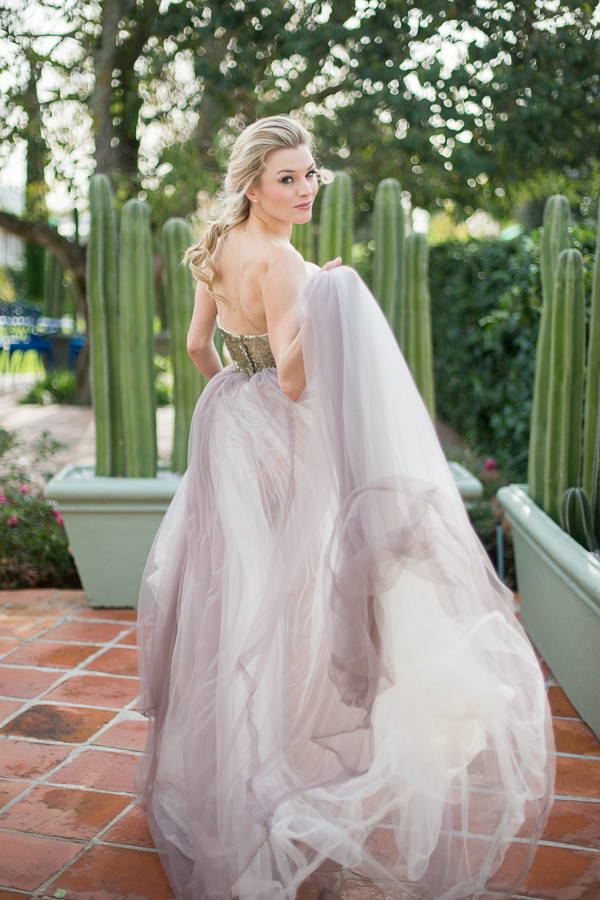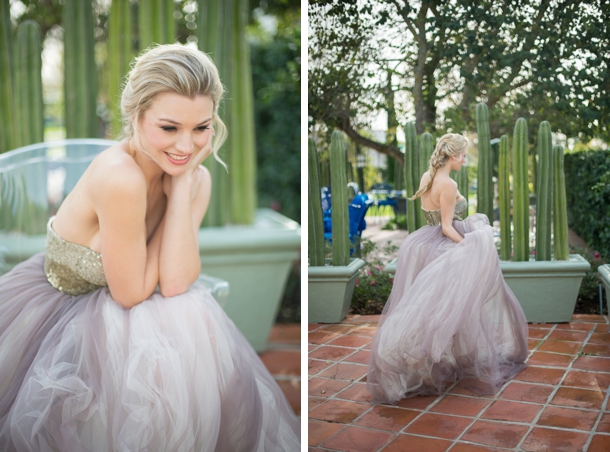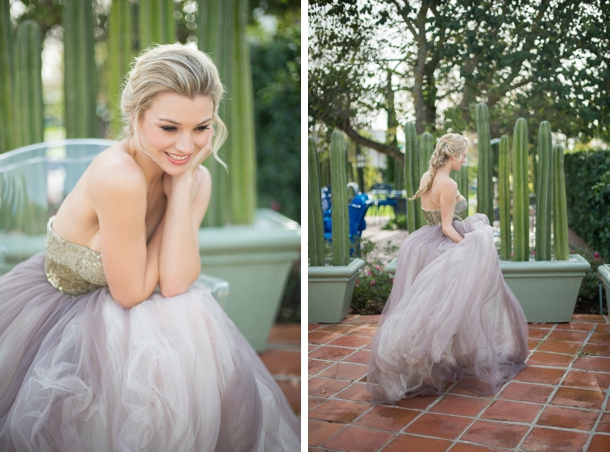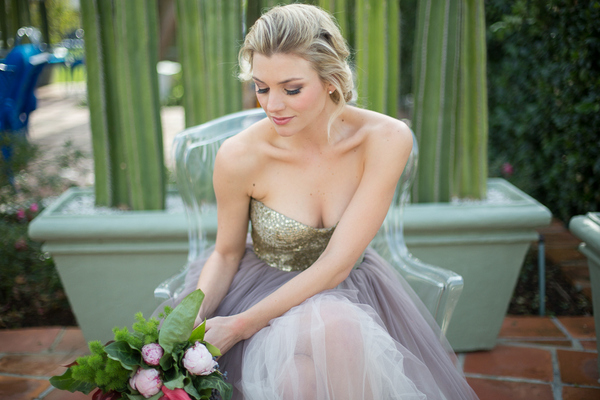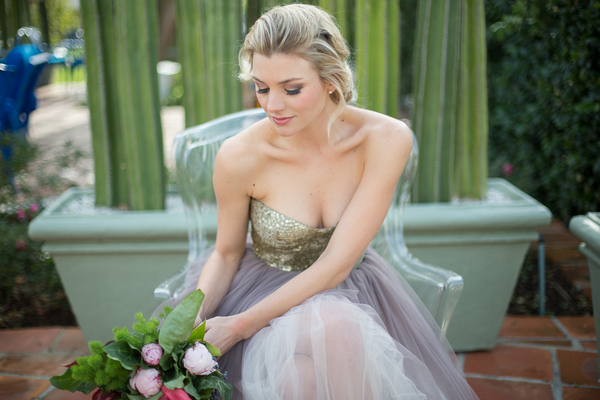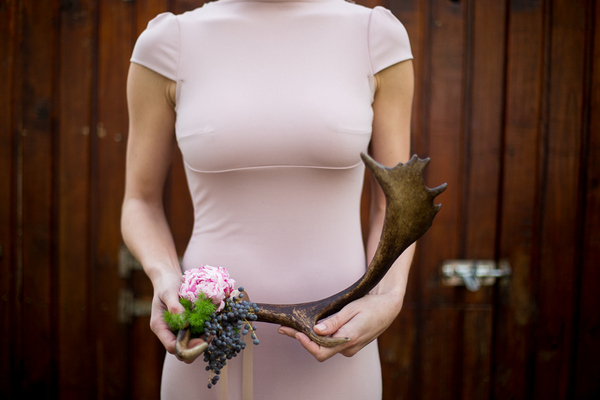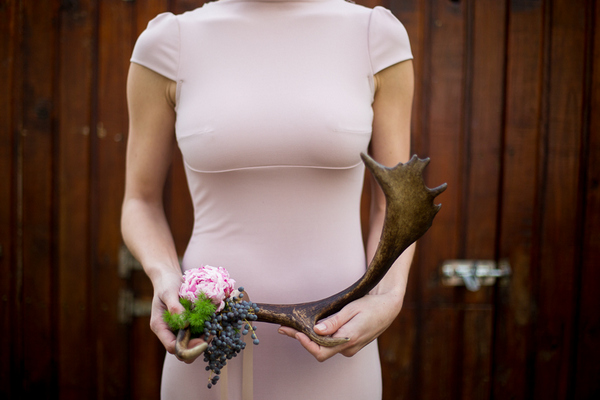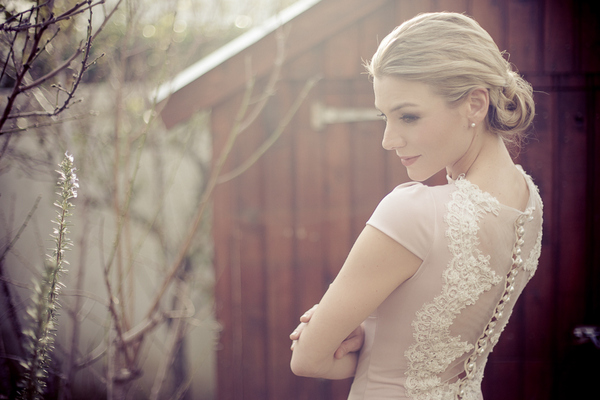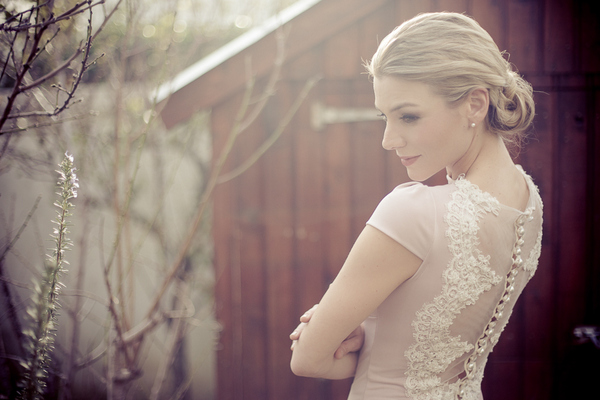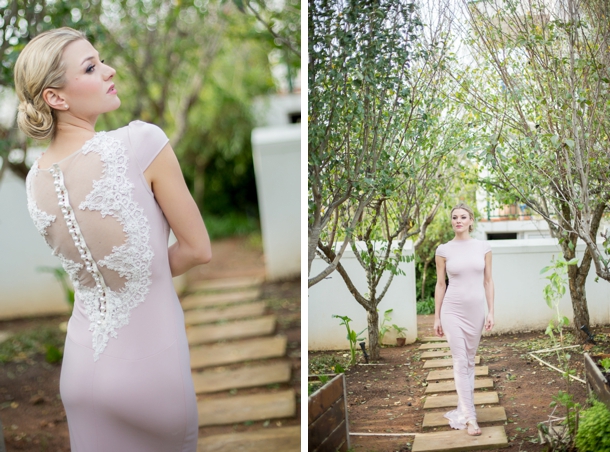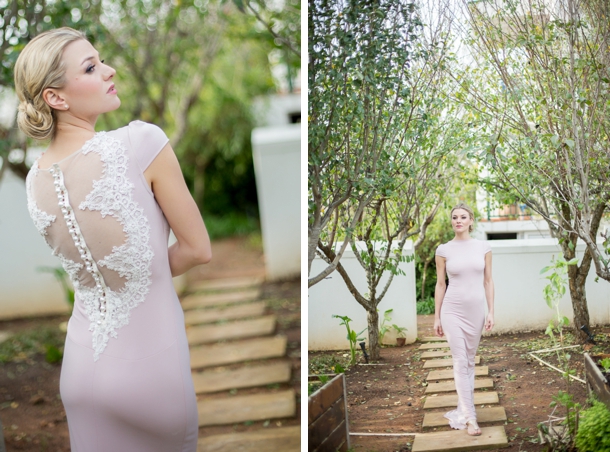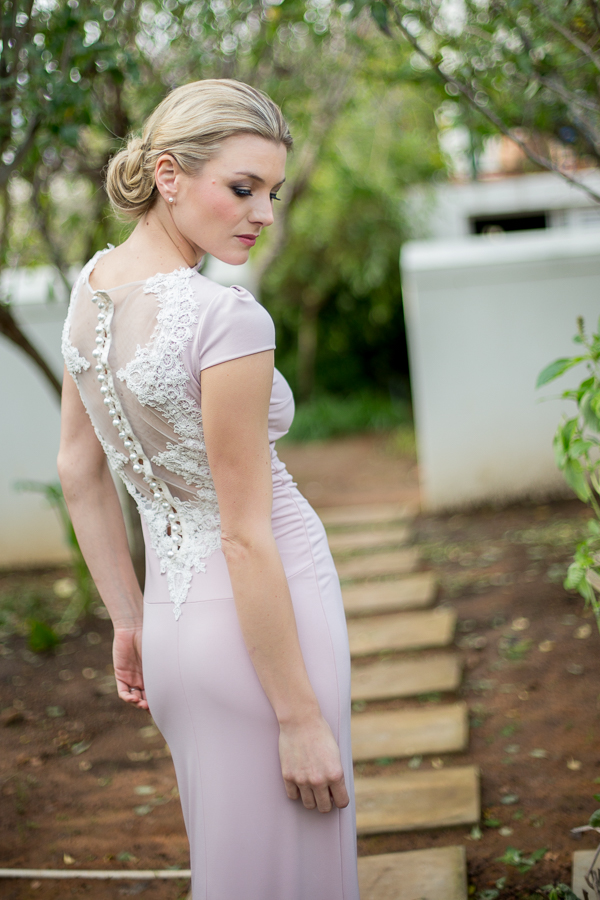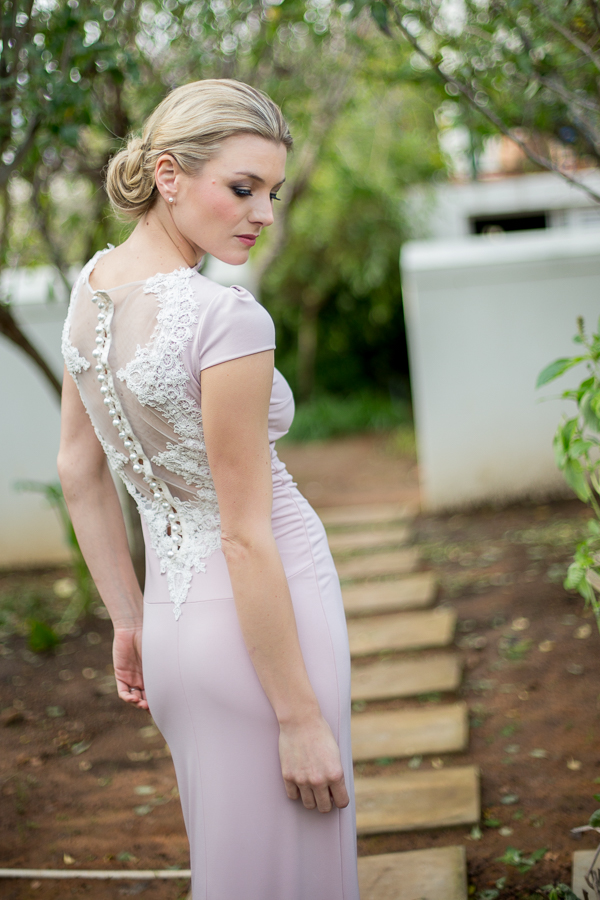 SERVICE PROVIDERS
Photography: Nicola Bester Photography | Venue: Majeka House | Dresses: Janita Toerien | Hair & Makeup: Minke du Plessis |
Decor & Flowers: A little thing called | Stationery: Letterlove Stationery & Design | Model: Cindy Comley of Faith Model Management