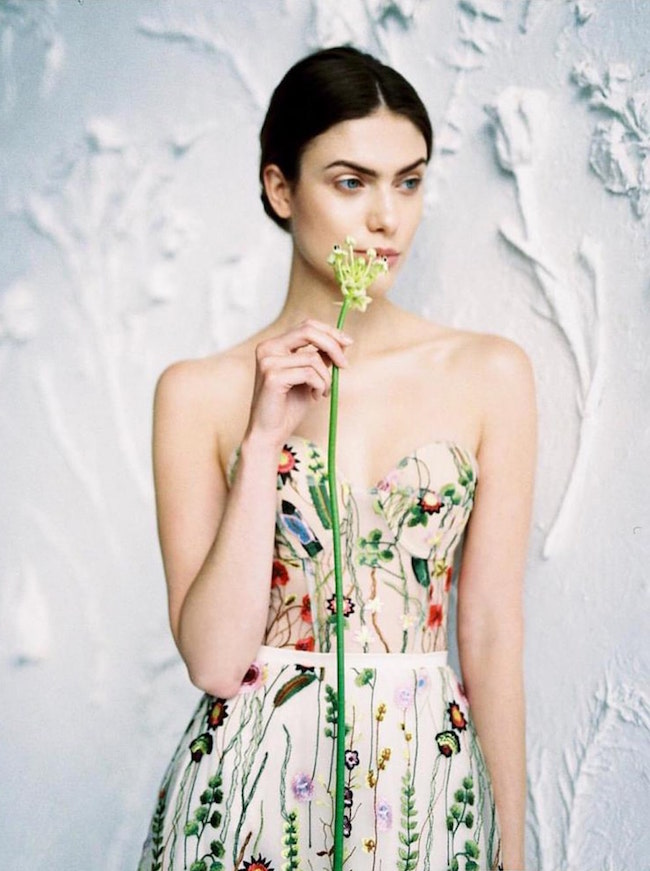 Embroidered Flower Wedding Dress by Wow Bridal Dress
*UPDATED FOR 2020* This month we're crushing on everything floral and garden wedding, and that includes floral wedding dresses – in fact, they're at the top of our list! From floral printed fabric to whimsical 3D flower applique and lace to gorgeous embroidery, a floral gown is like a little garden all on its own – can you honestly think of a prettier way to walk down the aisle? And as always, when I'm looking for cutting edge, accessible bridal fashion, I've turned to the talented makers at Etsy to find twenty floral gowns that will honestly make you swoon.
*Links in bold denote affiliate links. The cost to you remains the same, but SBB may receive a commission for any sales made.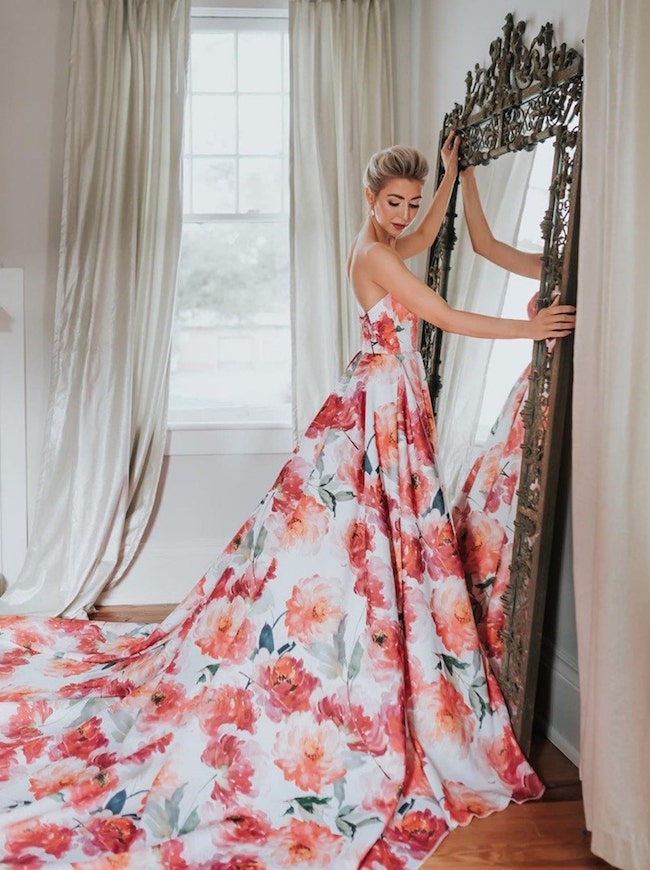 Peony Colorful Wedding Gown by Meagan Kelly Designs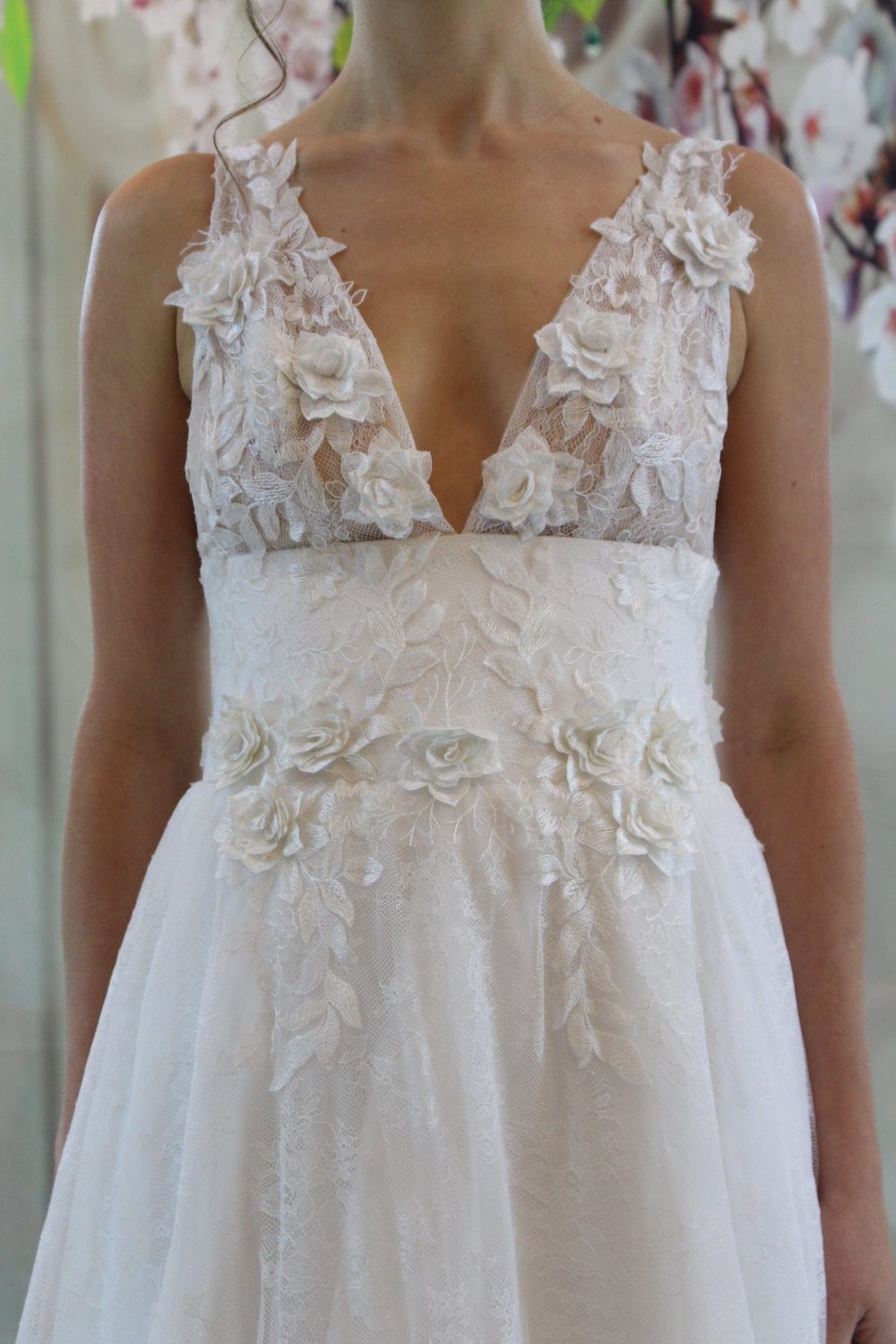 Beach Wedding Dress by Forever Us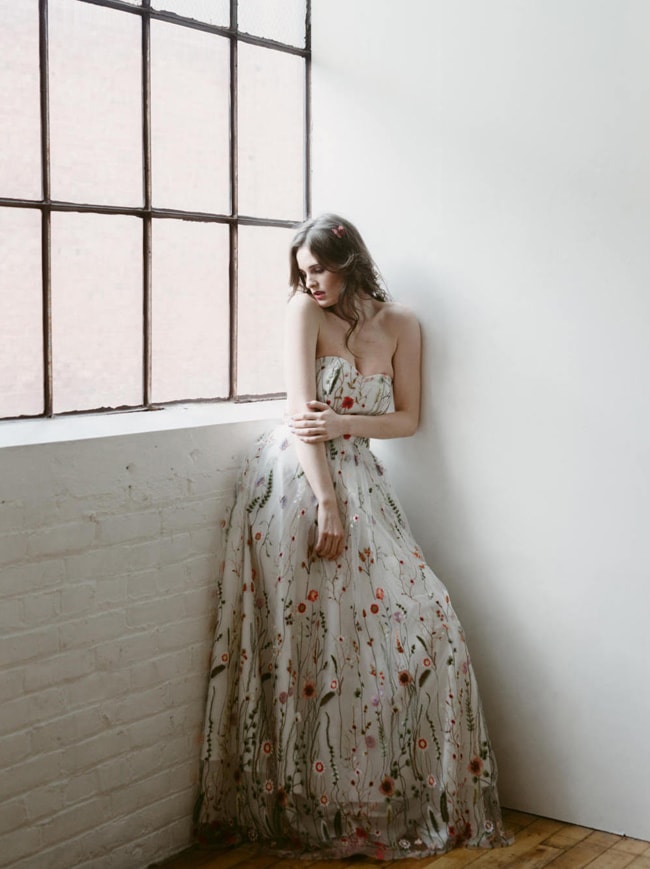 Embroidered Floral Wedding Dress by Jordan de Ruiter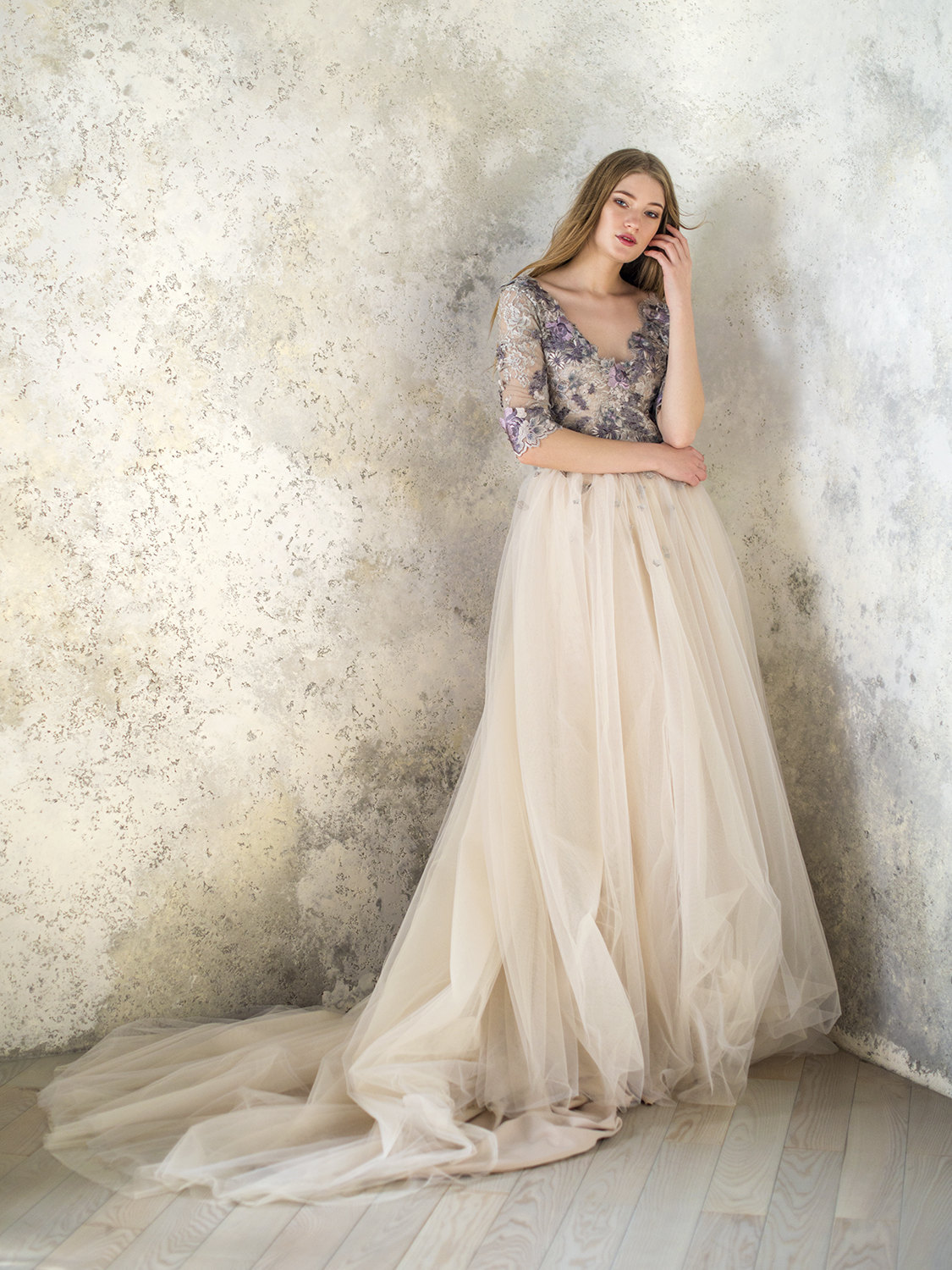 Grey Wedding Dress by Angellure Bridal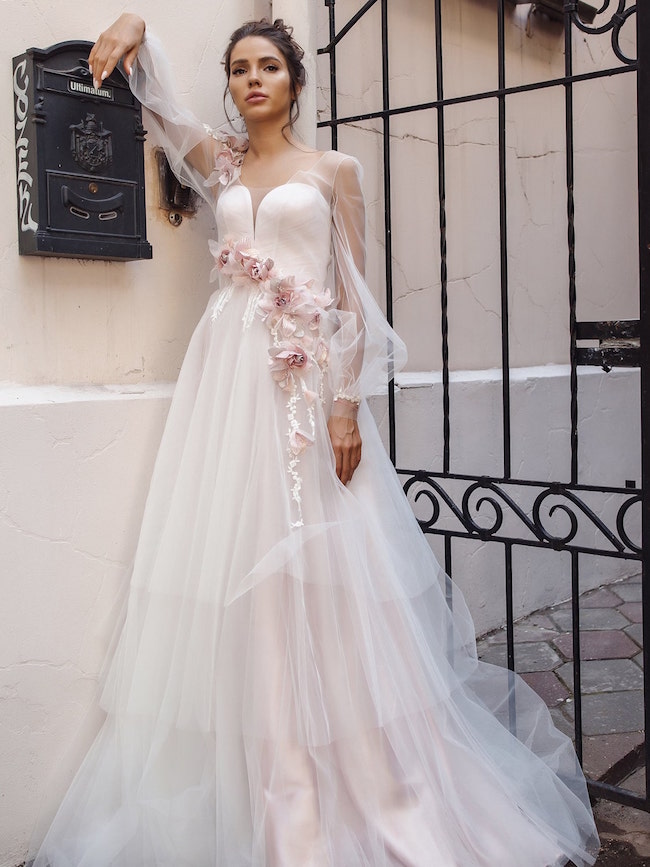 Avgusta Floral Wedding Dress by KOROLEVA DRESS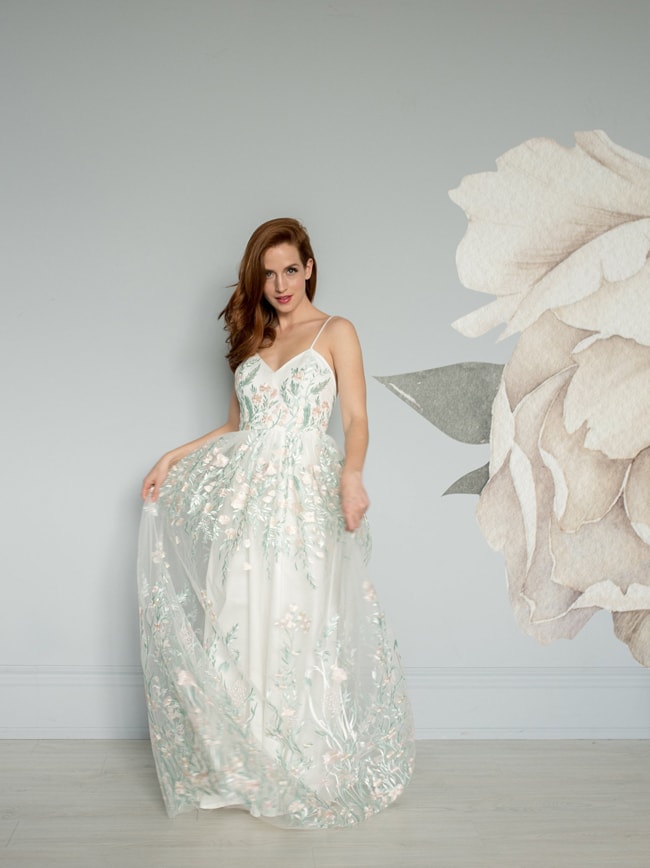 Embroidered Floral Gown by Jordan de Ruiter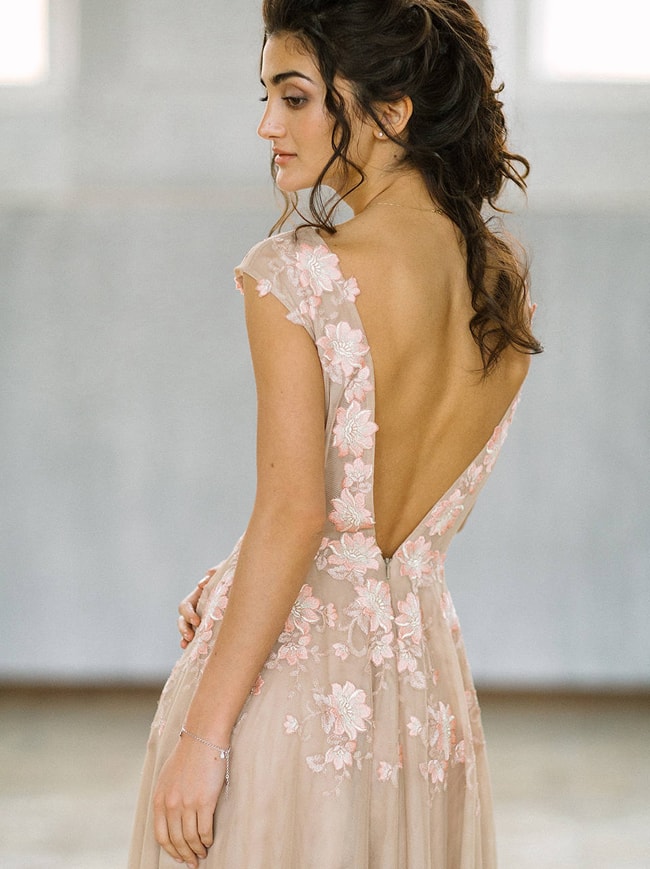 Sonet Long Dress by Boudoir Wedding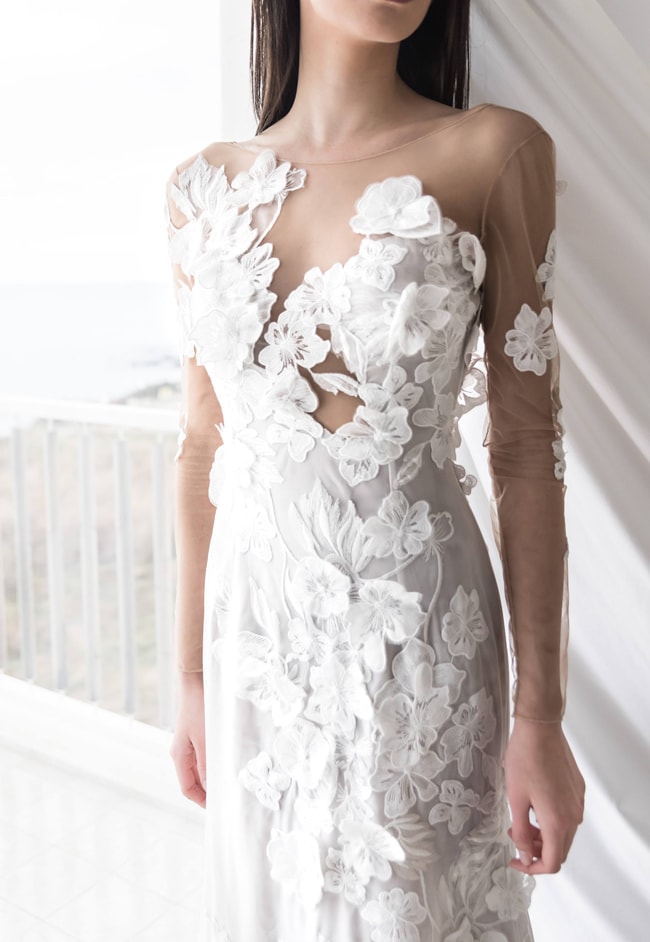 Floral Wedding Dress in White by Dioma Fashion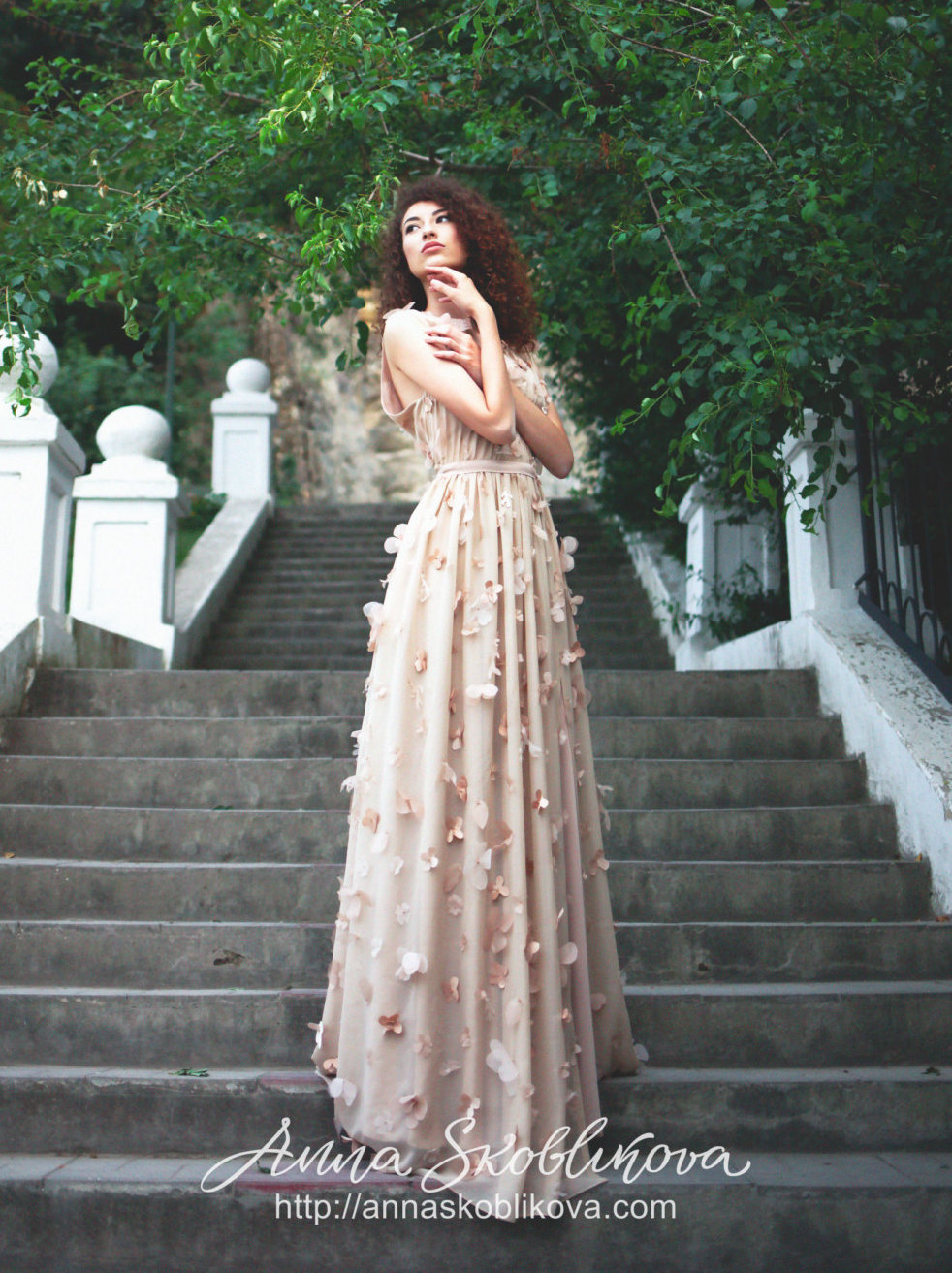 Silk Wedding Dress by Anna Skoblikova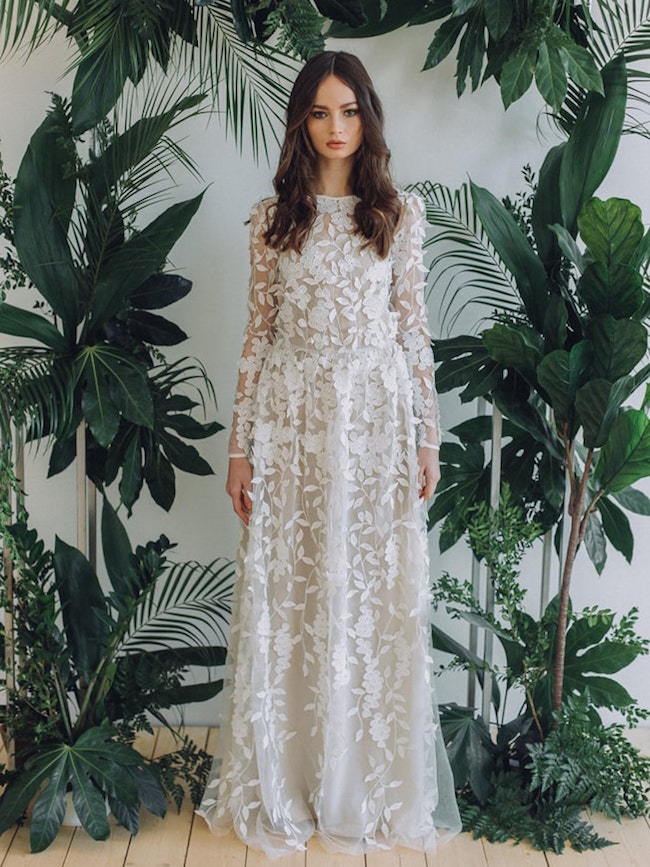 Wedding Dress D0107 by Baby Doll Shop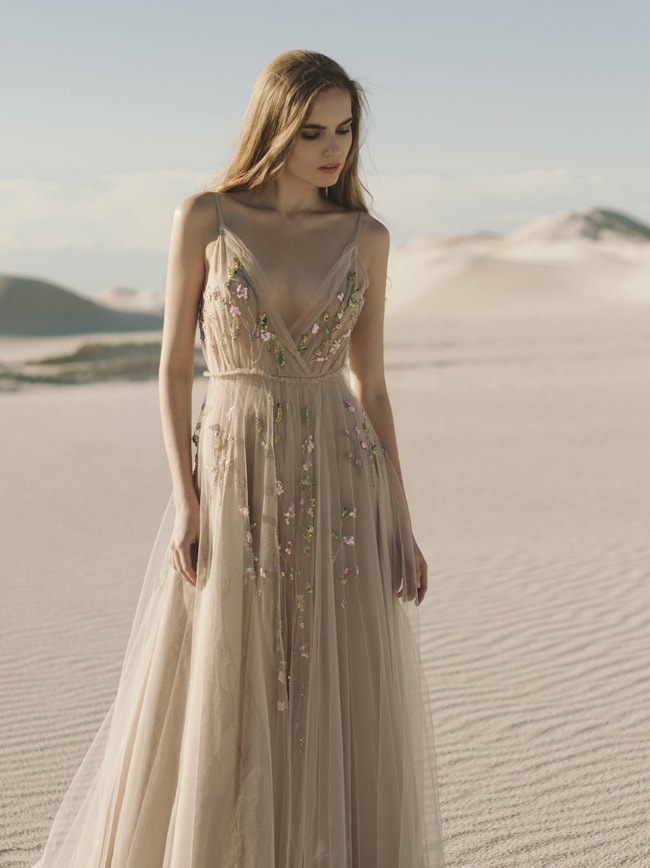 Hand Embroidered Beige Wedding Dress by Sumarokova Atelier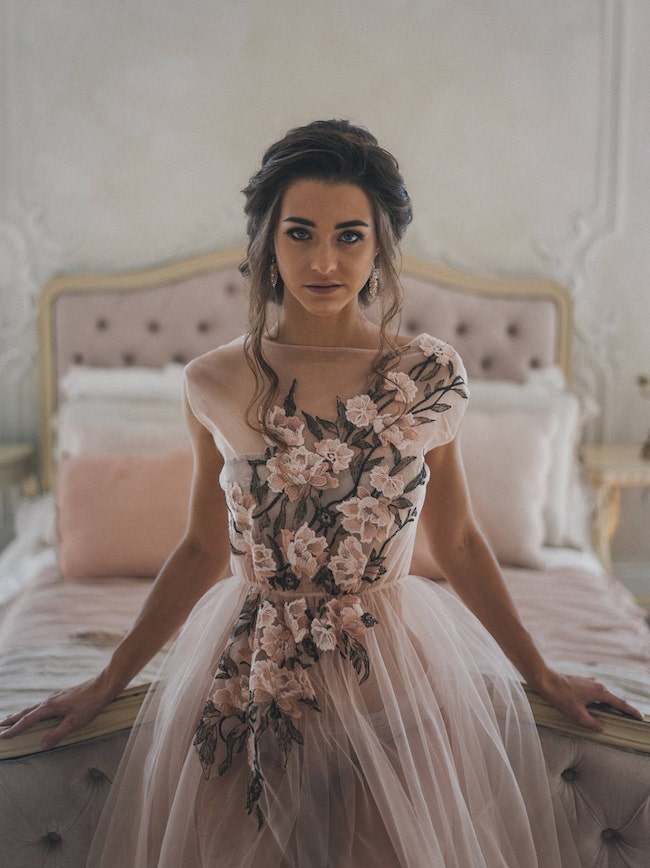 Teya Tulle Wedding Dress by Boudoir Wedding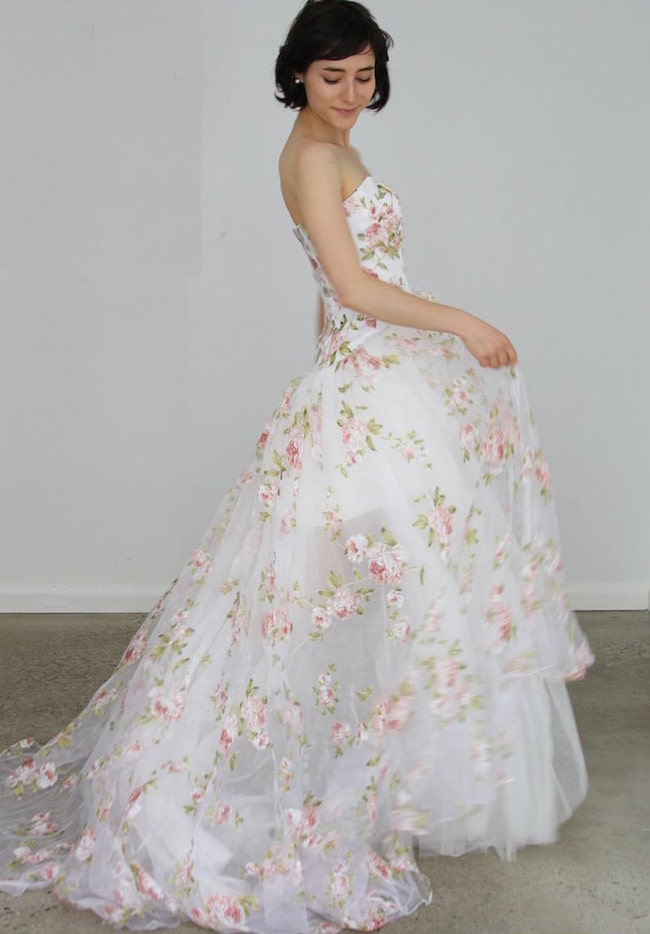 Floral Organza Hi Low Wedding Dress by Weekend Wedding Dress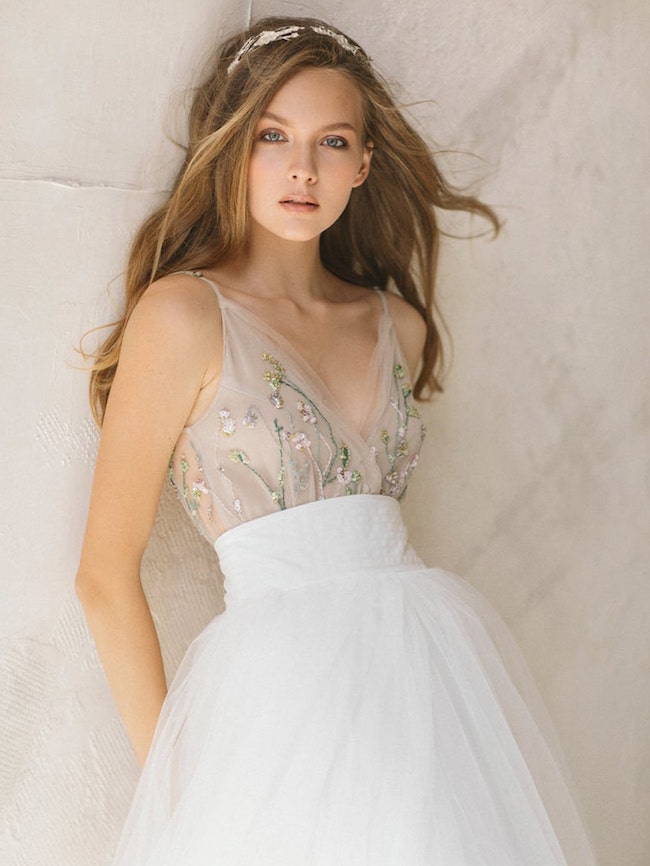 Two Piece Wedding Dress by Sumarokova Atelier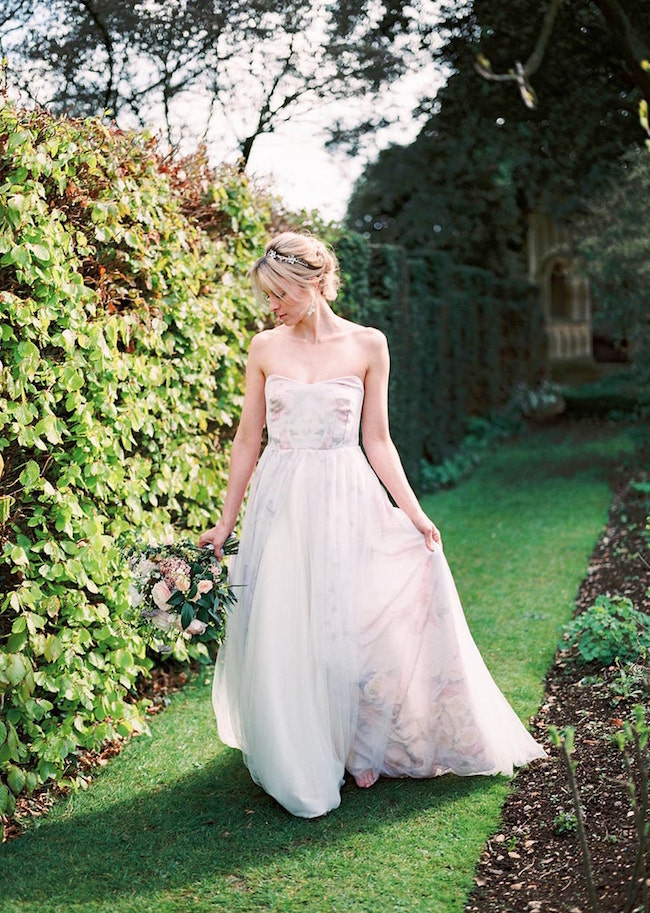 Watercolour Silk Gown by e & w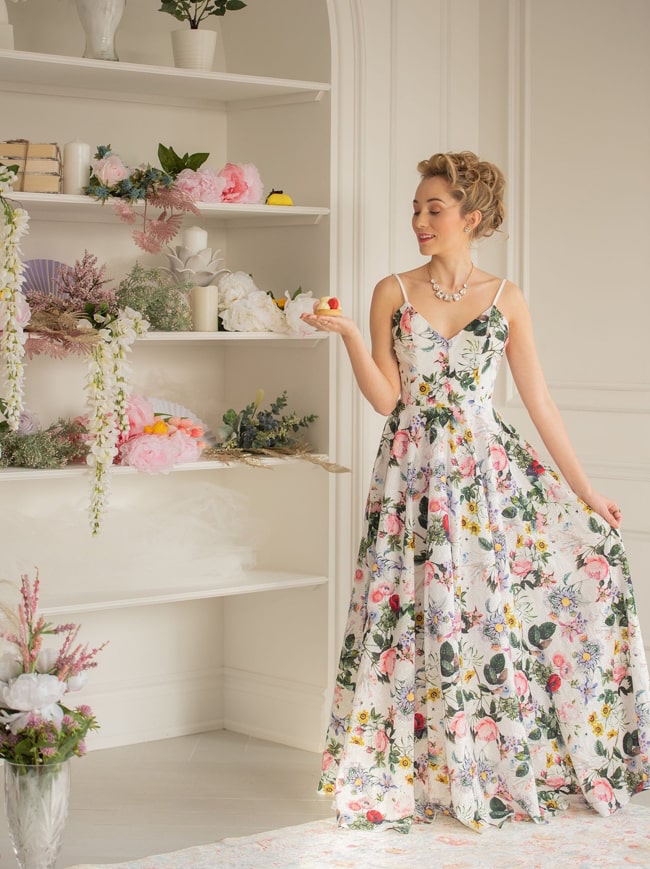 Floral Eyelet Wedding Gown by Jordan de Ruiter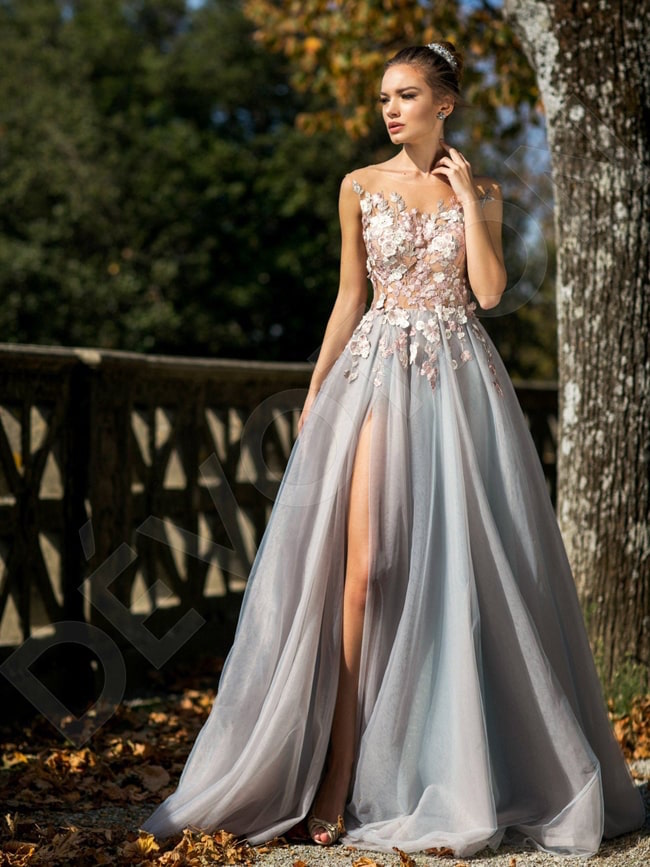 Novella Wedding Dress by Devotion Dresses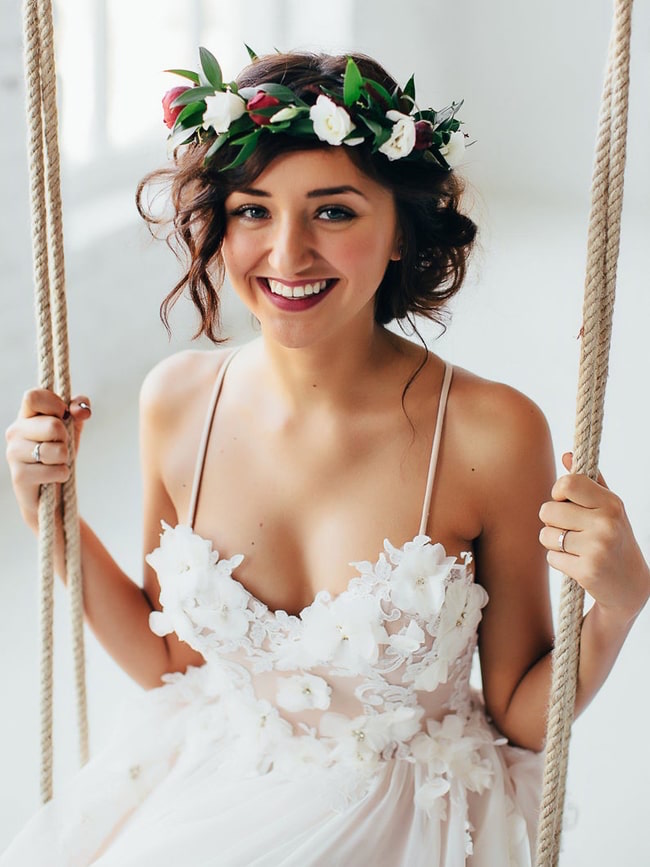 Summer Bridal Gown by Blossom Bride 2B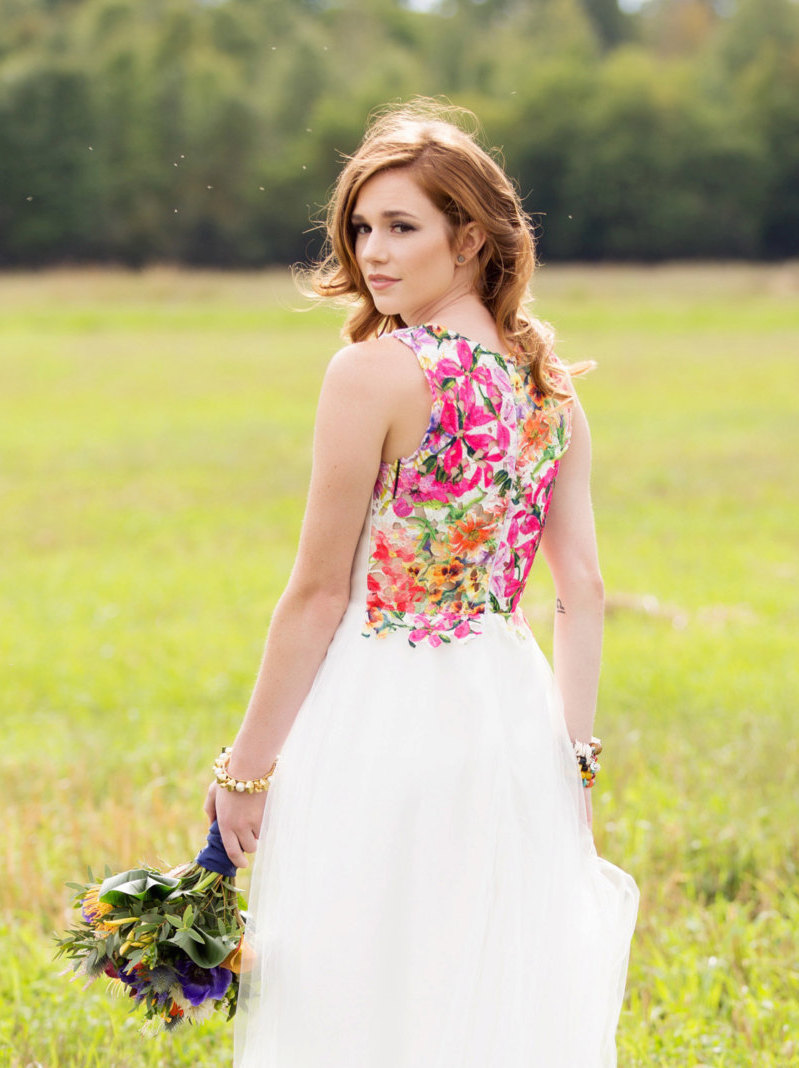 Alternative Wedding Dress by Copious Fashions