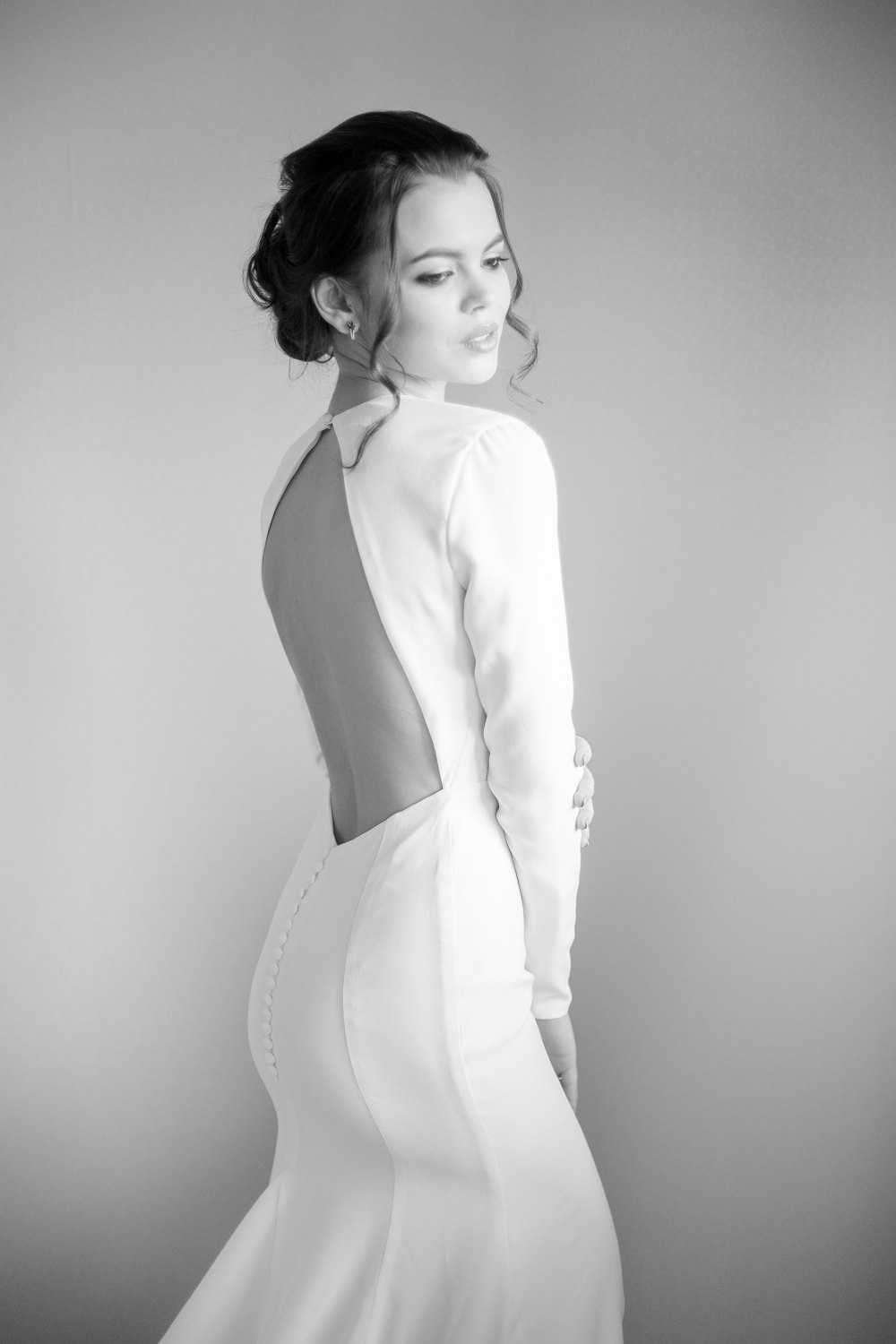 Magnolia Minimalist Wedding Dress by Lilu Bridal
Some brides are all about extra-ness – enchanting embellishment, beautiful bling, statement lace, or frothy tulle skirts that wouldn't look out of place at an embassy ball. But for some brides, less is more. Think clean lines, '90s-style silhouettes, and minimal embellishment. For a sophisticated minimalist bride, it's all about gorgeous fabrics, stunning cuts, and fresh, pared-back styling, and designers are LOVING the look of right now. So if you're planning a modern minimalist wedding or just want to rock elegantly simple chic on your big day, I have the perfect roundup of minimalist wedding dresses, which also happen to be fairly minimalist on the ol' pocketbook – forget high end designers; every one of these beauties comes from either Etsy or the high street!
*Links in bold denote affiliate links. The cost to you remains the same, but SBB may receive a commission for any sales made.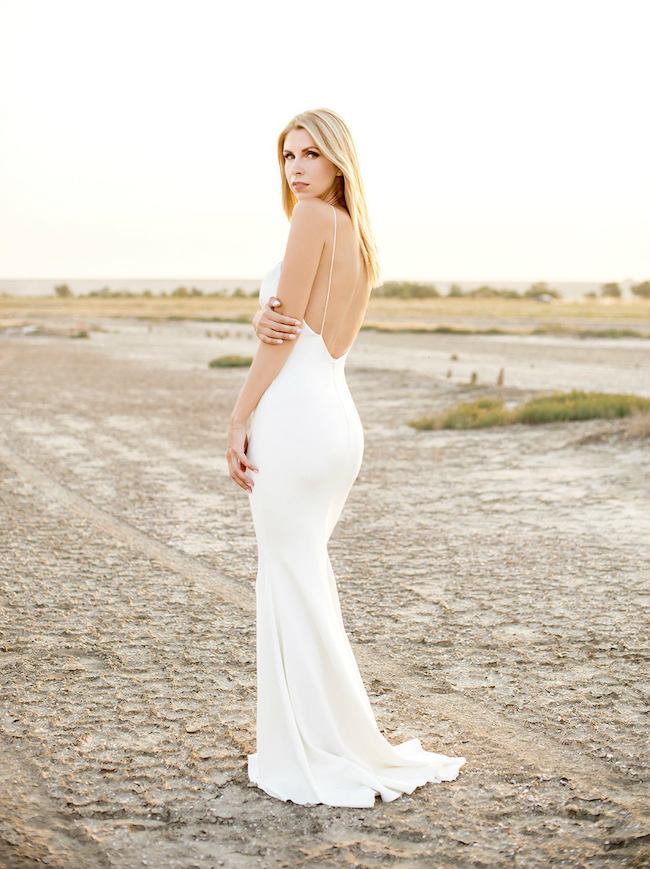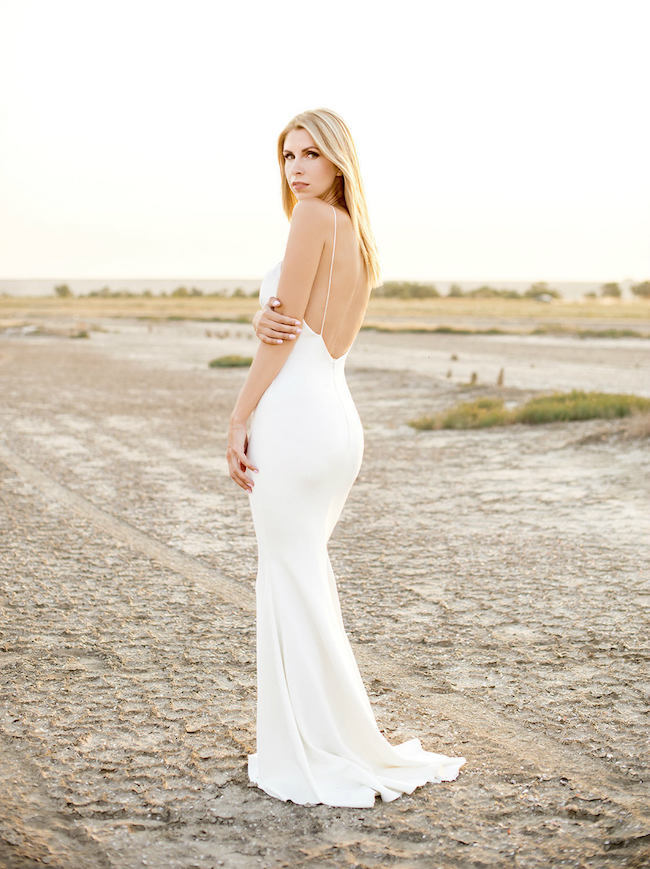 Simple Wedding Dress by Angellure Bridal

Vivienne Modern Sophisticated Bridal Gown by Davie and Chiyo (Image: Inga Avedyan)

Goldie Gown High-Waisted Silk Bridal Slip-Dress by Frankie and Maude

UTTA Long Sleeve Wedding Dress by Victoria Spirina

Fawn Faux Suede Wedding Dress by Anya Dionne

Asos Bridal Cami Maxi Dress With Concertina Folding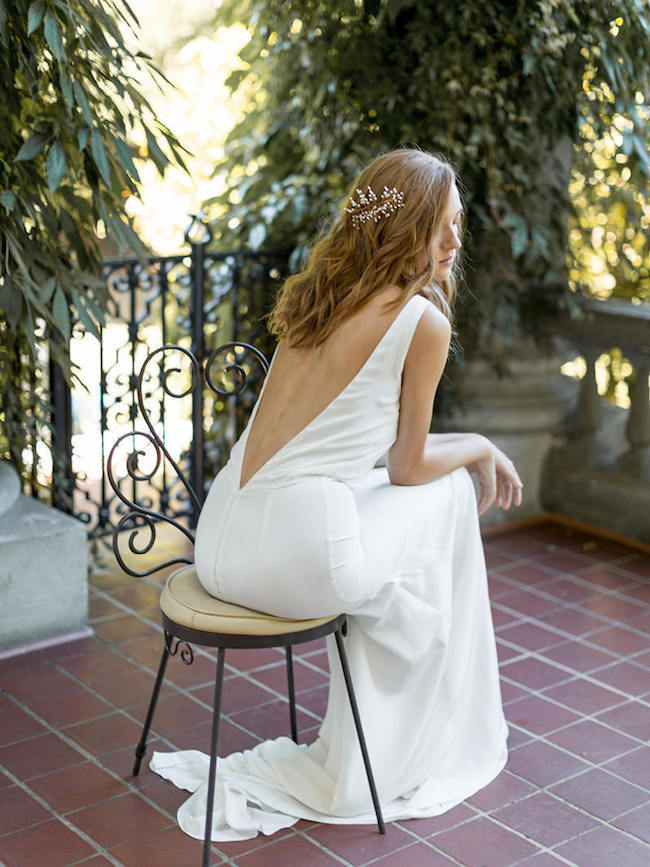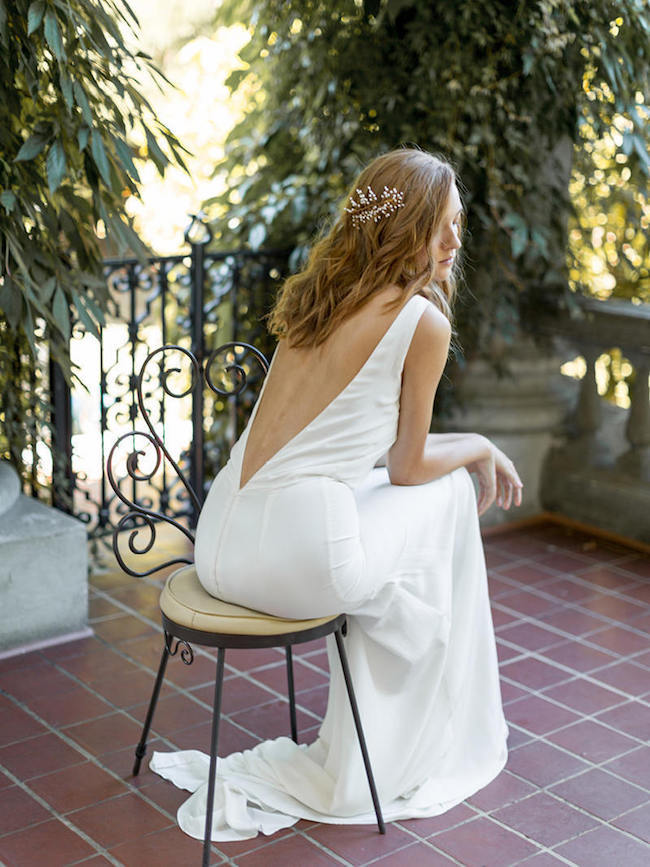 Margot Sophisticated Silk Bridal Gown by Davie and Chiyo (Image: Inga Avedyan)

Zoe + Fox Dress by Saint Isabel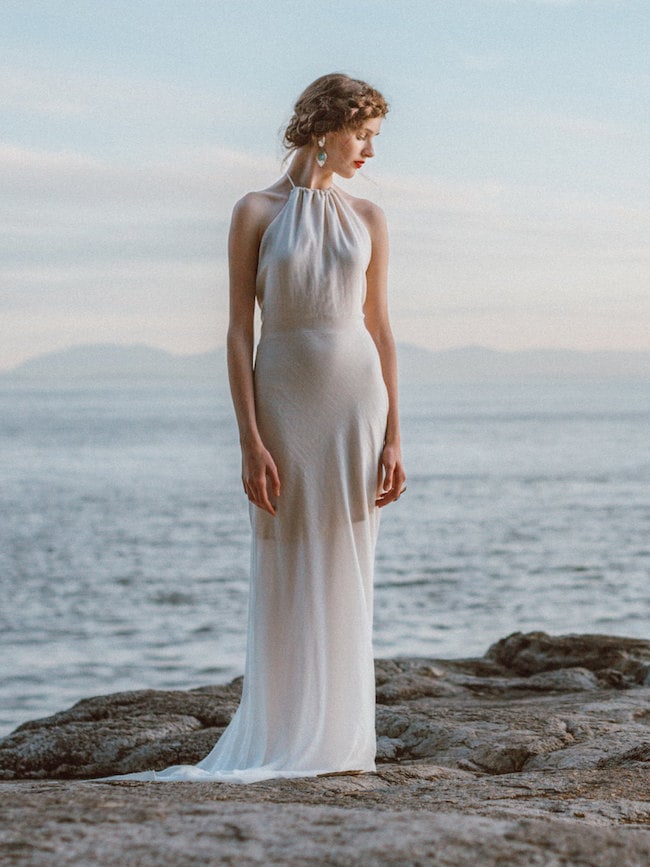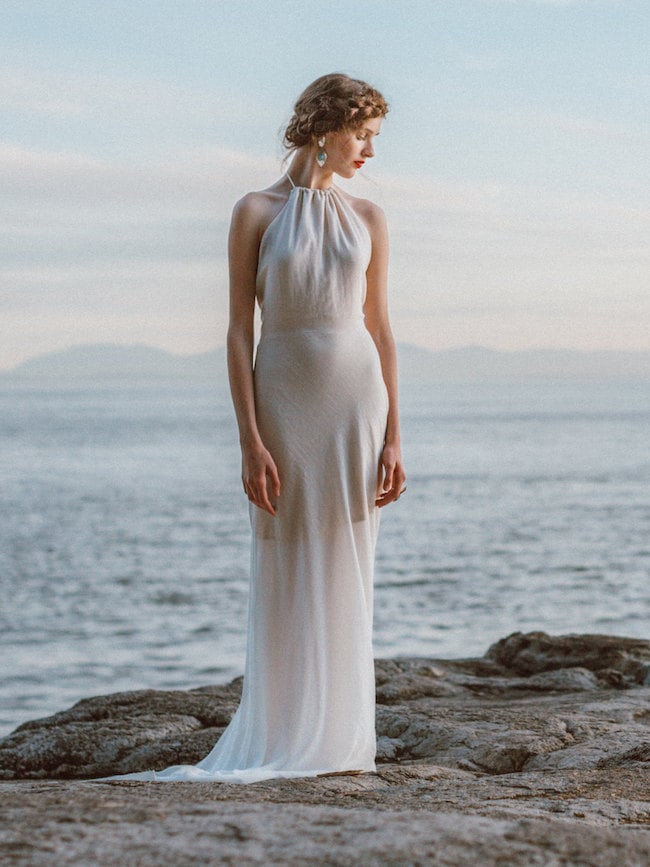 The Petra by Elika In Love
Strapless Wedding Dress by Minca Bride

FILOMENA Bohemian Wedding Dress by Victoria Spirina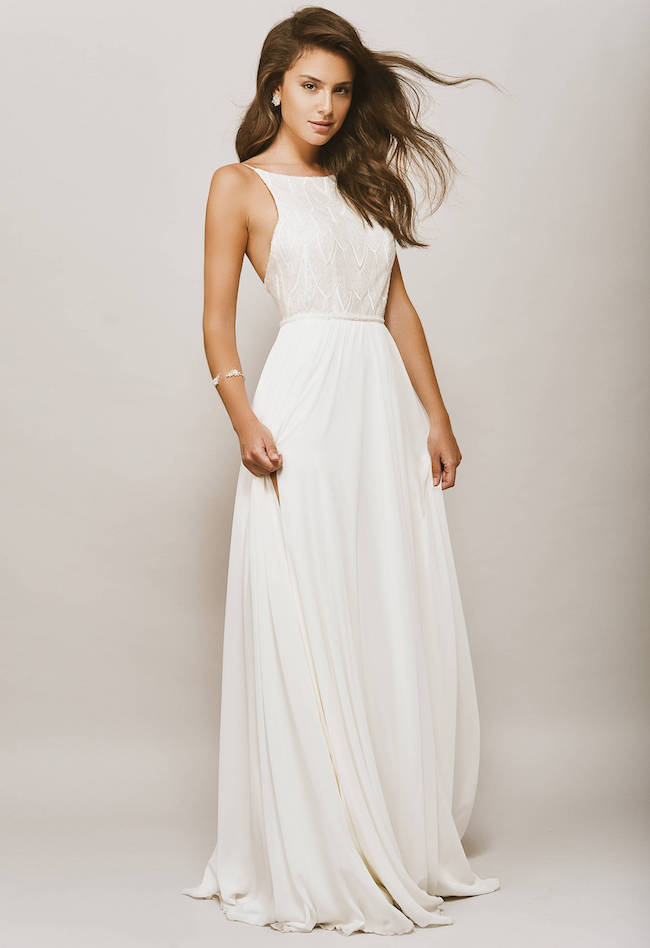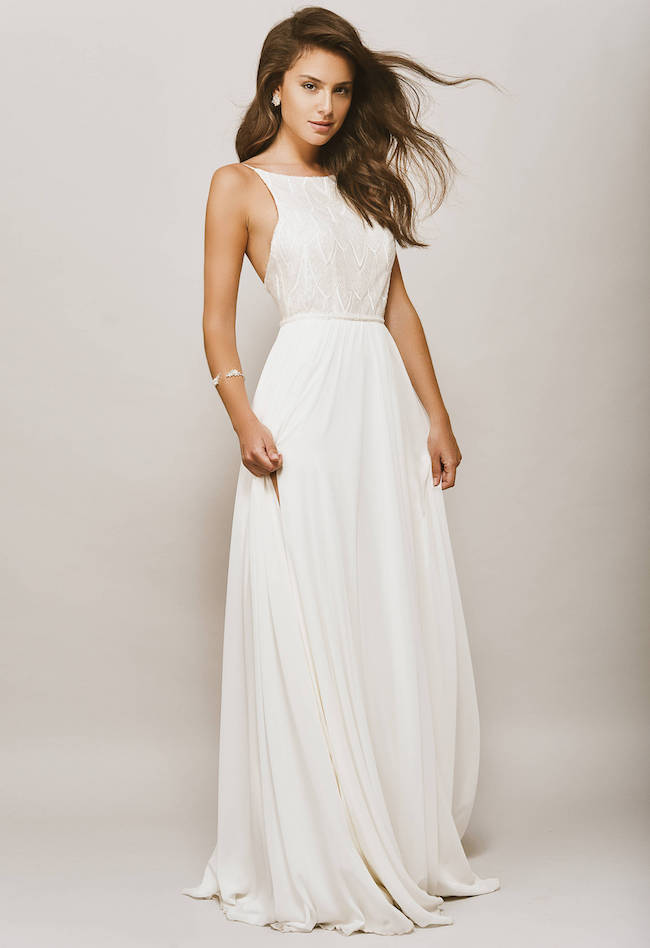 Halter Wedding Dress by Kala Kala Bridal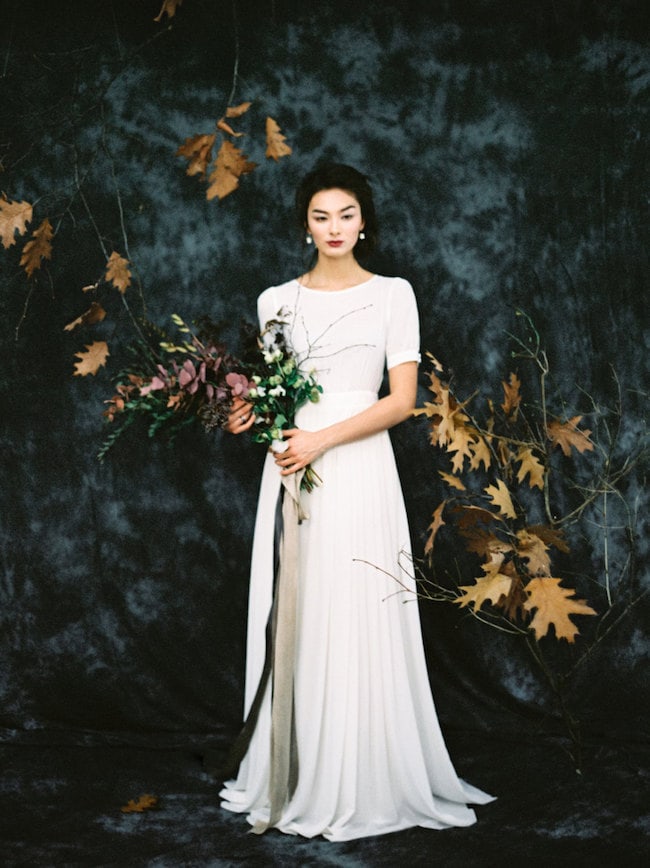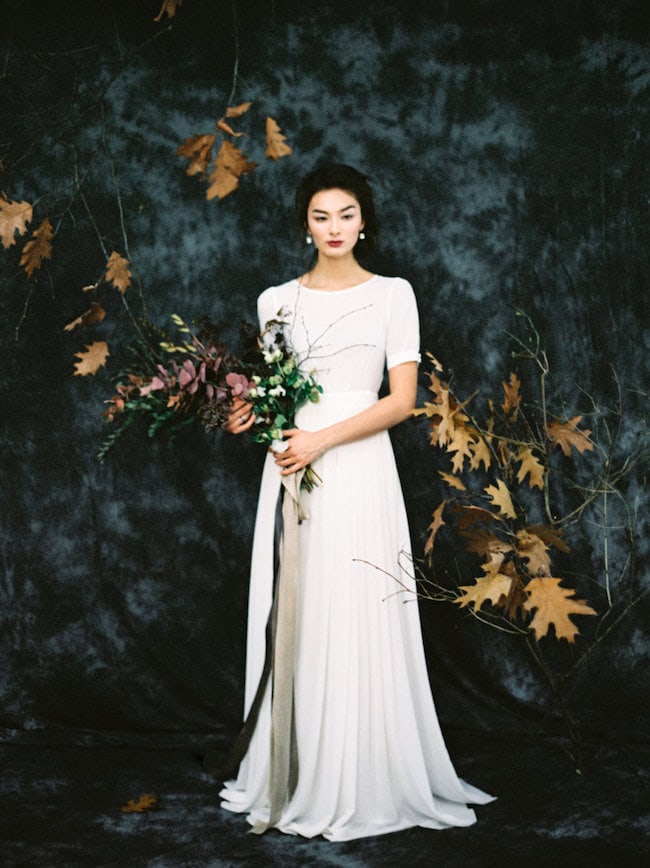 Cap Sleeve Sheath Wedding Dress by Cathy Telle

Boho 'Kyla' Wedding Dress by Lace and Grace Couture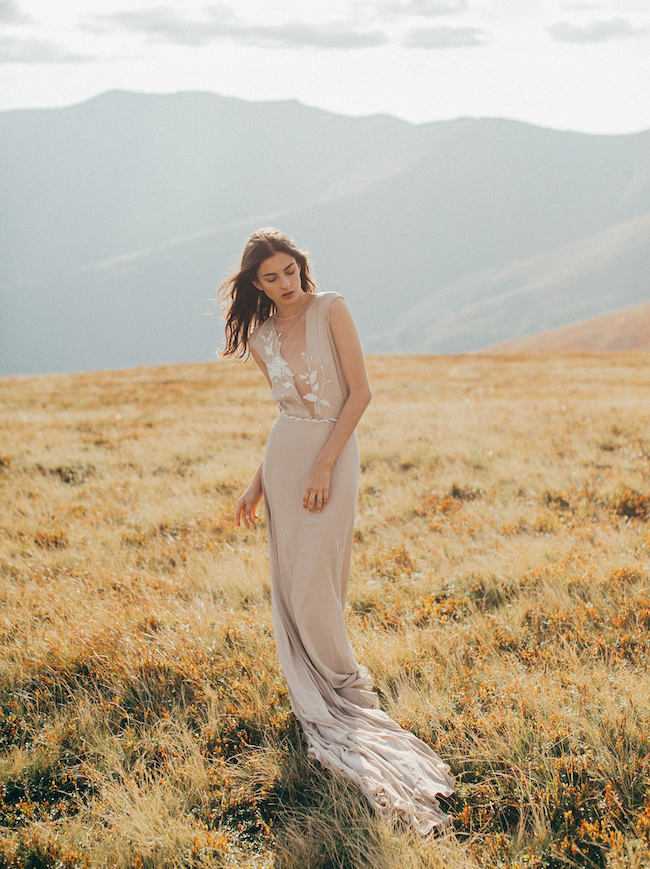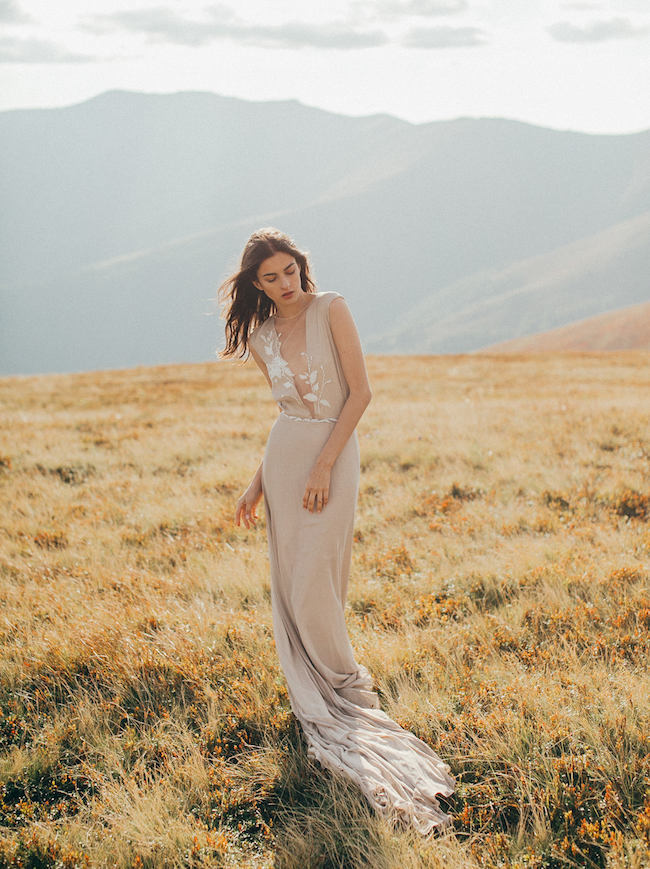 Camille Open Back Wedding Dress by Mywony Bridal

Siena Gown by Gown and Altar

Asos Bridal Cami Maxi Dress With Panelled Seam Details
Simple Wedding Dress by Motil Bespoke Bridal

FIND MORE BEAUTIFUL WEDDING DRESSES ON PINTEREST: