Fauna Bohemian Wedding Dress by Flora and Lane (Image: Marissa Kay Photography)
Earlier this year, I published a roundup of off-the-shoulder wedding gowns that has had you all pinning like crazy – it's certainly one trend that is back in a big way, and I love the inventive and romantic ways that designers have interpreted the style, from boho to ballgown. So I thought it was high time I rounded up some spectacular Etsy finds. If you're looking for something a little different from the lace sleeves and portrait backs that are so beloved by brides at the moment, this is the perfect, classic, dare I say timeless choice? Let's see what those clever Etsy designers have to inspire us…
*Links in bold denote affiliate links. The cost to you remains the same, but SBB may receive a commission for any sales made.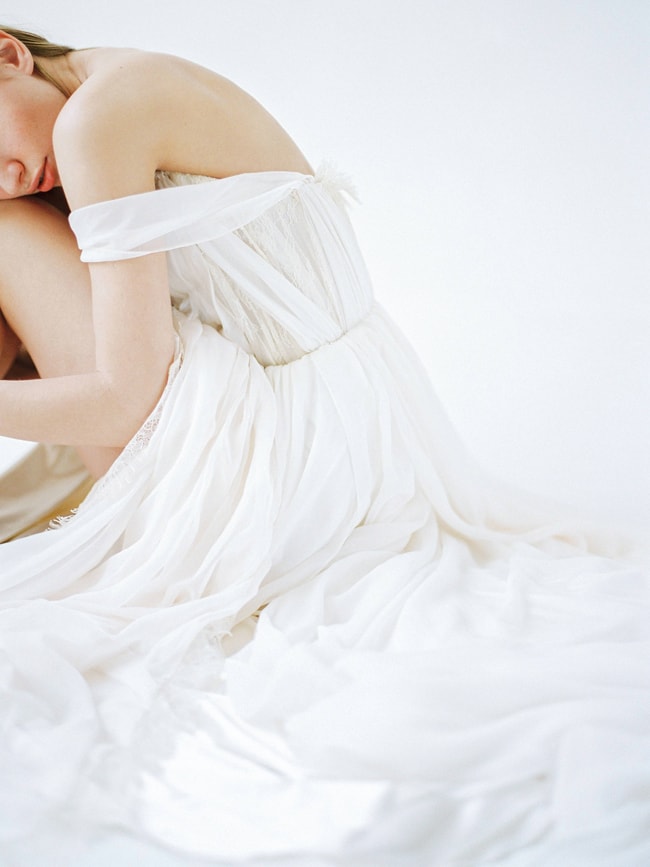 Aura Off-shoulder Wedding Dress by Mywony Bridal
Arsenia by Milamira Bridal (Image: Ksenia Milushkina Photography)
Juliette Gown by Jillian Fellers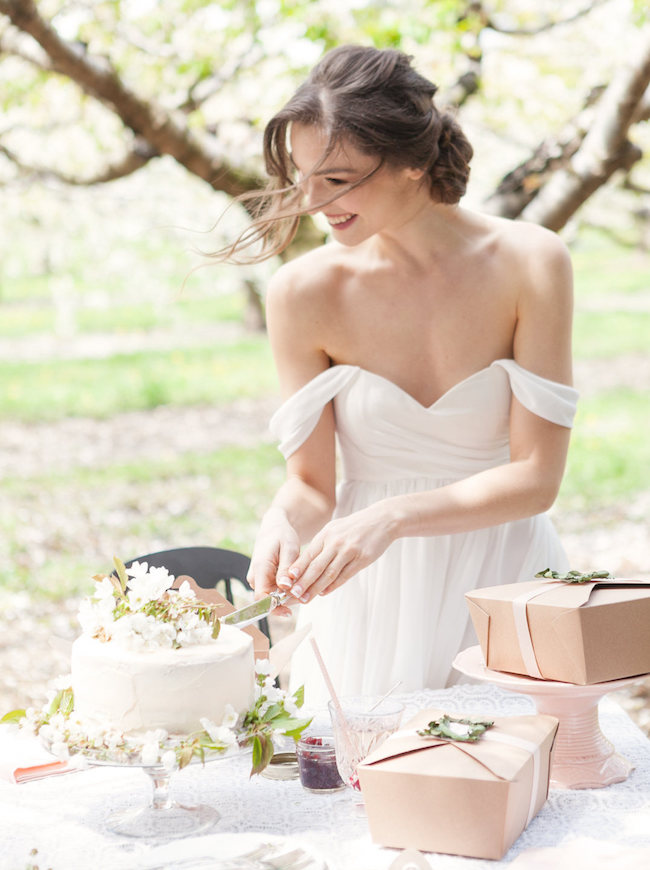 Strapless Modern Wedding Gown by By Catalfo
Paris Boho Wedding Dress by Wear Your Love XO
Gray Wedding Dress by Angellure Bridal
Elian Wedding Dress by Alex Veil Bridal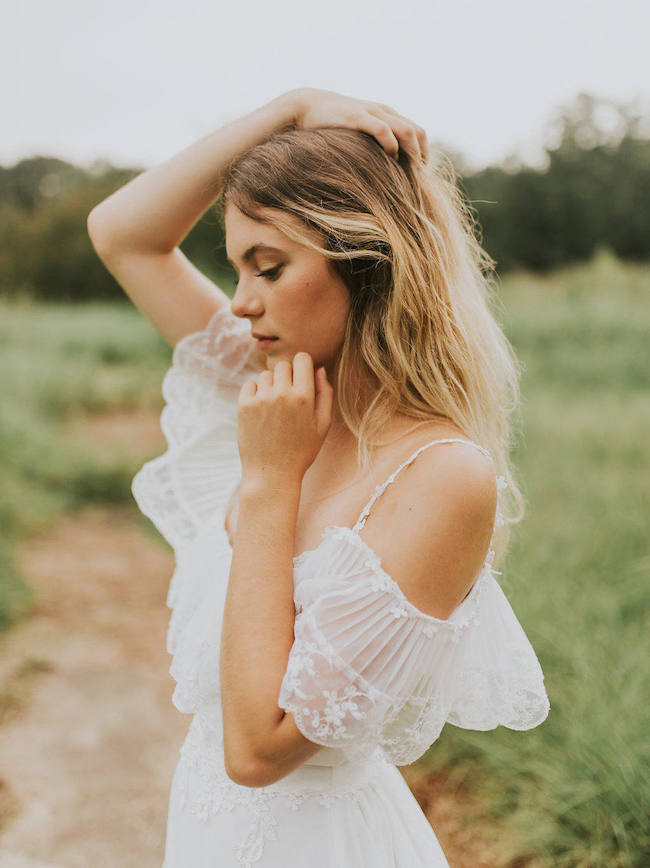 Beautiful Wedding Dress by Wild Azalea Designs
Ivory Wedding Dress by Blush Fashion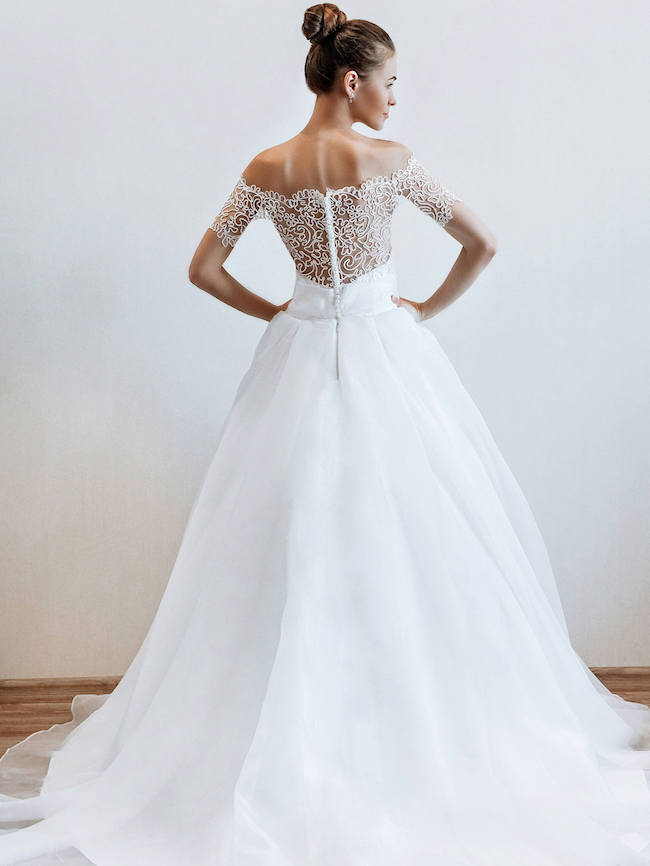 Venice Off the Shoulder Wedding Dress by Mila Bridal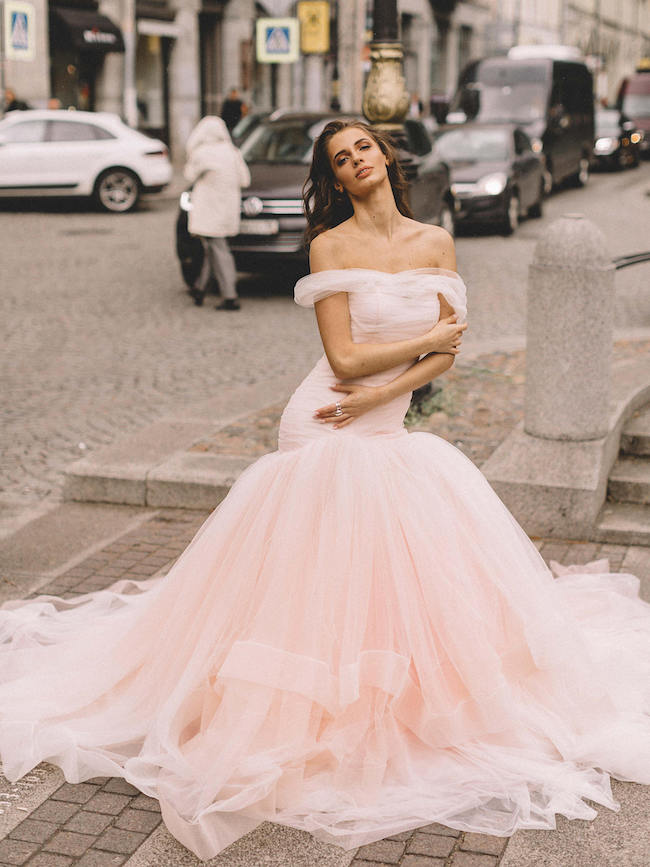 Pink Wedding Dress with Ombre Skirt by Boom Blush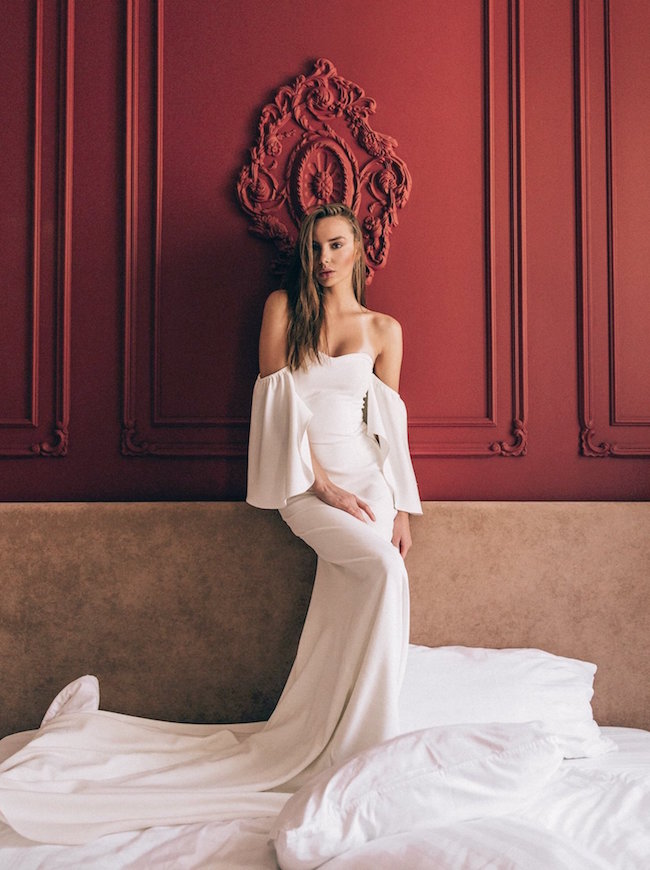 Simple Wedding Dress with Sleeves by Boom Blush
Lucy 2.0 Dress by Wear Your Love XO
Donovan Long Sleeve Wedding Dress by Wear Your Love XO
Wedding Dress with Train by Love The Bride
Ivory Wedding Dress by APHRODITEUA
Daisy, Gatsby Wedding Dress by Desiree Marie Designs
Romantic Light-As-Air Ball Wedding Gown by Tasha Wedding Studio
Lennox 2.0 Dress by Wear Your Love XO