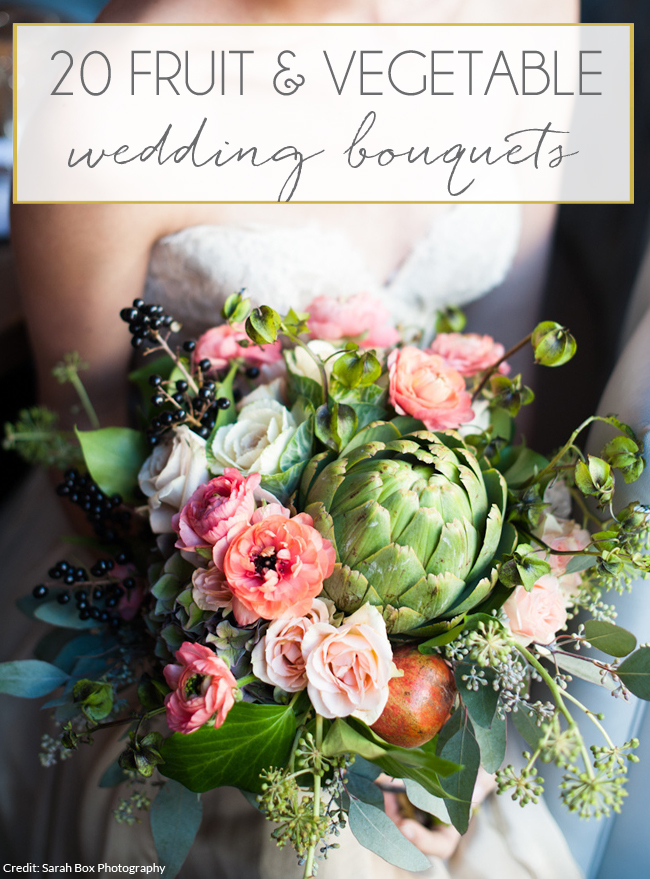 When our Farmer's Market theme for March was decided on, there was one post from our archives that I was particularly excited to revisit. This roundup of fruit & vegetable bouquets has been popular ever since it was published, and I loved all the combos that were included in it, with their range of produce inclusions, but over the years since, I've often found myself doing a little blogger swoon over something new and thinking how much prettier bouquets with edible bouquets just seem to keep getting. So it was awesome to have a chance to revisit the look and share some more beauties – I honestly think these are some of my absolute favourite bouquets ever! You'll find a range of whimsical, colourful and downright quirky inclusions here, from litchis to chilli peppers, and including some perennial favourites like citrus and artichokes and kale. The bottom line? Whether or not you're having a farm-to-table style wedding, don't be afraid to think outside of the traditional box when it comes to the work of art you carry down the aisle with you.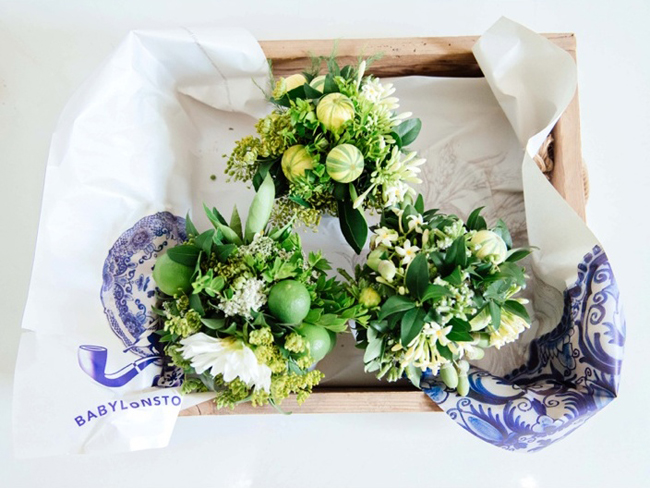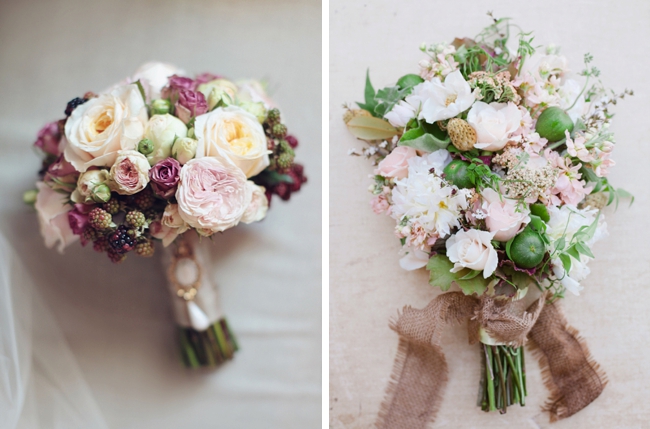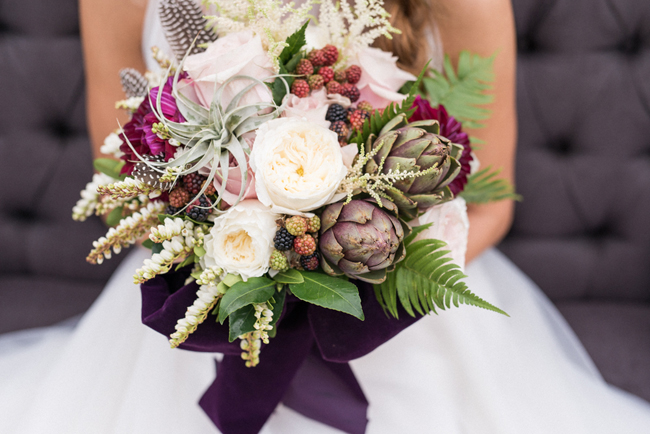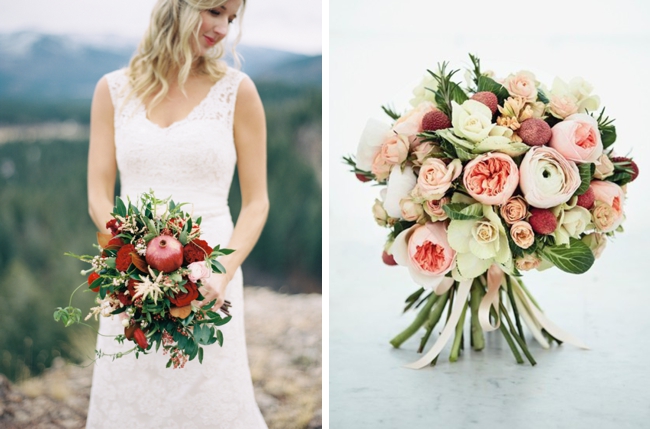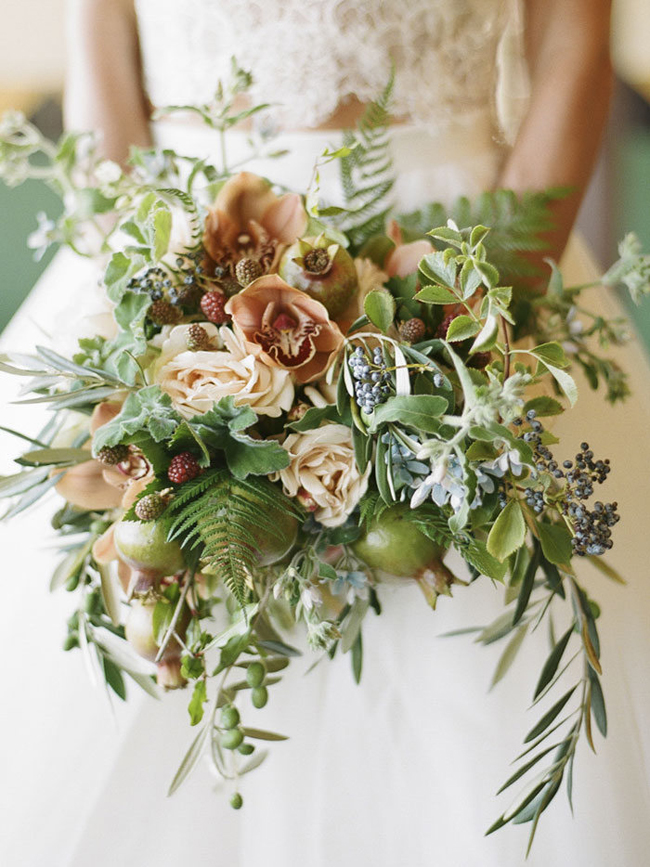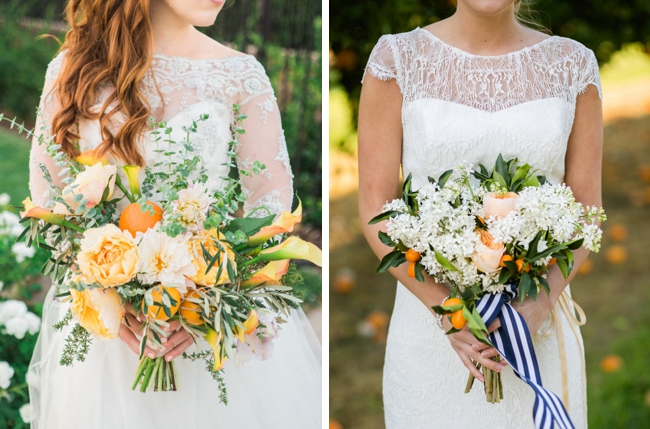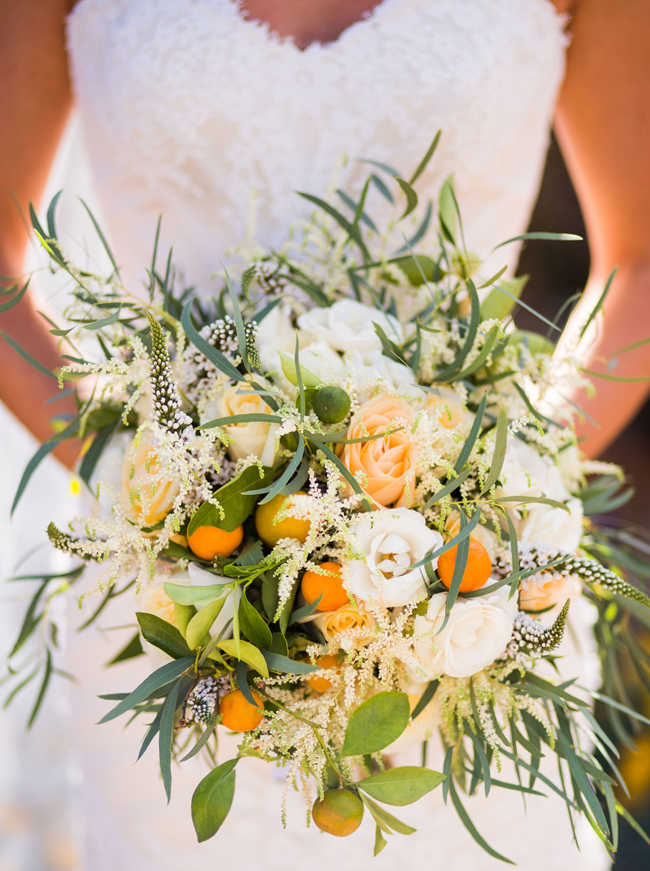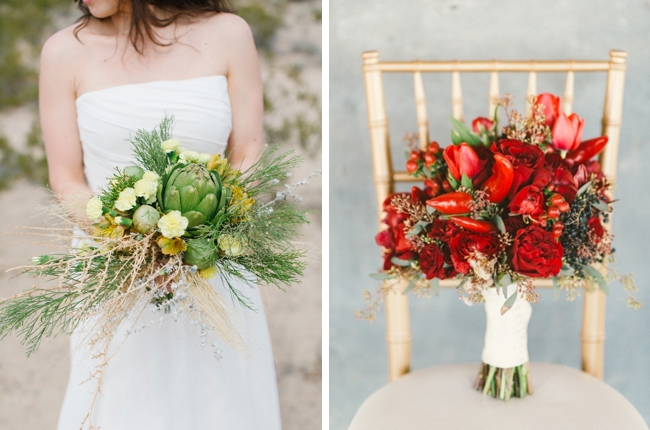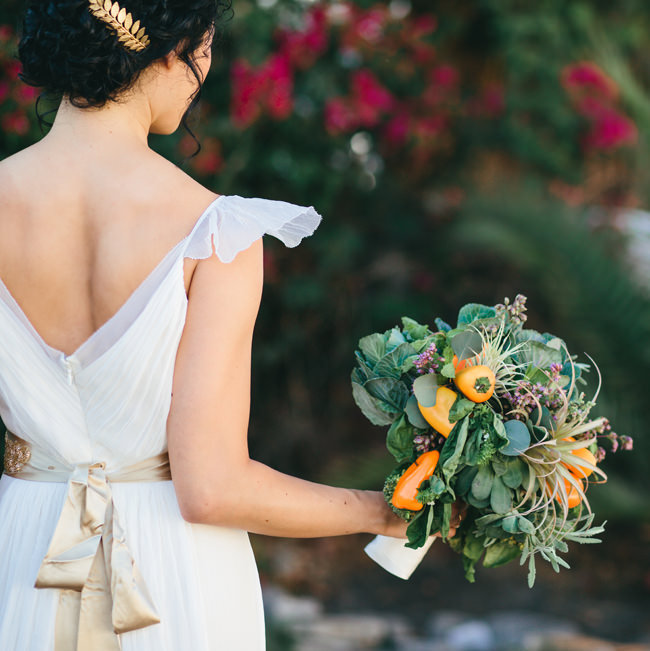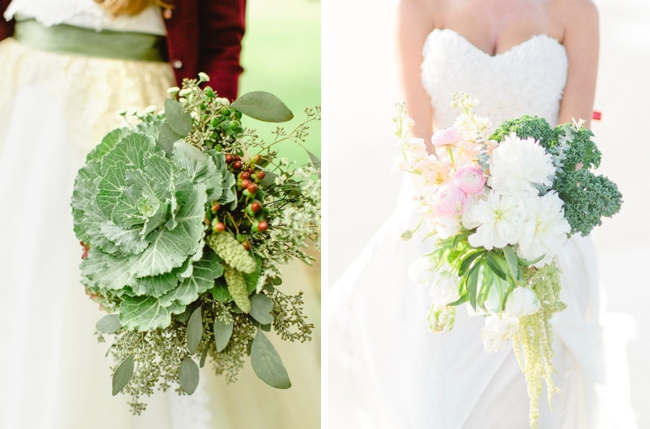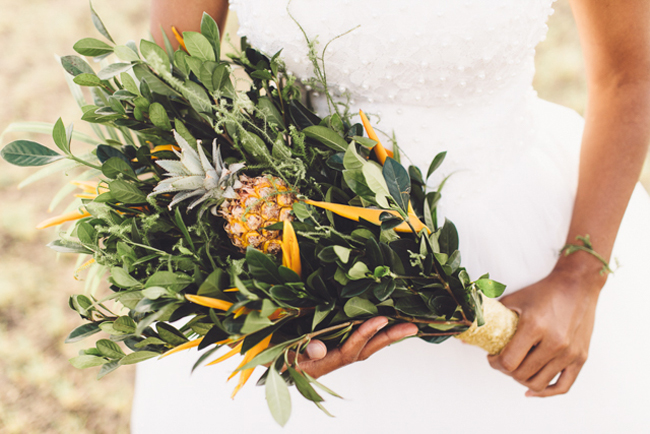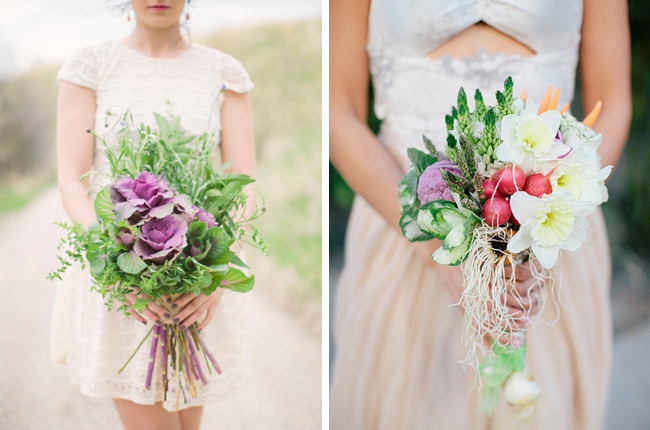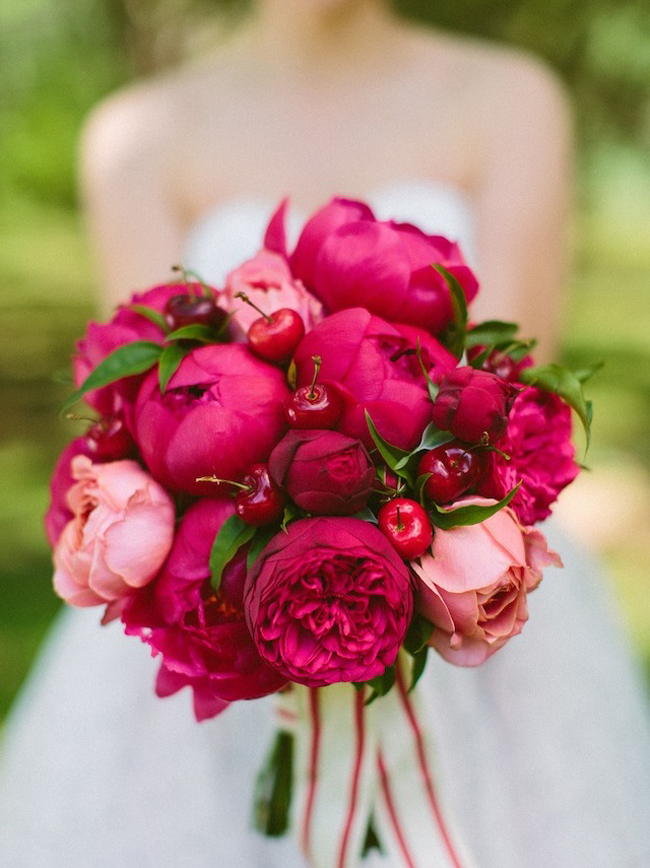 Credits (top to bottom, left to right): 1– Sarah Box Photography/A Vintage Affair Events & Rentals/Bare Root Flora via 100 Layer Cake; 2– Claire Thomson/Babylonstoren on SouthBound Bride; 3– Sonya Khegay/Latte Decor via Wedding Chicks; 4–  Annabella Charles/Haute Horticulture via Magnolia Rouge; 5– Nicoll's Wedding Photography/Poppy & Mint Floral Co via Botanical Brouhaha; 6– Brumley & Wells/Celeste Greene/April's Garden via Style Me Pretty; 7– via Brides Magazine; 8– Kristen Beinke/Jill & Co Events/Coco Rose Design via Grey Likes Weddings; 9– MeghanElise Photography/Nomad Nuptials/Colleen Claypool via Artfully Wed; 10– Sarah Becker Photo/Southern Charm Weddings/Poppy & Mint via Southern Weddings; 11– IN Photography/Love This Day Events via Love This Day Events blog; 12– Les Amis Photo/Il Profumo dei Fiori via Les Amis Photo blog; 13– Stephanie Rose Photography/RLove Floral Designs via Wedding Chicks; 14– Parkershots/Kayla Vie/Heavenly Blooms via Rock My Wedding; 15– Weddings by Christopher & Nancy via Ruffled; 16– Debra Eby Photography/Flowers By Milk And Honey via Belles & Bubbles; 17– Kama Catch Me via Burnett's Boards; 18– Cluney Photo/Habitat Events/Habitat Floral Studio via Wedding Chicks; 19– Tammy Horton Photography/Grandes Fetes/TFS Studio via Wedding Chicks; 20– Ashleigh Jayne Photography/Angela Marie Events/Poppy and Mint via Burnett's Boards



*Links in bold denote affiliate links. The cost to you remains the same, but SBB may receive a commission for any sales made.