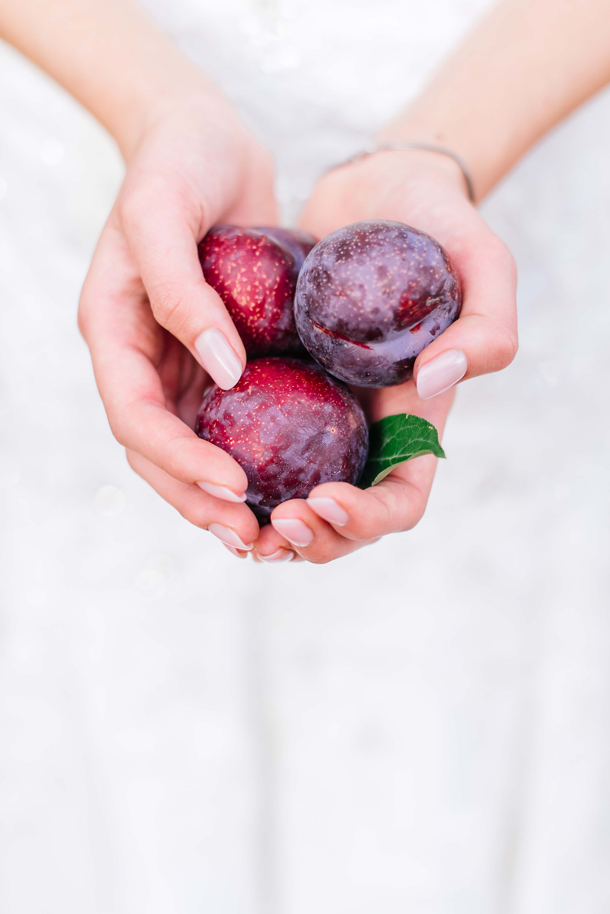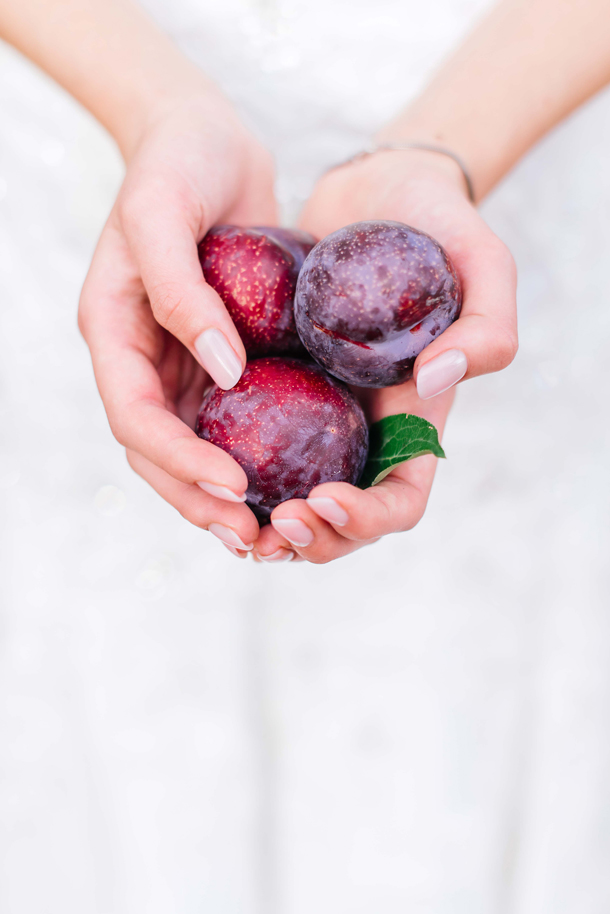 When you're picking a wedding design, we'd always advise that you take your venue into consideration – after all, as much as I love contrasts, there are some venues that just will never suit some themes, and you don't want to spend a year of engagement trying to fit a square peg into a round hole. But for some couples, the venue goes so much further, completely inspiring the look and feel of the wedding, especially when they're as crazy about the place as Simona and Emile are about Babylonstoren. Fair dues, it is a pretty amazing place, and I especially loved that this sweet couple wanted to share this place that is so special to them with their favourite people. They completely embraced the Babylonstoren aesthetic, the vast, edible gardens and greenhouses, the elegant but simple menu. And, thanks to Simona's trust in her suppliers, their flowers had a special fruity element to them which I especially love! It's just the perfect embodiment of farmhouse botanical style, beautifully captured by Claire Thomson.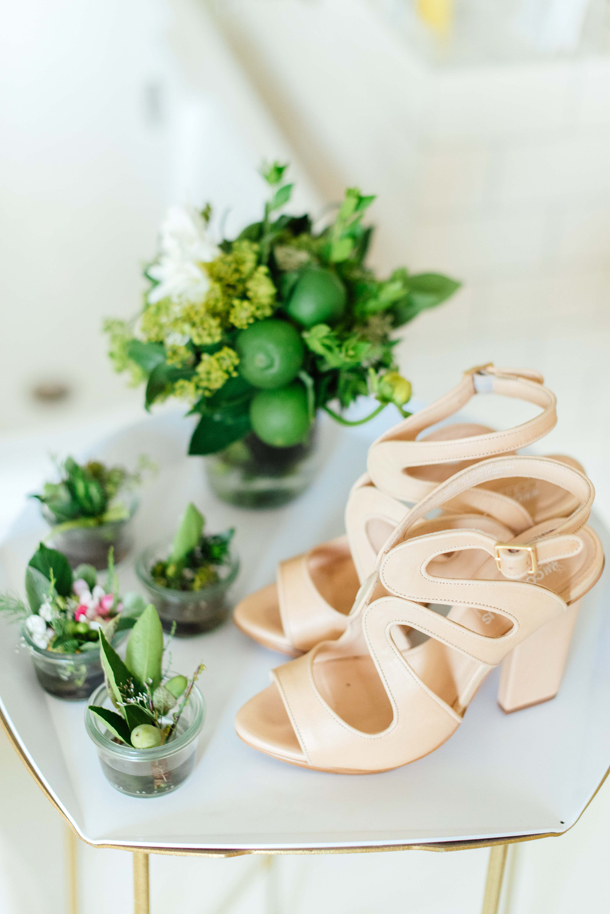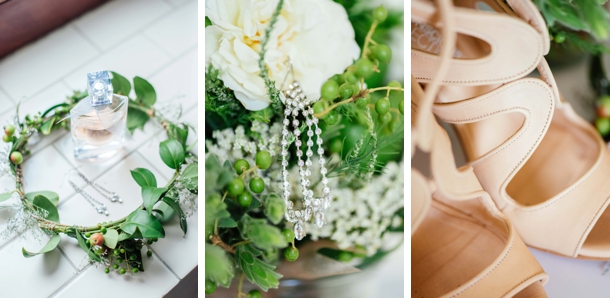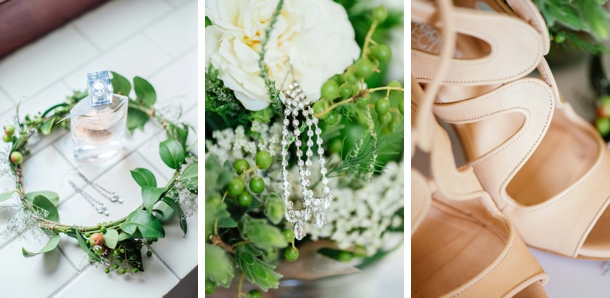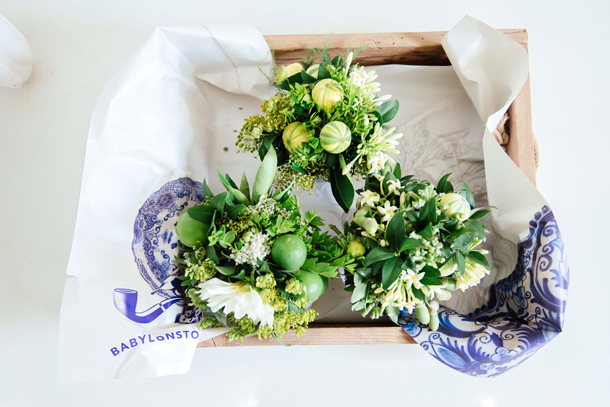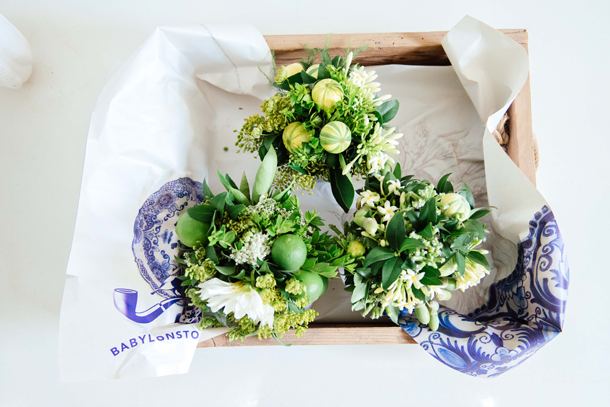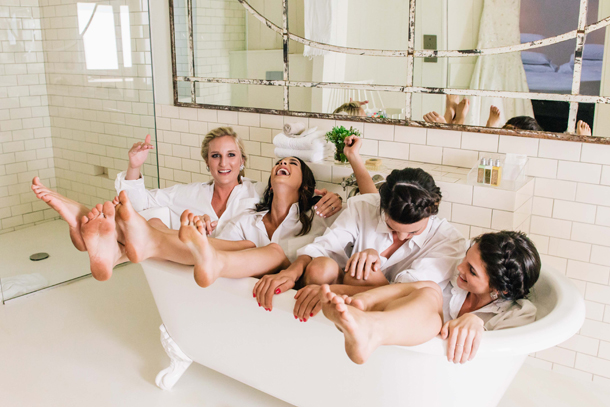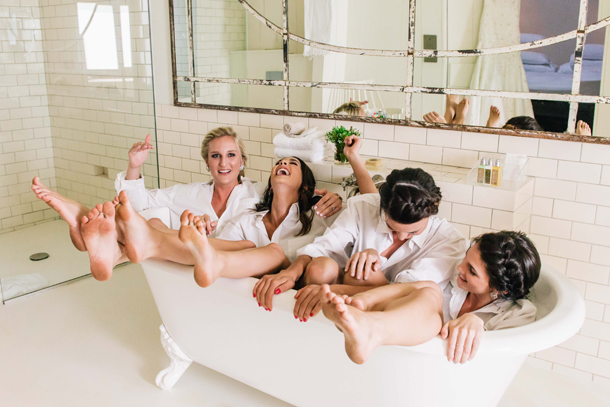 Love Story
We met at college. I was finishing my second year and Emile was in his final year there. We met and have pretty much been each other's one-and-only since!
The Proposal
We had booked our wedding venue in advance; we just absolutely fell in love with Babylonstoren and since we knew what a high demand there was for it, we decided to plan ahead! The proposal was a surprise though. Long story short, it was also at Babylonstoren. I didn't expect it as it was also our wedding venue – it was perfect!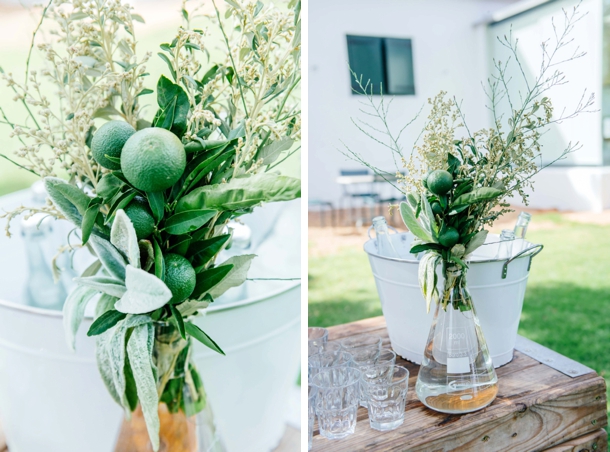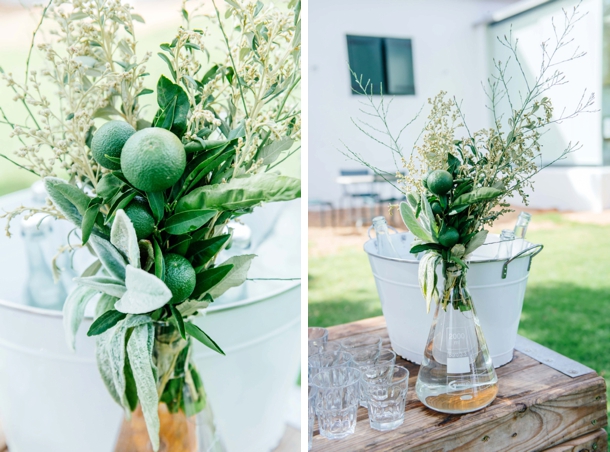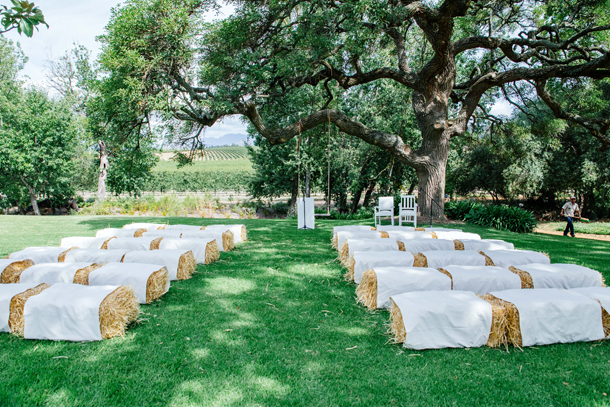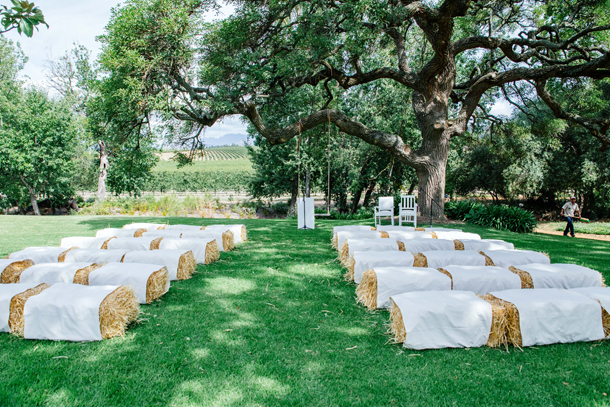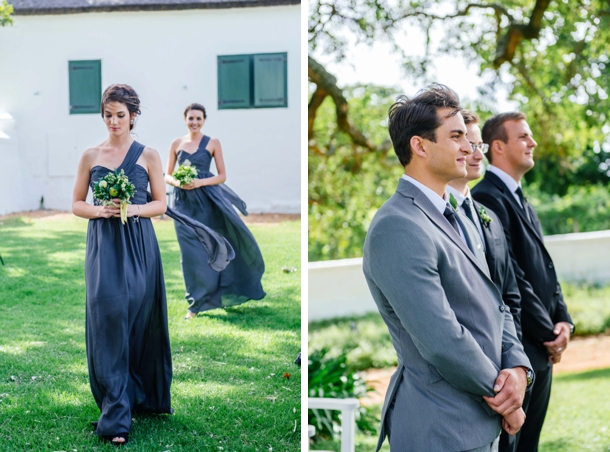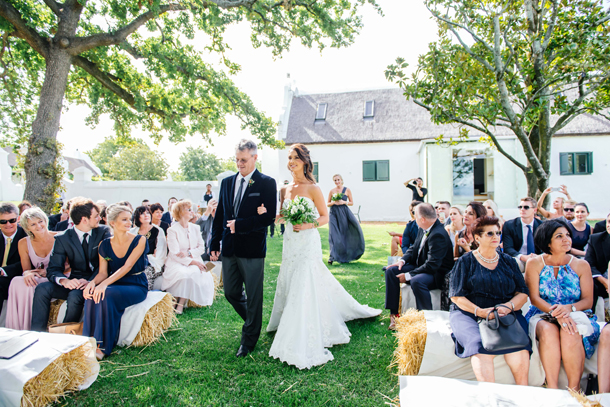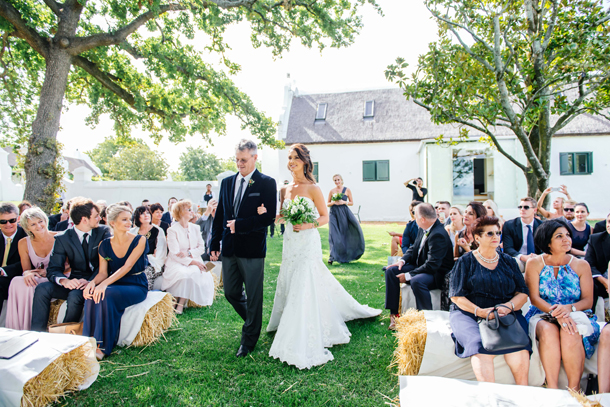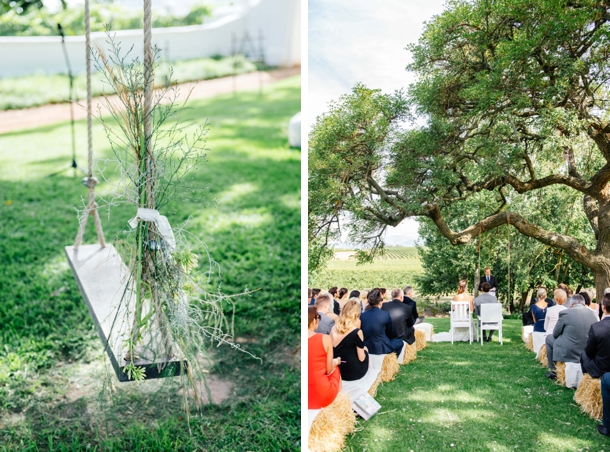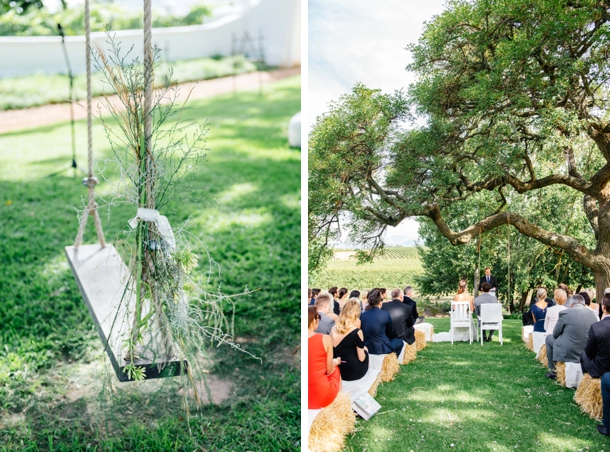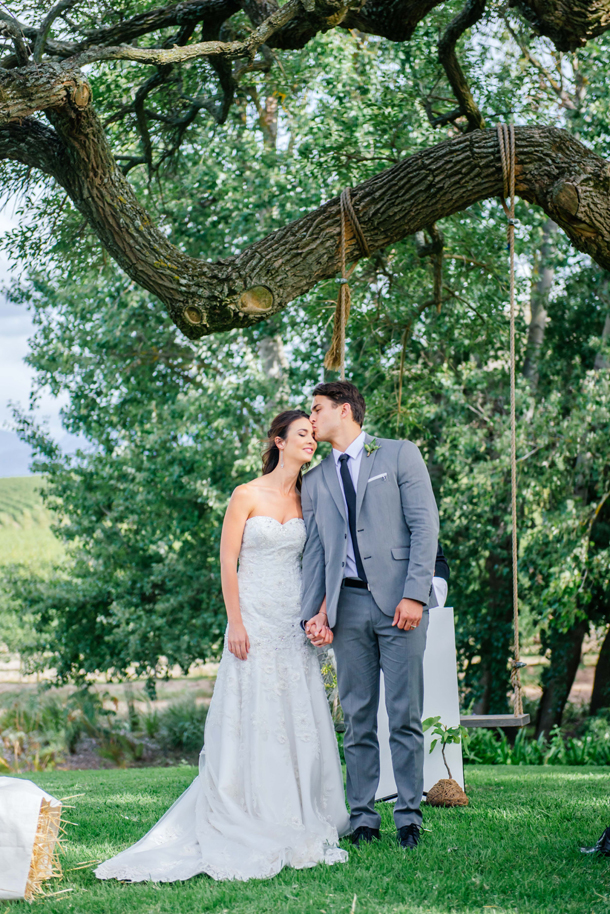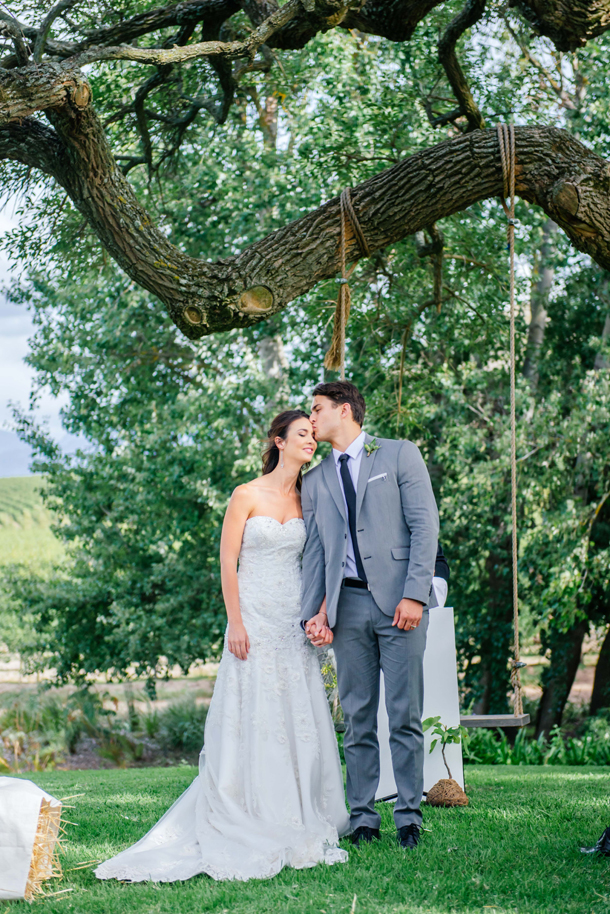 The Venue
The gardens! The food is also absolutely unreal!
Wedding Style
I wanted it to be very true to Babylonstoren. The venue is about the garden and your guests. It was very natural and unforced. I kept everything white and the flowers and bouquets formed the decor.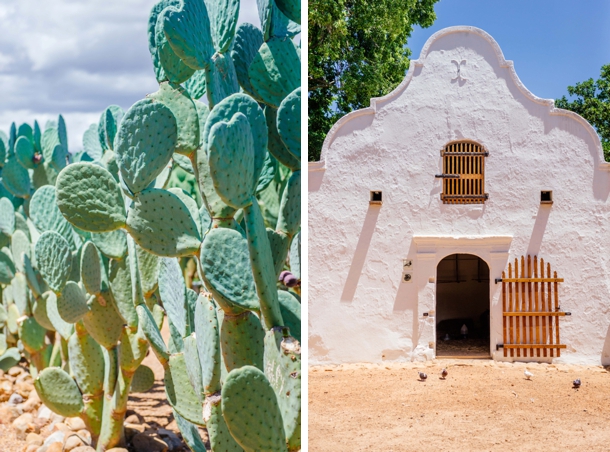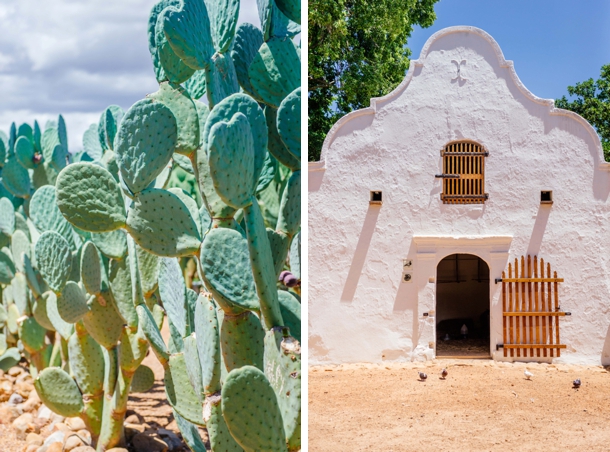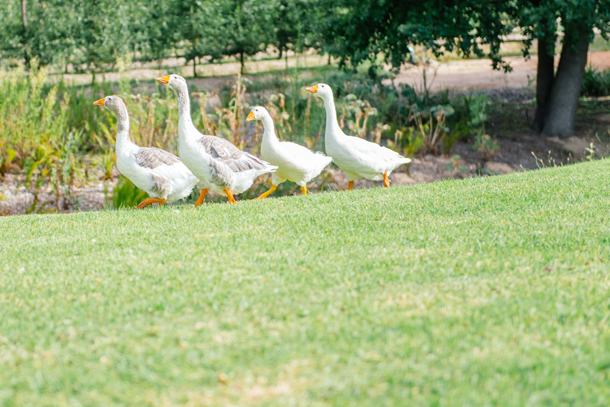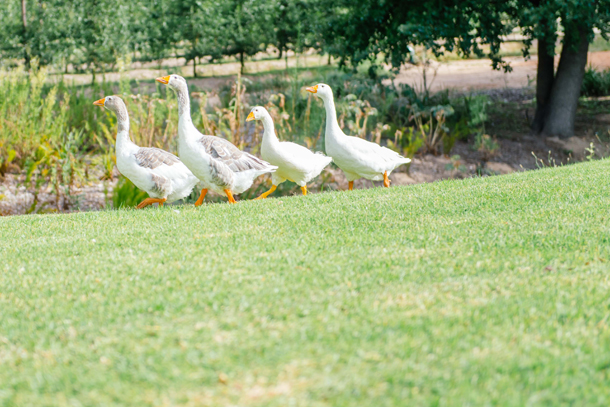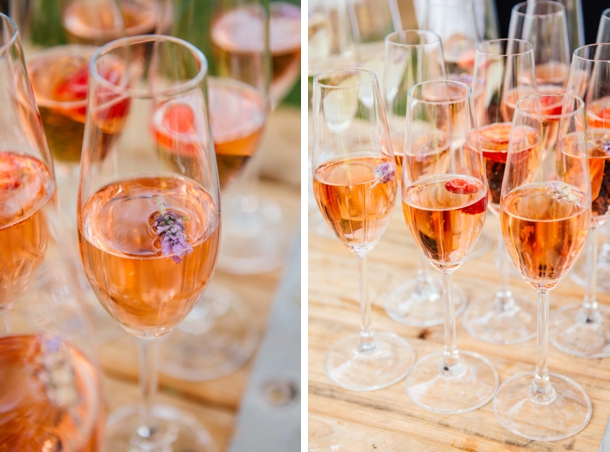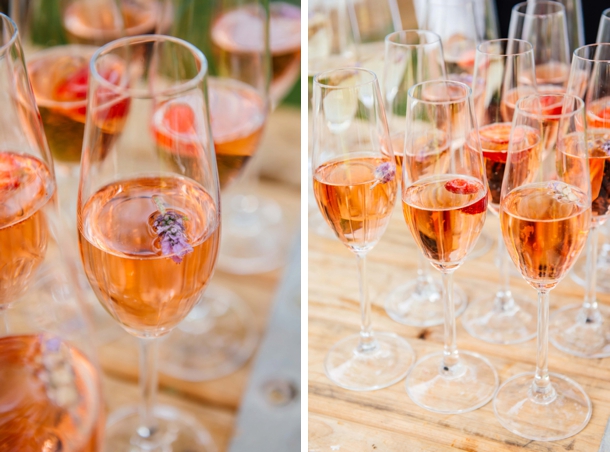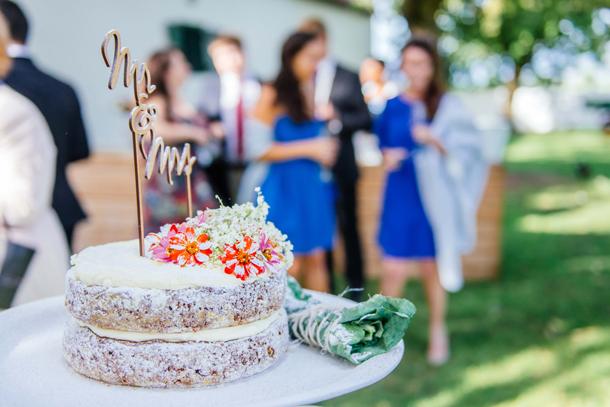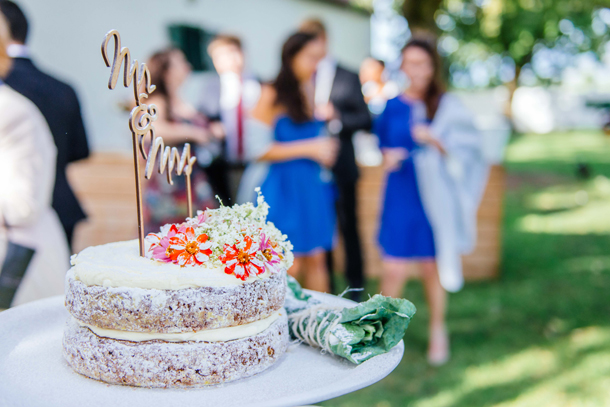 Wedding Details
Emile and I love Babylonstoren, and we wanted to be able to share the amazing food with our new big family. We have four sets of parents between us, so to have different tables would have been complicated and stressful. We all sat at one big, long table, and this for us was very symbolic of our new union. Babylonstoren's meal involves passing around food and sharing, and every guest told us they loved it and this made us even happier!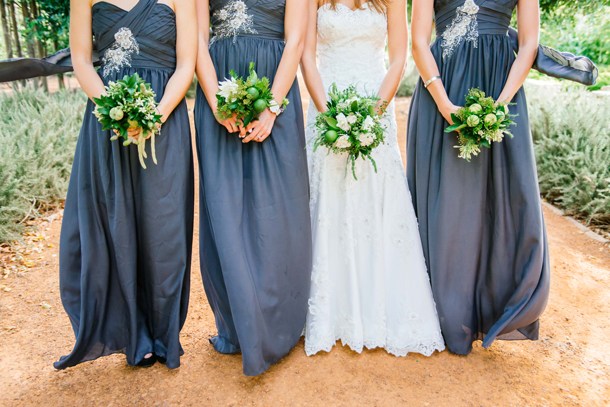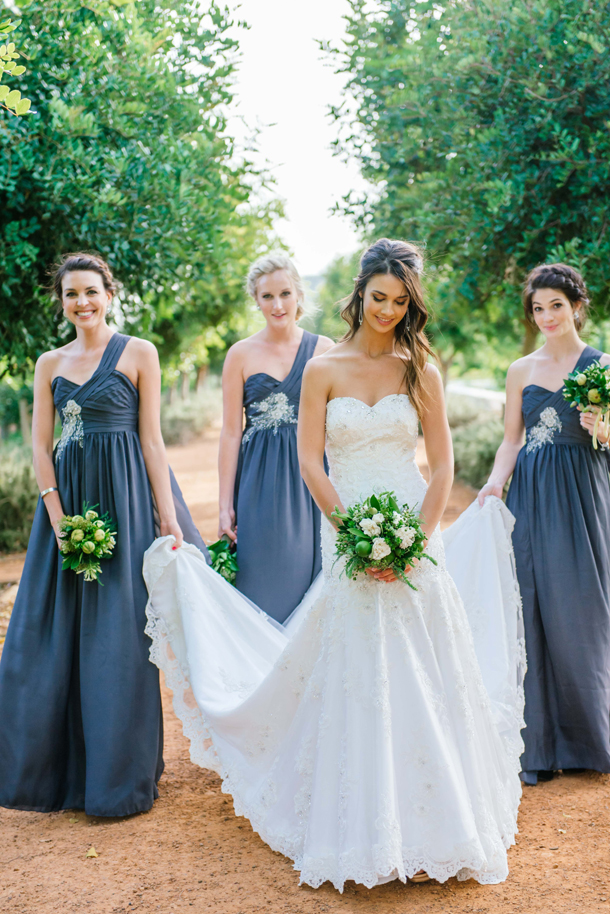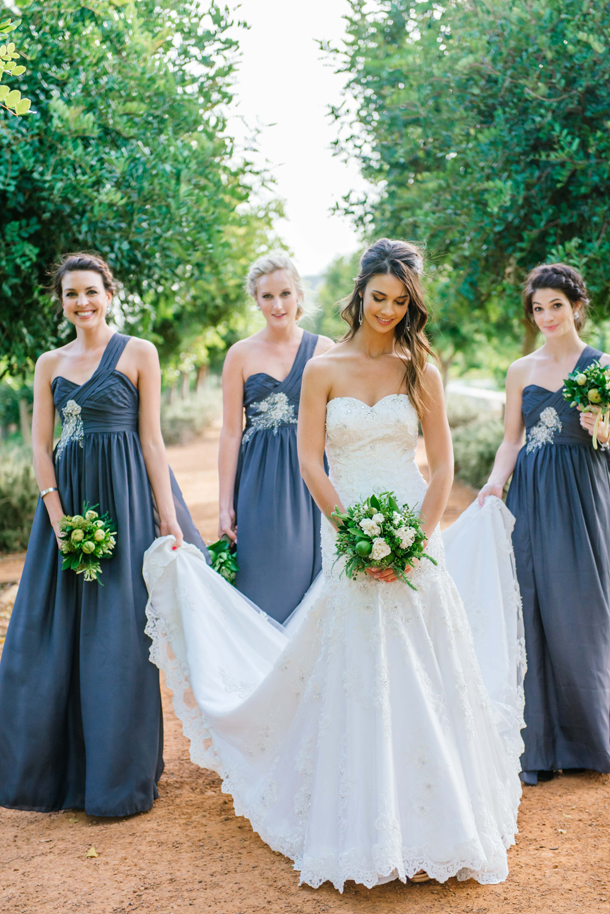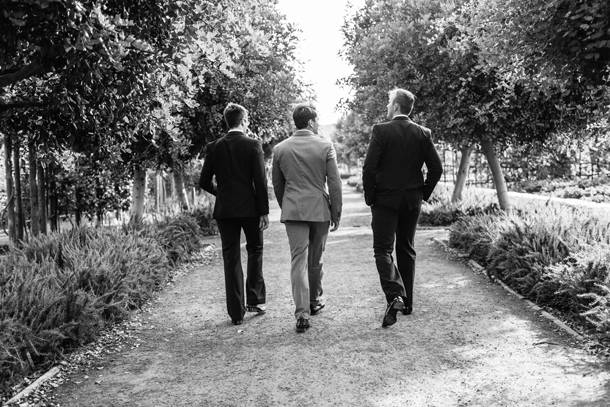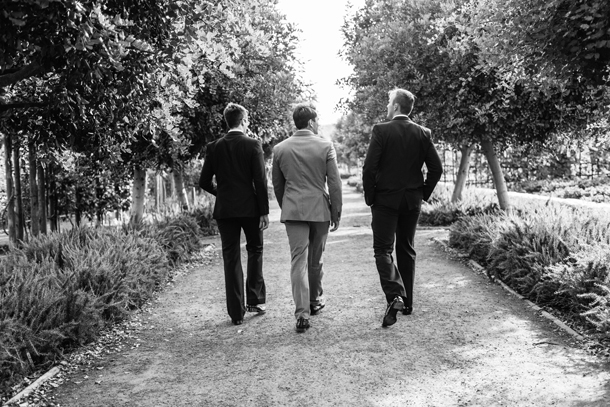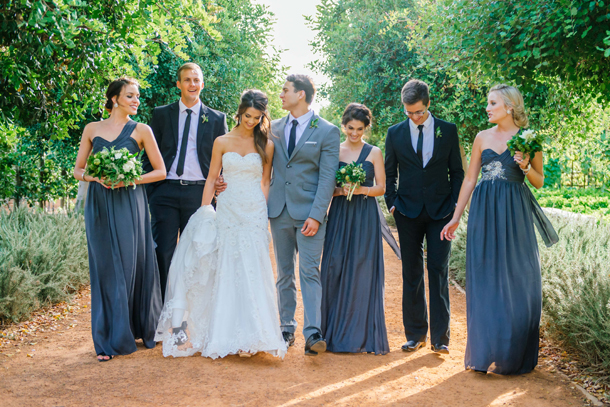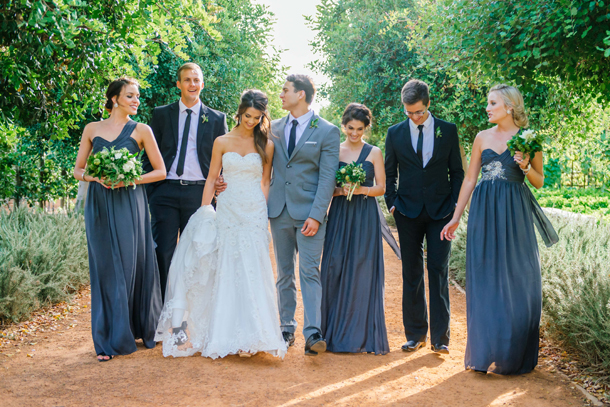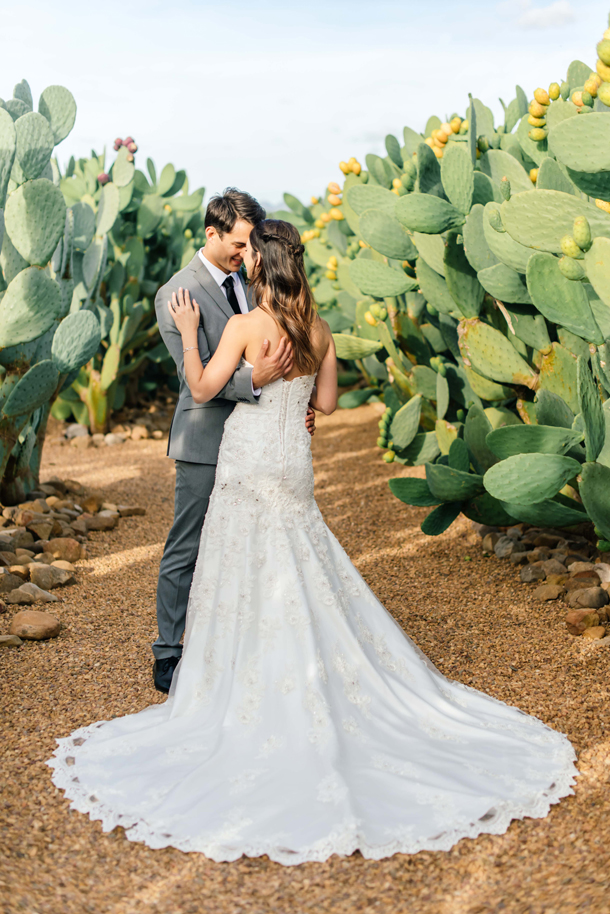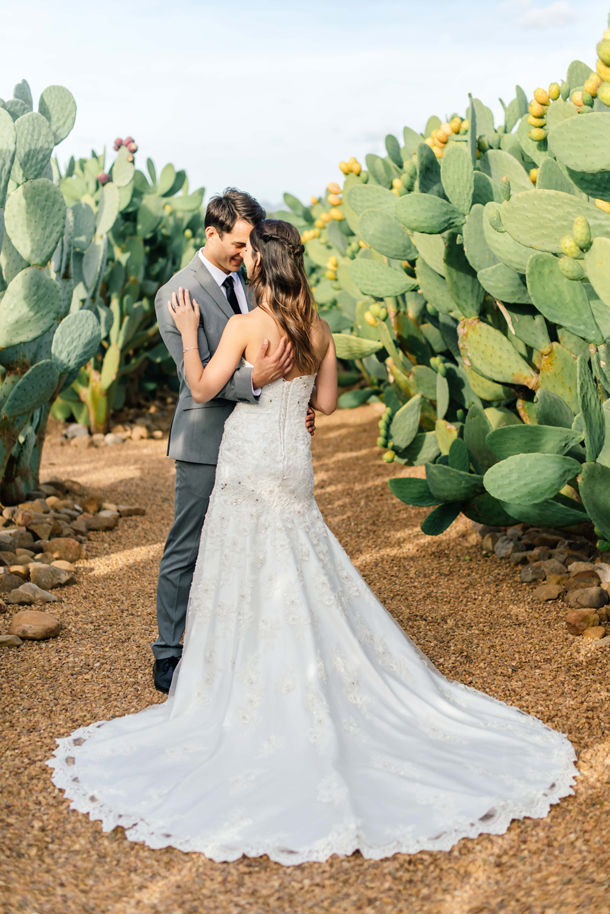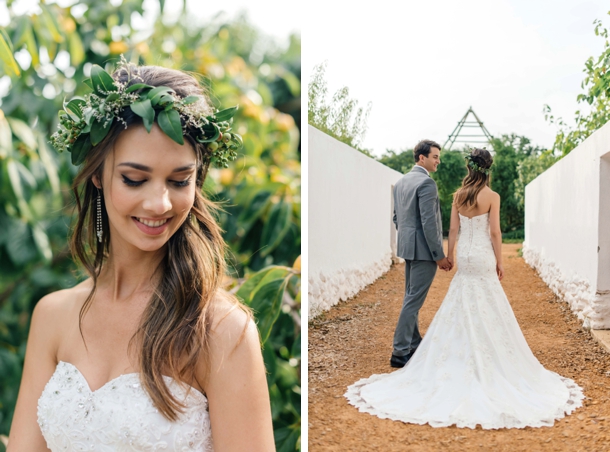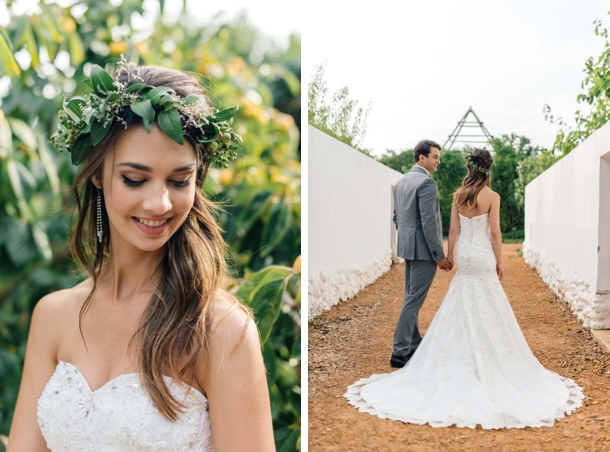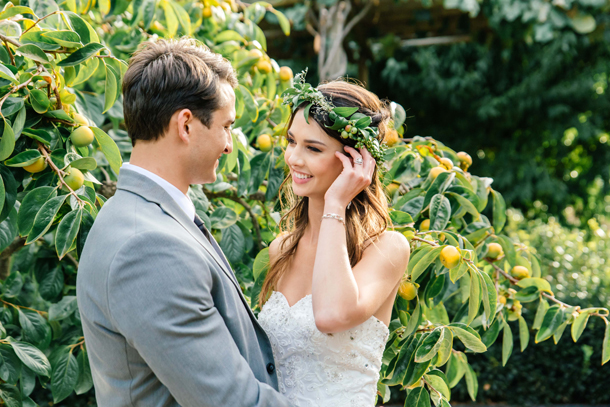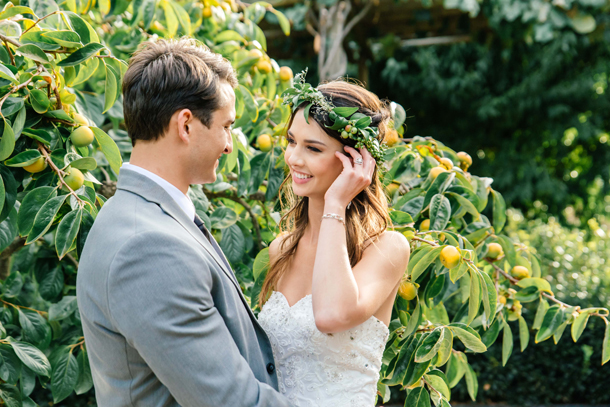 DIY Elements
I designed the wedding invites, name cards, table plan, and my mom and I did the thank you gifts. Emile put up the globe lighting.
The Flowers
This is an interesting and very non bridal thing I think… Babylonstoren does the flowers when you book a venue, but they usually go according to what the bride wants. I told them to surprise me! The only guidelines I gave were to keep to neutral bouquets and no vegetables… so much to my surprise (and joy!) the bouquets had fruit in them instead! It was a wonderful surprise! Each bridesmaid's bouquet was different- each a different element of my bouquet. Each with an edible element. The groomsmen and fathers had berries and nuts in their lapel pins. It was so great!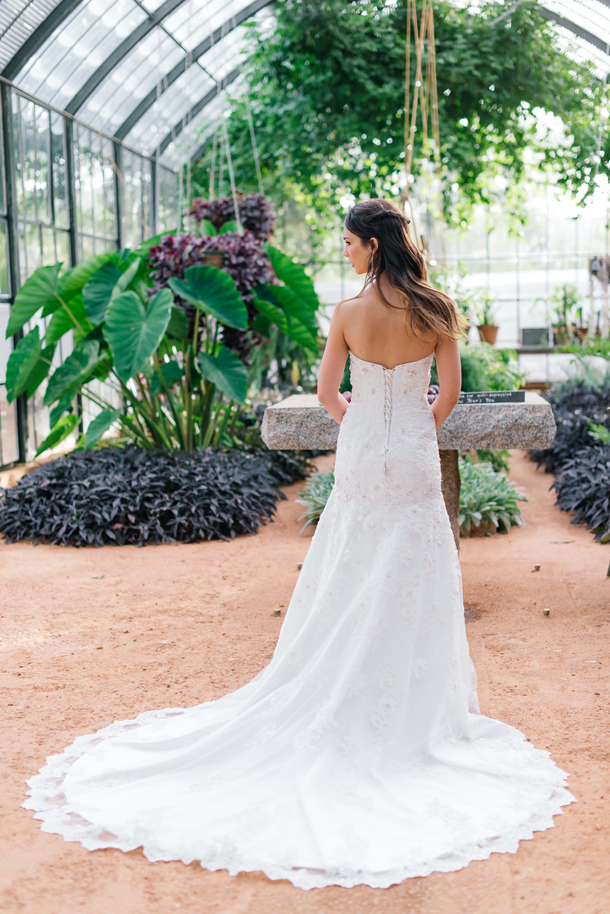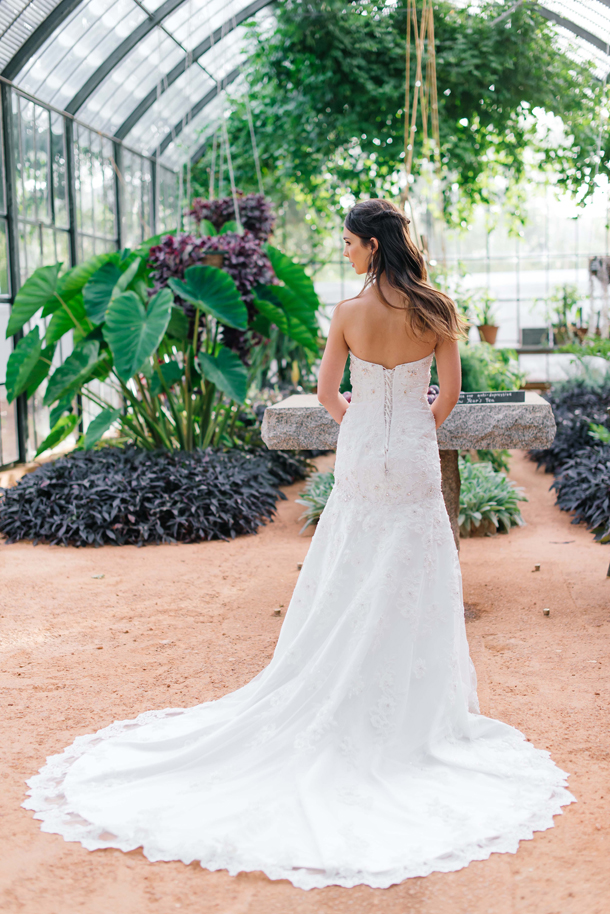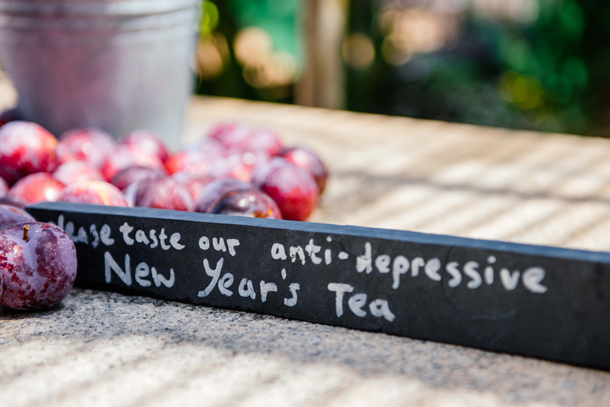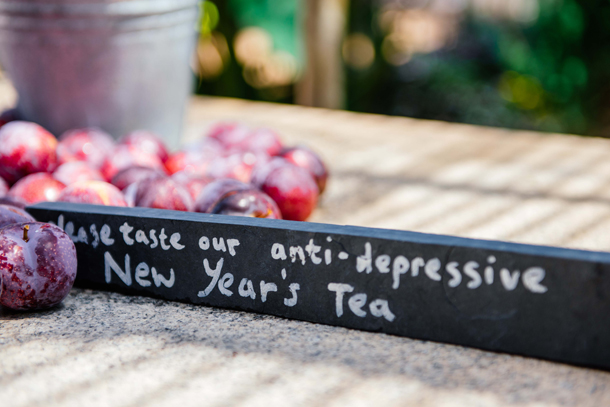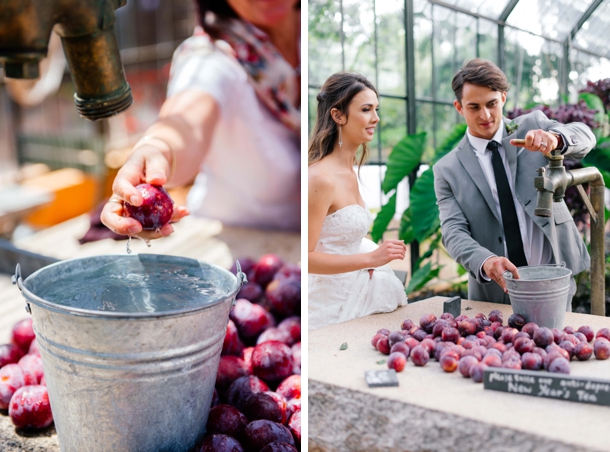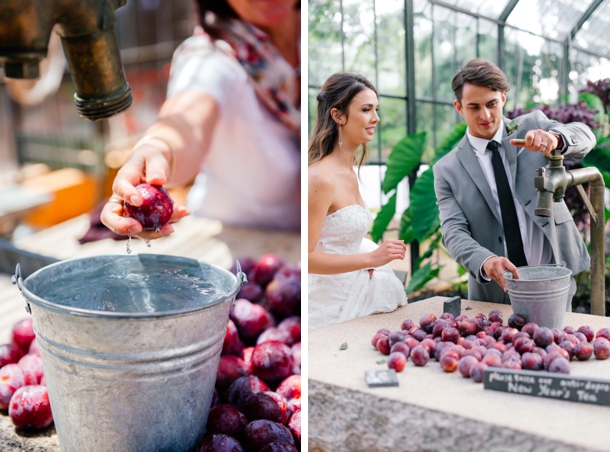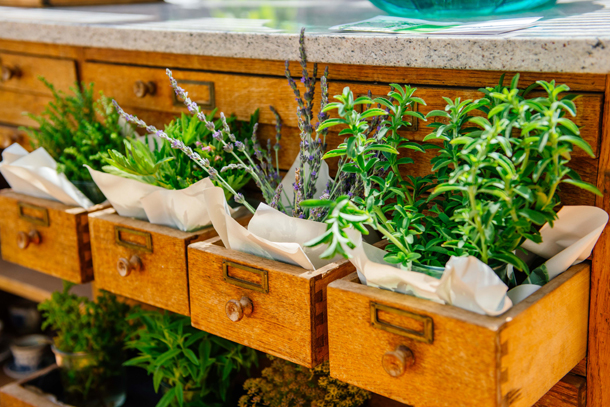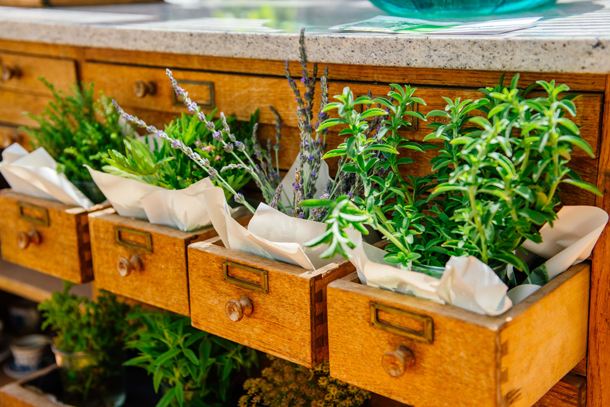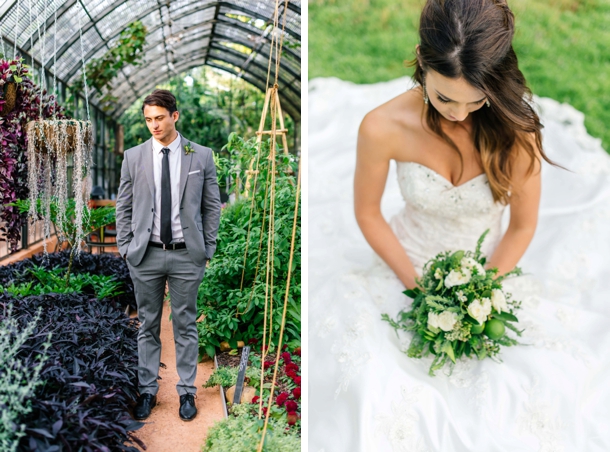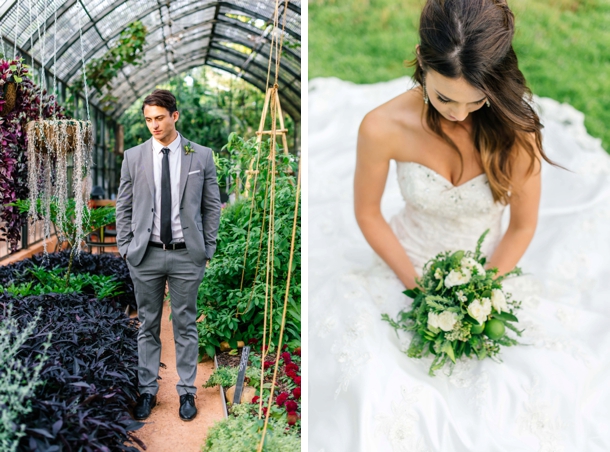 The Dress
I had actually booked an appointment to get a gown made. My mom insisted that I go and try on some dresses beforehand and the third dress I bought! I fell in love with the lace details.
The Wedding in 3 Words
Fun, full-of-love, rewarding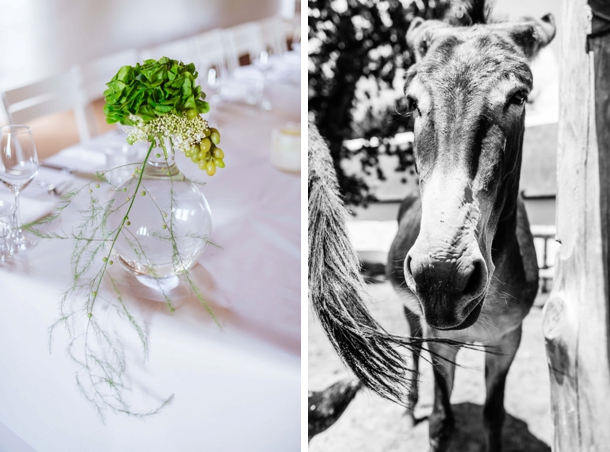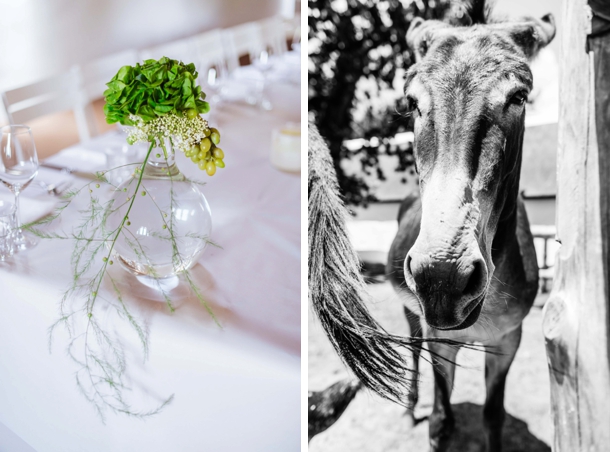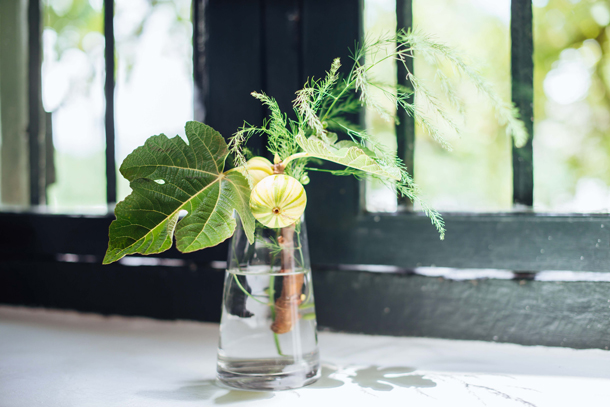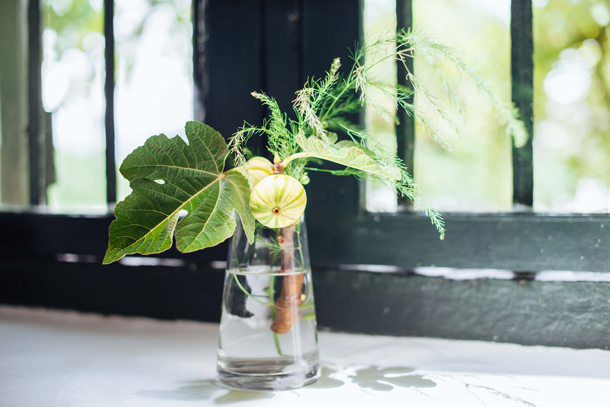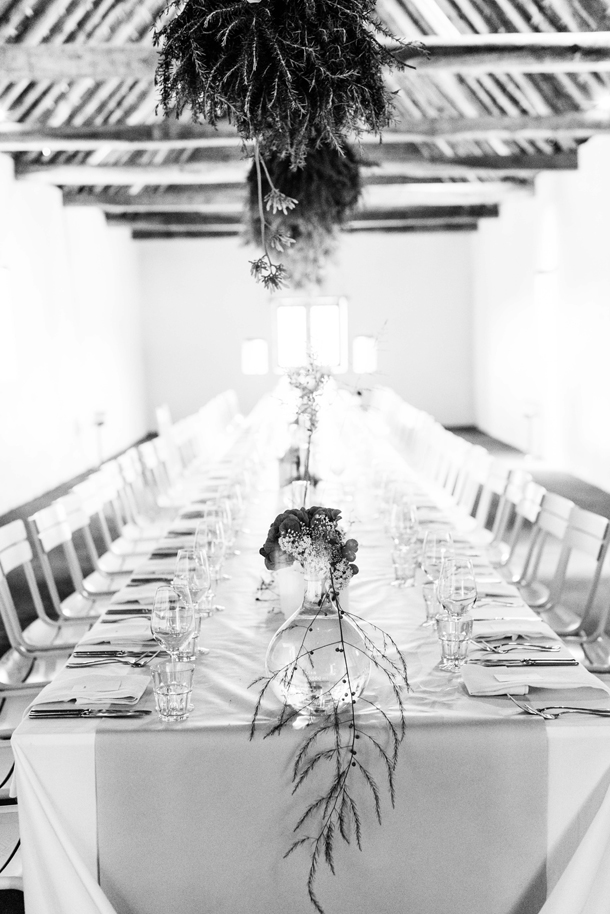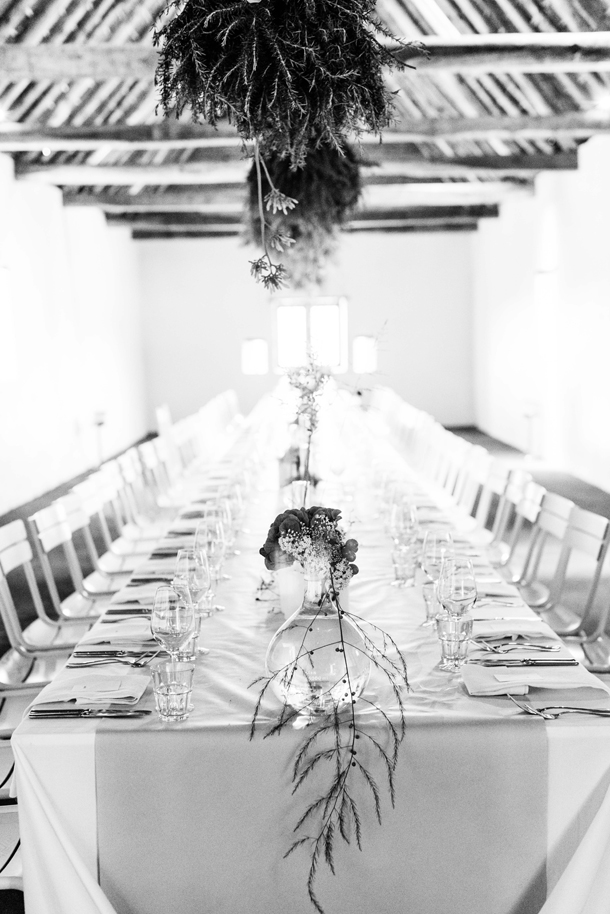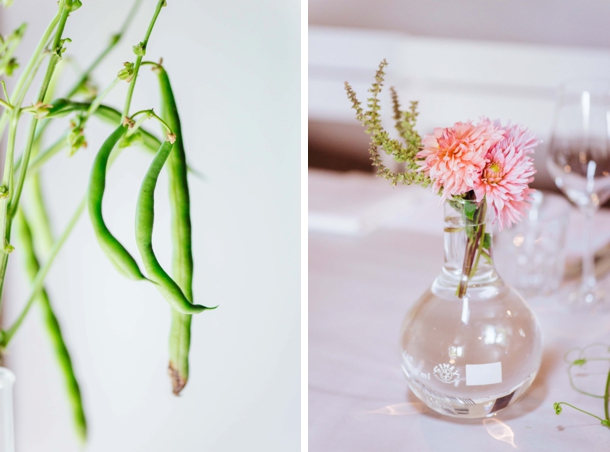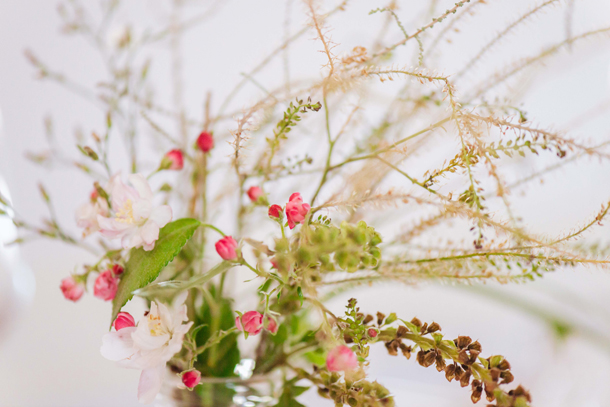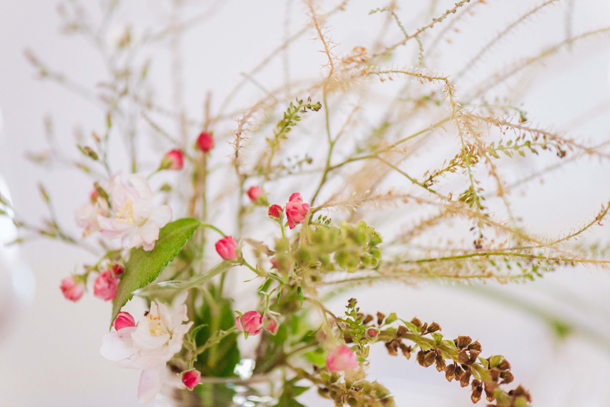 Advice for Future Brides & Grooms
Remember there is more to come in the rest of your lives together! Nothing else really matters except the two of you. The day may seem to be all about you, but it's not. It's about celebrating with people who are closest to you. Try to not be a bridezilla – the more relaxed you are, the more fun your whole party will have. You don't want to ruin friendships in the long run – it really is only one (if expensive) day! Let people help, as much as you want to do it all yourself, its more fun with other people. Finally, make a fuss of your mom. Don't forget it's her big day too!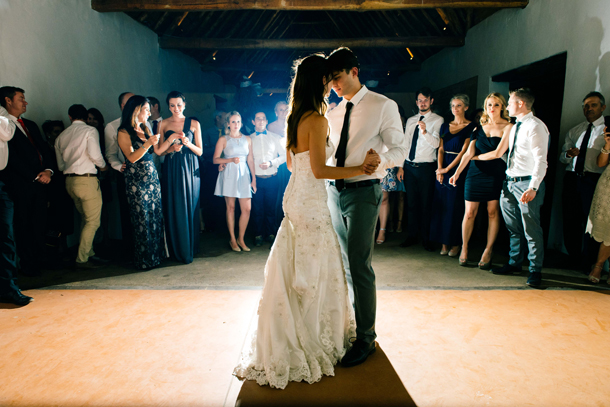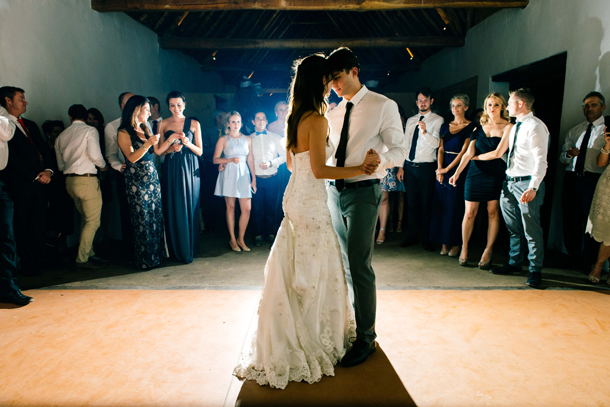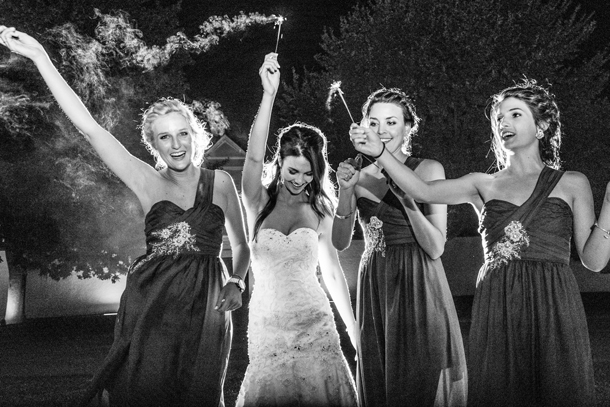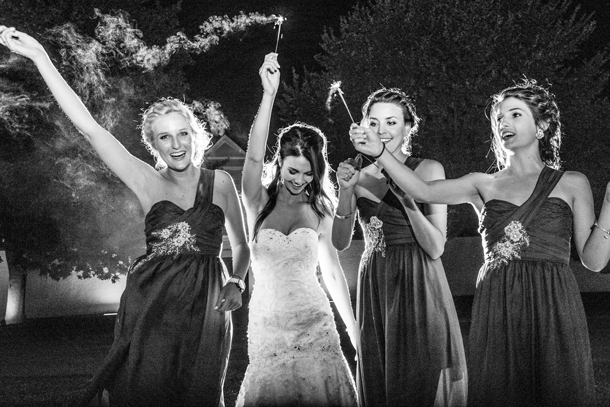 You can see more from this wedding on Claire Thomson's blog.
SERVICE PROVIDERS
Venue & catering: Babylonstoren | Photography: Claire Thomson | Co-ordination, cake, flowers & decor: Babylonstoren | Video: Ricardo | Bride's dress: Scarlet | Hair & makeup: Natasha Papadopoulos | Groom's attire: Custom