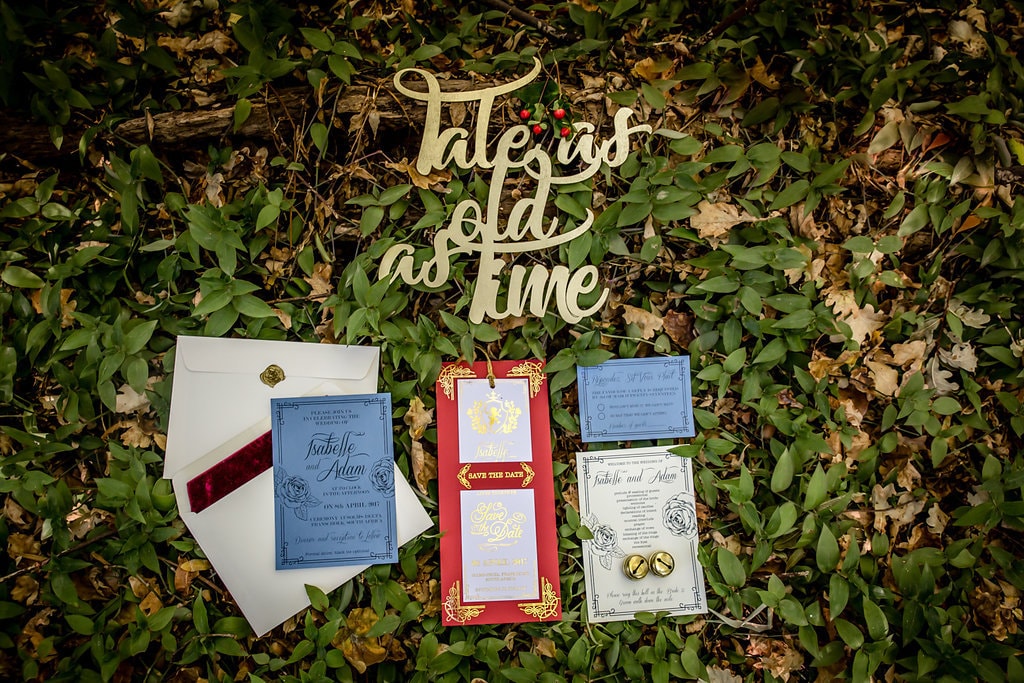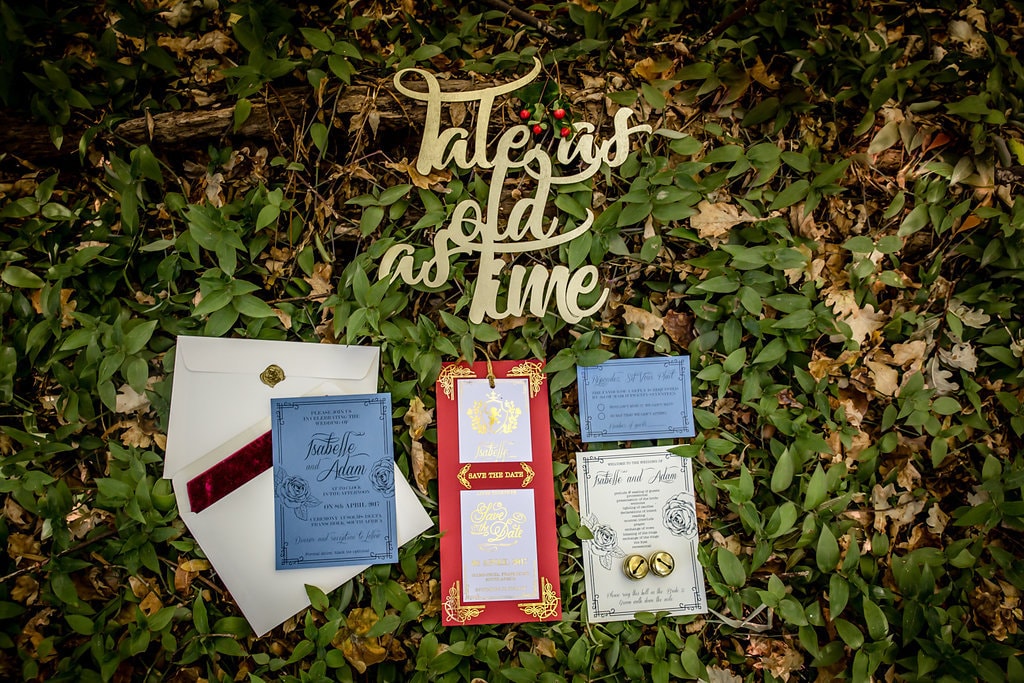 Tale as old as time… yep, that's going to be in my head all day now. Possibly all month (sorry!), because today we're kicking off our June editorial theme, 'Fairytale'. (After all, every wedding should be a fairytale, right?) And with the live action screen version of Disney's Beauty and the Beast being such a thing right now, this shoot was the perfect way to get started. I absolutely LOVED photographer Jaqui Franco and her team's take on this fairytale from minute one – it has an organic, natural edge to it as well as a big helping of glam, and with jewel tones a-plenty in the palette, it also happens to be perfect for this time of year. With a real Beauty, a table feast, and gorgeous paper elements, not to mention a cake that's a fairytale on its own, you'll find plenty to inspire!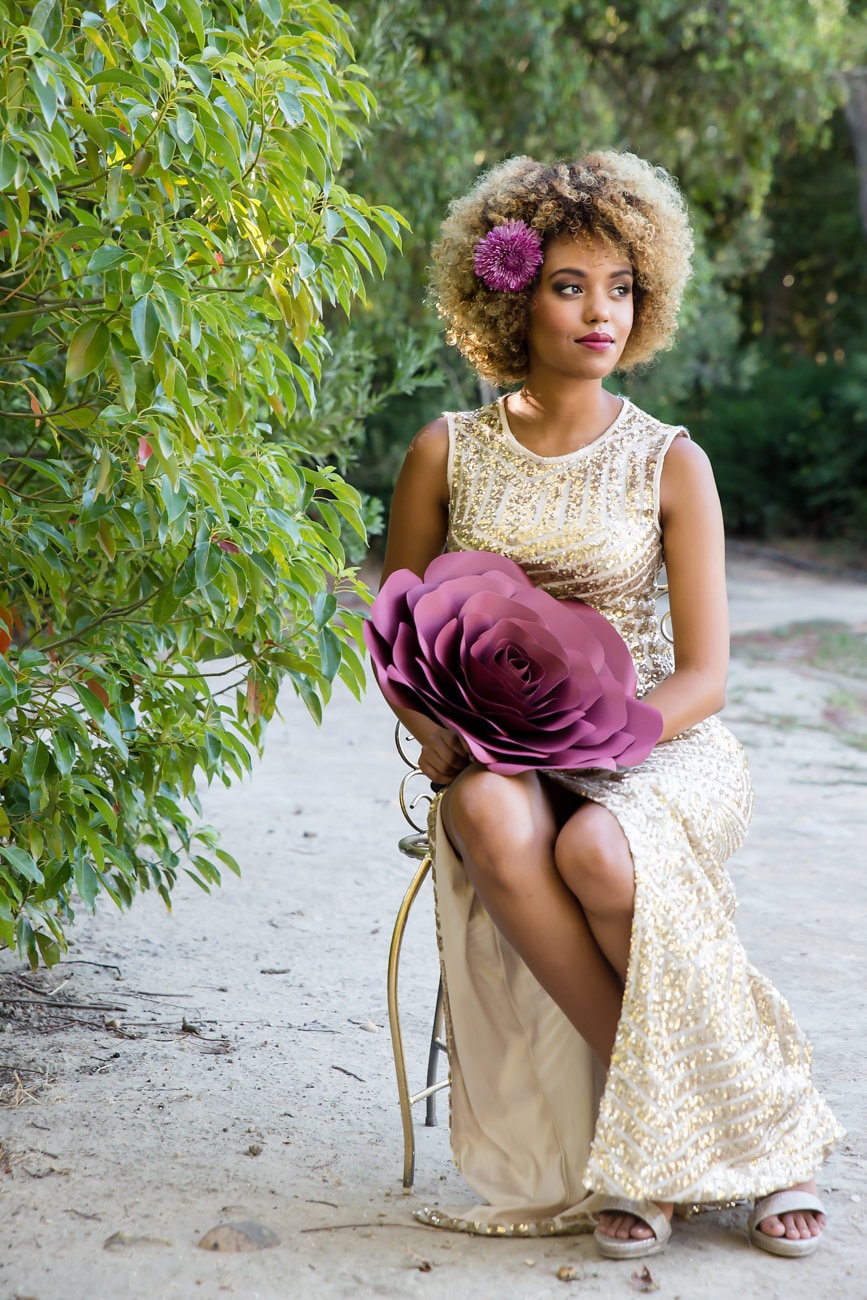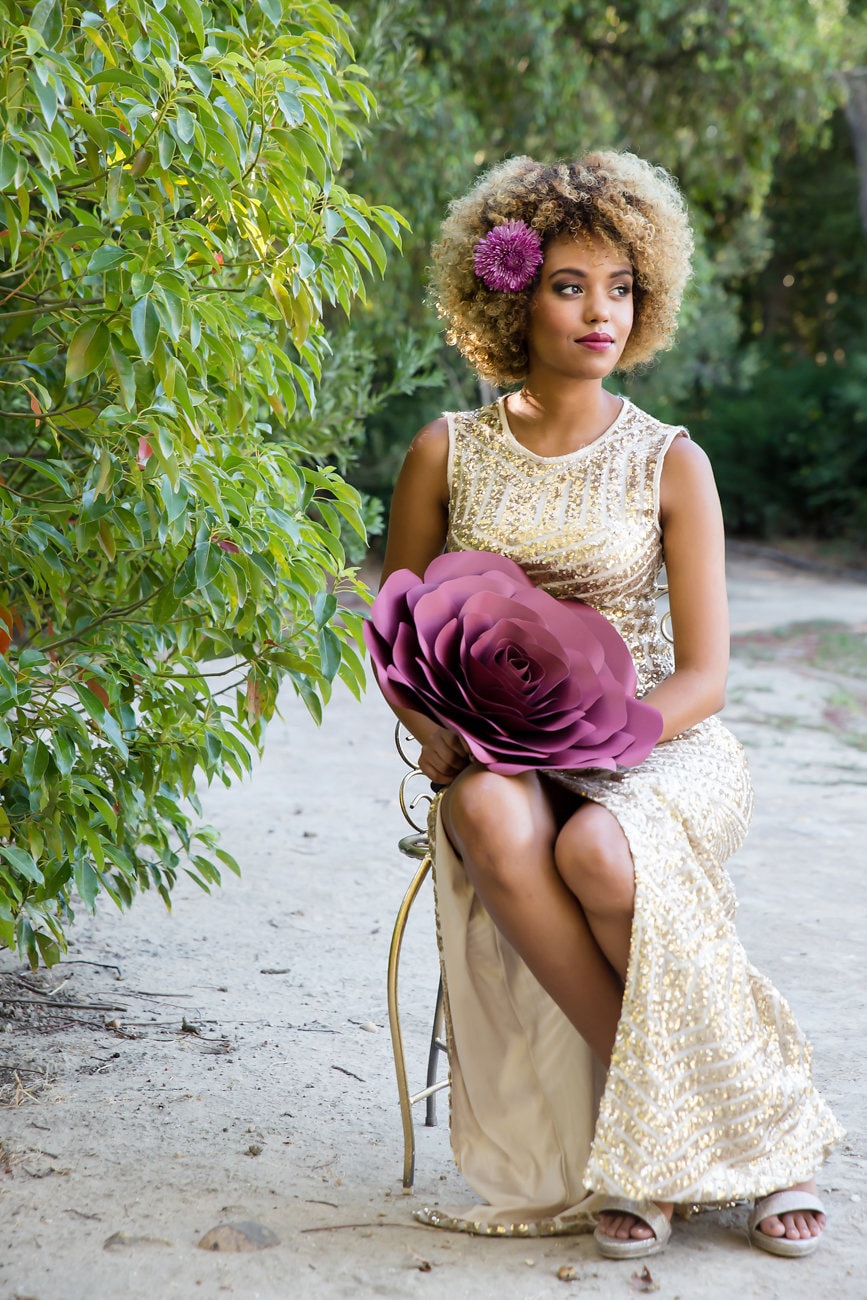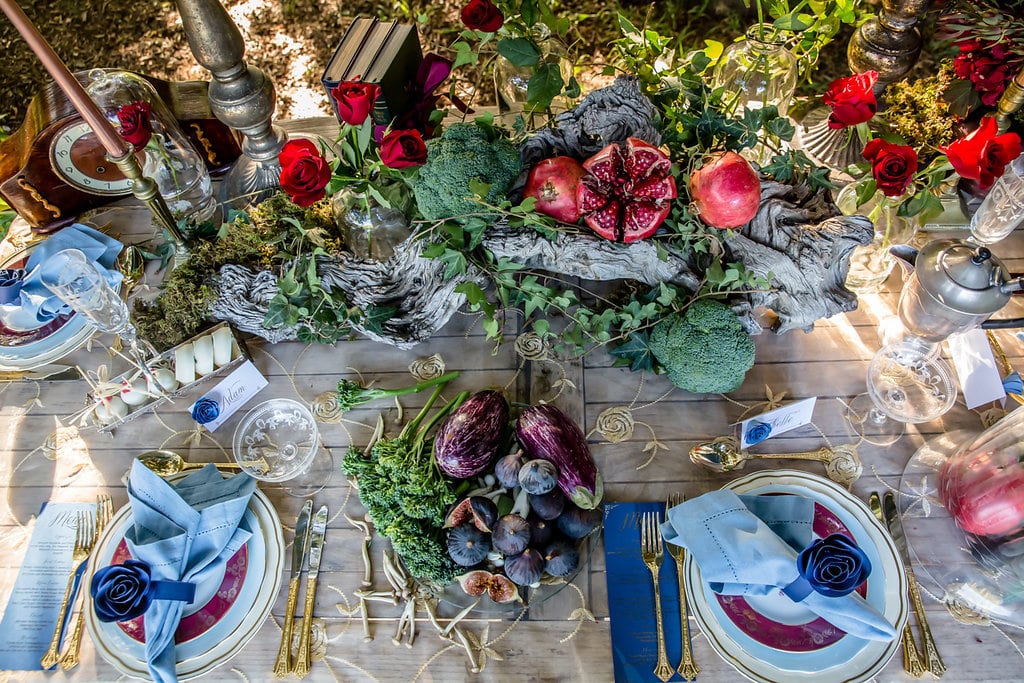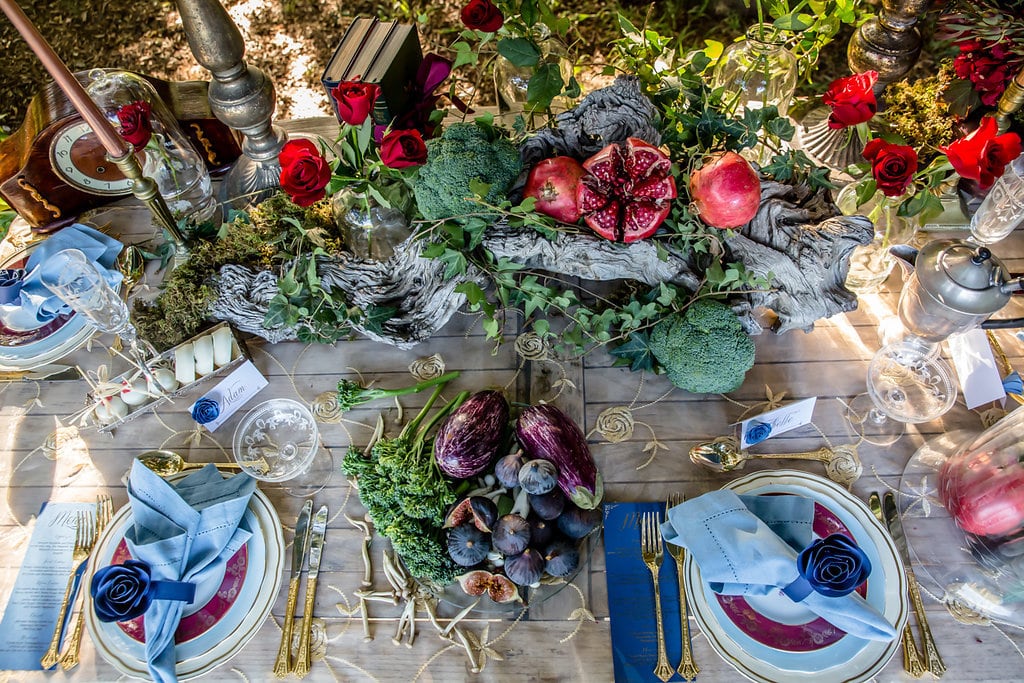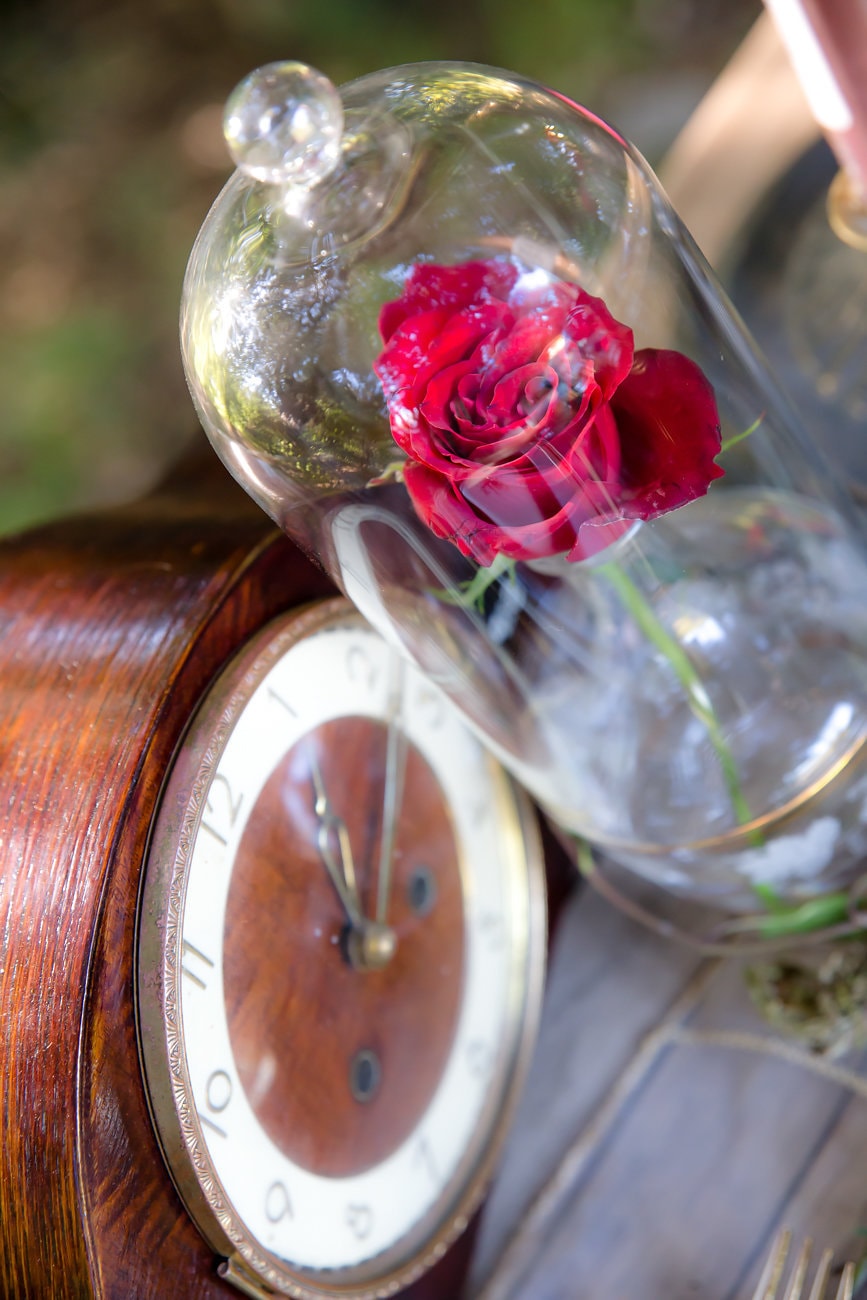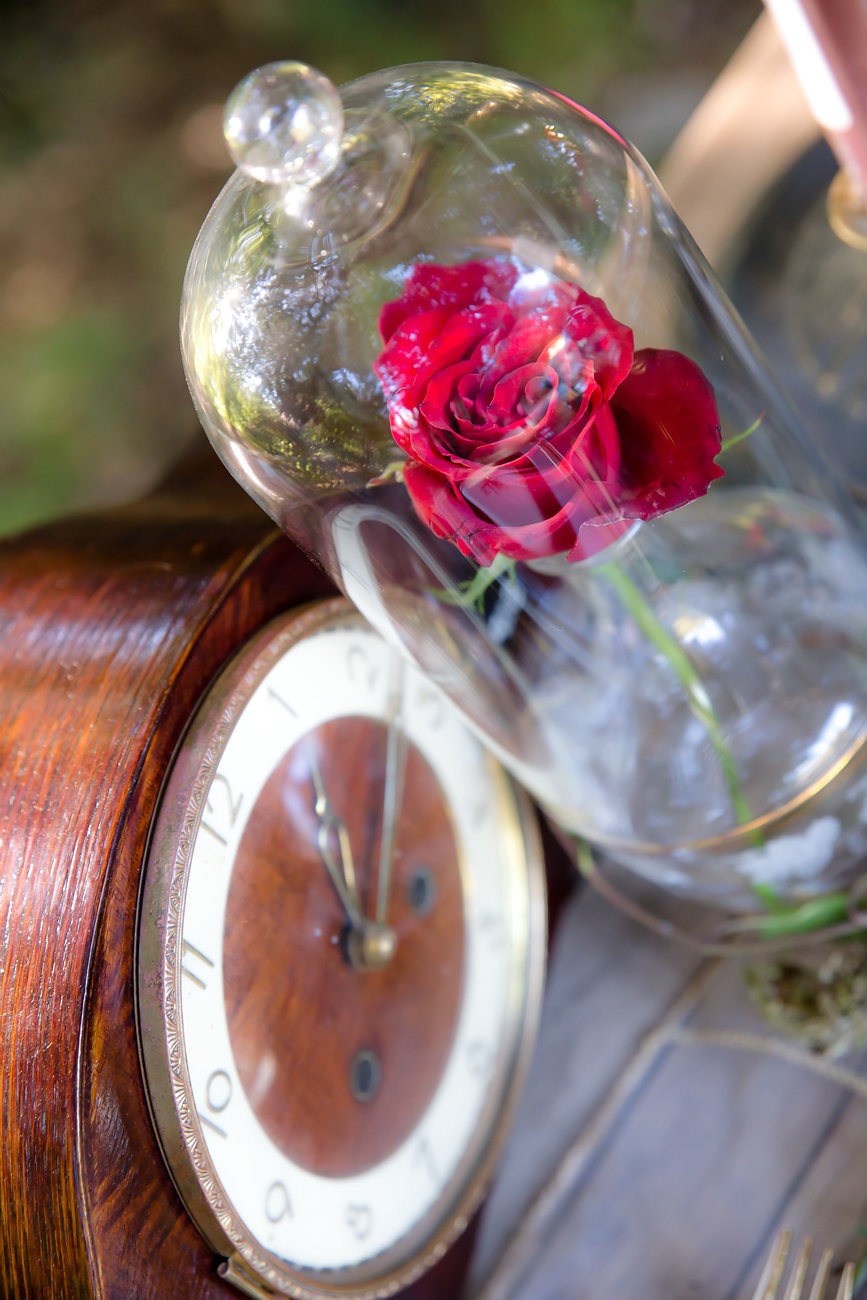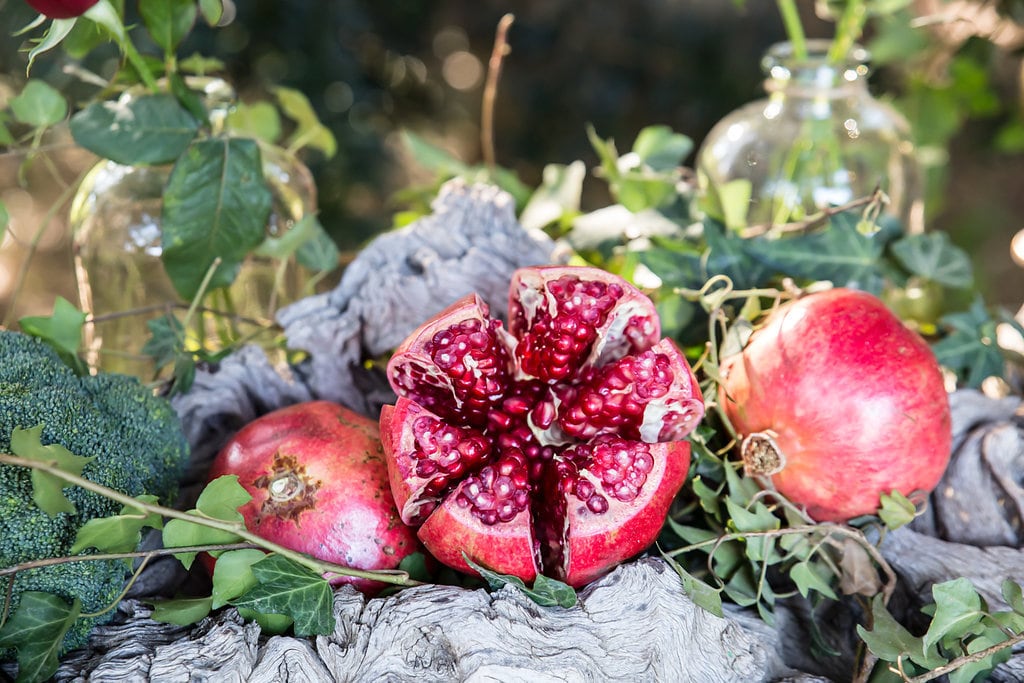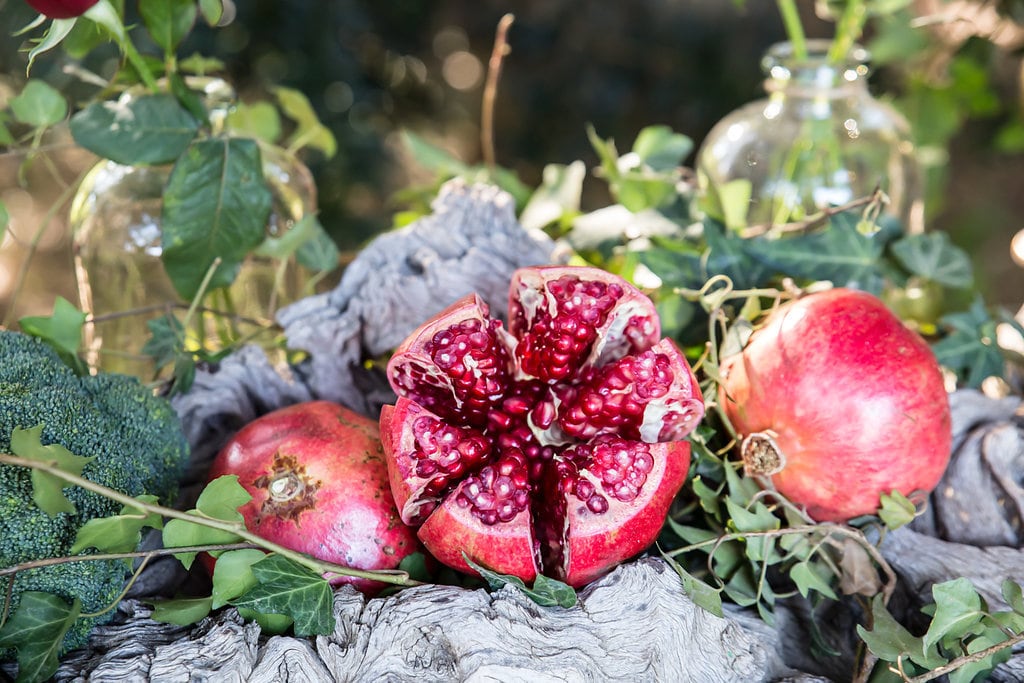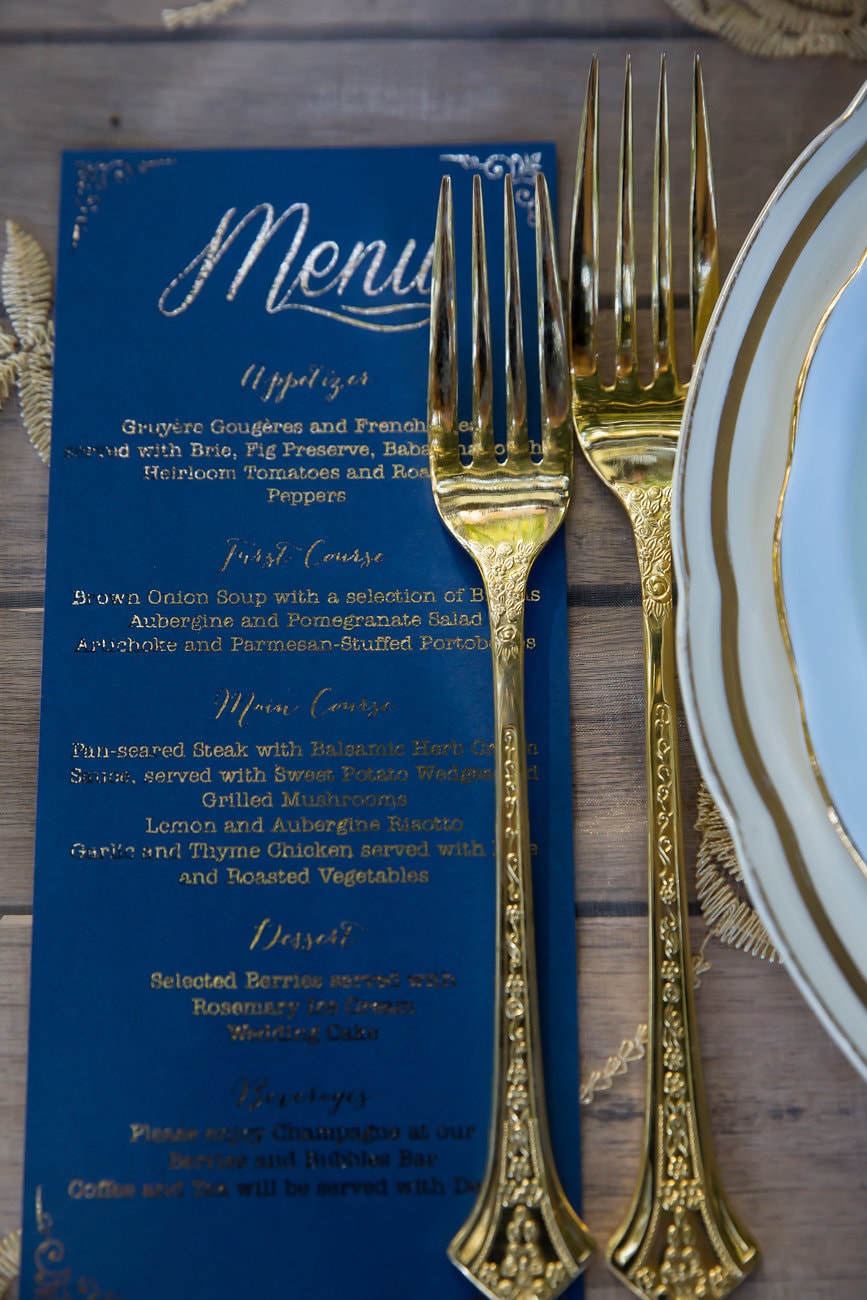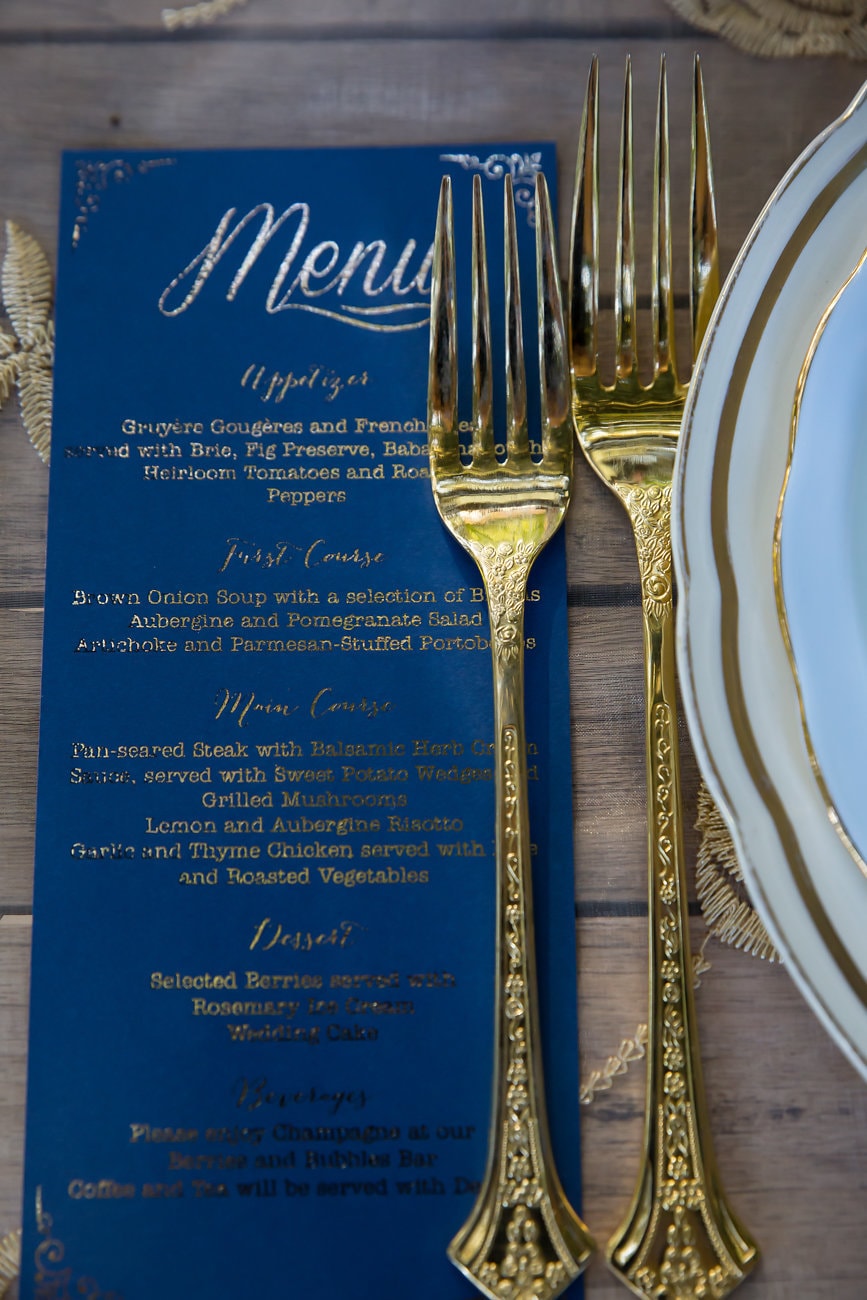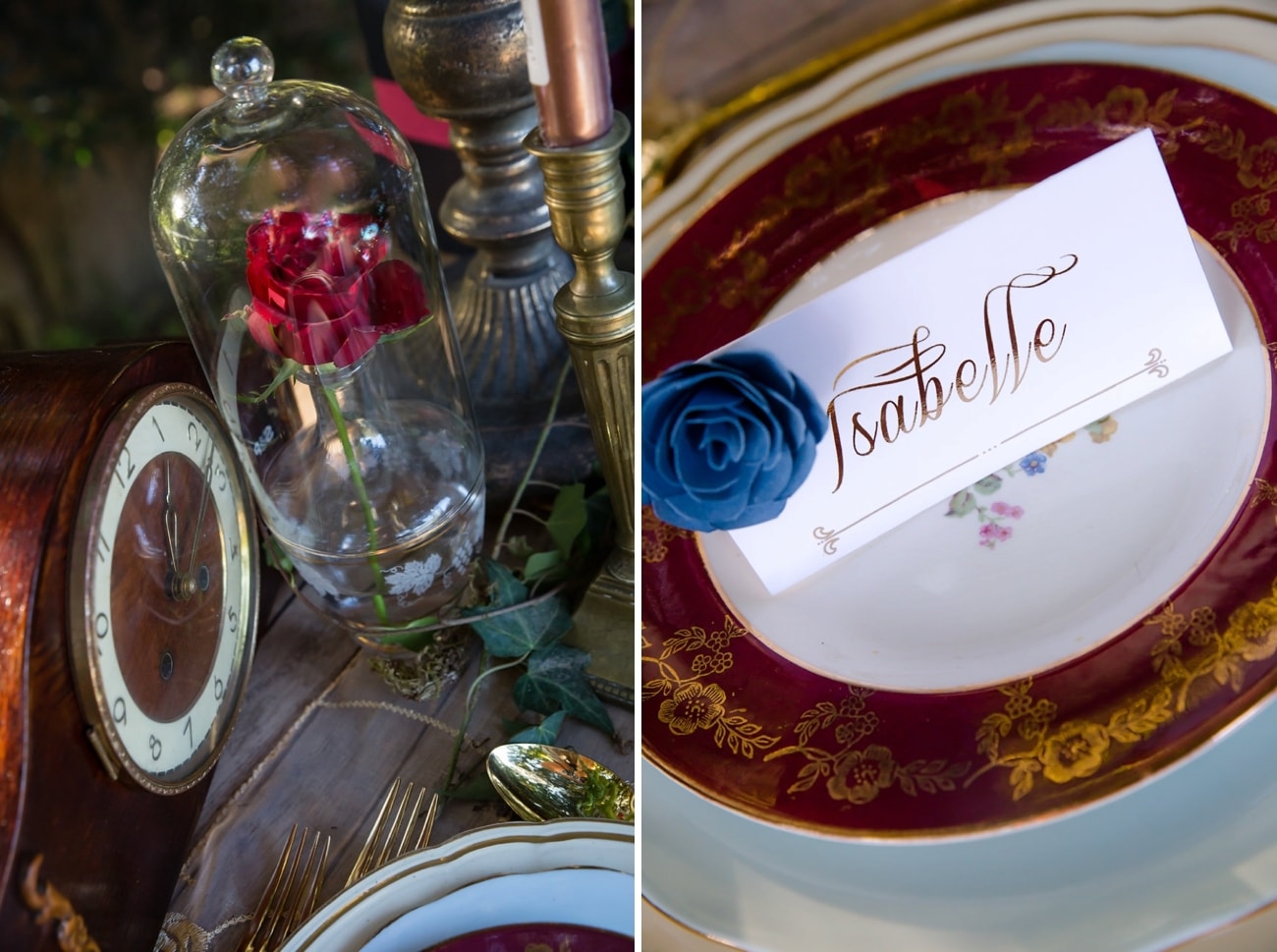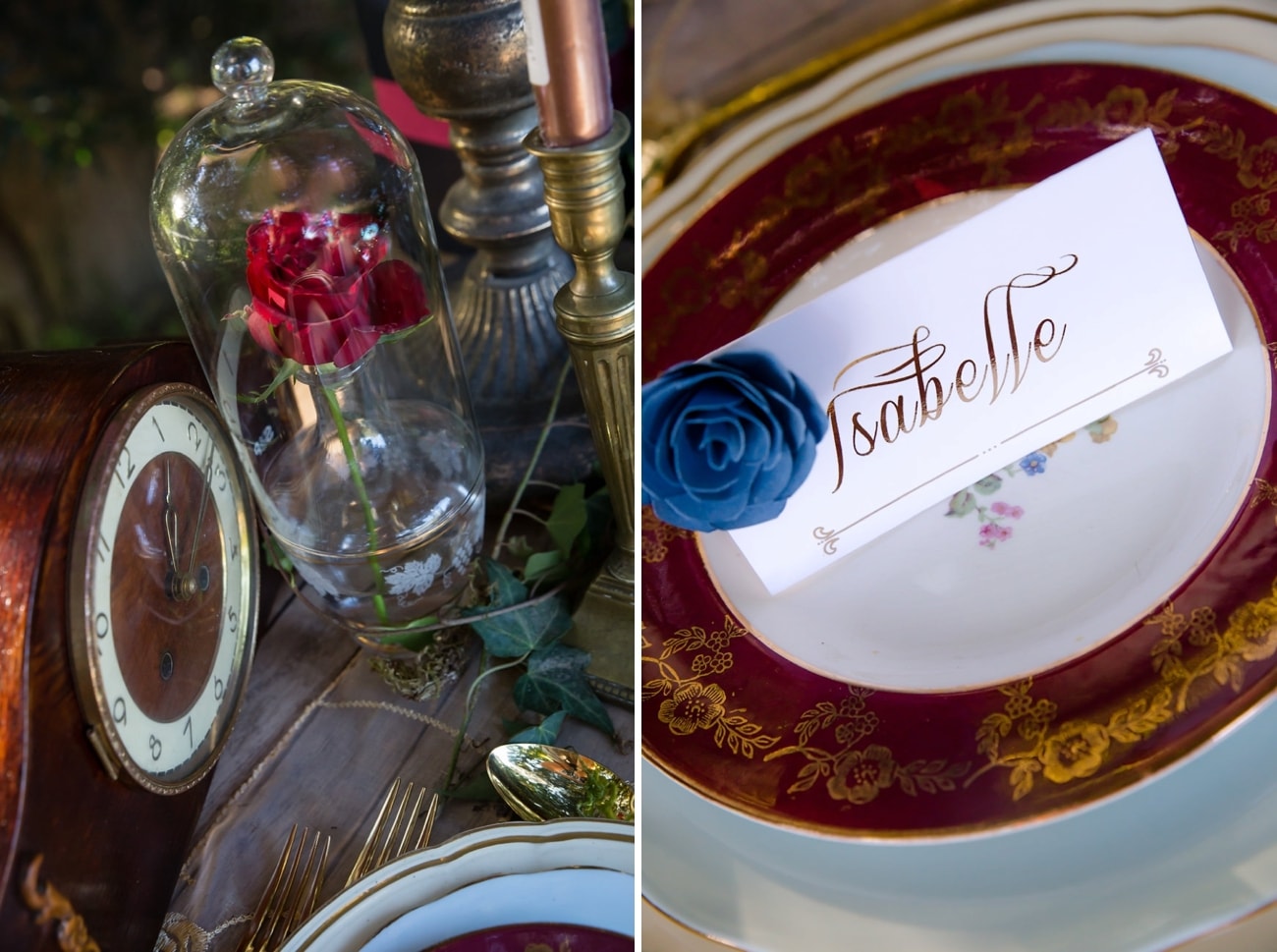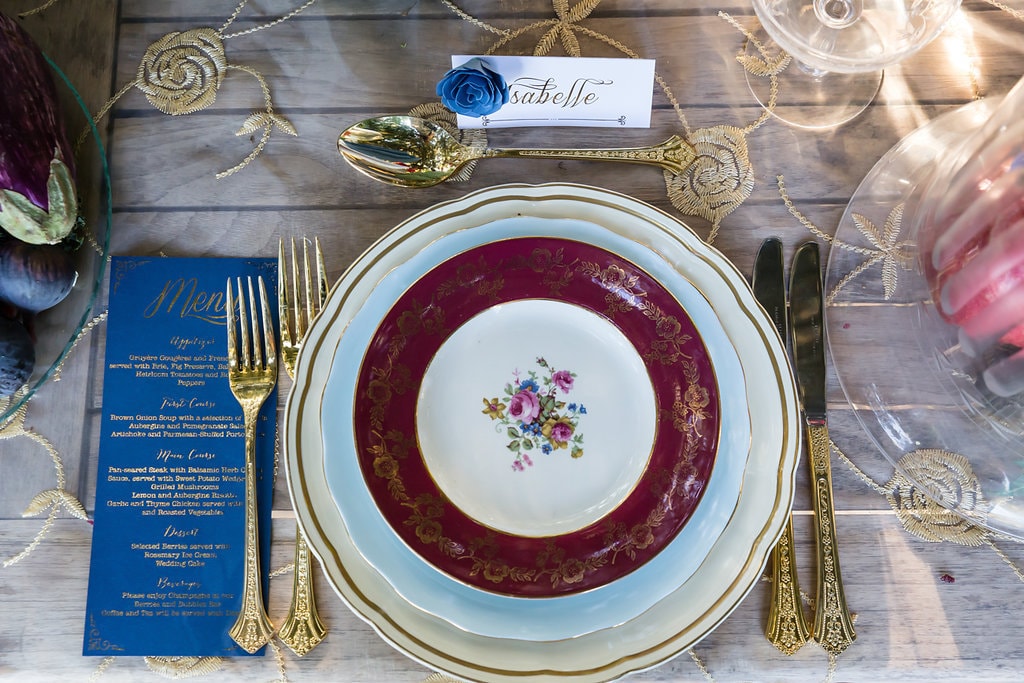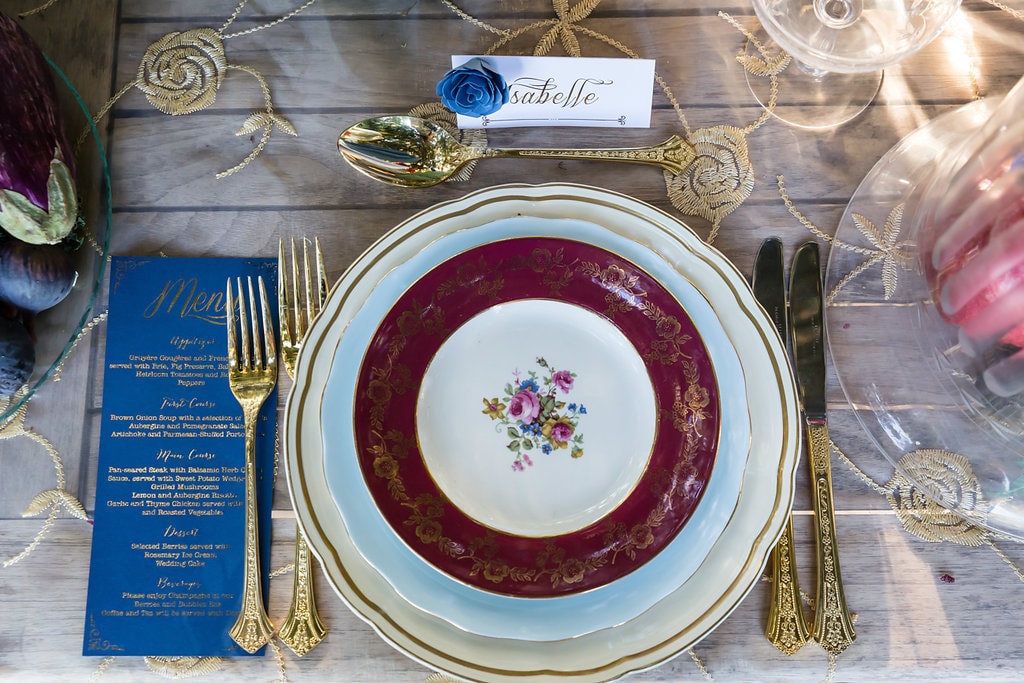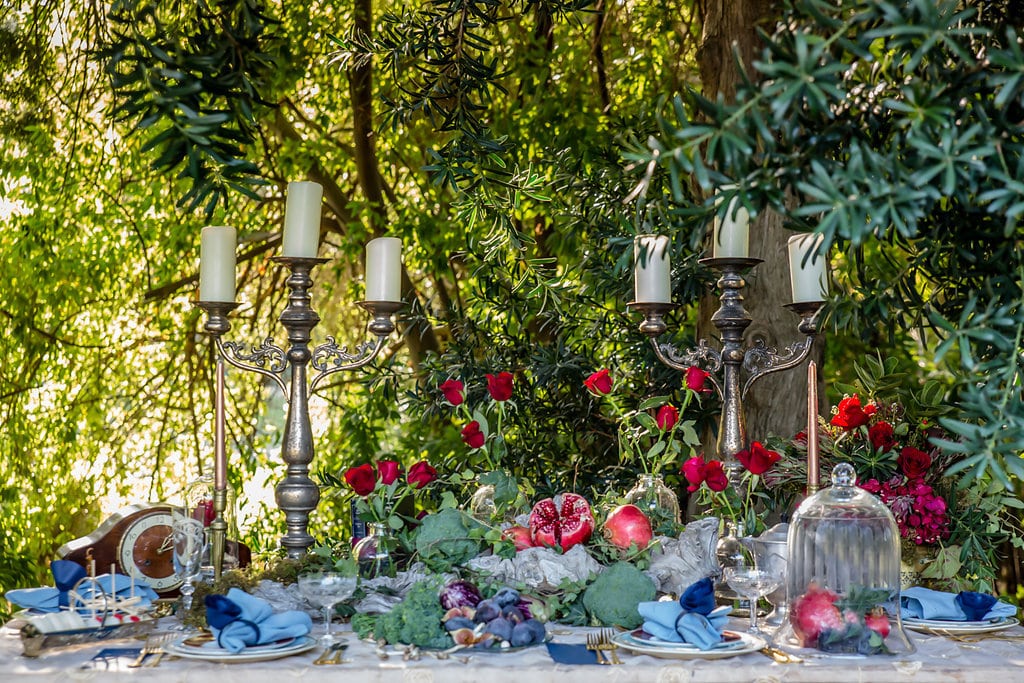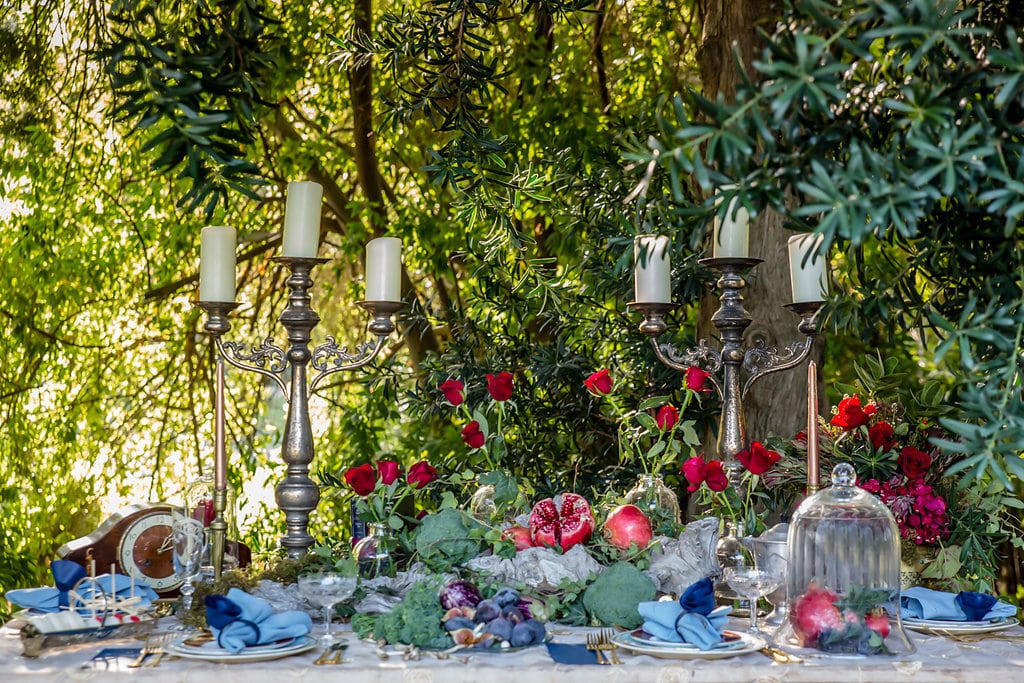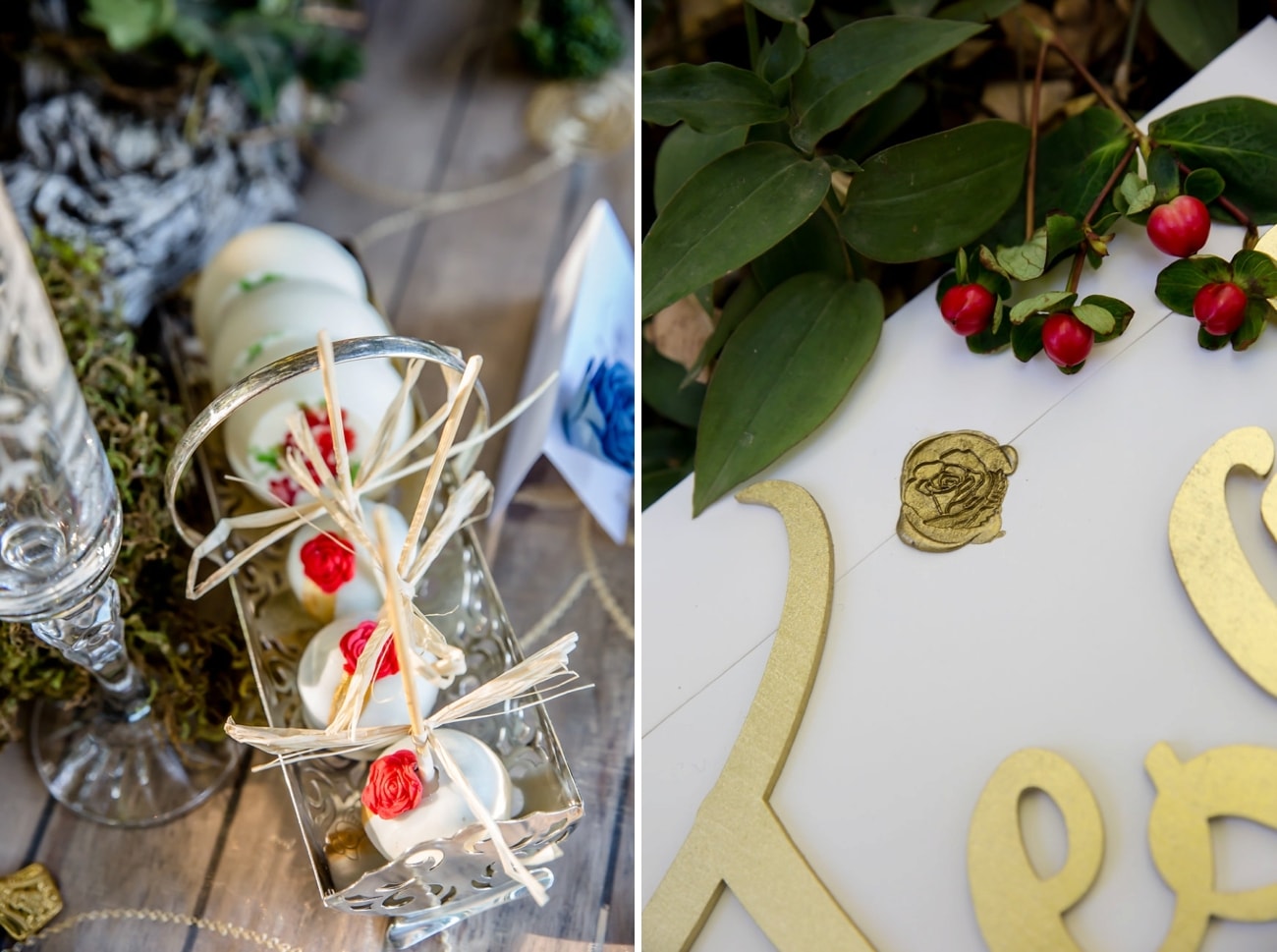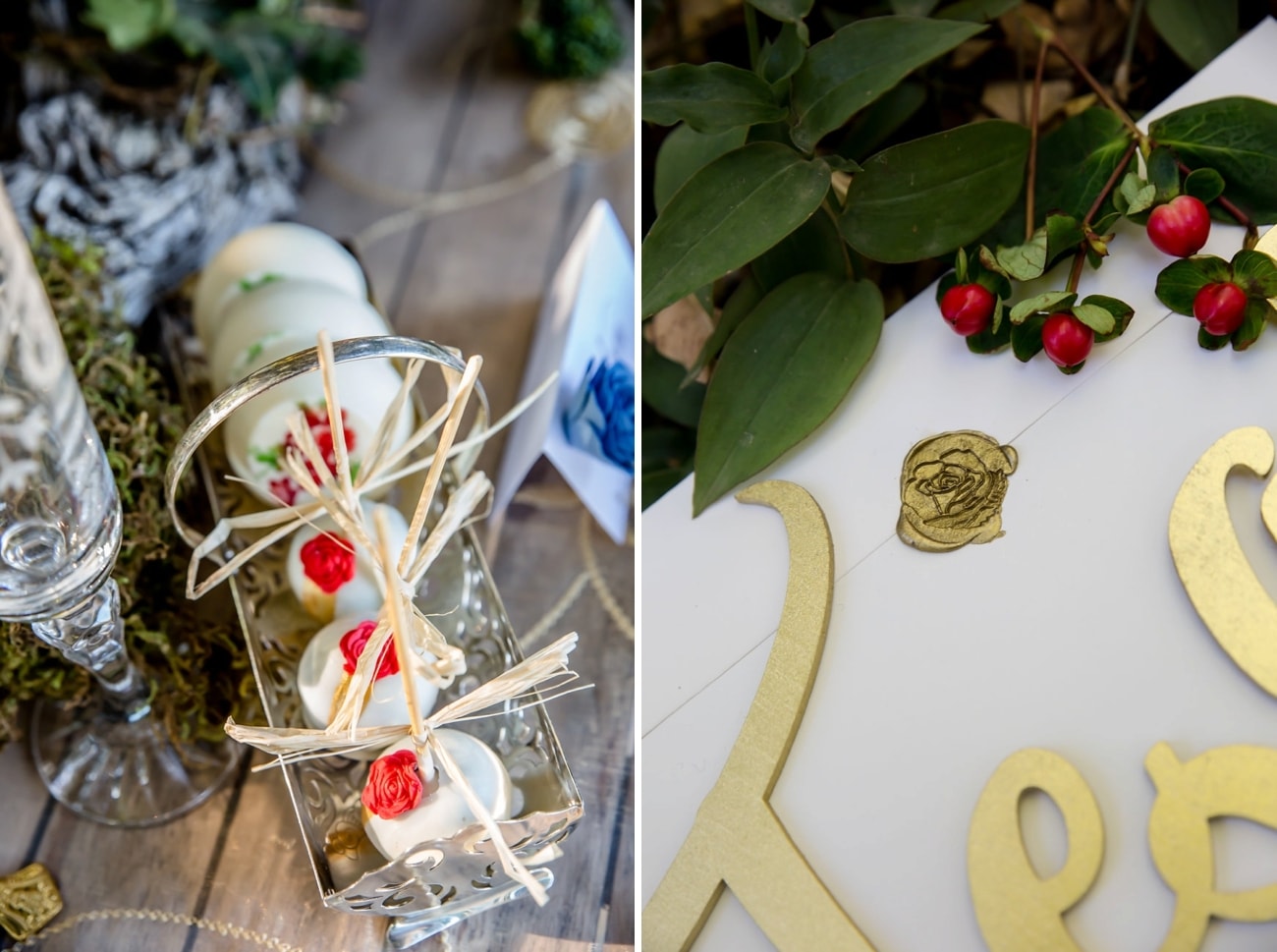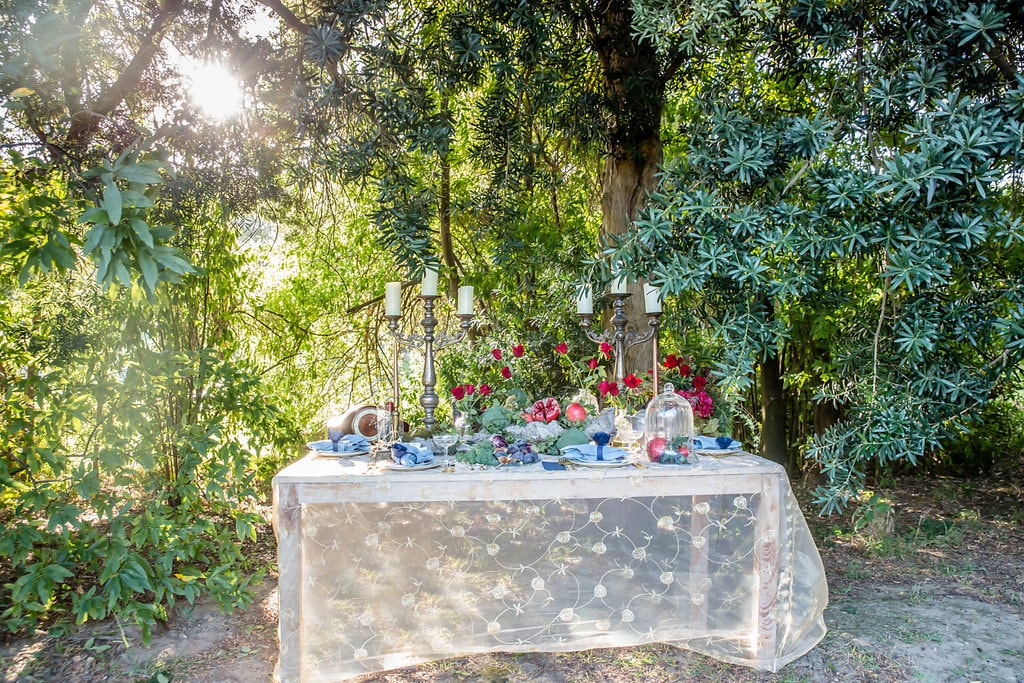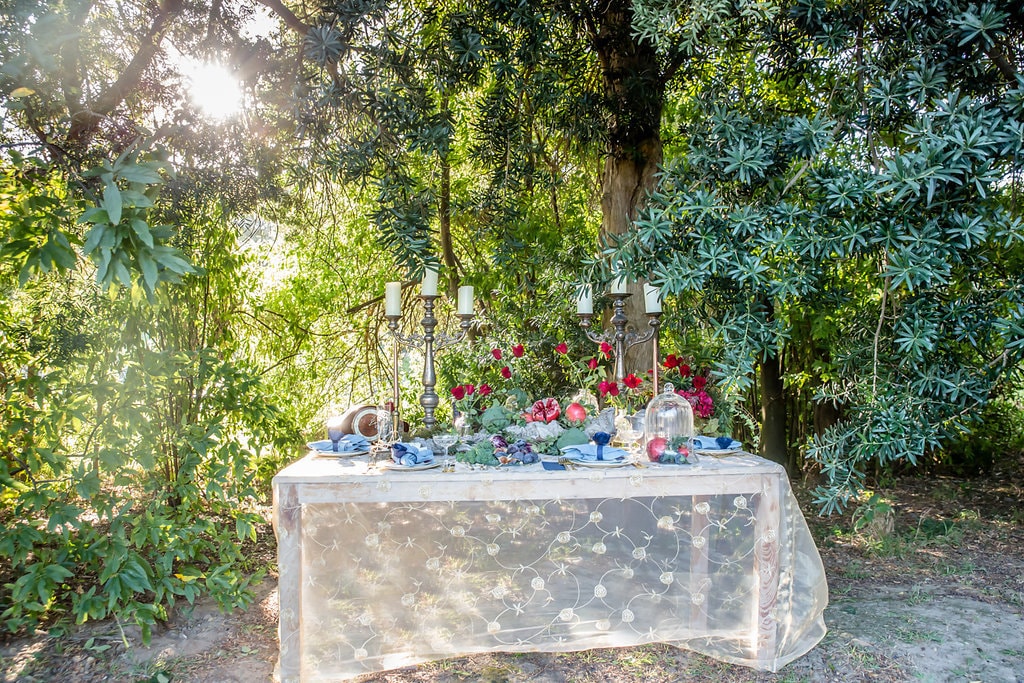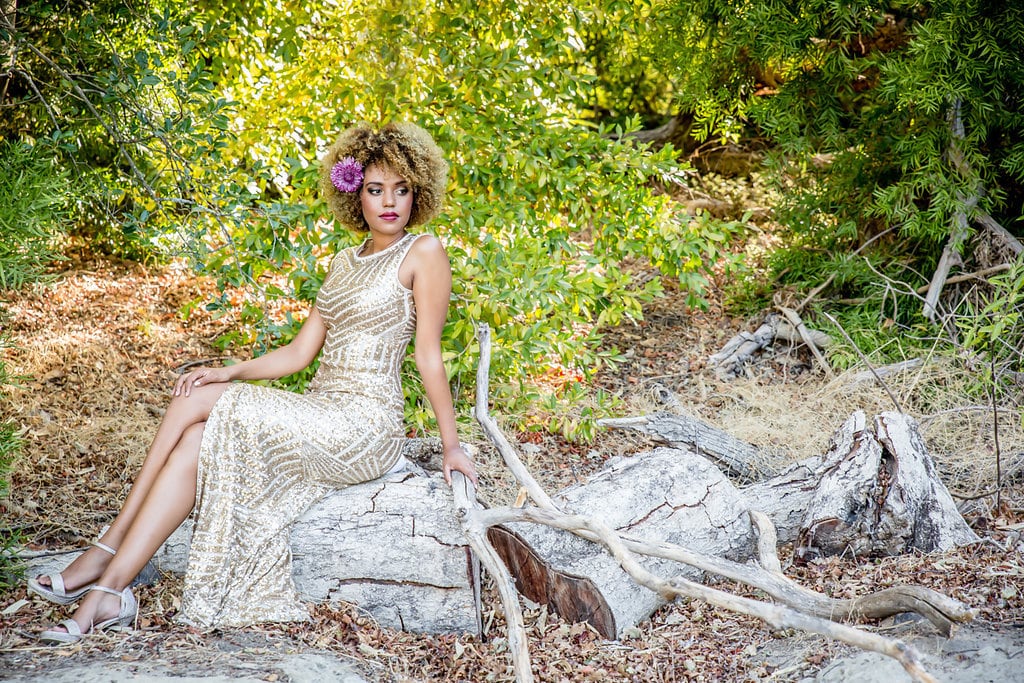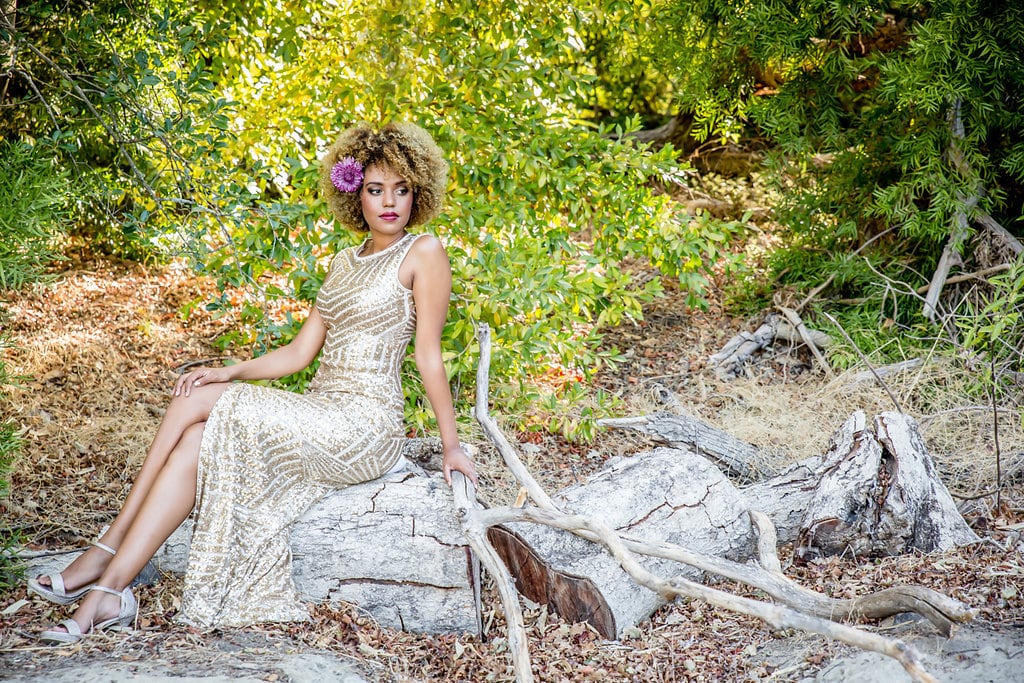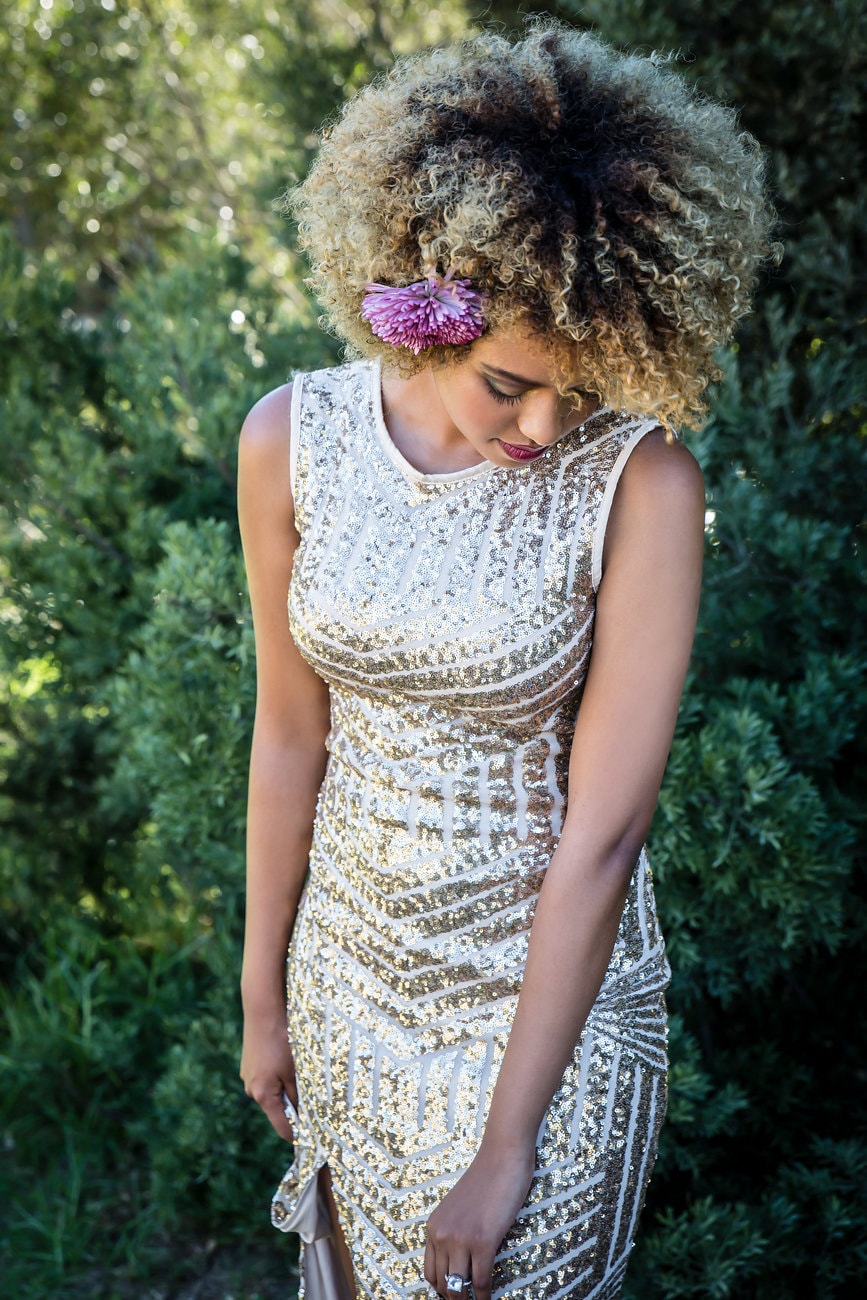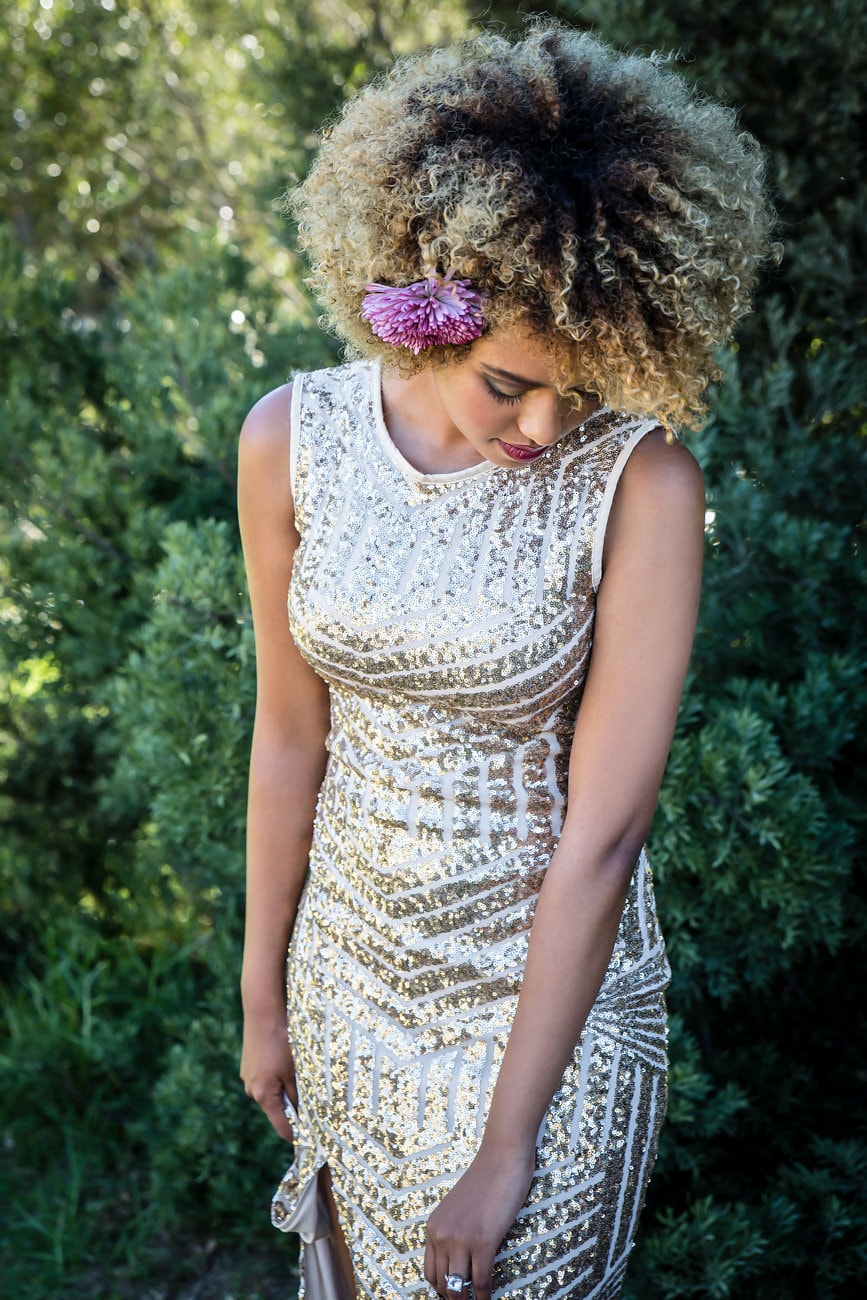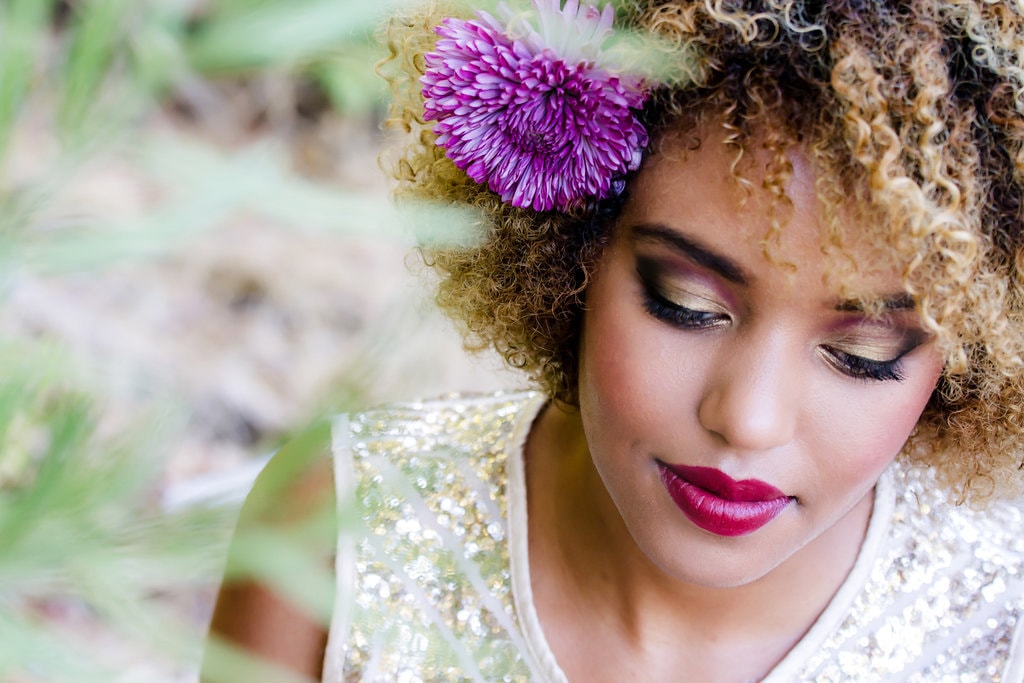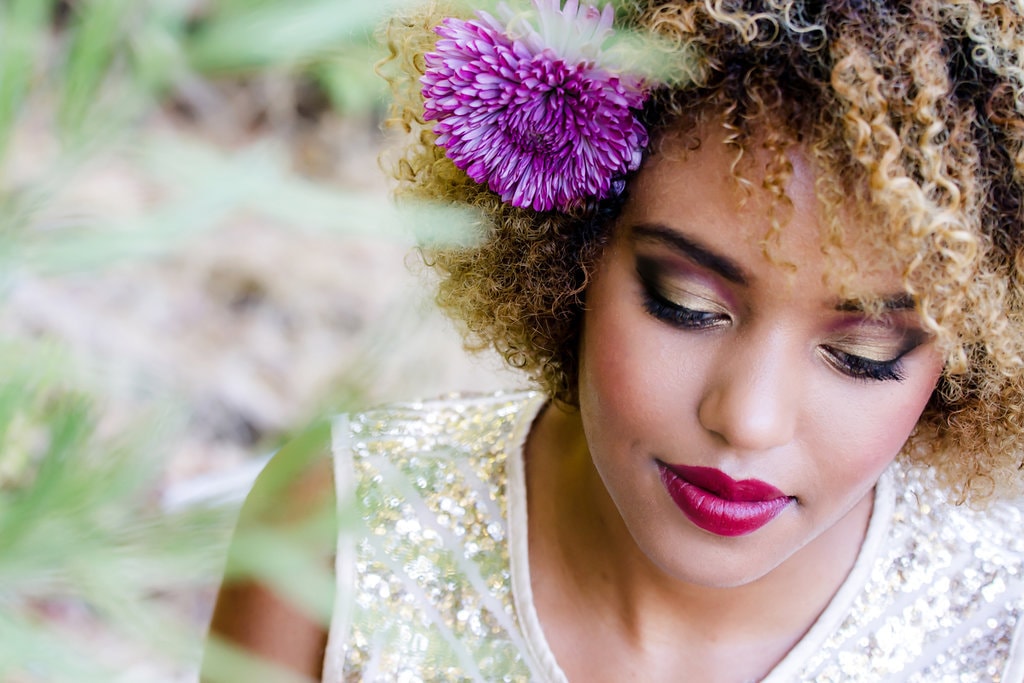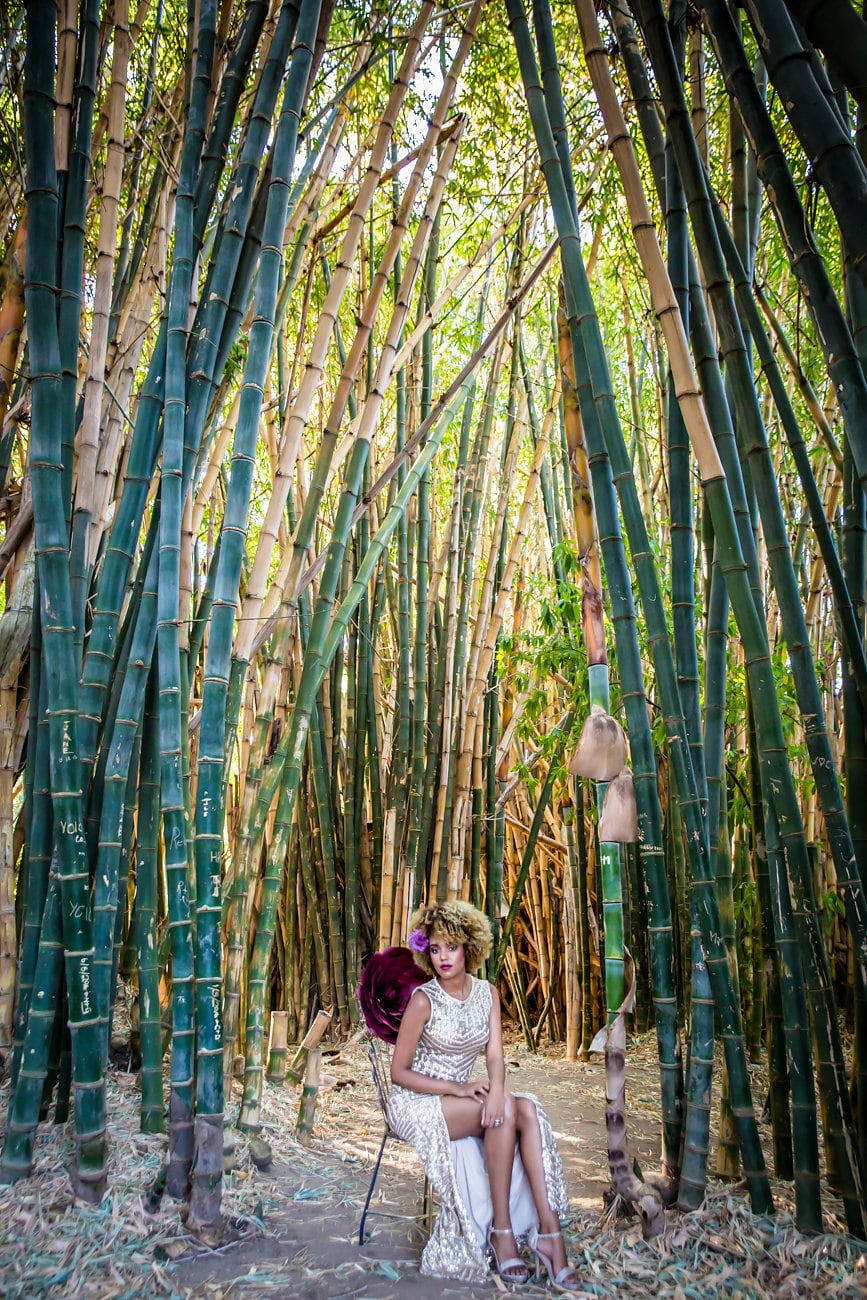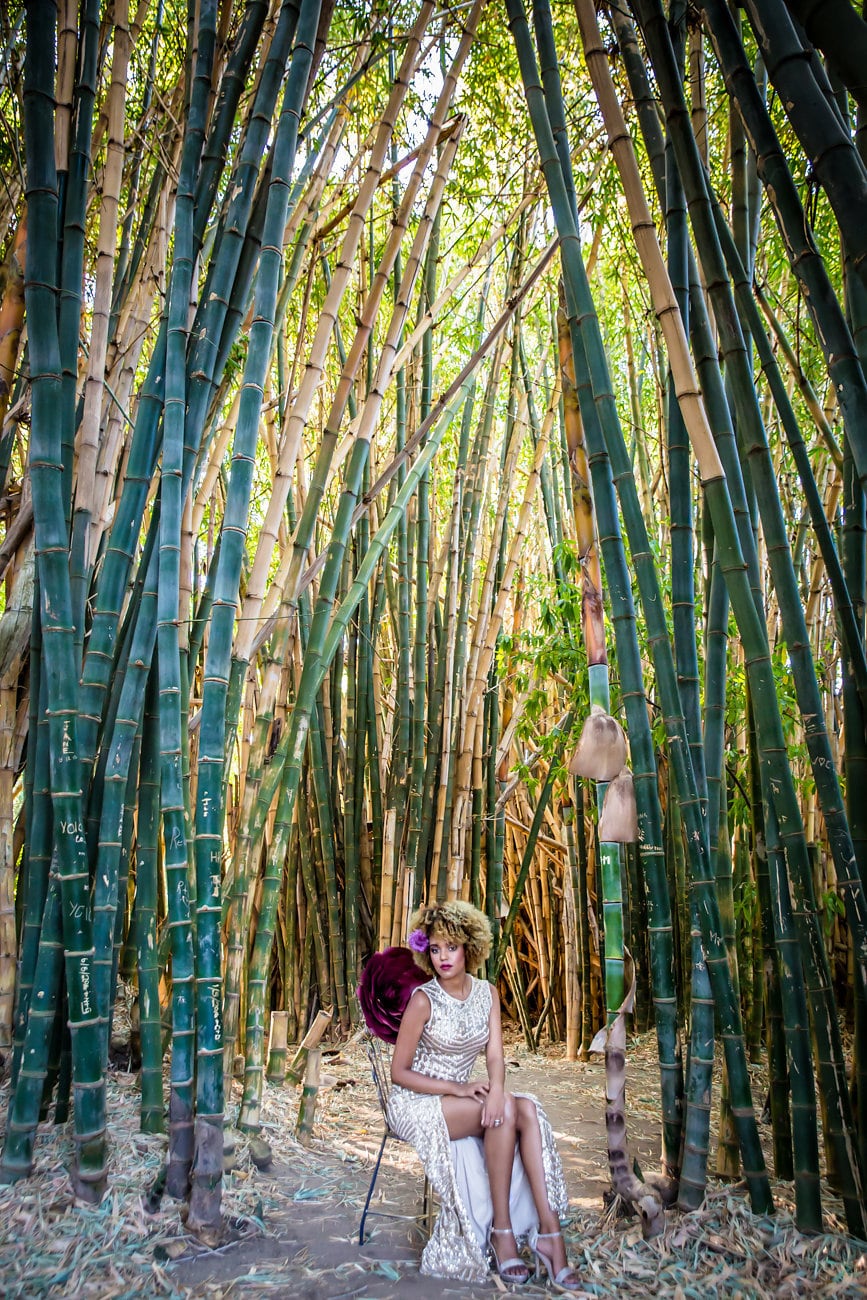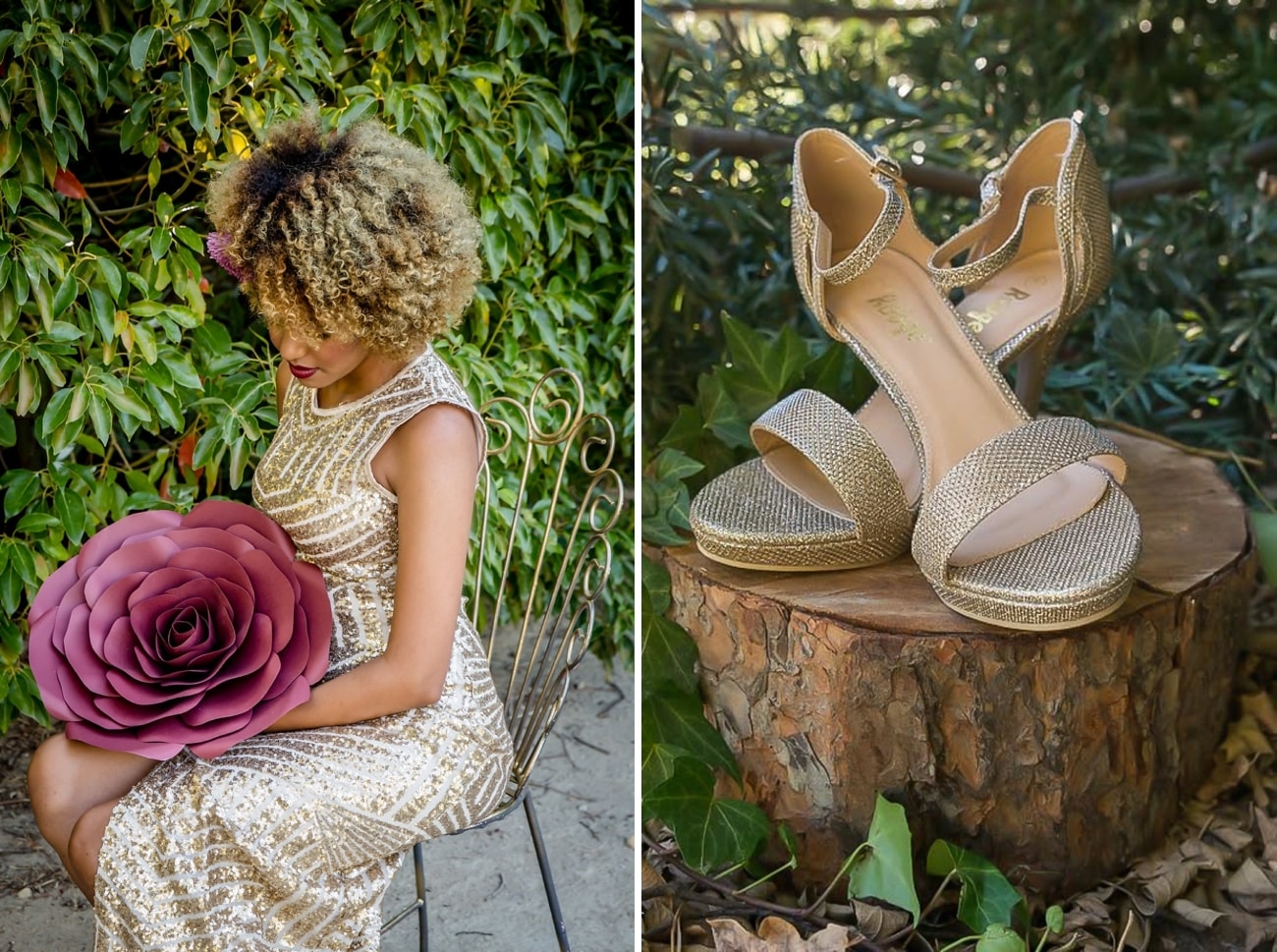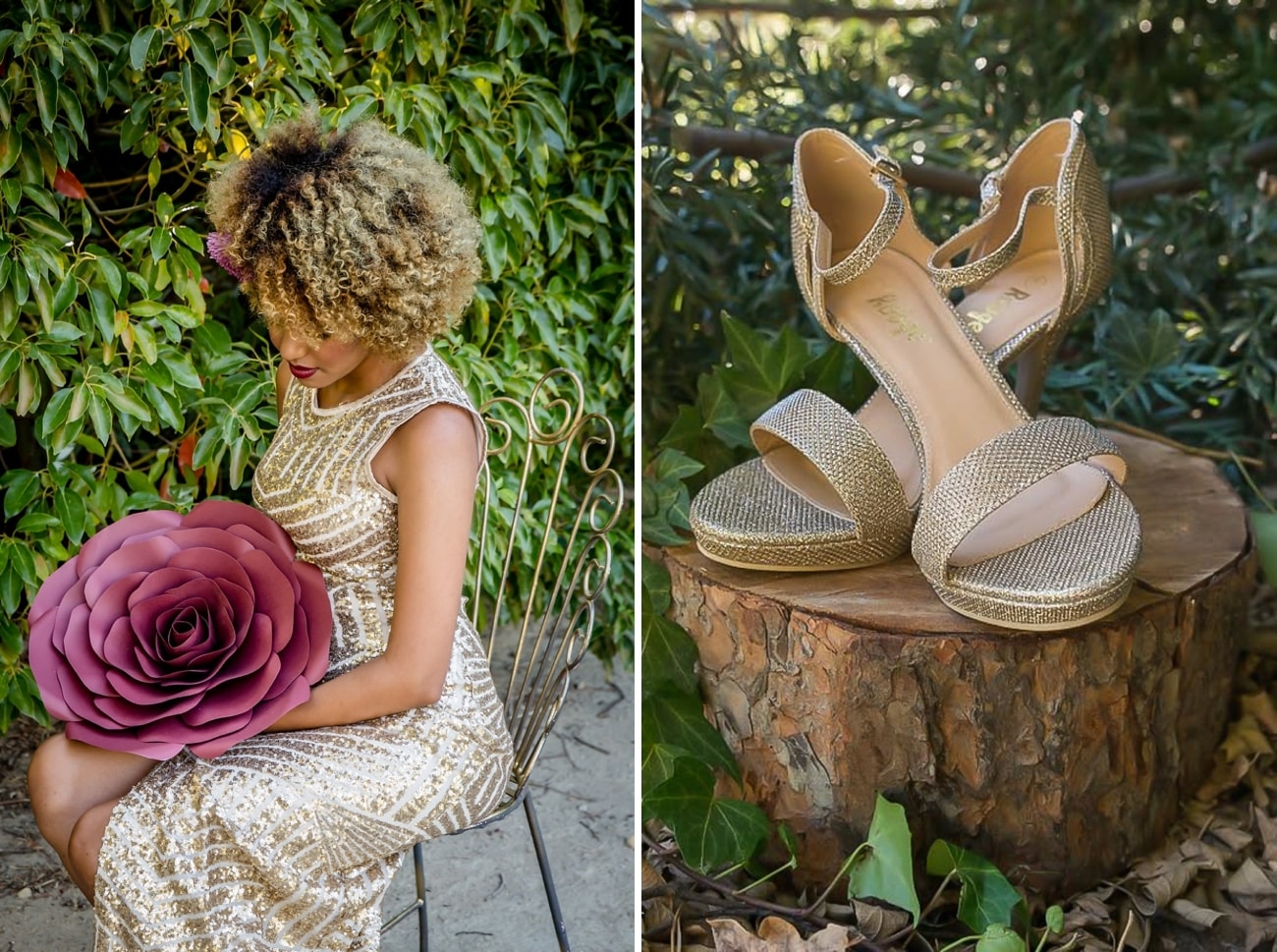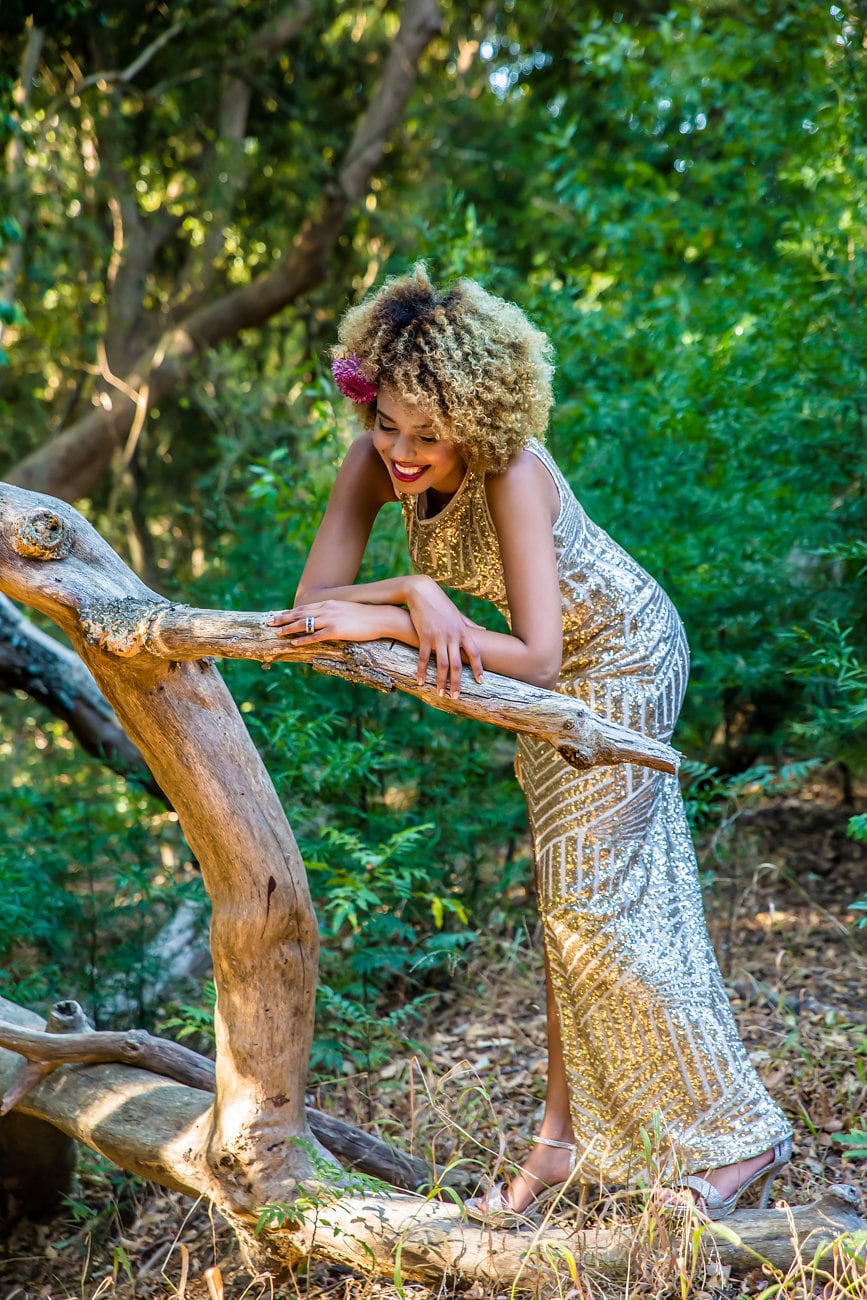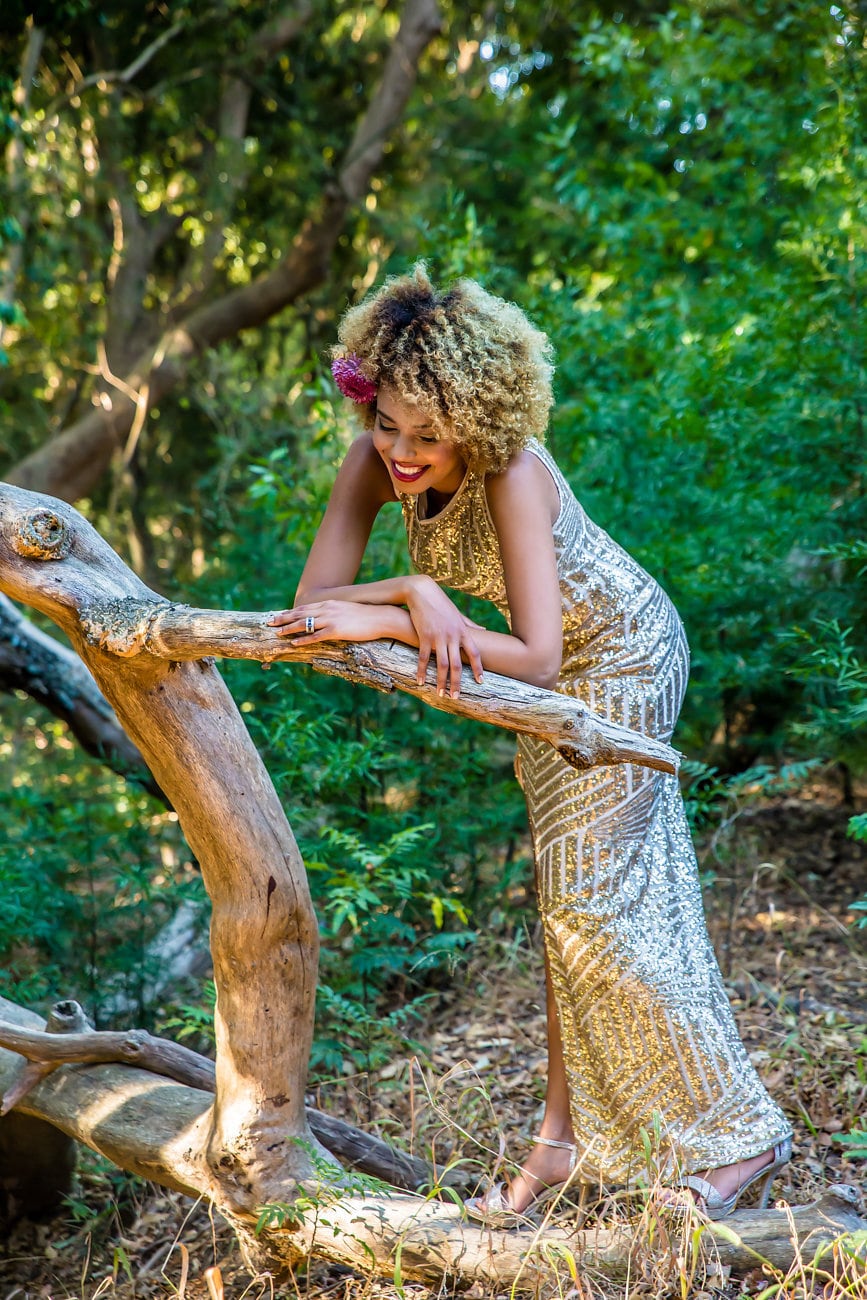 Jaqui sent over some more info from the team:
With the re-release of 'Beauty and the Beast', we wanted to show brides that they can incorporate elements of their favourite story and still create your own authentic fairytale. So we broke the mould and just added touches of the tale. There was a big emphasis on the organic elements, which were incorporated into the table decor and Berry & Bubbles bar.
We started with the colour palette of Navy, Gold & Plum and weaved it through all the elements. The rich red plum colour featured across many of the organic elements and complemented the model's warm skin tone and gold dress. Touches of navy balanced the warm tones and lots of greenery offered a rich palette.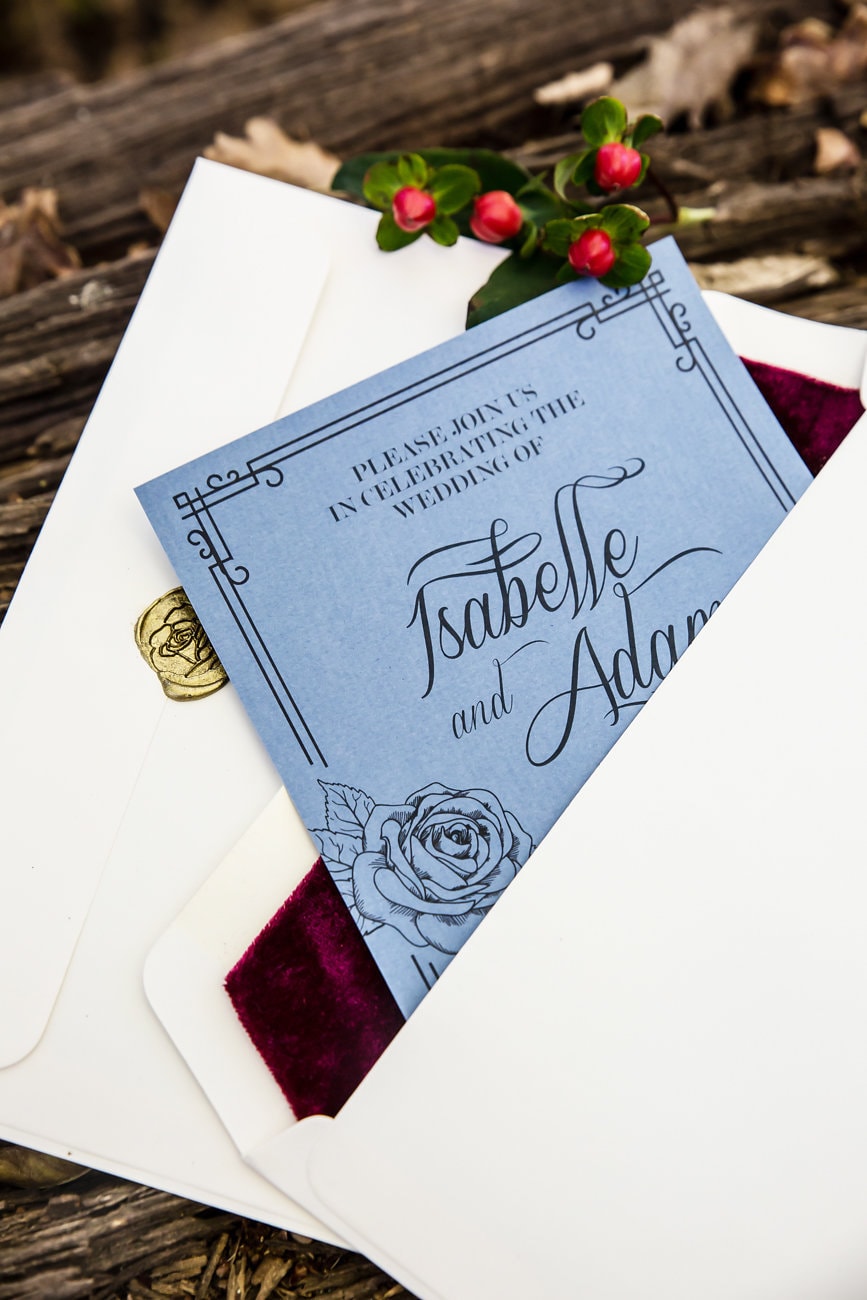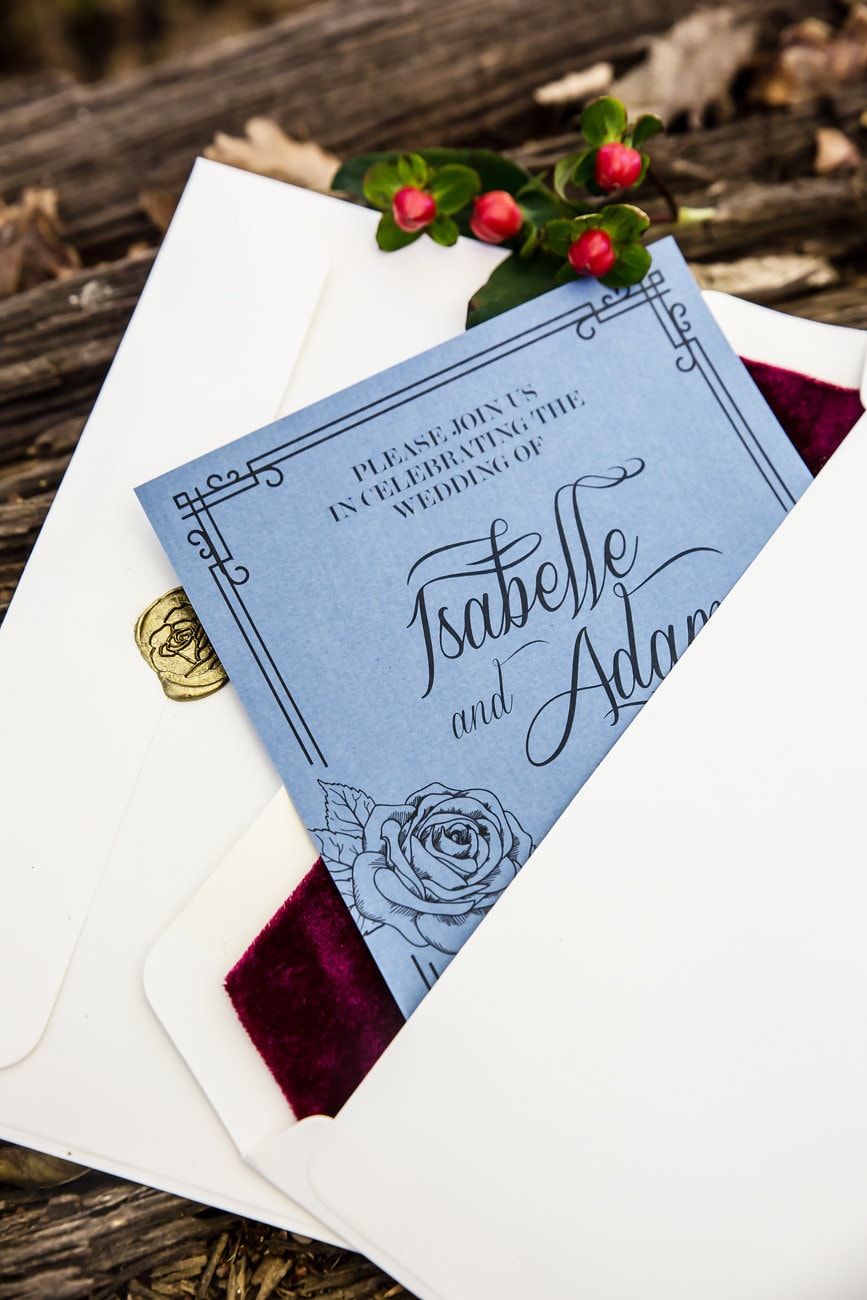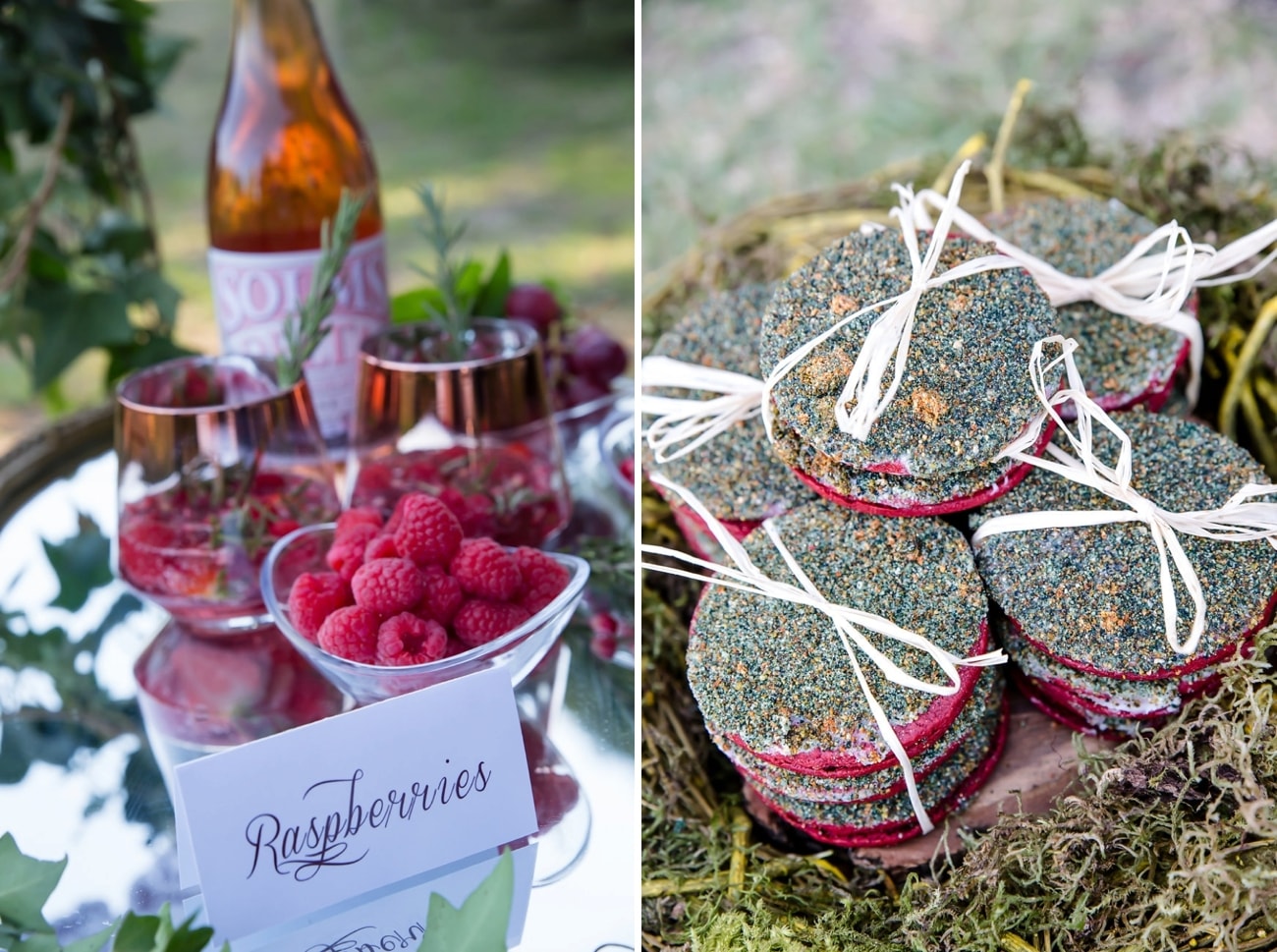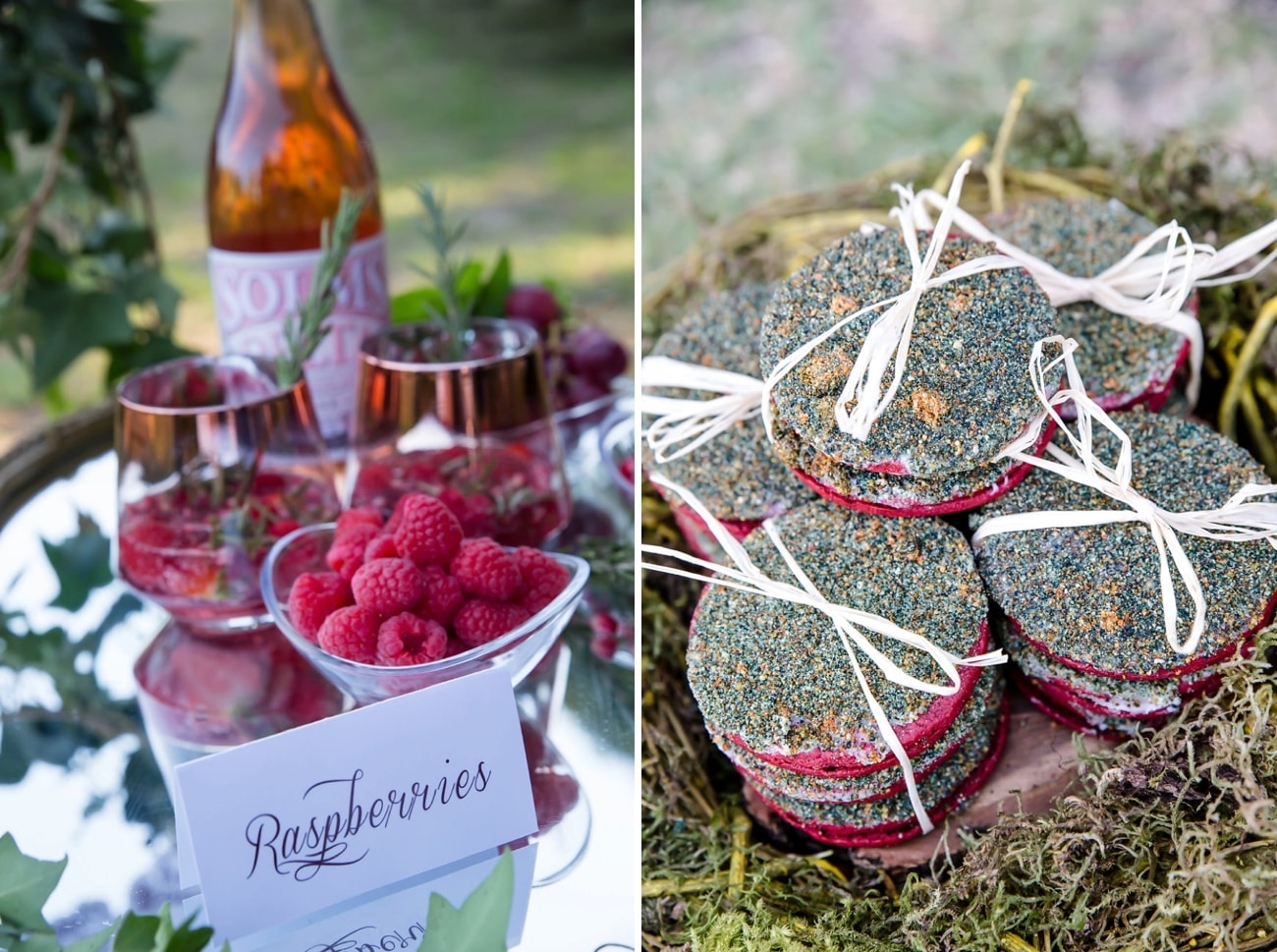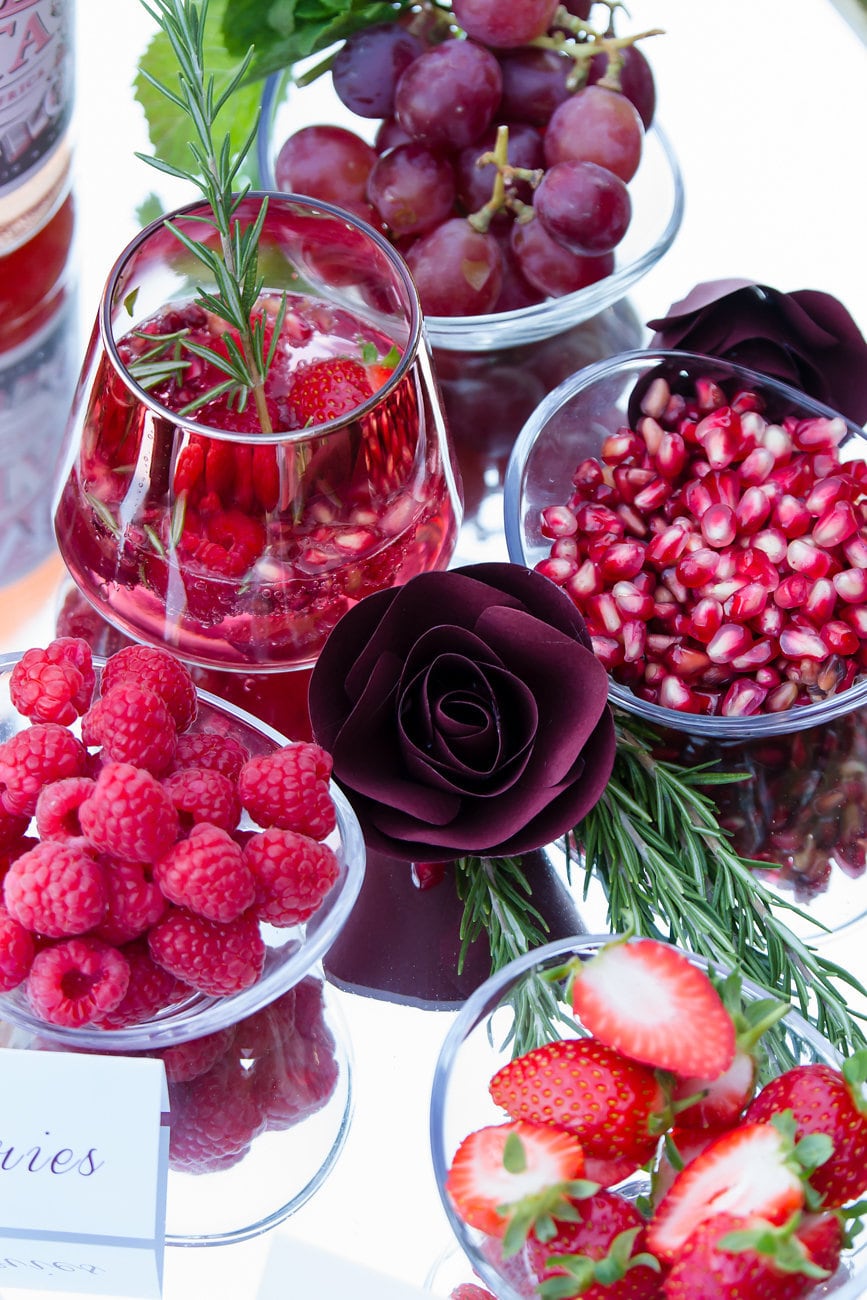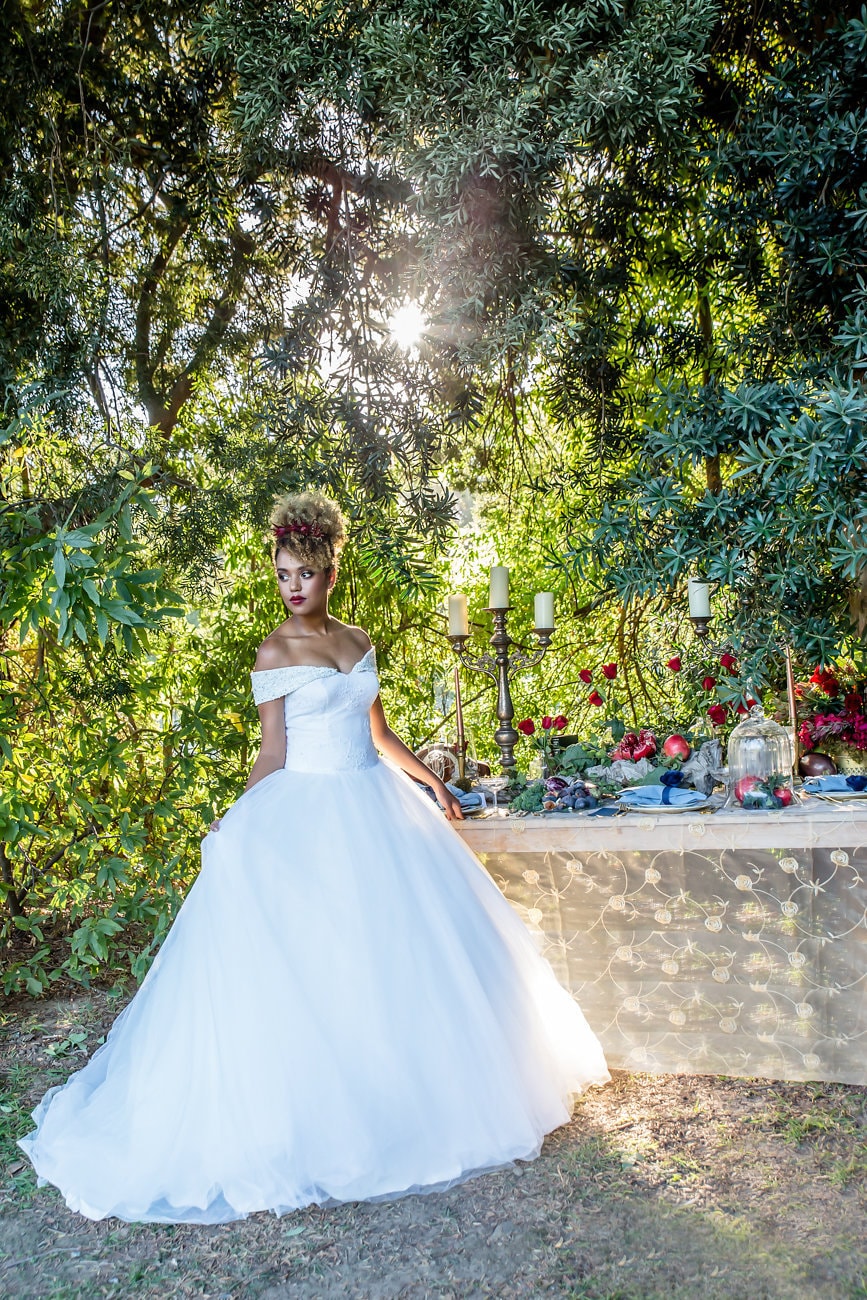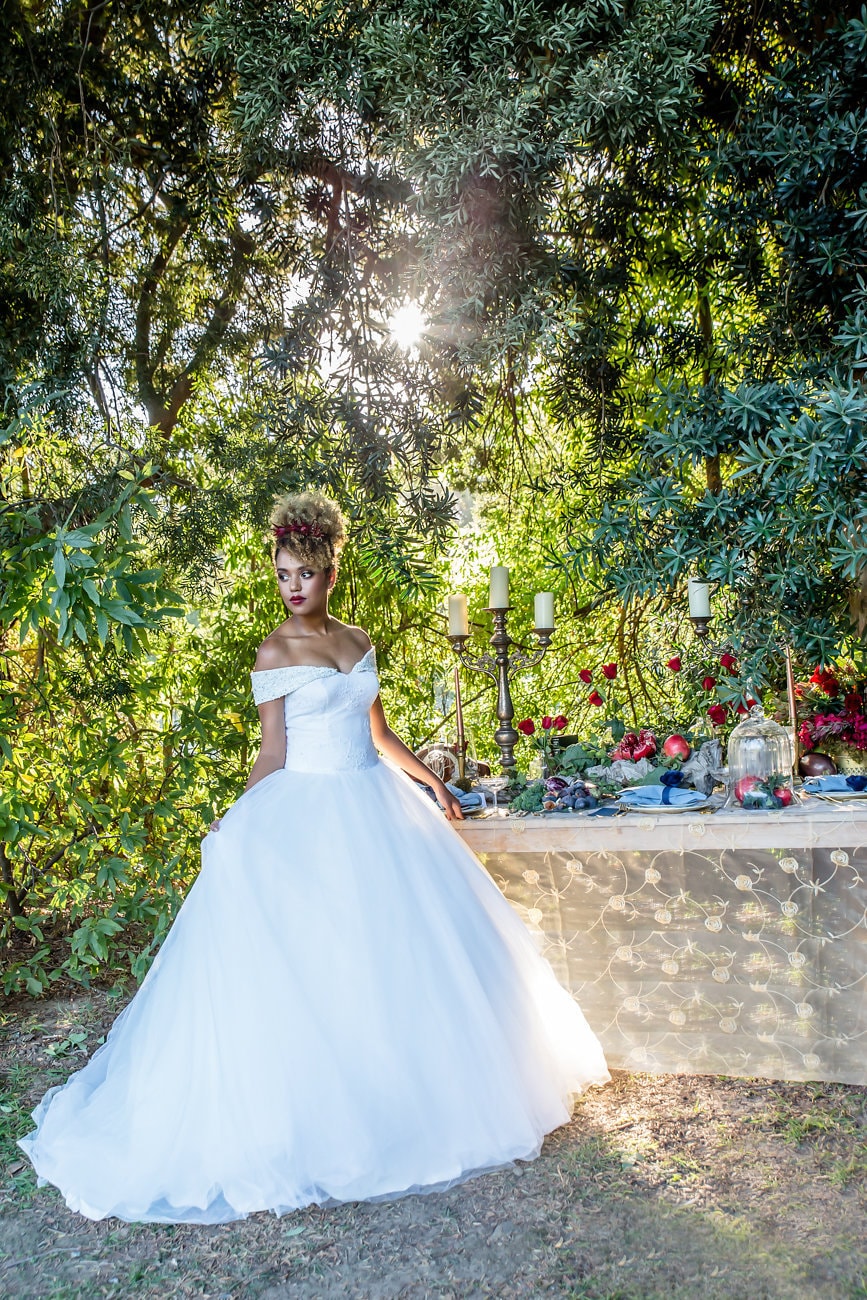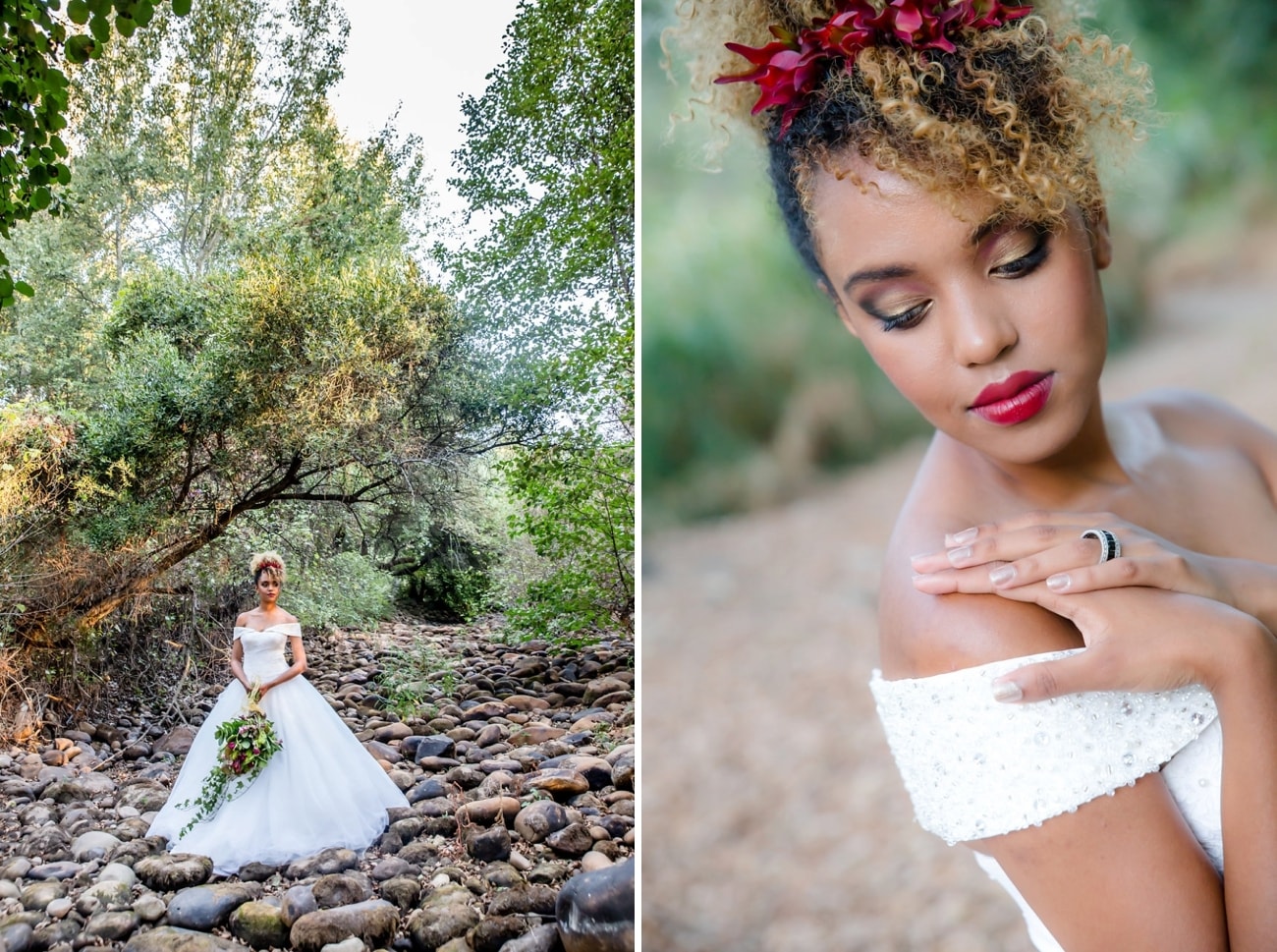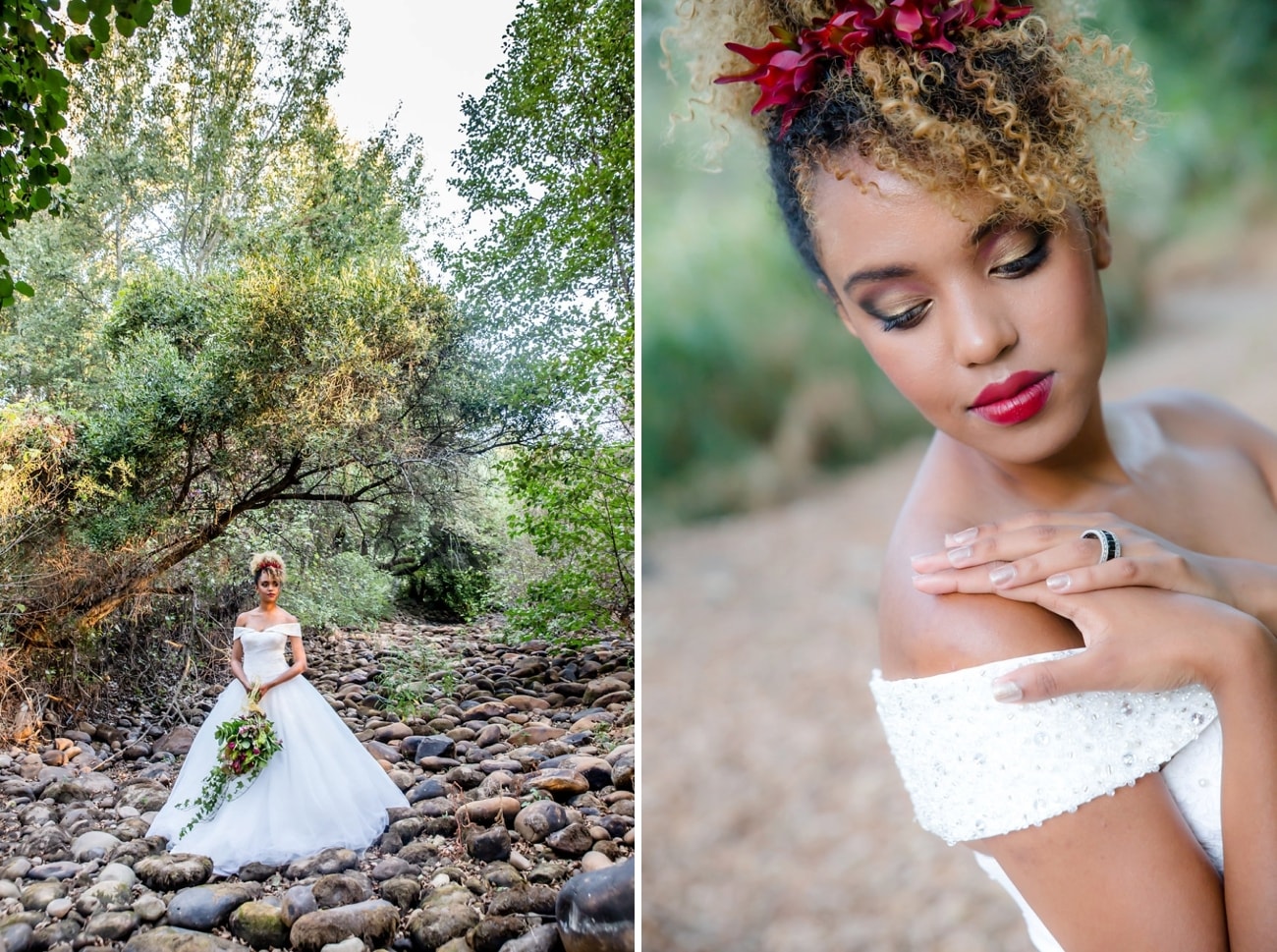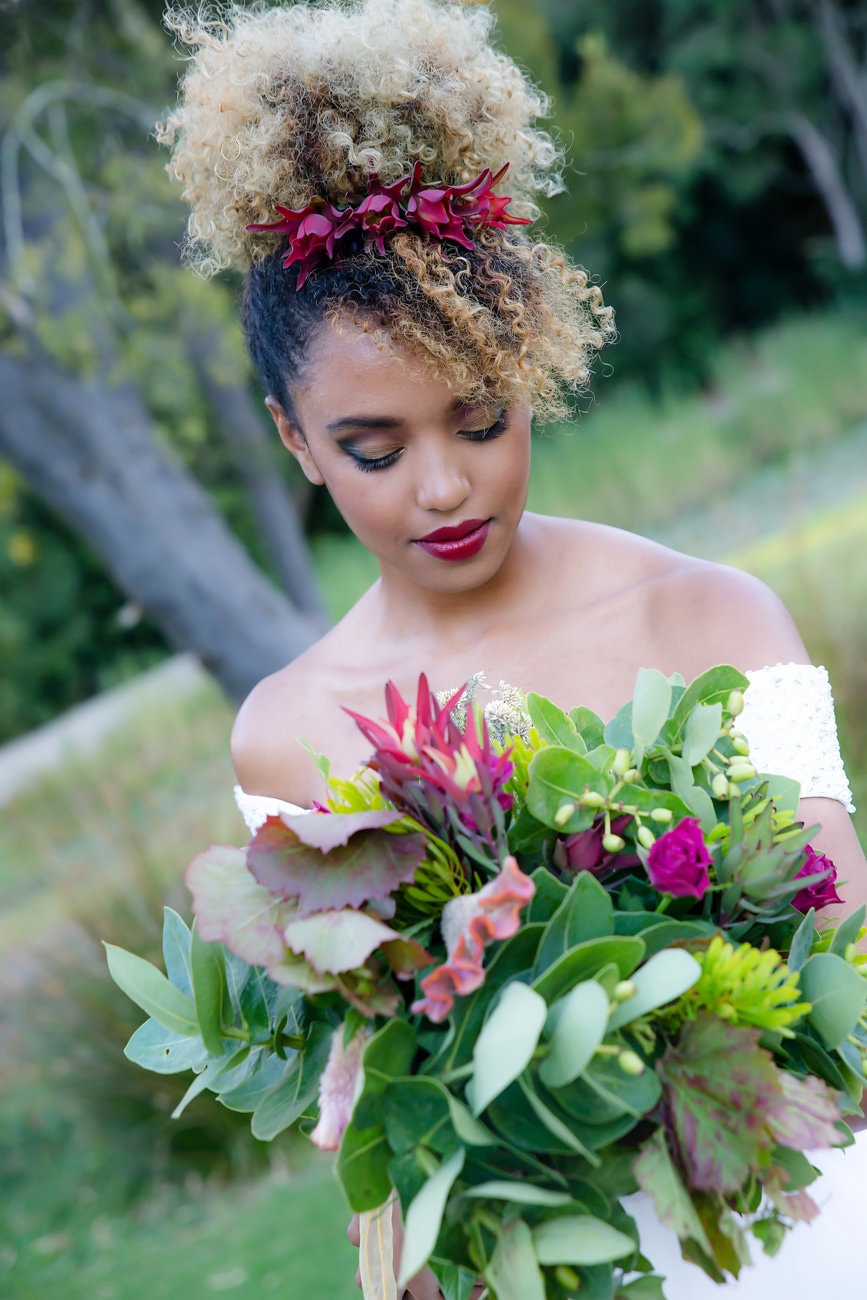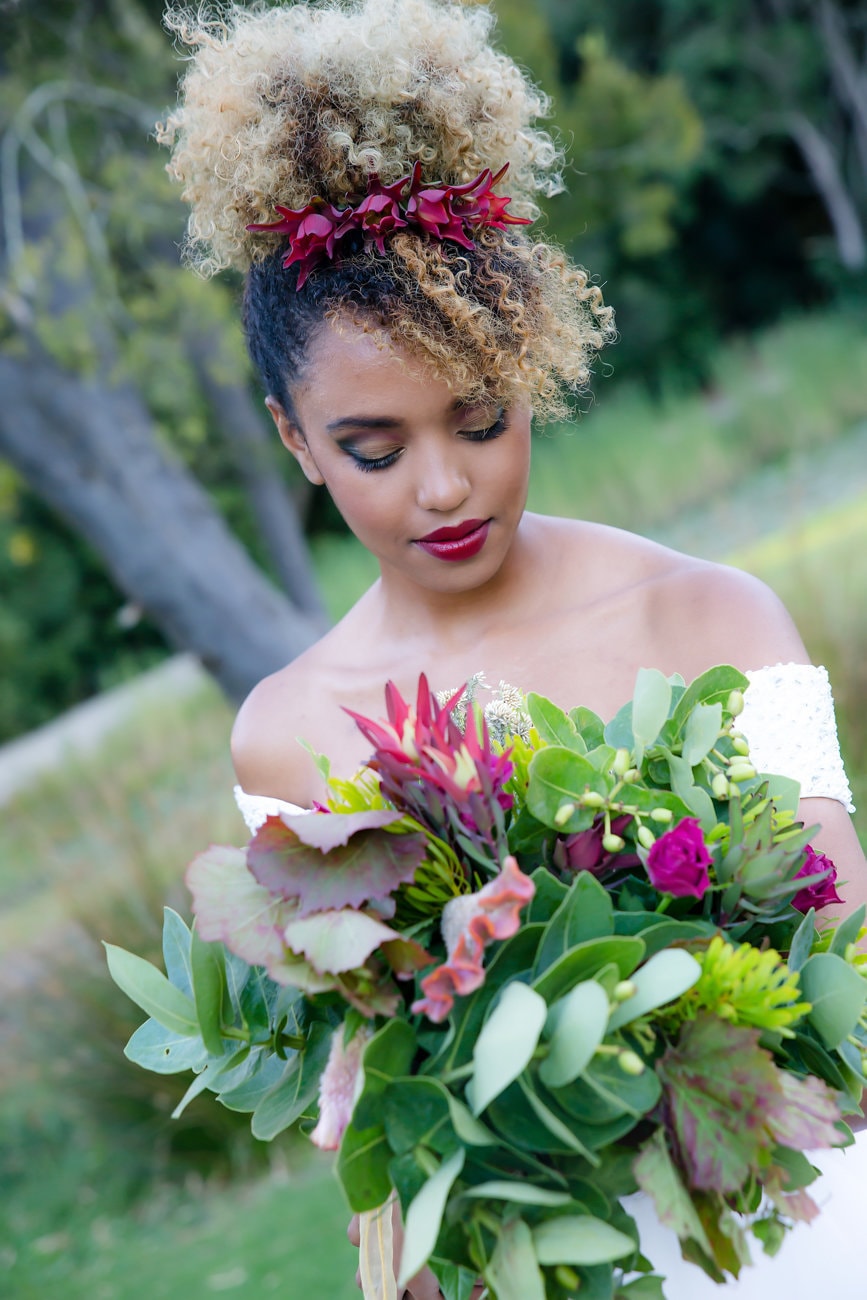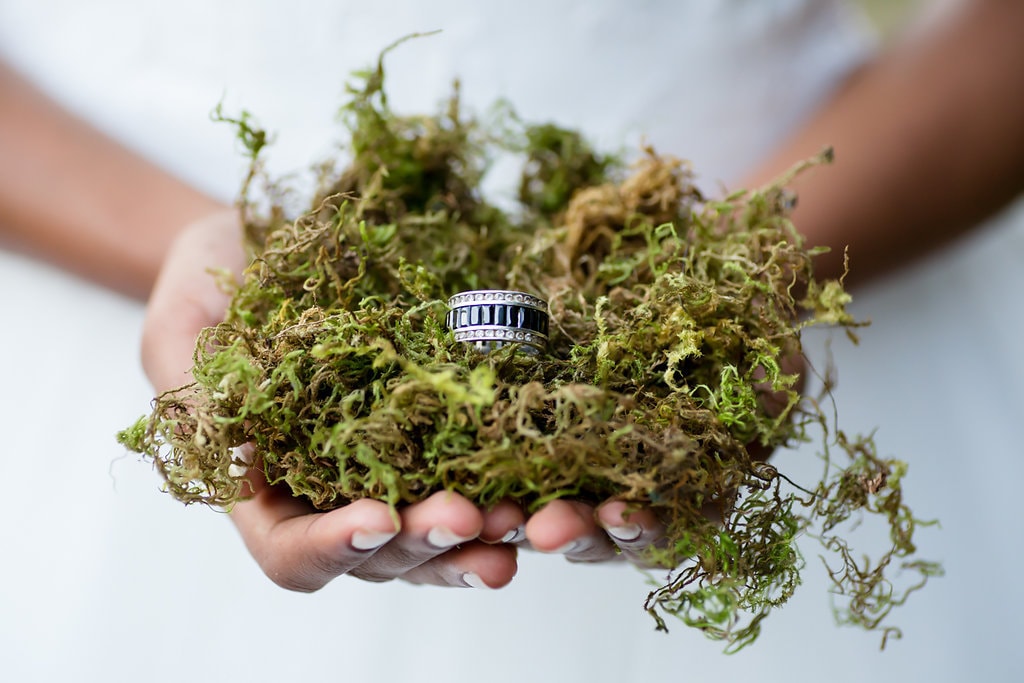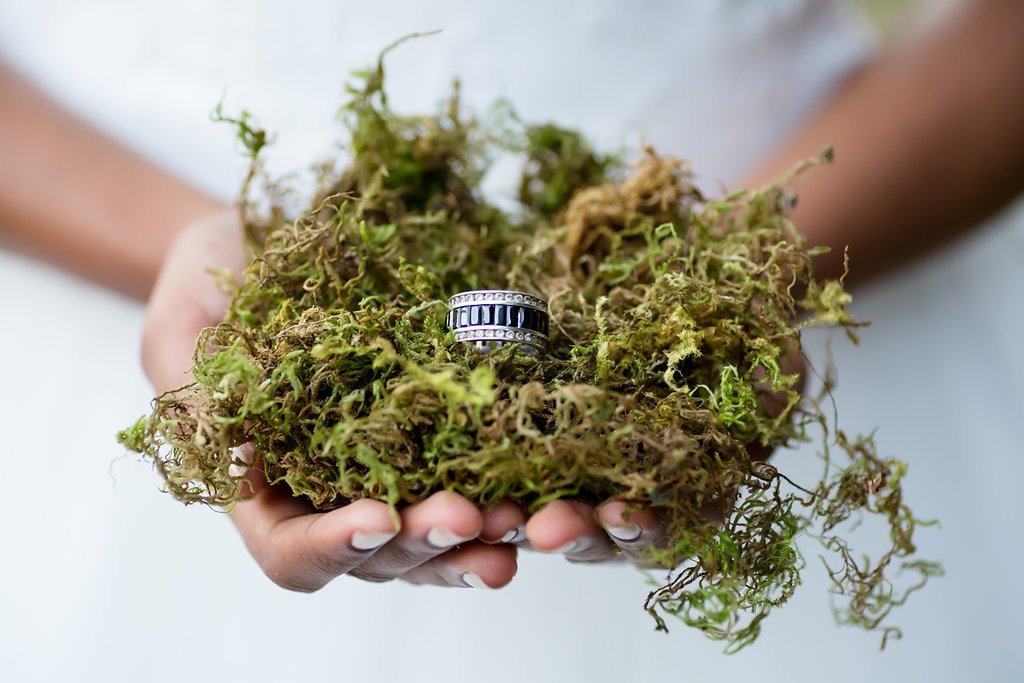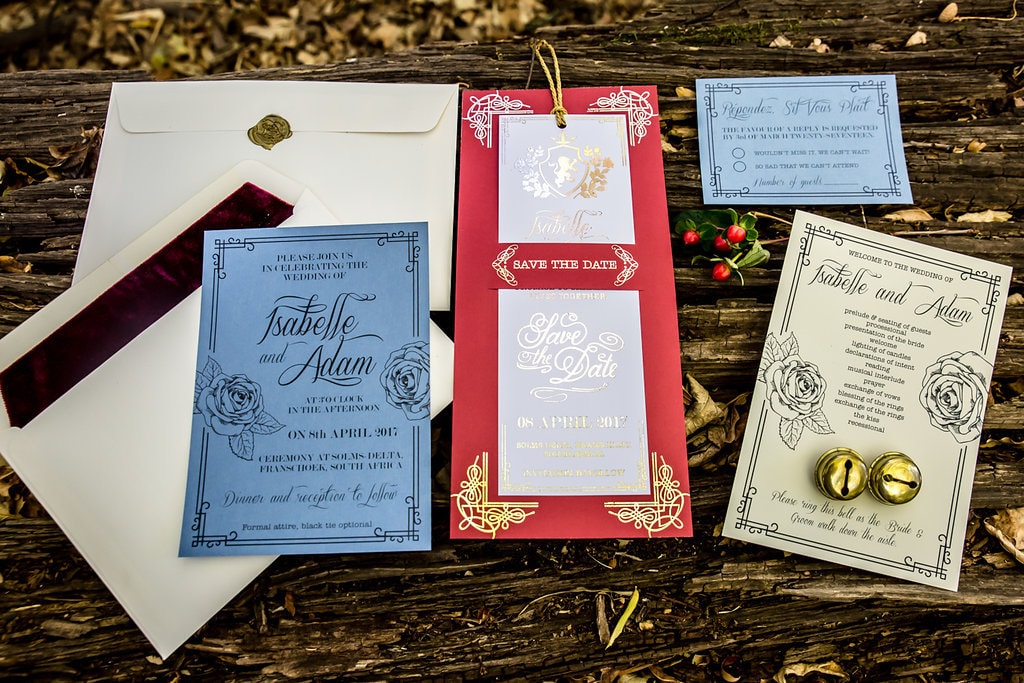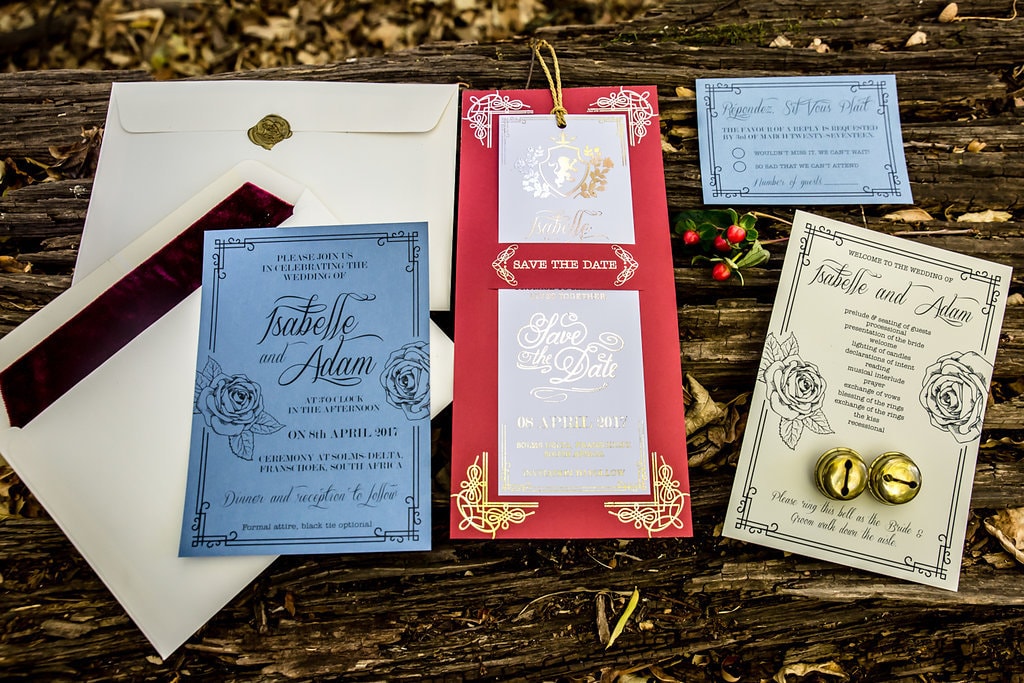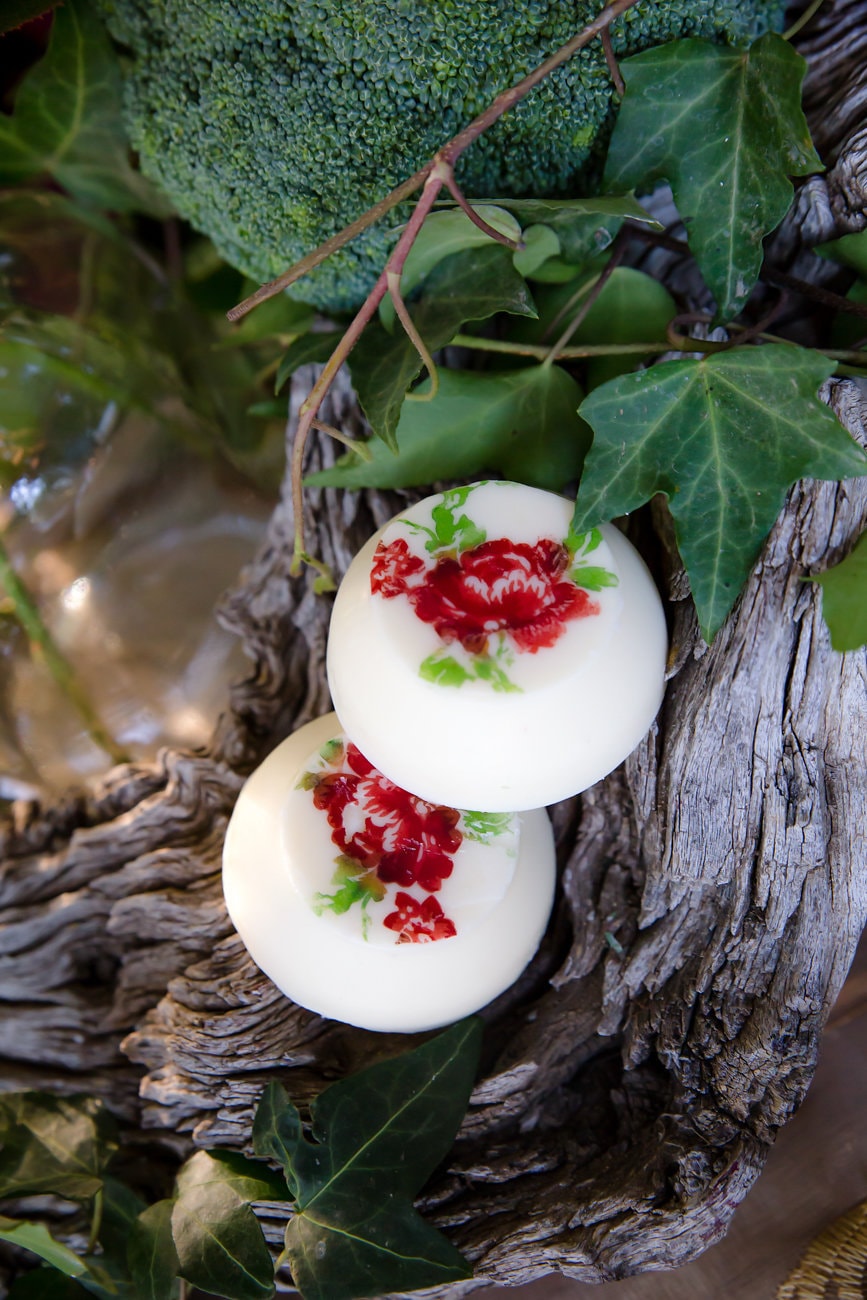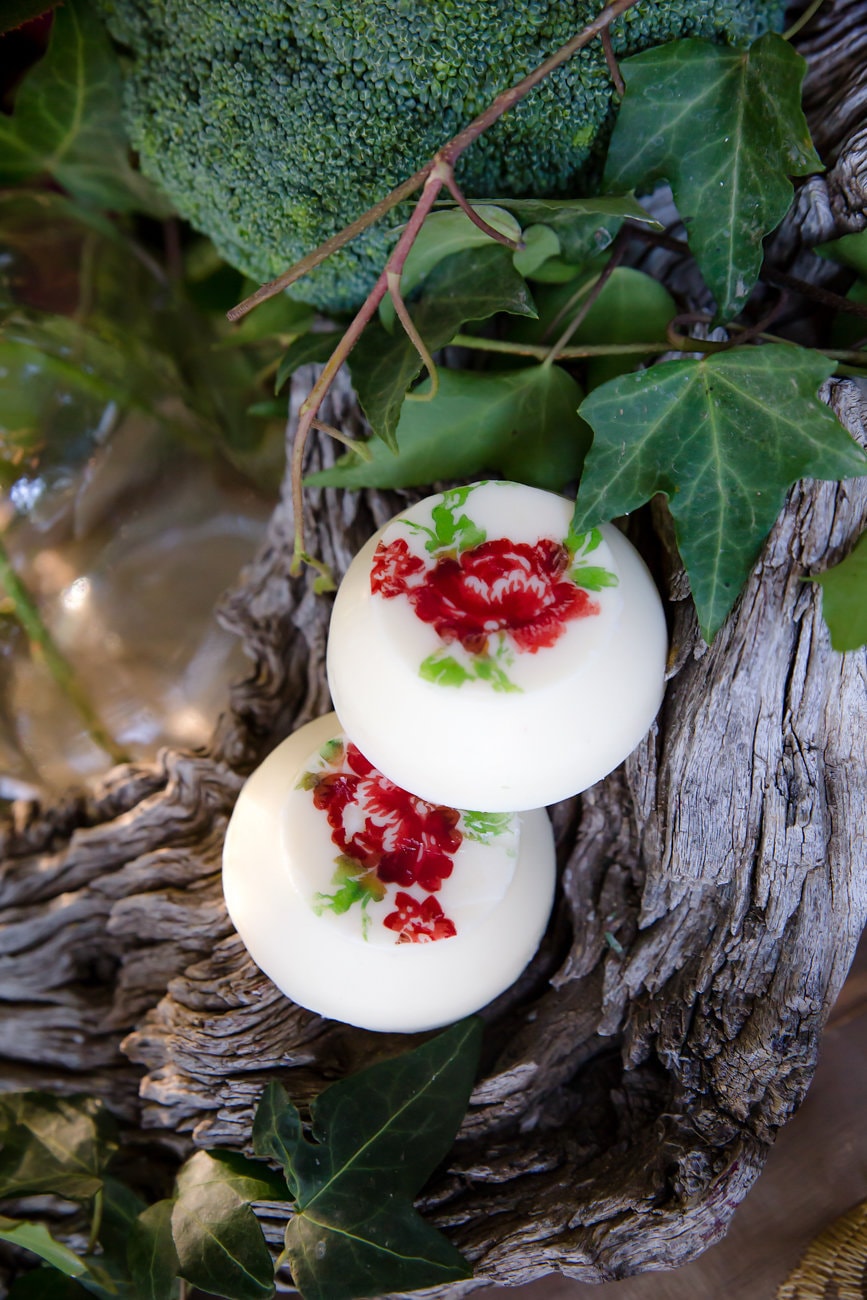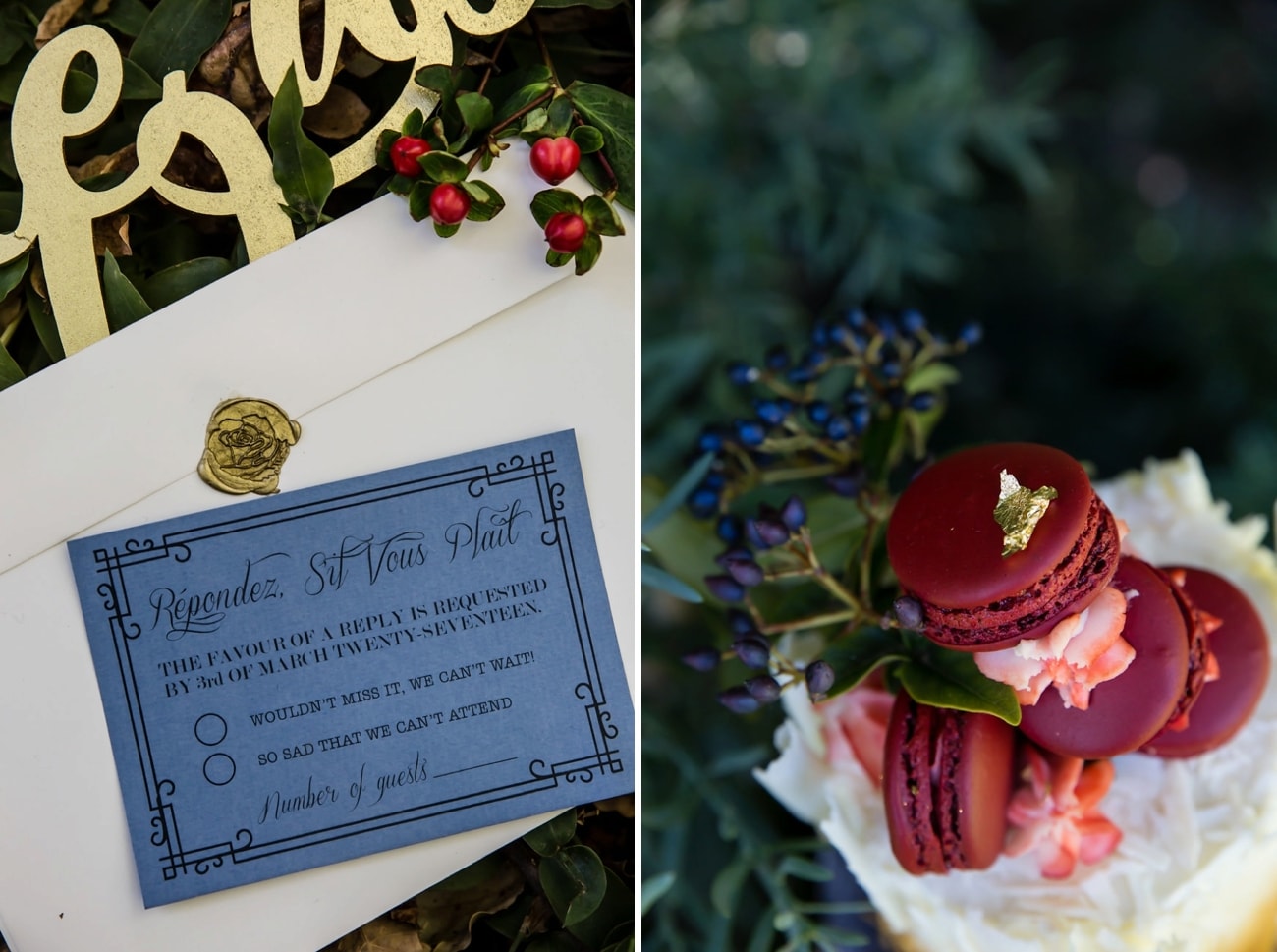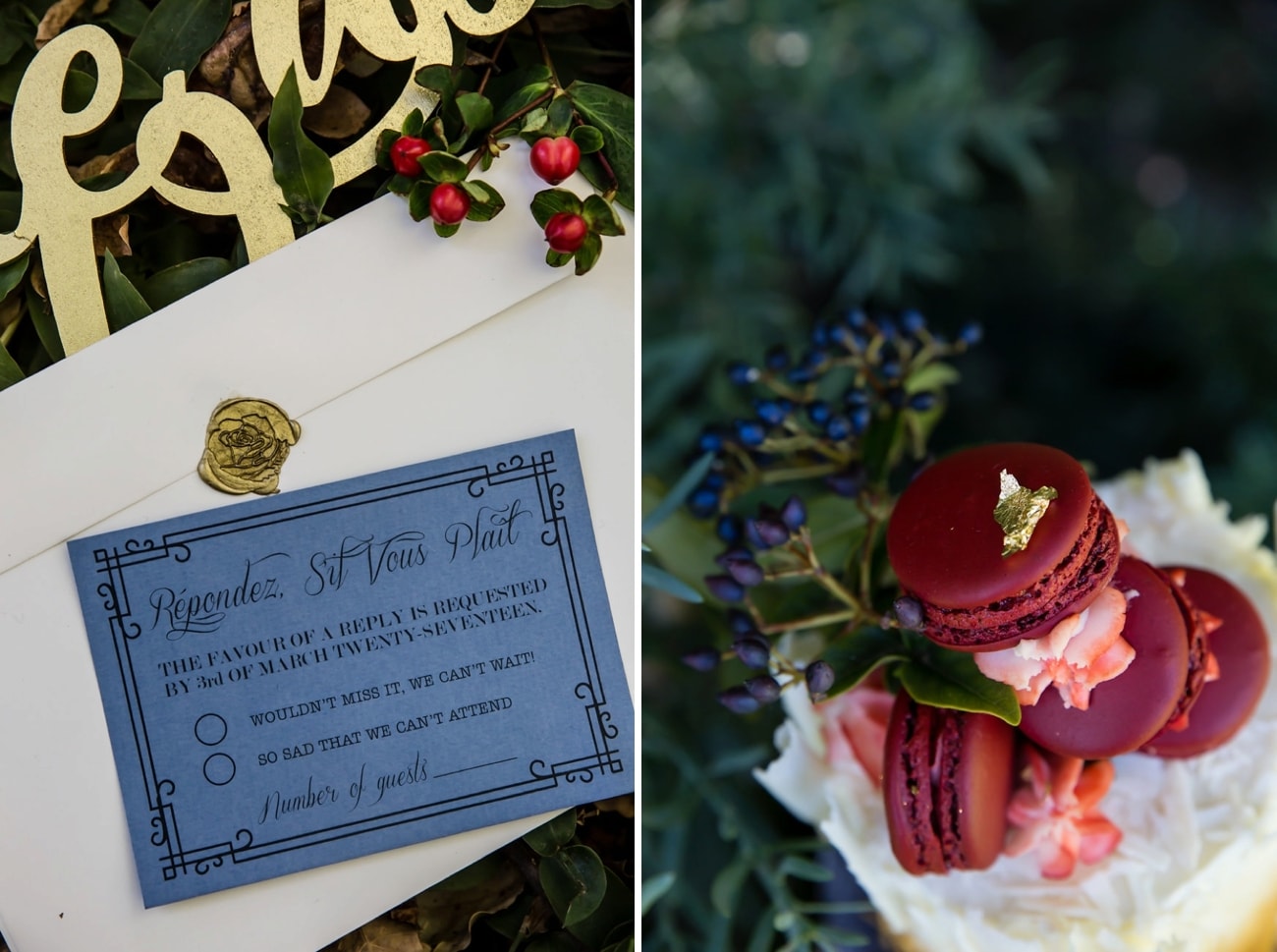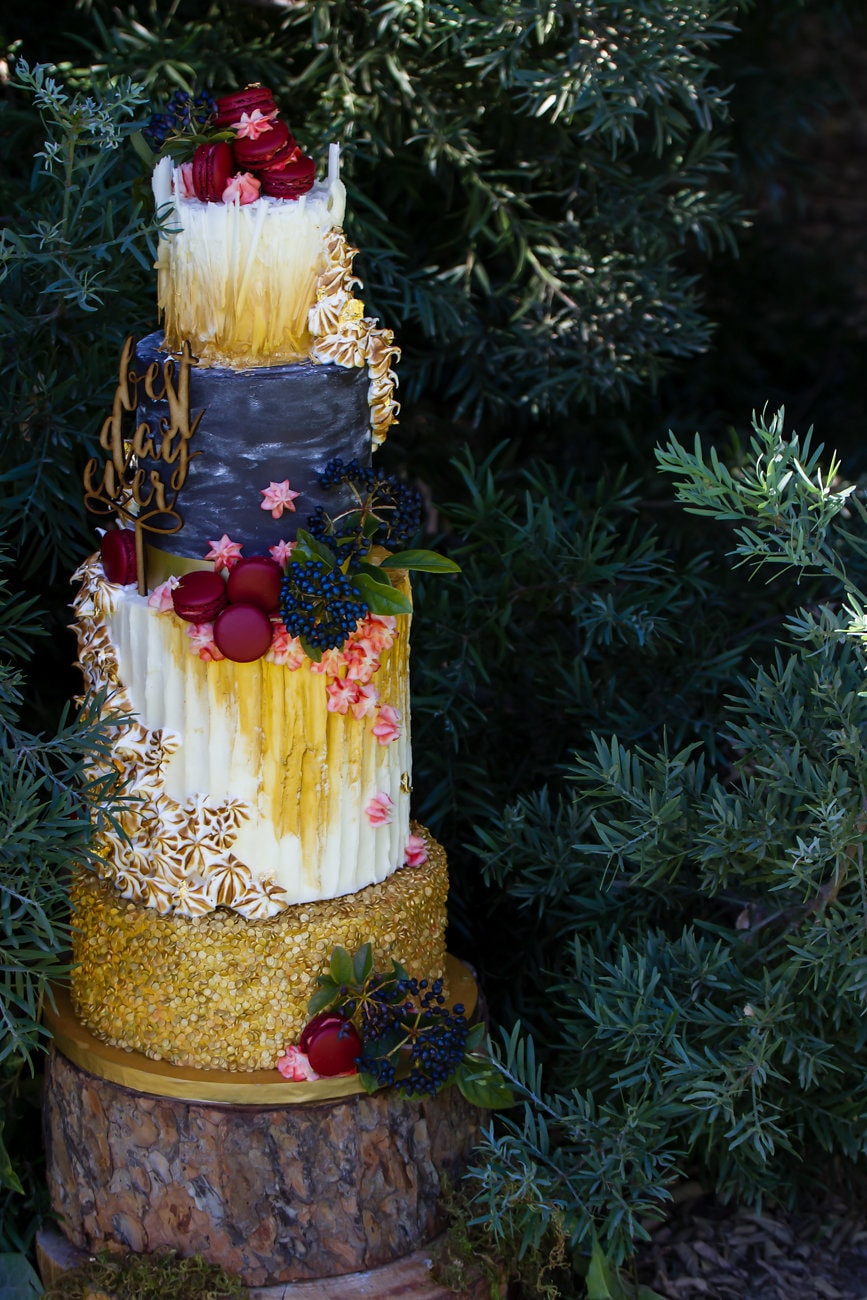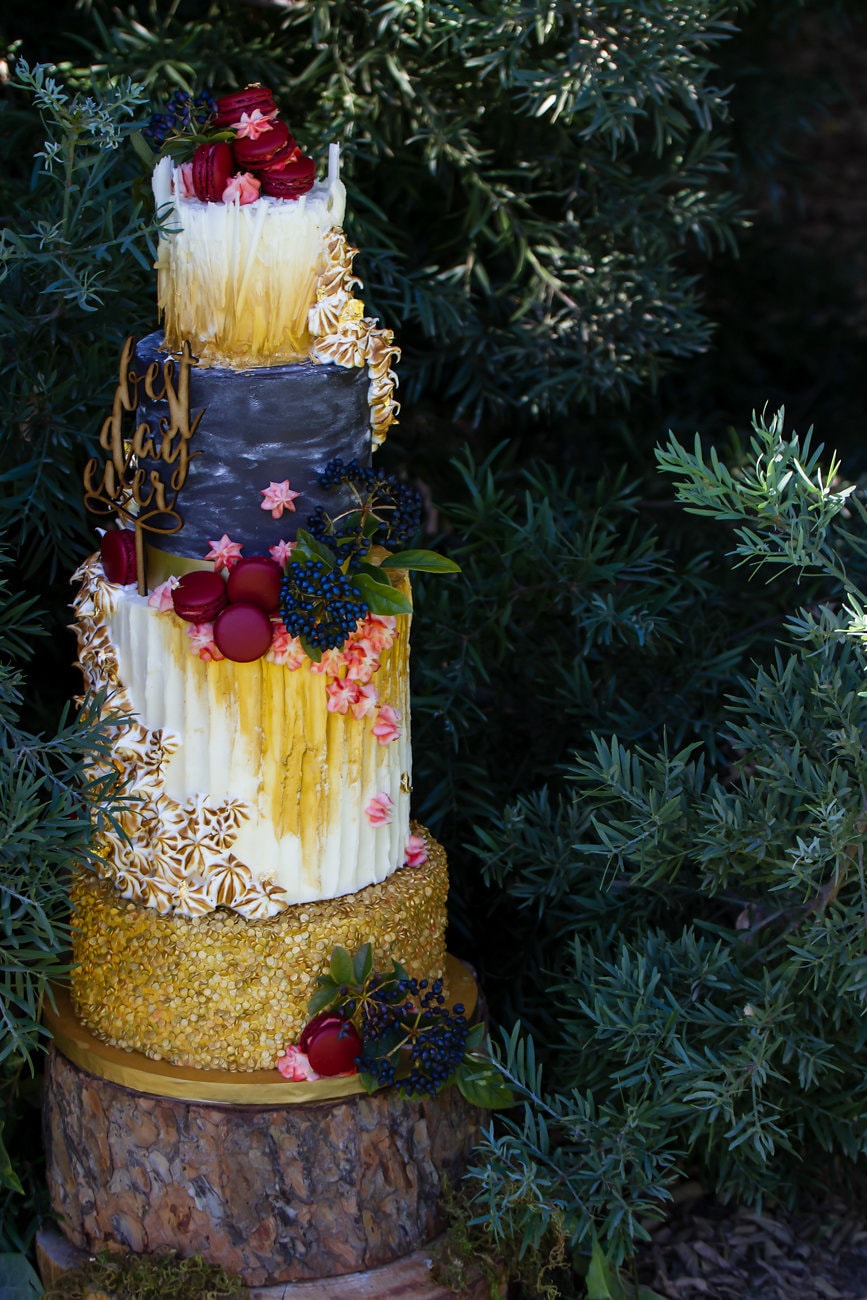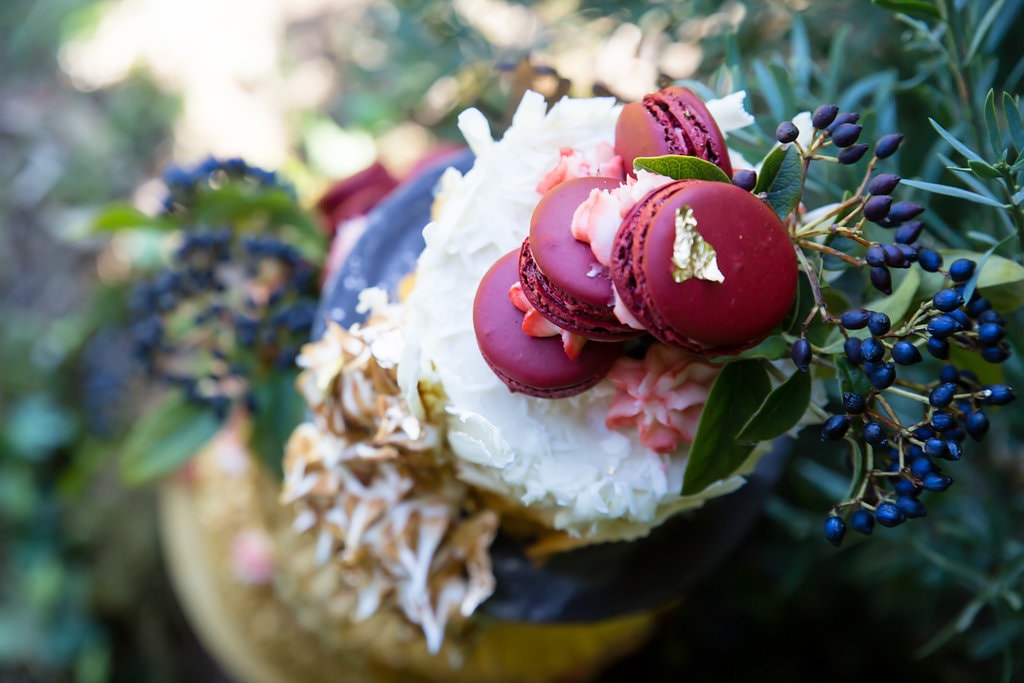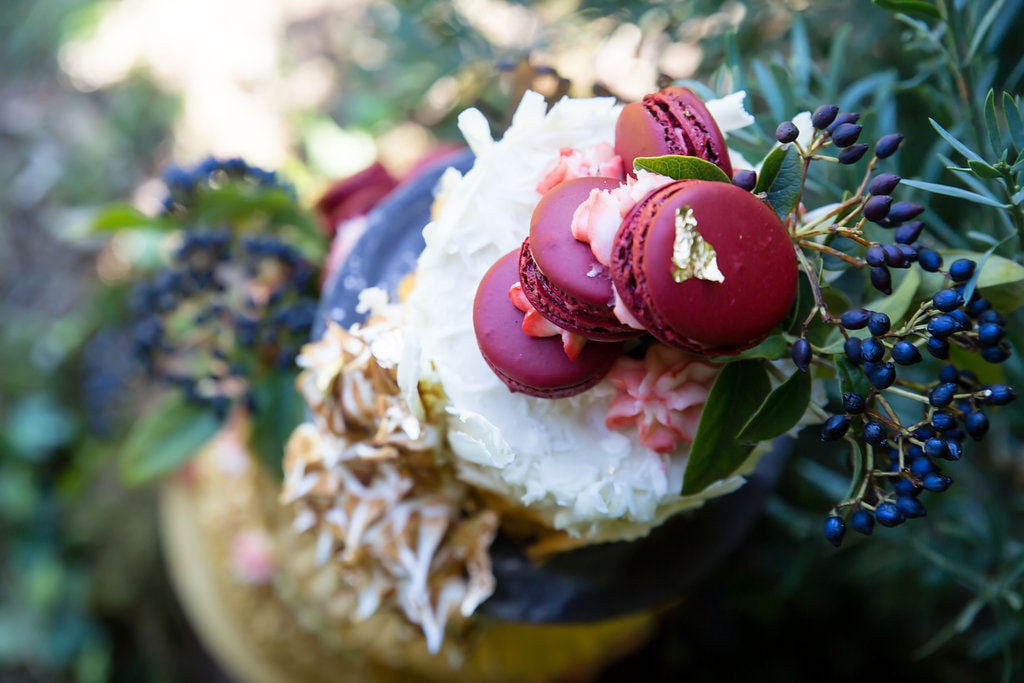 SERVICE PROVIDERS
Photography: Jaqui Franco | Styling: Isabella Niehaus | Flowers & décor: Flowers on the Stoep | Stationery: Tapestry | Cake: Sugar Tree Cakerie | Dresses: Brooks Bridal | Paper flowers: Moodie Affairs | Crockery & cutlery: My Vintage Tea Table | Hair & makeup: It's Beauty by Shana | Venue: Solms Delta | Model: Courtney Peterson