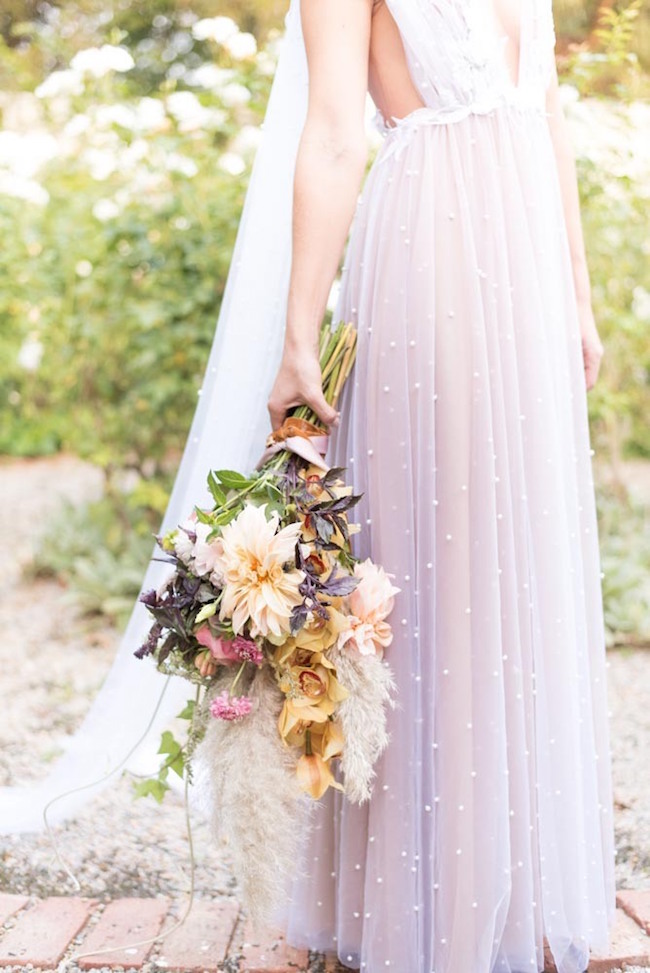 Today's feature reminds me why, when I started SBB, I was so crazy for making inspiration boards – there's something about playing with colour and creating new and fresh and surprising or interesting combos that just makes my heart sing. And I especially love that when it comes to autumn weddings, which can be very clichéd in terms of palette, deferring to the standard golds and burnt reds and oranges and browns of the falling leaves. But in SA we have a gentler autumn mostly, so it seems only appropriate that maybe our autumn weddings are a little less harsh. Today's styled shoot by Cara Faye Weddings and her trend-setting team of wedding pros really hits a perfect balance – those traditional autumn tones are in there, but balanced against some super pretty purple and pink tones, along with soft flowers and dreamy textures. It's gorgeous, and such a perfect way to make an autumn wedding feel both seasonal AND romantic!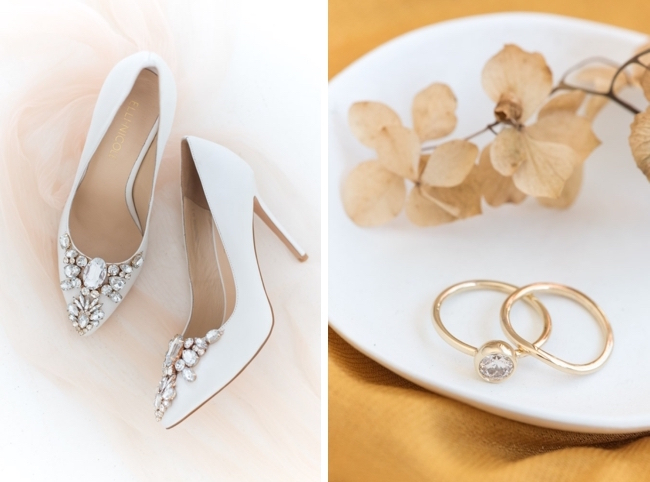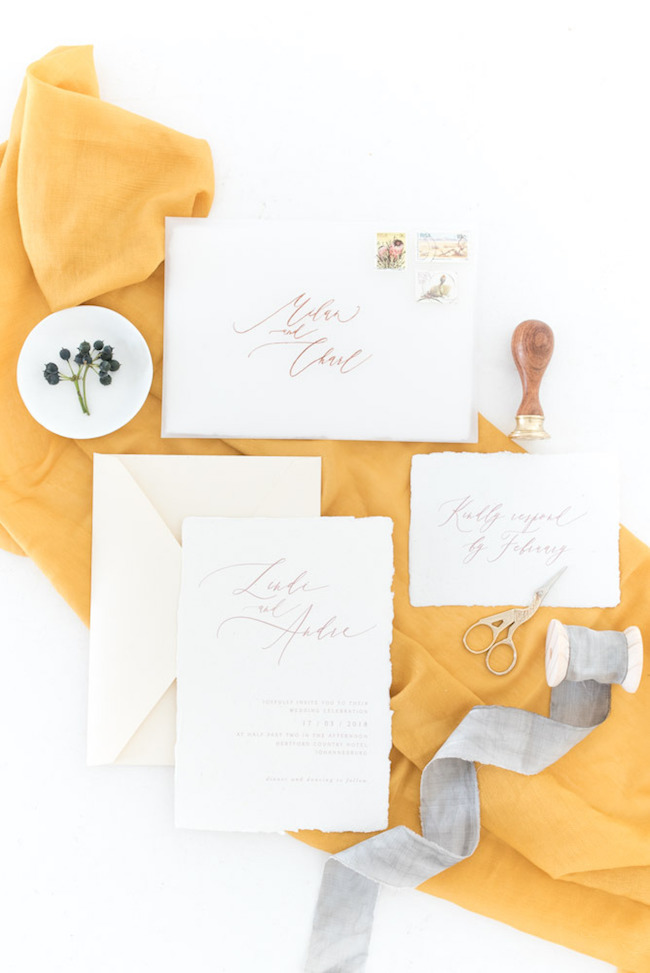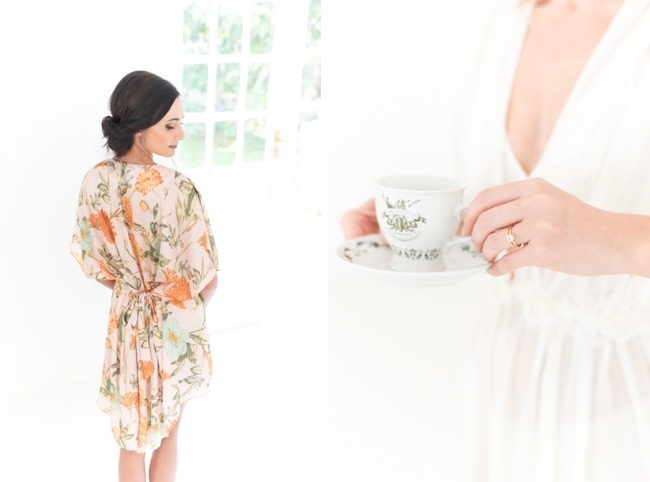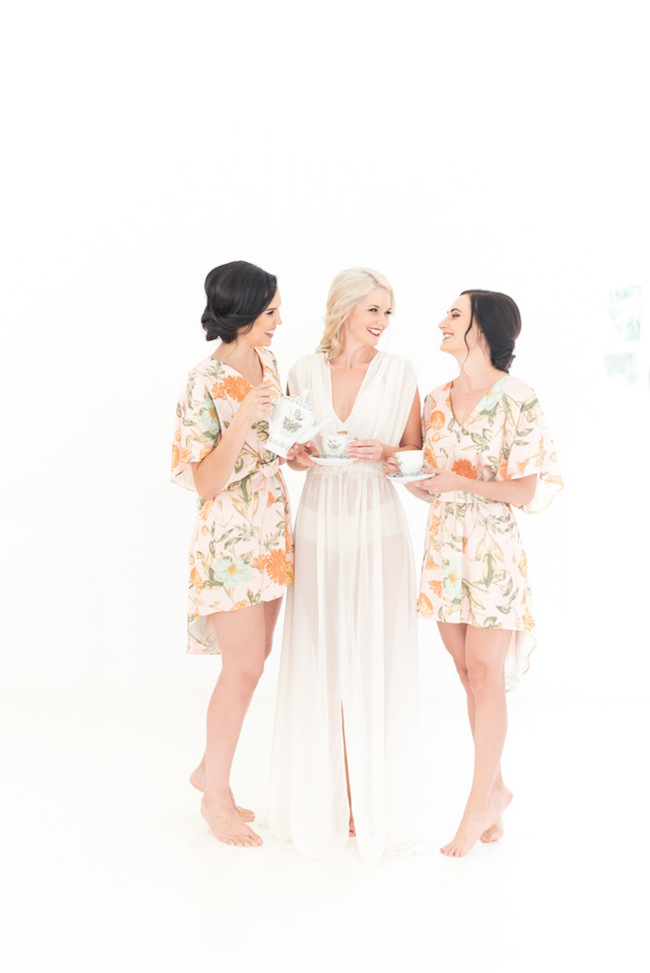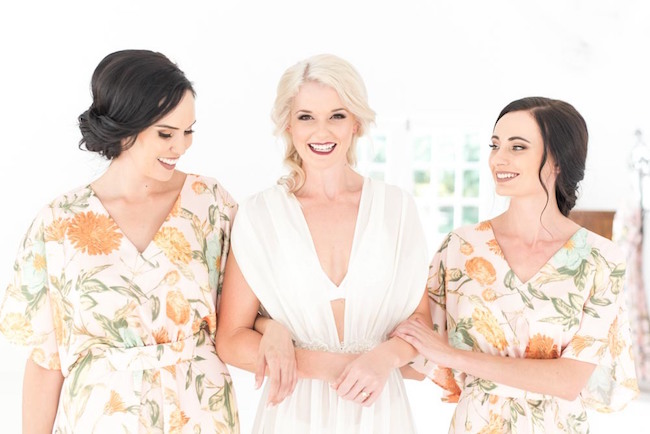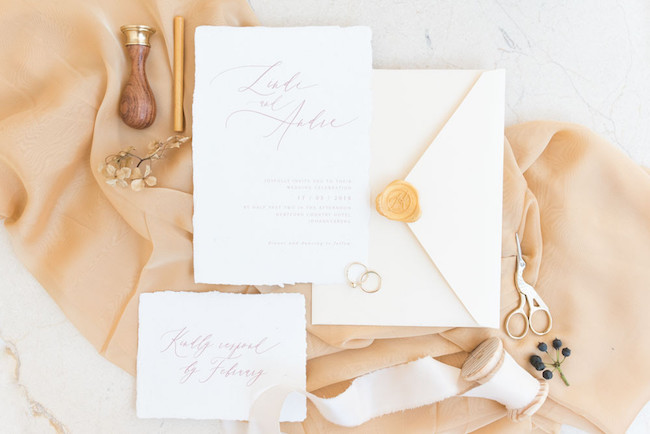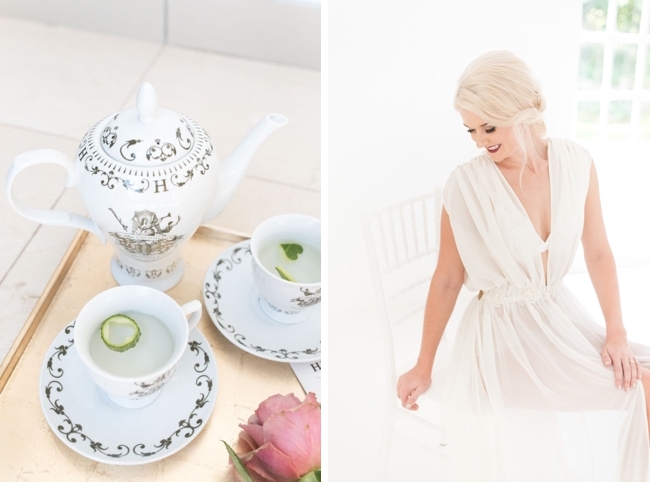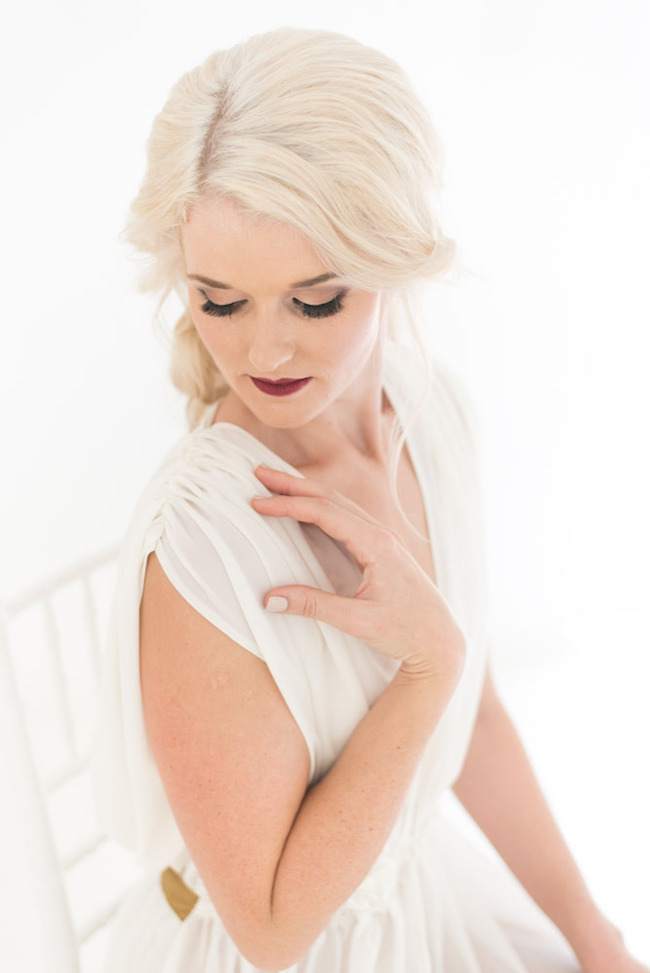 Here's some background from Cara:
Inspired by the rich and luxurious earth tones of the autumn season, the colours are incorporated in statement fresh flower jewellery and one of a kind bridesmaids robes. The earth tones are combined with softer light pinks and nude to maintain a classic and luxurious feel.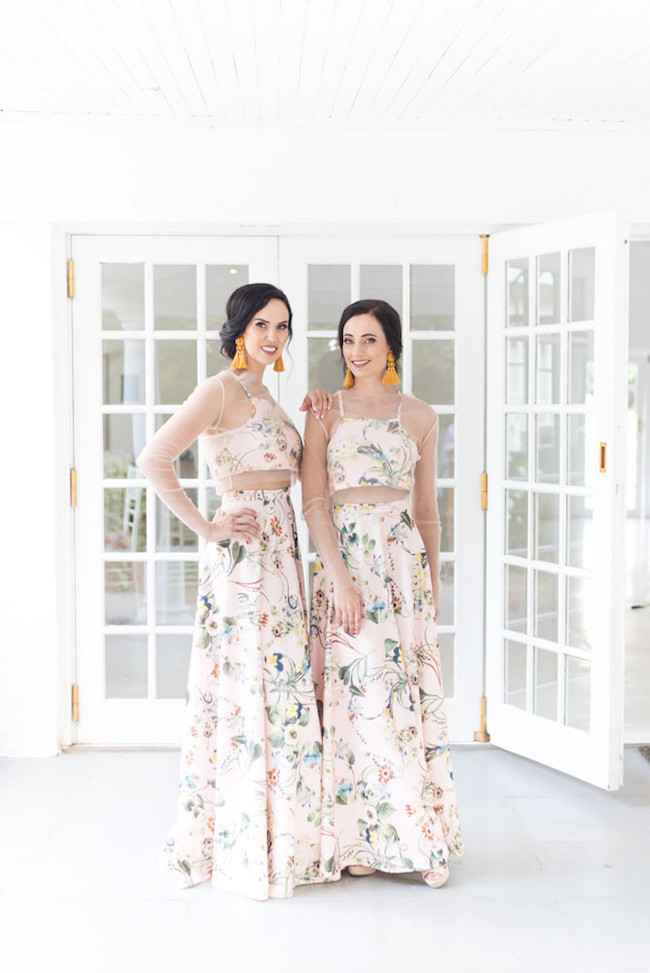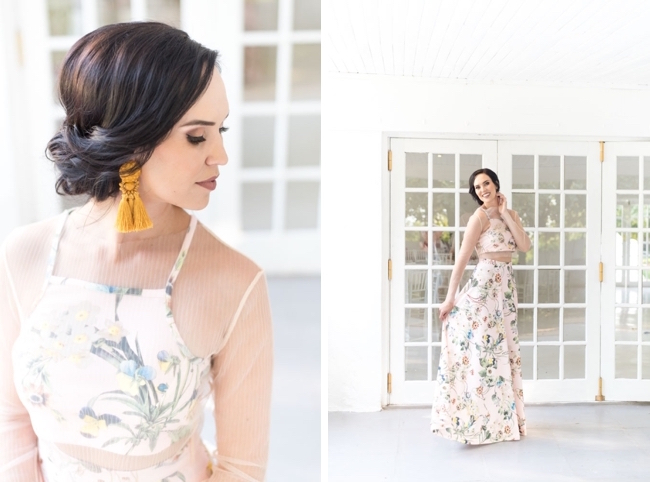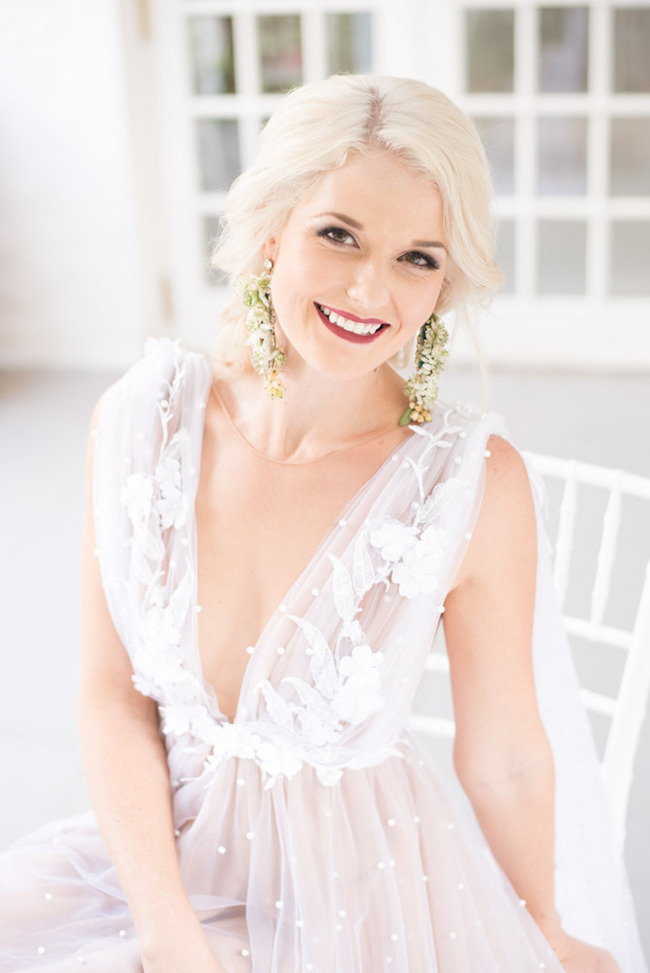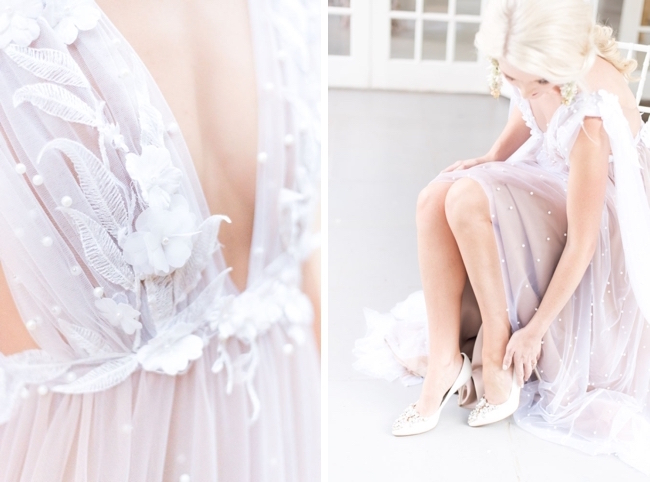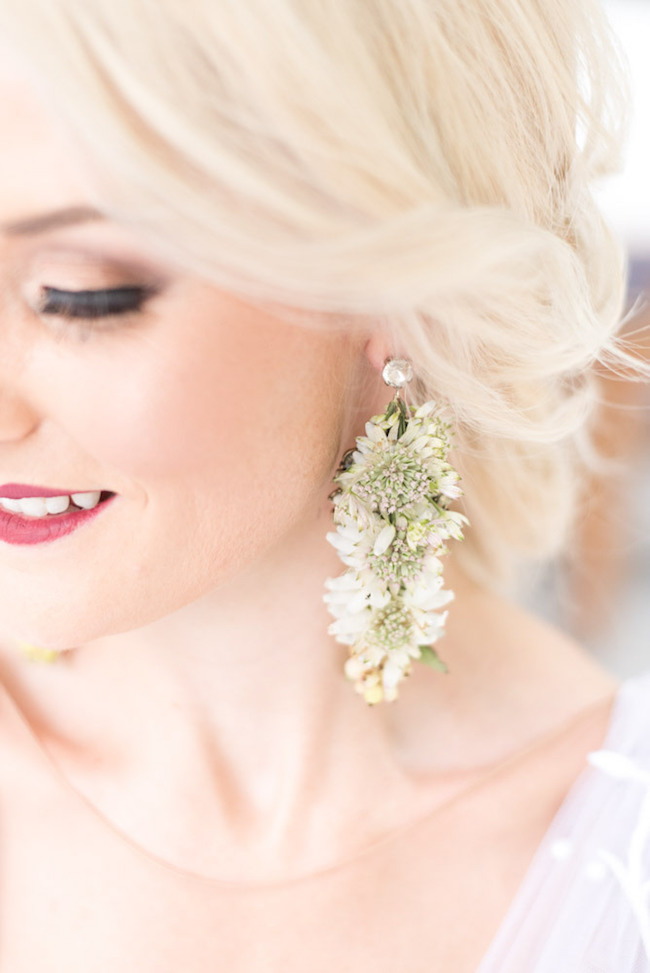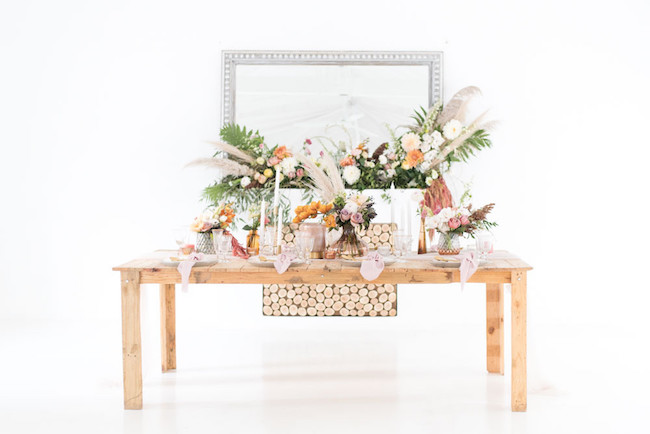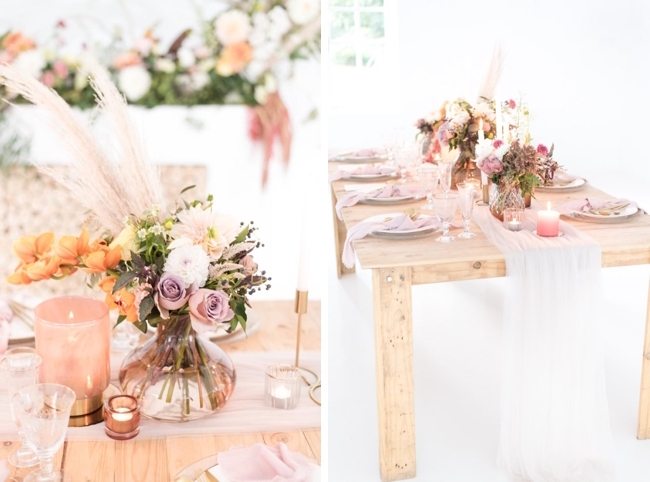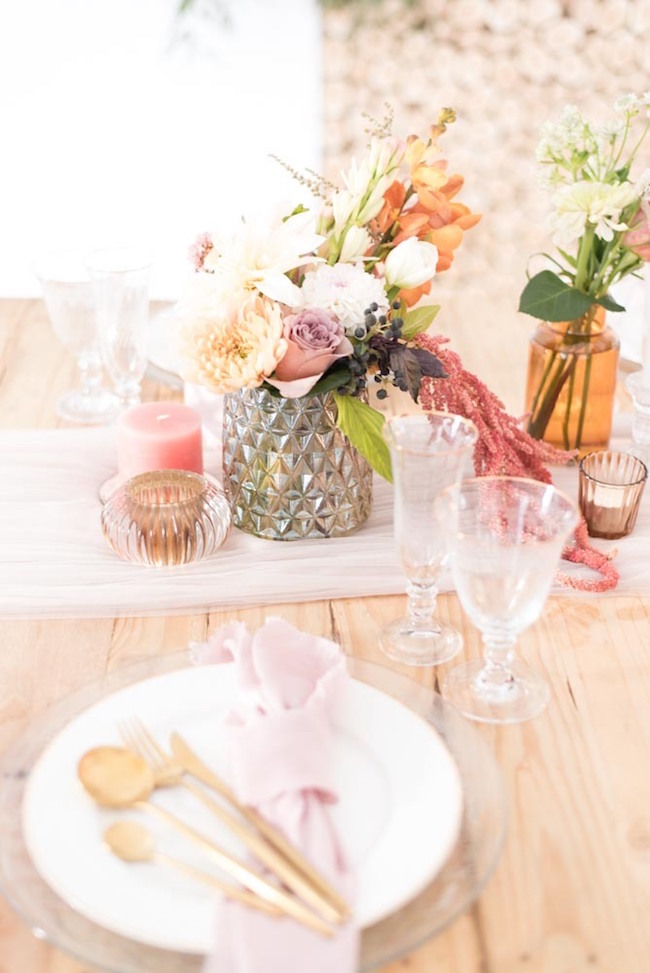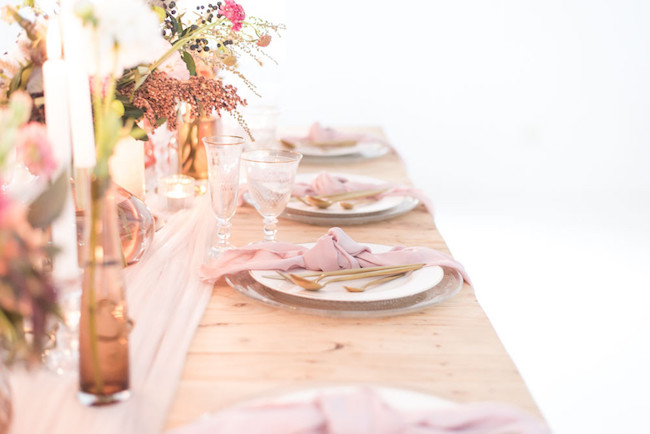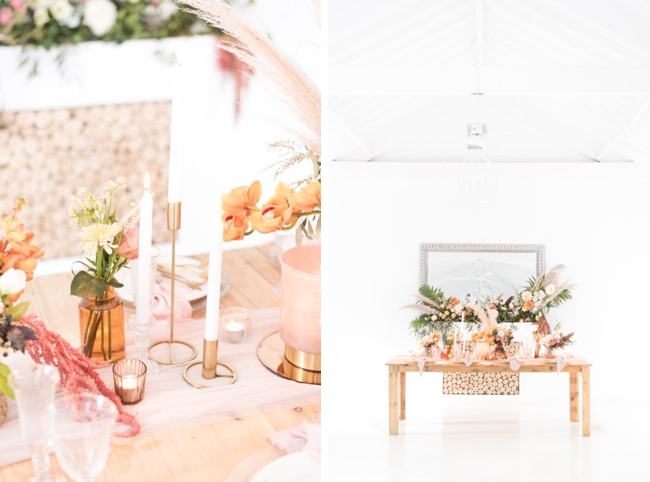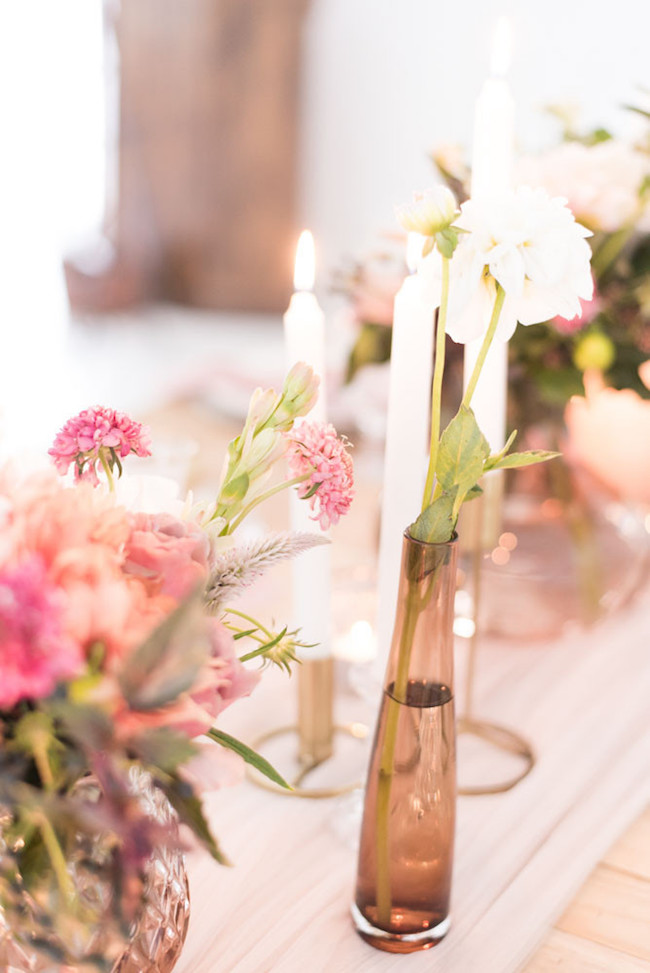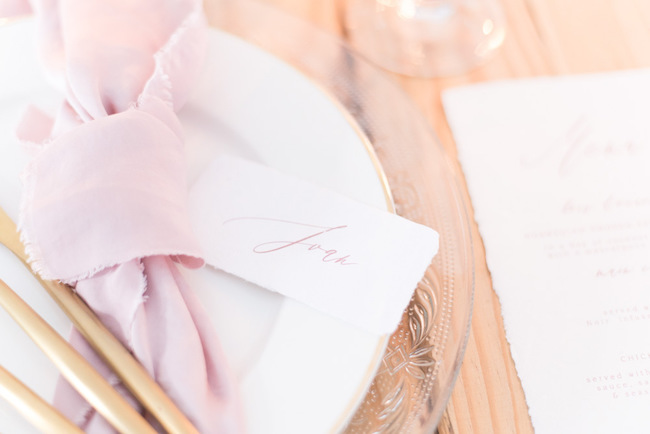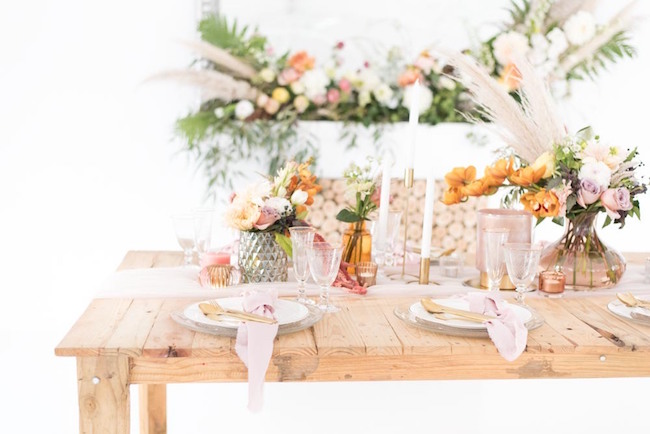 Inspiration was drawn from the best creator that there is, Nature itself. The changing of season is always a surreal time of the year: greens turn to yellow, yellows turn to brown. Which is why we incorporated one of a kind autumn colours such as Ochre, Meadowlark and rich browns.These have been paired with neutrals and light pinks to still lean itself towards a fresh and romantic look. Natural and botanical elements have been incorporated throughout the day in the floral pattern of the bridesmaids robes, custom fresh flower jewellery and in the more subtle dried flowers and handmade paper stationery.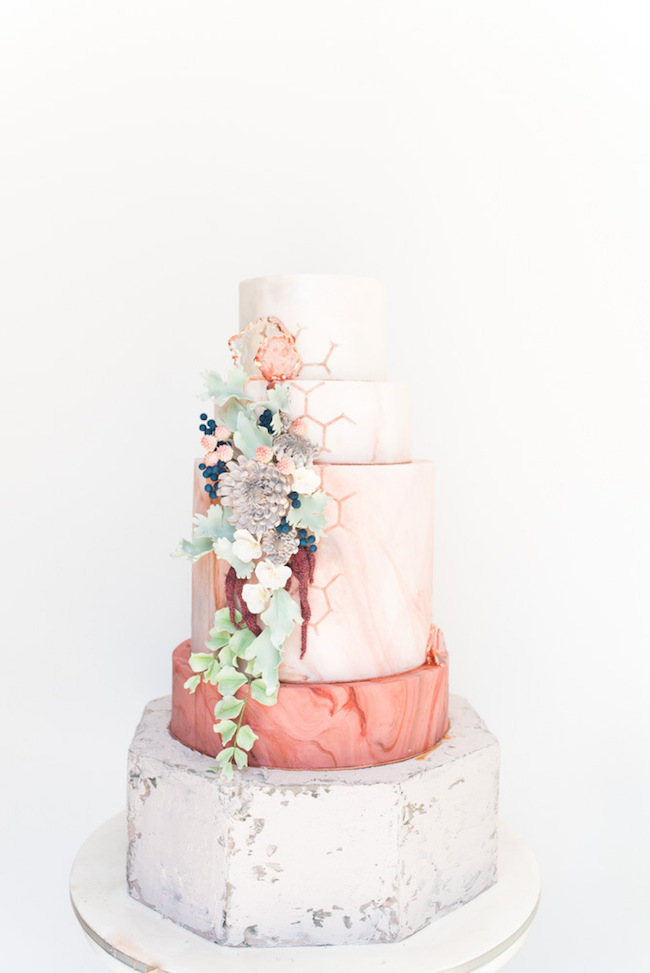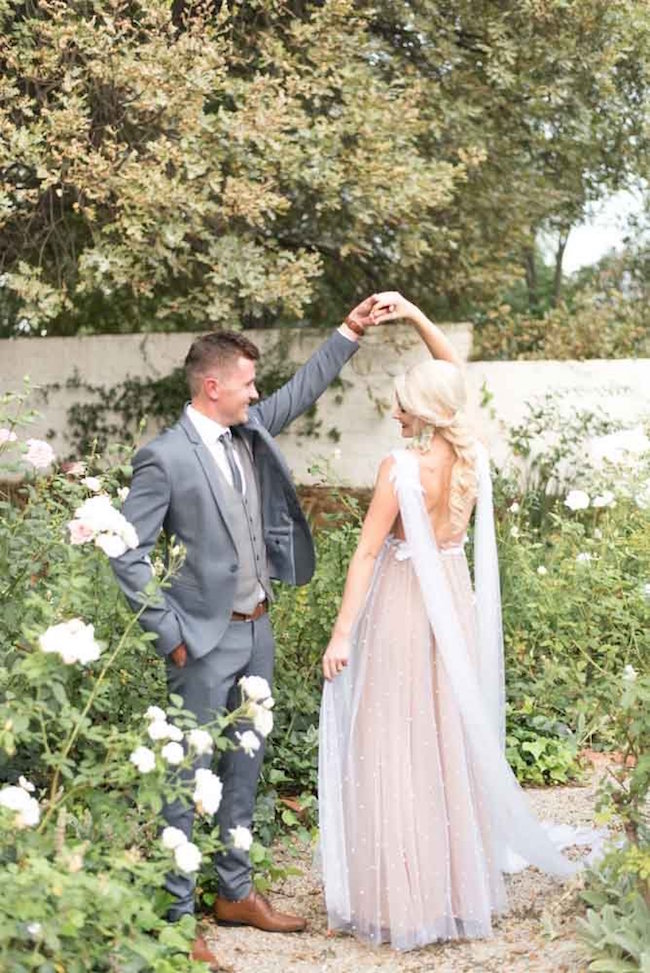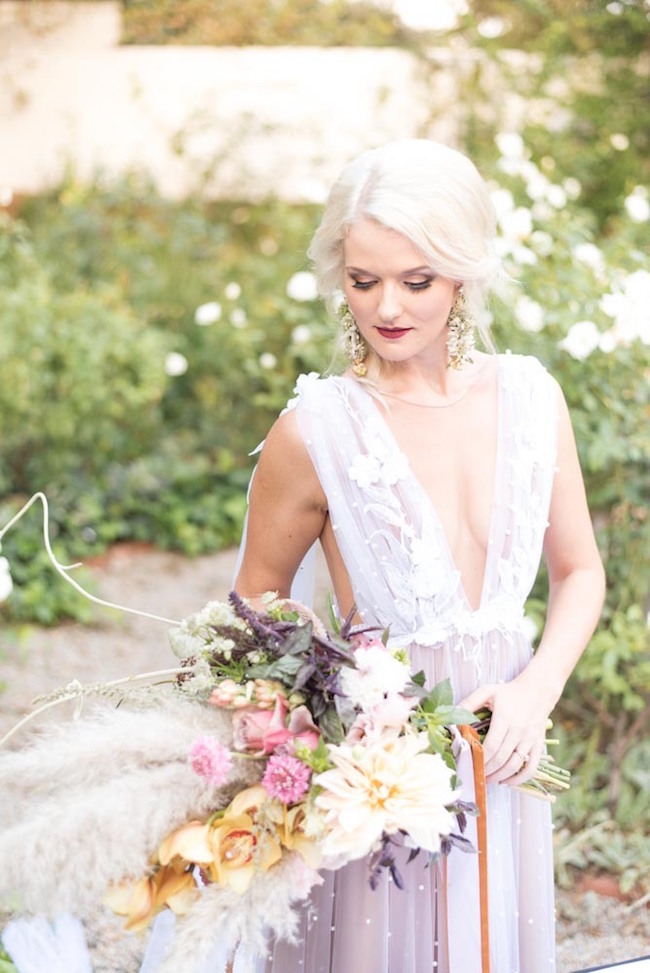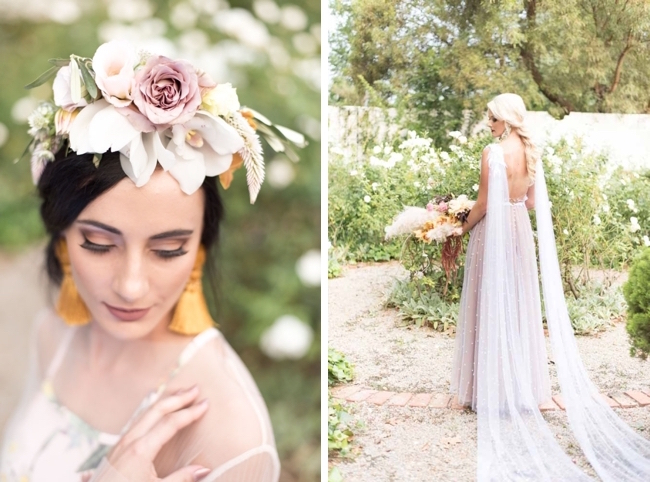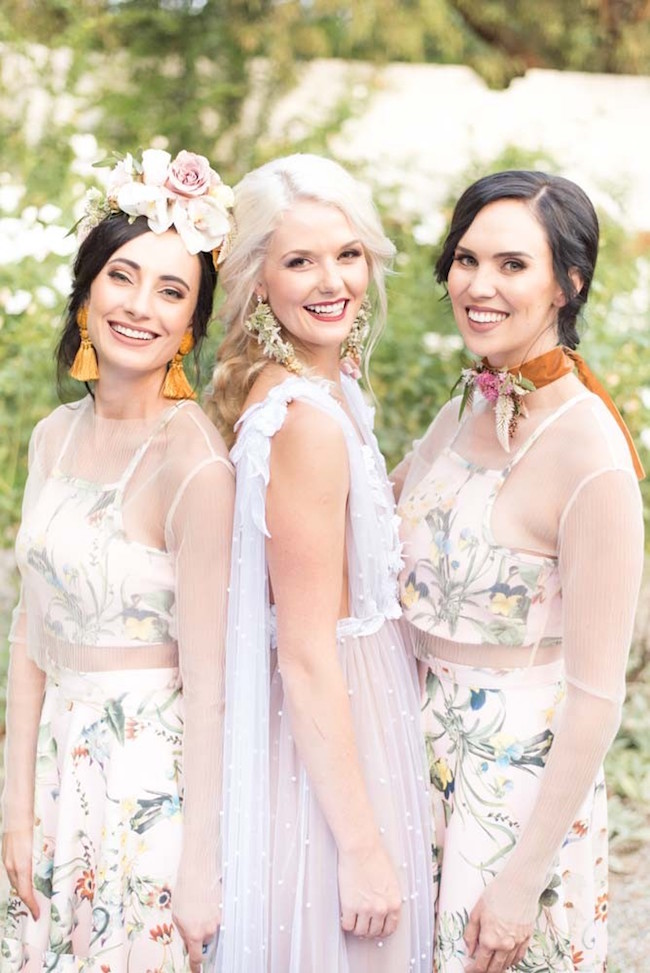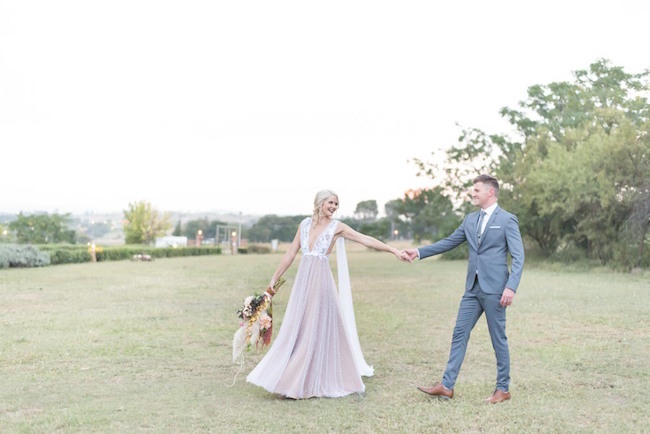 CREDITS
Photography: Cara Faye Weddings | Ceremony Venue: Hertford Country Hotel | Reception Venue: Hertford country hotel | Floral: Darling Dahlia | Stationery: Creative Heroes | Wedding Cake: Kelly Jayne's Cake Boutique | Hair: Angelique Nel Make-up Artist & Hair Stylist | Makeup: Angelique Nel Make-up Artist & Hair Stylist | Wedding Ring: Lorean Jewellery | Model: Emma Kate Du Plessis | Model: Elsje Krause | Model: Marizanne Griesel | Handmade Items: Papier.Handmade | Wedding Dress: Juan William Aria | Bride's Shoes: Elli-Nicole Shoes | Bridesmaid Dresses: Mrs Rose | Bridesmaid Robes: Mrs Rose | Bridesmaid Jewelry: Darling Dahlia | Headpiece: Darling Dahlia | Submitted via: Matchology