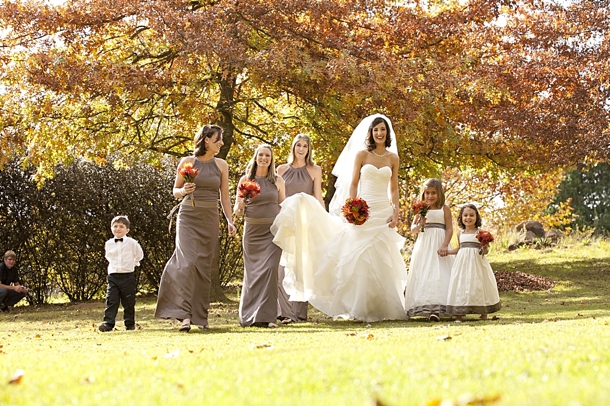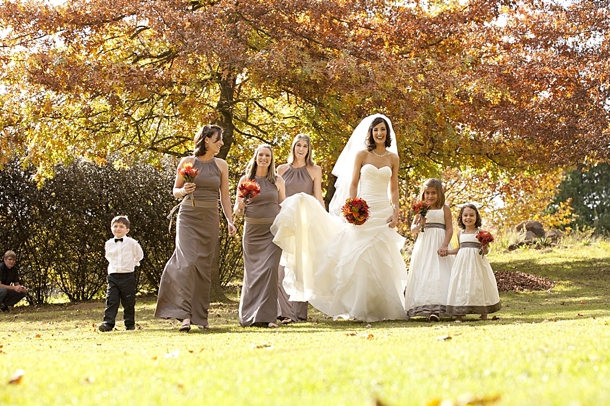 I've had such a brilliant reaction to the inspiration board I posted last week, with rich shades of red, orange, yellow and copper, that I know you're going to love today's classic autumn wedding. In fact, autumn seems to be a bit of a thing here this week, but it's such a beautiful season – I have only to look out of my office window at the tapestry of leaves all over our garden to be inspired. So I was delighted a while back when my lovely friend Nicola told me she was booking an autumn wedding and really embracing the season and the palette; I knew it would be gorgeous. Nix is another of my varsity girlies – she was my partner in crime back in the day (we even shared a 21st – it rocked, if I say so myself) and I've seen her grow from a farm girl from Estcourt into a switched-on sophisticate (albeit a fun and down-to-earth one), and this was one wedding I was devastated to miss. Especially since Nix married the loveliest man, and I wanted to be among the first to wish them the happiest of lives together. But instead, I get to do that here, and to relive their special day through Nix's words, and KZN photographer David Rees' pictures. I am so loving the colours in this wedding, especially since they work perfectly with the natural backdrop of the season. Who needs a summer wedding, right? I for one think Nix and Col are onto something.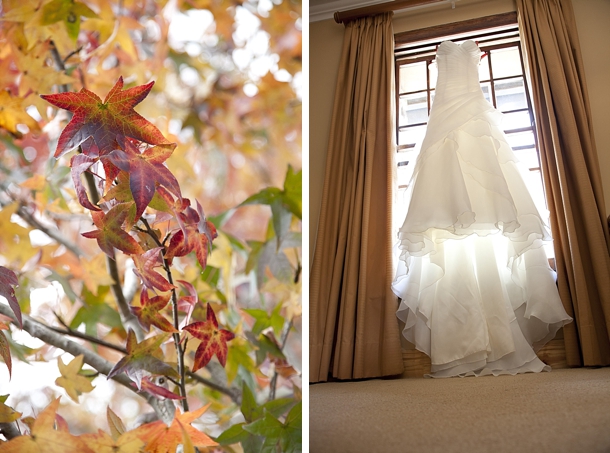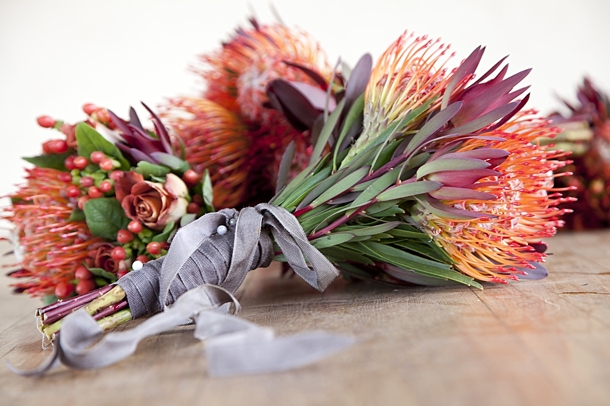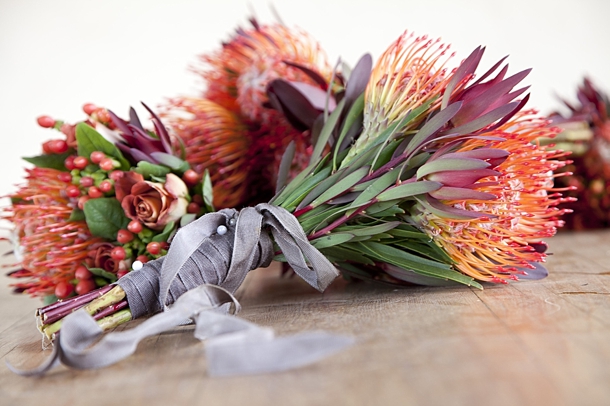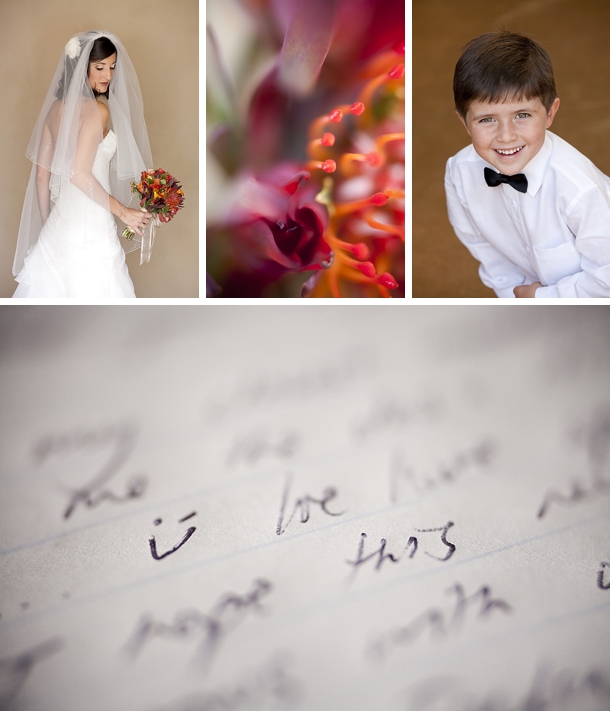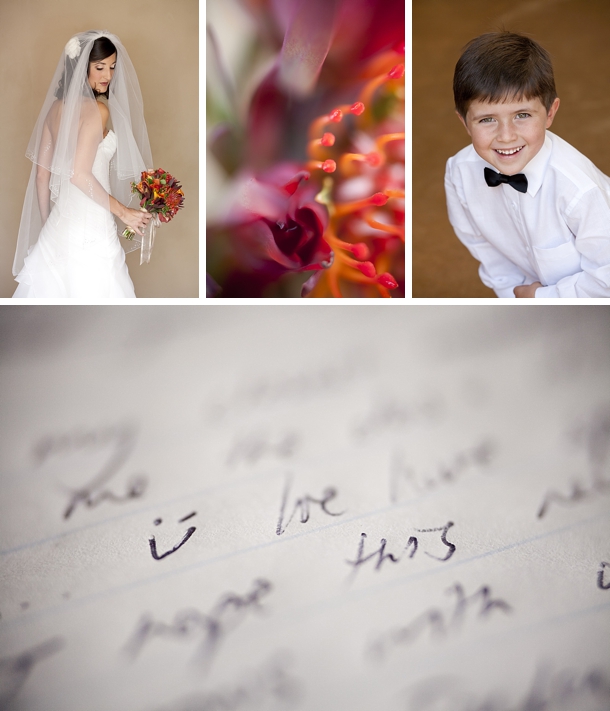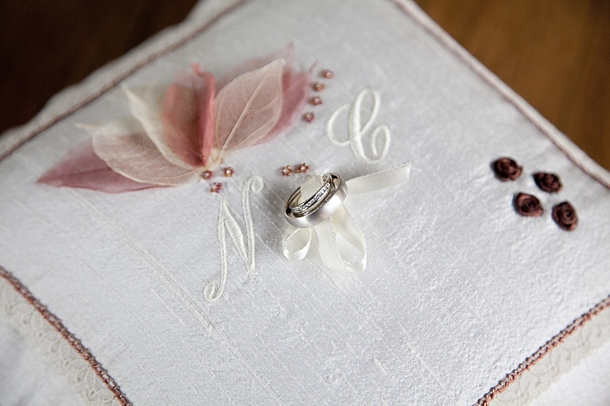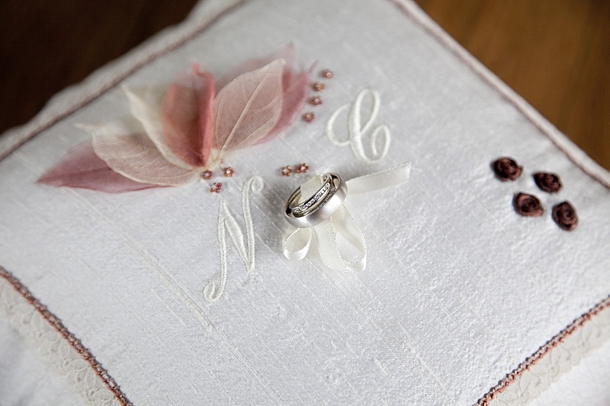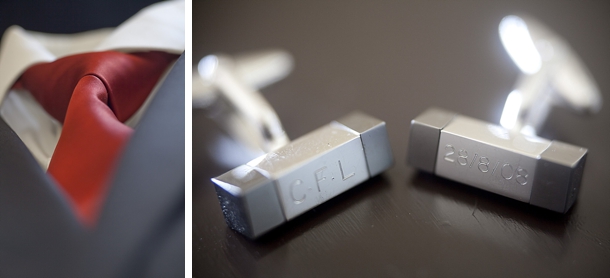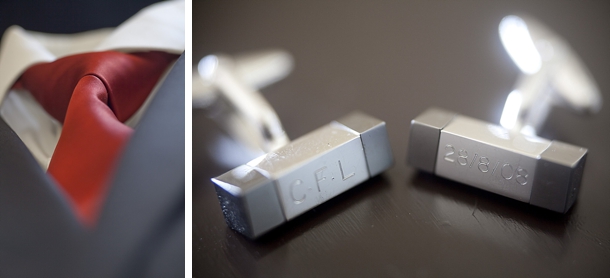 From my lovely Nix:
In October 2008, Col and I attended a wedding of mutual friends. It was a bit of a set-up, as everyone seemed to think we were the ideal match – hilarious how many people now claim it as their idea!
A couple of years later, we had a trip planned to Switzerland – skiing in Zermatt followed by cycling in St Emilion, France. The one day, as we were about to head down the mountain on the gondola, he pretended that he was going to buy me a little trinket from a shop on the slopes, and proceeded to casually give it to me on our way down. We had the gondola to ourselves (about a twenty minute trip). I was completely oblivious, and it was lovely. The rest of the holiday was spent 100% on Cloud Nine, with such excitement for what lay ahead of us.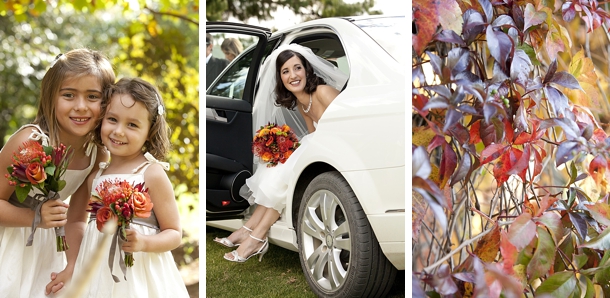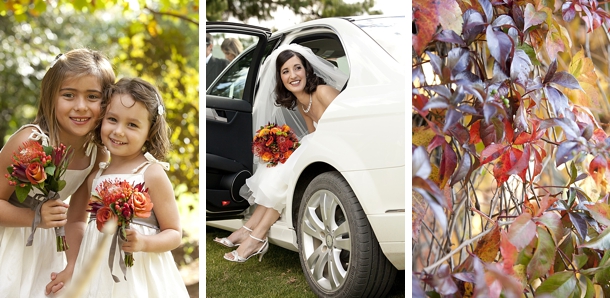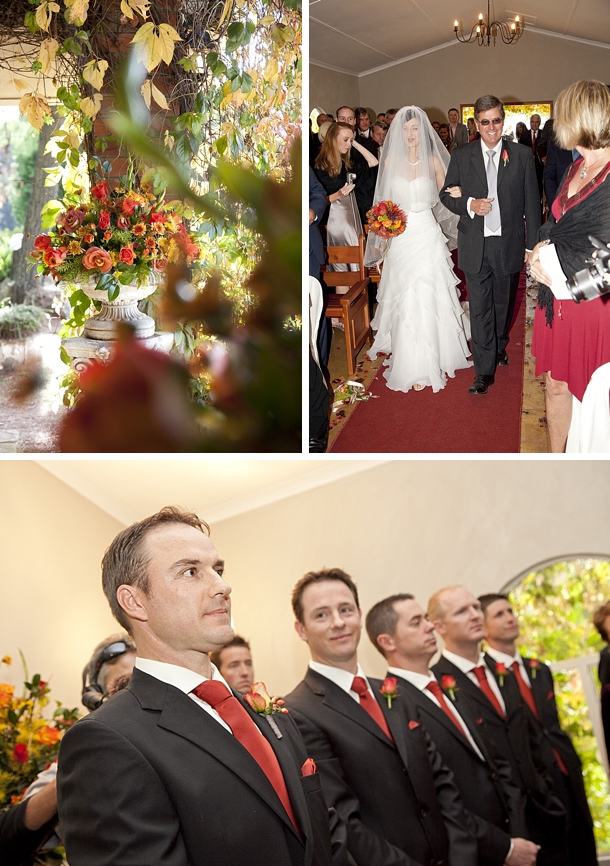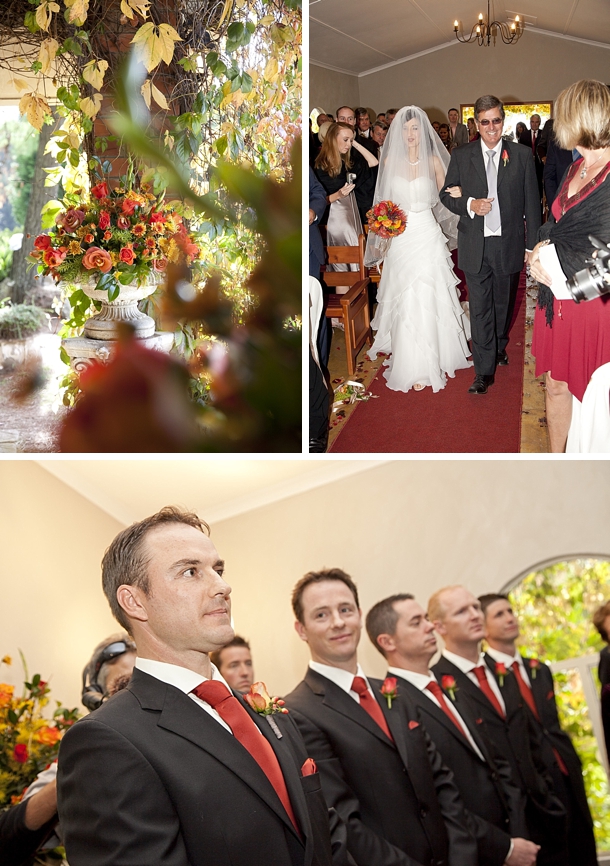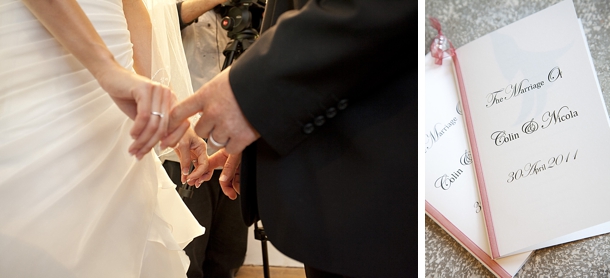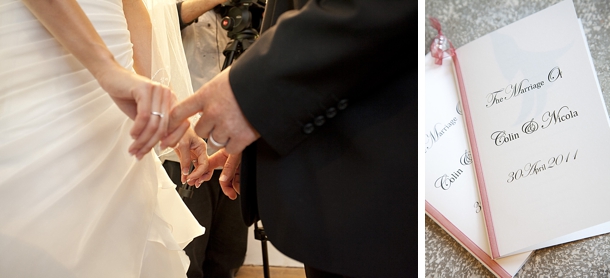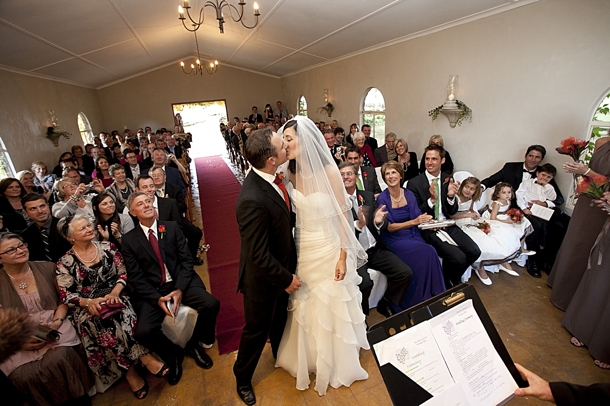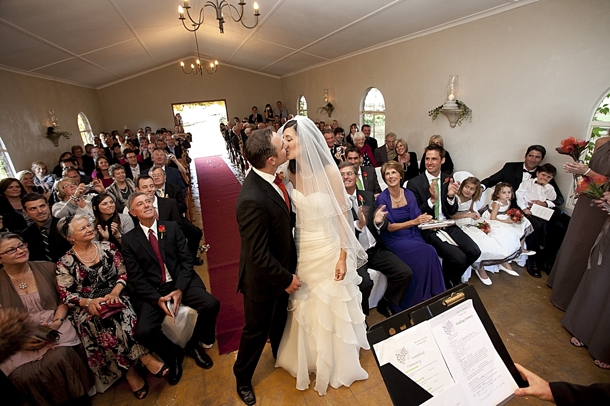 For our wedding, I wanted to create a beautiful, classic look. We chose autumn colours to tie into the time of year. The venue, Providence, is owned and run by family friends of ours (Kevin and Fer McComb) – it really was the best decision of all, as they treated us as though we were their own children, making sure everything had been thought of and any gaps filled. They were brilliant!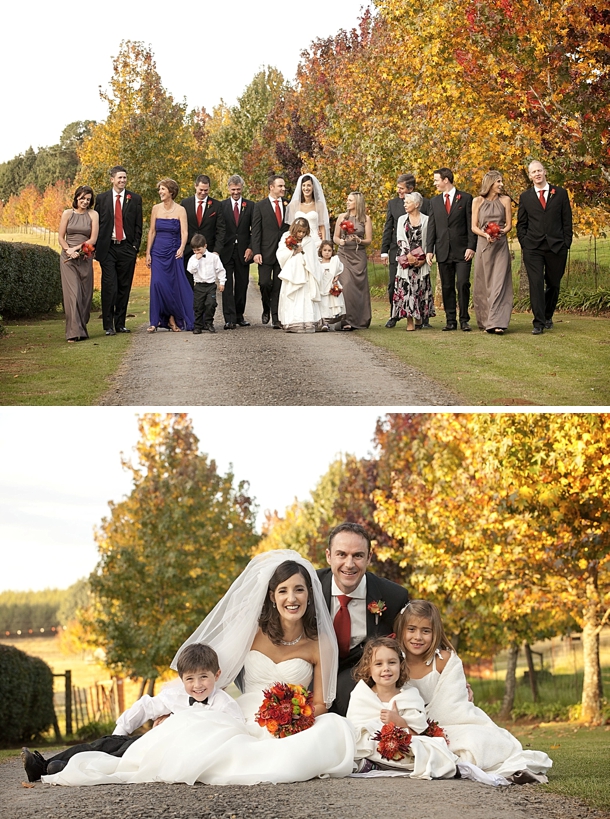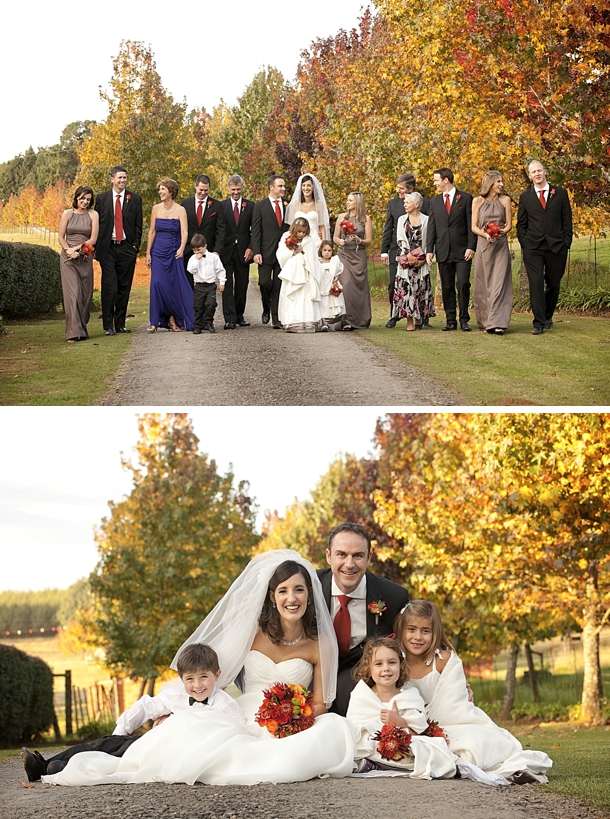 My mom and I did most of the decor ourselves, which made it reflective of our own taste. Col helped and gave great input all the way. But no matter what the decor looks like, the people make the wedding, and in the end what made ours special was being with all our wonderful friends and family. Col and I just loved our day – getting married to my best friend was without a doubt in the world, the best thing ever!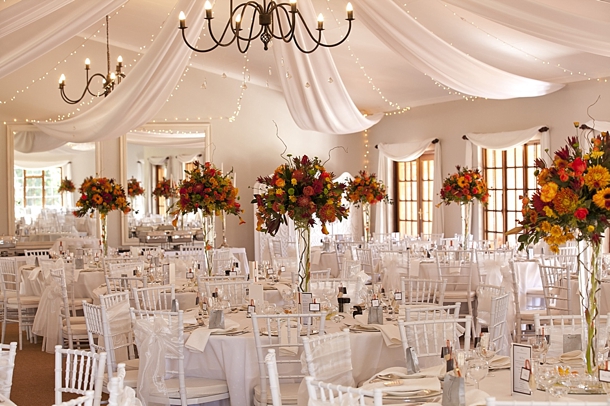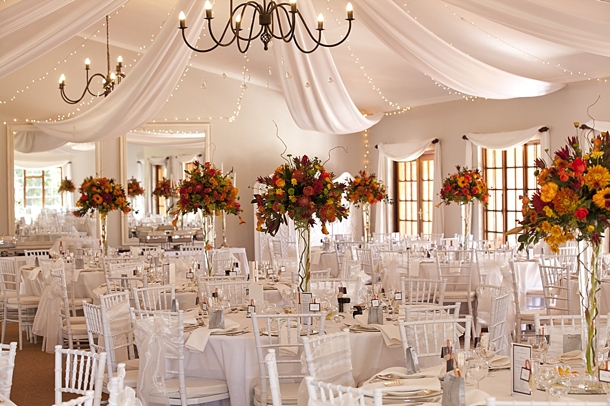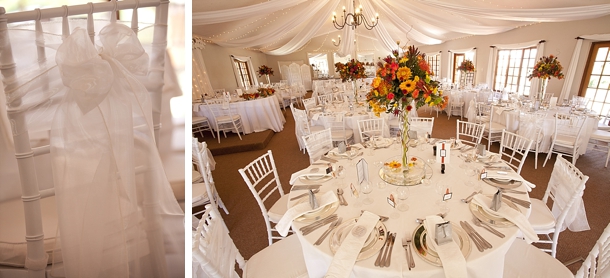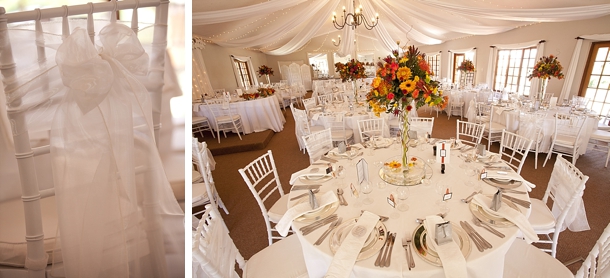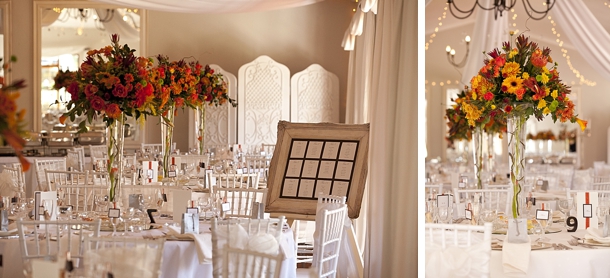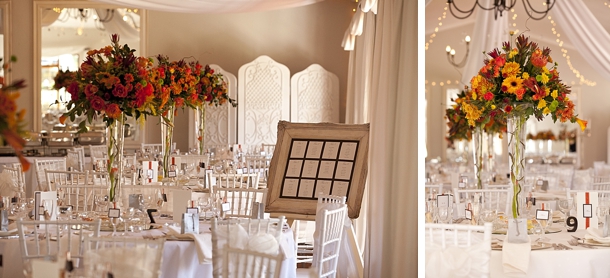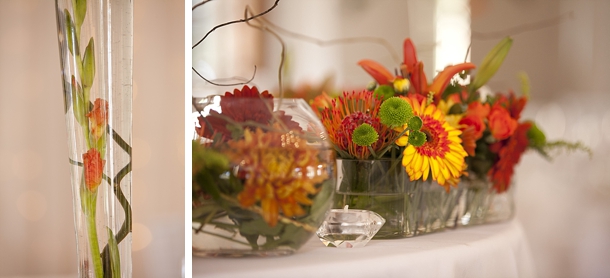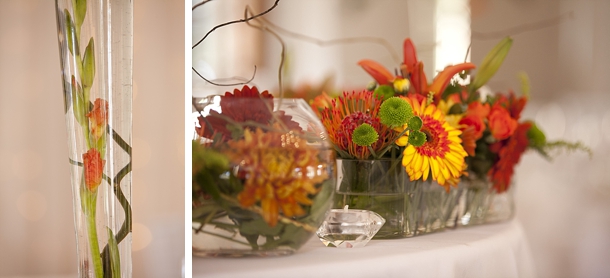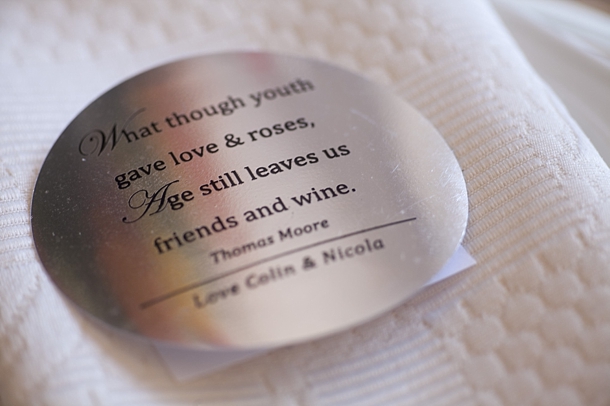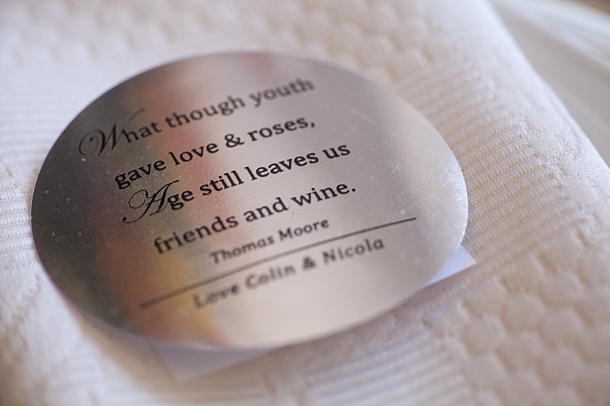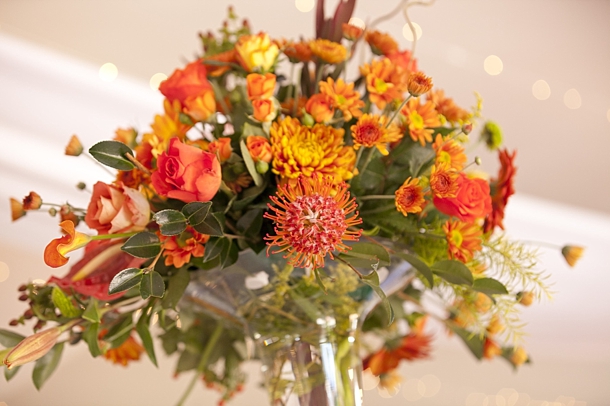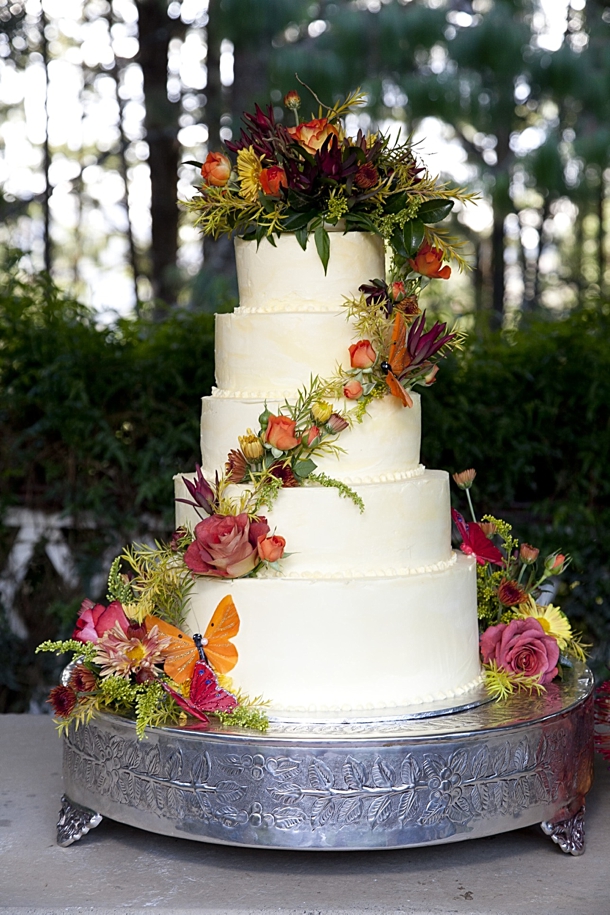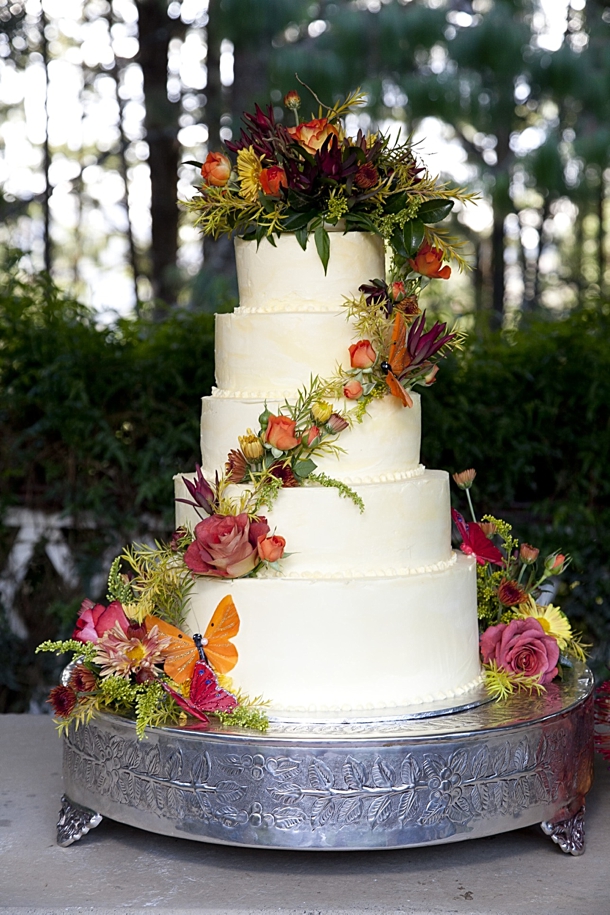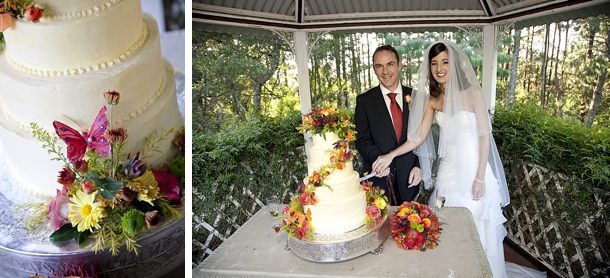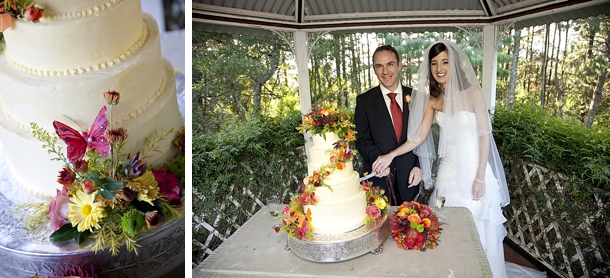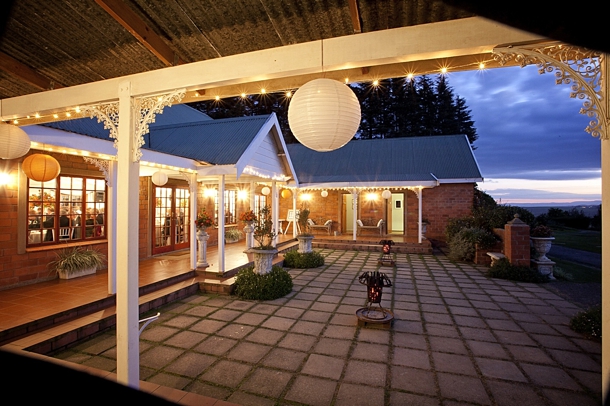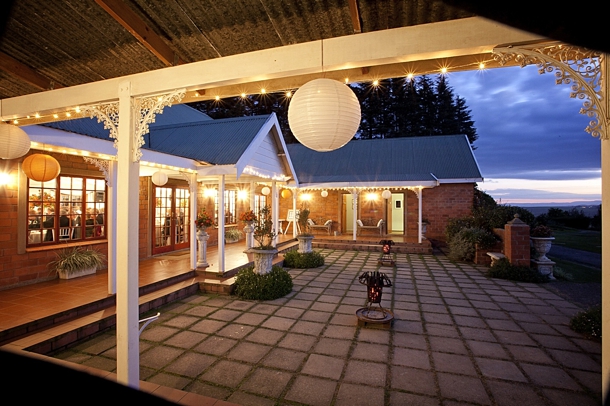 My advice to future brides is to do everything you want to do for your wedding, as it is such an amazing feeling to sit afterwards and think 'I wouldn't change a thing'. Good service providers make a world of difference too, and all of mine were awesome!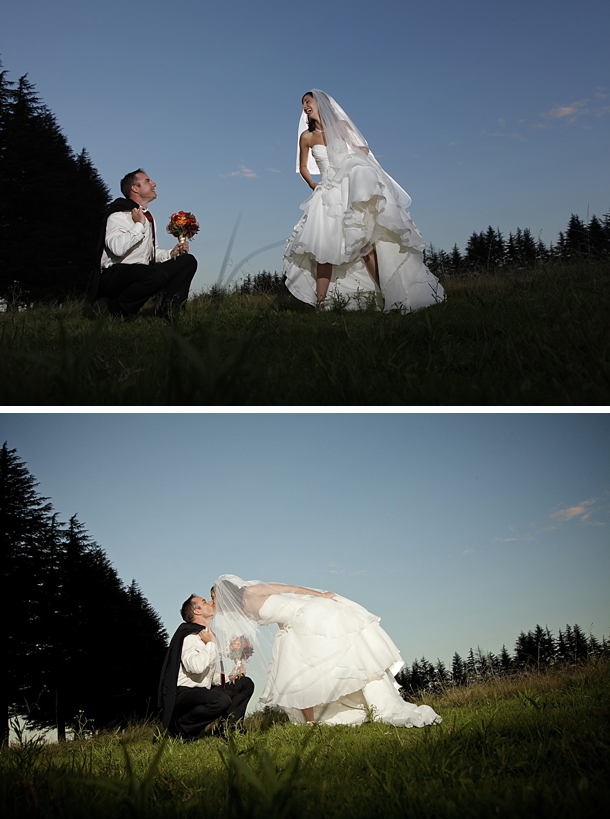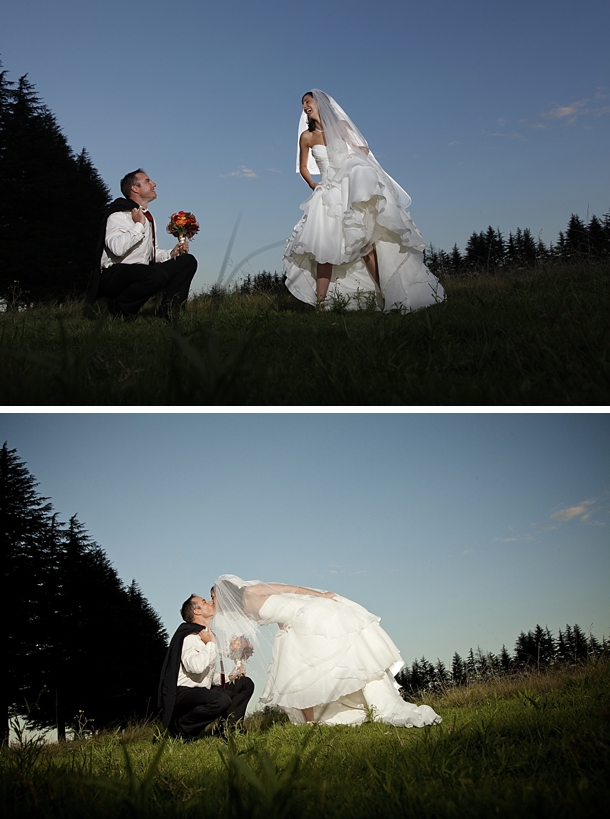 Yayness – thanks so much for sharing your day Mr & Mrs Logan! Big love to you guys (and happy early birthday to Nixi). A huge thanks also to David for allowing me to feature his pics.
SERVICE PROVIDERS
Venue & catering: Providence Country Weddings | Photography: David Rees | Flowers & decor: Kerry Winkleman | Cake: Fer McComb | Bride's dress: Lady Marmalaide | DJ: Dave Yapp of Top Jocks