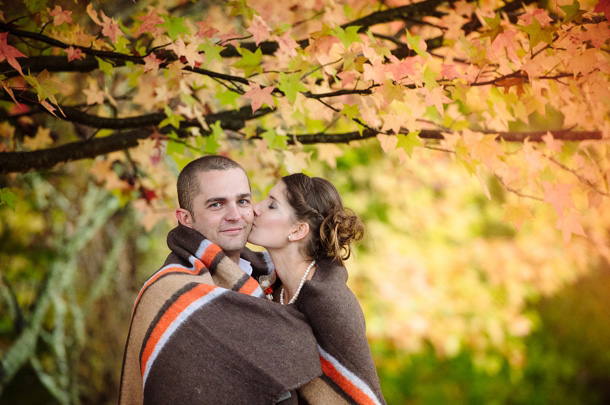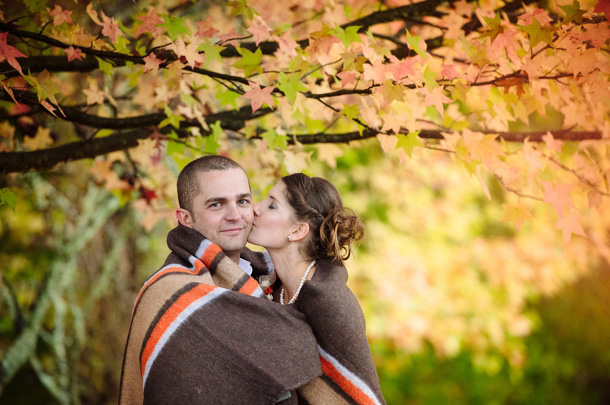 Hello friends! It's that bittersweet time of the year, when everything seems to be winding down, but there's still the holidays and celebrations to look forward to. I always feel slightly depressed in December that the year has flown by so fast, and even more so today as it's my last day in Cape Town. I have no idea where the time went, I seem to have only seen a tiny portion of the people I was hoping to! Anyway, I am ending it off in style, with a mini-shoot out in the winelands – watch this space! Here on the blog, we're also winding down through our last couple of new real weddings of the year, and I have been saving this one for you, because it is FAB. First, it's shot by the gorgeous Jacki Bruniquel, who is awesome, but then you find that it's full of bright orange folded paper loveliness (seriously, the bouquets, LOVE) and happiness and love (not to mention some rainy day blessings) and you can't help but fall in love with it. None of the bitter, all of the sweet. Enjoy!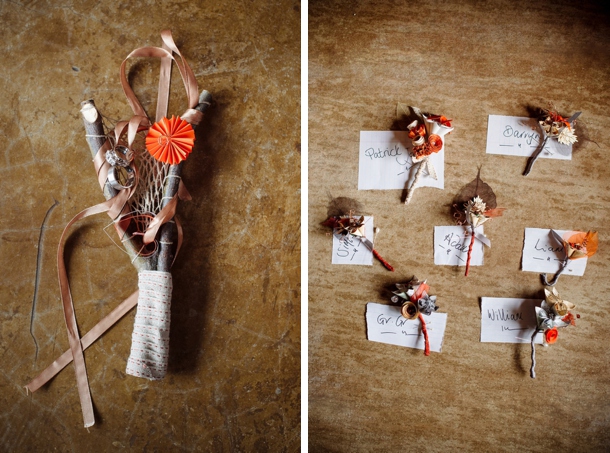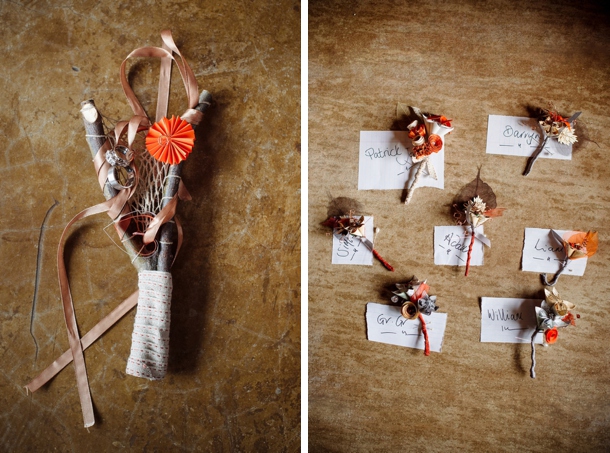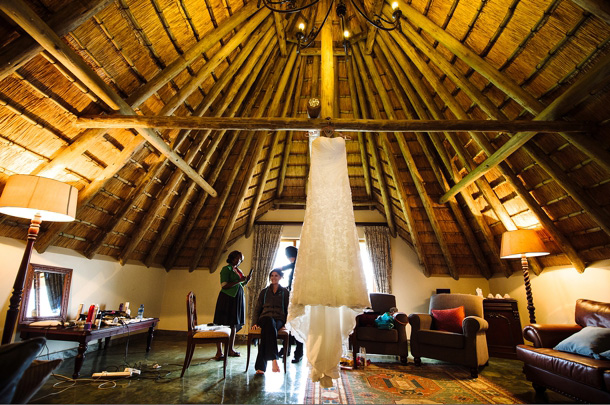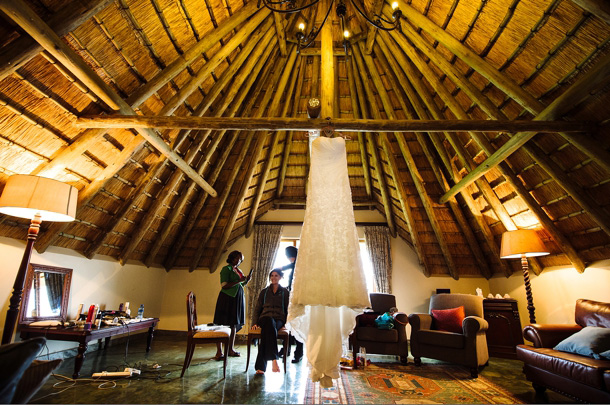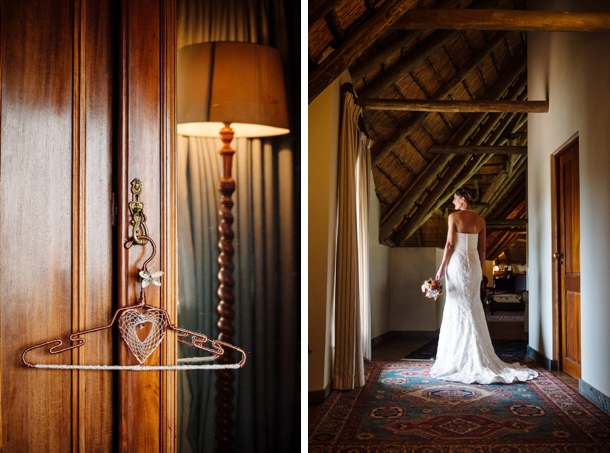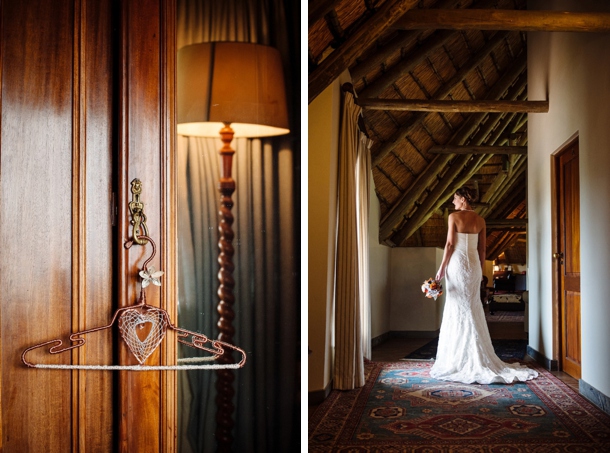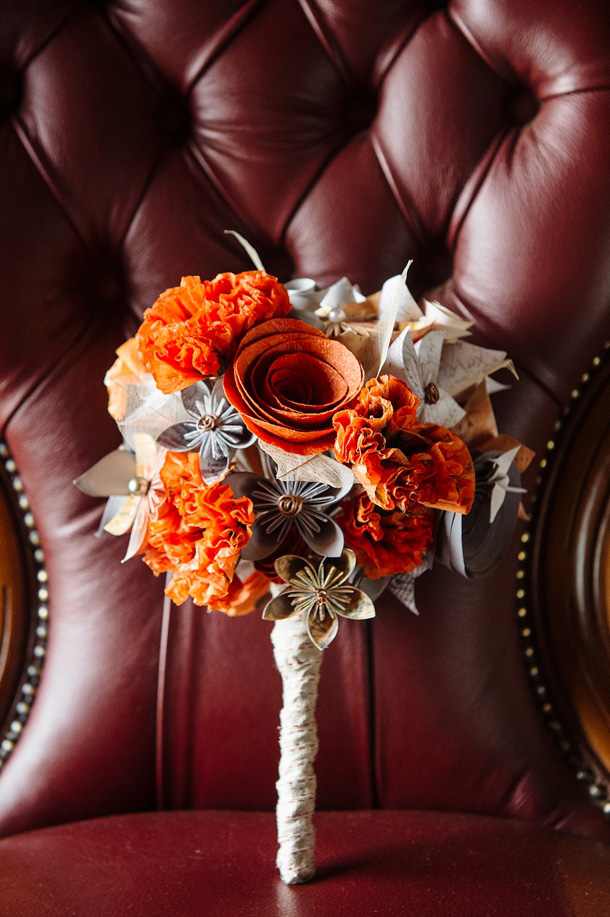 From our gorgeous Aussie bride, Kylie:
Patrick and I met in the Caribbean on a super yacht that we both worked on – Pat as a Private Chef and I as First Mate. For three years, we lived and worked on a 50m motor yacht. We shared a single bed that was so small we could not sit up in bed. You get to know someone very quickly when you live on top of one another like that. You rely on that one person to be your everything when you are working such long hours and are homesick. It builds a very strong relationship very quickly (or breaks it very quickly if not right) because there is nowhere to hide your flaws. I knew very early on that Pat was the One, when he spent most of our holidays meeting up with my parents and the four of us travelling together. Not many men could handle that! My parents flew to South Africa for Pat's younger sister's wedding in May 2012 and the four of us then drove around Namibia, Zim, Zam and Botswana, where Pat proposed in Chobe National Park.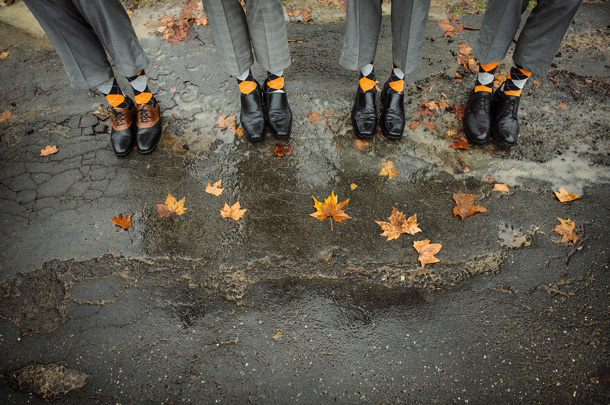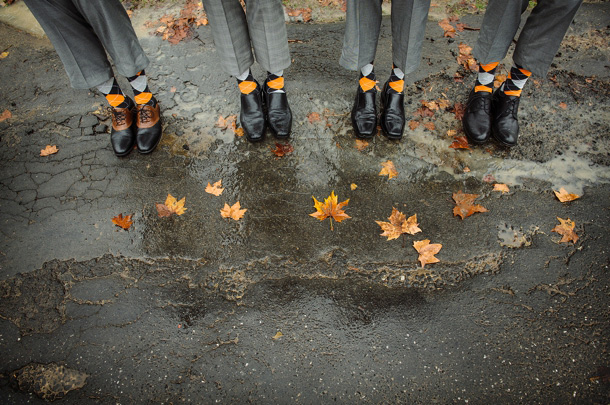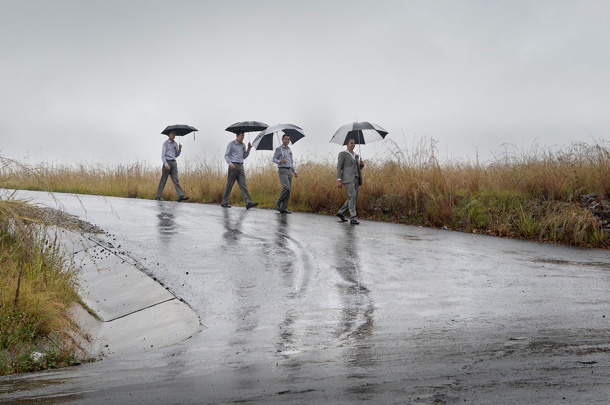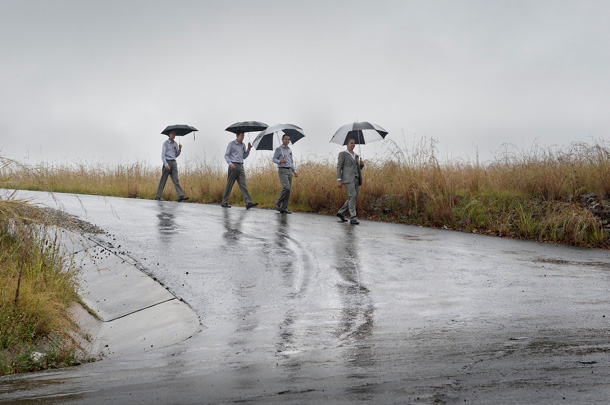 We didn't really know what we wanted to do in terms of wedding design, although we knew we wanted autumn colours. We loved the colours of the flowers that were in the gardens at the venue and two months before the wedding we started brainstorming and searching for a whole lot of DIY ideas.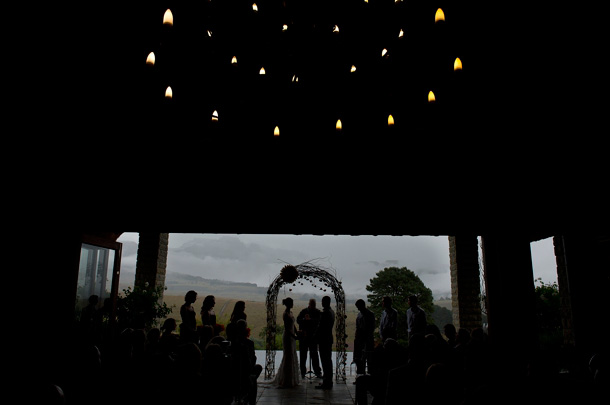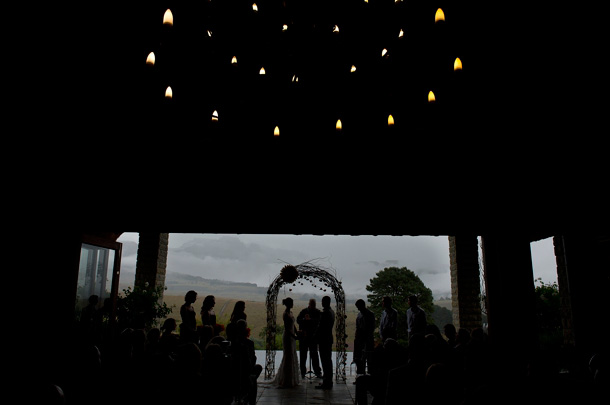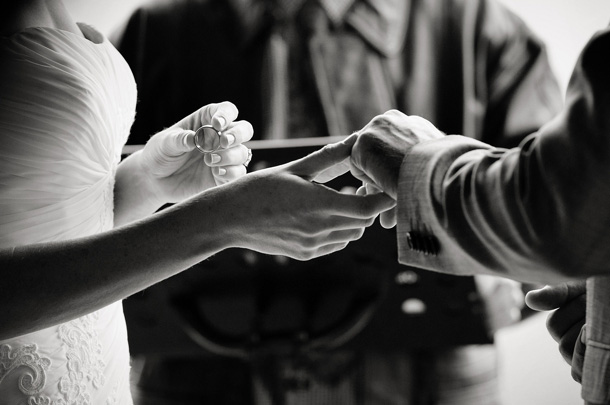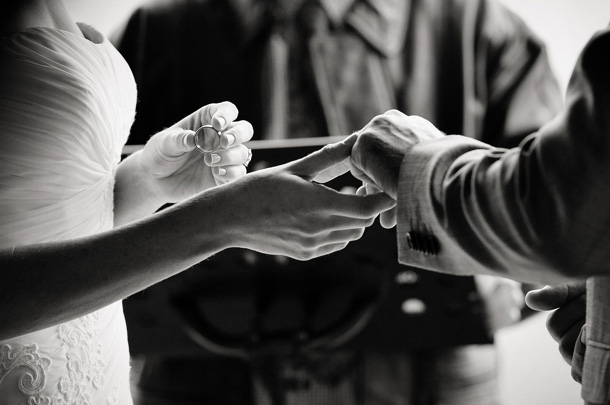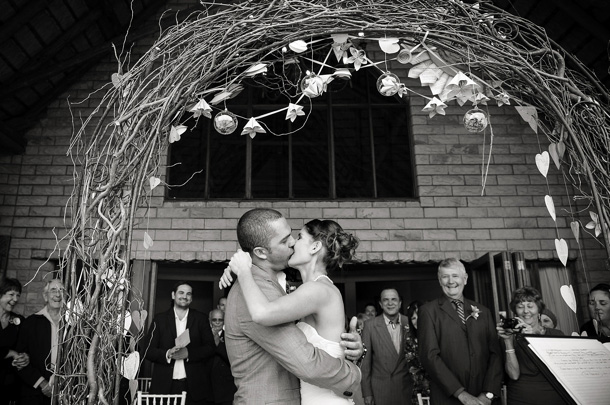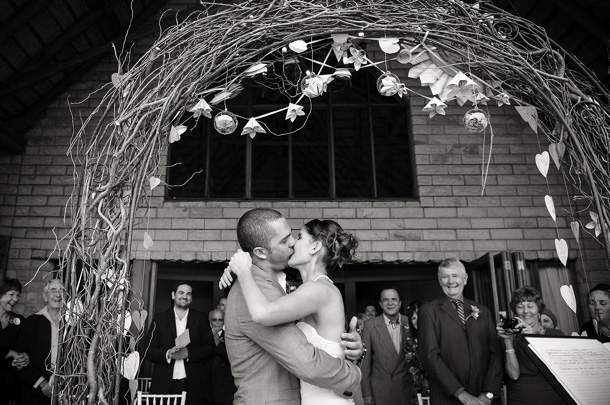 Because family and friends were travelling from half way across the world (USA, England, Australia and the Mediterranean), we wanted somewhere with a breathtaking view. As it turned out, it poured from the Thursday night through until we started to read our vows. The rain stopped, the fog lifted from the mountains and we could finally see the Berg. We had such an amazing sun set as well, so everyone got to see the view in all its glory. And they say that rain is a good omen. It always makes for better photos and we were not squinting in them, so we didn't mind the rain at all.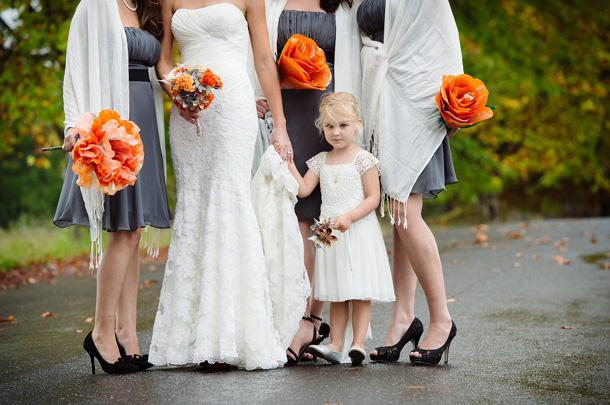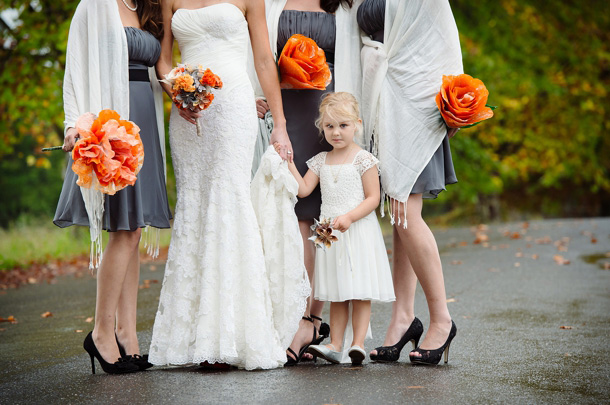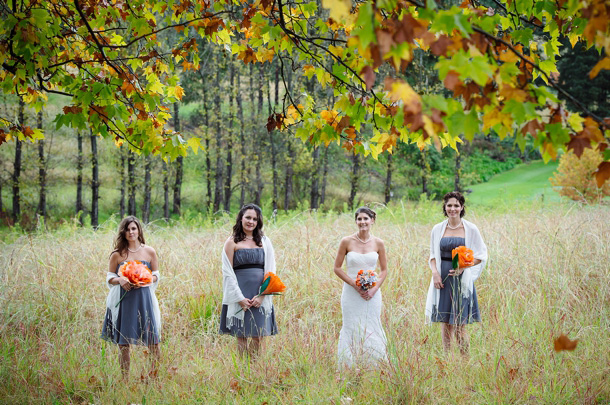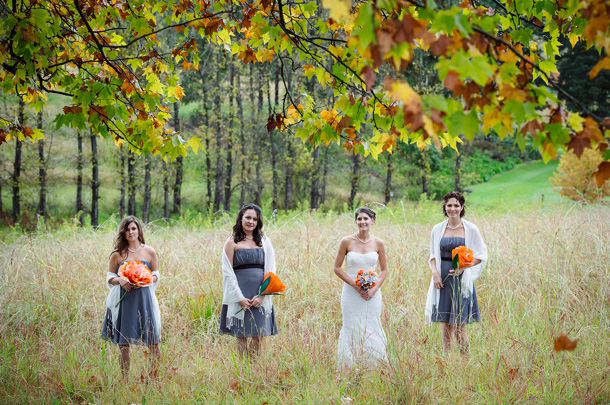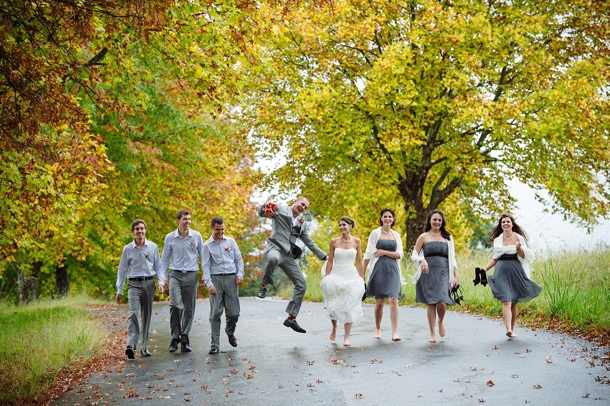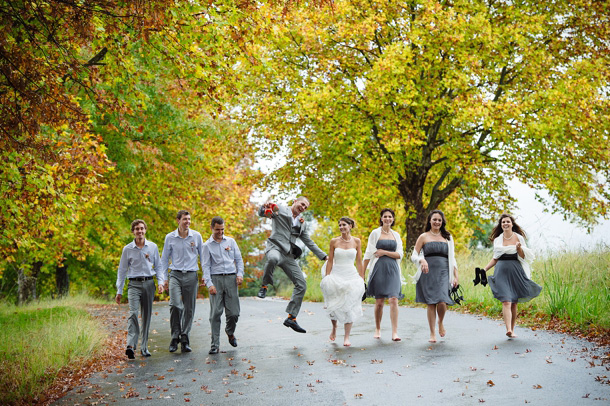 Pat is very creative and loves being involved, which is amazing and one of the things I love about him. It meant we could bounce ideas off each other and ensure we were both happy with the plans for the day. We made everything from scratch, including paper flowers made mostly from recycled books and charts from boats we had worked on and from places we had travelled together. Every detail was designed and made by us, and we loved seeing it come together so perfectly – it was so intimate and personal.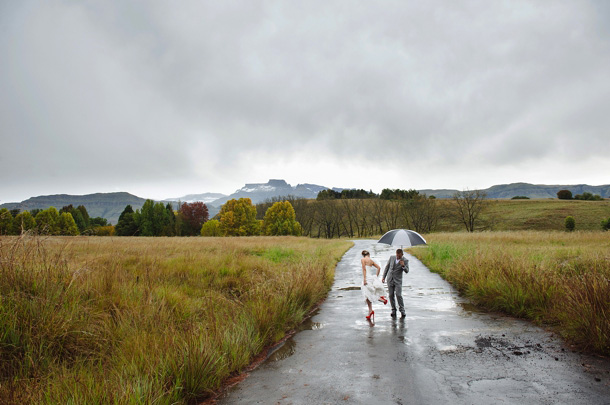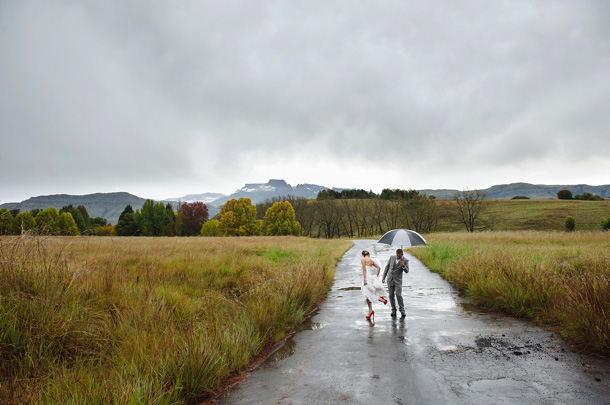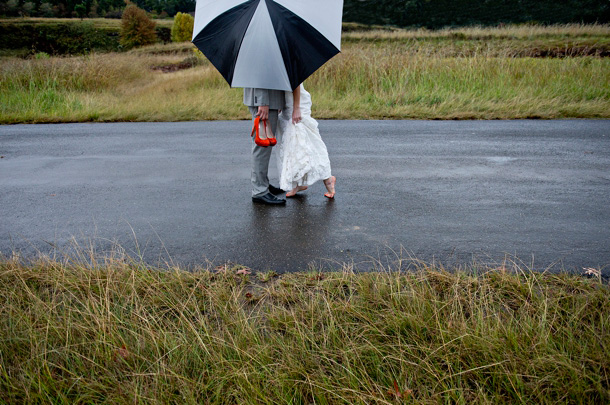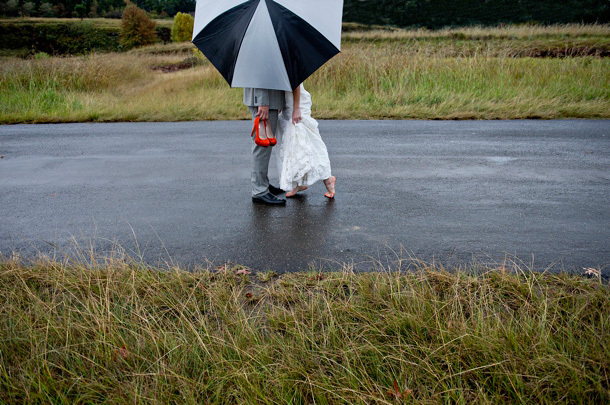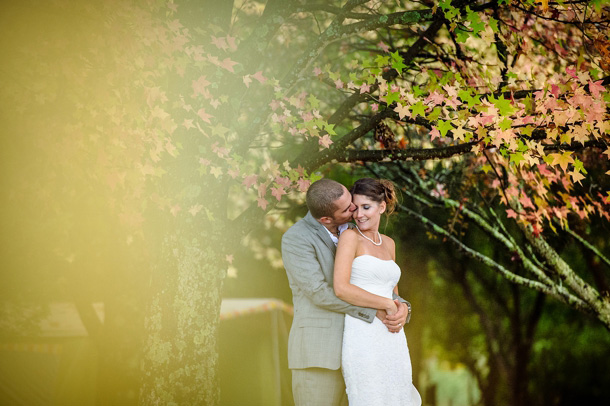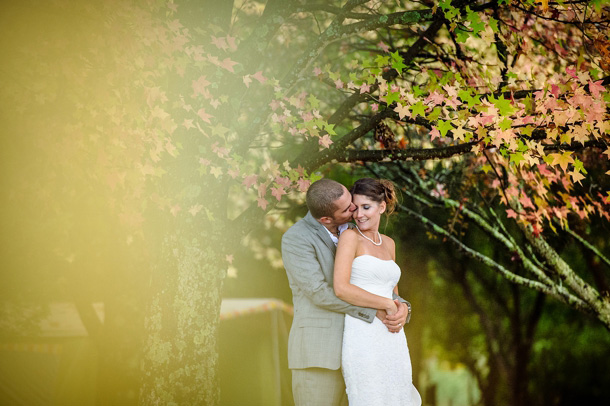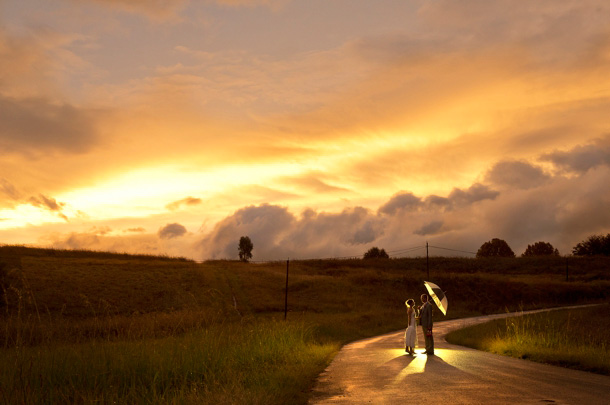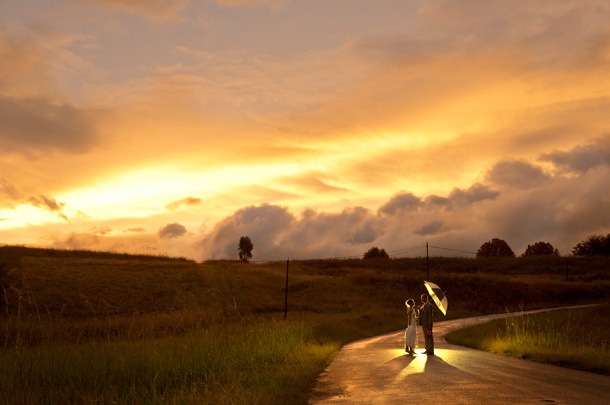 Pat and his best man, along with the maid of honour's husband made all the hors d'ouvres and a lot of the food for the day. His little sister made our amazing tree stump cake with three unique, extremely yummy flavours including orange velvet (she modified red velvet to fit our colour scheme!). His granddad made our cake and cheese board stands from olive wood, as well as little wooden love hearts. My family arrived a few days before the wedding, and we had them up ladders putting up fairy lights, hanging umbrellas and mobiles, the backdrop for the cake wall and photo booth, as well as building the archway!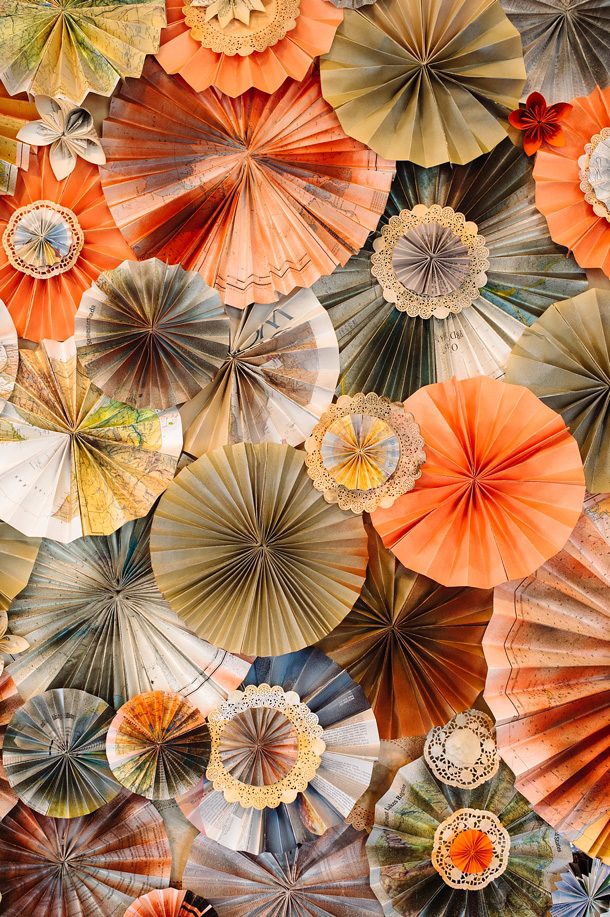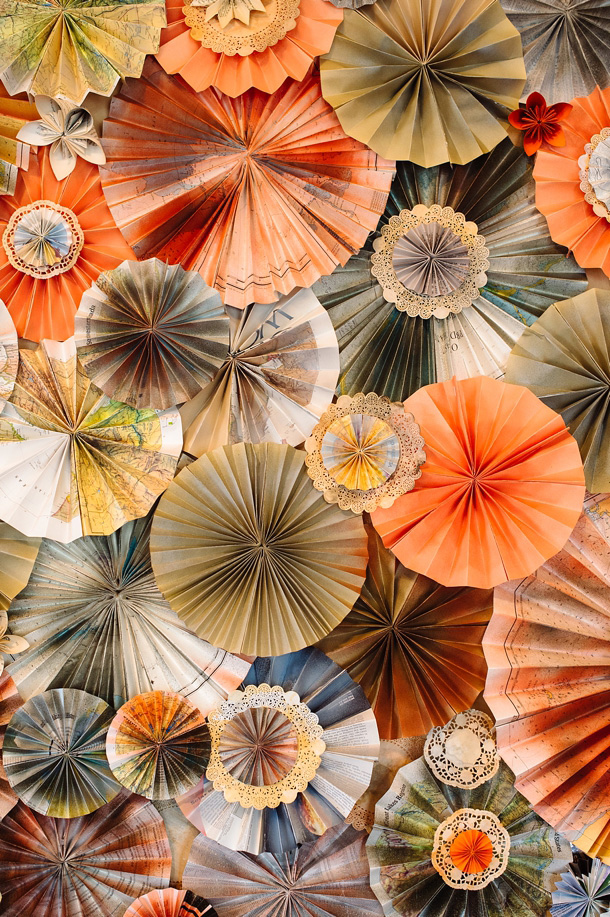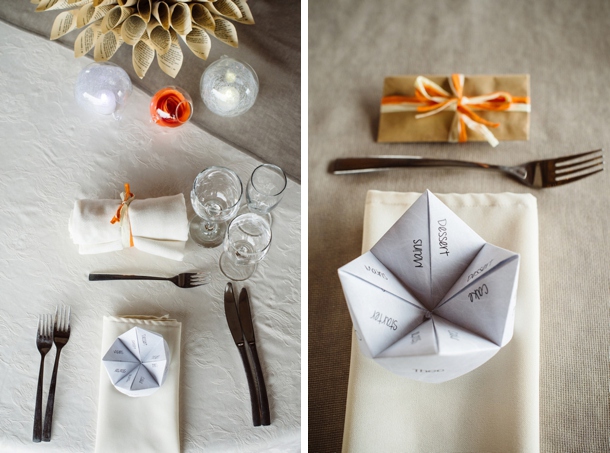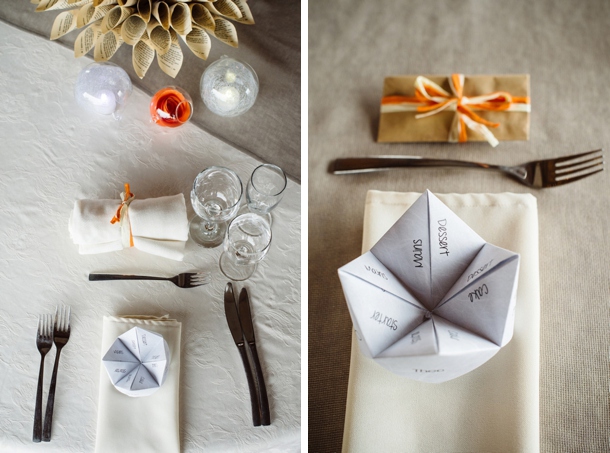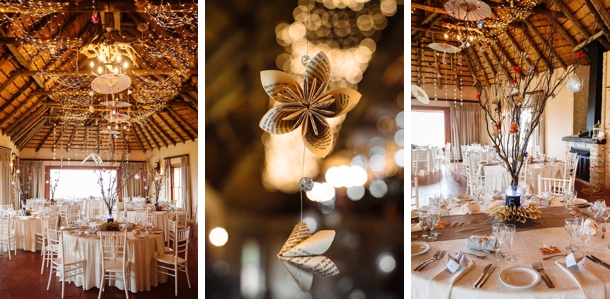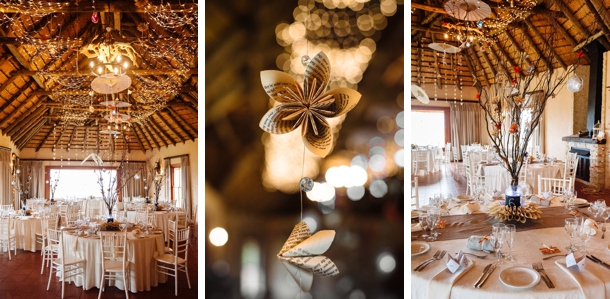 We could not have pulled it off without the help from our family and friends and we will be forever grateful to them for jumping in to the chaos and helping turn our dream day into a reality. Being surrounded by our loved ones, and being able to spend so much quality time with Pat's granddad Billy before he passed three months later was a real highlight of the day.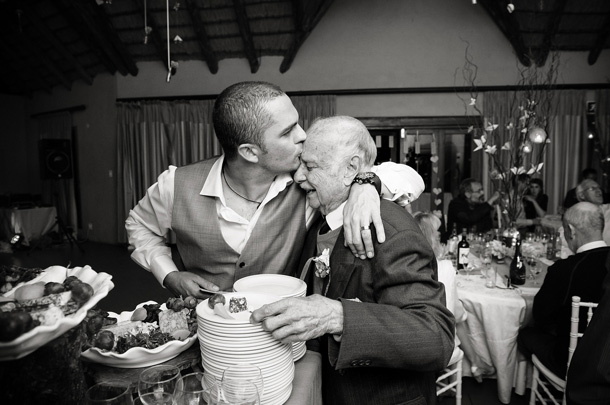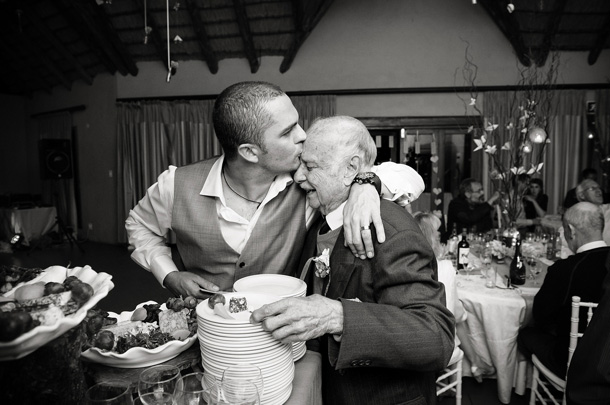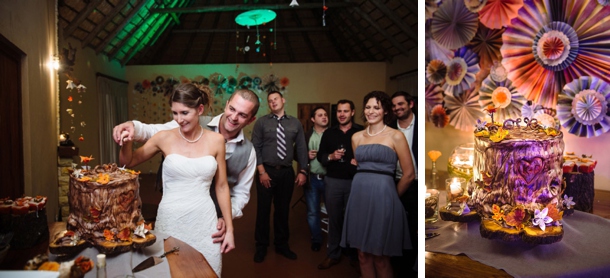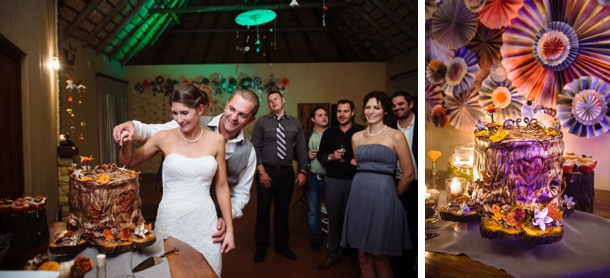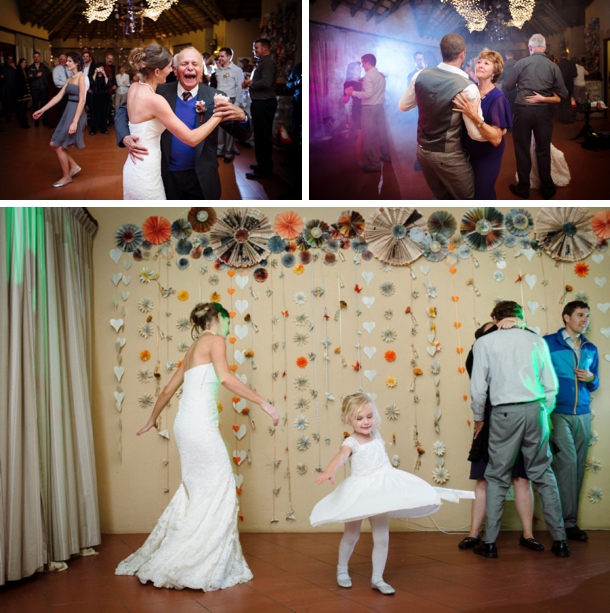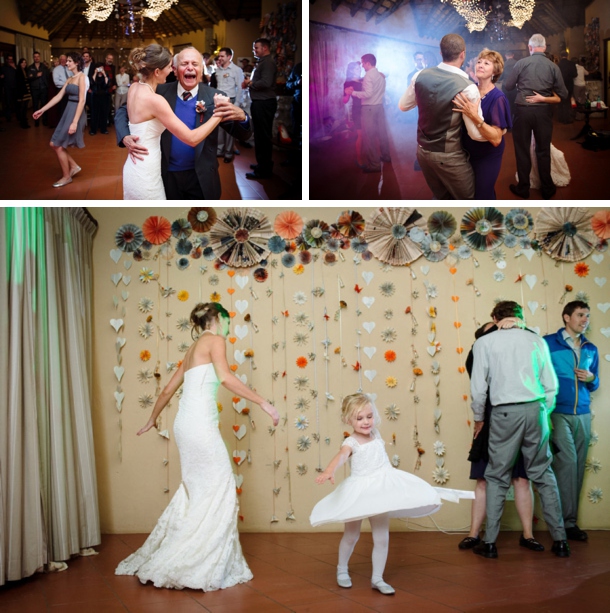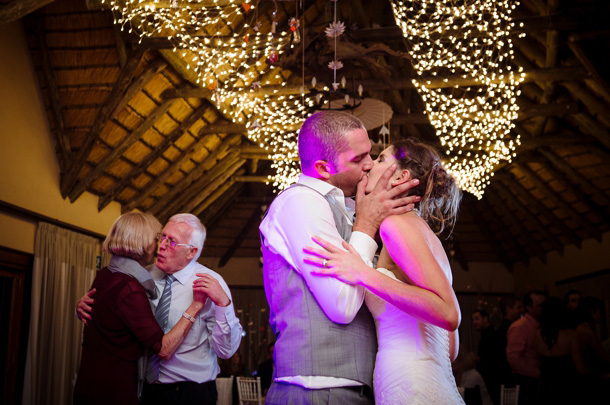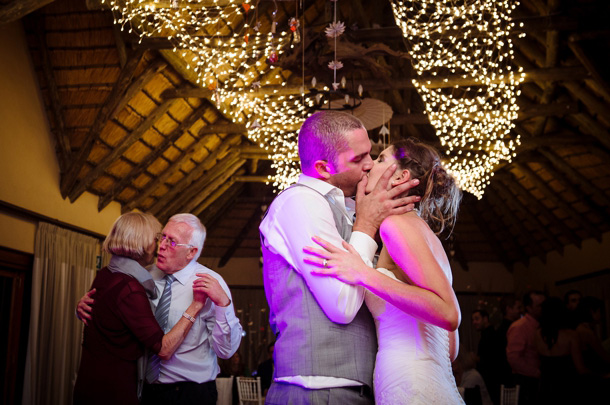 My advice to future brides…
If you get all the big things organized, the little things will always fall into place. Just remember that you may notice a few little things that are not perfect, but none of your guests will, so if it is not worth stressing over…don't.
I spent an unhealthy amount of time on Pinterest! There comes a time when you have to ban yourself from researching more ideas, especially when you are too far in to turn back! We came up with a huge amount of ideas and mixed and matched them to create what we wanted. We arrived in South Africa two months before the wedding on a pre-moon, to spend quality time with Pat's family and organize the wedding. We really didn't know what our theme was going to be at that stage, except that we wanted burnt Autumn colours and paper flowers.
Everyone always tells you that your day goes by too fast. It is true, you need a few extra hours so you can spend quality time with all of your guests!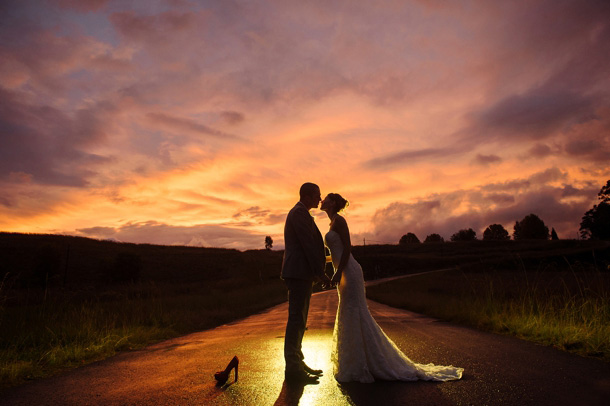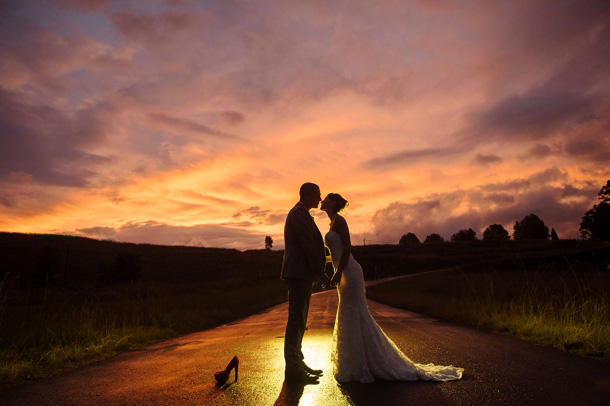 Thanks so much Kylie and Pat – and so glad you chose South Africa as your wedding destination! Huge thanks to Jax as always – do head over to her site, because there are so many glorious pics I couldn't fit in!
SERVICE PROVIDERS
Venue: Inkungu Lodge | Photography: Jacki Bruniquel | Cake: Go Ahead Bake My Day | Bride's dress: Enzoani | Hair & makeup: Mojo's Hair Design
SBB ♥ Enzoani, a featured member of our Directory