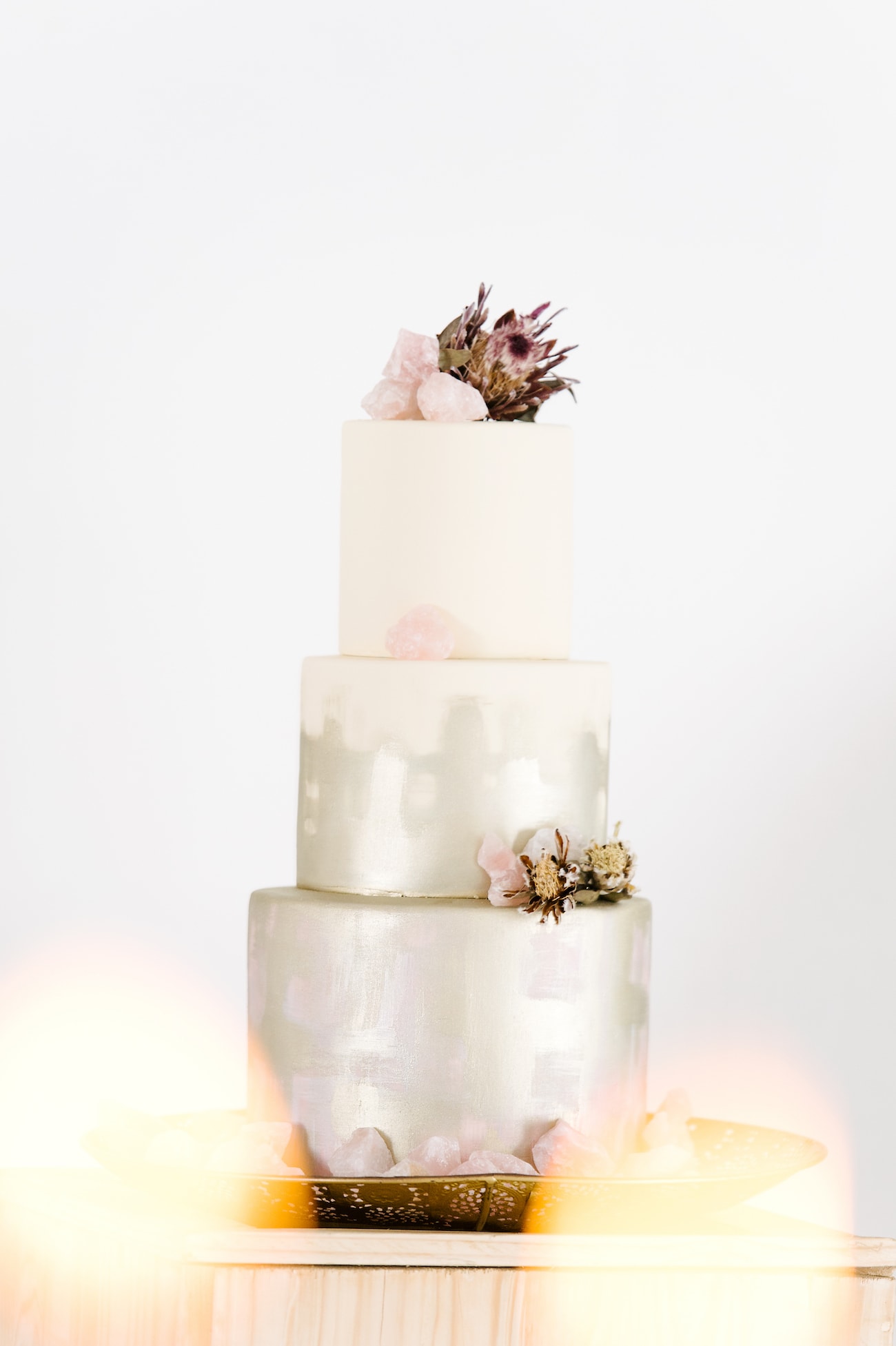 Time for some beautiful inspiration! I'm currently loving the whole fine art look, and today's styled shoot from SBB faves Kate Bell for Bells & Whistles Event Styling and Stella Uys, as well as a talented  back up team of vendors, is a beautiful marriage of that dreamy fine art wedding aesthetic and autumn styling. It has that gorgeous sort of glow too- like early evening, or late summer sunlight, or as Kate so poetically titled it: "the  first leaves of fall". From the triumph of a cake to the beautiful table to the on-trend dry flower bouquet and bridal separates, this is perfect inspiration for an elegant and romantic autumn soiree! All the swoons happening here right now.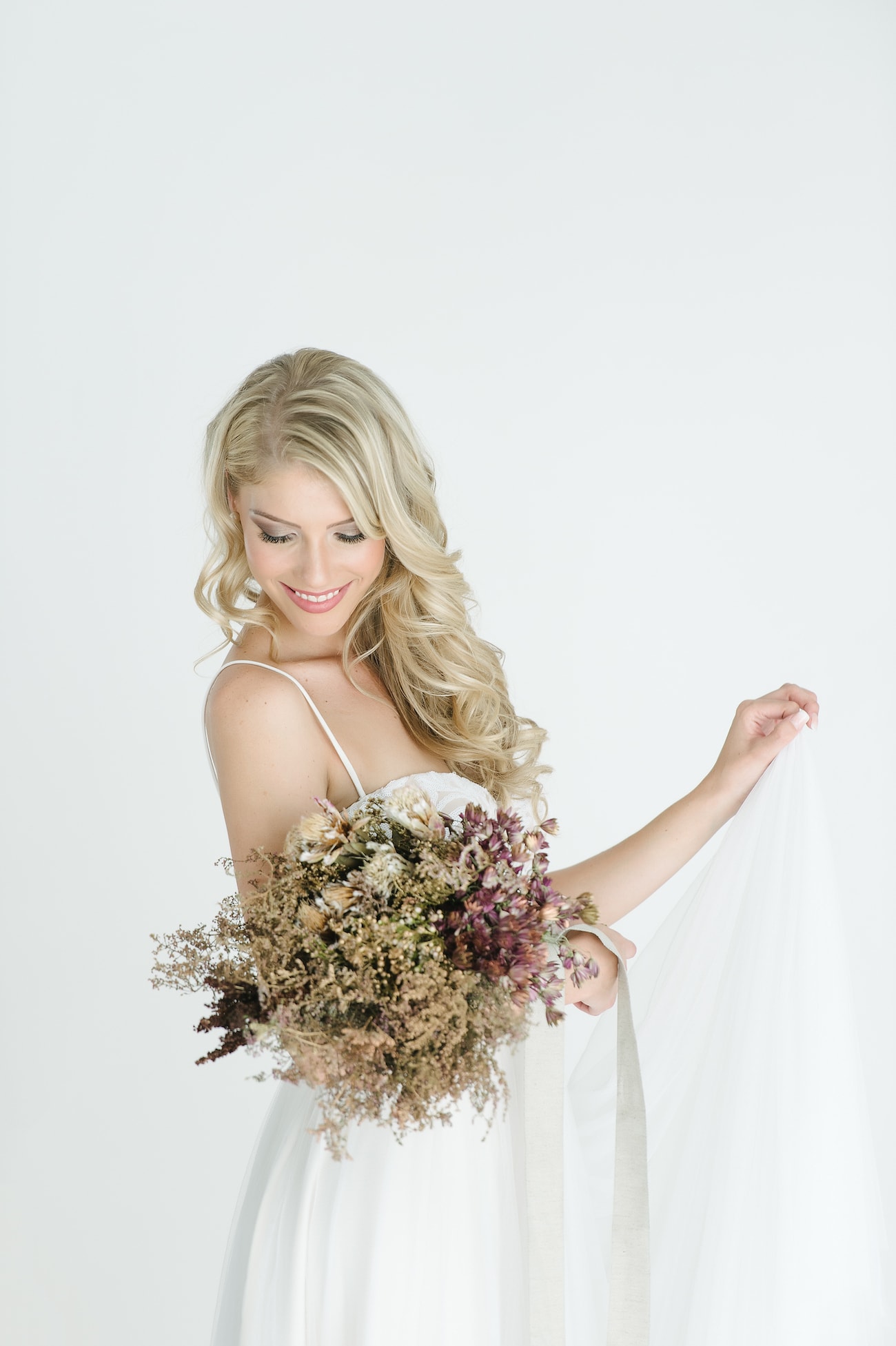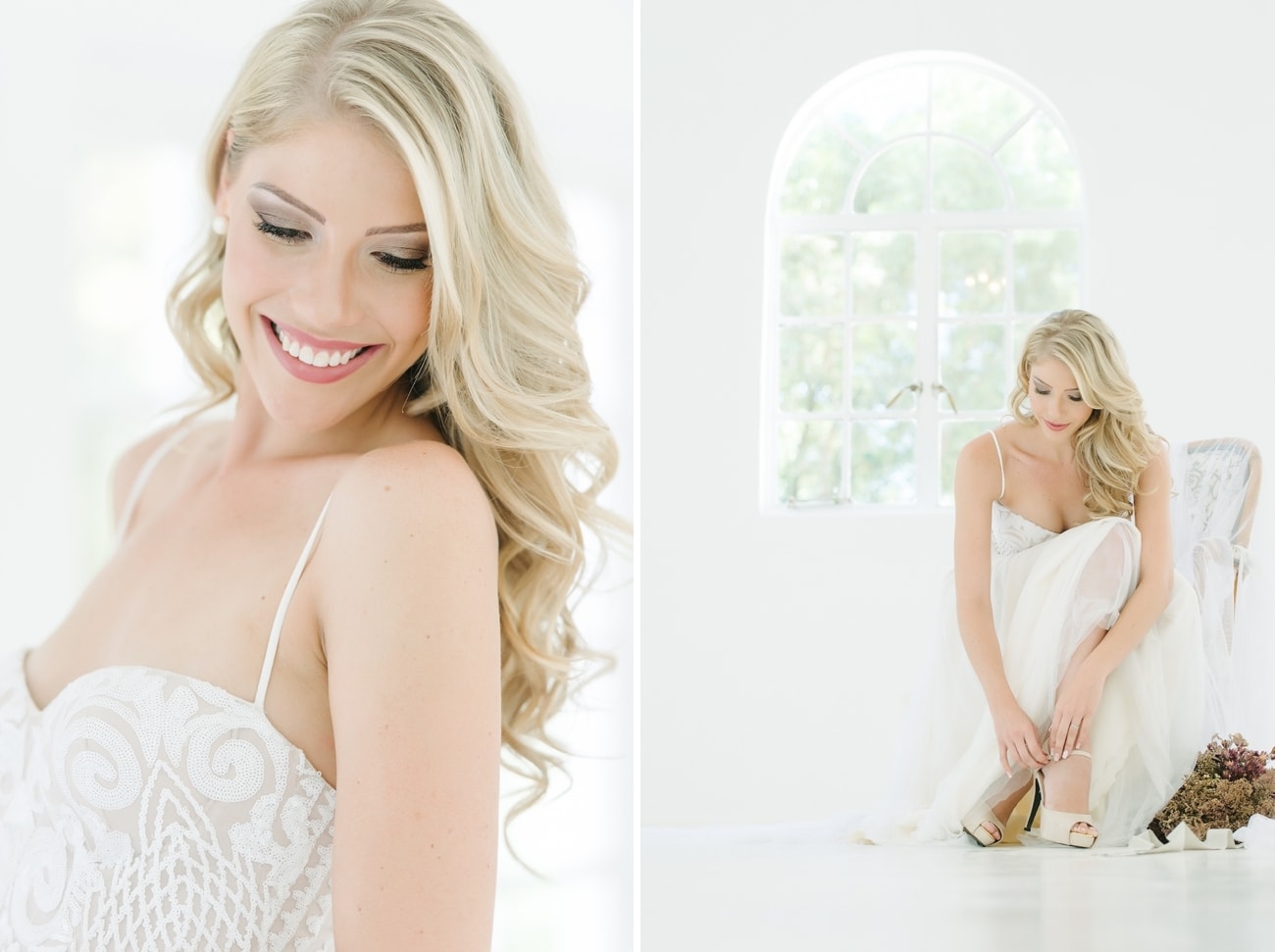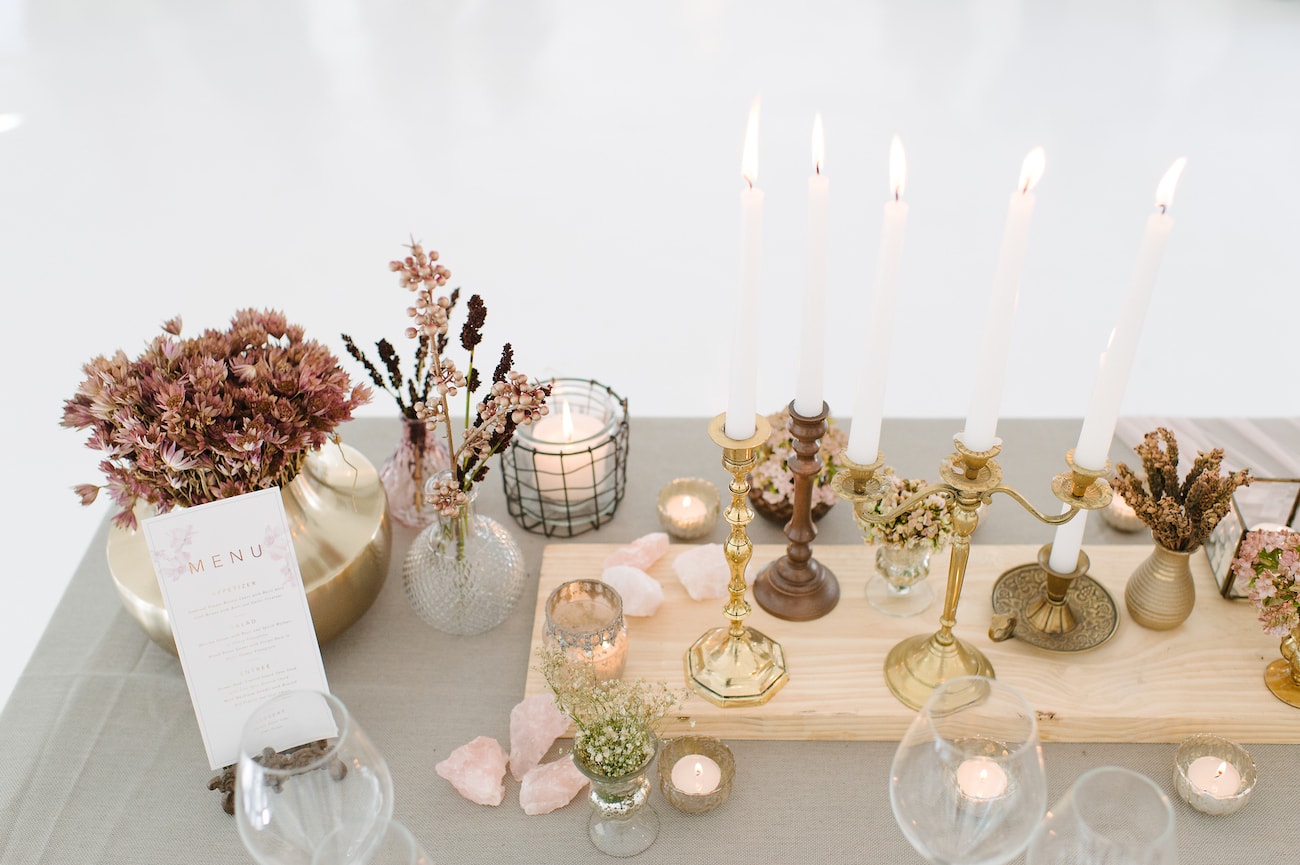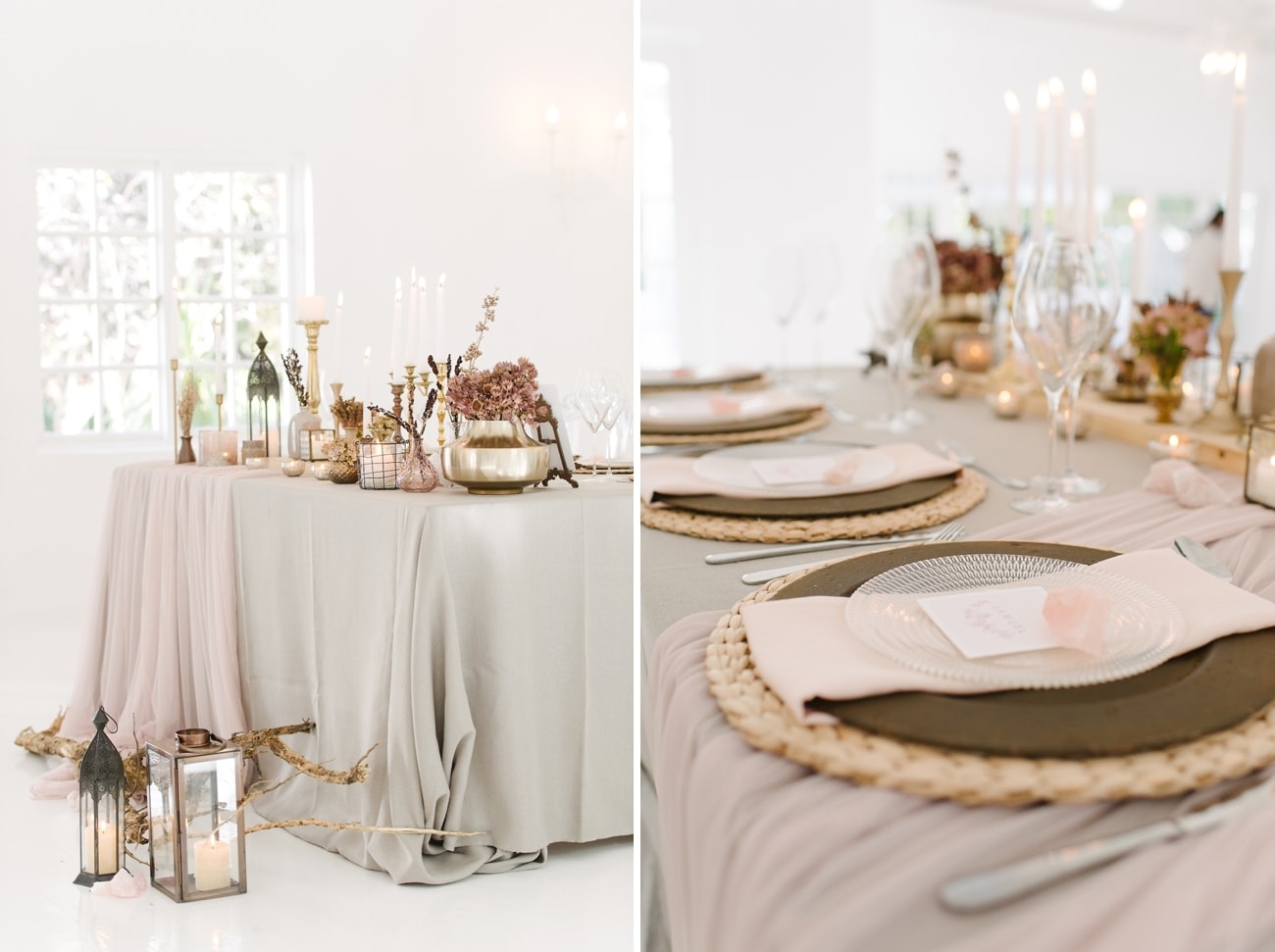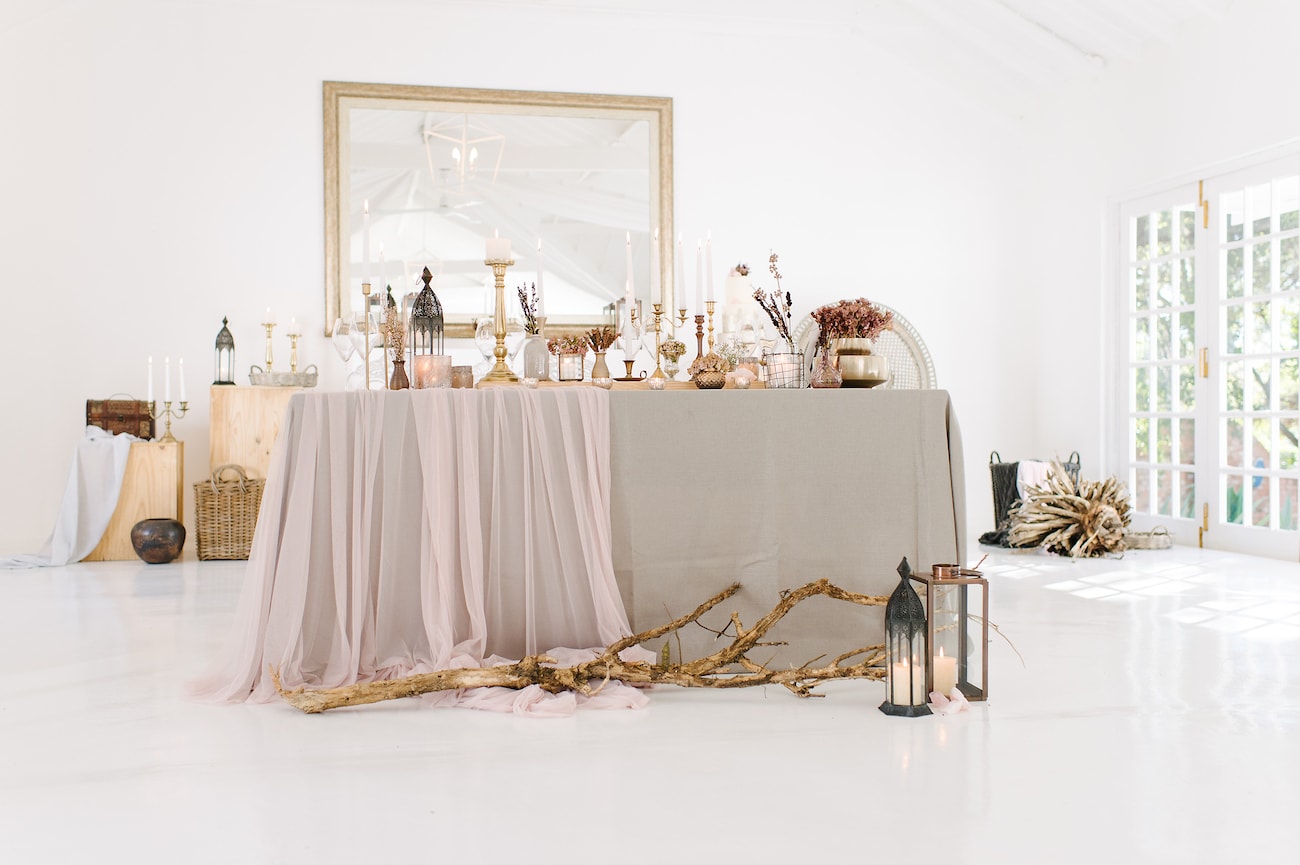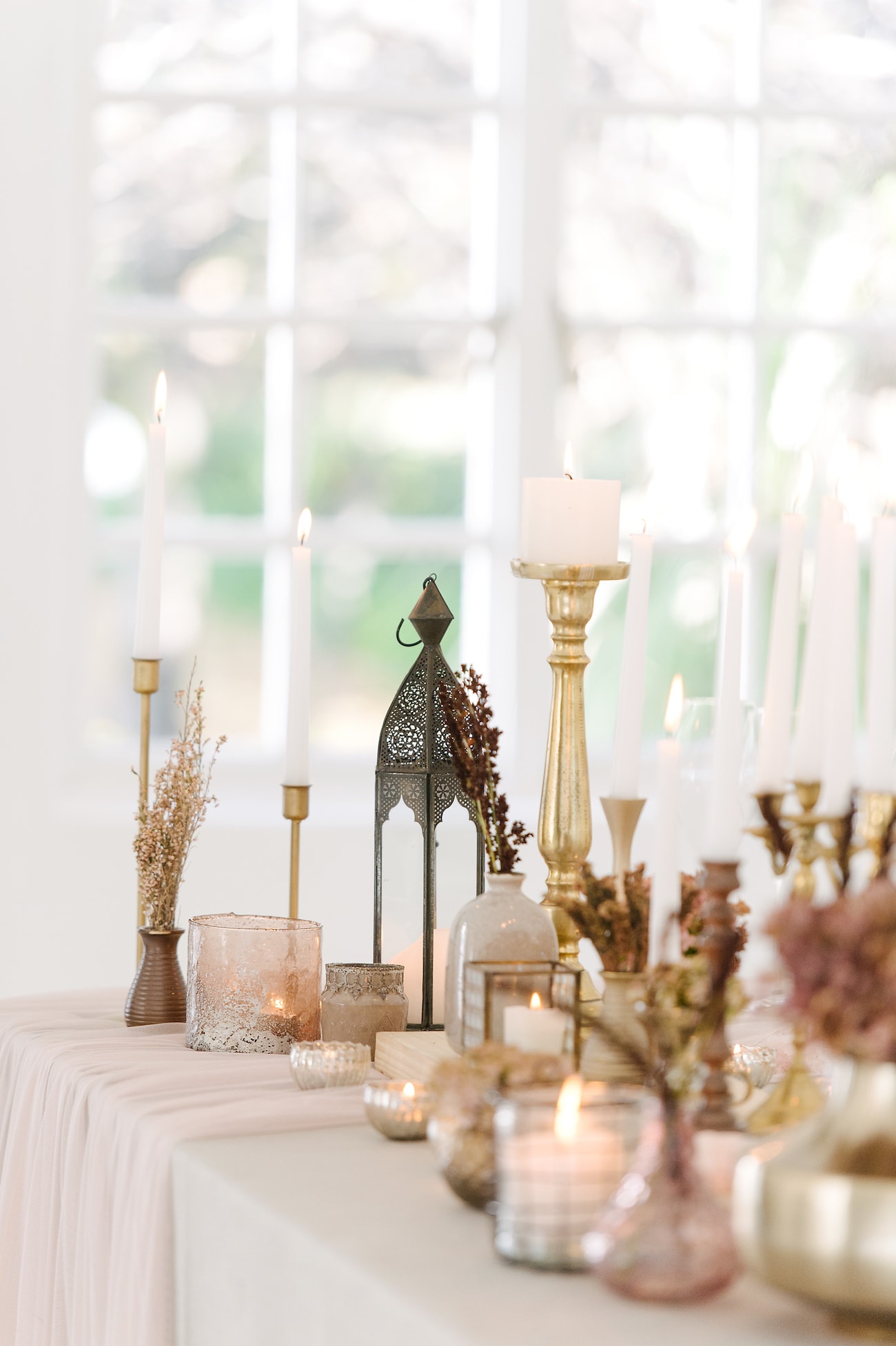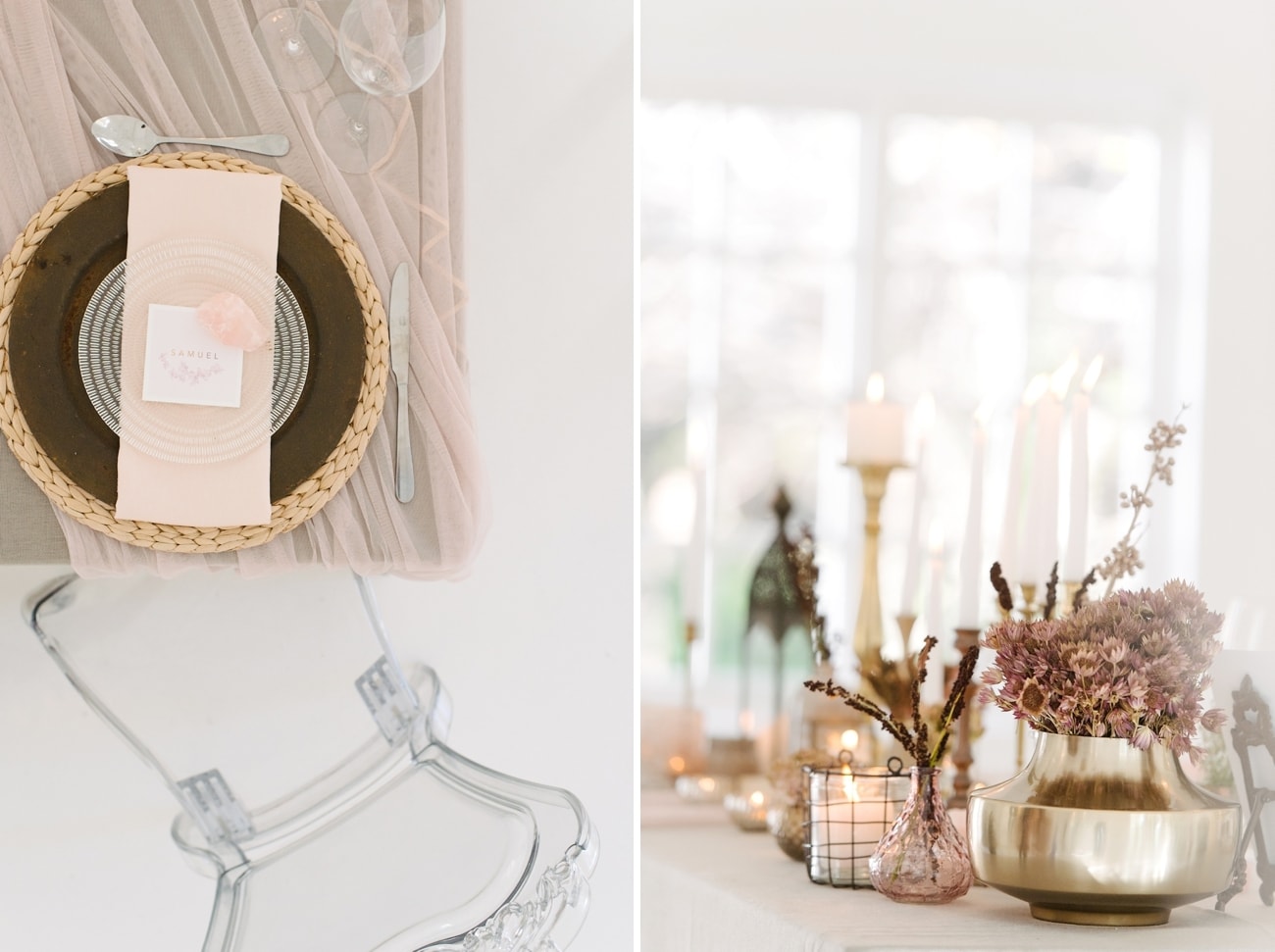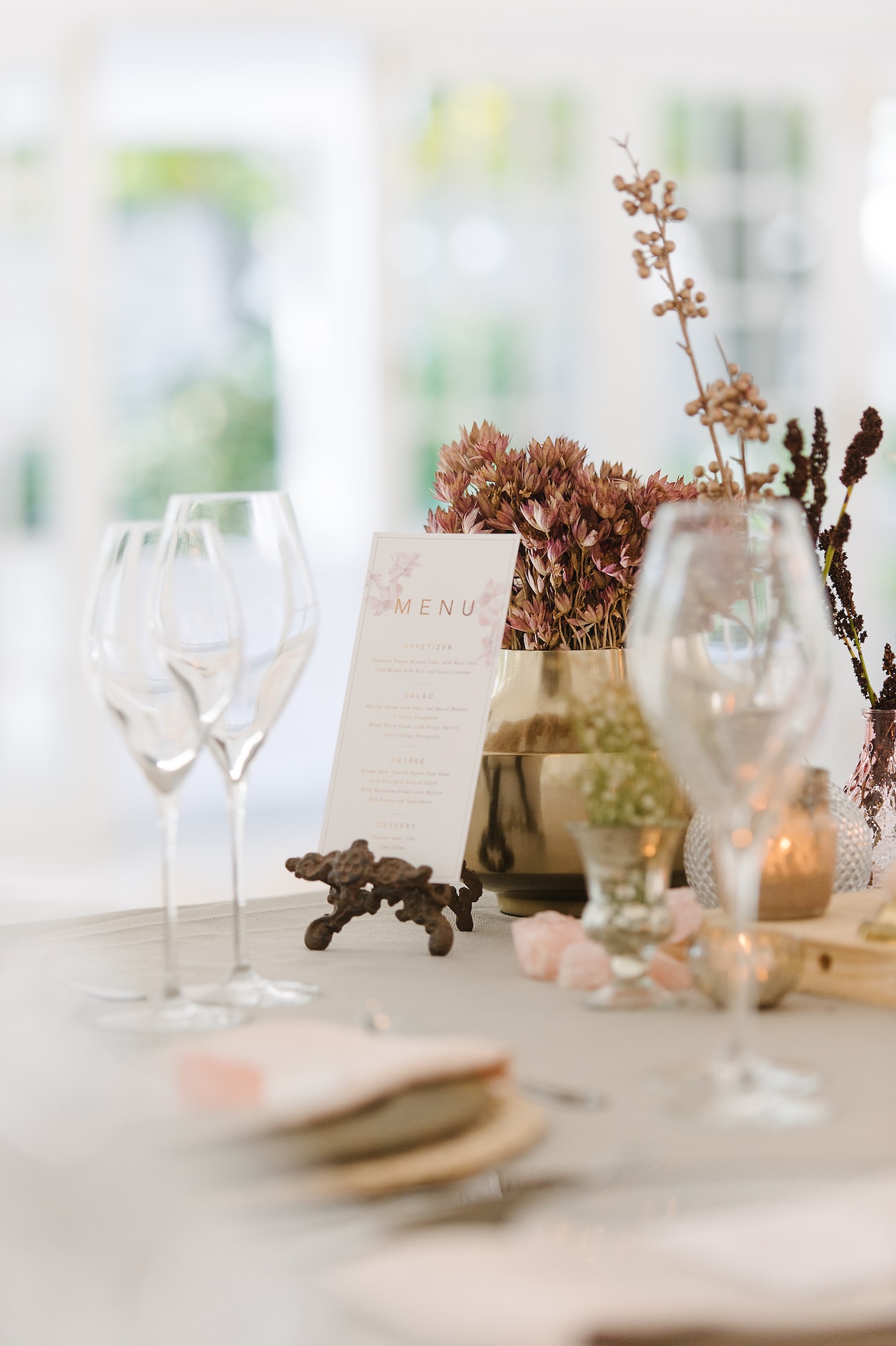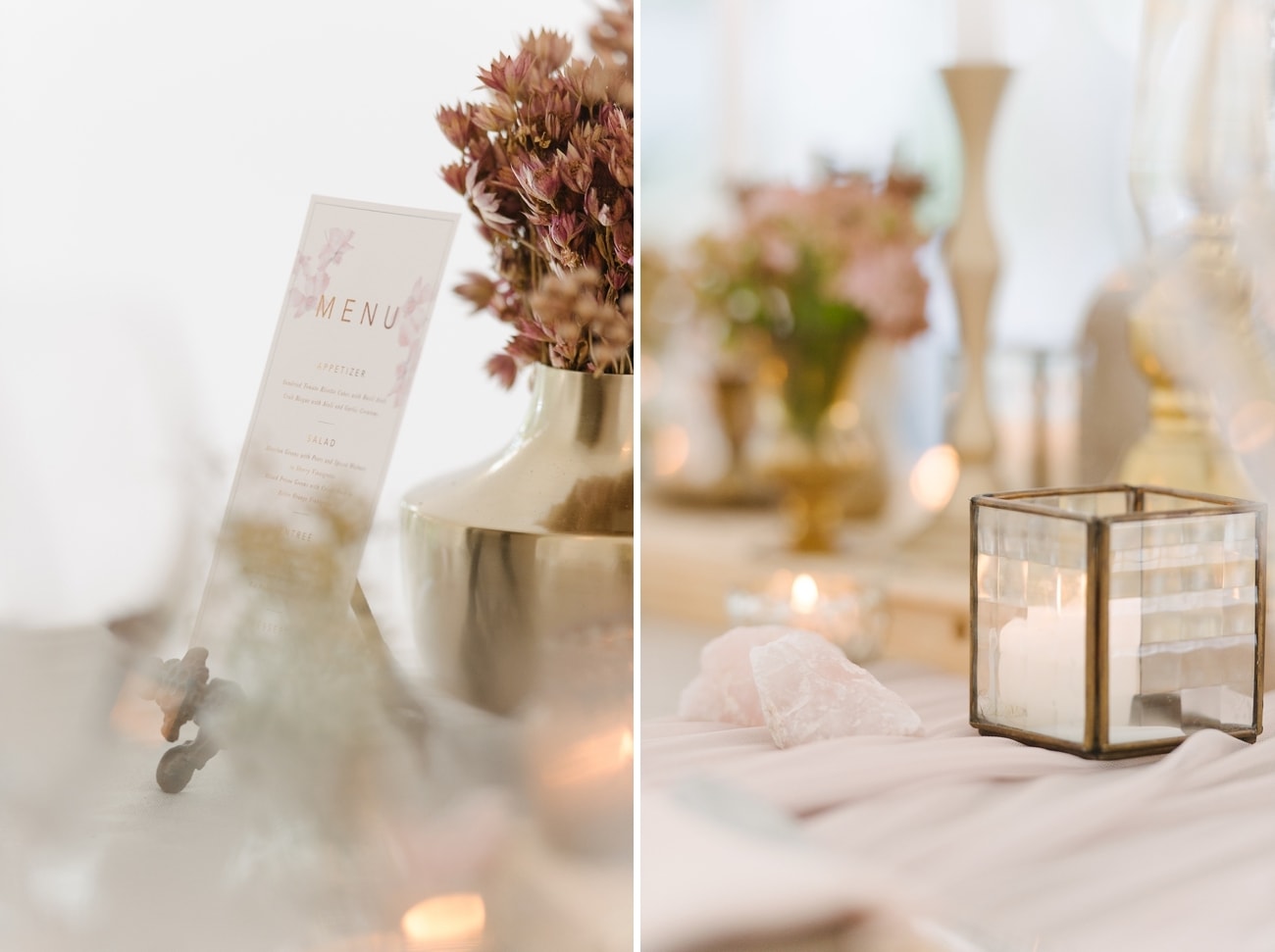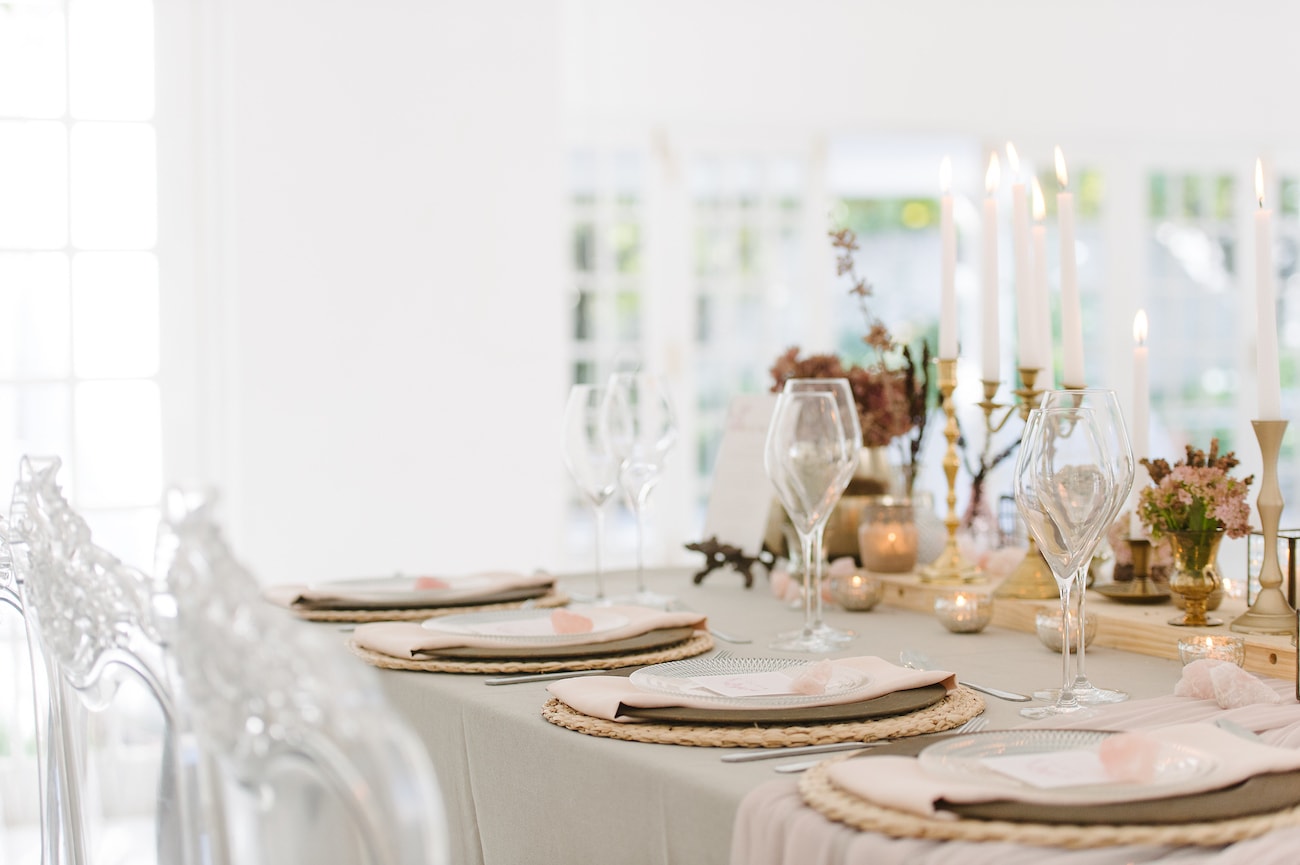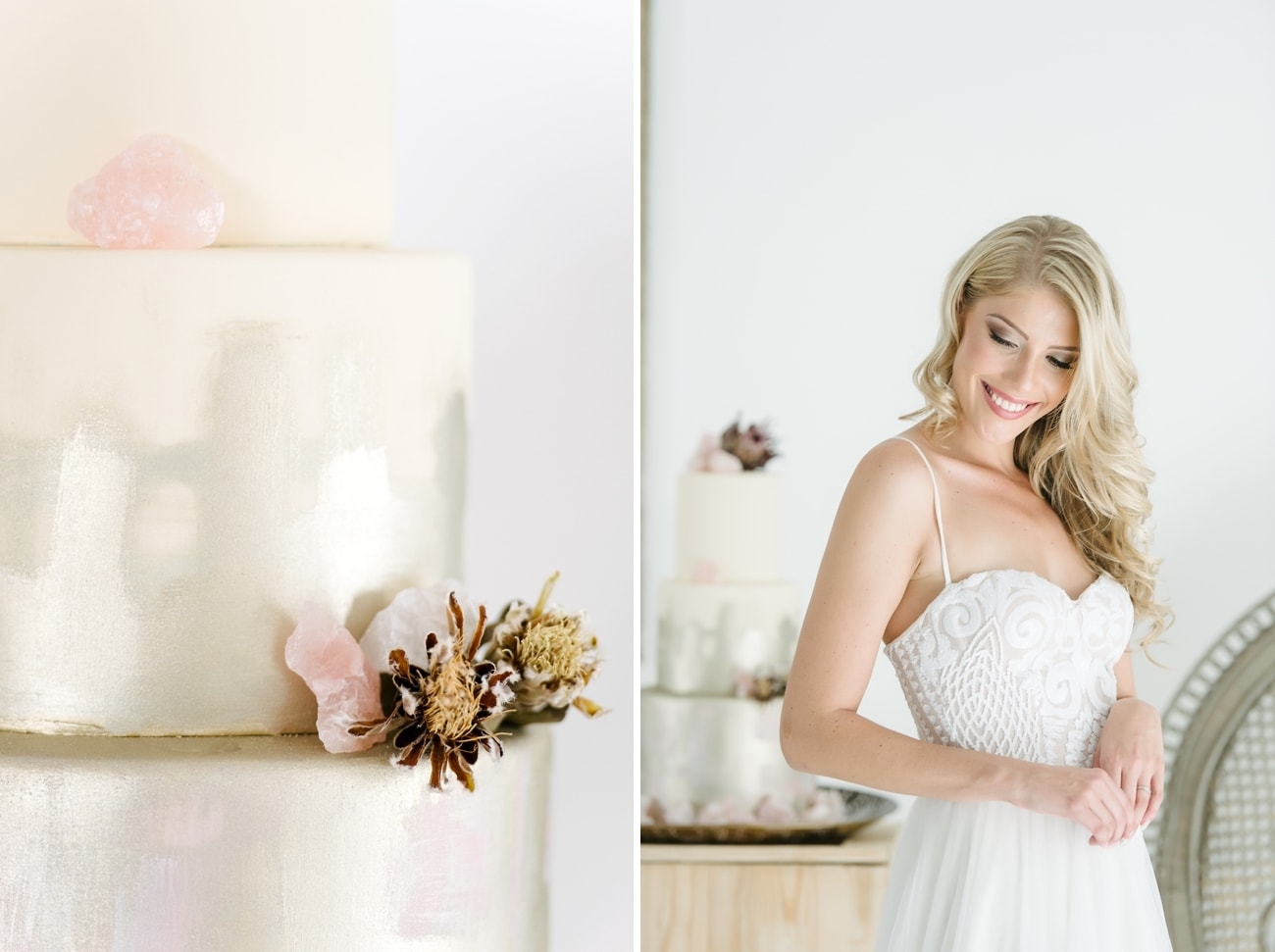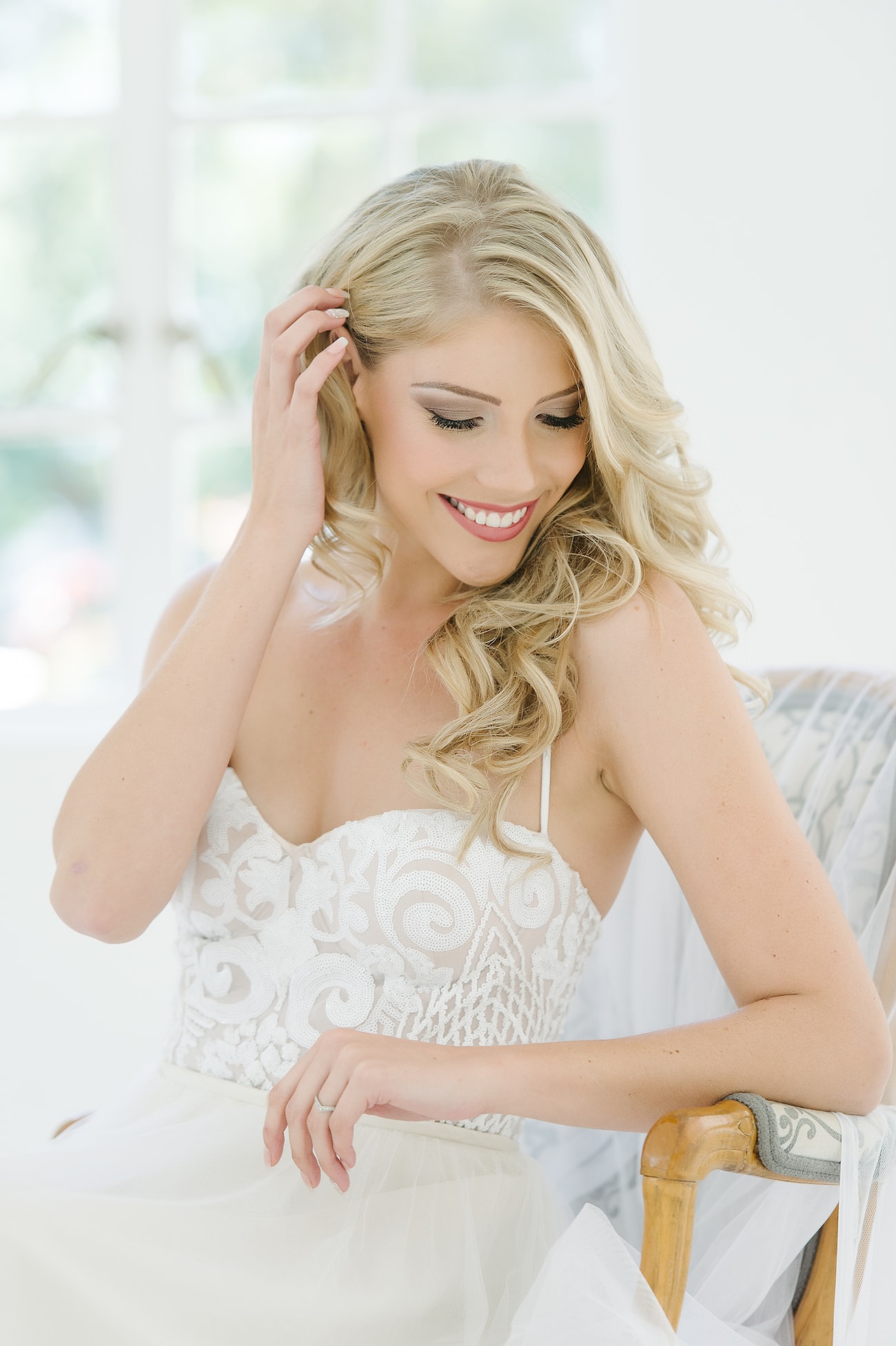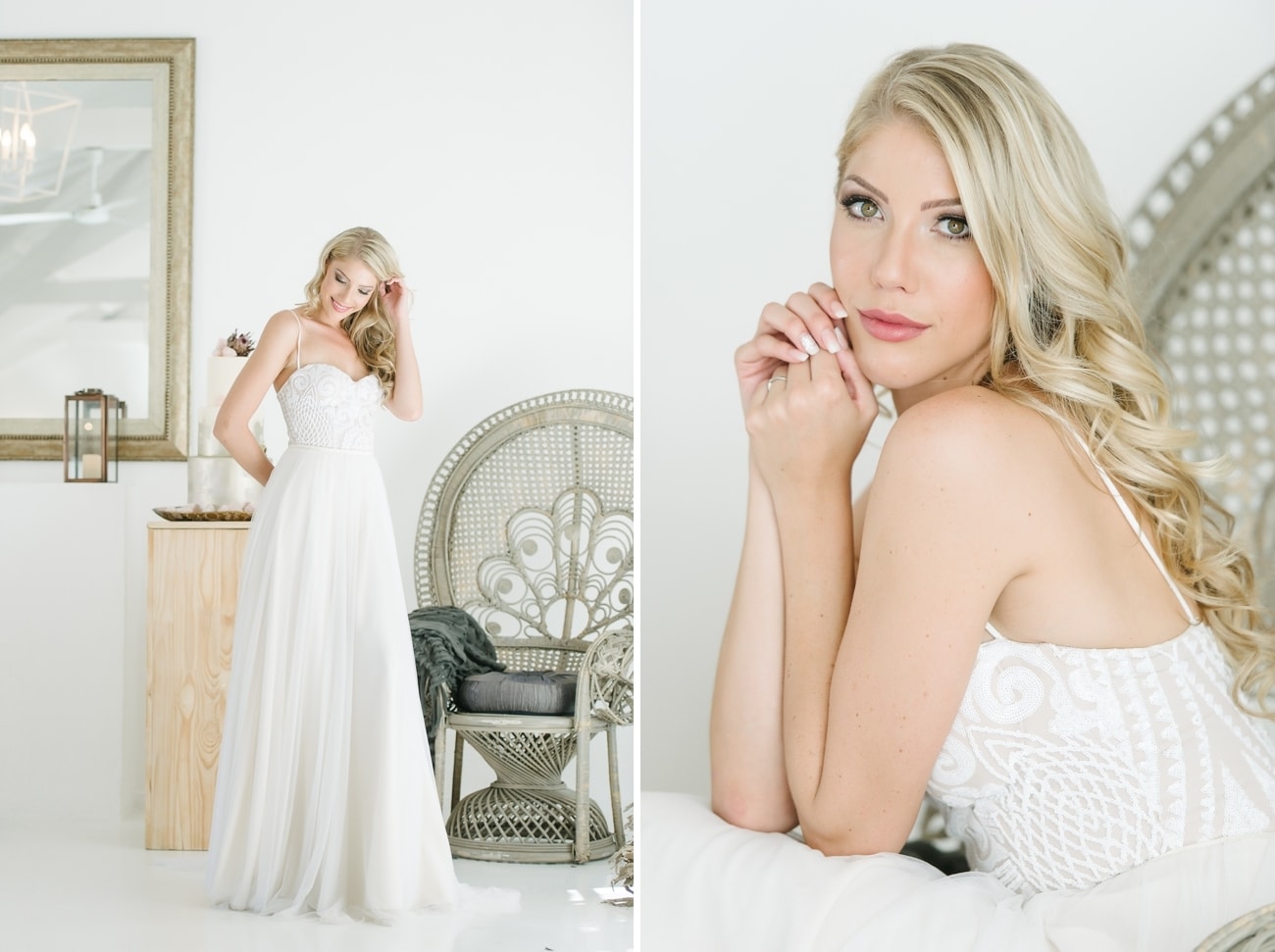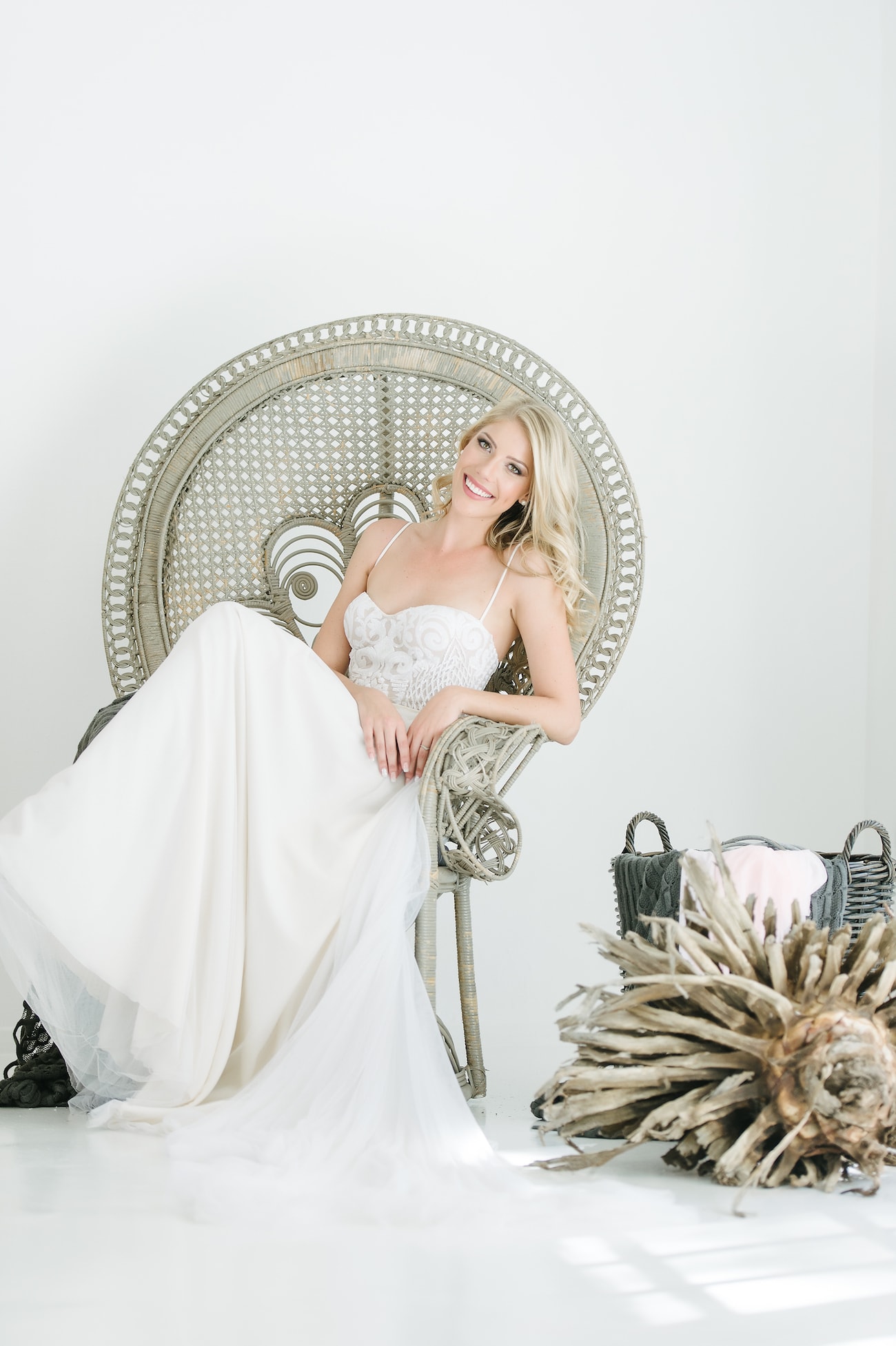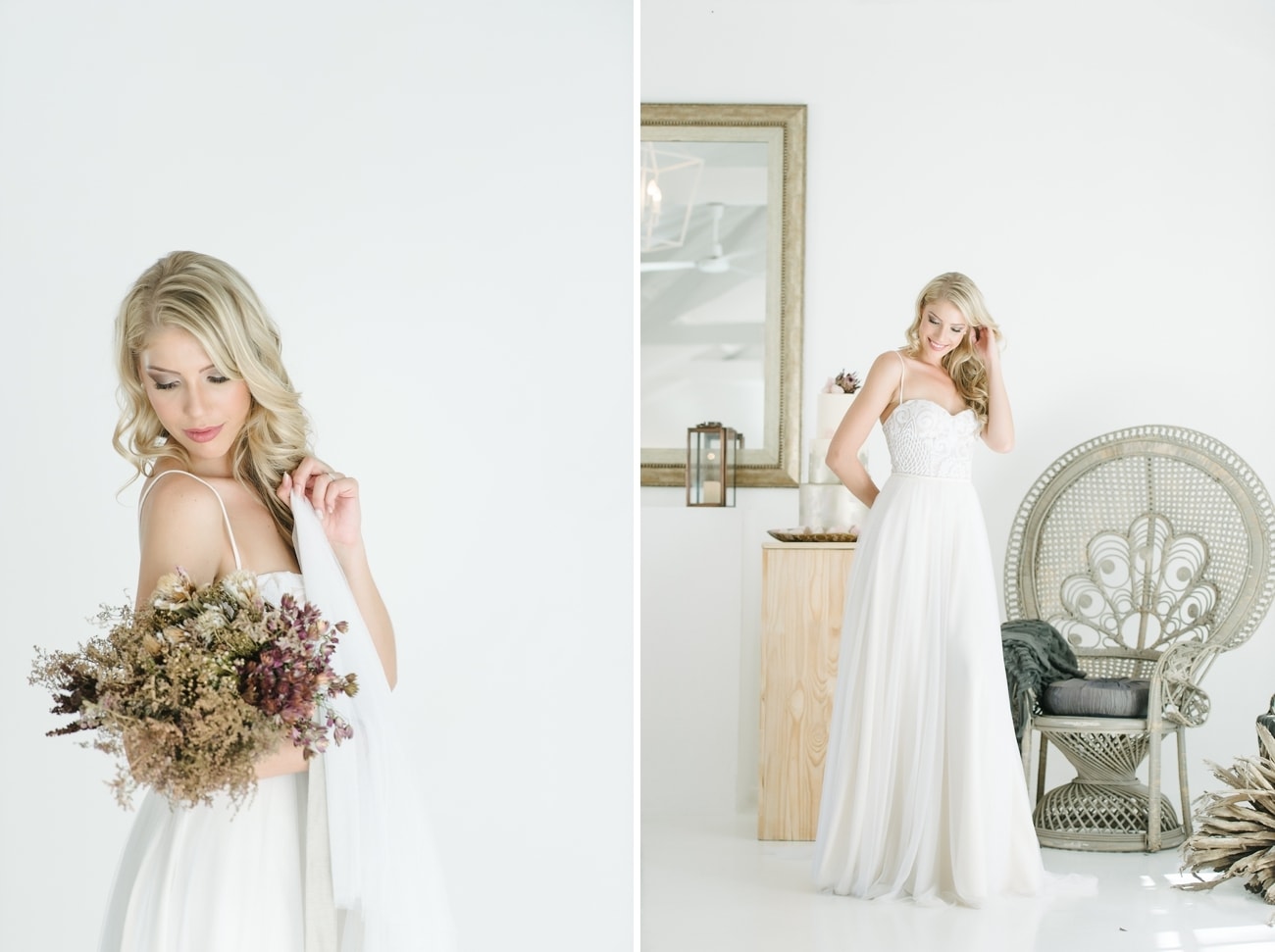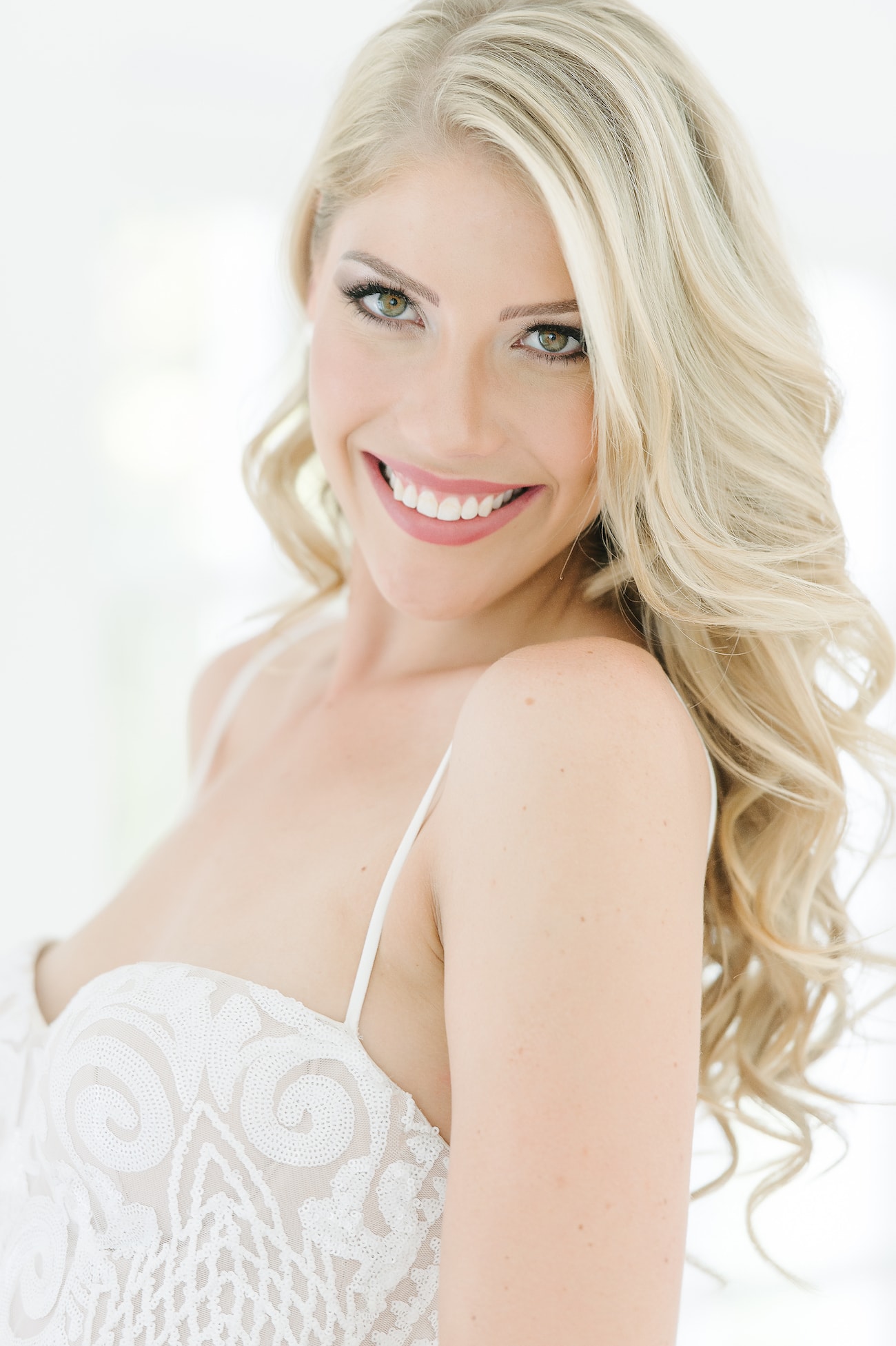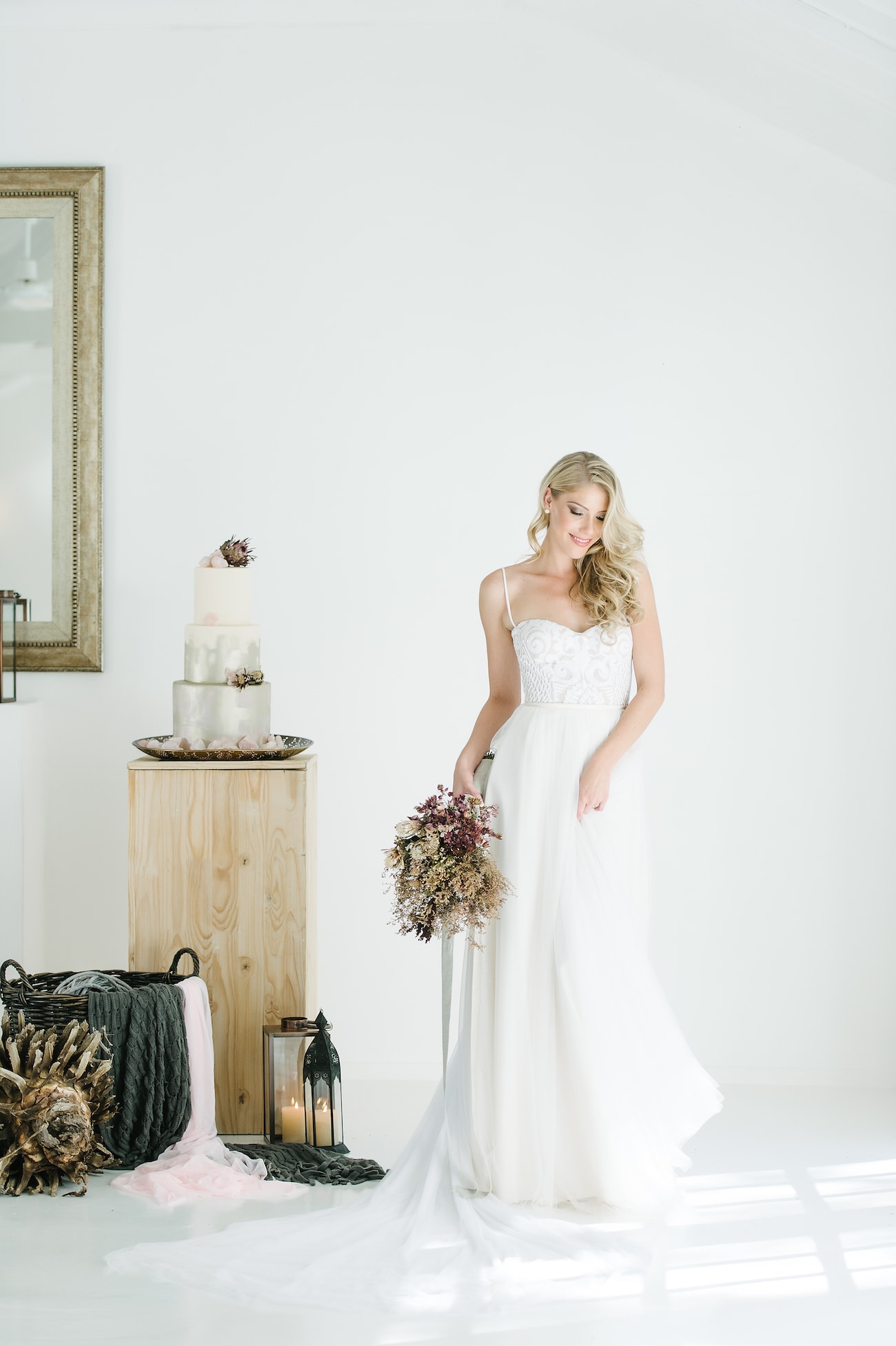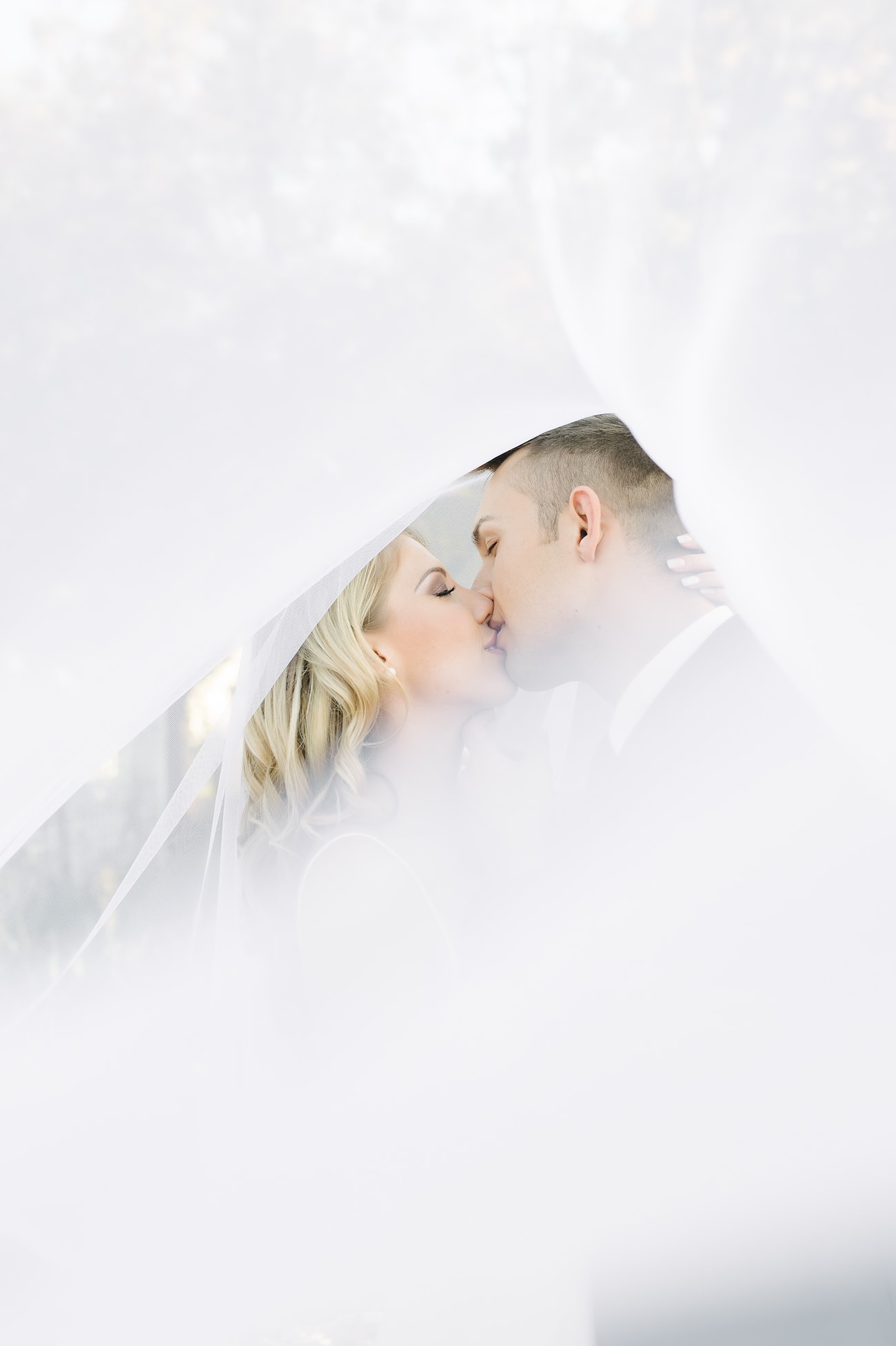 Here's some background on the shoot:
We drew inspiration for this shoot from the gentle changing of seasons as summer days give way to spectacular, sunlight-filled autumn afternoons, with growing piles of rustling gold and copper leaves gathering on the ground and the crisp evening air at sunset calling for log fires to be lit in the fireplace. Autumn is a time for introspection and reflection, and in our opinion, heralds a most dreamy and romantic time of year – the perfect season to celebrate the exchanging of vows. This time of year ushers in a sense of calm and tranquility, abundant with cosiness and warmth. We loved creating this shoot, and believe that the air of serenity, romance and warmth translates beautifully in the images.
We set out to avoid a predictable Autumn theme with chocolate brown and burned orange tones, and opted for something more original and inspired. Neutral nude shades were paired with soft pink and metallics. Rose quartz stones and wooden textures also featured, along with a rustic focal branch placed at the foot of the table – all of which spoke to the sense of earthiness that we wanted to achieve for this shoot. We opted for dried flowers as another key point of difference, and which were also more suited to this look in place of fresh flowers, as the dried flowers took on the beautiful golden and bronze hues that you find in nature during this time of year. In place of a runner or full table overlay, we loved the look of gathering up a piece of pink tulle and allowing it to fall softly over half the table, evoking a sense of effortless elegance and something unexpected and original.
CREDITS
Photography: Stella Uys Photography | Styling, co-ordination & floral: Kate Bell for Bells & Whistles Event Styling | Stationery: Chrystalace Stationery | Cake: Cherry Whisk Cake Company | Dress: Janita Toerien at The Wedding Collective | Jewellery & ring boxes: Marion Rehwinkel Jewellery | Hair & makeup: Erin Smylie | Suit: Model's own | Venue: Hertford Country Hotel | Models: Anronet Roelofsz of 1085 Artist Managamenet and Boss Models & Hendrik Marais