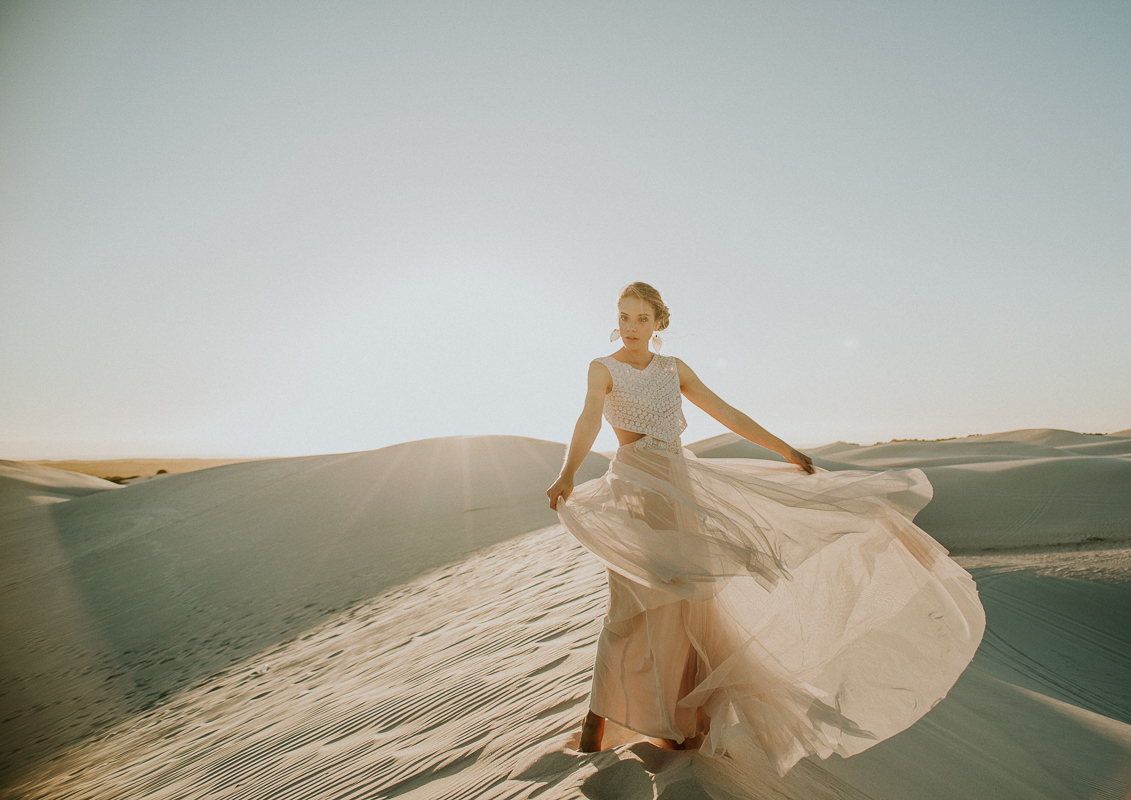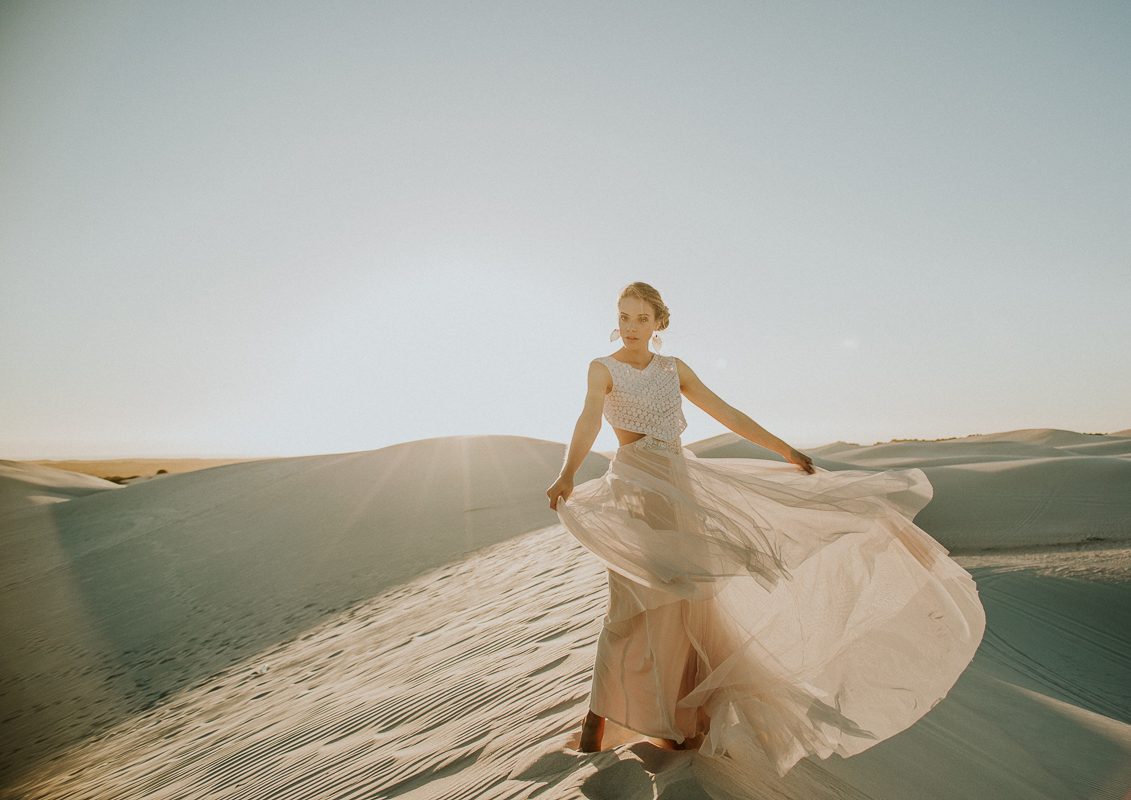 I'm baaaaack! So you guys, thanks for your patience over the last month as SBB took a bit of a back seat while I did some jetsetting and girlboss business hustlin' through the last month. As promised, I am all yours again, and I am all fired up with the fabulous inspiration for April that I have to share! We're going to be carrying on with our beach theme because I didn't get to share everything I had lined up (and I love beach weddings waaaay too much to miss out), as well as some other beauties of the non-beach variety. Today we're heading for the dunes with the dreamiest styled shoot that I have been dying to debut from our friends at Thunder & Love. They had always dreamed of shooting in the dunes at Atlantis in the Western Cape, inspired by the desert colours, the simple lines, the wind, and the purity of the surroundings. To make this vision 'un sogno nel deserto' (a dream of the desert) come to life, they gathered a team of talented creatives, including stylists Happinest Weddings, to make some wedding magic happen. I simply ADORE the sheer gowns by Brit & Bride, the use of banksia and other proteas (southbound swoon!), the romantic stationery by Oh Yay and the bride's look courtesy of Makeup by Almari, and it definitely has me dreaming of sandswept nuptials and desert sunsets.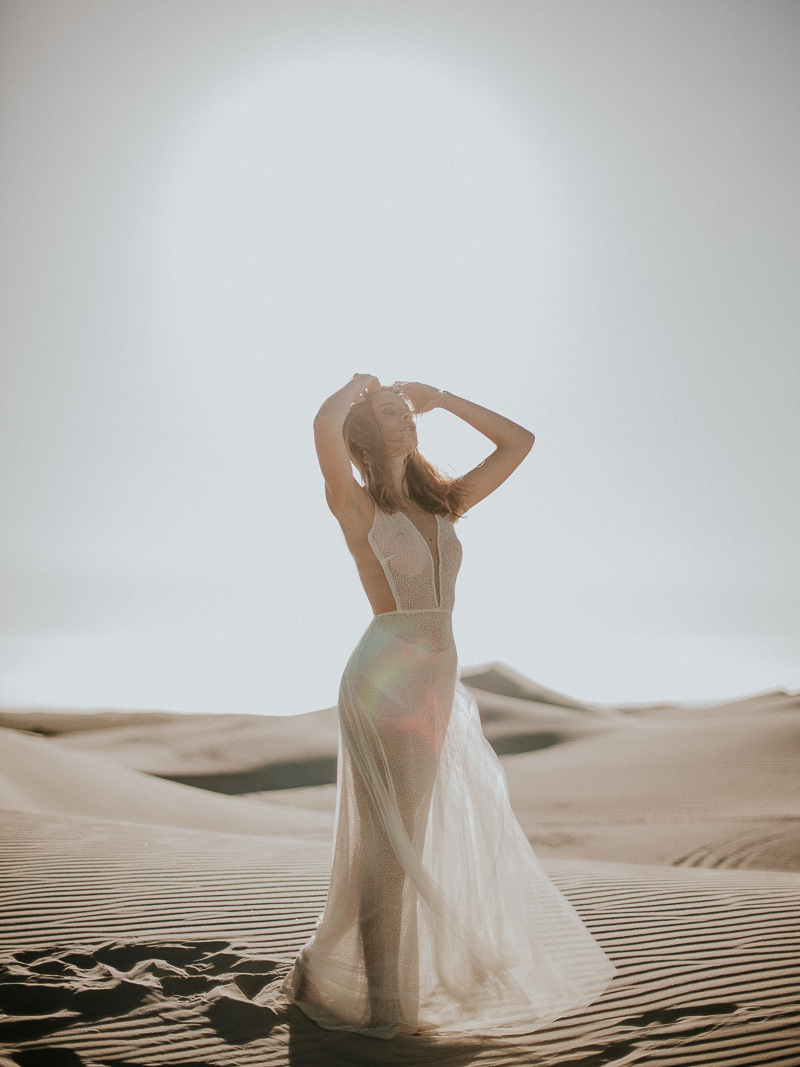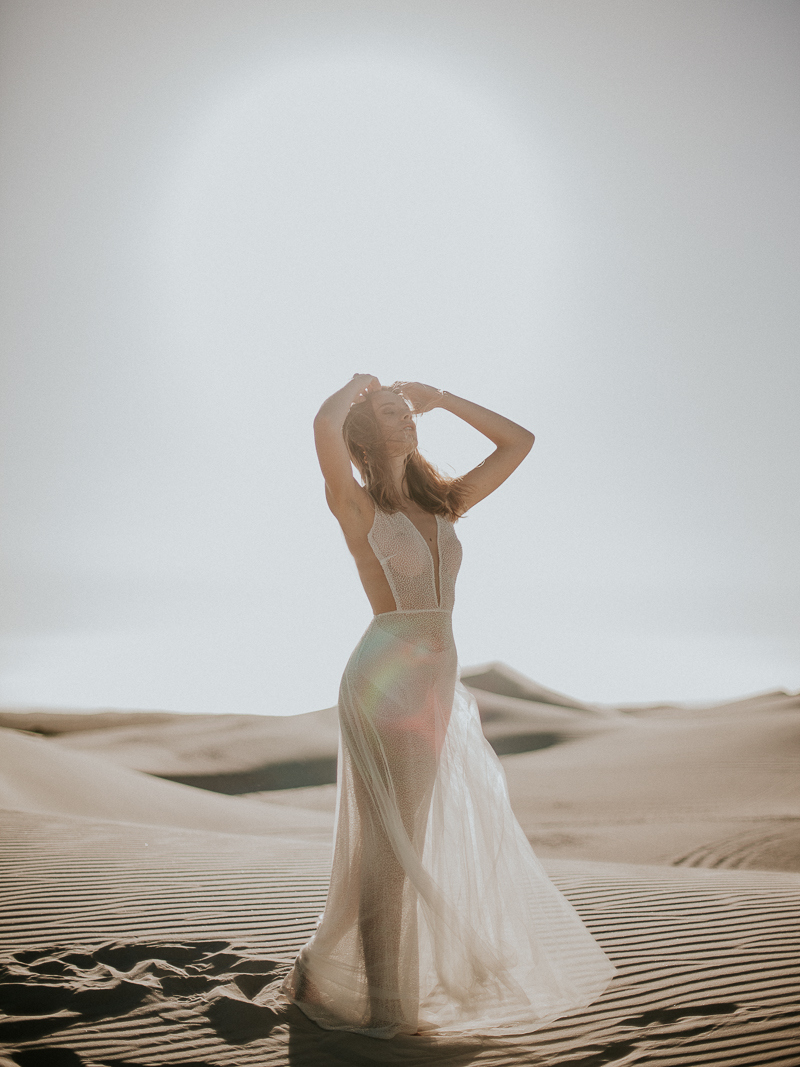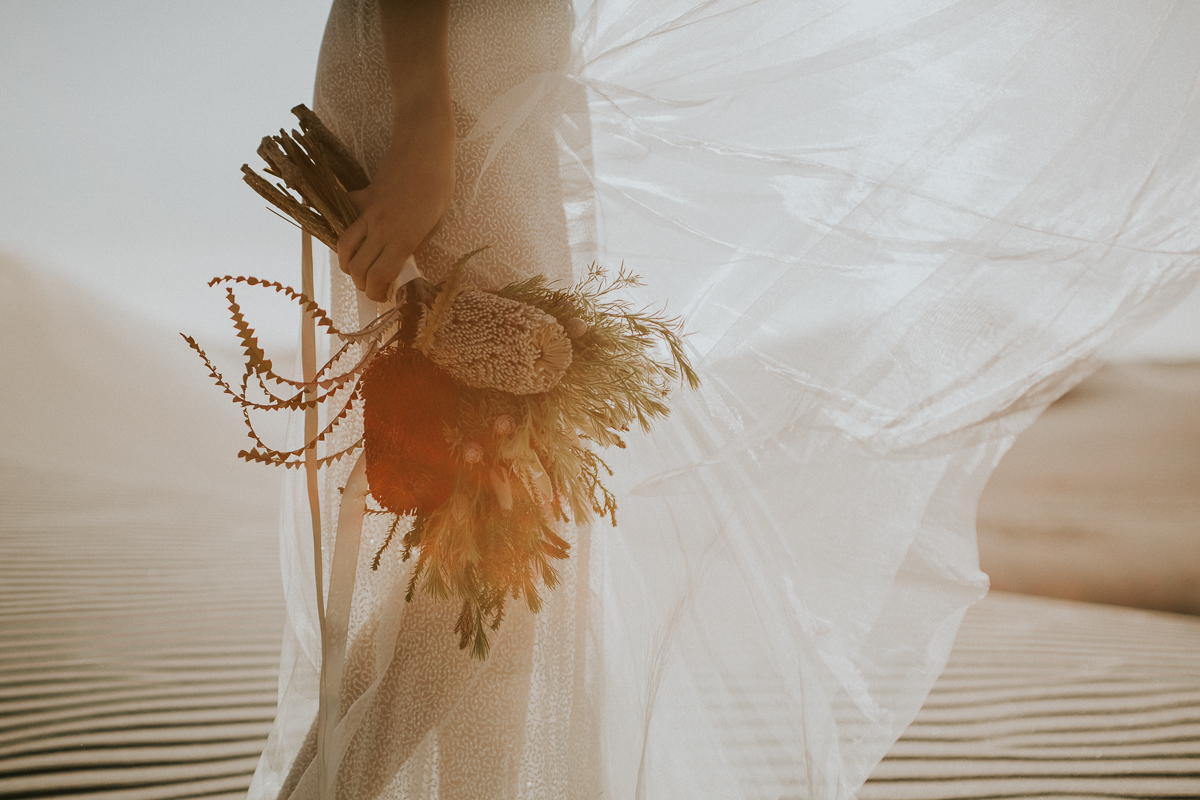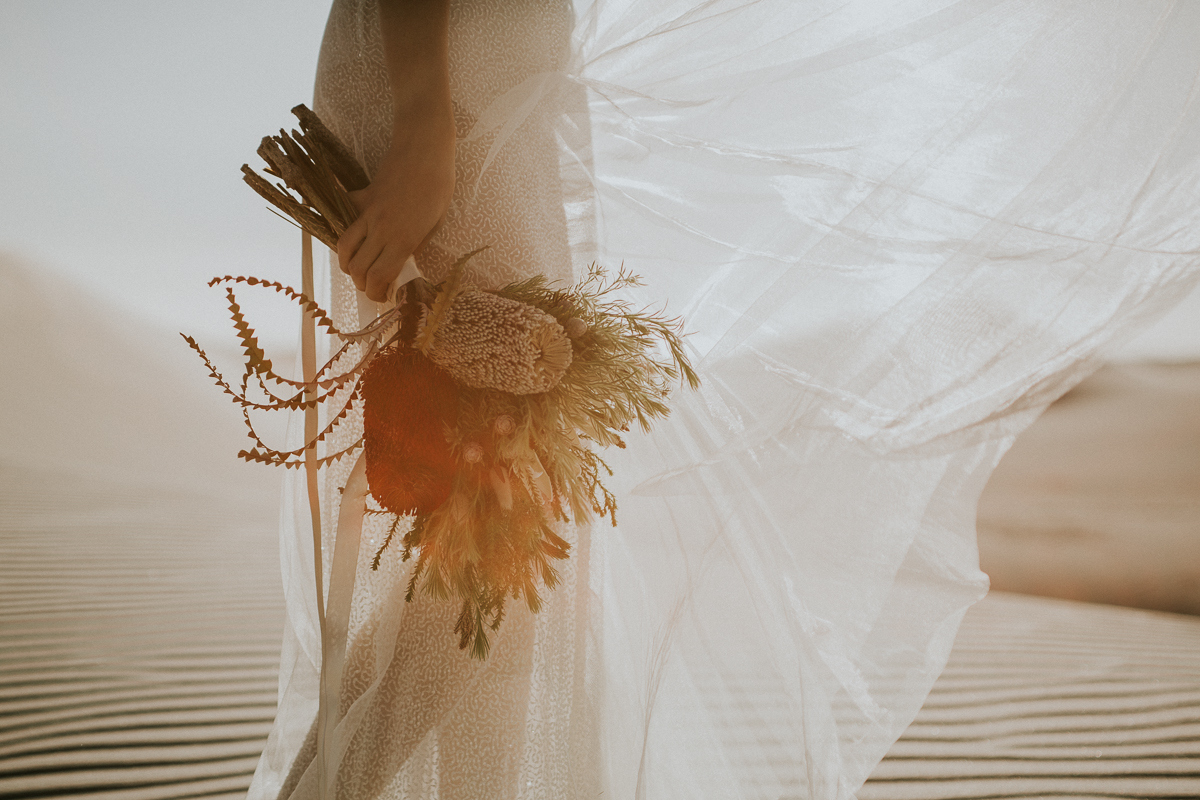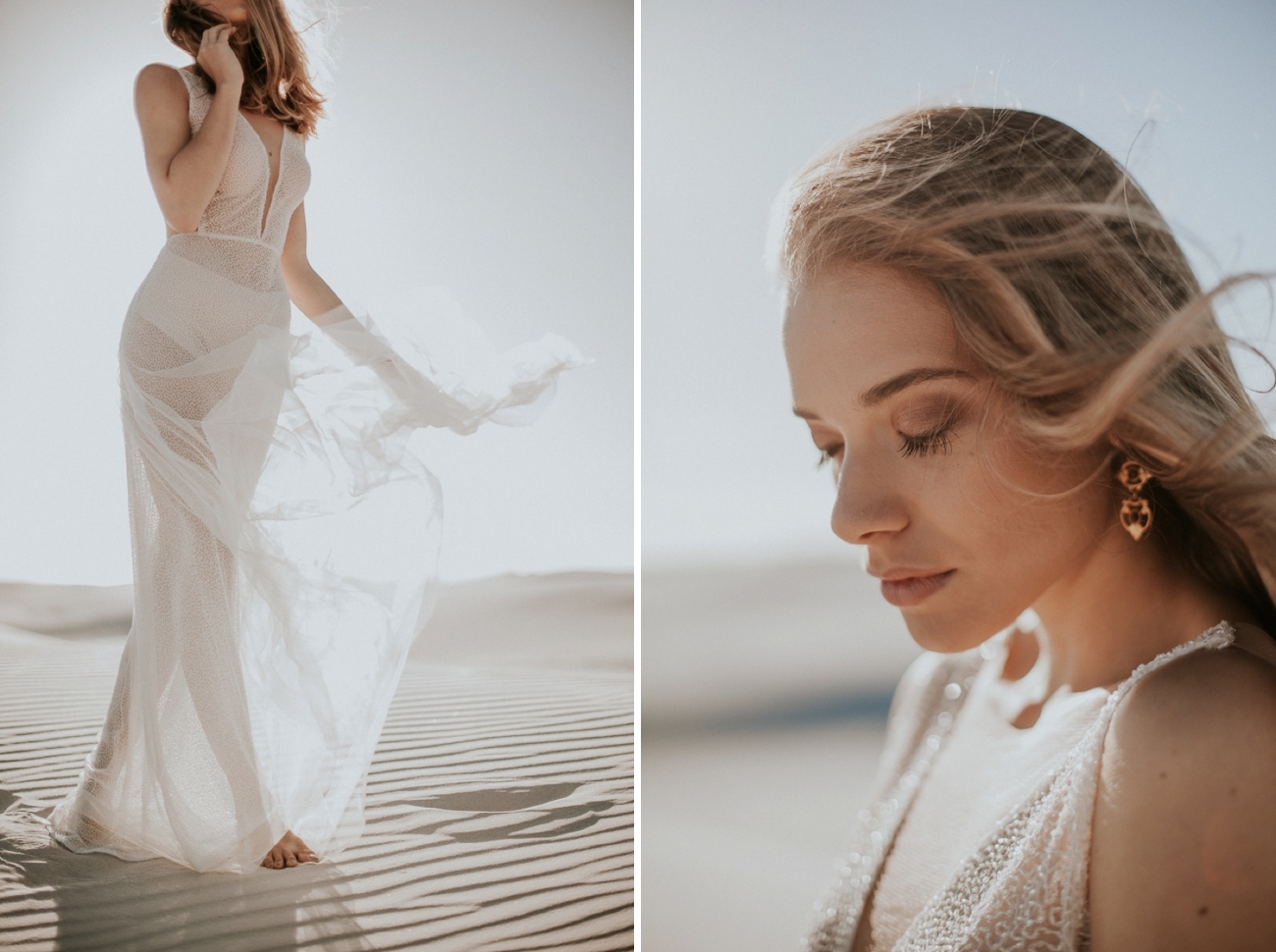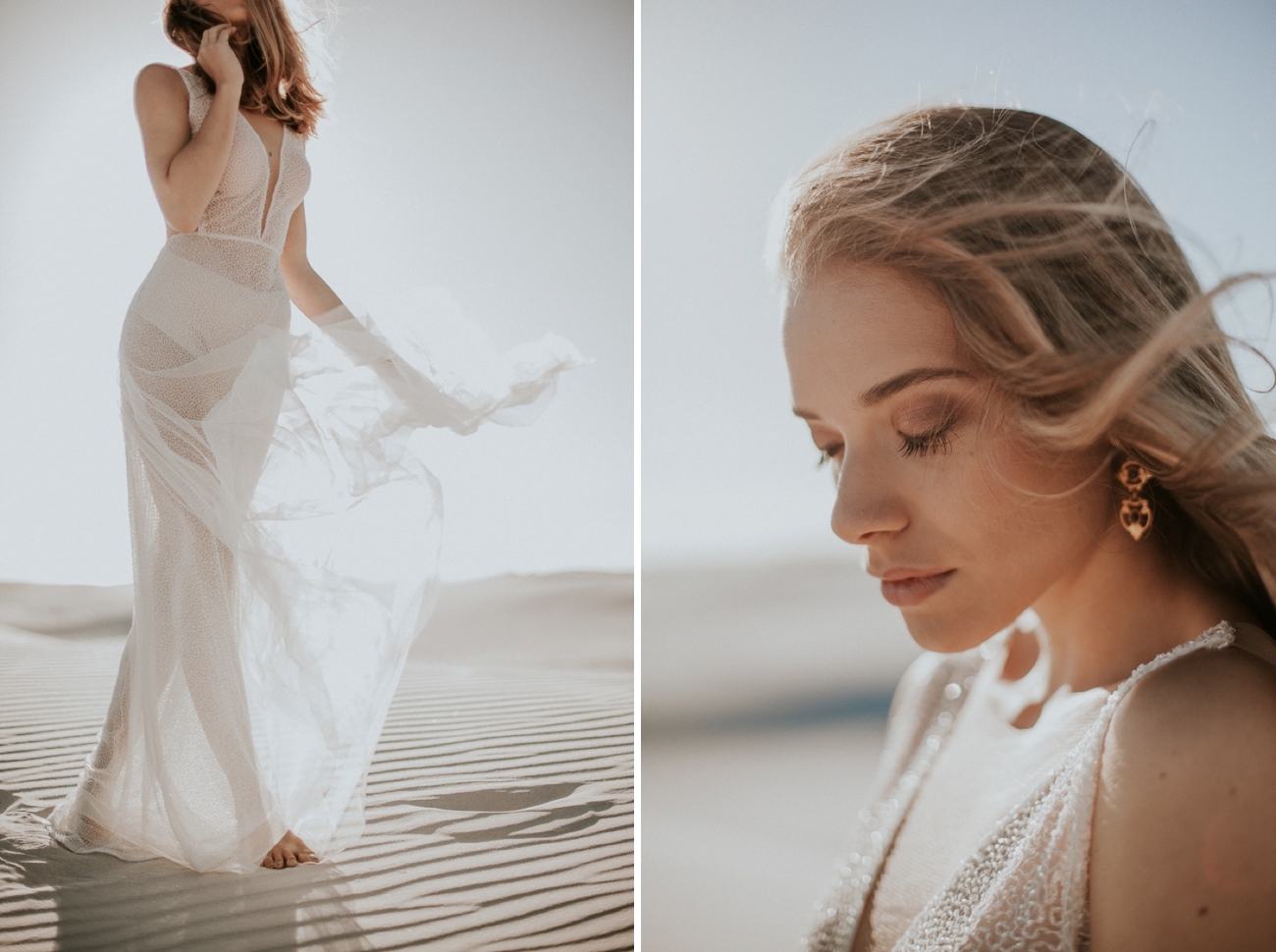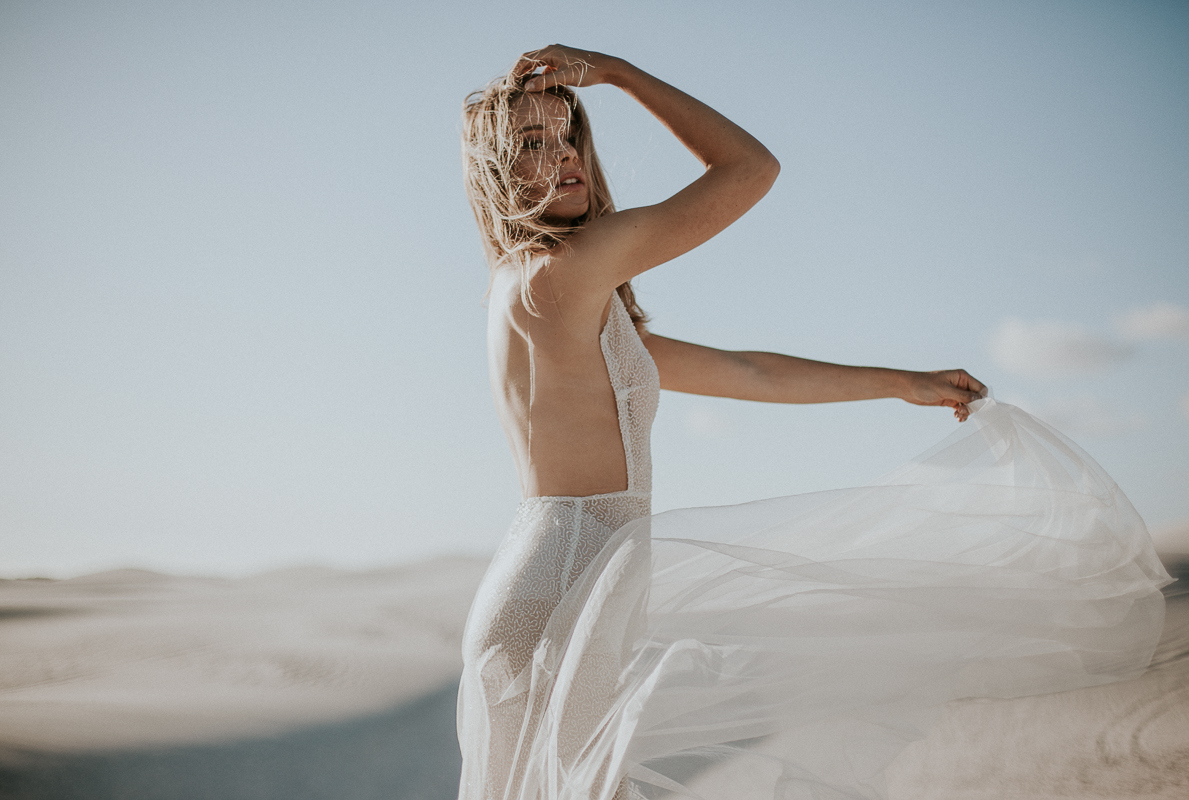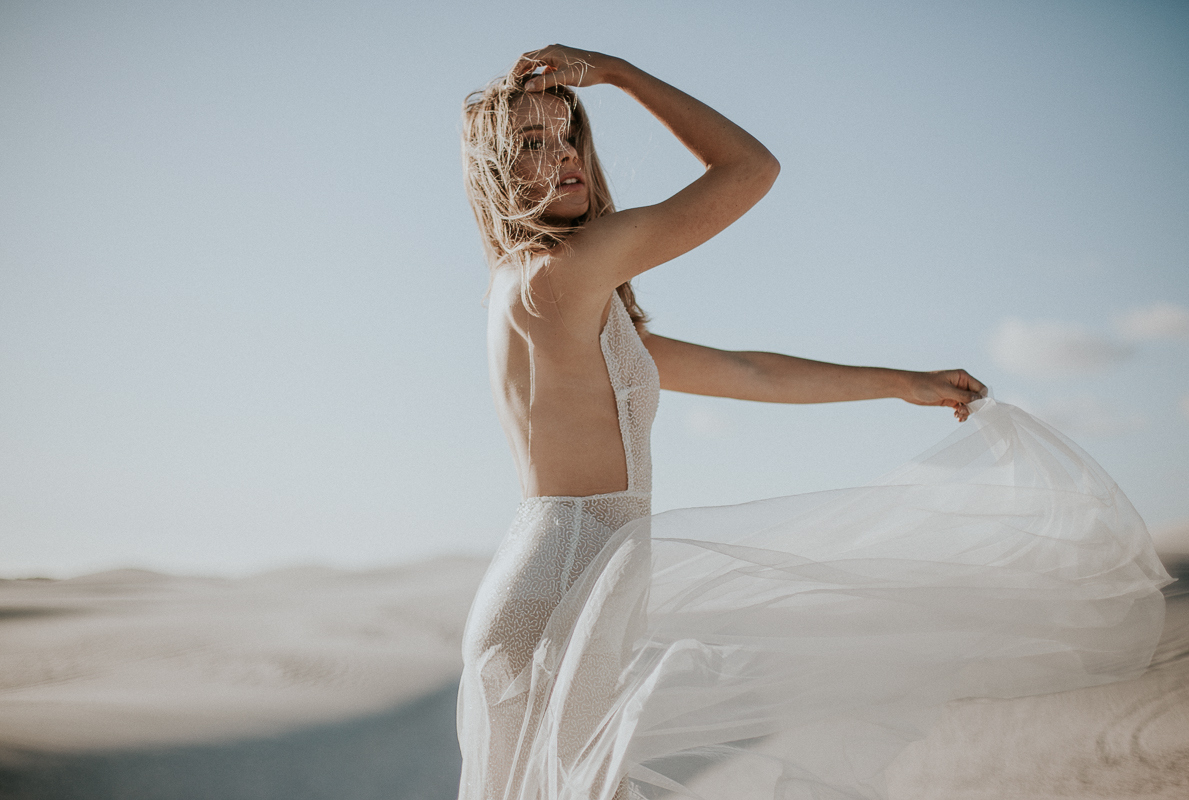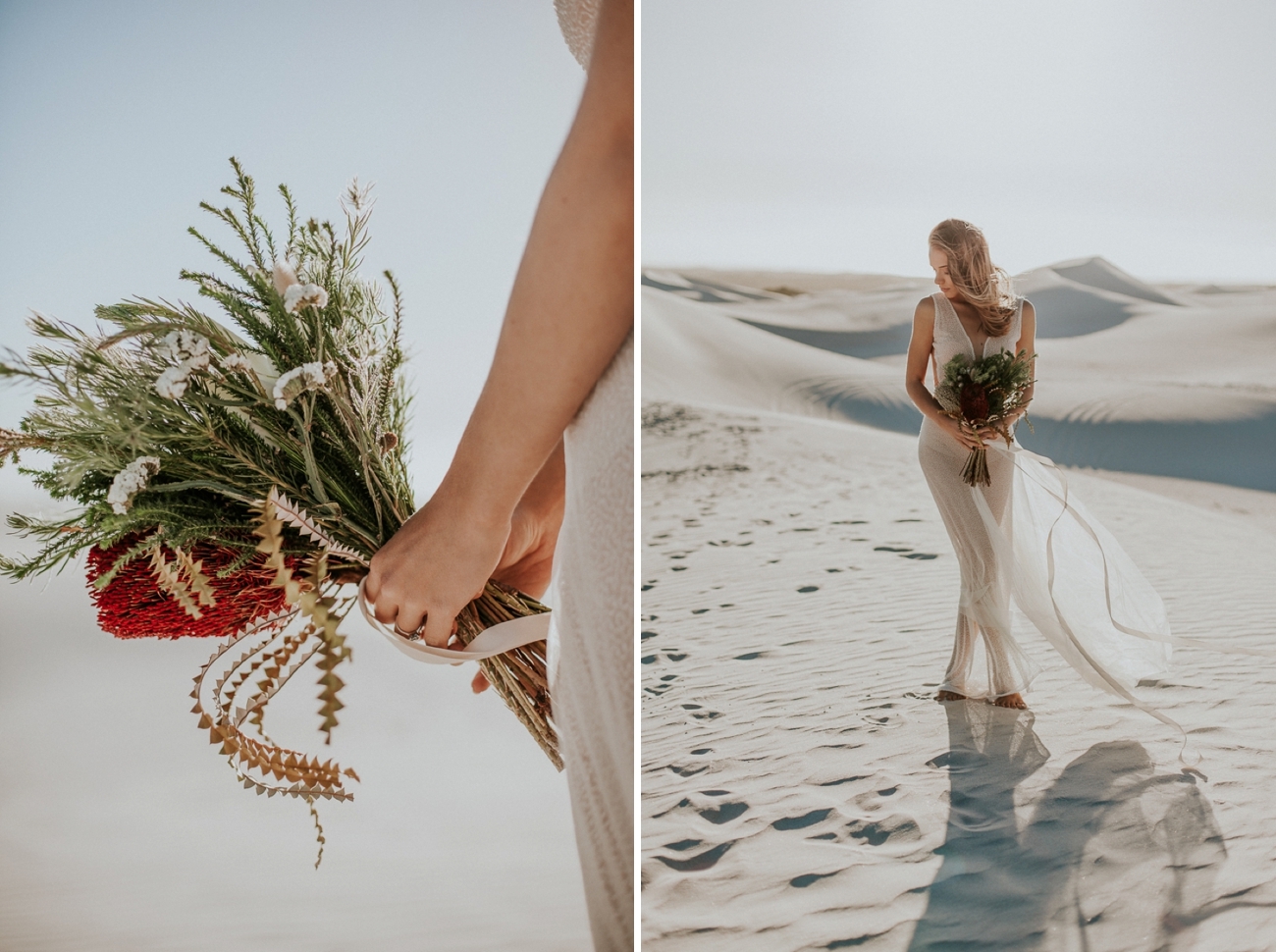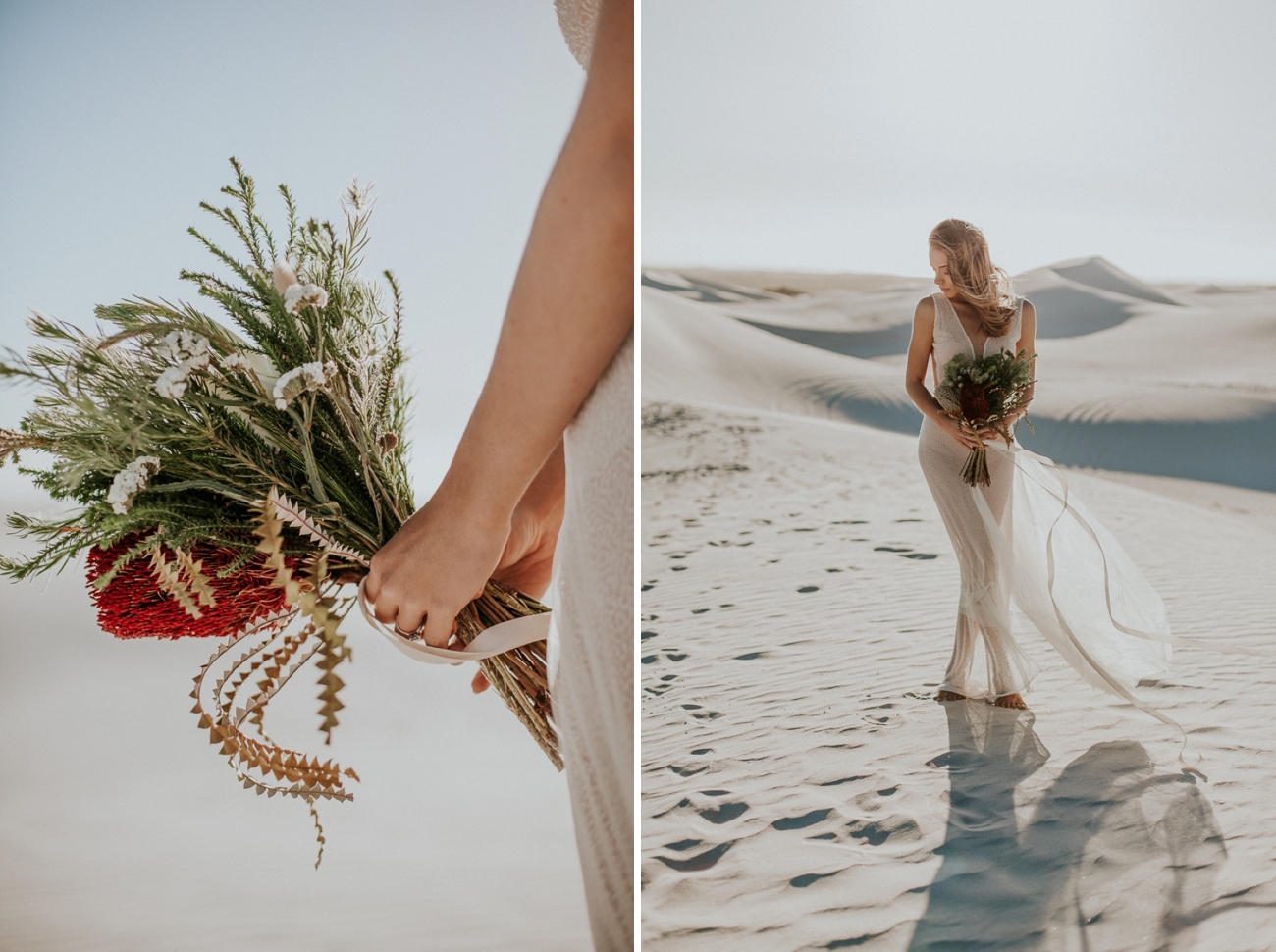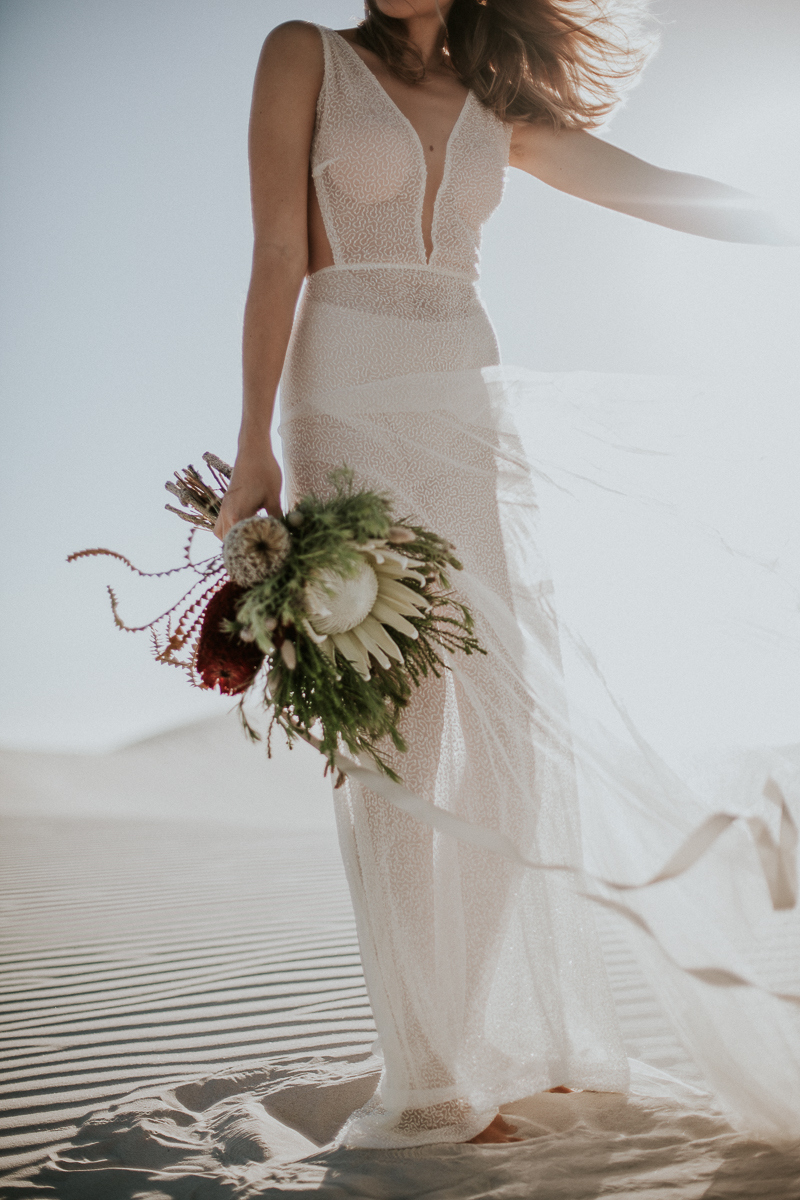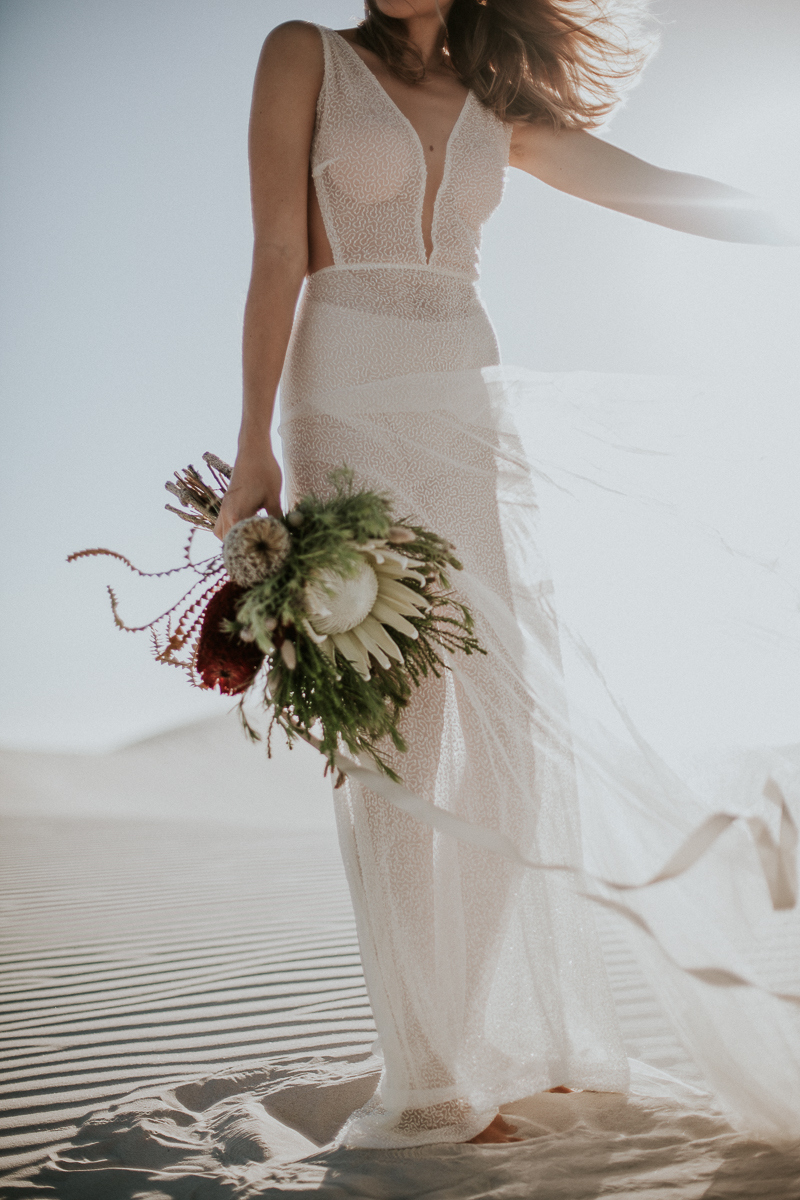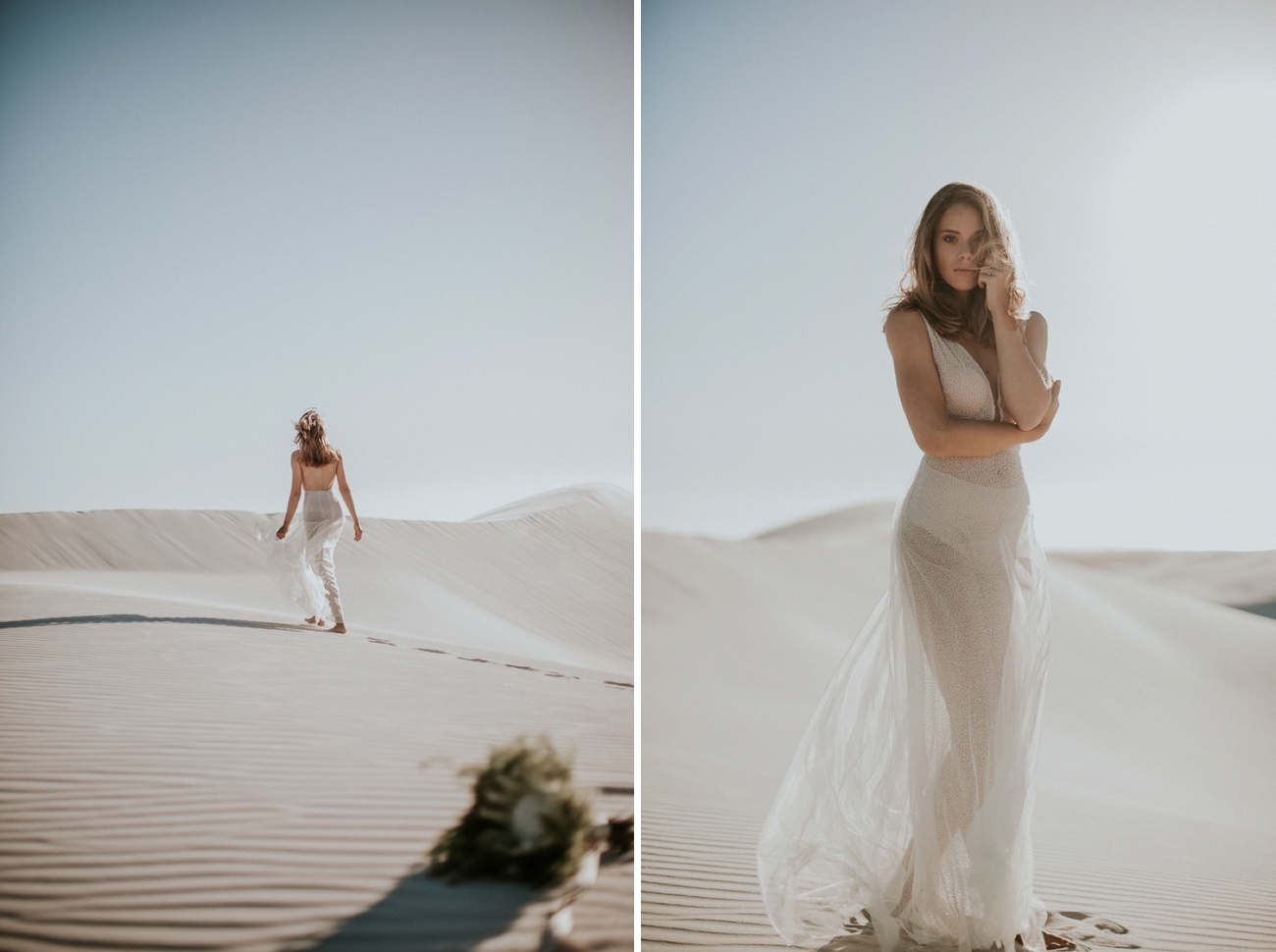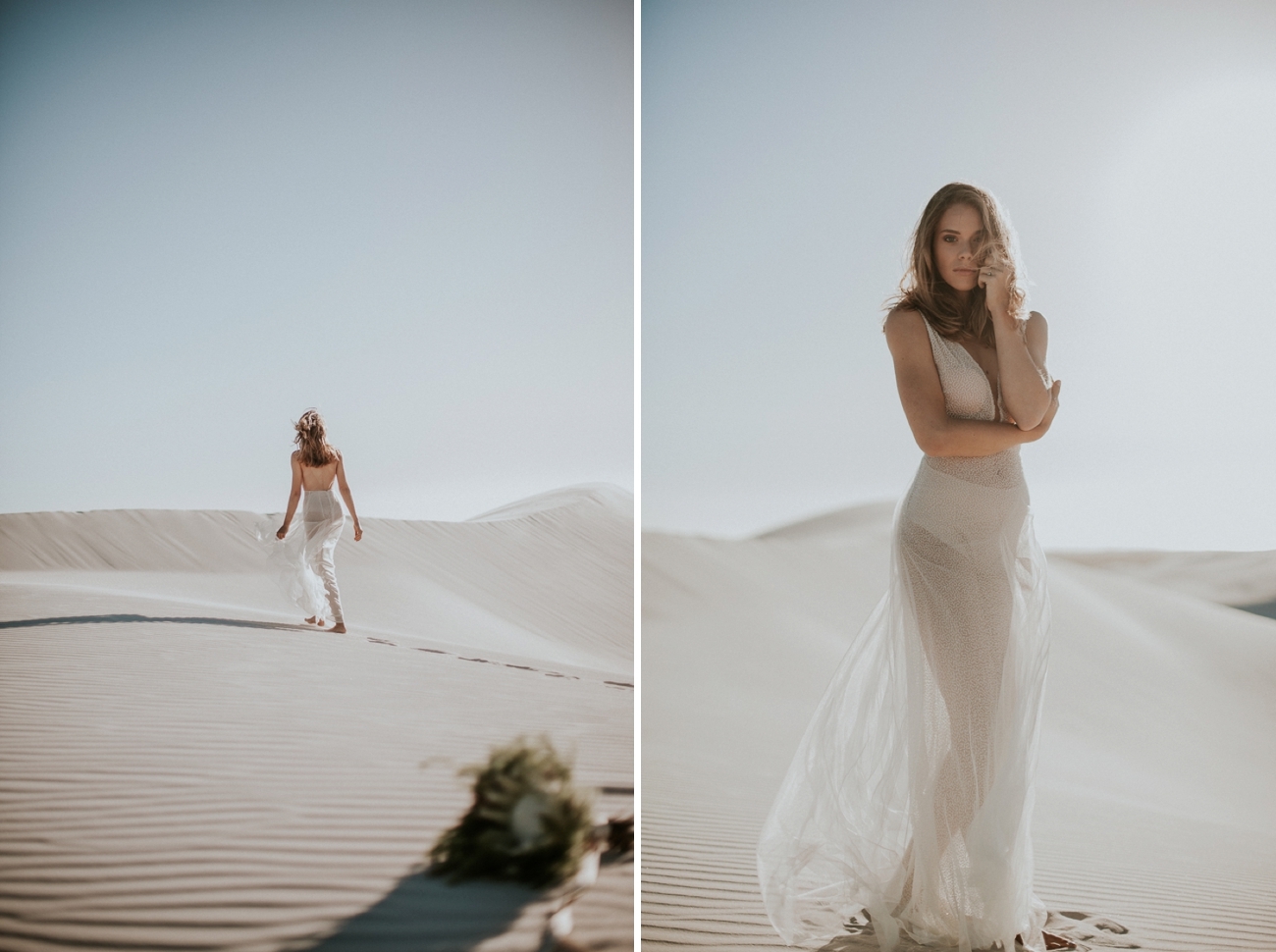 Stylist Erin Turnbull of Happinest let us in on the background behind this shoot:
With endless dunes and sand in every direction, being on location for this shoot gave one a sense of the ongoing emptiness that is so often reminiscent of the desert. To contrast this ' emptiness' we brought in many small elements that were placed quite closely alongside one another to include in our tablescape, making it a central attraction and helping it to stand out in between the rolling dunes. To bring the feeling of the desert to life through the décor, we also used small brass vases of various shapes and sizes, all with beautifully detailed engravings, which we noticed on the shoot mirrored the patterns and 'engraving' in the sand surrounding us that was created by the wind and a few days of the sand being untouched. We also included hints of rich, juicy fruit such as figs and grapes on the table, which not only added a pop of colour, but also added some life into the tablescape amongst the dry and brown fiery floral scheme. Between succulents, cacti and dried fynbos, we placed a beautiful vintage brass candelabra to tie everything together. Not to mention the rough and textured table cloth that served as the canvas for everything we created for this shoot. Overall, we created something we are very proud of and which is ultimately a look that is unique and elegant in the most understated way.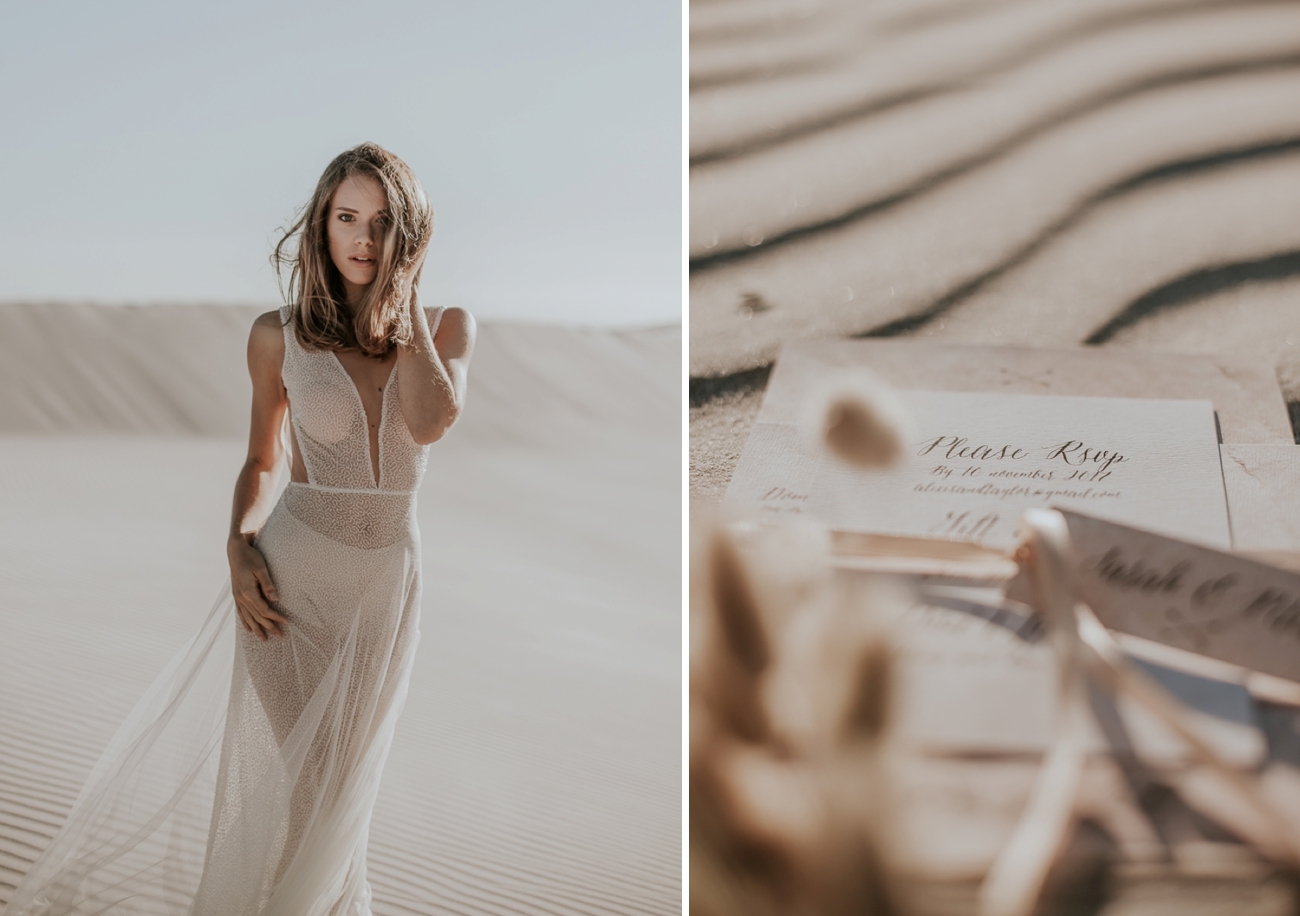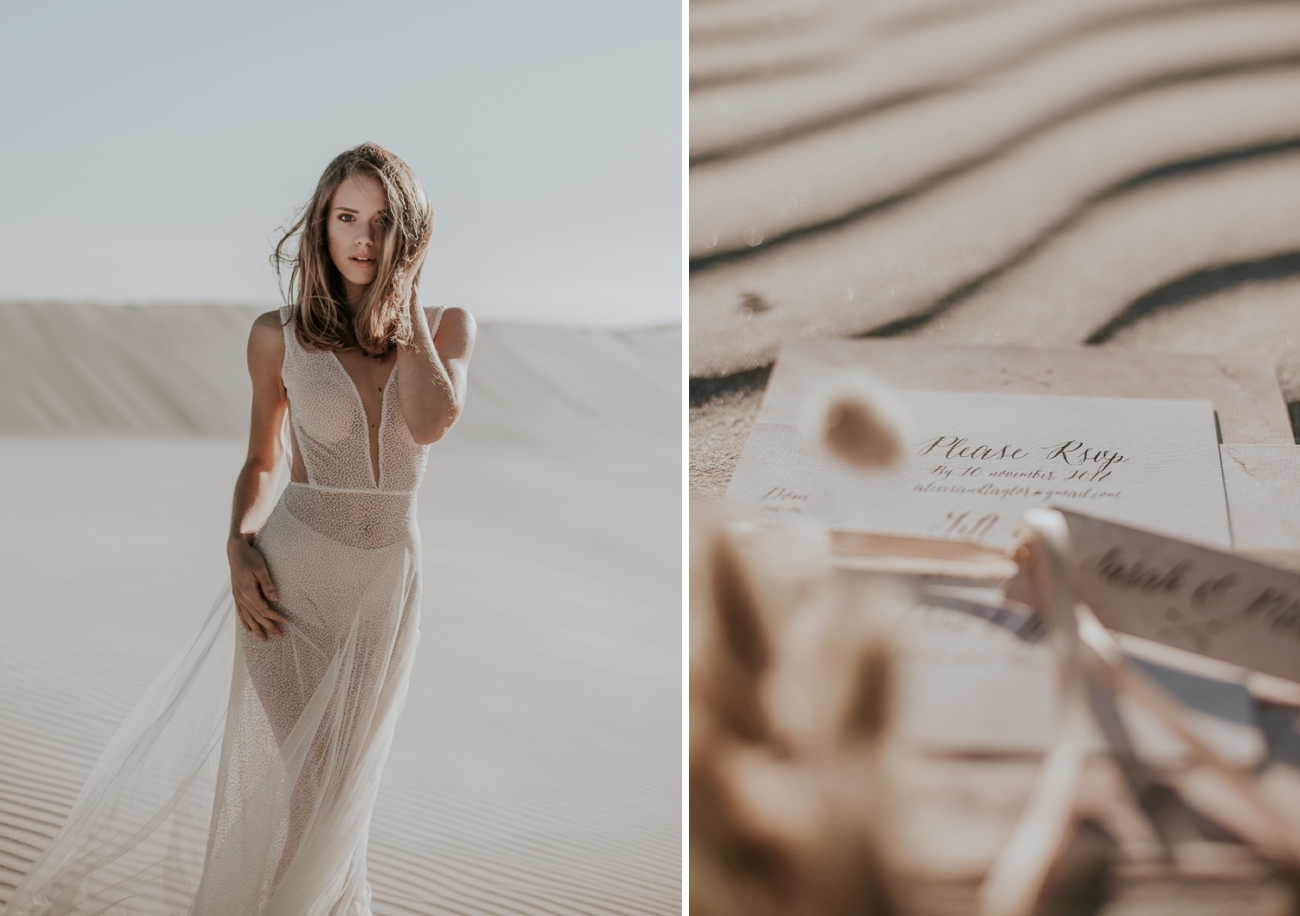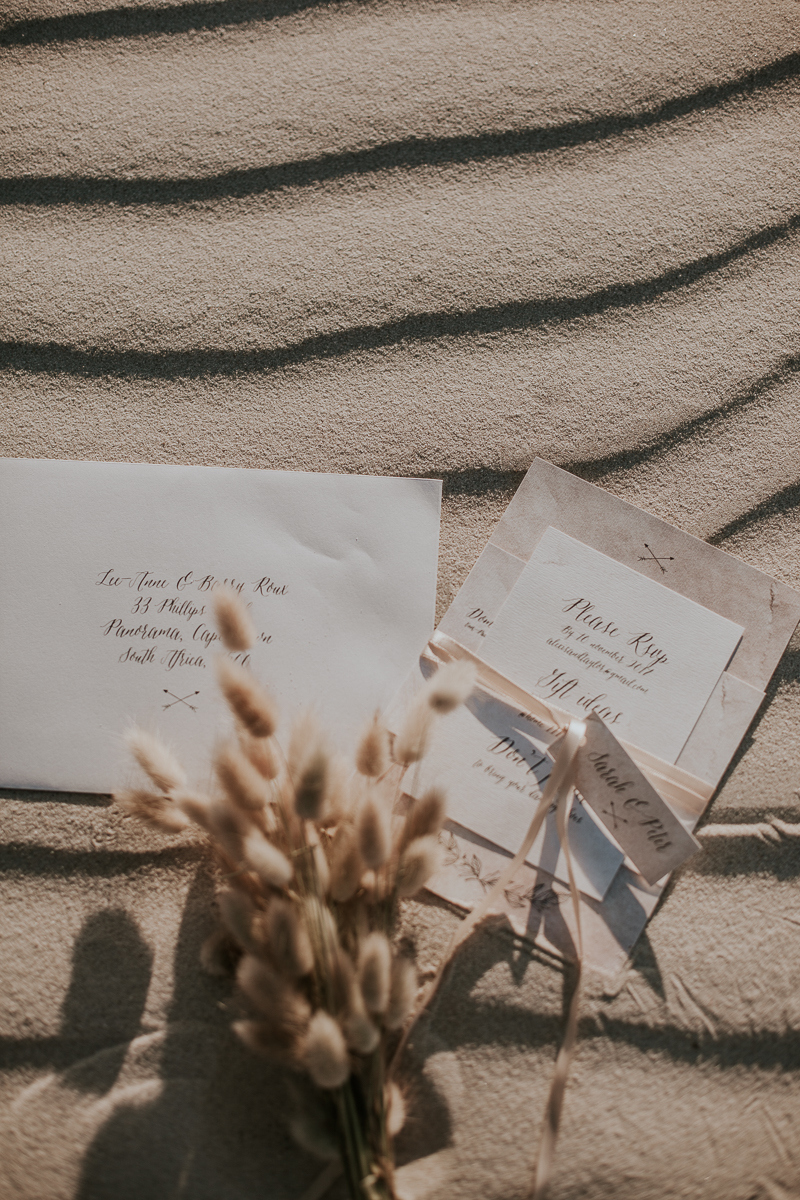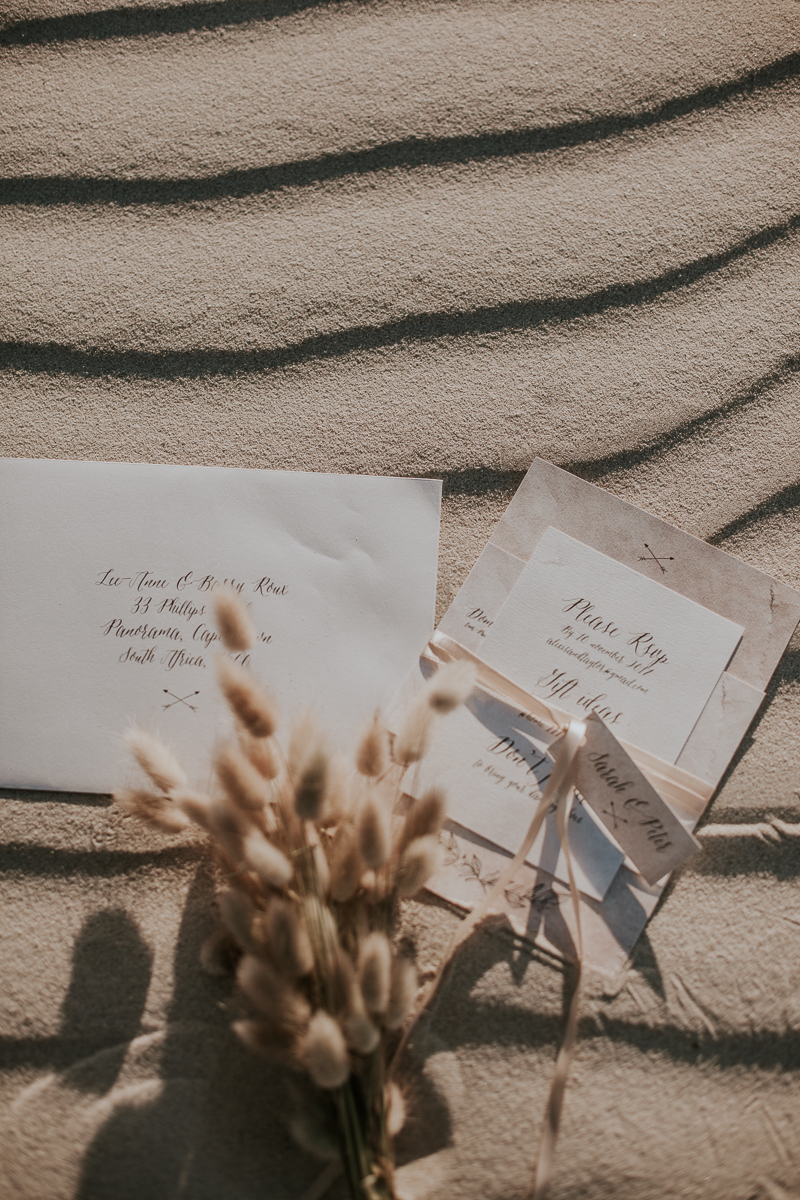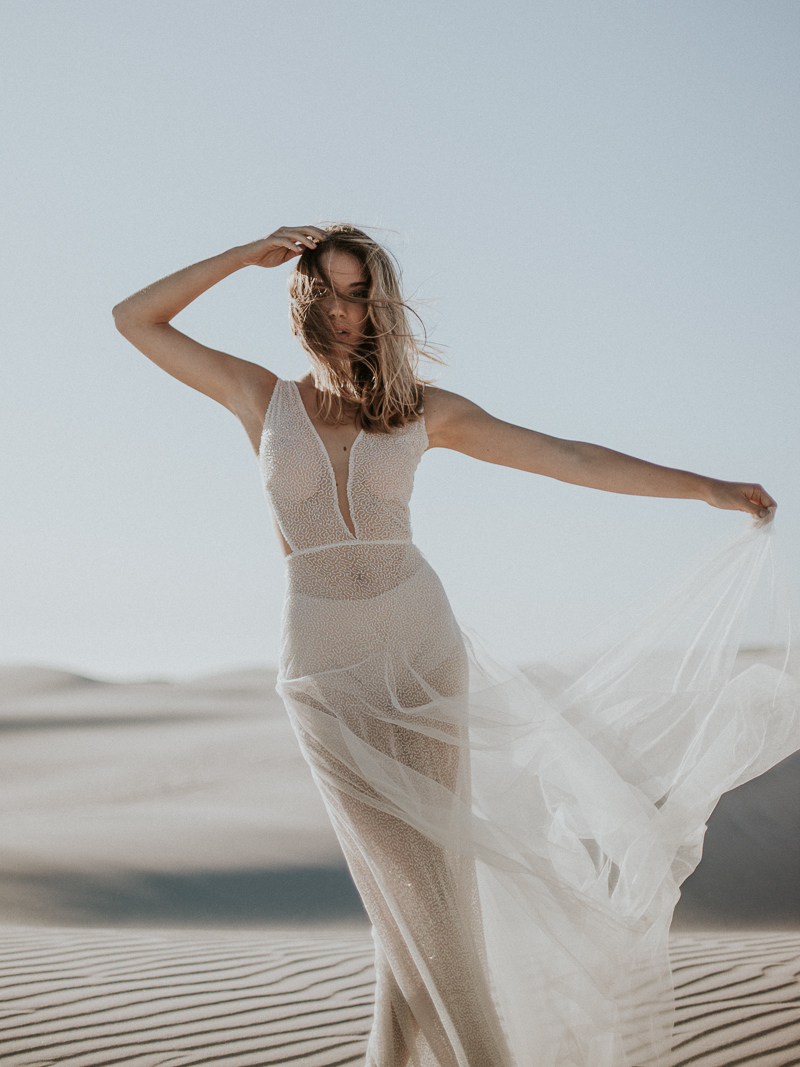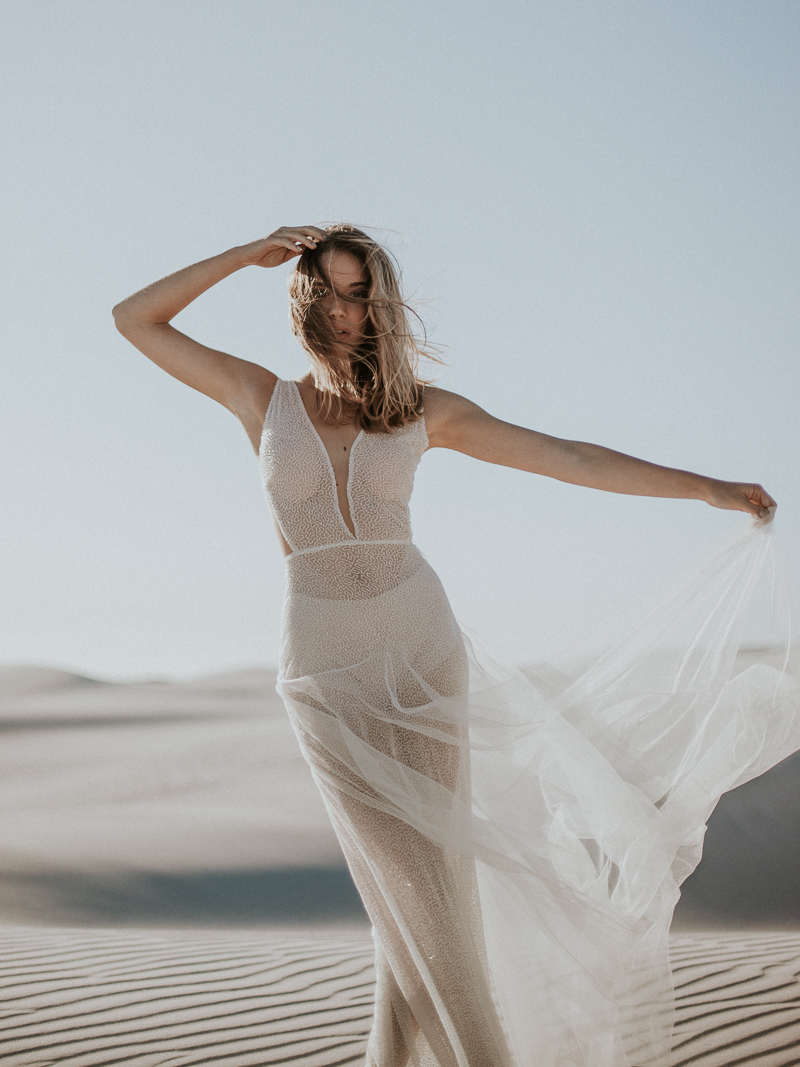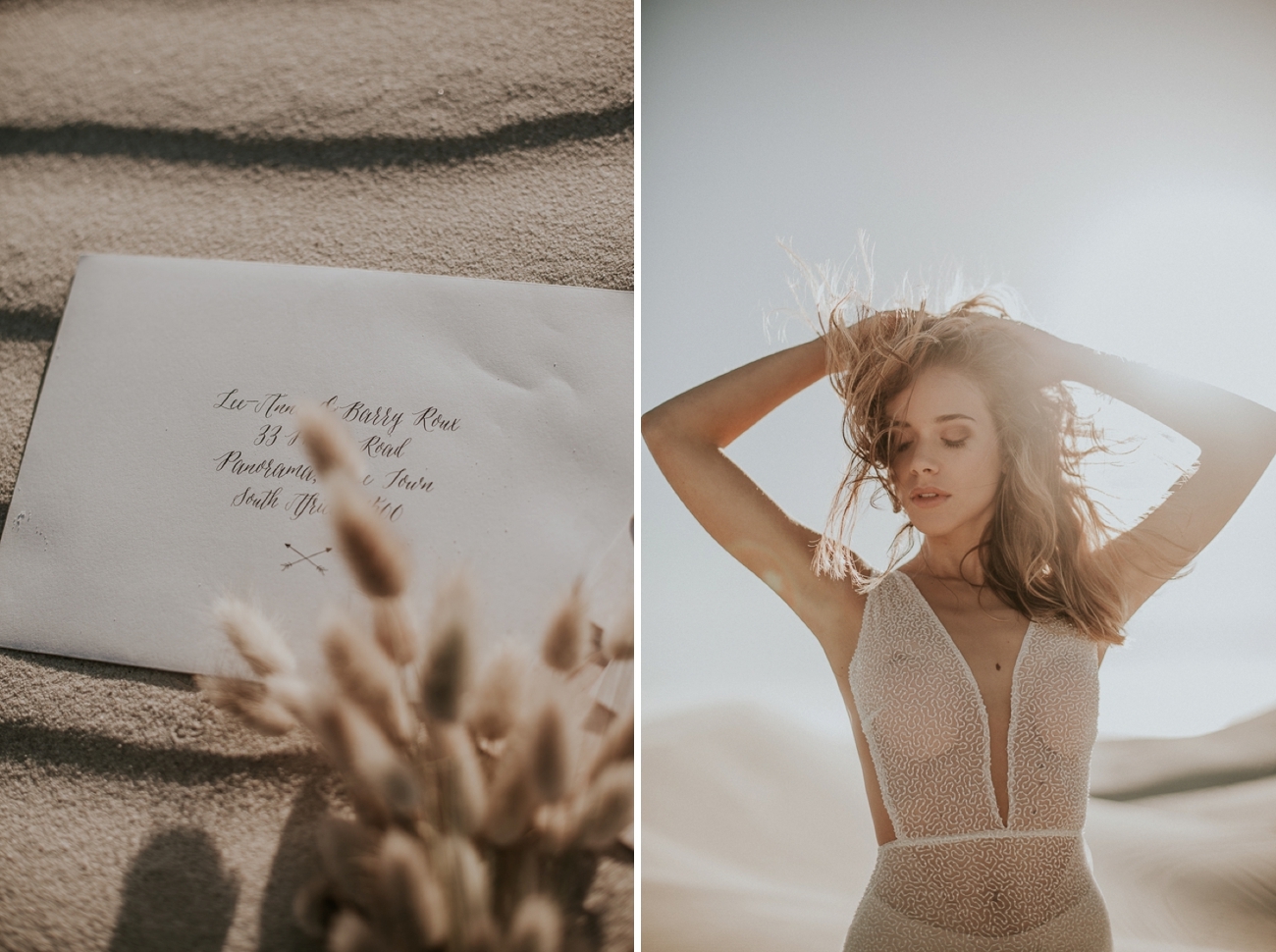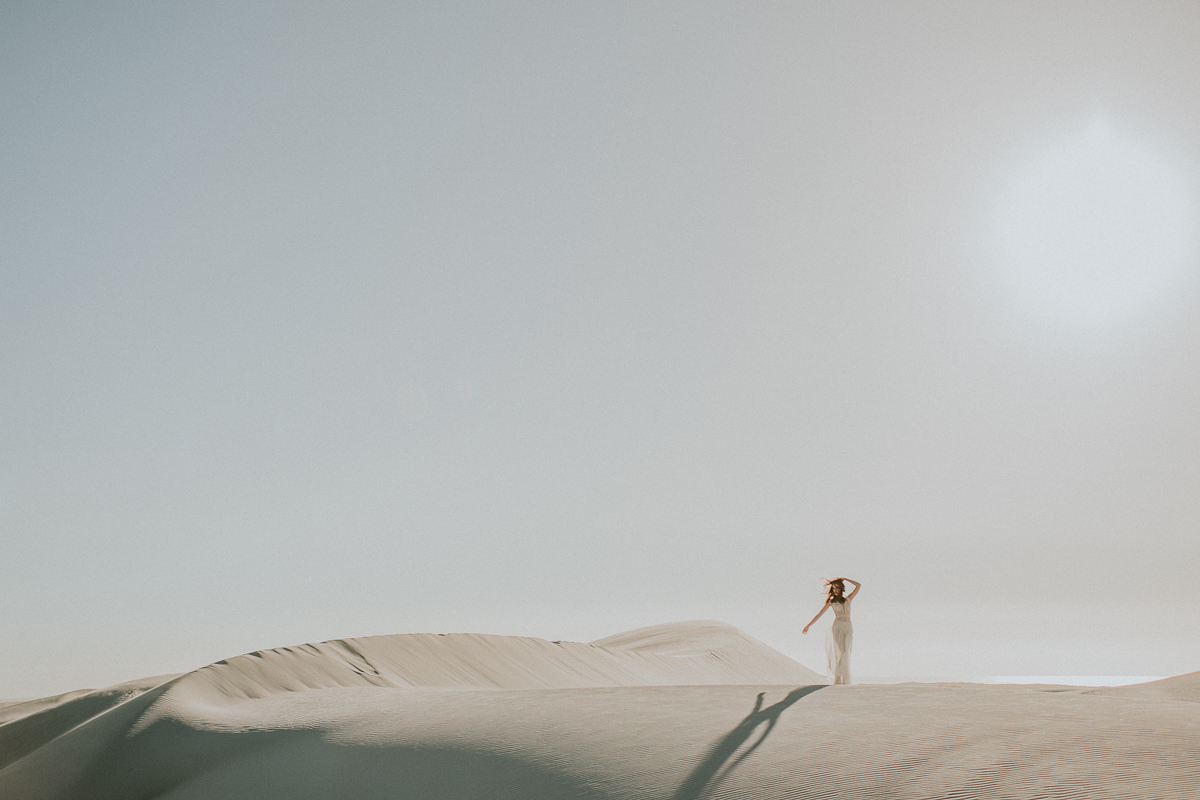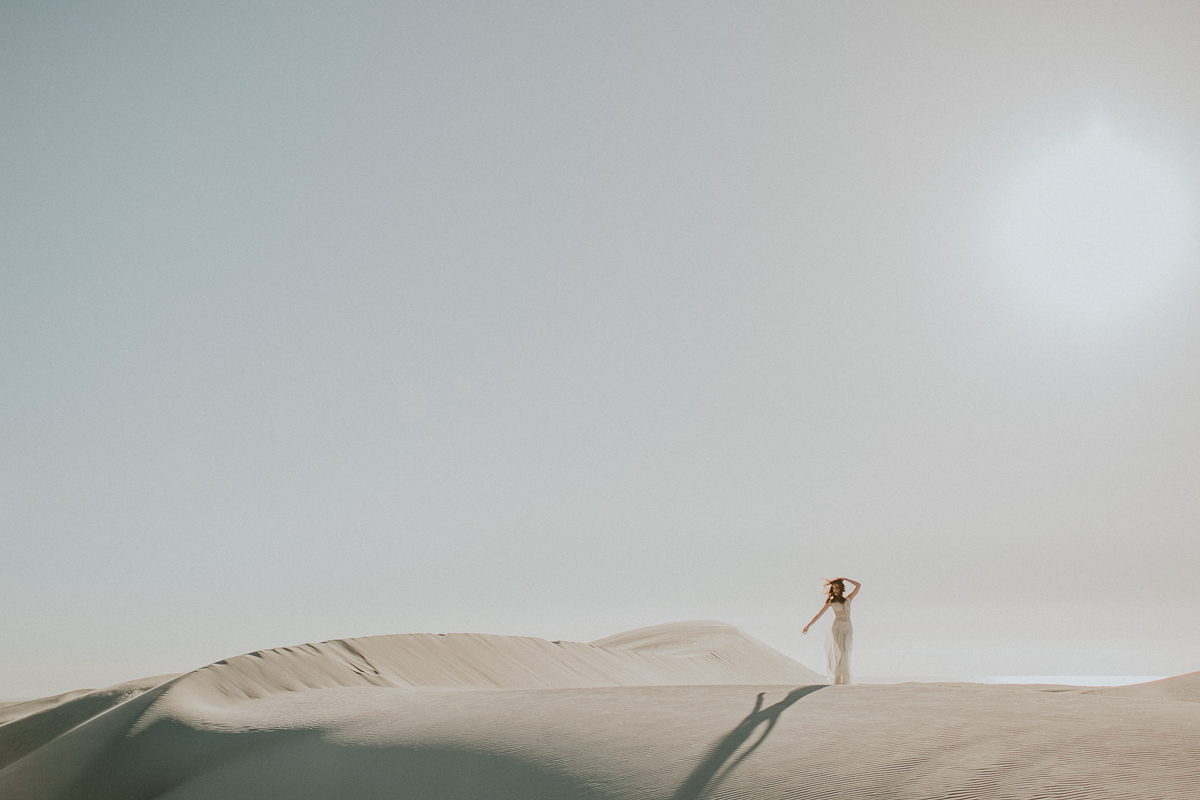 Britney Chaplin of Brit & Bride team also sent over some of her thoughts:
The Atlantis sand dunes are one of those locations that are the muse behind all kinds of creative designs, and so when we heard that would be the destination for our next shoot, the vision of a soft tulle skirt blowing in the wind had to become a reality. When crafting a Brit & Bride wedding gown, our desire is that the way our bride looks, mirrors how she feels within, and so with this project we worked at bottling that untamed, free spirit whilst adding a hint of the 'wild' that lies in her eyes. The final dresses were marked with the Brit & Bride signature of timeless elegance flirting with contemporary trends. Each featured intricate beaded fabrics with edgy, geometric styled bodices flowing into a soft, dreamy skirt. Our designs hold to qualities of grace, strength in femininity and beauty in their uniqueness and are crafted for the modern bride who wanders down the pass less travelled.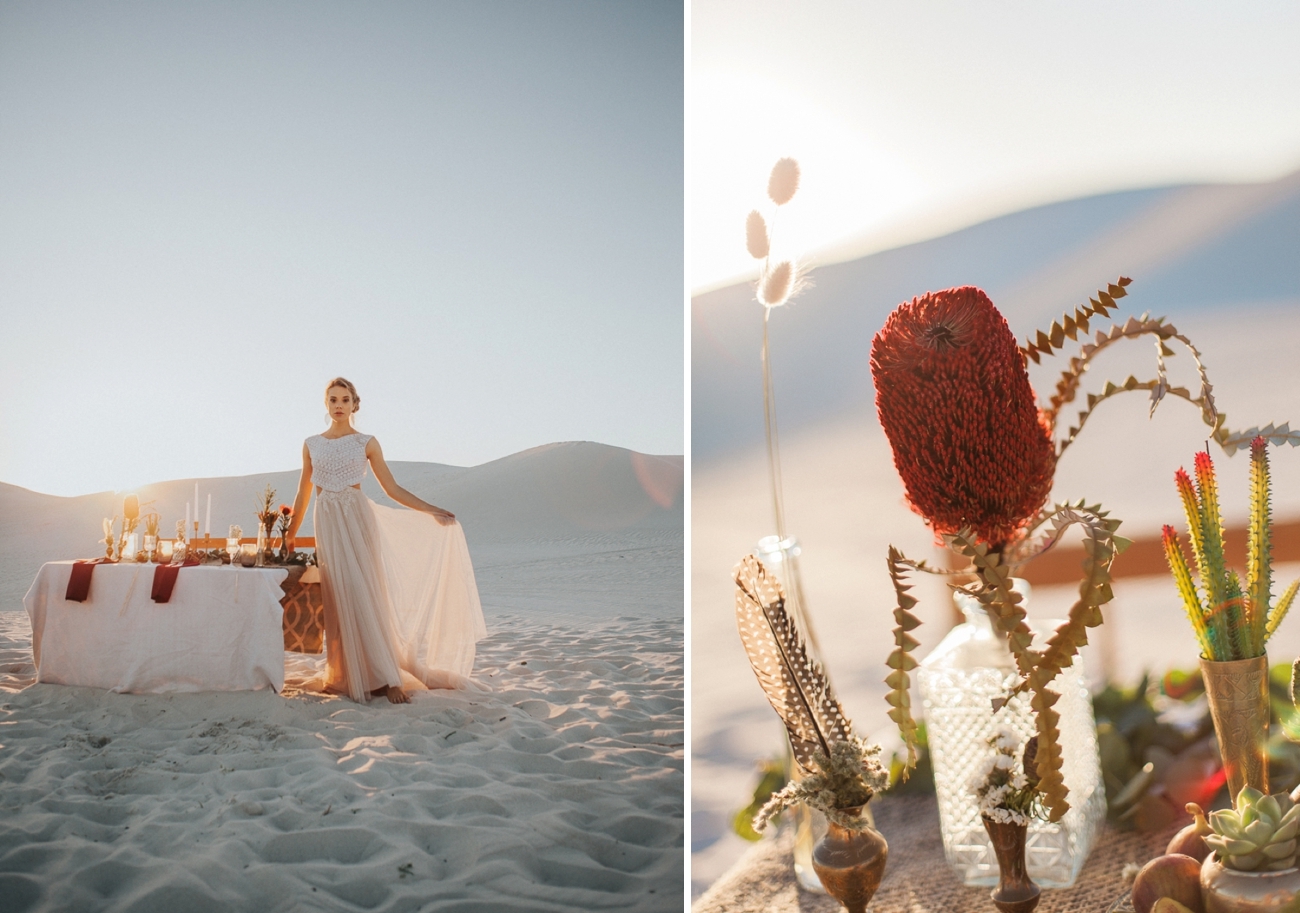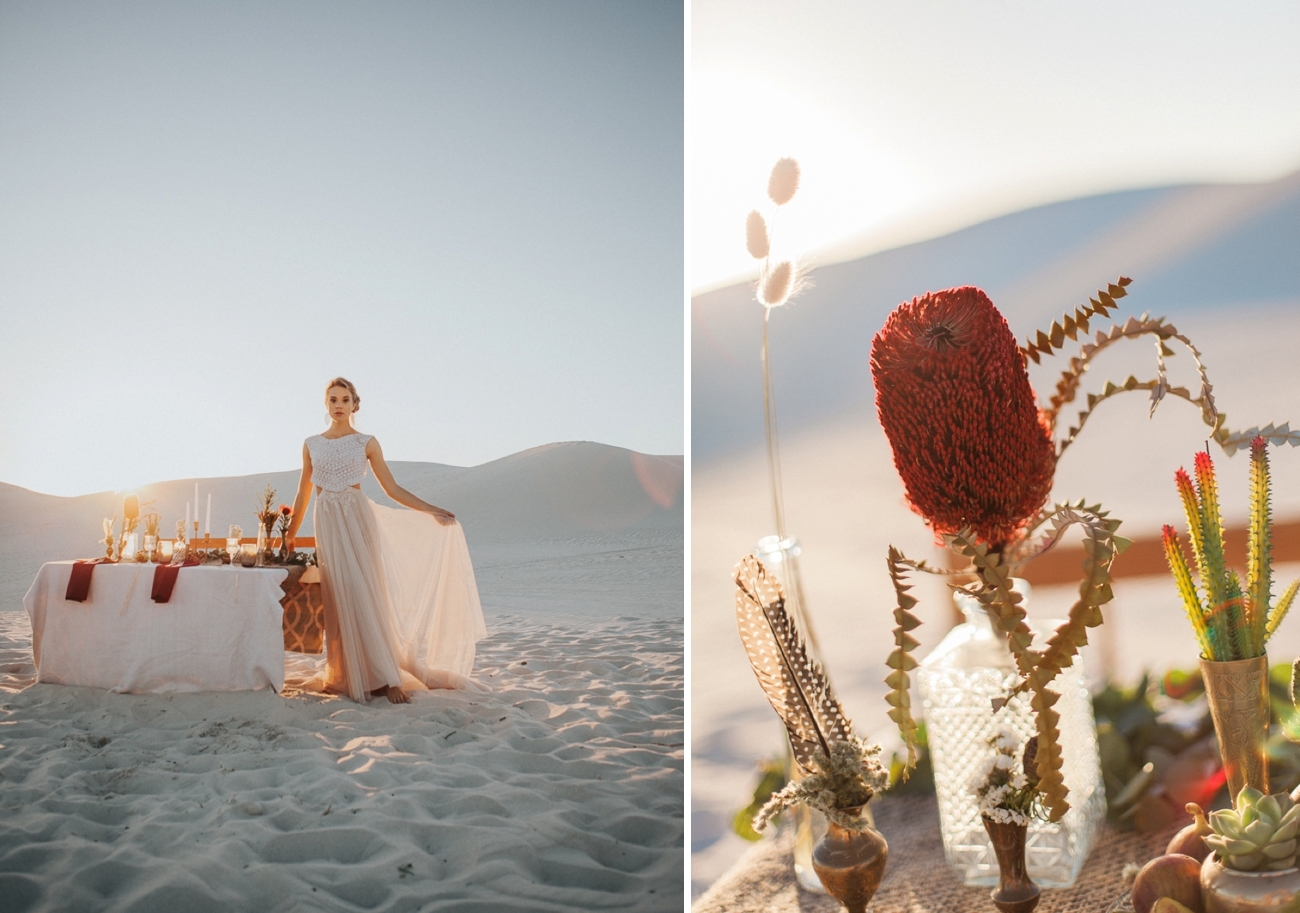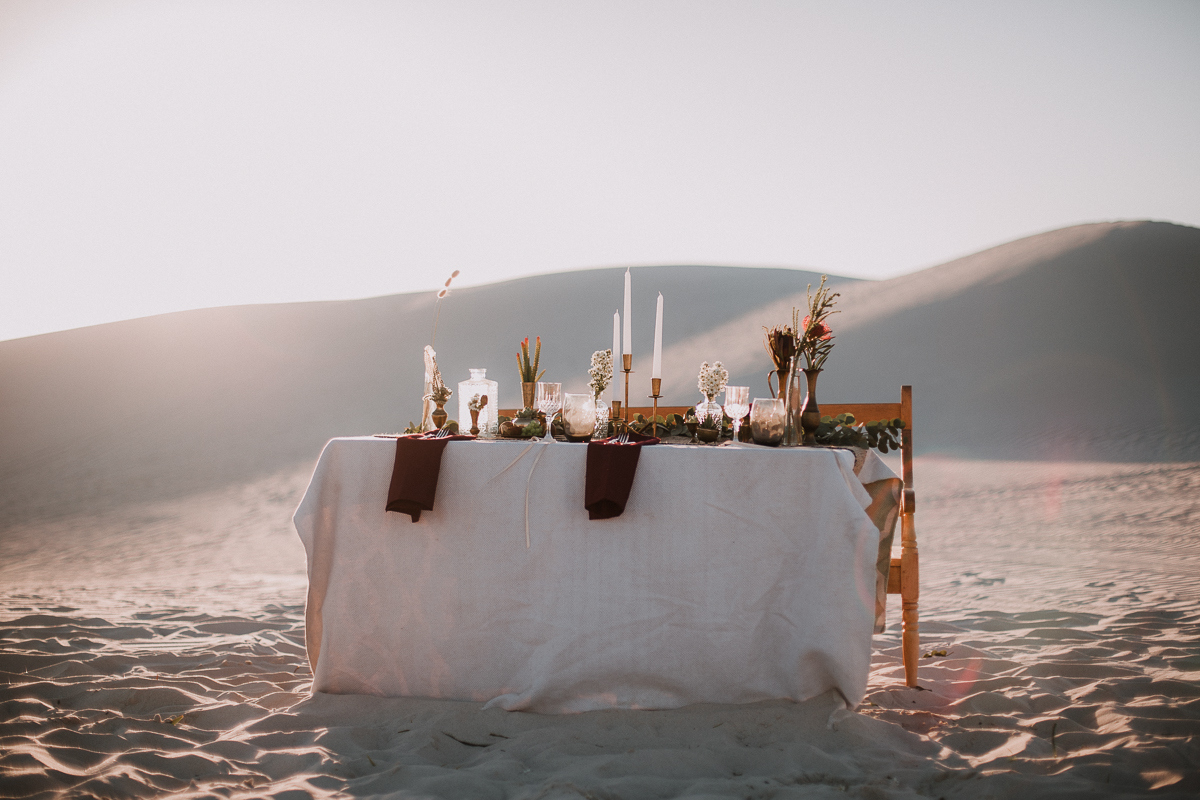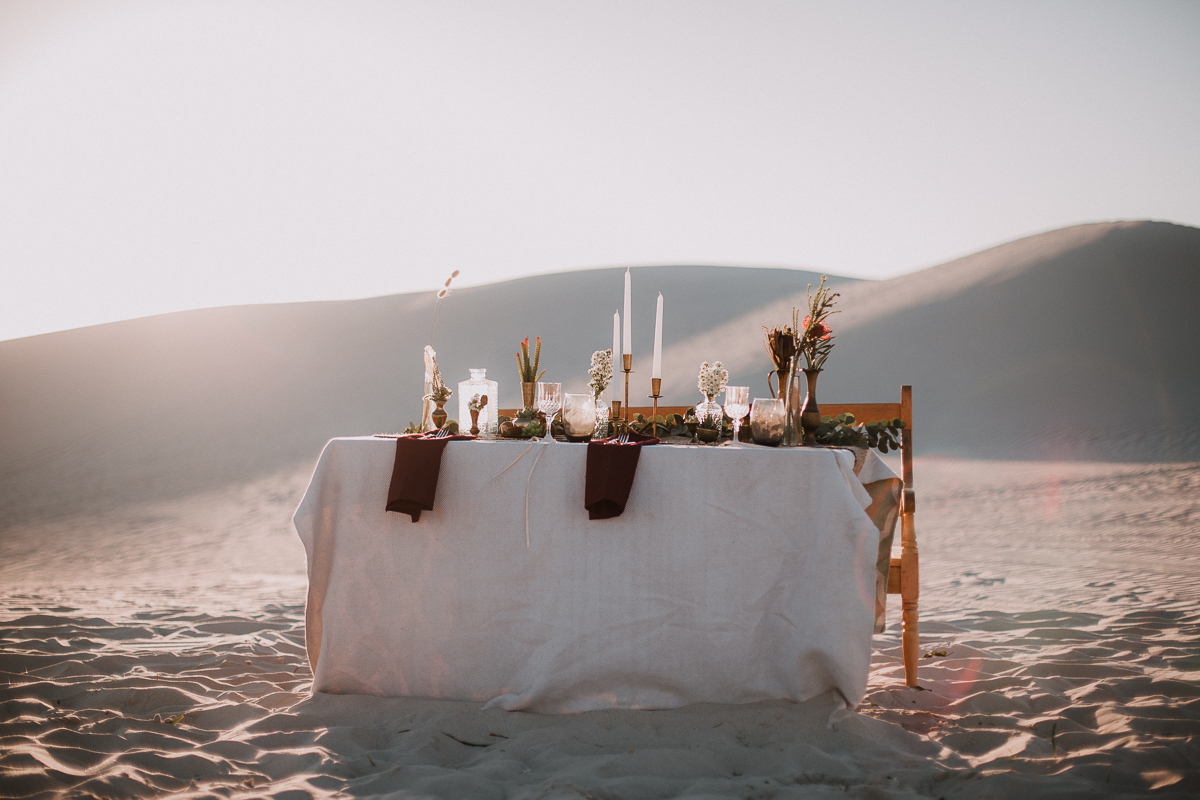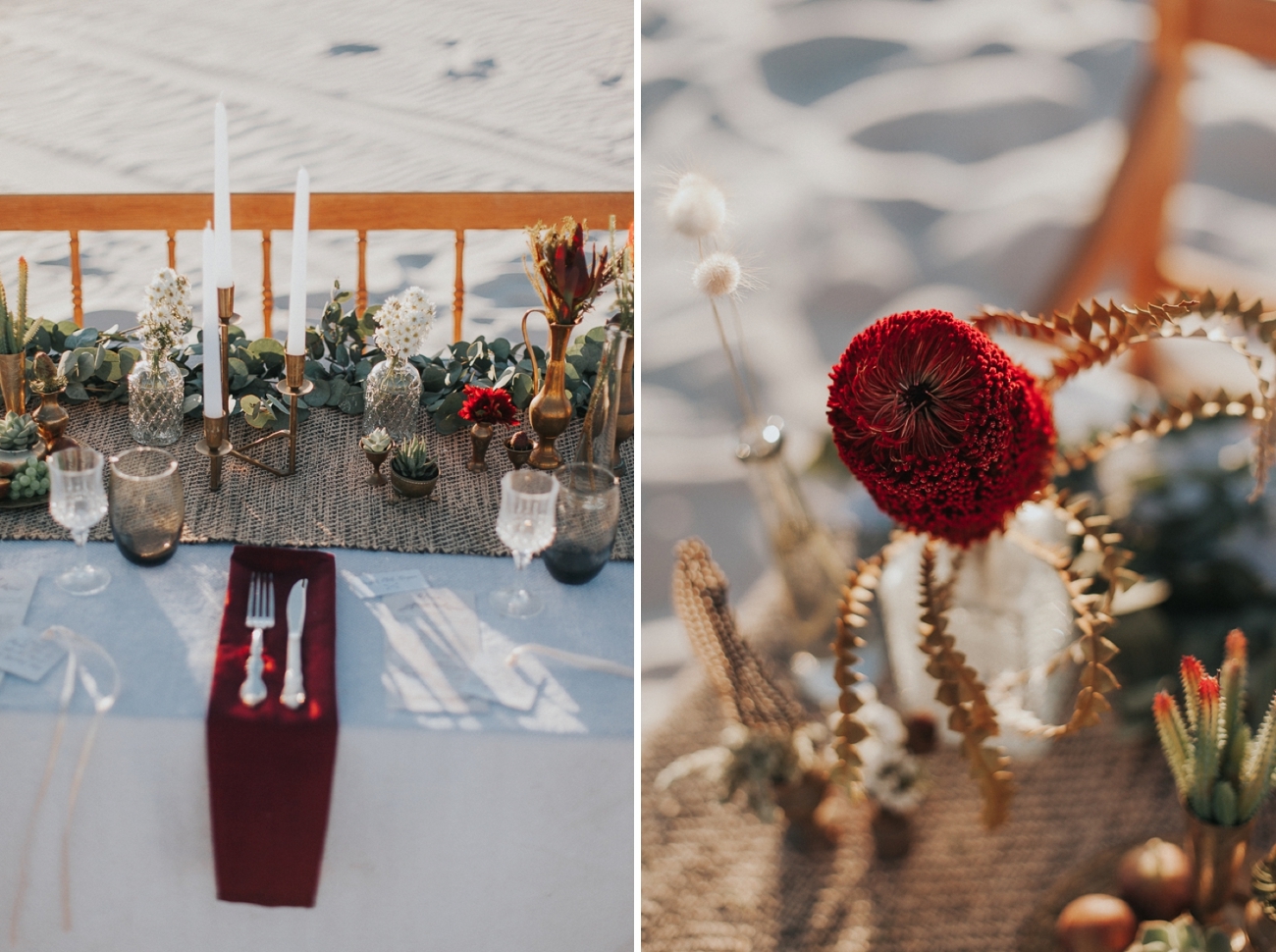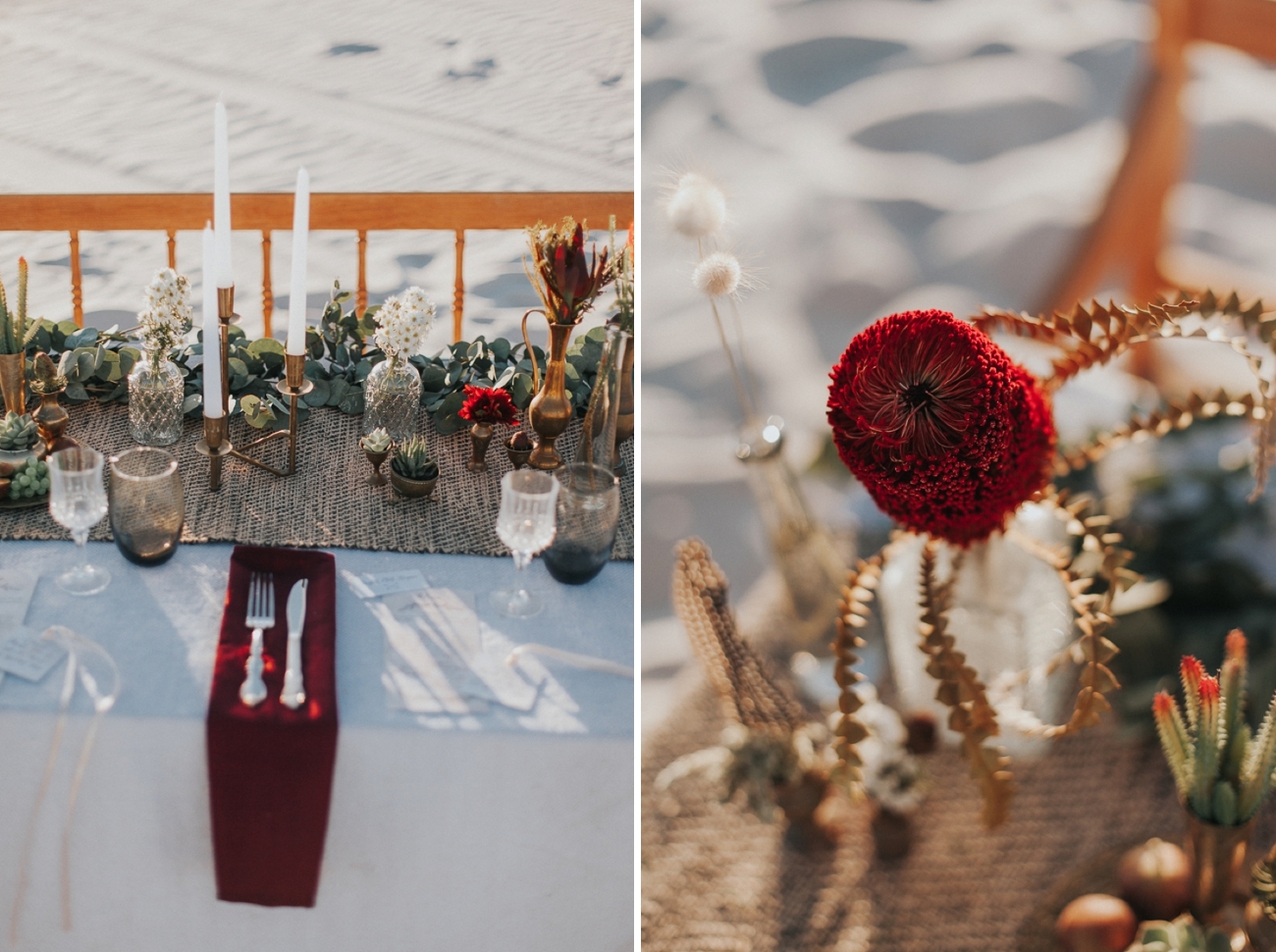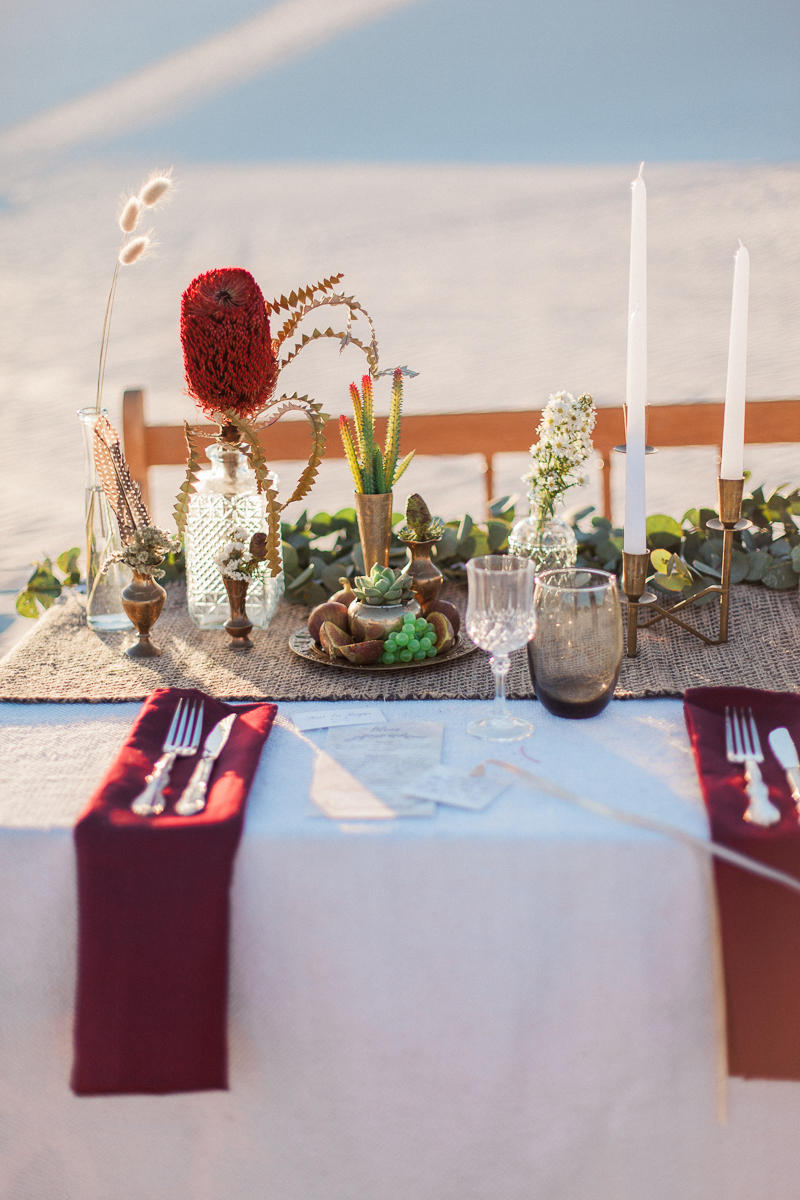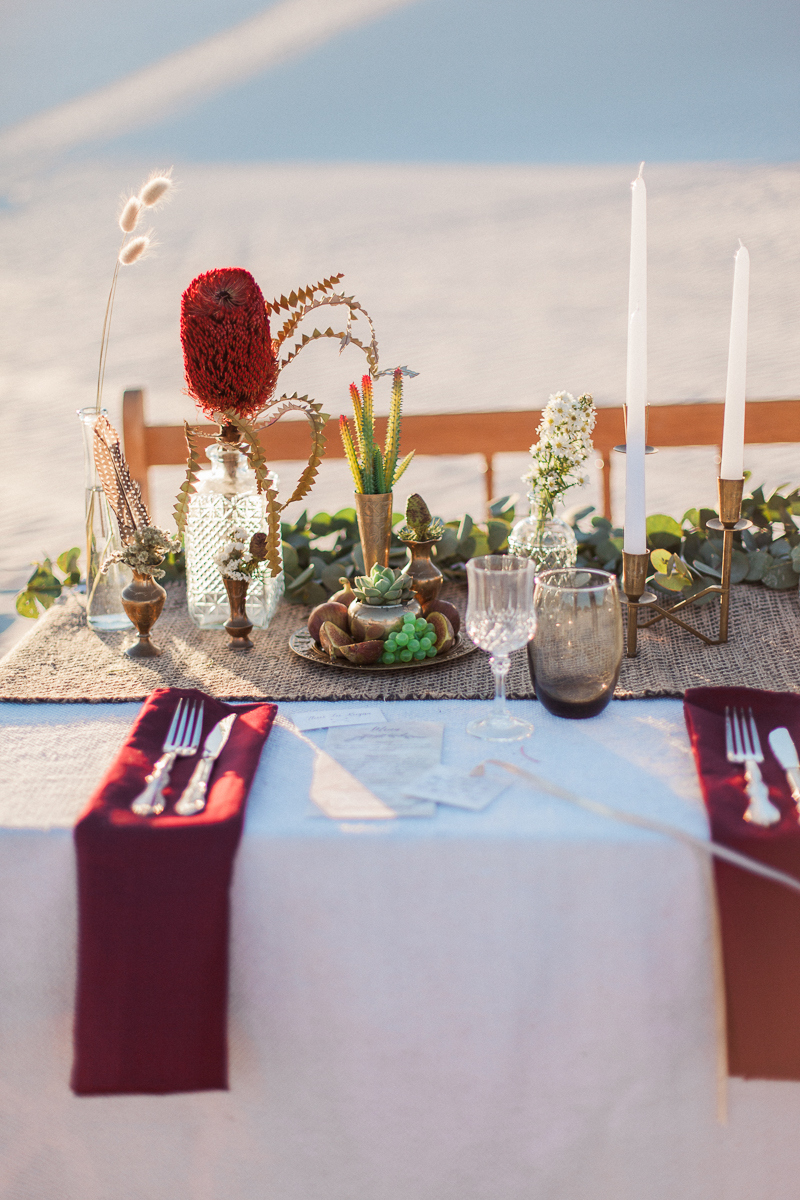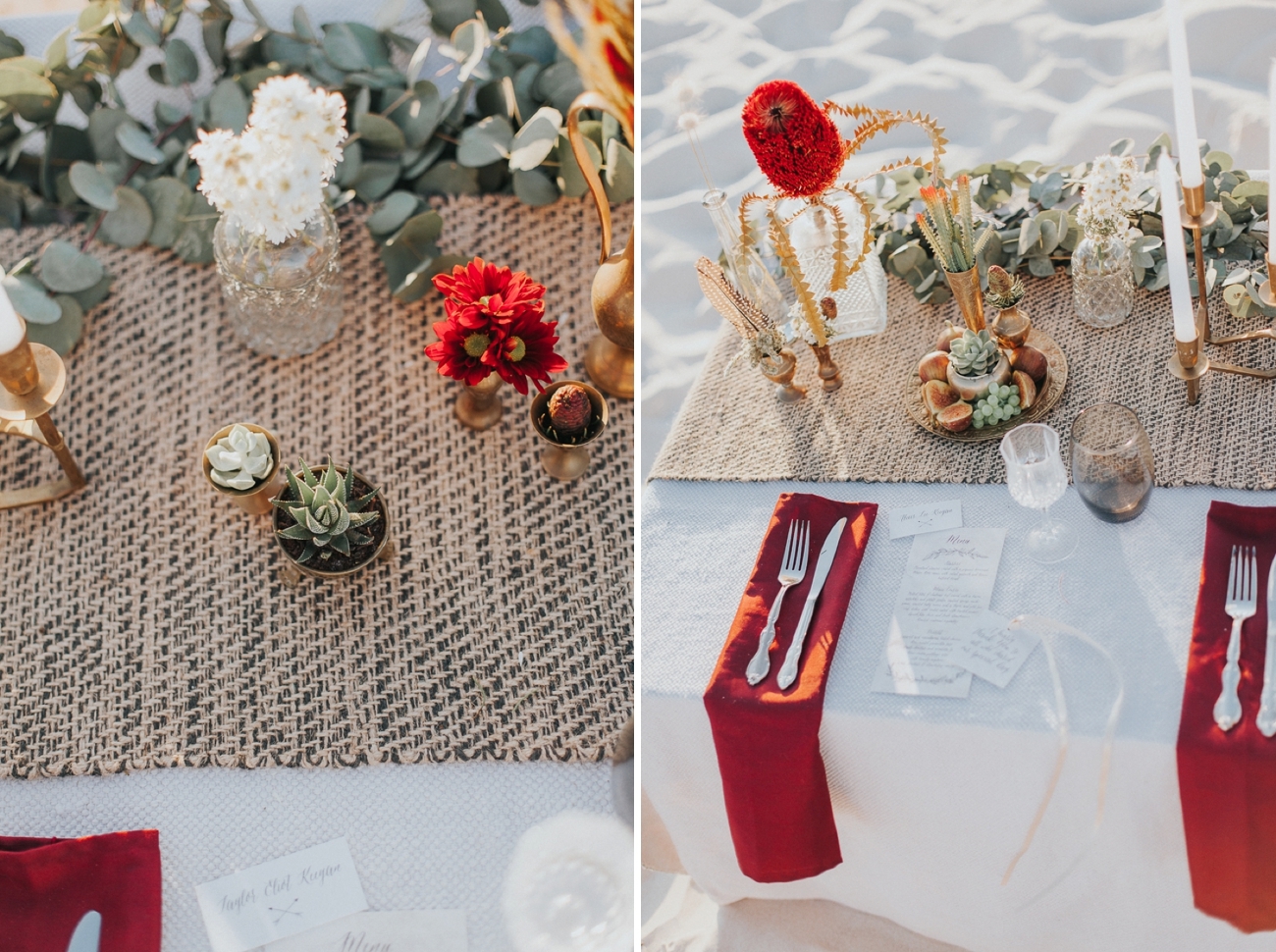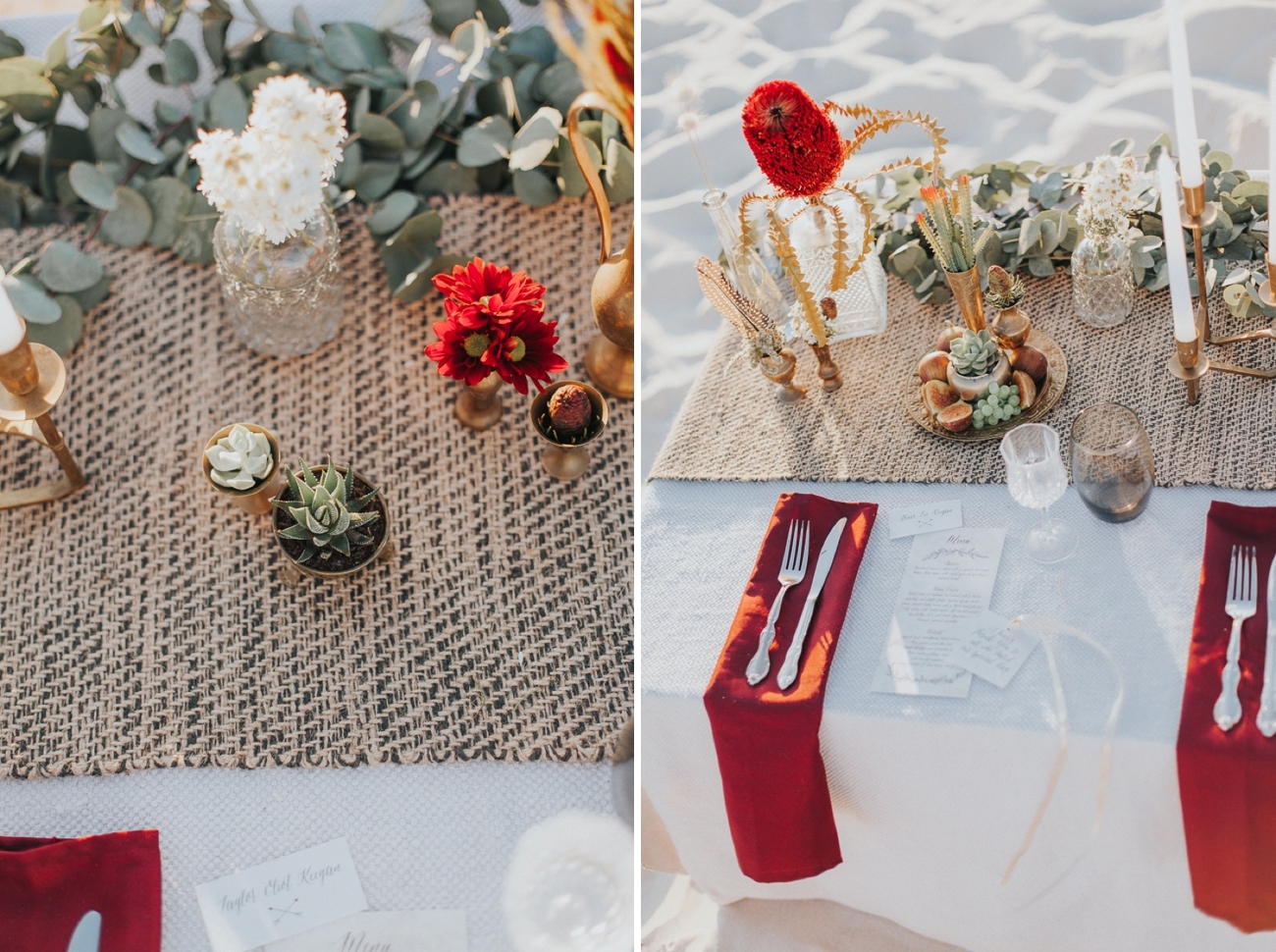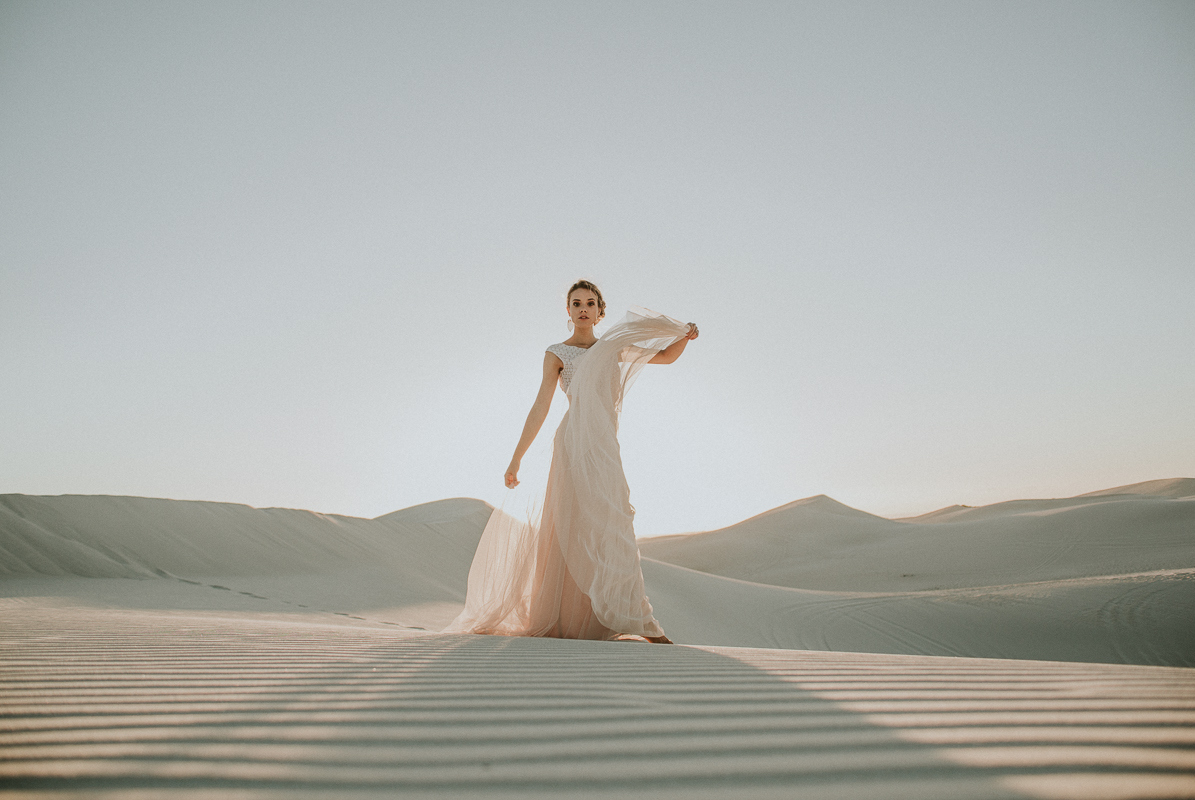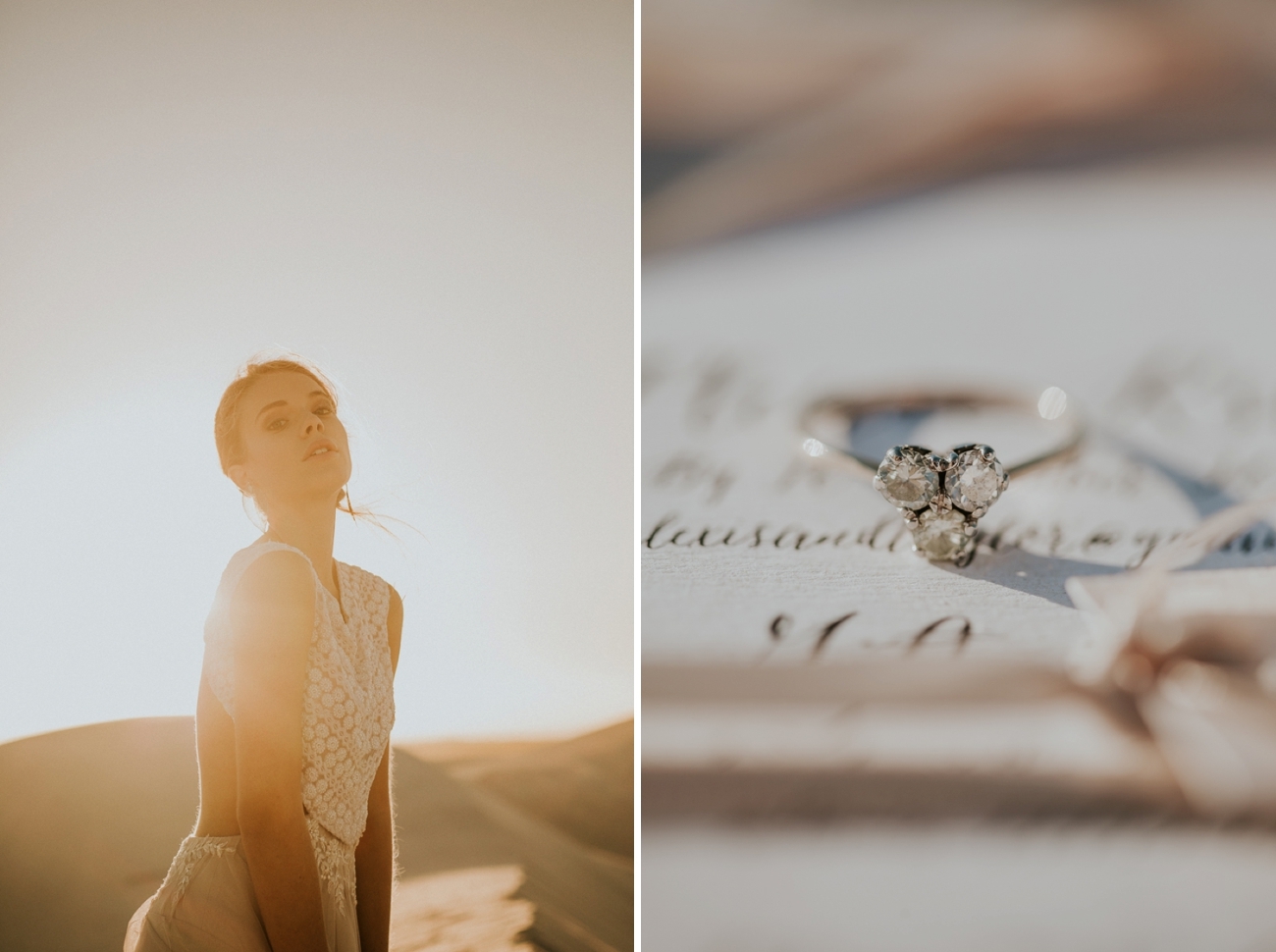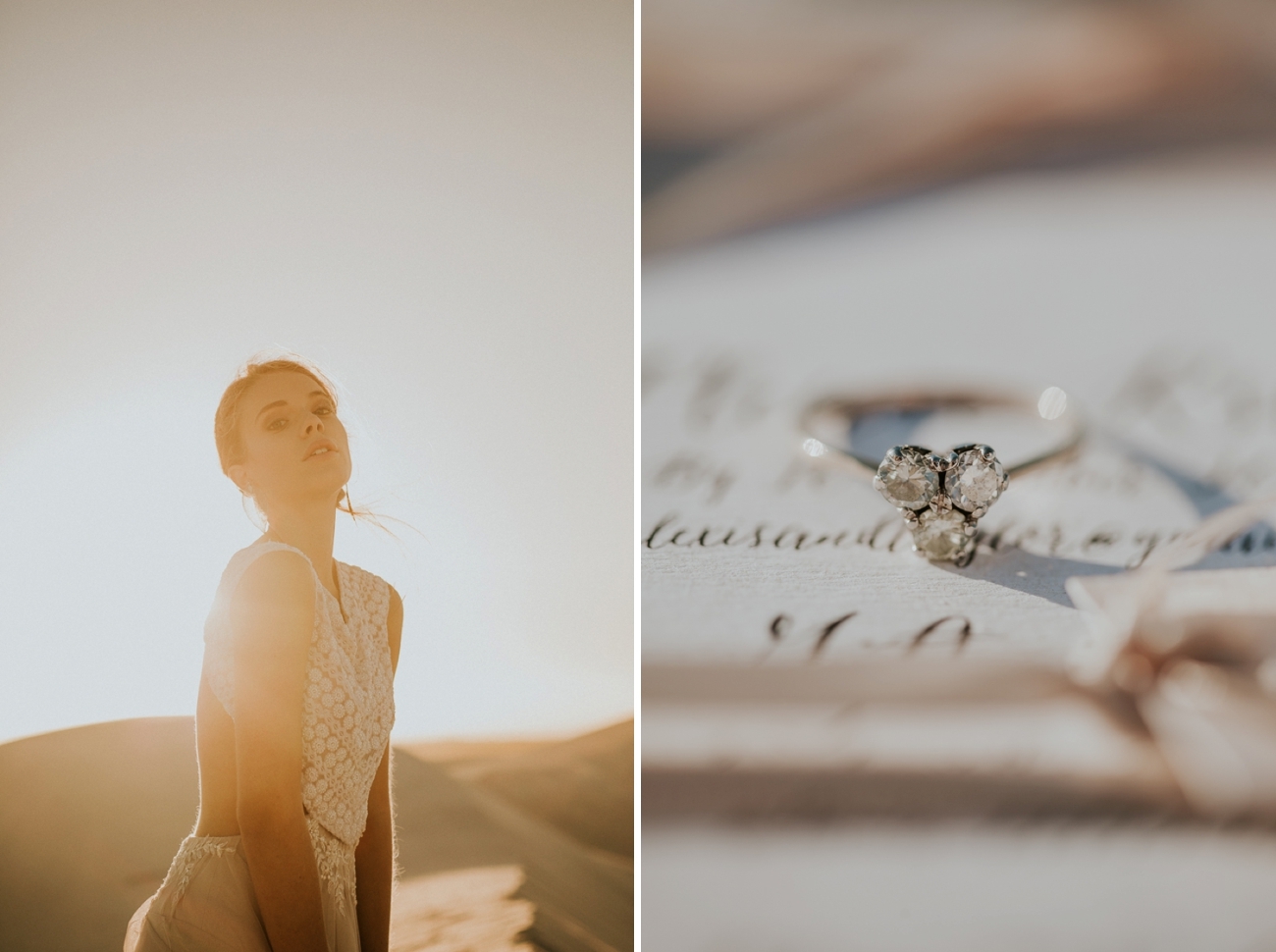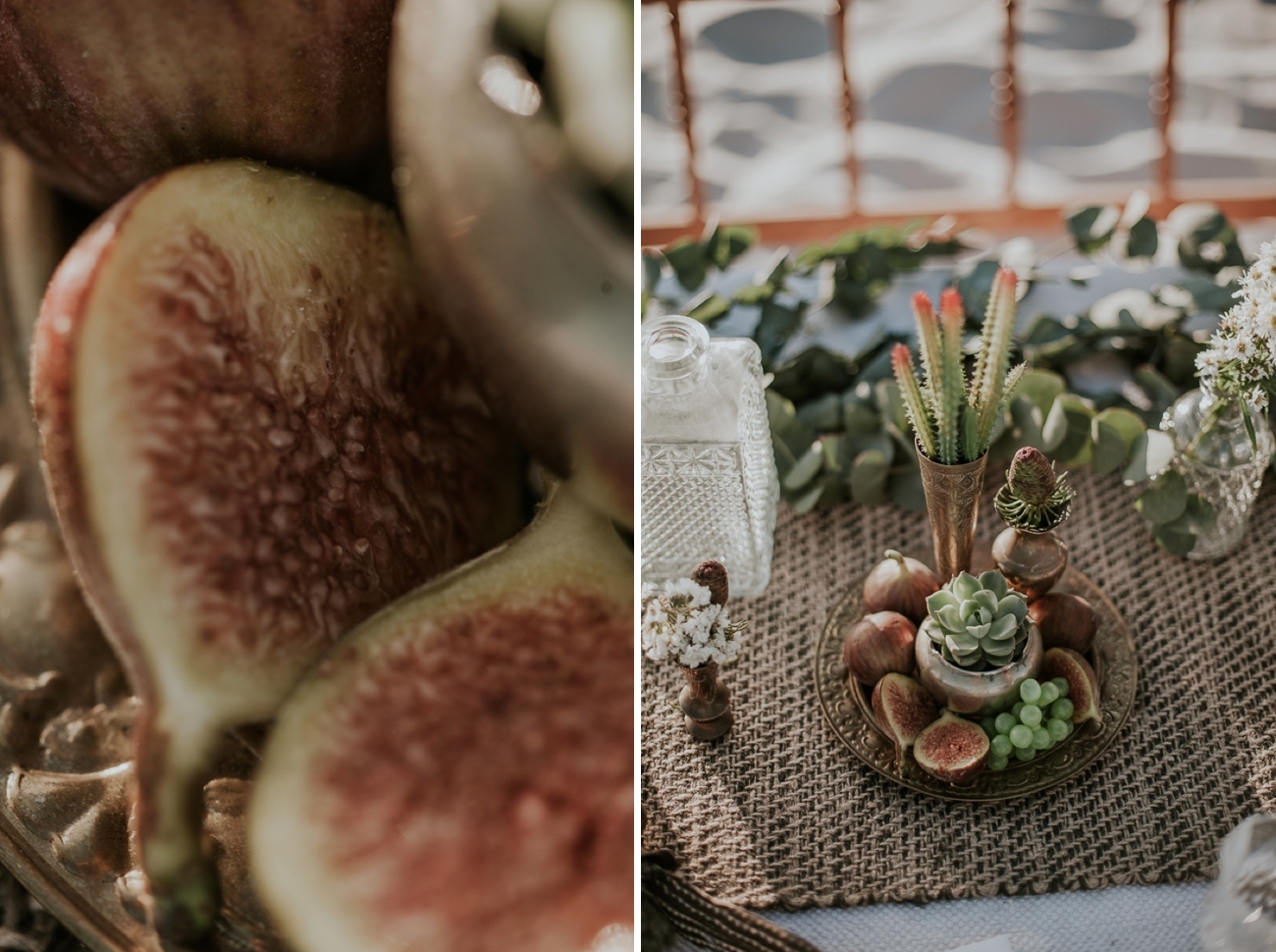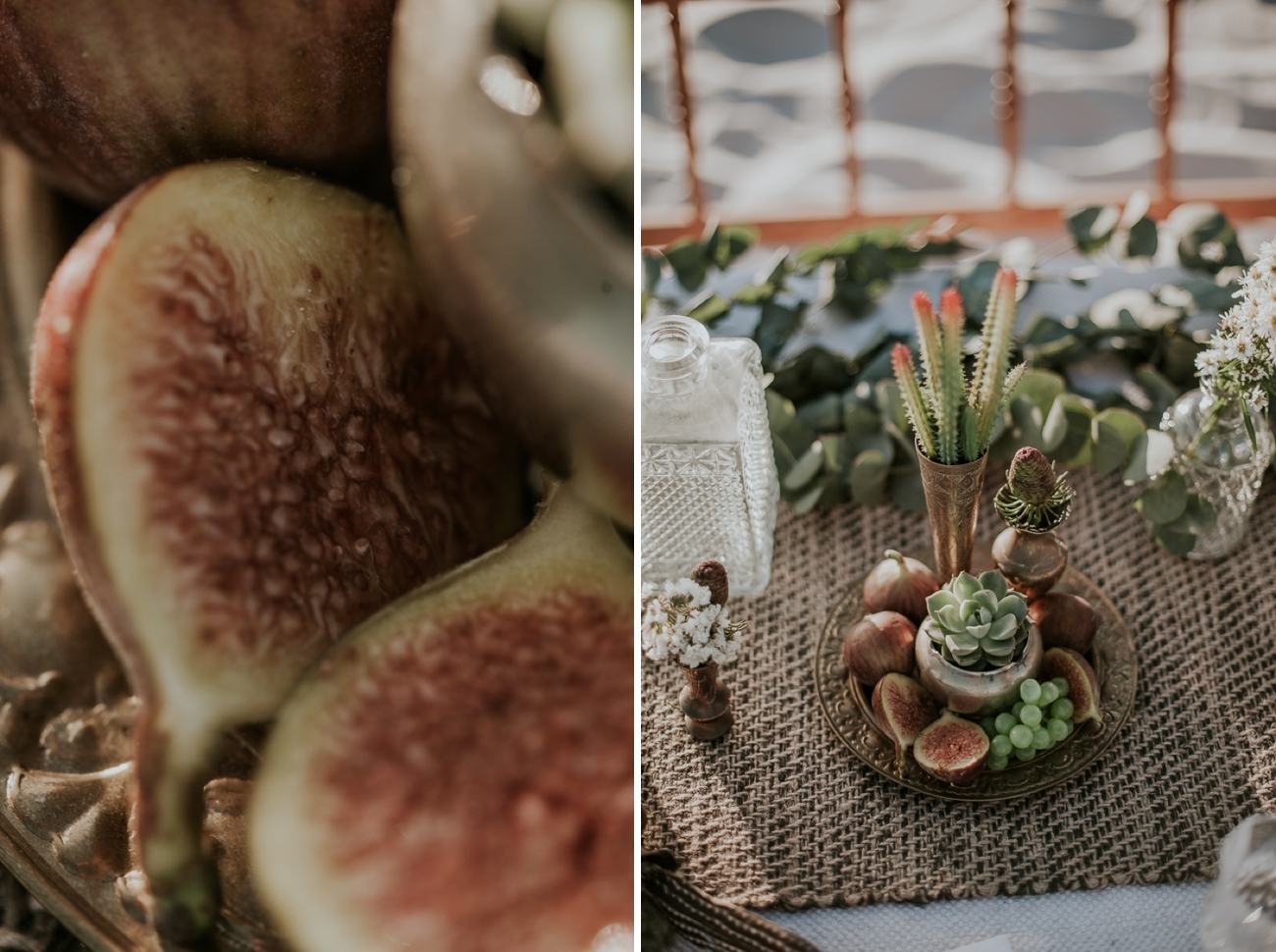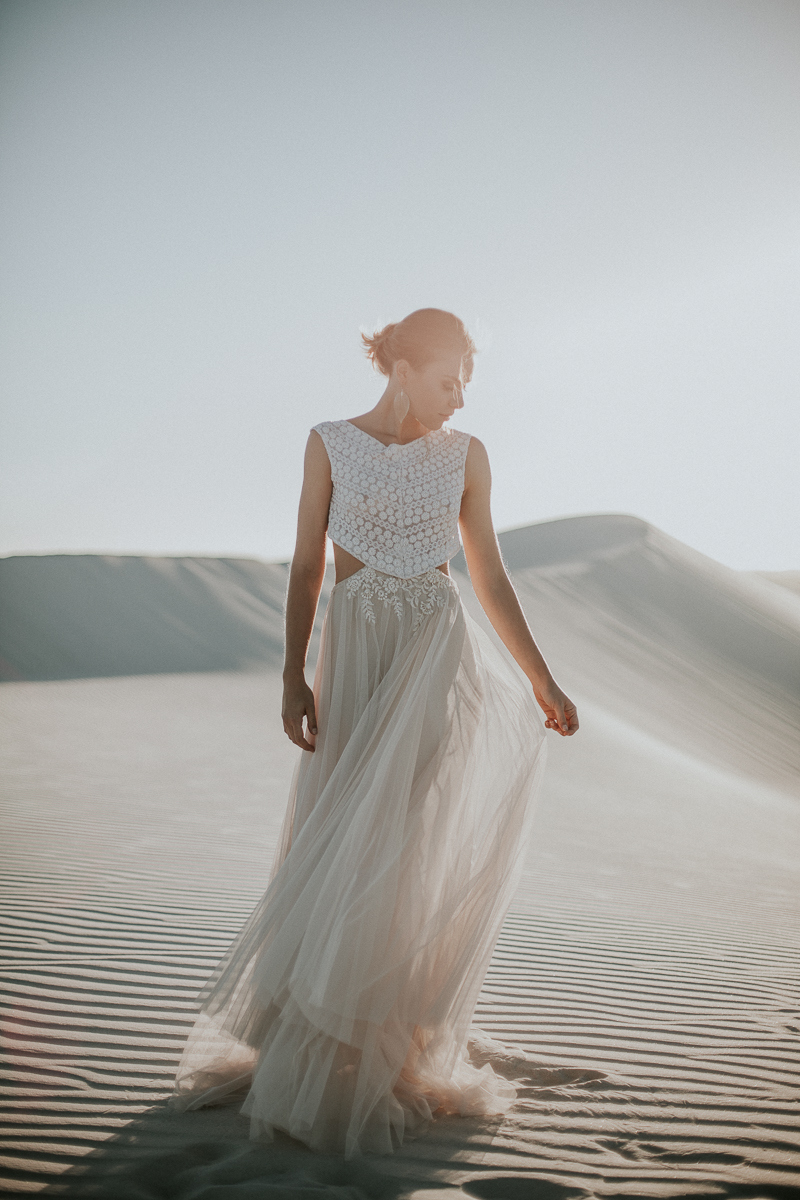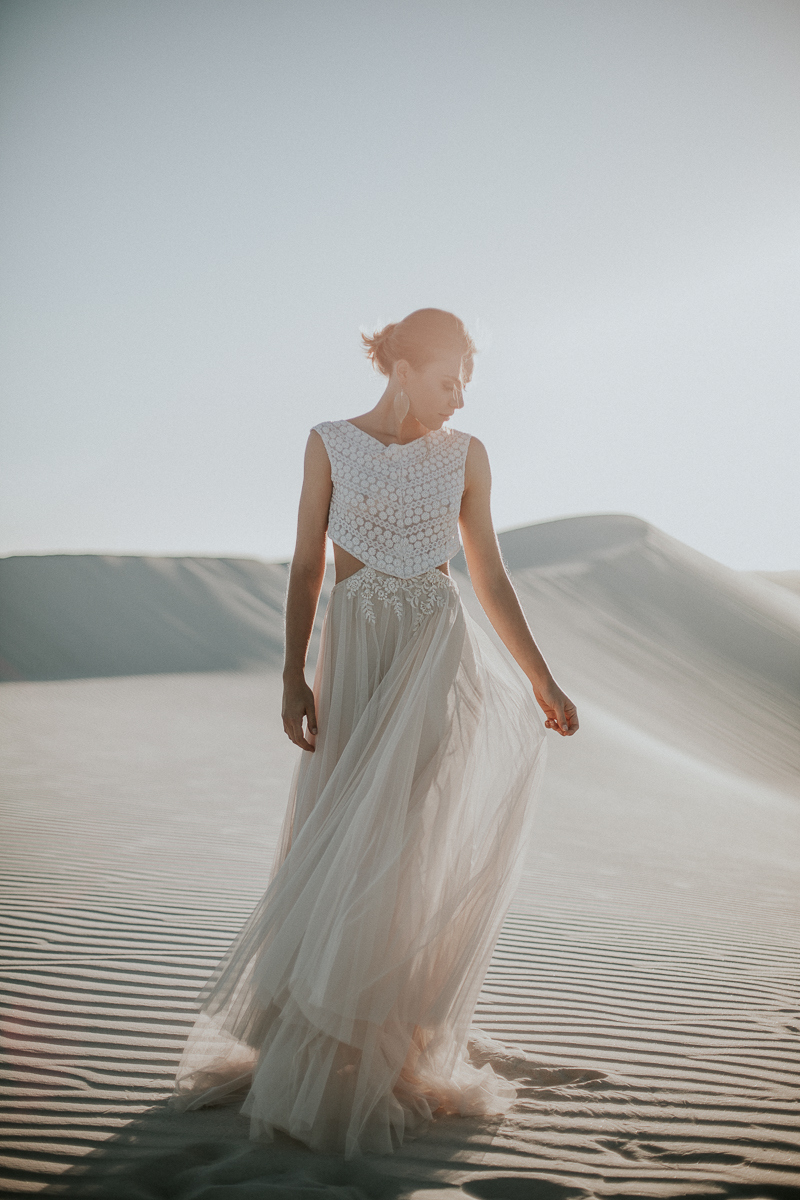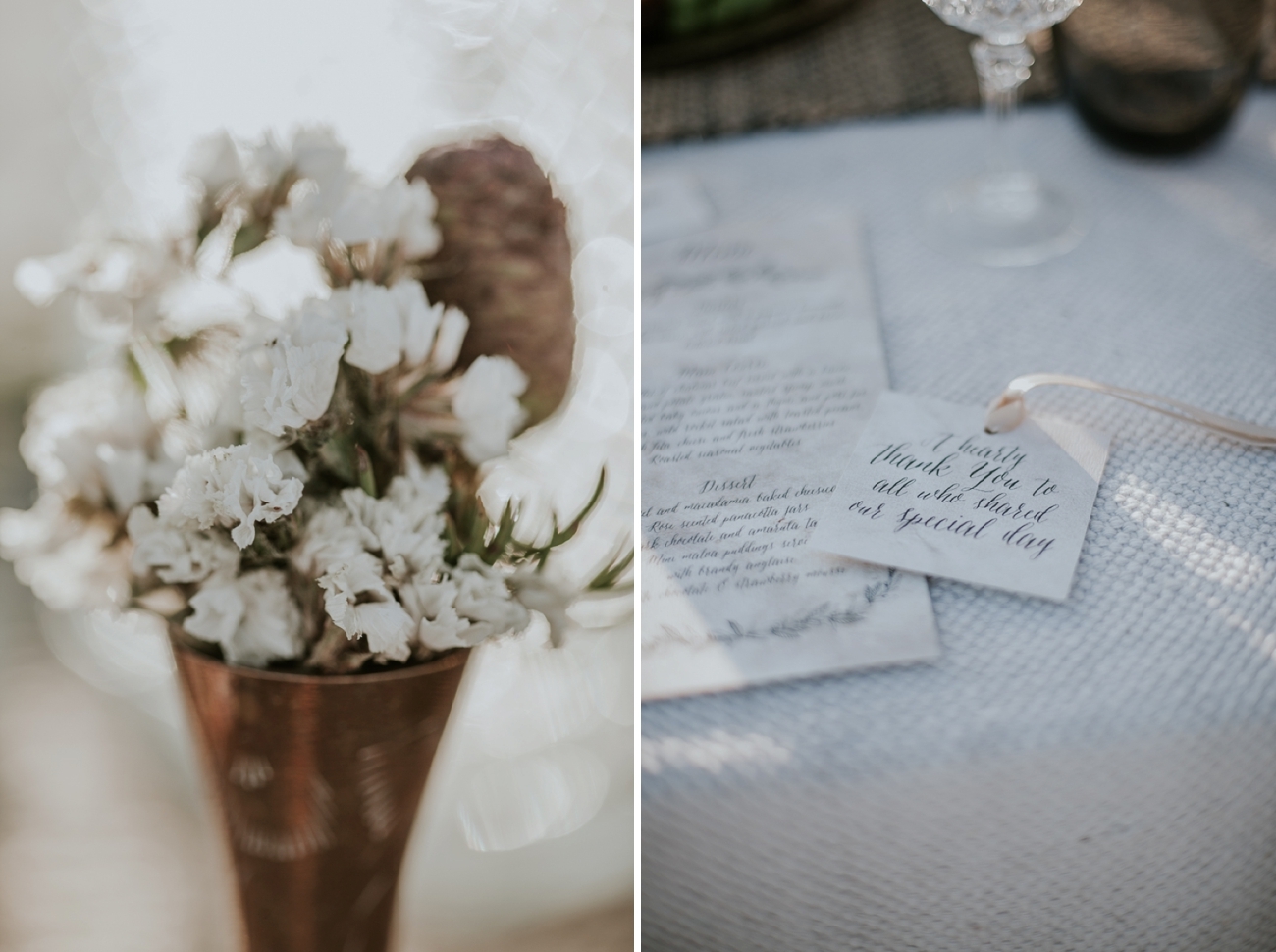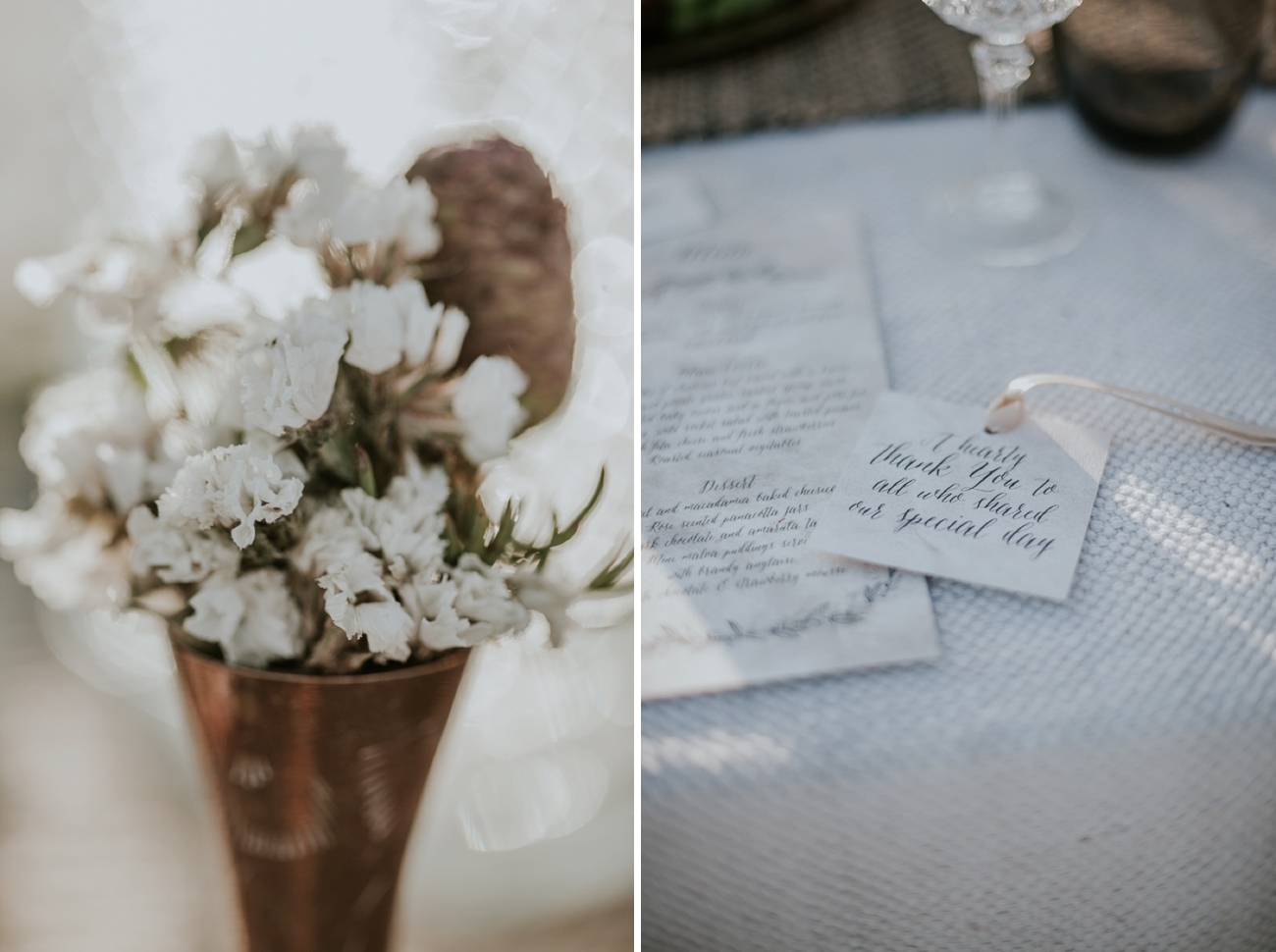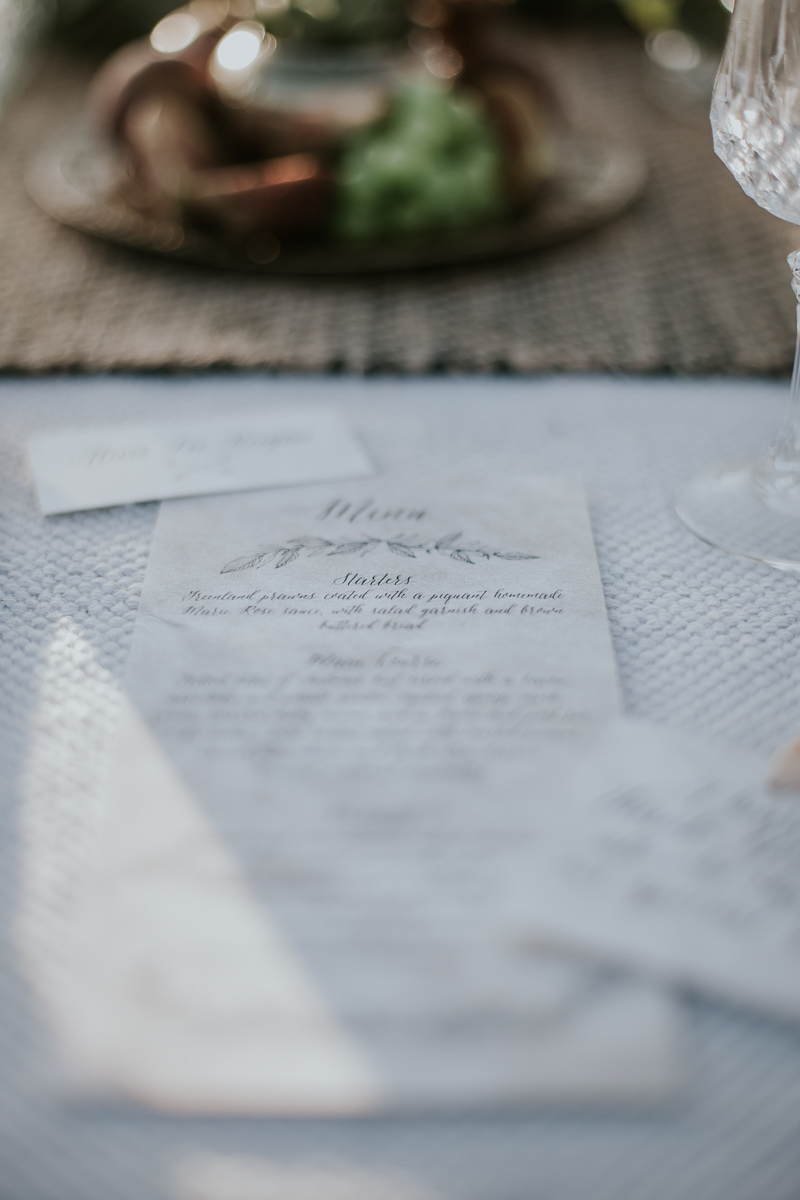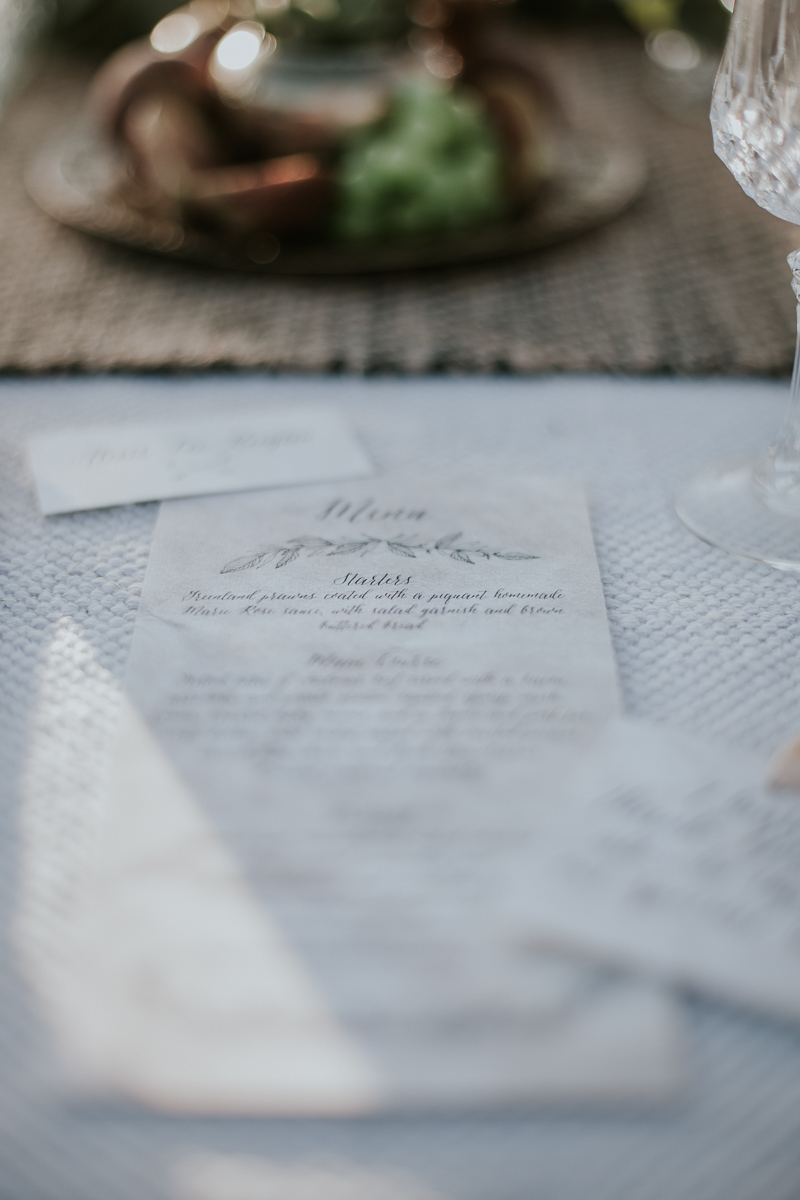 SERVICE PROVIDERS
Photography: Thunder & Love Wedding Photography | Styling, co-ordination, floral & decor: Happinest Weddings | Stationery: Oh Yay | Bride's dress: Brit & Bride | Hair & makeup: Makeup by Almari | Model: Martina Nicoletti of 3D Model Management


Save