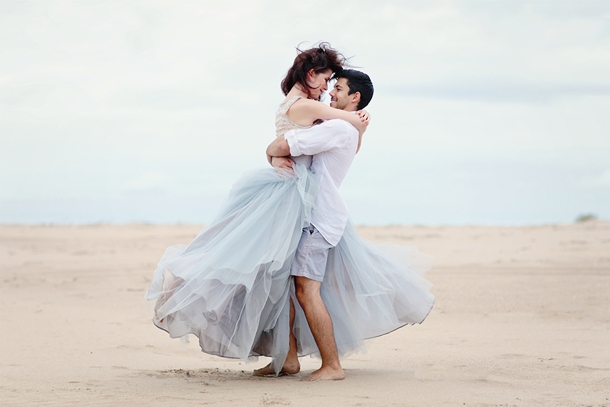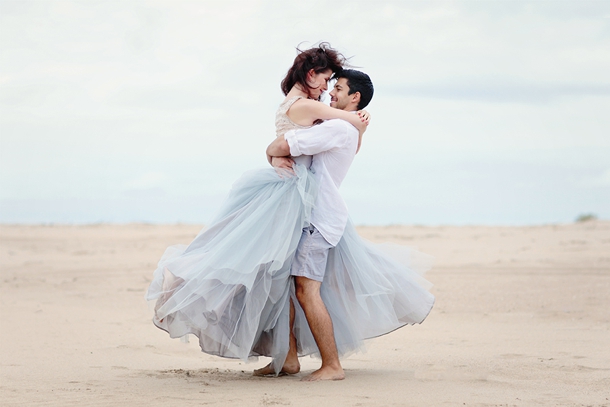 You guys. I feel like this shoot is my very own Valentine's gift. To me, from an awesome team of suppliers, including stylist Sarah Reynolds and photographer Christy-Lee Hosking of Pickle Photography. And from me to you. I absolutely fell in LOVE with this dreamy beach styled shoot the minute it landed in my inbox – the soft Jose Villa-esque quality of a chair amid the dunes and the sky, the beautiful barefoot bride and groom (who are a real couple, how gorgeous are they?) – and who could resist dresses that included a pale blue ballerina skirt? I'm just so smitten by every image, and in a completely non-cheesy way, I think it captures the very essence of romance on this, the most romantic of days. I loved that the team took a pared-down approach, and focused on the love, because as much as we get excited over pretty details here, the love is always, ALWAYS what matters most. So huge thanks to the team for sharing it with us… and here's wishing you a day full of real love.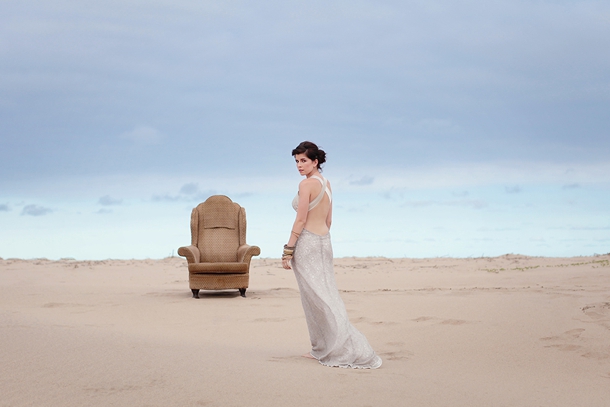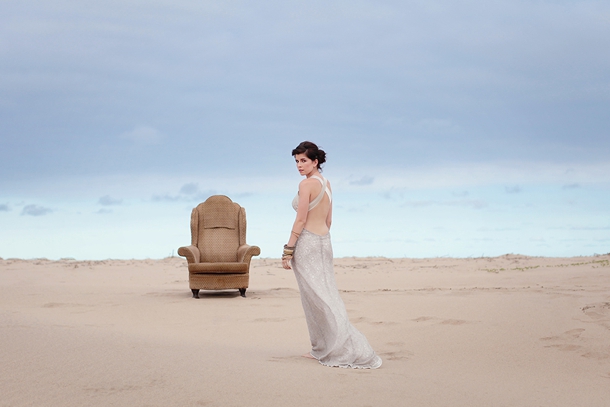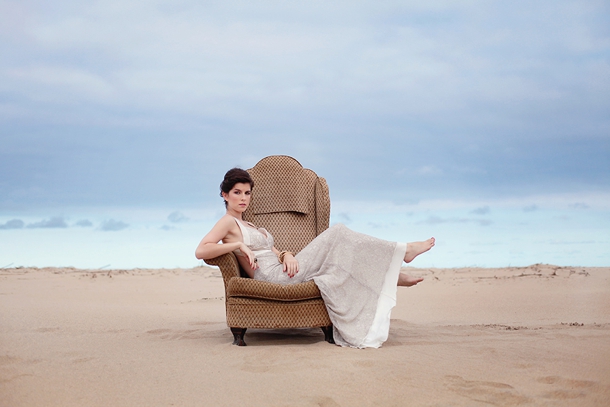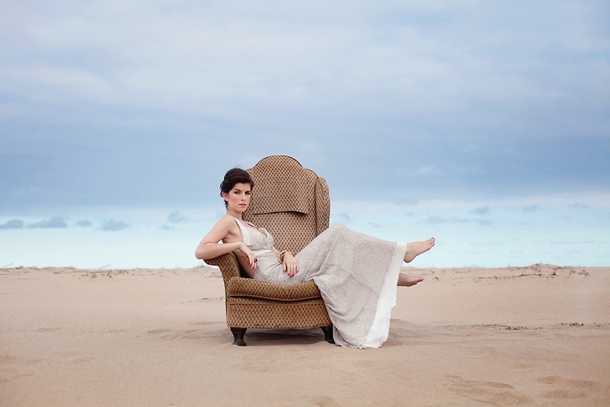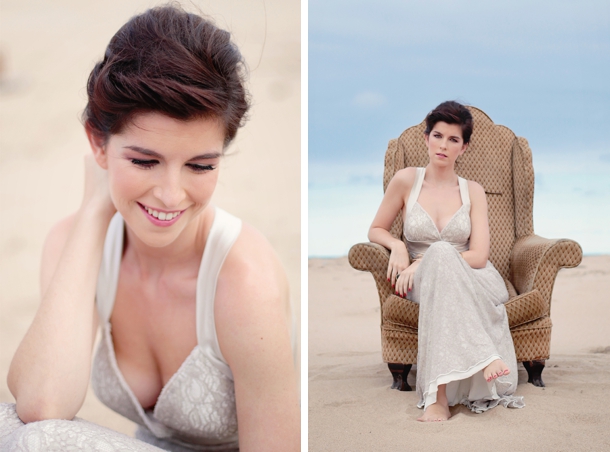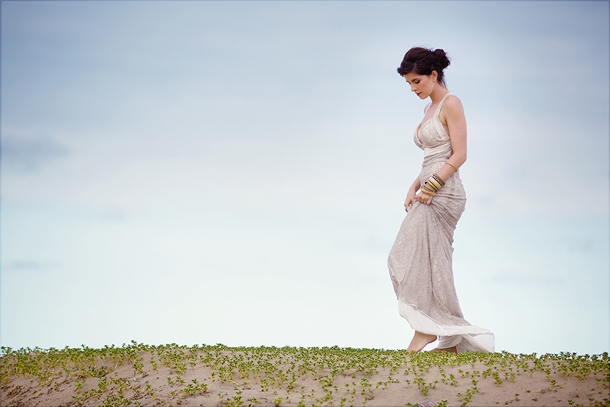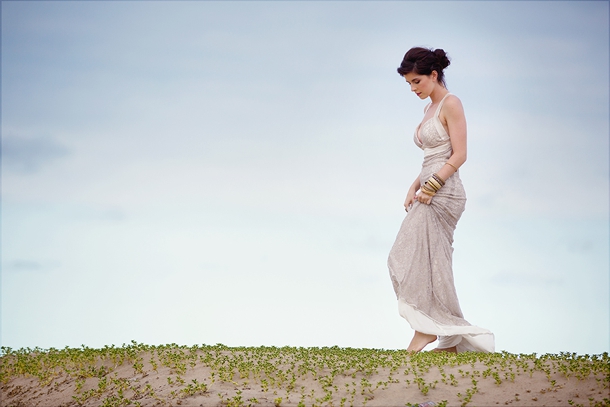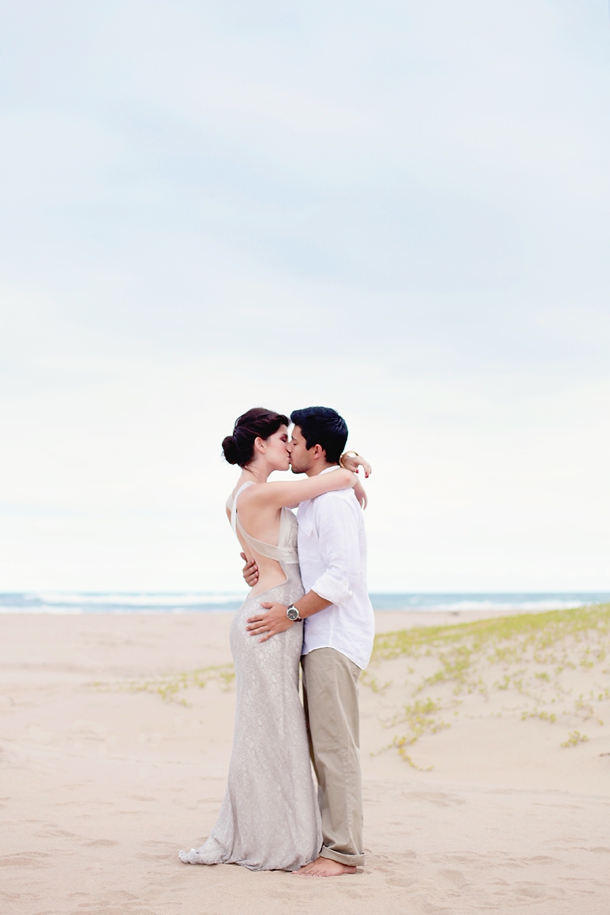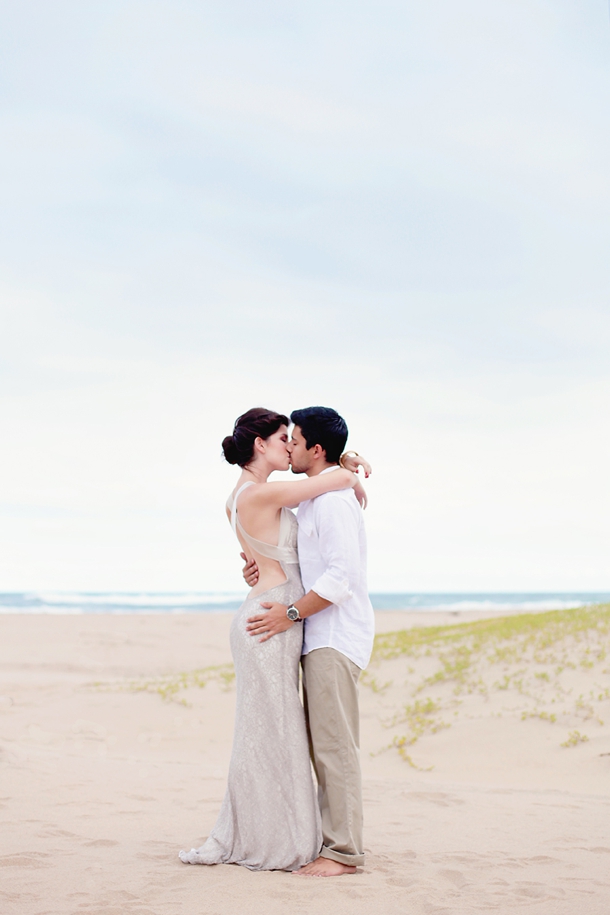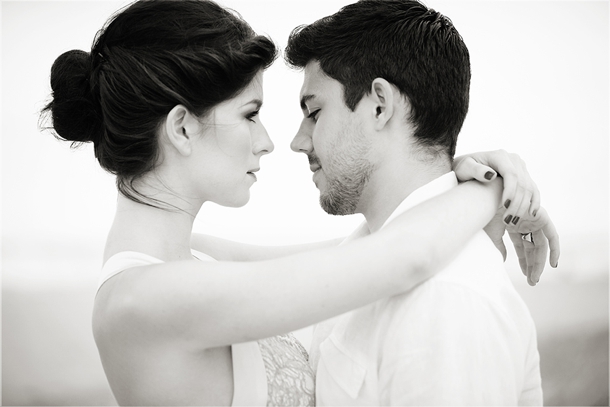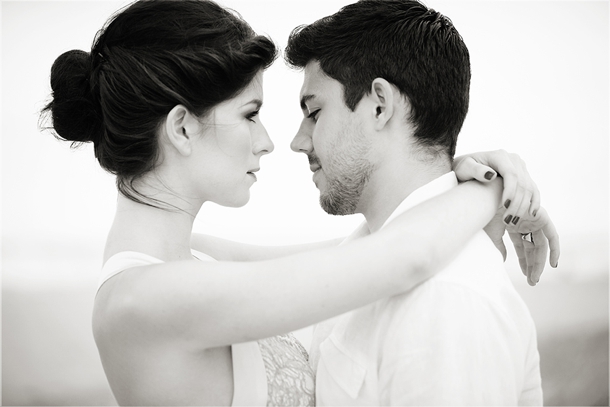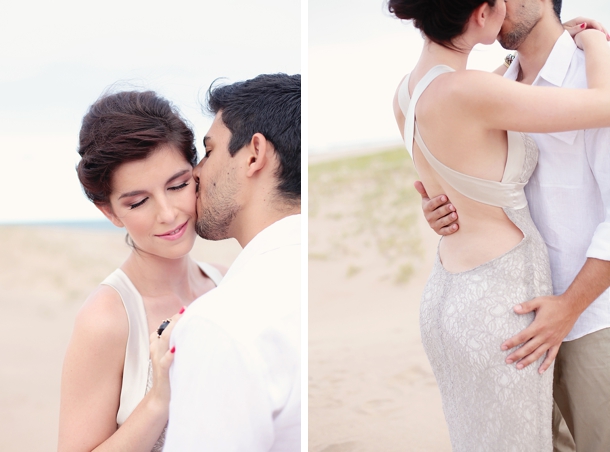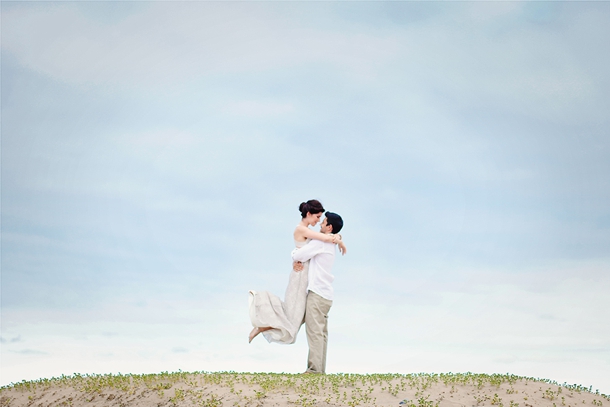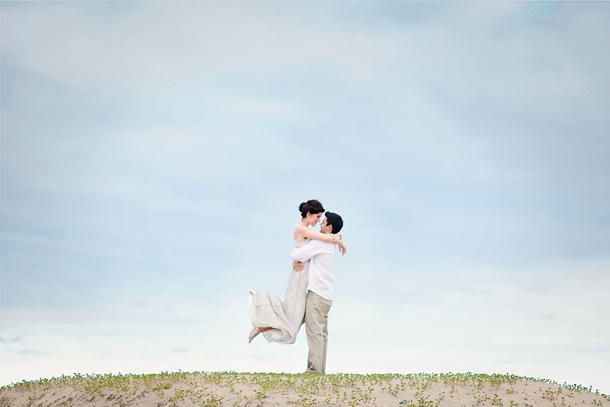 Christy-Lee sent over a little bit of background on the shoot for us:
So many styled shoots these days focus so much on the details, the cake, the decor – they scream look at me, look at me! People sometimes get so caught up in how things look, rather than how they feel. Do I have the right vintage decor? Or, are the pastels just perfect?
We have done many styled shoots where we have fussed over the minute details of every little item. Making sure the cutlery and the calligraphy was just perfect… For this shoot we wanted something you could feel. Something tangible. A reminder that at the end of the day, be it your wedding or engagement or just because, the most important thing about your shoot, is the love you share.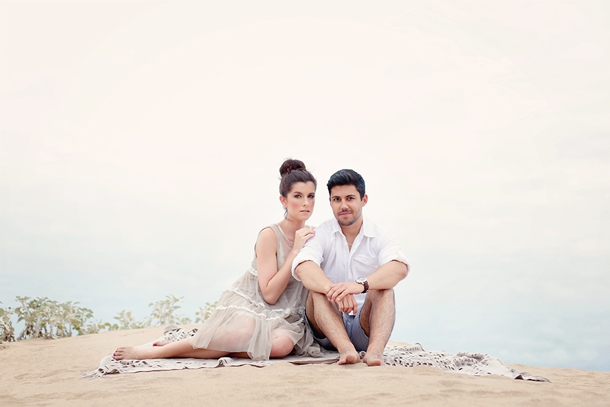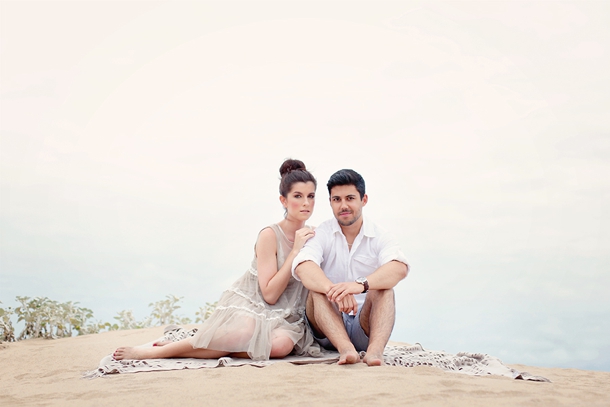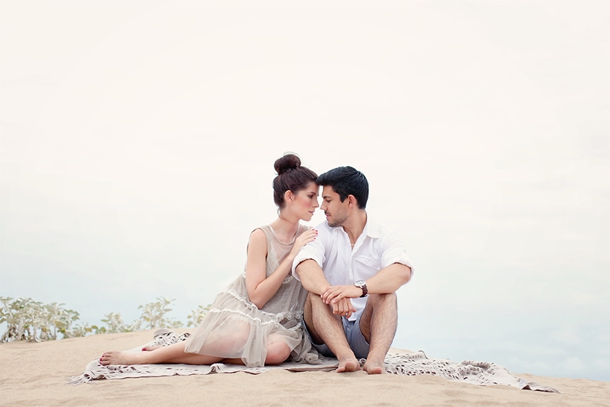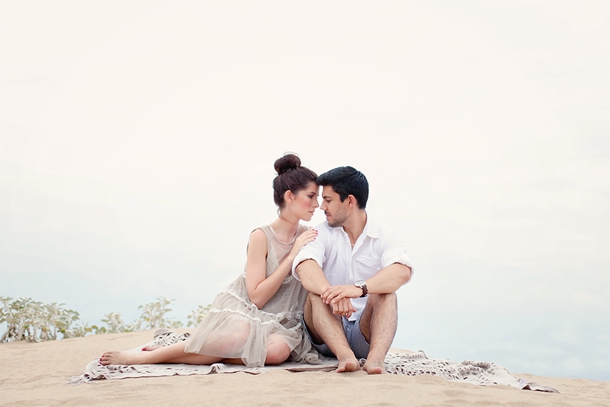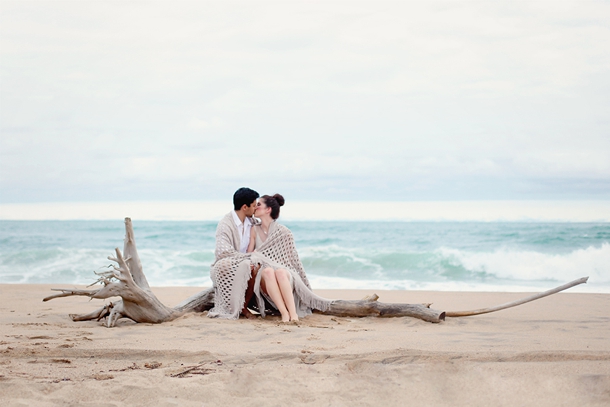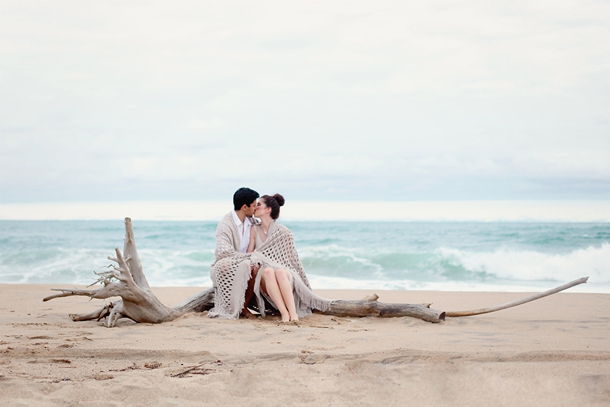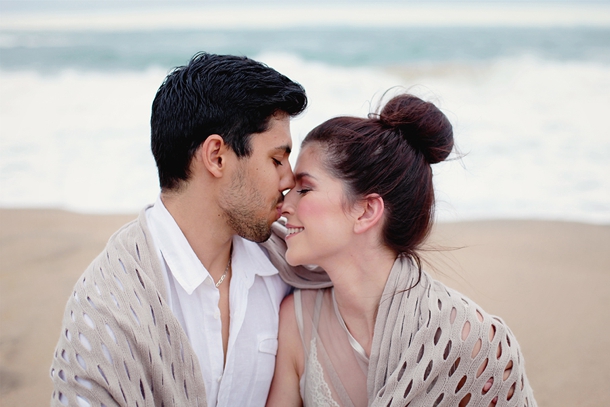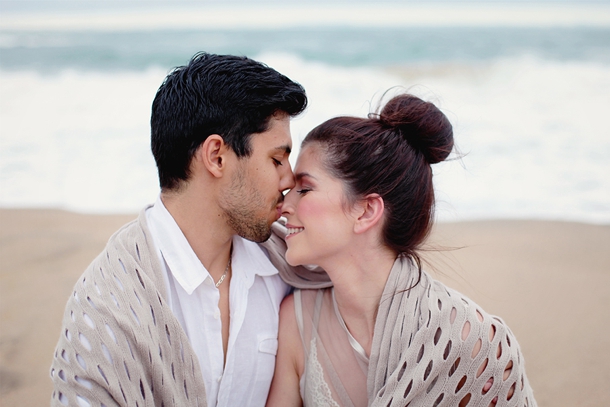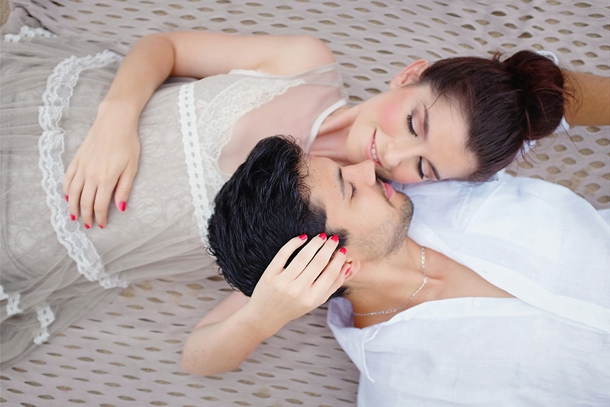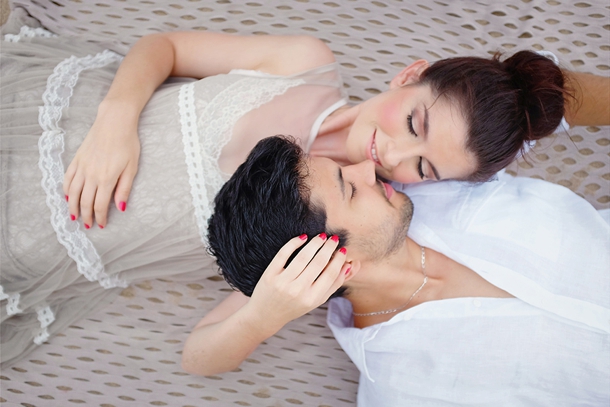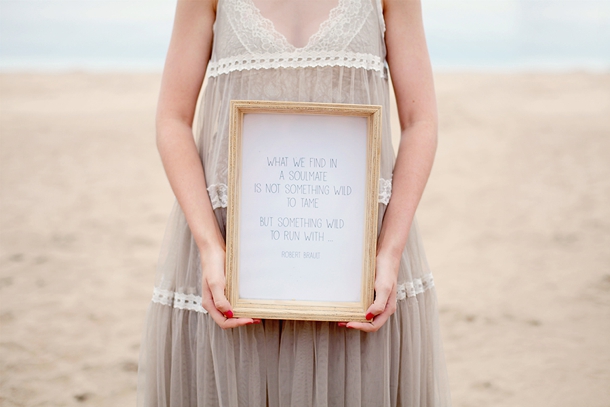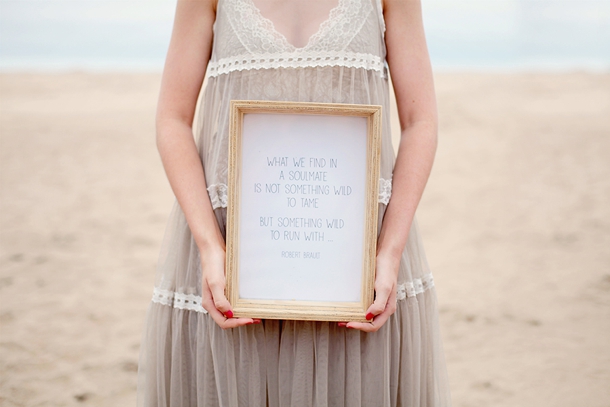 We worked with such an amazing team, I could not asked for more talented individuals! I feel what we brought together and what we captured, was a little bit of magic. So meet Craig and Whitney, high school sweethearts, and totally head over heels for each other. They are a real couple, who have their own stories and adventures and we were so privileged that they would let us photograph them. I would not be surprised if their own wedding bells would be ringing soon!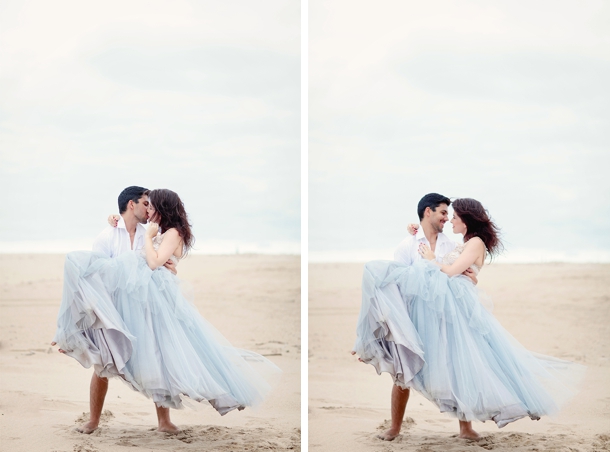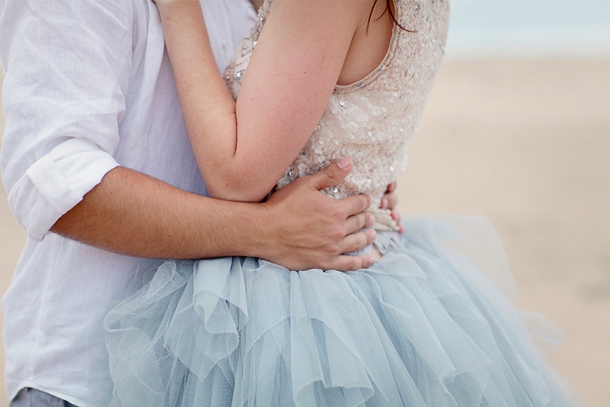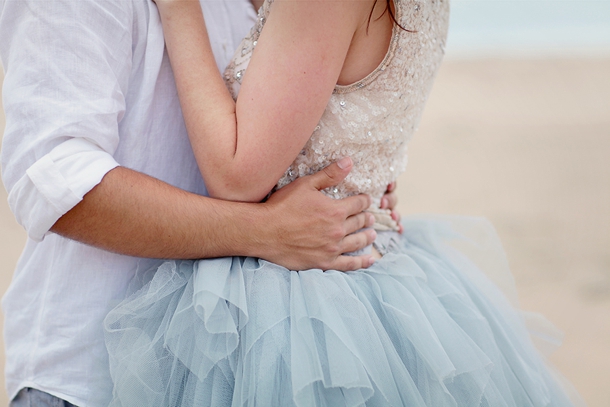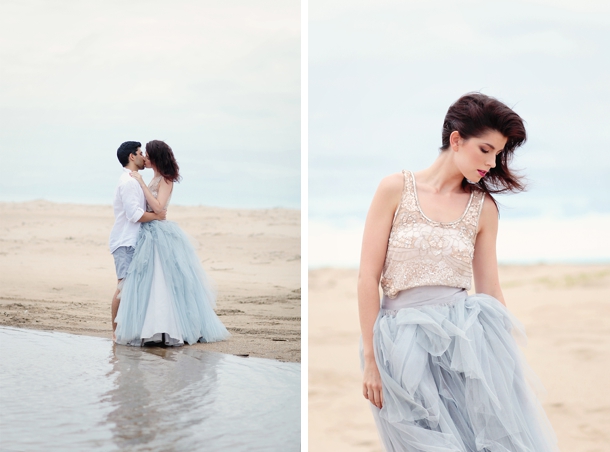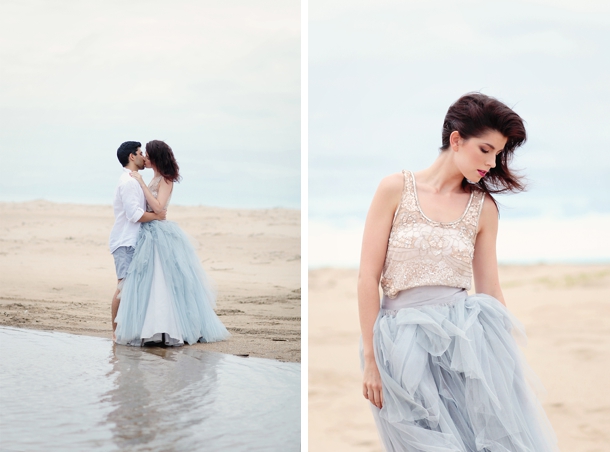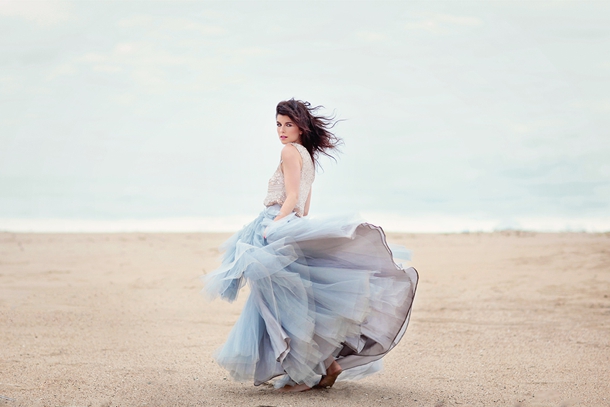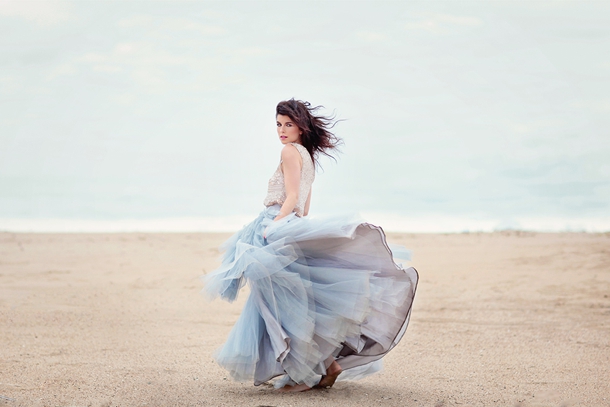 And to finish things off, here's a gorgeous little behind-the-scenes video from Micaela De Freitas:
SERVICE PROVIDERS
Photography: Pickle Photography | Styling: Sarah Reynolds, Urban Lace | Assistant: Tamara Smith | Designer: Madelain Clark Exclusive | Hair Dresser: Lorette Roux | Videographer: Micaela De Freitas | Make-Up Artist: Candice Mills | Second Shooter: Willem Oets Photography | Model: Craig Mandich | Model: Whitney Gabriel