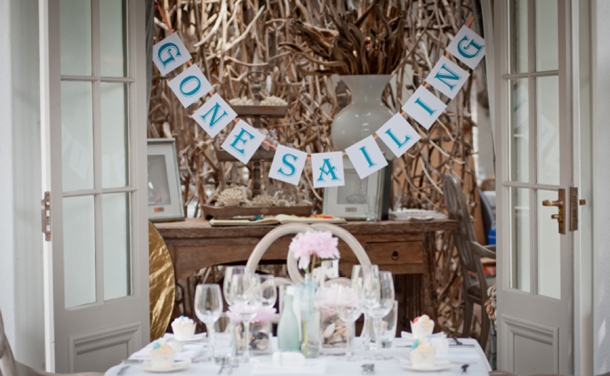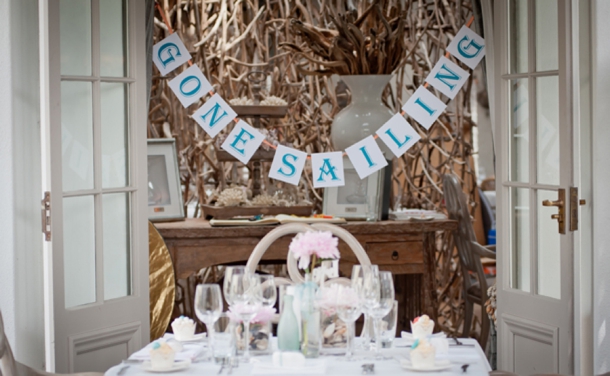 This afternoon I'm sharing some styled shoot inspiration, courtesy of Joanne Markland and The Mosaic Wedding Company, with a team of talented colleagues from the Nuptian Network of Associated Wedding Specialists. I love seeing industry peeps pulling together, and it's been a real pleasure to see more styled shoots coming out of South Africa this last season – they're such a great way to generate ideas and beautiful, inspiring, editorial imagery! This look is particularly do-able, and is the perfect look for a bride who's having a laid back beach wedding but still wants a classic, romantic look. Simple, lush single blooms combine with natural textures like shells and white stones, with a touch of aqua blue glass from vintage bottles. There's also a touch of fun with stripey blue straws, cute little cupcakes and the general palette of pink and aqua (which you can amp up or down depending on where on the fun/classic scale you prefer to lie). Add a swishy dress, and you're set!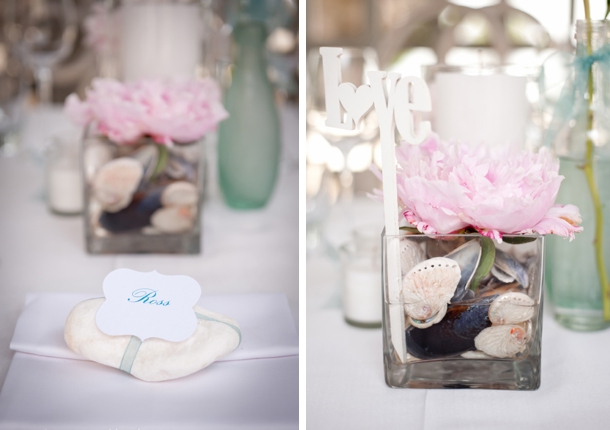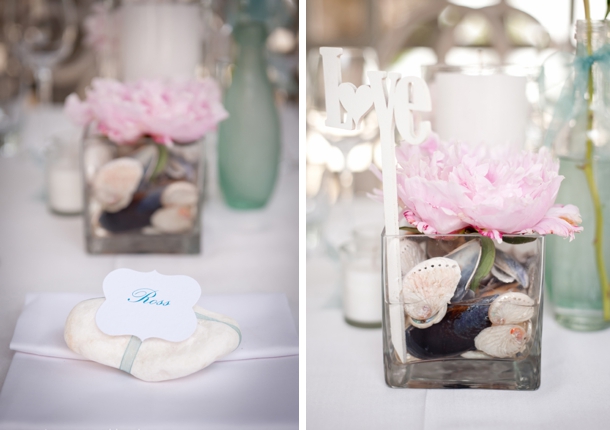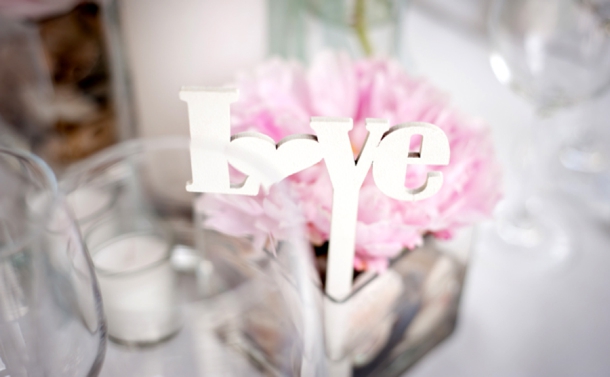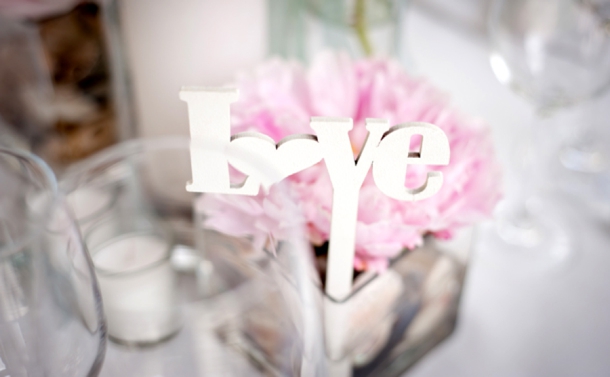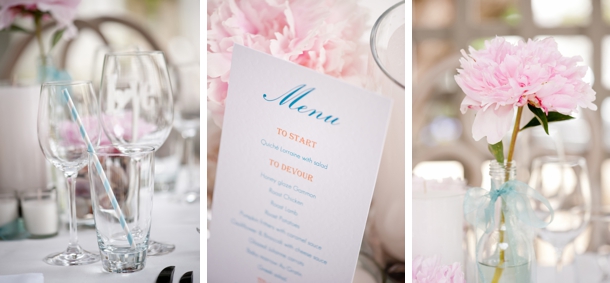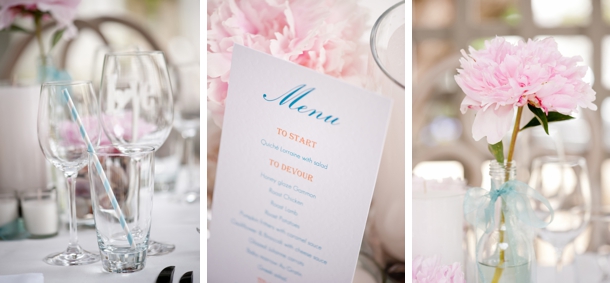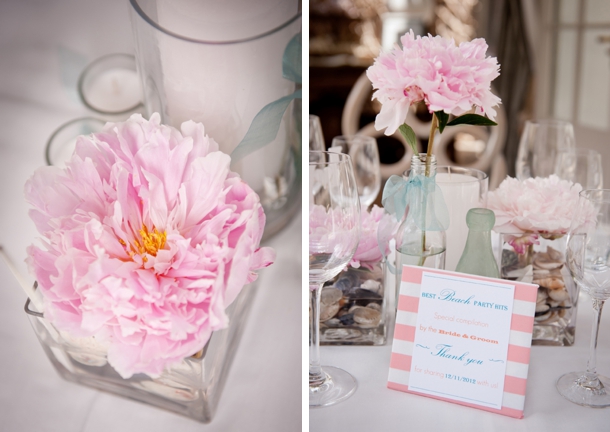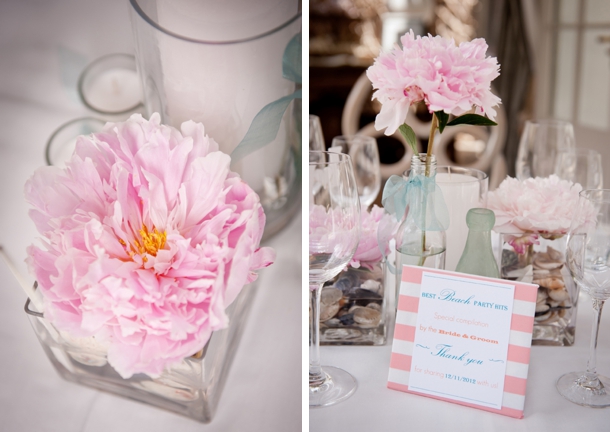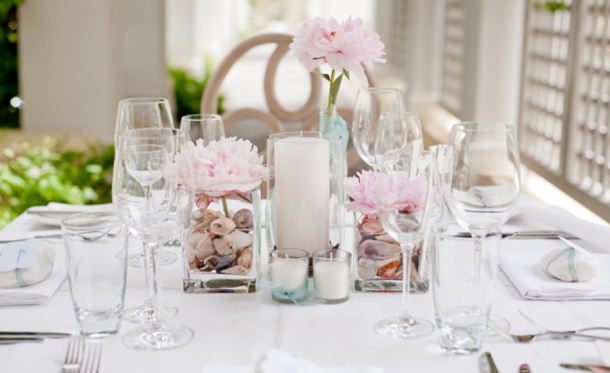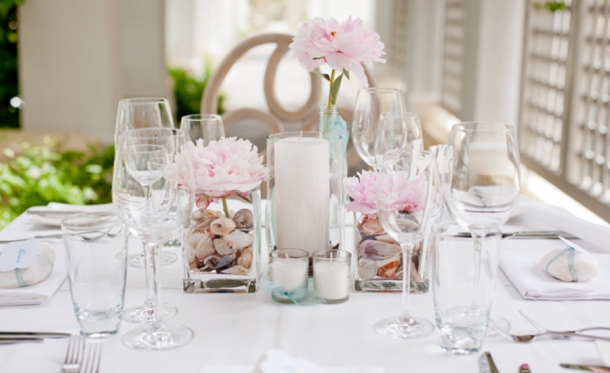 Cara Lee Mc Laughlin of Mosaic was kind enough to send over some background info on the shoot:
A few months back I was asked to be apart of a wonderful idea put together by the Nuptial Network of Associated Wedding Specialists, where three planners were asked to style three totally different wedding themes. I chose the beach theme and Joanne Markland Photography captured it perfectly! I love the light and airy feel of a beach wedding, but for a beach theme I couldn't have high candelabras or loads of little dainty crystals everywhere as when you are planning a wedding outside you need to think practically. If the wind picks up, you can say goodbye to your stunning decor! Low yet stylish and simple decor always works best. Smaller tables like this one mean you don't have to spend too much on table décor, so I settled on your basic glass jars, some stunning shells, and only a few flowers – I chose peonies, since at the moment I am in love with this flower! Note however, that they are very delicate, so sometimes not the best option if they are going to be in the sun all day. Somewhere cool but covered would help. I love styled shoots, as they give me total freedom to decide what I want to do, and I was very pleased with the result!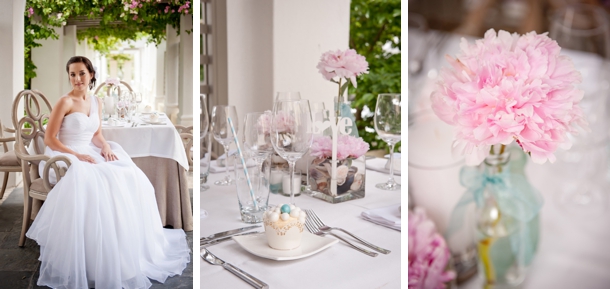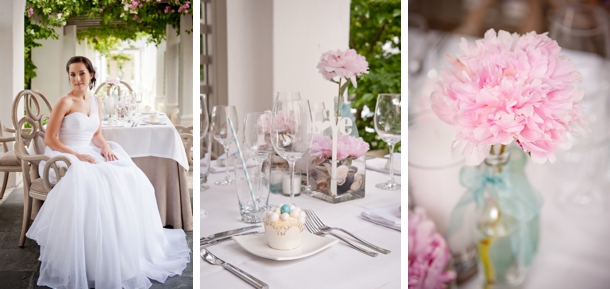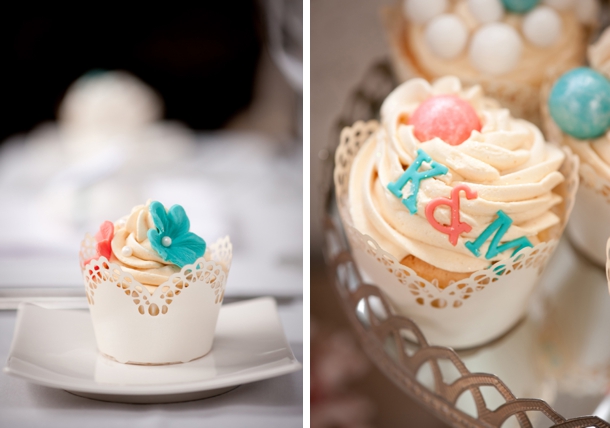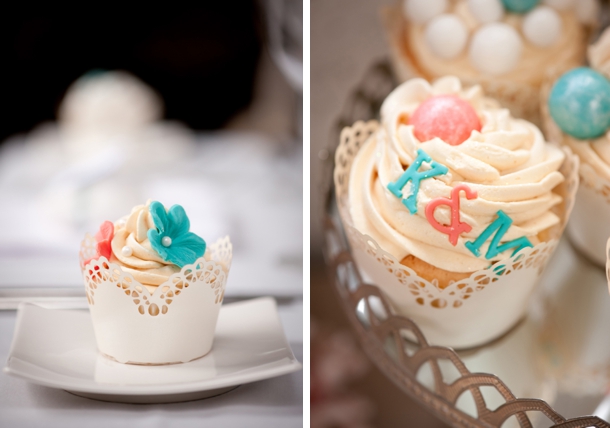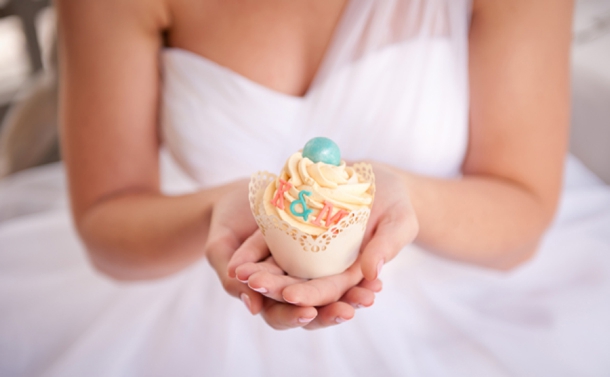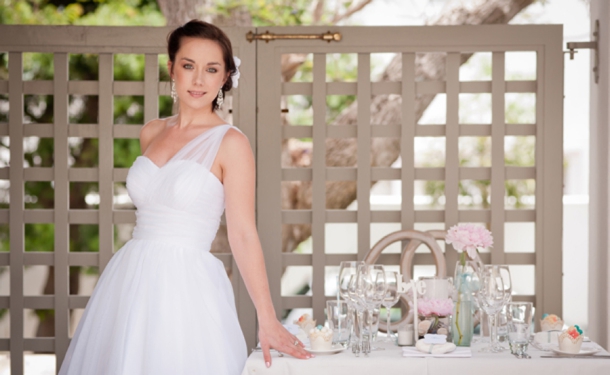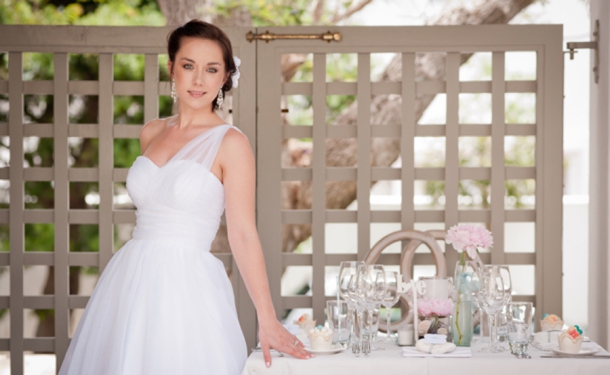 PS If you like this look, you may want to check out the Aqua & Rose stationery suite from the SBB Collection!
SERVICE PROVIDERS
Photography: Joanne Markland | Styling: The Mosaic Wedding Company | Hiring: Puccini Creations | Dress: The Wedding Boutique | Venue: Pure | Cakes: Over Indulgence Cupcake Creations | Stationery: Elementals Paper Art Boutique | Stationery: Lee's Wedding Invitations & Stationery
SBB ♥ The Mosaic Wedding Company, a featured member of our Directory