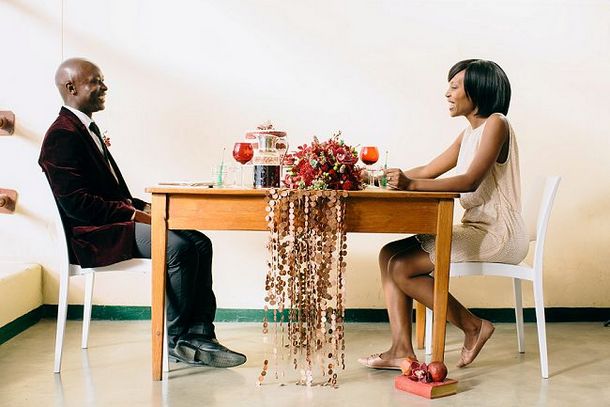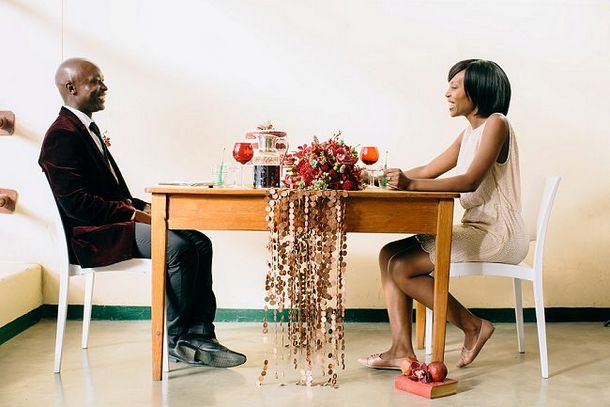 Holy cannoli, do I have something special to share with you guys today! As you know, it is our month of small weddings, and this fine morning we have a super creative elopement inspiration from a brilliant team. It combines a few of our favourite things – a wedding for two, urban chic, and a city skyline. But what tickled me was the little details – a naked red velvet cake, a table runner made of 5 cent pieces (seriously, I LOVE THIS), and a sparkly birdcage veil (which huzzah, we'll be sharing a DIY tutorial for later on today). It's so fun and unique and South African – basically everything we like to celebrate here on the blog. Thank you so much to the awesome Rebecca of Runaway Romance and her team for sharing!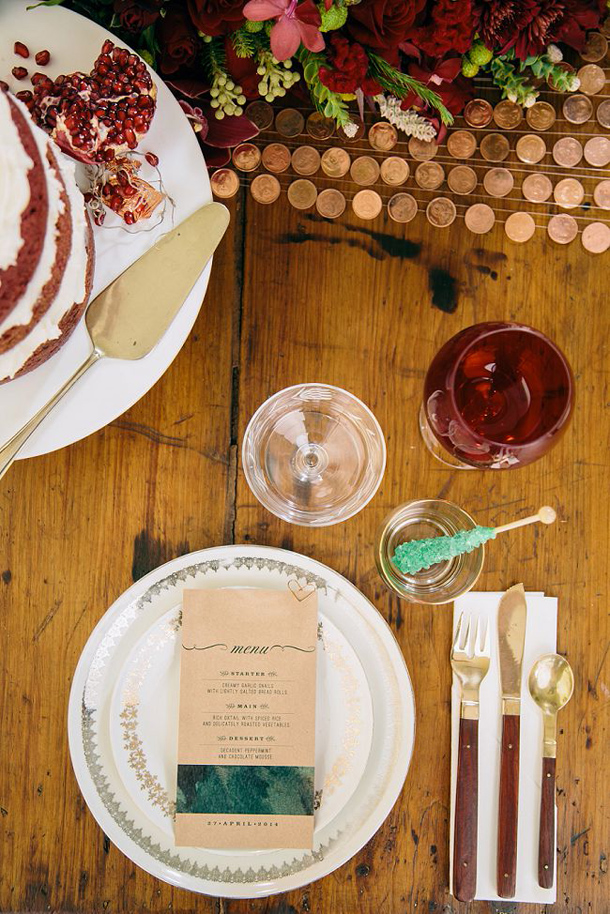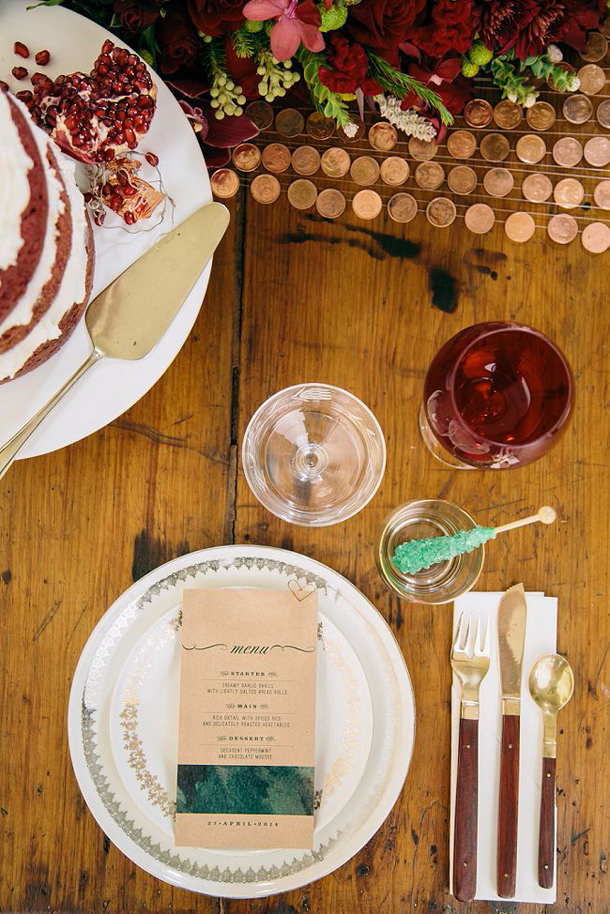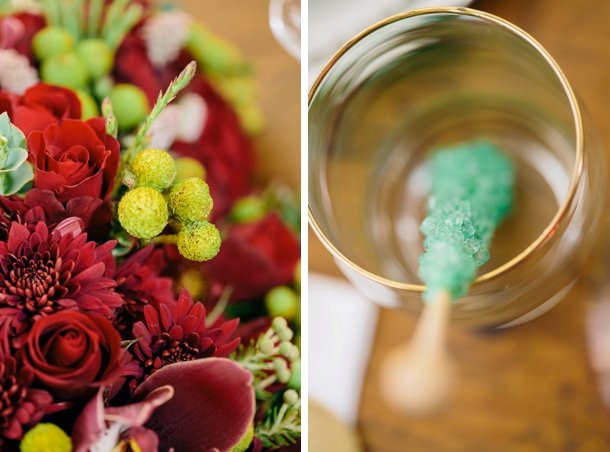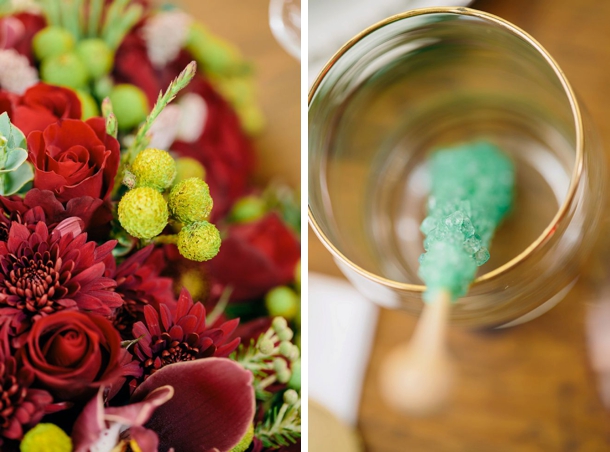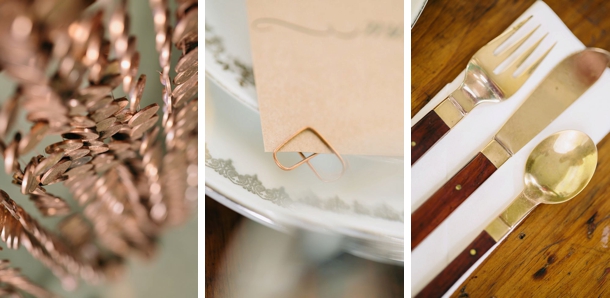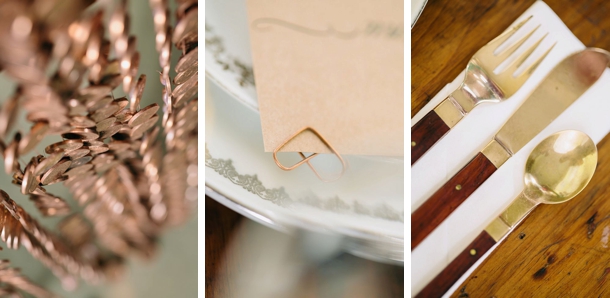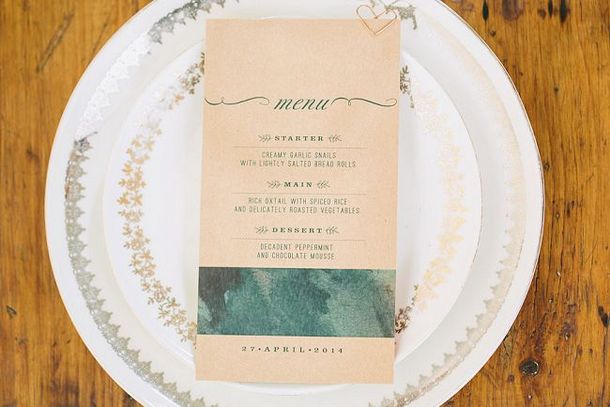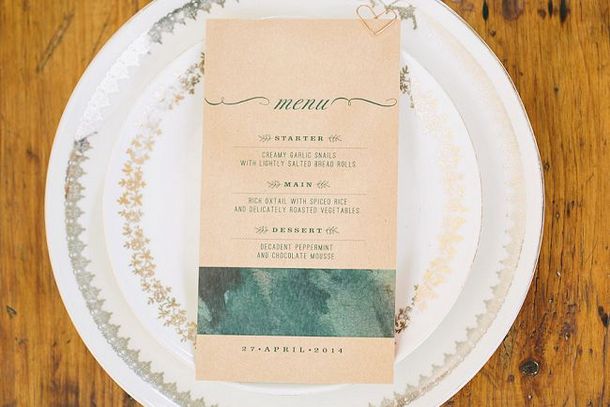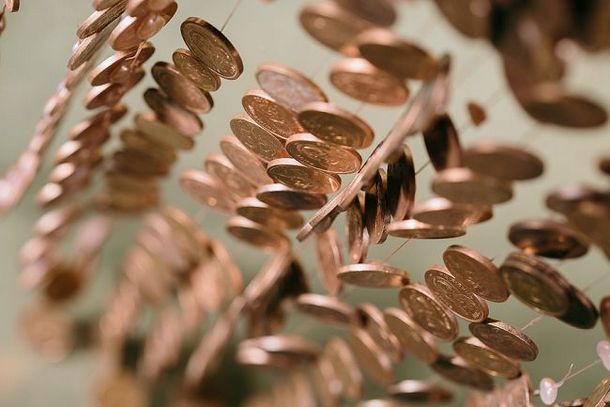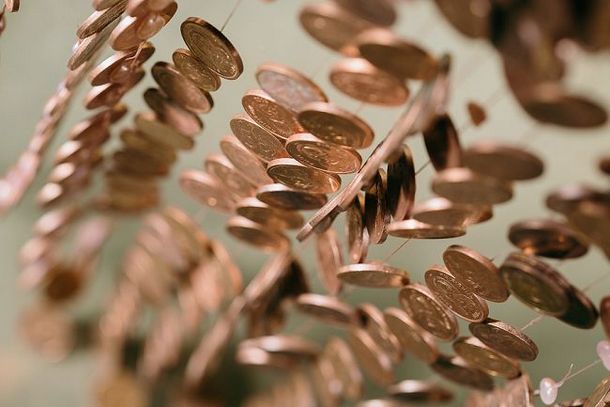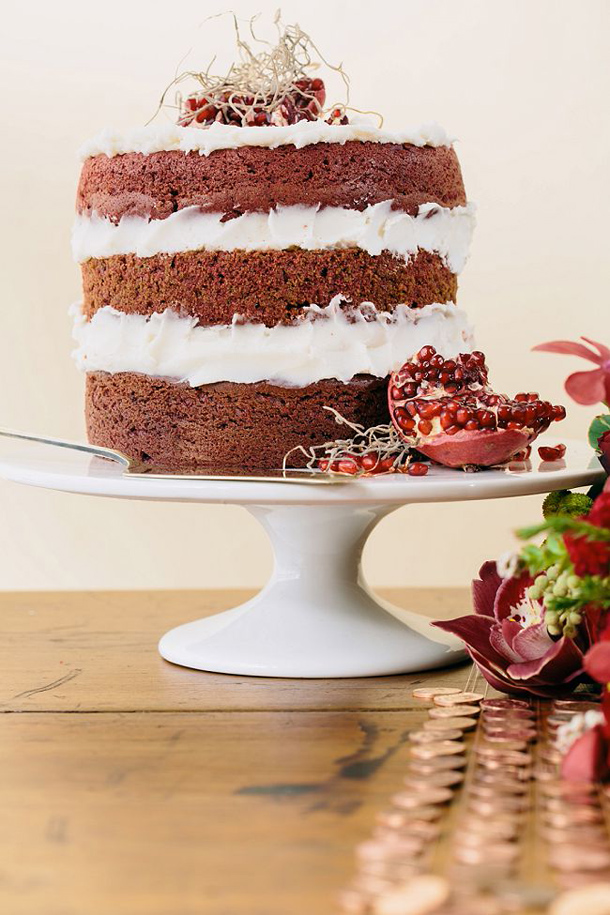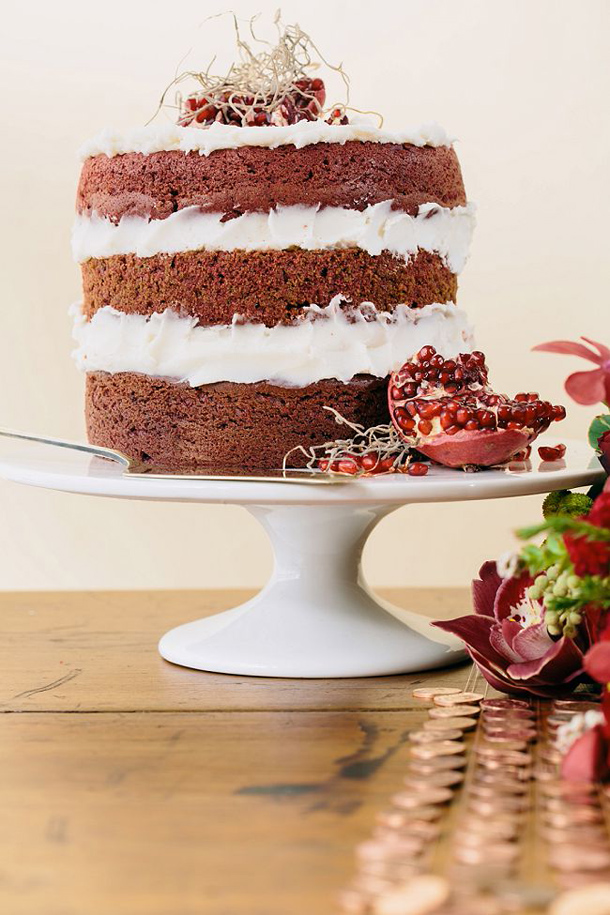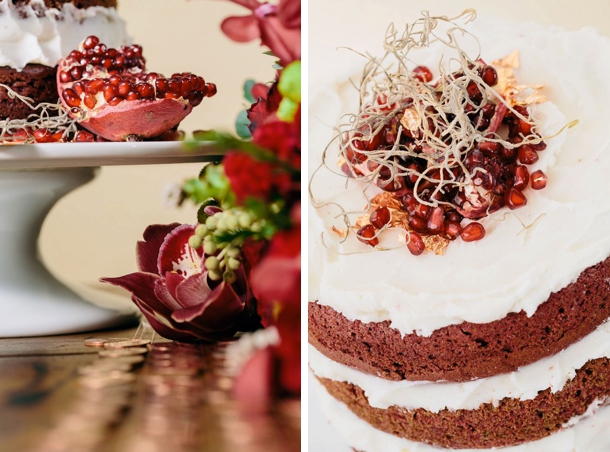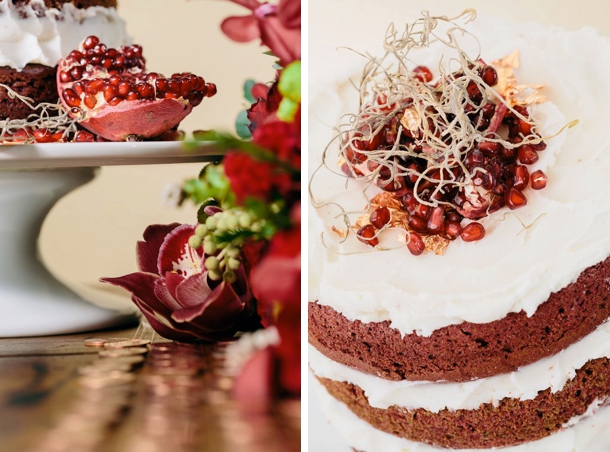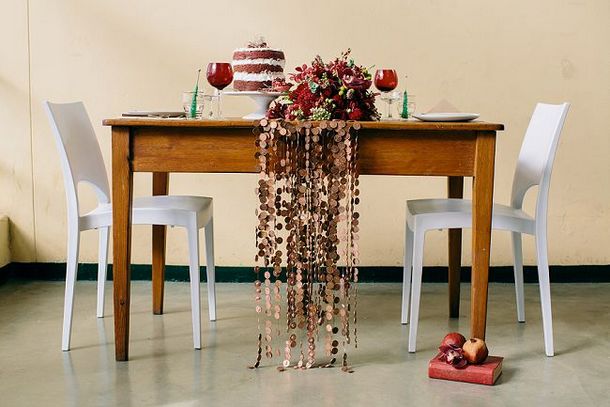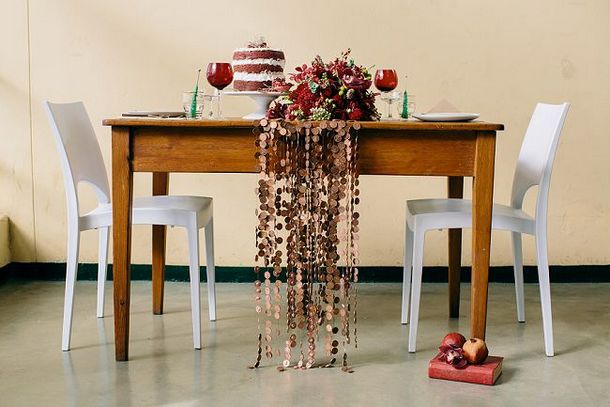 Here's a bit of background from Rebecca:
This shoot was inspired by the old block of flats it was hosted in. Its beautiful retro tile designs and staircases inspired the colour pallet, the deep reds and coppers were to bring sparkle and occasion to this everyday space. The couple Setsoali and Glen are a real life couple who were married a few months after the shoot. The love and emotion captured here is real, even if the story behind it isn't!
That story is of a couple who secretly elopes, but never leaves their home. It is their secret romance celebrated in the place they love the most, away from the busy city streets and hidden on the rooftops. The secrecy, the adventure and the celebration of the everyday space transformed add to the magic of this day. I hand crafted the 5c coin table runner to celebrate South African elements in a new and sophisticated way. The birdcage veil I hand made just for Setsoali. The table, cutlery, plates and glasses are all vintage and antique shop buys. The cake is a simple box mix with some butter icing and a pretty pomegranate, moss and copper leaf topping. The simplicity and venue of this set up make this an easy to replicate/inspirational project for couples on a budget or who are looking for something different. I truly believe small can be huge and simple can be extraordinary!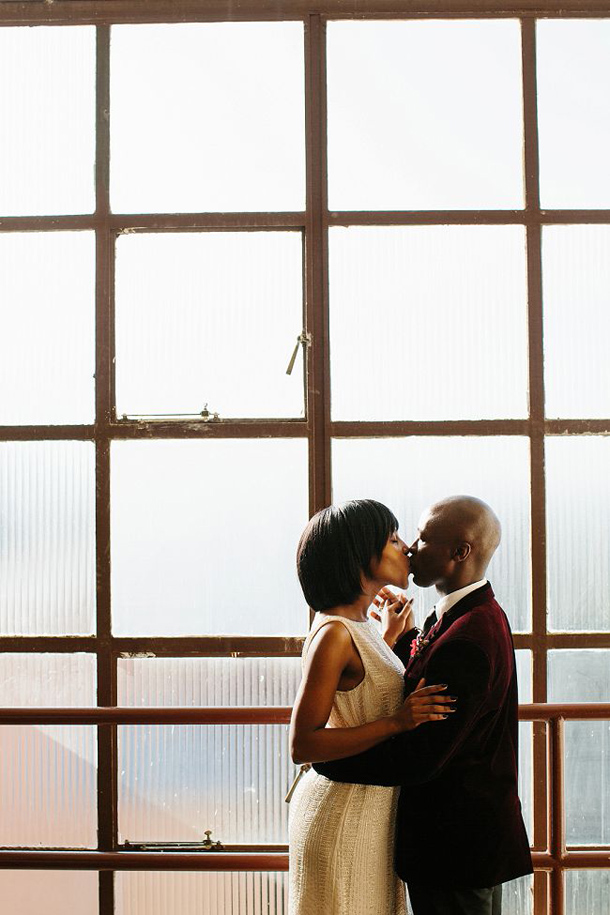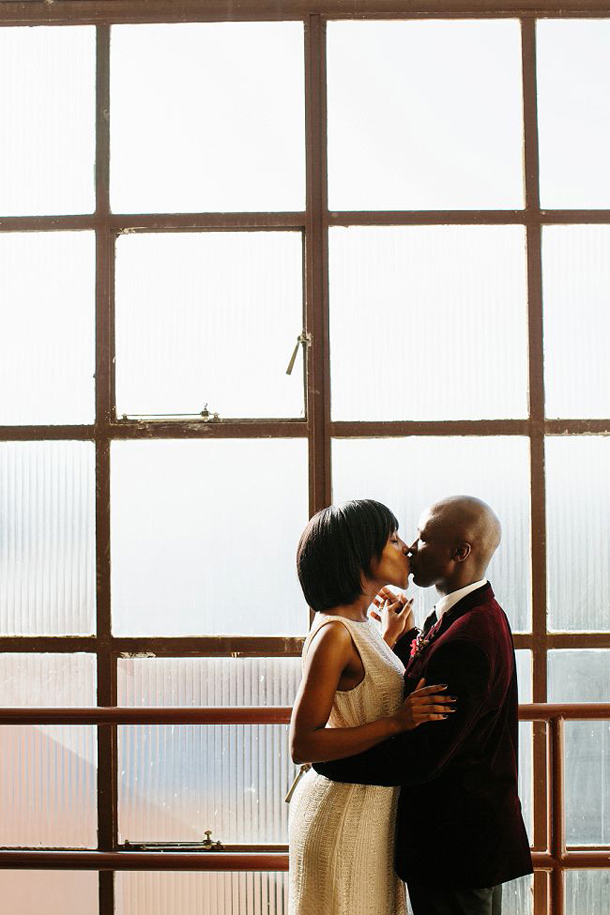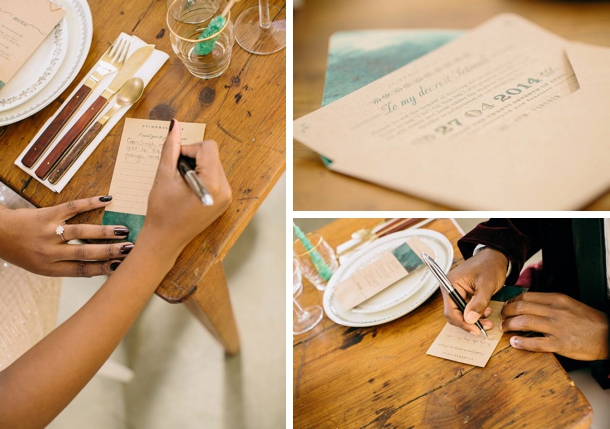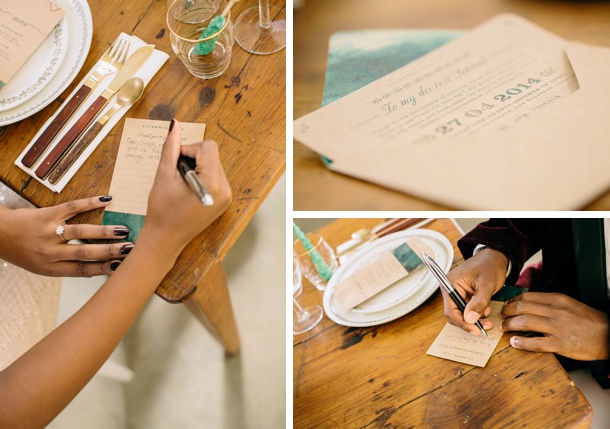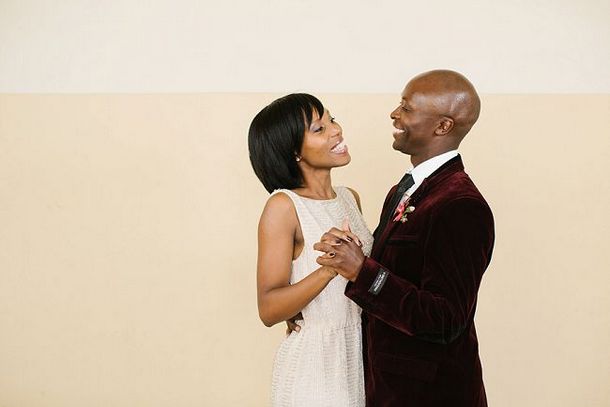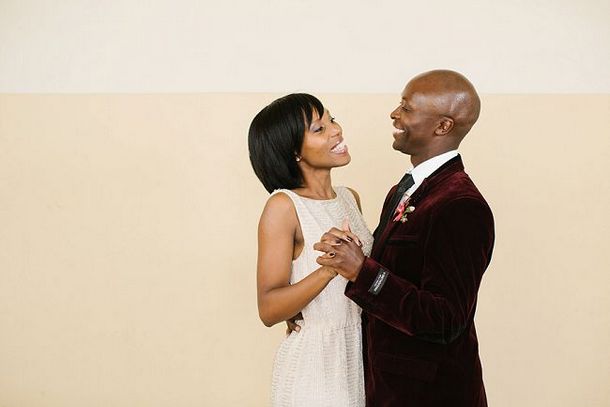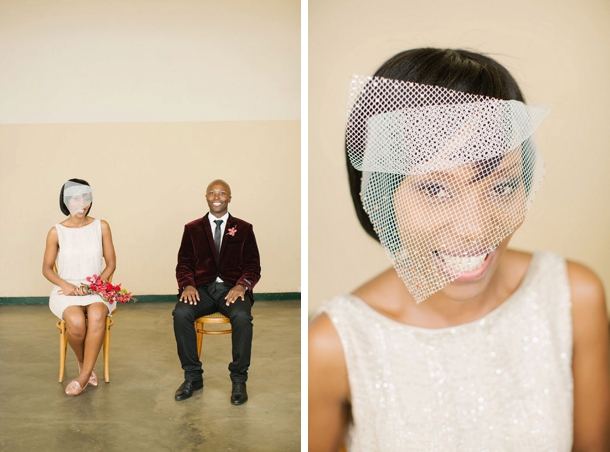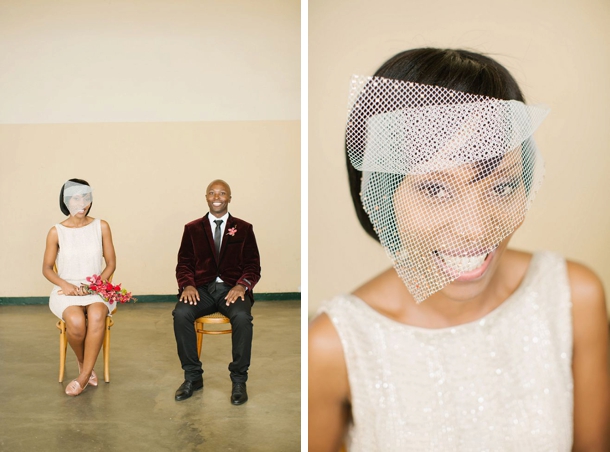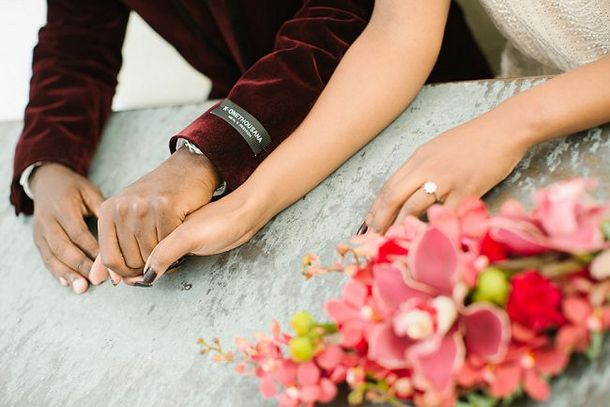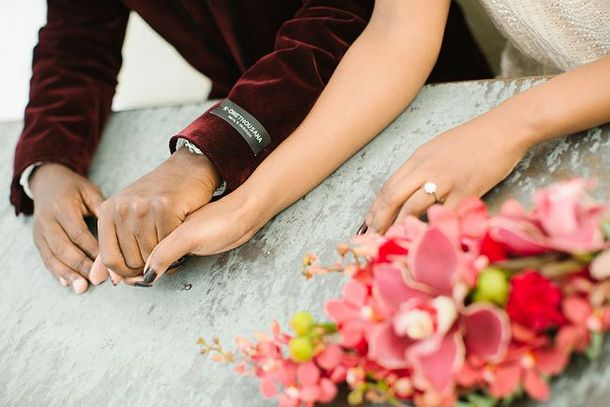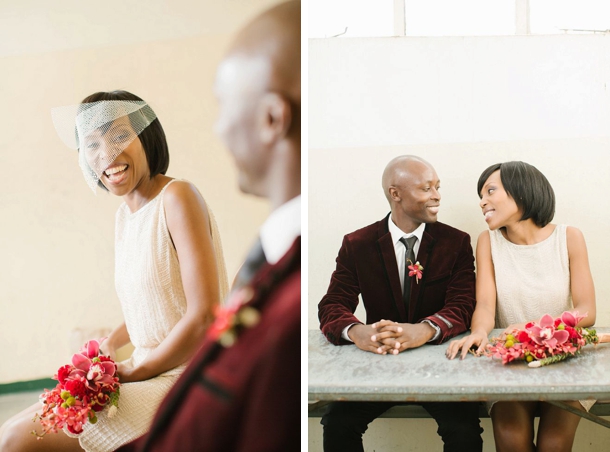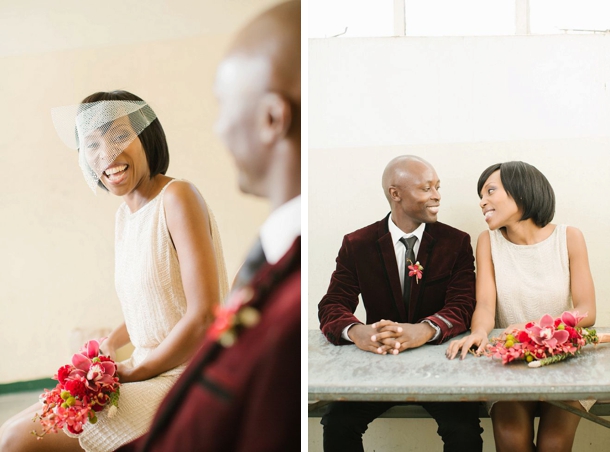 Cool elements: Glen's red velvet jacket!
For the stationery we got 'why I asked' and 'why I said yes' cards made that the couple filled out and exchanged in a beautiful moment around the table. Special personalised elements like this at a small wedding/elopement give the couple a reminder of the importance of the day, so it doesn't just feel like an anniversary dinner out. It also is a wonderful keepsake.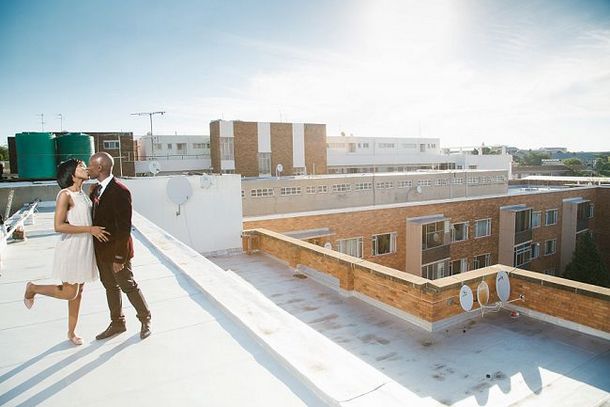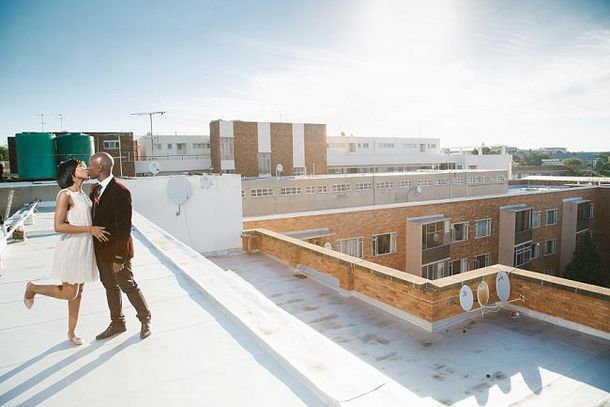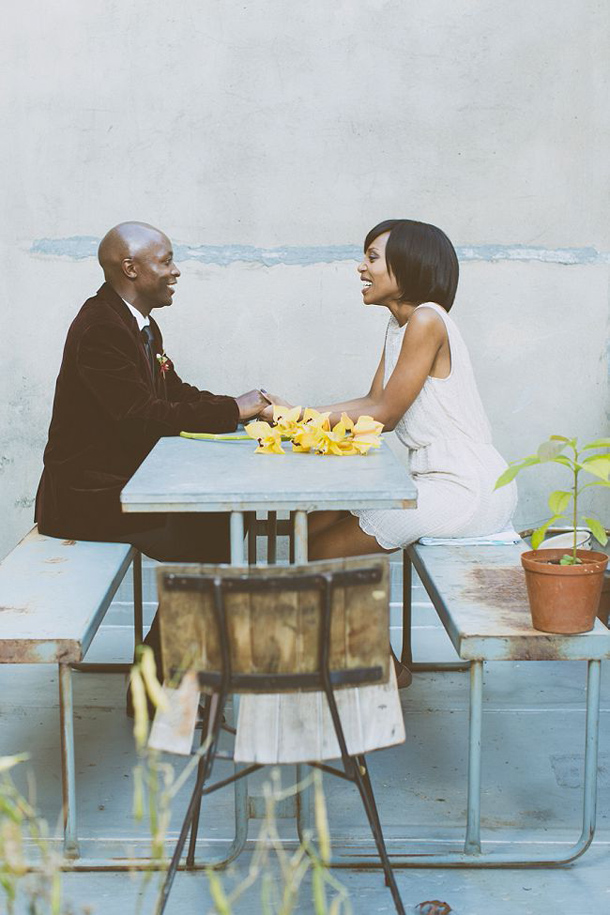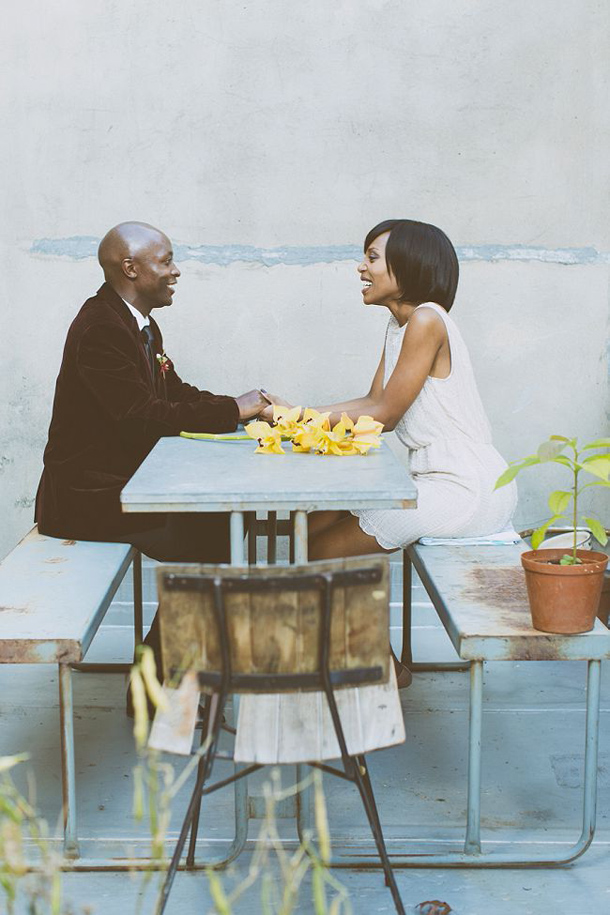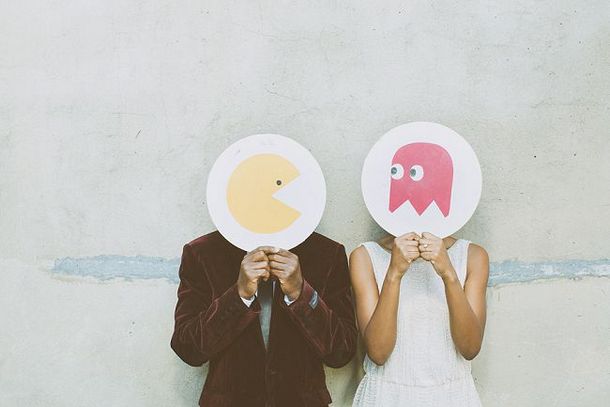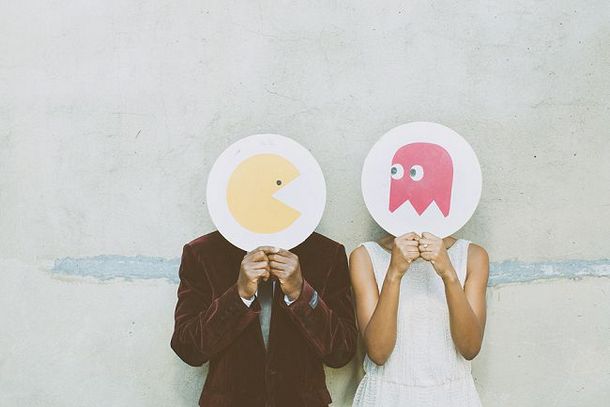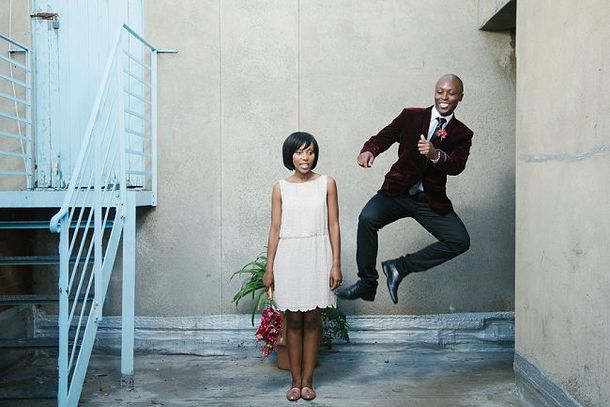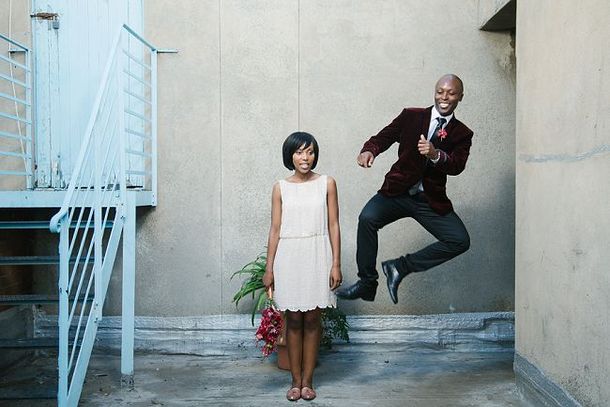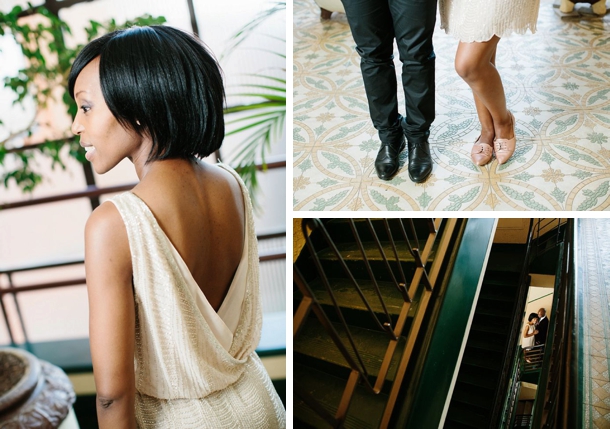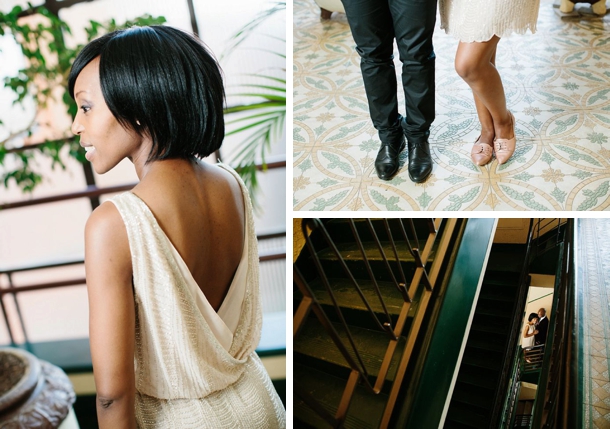 SERVICE PROVIDERS
Photography: Black Frame Photography | Stationery: Elephantshoe | Concept, décor & couple styling, flowers & cake: Runaway Romance