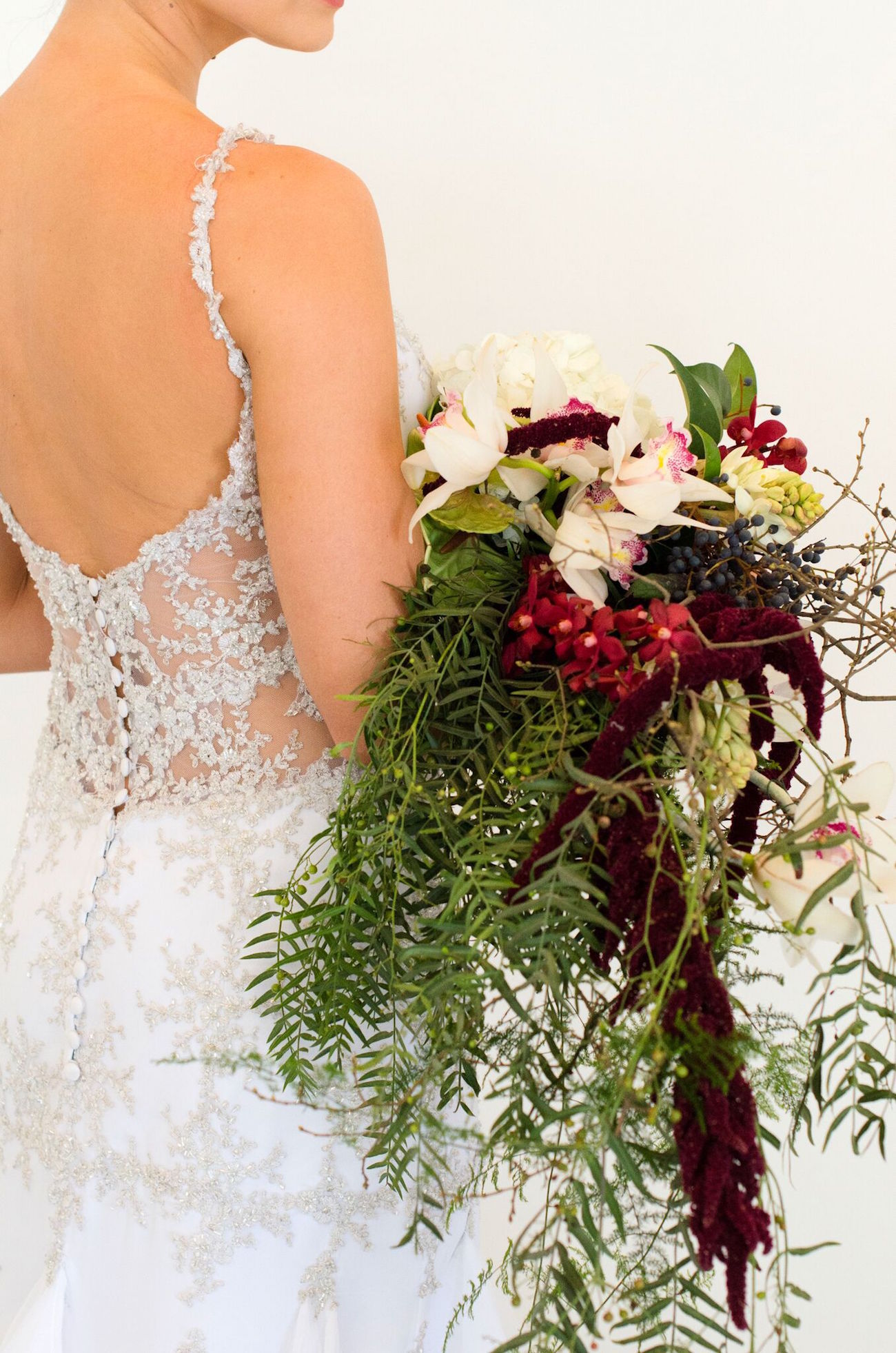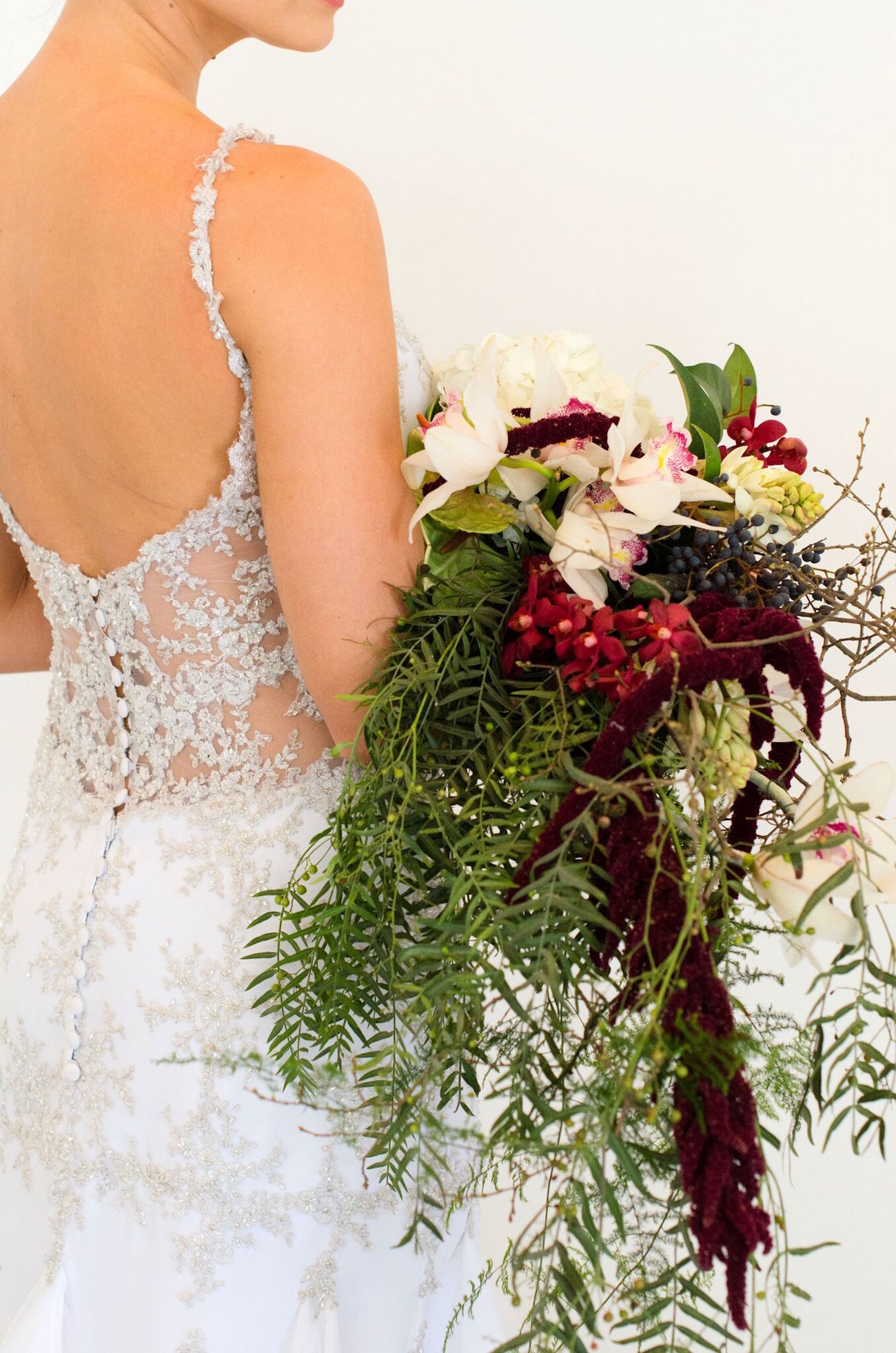 Happy December, lovelies! After a few days away working on another project, I'm back, and I have some gorgeous inspiration to share with you this month before we start dipping back into our annual 'best of' series. We're kicking the advent countdown off today with a styled shoot that I have been looking forward to sharing with you for a while, but the colours were so Christmassy that I just had to wait until today. First off, the palette is amazing – rich emerald and burgundy have that beautiful mixture of warmth and depth, but it's when copper is added to the mix that some modern magic really happens! Add in some beautiful bridesmaid gowns from SBB Directory member Jacoba Clothing. And don't even get me started on the florals, because OMG they are amazing! Whether you're planning a Christmas wedding, a holiday table, or just a wedding that makes great use of beautiful colours and flowers (at any time of year, but especially in winter, when jewel tones are particularly appropriate), then this is your palette! Thanks so much to photographer Nadia Basson and her team for bringing us this loveliness today.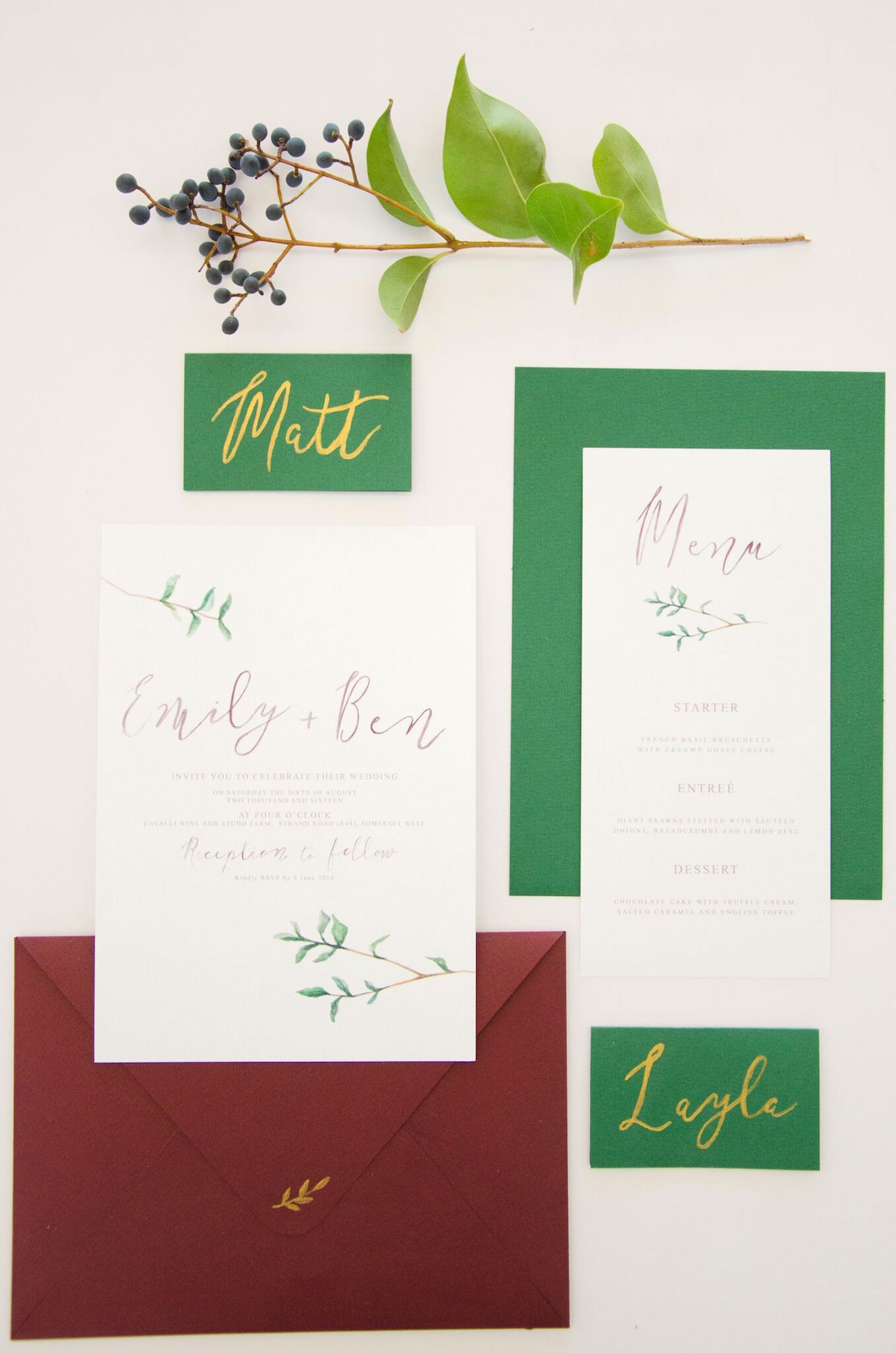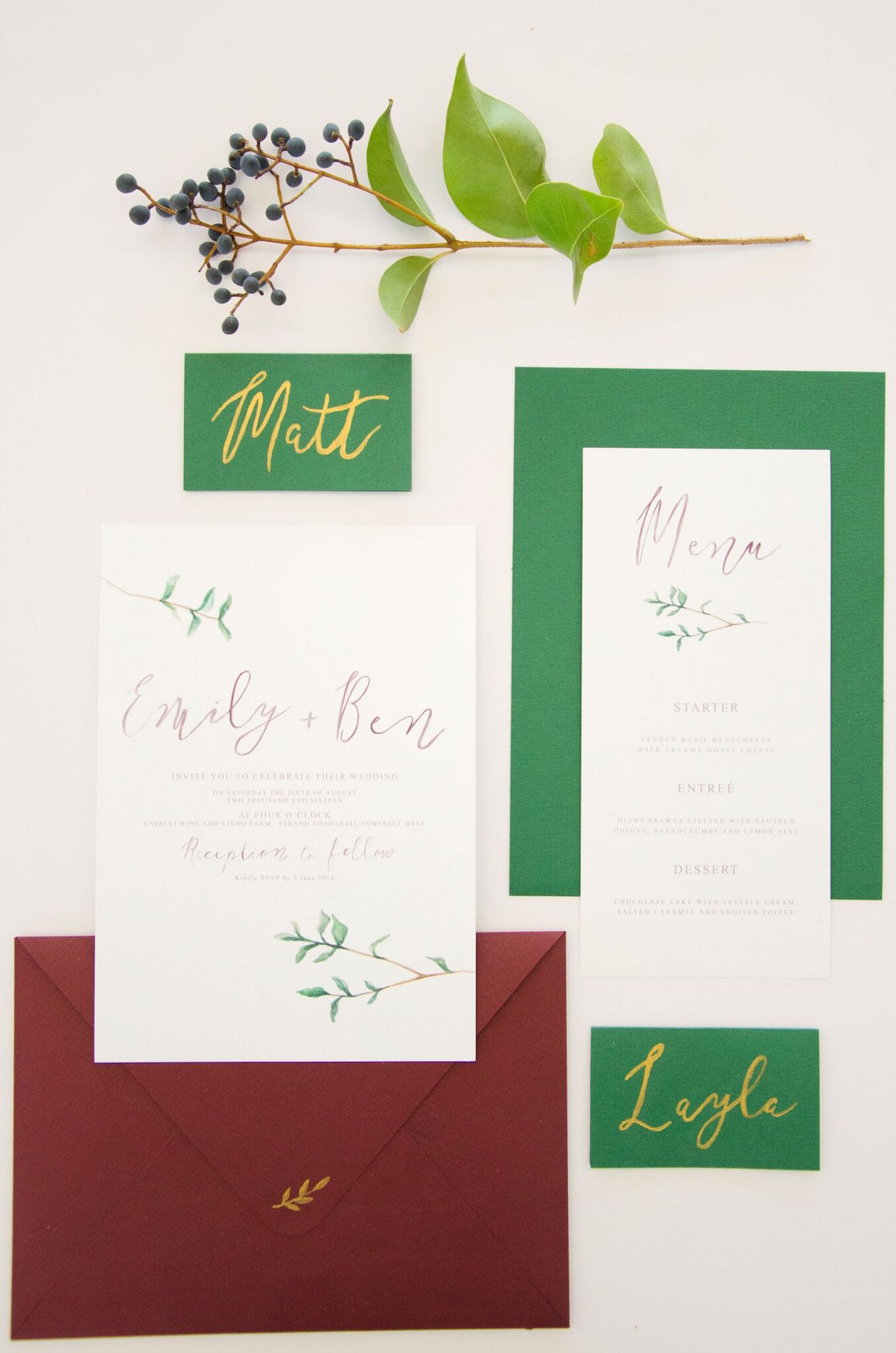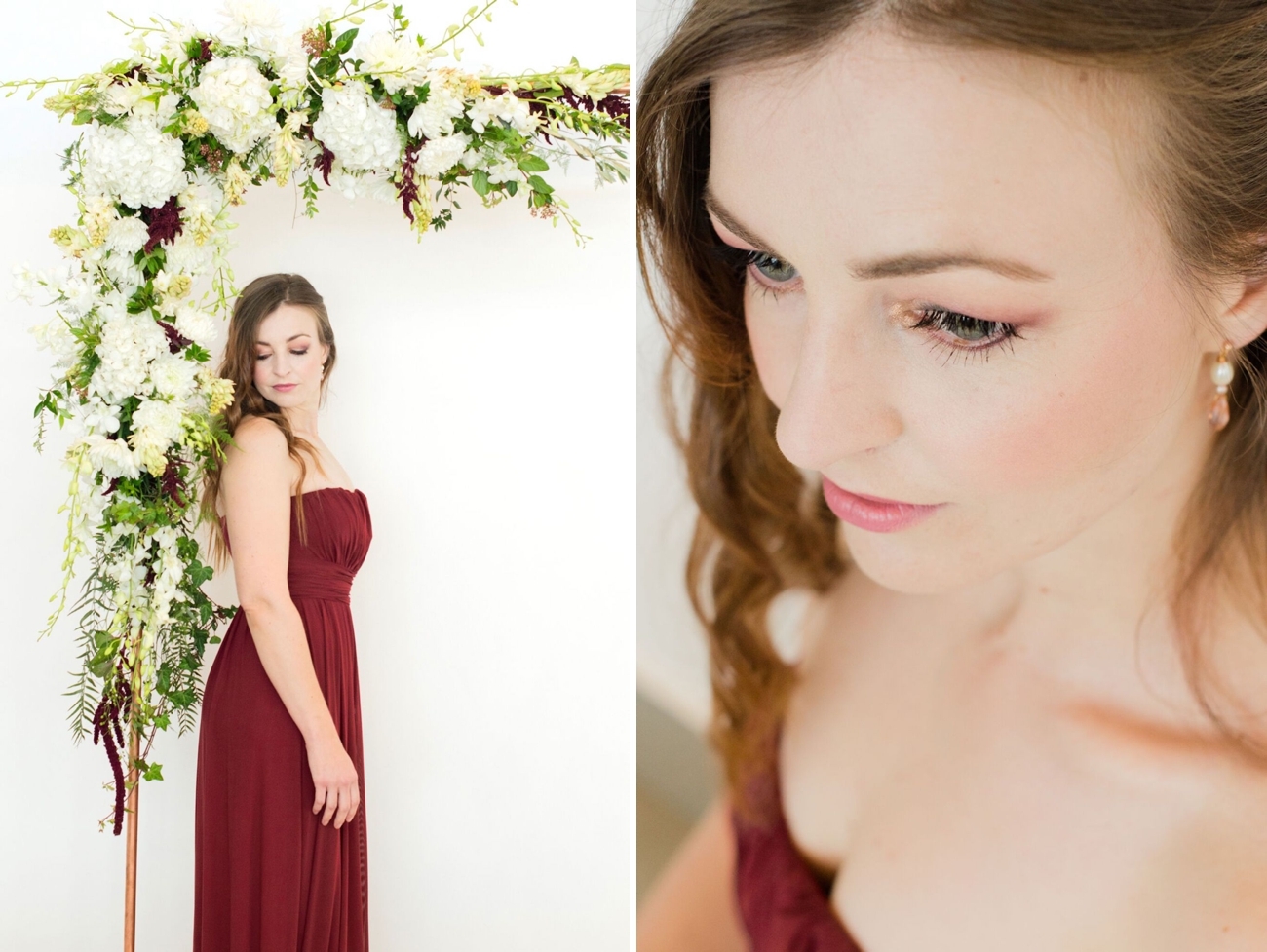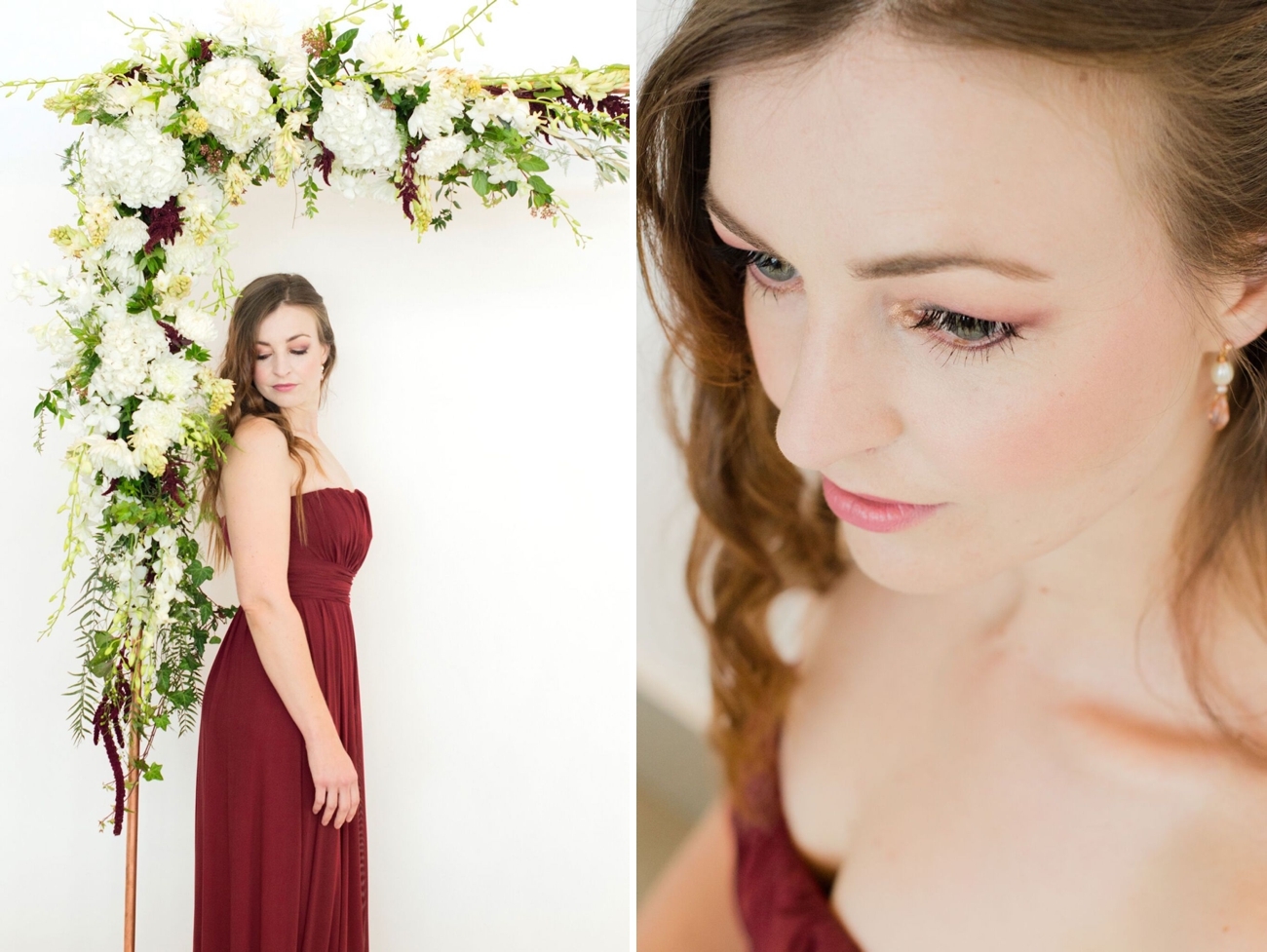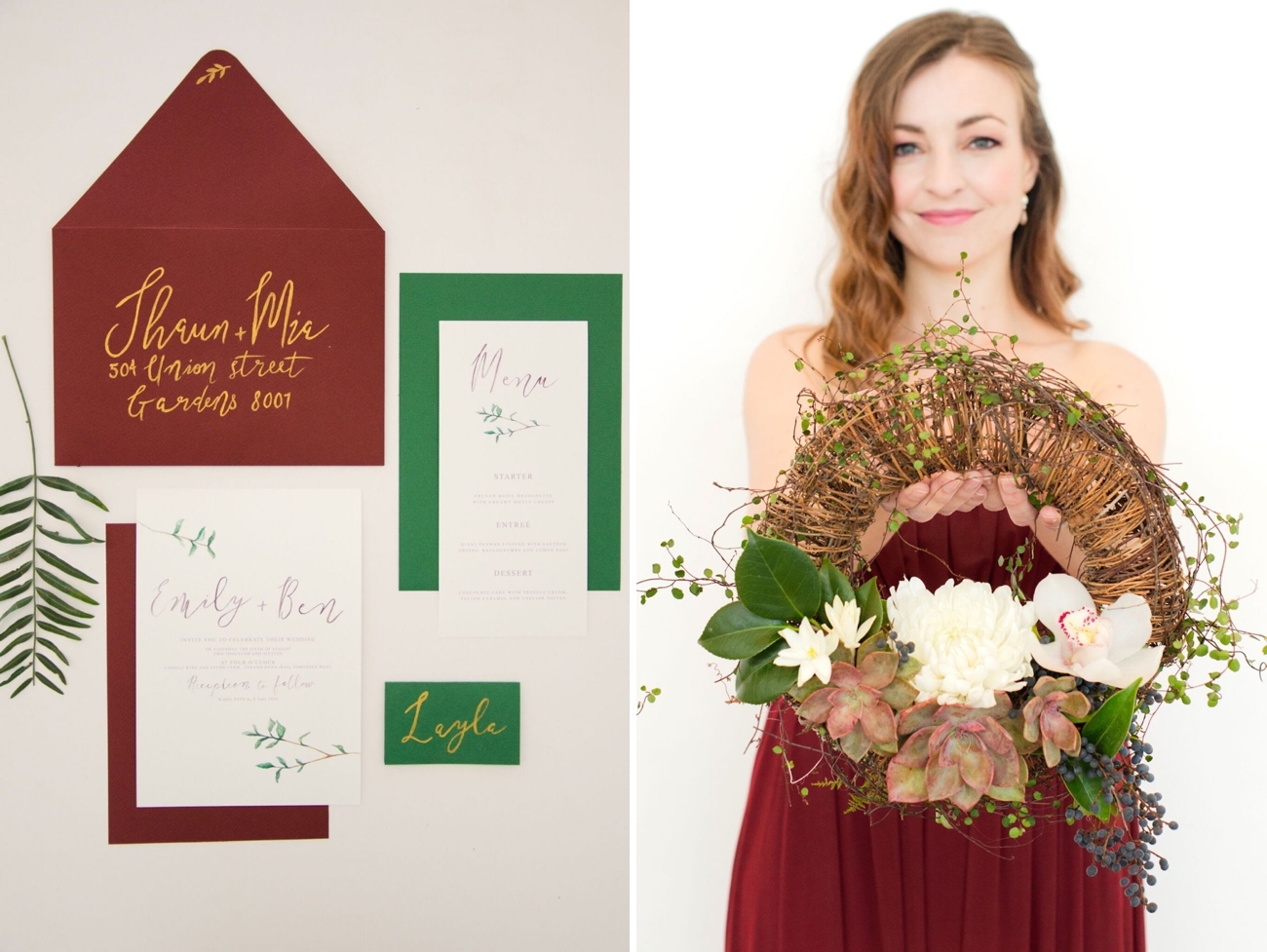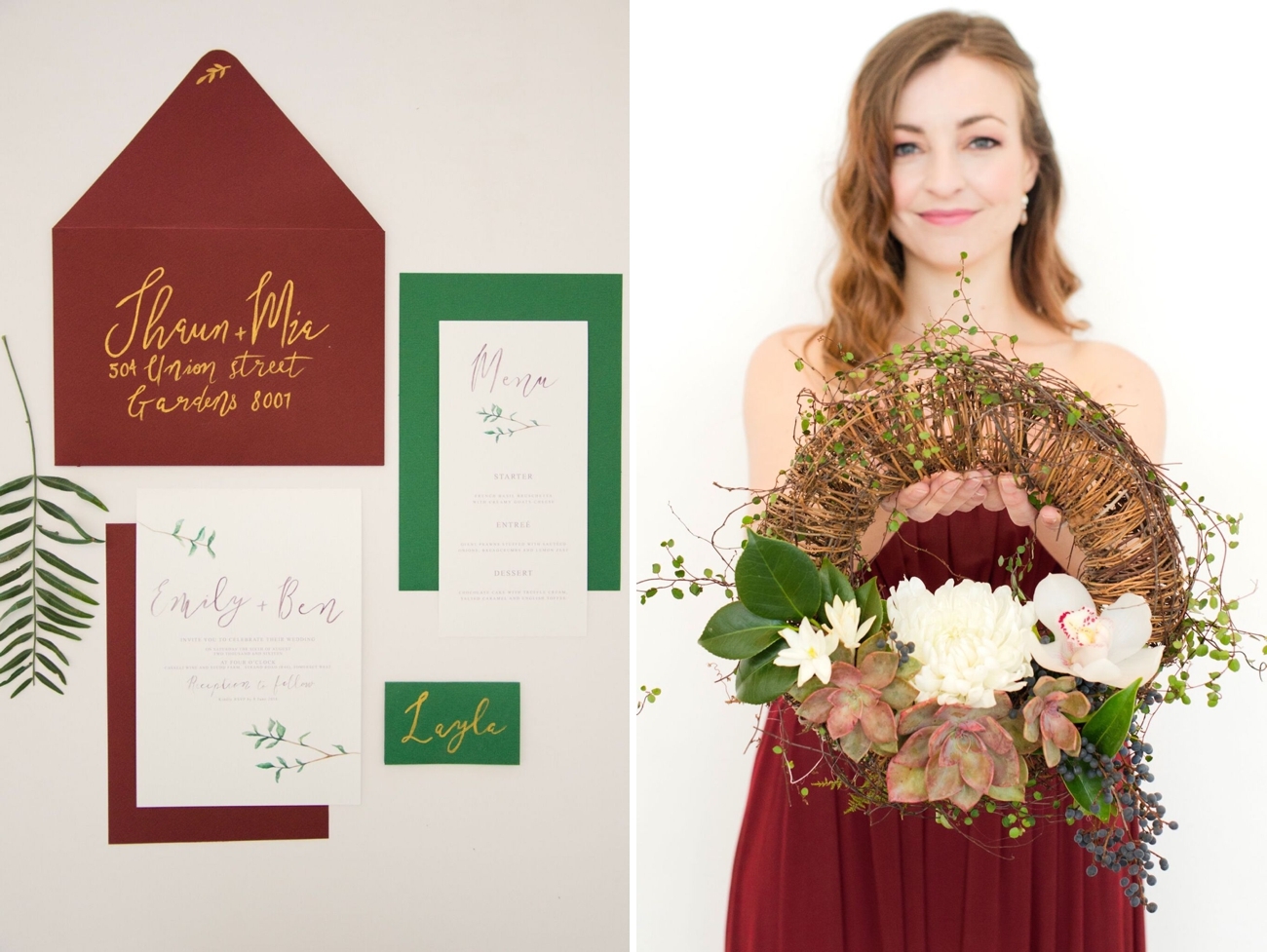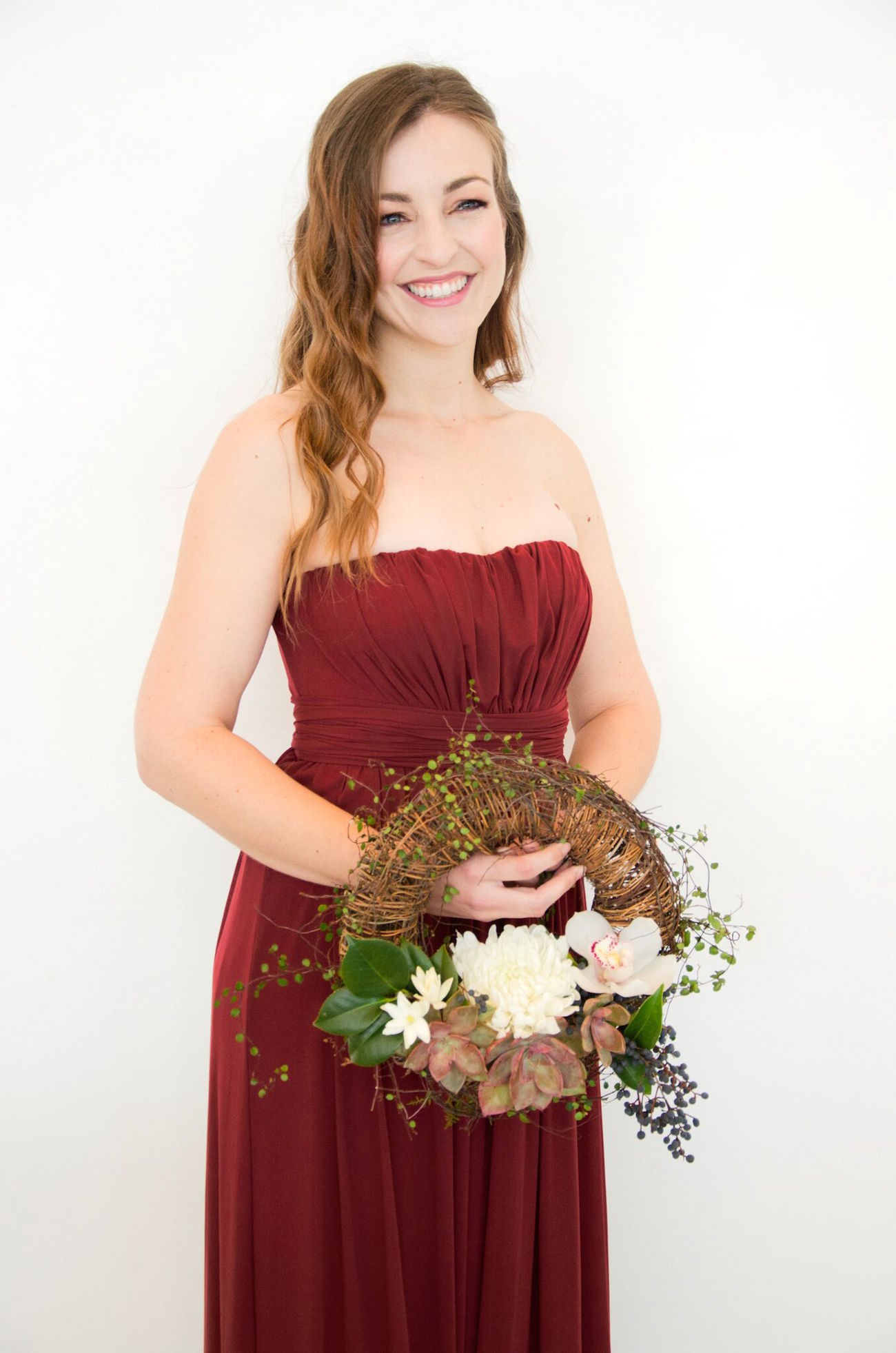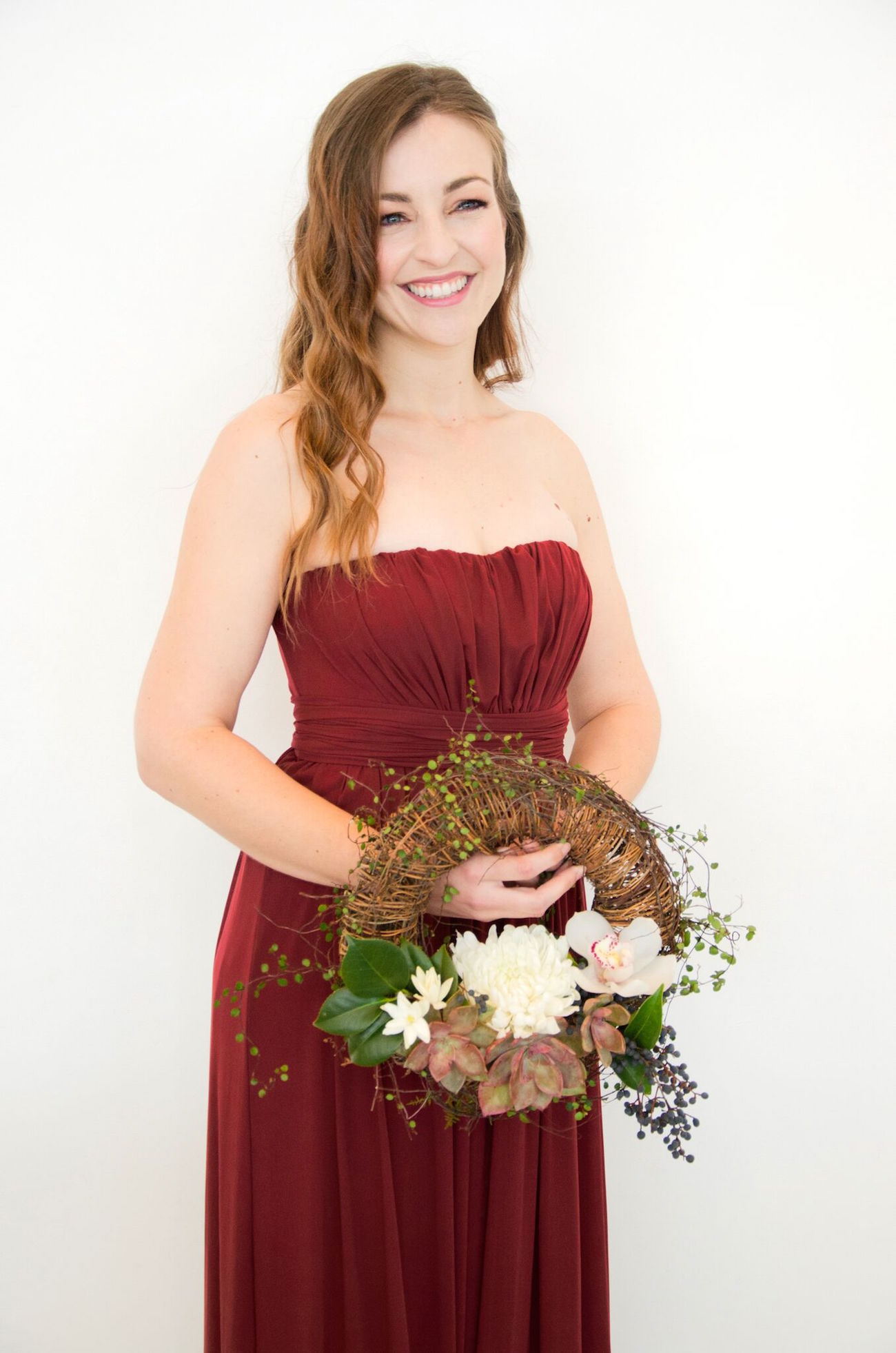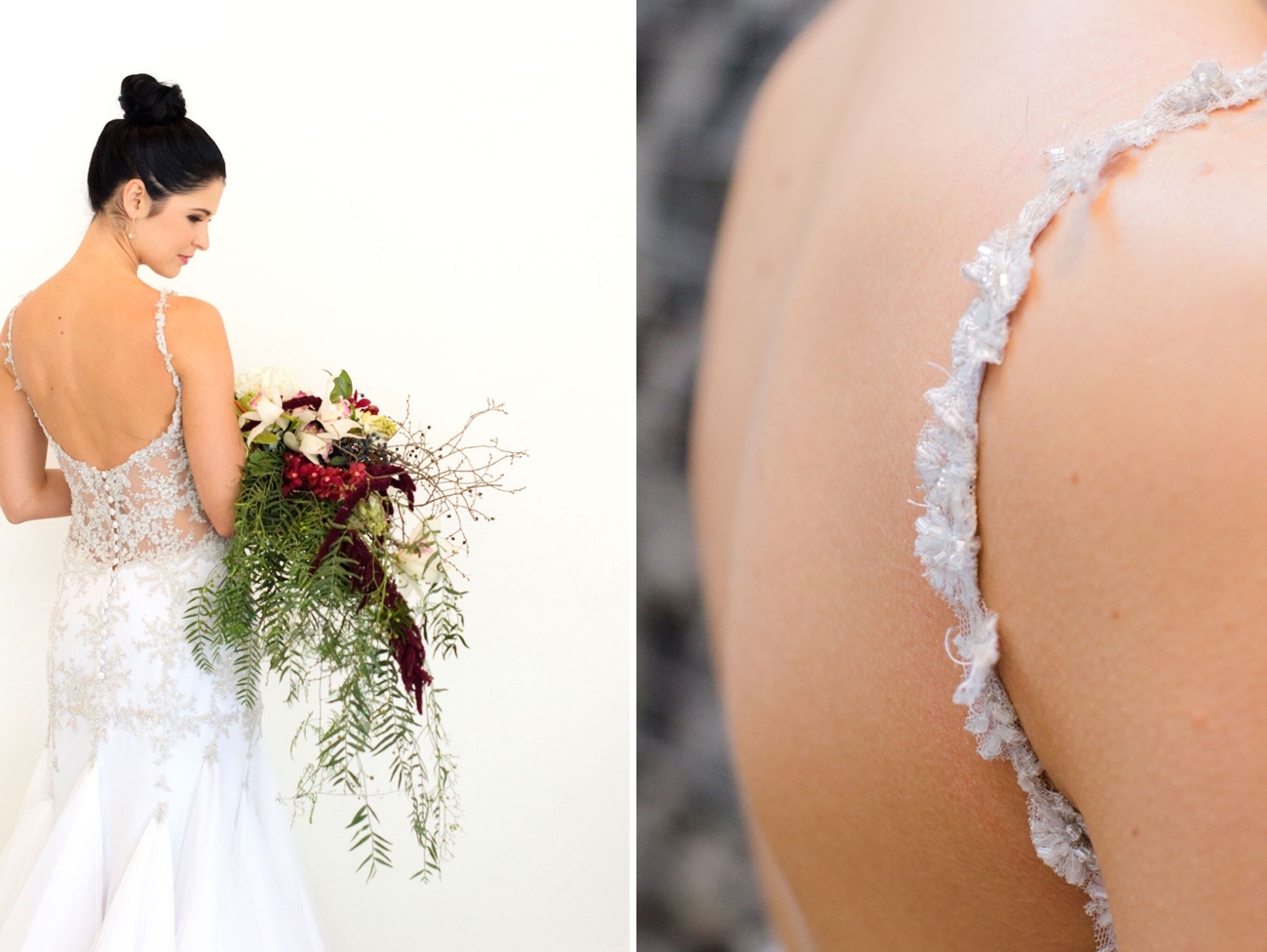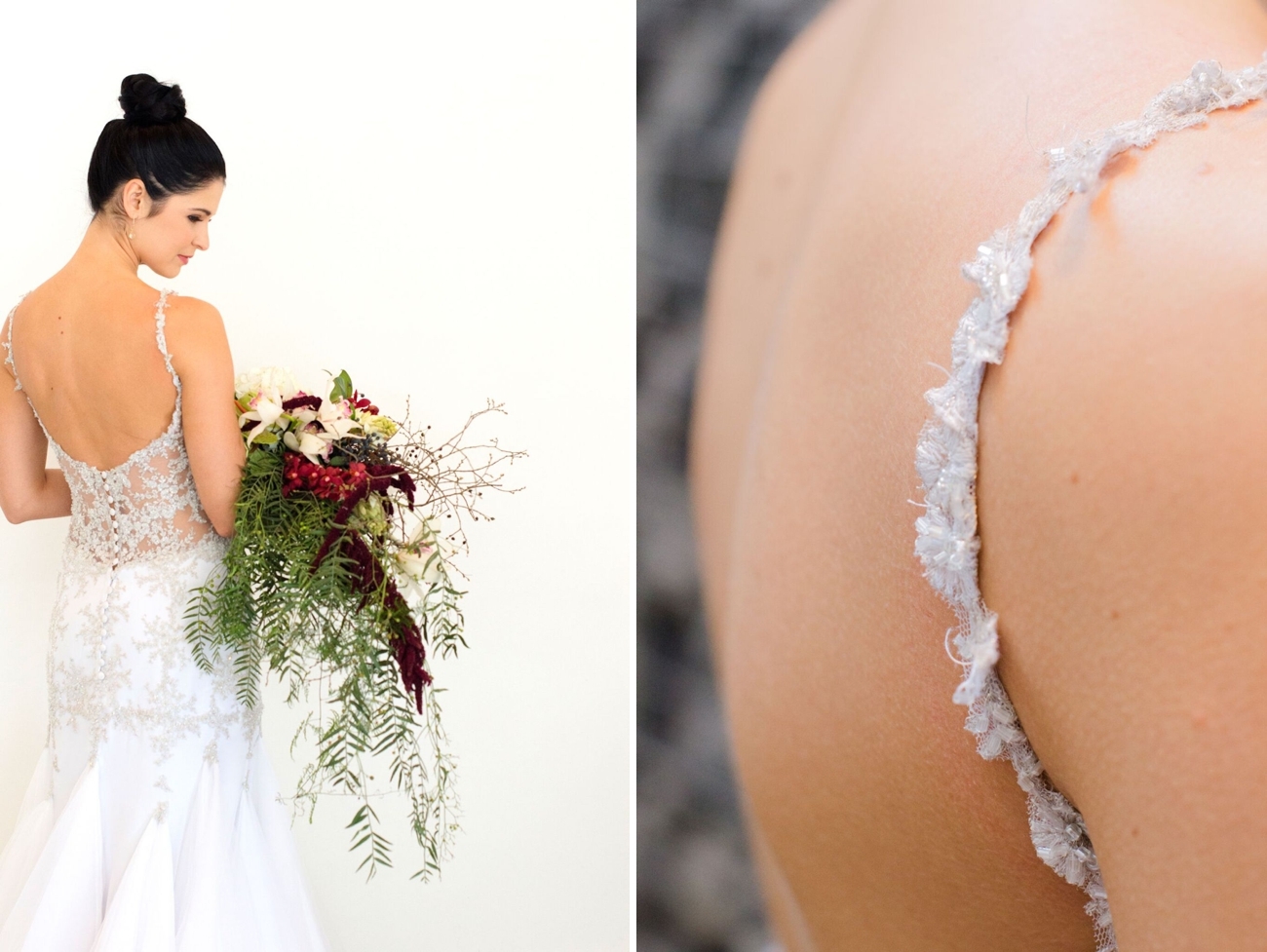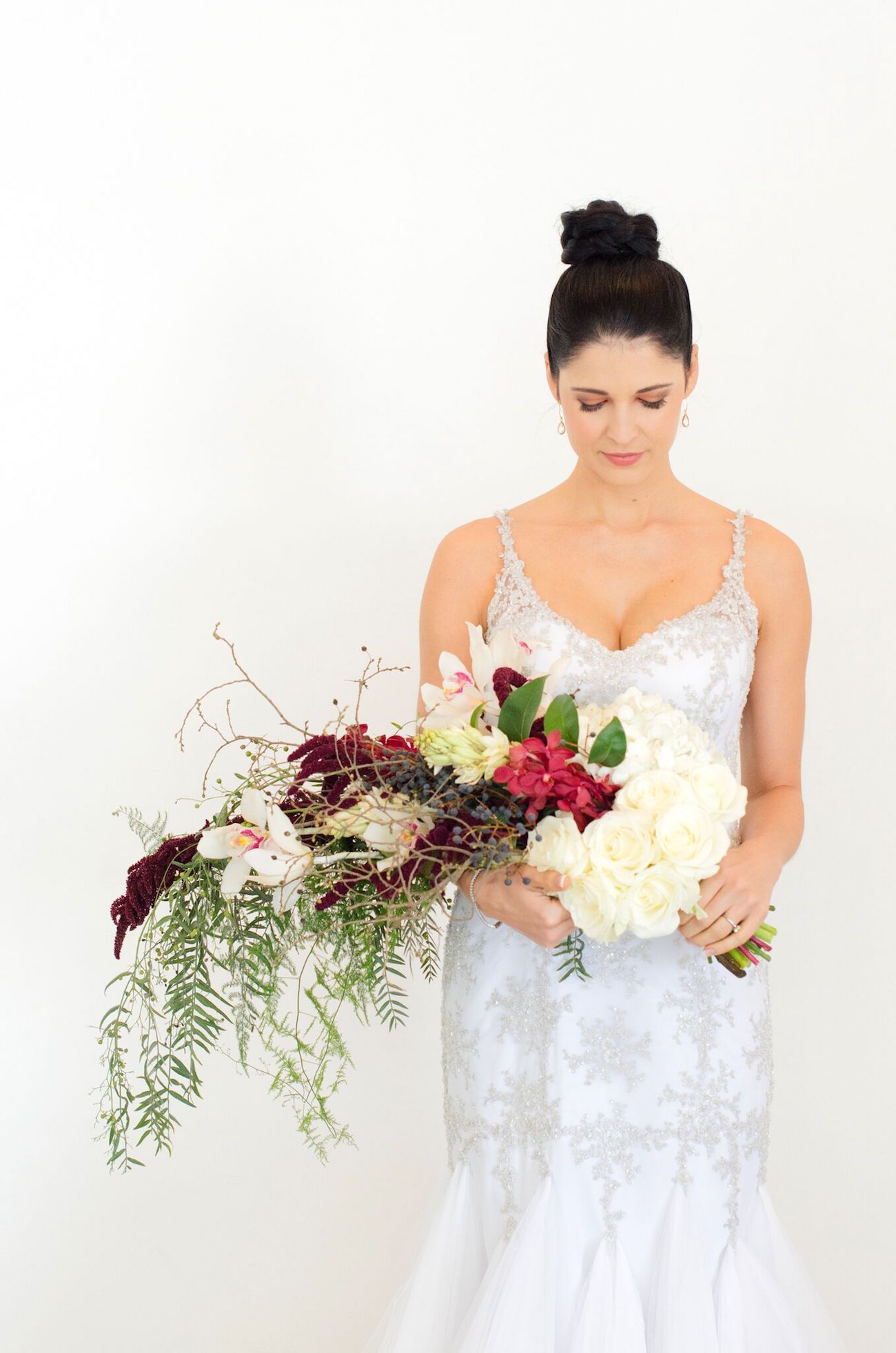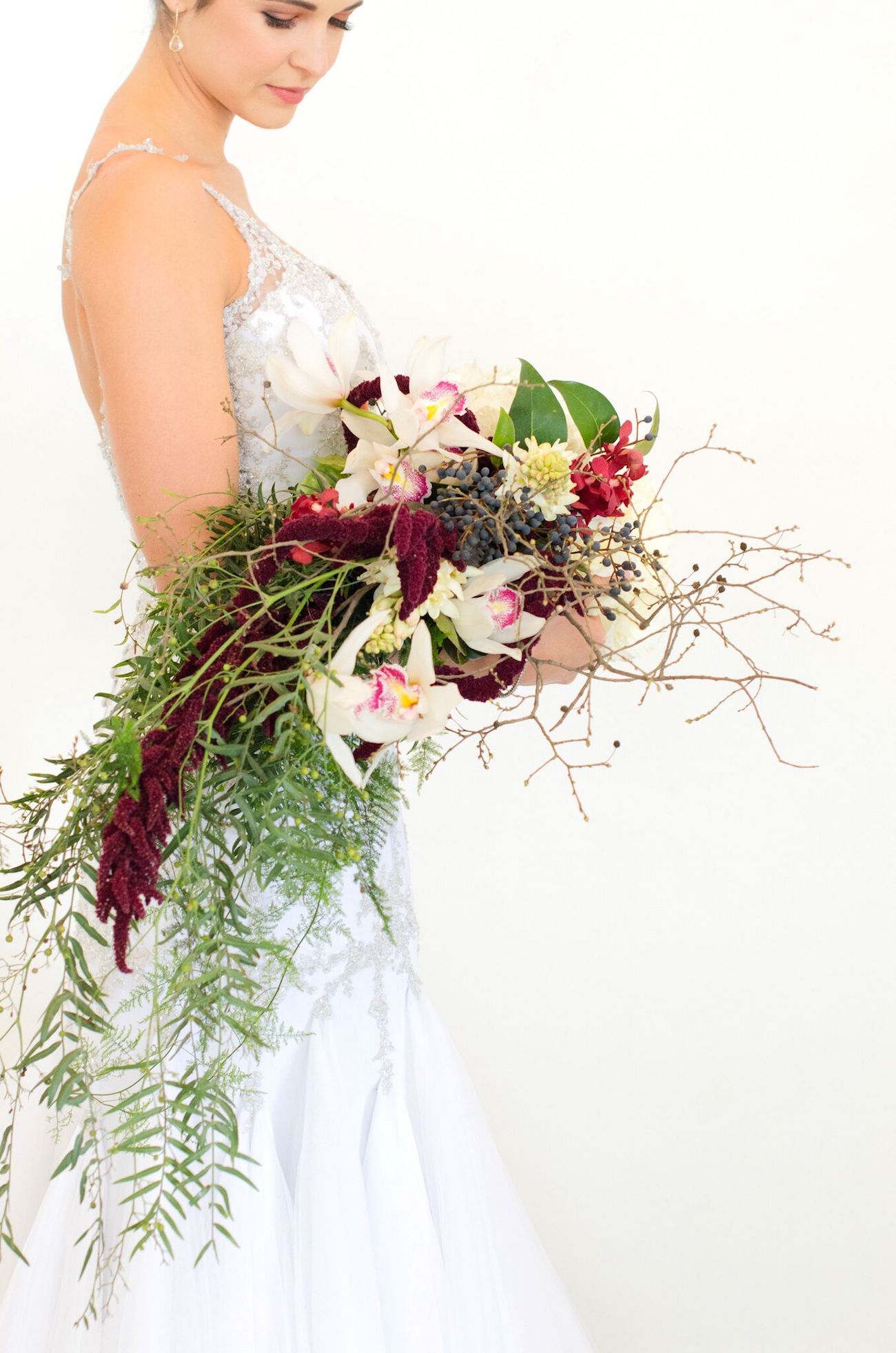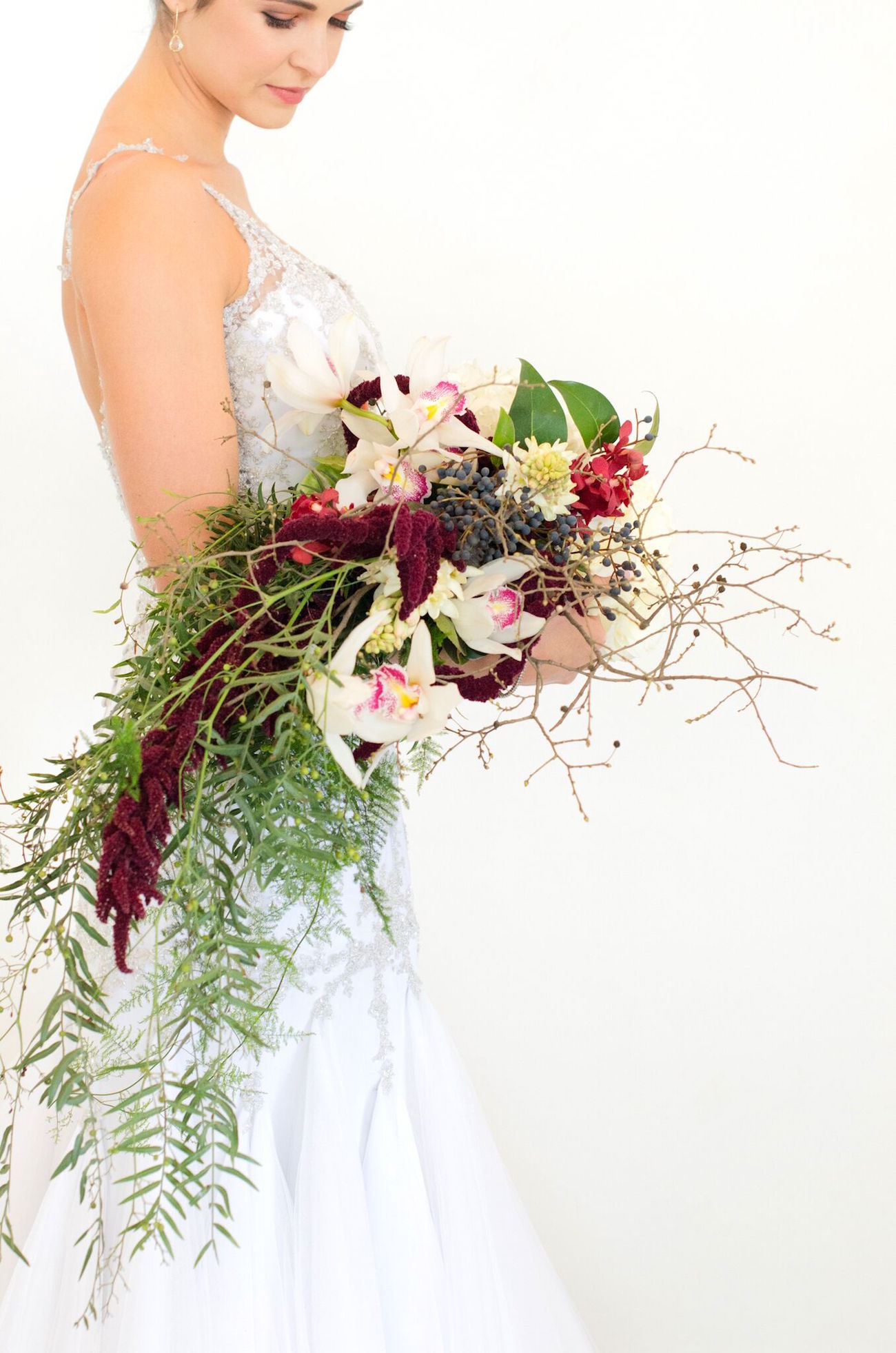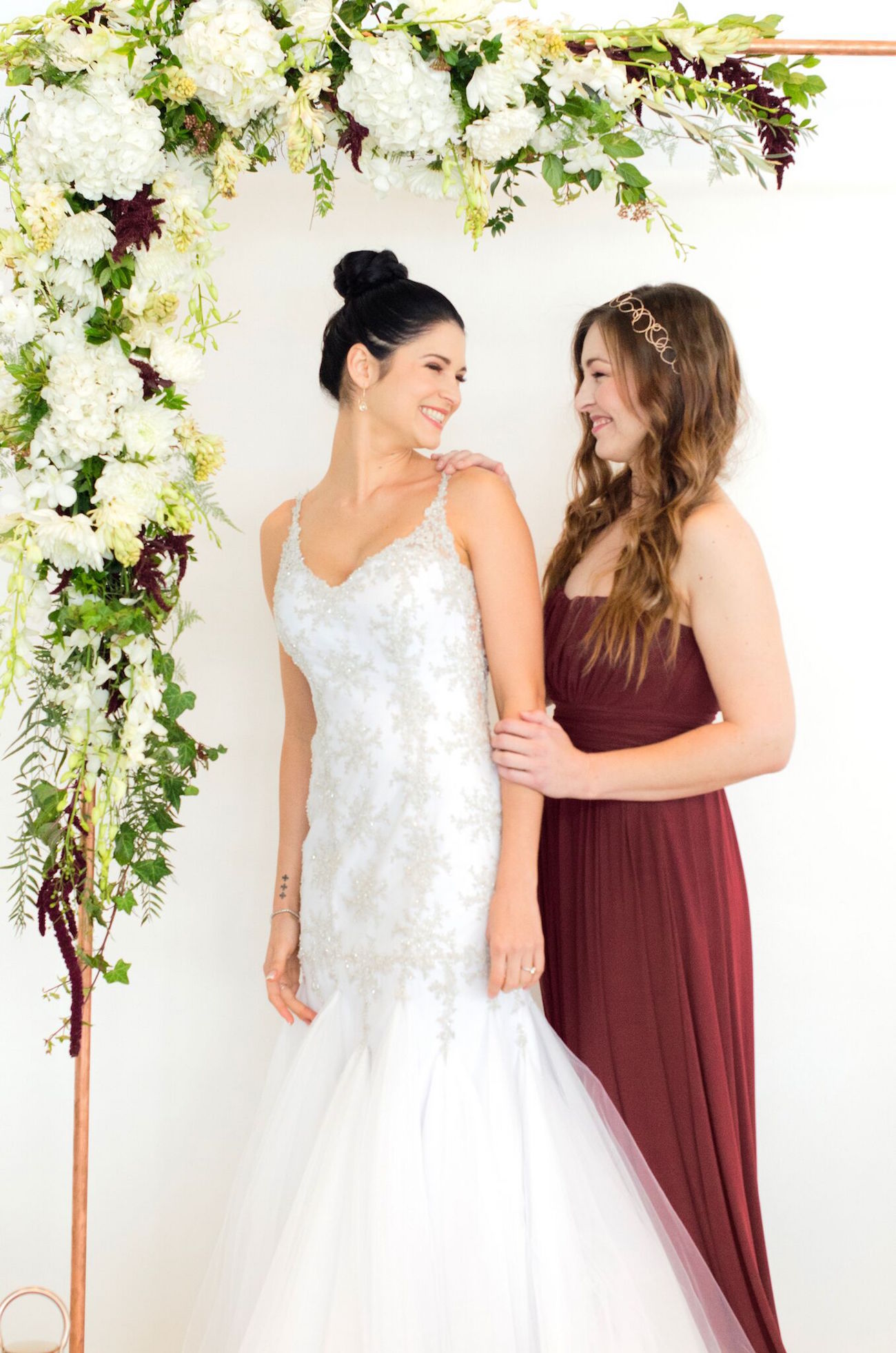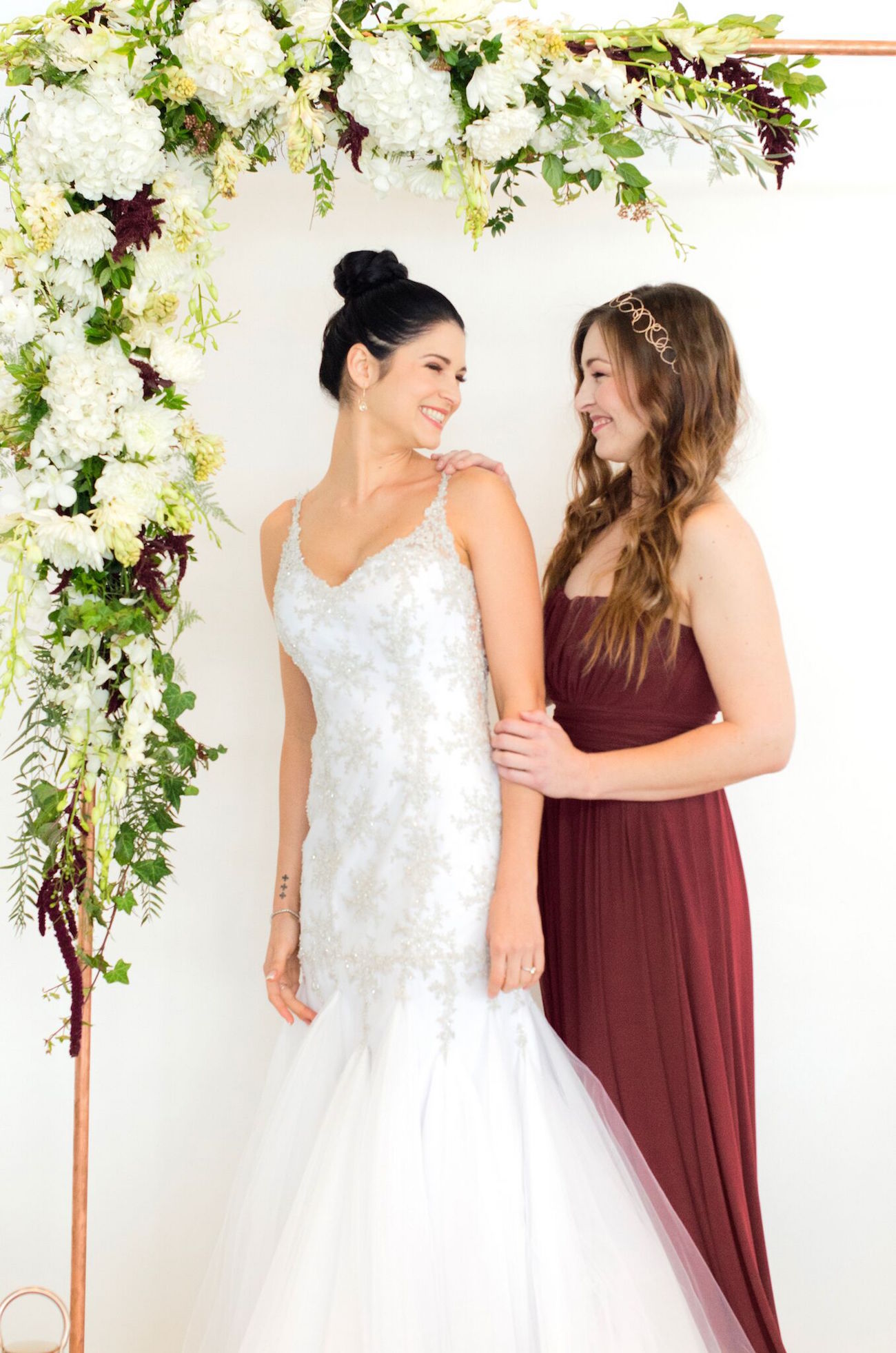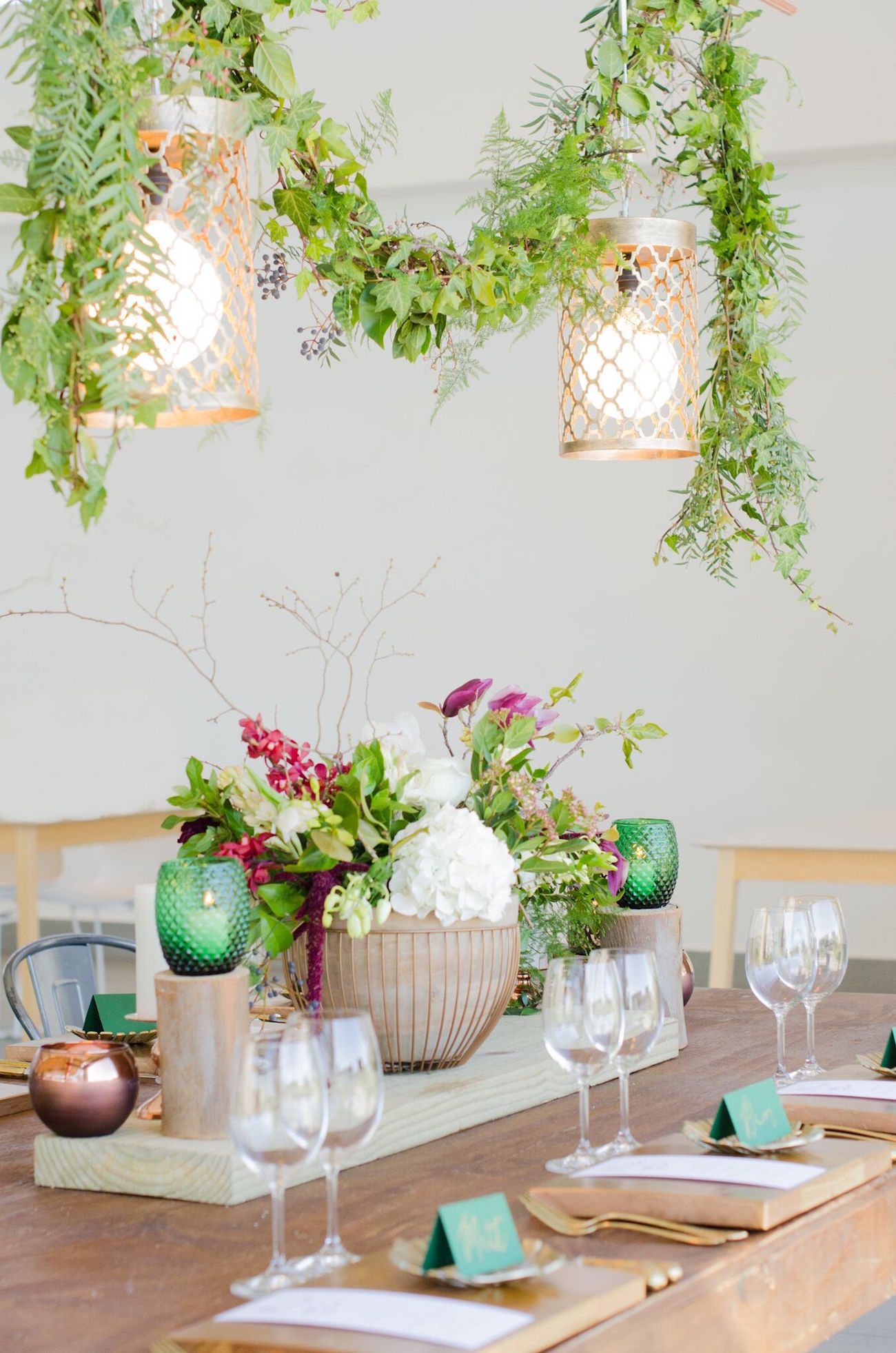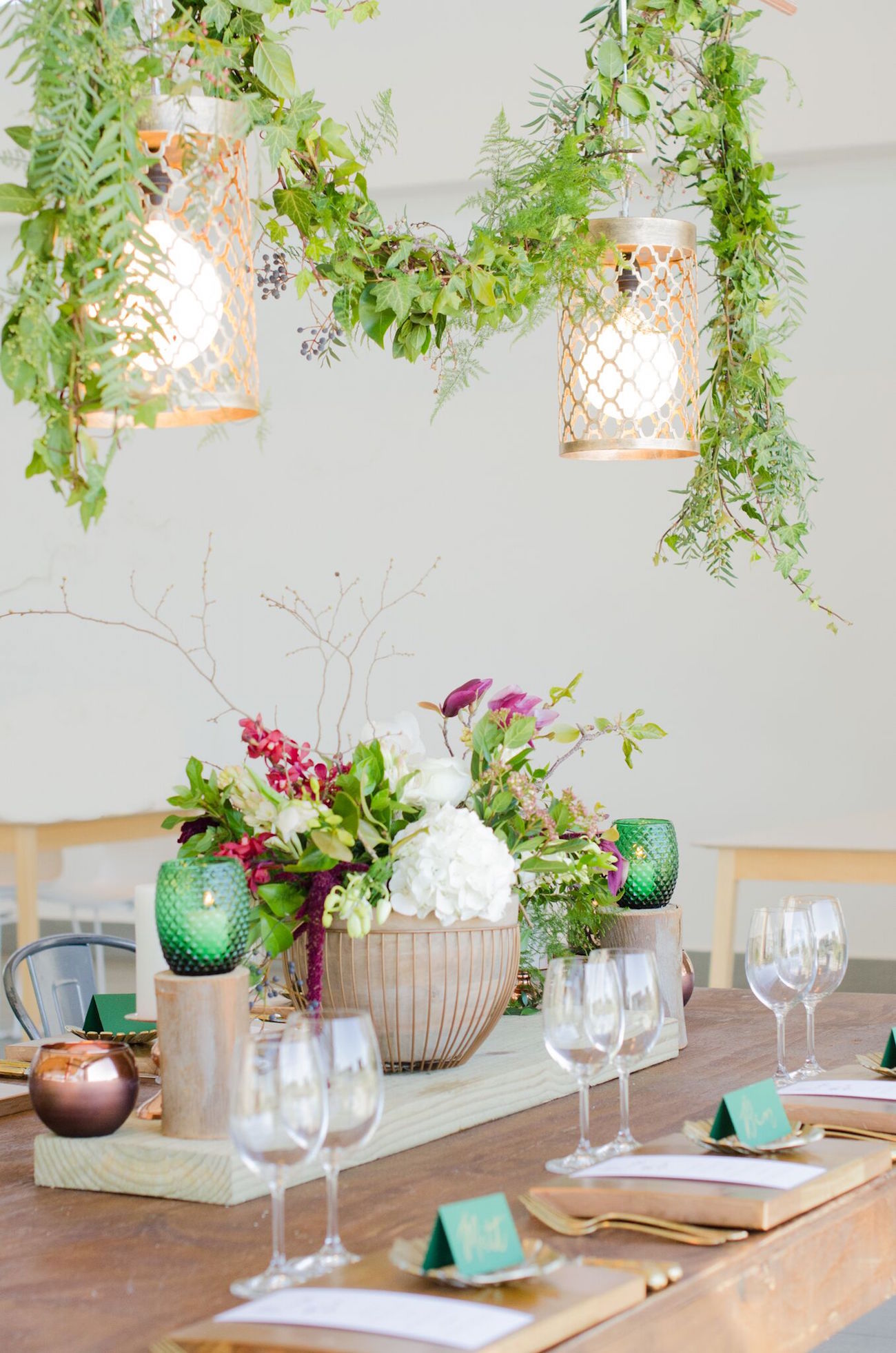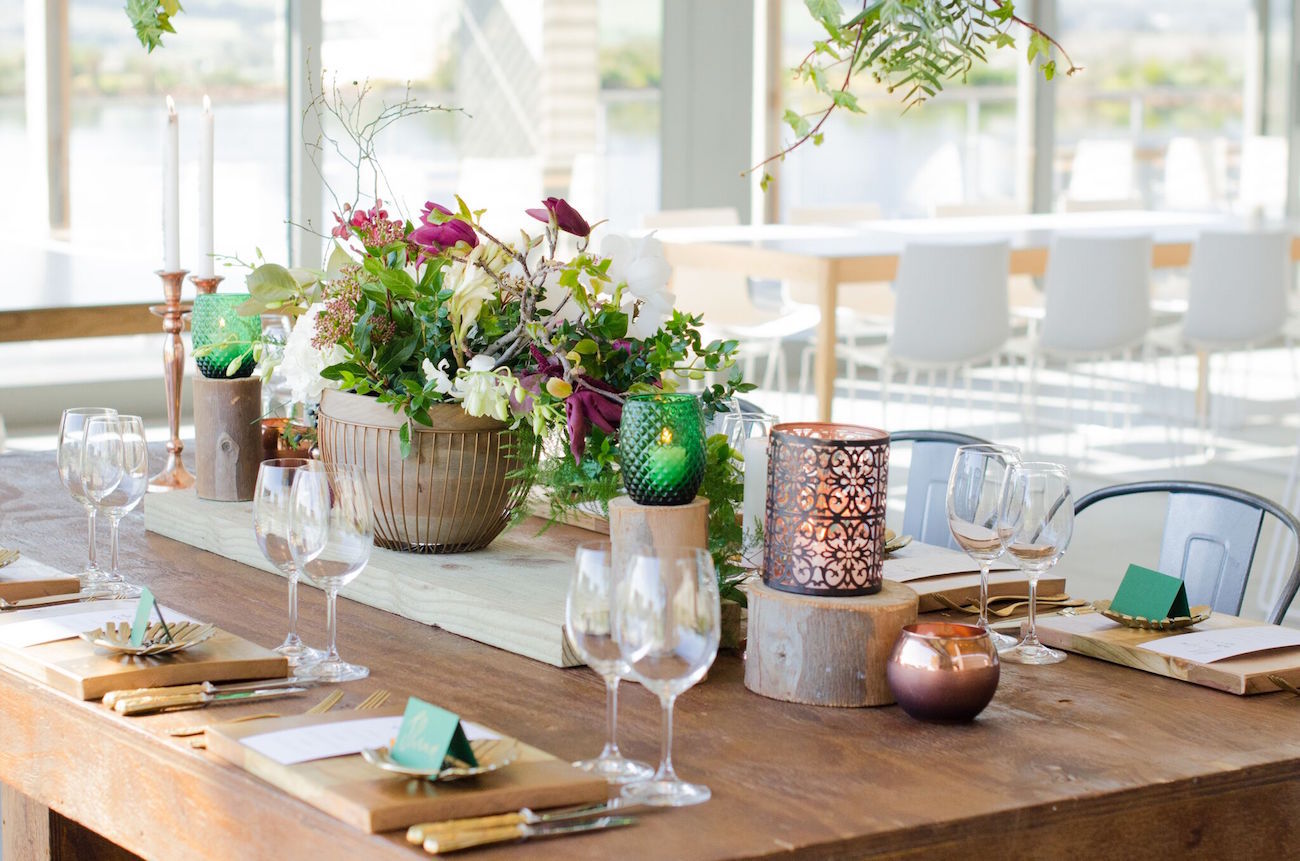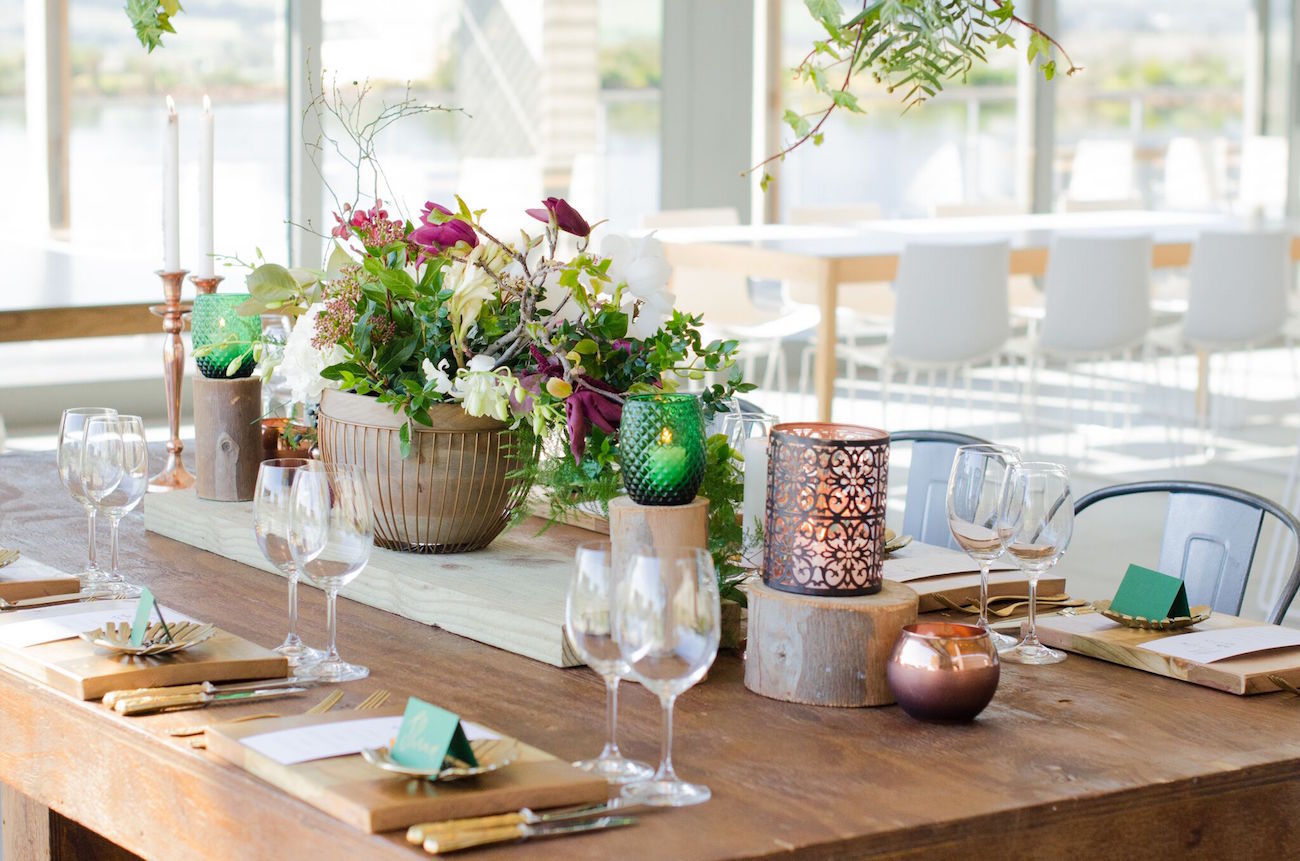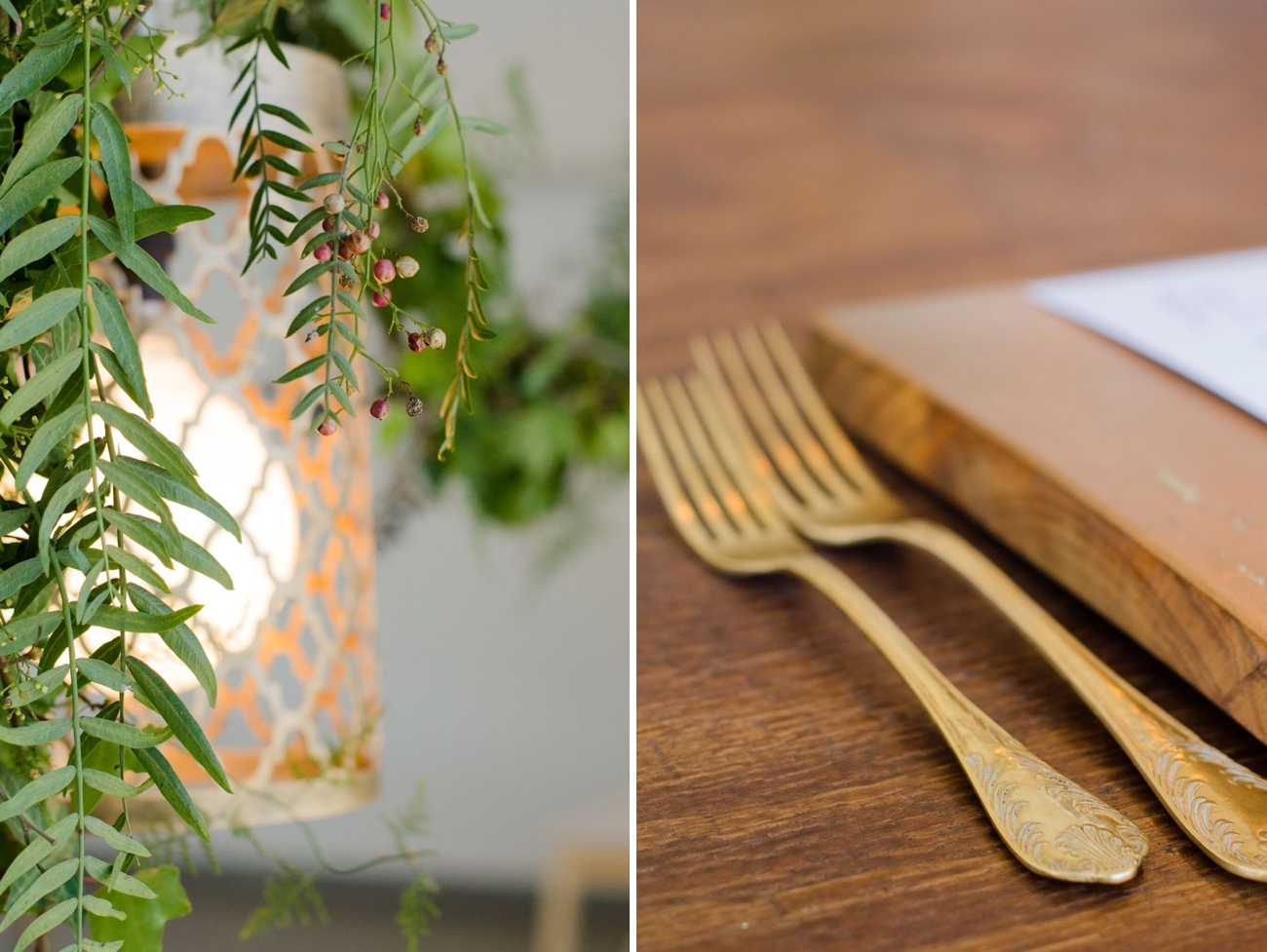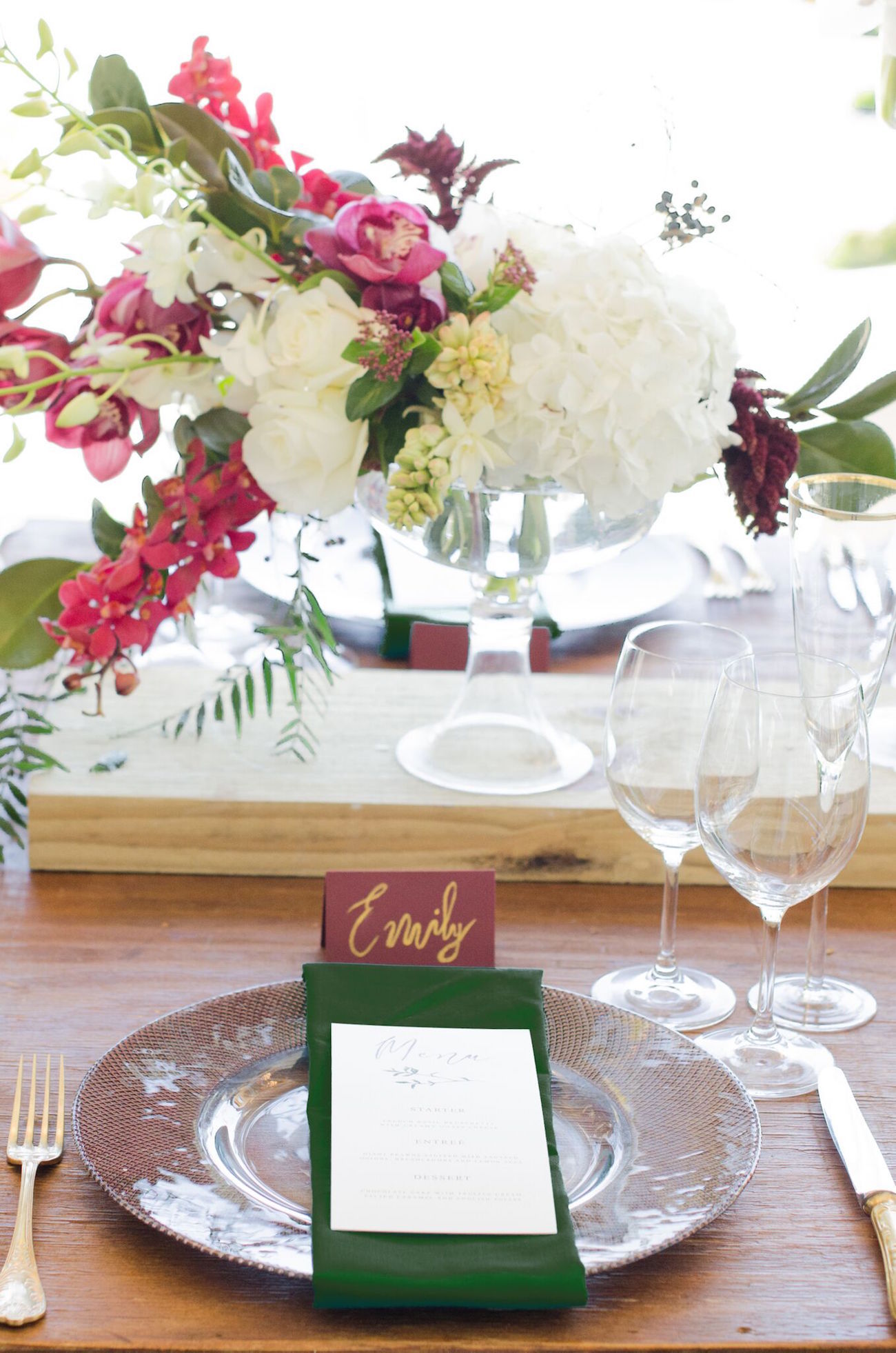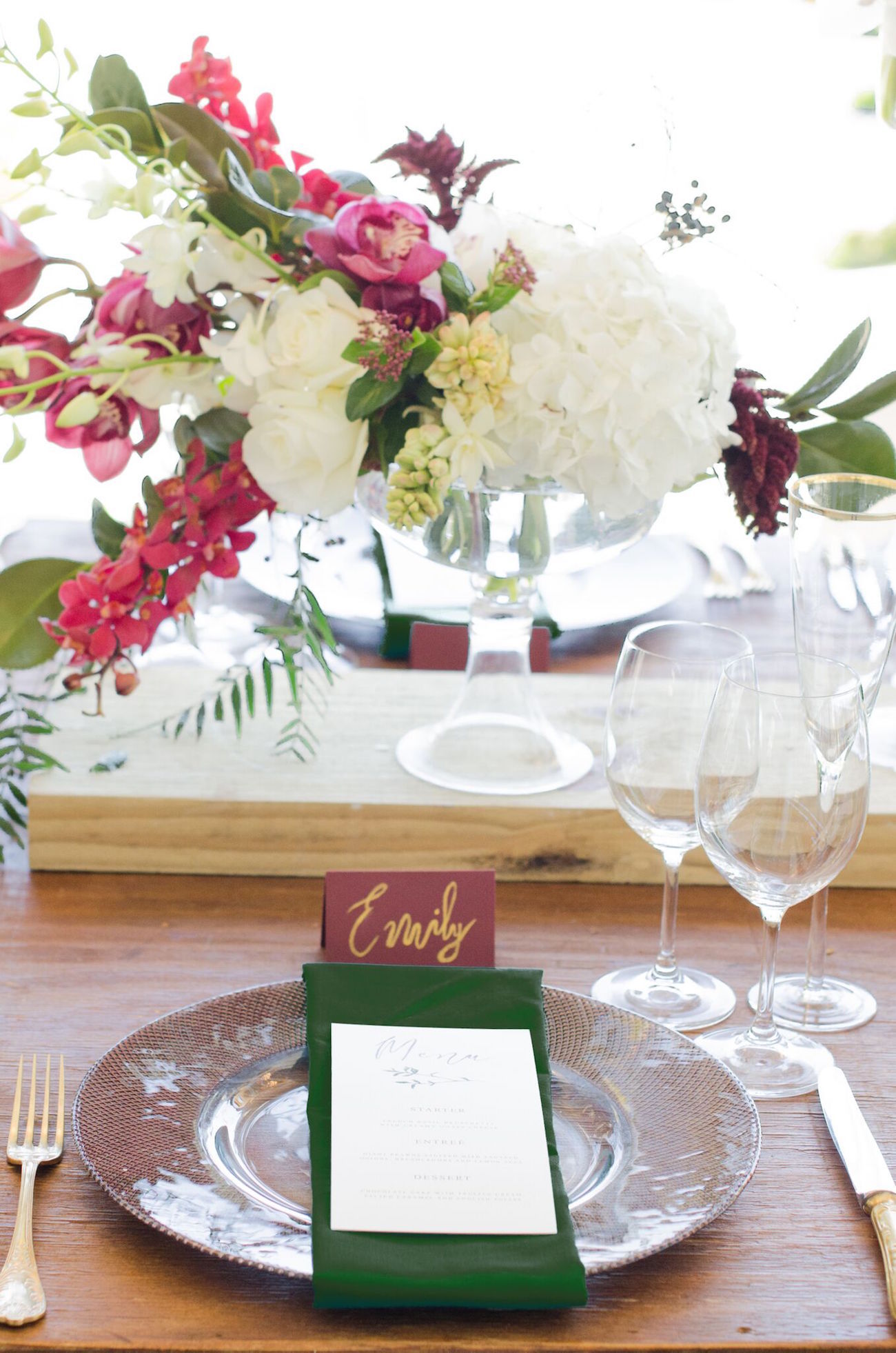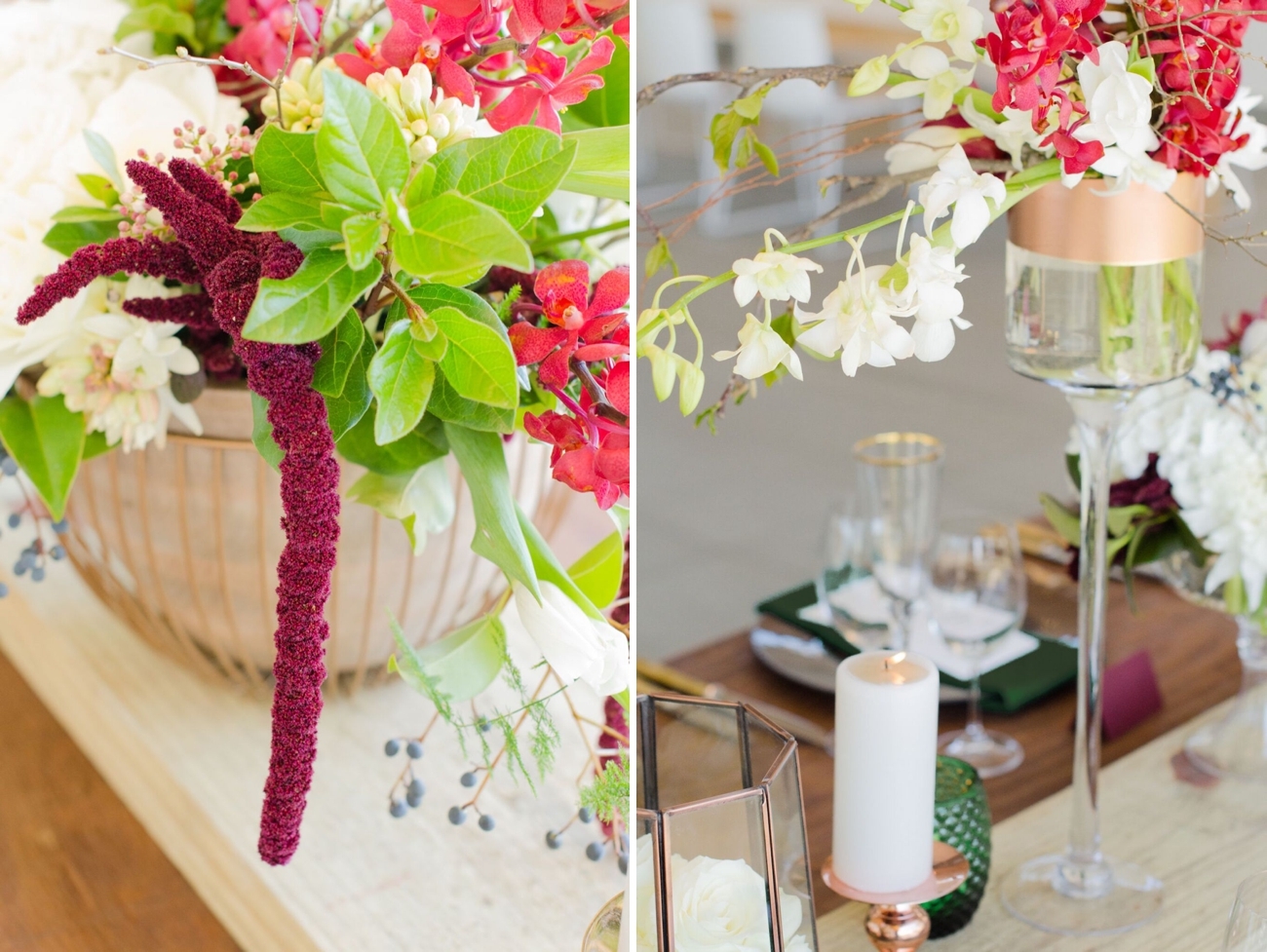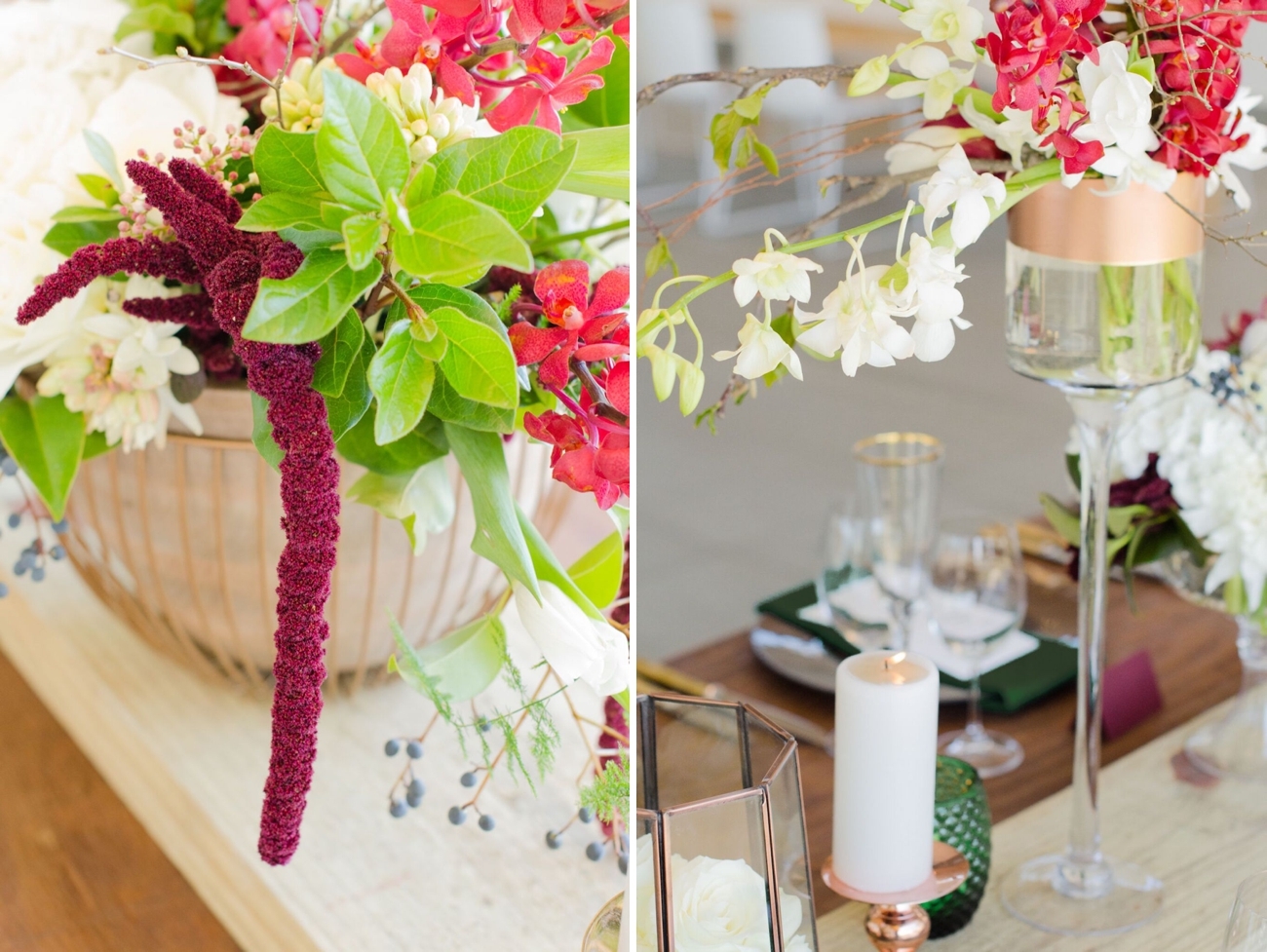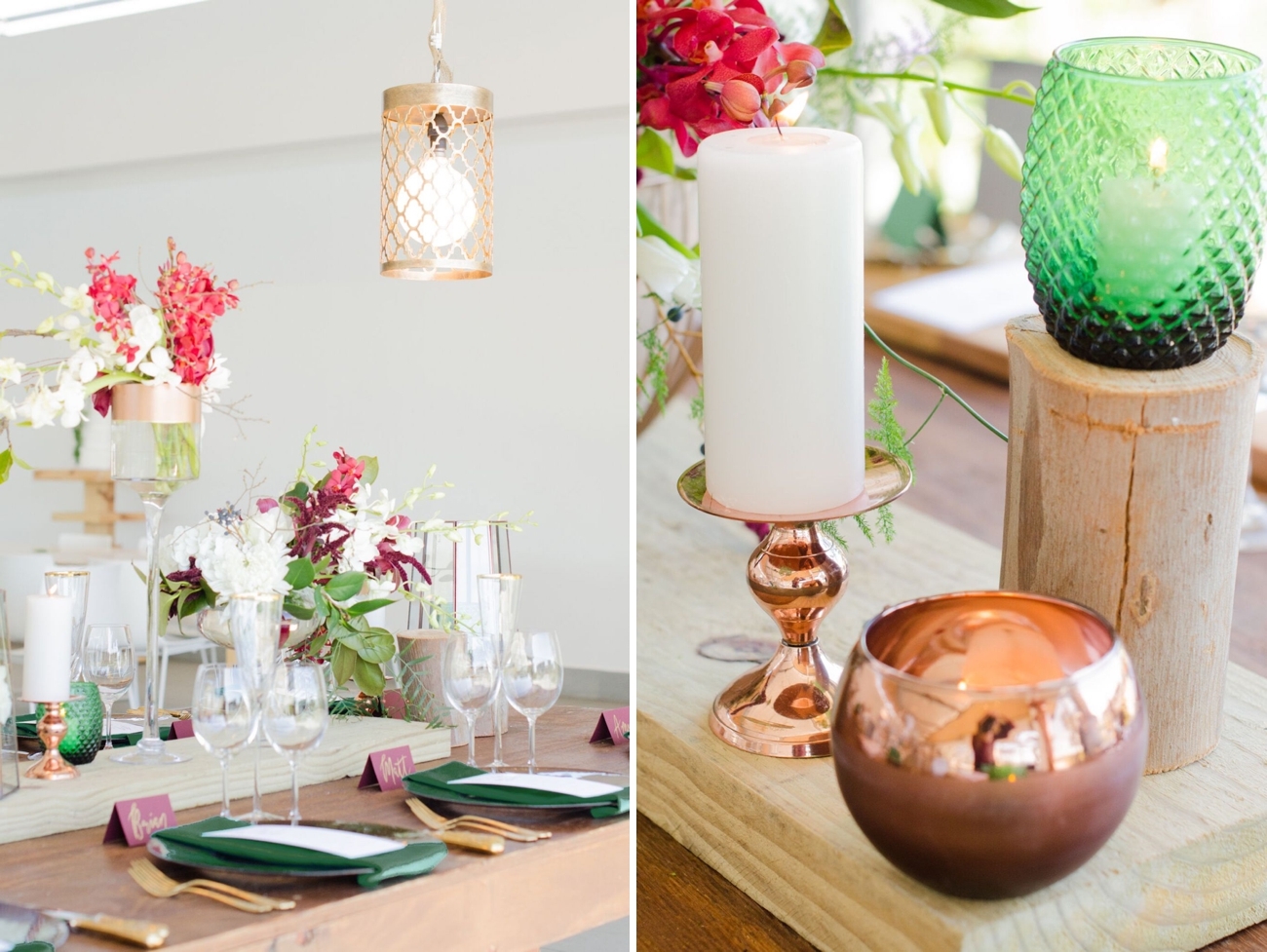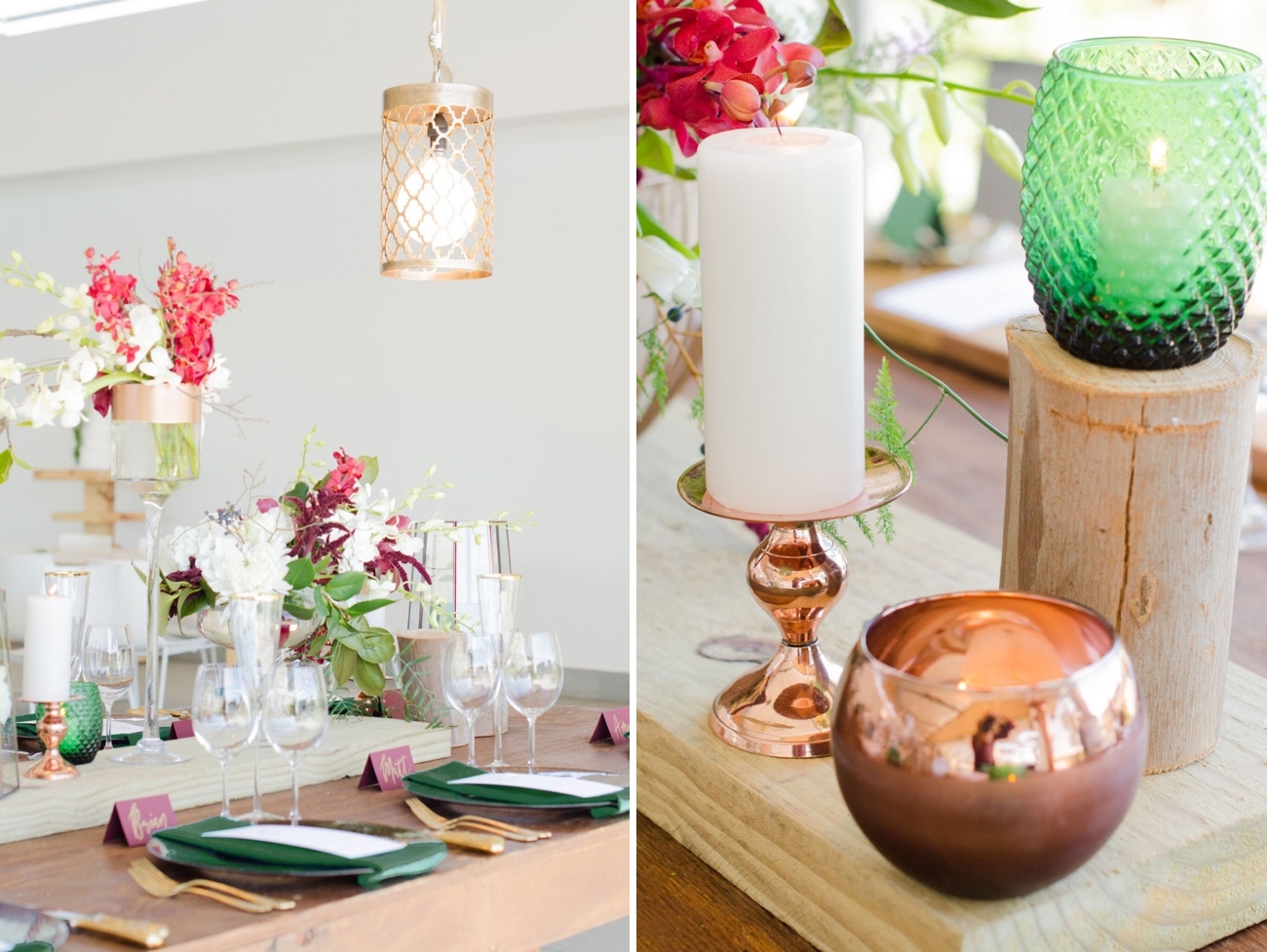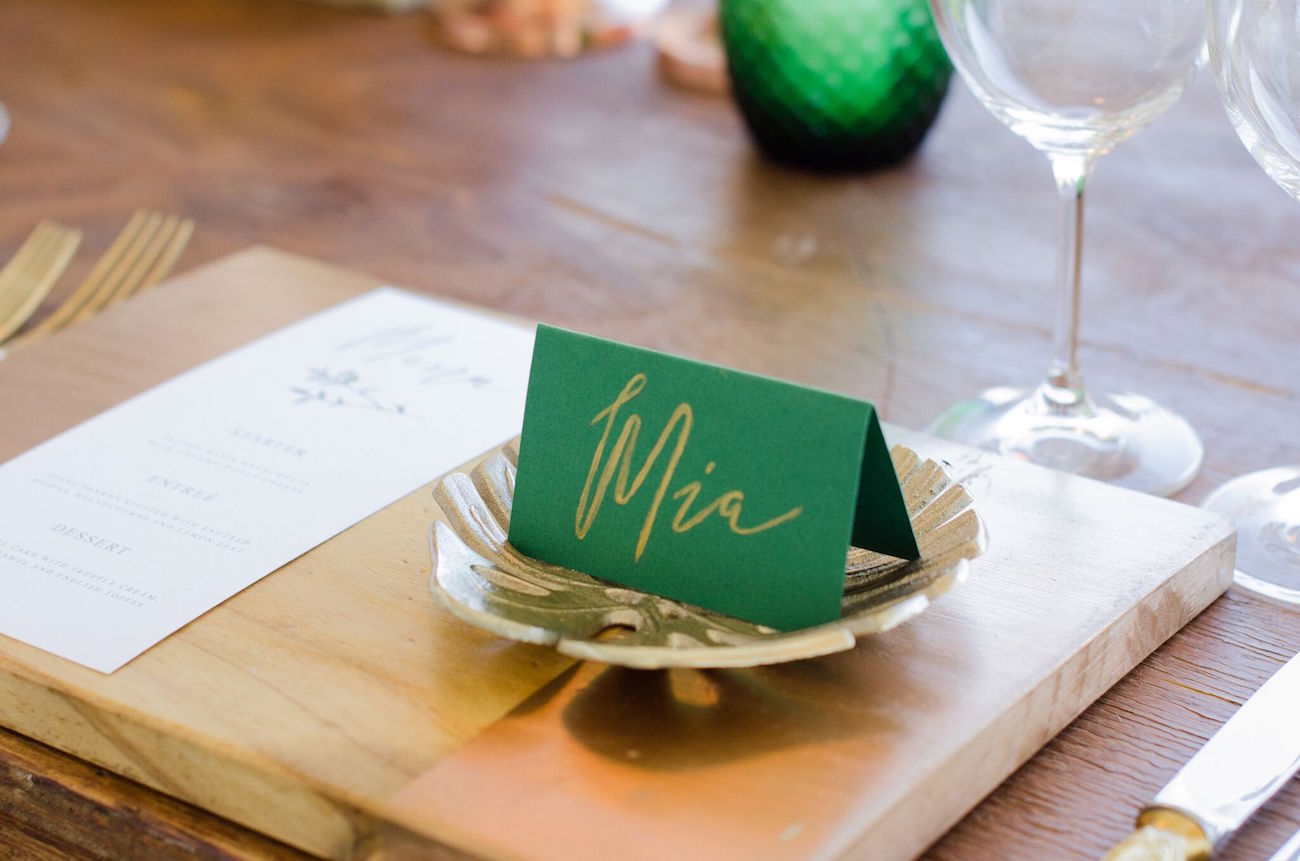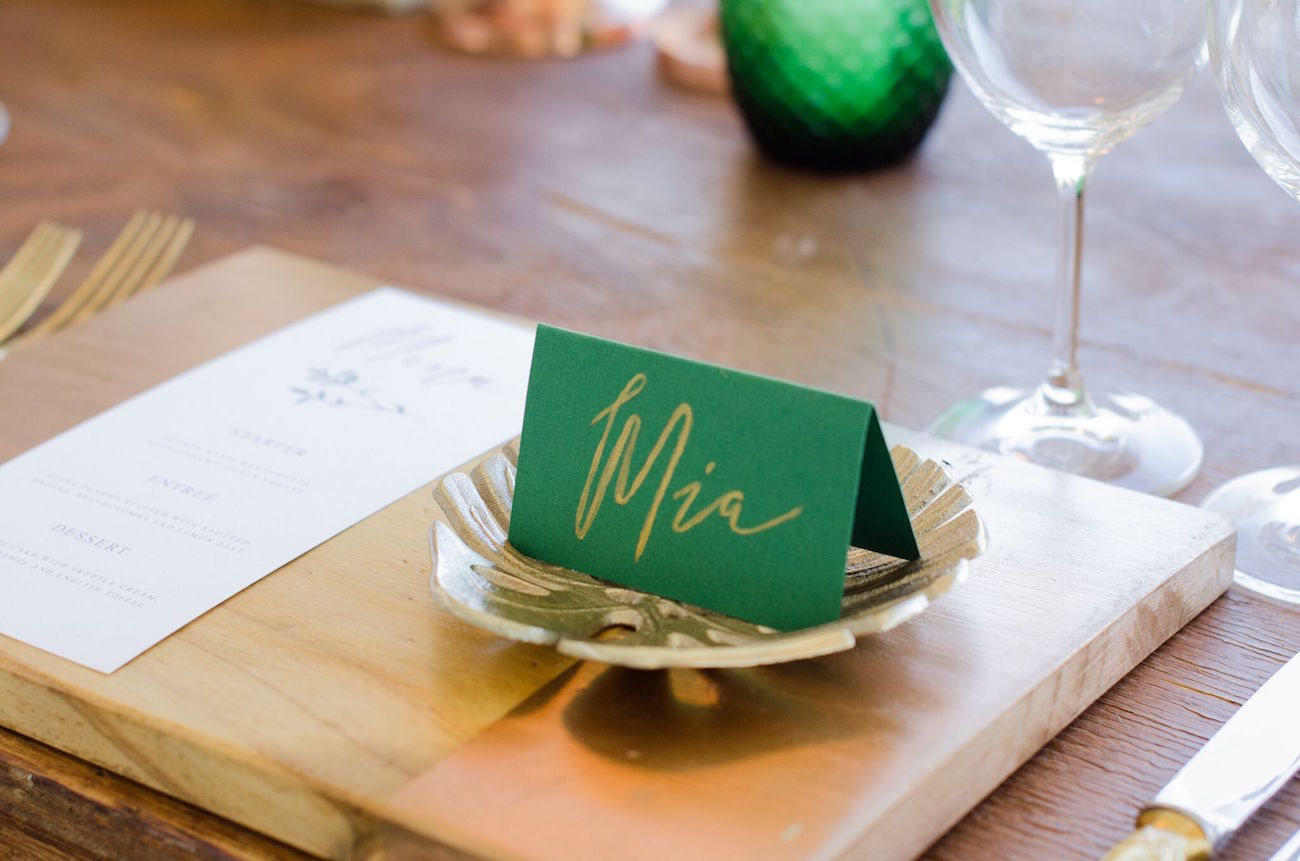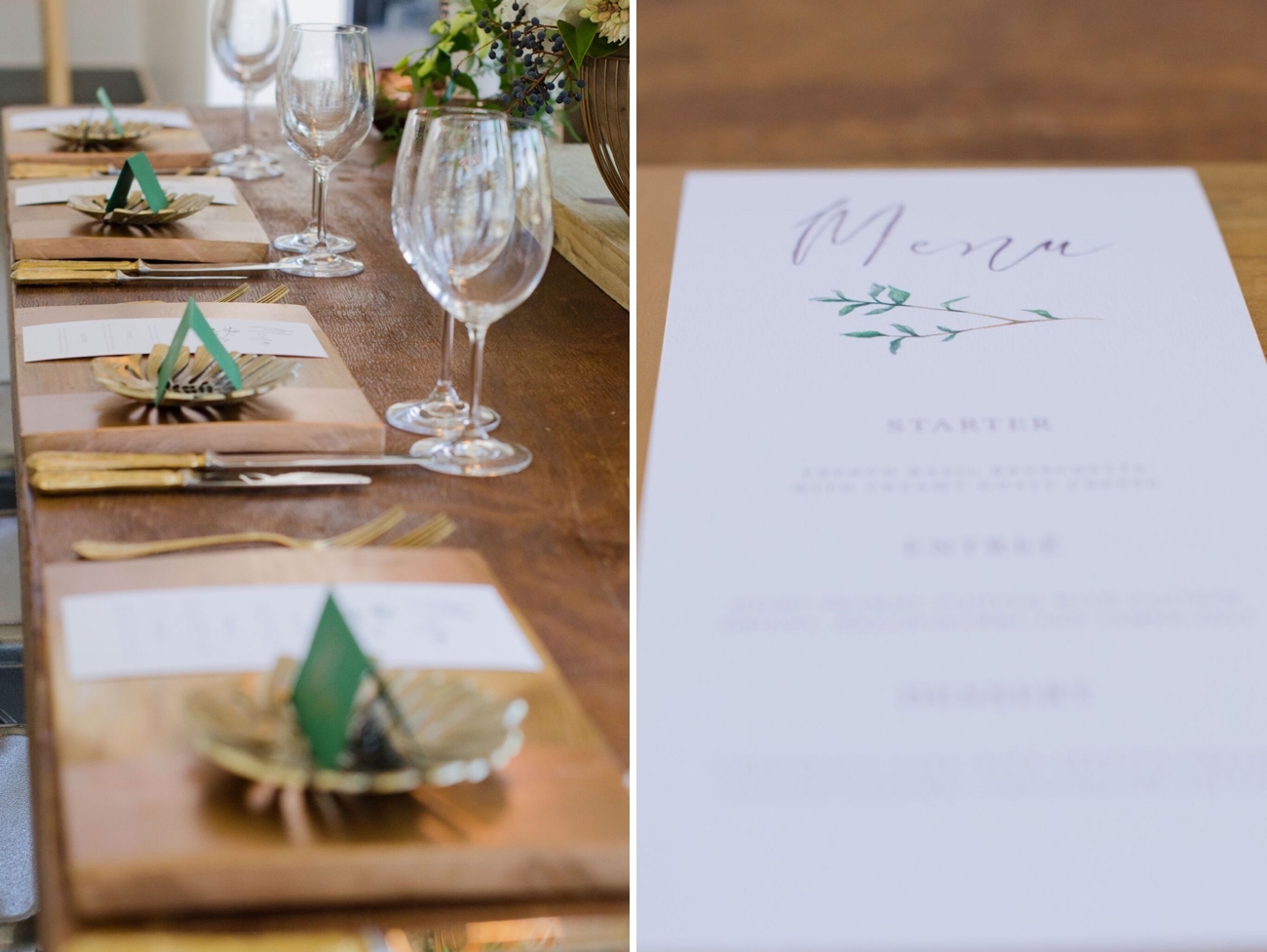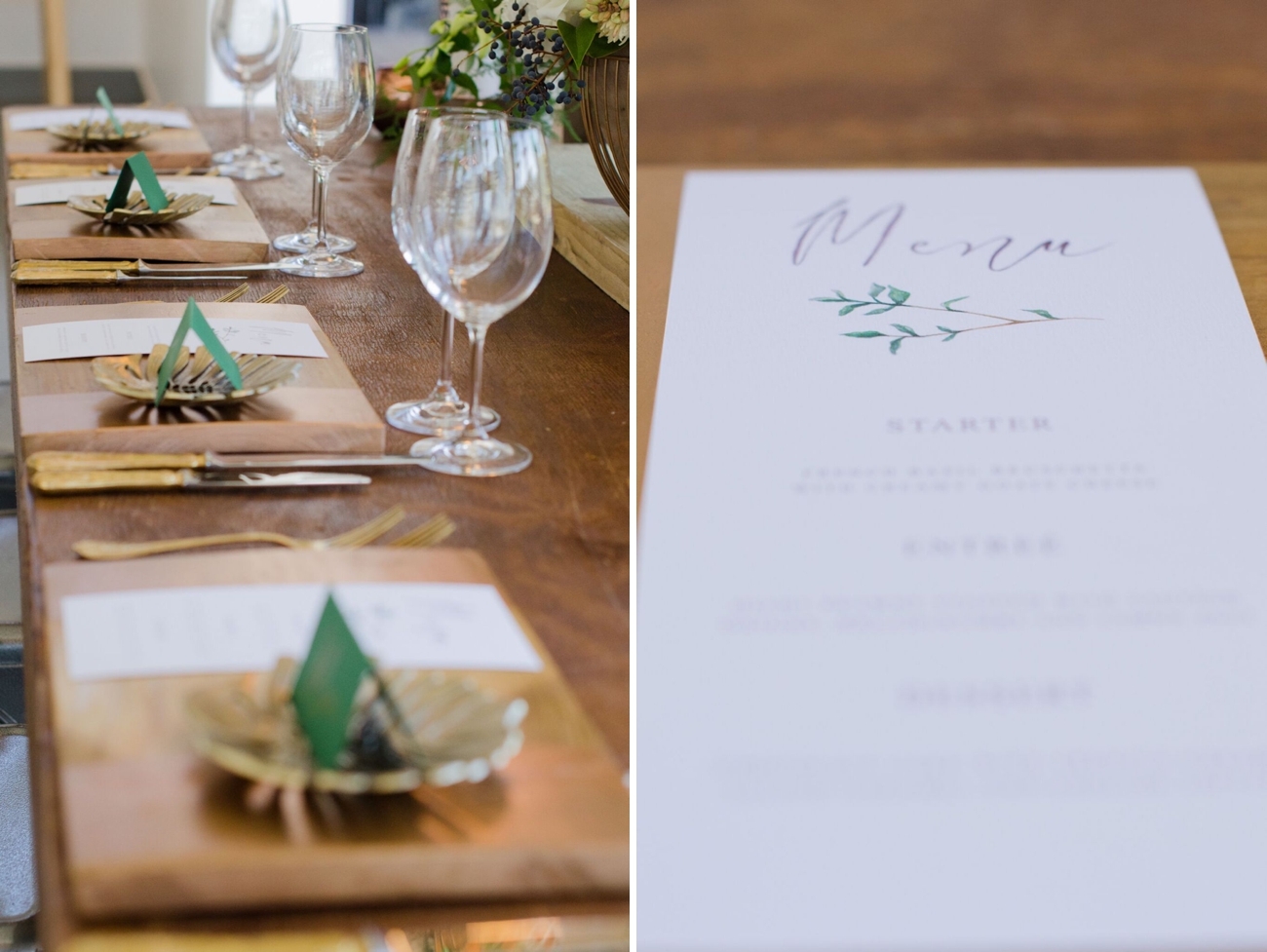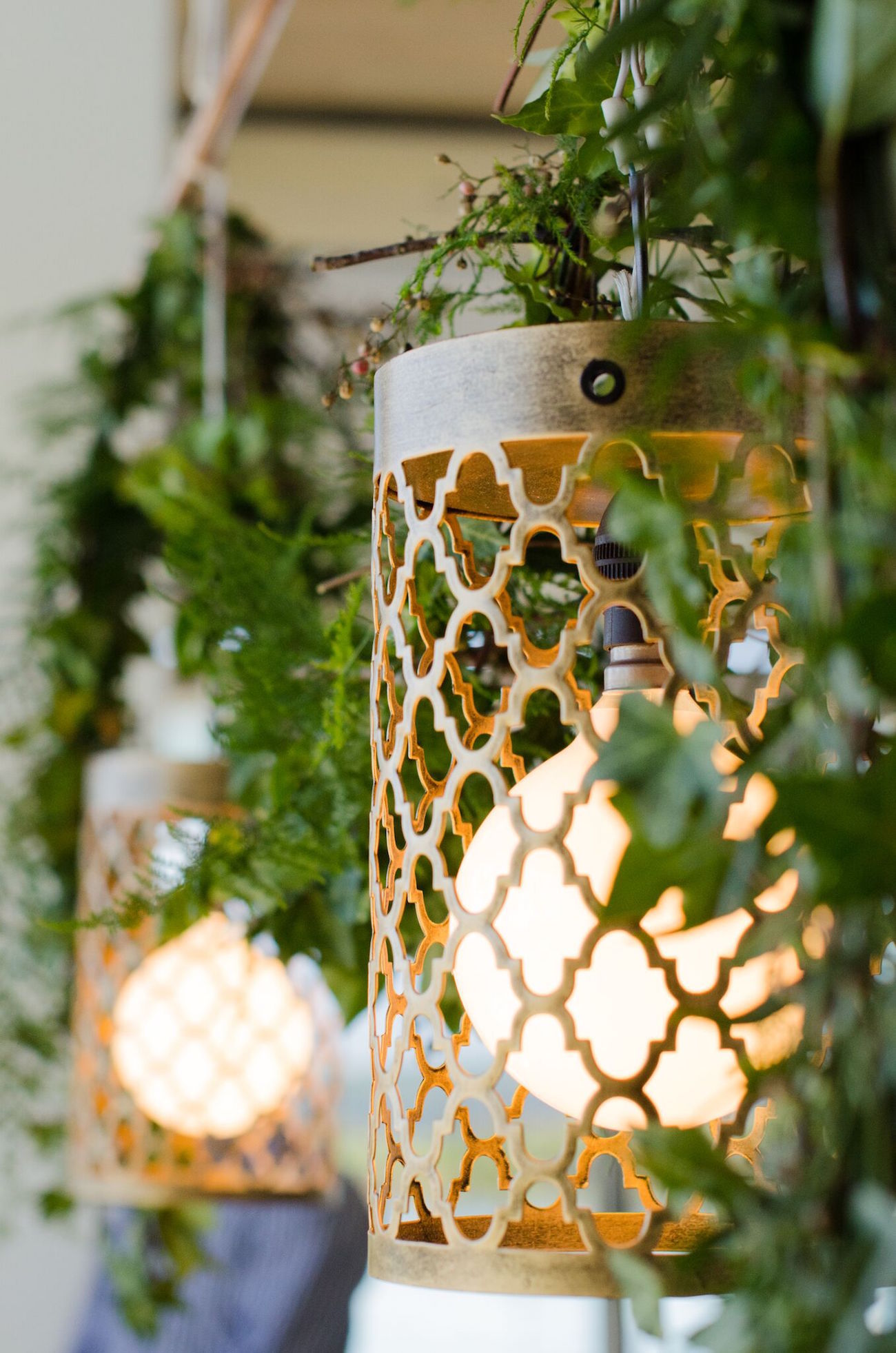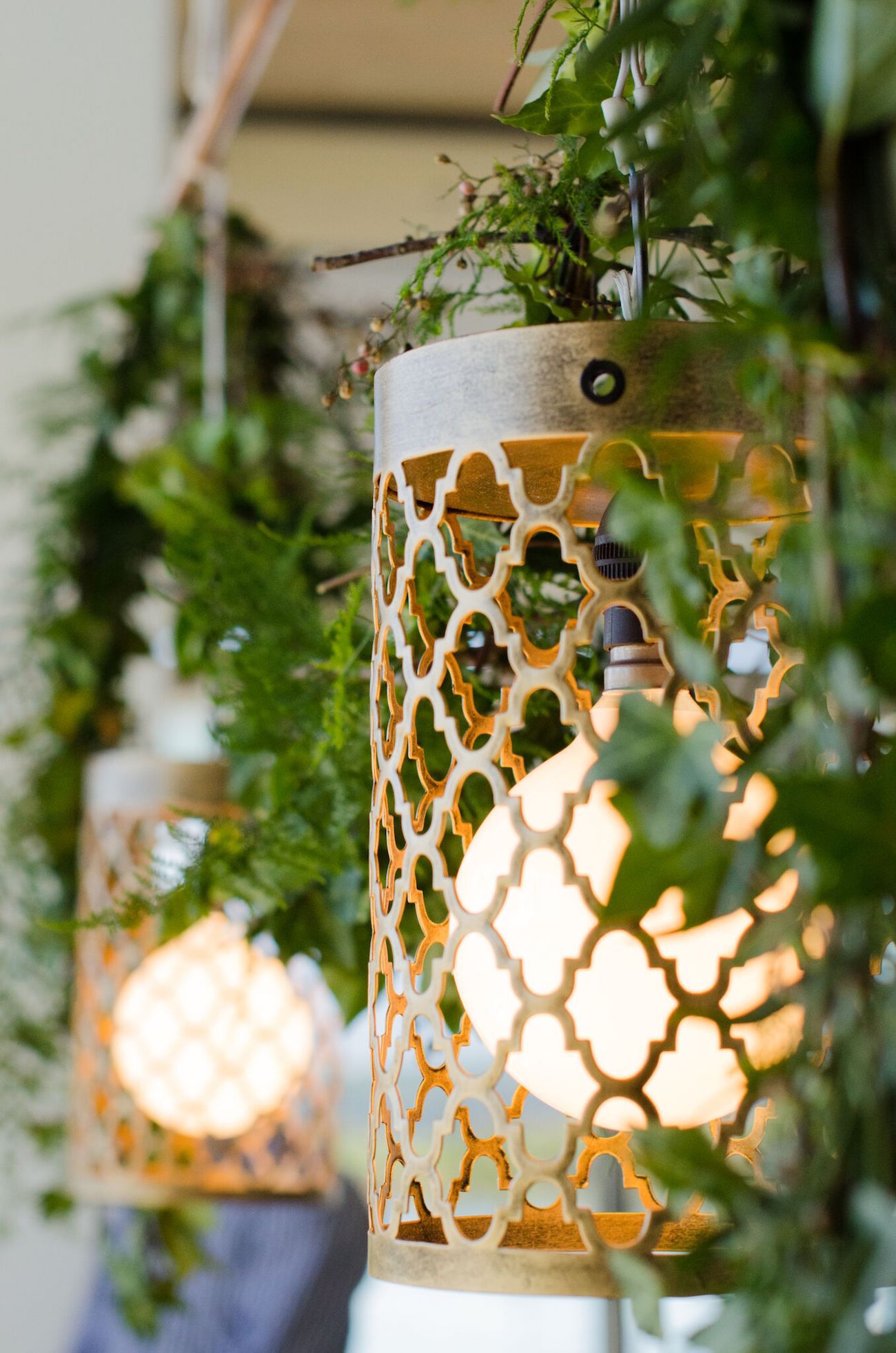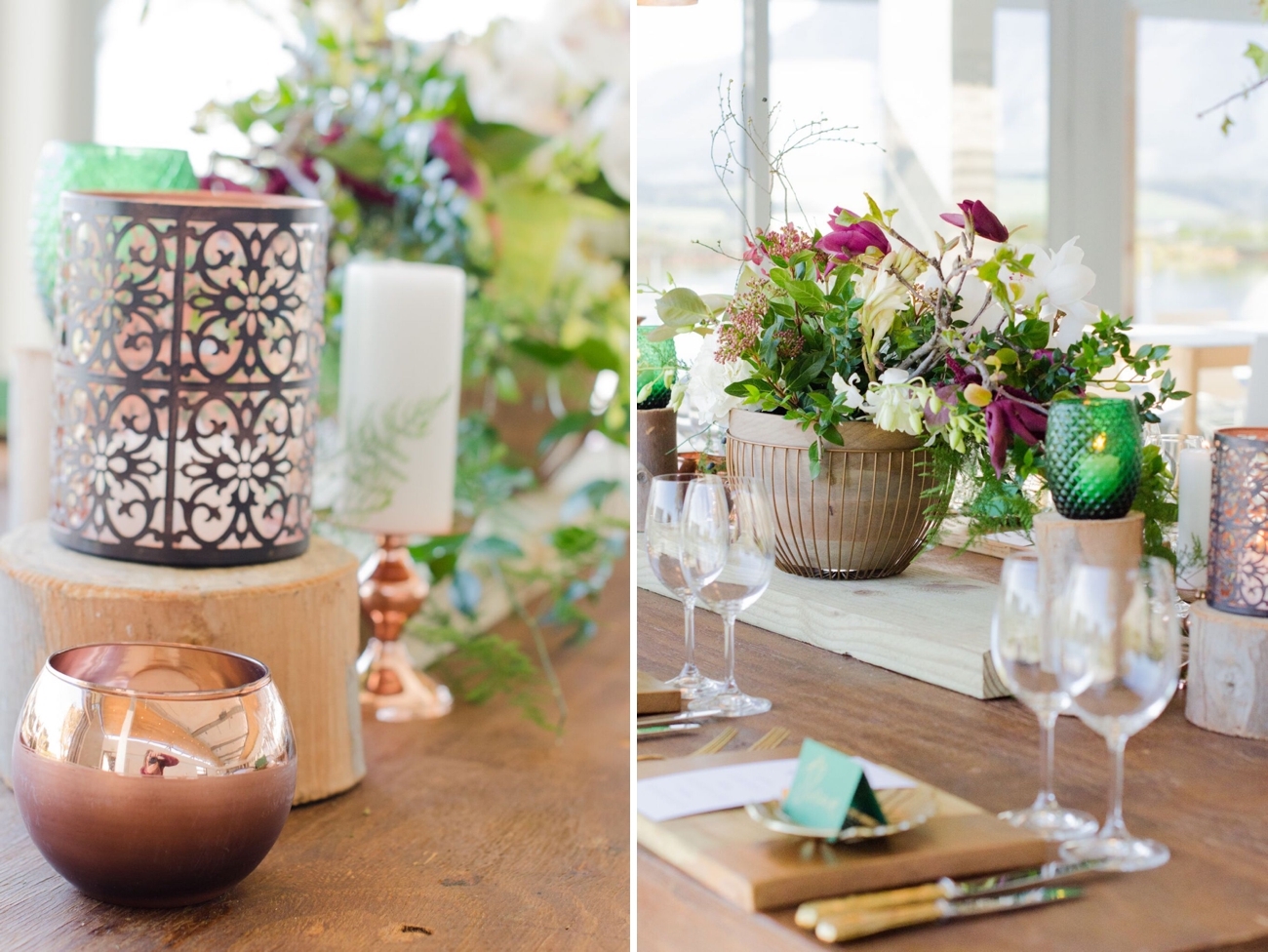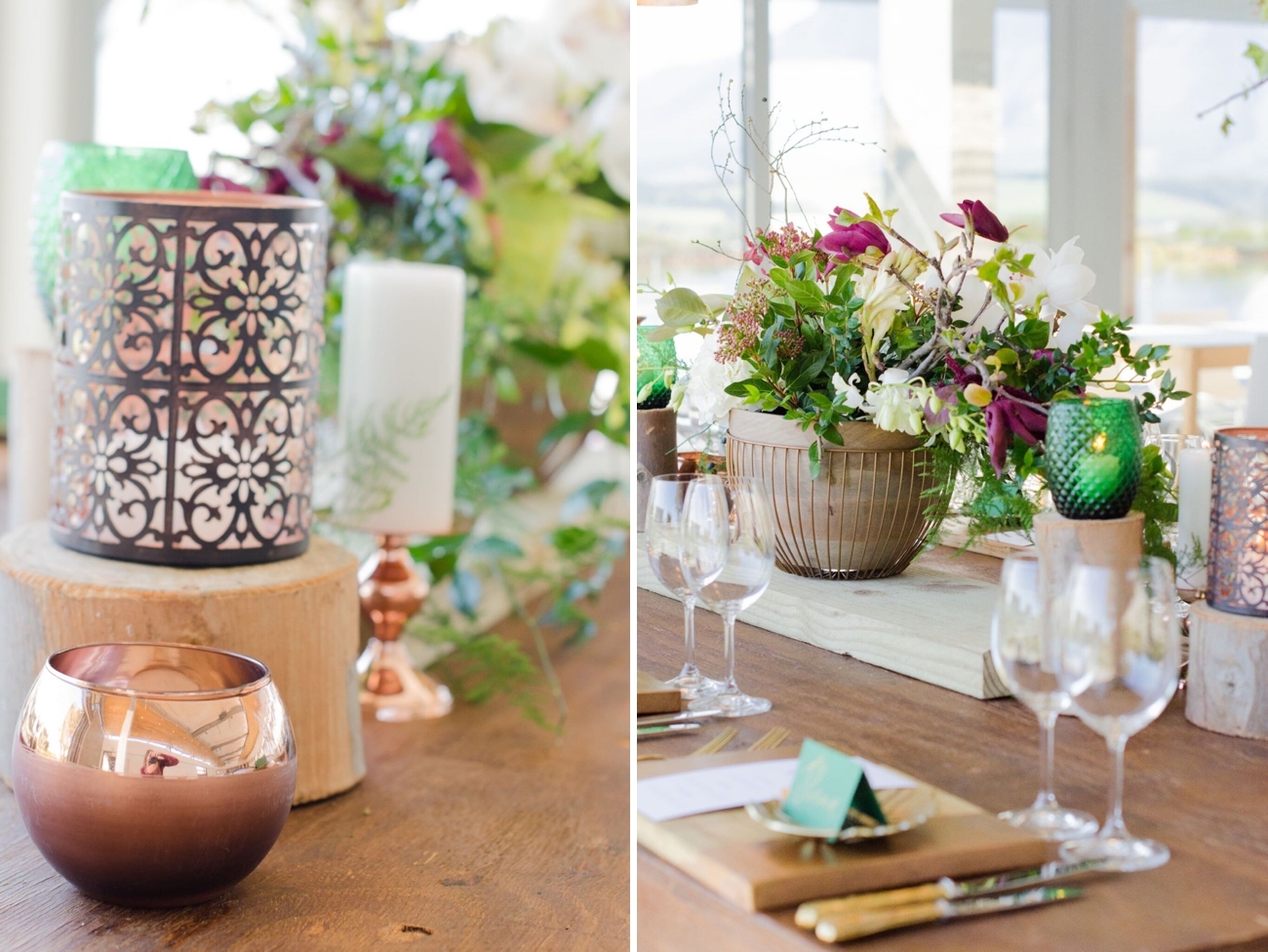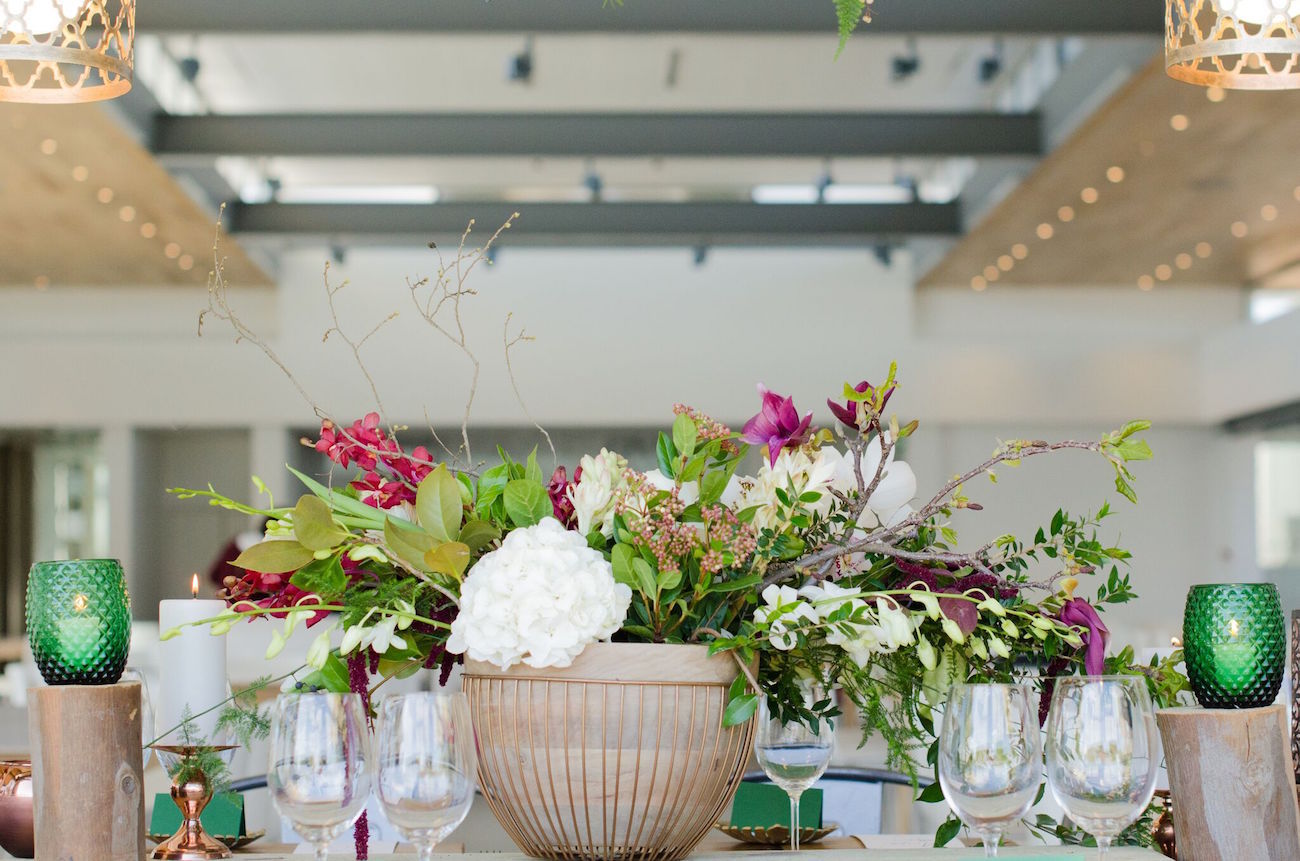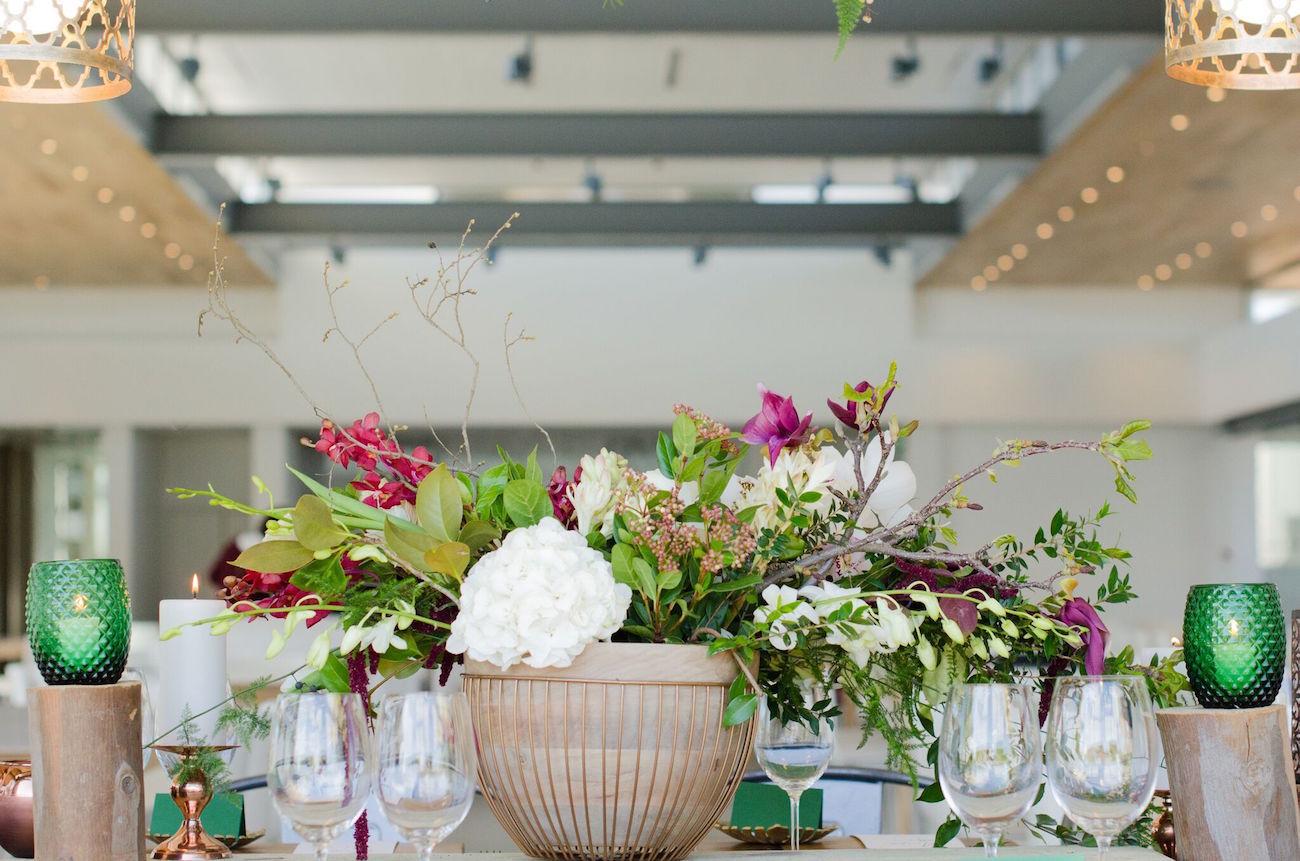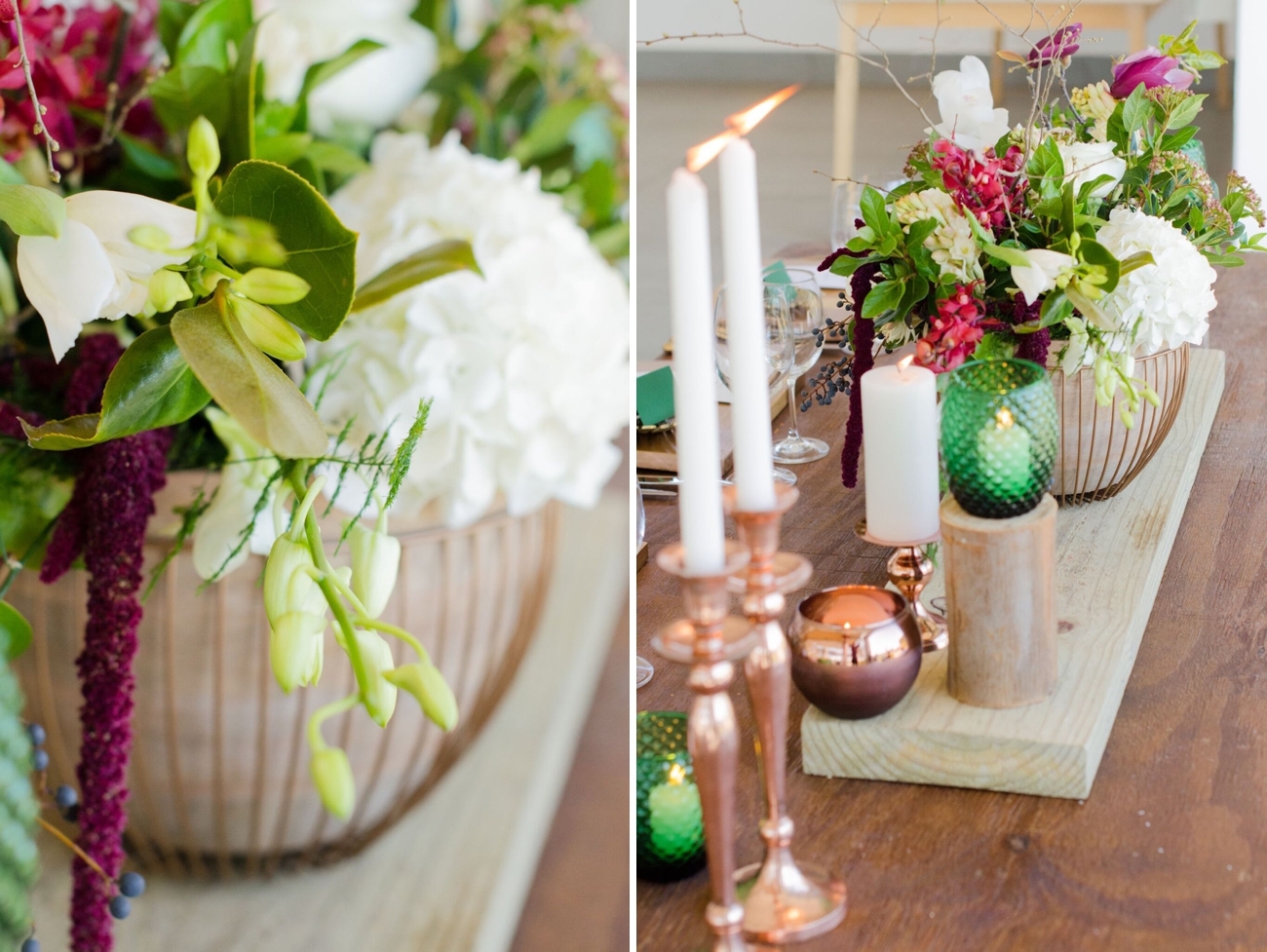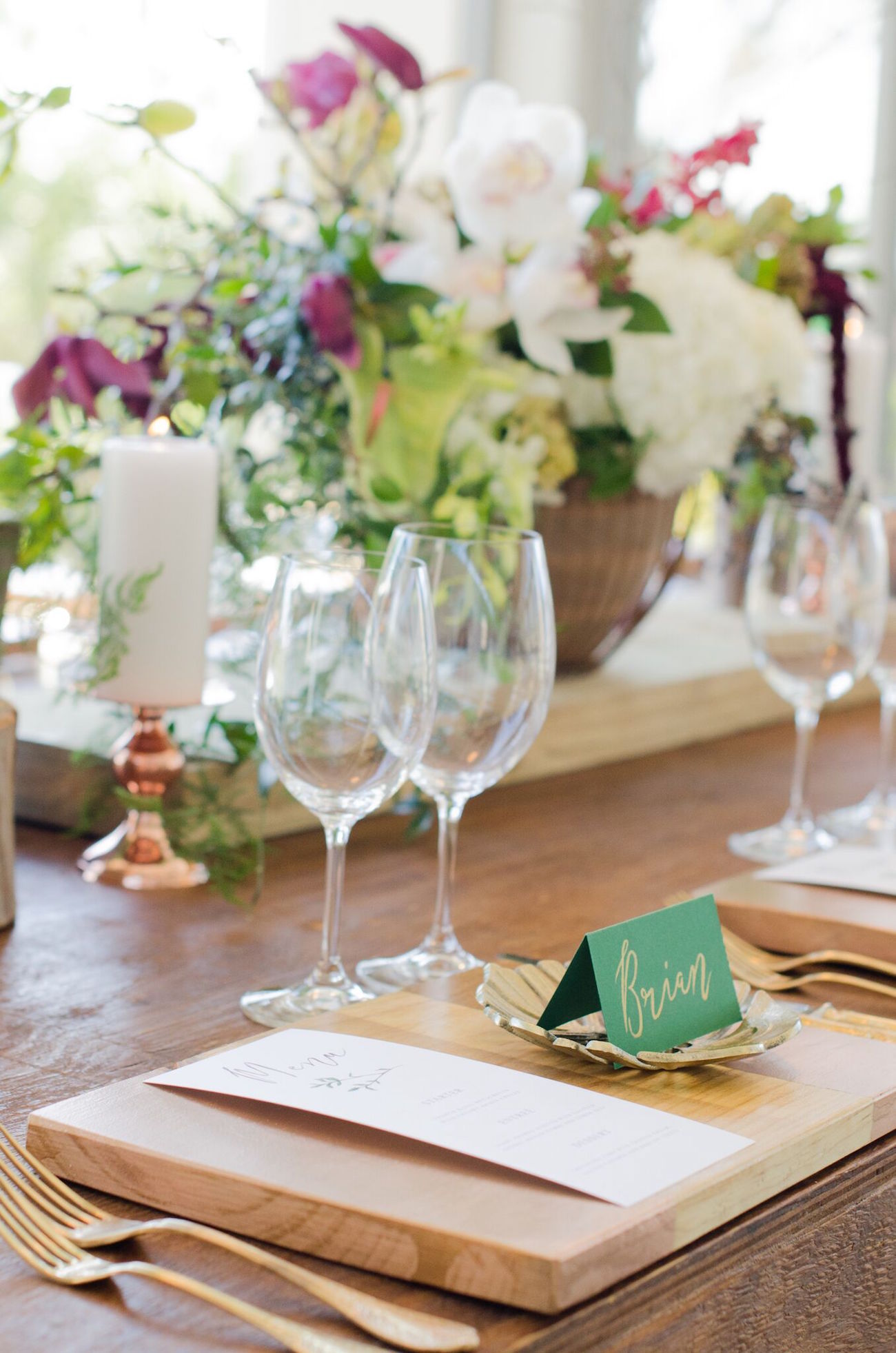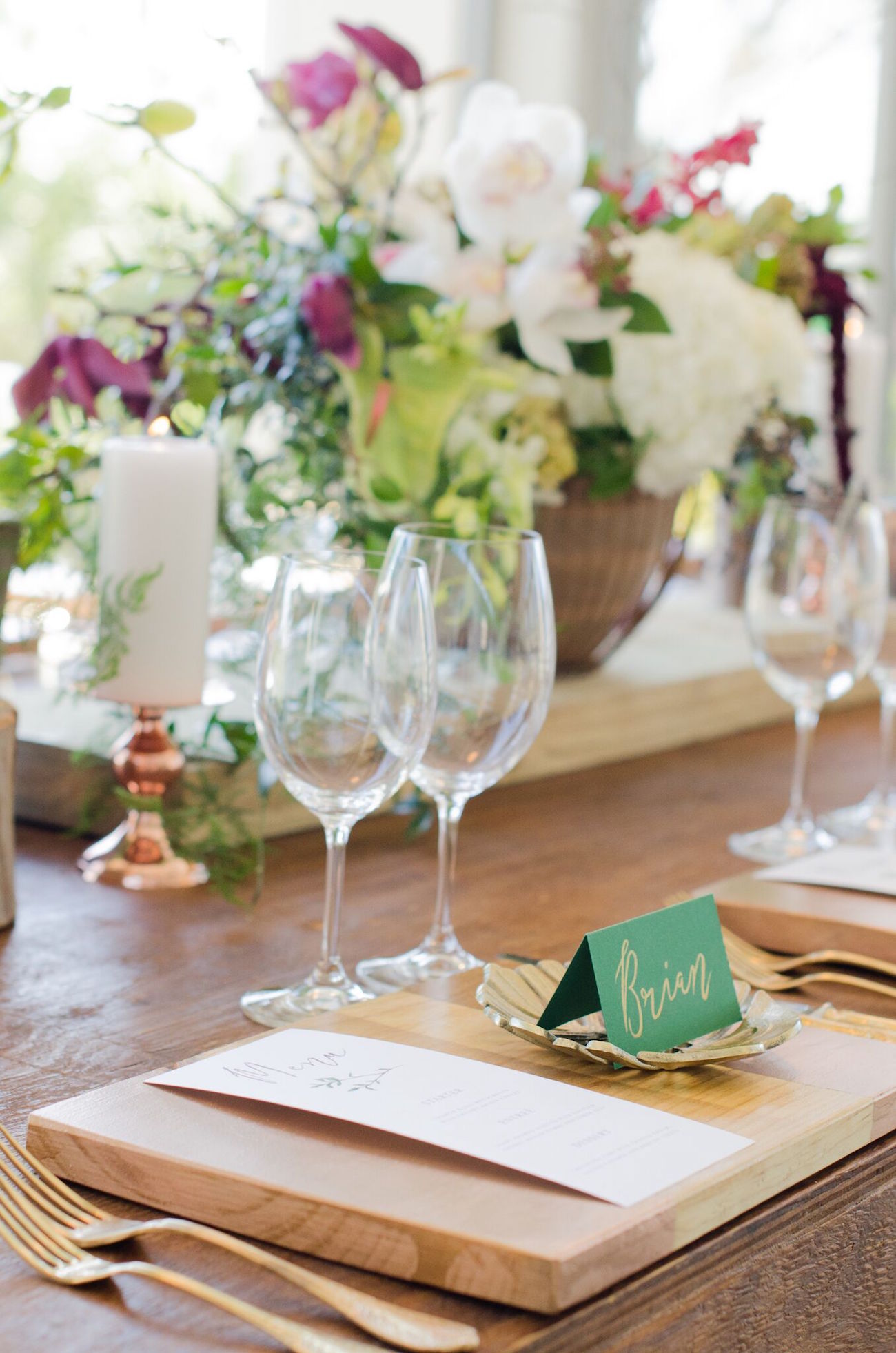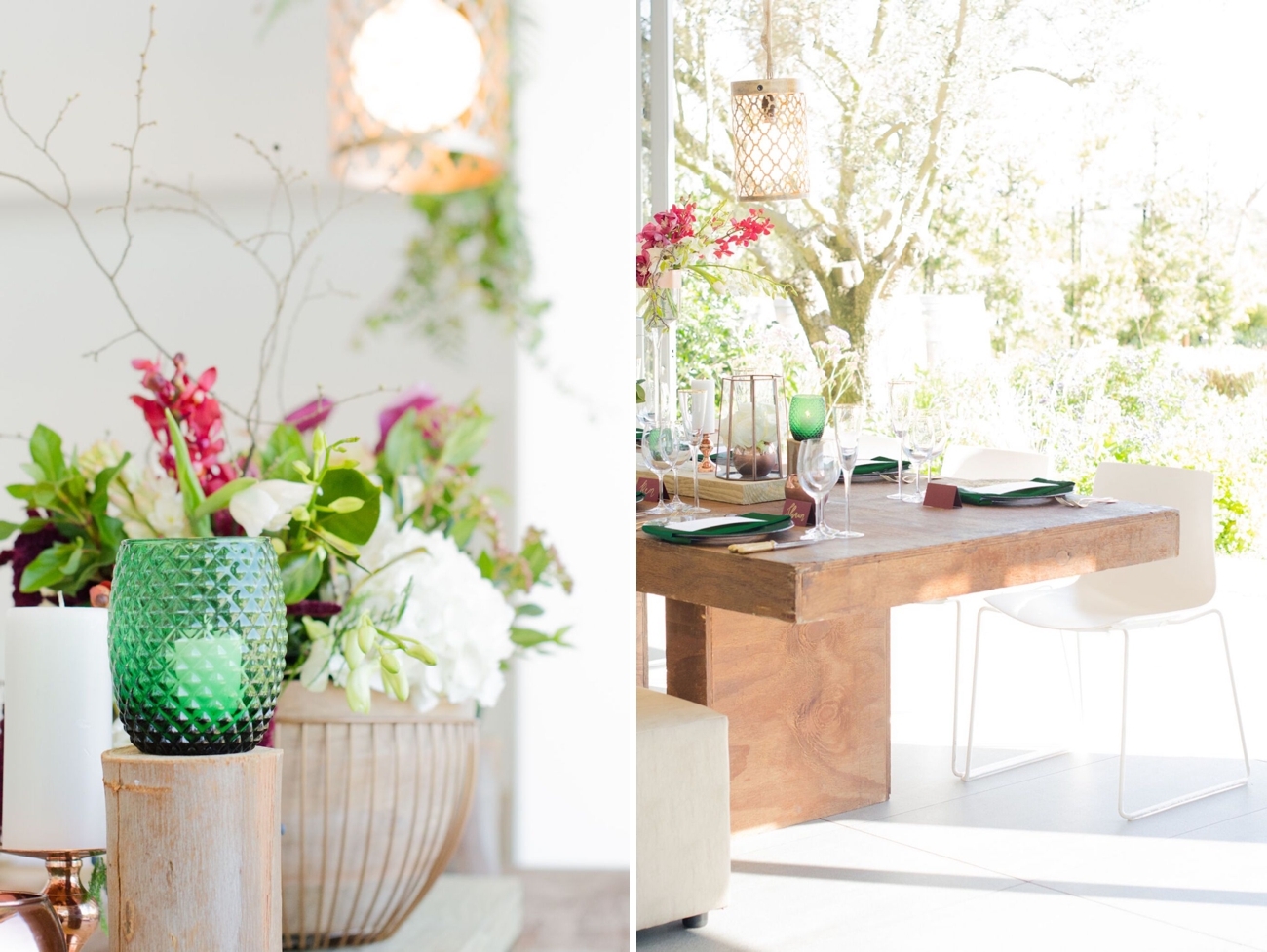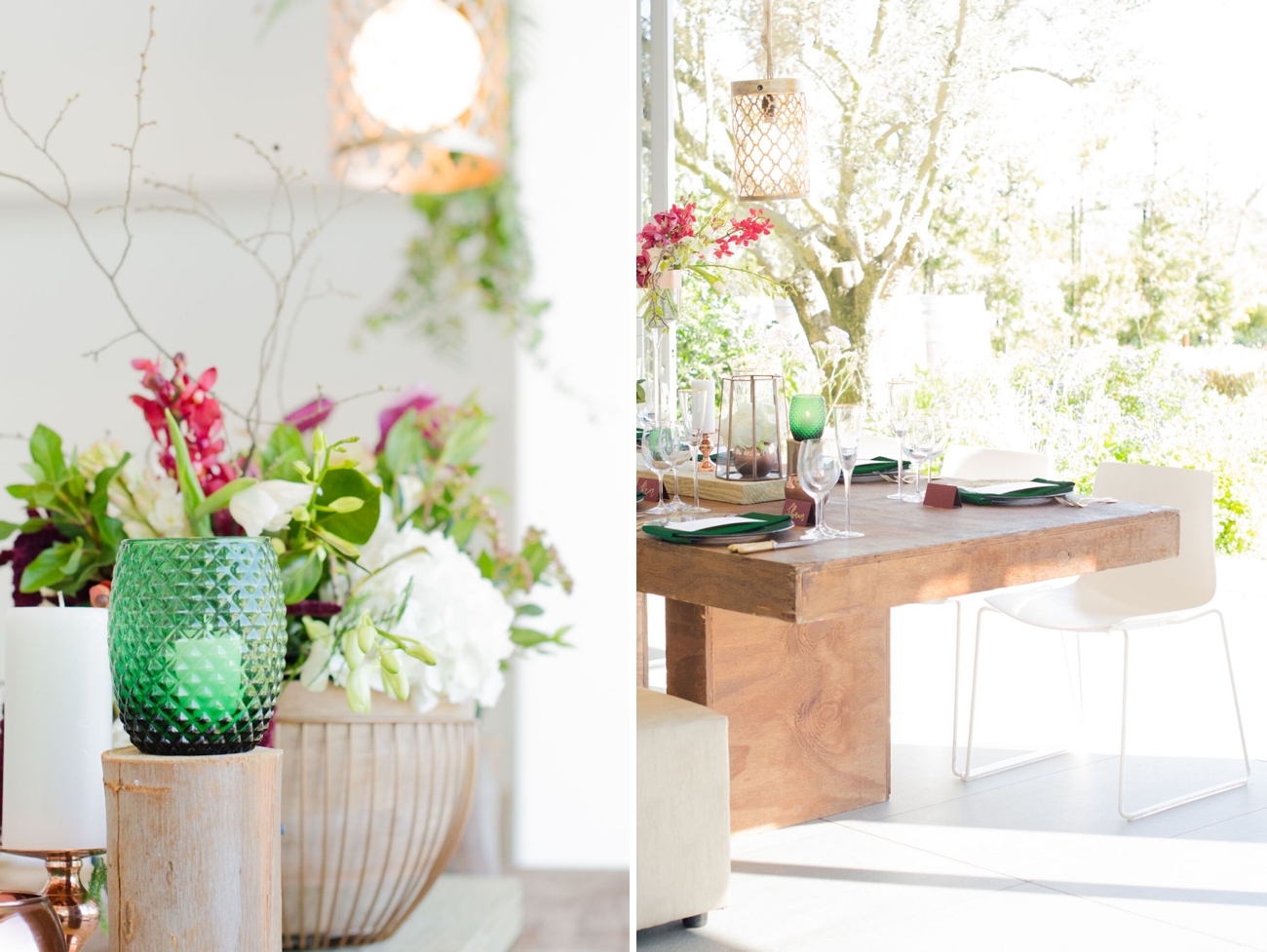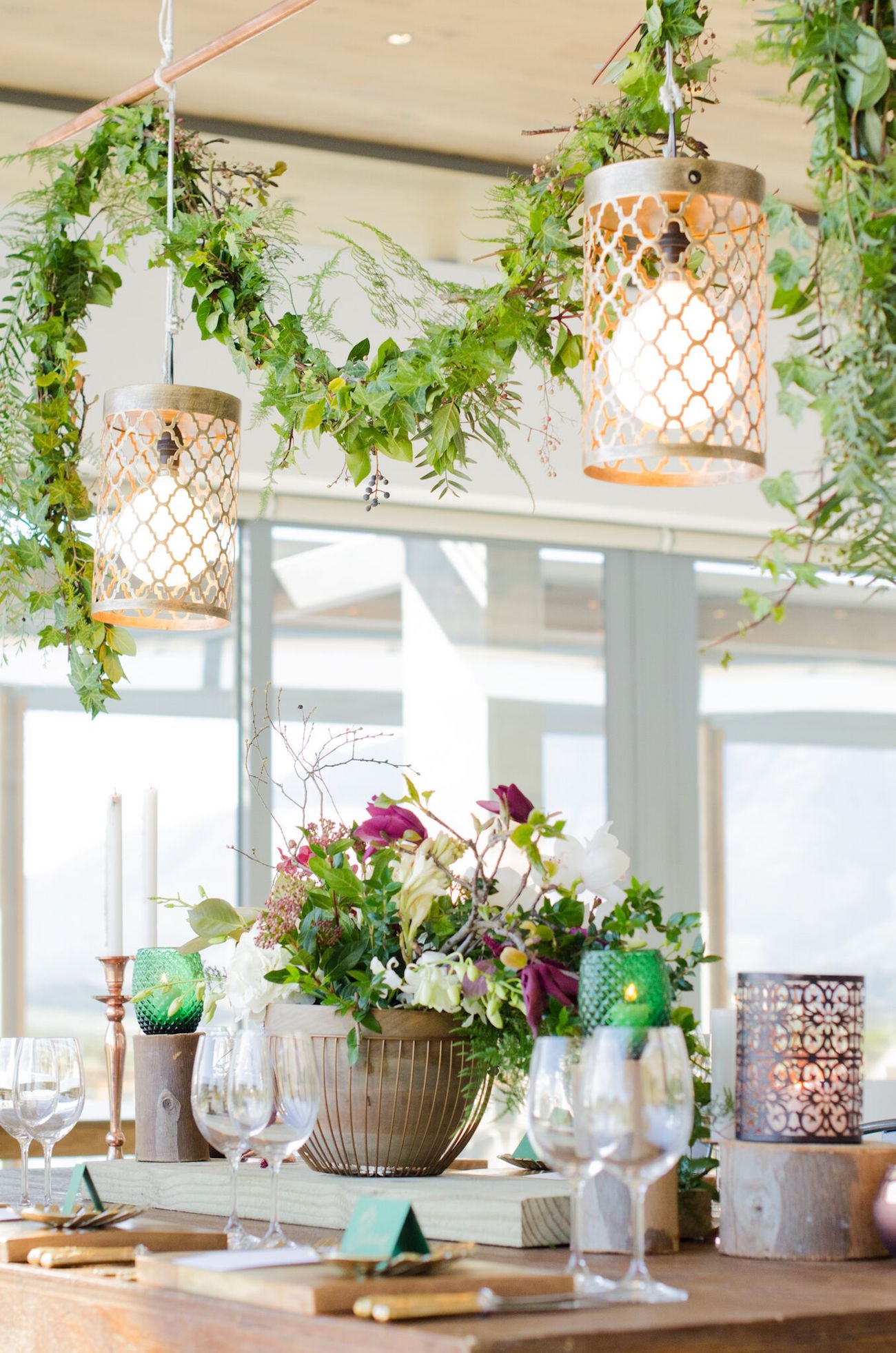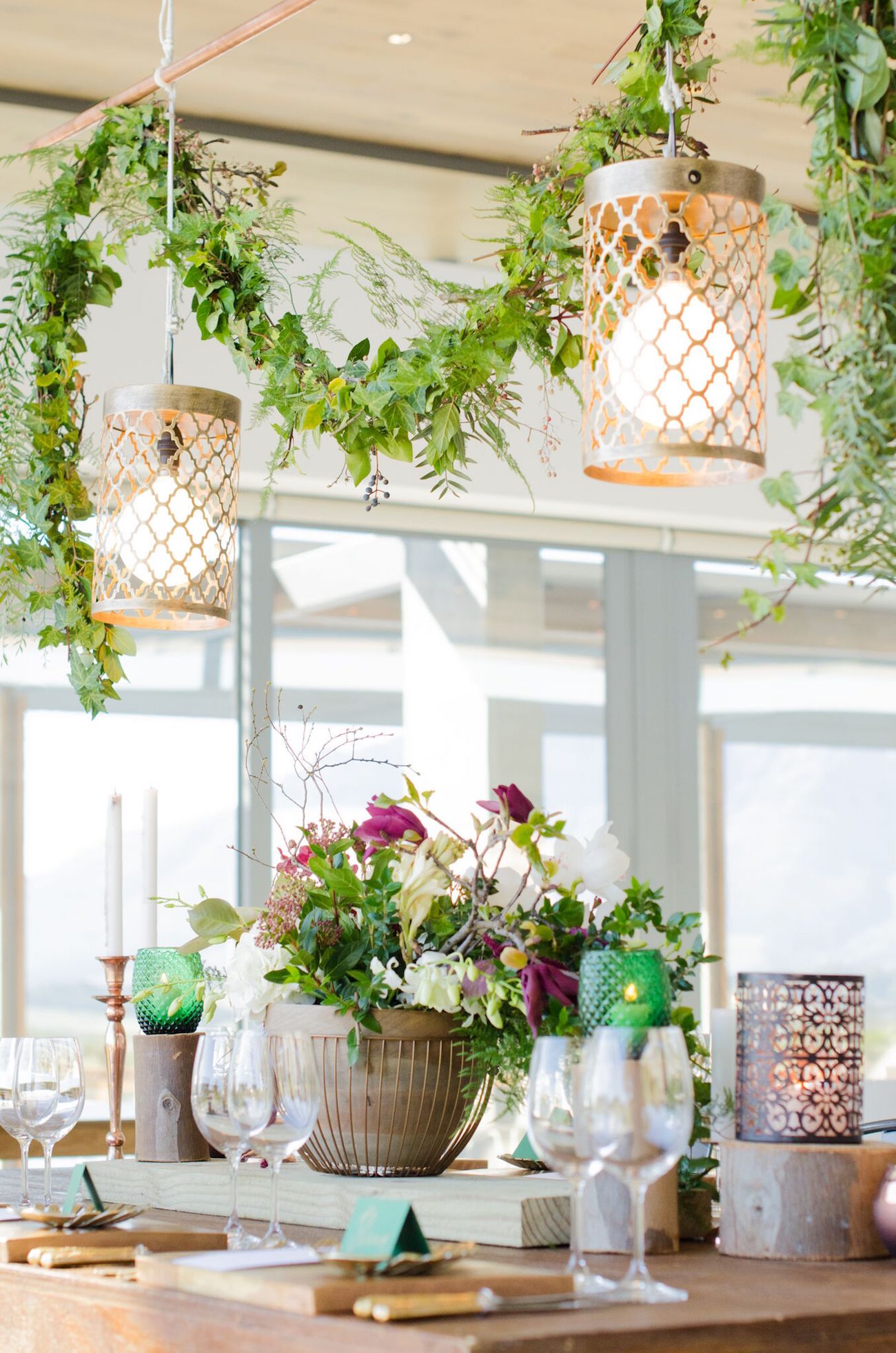 Here's some background on the shoot:
This styled shoot was inspired by the upcoming emerald colour trend. We wanted to combine an emerald and copper look with a hint of burgundy for some more warmth, to create a clean and simple look but with warm colors. All the suppliers worked well together to ensure we got this specific look.
This is a new trend for the wedding industry and brides can use these colours to create a warm and fresh look for their wedding day!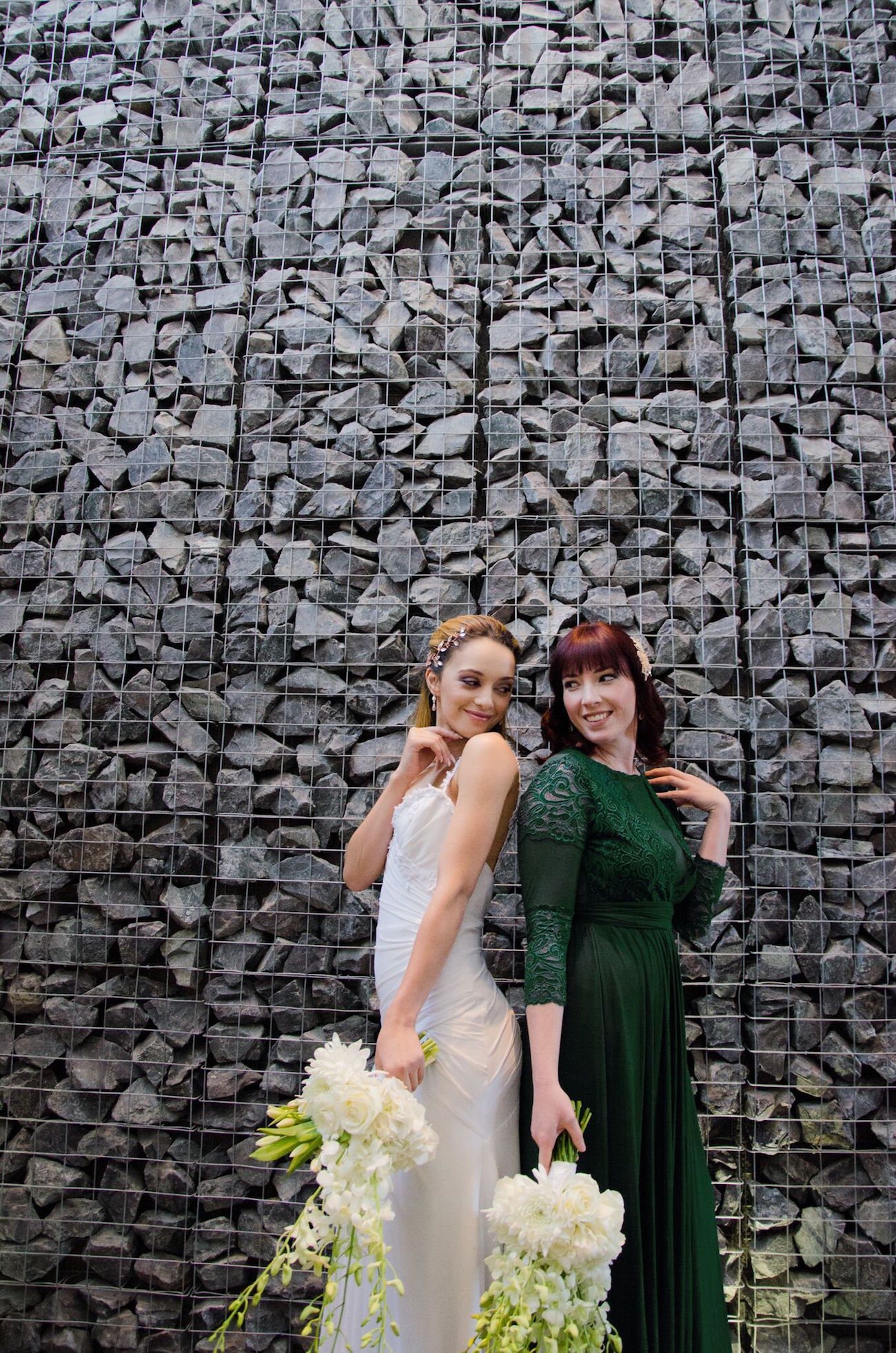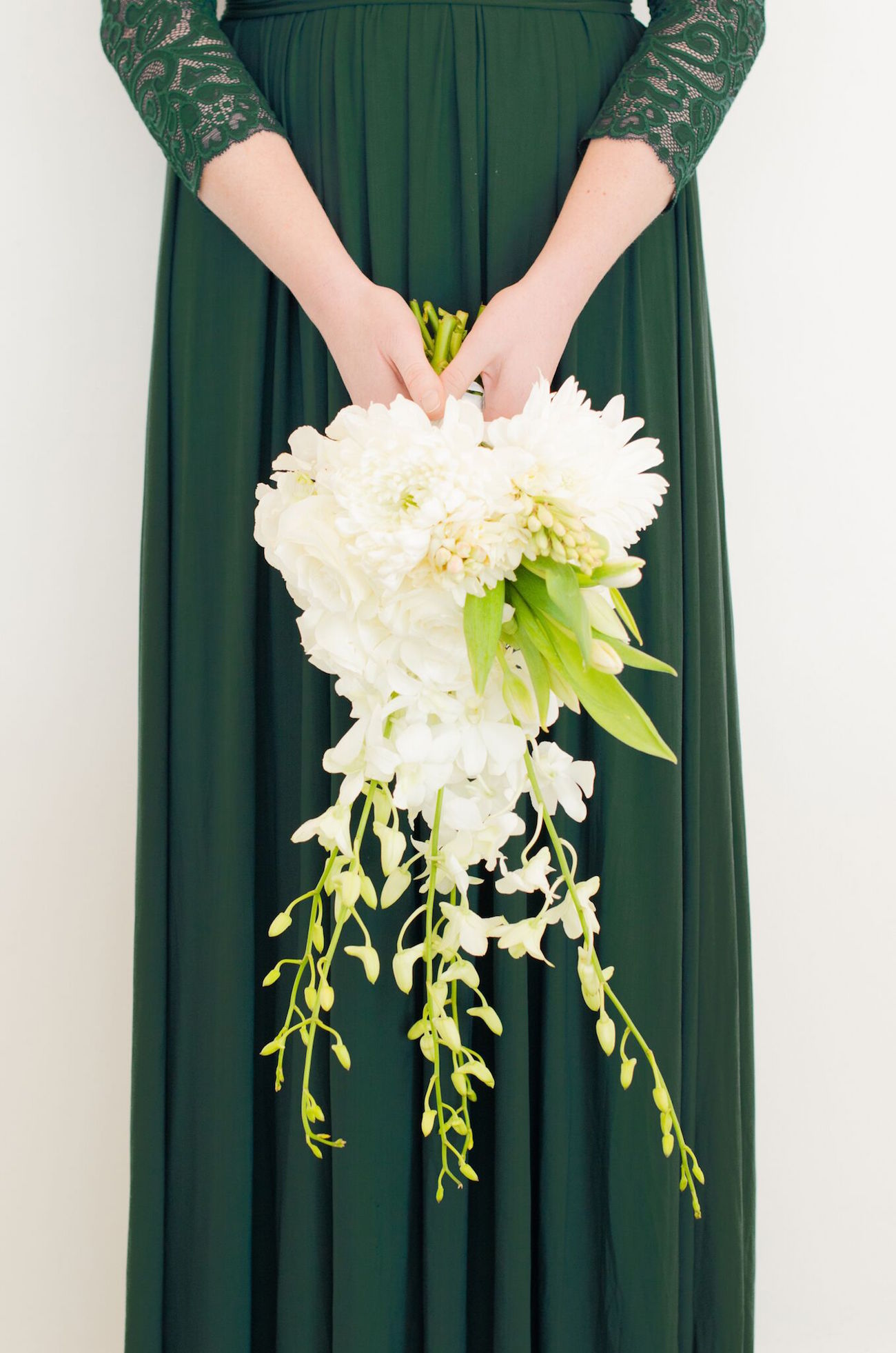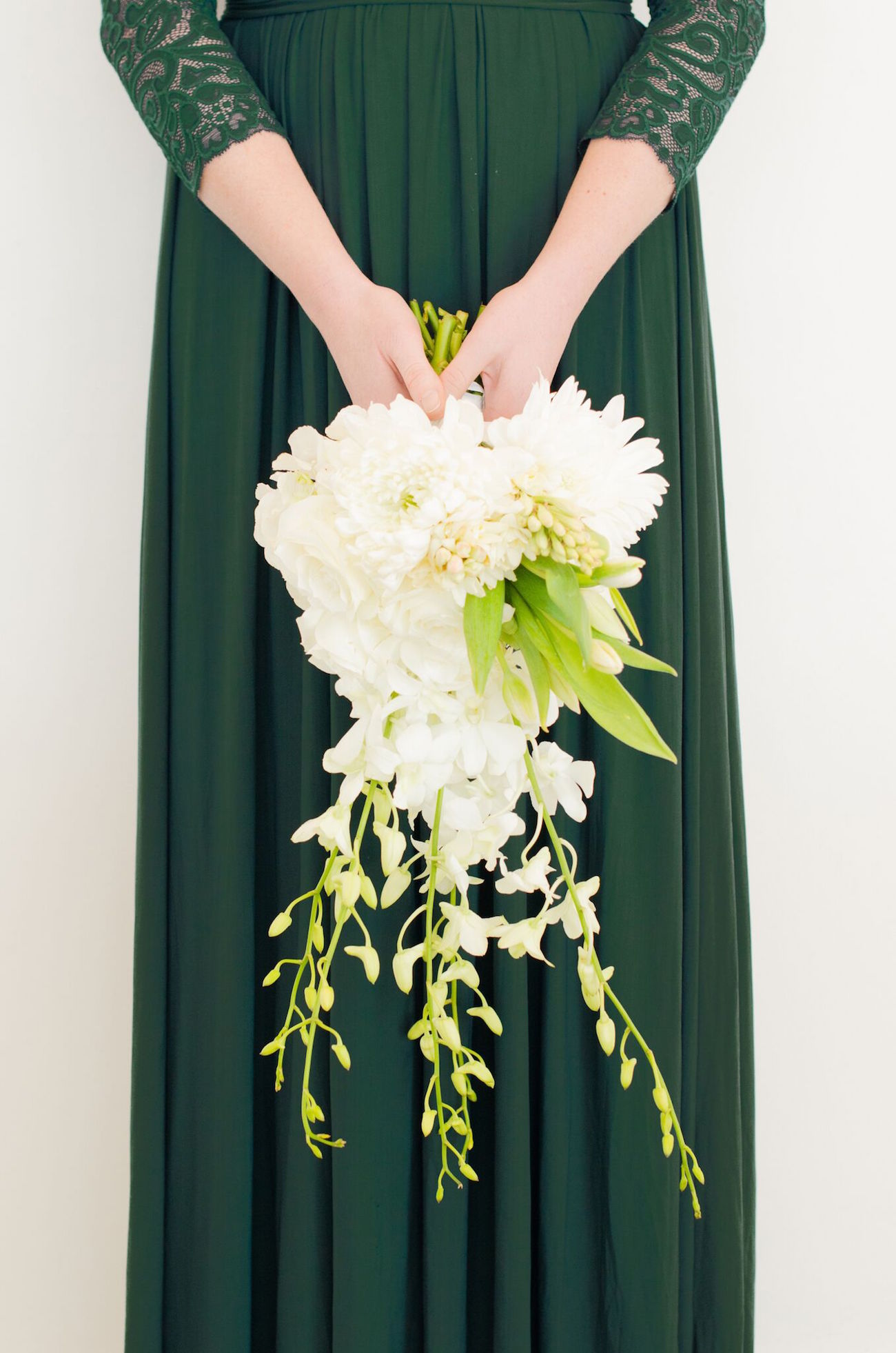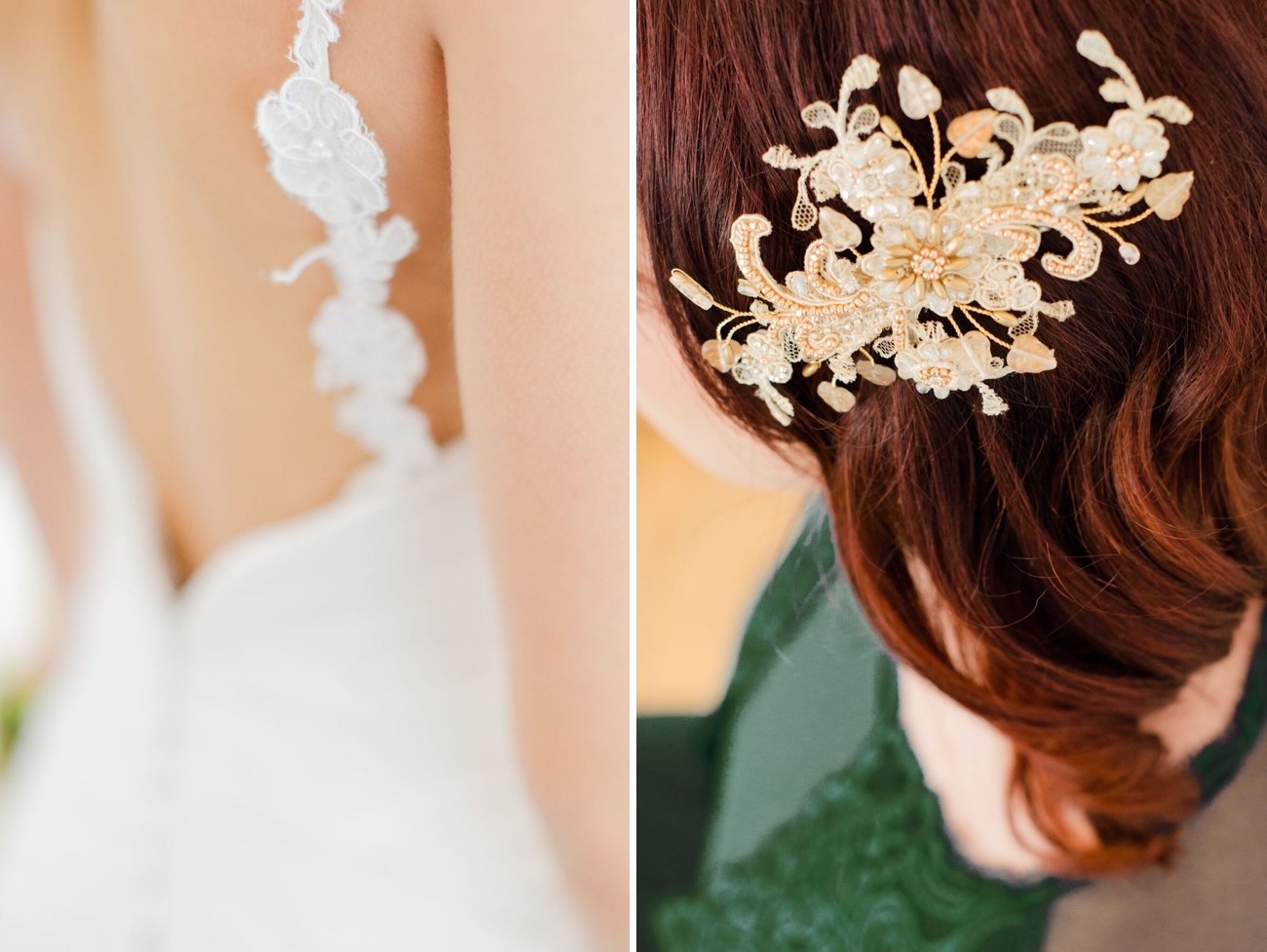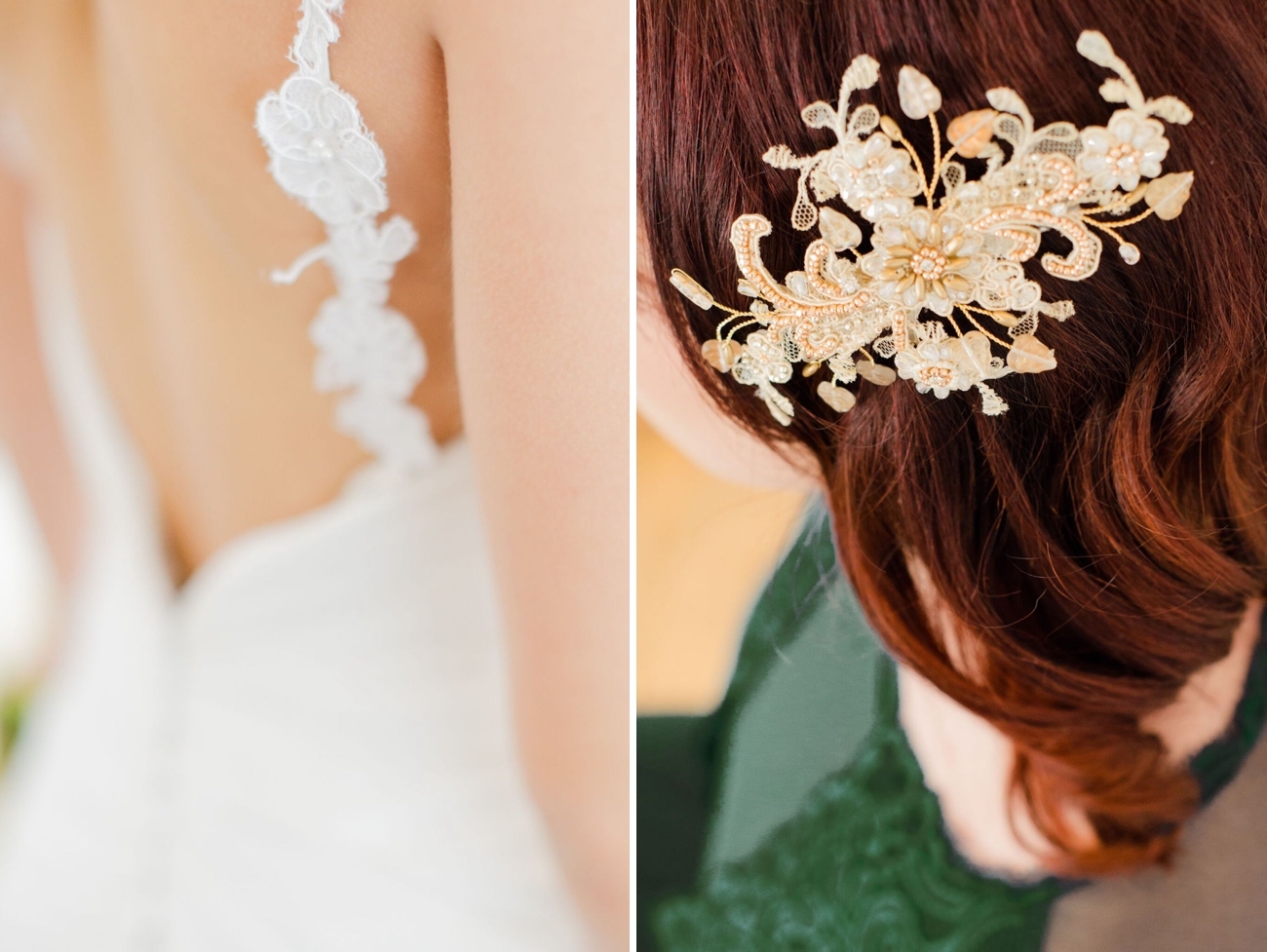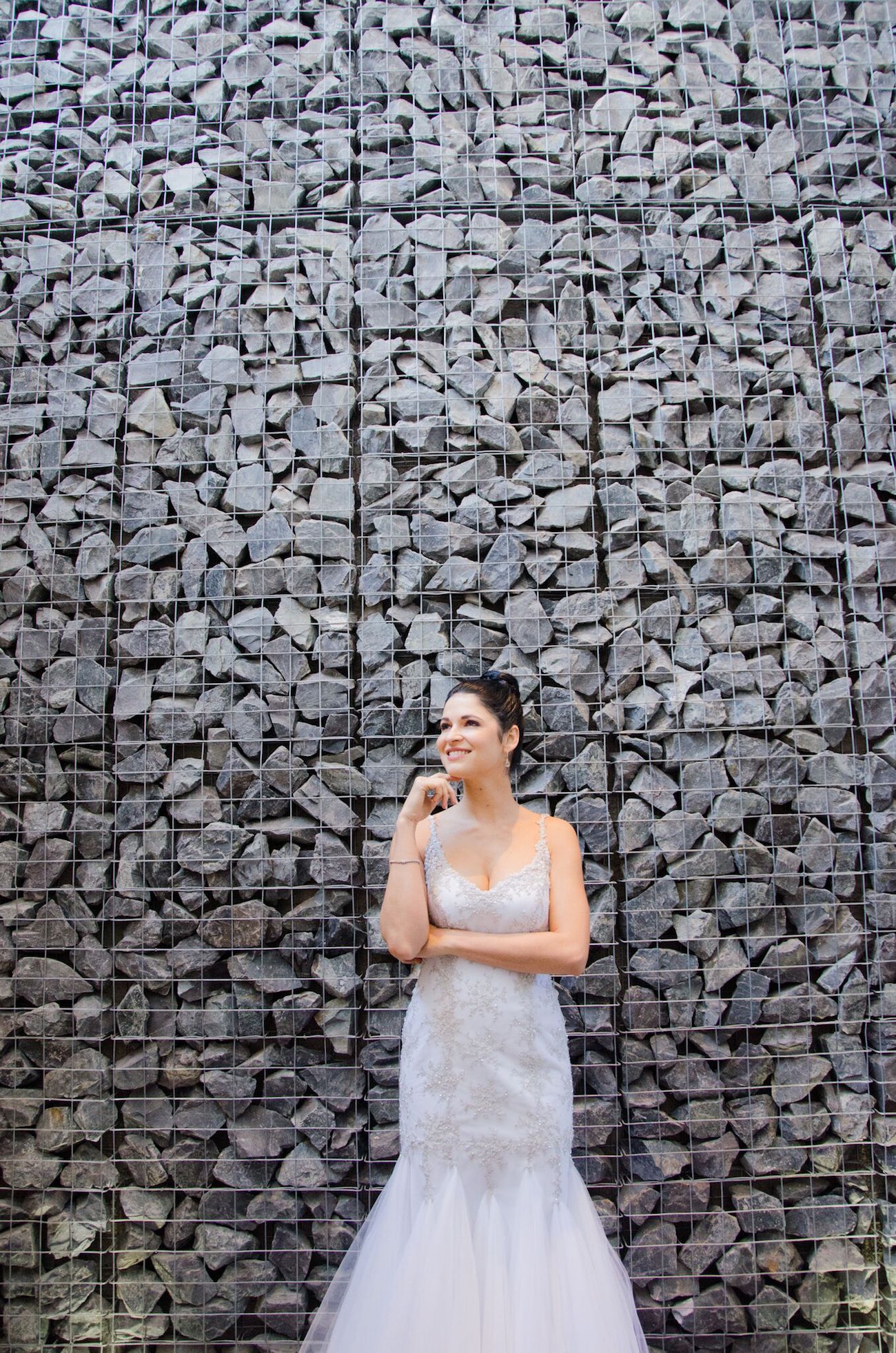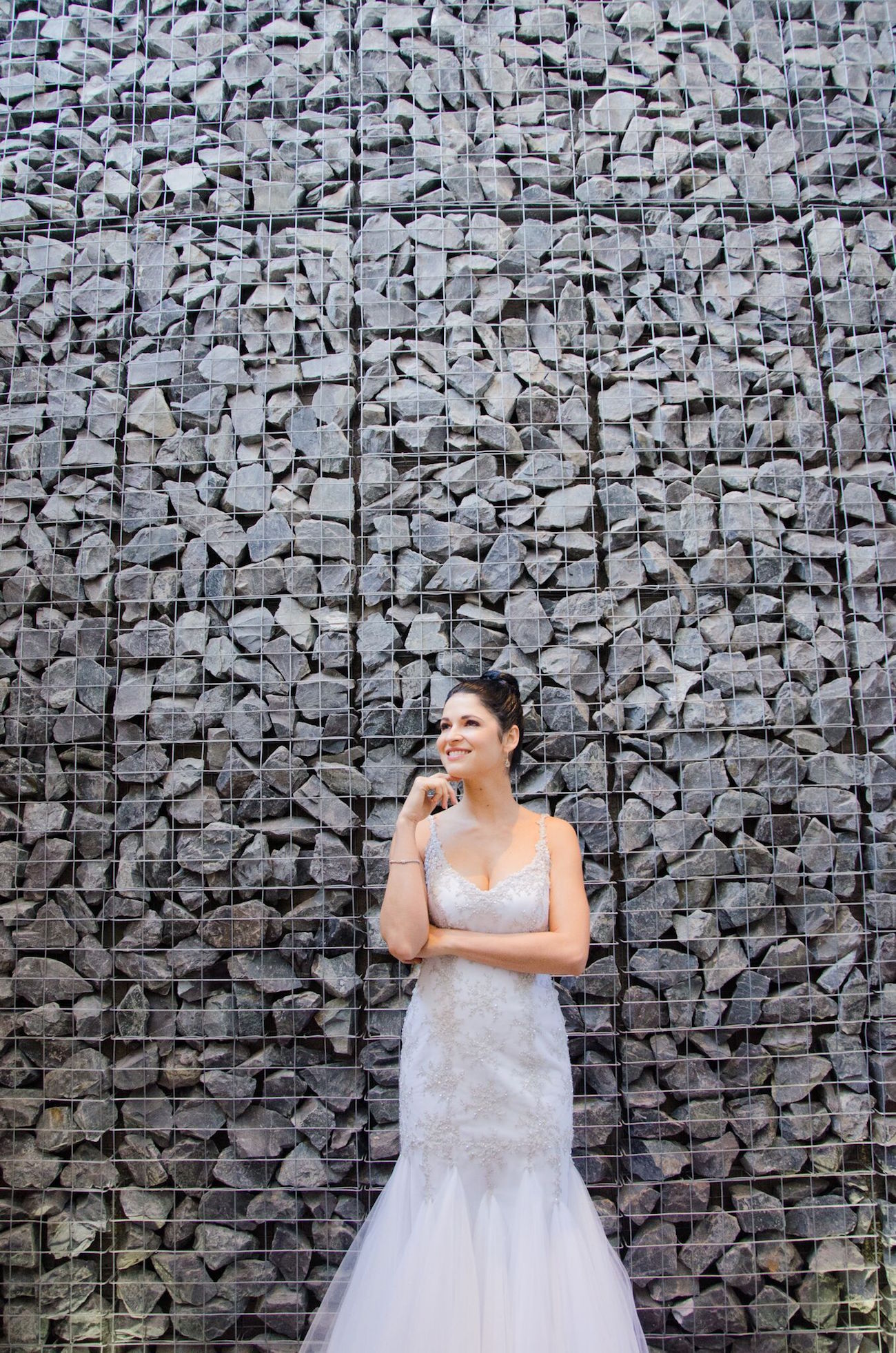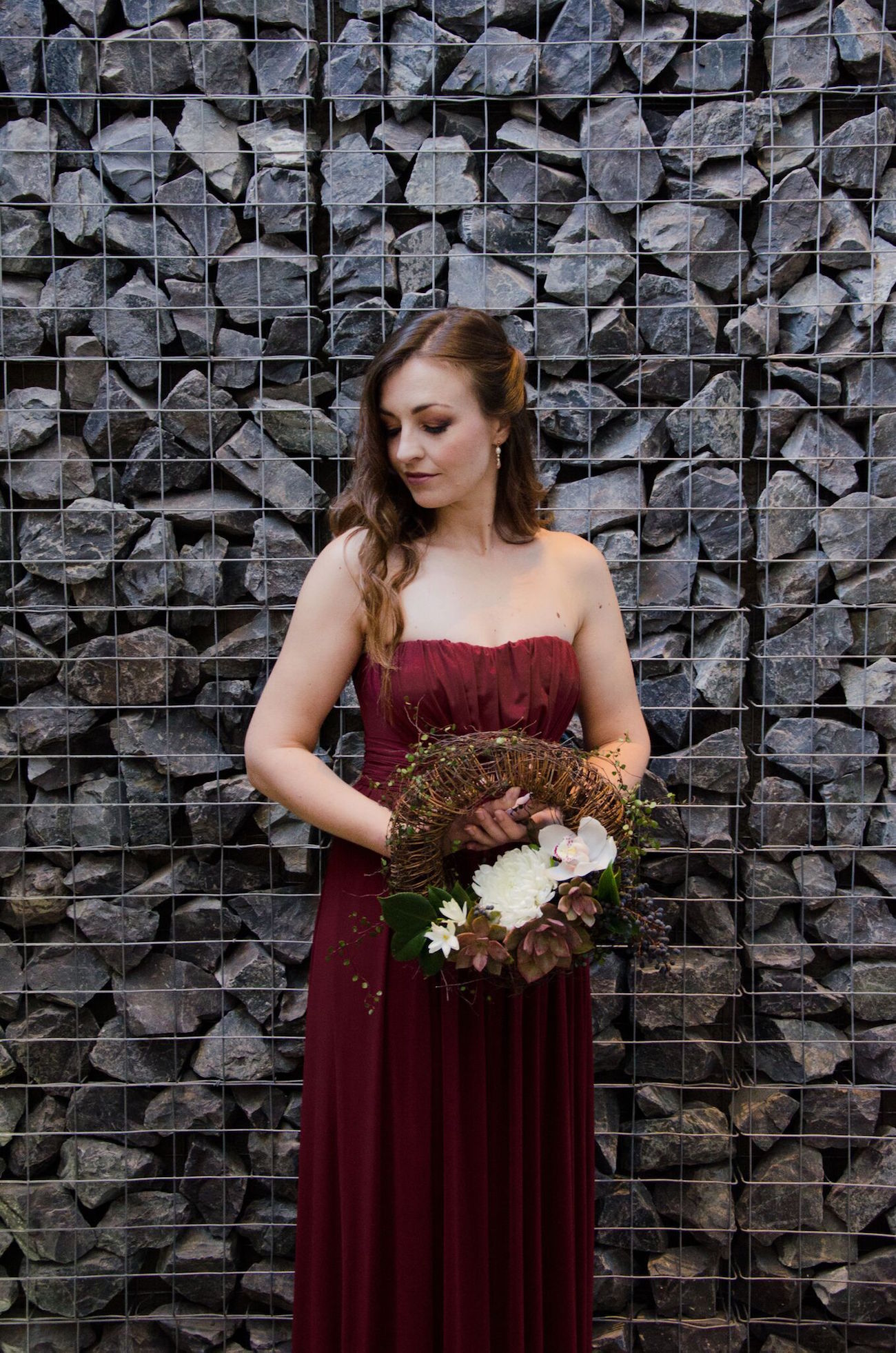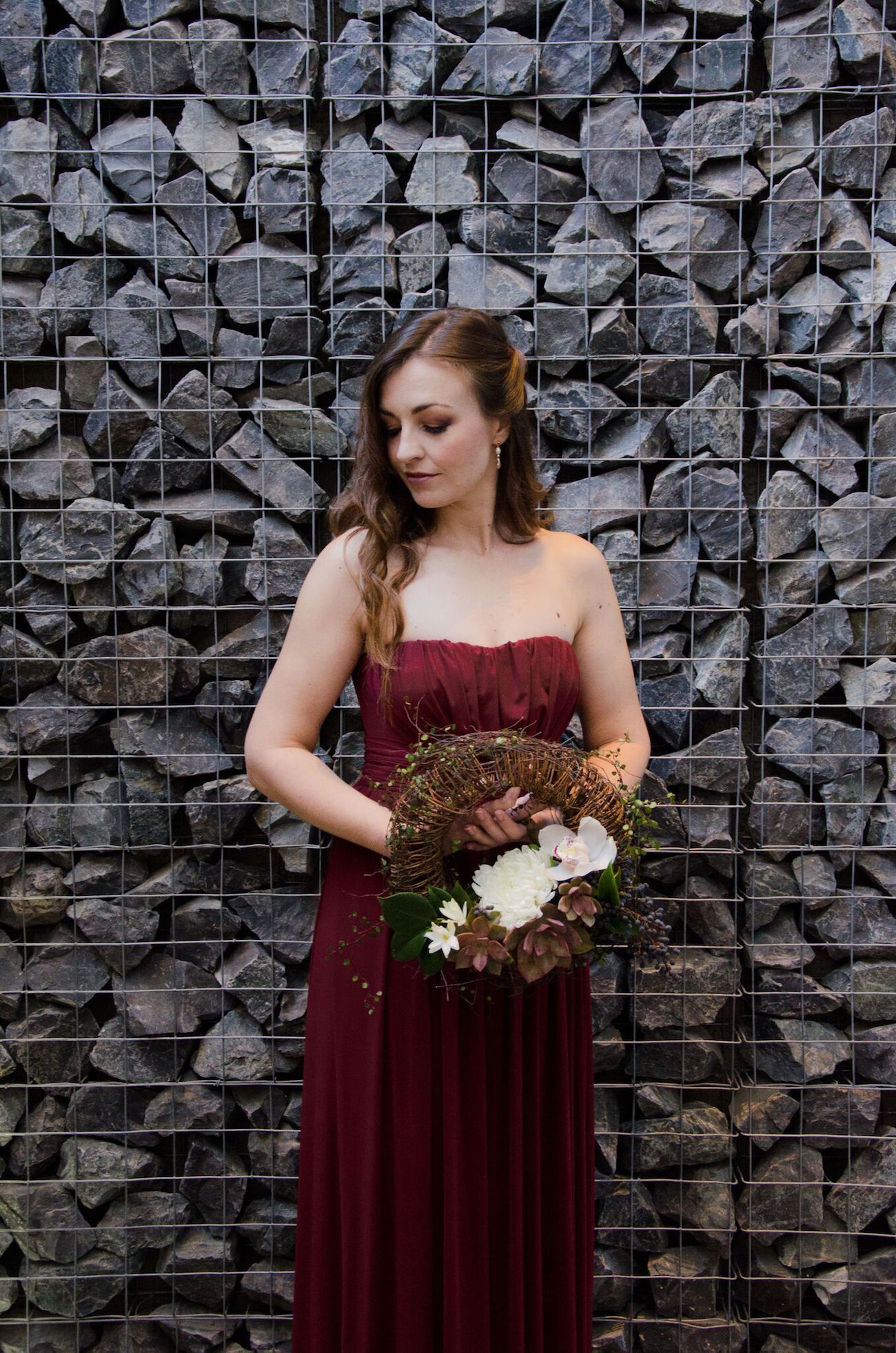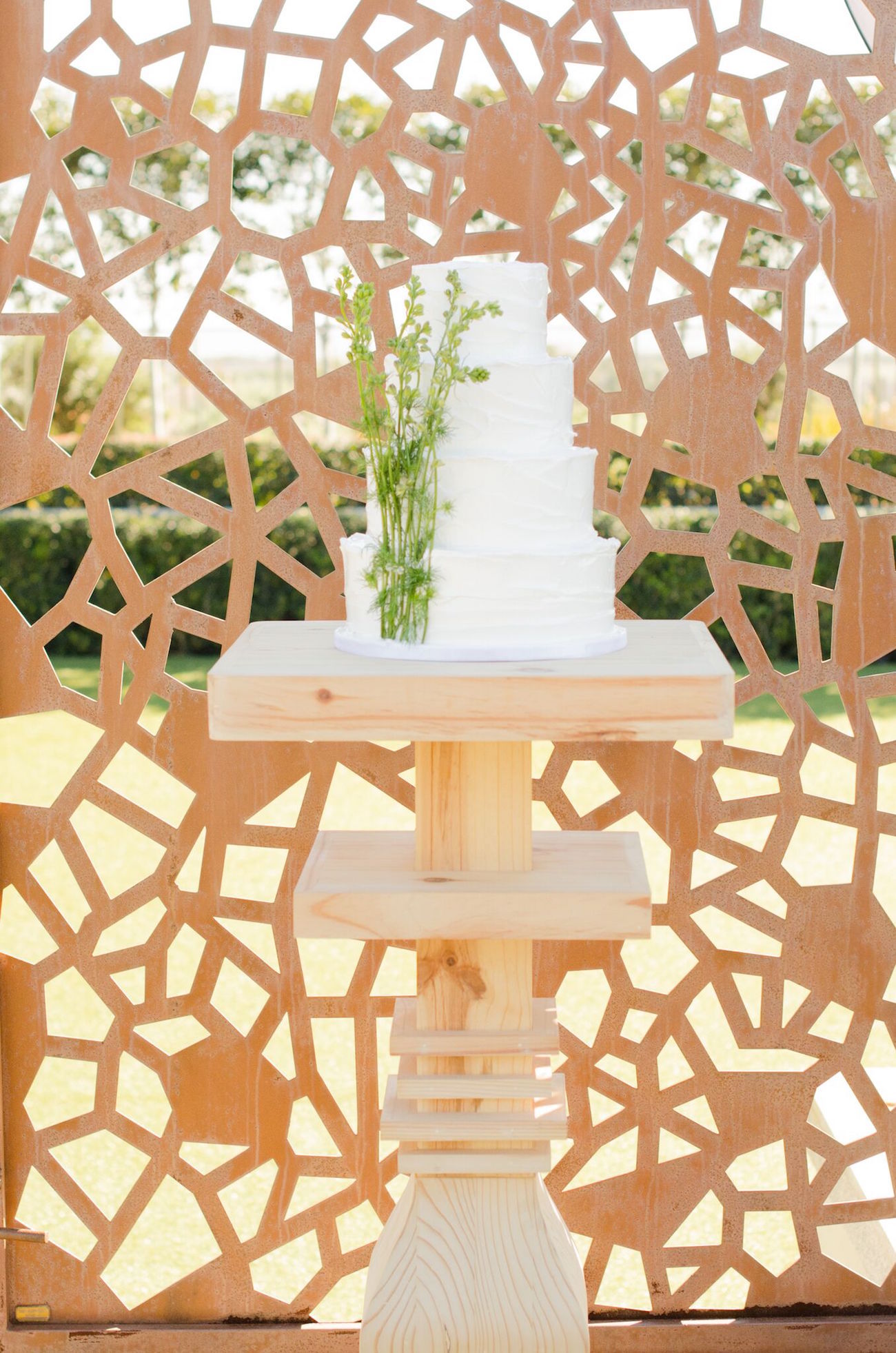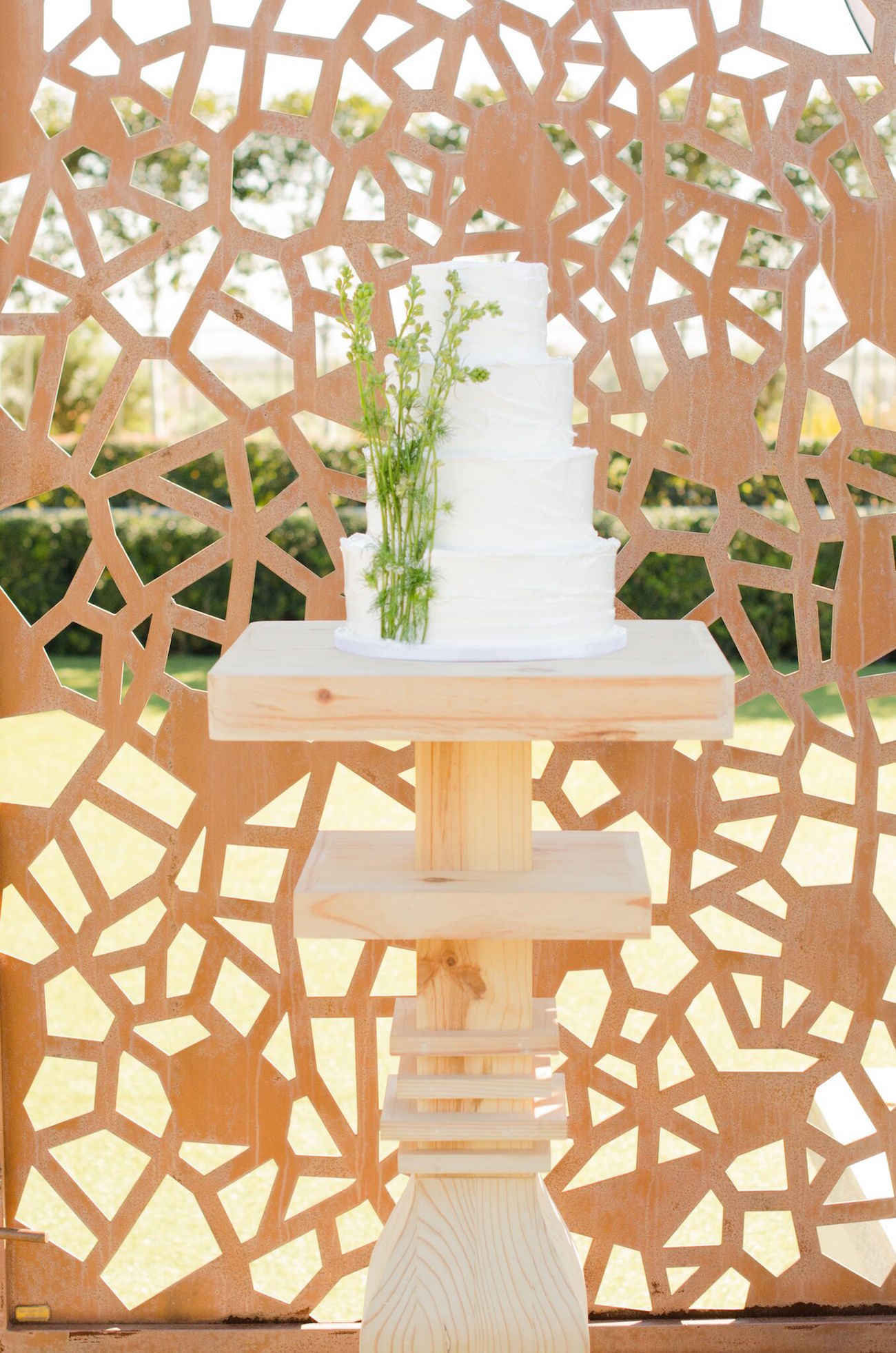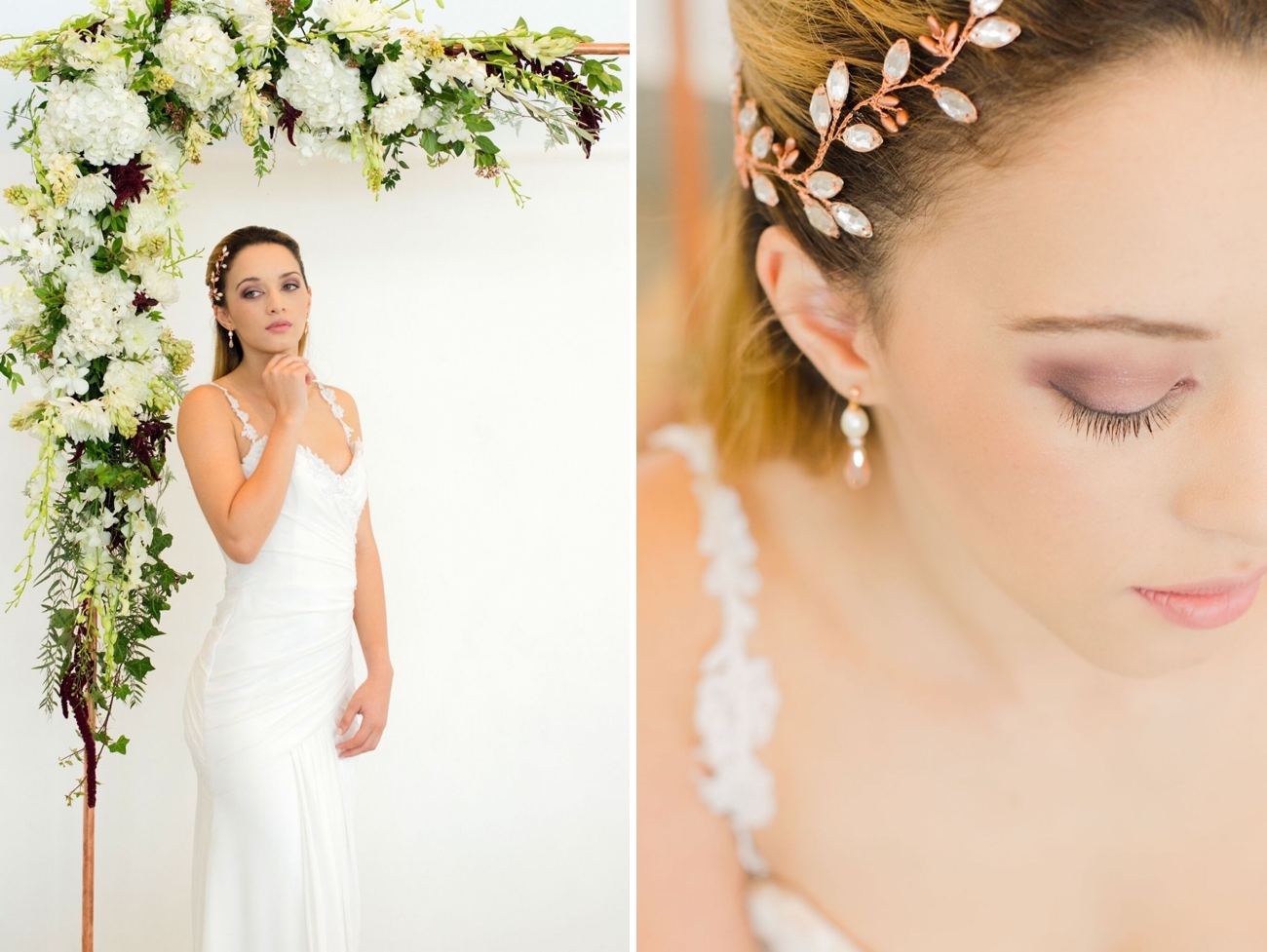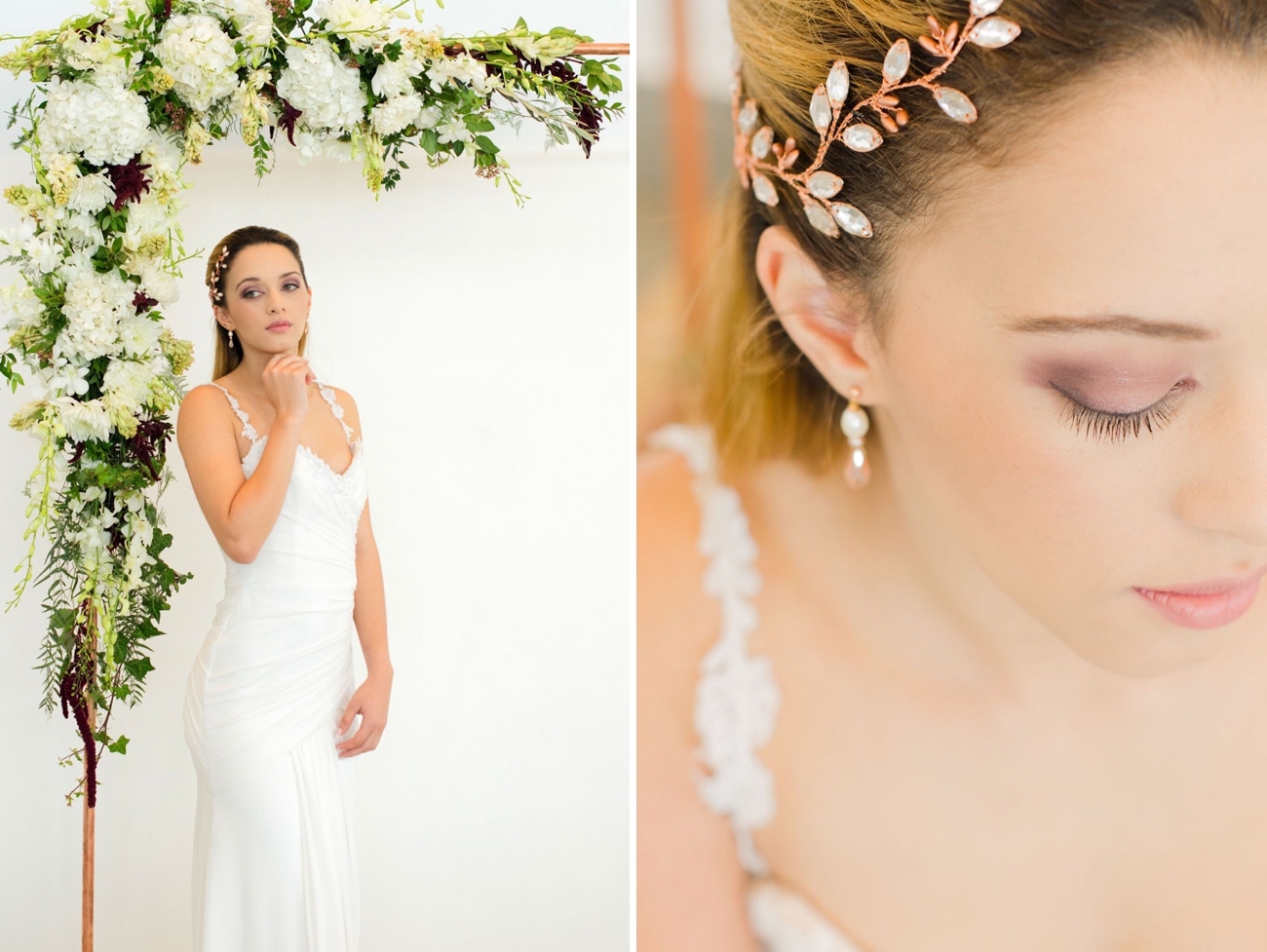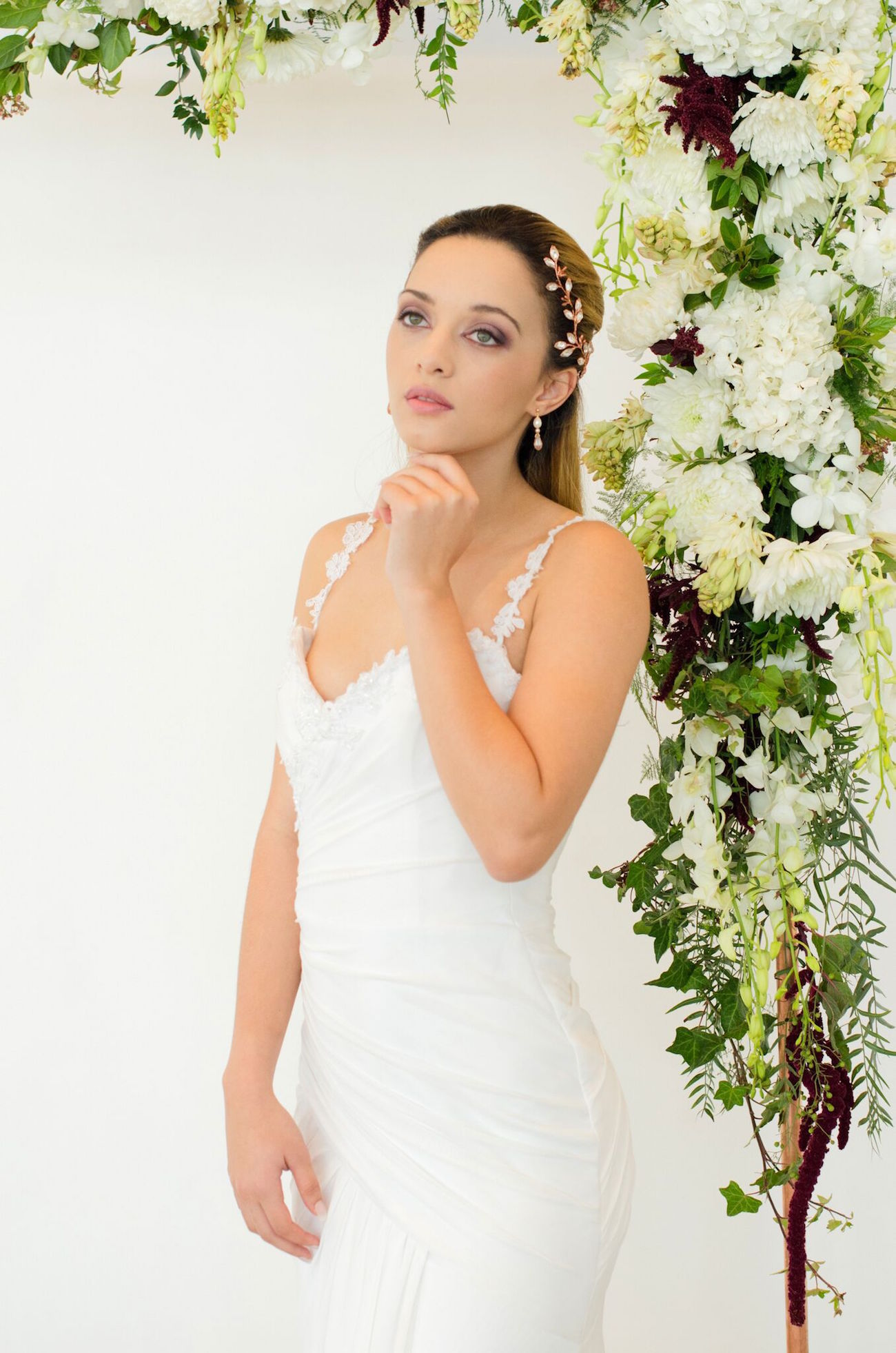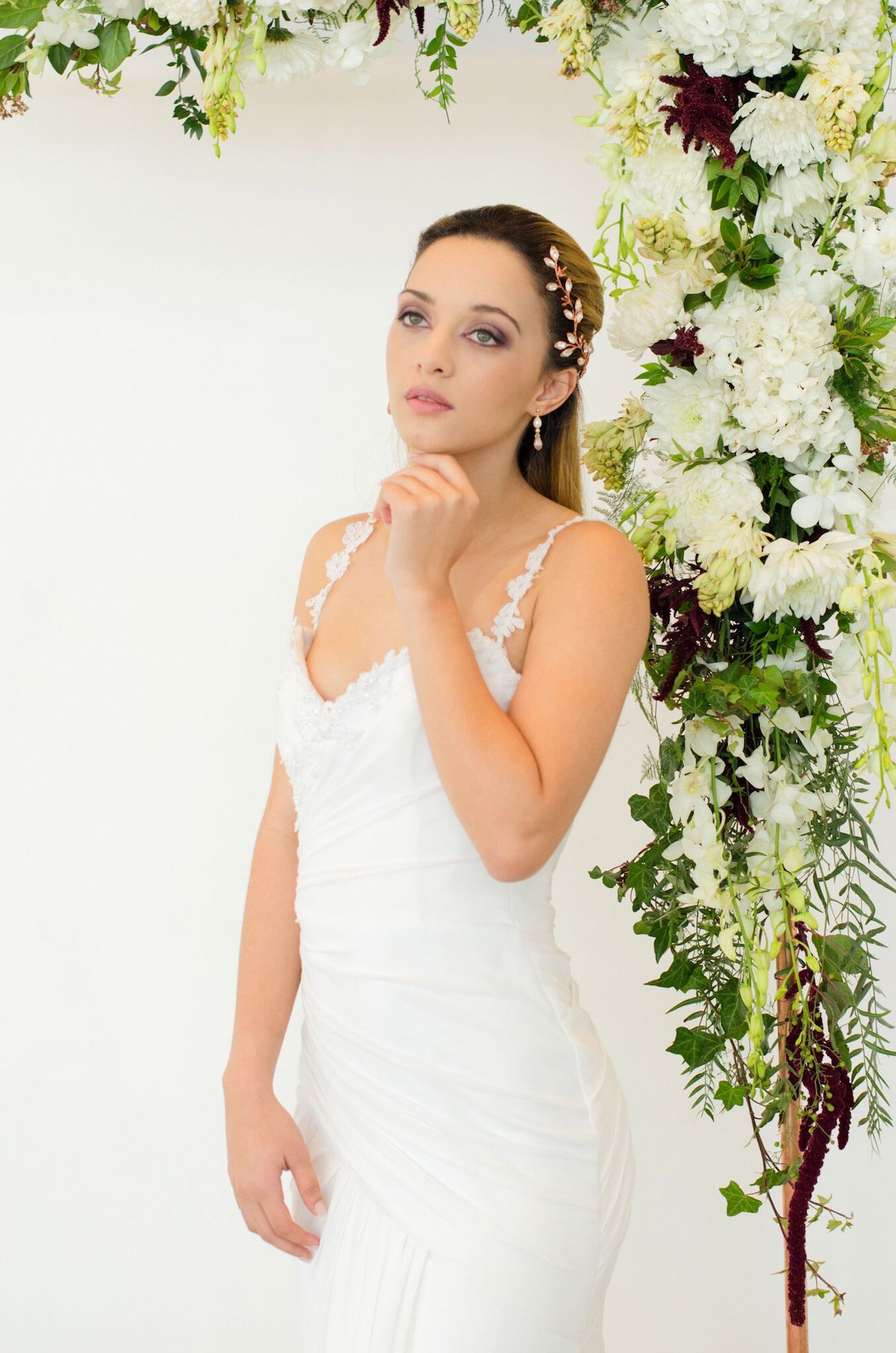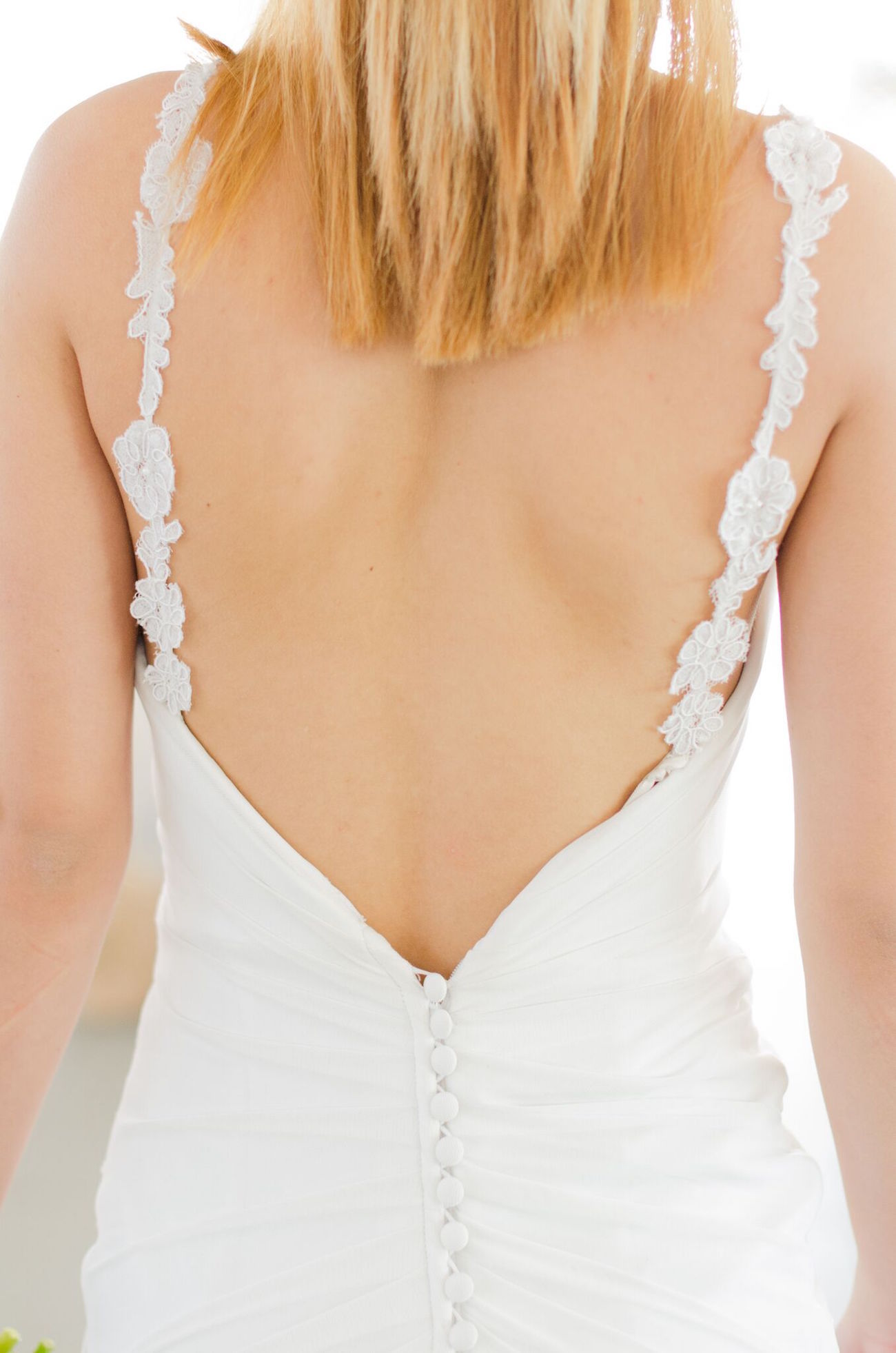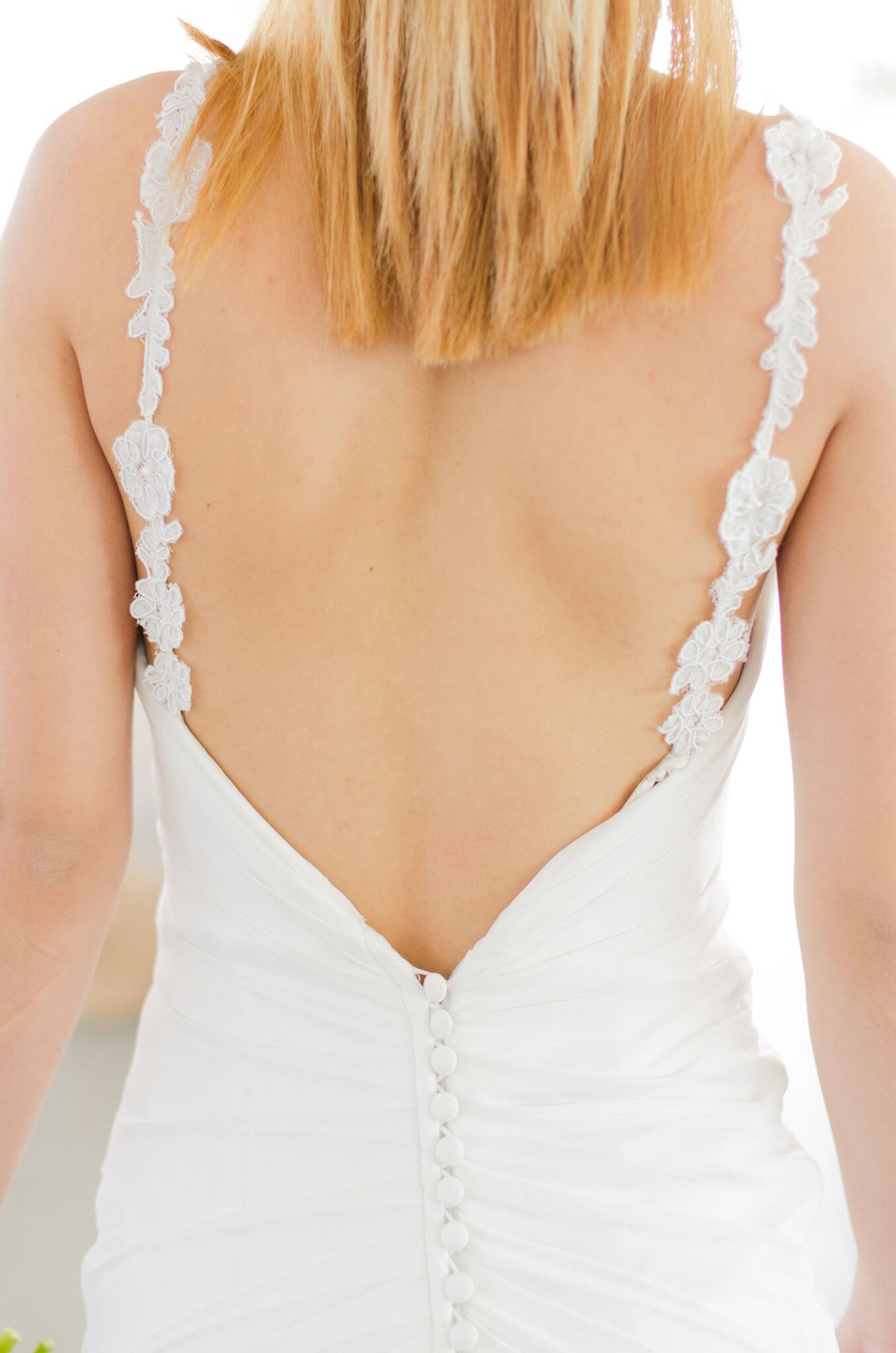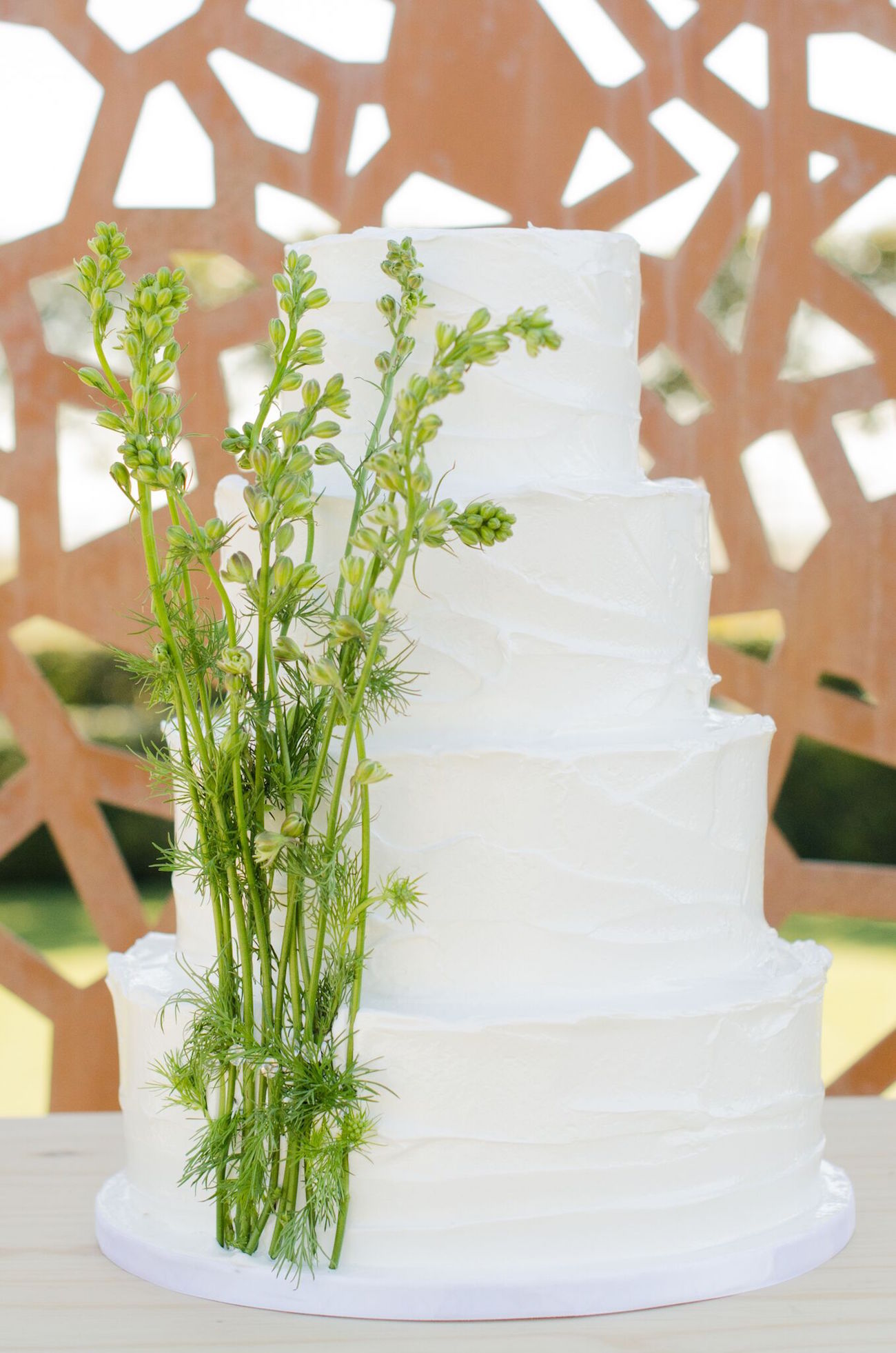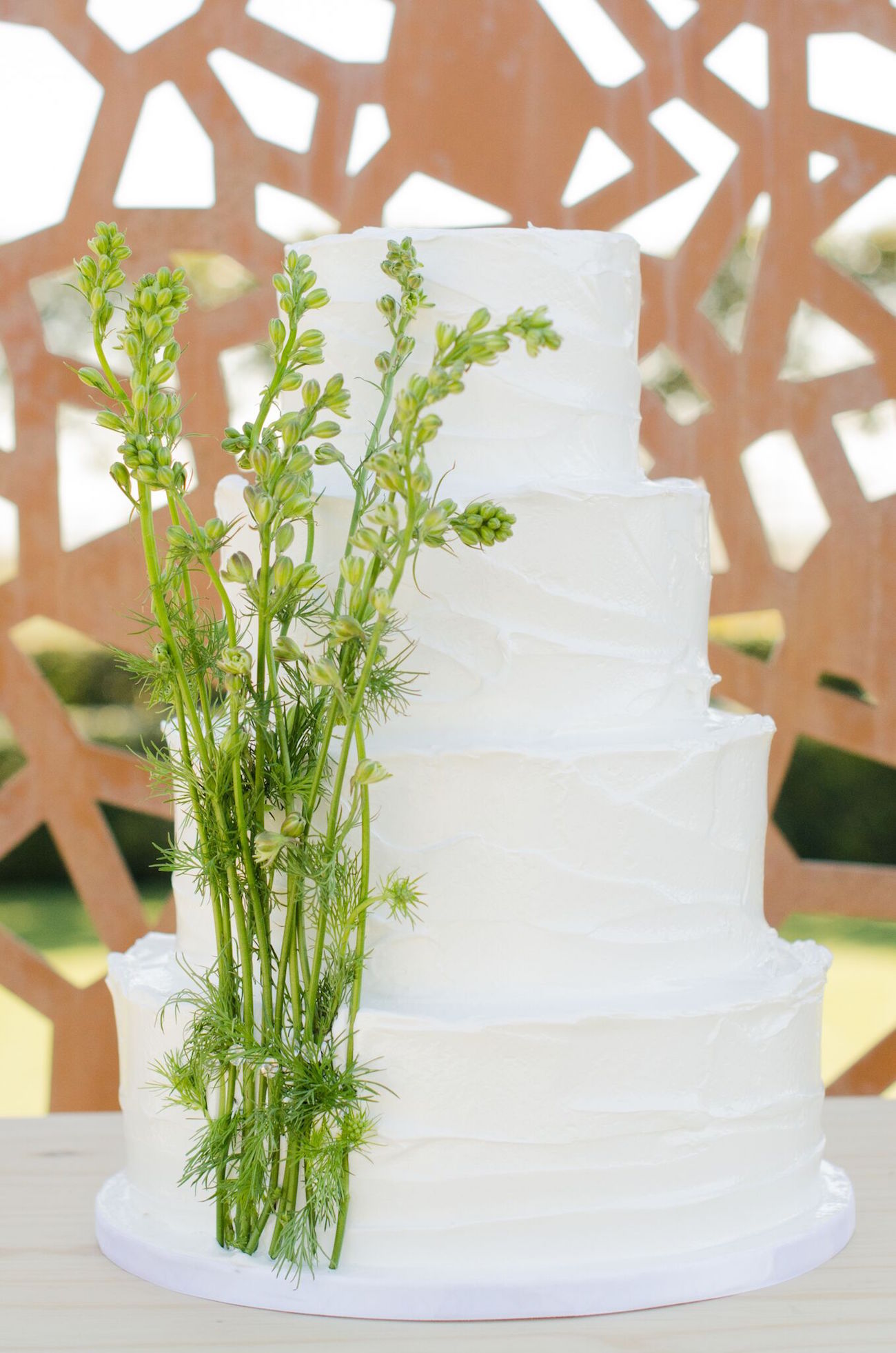 SERVICE PROVIDERS
Photography: Nadia Basson Photography | Flowers & décor: N Concepts and Designs | Stationery: Pencils and Paperplanes | Cake: The Birdcage | Bride's dress: Robyn Roberts | Bridesmaids dresses: Jacoba Clothing | Bride's accessories: Kathleen Barry Bespoke Occasion Accessories | Hair & makeup: Minke du Plessis | Venue: Cavalli Estate | Models: Annalize Hanekom, Yancke Fester, Joeline Danneberg, Jade Megan Mac