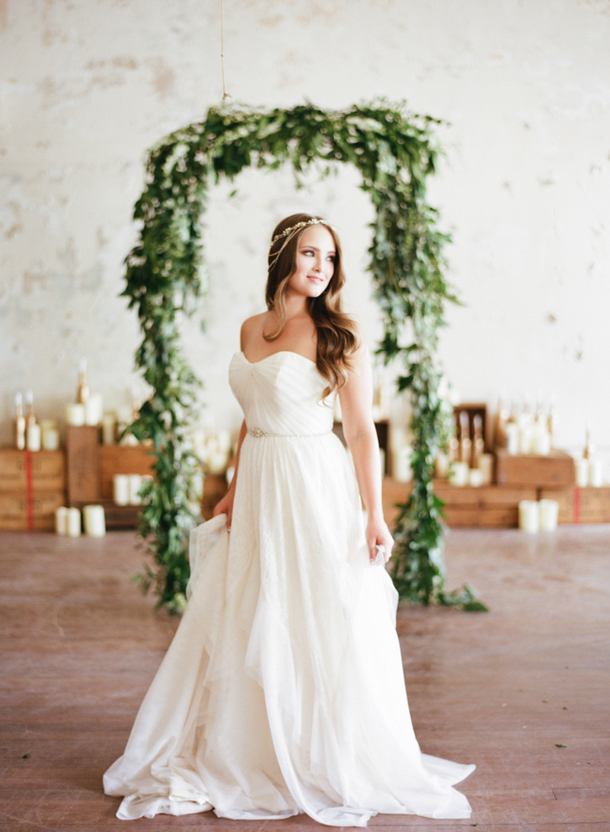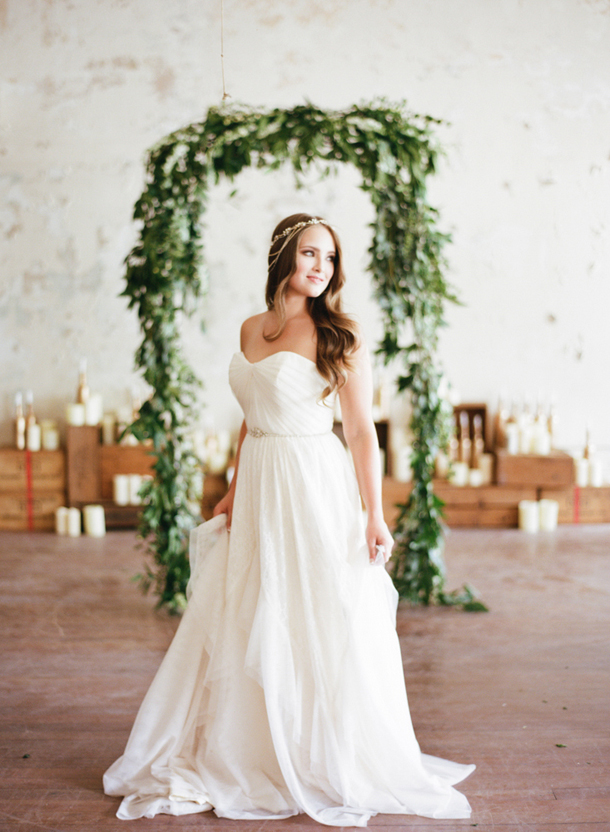 Here in South Africa, we love our green and gold – for us it isn't just a pretty colour combo, but the one our sportsmen wear, two of the colours from our flag, colours of the green land we call home and the gold that runs through its veins deep beneath the earth. So I can't actually think of a better palette for a South African wedding than this one, but just because you pick green and gold doesn't mean your wedding has to end up looking like game day at Ellis Park. In fact, if you're lucky, it might look a little like today's breathtakingly gorgeous editorial, which comes to us all the way from Austin, Texas, and a very talented group of wedding pros there who put it together. It's the perfect mix of rustic and romantic, and has a cosy glow that makes it an elegant choice for an autumn or winter wedding. From the lush greenery arch to the groupings of gold-dipped candles and gold wax-sealed stationery, from the amazing wood-textured cake to the bride's oh-so-delicate beaded crown, and most especially the dreamy film photography from Kelly at Mint Photography, this is pure inspiration.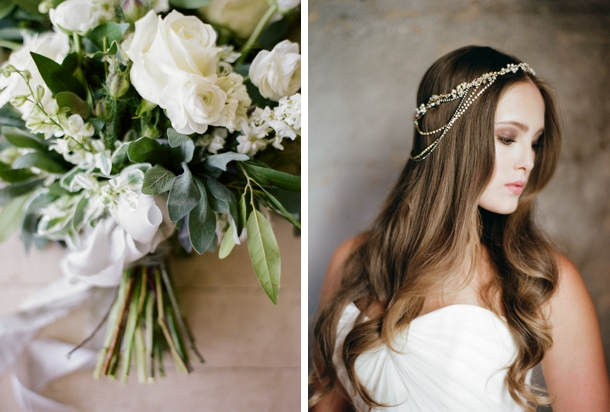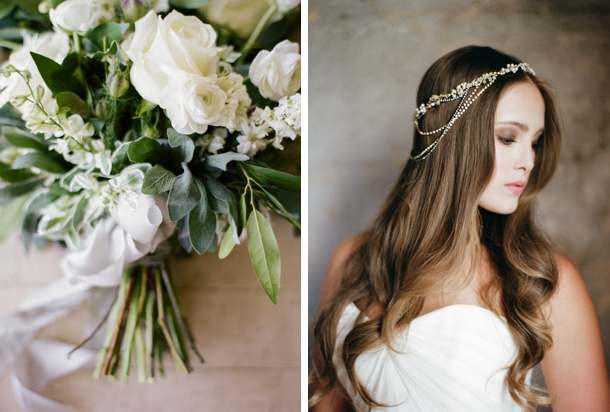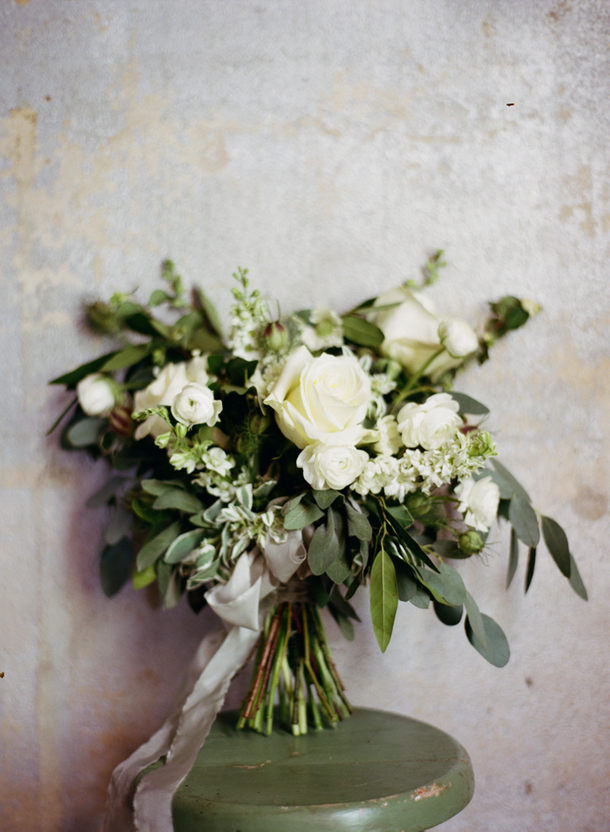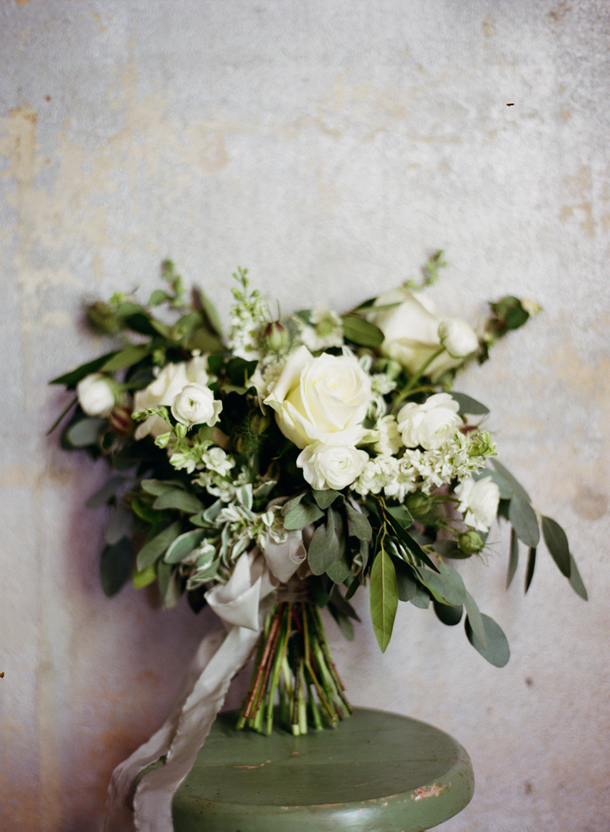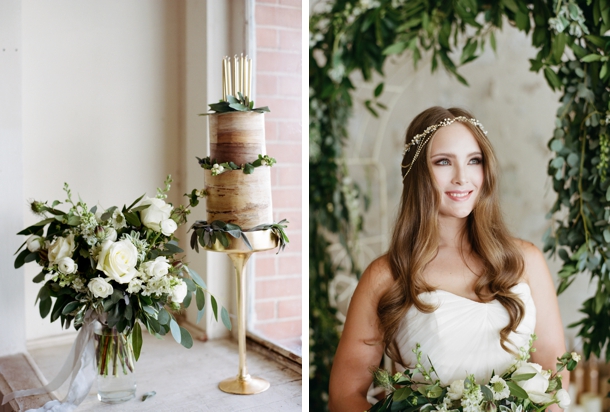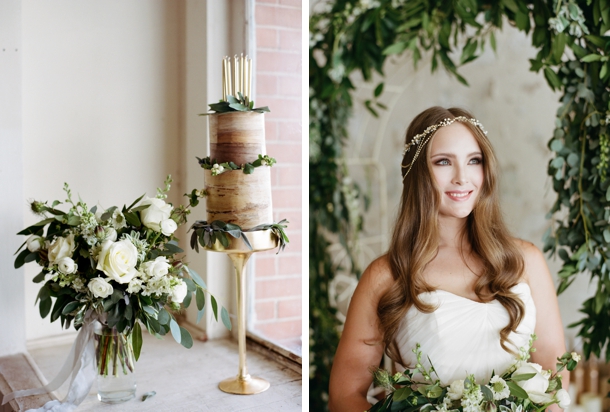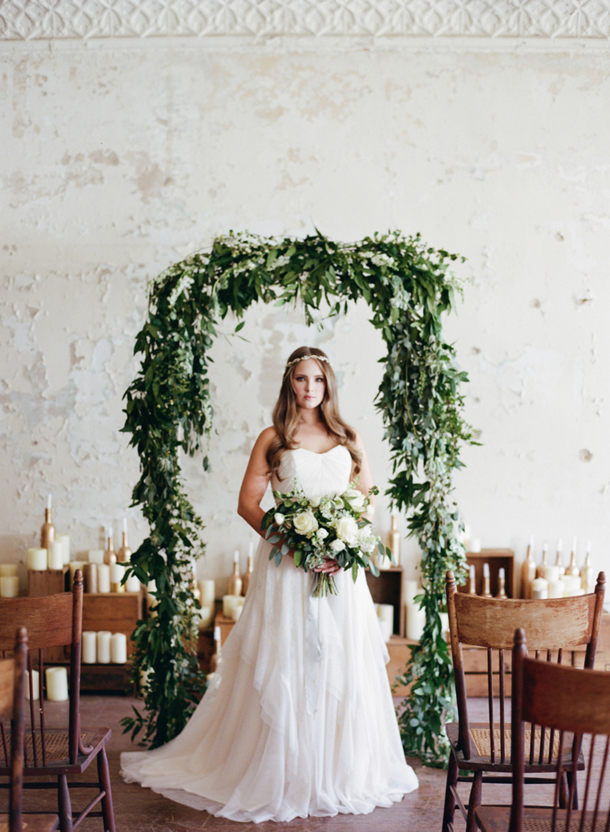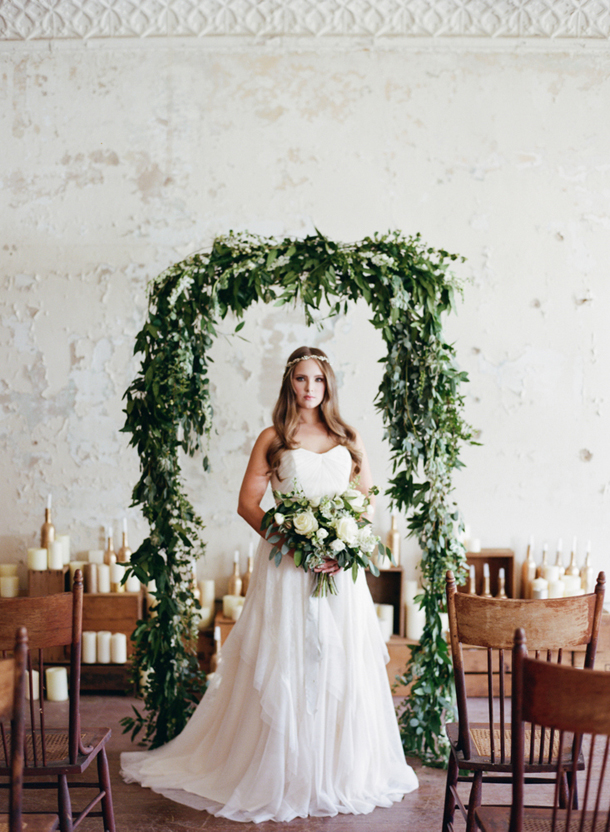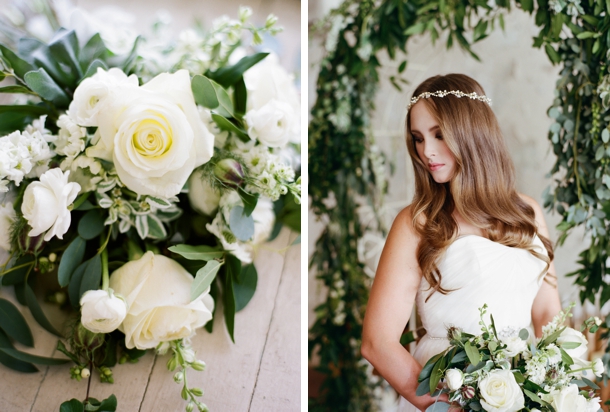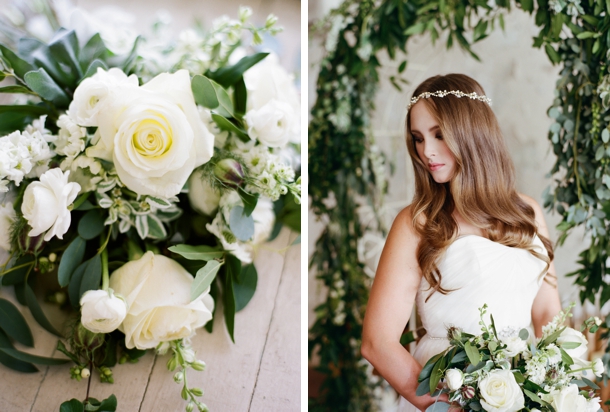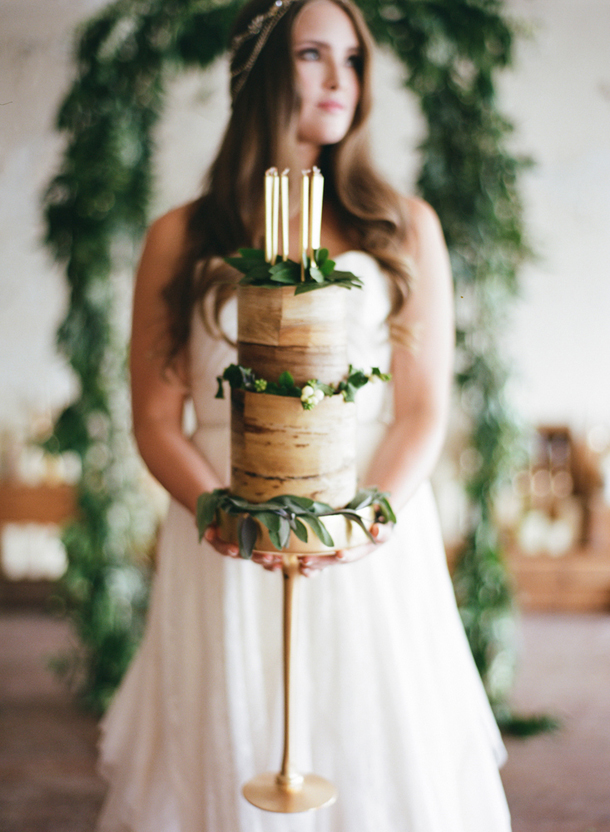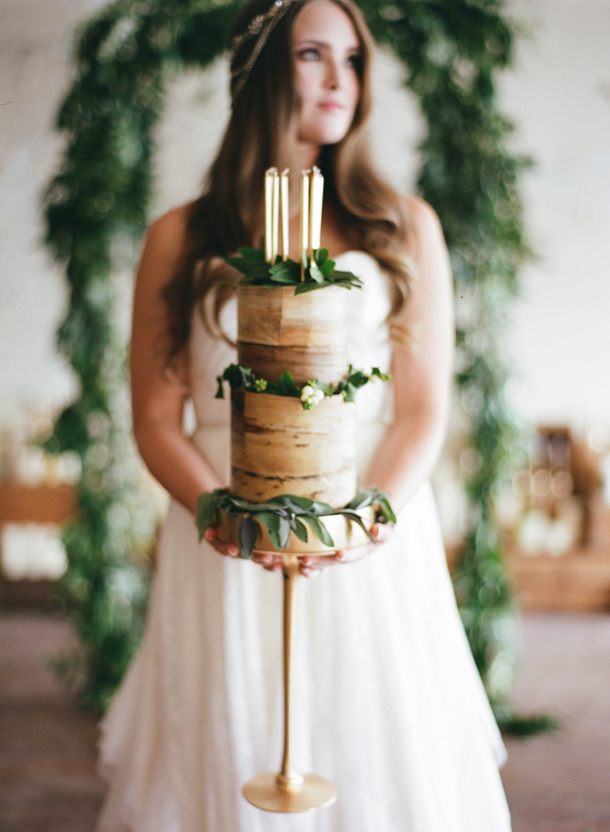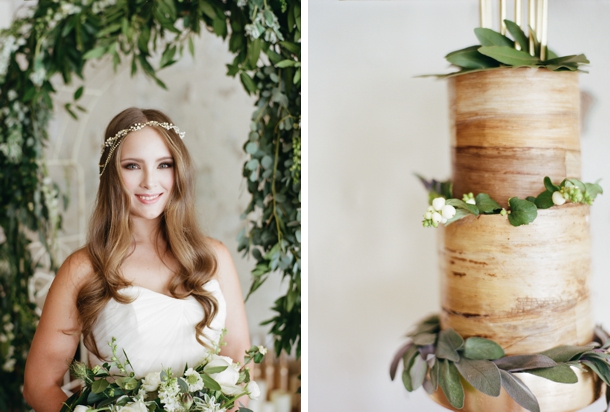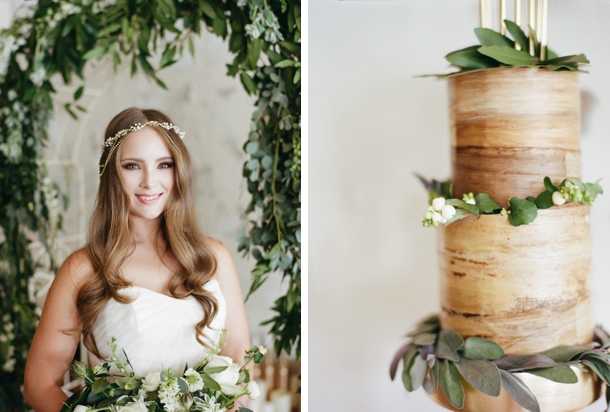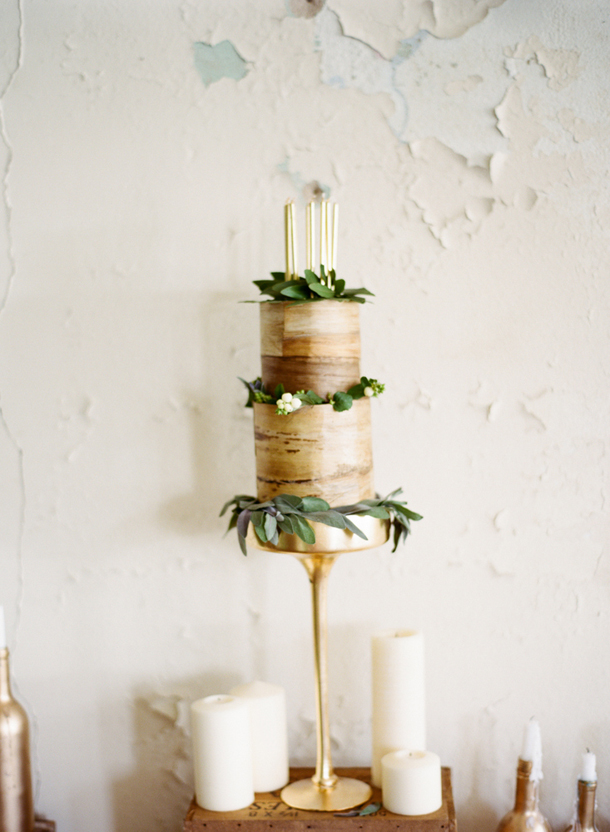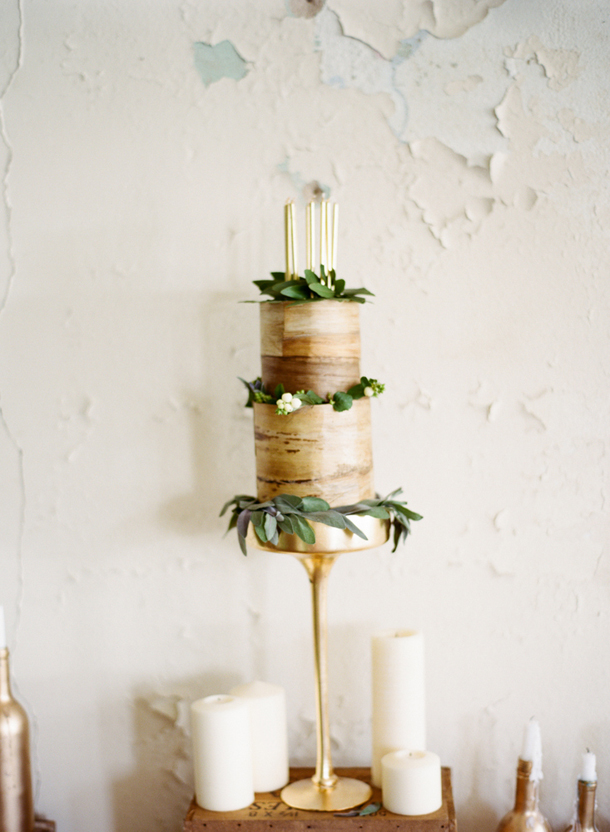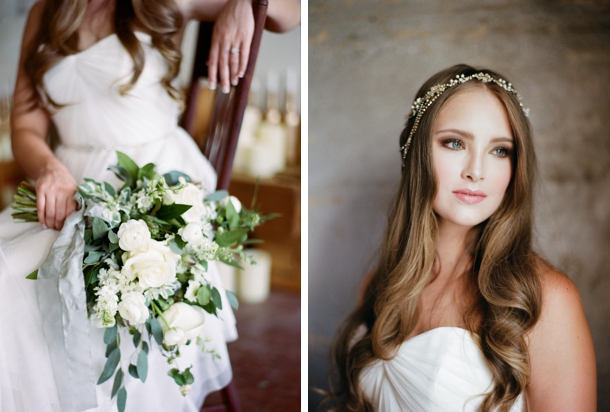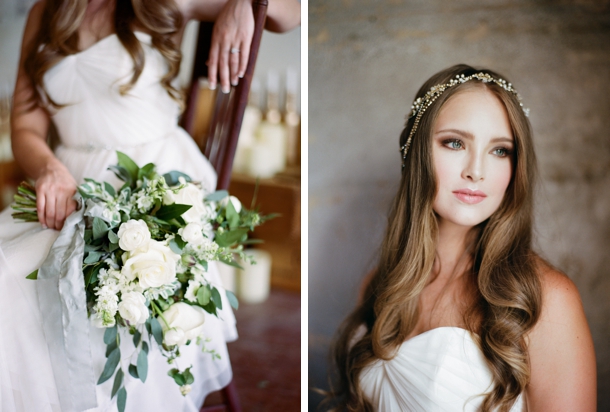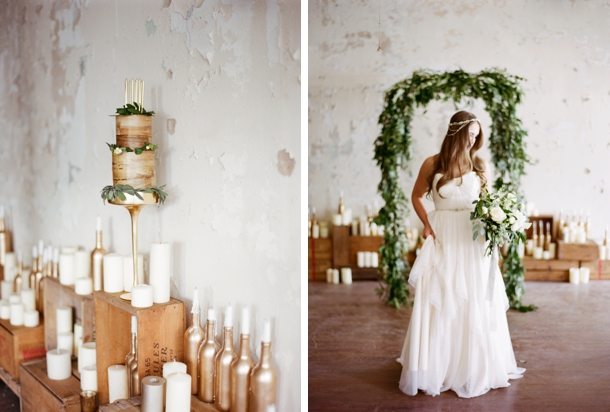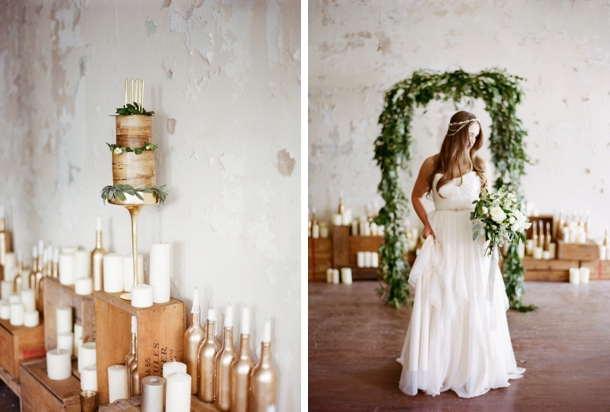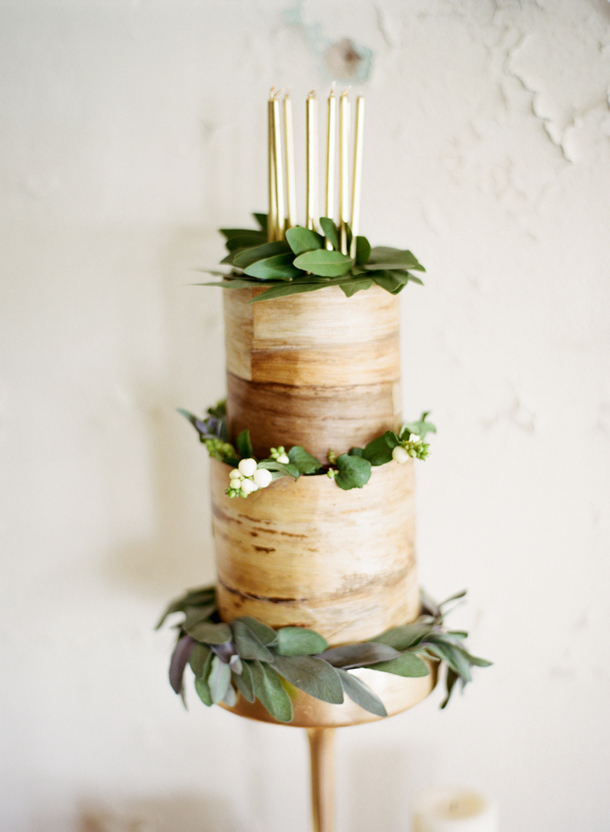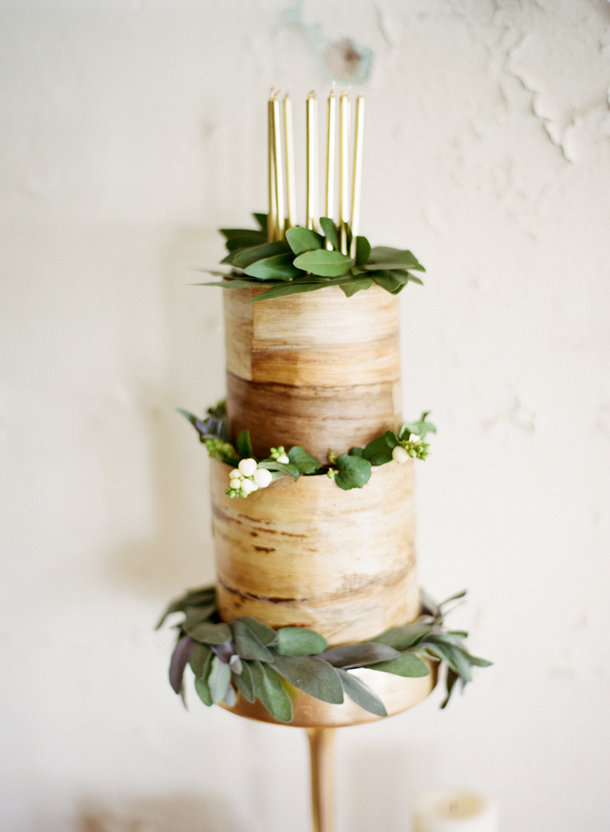 Cari of Pink Parasol, who styled the shoot, sent over some background info for us:
Styling an event doesn't always equal overdone. This shoot is the epitome of understated elegance, and we are so happy to have been a part of it! Kelly from Mint Photography was inspired by Carrington Crossing and it's historical 107 year old wood floors and walls. Kelly enlisted the help of Pink Parasol Designs and Coordinating alongside Bristol Lane Florals to create this romantic look. With the addition of Makenzi Laine for hair and makeup, a drop dead gorgeous Hayley Paige gown from Blush Bridal Lounge and elegant head piece from Olivia Nelson.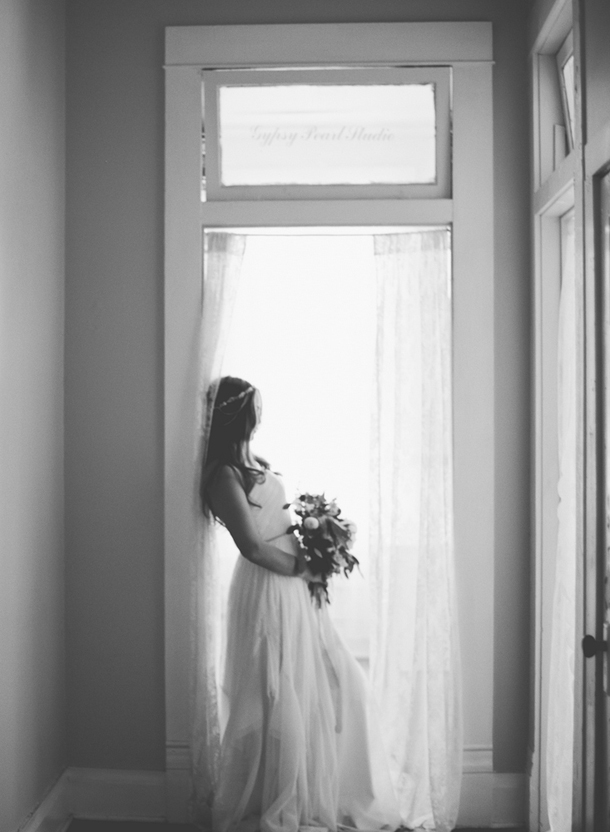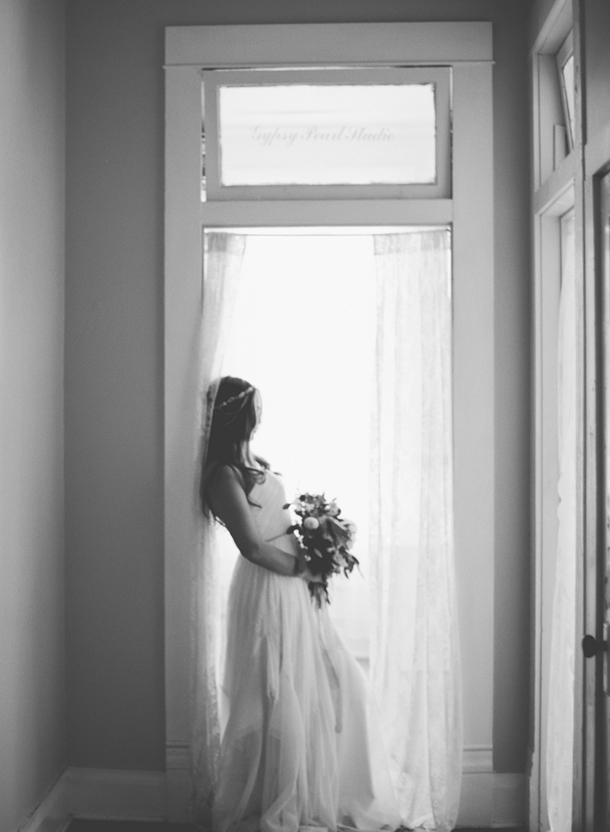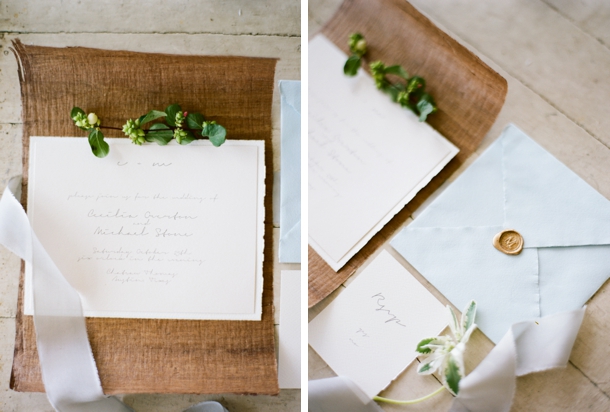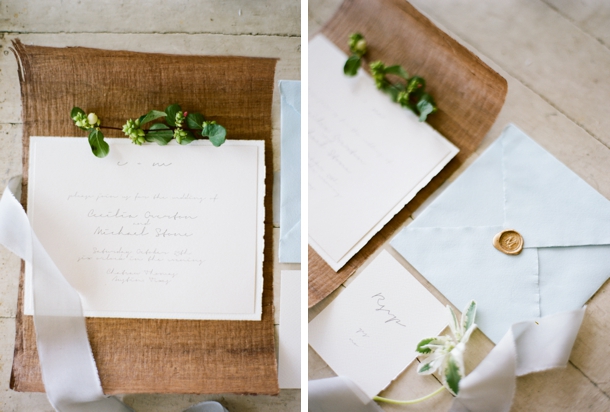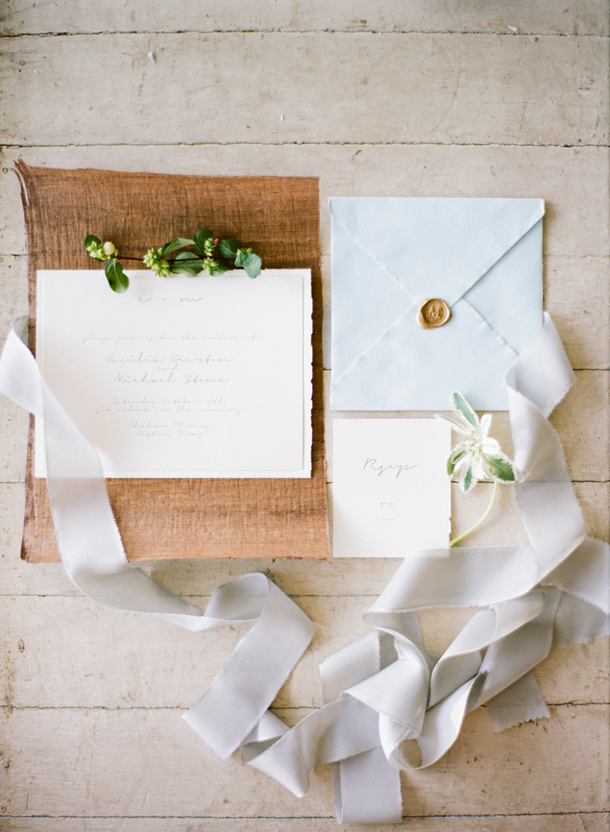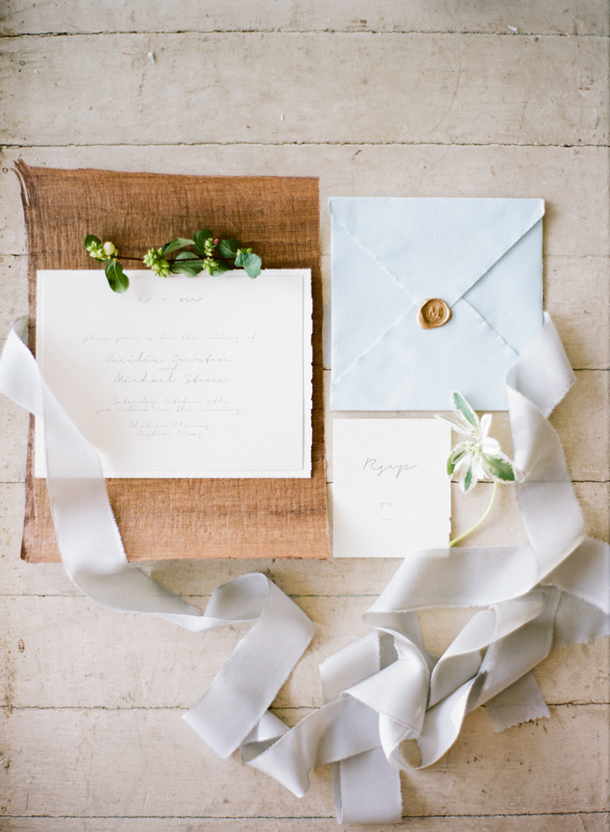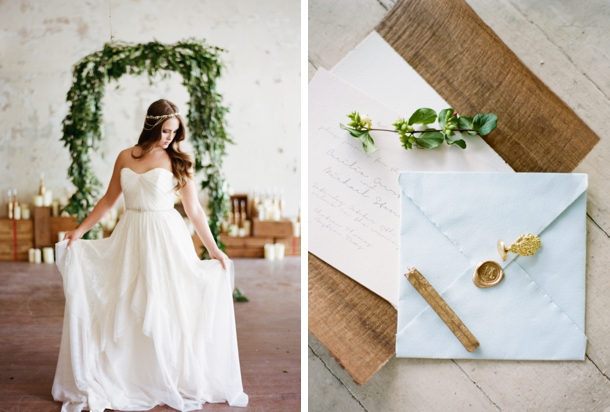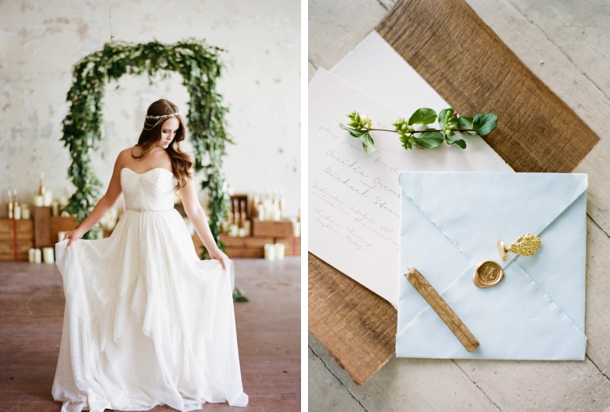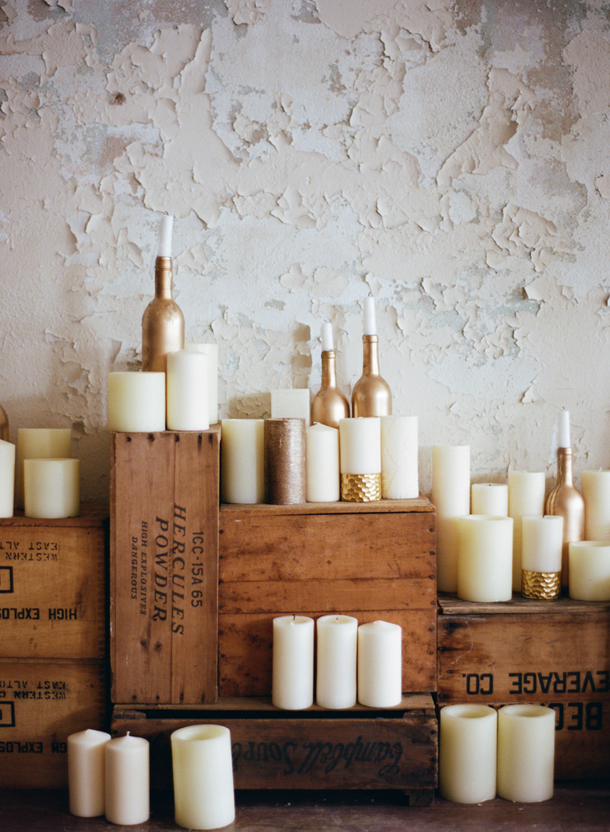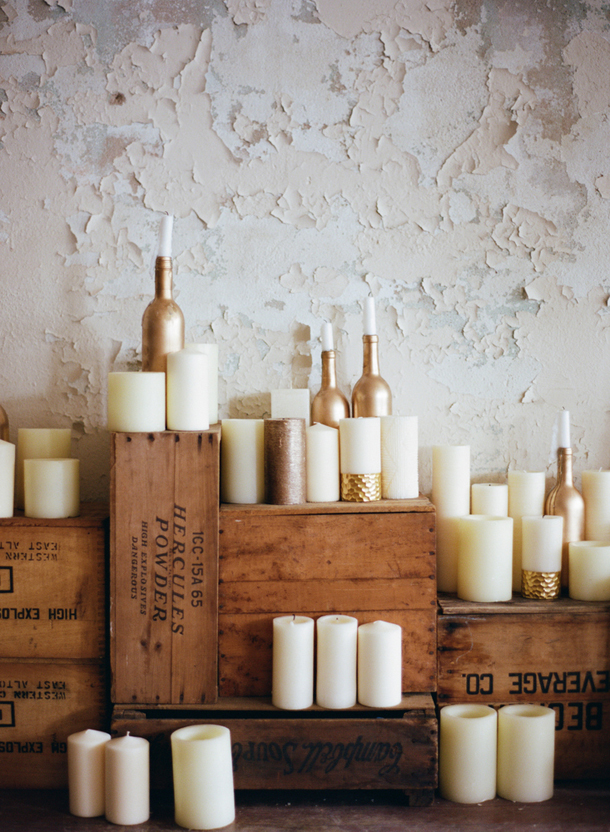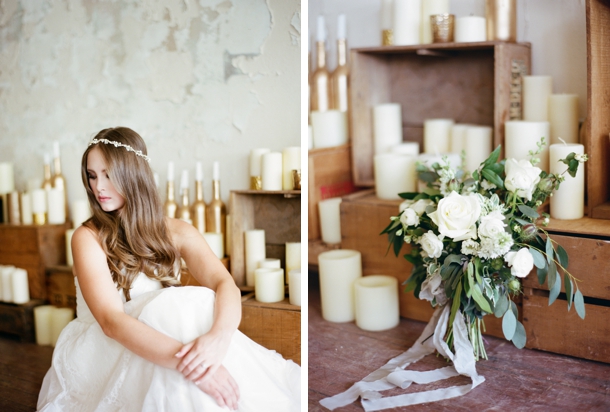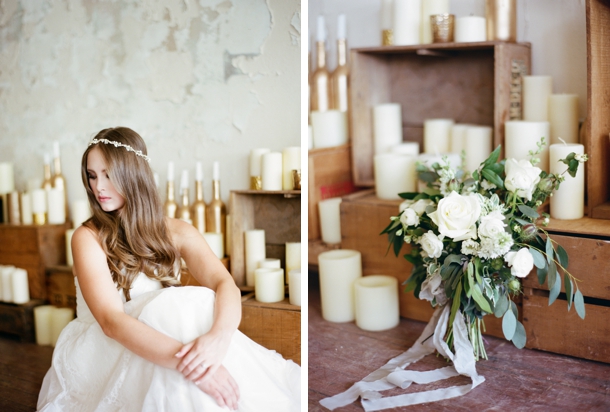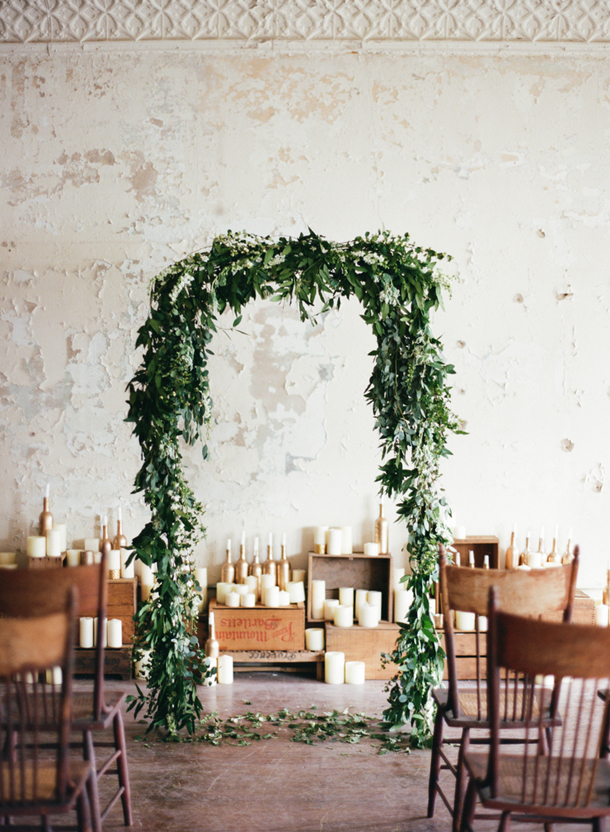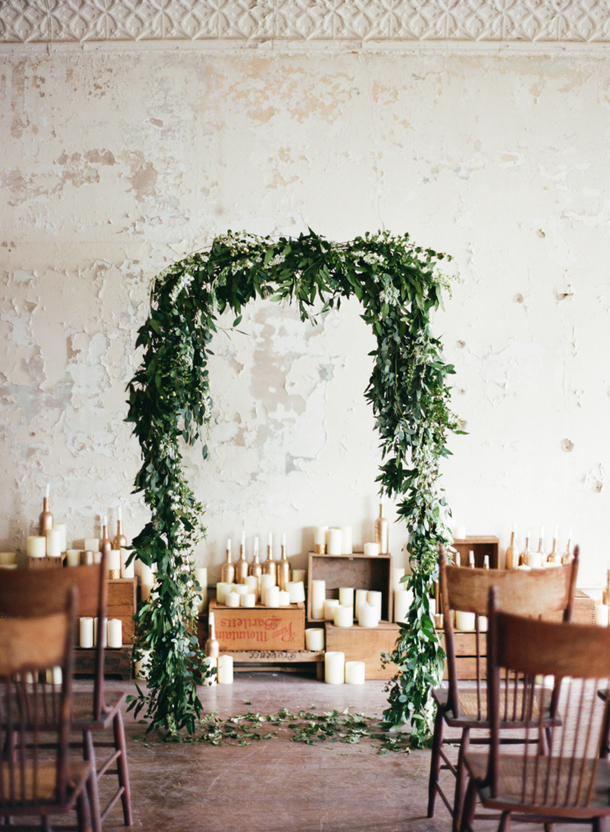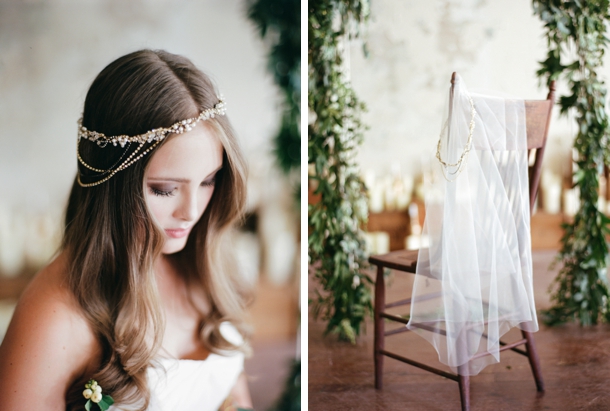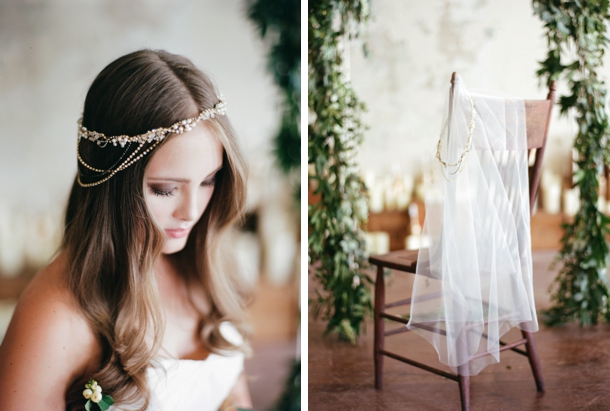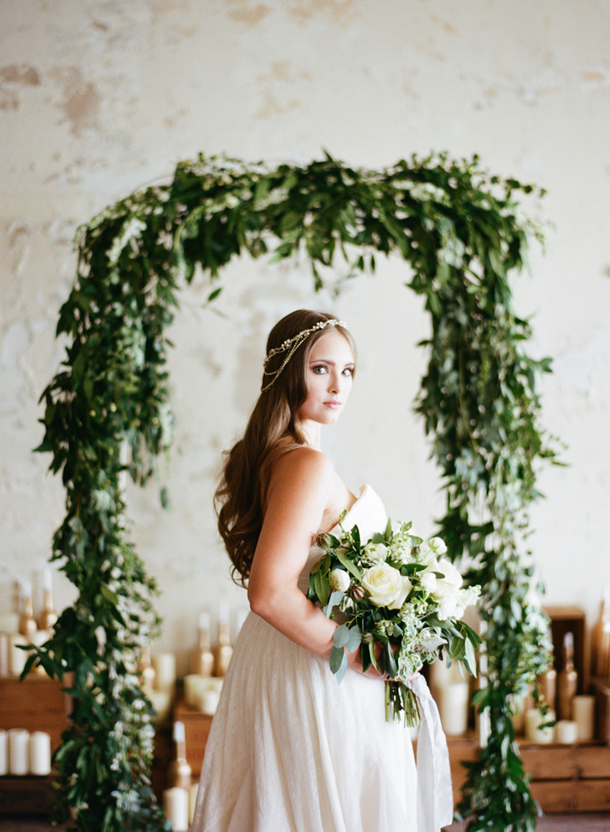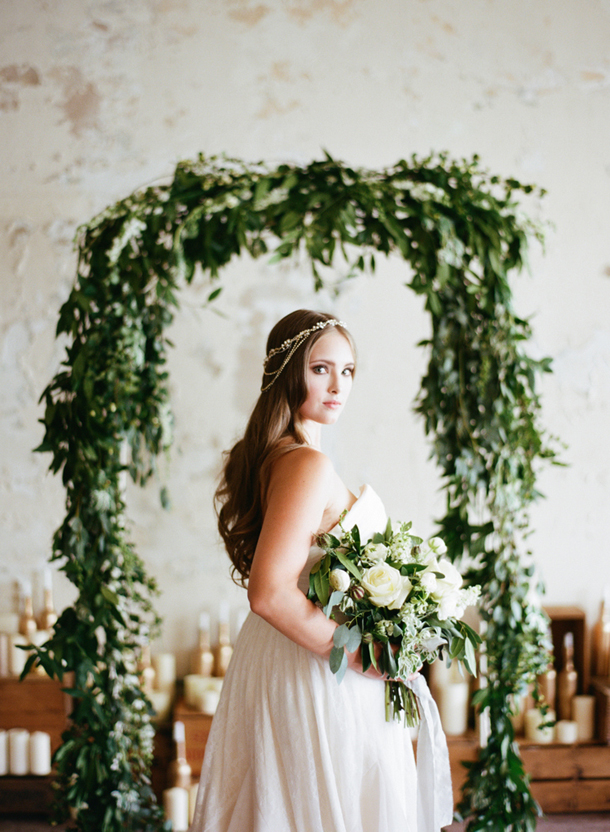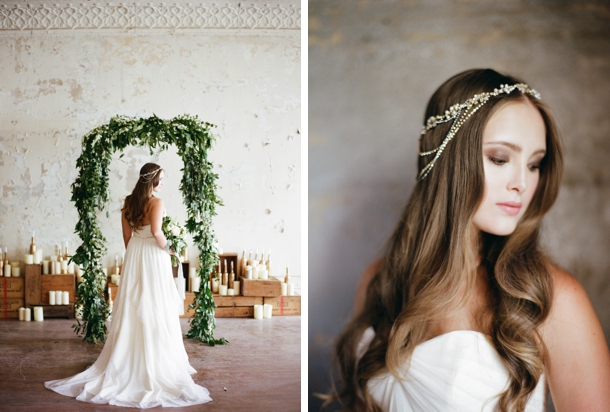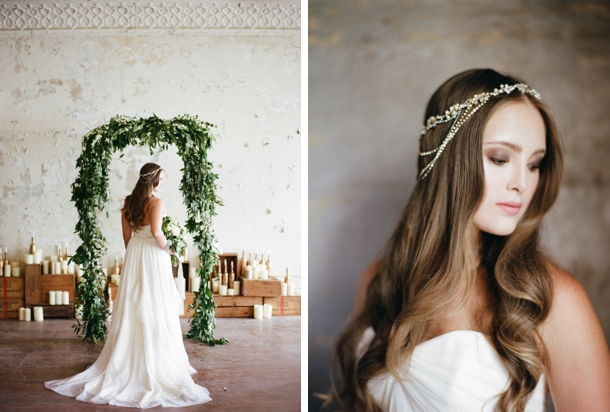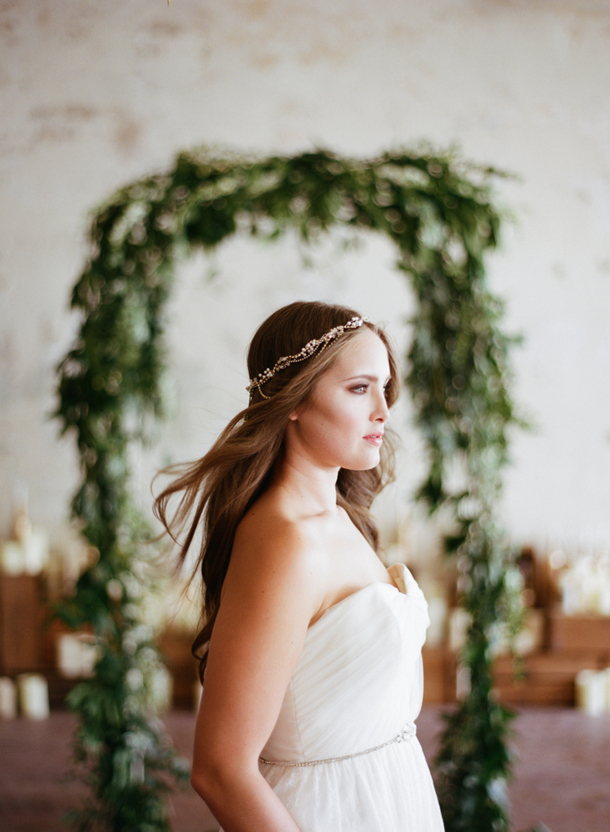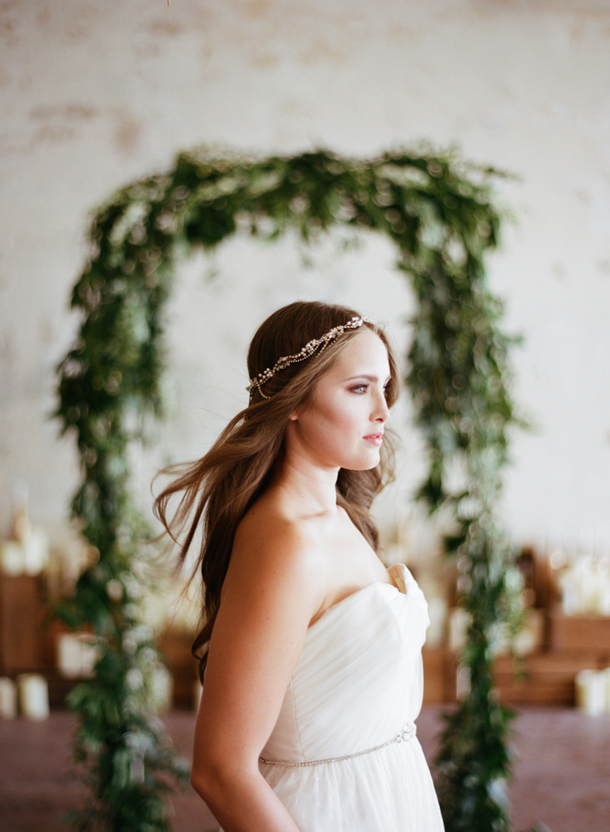 SERVICE PROVIDERS
Photography: Mint Photography | Event designer: Pink Parasol Designs and Coordinating | Dresses: Blush Bridal Lounge | Florals: Bristol Lane Florals | Venue: Carrington Crossing | Makeup: Makenzi Laine – Professional Makeup Artist | Veils + headpieces: Olivia Nelson
This shoot first appeared on Green Wedding Shoes