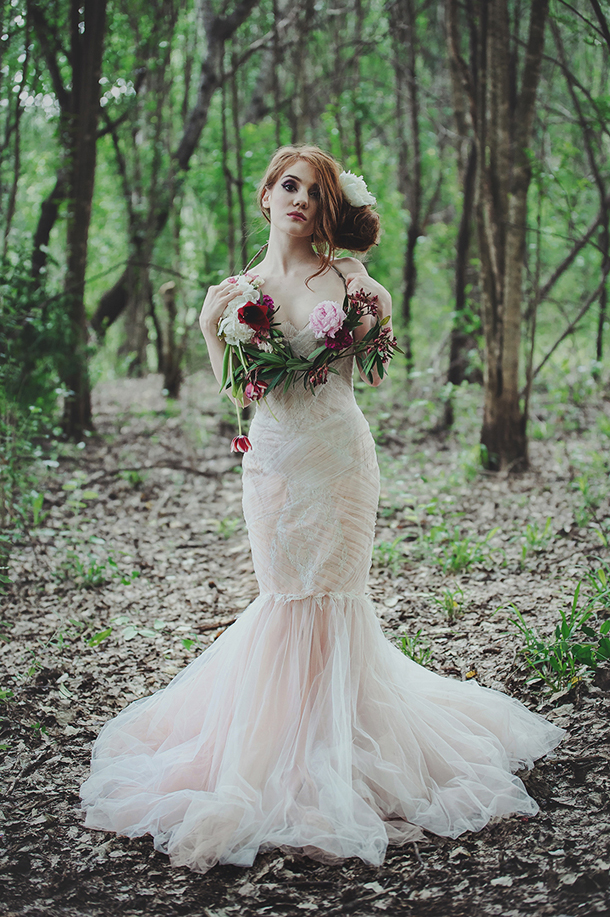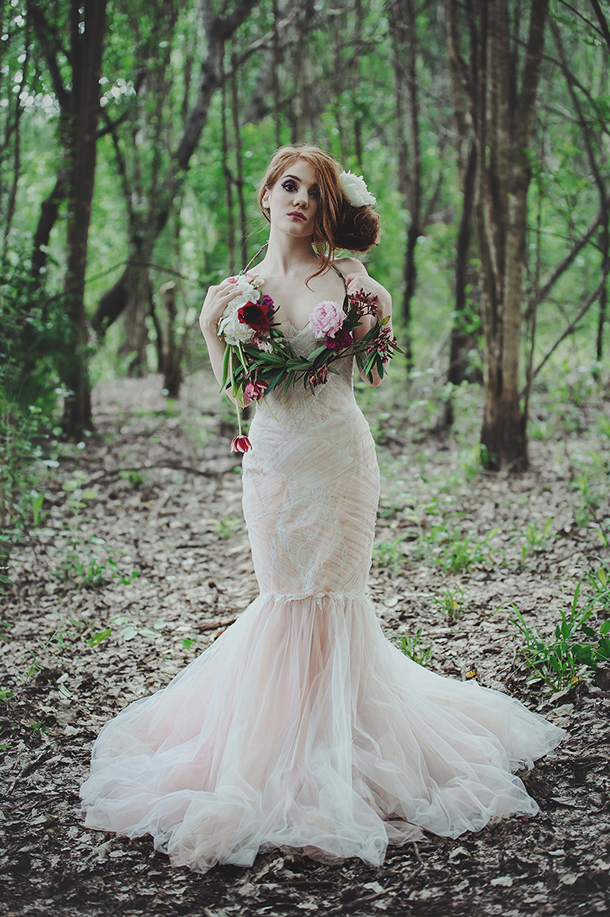 You guys, I have something so special in store for you today! You know, back in high school, one of my favourite things was my homework diary. Not because of the homework, obvs, but because I used to decorate mine so meticulously with images I cut out of magazines. Particularly fashion editorials. Here were these beautiful images, and it always made me so sad that they'd just sit in an old mag and be forgotten. I loved choosing them and using them. I think that's where I might have fallen in love with photography. I can't believe that today I get to play with gorgeous images for a living, and today's shoot reminds me why that's such a joy and a privilege, because this styled shoot from Gingerale Photography and Absolute Perfection is sheer beauty and creativity. And yes, there's some absolutely gorgeous wedding inspiration there – the most amazing woodland-style cakes, and dresses, and canapes, and stationery, and styling – but this is the kind of editorial where you can just sink in and immerse yourself in the loveliness. (With the water shots, it reminds me a bit of the story of Ophelia, except in this case, Hamlet stops fannying about with philosophy and rescues his drowning girlfriend. Go Hamlet.) I went a bit overboard on the number of images, but what can you do? They were too wonderful to cut! Enjoy…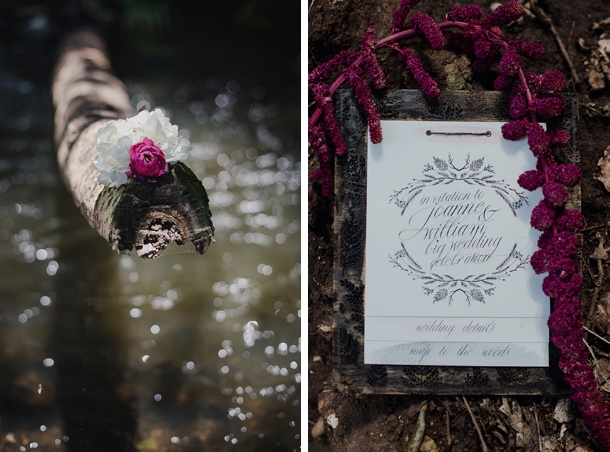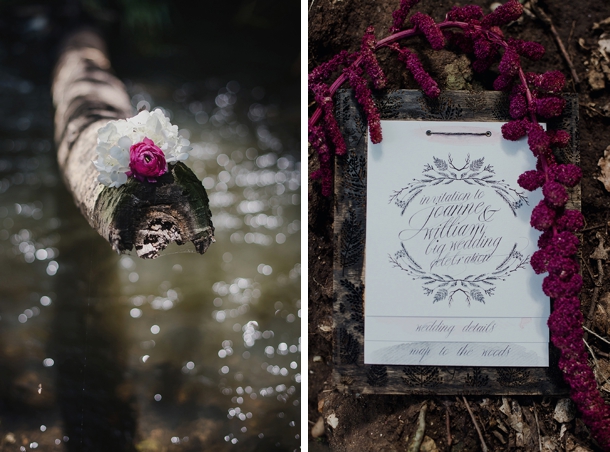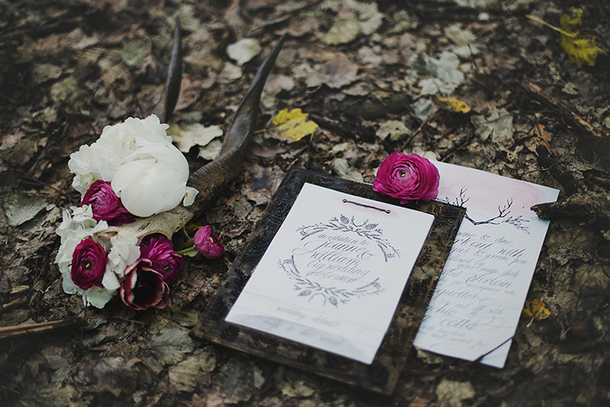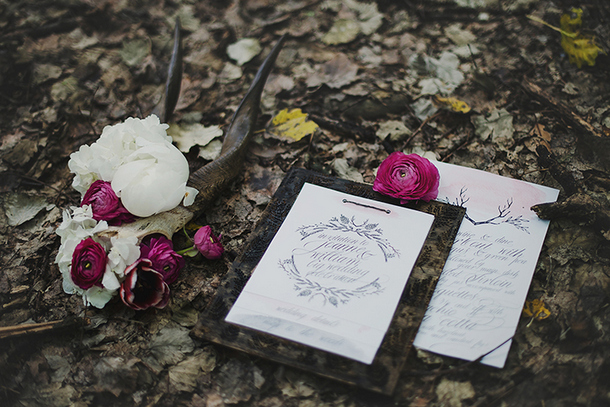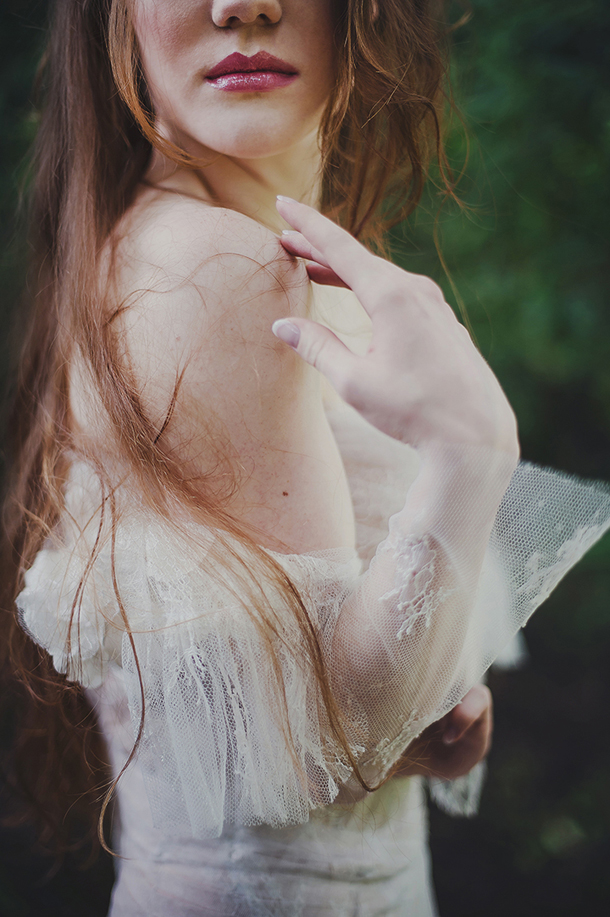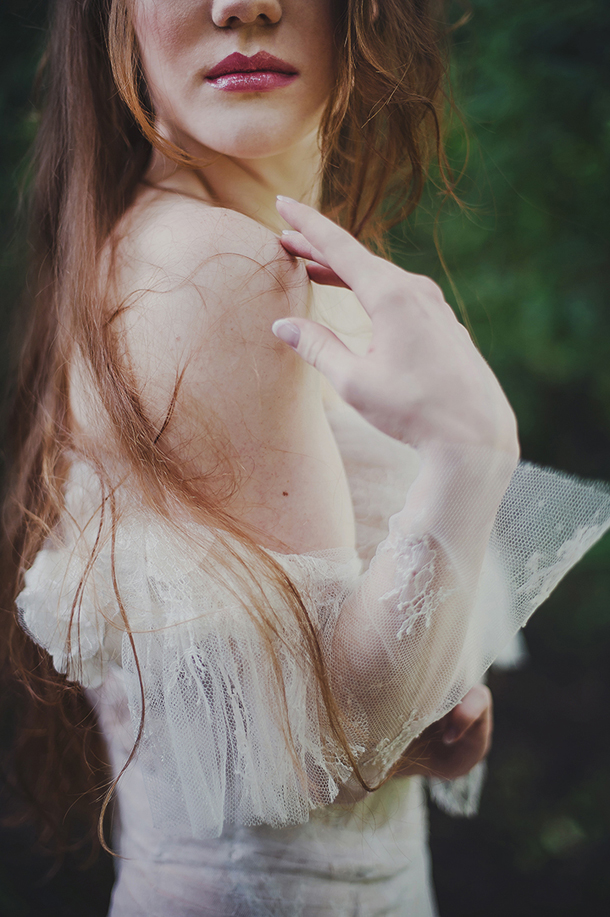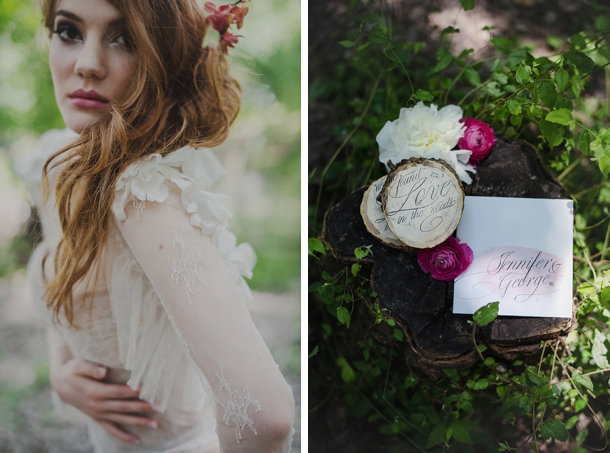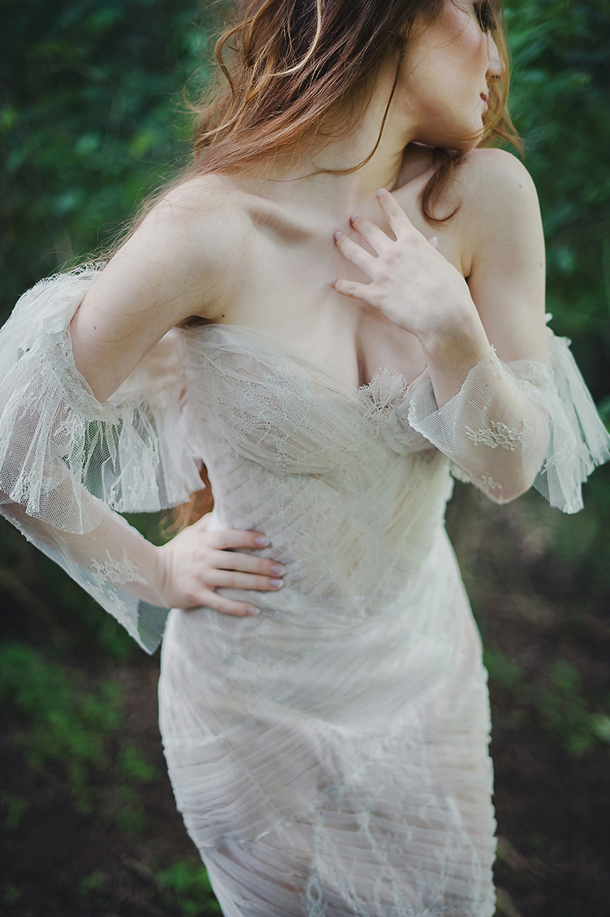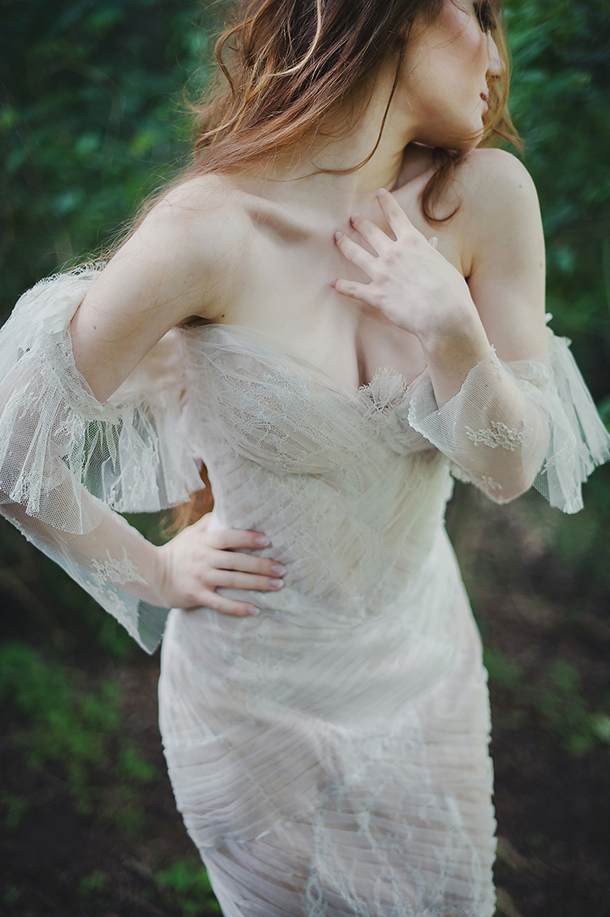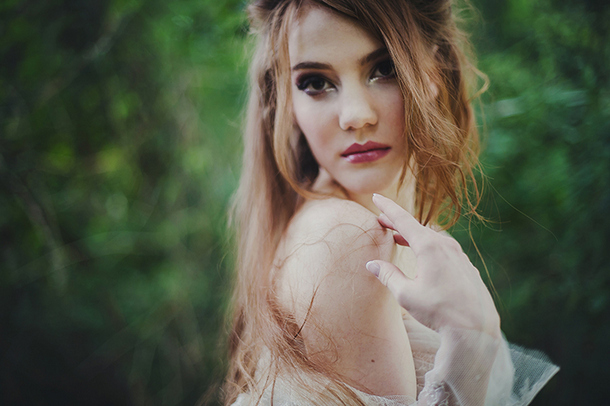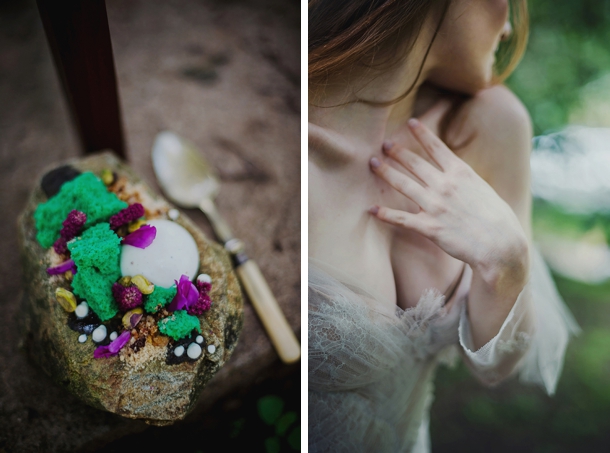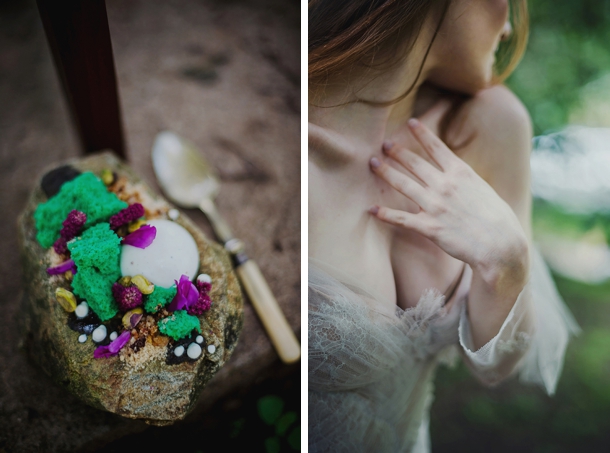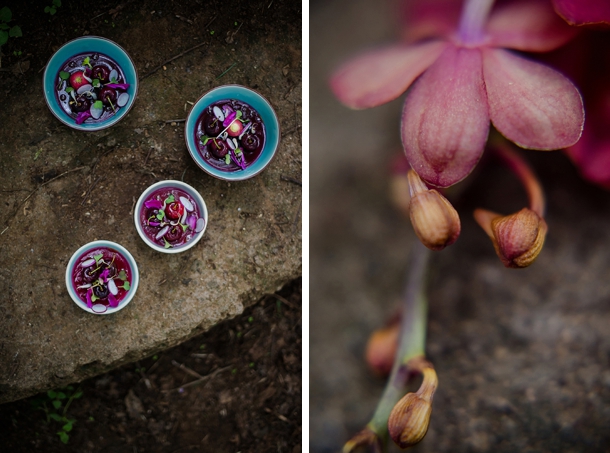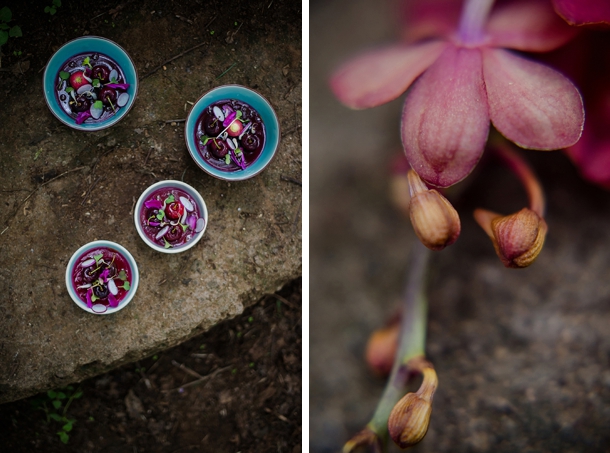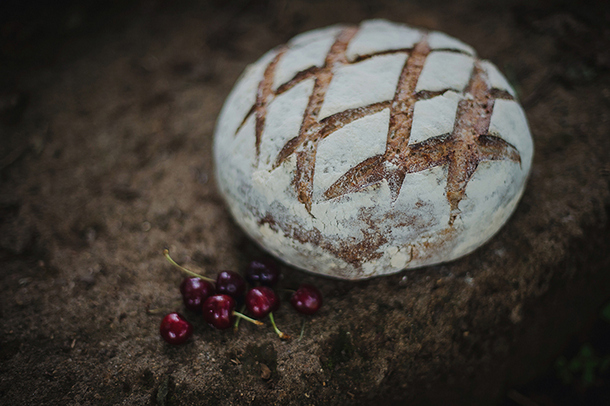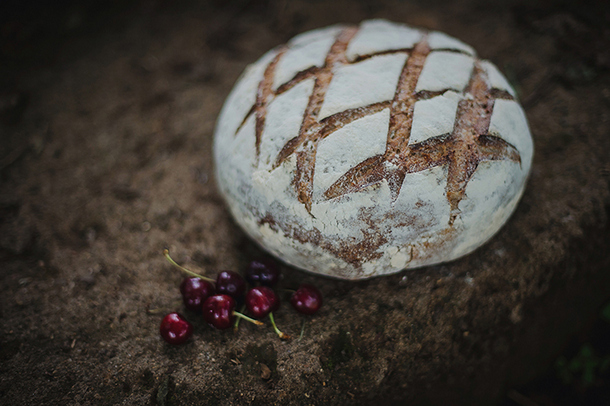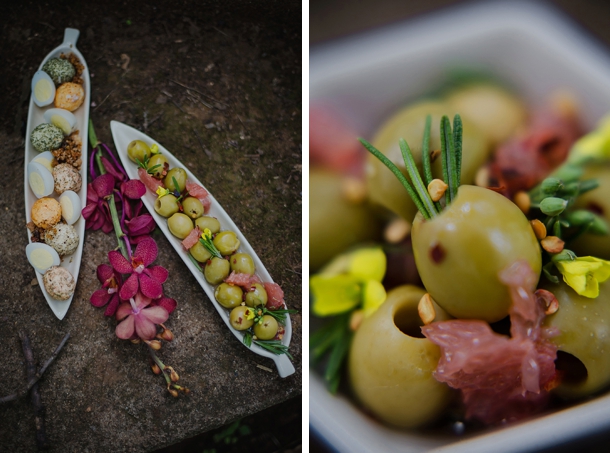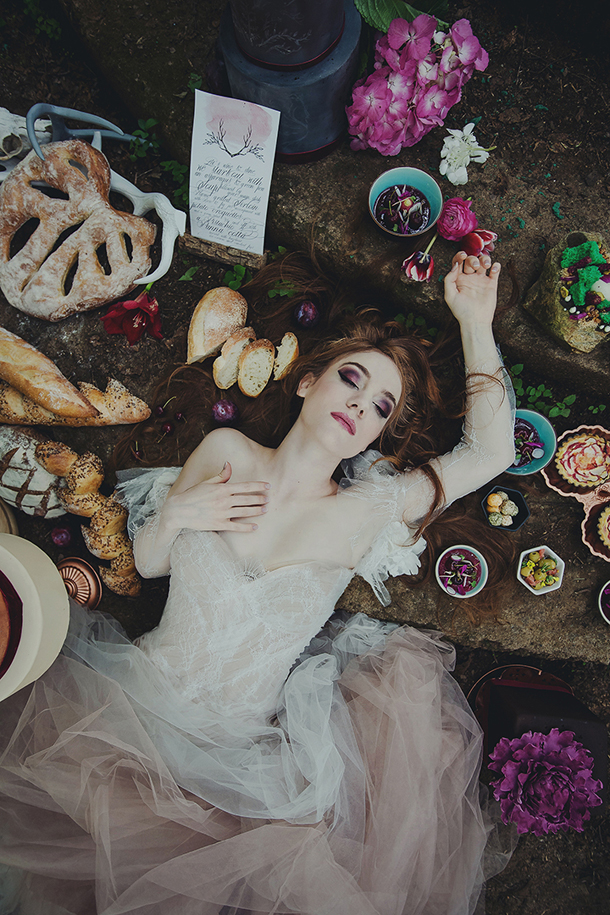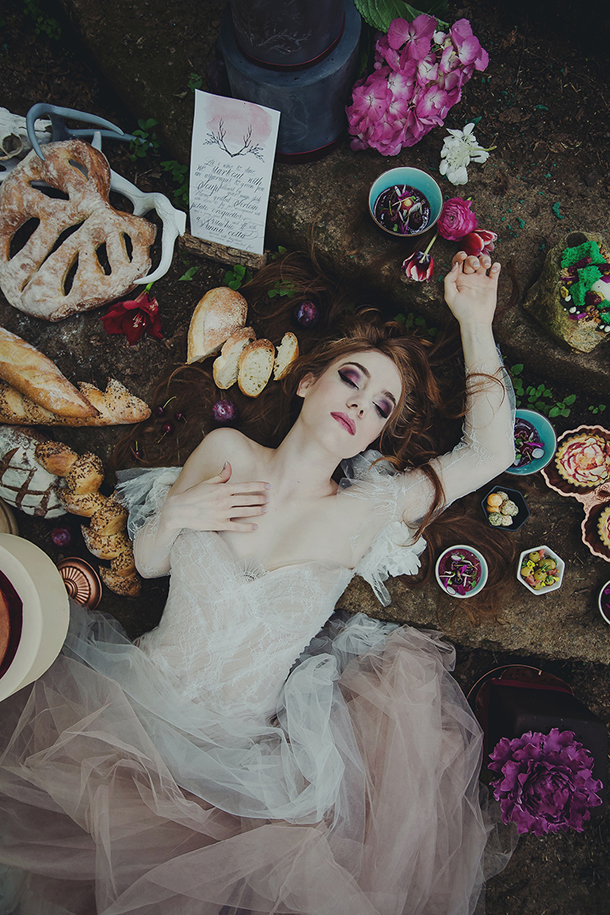 Candace Allan of Absolute Perfection sent over some background on the shoot's story:
Our aim was to create a storybook feel, where each image was specifically thought out, each one the next page of an unfolding narrative. We wanted to illustrate an emotional journey – a meaningful narrative almost every woman could connect with, the hope that it would inspire not only beyond images, but emotionally too. The first scene saw a woman walking in the 'forest' of womanhood, getting to know herself and her body as we all did at one stage of our awkward teenage years. She then walks on and finds the 'steps to sweetness' – our metaphor for entering womanhood sexually and emotionally. Scene three see her searching for her one true love, and finding him in the wilderness – two soulmates just happening to find one another in between all the wondering souls. She falls deeply in love with him, unsure if he will always be there for her, and sinks herself into possibility of drowning in love and possibly sorrow, a fear of the unknown. And of course, as in every fairytale, he saves her – even so, it's a haunting ending, reflecting the risk we take when we commit to our spouses. We don't know what the future holds for us, but if we are willing to take the risk, we may come close to happiness and pure love.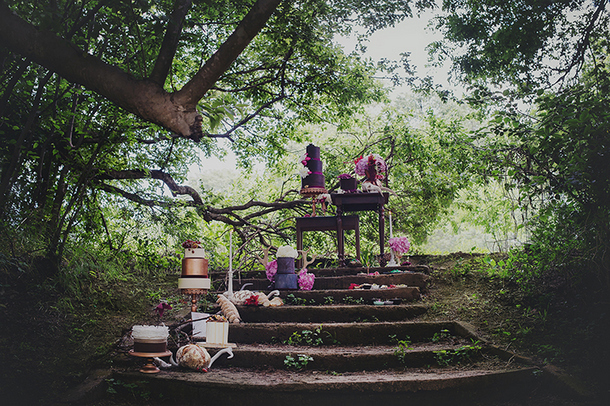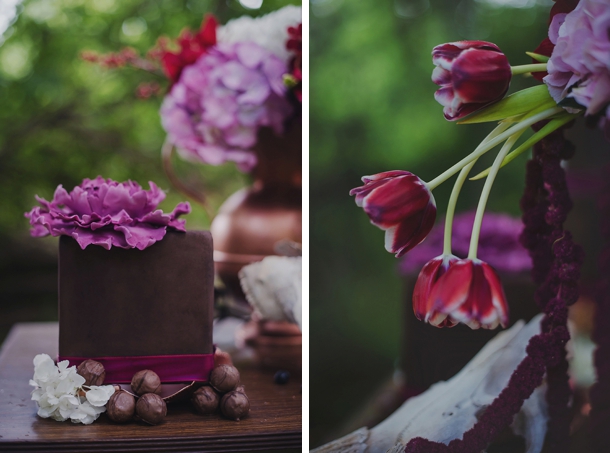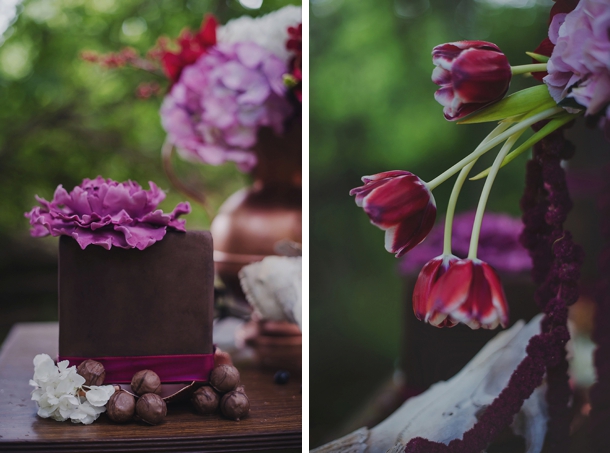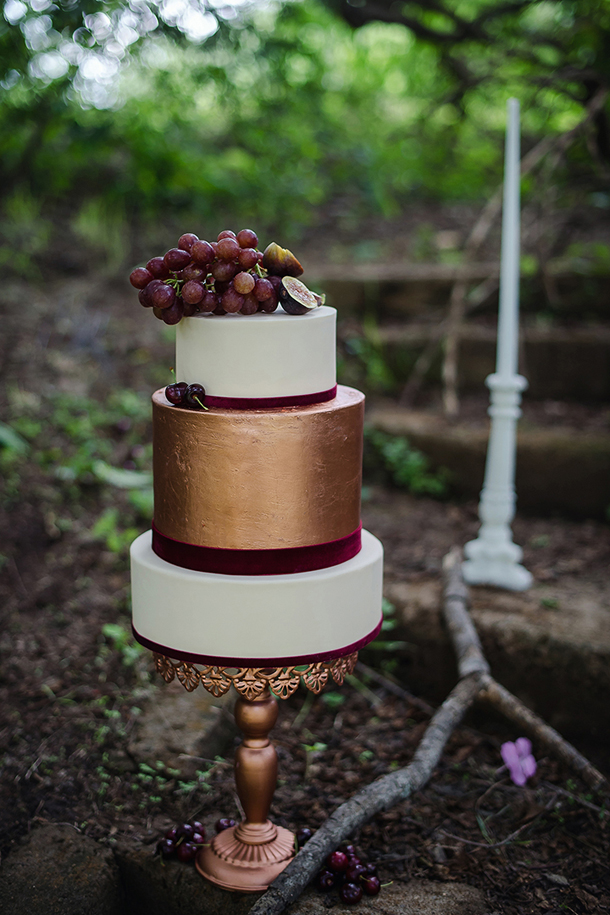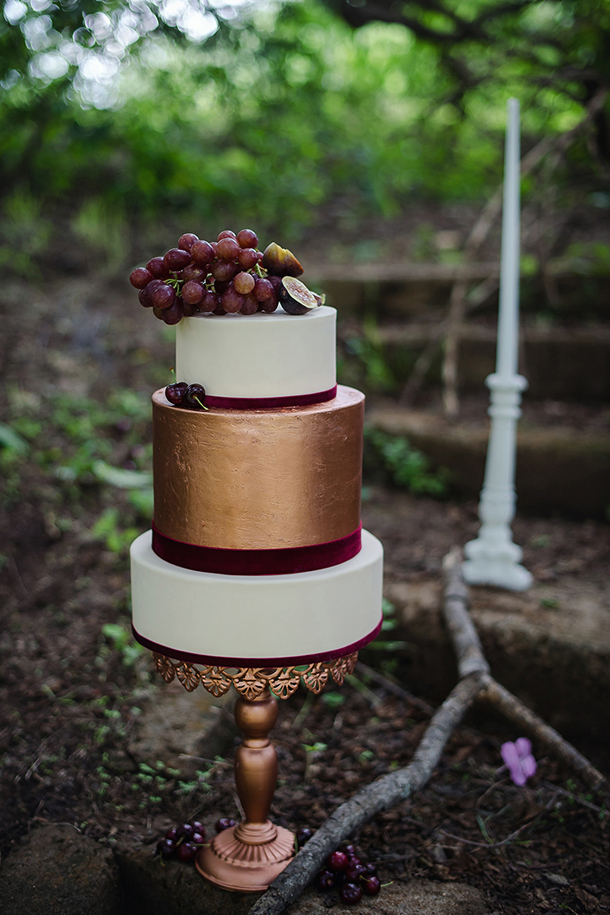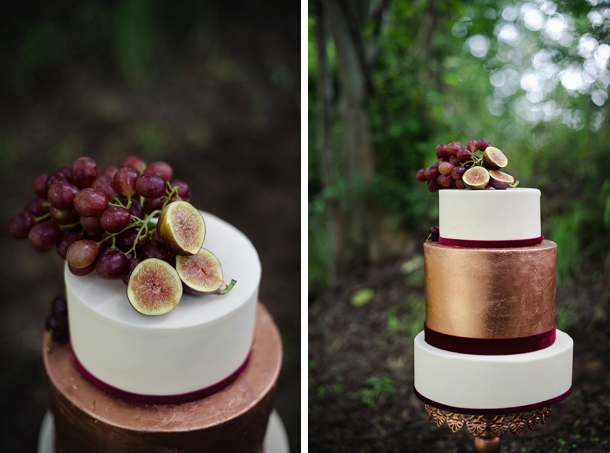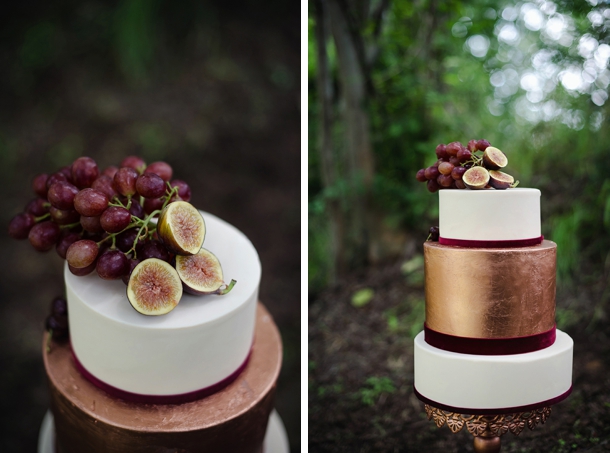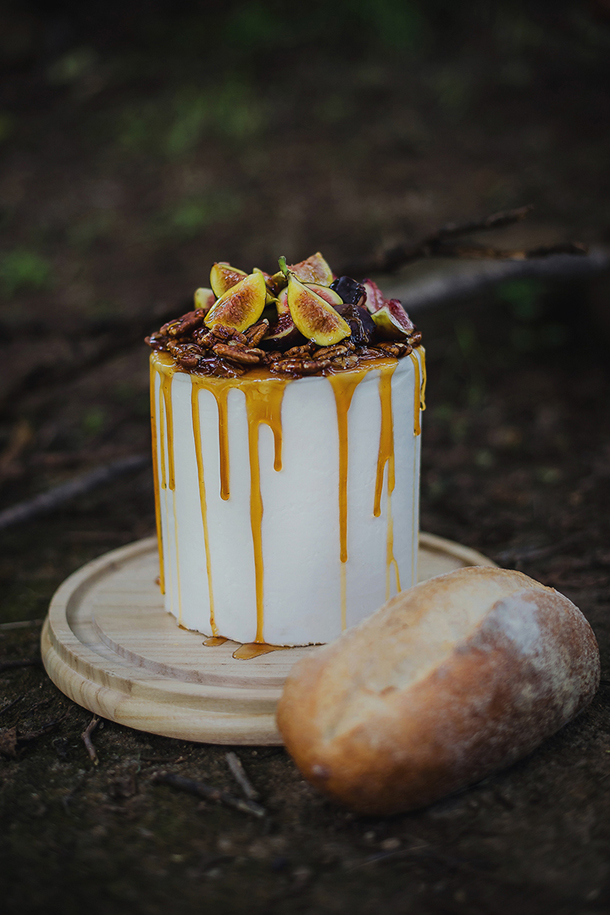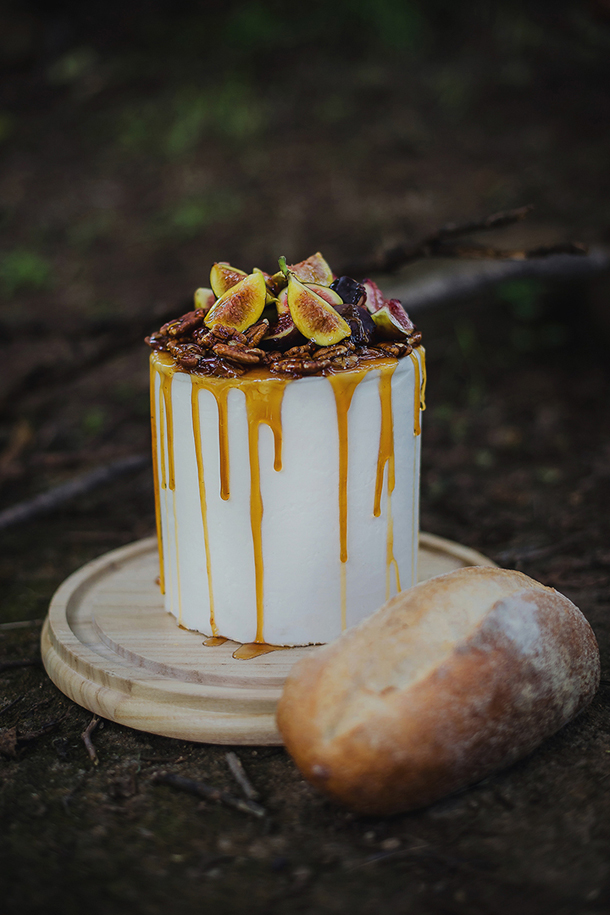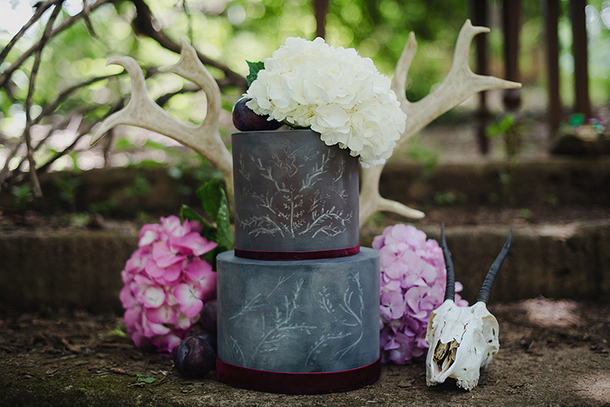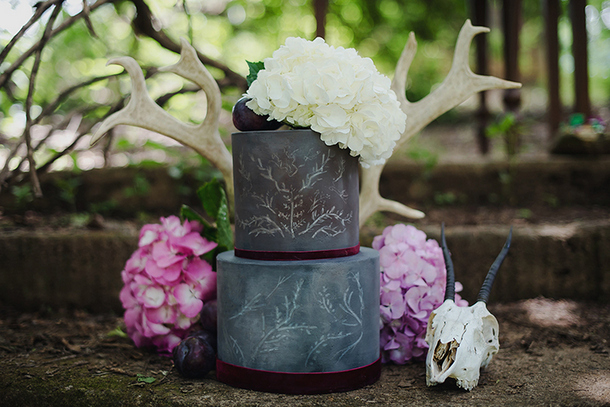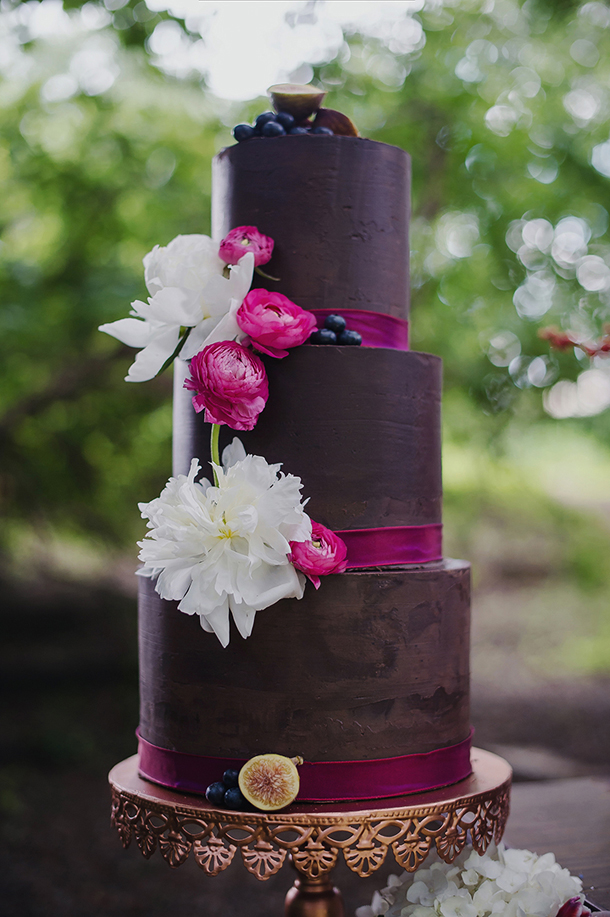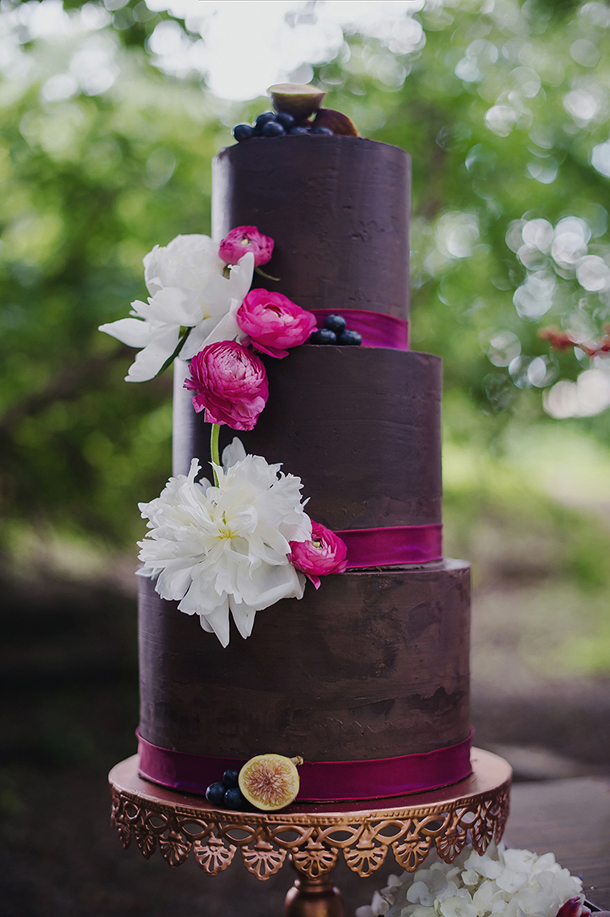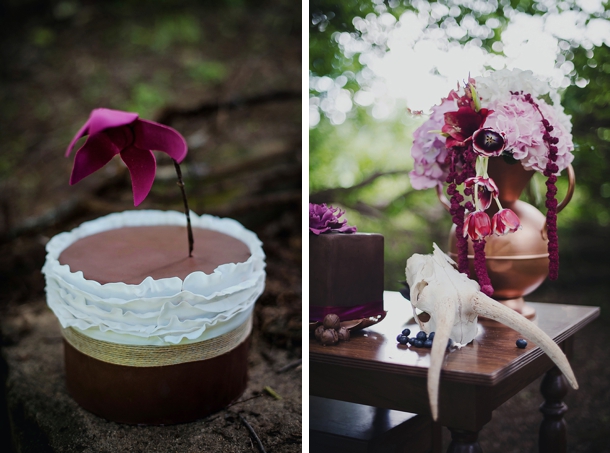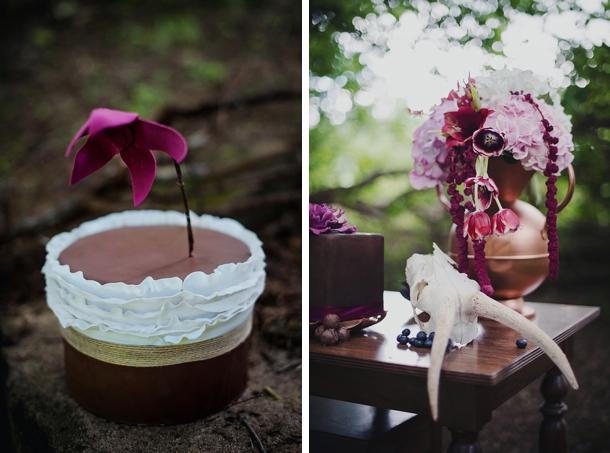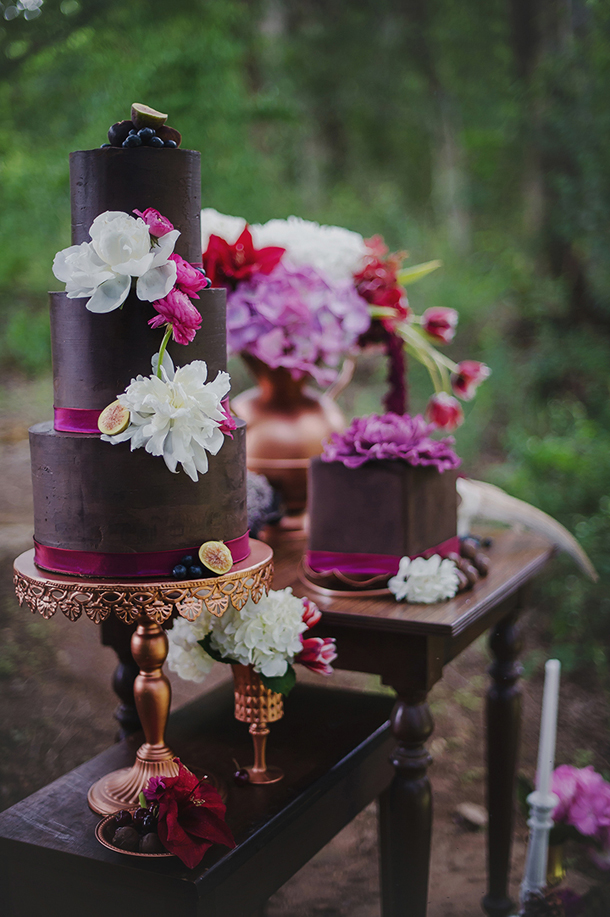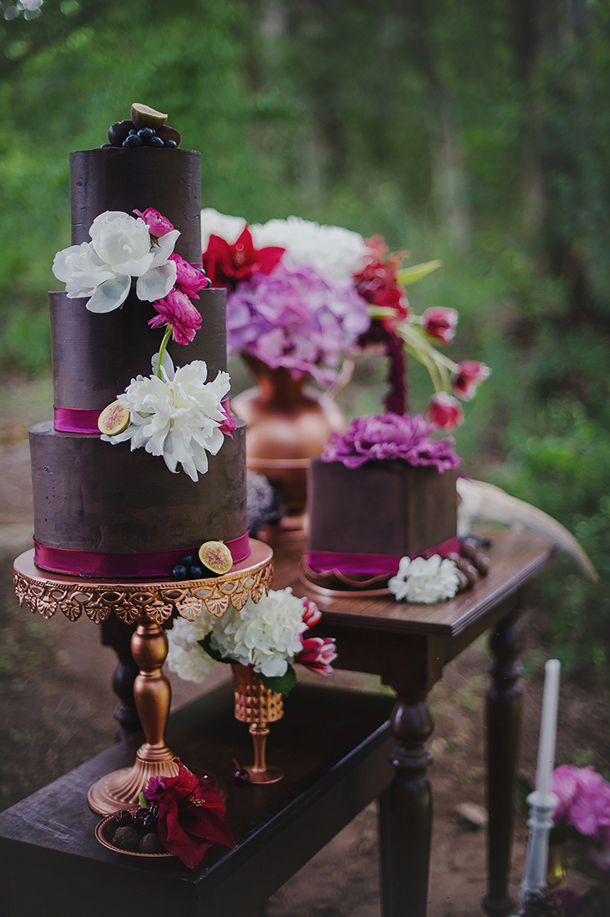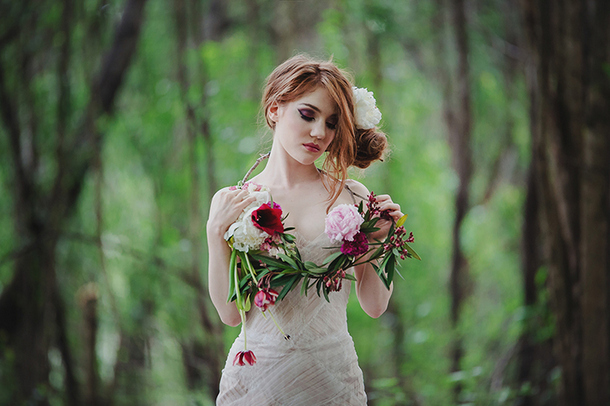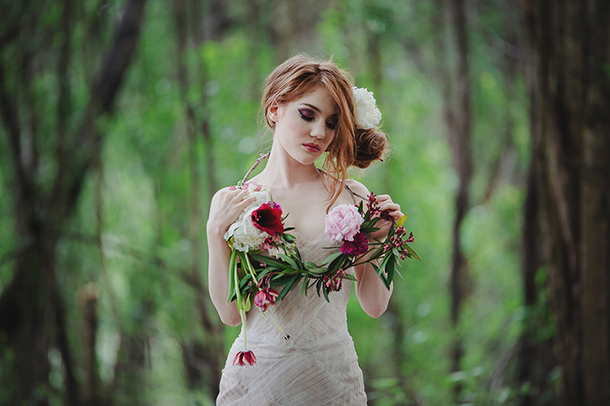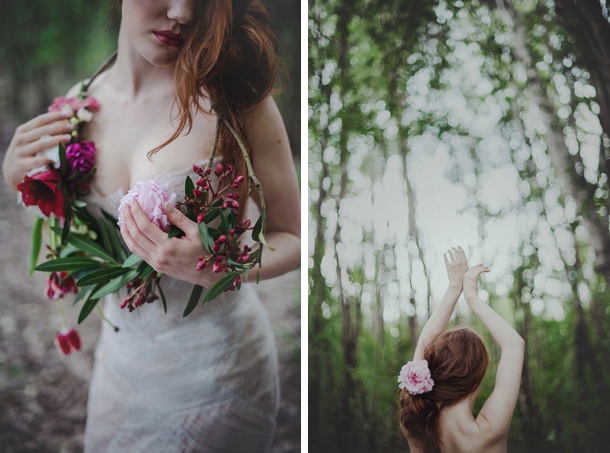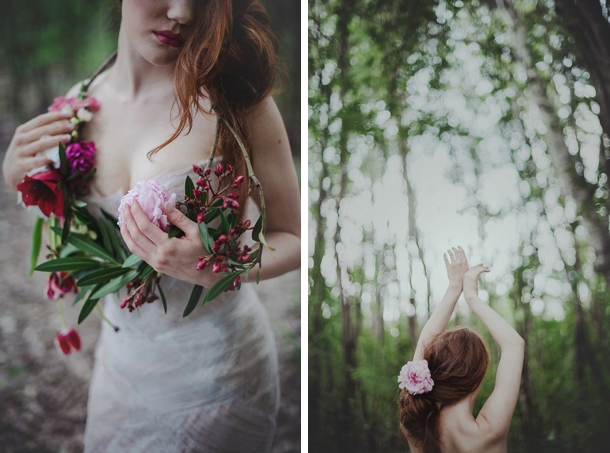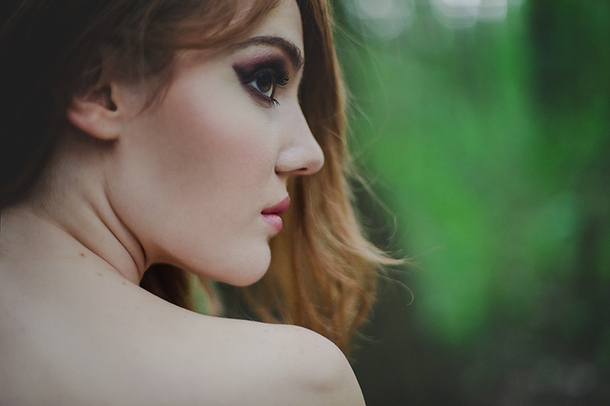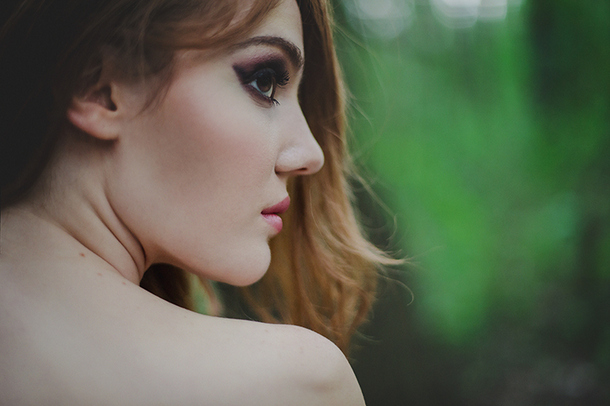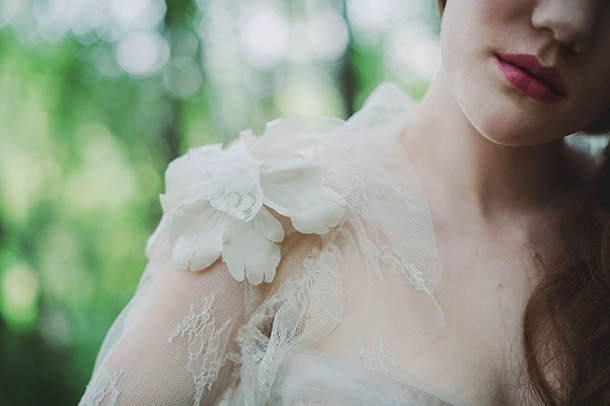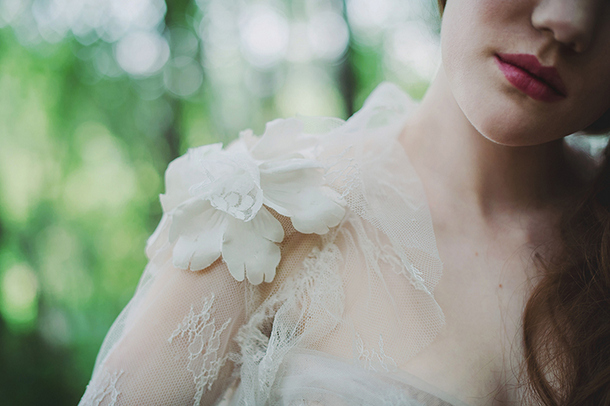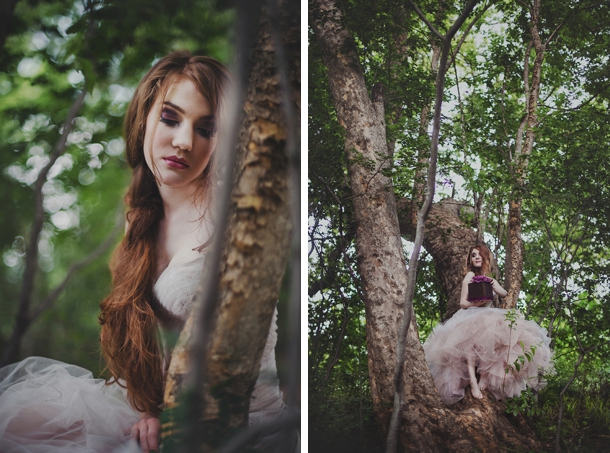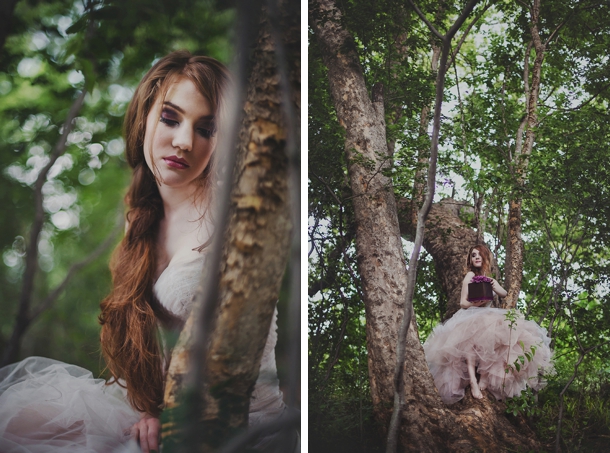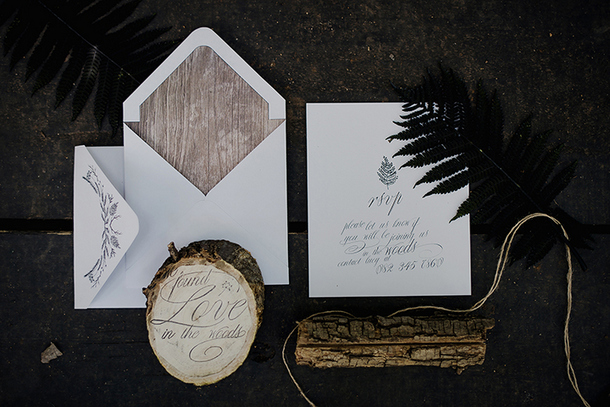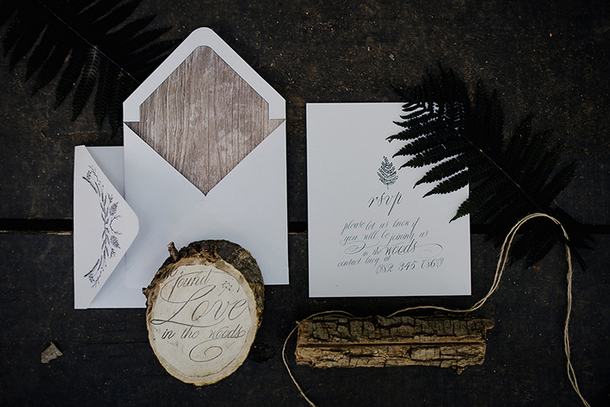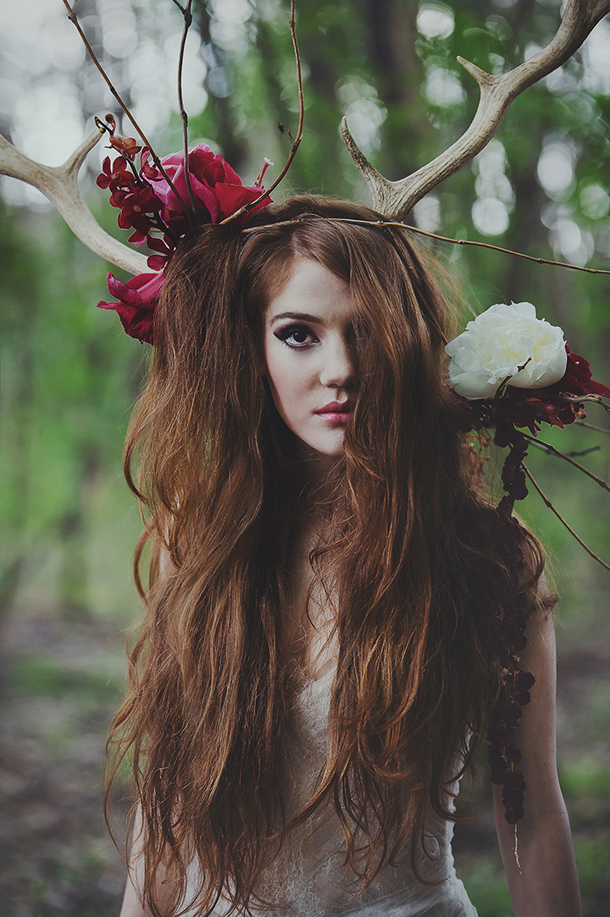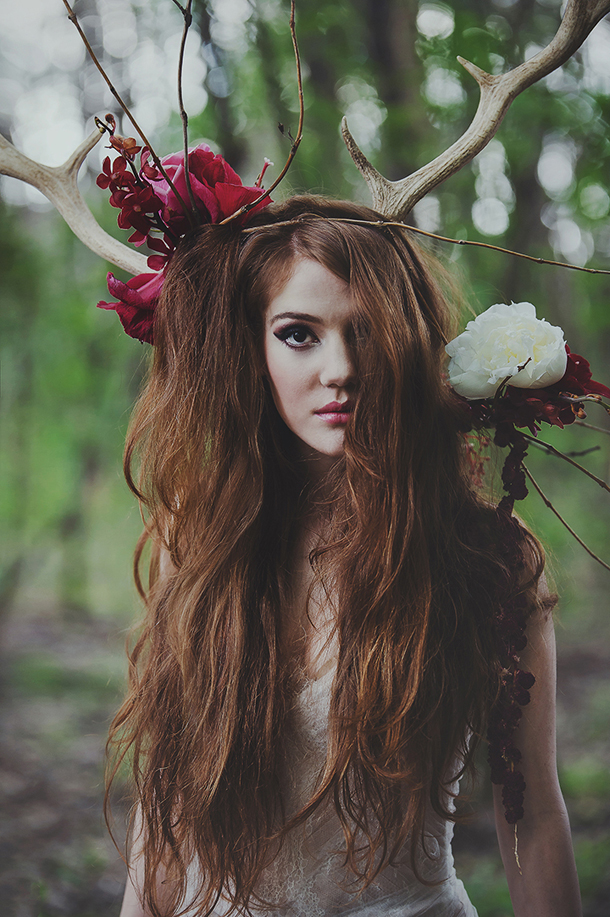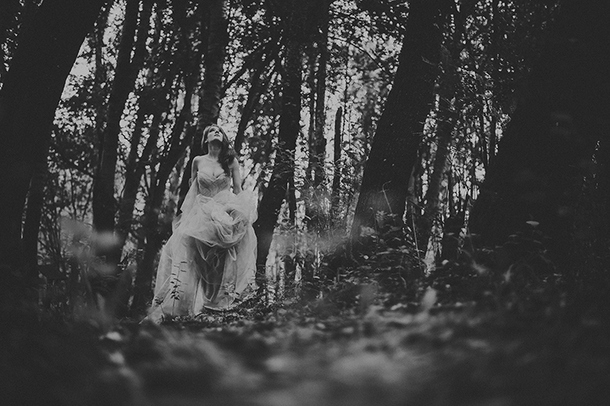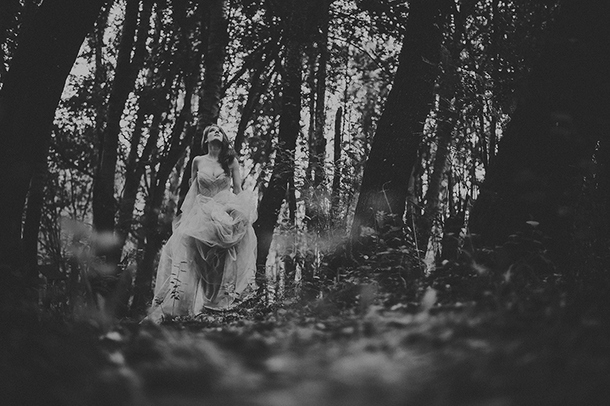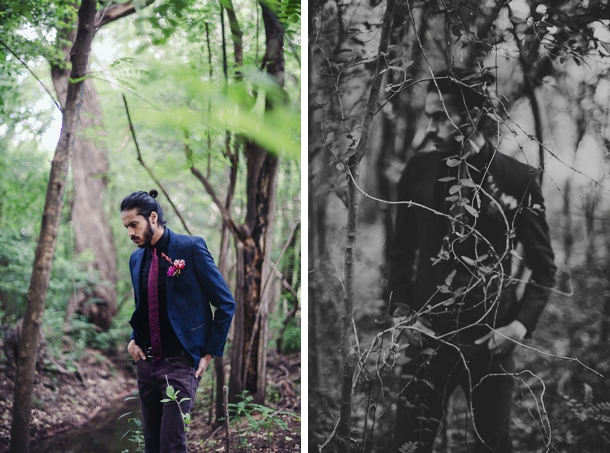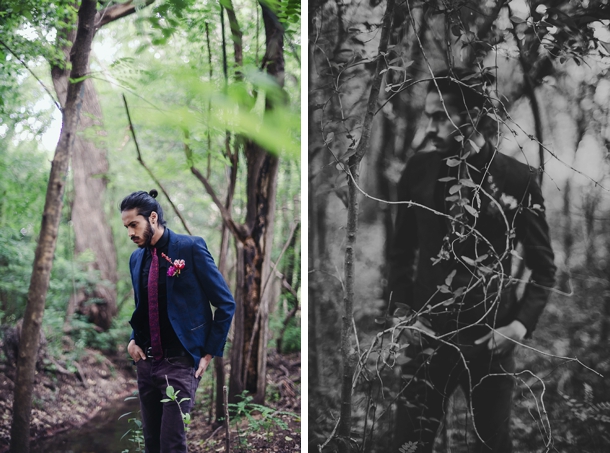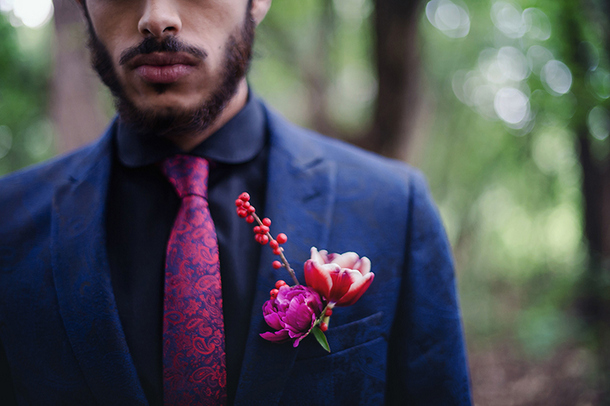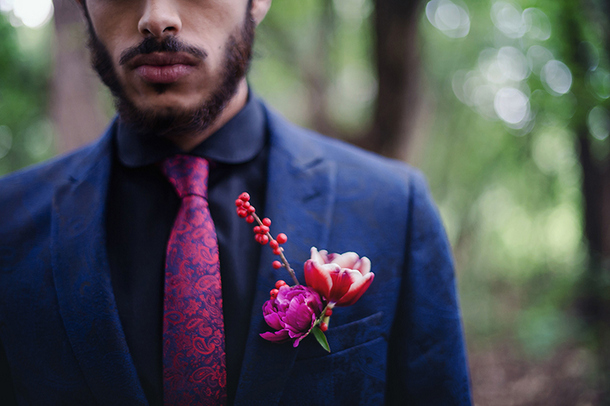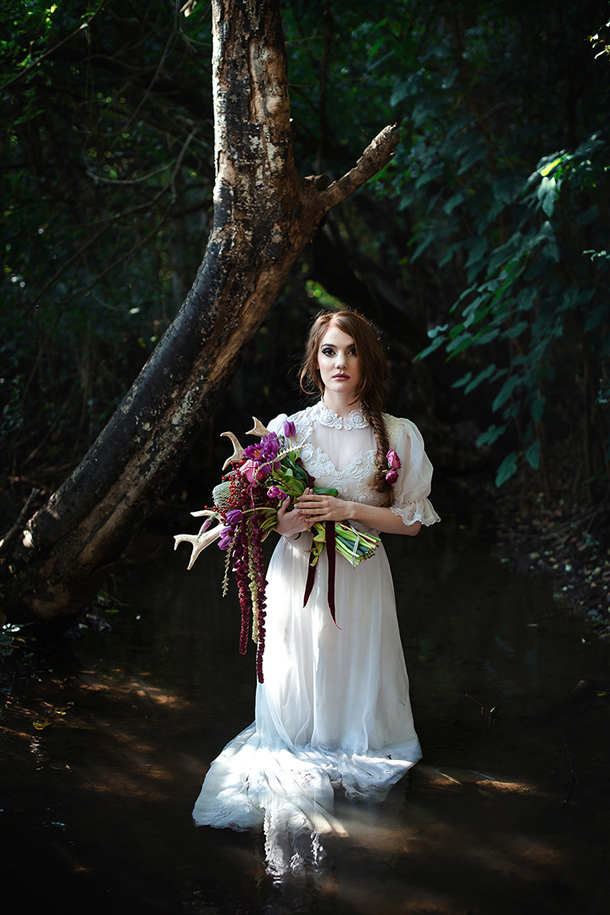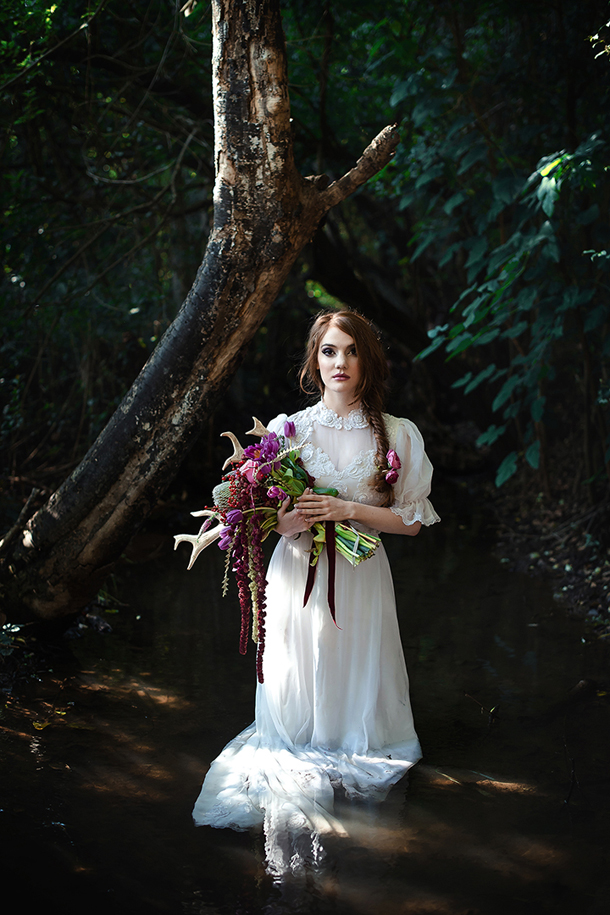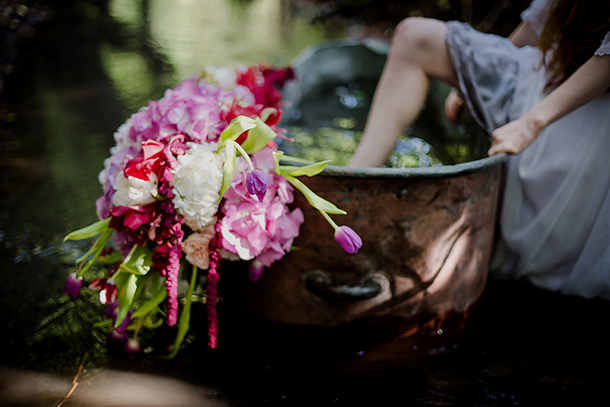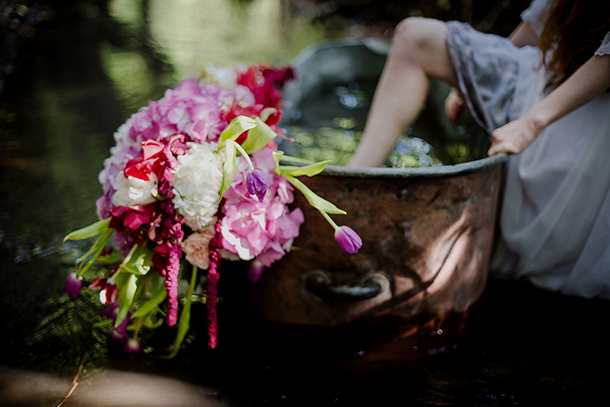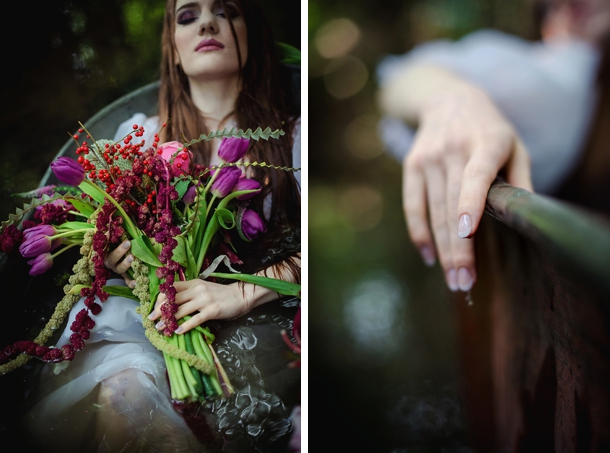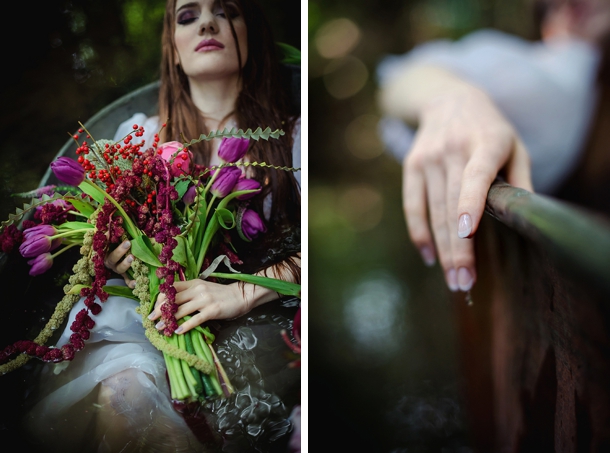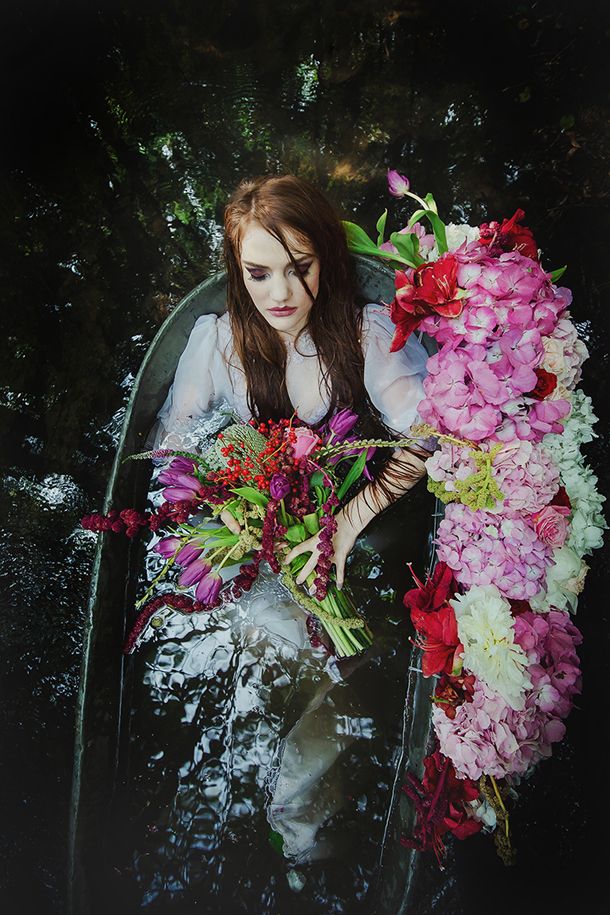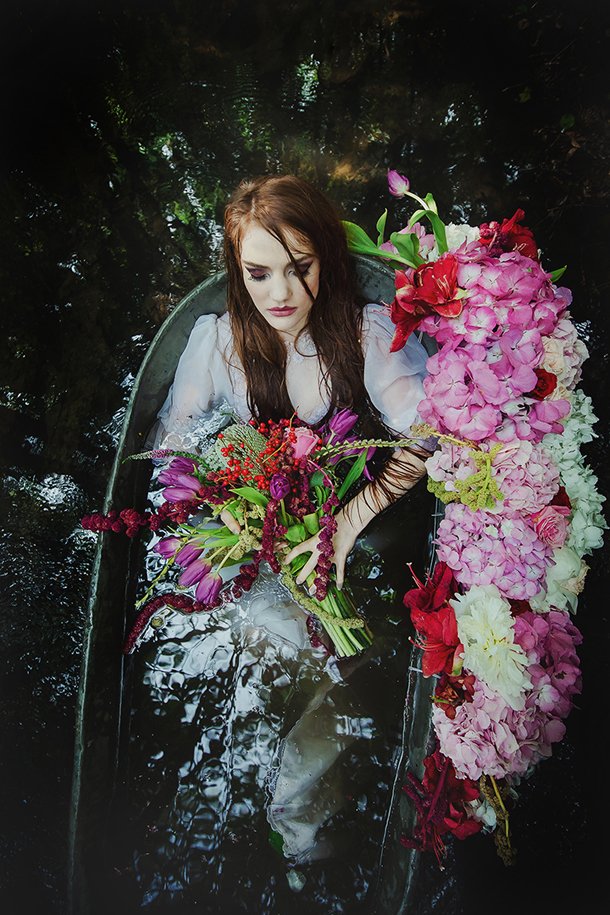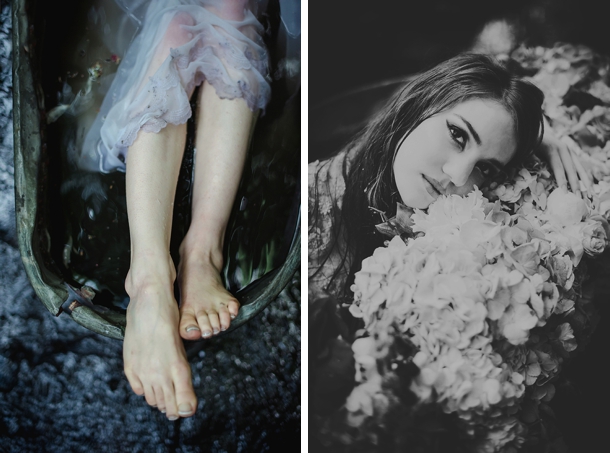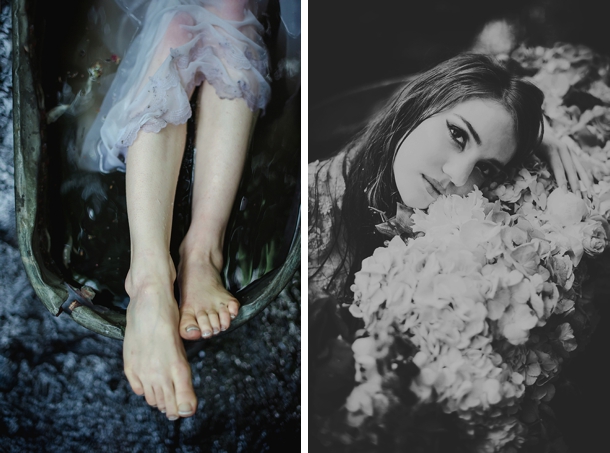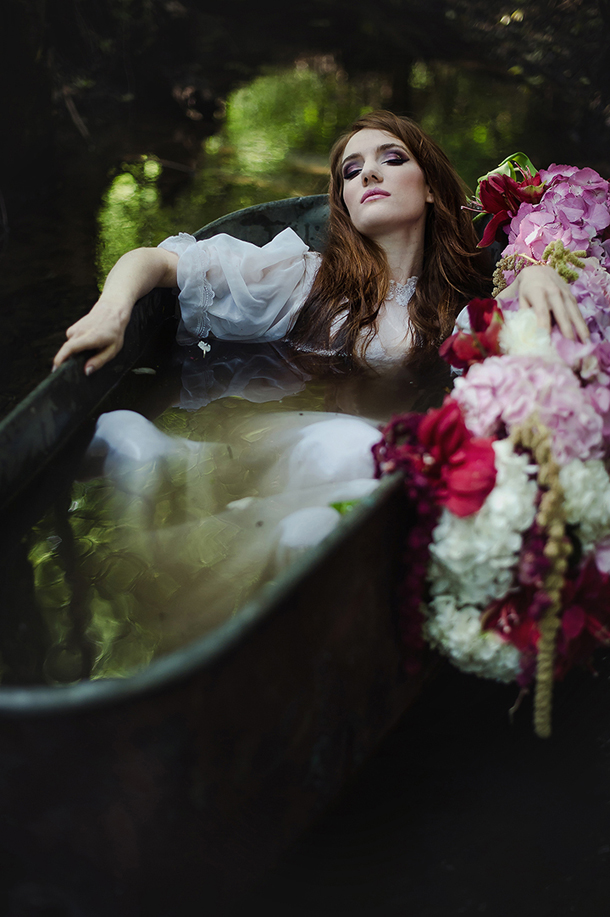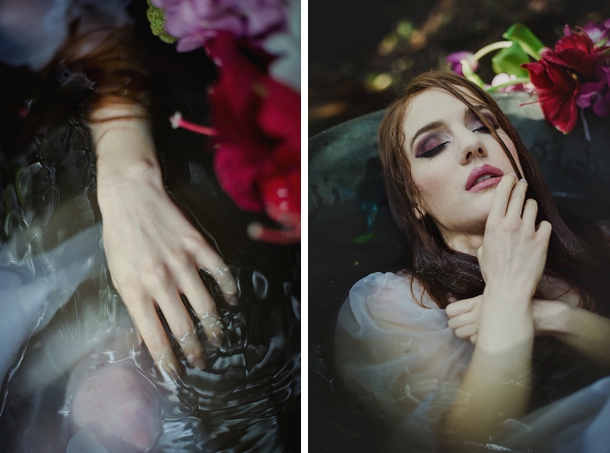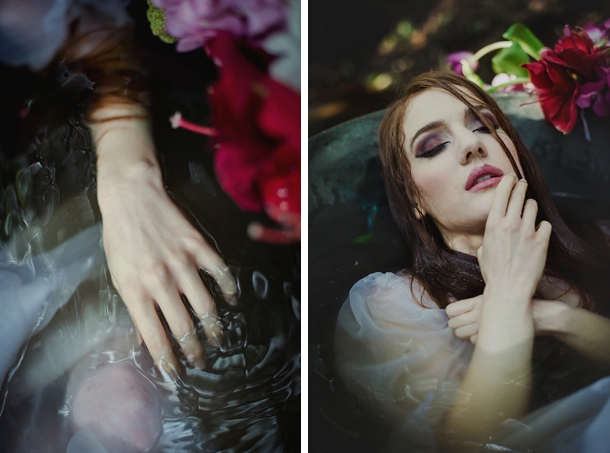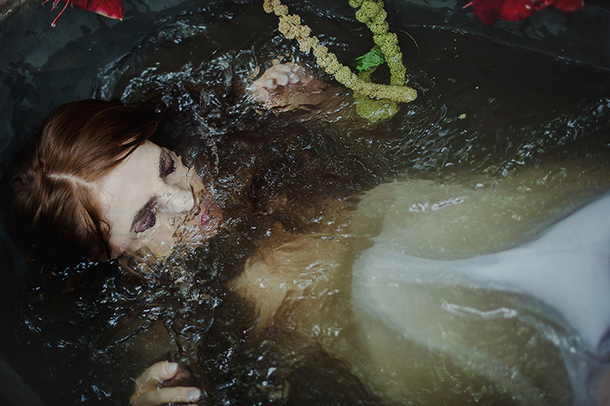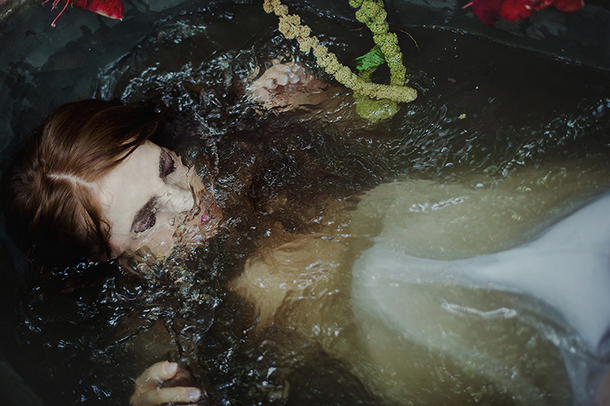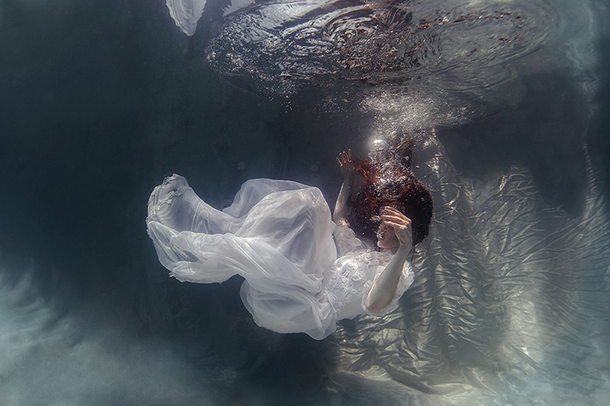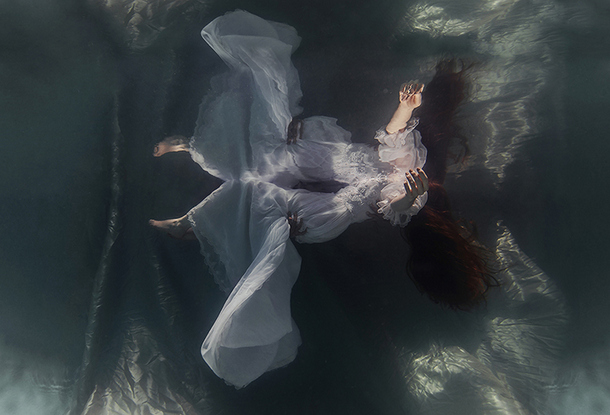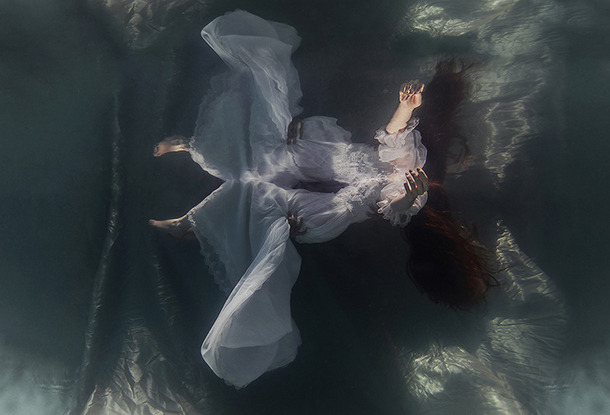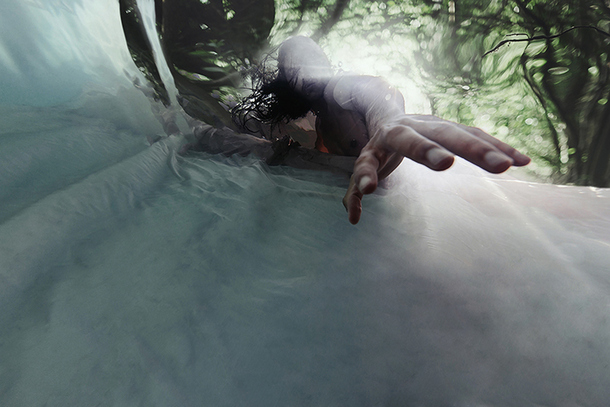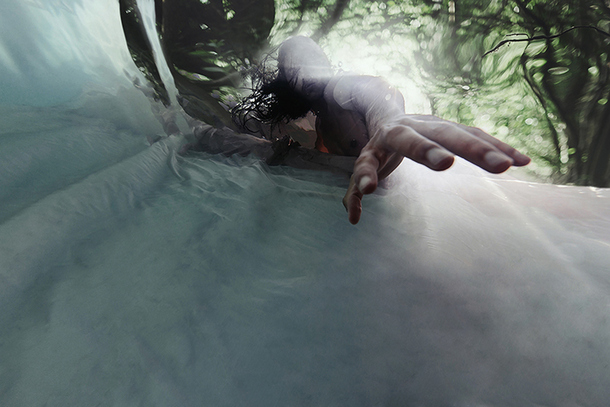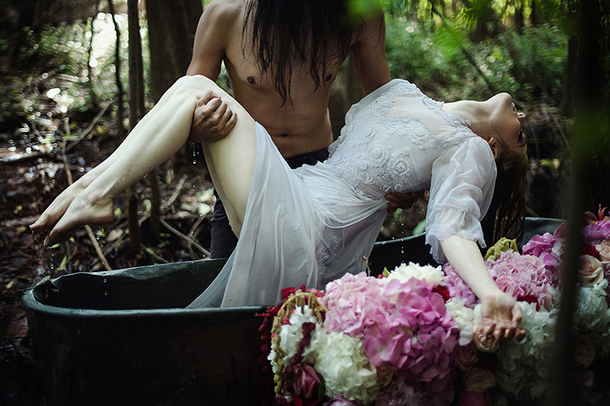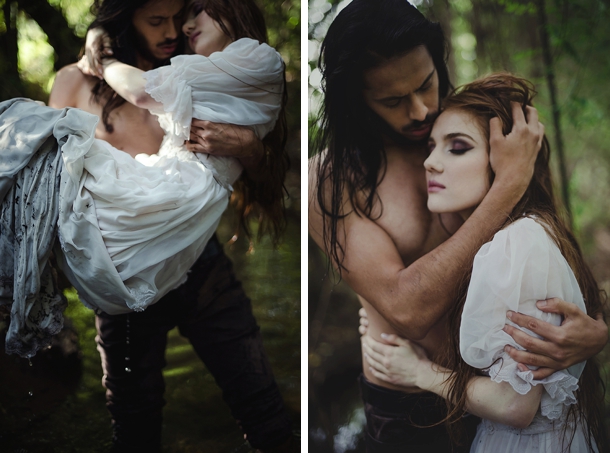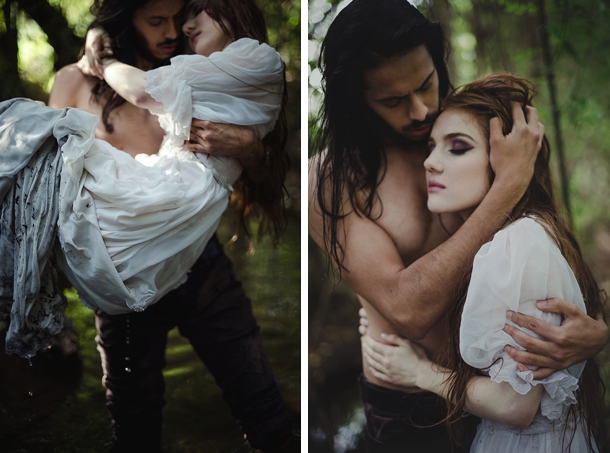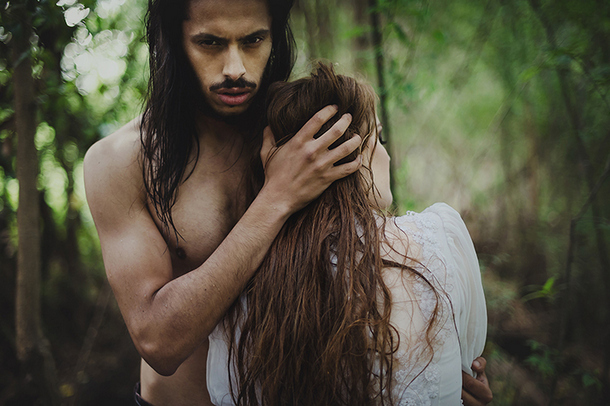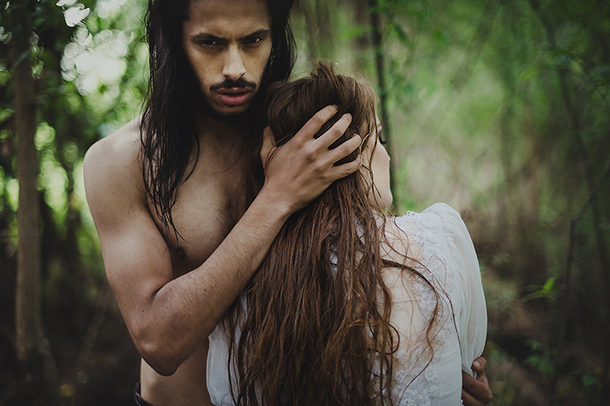 See the video by Motion Craft Films here:
[vimeo 118852653 w=610]
SERVICE PROVIDERS
Photography: Gingerale Photography | Planning, Design and Flowers: Absolute Perfection | Videography: Motion Craft Films | Venue: Toadbury Hall | Dress (out of water images): Vesselina Pentcheva | Cakes: Pippa and Polly Cakery | Catering: Prep'ed by Sasha | Make up and Hair: Maureen Grobler | Stationery: Chrystalace Wedding Stationery | Breads: The Bread Republic | Models: Elnè Pretorius & Fuaad Abdool for BOSS Models International