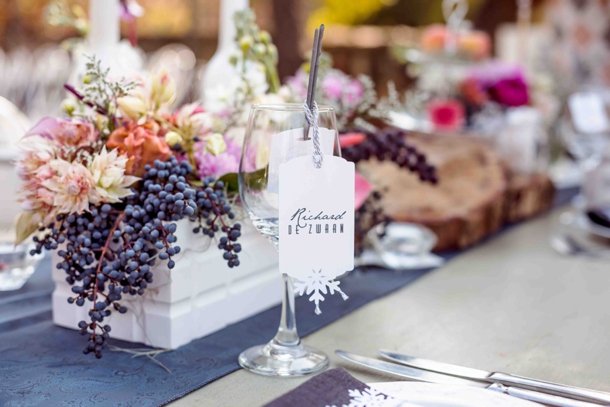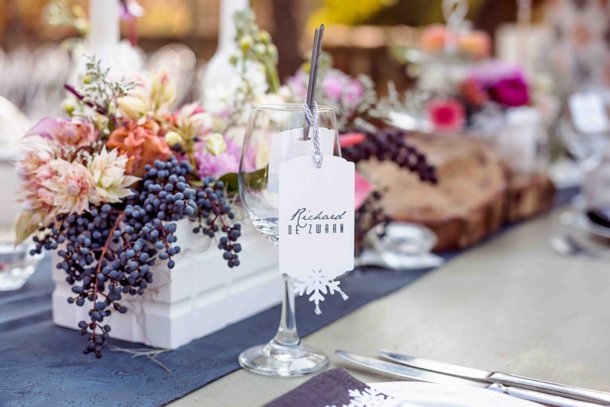 It may be summer sunshine in South Africa today (in fact, I'm taking a rare day off to head to the beach with my lovely mom), but this afternoon we're giving a nod to our friends in the Northern Hemisphere instead. When I started SBB a few years back, winter weddings were just not a thing here in South Africa. I think I featured one cold-weather wedding that first year. Since then, I have loved seeing brides and grooms not only opt for an autumn or winter wedding day, but make the most of the season, incorporating sweet little wintry touches, serving warming winter dishes and drinks, and generally making guests feel cosy and welcome. Today's styled shoot, from the dream team of Jani B. Photography and Absolute Perfection, turns the more traditional winter palettes on their heads, giving them a punch of colour with fuschia, lilac, orange and navy. The look was actually produced for one of Jani's workshops, but I have a feeling that those of you who love the country vintage style will find this perfect for your wedding, whatever season you choose to celebrate it in.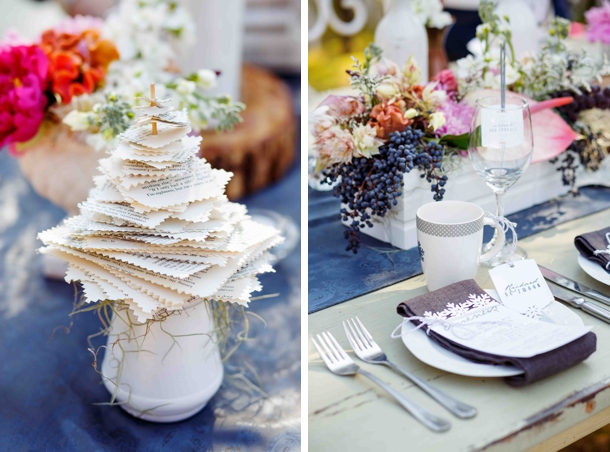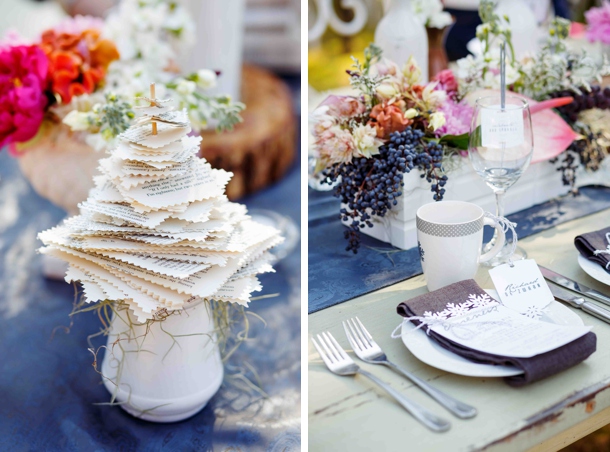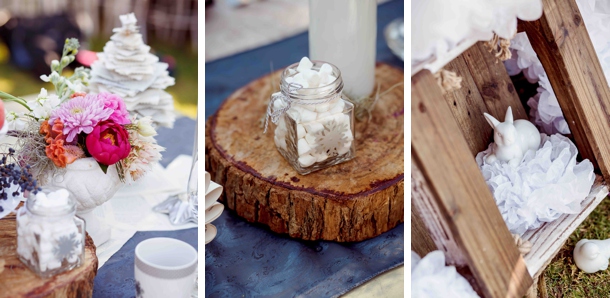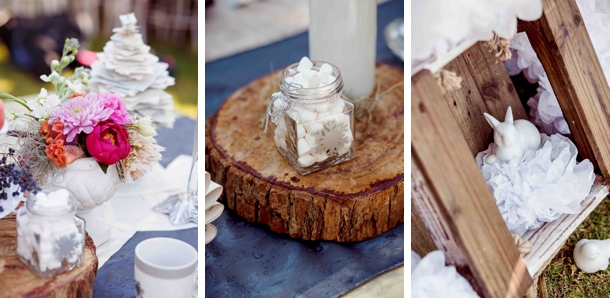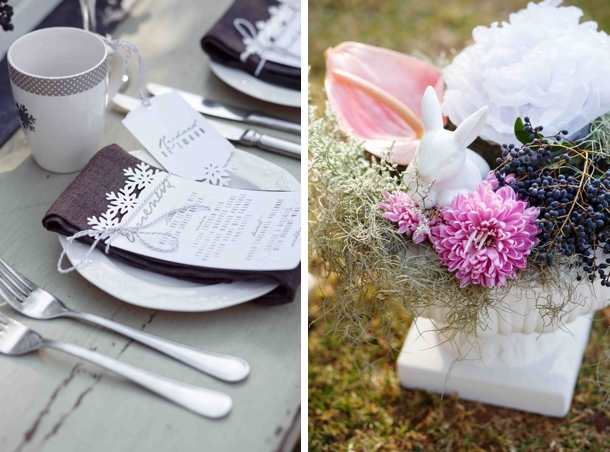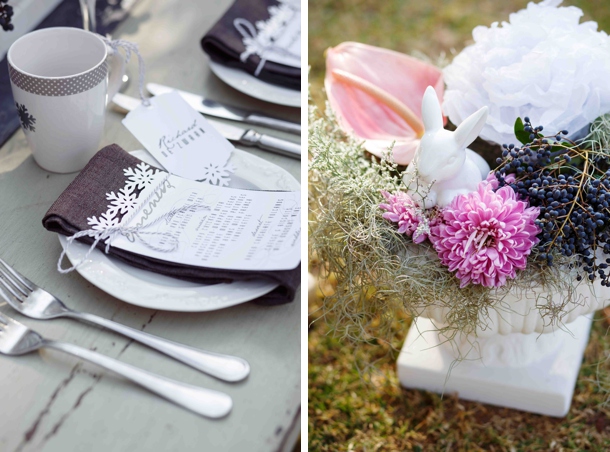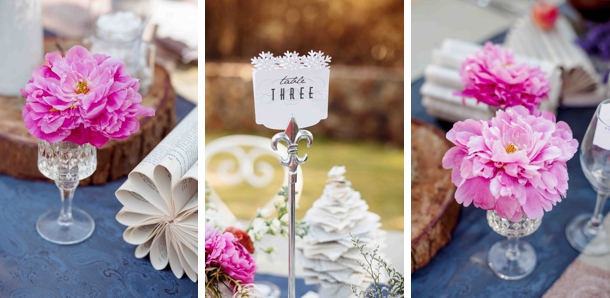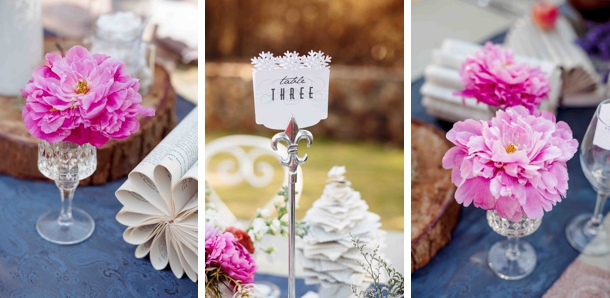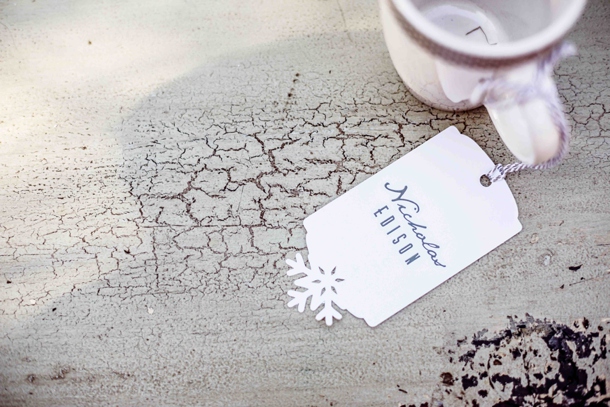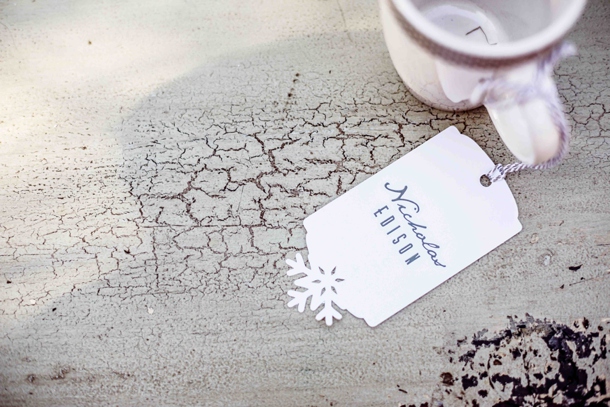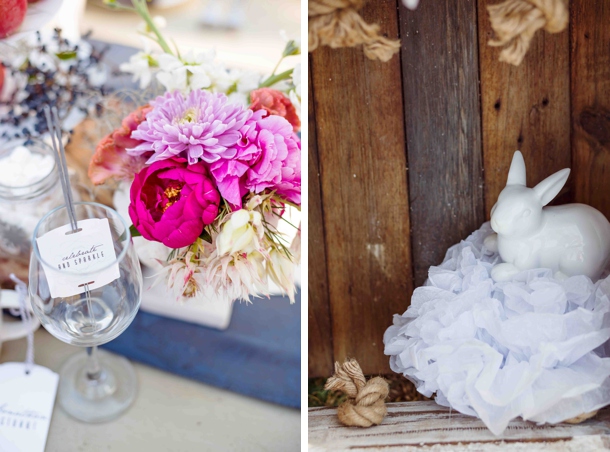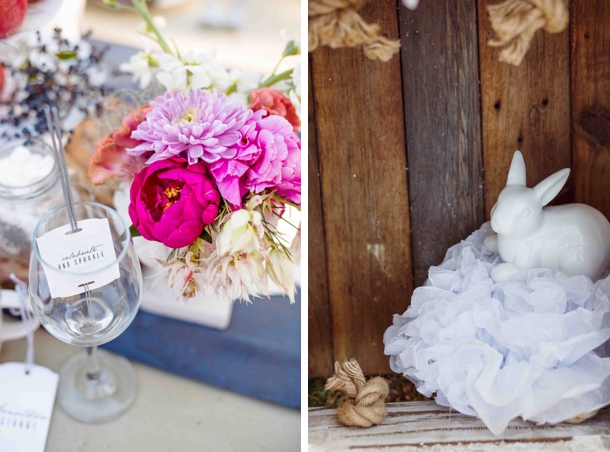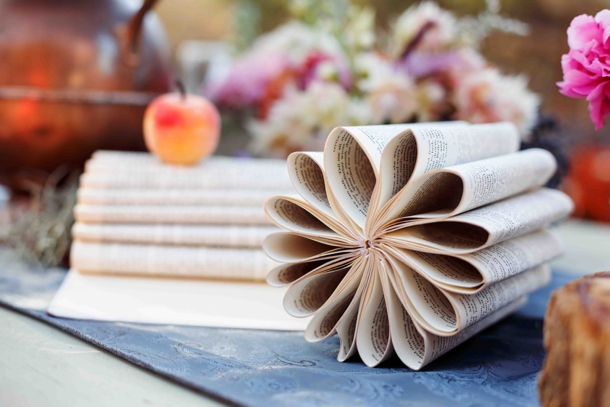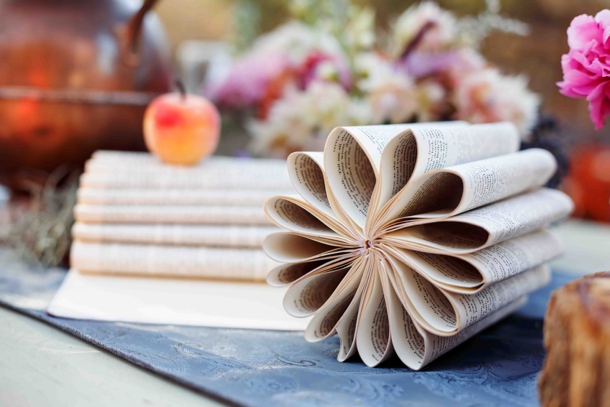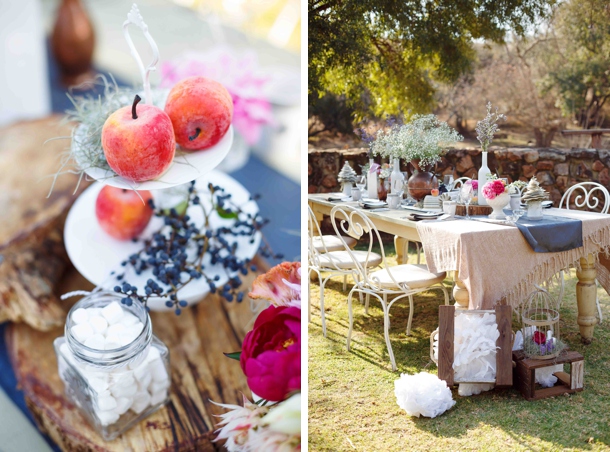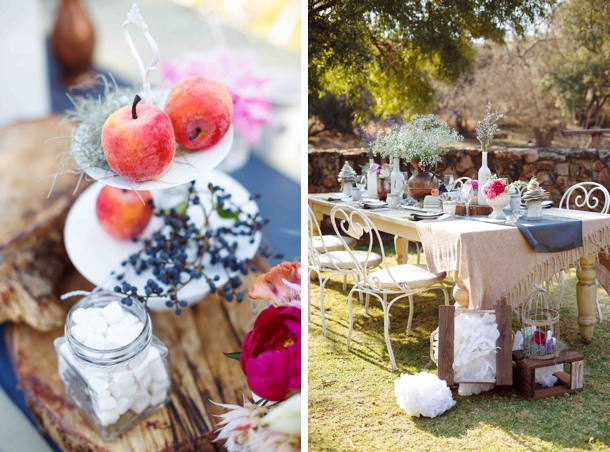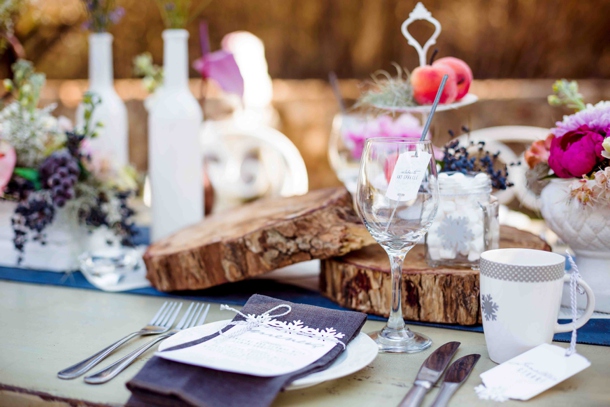 From Candace of Absolute Perfection:
When Cape-Town based photographer Jani B was referred to me, I was absolutely thrilled to be a part of her Johannesburg workshop. Jani contacted me in a flat panic as she had an amazing Johannesburg workshop ahead of her in less than two weeks and asked for some serious help. The moment I opened the Pinterest inspiration board she had placed together for the shoot, my creativity started to work at full speed. Since we don't get snow here, we decided not to fake it but rather use our surroundings to our benefit and put together a South African-inspired winter wonderland.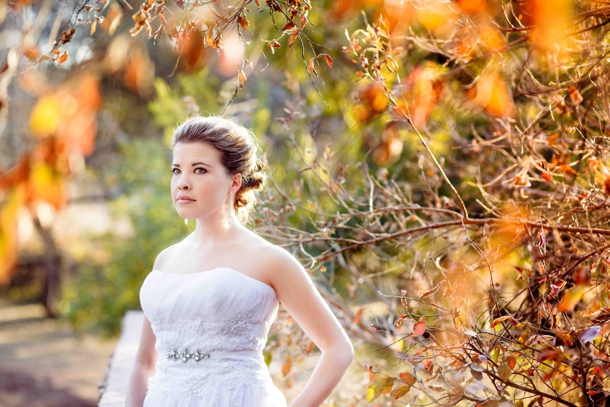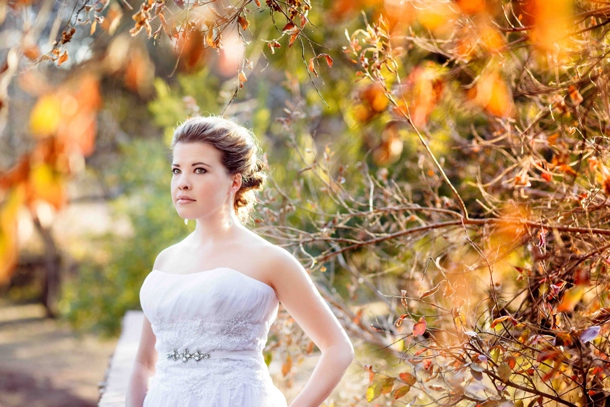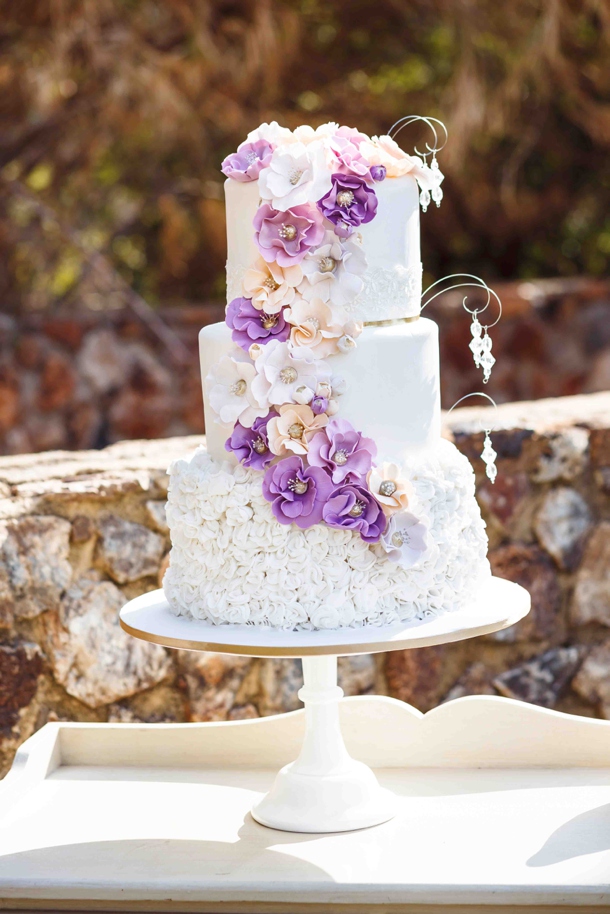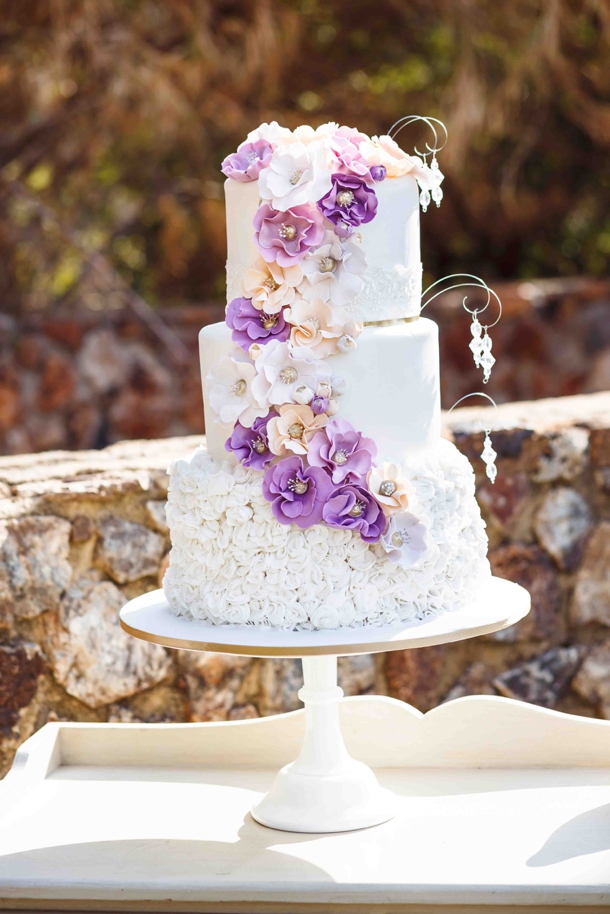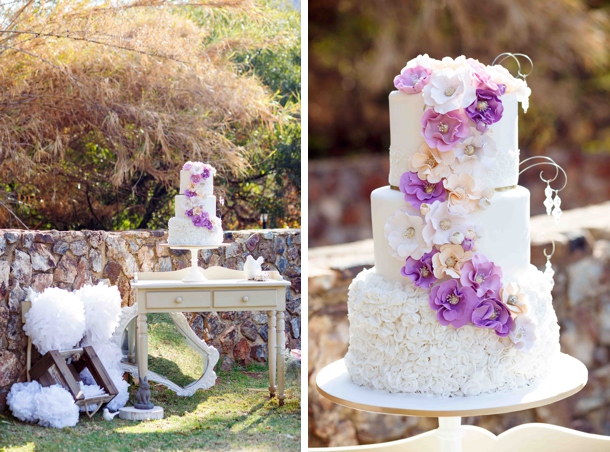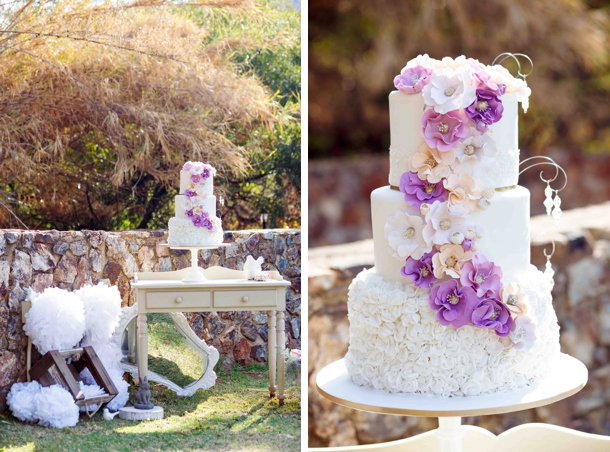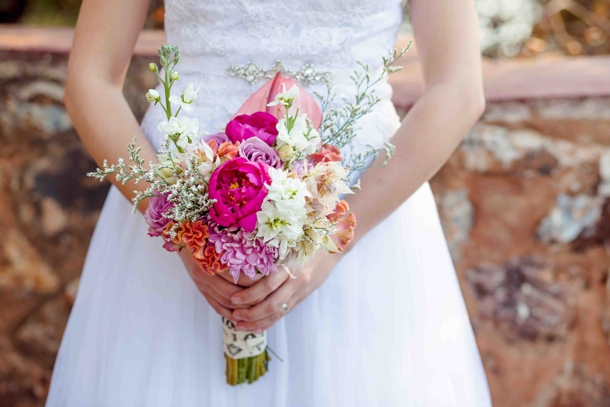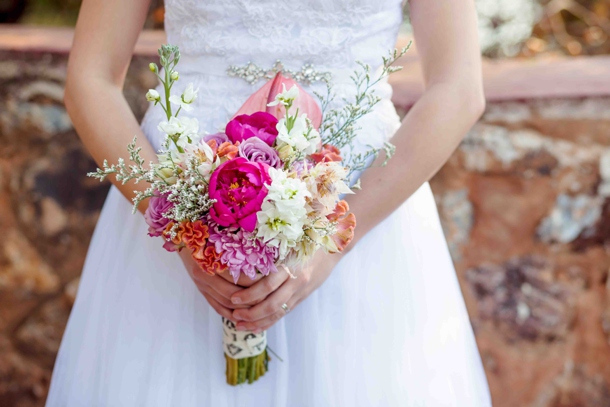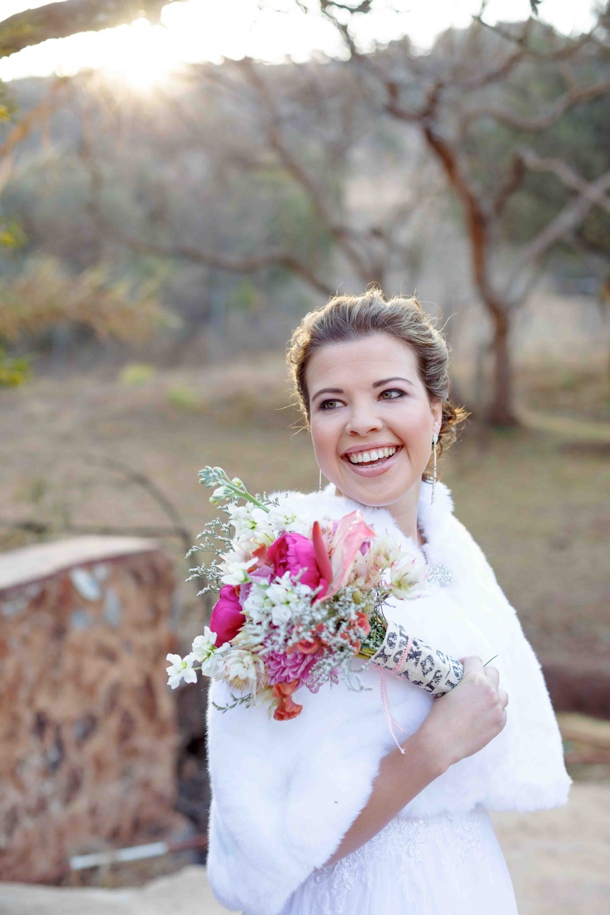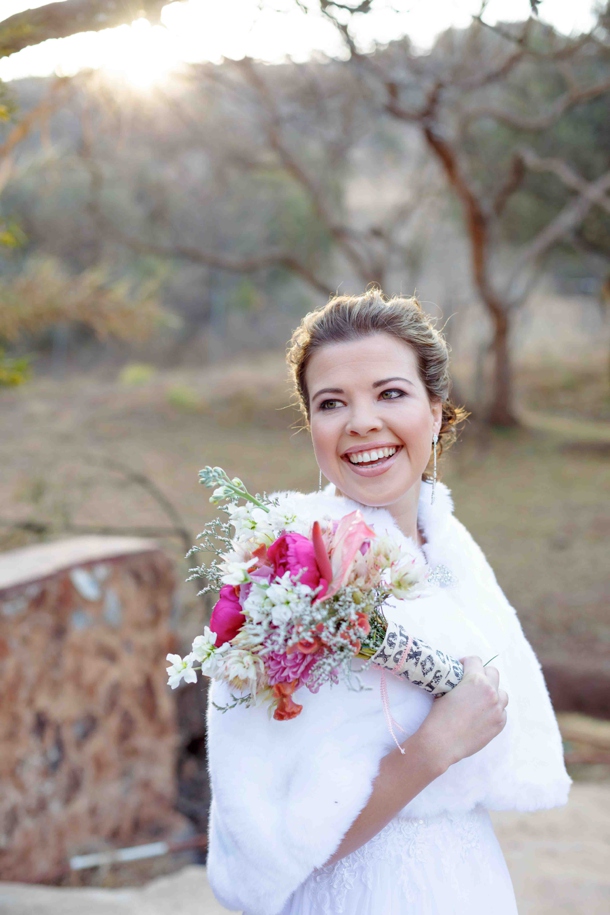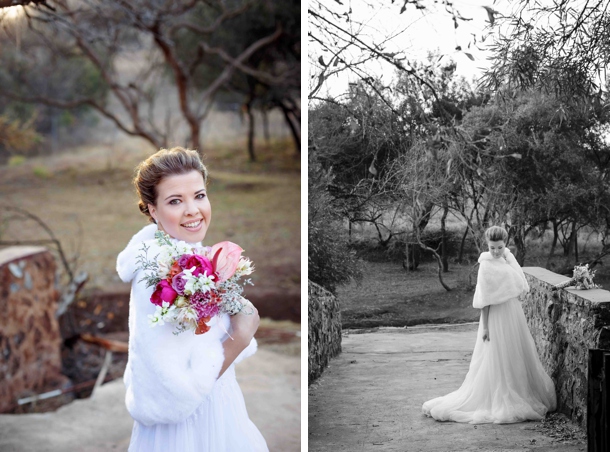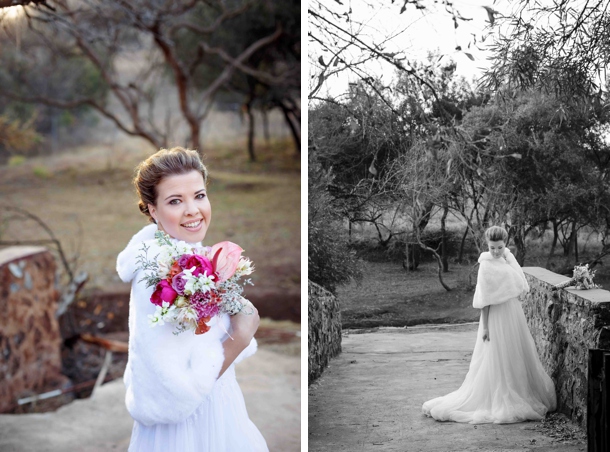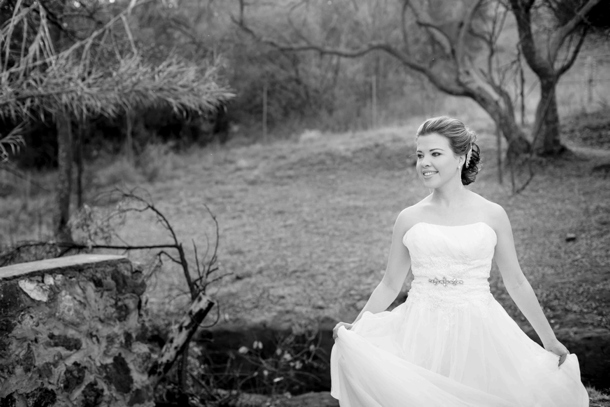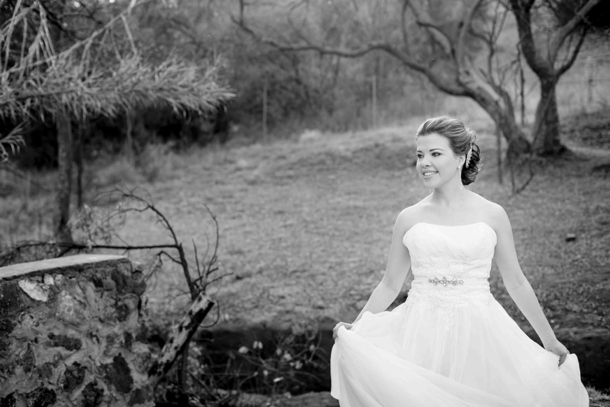 SERVICE PROVIDERS
Photography: Jani B. | Styling, flowers & decor: Absolute Perfection | Cake: Kelly Jayne's | Stationery: Match Set Love | Venue & catering: The River Place | Dress & jewellery: Diamond Love Couture | Hair & makeup: James Krige