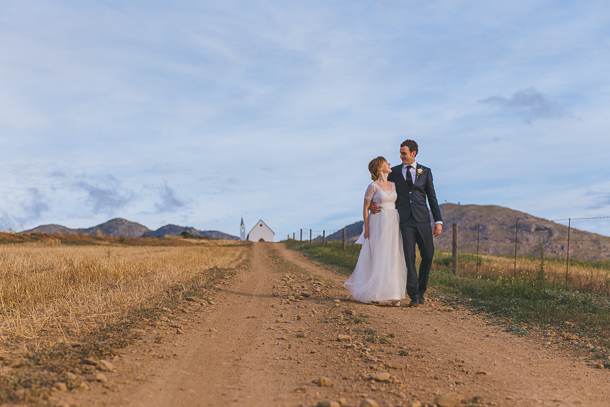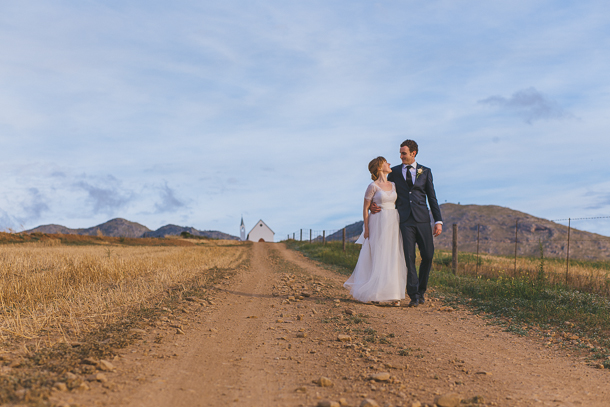 Being back in South Africa for a few months has reminded me just how amazing the nature is here. Right outside my bedroom, in a garden full of indigenous plants and trees, are mongooses, monkeys, incredible birds and insects. It's very cool. And so I love when couples take their natural environment as inspiration for their wedding, as Amy and Karl did for theirs. The blue of the sky and the soft blush of the earth formed the basis for their palette, and they filled their bouquets and venue with roses and fynbos, including garlands hanging from the ceiling (LOVE) above the long tables. It's pure countryside romance, captured to perfection by Illuminate Photography. Oh, and PS? A brownie wedding cake. Yum!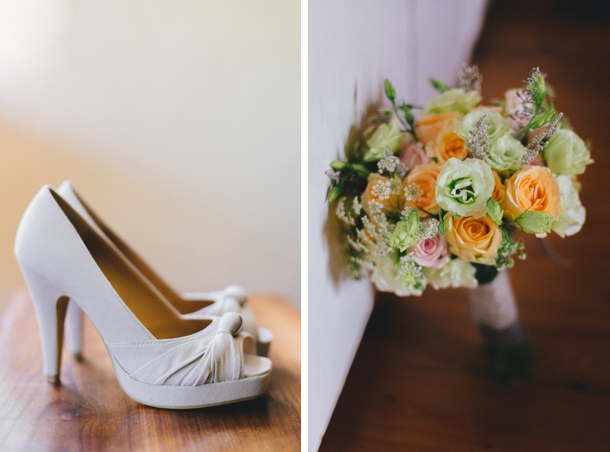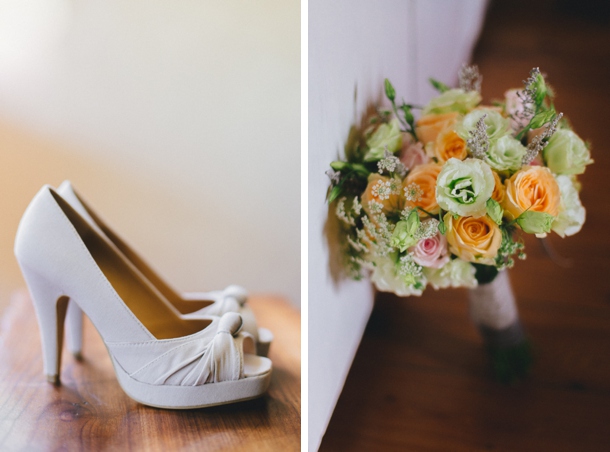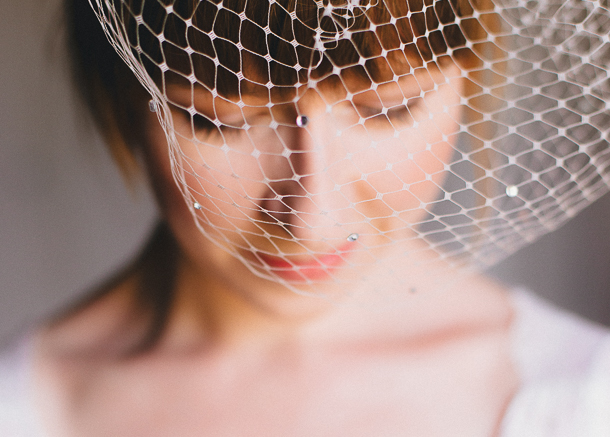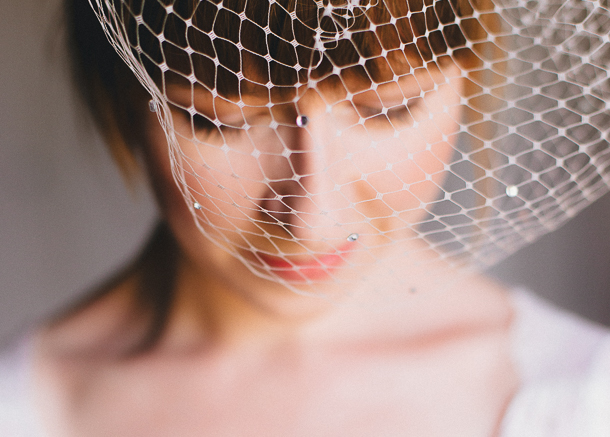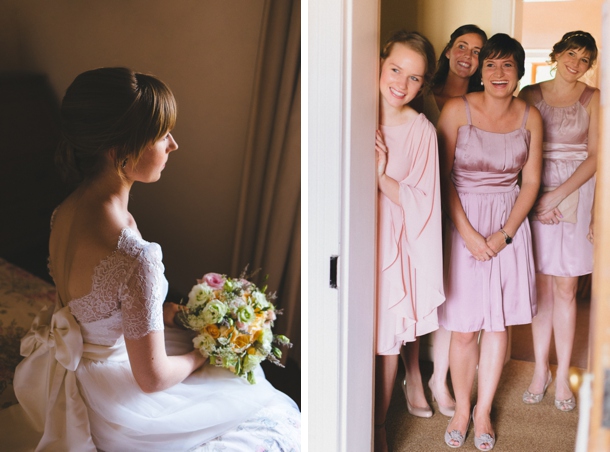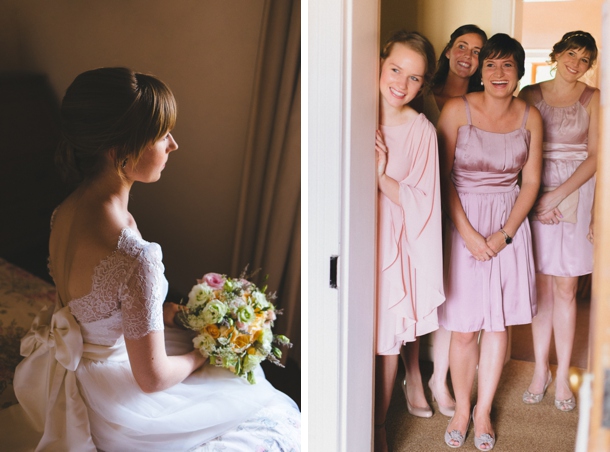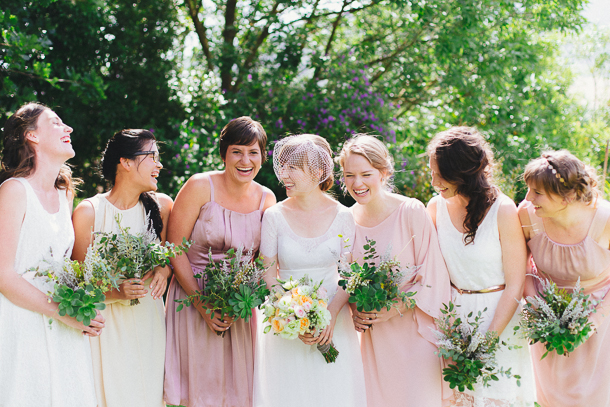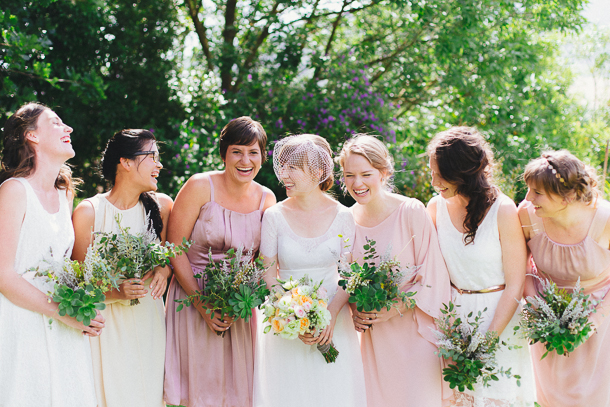 Love Story
Let's start by saying sparks flew at first sight, but they weren't necessarily romantic sparks – in short, our personalities clashed. Between the two of us we can't actually decide when that first sight was, though soon we found ourselves serving on a ministry together at our church in Stellenbosch and we realised that we were far more effective as a team.
The Proposal
From Karl: Amy grew up on a beautiful farm in the Overberg. I decided that Amy's favourite place, up in the hills, would be the perfect one to pop the question. I took her for a picnic at the spot, which has a view of the whole farm and valley, and produced a box from the bushes. This box was considerably bigger than normal ring boxes (she has an obsession with unique boxes!) After opening box after box contained within each other she got to the heart of them – the ring. I asked her to be my wife and she said "yes"!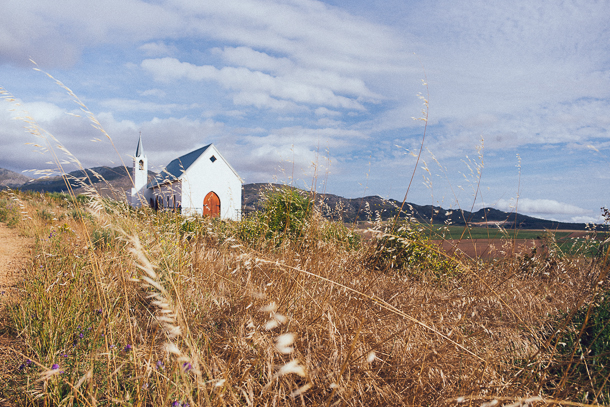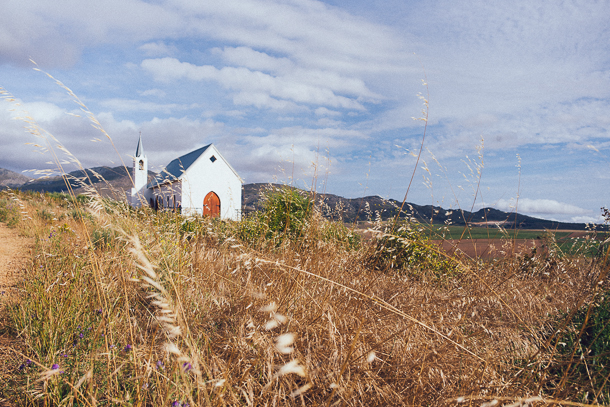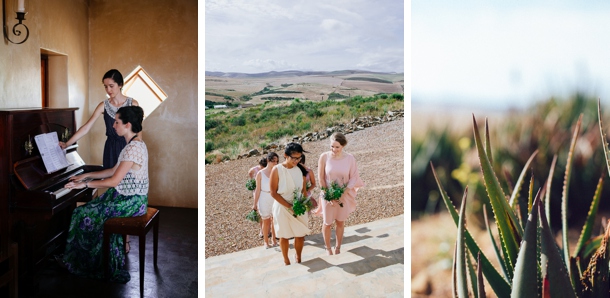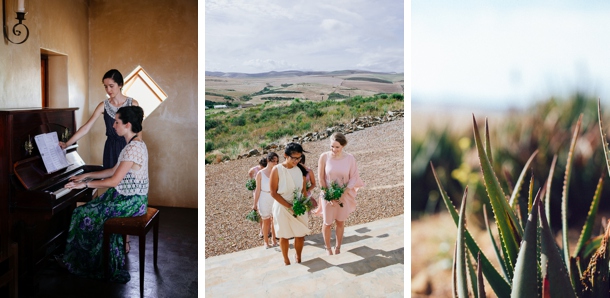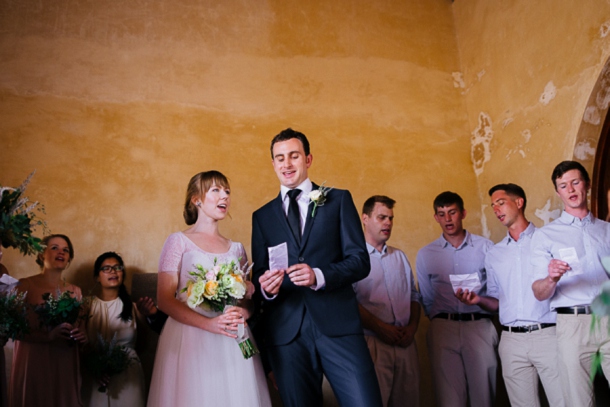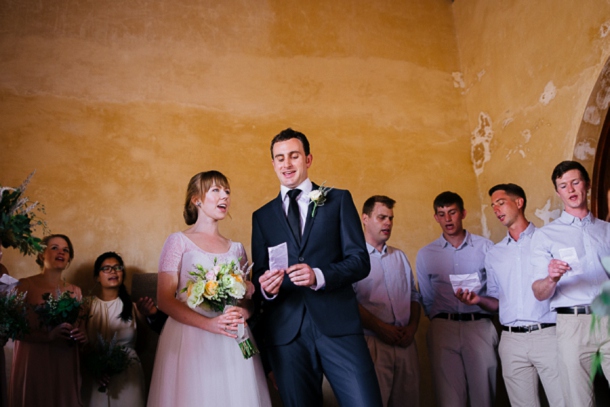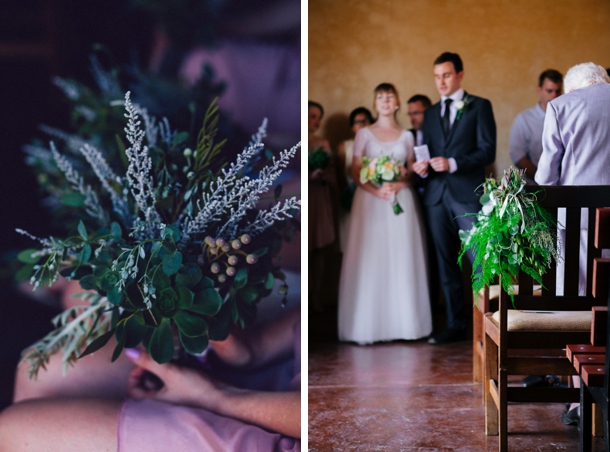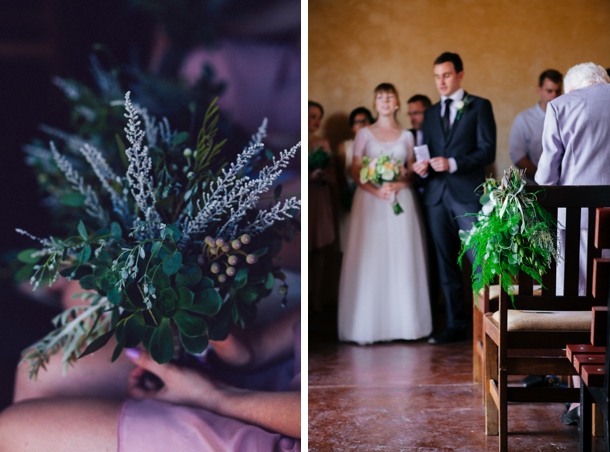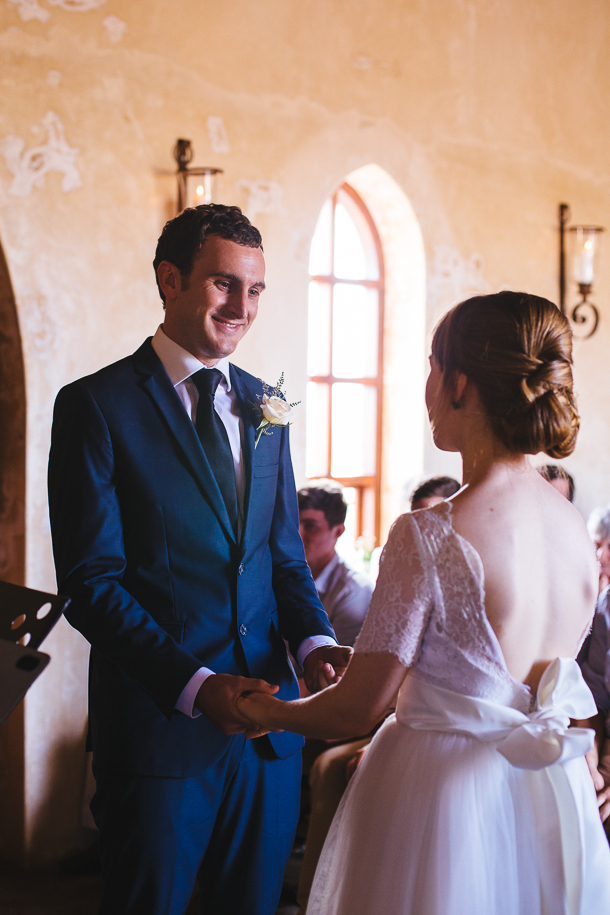 The Venue
Our venue is located near to my parents' farm, and the quaint little town of Greyton, which are both very special to us. The fact that it has the most beautiful chapel on the hill with breathtaking views was also a big selling point.
Wedding Style
In South Africa we are constantly surrounded by incredible natural beauty and we really wanted to celebrate it and its Maker through our wedding. The Overberg in summer is known for stunning blue skies contrasting with earthy pinks in the fields which seemed just right as a colour palette, though we didn't stick to those too rigidly.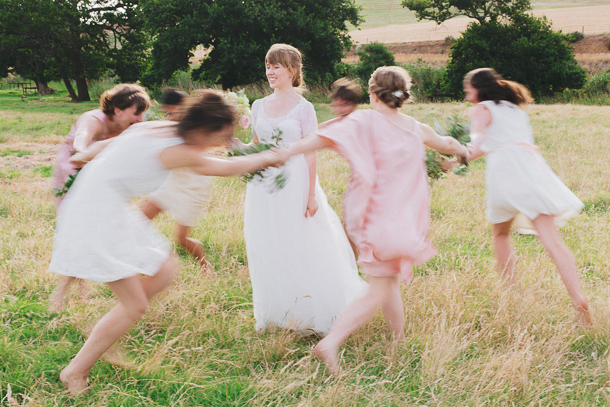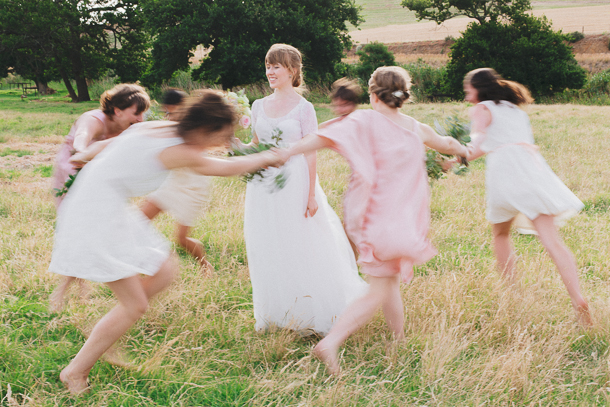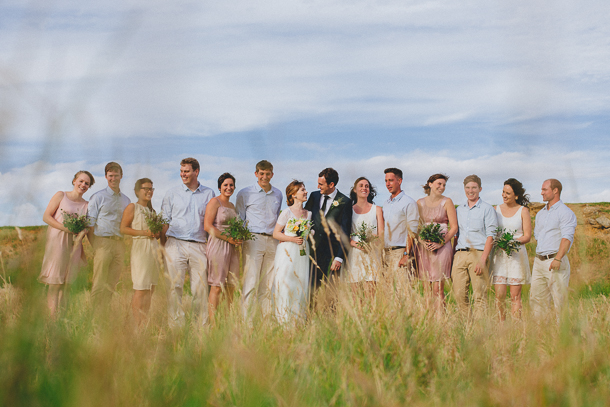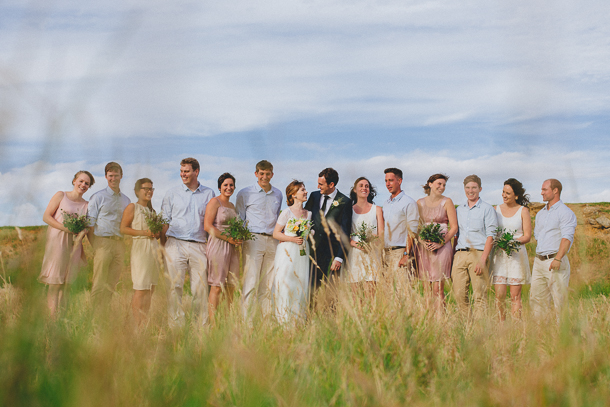 Wedding Details
We felt it only fitting that we should celebrate God and His work in our lives with every part of our wedding. We brought the outdoors in with lots of greenery hanging from the ceiling and a multitude of stems in glass jars on the tables. All the wedding cars were vintage Mercedes, as both our families have a love of the make. Singing incredible hymns, special to us and our families, was another way in which we rejoiced in the day!
DIY/Budget Elements
I love making things myself, so I did. I also feel like there are a lot of things that are easy to spend a lot of money on that are so much fun to do oneself. The place names, wedding favours, song sheets, table lists and invites were some of the projects which we did ourselves with the help of lots of friends and family.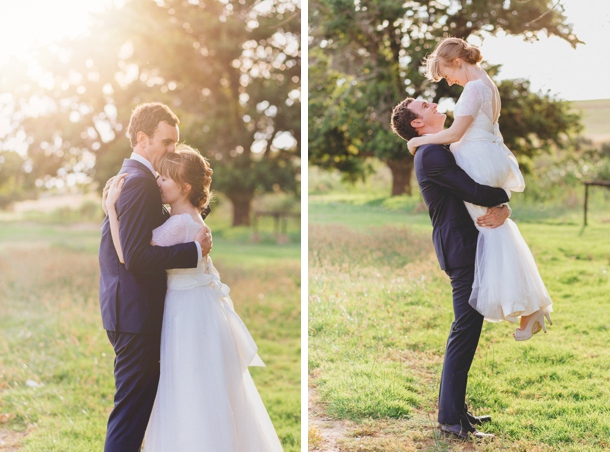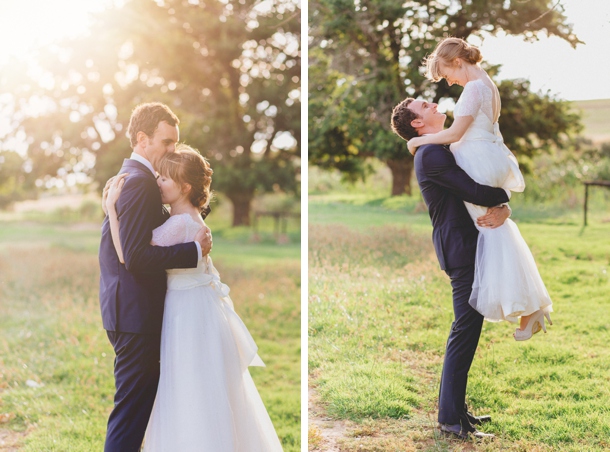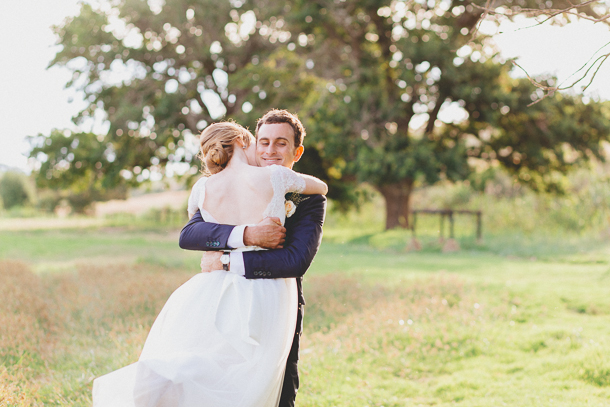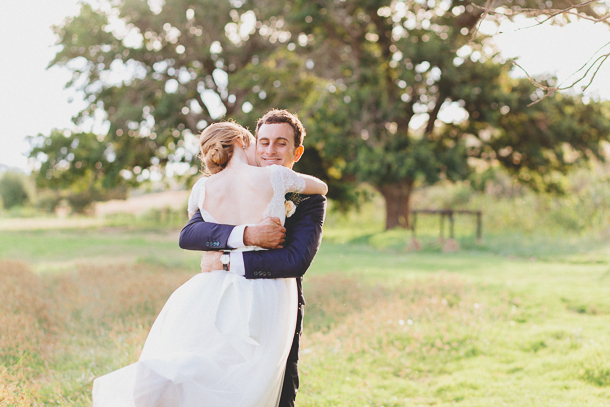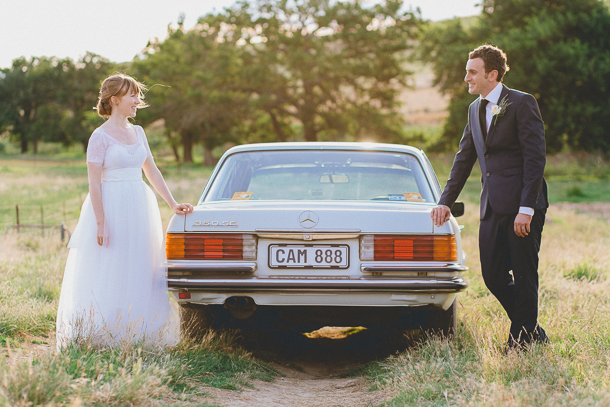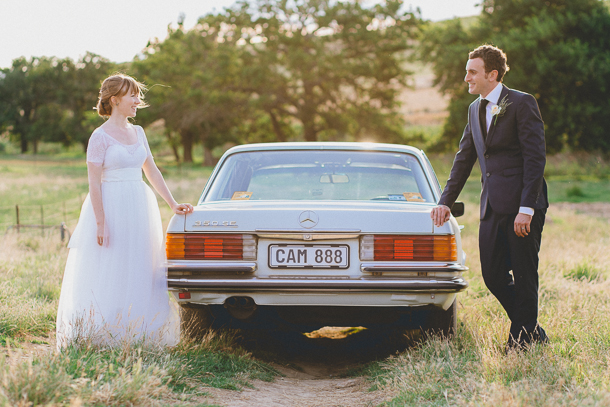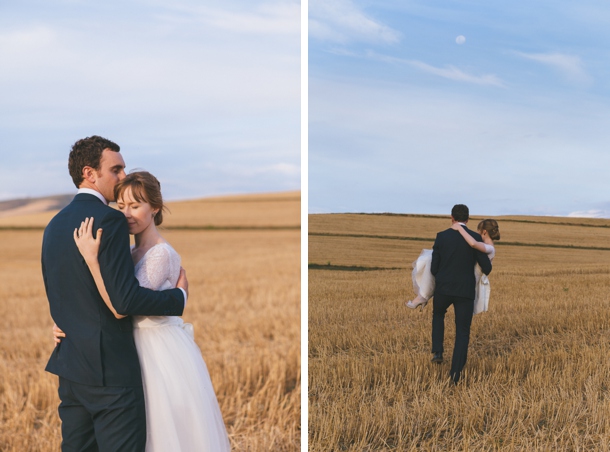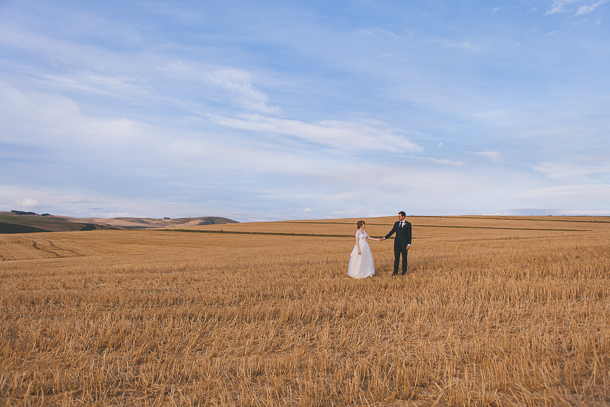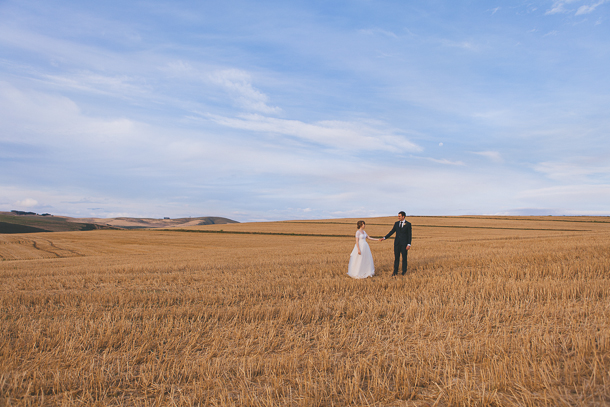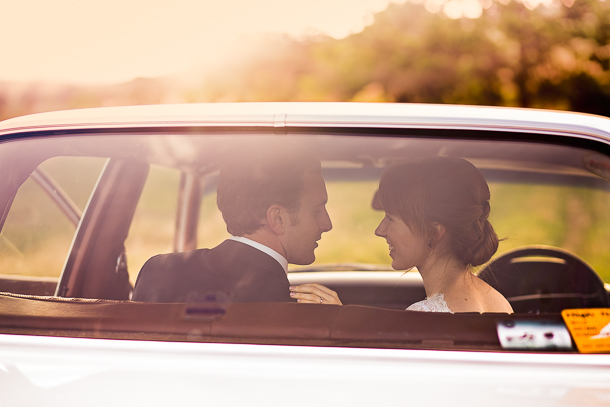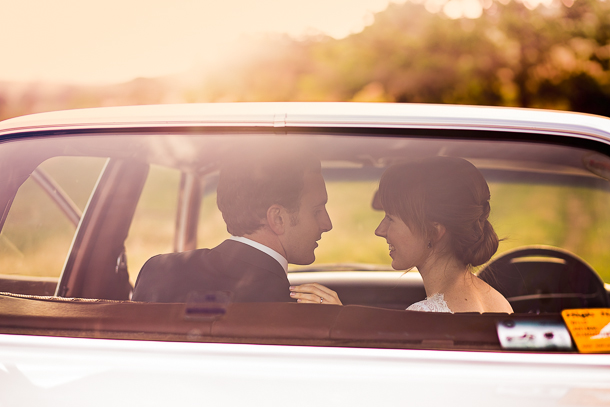 The Flowers
We wanted to celebrate natural and wild beauty, so we went with very rustic flowers, picking a lot of the greenery used for the hanging boughs in the surrounding area. The bridesmaids had simple bouquets of contrasting Fynbos greenery while mine was a bit softer with some peach and pinks.
The Dress
I must admit that I could not find a wedding dress in any of the standard department stores that I liked, or that suited my budget. After deciding that having one made would be the most viable option, which was a scary prospect for a control freak like myself, I chose Tanya Becker Bridal in Stellenbosch to make my dress which we designed together.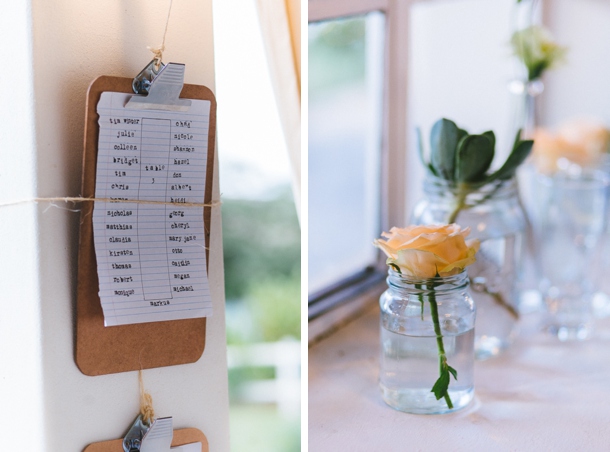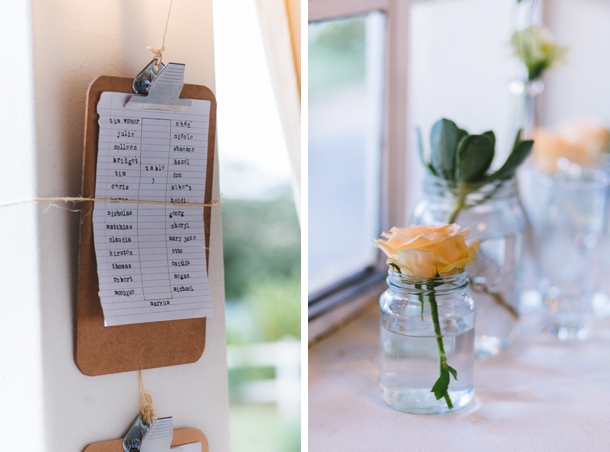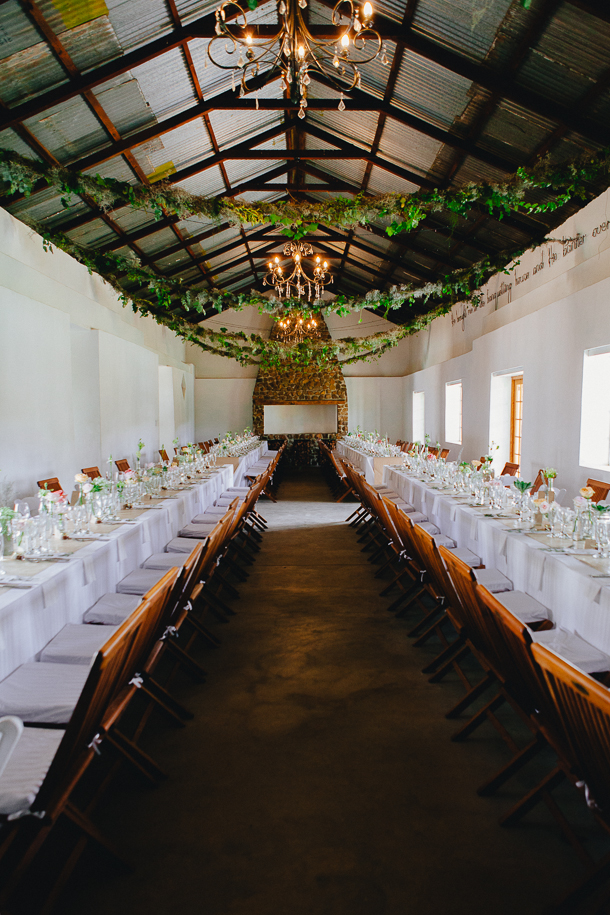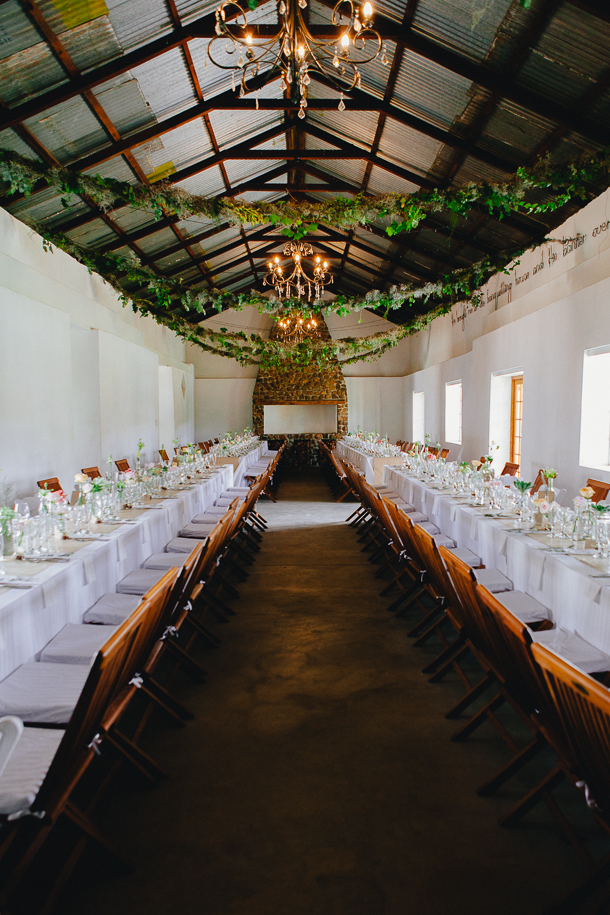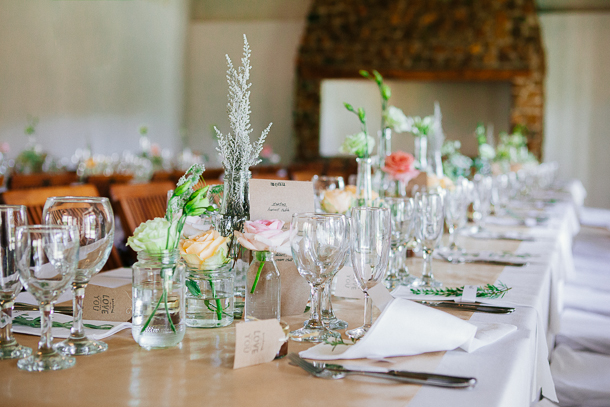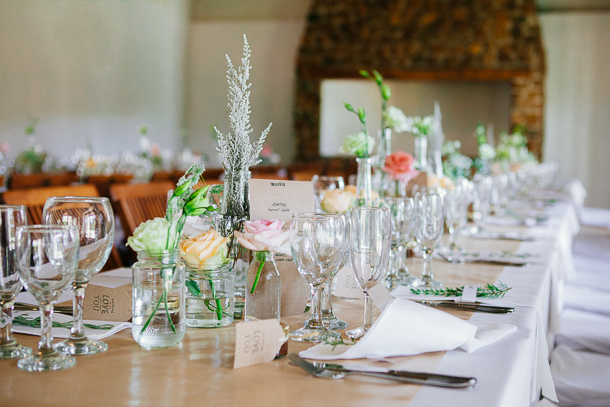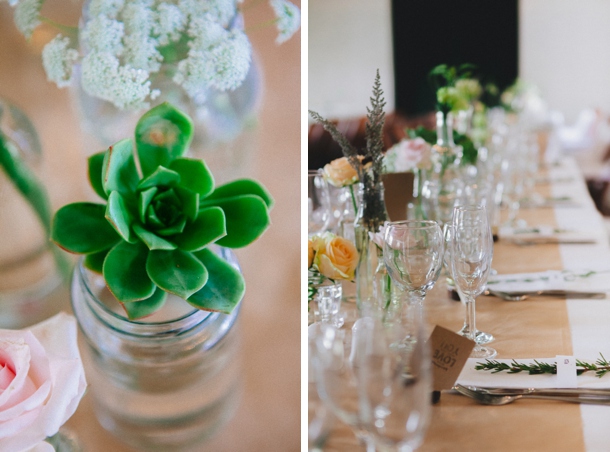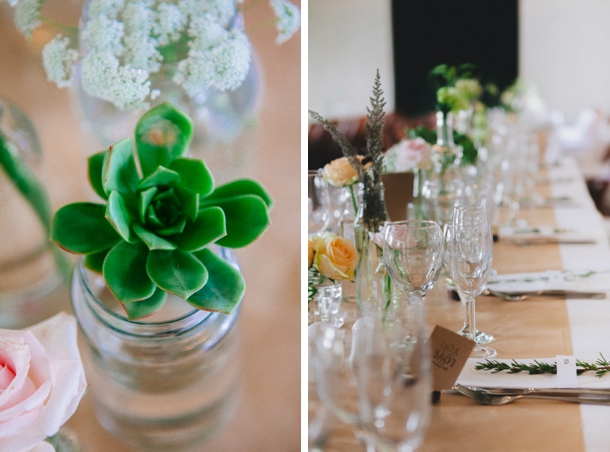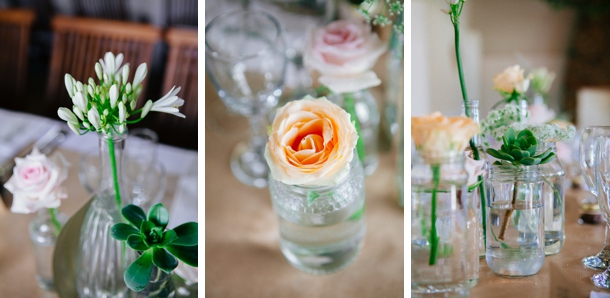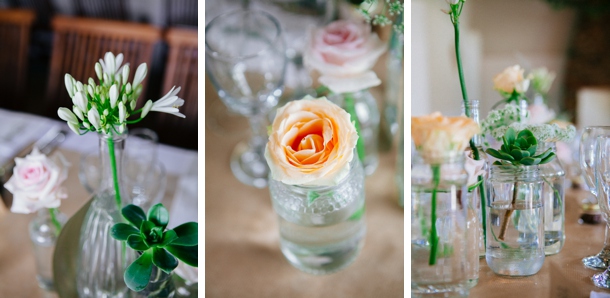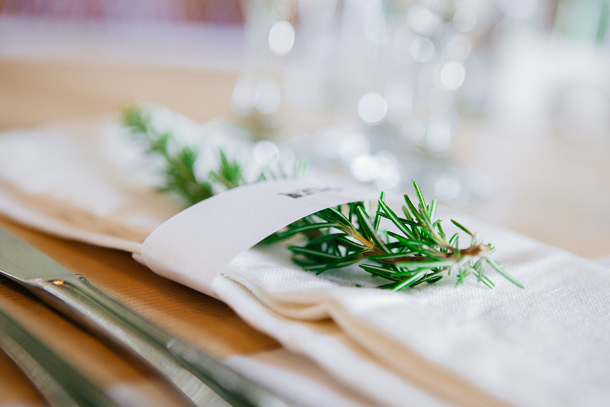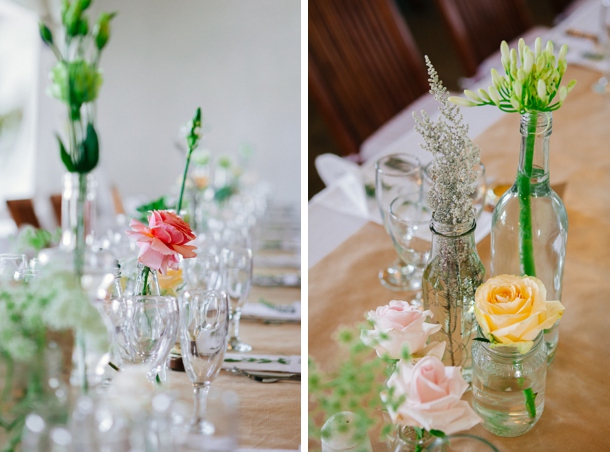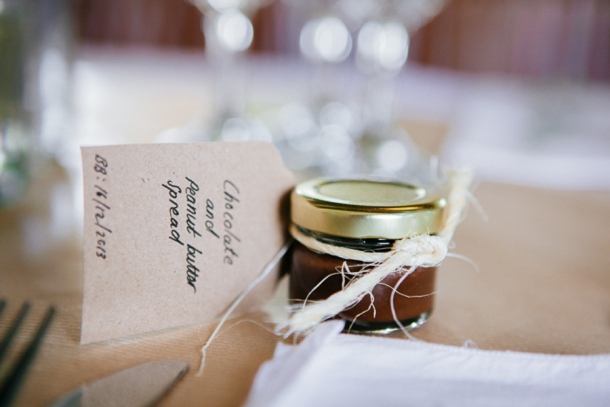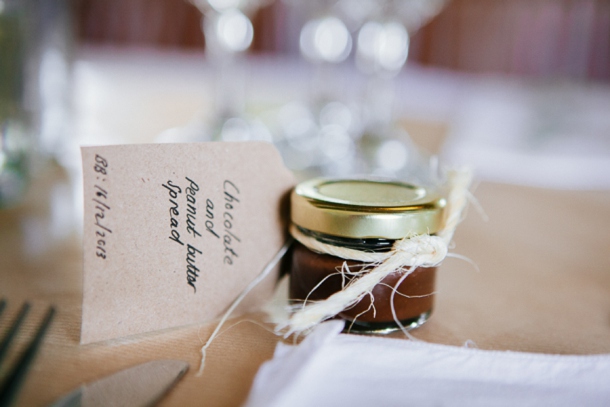 Memorable Moments
Amy: Seeing Karl smiling from ear to ear as I walked down the aisle and the chapel trembling with 120 voices singing in unison.
Karl: Amy's eyes sparkling with tears as she said her vows to me.
Proudly South African Details
We had a delicious Overberg Lamb pie for dinner and lots of sokkie dancing!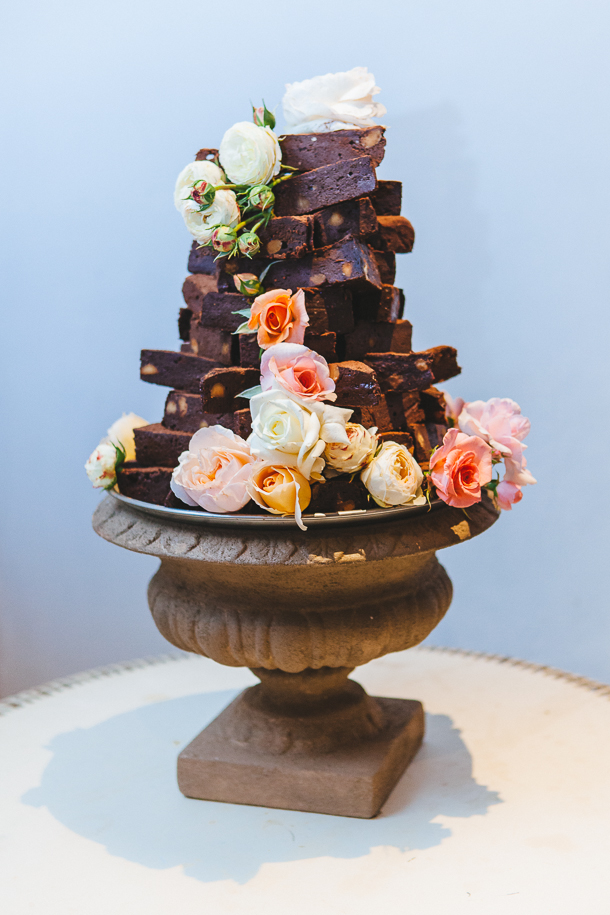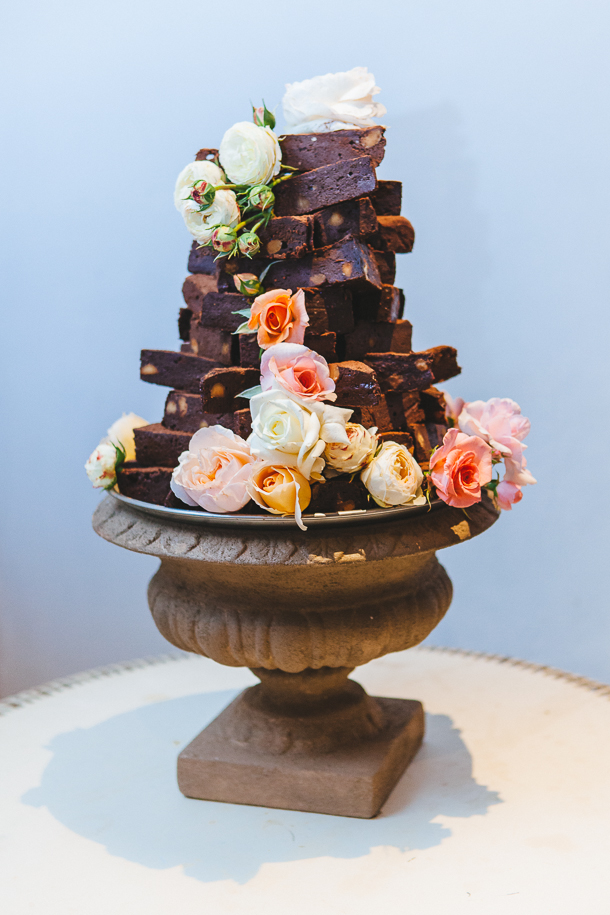 The Honeymoon
We went to Mozambique and Kol Kol Mountain lodge near to Botrivier as well as a road trip up to Clarens near to the Drakensberg.
Advice for Future Brides & Grooms
Plan a party, not necessarily what is expected, that shows appreciation to all your loved ones for the part that they have played in your relationship. Don't worry about peoples' judgement; it is easy to get tied down by expectations and all the fashions out there.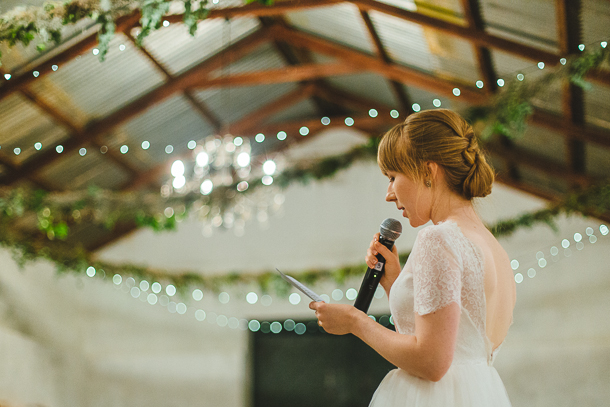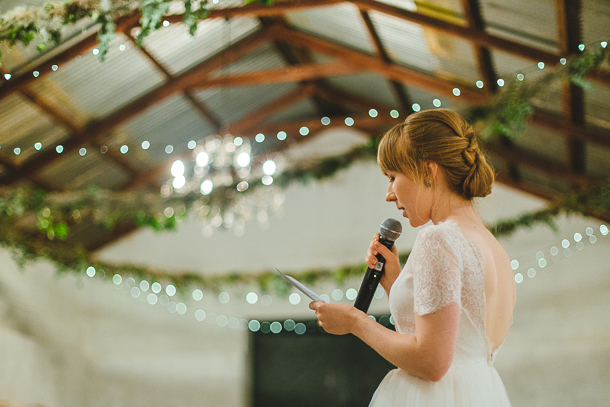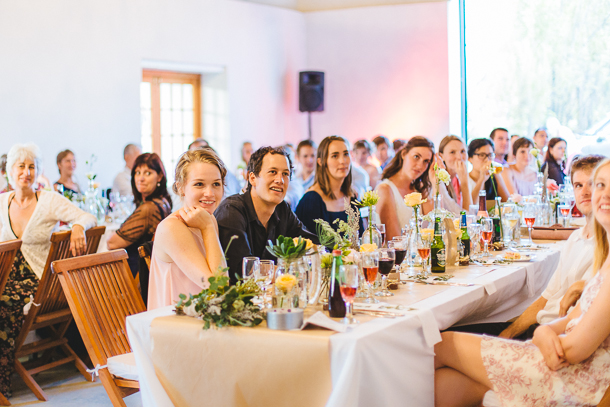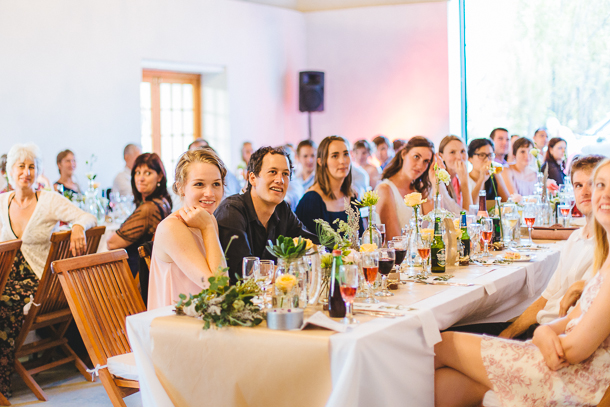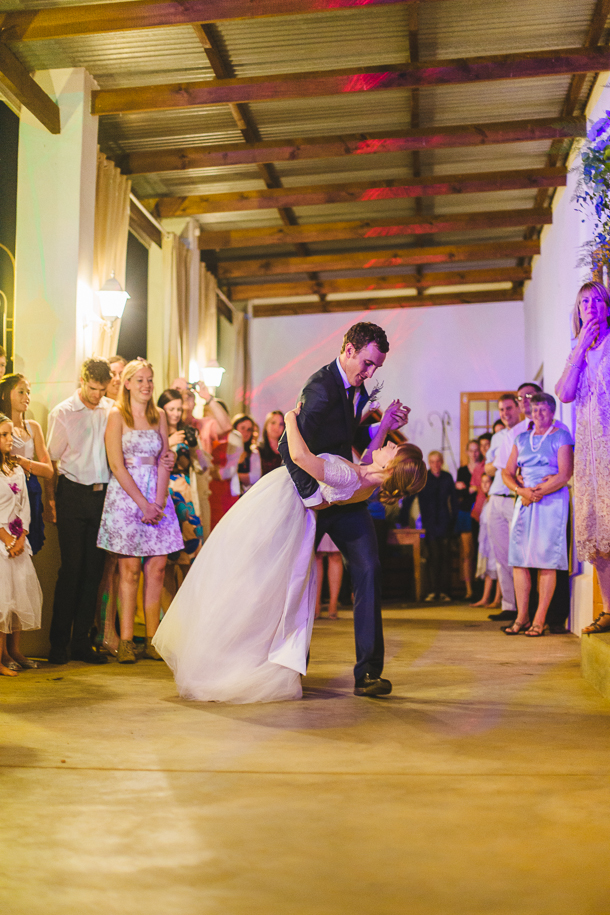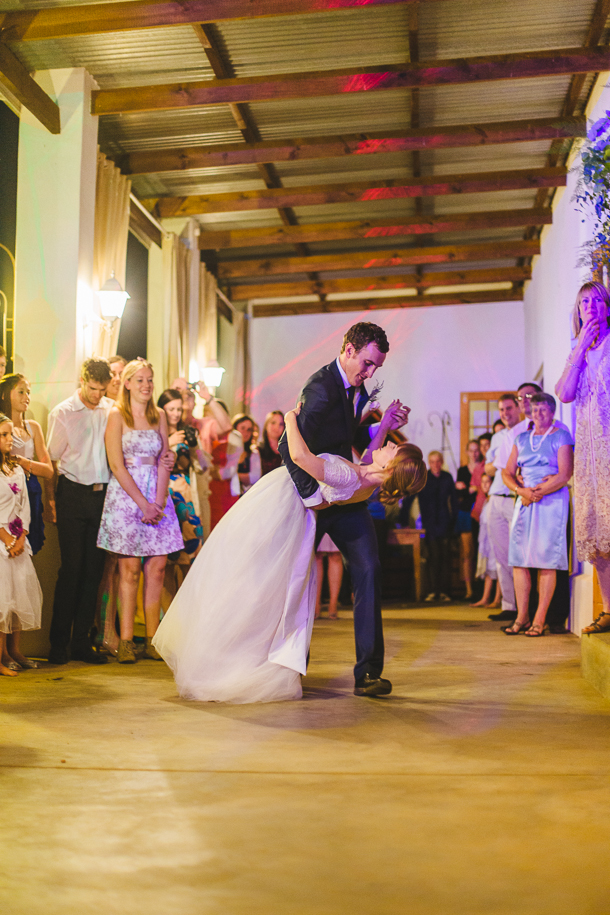 You can see more from this wedding on Illuminate Photography's blog.
SERVICE PROVIDERS
Venue: Matjiesfontein | Catering: 254 Catering | Photography: Illuminate Photography | Cake: Yummi Brownies | Flowers & decor: Chocolate Blossom | Bride's dress: Tanya Becker Bridal | Hair: Marette Niemandt (Hair Designs Villiersdorp) | Groom's attire: Woolworths | Hiring: Ten of Cups