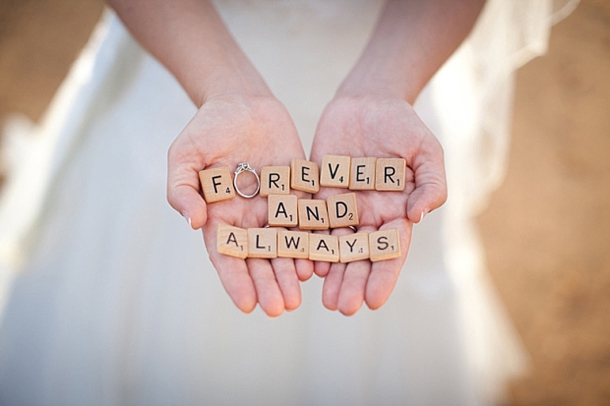 For our final wedding this week, Doctor Gaby has prescribed a dose of sheer prettiness. Floaty pink dresses and OMGiwantthose shoes, pink roses, a monogrammed handkerchief, homemade ginger beer, two excited flowergirls, and what has to be one of my favourite cakes of the year. It's just delightful, and it makes me want to use words like blythe and jolly, although I suspect it'll make me sound more like I'm auditioning for Downton than enthusing over a wedding. But enthusing I am, from the awesome venue (we so love Beloftebos, don't we?) to the Elizabeth Stockenstrom dress, to the gorgeous pictures by Wesley Vorster. Take once today with food (preferably cupcakes) and call me in the morning.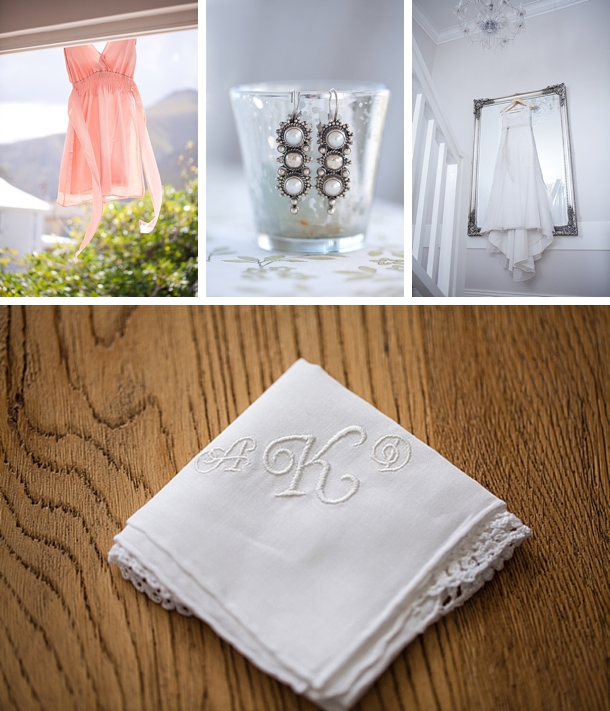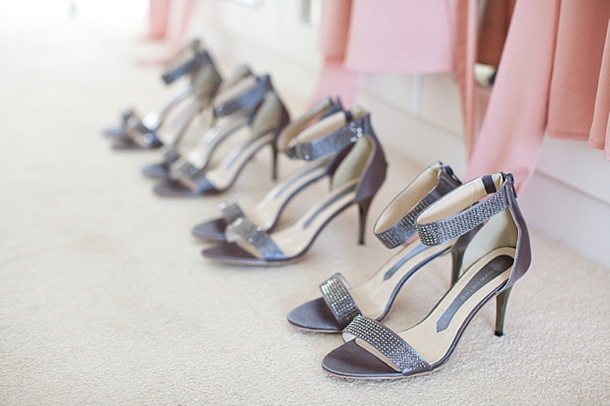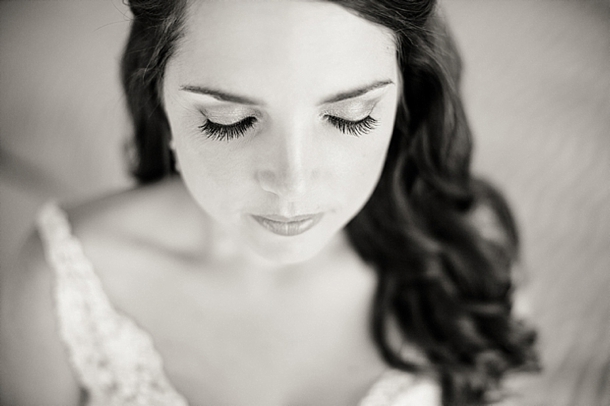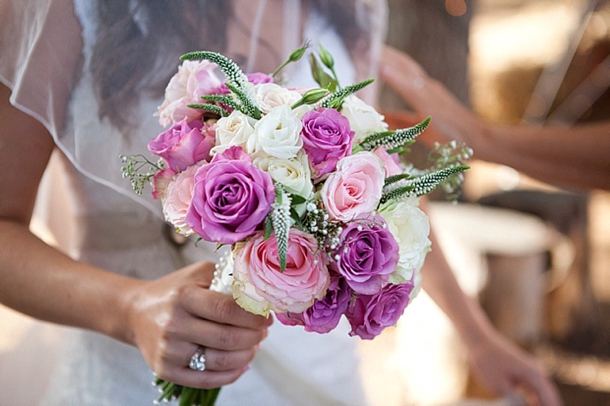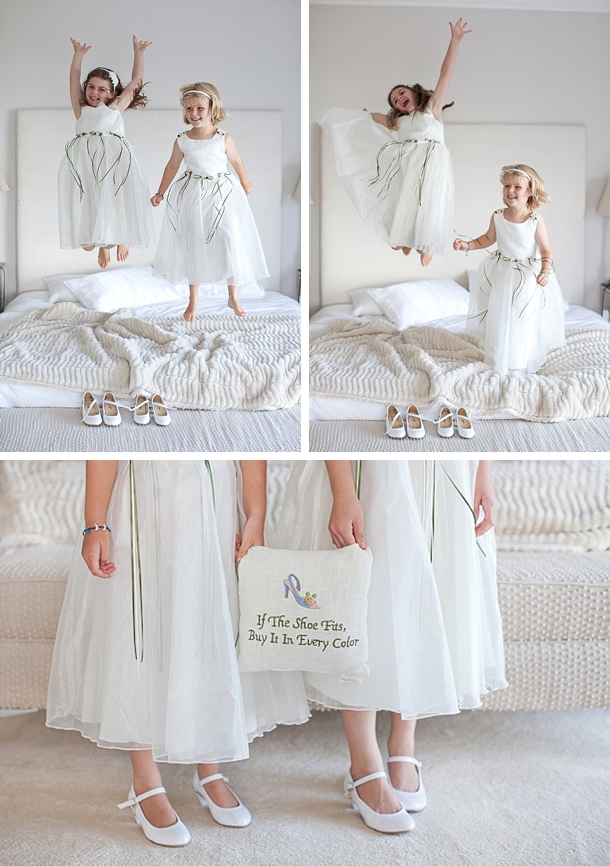 From the lovely bride, Andrea:
David and I first met at university, although we didn't really know each other. Ten years later we were re-introduced by a mutual friend while doing the Whale Trail hike in De Hoop. By the second day, David and I both had very sore knees and were trailing behind the rest of the group, so we had plenty of time for chatting and getting to know each other. About an hour after we arrived back in Cape Town, David phoned to ask me out for supper. We went for sushi and by the end of the evening we knew there was something special going on. After about two weeks, I knew I wanted to marry him – which is crazy, given that I'm usually quite a rational, sensible type. My granny always used to say "When the right one comes along you just know". I didn't really believe it, but that's exactly what happened with David.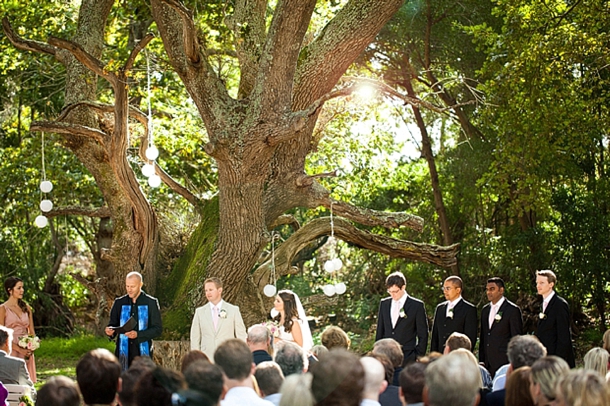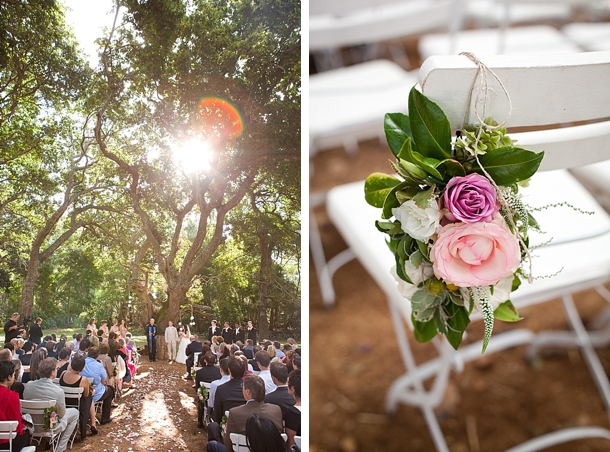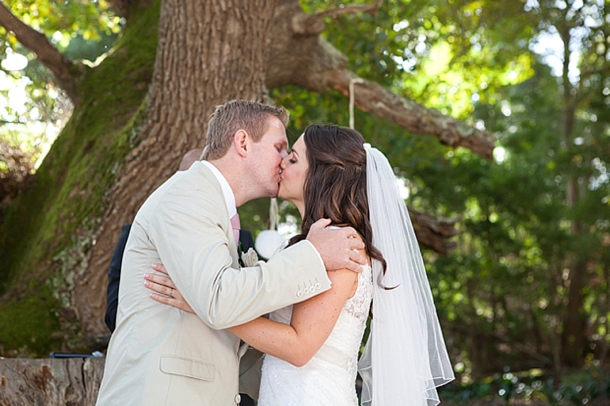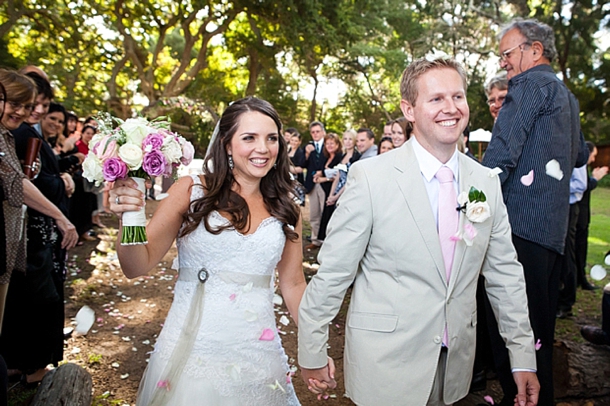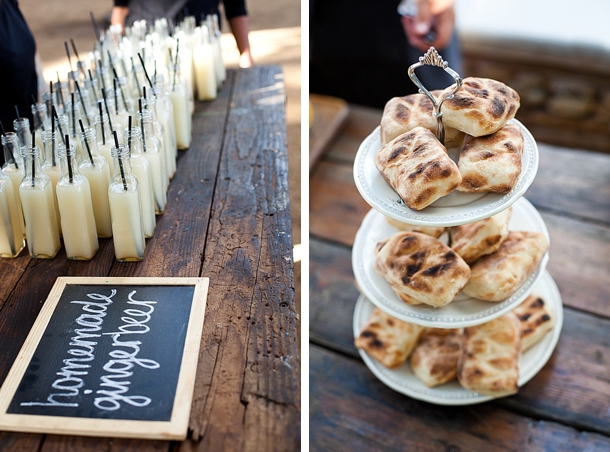 I wanted to find a wedding venue near Hermanus because that's where my family is from. I'd heard about Beloftebos but wasn't too keen initially because it's not near the sea. We went to take a look anyway and immediately fell in love with the venue. It's so beautiful in a really natural sort of way, which is exactly what we wanted. And the hundreds of fairy lights strung around the giant old oaks settled it for me – I'm a big sucker for fairy lights. We didn't really have an overall theme, but 'pink and pretty' might describe it.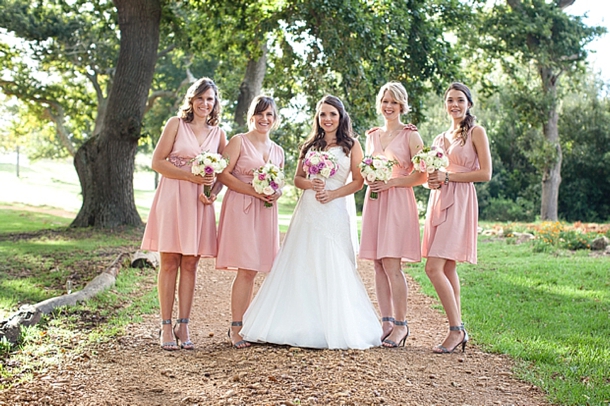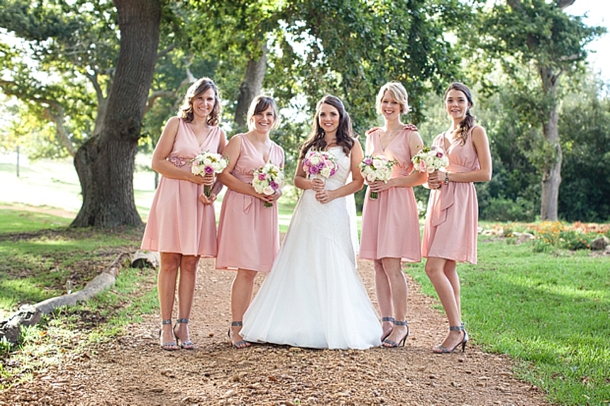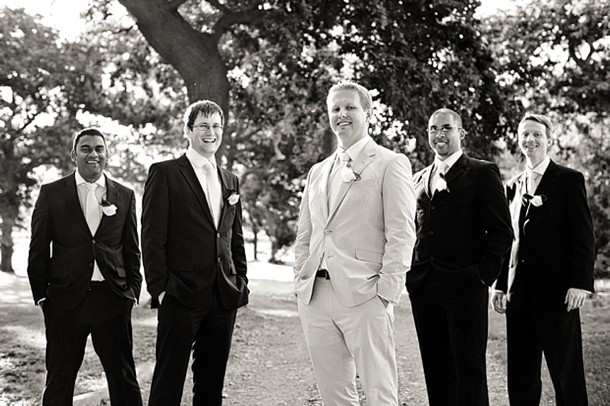 We decided not to focus too much on the smaller details but wanted good food, good wine and good music and this worked out well – and probably saved a bit of stress too! I started the day getting ready with my mom, sister, and three best friends – it was a lot of girly fun and such an exciting build up to the big event! My other highlights were walking into the tent when the MC announced us as Mr & Mrs Kirk, and everyone stood up to cheer – it was such an incredibly happy moment – and dancing the night away with my new husband and all our best friends in the world.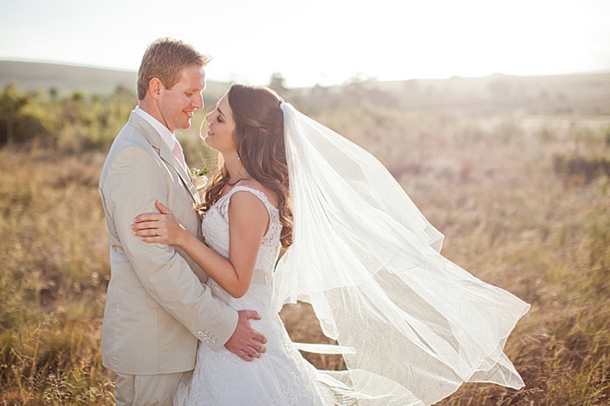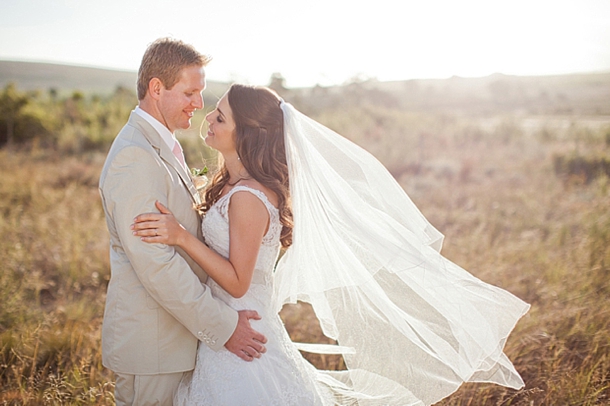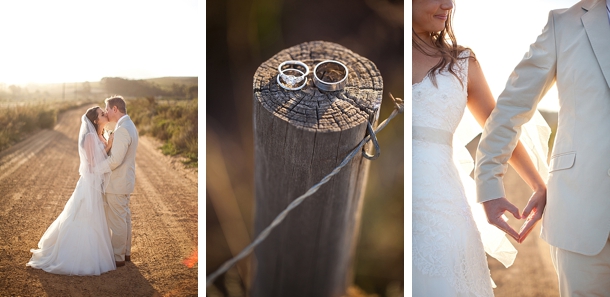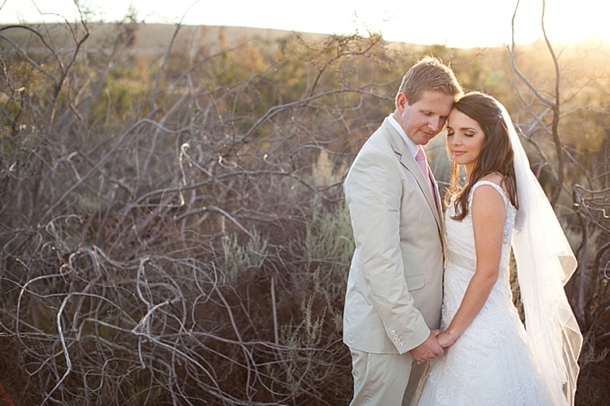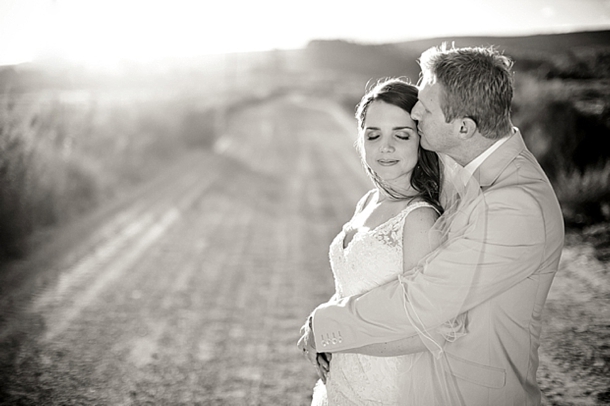 My advice to future brides would be to get the best service providers that work within your budget, and make sure they are people you get along with, as you don't want any personality clashes on the day.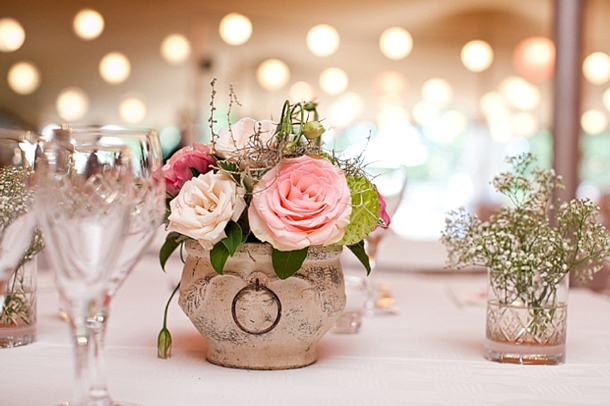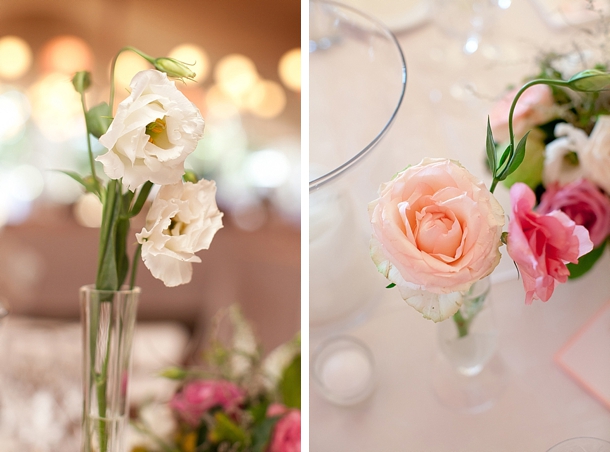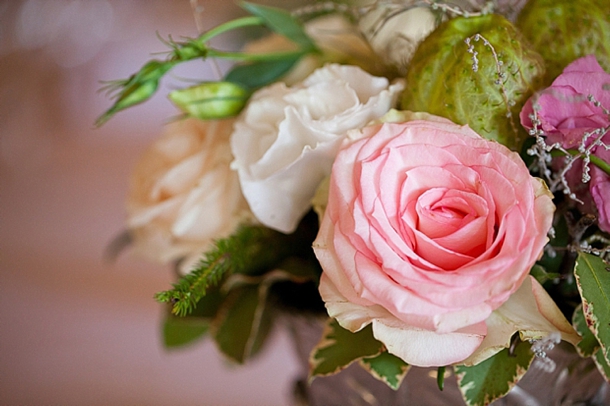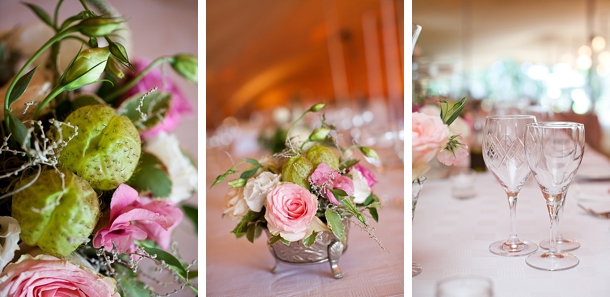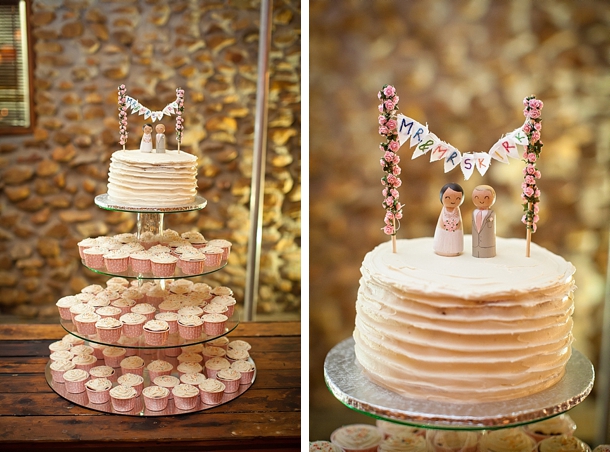 Thanks so much for sharing your big day, Andrea and David! And big thanks to Wesley  – always a pleasure, sir! You can see more of his beautiful pics from this wedding over on his blog.
SERVICE PROVIDERS
Venue & catering: Beloftebos | Photography: Wesley Vorster | Cake: The Little Cake Shop | Bride's dress: Elizabeth Stockenstrom | Bridesmaids' dresses: G-Couture | Cake toppers: Ladies & Gentlemen | Hair & makeup: Cheryl Parker | Music: Shen FM | Video: Hand Stitched Films
SBB ♥ Wesley Vorster Photography, a featured member of our Directory