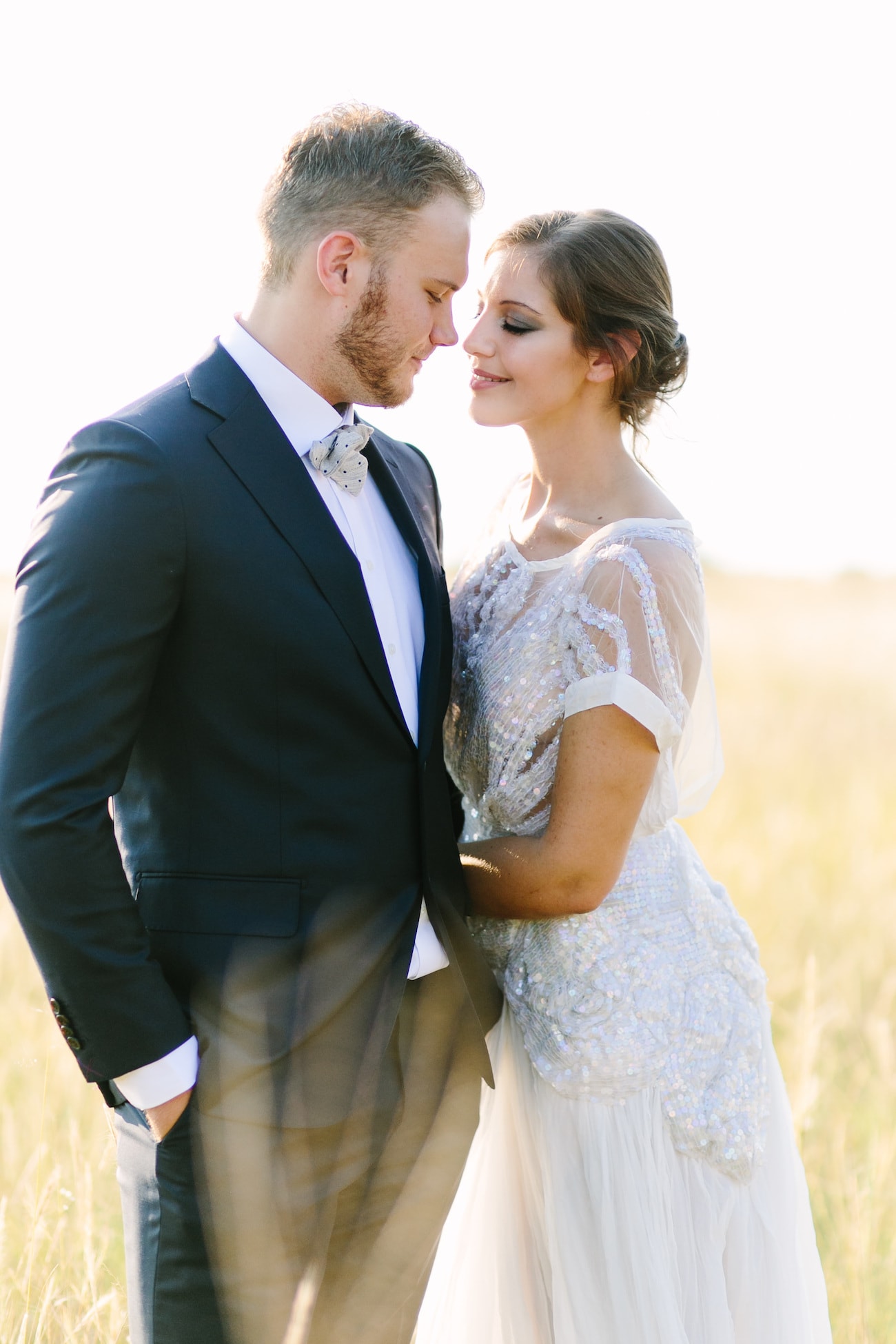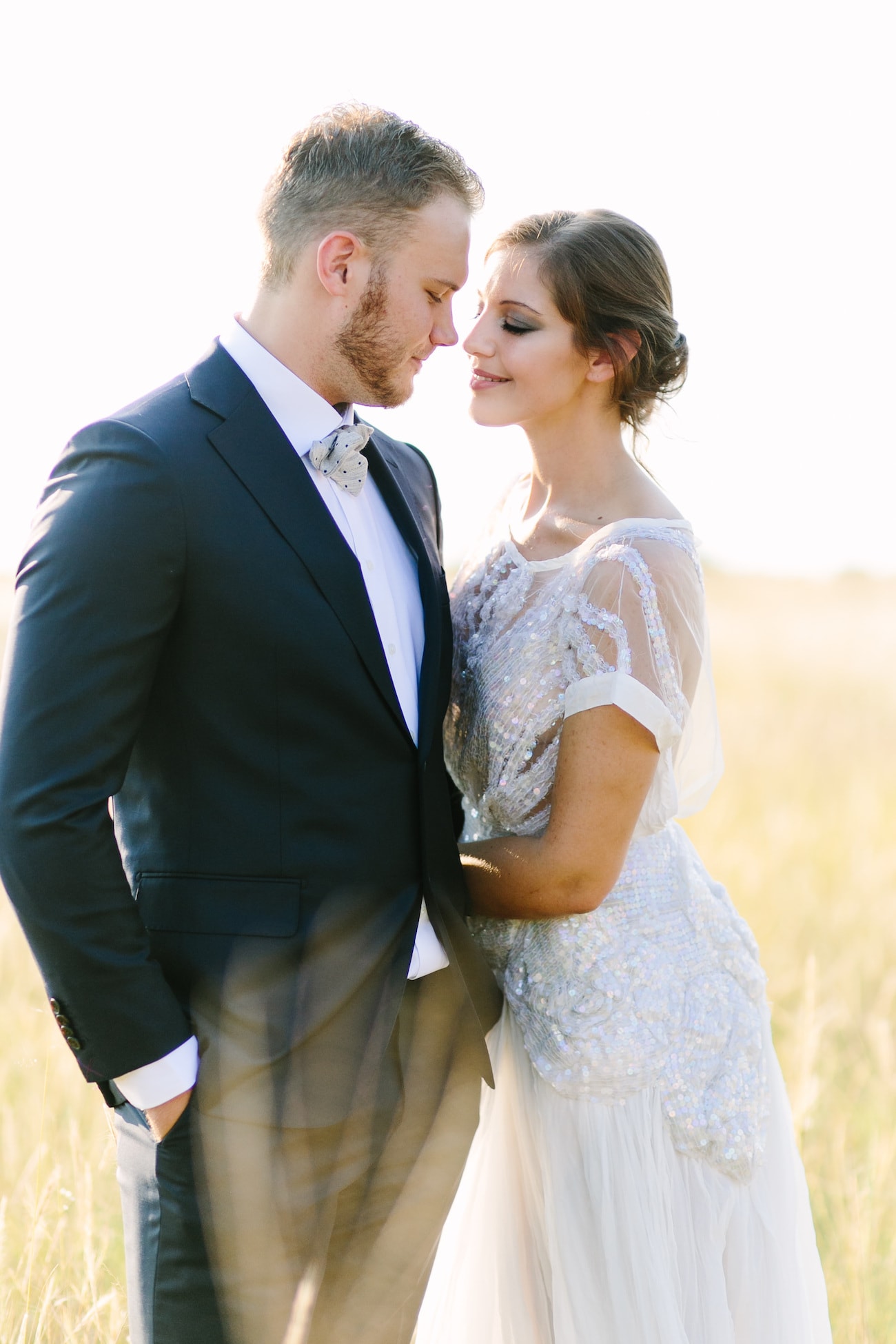 Anyone who knows me will tell you with no hesitation that the South African bushveld is my happy place, the one where I feel most alive. That sense of bushveld magic is something I share with many of you. Maybe that's why safari weddings have always had such a place in my heart – there really is no more romantic place I can imagine promising your lives to one another! And just because you're out in the middle of nature, doesn't mean an 'Out of Africa' style wedding has to be low on style – oh no. In fact, it's just the opposite! Just ask Candace Allan of Absolute Perfection. This high end, fine art wedding consultancy based in Johannesburg specialises in event styling, coordination and floral design, with a special focus on luxury South African safari destination weddings, and has created some absolutely stunning celebrations in the most beautiful locations. In fact, there's just one problem with safari weddings, and that's trying to figure out which heartstoppingly lovely venue to choose! We're spoilt for choice, but with this being such an important choice, you definitely want to find the right one. Luckily for us, Candace is here to share her sage advice, along with dreamy images by Julia Winkler Photography)!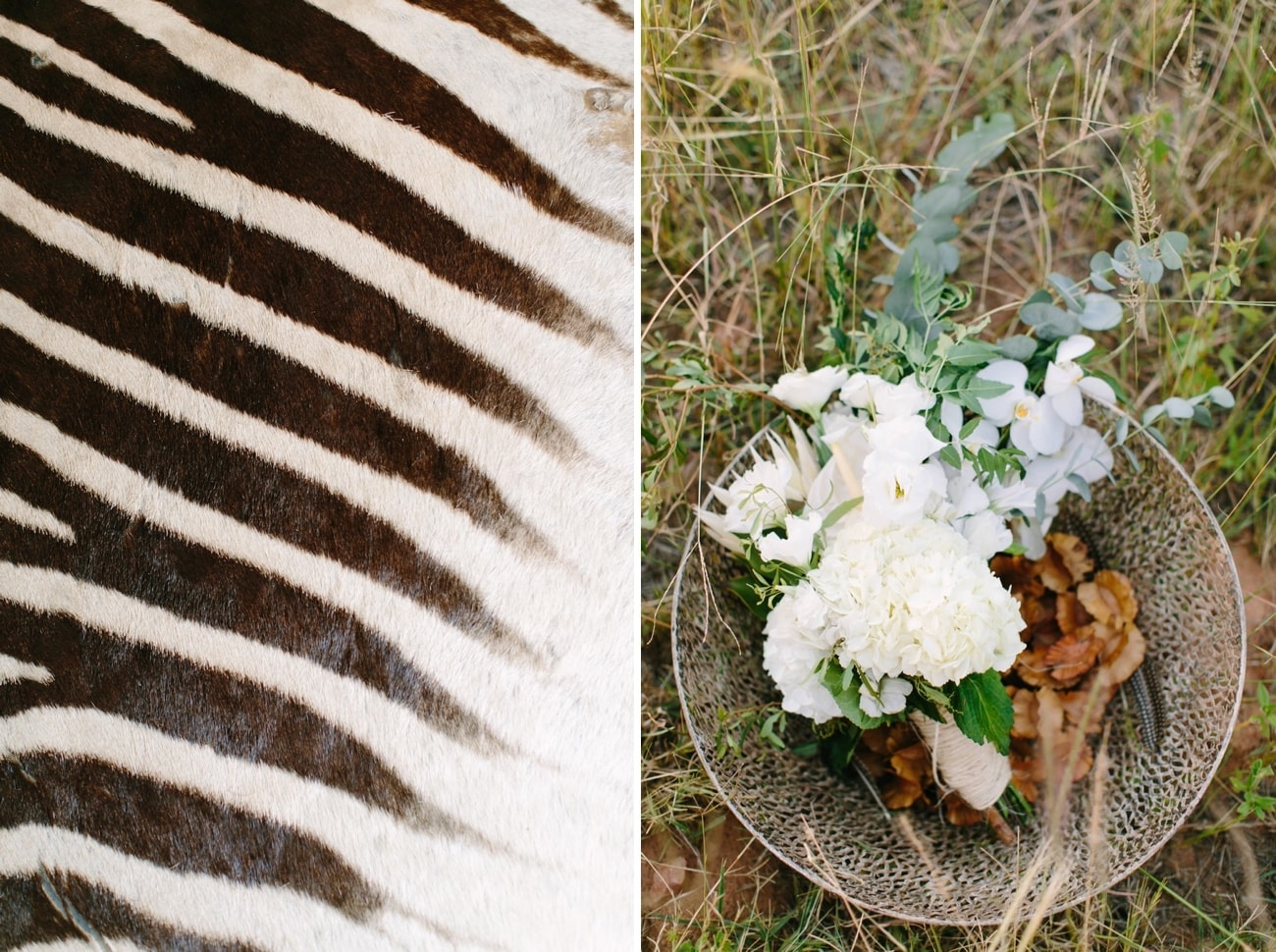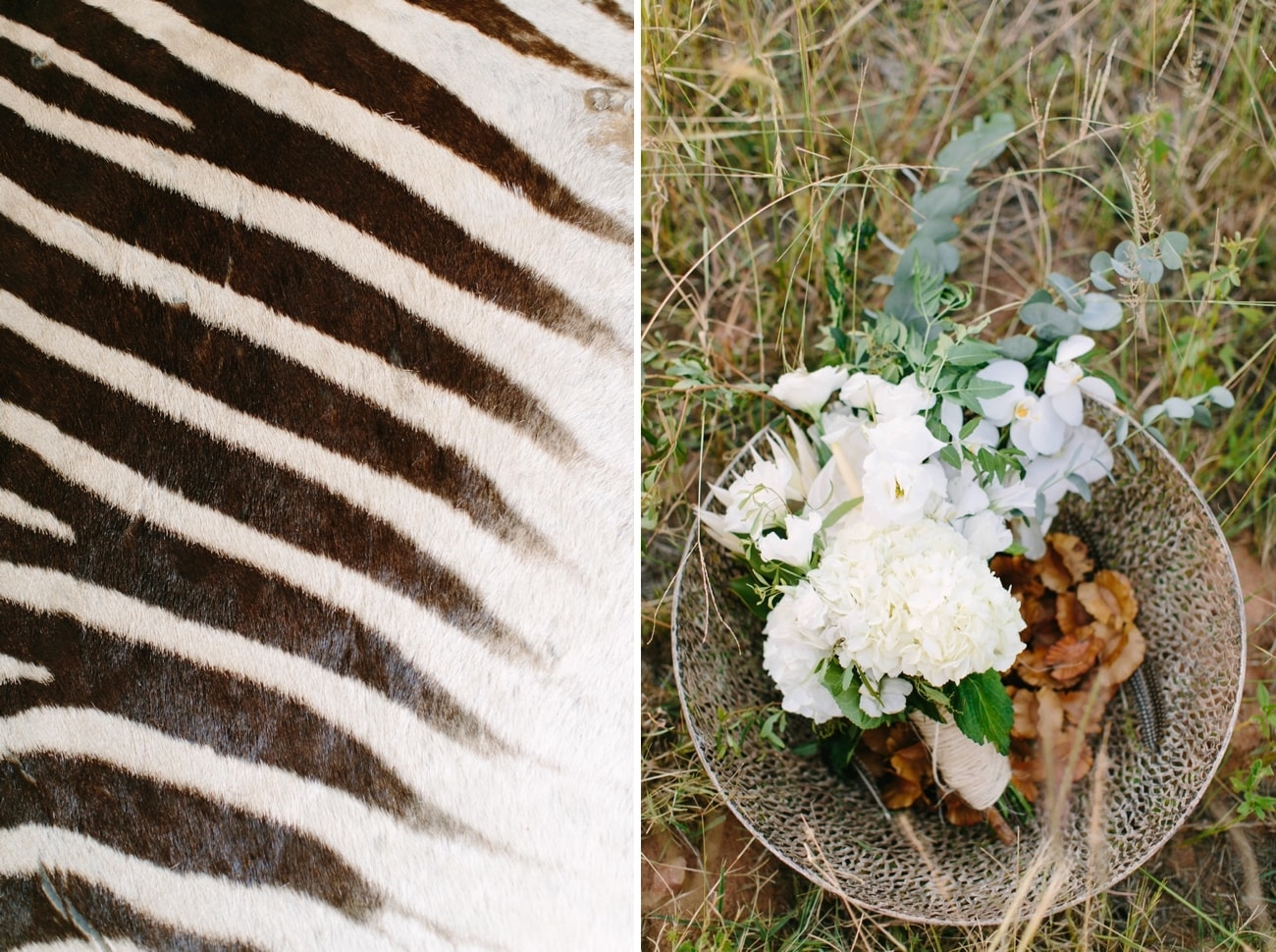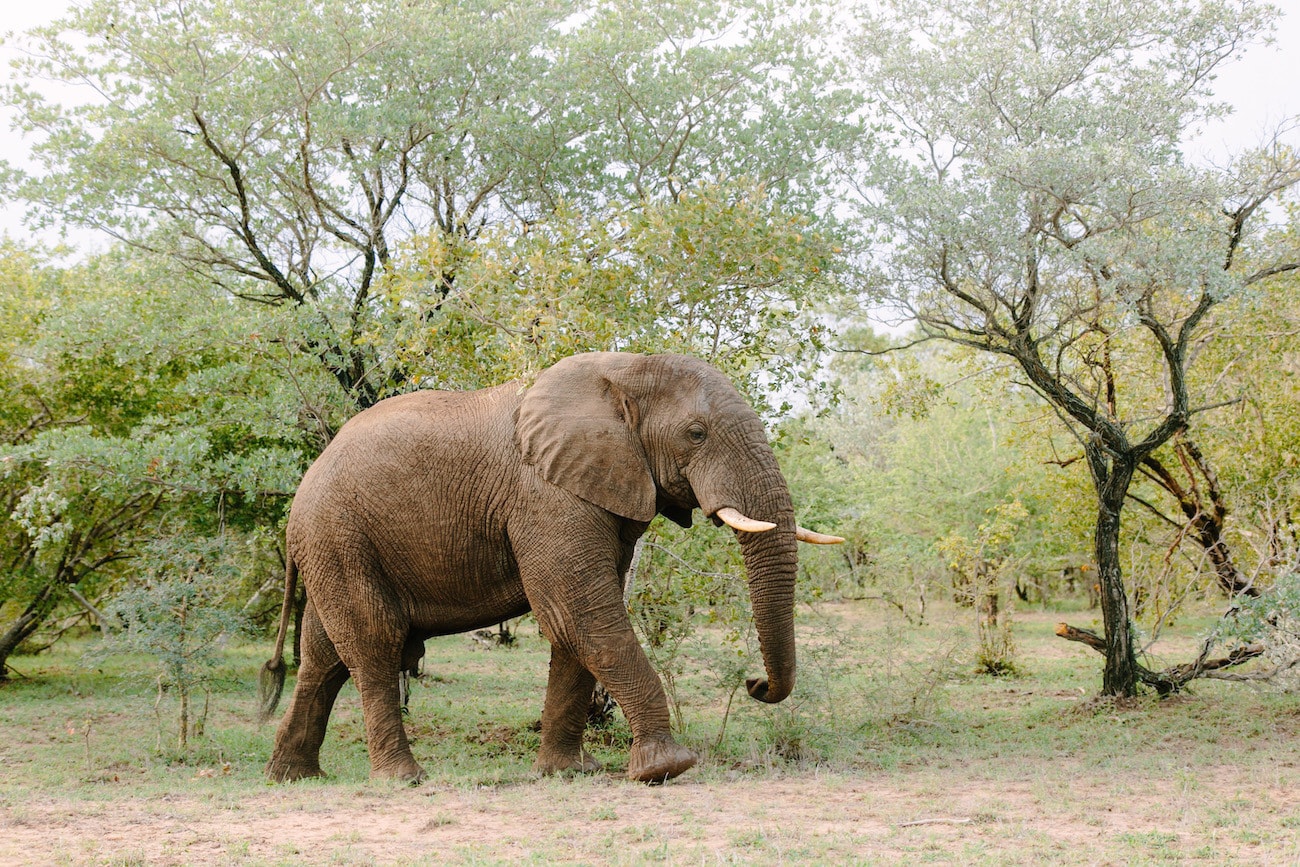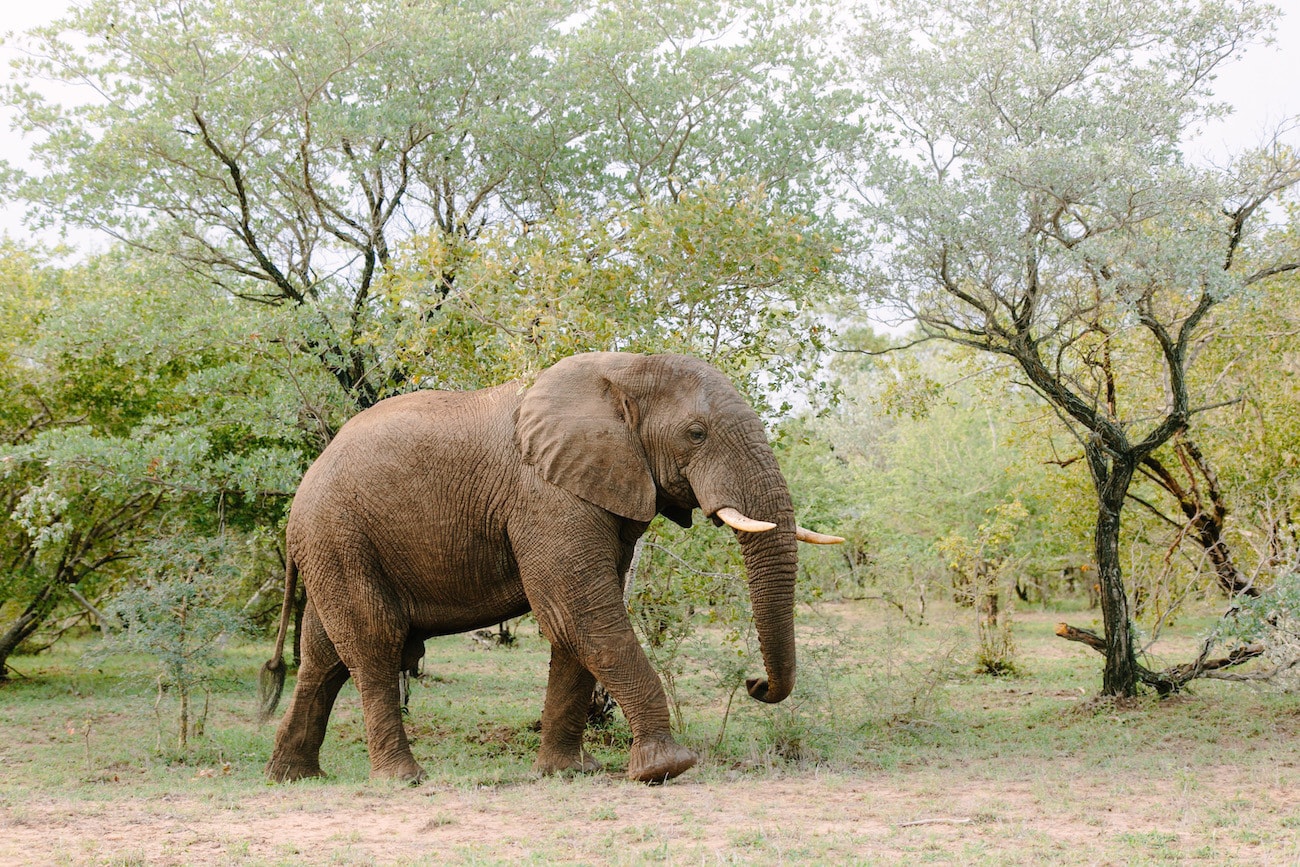 Your heart is set on your dream wedding, walking down the aisle surrounded by African wildlife freely wandering the vast open plains within the scenic African bush, alongside all your beloved family and friends. You have searched countless hours on the net for the perfect venue to host this dream safari wedding, but now find yourself torn between far too many amazing venues. As a seasoned planner, I like to call these venues 'boxes to tick' venues. I usually suggest to all my couples that they narrow down their favourites to just three, but once you have done this, where to from there, right?
With most of our clients being abroad and living outside of South Africa, they sometimes don't have the opportunity to take the time out to take countless trips to South Africa to conduct site visits and supplier meetings. They trust us to guide and assist them with making such a huge decision, a decision that can make or break your dream wedding: finding YOUR perfect venue, that ticks all YOUR boxes.
So here are five of the most important things to think about when deciding on your perfect safari wedding venue.
1. How many guests am I realistically looking at hosting?
When it comes to a safari wedding, guest count really is a major deciding factor. Most of the luxurious and exclusive safari wedding venues only host between 2-10 guests (some up to 20), whereas some of the more commercial safari wedding venues cater from 60 guests up to a maximum of 120. If you know for sure that the majority of your guests are coming from abroad and treating your wedding as a African holiday, see if you can gauge how serious they are about their attendance. When it comes to destination weddings like this, we always advise our clients to have their confirmed guest list RSVP cut-off date at least a year before the actual wedding date. I know this sounds crazy, but realistically this gives everyone who has committed a 'yes' the time to financially prepare themselves for the African holiday they have been dreaming of.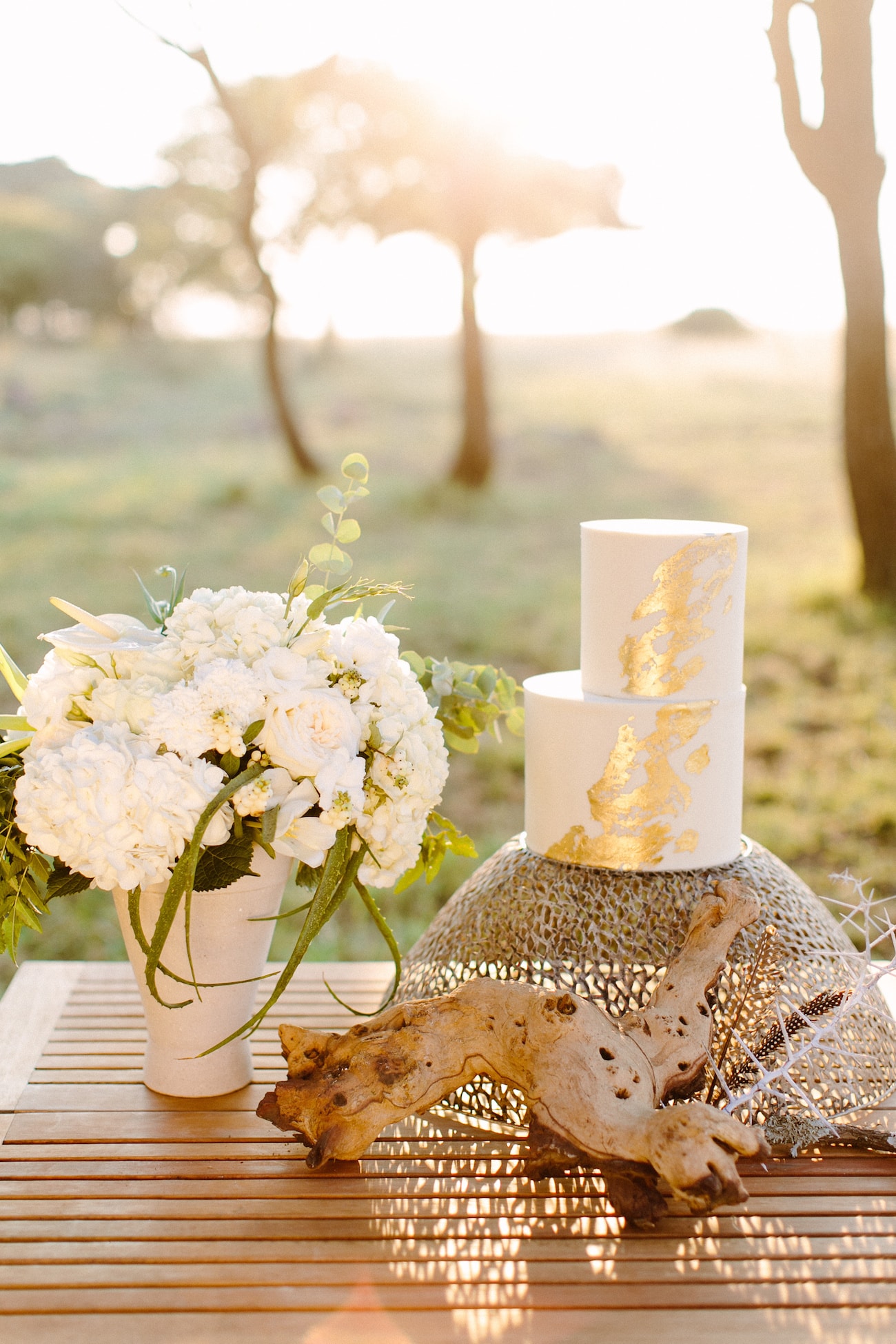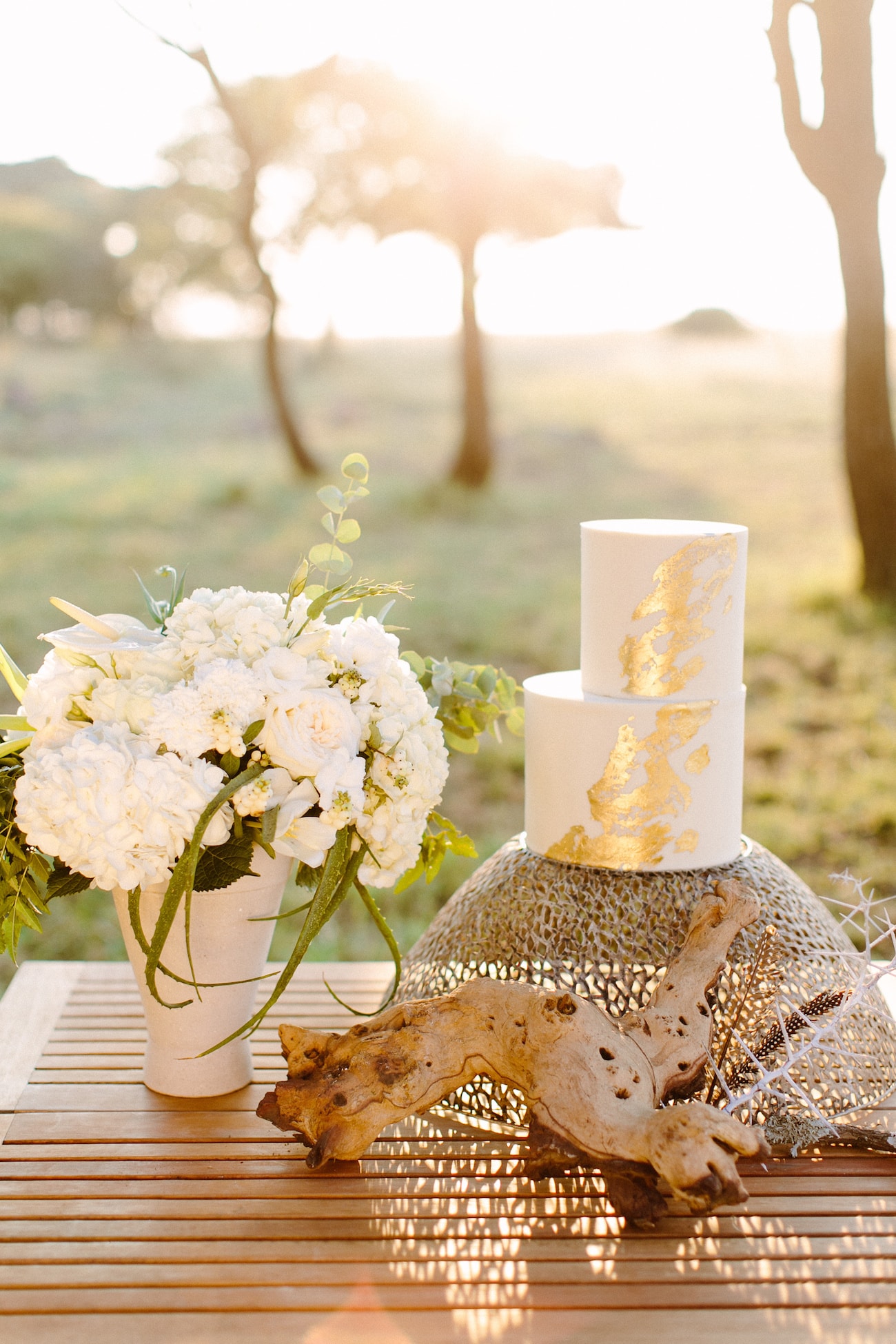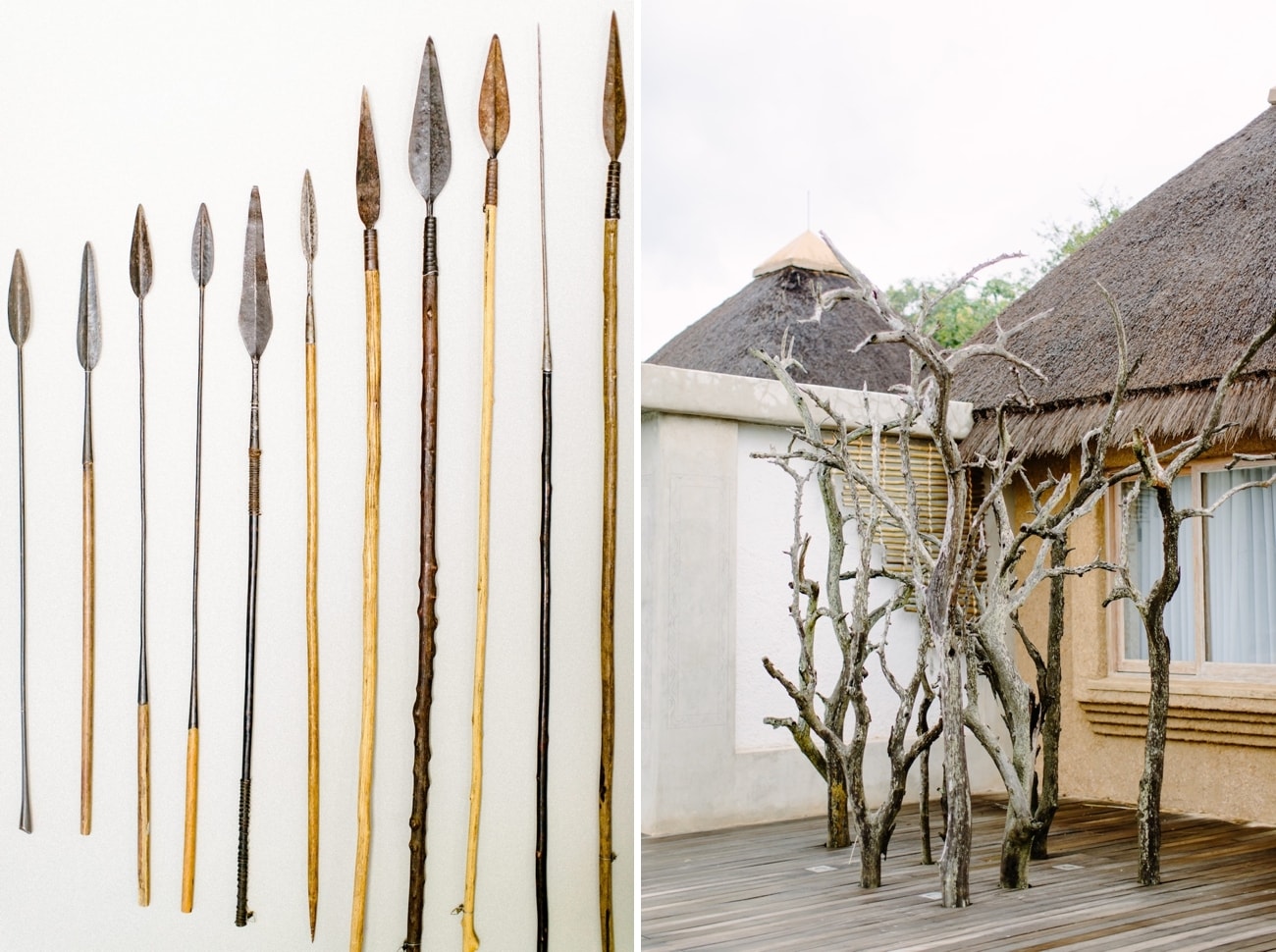 2. Is the venue in a malaria-free zone, and is it advised for guests to take malaria precautions?
Yes, the African bush is incredibly beautiful and somewhat intoxicating, but so are some of the critters living there! Make sure you have done thorough research when it comes to malaria-free zones, and whether or not you need to inform your guests to take extra precautions appropriate to that particular zone and its risk factors. In high-risk areas (Kruger Park, northern parts of Limpopo and northern parts of KwaZulu Natal, for example) the use of anti-malaria drugs is recommended from October to May.
3. Can the venue accommodate all my guests, and if not, how far away is the nearest accommodation?
If the venue you have fallen in love with can only accommodate 10 of your 60 guests, this is a potential logistical nightmare you do not want to leave for the last minute. It is advisable to settle on a venue that can accommodate all your guests at the same location, but if your heart is set on one that can't (because it is possible and has been done before, with success) just be prepared to include a dedicated shuttle service within your wedding budget. Most accommodation so far out in the bush generally does have its own branded shuttle service, which you can arrange with them, but make sure you also obtain a few private shuttle service company quotes in order to make a solid financial decision at the end of the day.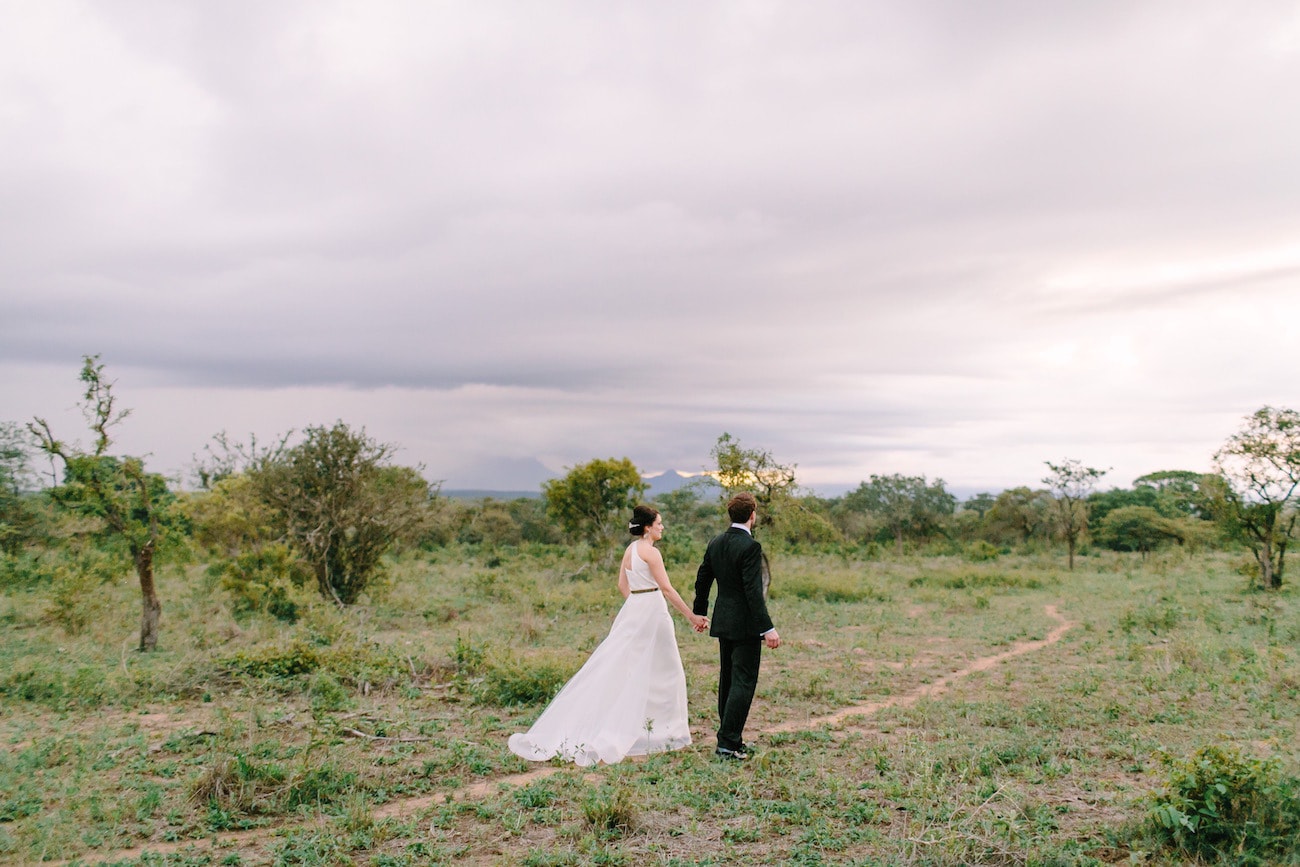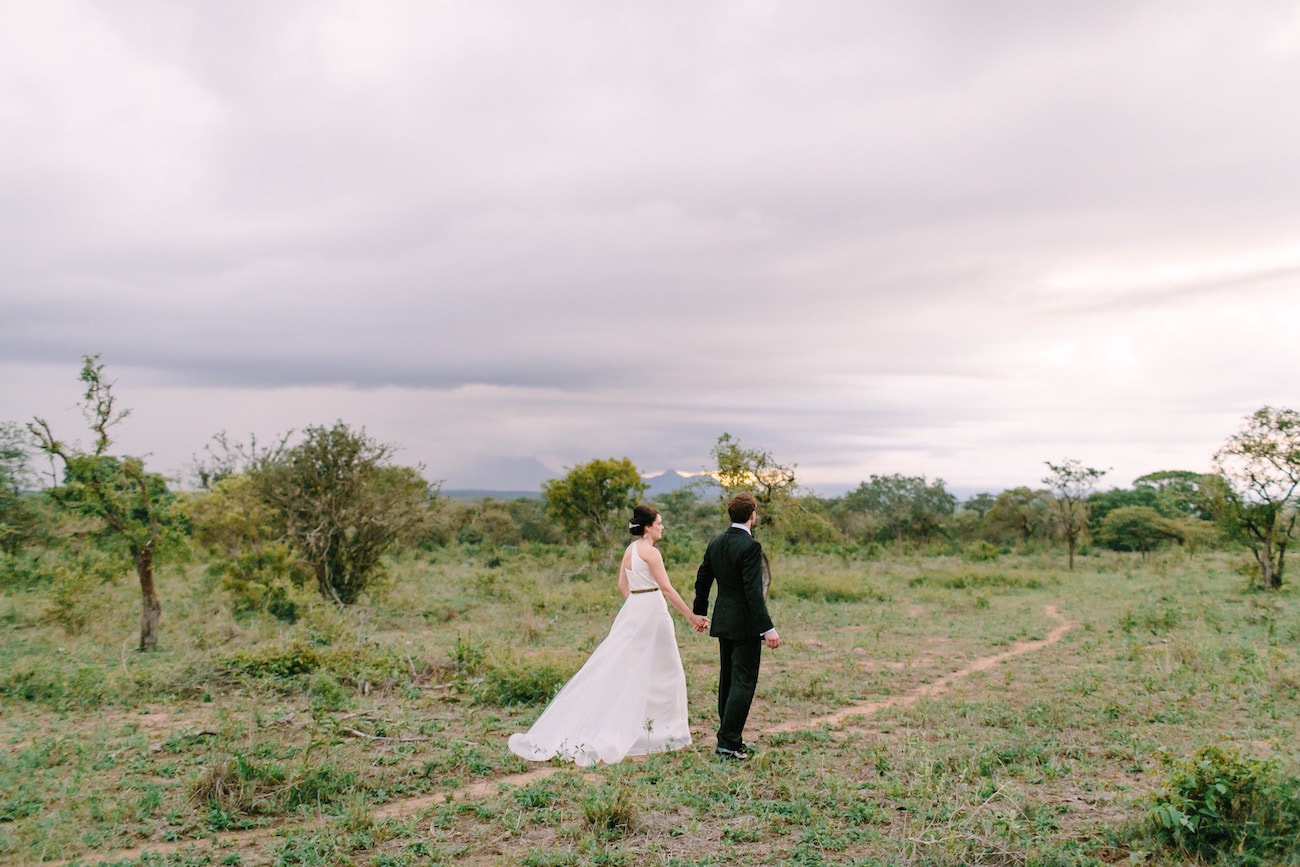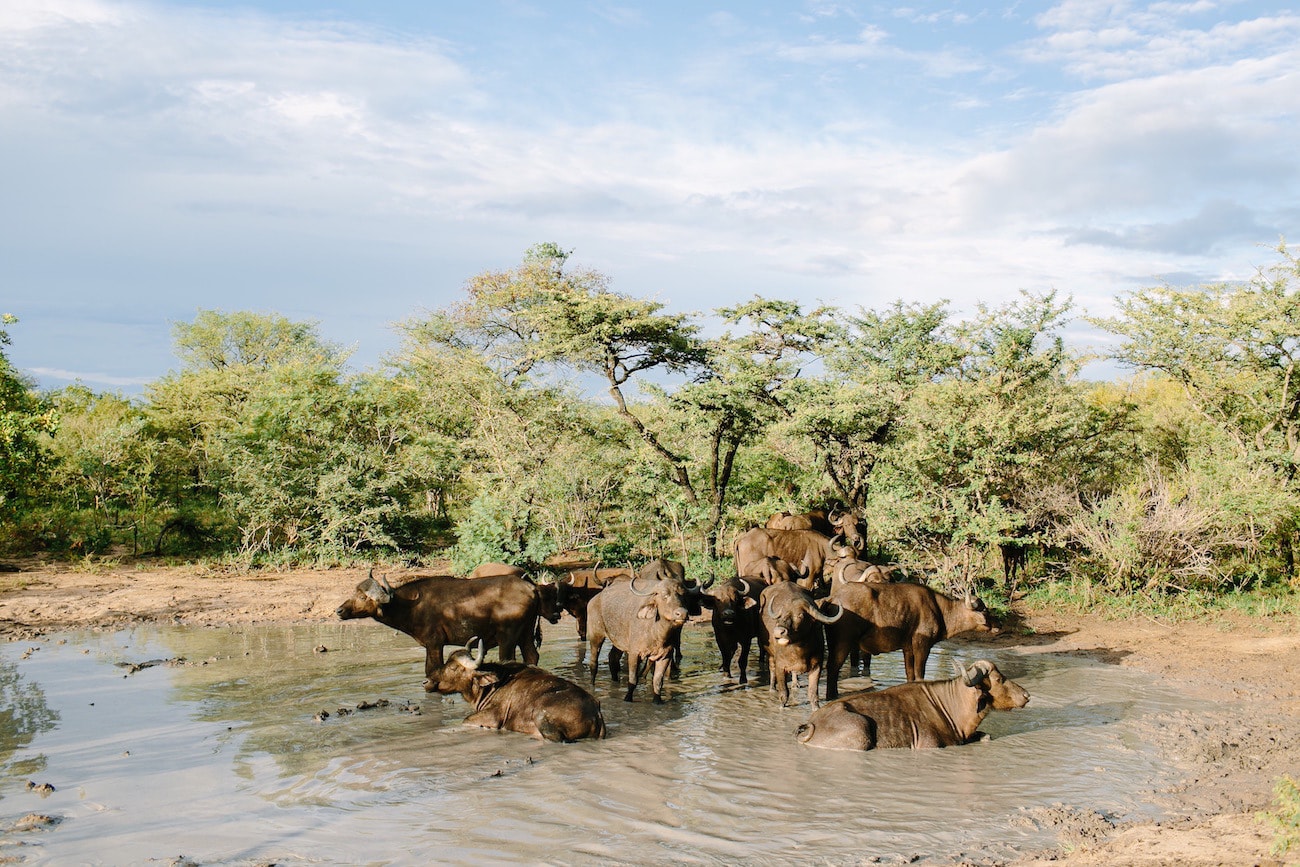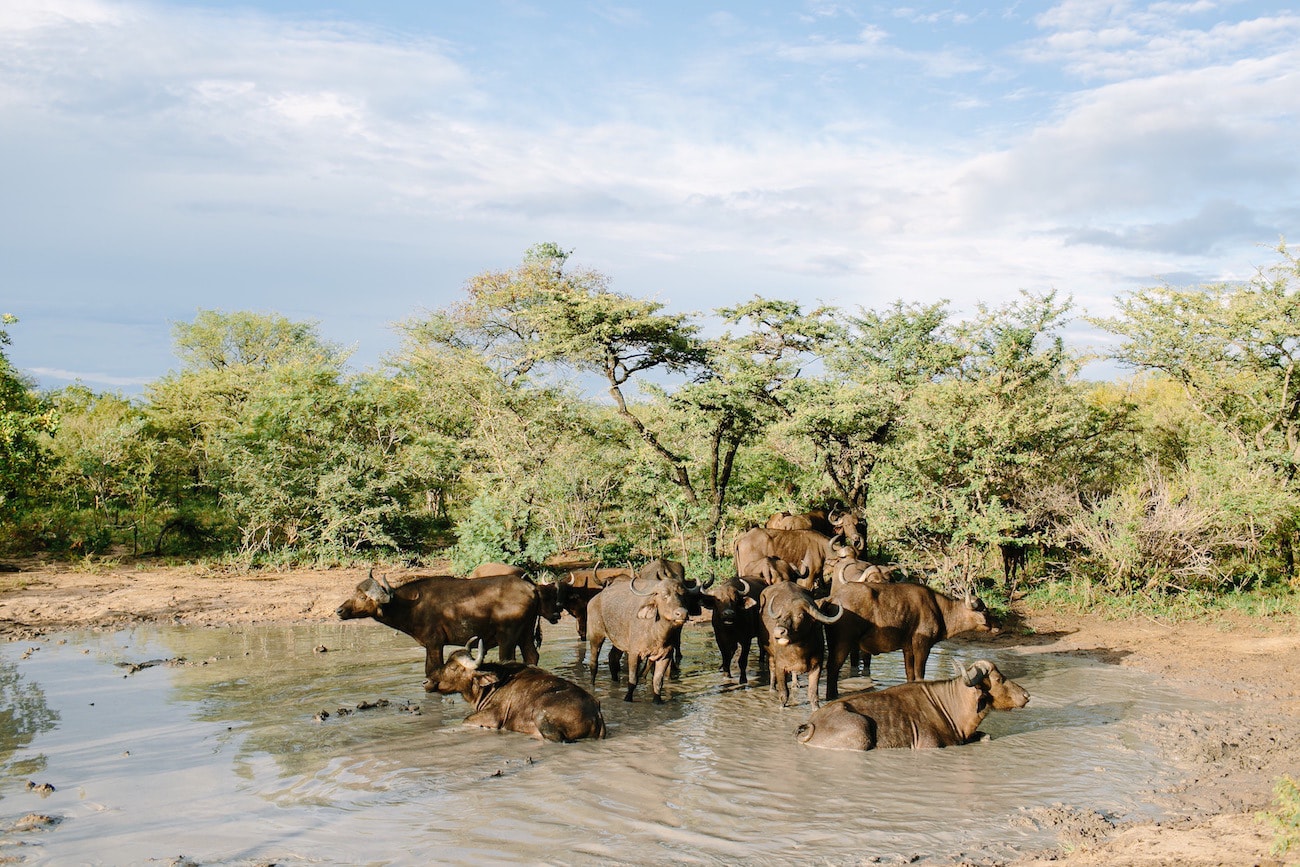 4. How much of the weekend's bill are you willing to foot?
The idea of having all your guests staying alongside you during your wedding weekend is great, but just how much of the entire bill are you willing to take on? Of course this is all up to each couple and essentially boils down to their overall wedding budget. In the past some of our couples have offered to pay 10% of the total weekend accommodation bill on behalf of their guests, having each guest pay for the remaining balance, as well as all their own beverage consumption throughout their stay. Other couples, with smaller guest counts, have in the past decided to pay for the whole wedding group's accommodation. This really is all dependent on you as a couple, but just always bear in mind that venues of this nature do require a block booking deposit, which is usually conducted by the bridal couple themselves. Should you wish guests to pay for their own accommodation they will need to call in or email the reception and reference the block booking number or wedding. For each guest that confirms their booking with a deposit, that amount then gets allocated to your total wedding account, which essentially then gets allocated to the wedding food and beverage bill. However, should you block book all of the hotel's rooms in anticipation of having the lodge exclusively, but only have 70% of it booked out by your guests, you will be liable for the remaining rooms. (If this happens, we usually recommend allocating these rooms to suppliers like photographers, videographers, and hopefully your wedding planners!)
5. Does the wedding fee include safari tours or is this at an additional rate?
What's a safari wedding without the safari, right? Most venues will have included up to two daily safari tours within the accommodation prices but, should you have guests not staying at the same Safari Lodge or Hotel, do make sure you have taken into consideration the cost per person for safari tours only. Another thing to bear in mind is those costs not included within the daily accommodation rate, such as conservation levys and staff gratuity.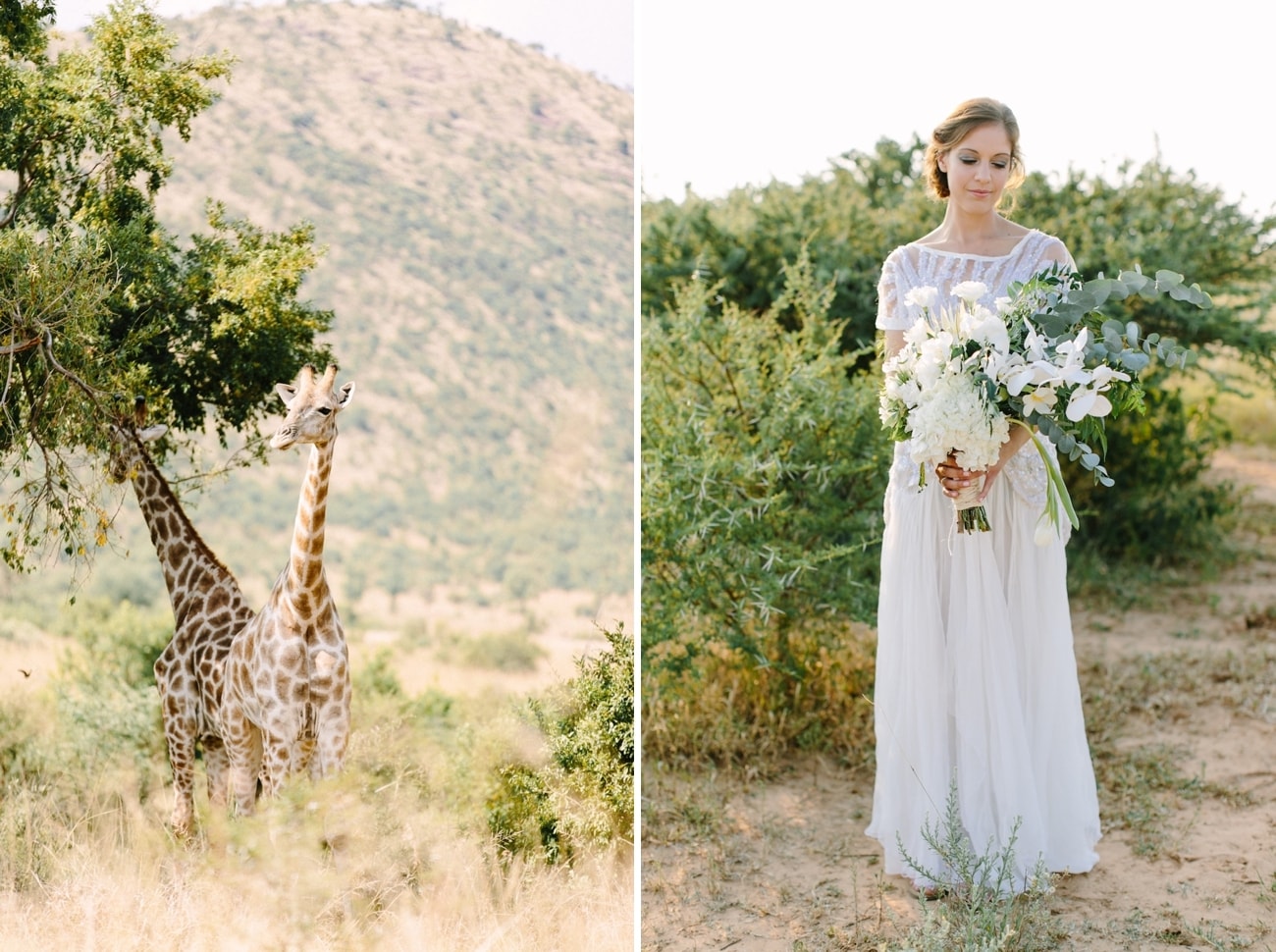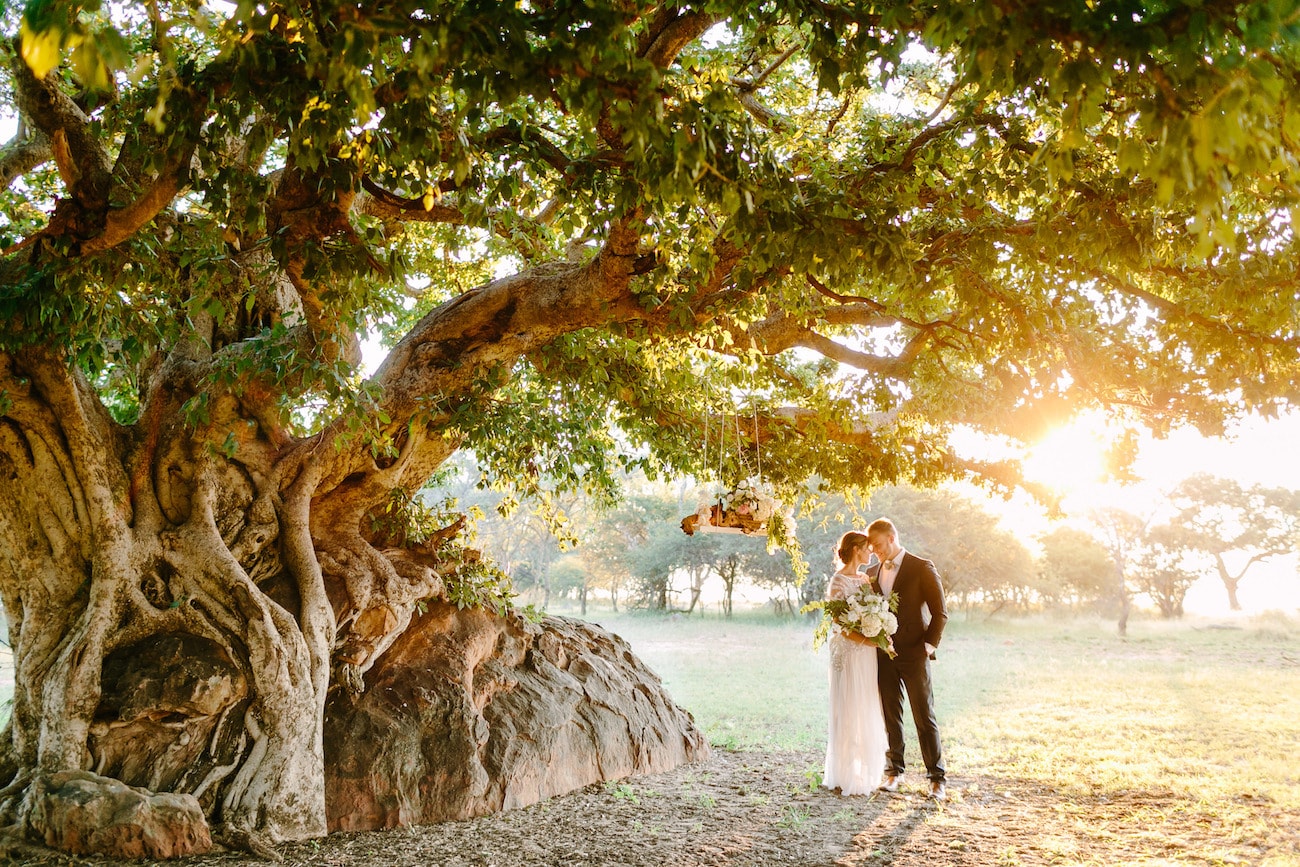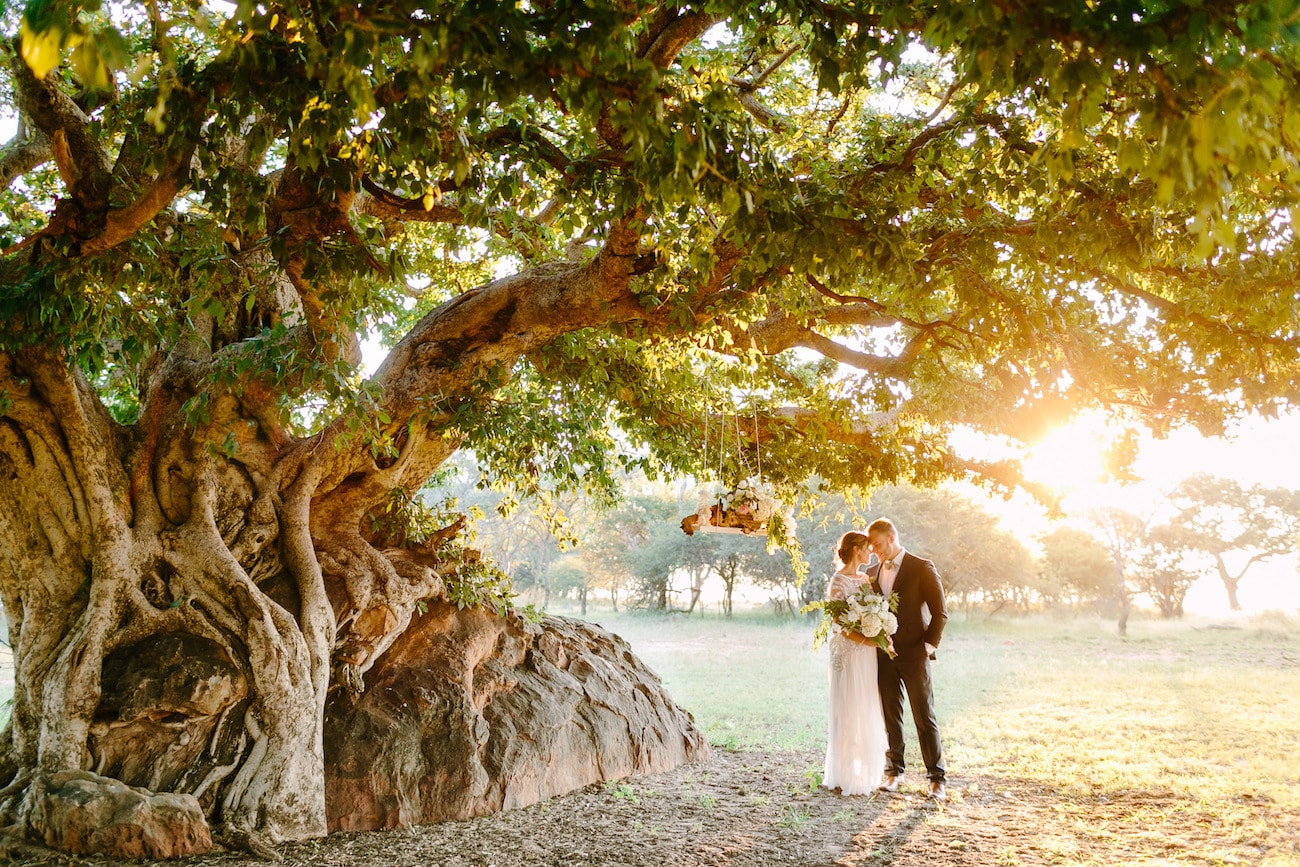 A safari wedding is not the most conventional wedding venue to host your wedding guests, and yes, it does take a little bit more work to plan the logistics, but it is a location that will have you walking away after your wedding weekend completely in awe of the grace and beauty Africa holds. You will not ever regret an African safari wedding; you will only wish you could do it all over again the next weekend.
About Absolute Perfection
Absolute Perfection is a High End Fine Art Luxury, Wedding Consultancy located in the heart of Johannesburg, South Africa. Absolute Perfection specializes in complete Event Styling, Coordination and Floral Design, predominantly for Luxury South African Safari Destination Weddings. Our unique approach towards our events creates pictures, experiences, made to last for eternity. We assist with not only styling our clients' wedding receptions, but also provide guidance with entire event production from start to finish. As designers, Absolute Perfection draws inspiration from the past, present and future, from interior design, fine art, fashion, travel, luxurious living; but mostly our passion for life and beautiful things. With attention to quality and detail, we combine colors, shapes, textures, patterns and innovative concepts to create truly memorable occasions. Keeping in mind that event styling is not just about flowers… it is about creating an atmosphere. Absolute Perfection assists with advising on High End industry professionals, event layout, custom lighting, specialty linens, furniture and props that will give your event ambiance and character. Every celebration paints a picture, evokes an emotion and tells a story…we are here to co-create and execute a customized, personal occasion that truly reflects YOU in the heart of African opulence!


*This post was sponsored by Absolute Perfection, but all opinions are our own. Thanks to all our sponsors for making it possible for us to share daily inspiration on SBB!*