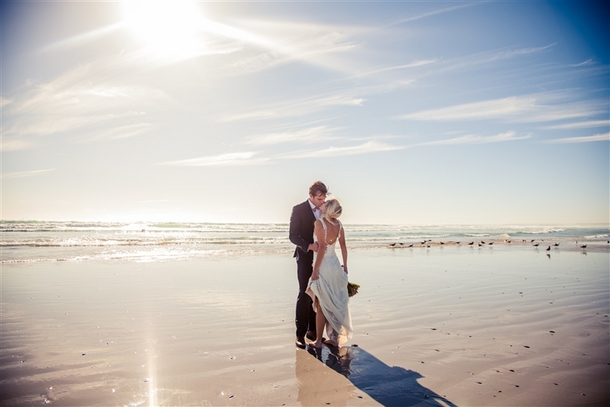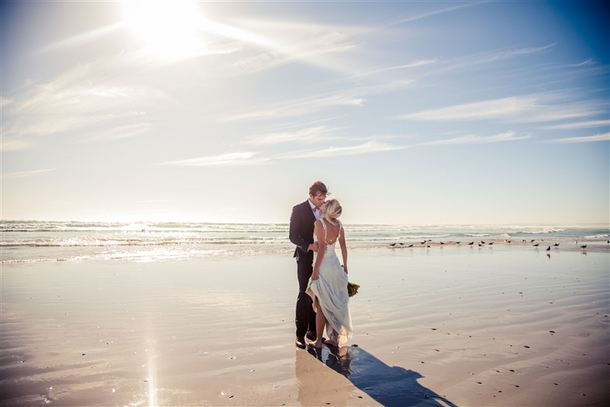 Today's post is partly aimed at the overseas brides and grooms, who are considering whether South Africa is the right place to celebrate their weddings (hint: it SO is). But let's be honest, for those of us blessed to be born or live here, it's nice to remind ourselves why this is one of the best destinations on earth. A little smugness never hurts, right? ;) To make the deal even sweeter, we're featuring images from a styled wedding shoot put together by photographer Tania Timkova and Michele Steyn of Passionately Weddings. Tania, a destination photographer, was a visitor to our shores herself and fell in love with SA, especially Cape Town! She wanted to show off the potential to those back home, so worked together with real-life-couple Chantelle & Retief to capture the beautiful scenery, the tenderness, and of course, the love!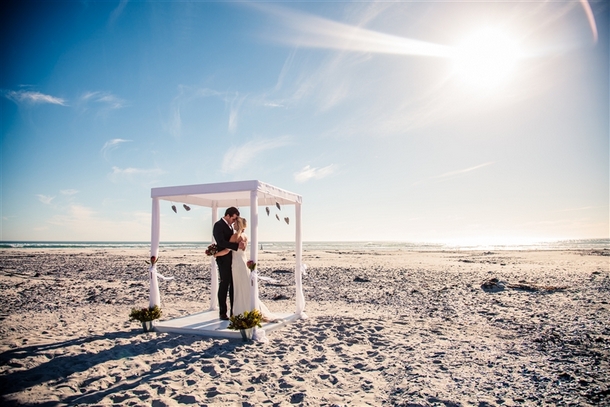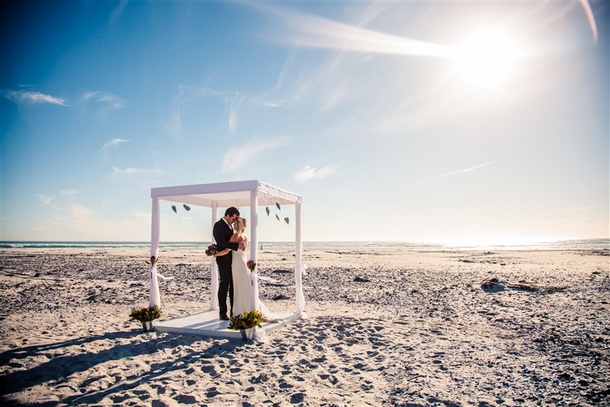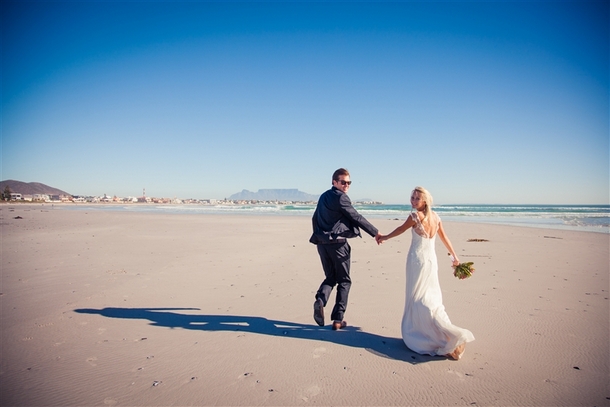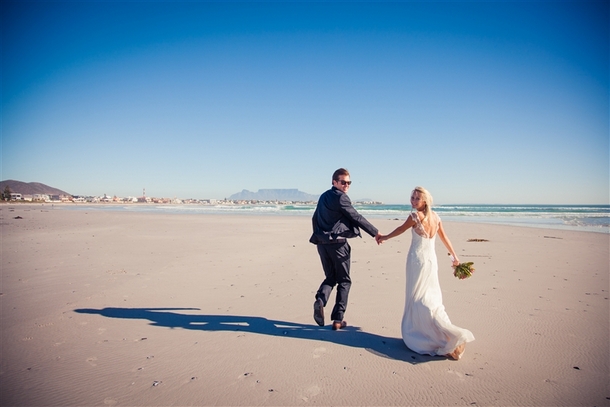 GOOD DAY SUNSHINE: Cape Town gets

2993

hours of sunshine per year, as opposed to 1493 for London (in your face, London!), so you have a much better chance of clear skies for your big day – one reason why so many South African wedding ceremonies are held in the great outdoors. Other parts of the country have an even better record (I can personally vouch for the fact that winter in Durban lasts about five minutes). And even if you choose to marry during winter, when prices are lower and rainfall (especially in the Cape) is much more common, it's still very beautiful – a far cry from the grey skies of Europe during the darker months. It's no wonder we call it the 'secret season'.
LOCATION IS EVERYTHING: SA really is ideally situated for a destination wedding. First of all, it's roughly half-way between Europe and Australia, so if you have guests coming from far and wide (especially if you families are from opposite sides of the globe) it's a good neutral spot to pick (and one that many of your guests will be keen to visit). Even better, at least for the European visitors, jetlag isn't an issue – something that you'll definitely have to factor in if you're looking at a sunny Caribbean destination.
IT'S GORGEOUS: No seriously, it is. Totally drop-dead, wolf whistle, get out your camera every five minutes kinda gorgeous. Wherever you choose to get married, you'll have a breathtaking backdrop – and that means you need to worry less about decor. In fact, I'd go so far as to call it…
A PHOTOGRAPHER'S HAPPY PLACE: Yes, your photographer will thank you for having your wedding with the kind of backdrops that make their portfolio (and your wedding album) pop. Our  sweeping landscapes just lend themselves to grand romance.
A HUGE RANGE OF LOCATIONS AND STYLES: South Africa is a bit of a world in one country, so whatever you're picturing for your wedding style, we probably have it. Sandy beaches? Got 'em. Mountain retreats? Check. Safari lodges? Many. Rustic farms? Elegant vineyards? Urban skylines? Yep, yep and yep. And even within a particular region you'll find a lot of variety – the Cape winelands, for example, have so many beautiful and unique venues under the vineyard blanket, suiting whatever size or style of wedding you're planning.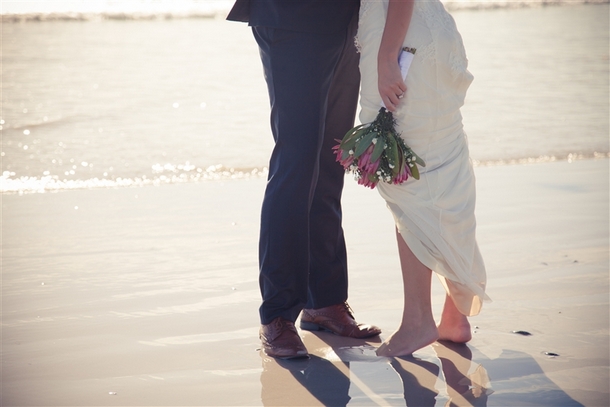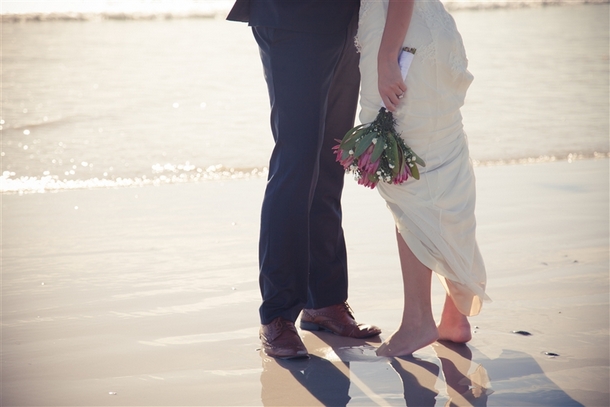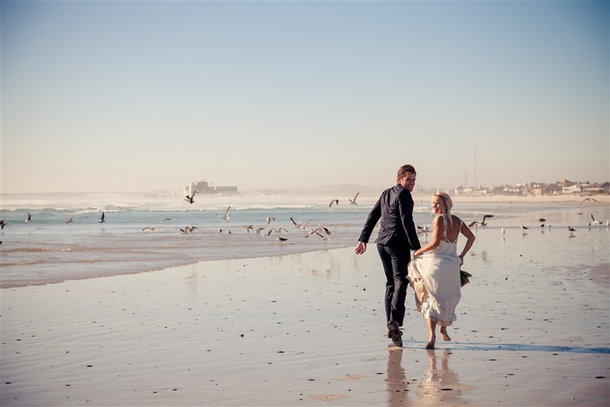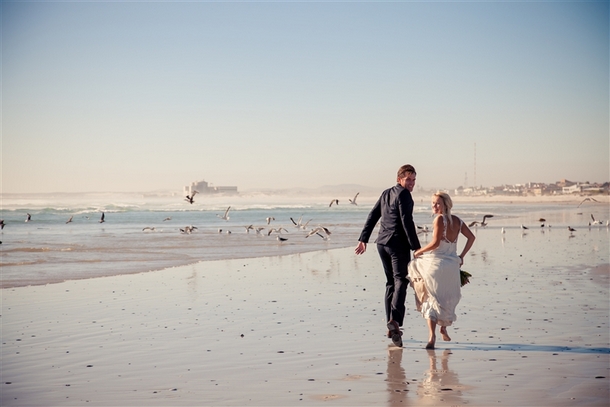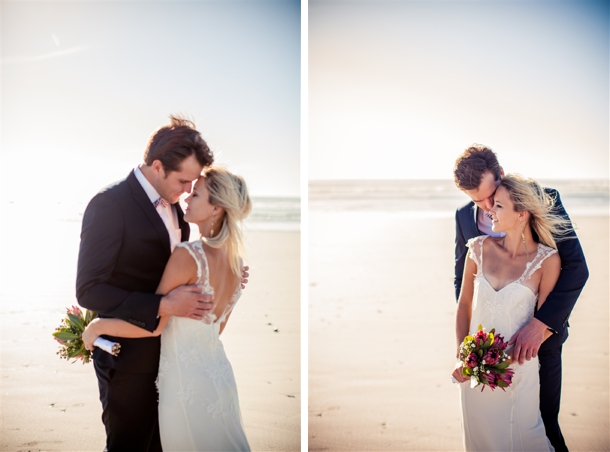 A FIRST CLASS WEDDING INDUSTRY: One of the reasons I started SBB was because of the (then) unsung heroes of the SA wedding industry, which is absolutely world class. I can't count the number of times I've seen SA weddings on international blogs with comments like 'they sure do know how to throw a wedding in South Africa'. That's because of the friendly, professional and incredibly talented people who are out there.
FINE DINING: It's not just our flower designers, co-ordinators, photographers and coutouriers who are brilliant – you'll find some incredibly talented chefs here, many of whom are associated with wedding venues.
THE EXCHANGE RATE: You know those amazing venues and vendors I've just been describing? Well, put their prices on the current exchange rate, and a South African wedding will give you waaaaaaay more bang for your foreign buck.
ENGLISH IS AN OFFICIAL LANGUAGE: We have eleven of them, but most South Africans speak English, making SA one of the easiest of the popular wedding destination countries in which to plan your celebration from afar without administrative difficulty and confusion.
COMBINE WEDDING AND HONEYMOON WITH EASE: South Africa is already a popular honeymoon destination, so why not celebrate your wedding in a place where it's just a hop over to your honeymoon? Less time travelling means more time for chilling and wrapping yourselves up in your own little newlywed world.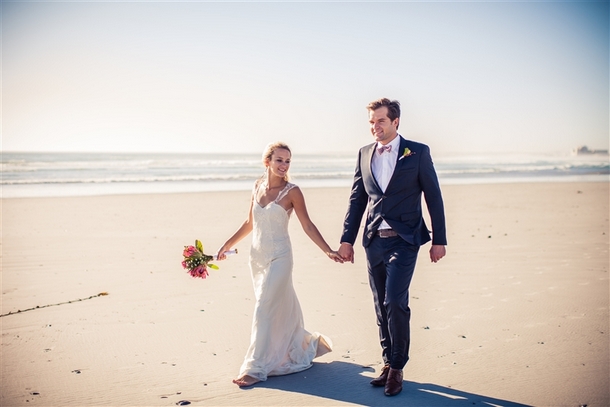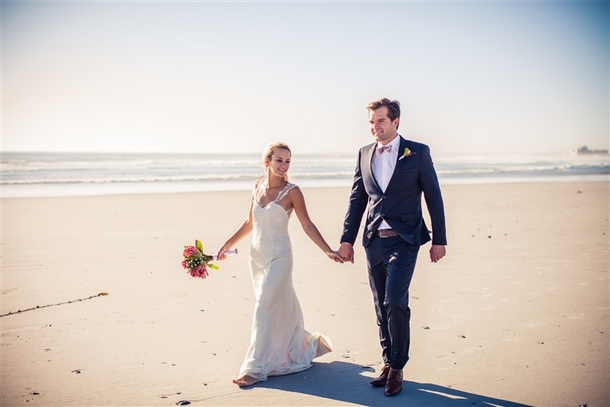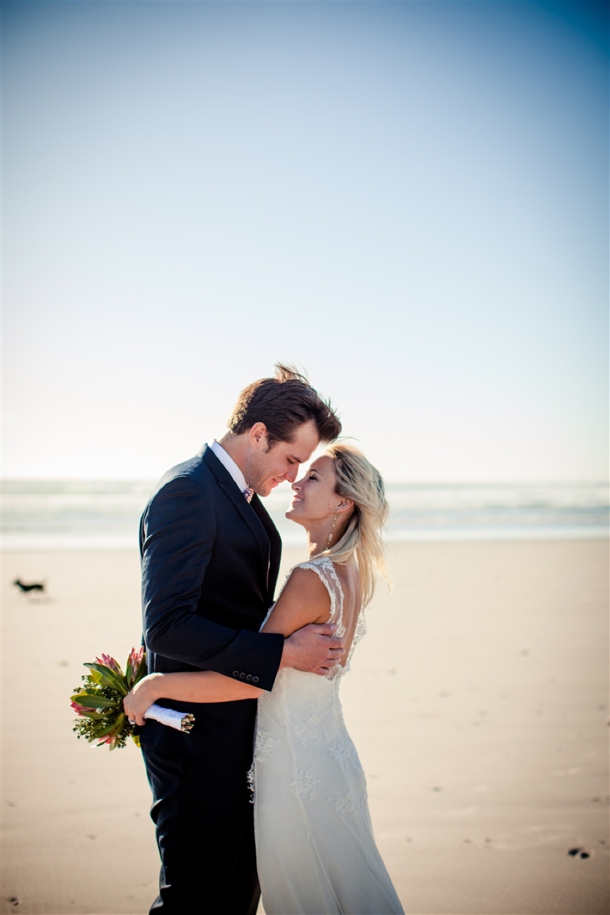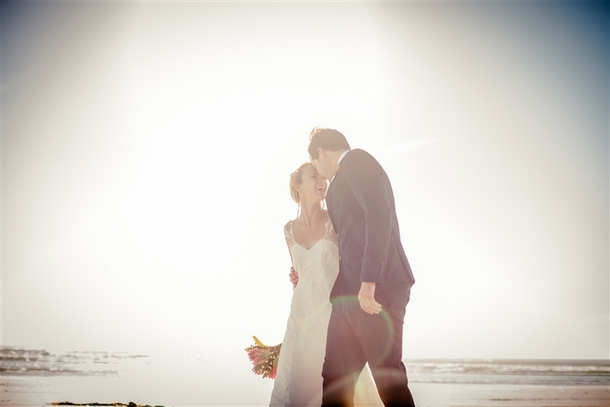 SERVICE PROVIDERS
Photography: Tania Timkova | Co-ordination, flowers & decor: Michele Steyn for Passionately Weddings | Venue: Beach Villa Guest House