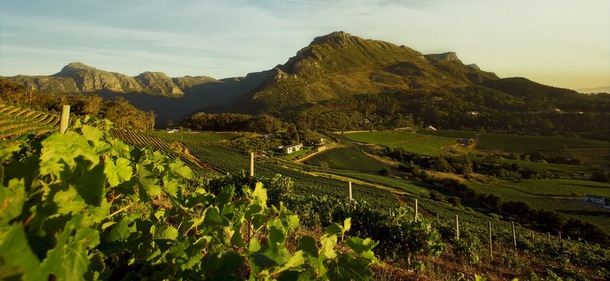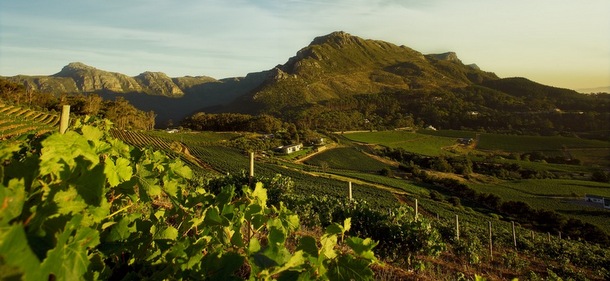 Travel. Wine. Your sweetie. Three things pretty much guaranteed to make for an amazing honeymoon, wherever you decide to spend it. But since it's vineyard wedding month on SBB, we decided to take things a little further and find our top honeymoons for wine lovers. Which in this case means both lovers of wine, and lovers IN wine(country). Bliss! I think you can probably guess our favourite destination, but just to make it fair on the rest of the world, we found seven international locales to share with you as well as our own!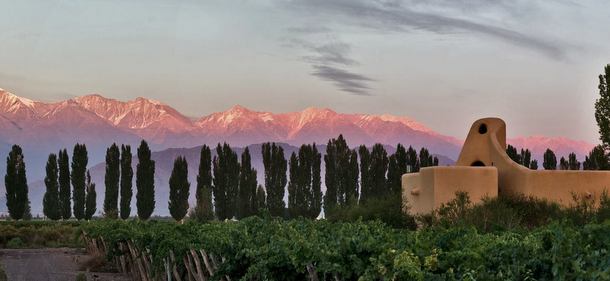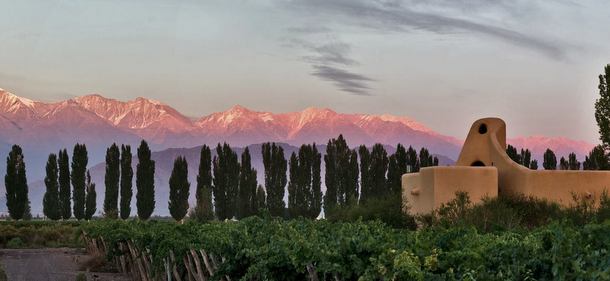 1. Mendoza, Argentina
Just a short flight from Buenos Aires, you'll find Argentina's most famous wine region, a chic vineyard oasis amid the Andes-fringed desert region. Thanks to an ancient irrigation system, you'll find tree-lined streets and lush green parks, and more asado (barbecue) and red wine than you could ever hope to find. Stay at the famous Cavas Wine Lodge, with its private plunge pools and roof terraces, and a spa that offers wine therapy treatments that include a crushed malbec scrub and red wine bath. Bathing in wine? Sold.
Regional specialty: Malbec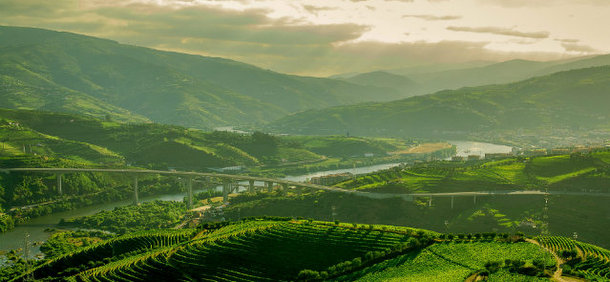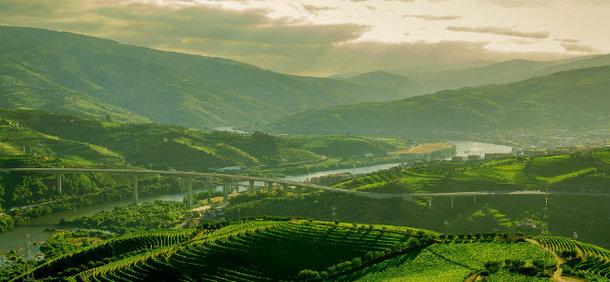 2. Douro Valley, Portugal
The 'golden' valley is one of Europe's oldest and most romantic wine regions, and the a perfect place for a beautiful, chilled-out honeymoon. Beyond the wines, the scenery is the main attraction – you'll want to stare at those rolling amber hills, glass of rosé in hand, for blissful hours – that is, when you're not sampling the local cuisine or touring a vineyard. In the valley itself, luxuriate at the new Six Senses hotel (which features, among other fine dining facilities, a wine library) or stay at the Yeatman Hotel in nearby Oporto, where each suite is decorated in honour of a different Portuguese winemaker.
Regional specialty: Port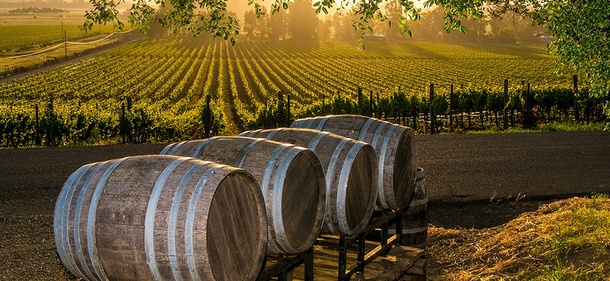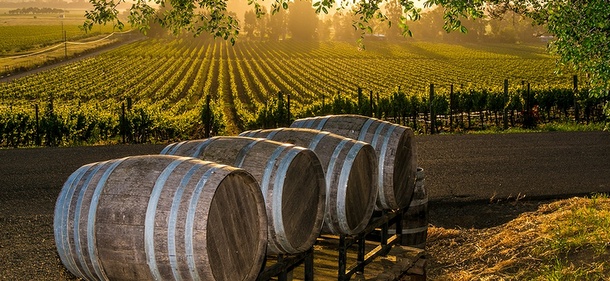 3. California, USA
California wine country is a fantastic honeymoon destination for wine lovers, whether you choose Napa or neighbouring Sonoma (or both). From the gorgeous, woodsy countryside and sun-kissed vineyards to award-winning restaurants and gastropubs, you'll be in your element. Stay at the Farmhouse Inn in Healdsburg for chic, understated rustic luxury and a famed farm-to-table restaurant.
Regional specialties: Cabenet Sauvignon in Napa, Chardonnay & Pinot Noir in Sonoma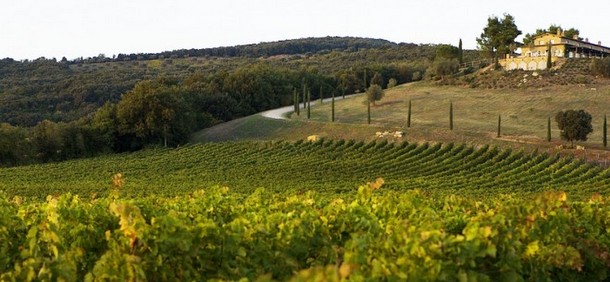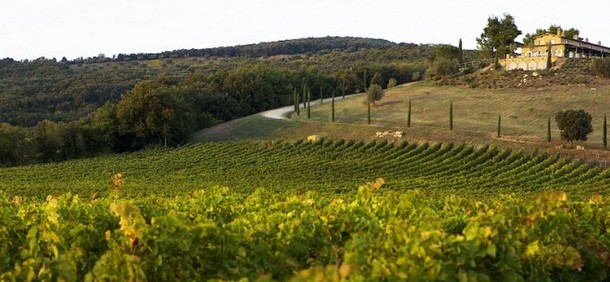 4. Tuscany, Italy
Tuscany might be an obvious addition to the list, but that doesn't make it any less charming – I spent a few weeks on a winefarm in the Chianti region a couple of years ago, and believe me, it is every single bit as beautiful and charming as it is in books and on film. There's no shortage of wonderful places to stay, from five star retreats to agriturismo farms, but for oenophiles our favourite has to be the Conti di San Bonifacio Wine Resort (which has a special wine lovers honeymoon package). This restored stone villa on a working farm boasts delicious food, on-site wine tastings, and trips to nearby Montalcino, as well as bicycles for you to tour the countryside on your own. And the views…? Sigh.
Regional specialty: Brunello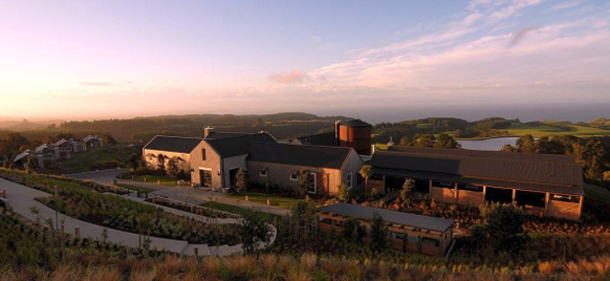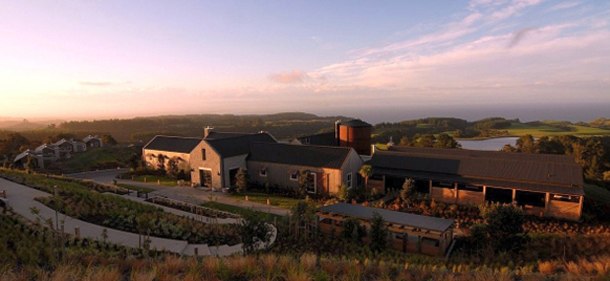 5. Hawke's Bay, New Zealand
I personally love Kiwi wines, and with its mix of coast and toast (wine toast, that is), Hawke's Bay sounds like heaven. And it's not just me – with a Mediterranean micro-climate, art deco architecture, ocean swims, golf and gastronomy, there's enough to keep anyone happy. The Farm at Cape Kidnappers not only has the most delicious Famous Five adventure type name, but boasts a spa, adventure sports – and regular wine tastings, of course.
Regional specialties: Cabernet Sauvignon, Merlot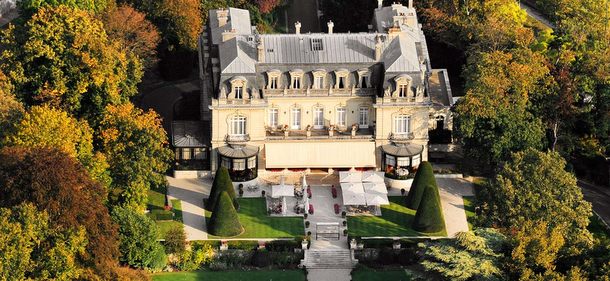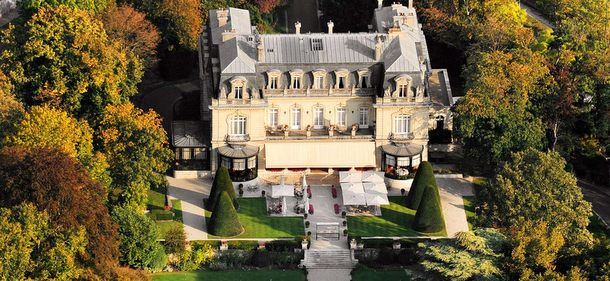 6. Champagne Region, France
Romantic French wine destinations could have made up most of this list, but if we're picking just one for honeymooners, it has to be Champagne. After all, is there a better time than when you're newlyweds to break out the bubbly all day, ever day? And bonus, the region is only 100km east of Paris, so you have a great excuse to spend time in the most romantic city in the world. The countryside is full of ruined monasteries and majestic chateaus, and beneath Reims and Epernay, you'll find a honeycomb of caves housing the most famous sparkling wines in the world. To really feel like a king and queen, stay at Les Crayères near Reims, with its fairytale facade and Michelin starred restaurant, which serves up any of 300 champagne varieties with your meal.
Regional specialty: Champagne, obvs.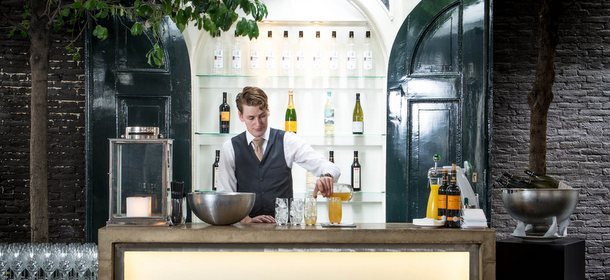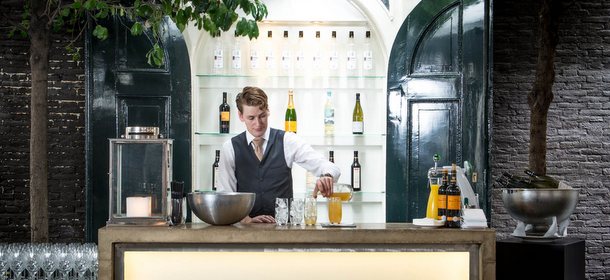 7. Amsterdam, The Netherlands
Amsterdam, you say? Amsterdam? It may be known for canals instead of vineyards, but the novelty of a stay at The Dylan Amsterdam makes this our wildcard entry. Instead of the traditional High Tea, this elegant former theatre serves High Wine – a special pairing of fine wines and amuse-style savouries served between 3-5pm. Yum. And if that still isn't enough to float your boat, try Vinkeles on the Water, a private boat ride through the city catered by The Dylan's Michelin-starred restaurant (and matched with superb wines, of course).
Regional specialty: Whatever's on the menu
And of course…
8. Cape Wine Route, South Africa
Last but definitely not least, our very own Cape Winelands. I tell you, I've lived in some pretty amazing places (New York, Milan…) and the one place where I never got sick of the view for a single day was Stellenbosch. It is just completely, utterly breathtakingly beautiful, and chock full of innovative little estates and top class hospitality. And amazing wine, of course! But to be honest with you, there was WAY too much loveliness for me to play favourites on my own, so I asked SBB honeymoon expert Jenni Moss of Southey Travel to share some of her top choices. (Jenni specialises in honeymoons in SA and Mauritius, so she's clearly the woman for the job.) Here's her pick of estates: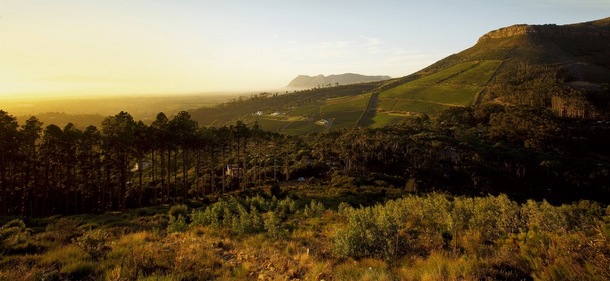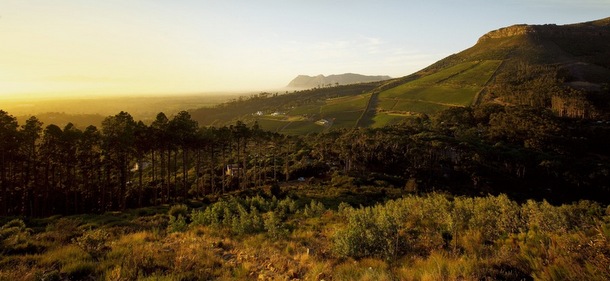 Beau Constantia, Constantia Valley
Located on the slopes of Constantia Neck, the elevated tasting room offers spectacular views across the Constantia Valley all the way down to False Bay. Not only do they have a delicious array of wines to taste, but this is the perfect spot to while away an afternoon eating delicious sushi and sipping on a crisp Sauvignon Blanc!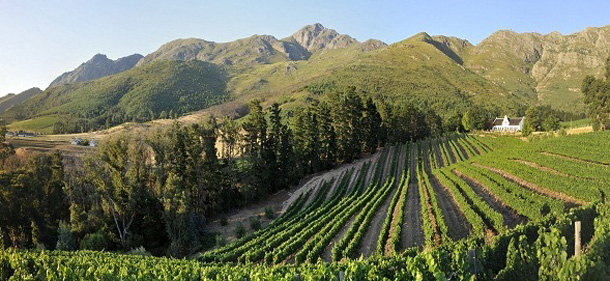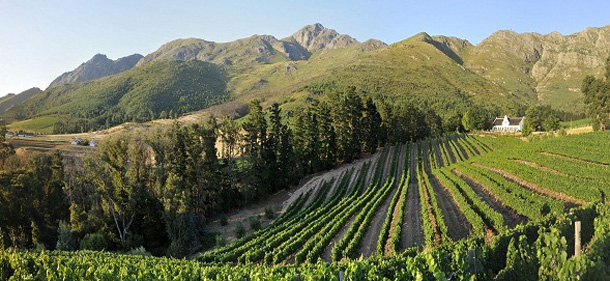 Colmant, Franschhoek
By appointment only, Colmant is entirely dedicated to the bubbly-lover. We first discovered this farm by accident; it's located at the end of the main road of Franschhoek and from the road it doesn't look like much. But once inside and the owner takes you on a tour of his cellar and you taste the fruits of the farm, you might just fall in love with their MCC as much as we did! They don't offer any food onsite but Franschhoek is filled with lovely places you can stop off for a bite afterwards.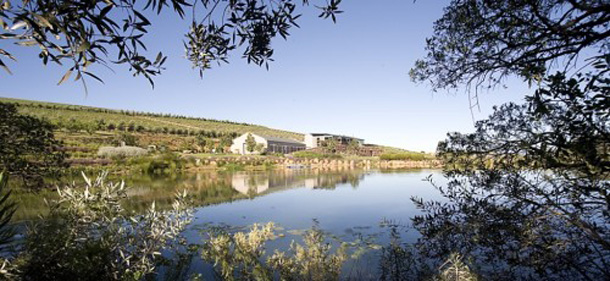 Hidden Valley, Stellenbosch
Located on the slopes of the Helderberg Mountains, the view across the surrounding vineyards is breathtaking. They offer the best cheese platter that you can enjoy whilst either tasting their wines or just enjoying a bottle of your favourite! I suggest you get here early or book a table as it gets very busy with both locals and travellers and you don't want to miss out on enjoying the view.
All images from properties' websites/media. (Top image: Beau Constantia)

SBB ♥ Southey Travel, a featured member of our Directory