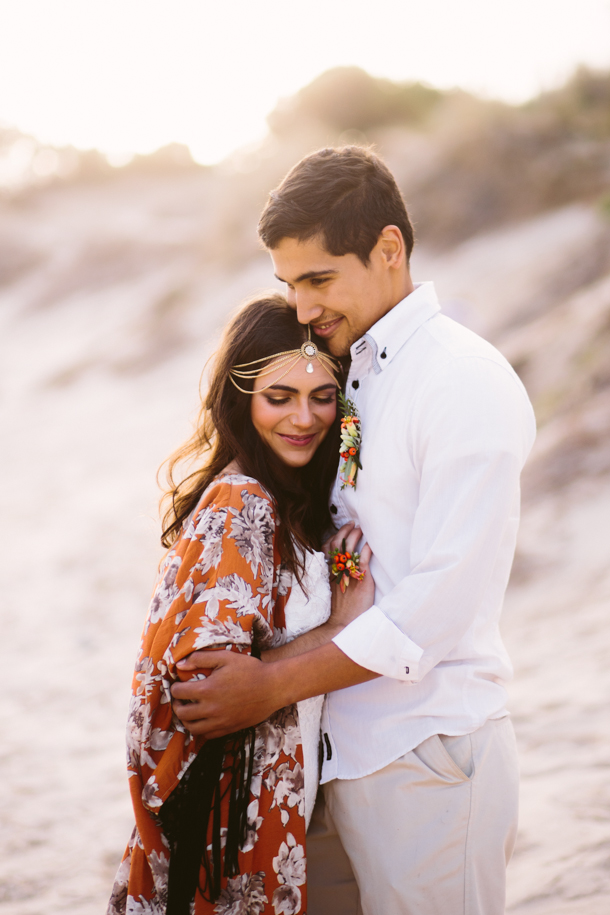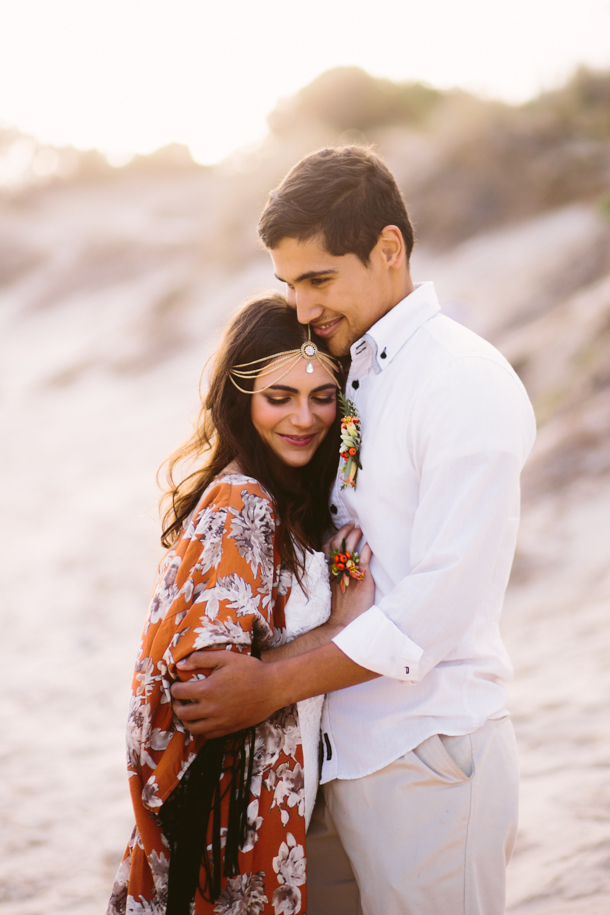 Boy do I ever have a gorgeous editorial for you all today! Thanks to Tabitha Mee at Illuminate Photography and her talented team, we're transporting you to the sands of Morocco for a styled shoot that's as beautiful as it is inspiring. In fact, it's almost easy to forget that it was shot in Cape Town, and not high in the Atlas mountains, amid citrus and walnut groves, and flat-roofed hamlets.  I absolutely love a touch of Moroccan style (which also happens to be perfect for a boho wedding theme), and with a mix of shiny brass, warm earthy tones and pops of orange from pincushion proteas, berries and kumquats (as well as a dreamy Robyn Roberts dress), I'm in heaven. This would be such a gorgeous colour scheme for a wedding – the florals created by our faves at Green Goddess flower studio would translate beautifully to a reception table, not to mention the sheer romance of a little desert breakout area beneath the stars. Sigh. And pass the mint tea.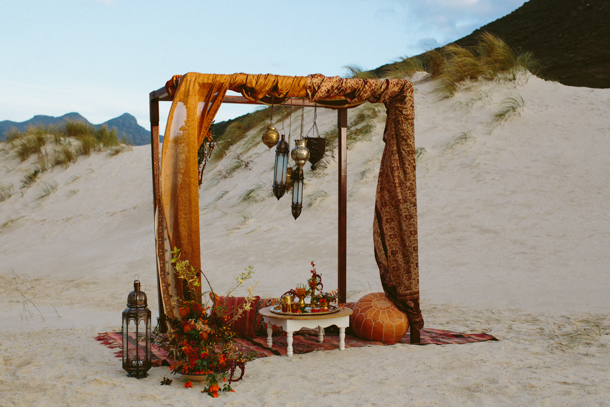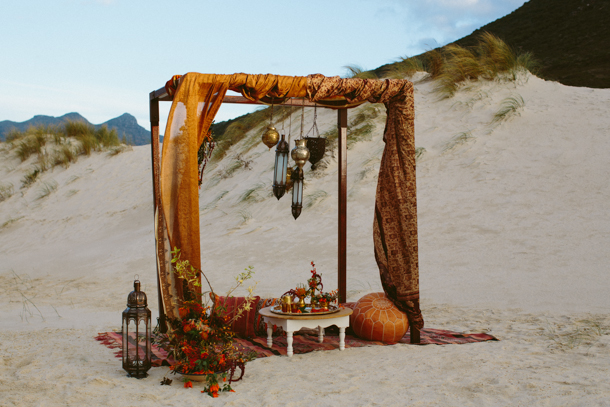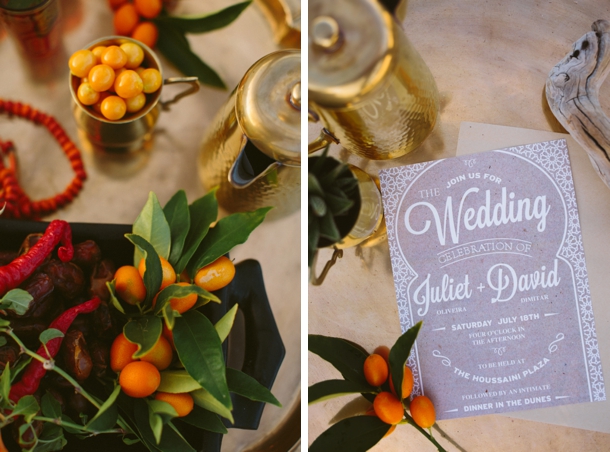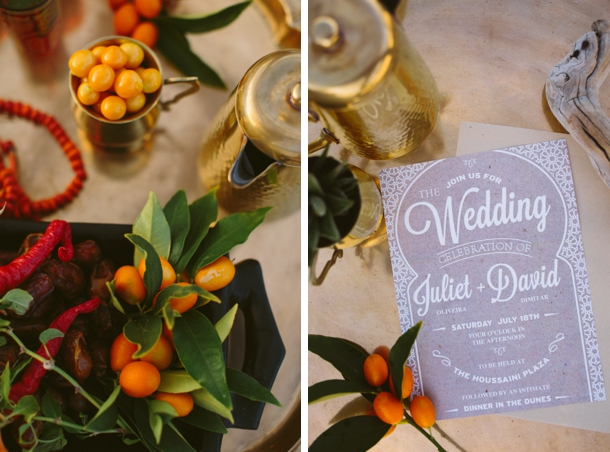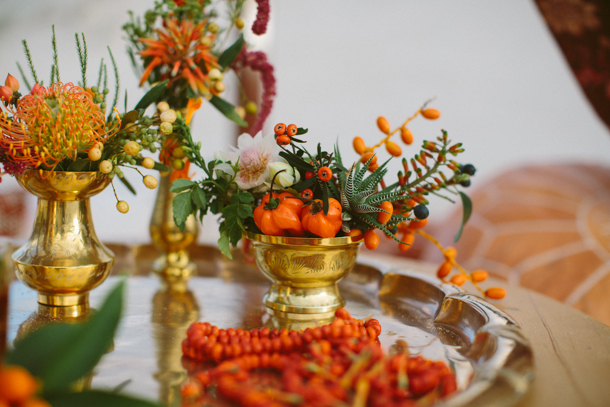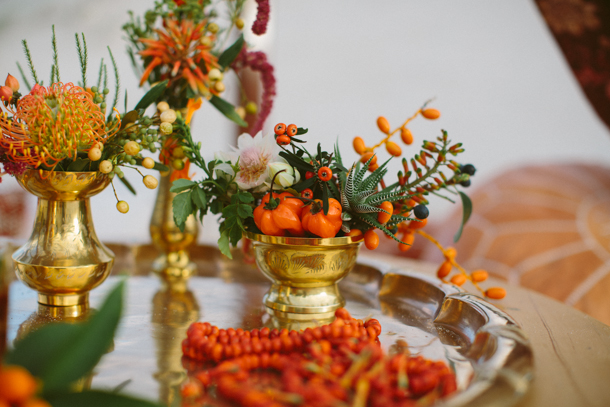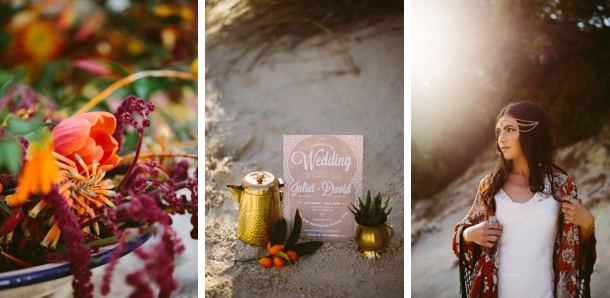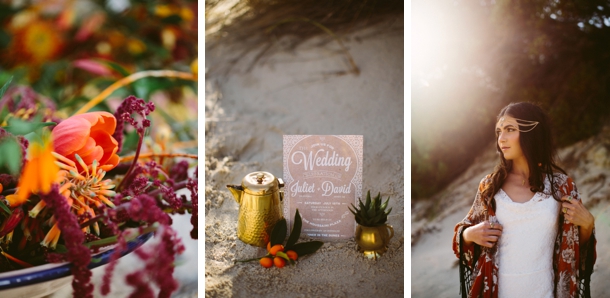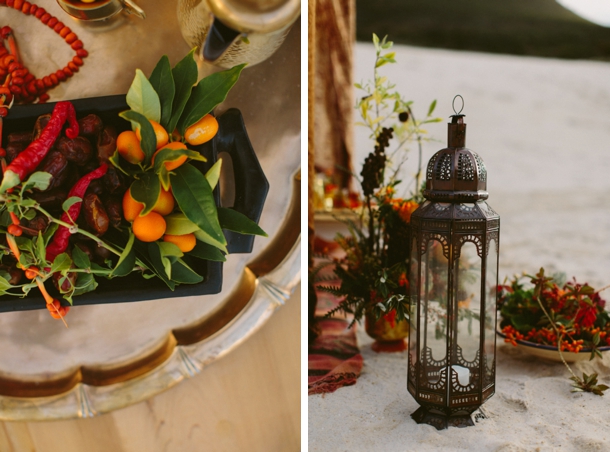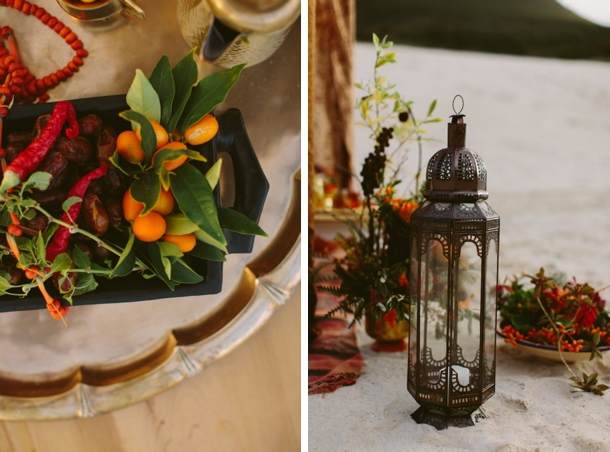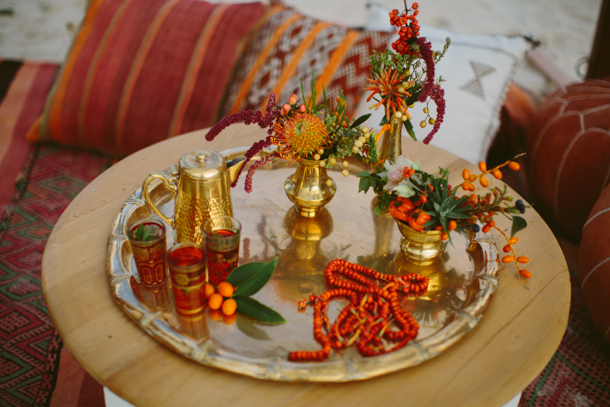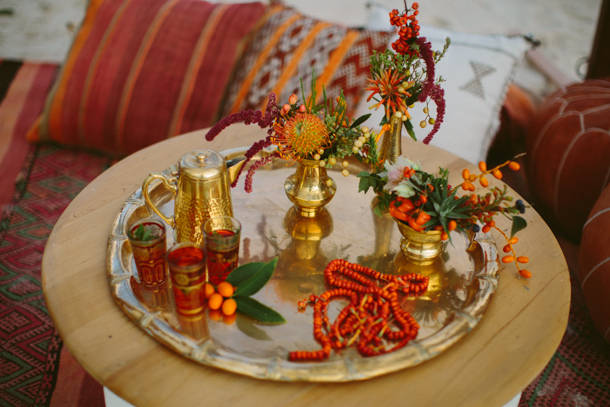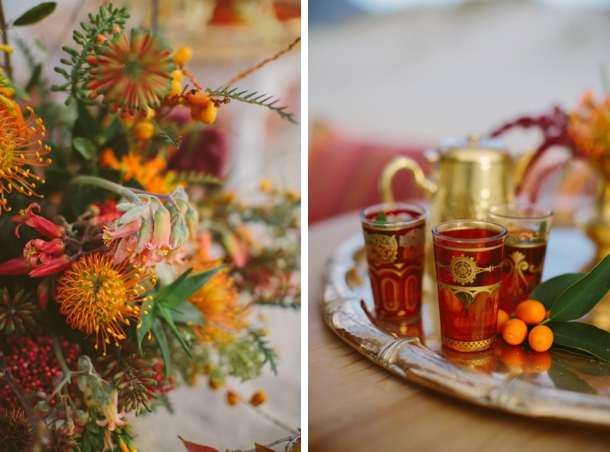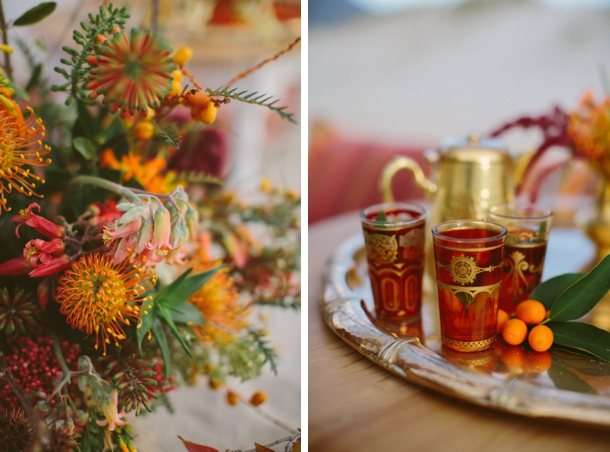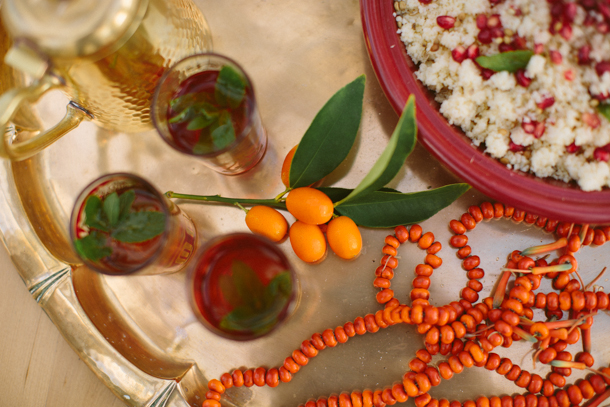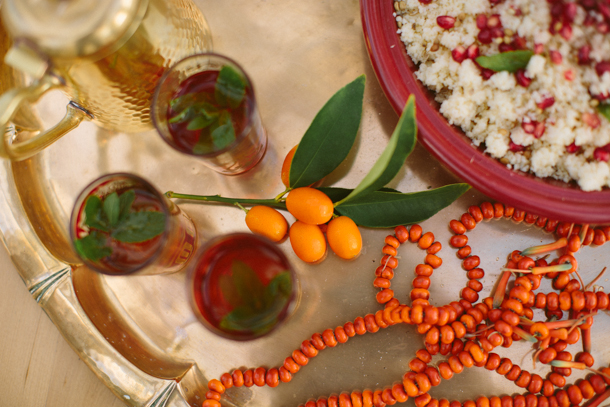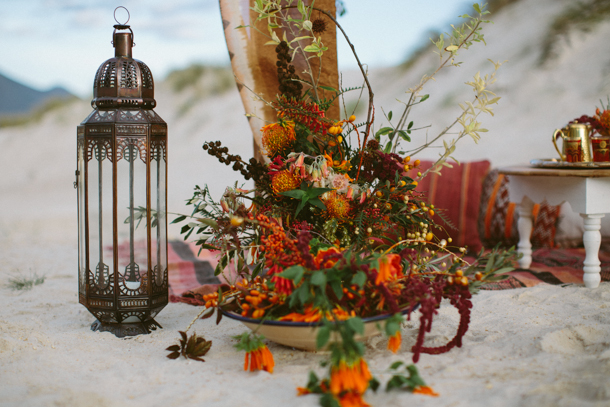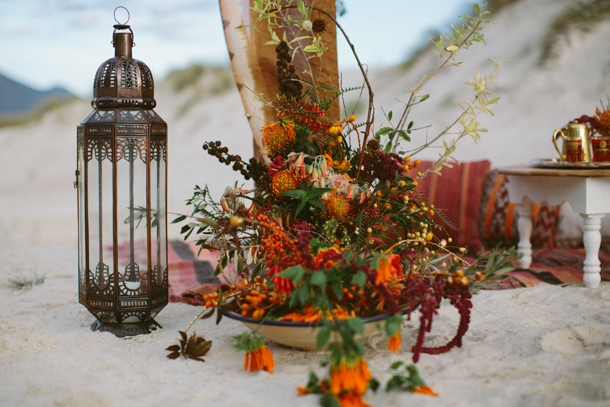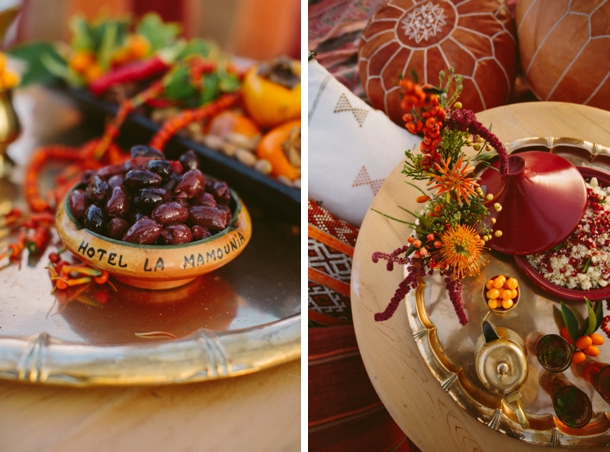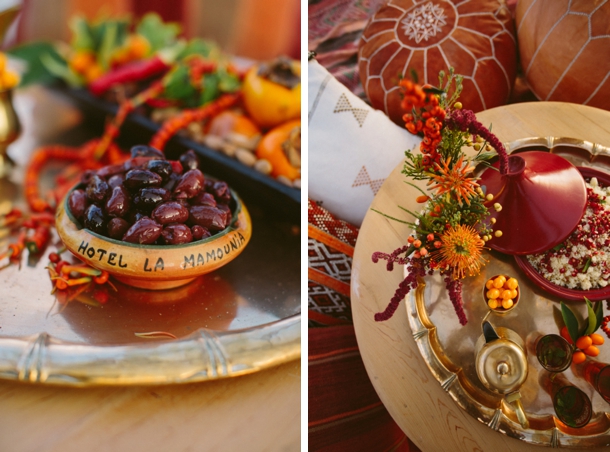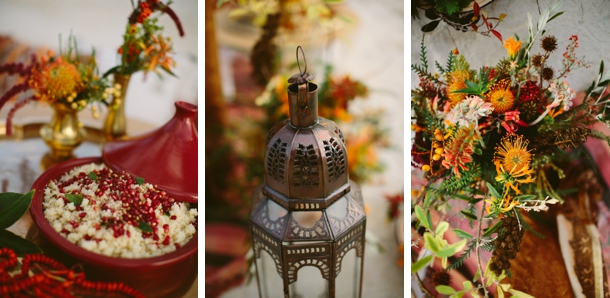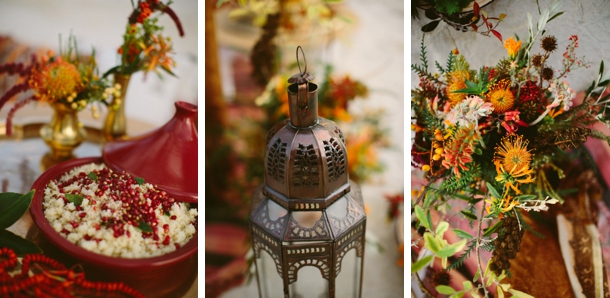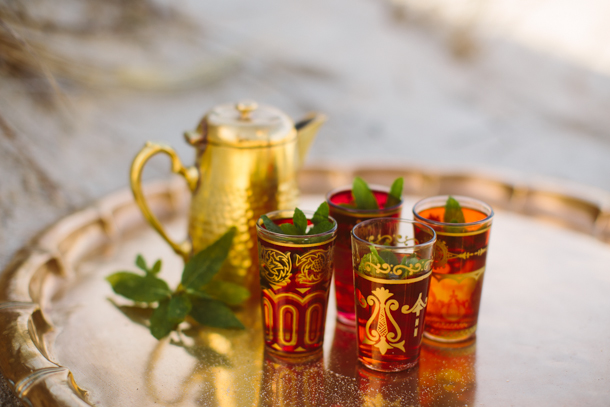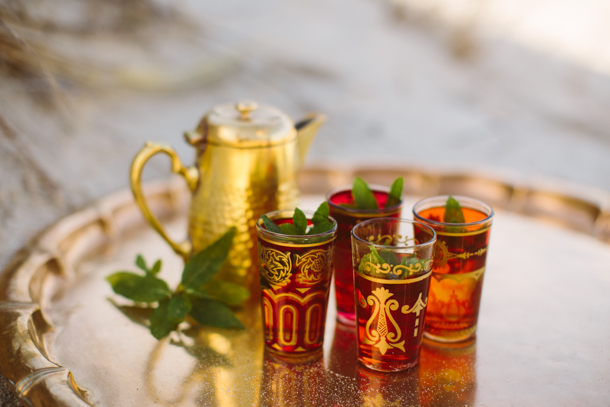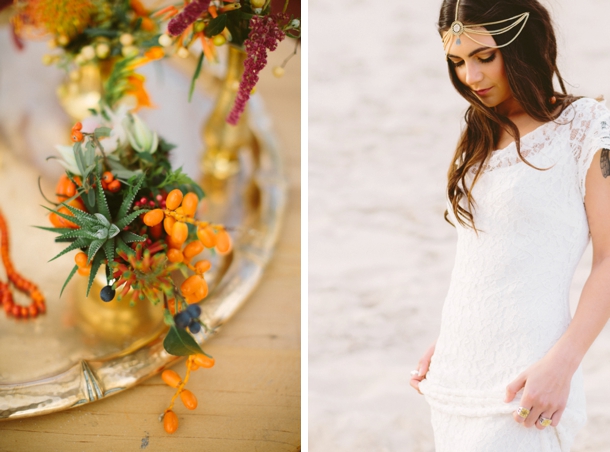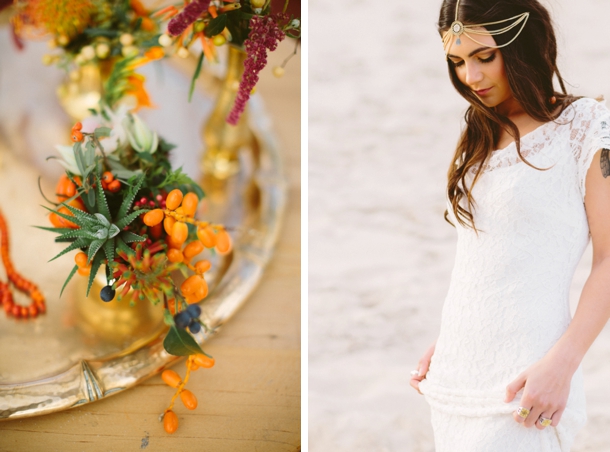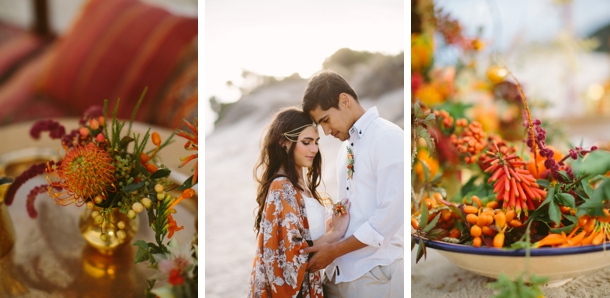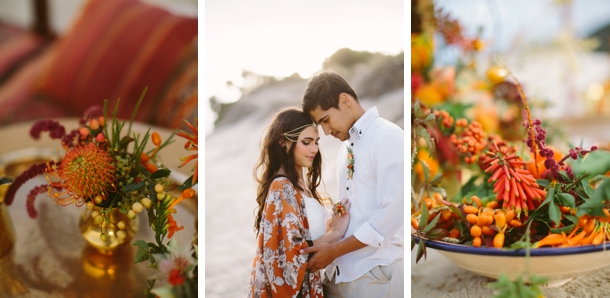 Tabitha sent over a bit of background for us…
I've been wanting to do a styled shoot for a while now, and while I did not have a clear idea from the start of what exactly I wanted to do, I knew that I wanted it to to be arty, exotic, and maybe a little bit alternative. I love the hair-chain trend, and thought of maybe going for a shoot with a slightly arabesque slant. After some brainstorming and lots of Pinterest-browsing, I had firmly decided that I wanted to go with a rich burnt and spicy colour palette. I fell in love with Moroccan decor the more I browsed, and was ecstatic when the Moroccan Warehouse agreed to collaborate with me on this project.
I took the idea to one of my talented industry friends, Lindsey Boucher (from Makeup and Delight), and I was so pleased when she was not only willing to do the makeup for the shoot, but was keen to help me organise it and share in my excitement! She has some amazing connections in the industry, and before we knew it, we had a whole team of incredible service providers on board! The ladies at Green Goddess flower studio played such a massive role in the creative direction the shoot took – I cannot say how incredible they were! I honestly feel like they took my vision, understood it and made it 10 times better! They really pulled out all the stops. The end result was just SO INCREDIBLY beautiful.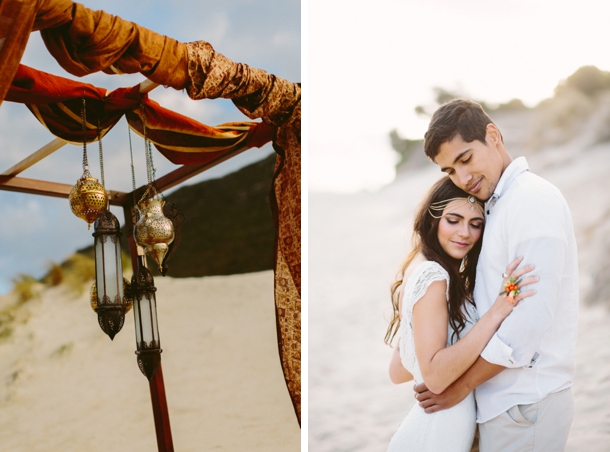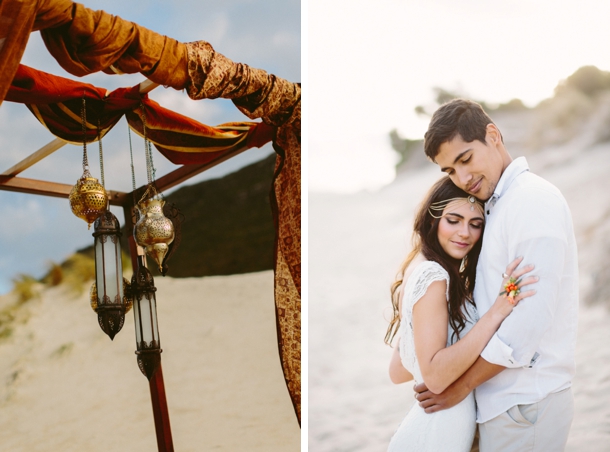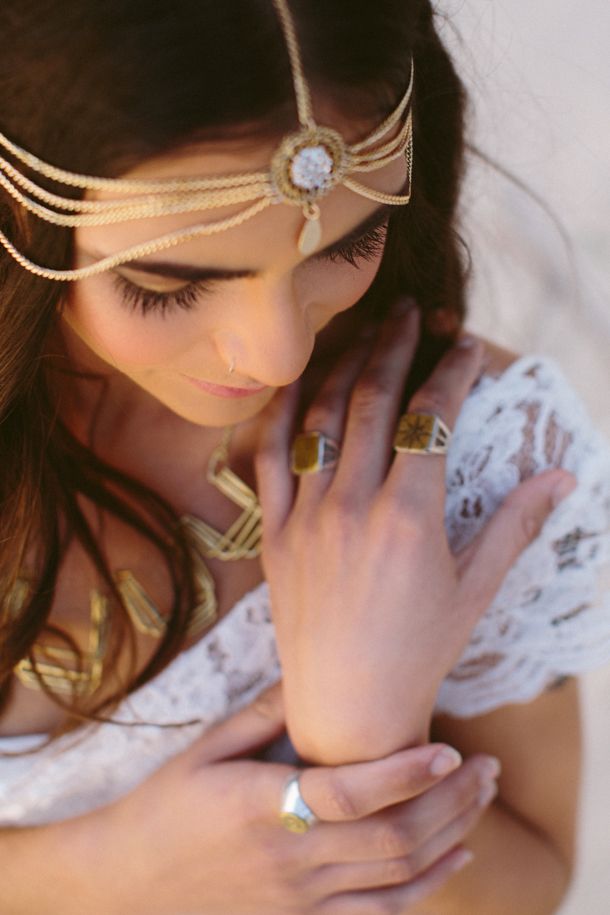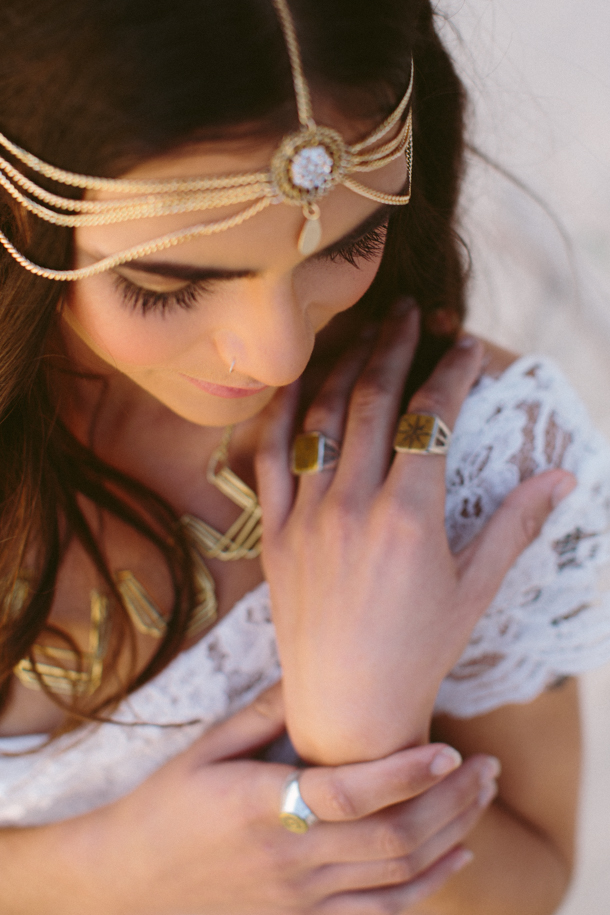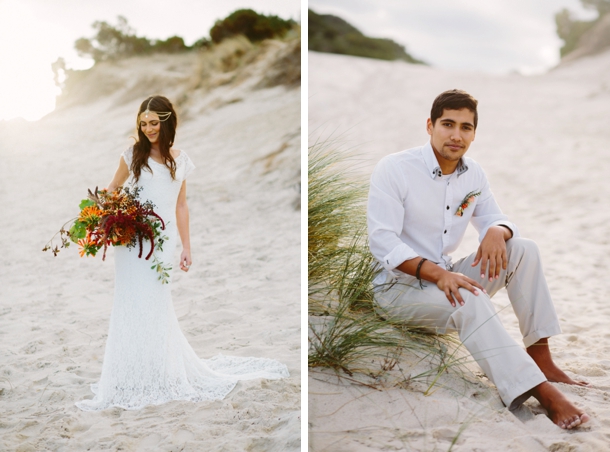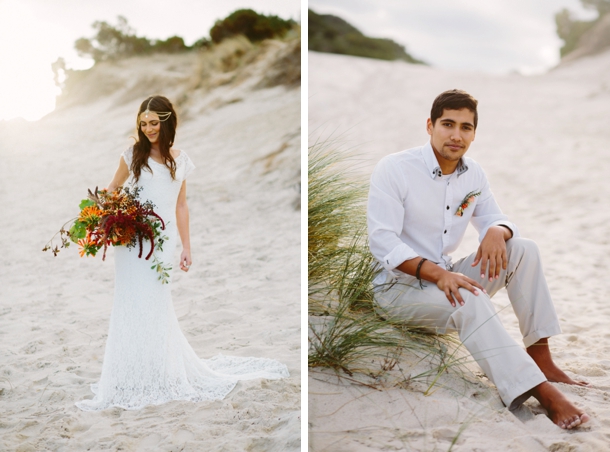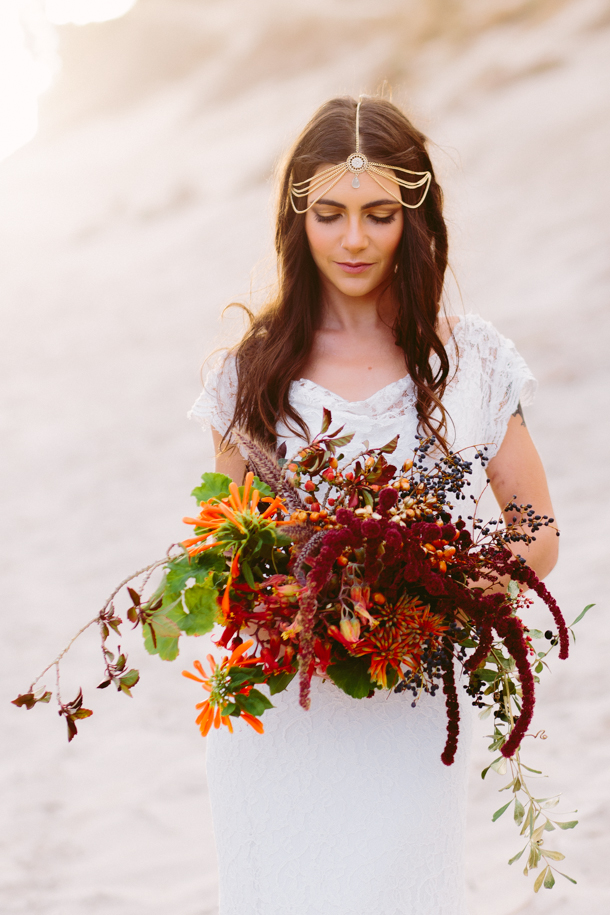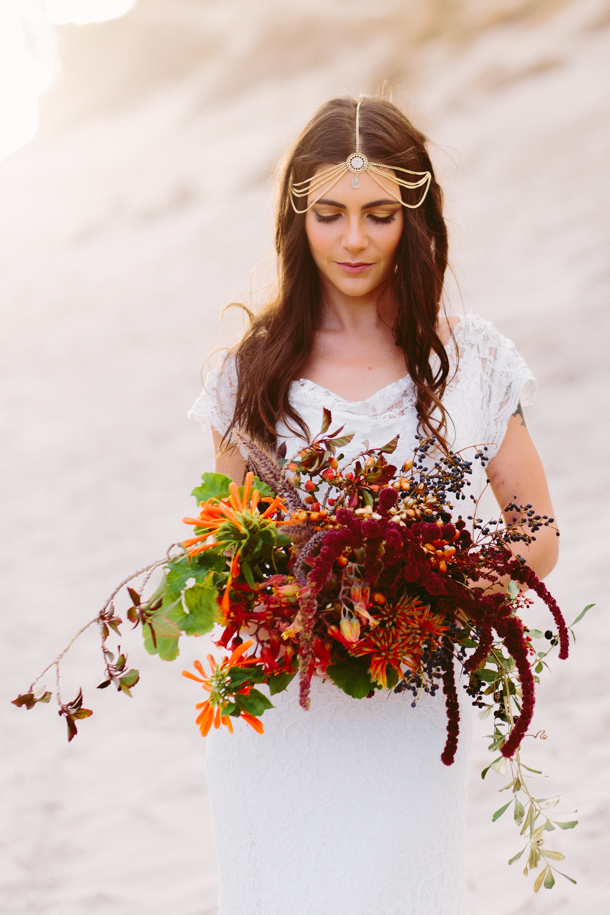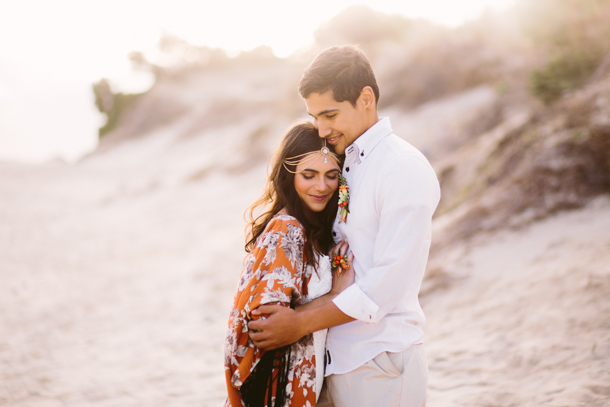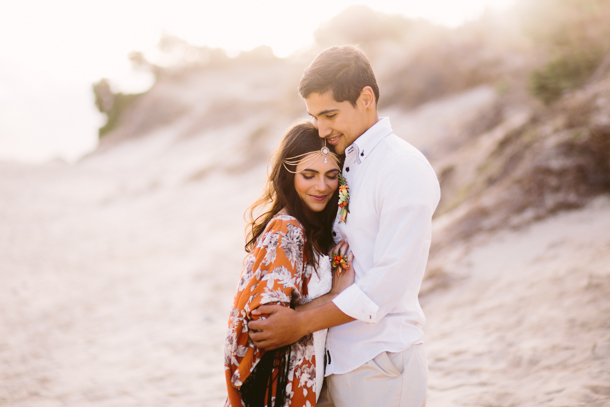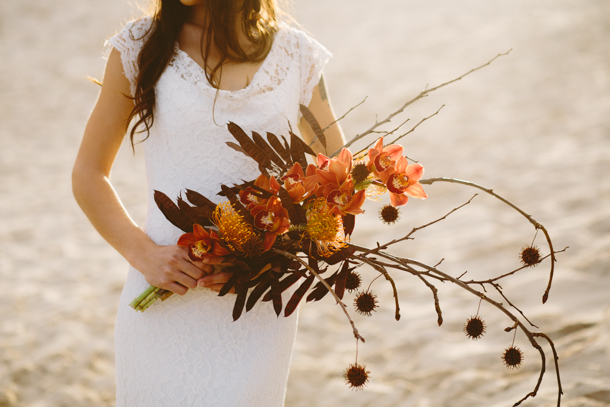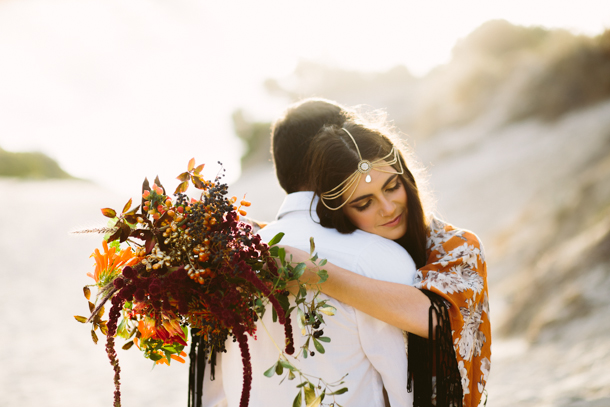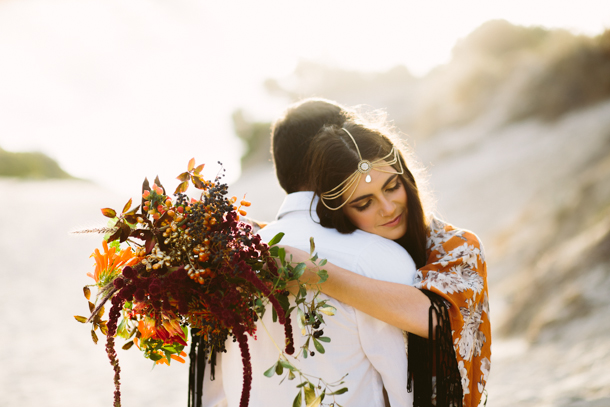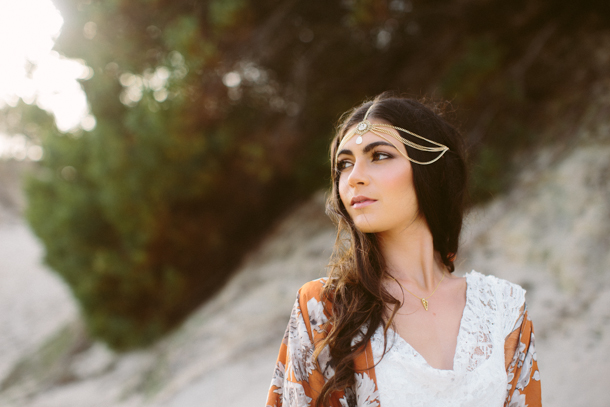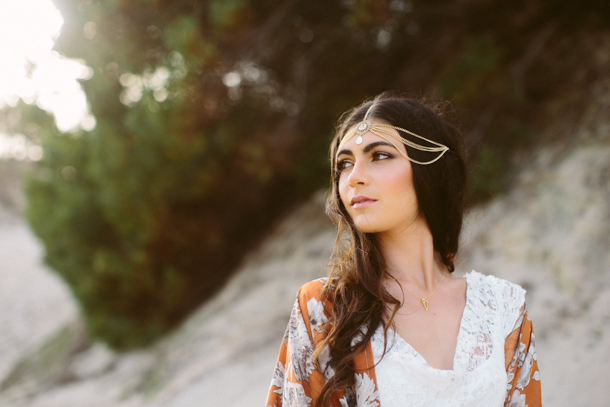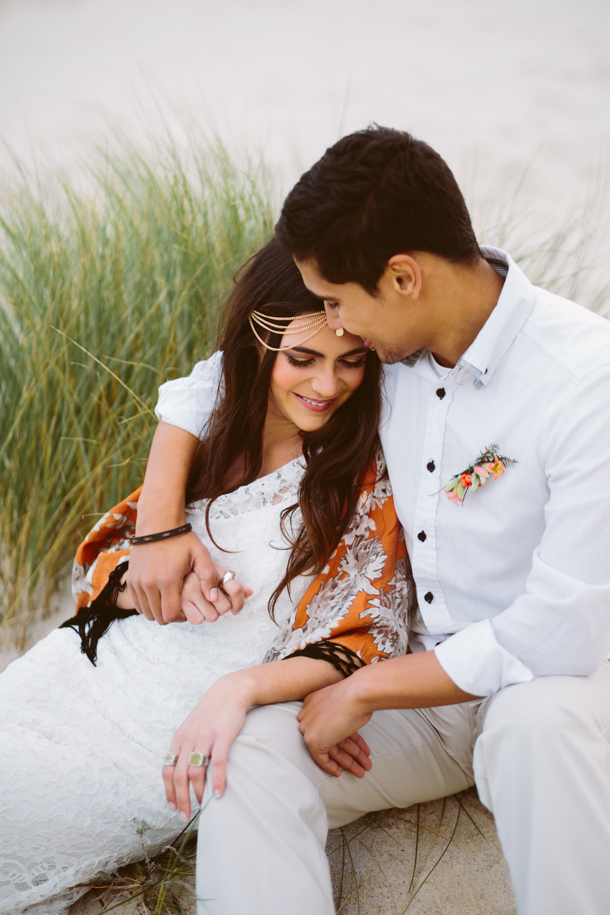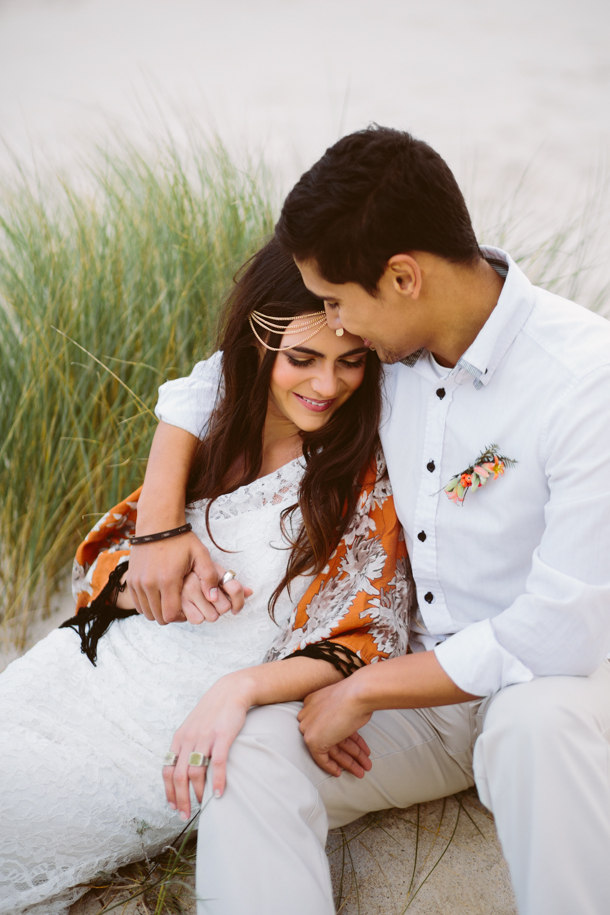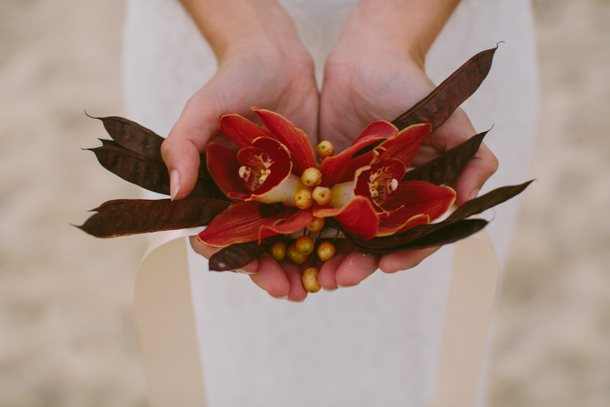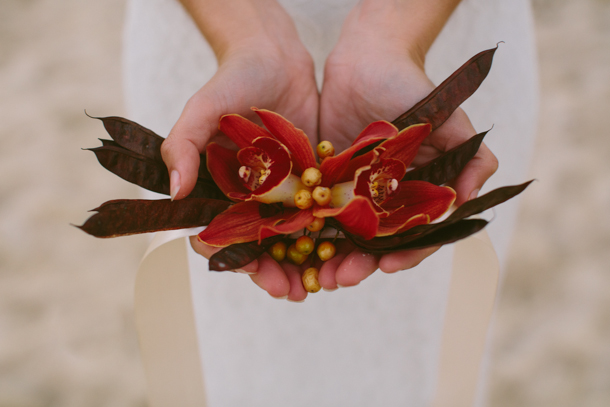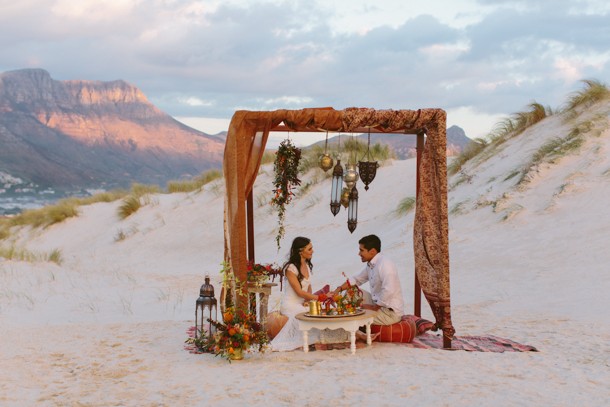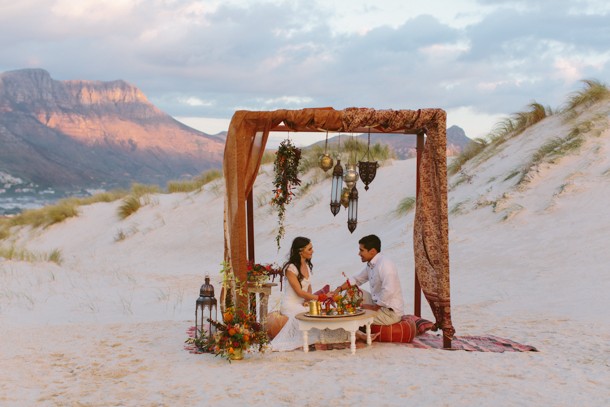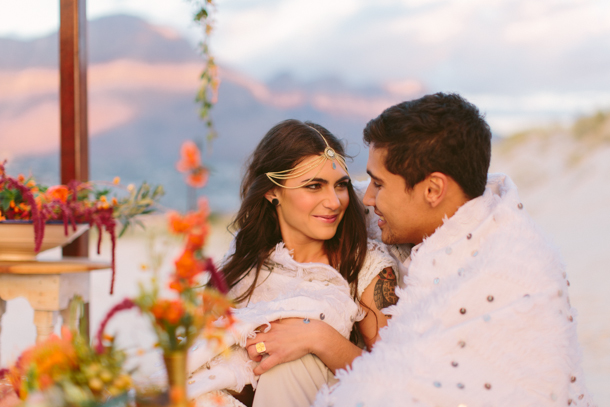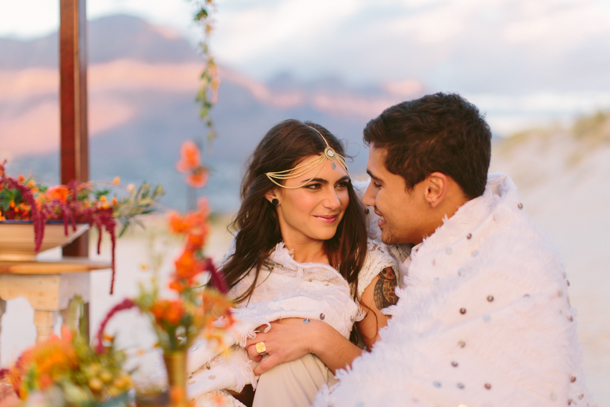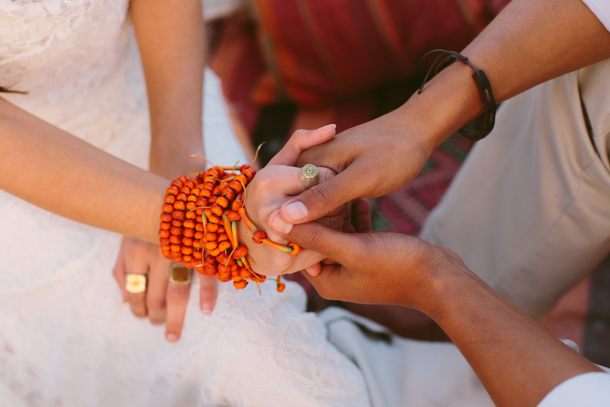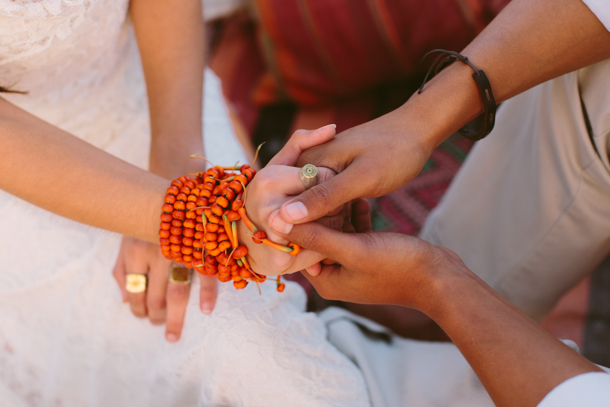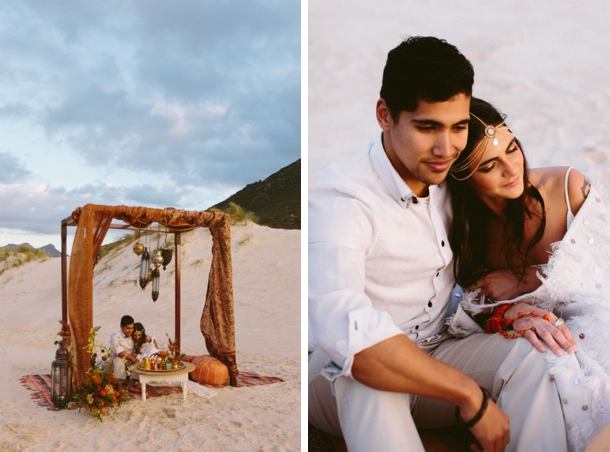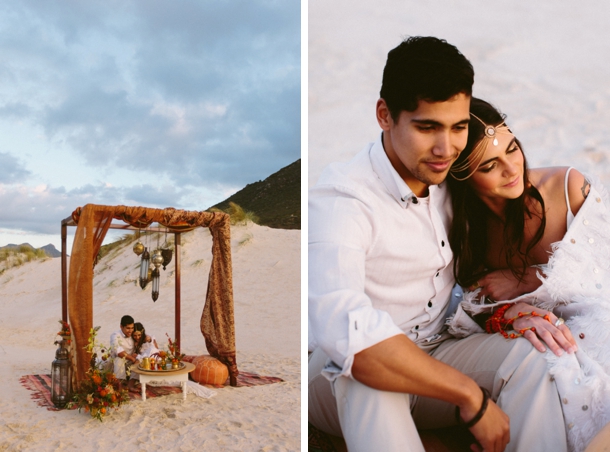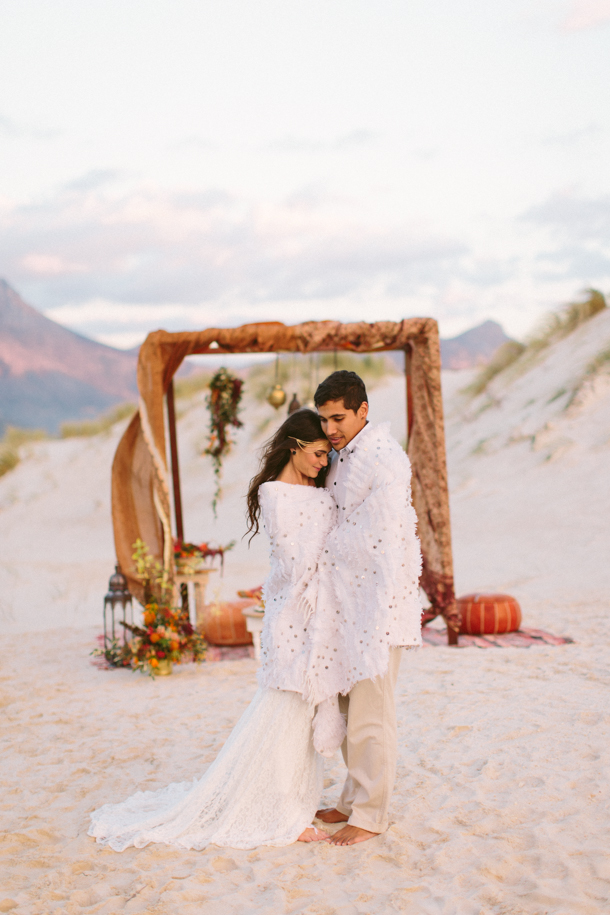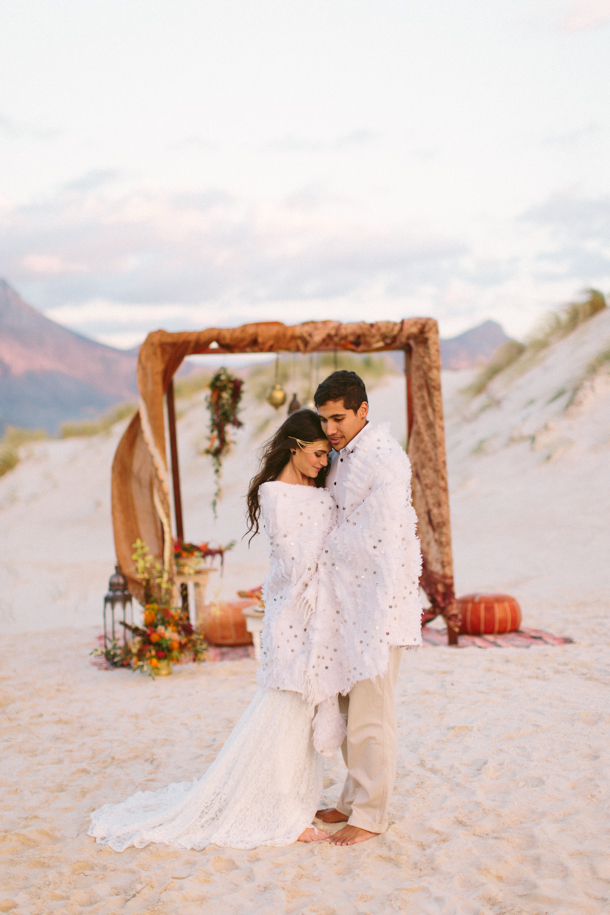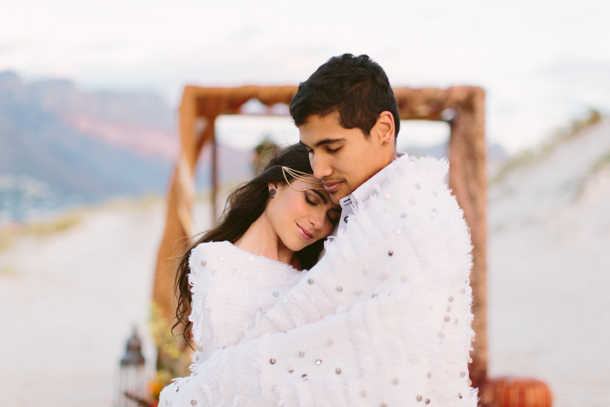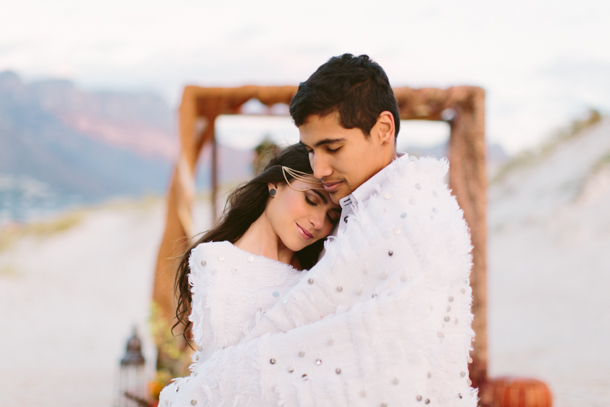 Be sure to watch this beautifully atmospheric video by Grace Charlotte!
See more ideas for Moroccan wedding decor here.
SERVICE PROVIDERS
Photography: Illuminate Photography | Makeup: Makeup and Delight | Florist: Green Goddess flower studio | Decor: The Moroccan Warehouse (021 461 8318) | Dress: Robyn Roberts | Videography: Grace Charlotte | Invitation: Roxy Sayer | Kimono: Mash | Jewellery: High Horse Adornment | Antiques: Quincy's Arts and Antiques | Models: Meghan McEwan and Jason Cerfontyne
SBB ♥ Green Goddess flower studio, a featured member of our Directory