Hello friends! Just before our Friday comes to a close, I have someone lovely to introduce you to. I met photographer Lizanne Higgs towards the end of last year – she had been living in London for a while, but has now made the move back to SA with her husband – congrats, Lizanne! Before she did, I was able to get to know her a bit, and she answered a few questions for me over a glass of wine. I'm sharing what she had to say together with some of the pics from her first Cape wedding – both were teachers, so there was a bit of a school decor theme going on, how cute is that?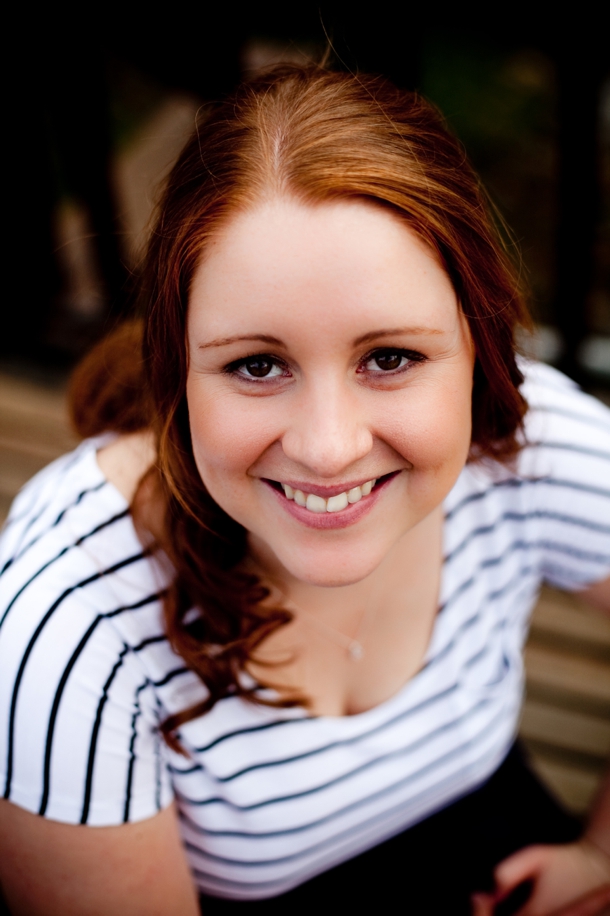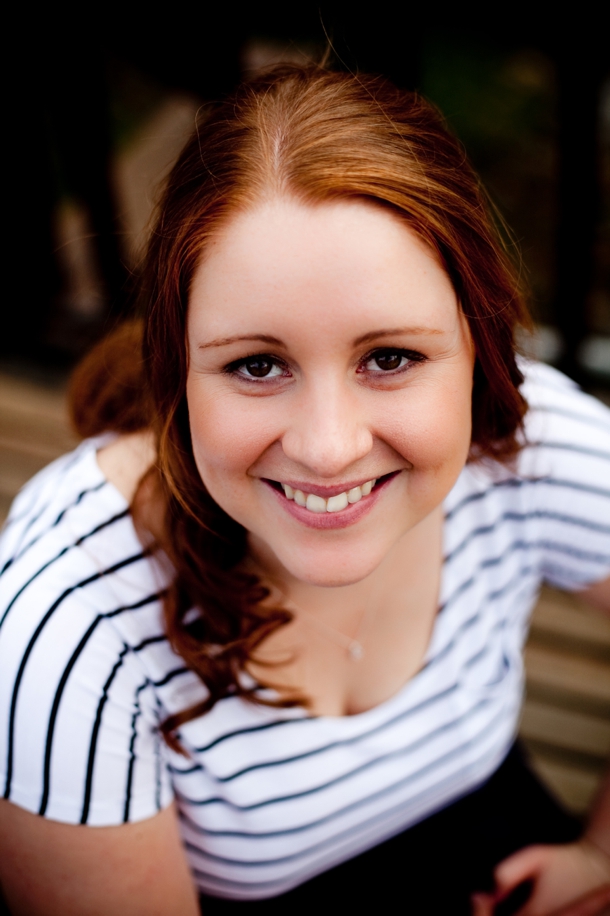 Hi Lizanne – thanks so much for chatting to us today! How did you get started as a photographer?
Hi Gaby, this is so exciting being interviewed for your amazing blog, SouthBound Bride. Thank you!
I have had a desire in my heart to do photography since my high school days and now I am finally living the dream. Unfortunately I could not afford to buy a digital camera back in those days and so I set that dream aside and slightly forgot about it… until a few years later when I read the book by Joyce Meyers, I Dare You: Embrace Life with Passion. The book inspired me and I remembered what I wanted to do with my life as a profession, I wanted to be a photographer and within a month after reading the book I bought my first camera in the UK (on my credit card!). I starting taking photos of scenery and eventually a few friends asked me to photograph their weddings and newborn babies and from there on I could not stop. Every photo shoot was more exciting than the last and the adrenalin rush I got on some of the photo shoots was mind-blowing! I LOVE photography. I had some awesome opportunities in second shooting weddings in the UK and from there on shot my first solo wedding in London.
How would you define your style?
I love capturing the love story at a wedding, so I would say that I have a reportage style.
Do you have any favourite photographers or major influences?
South Africa has so many amazing photographers and I can't wait to meet them in Cape Town. However the one that stands out for me is Nikki Meyer. She is my favourite wedding photographer. She was also the photographer at my wedding!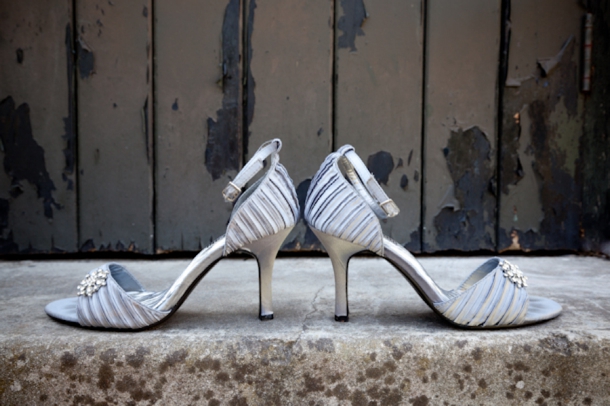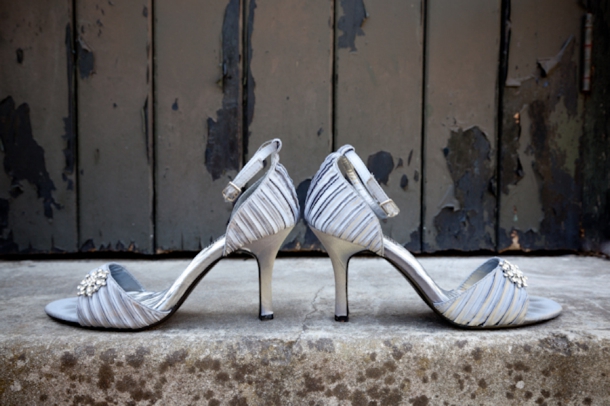 Which part of a wedding do you love shooting the most?
I love shooting the bride getting ready, the emotion, the anticipation, the excitement! I also love the couple shoot of the newlyweds, capturing their love for one another. It is important to me to get to know the couple before the wedding day, so that they can relax and enjoy the photo shoot and trust me with their memories.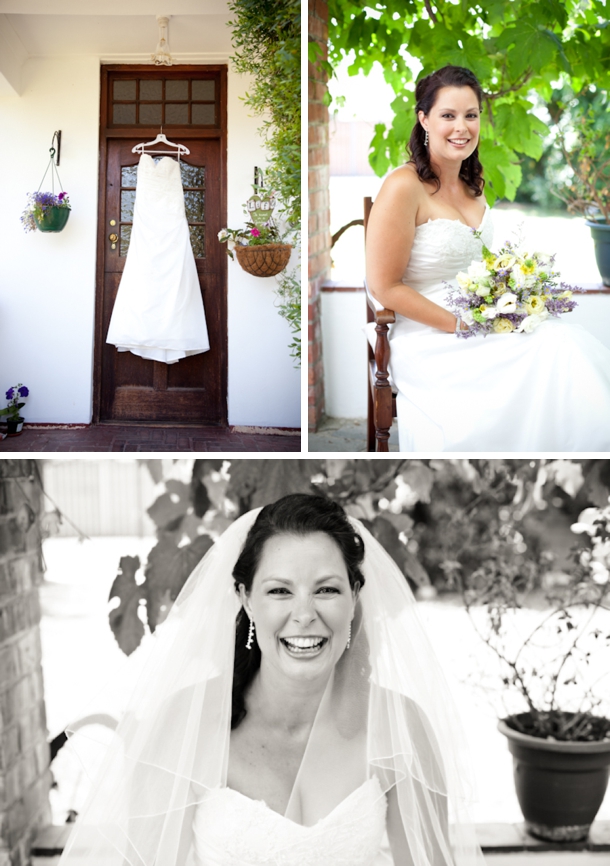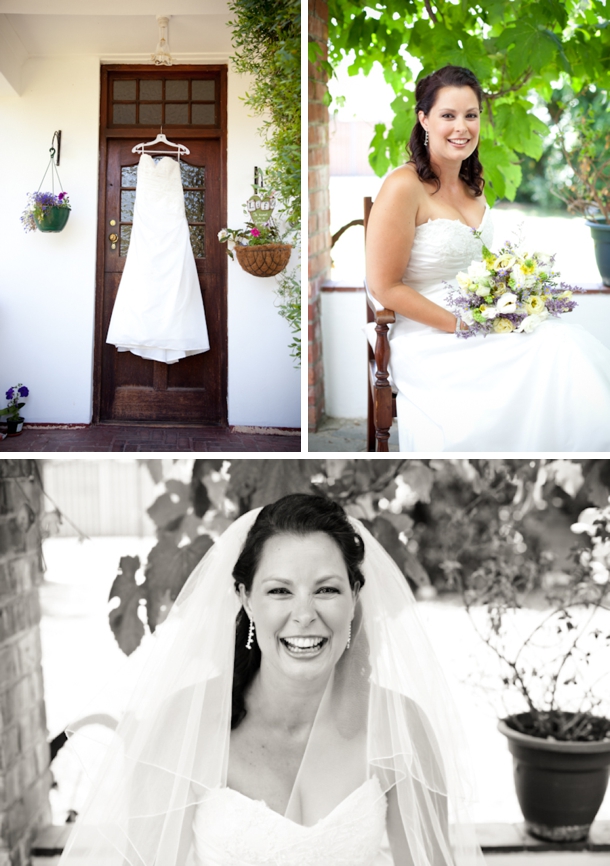 When you're not behind the camera, how do you spend your time?
I love spending time with my husband, family and friends . I have been living in London for a number of years and we are relocating to Cape Town. I am really looking forward to making new friends and exploring Cape Town and the surrounding areas.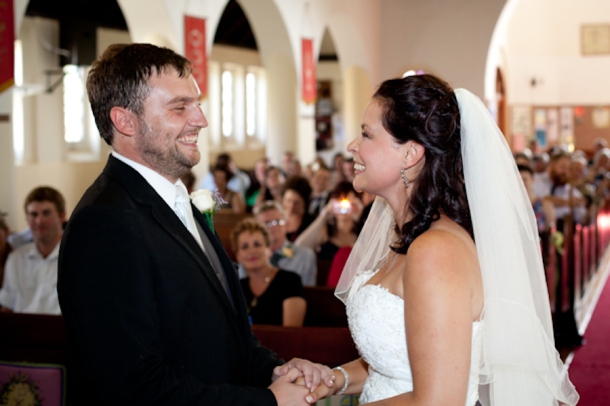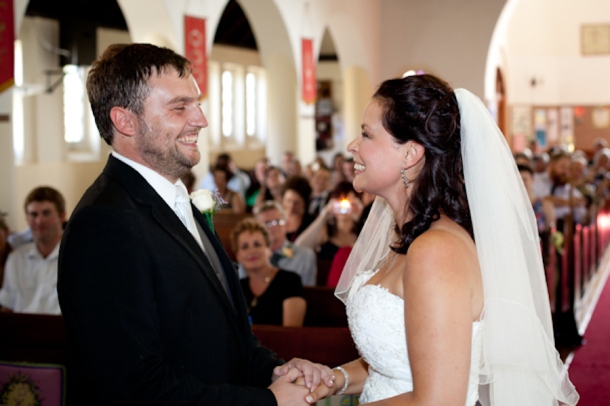 What have you missed the most about South Africa?
My husband and I lived in London for eight and a half years and we are thrilled to move to the Western Cape. Although I am based there, I will also travel to Gauteng frequently to visit family and for photoshoots, so I am easily available for photoshoots in both locations and anywhere in between. I do still have availability for 2013.
What I have missed the most while being away is family and friends, mom's cooking, sunshine, braaivleis and driving in my own car.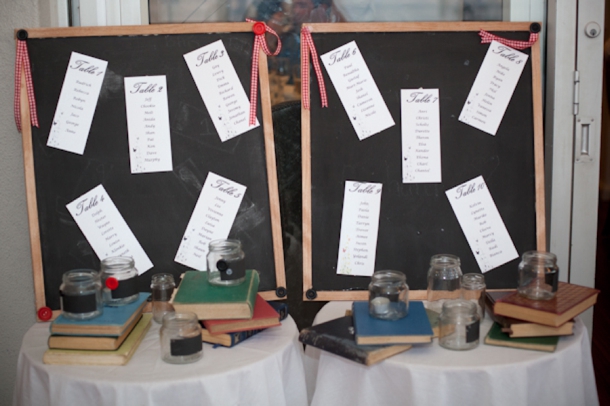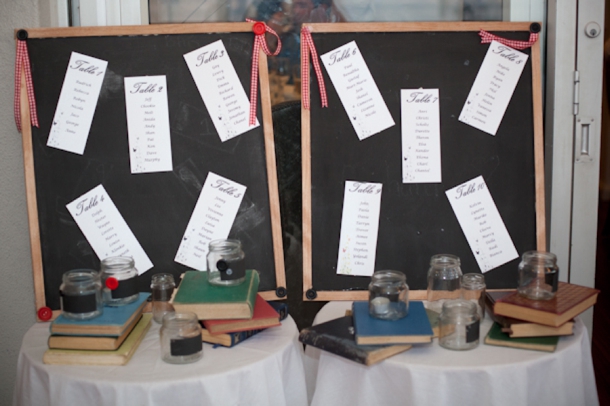 What do you think makes South African weddings special?
South African weddings are very creative, unique and the "traditional" rules do not always apply. I LOVE IT! The bride and groom's personalities are shown through their creativeness on their special day and it makes for fabulous photographs. It truly is THEIR day. It's full of colour and love. The scenery for weddings in the Cape Winelands is truly special and we have the famous "golden hour" for those breathtaking images.
Do you have any favourite venues?
I have not yet photographed many weddings in the Western Cape, but the venue where we got married – the picnic area at Buitenverwachting, was amazing and exceeded all expectations. I look forward to photographing stunning weddings at breathtaking venues in the winelands.


Any advice for couples planning their wedding right now?
Do not lose sight of one another while planning your Big Day. Enjoy every moment of being engaged! It's truly a special time. Work out a budget and stick to it. Book your venue well in advance and choose a great wedding photographer. Remember to include a videographer in your budget, this is priceless. I would recommend an engagement photo shoot to mark this special time in your lives. Your wedding day will go by so quickly, take a moment to take it all in. Most of all relax and enjoy every minute.
Tips: Use eye whitening eye drops before the wedding ceremony, it will help to refresh your eyes and will also look great on the photos. Remember your emergency sewing kit with painkillers and mints, carry a lipstick with you and have a second pair of shoes ready for the couple photo shoot.
Your enjoyment of your day is very important to me. I consult with my clients prior to the wedding, to discuss your ideas and also work out a time schedule of what to expect on the day. It is important to plan ahead to avoid stressful situations. Relaxed and happy couples make the best wedding photographs.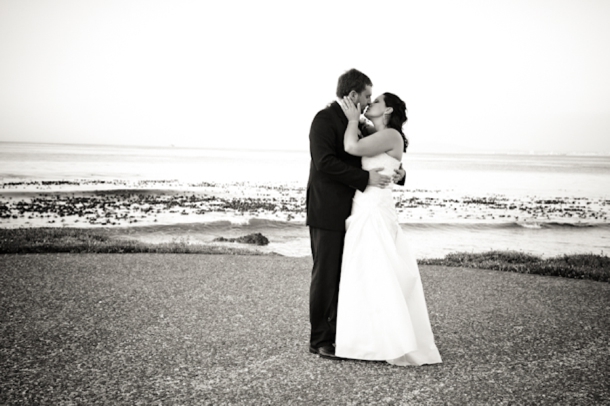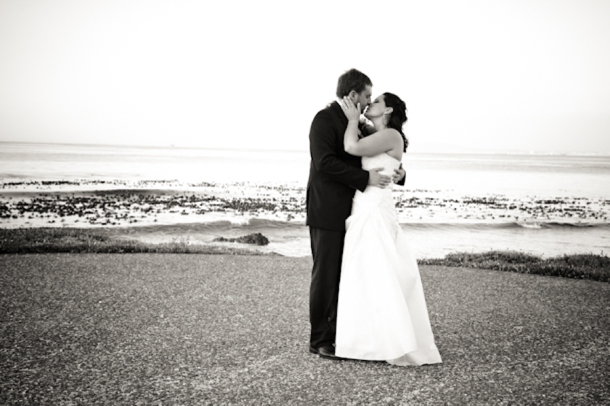 I'm passionate about… people and capturing a moment in time through my lens.
If I won the lottery I would… travel the world with my husband for at least a year (if I win the lottery before having kids) and then go back to Cape Town and buy the house of my dreams and have a large family!
South Africa is… HOME!
Contact Lizanne Higgs Photography:
Email: [email protected]
Phone: +27 (0)76 766 9290
Website: www.lizannehiggs.com
Facebook: www.facebook.com/lizannehiggsphotography
Lizanne Higgs Photography is a member of the SBB Directory