In our Reader Survey (if you haven't completed this yet, you still can right here) one piece of feedback that has been coming through is that you'd like to know more about wedding pros. So I'm delighted to introduce you to Stephanie Veldman, a Cape Town-based photographer. Her photographs really caught my eye from the first time I saw them – they seem to have a special kind of radiance, which is of course exactly what you're looking for on your wedding day. I wanted to find out more about her, so I asked Stephanie to answer a few questions for you all.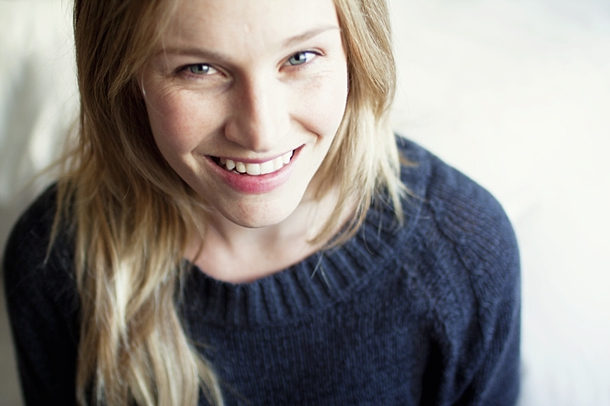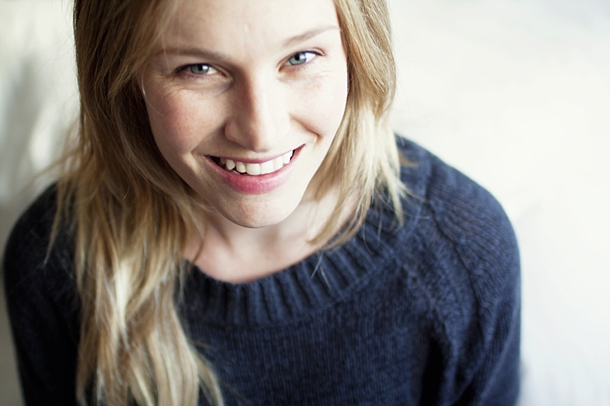 Welcome to SouthBound Bride, Stephanie! Thanks so much for answering my questions today. How did you get started as a photographer?
I got my first camera when I was nine years old. I lived on a game reserve in Botswana at the time, and used to take pictures of animals and plants. I loved the excitement and suspense of waiting for my films to be developed! After finishing school I studied photography and graphic design in Italy for a few months and then travelled through Africa taking pictures – that was one of the best times of my life. When I got home after two months of camping and taking pictures of animals and plants (again) I had a whole bag of film to develop! That kickstarted me into studying photography for three years at Stellenbosch.
How would you define your style?
Very natural and unstaged. I like to be as inconspicuous as possible, to portray things as they happened, not as I made them happen. For me, shooting a wedding is about documenting the day, and of course about capturing all the intimate moments of joy and excitement.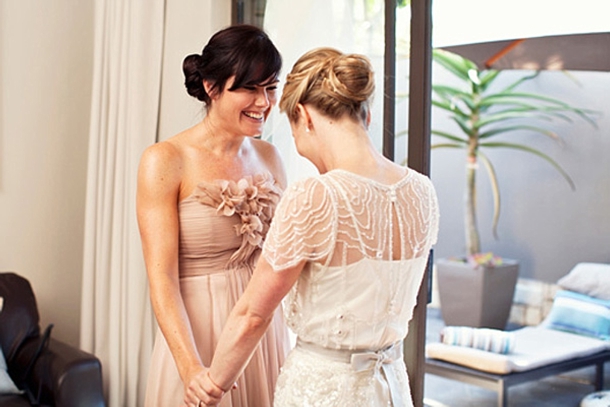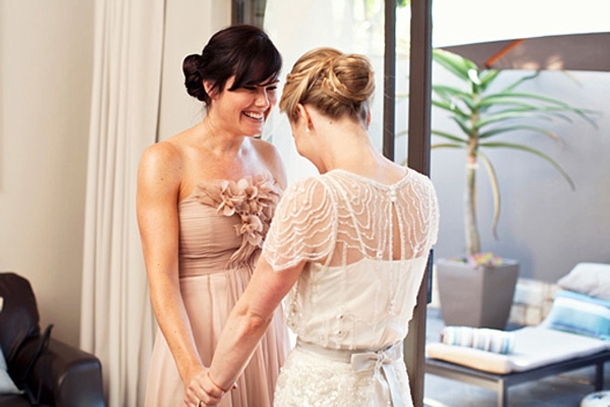 Which part of a wedding do you love shooting the most?
I love shooting the guests interacting with the newly wed couple. There is ALWAYS such an amazing, tangible, happy energy.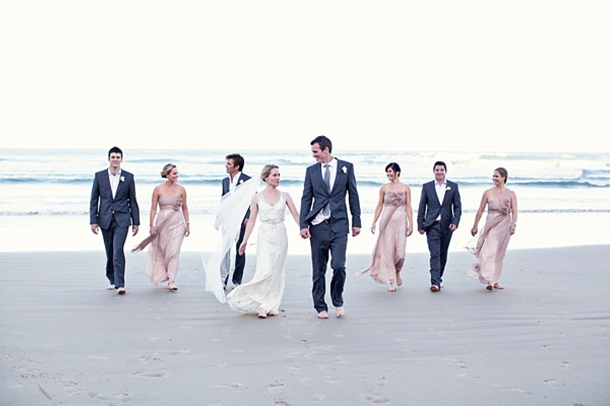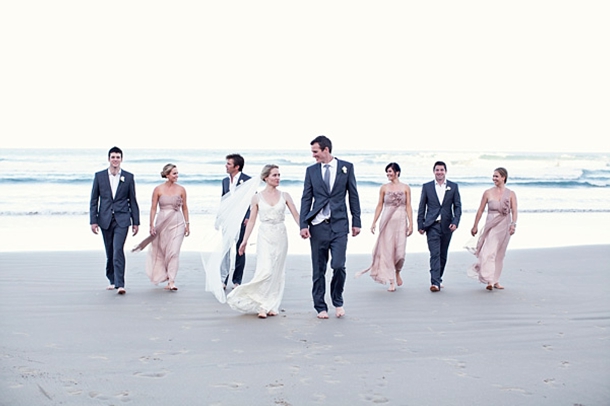 Do you have any favourite photographers or major influences?
In terms of wedding photography, Jose Villa is amazing! He shoots only with film, and just gets it so right it's annoying! I could eat his photographs, they are so beautiful. And locally I really enjoy the welovepictures team's work.
What do you think makes South African weddings special?
The amazing weather for one. Secondly, the diversity of venues available.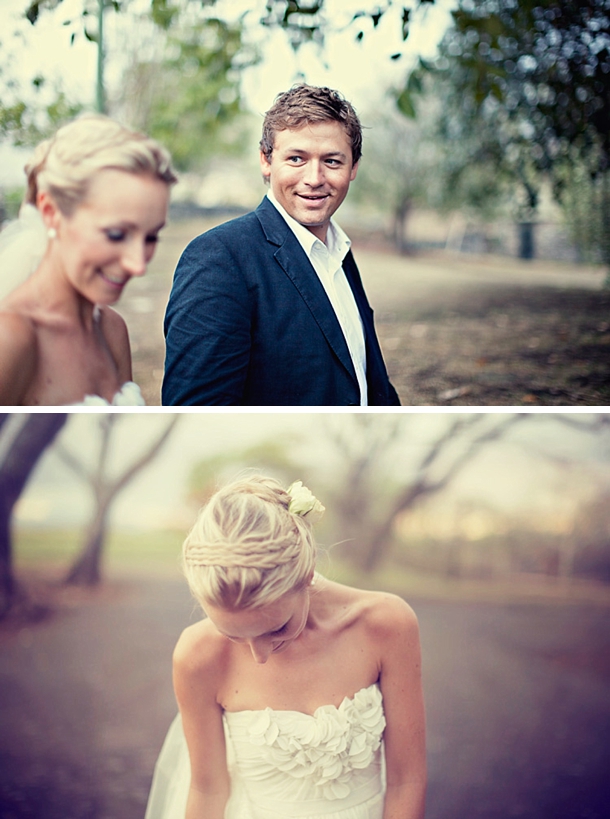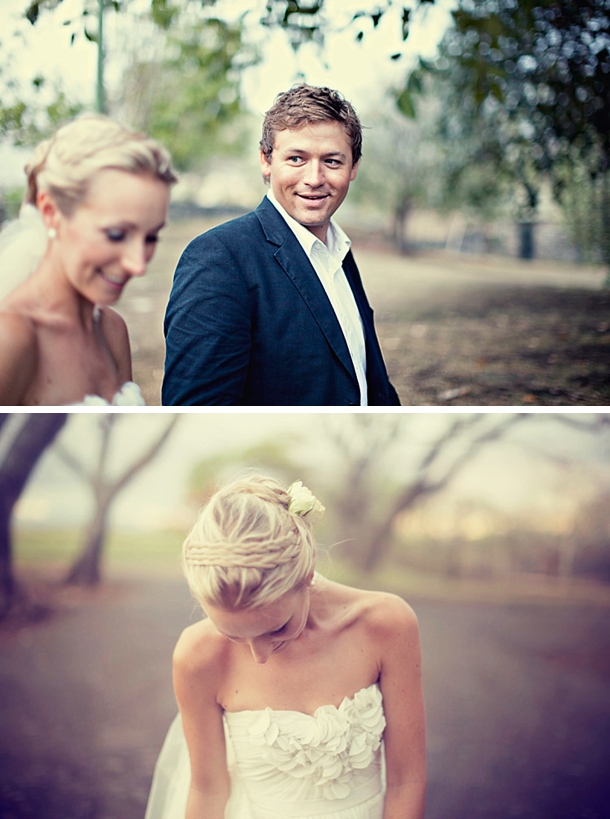 What wedding trends are inspiring you most right now?
The more downplayed weddings, definitely. I like simple weddings at simple venues with minimal decor and lots of fresh flowers and candles – where the focus is on the couple and their love for eachother, not the venue and decor. A live band is always nice too. I like a long table under trees.
Do you have any favourite Cape wedding venues?
Langverwagt is amazing in the summer! It's wild and beautiful and effortless. And Rockhaven in Elgin is another favourite. My sister got married there a couple of years ago; it was a great venue.


Any advice for couples planning their wedding right now?
Breathe… I would say just to remember that this is one day of your life when everyone you love and everyone who loves you is present, and in a celebratory mood! So just relax, have some champagne, don't get too caught up in all the stress of organising the day and just have fun!
When you're not behind the camera, how do you spend your time?
I'm constantly thinking about ideas for things to photograph. I bake alot. I'm hopeless, but I put a lot of love into it. I love making crafty things, rearranging things and planning things. I'm obsessed with lists.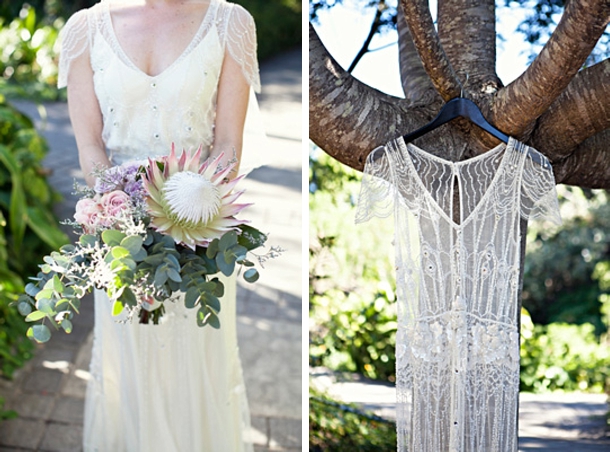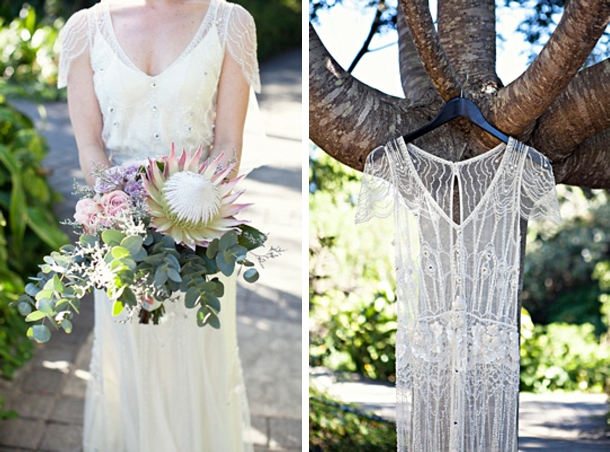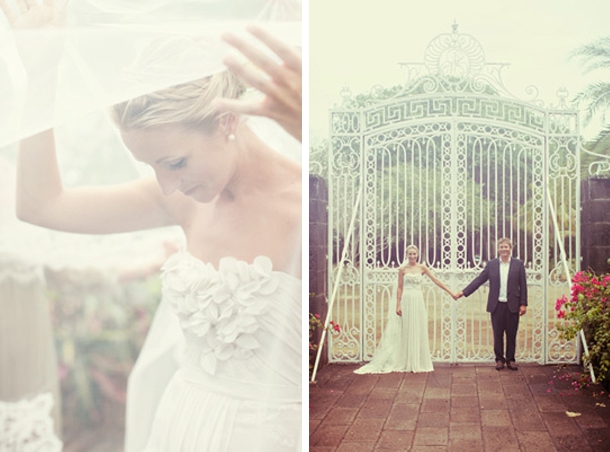 I'm passionate about… food, anything to do with design and Africa.
If I won the lottery I would… be on Lake Malawi the next day playing bananagrams. For a week. Or two.
South Africa is… ridiculously beautiful!
Contact Stephanie Veldman:
Phone: +27 (0)82 4988174
Email: [email protected]
Website: www.stephanieveldman.com