Before this Sunday comes to an end (although on this side of the equator with the sun still out, it feels like it might be endless), I wanted to share some recent press that SouthBound Bride has been delighted to have. I only do a select number of photoshoots every year, so I'm always really thrilled when they get featured in print and online, and especially so when they get picked up way beyond what we'd initially hoped!

WEDDING FLOWERS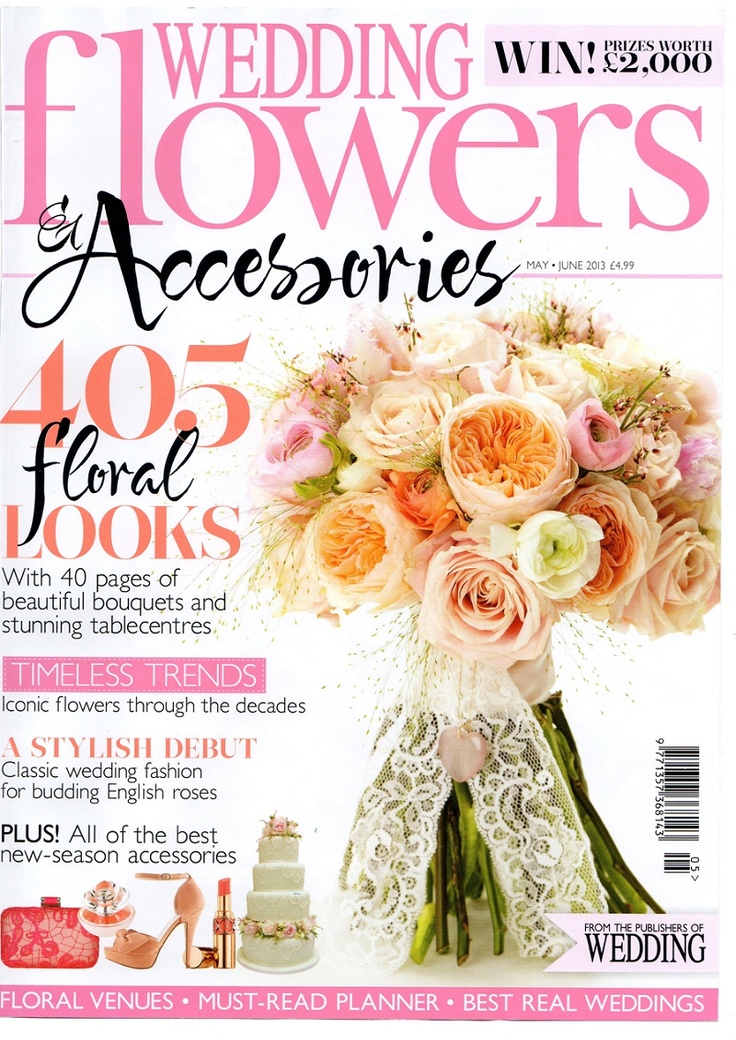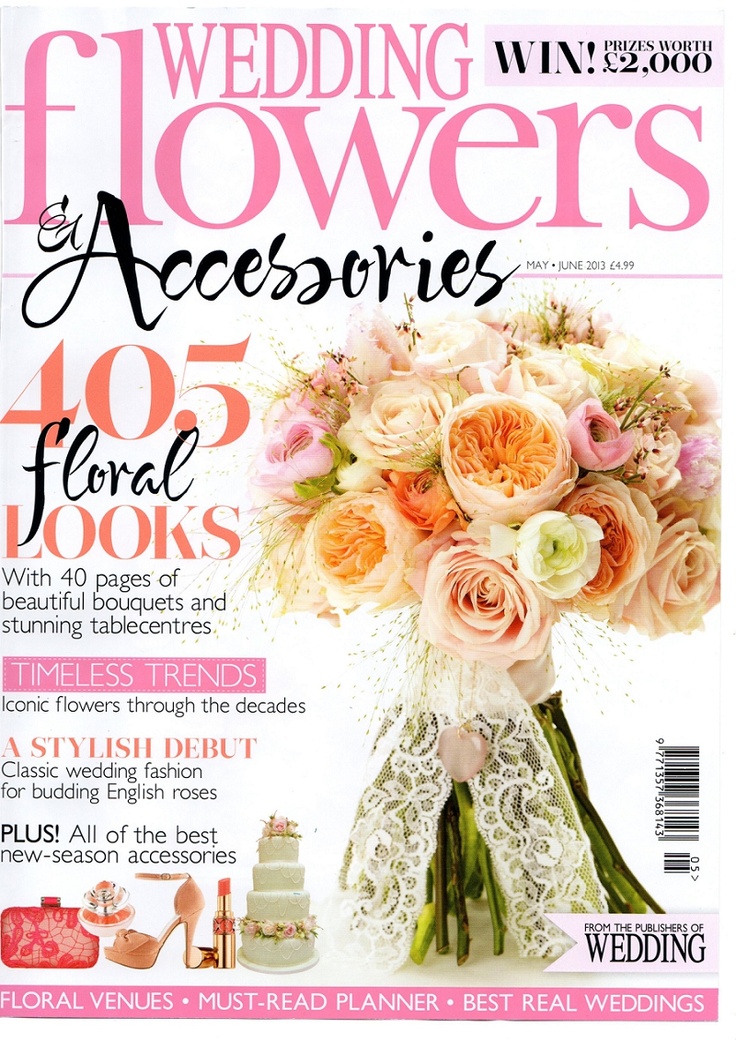 First up is a gorgeous shoot I did with Anneli Marinovich late last year, which you'll be seeing more of soon. It has been featured in the May/June issue of Wedding Flowers, which both Anneli and I are delighted by. There were SUCH gorgeous details on this shoot (even if we had to battle some wind to shoot them!) so if you're in the UK make sure you pick up a copy while you still have a chance, as it's almost time for the new issue.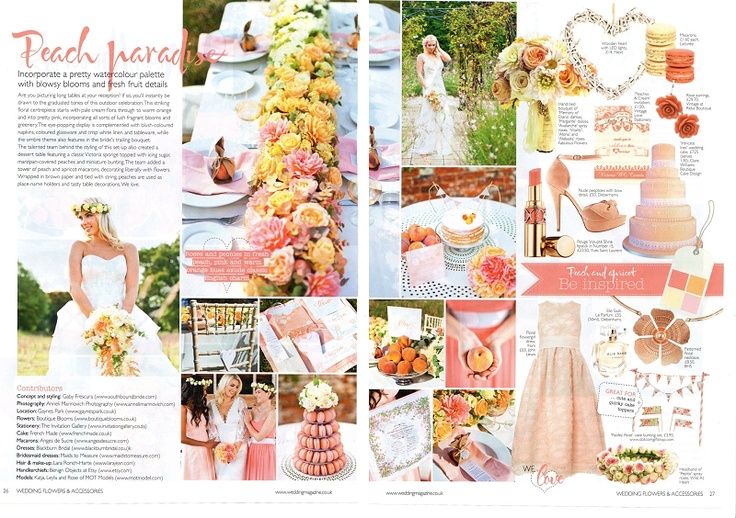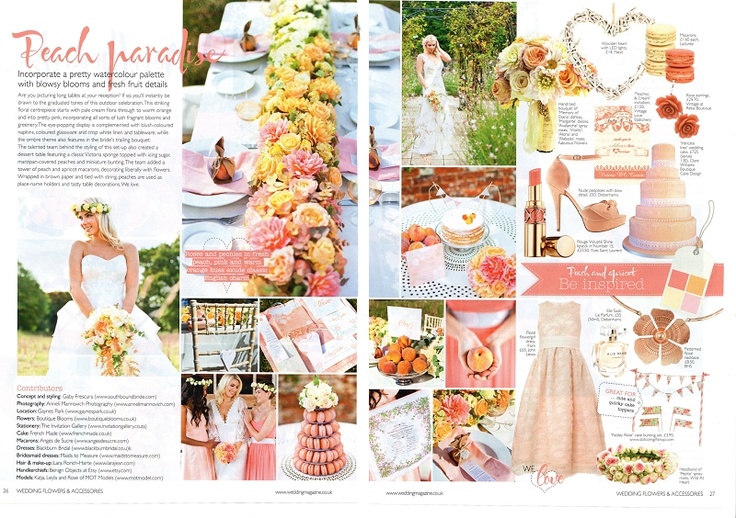 Full credits: Photography: Anneli Marinovich | Styling: SouthBound Bride | Venue: Gaynes Park | Flowers: Boutique Blooms | Cake: French Made | Macarons: Anges de Sucre | Stationery: The Invitation Gallery | Hair & Make up: Lara Rorich | Handkerchiefs: Benign Objects | Bridesmaids dresses: Maids to Measure | Bridal gowns: Blackburn Bridal | Photography assistant: Liezel Fourie | Models: Katja, Leila & Rose from MOT Models
SWEET MAGAZINE
Our second feature was a bit of a surprise, I have to admit! Just when I thought we were done with Sparkle & Blush, Louise of b.loved let Chanelle and I know that she'd had a request from the publishers of a beautiful cake magazine… and we were on the cover! Well, not us, but our cake. HAPPY DANCE!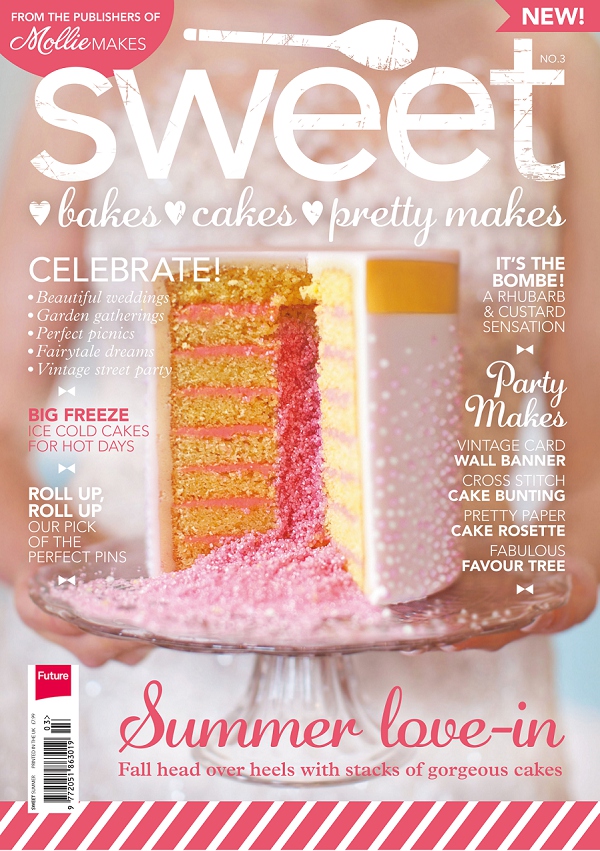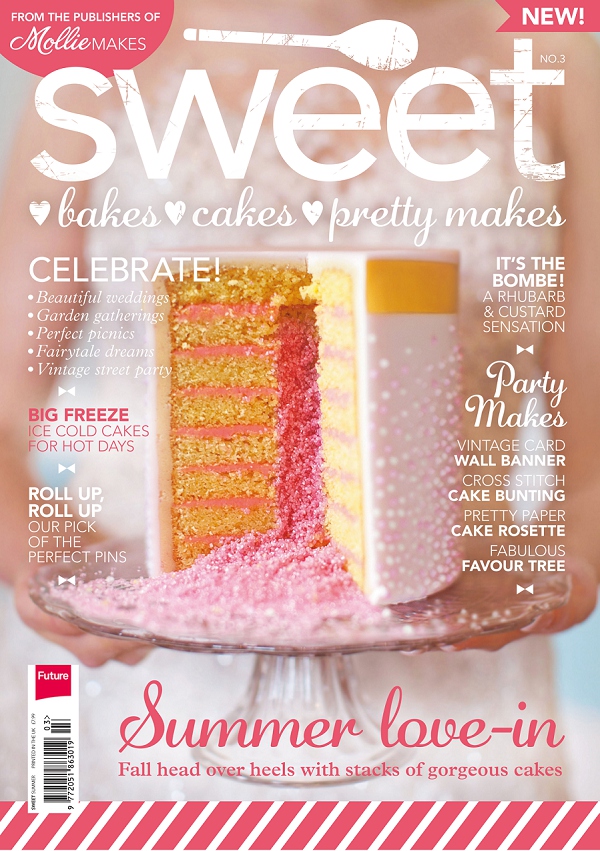 I remember getting excited about the concept of this cake (and shoot!) but I never thought it would have quite as much success as it all has. I'm so happy, not just for myself, but for the whole, very talented team including Janet Mohapi-Banks, who made this amazing cake (and let me tell you, it tasted as good as it looks!). As Louise says, this shoot is the gift that keeps on giving! ;) We're all very proud and grateful. If you want to know how to make this awesome cake, get yourself a copy of Sweet (you can buy it online as well as in the UK, I believe) and check out our six whole pages!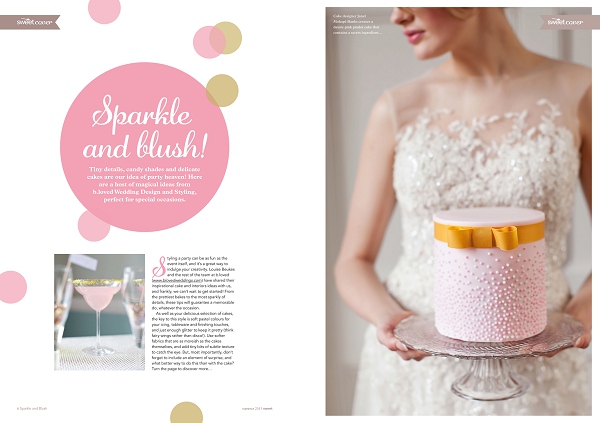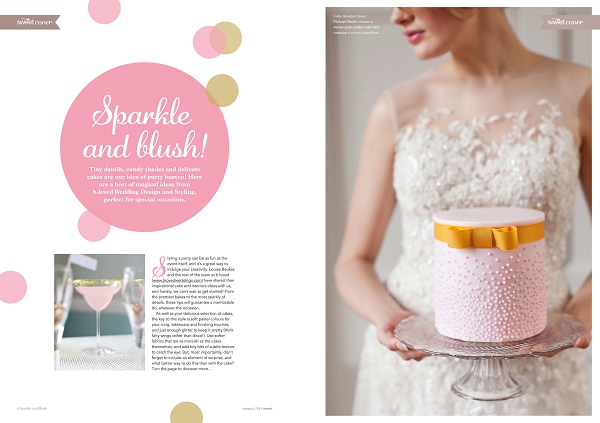 Full credits: Photography: Chanelle Segerius Bruce | Videographer: The Dreamcatchers | Styling:b.loved Weddings and Southbound Bride | Venue: Botleys Mansion | Stationery: Invitation Gallery | Flowers: Wildabout | Dresses: Mira Zwillinger | Makeup Artist: Kaz Fernando | Hair: Severin Hubert at The Hepburn Collection | Cakes: Janet Mohapi-Banks | Hair Accessories: Debbie Carlisle | Jewellery: Olivier Laudus | Model: Chloe-Jasmine Wichello