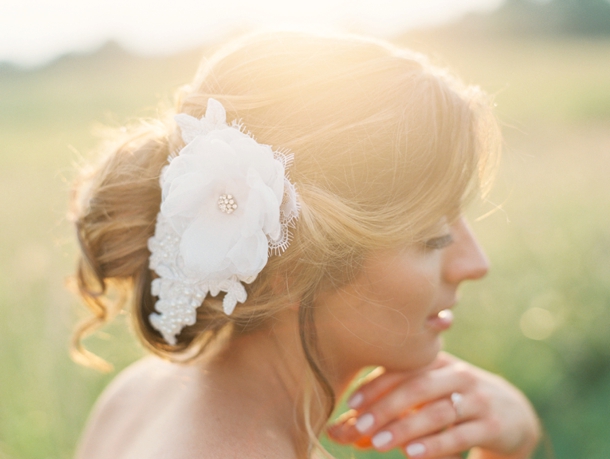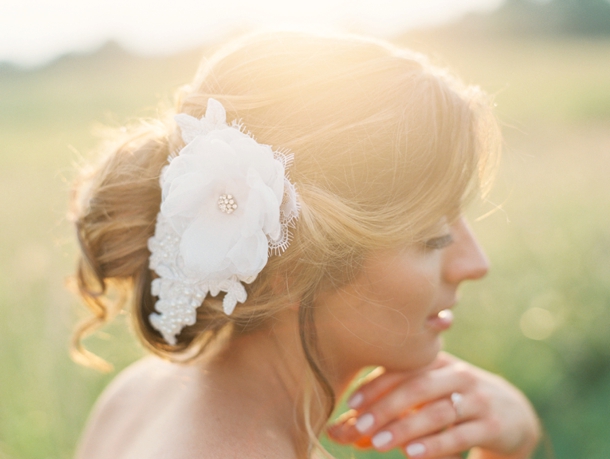 You know that moment in Say Yes to the Dress (go on, we all watch it) when a bride's all "hmm, I like this dress so much, but I'm not completely…" and a consultant will add a sparkly belt or a hairpiece or a veil and suddenly everyone's like "OMG that's IT!". When it comes to bridal style, accessories matter. The right accent can turn a simple, chic gown into something extra special and completely bespoke. The right hairpiece can add a touch of knee-melting romance. Not just for brides either – this is a perfect way to turn a basic bridesmaid look into a super stylish one. And that's why I absolutely love this collection of flower accessories from Romantic ART Life. Each piece, from floral hairpieces to sashes, is handcrafted, inspired by the delicate beauty of nature, and created using fine fabrics, soft laces, delicate beadwork and crystals. Swoonage.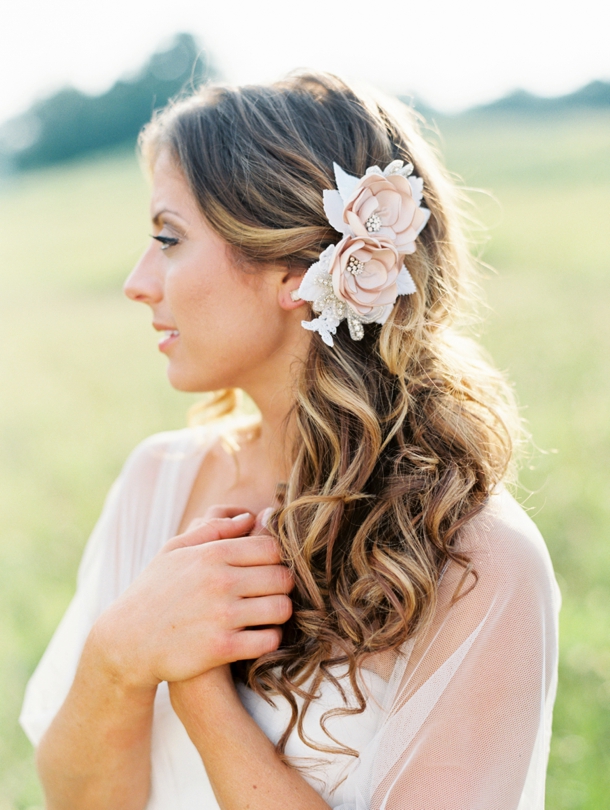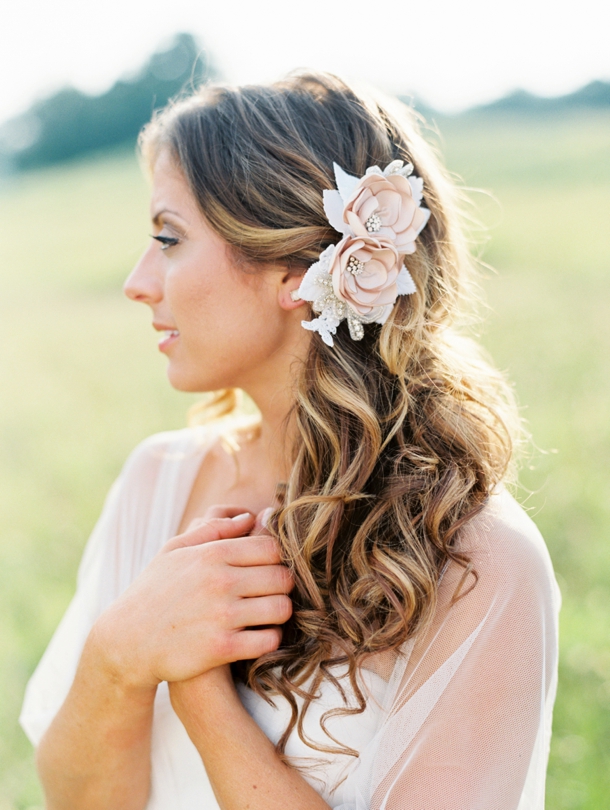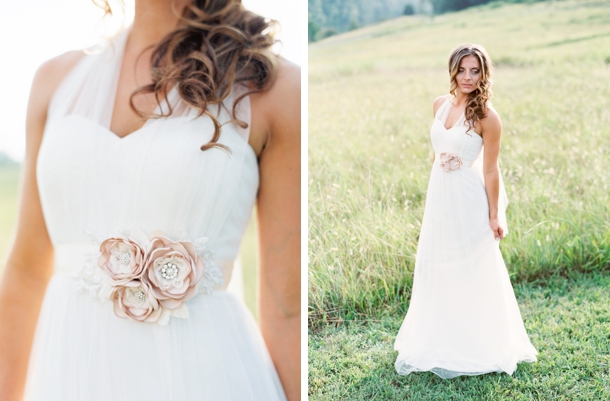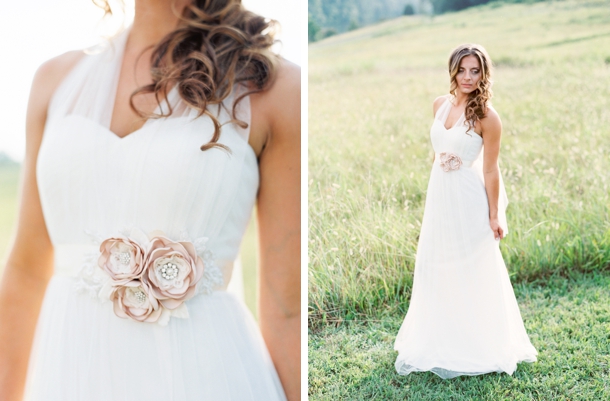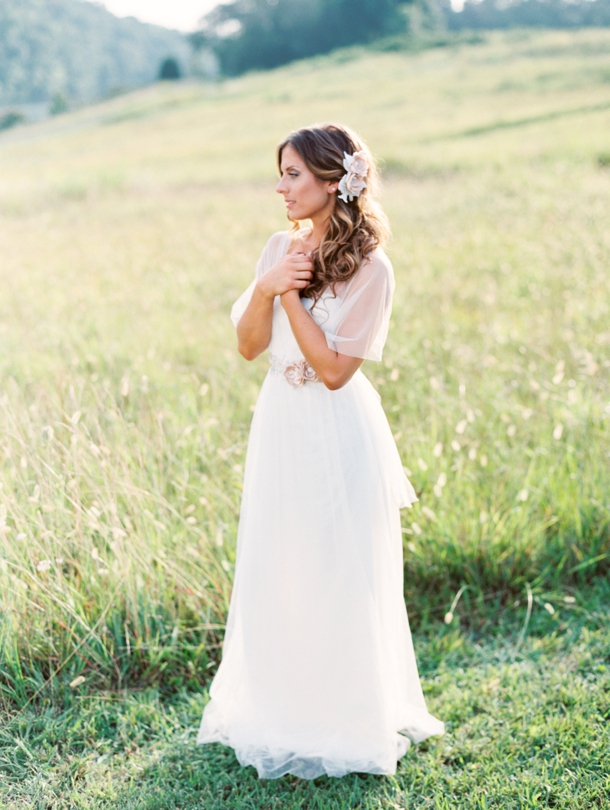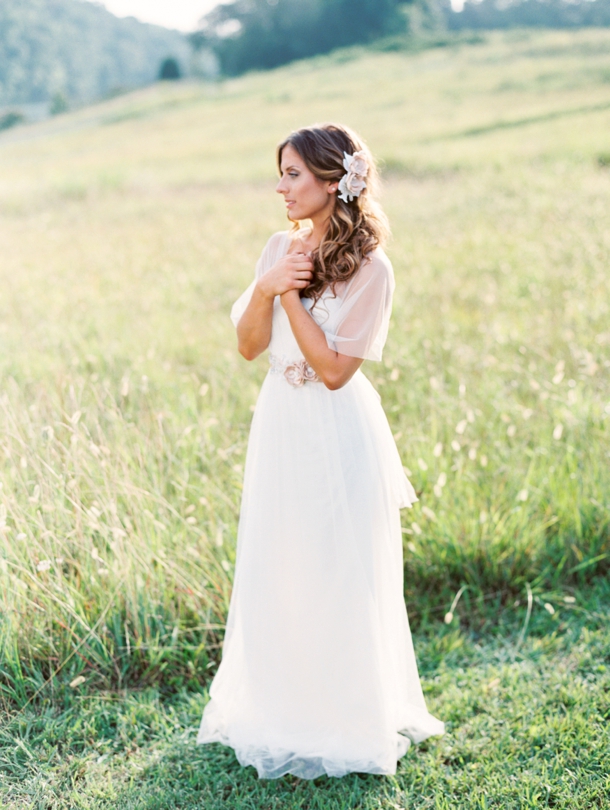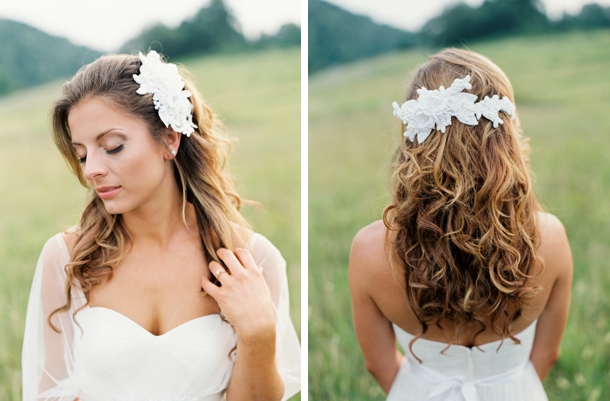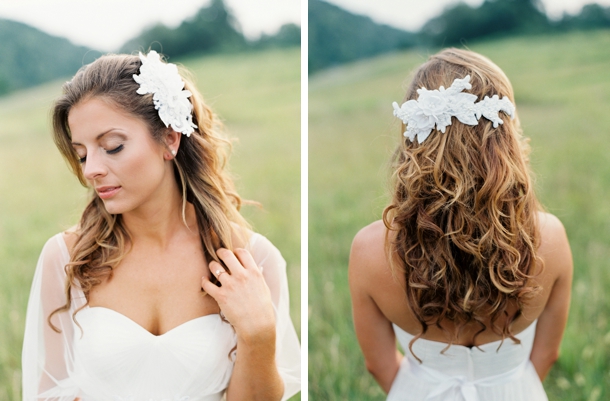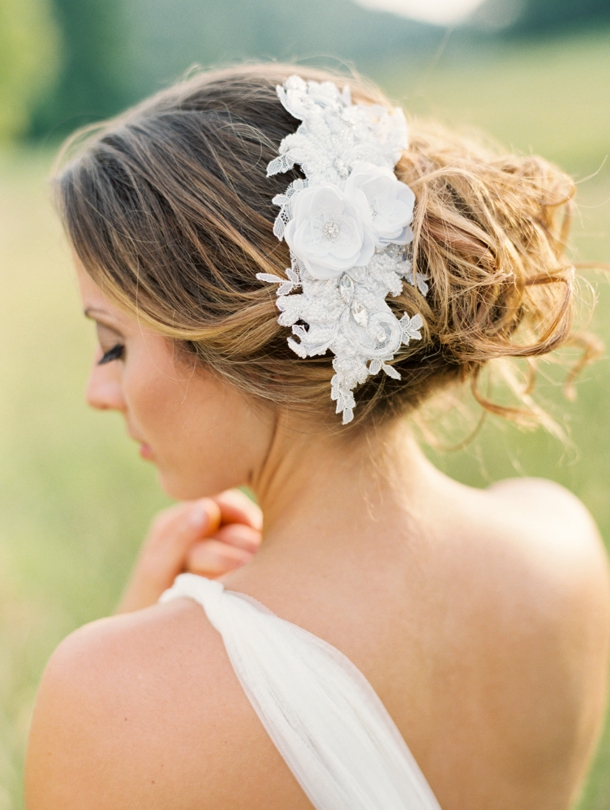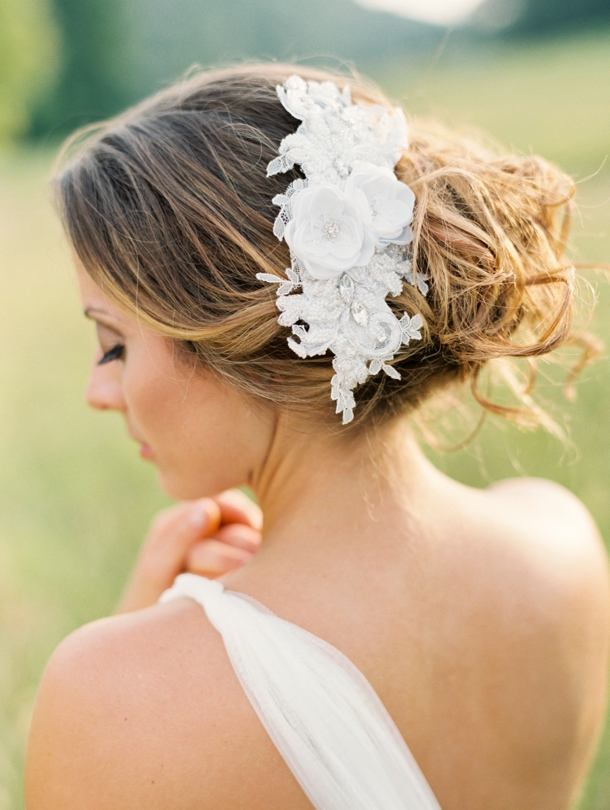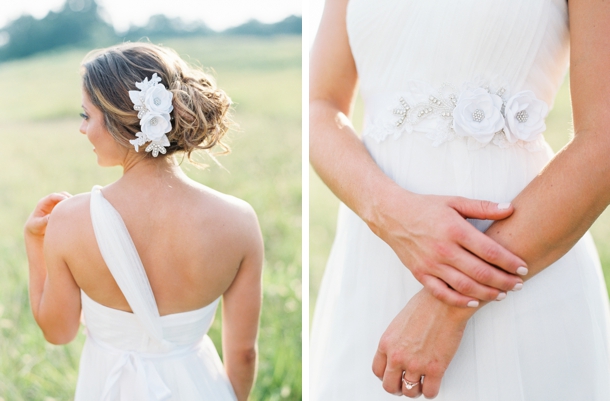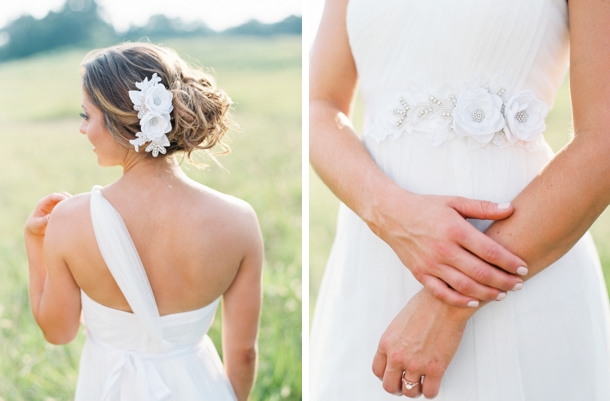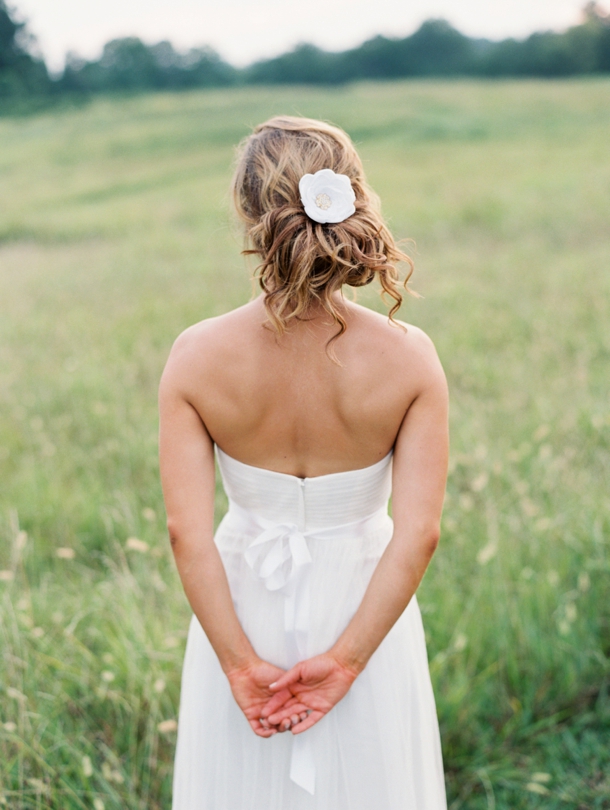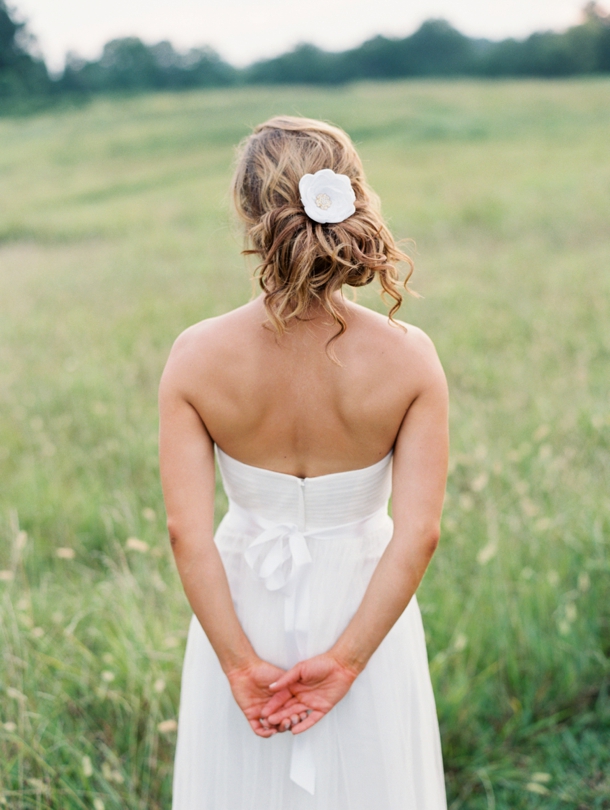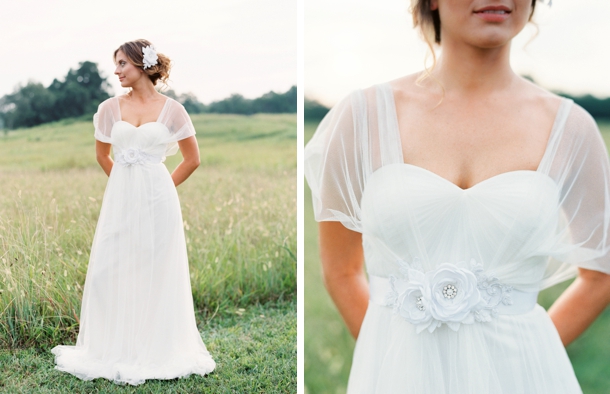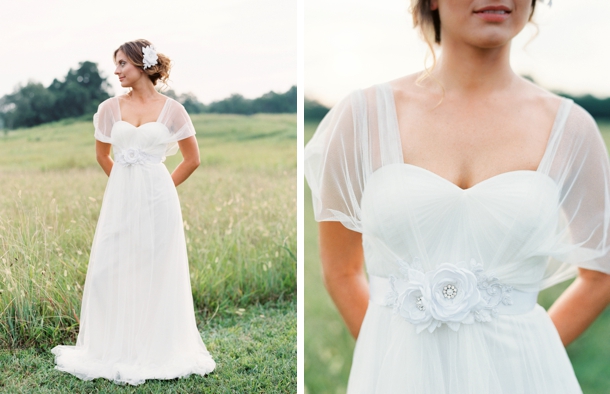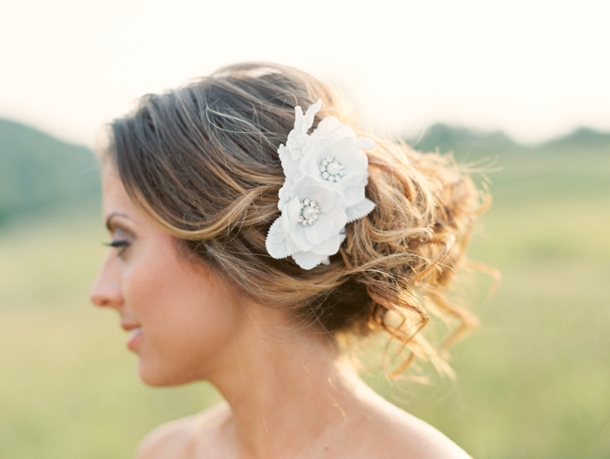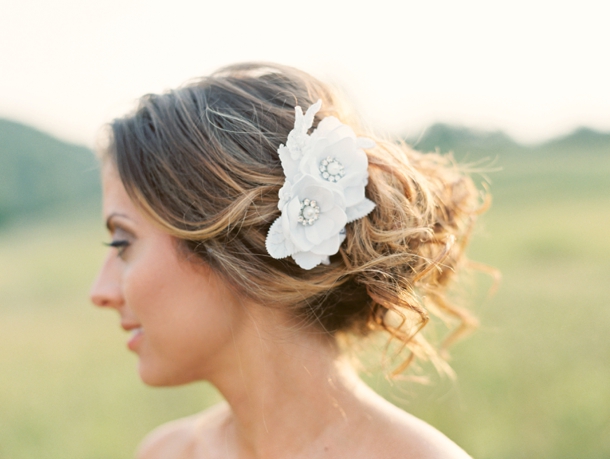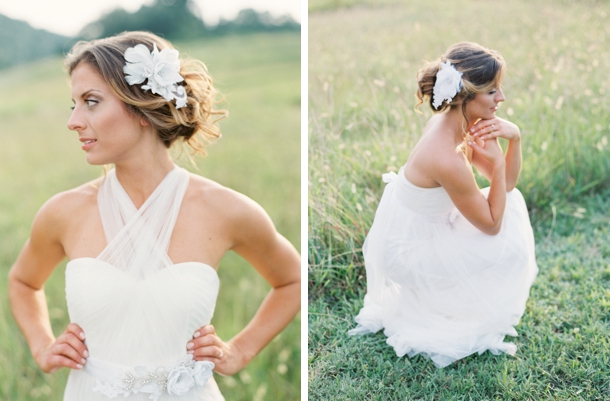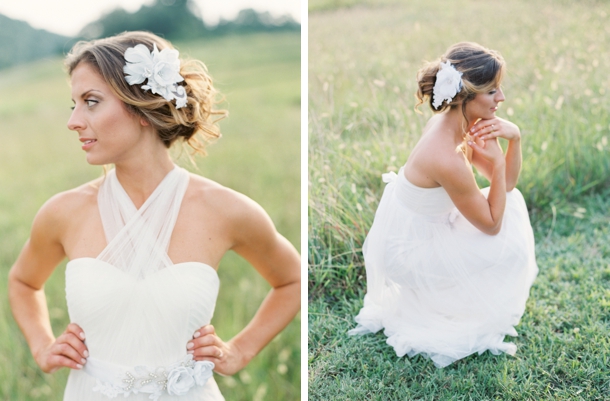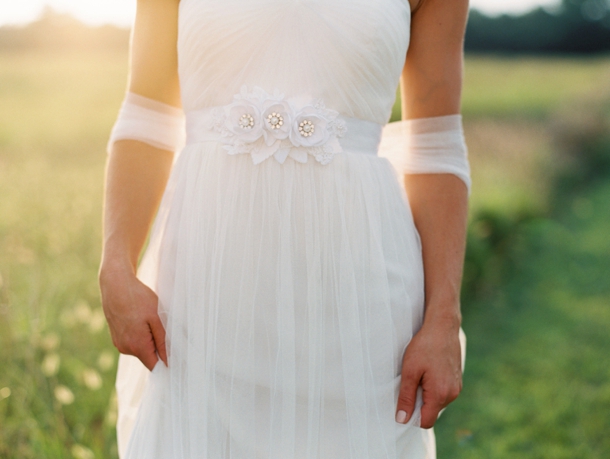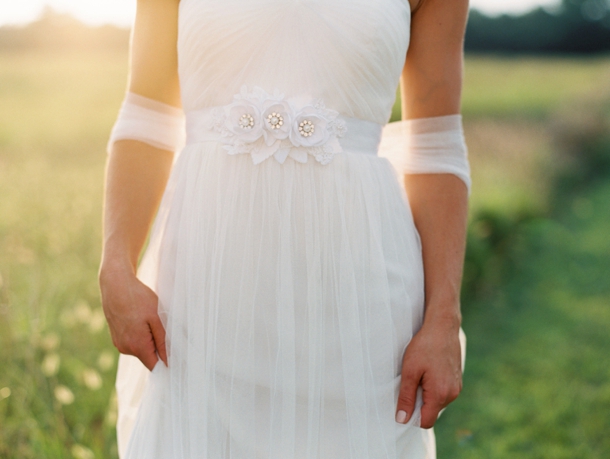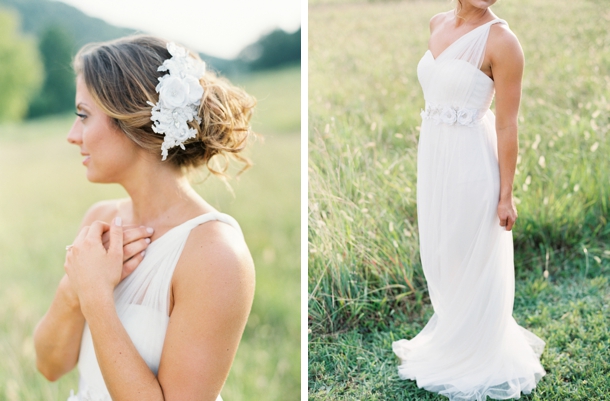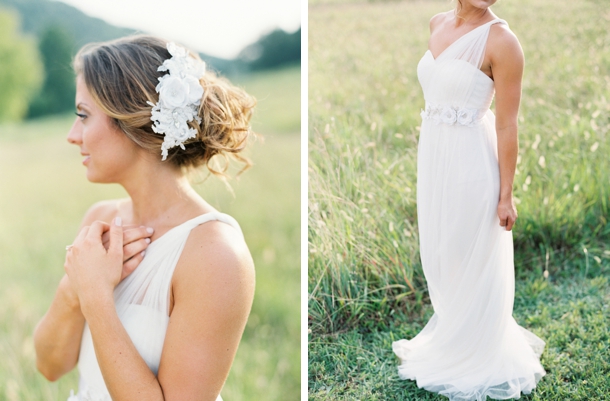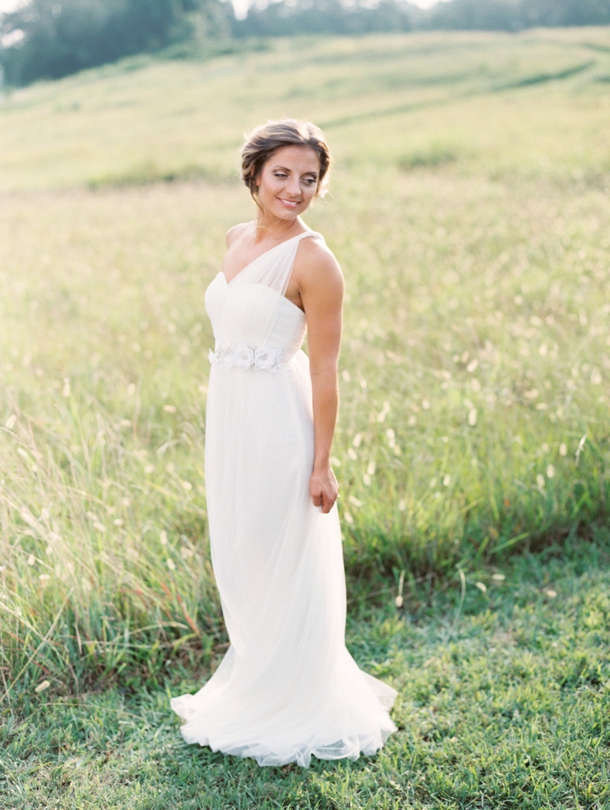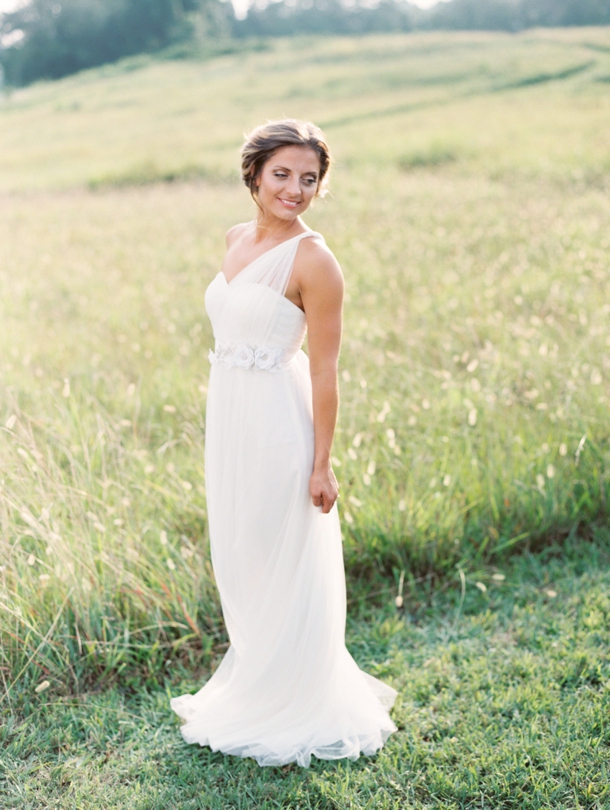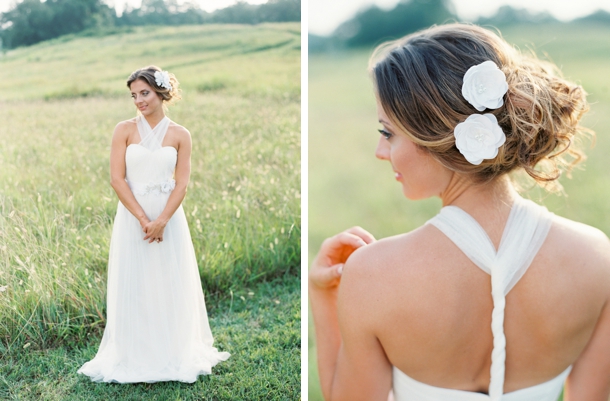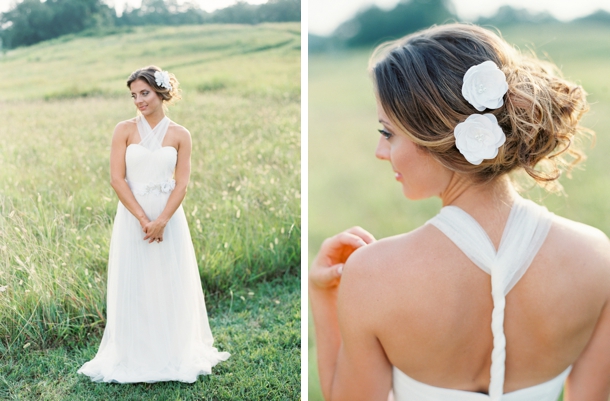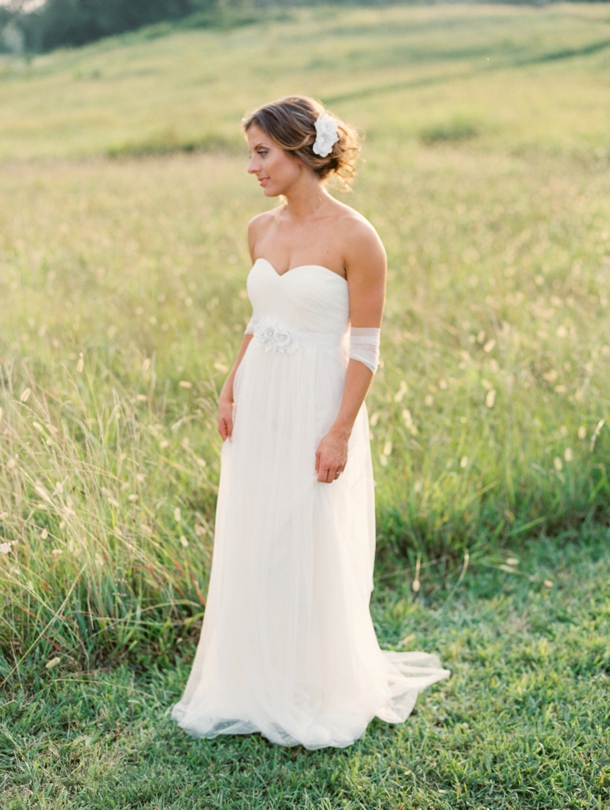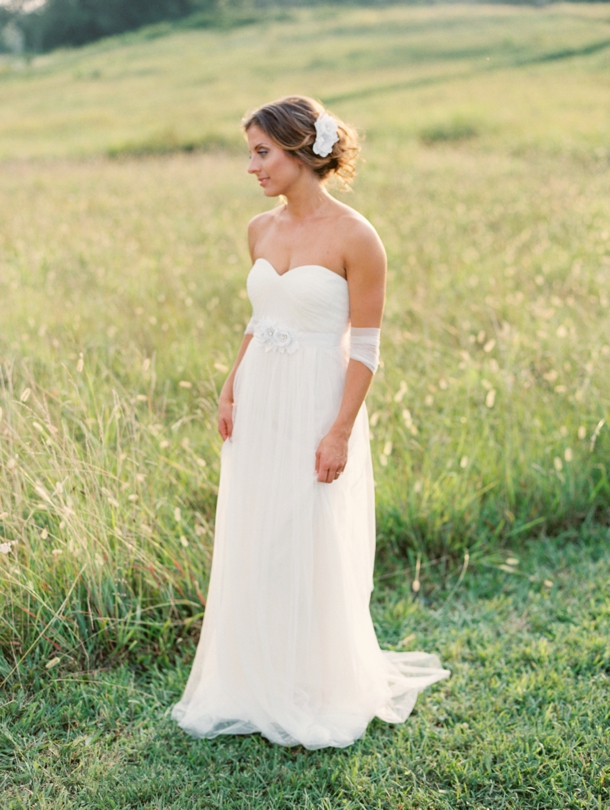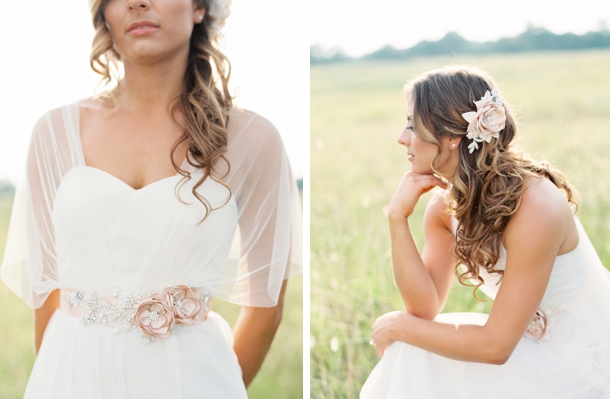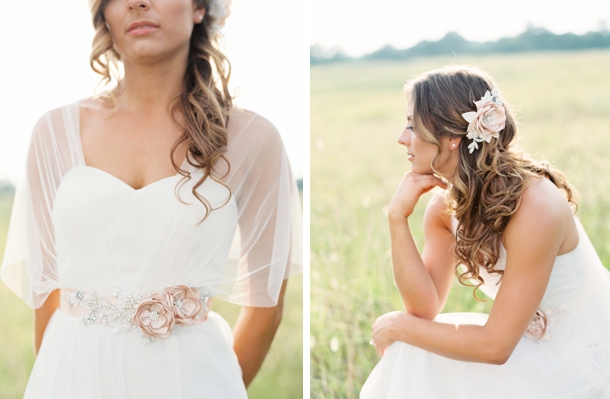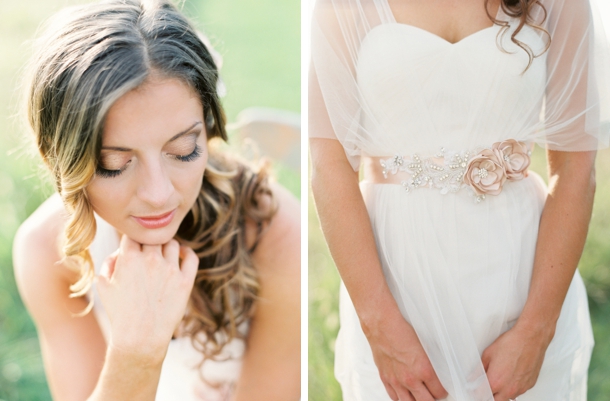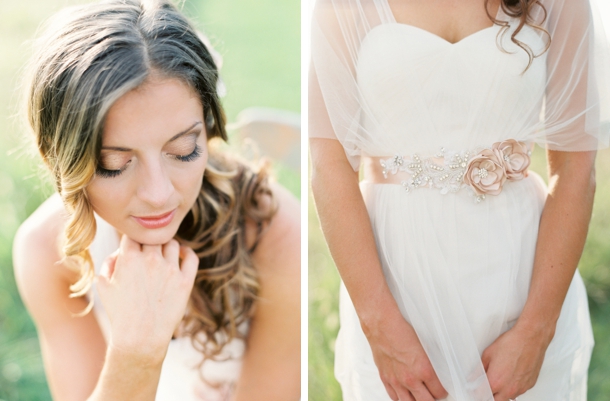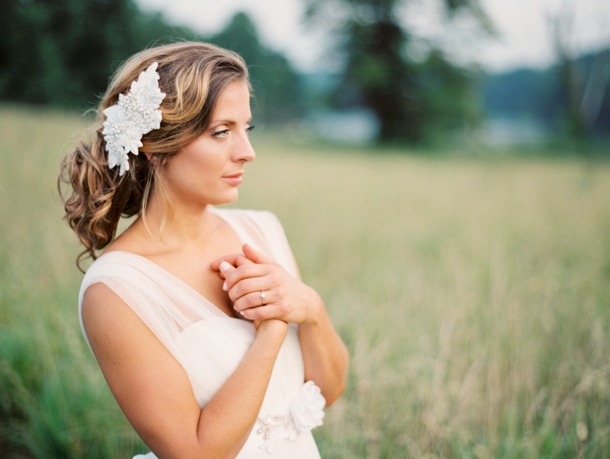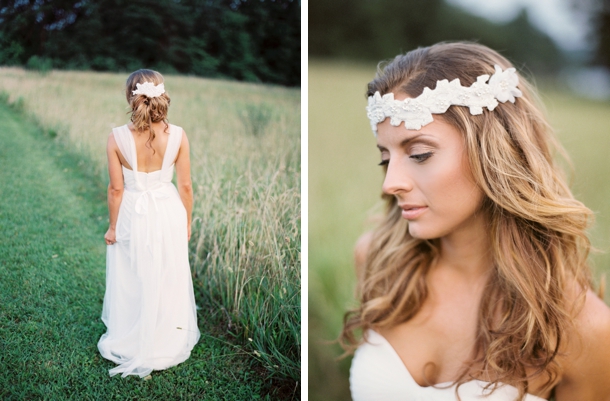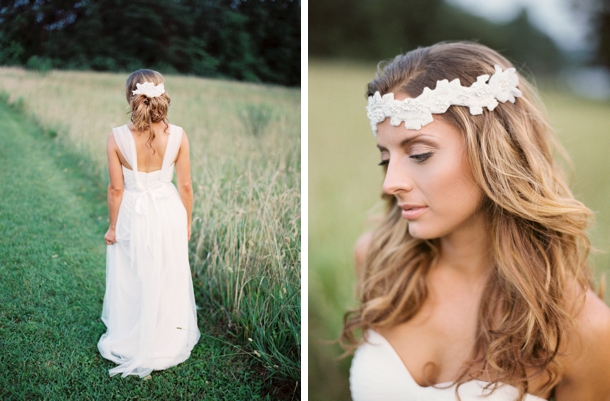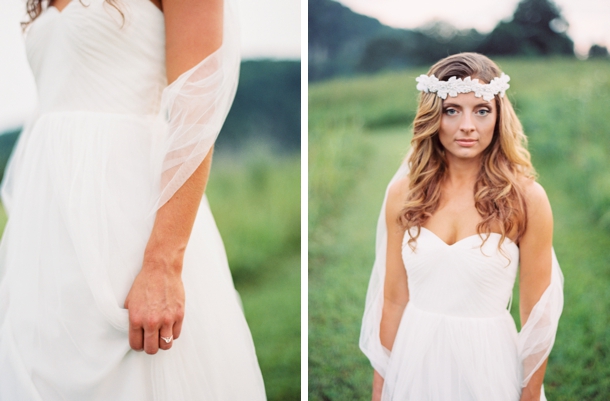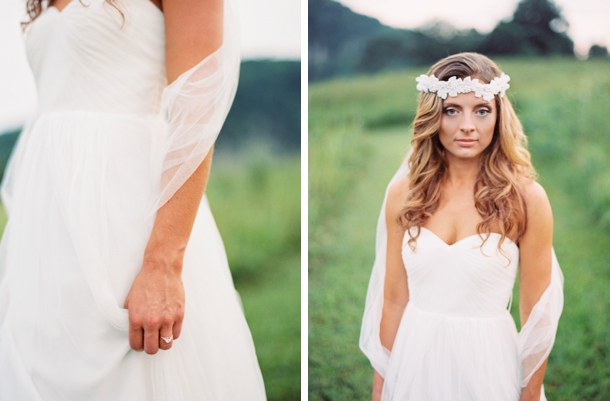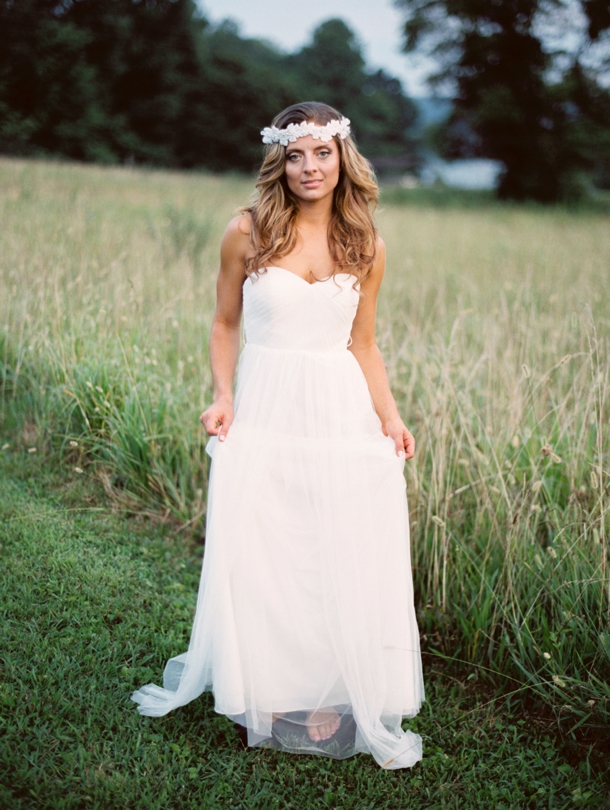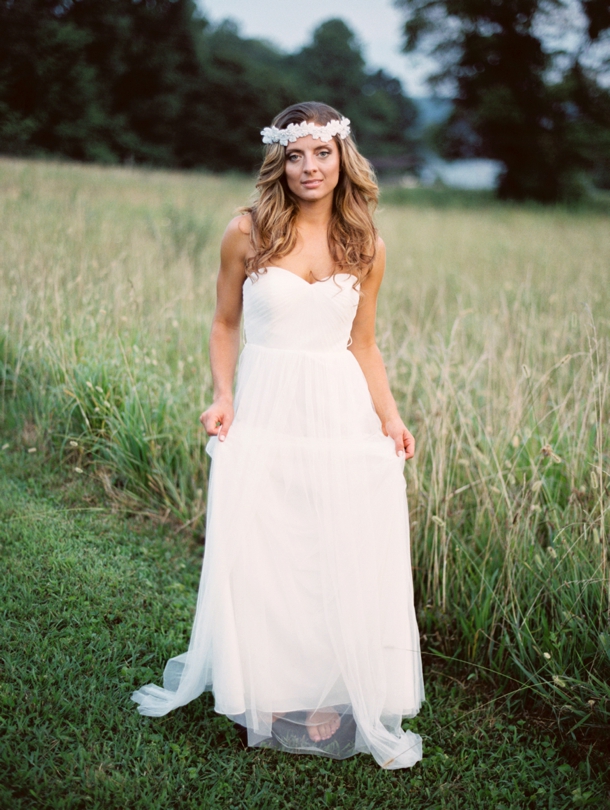 Here's a little about Romantic ART Life creator, Anastasiya:
Though I have been creative since I was a child, I became inspired to create my bridal floral collection in 2011 when I started to plan my own wedding. When I discovered Etsy and was so inspired and amazed by so many talented people, I knew I needed to find a way to express my creativity. When I was little, my grandmother loved making fabric & paper flowers. It was just a hobby for her but I admired how beautiful and real her flowers looked. With these memories and being engaged myself, I realized I should try to create my own wedding flower accessories and share them with other brides. It was a perfect time to try something new, creative and so special to me! It was a long designing and learning process but in 2012 Romantic ART life Shop was born. Now I enjoy every day by making beautiful, elegant and fashionable accessories, where every piece is designed and crafted to explore the unique personality of each bride. It's a creative process full of inspiration, learning, passion, experiments, and hard work before you get a true art piece.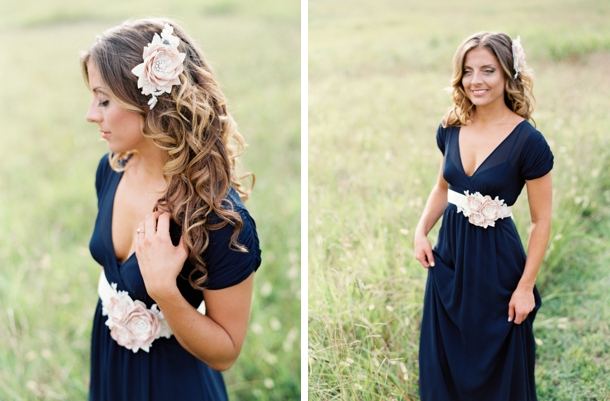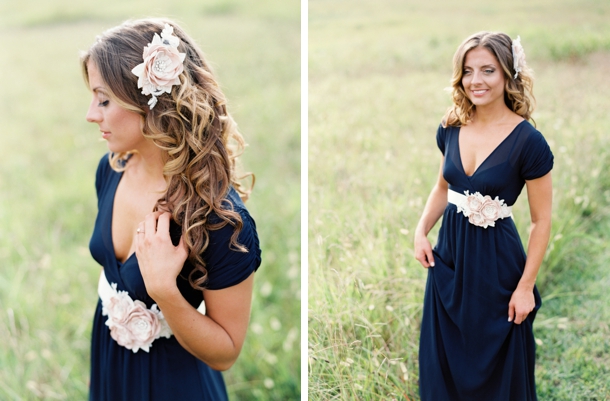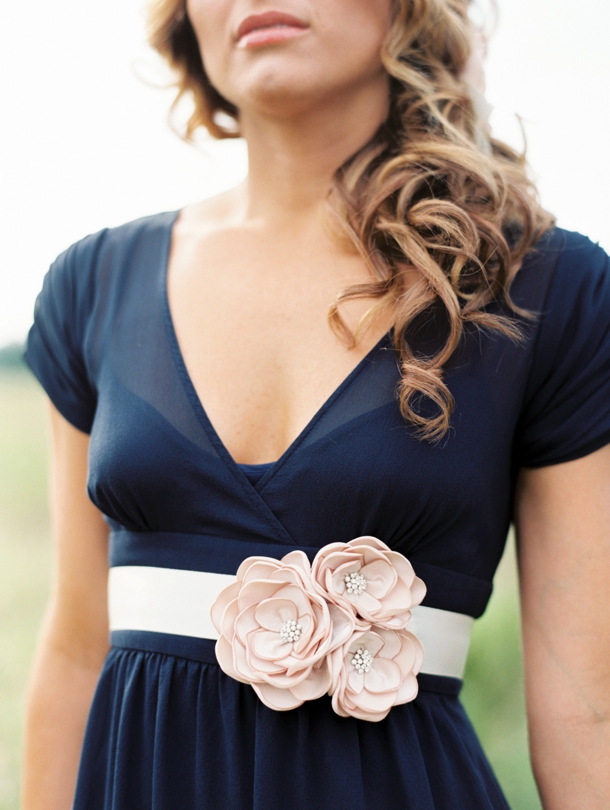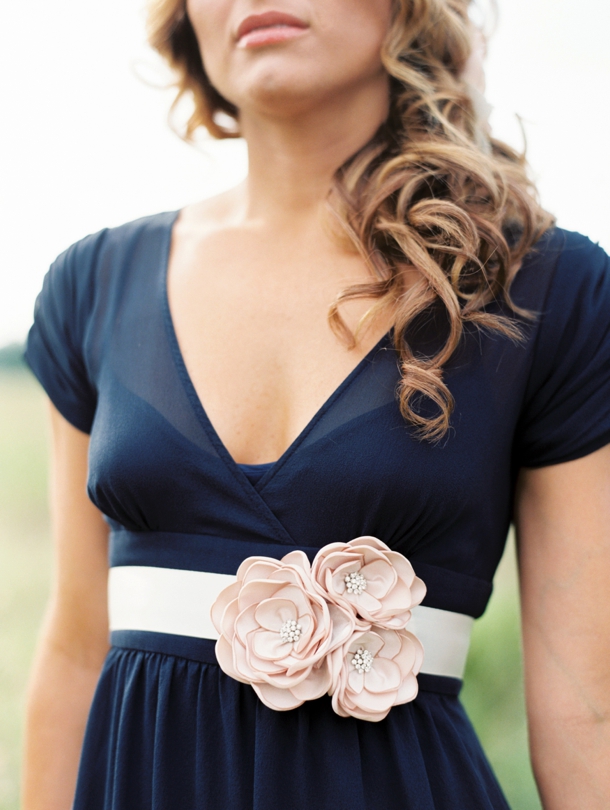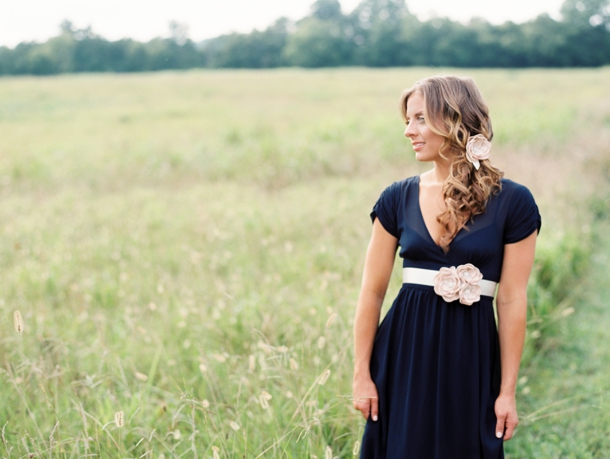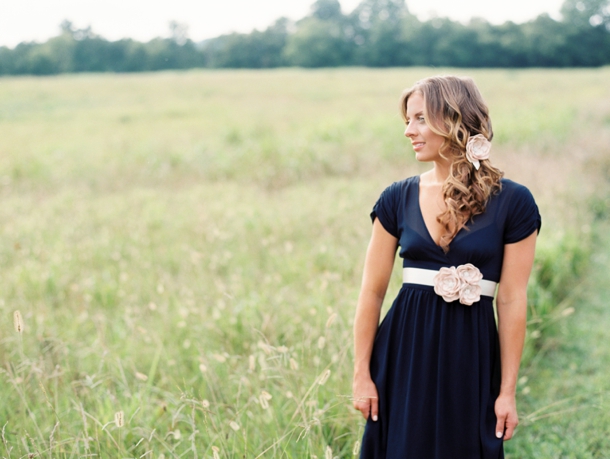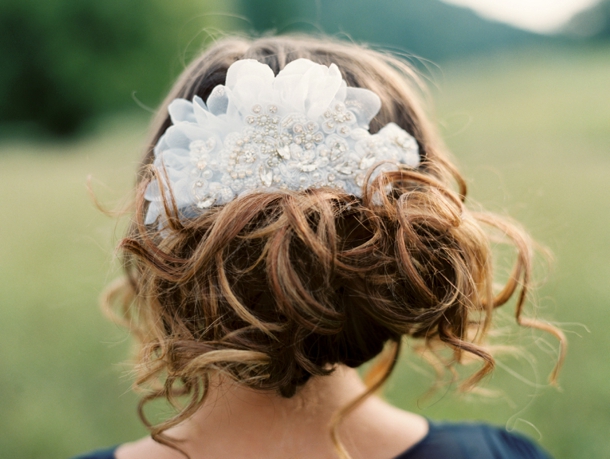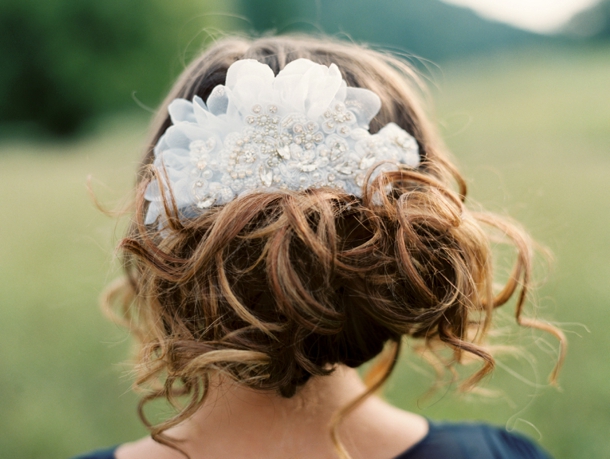 Find Romantic ART Life on Etsy