Happy Friday, my lovelies! And time for me to introduce you to another fabulous South African service provider. Essie Letterpress is one of SBB's sponsors, which I'm thrilled about because I love their work so much – not just the beautiful letterpress printing they offer, but the designs they produce as well. It makes me want to reach into my screen and stroke the invitations (is that a publishing thing? an obsession with paper?) just so I can feel those delicious indentations and smell the ink. My love affair with letterpress aside, Vanessa and Ben of Essie Letterpress are just the nicest people to work with, so I asked them to share some behind-the-scenes info and advice with my readers.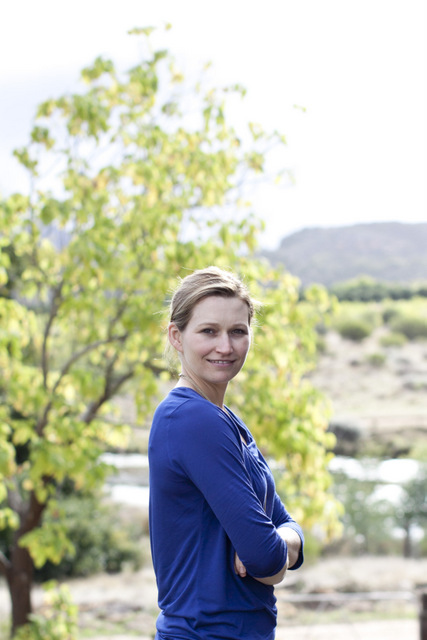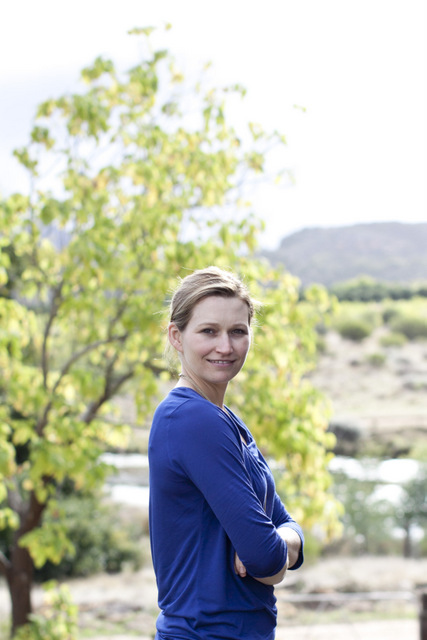 Hi Vanessa – thanks so much for taking the time to answer a few questions about your business! How did you get into letterpress?
I was living in San Francisco twelve years ago, whilst studying interior design, when I first came across letterpress, as one of my housemates was doing a part-time course. I immediately fell in love with it! I went on to work as an Interior Designer, but when I moved to a farm from Cape Town two and half years ago and wanted to do something creative, I instantly thought about starting a letterpress printing company. There was also a gap in the South African market for letterpress, so it seemed like the perfect venture.
As well as straightforward letterpress printing, what other services or products do you offer?
We offer a design service, and on the printing side we have just started doing hot foiling as well.