I'm super excited about today's Q&A, as it features a designer I have admired for a long time, Elbeth Gillis. You've seen many of her dresses on real brides here on SBB, and every time I do I'm struck by how beautiful they look. Elbeth also has a reputation for being amazing to work with, which really makes the whole process of creating your dress such a special experience. I'm thrilled to be working on a little something behind the scenes with Elbeth too – watch this space! For now, let's meet the lovely lady, and find out a bit more about what drives and inspires her. (All images are from Elbeth's 2012 collection.)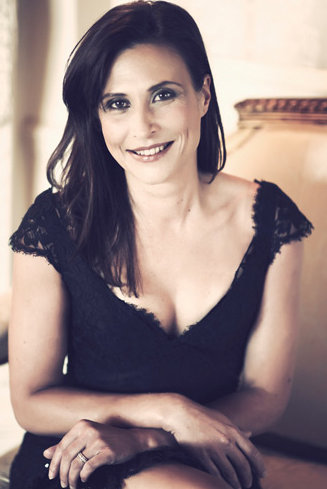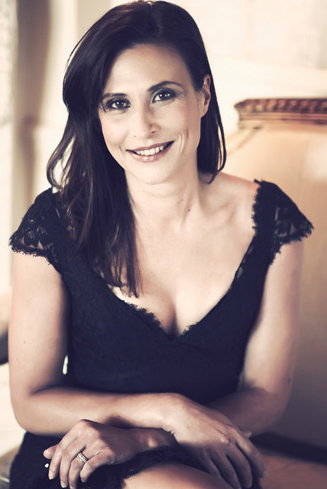 Hi Elbeth – thanks so much for taking the time to chat to me! I'm a big fan of your gorgeous dresses – how would you describe your latest collection?
Very romantic and feminine with a vintage feel.
How did you get started in the business?
I studied Fashion Design at CPUT and then worked as a designer for some of the big chain stores before starting my own business designing what I love most, wedding gowns.
Do you have a design philosophy?
Less is more and always use the best quality fabrics and trims available.
Where do you find inspiration?
I look at trends from the Haute Couture collections. Beautiful fabrics always inspire me and sometimes the smallest things like a new sleeve detail or beaded flower can lead me to create a new design for a gown.
What's a typical day in the studio like?
I usually start the morning by checking on the gowns that my staff are busy with, seeing how far they are and if things are being done the way I envisioned. Then I check the dresses that brides will be fitting that day. I usually have a few fittings and consultations with new clients every day. I will also check that we have all the fabrics and trims we need for the gowns we are working on and either my assistant or I will pace orders or run around to source the fabrics. I will also respond to queries and do quotes on email and update our facebook and twitter accounts.
What is the most unique request you've ever had from a bride?
We once did a bright cerise pink dress with lots of beading – not everyone's cup of tea, but it suited the bride.
What are most brides looking for at the moment?
Most brides are looking for dresses with some sleeve detail or strap. They also prefer gowns that are simpler; very full skirts are not popular at the moment.
What do you think makes South African weddings special?
We have such beautiful venues and good weather for many months of the year. South African brides also tend to be more individual when it comes to choosing décor and wedding gowns.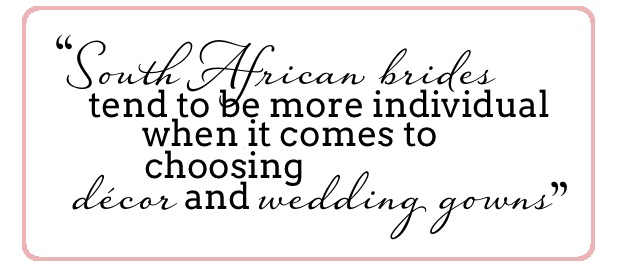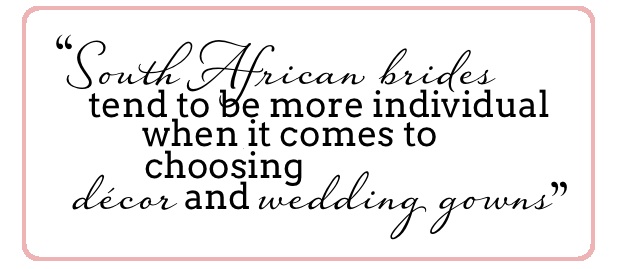 Are there any current trends you're loving right now?
I love illusion necklines, 3D flowers and lace detail. Also expect to see at least one peplum dress in my next collection.
Do you have any advice for couples planning their weddings?
Don't let other people influence your decisions too much – this is your day, you need to be 100% happy with everything. Relax and enjoy the planning as well as the day itself. Everything always works out in the end, so don't stress too much.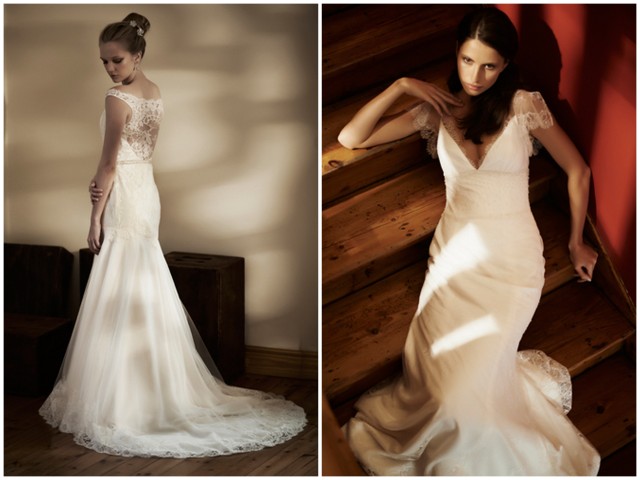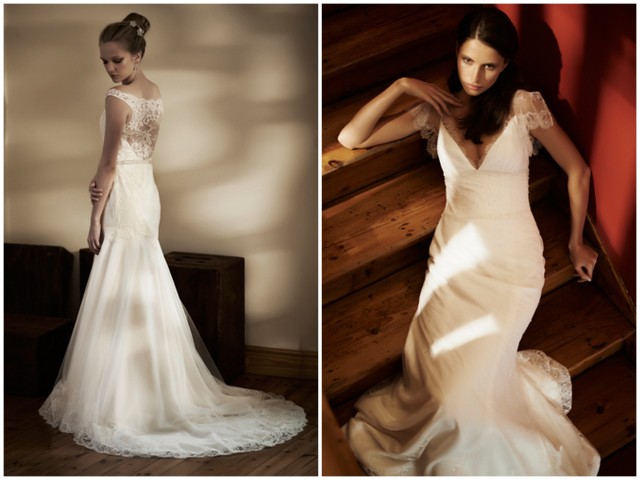 I'm passionate about… fashion and vintage clothing, jewellery and handbags.
If I won the lottery I would… travel the world.
South Africa is… the most beautiful country I have ever seen and is where my heart is.
Contact Elbeth Gillis:
Phone: 021 423 2220
Email: [email protected]
Website: www.elbethgillis.co.za