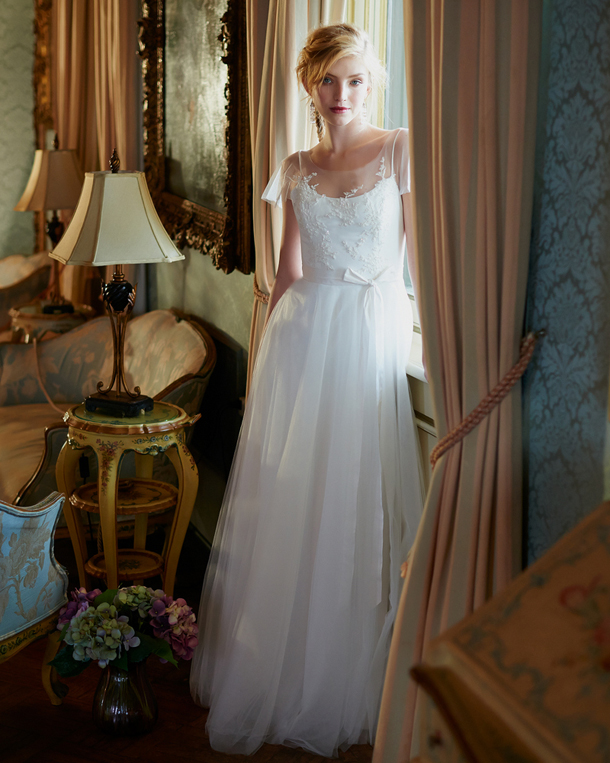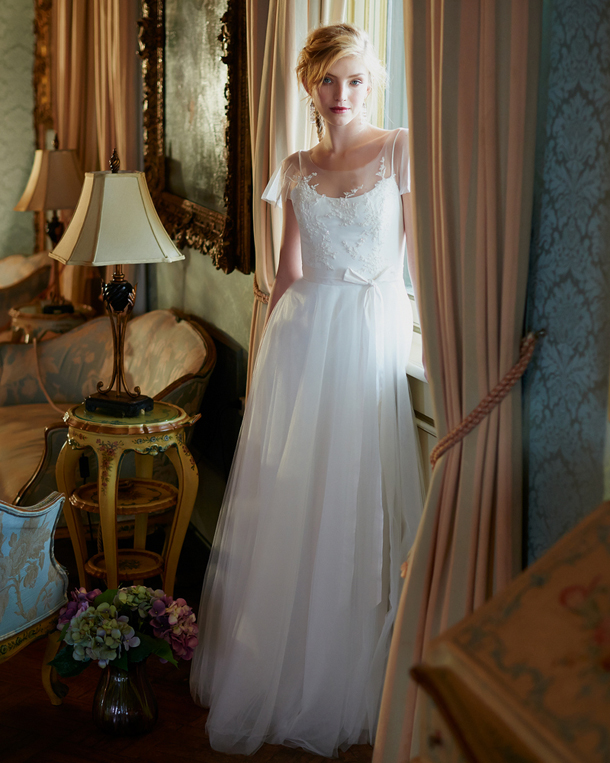 I'm always super excited to bring you news of beautiful bridal fashion – even more so when I get to show off local designers – but I'm especially thrilled to bring you Elbeth Gillis' latest collection because I know how many of you LOVE her designs. Elbeth's dresses have graced our pages many times over the years, and lots of our real brides have even told me they first heard of her right here. Her studios are like a little haven of refinement in the busy centre of Cape Town, the kind of place where you step in nervous and walk out bursting with excitement to wear the dress of your dreams. It's a kind of magic, so it seems completely appropriate that Elbeth's latest collection happens to be called 'Enchanting'. And is it ever. Lace tattoos, delicate beadwork and hidden detailing characterise the collection, and I was so smitten I just had to know more. I'm so thrilled that Elbeth found time to give us this exclusive interview and share her latest lookbook with us today!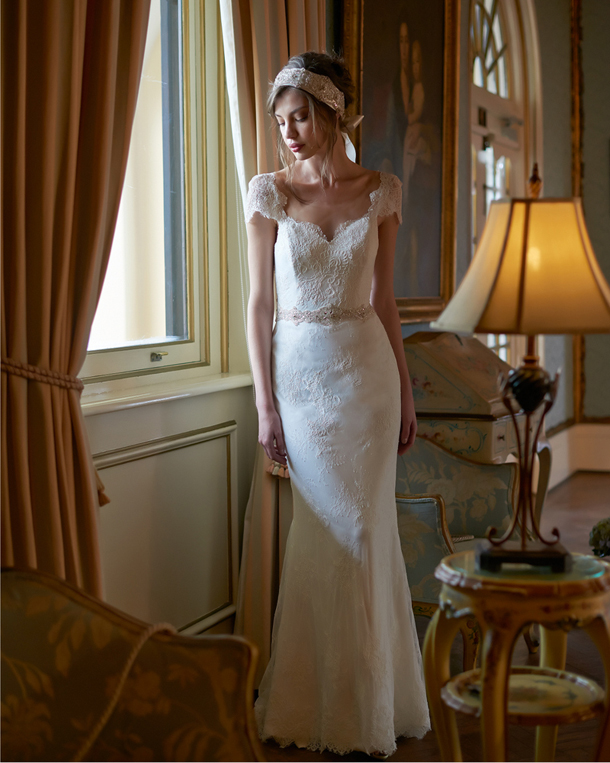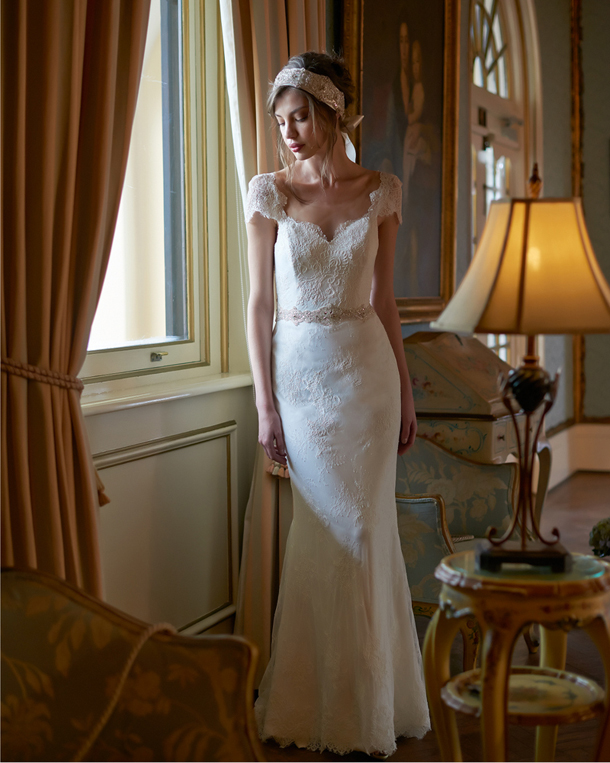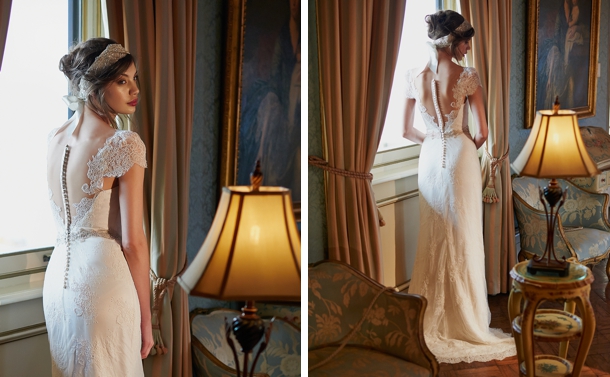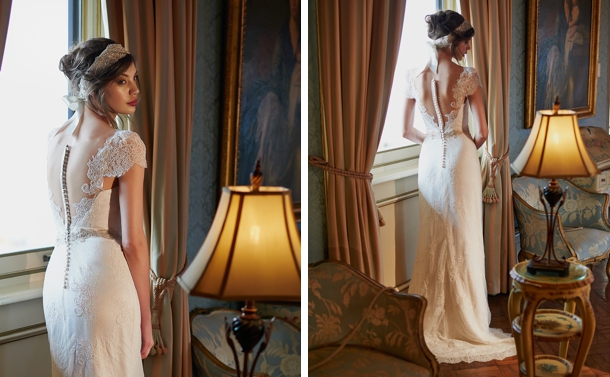 Hi Elbeth – thanks so much for chatting to SBB today. Is there a difference between this collection of yours and those of seasons past?
When I began thinking about this collection, I had in mind the bride who wants something that is both timeless and something that stands out from the crowd. I've used elusive lace tattoos, hidden flowers and delicate bead and ribbon work. This collection also incorporates off-the-shoulder necklines and transparent sleeves. I've used more guipure lace than before, which adds that subtle hint of opulence I was looking for. And this time, I've incorporated dresses across a range of price points so that brides have even more choice.
What were the biggest influences on your current collection?
Oh, that's such a difficult question! I'm inspired by so many sources throughout the course of a year that it's really difficult to pinpoint them.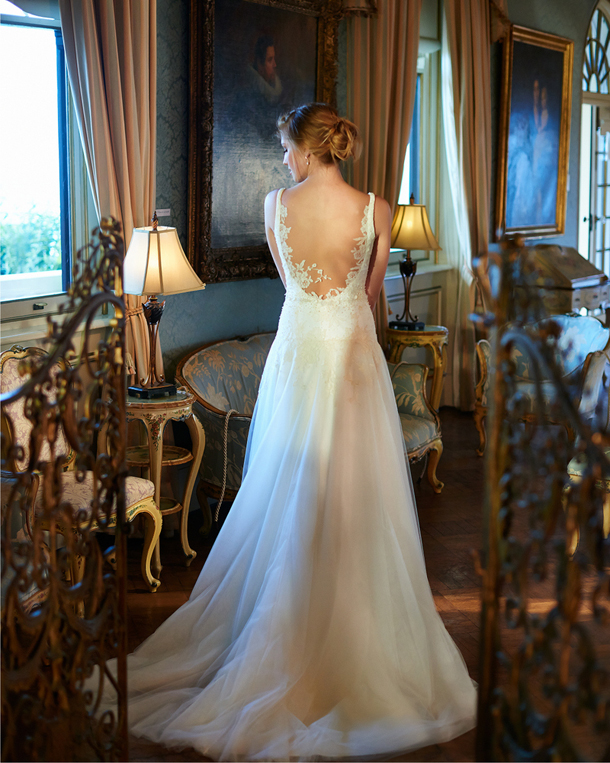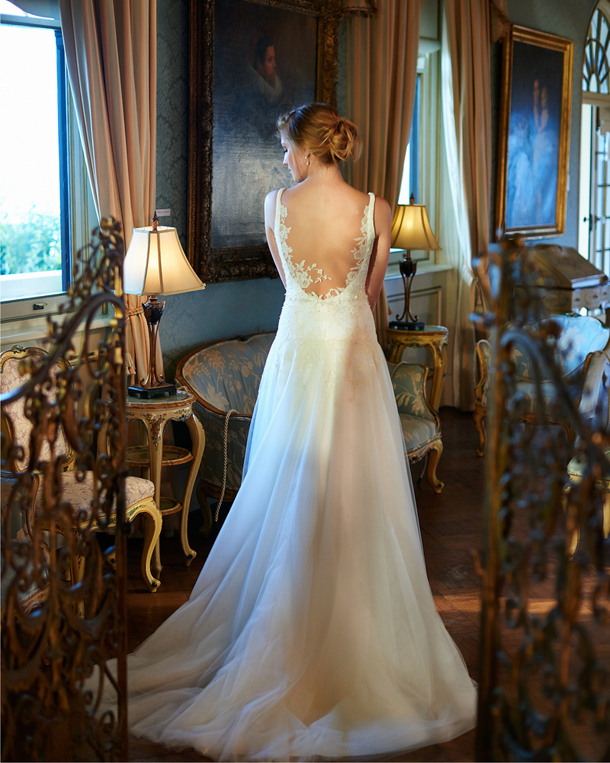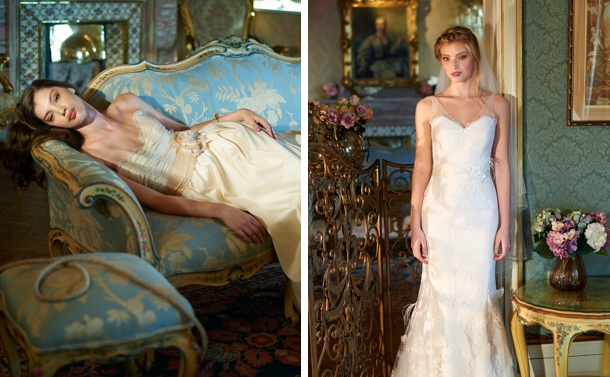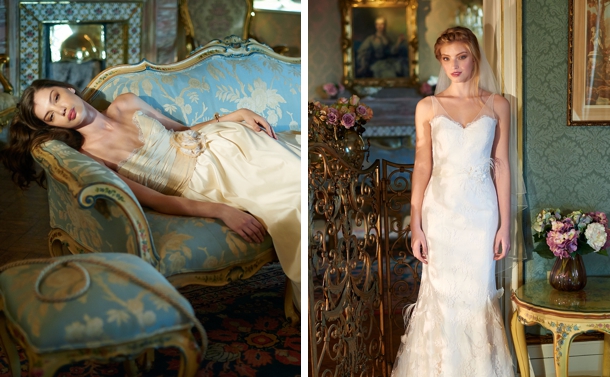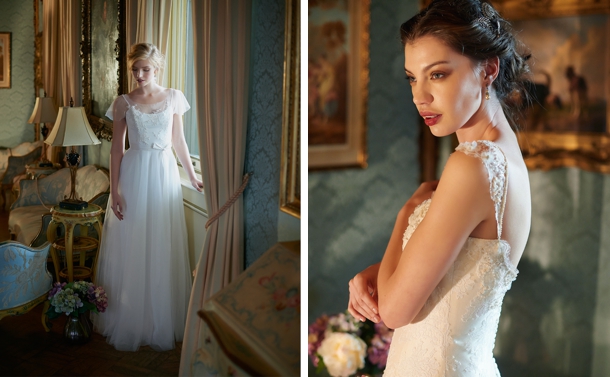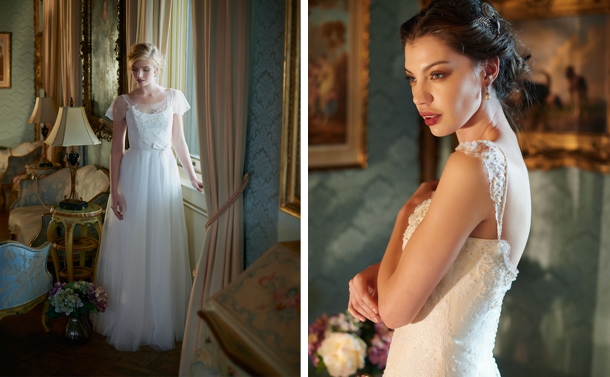 What are your favourite fabrics to work with?
My dresses are known for both the quality of their fabrics and the quality of the workmanship, and that's because I use only the best laces from the best manufacturers in France. I love lace – its intricacy and its versatility. I also love silk and creating illusion neck and backlines.
How do you choose the names for your dresses?
That's such a fun part of the process! Sometimes a dress reminds me of someone, and other times I name a gown after a model we've used in a shoot or show.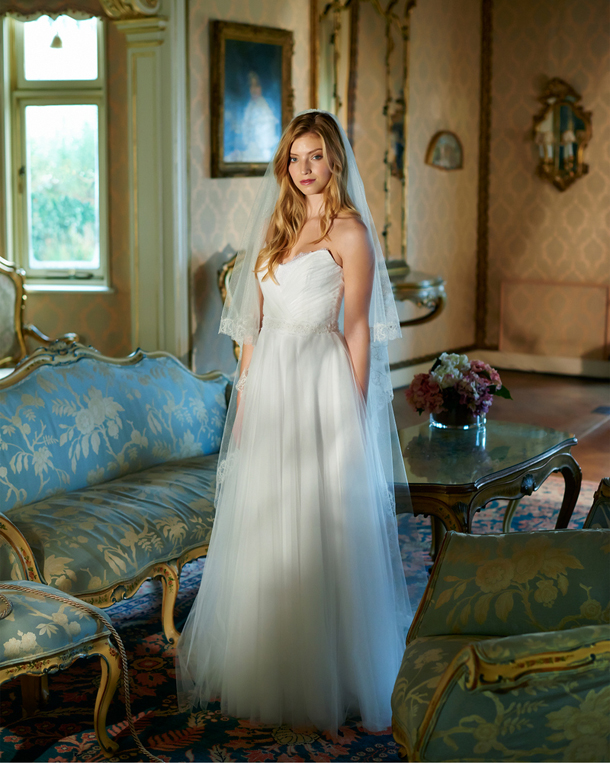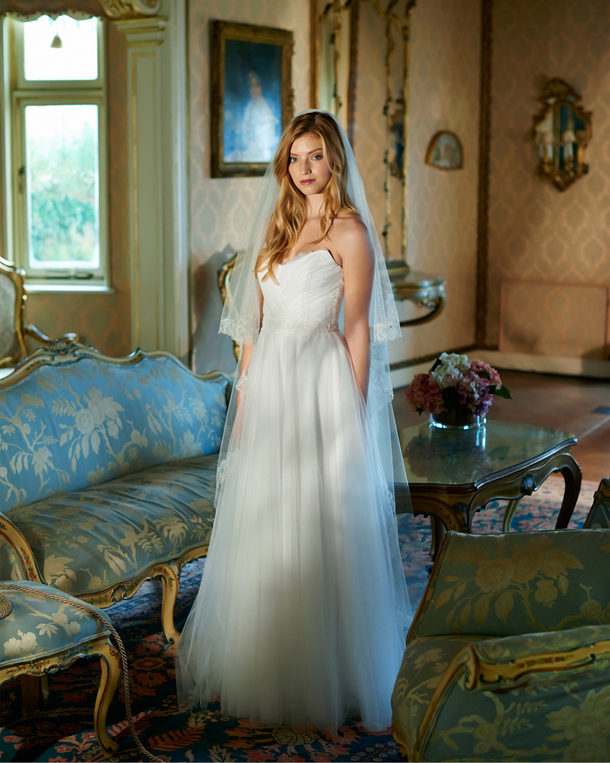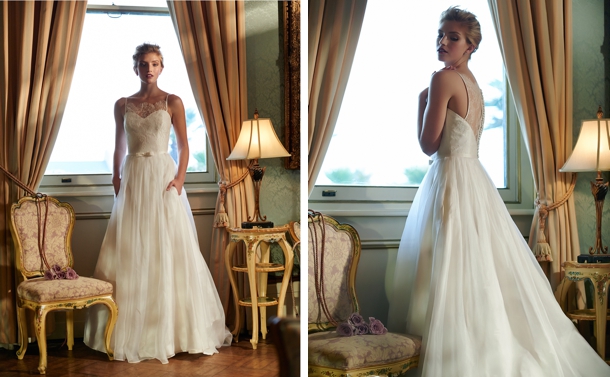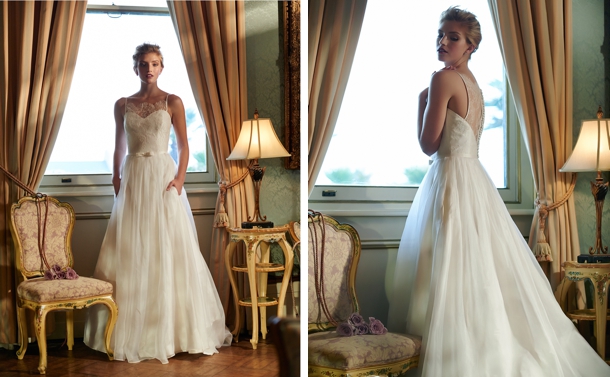 What would you suggest is the best way to accessorise one of your creations?
It's best to keep it really simple because my gowns already have intricate details. A pair of beautiful earrings or a bracelet would be the way to go. Think Jackie Onassis and you'll have the perfect balance.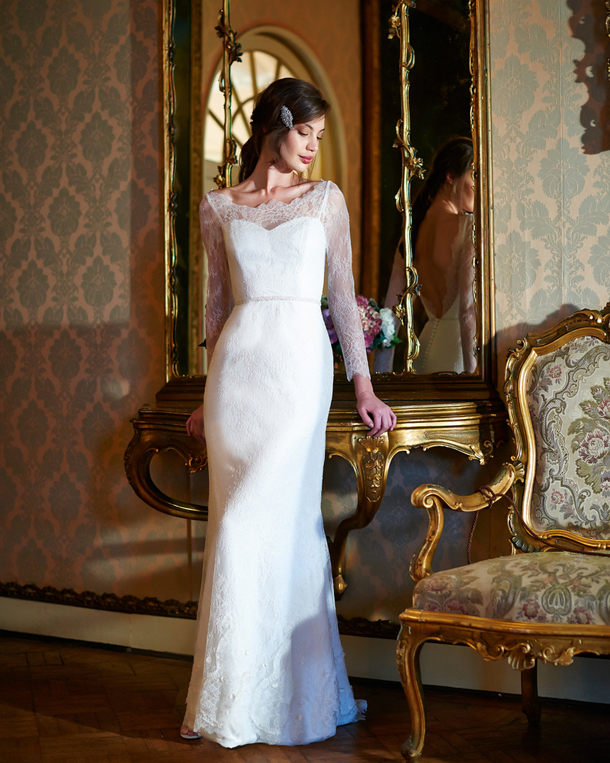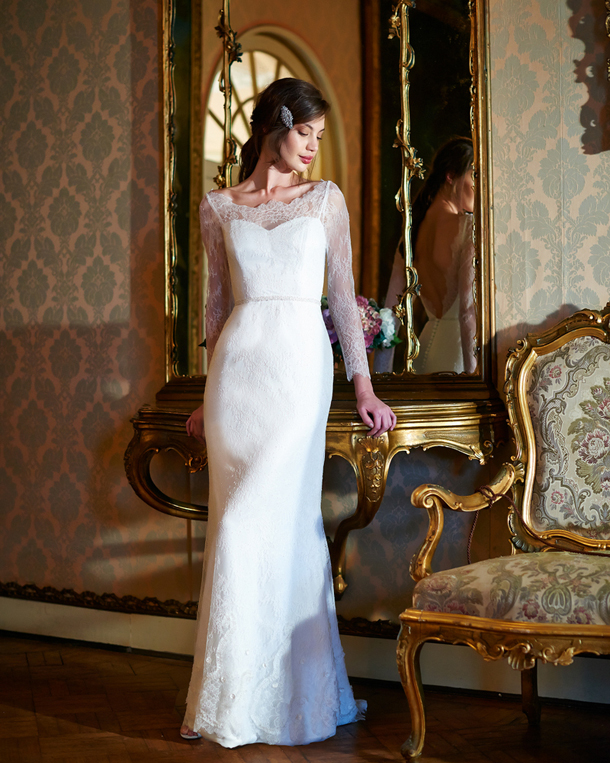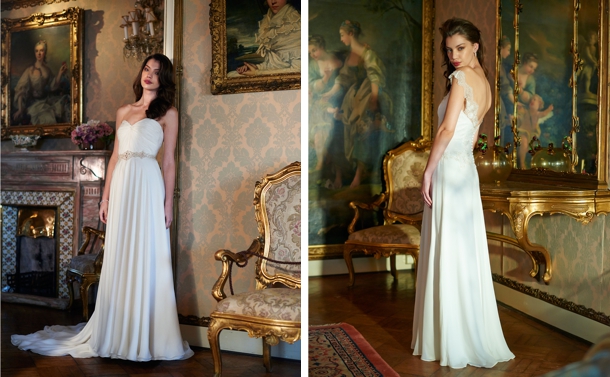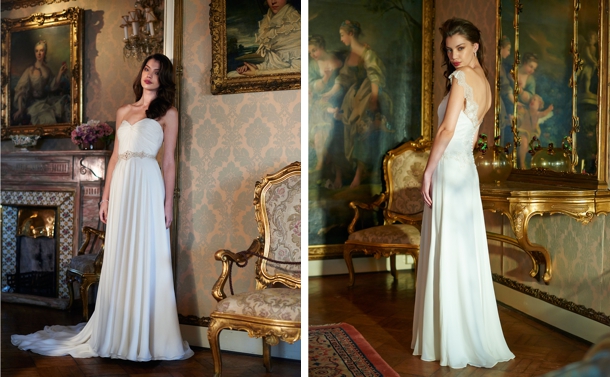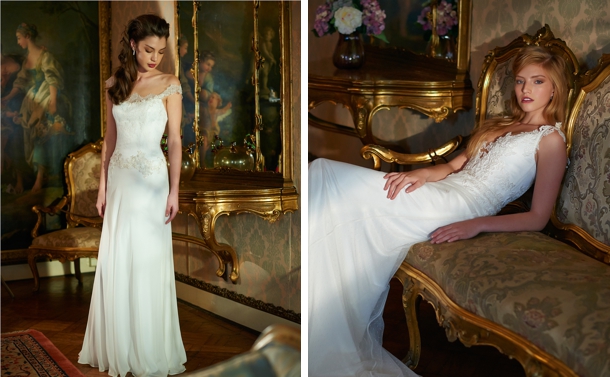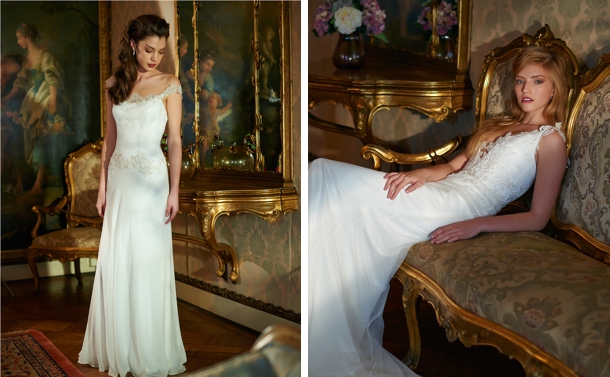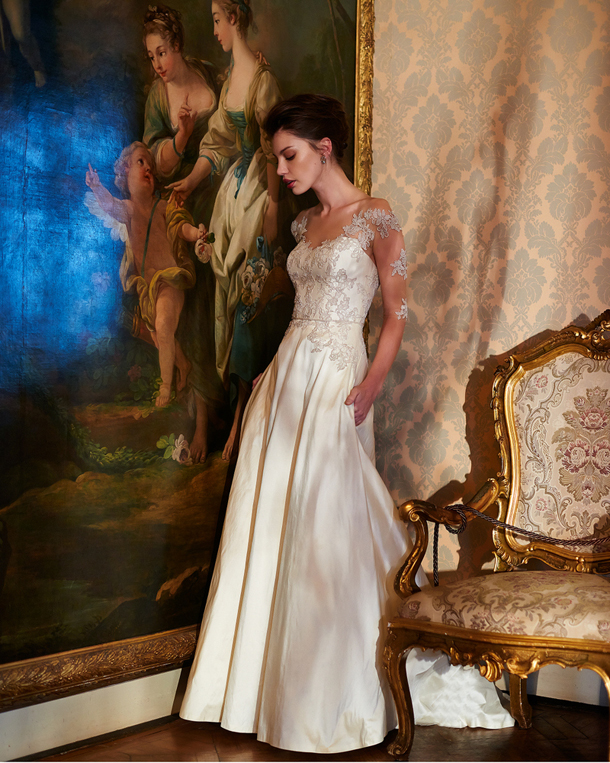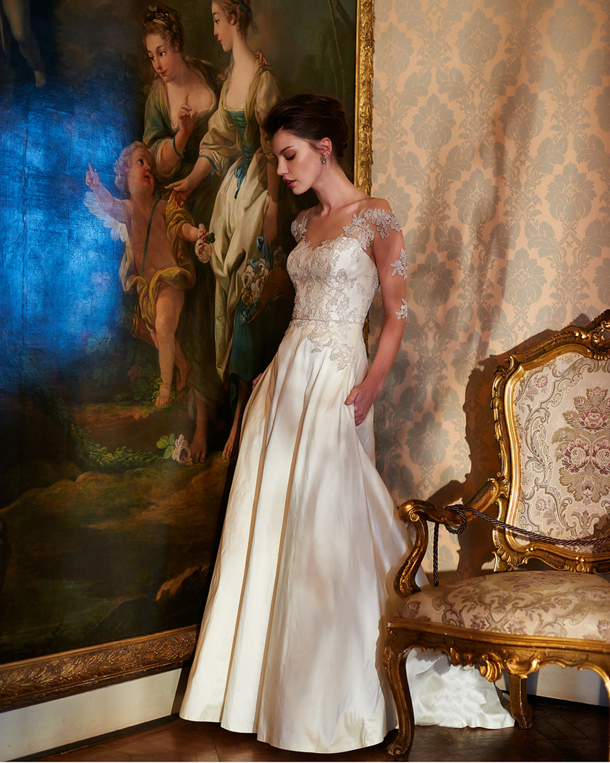 What wedding dress trends will we be seeing for 2015?
Weddings are becoming less formal and more intimate. Brides want to be undistracted and present on their wedding day, able to take it all in without worrying about last minute details.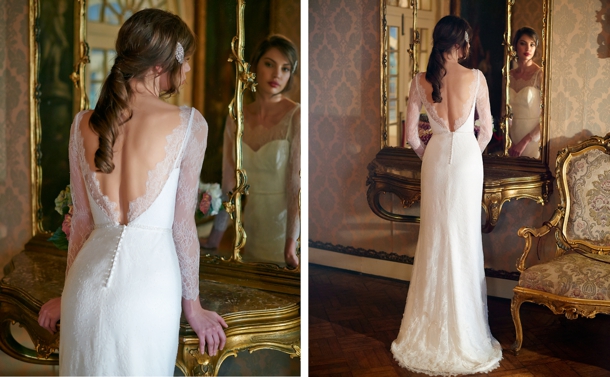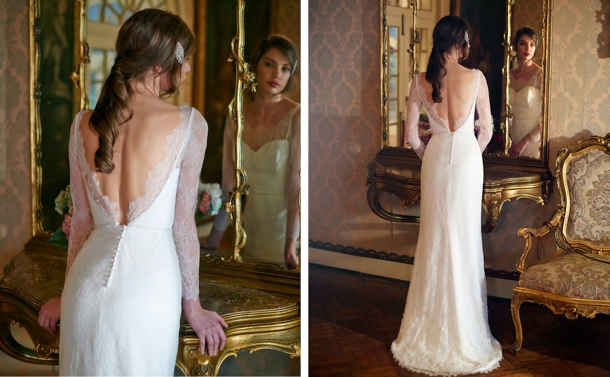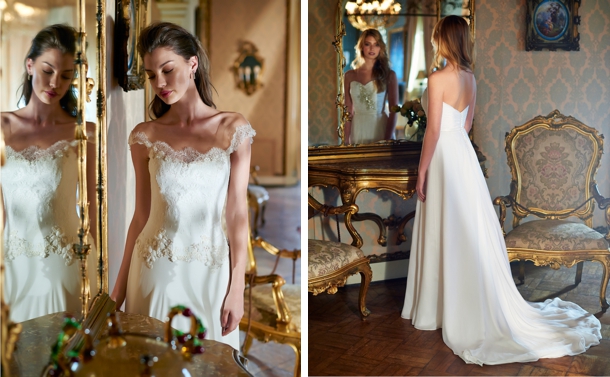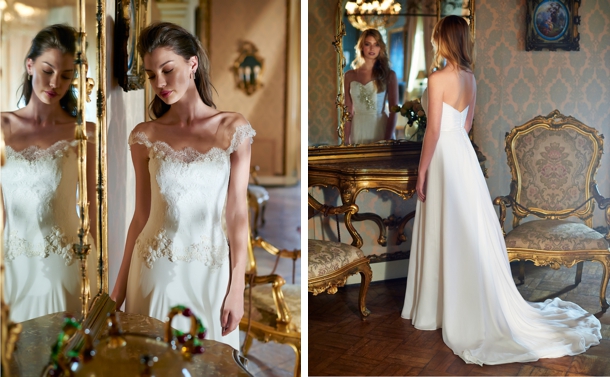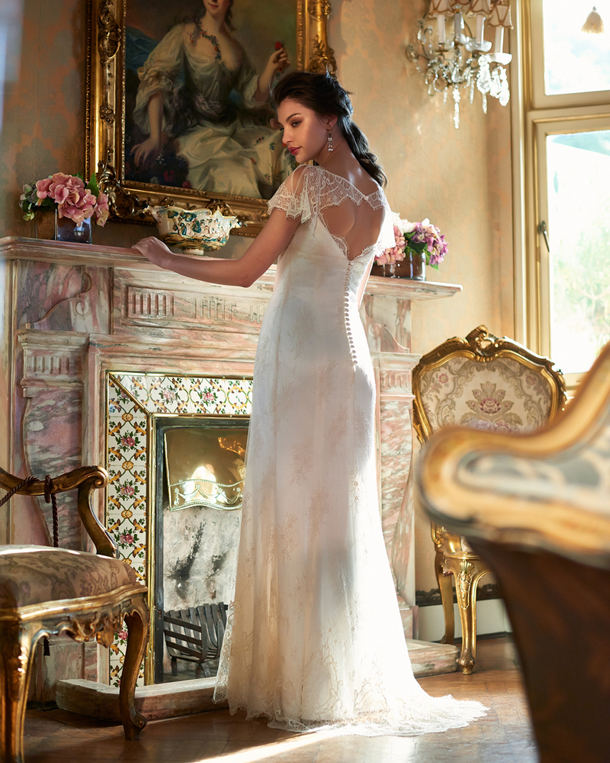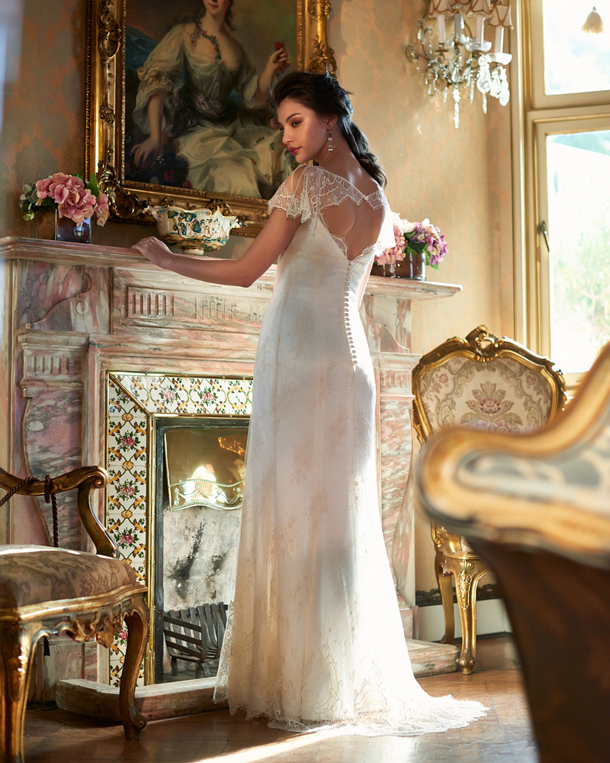 What tips would you give a bride when she first starts looking for her dream dress?
There are dresses to suit every bride's body type, so don't be afraid to try on many different styles. A wedding gown is a magical thing – it really is an opportunity to feel like a queen. And keep in mind the kind of wedding you're having, whether it's formal or informal, outside or inside, and the time of day.
Is there anything that you think makes South African brides and weddings stand out?
I think South African weddings are a tribute to families and friends – everyone gets involved, helping out with all the little details. There's also a big emphasis on DIY; weddings become a real feast of creativity.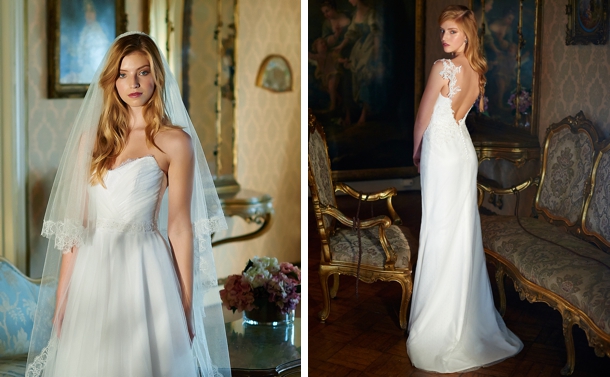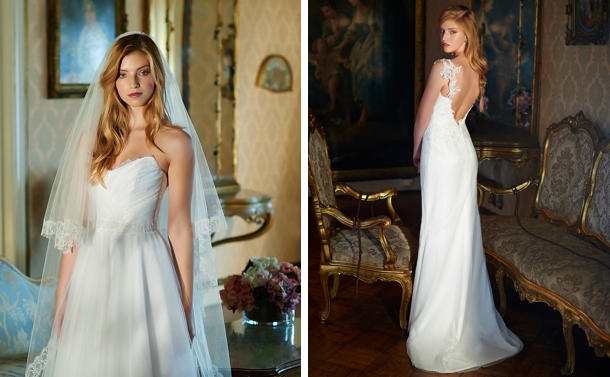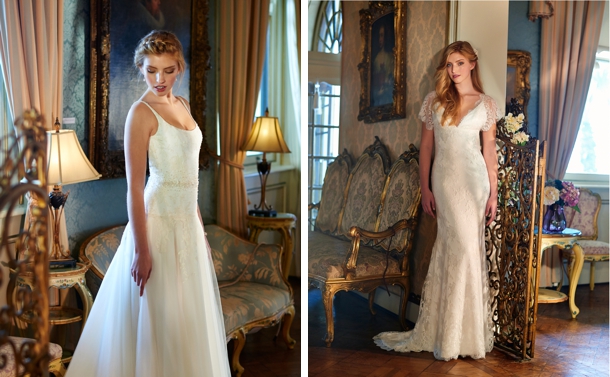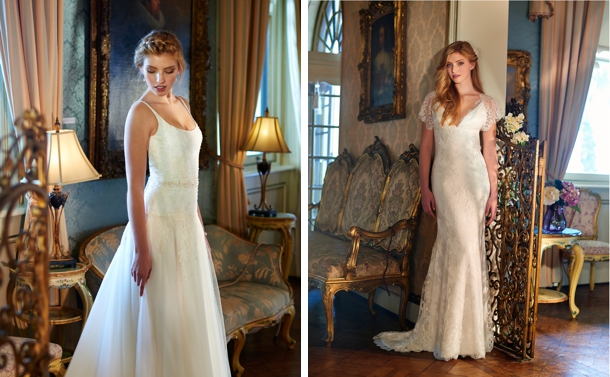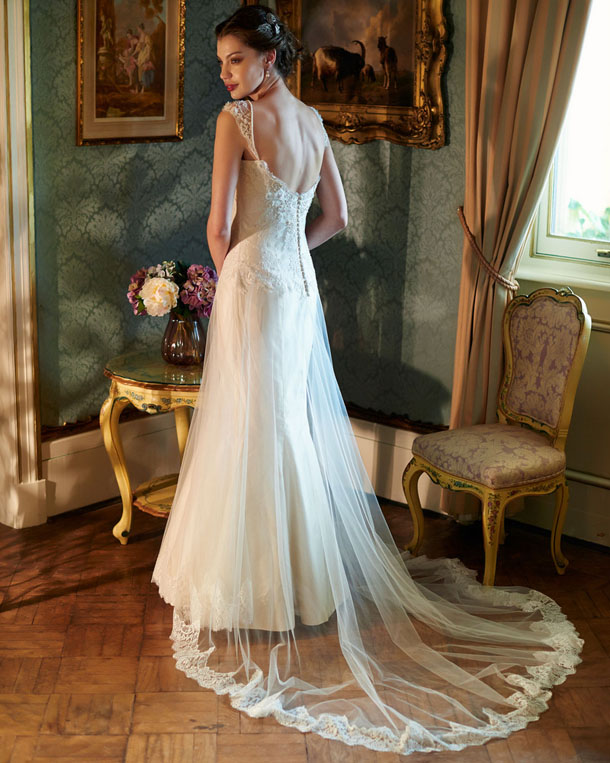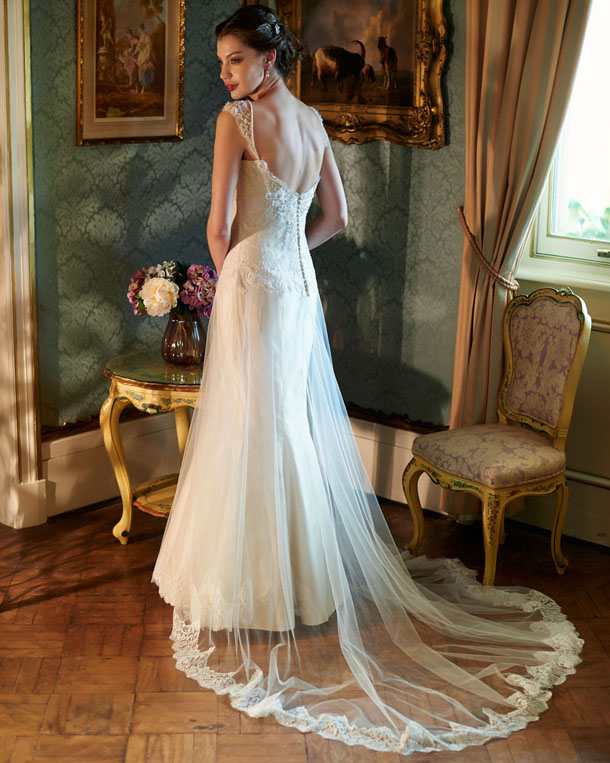 You can see the full Enchanting Collection on Elbeth's website.