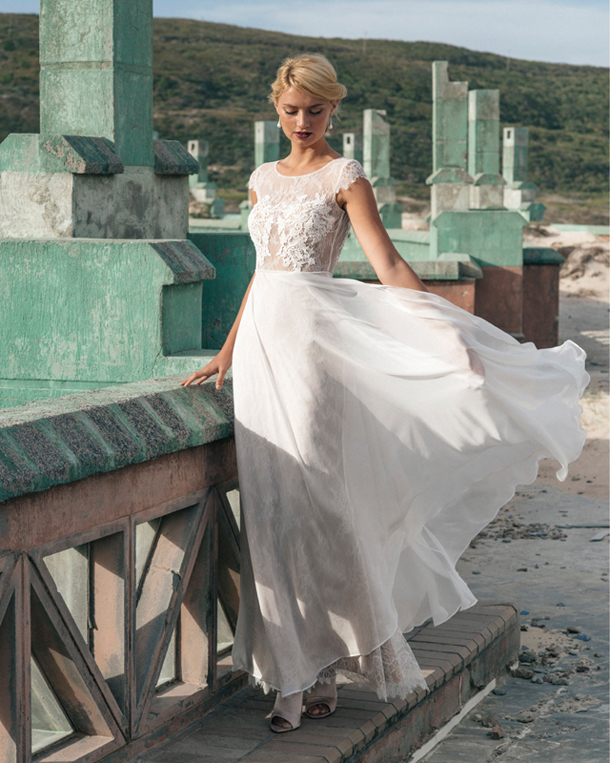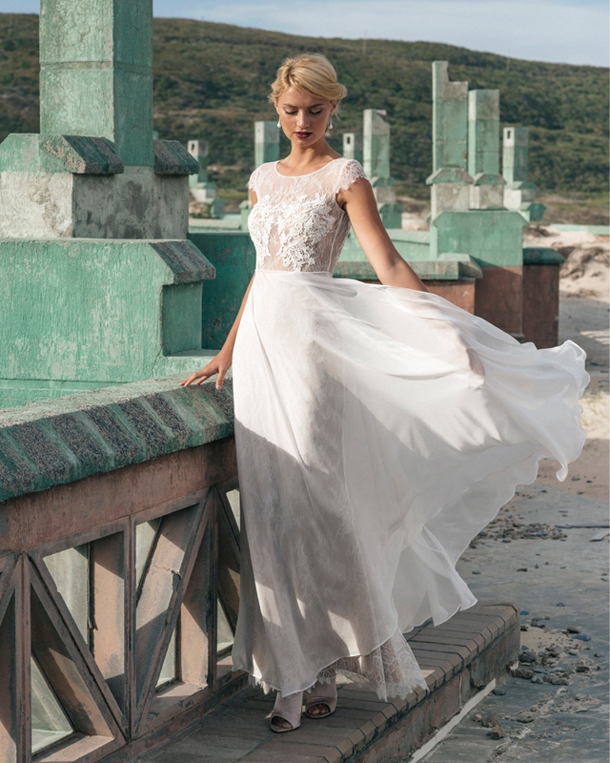 As much as I love featuring international wedding dress trends and designers, it's always a happy day for me when I get to showcase some homegrown talent, especially when it's a designer like Elbeth Gillis, who inspires complete devotion in her brides. If I had money for every time one of them told me what an amazing experience they had working with her! In the years since I started SBB I've featured many of Elbeth's brides and worked with her in person, and at the same time I've watched as Elbeth's star rises internationally. She's especially making a big name for herself in the UK at the moment, and with dresses as absolutely drop-dead-gorgeous as the new Opulent collection, it's no wonder. The gowns are a mix of sophisticated and whimsical, romantic and modern, with luxurious fabrics and dreamy details galore. Whether the silhouette you're craving is slinky or fairytale, you'll find something to adore here – in fact, I especially love that some of the dresses have a completely different look with the addition of a frothy overlay. Picking my favourite images was hard, you guys, so ENJOY.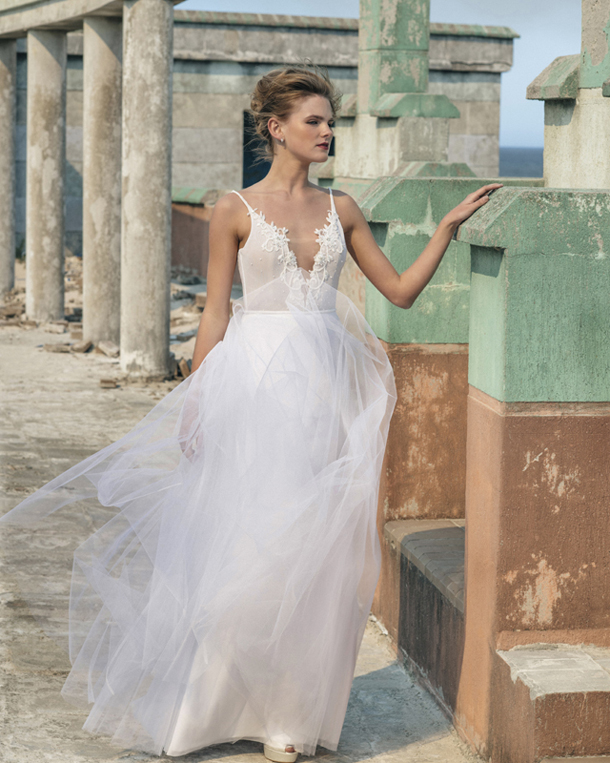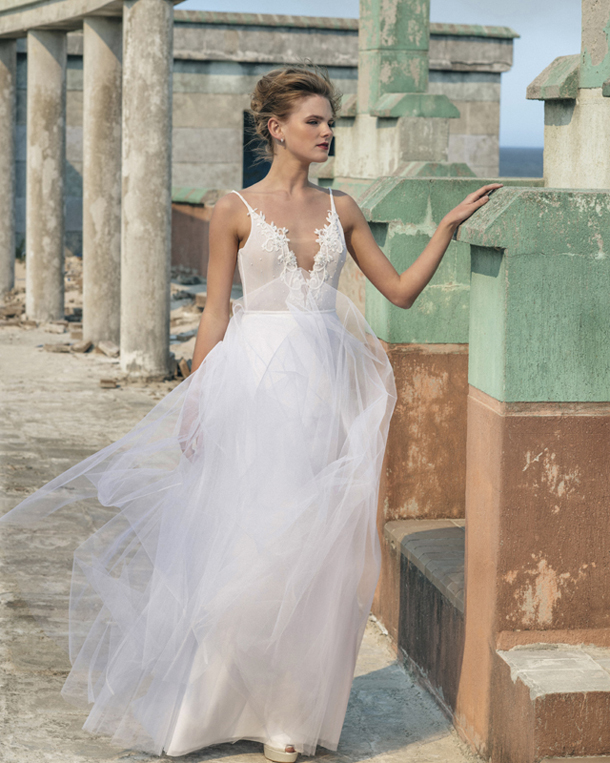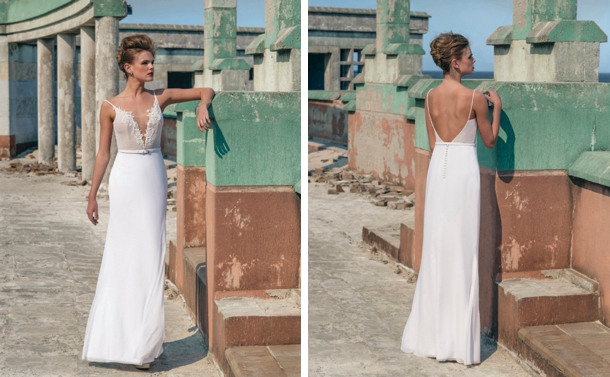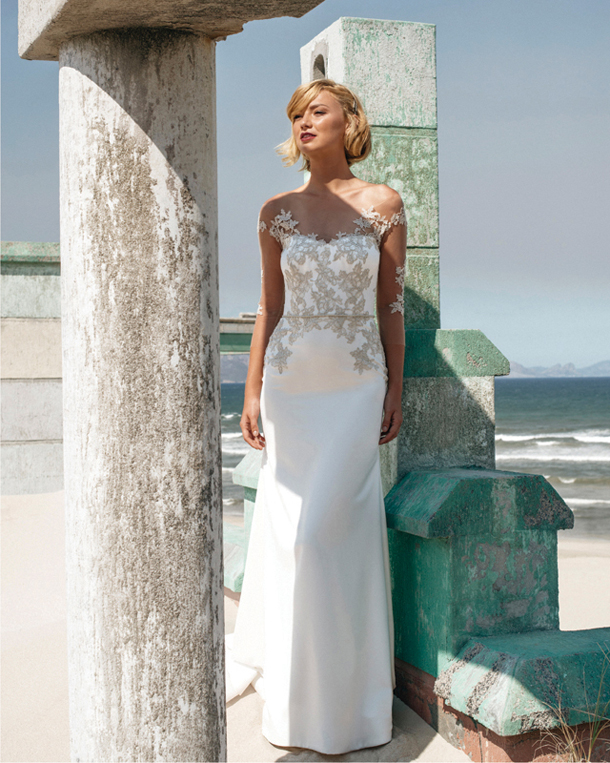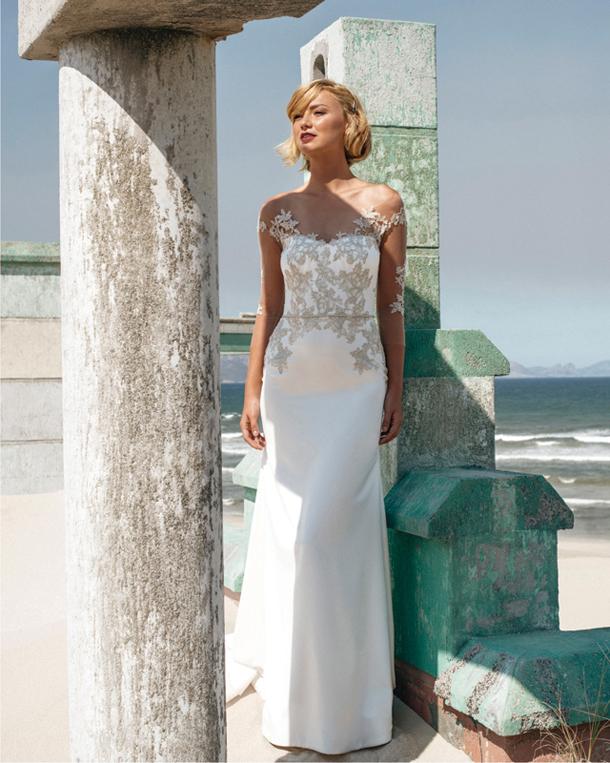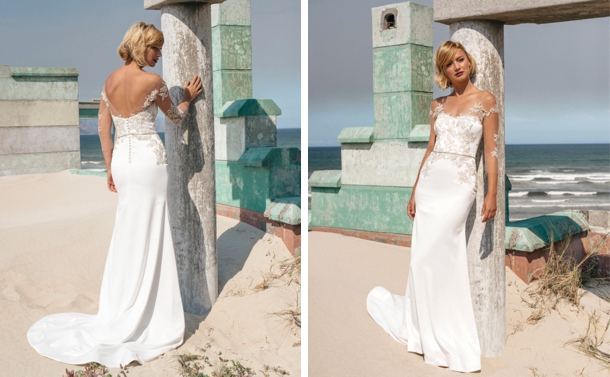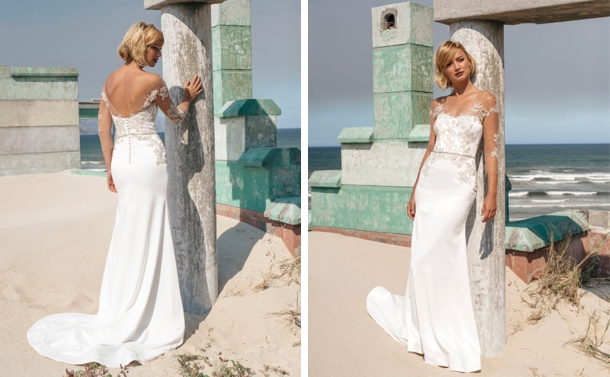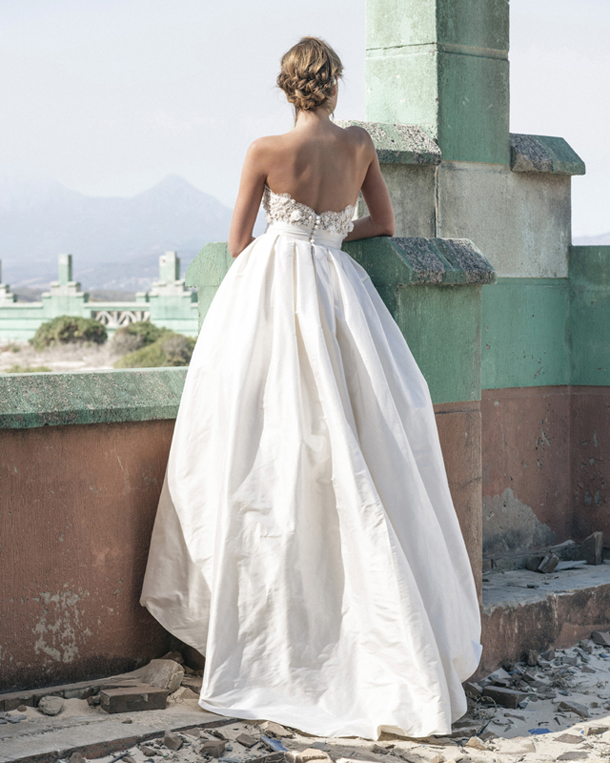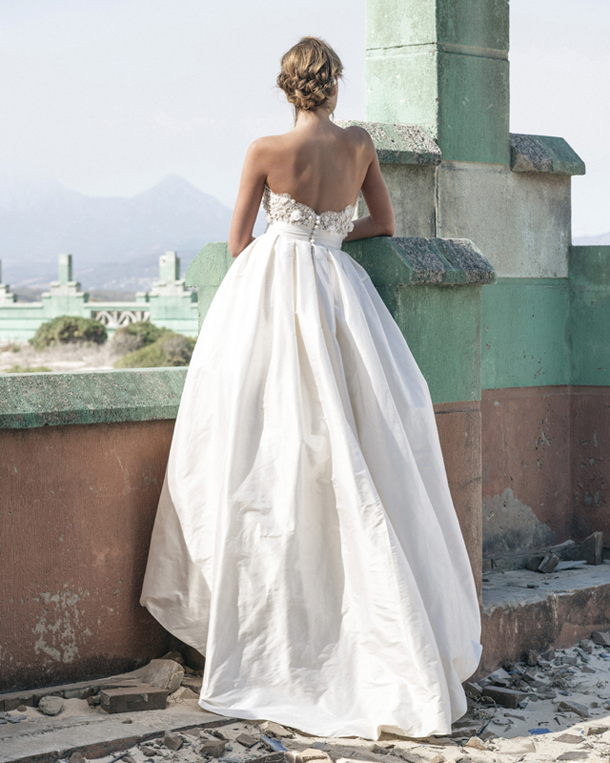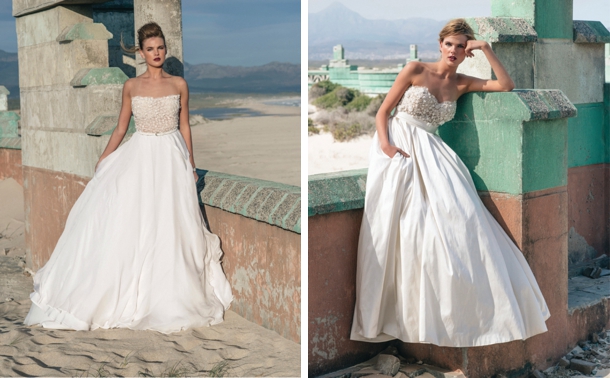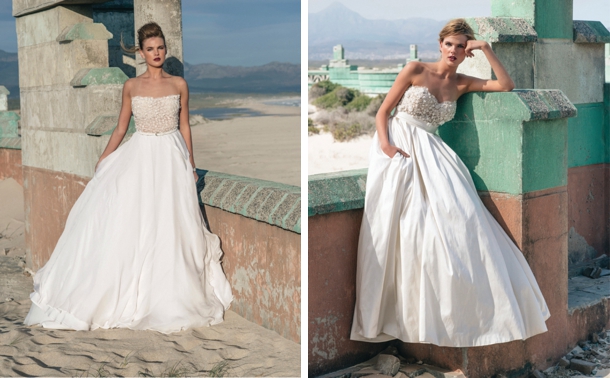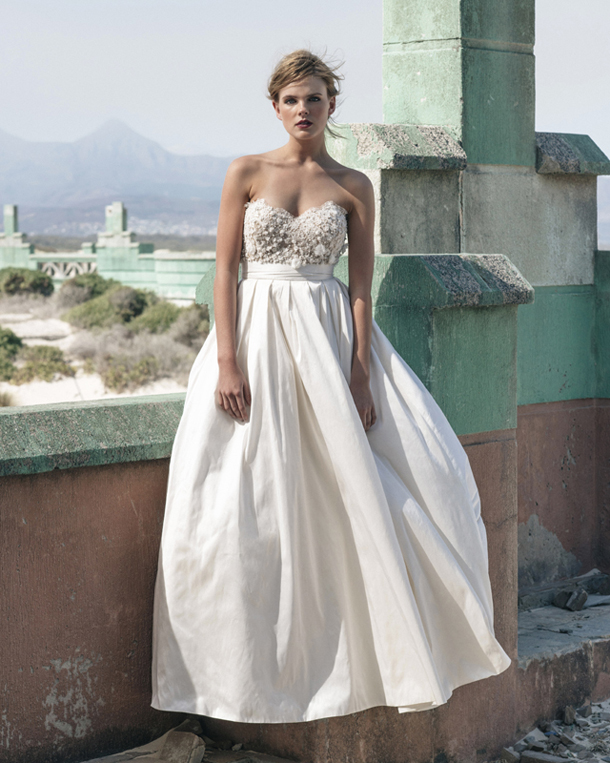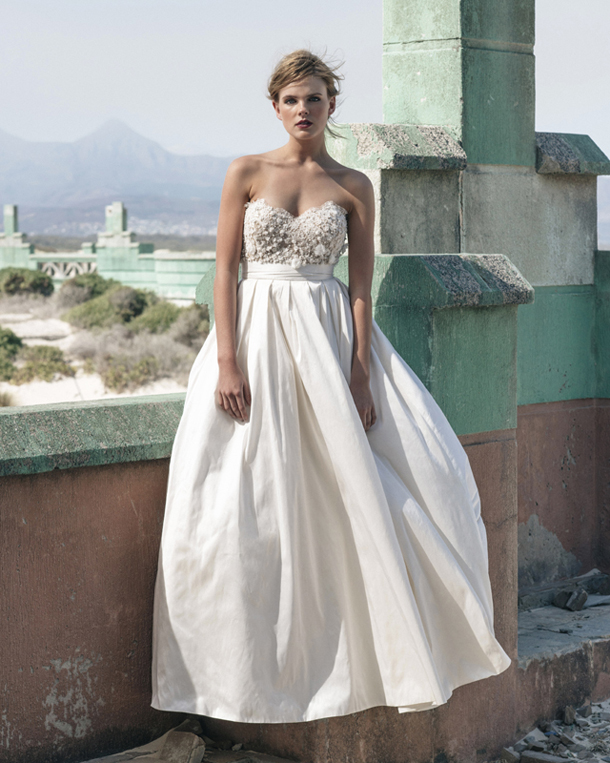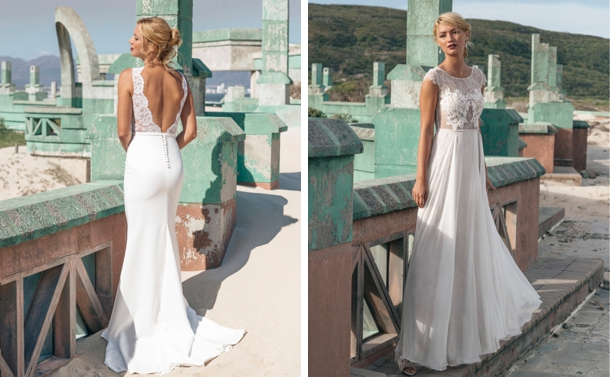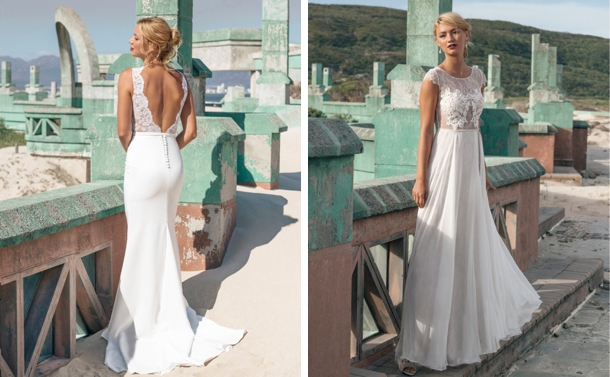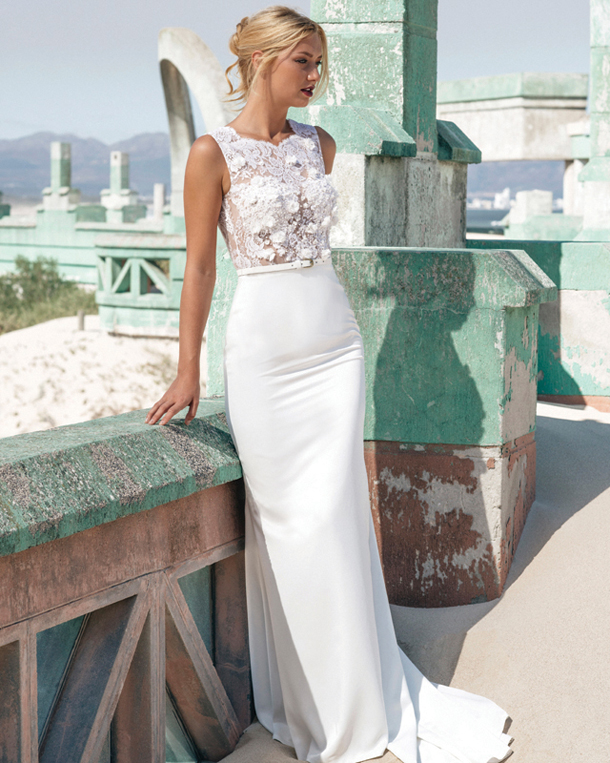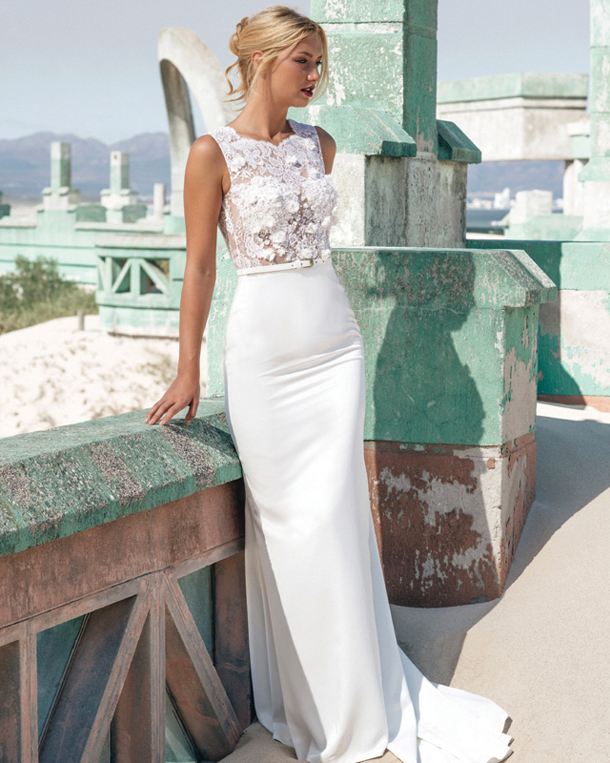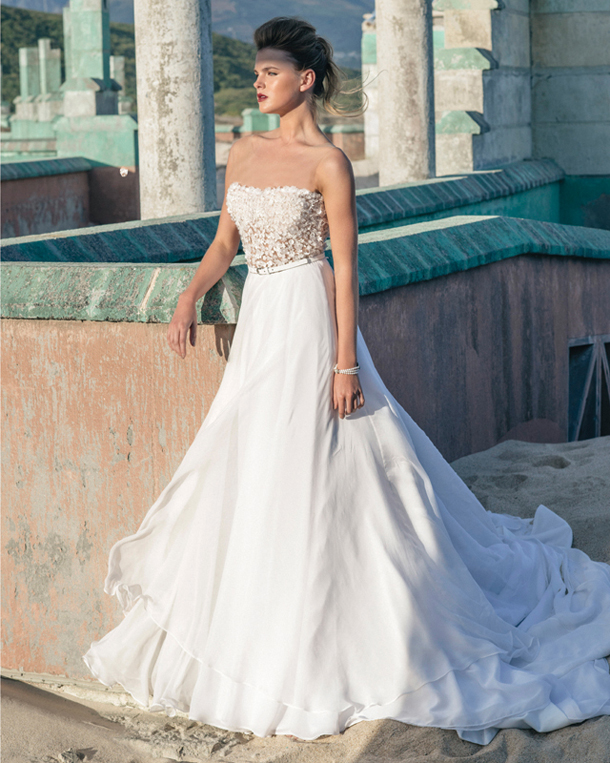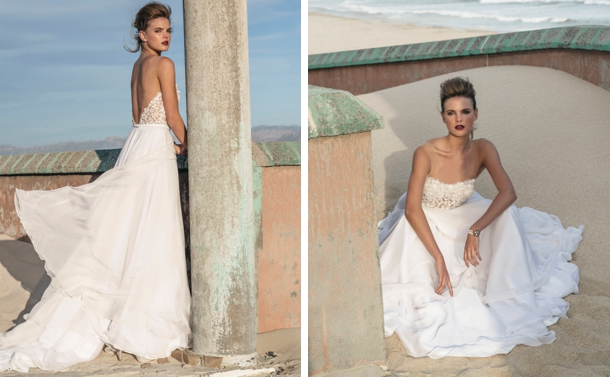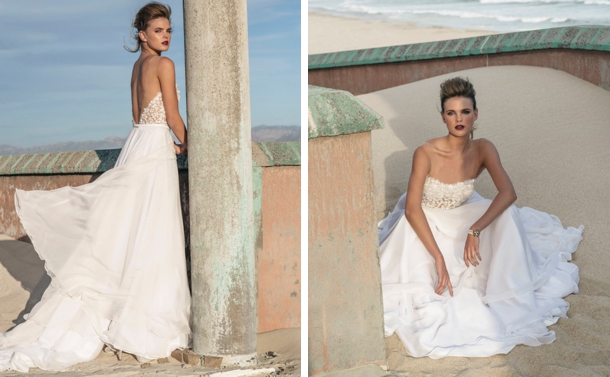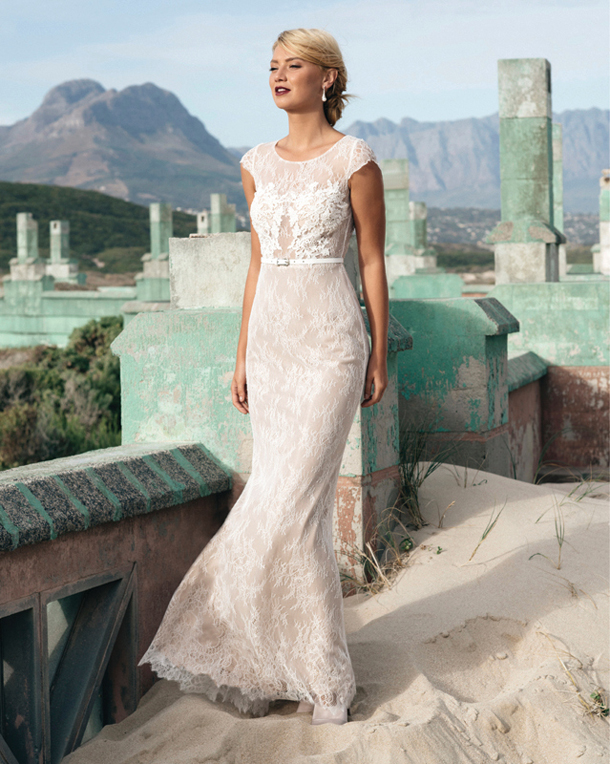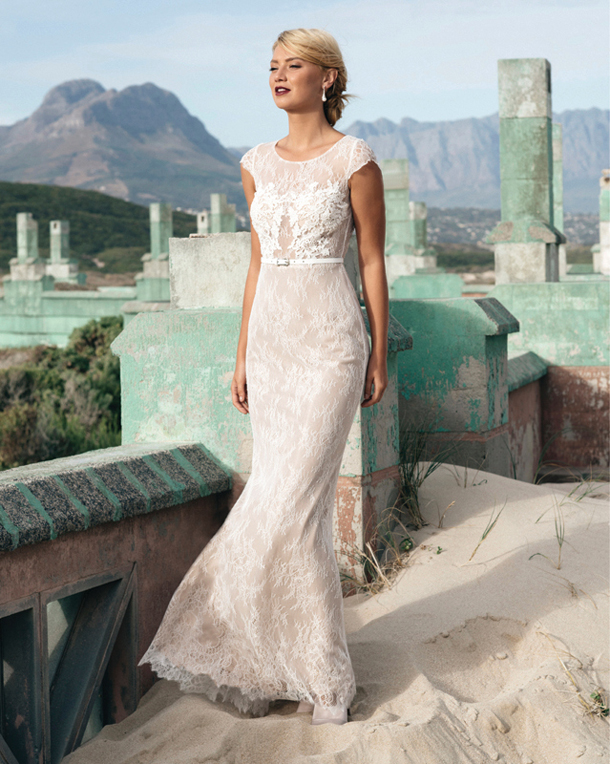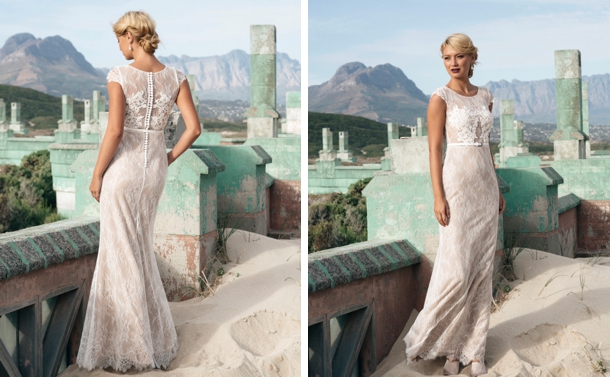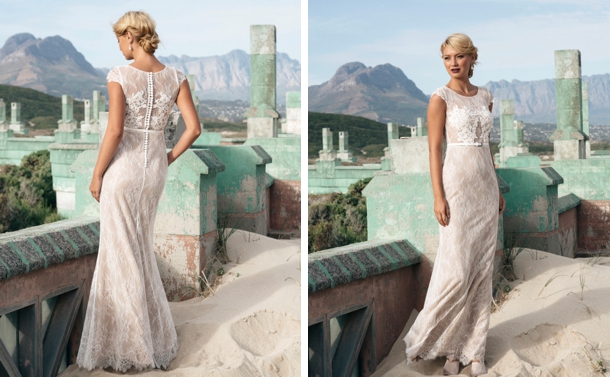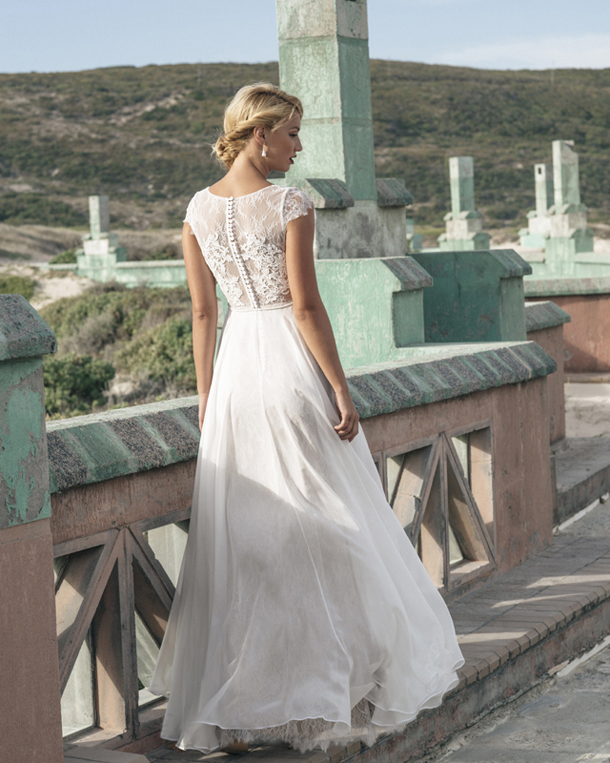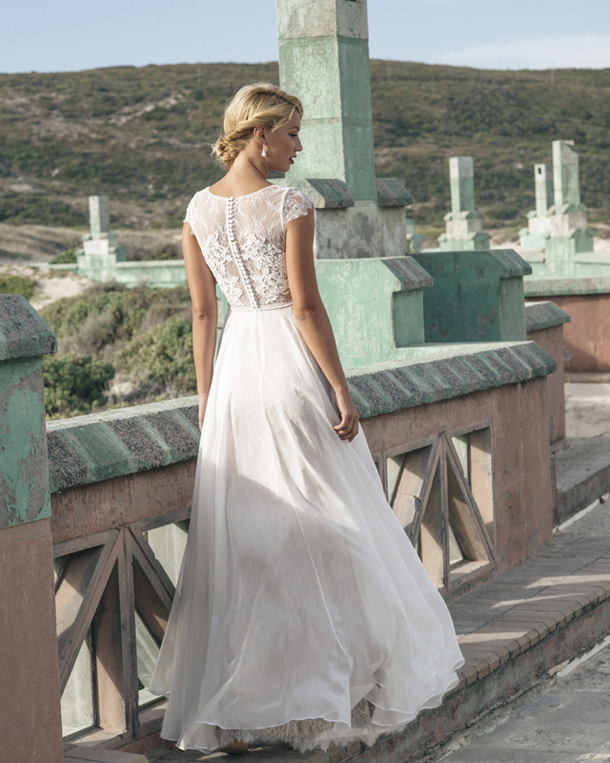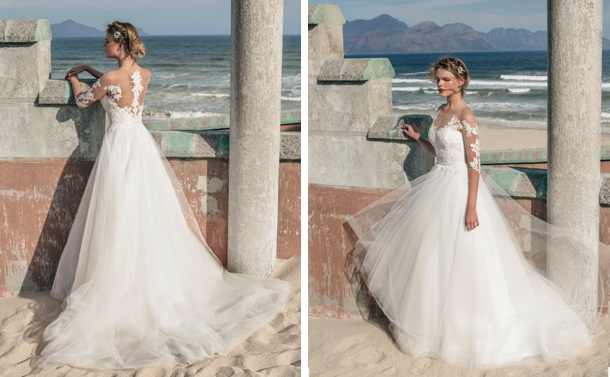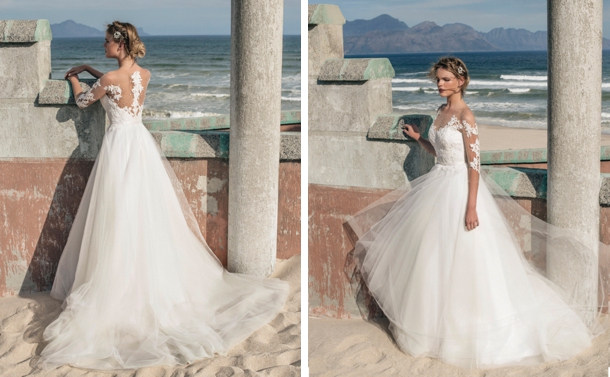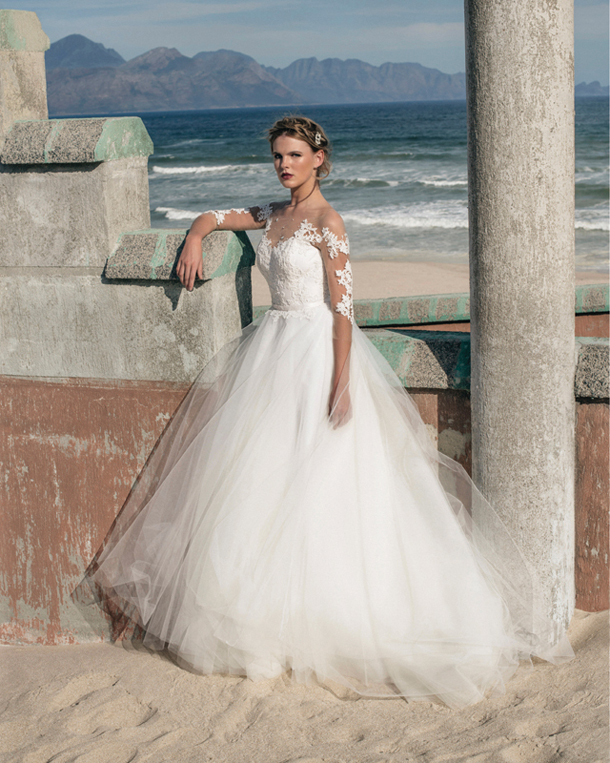 All images courtesy of Elbeth Gillis. For latest news, follow Elbeth on Facebook.
You can also see Elbeth's previous collections on SBB here.