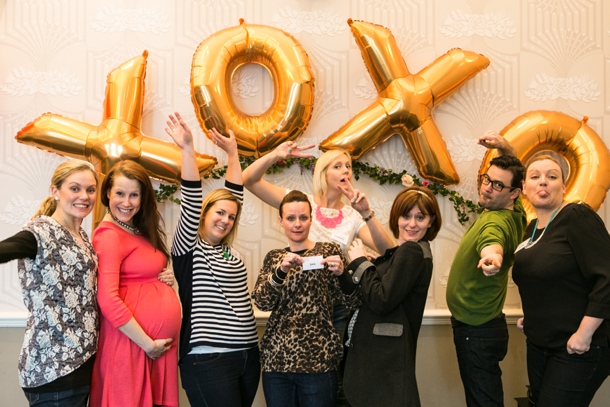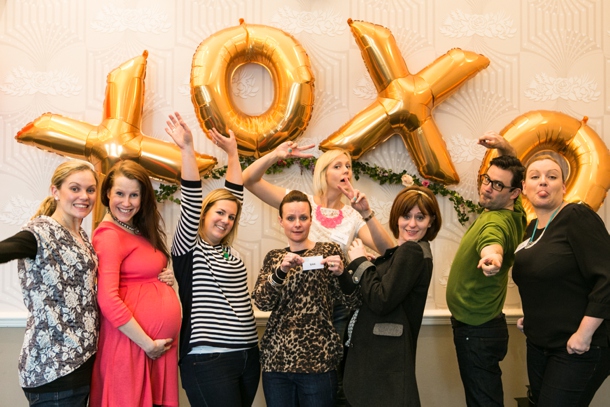 The Editorial Wedding Class of 2013, image by Anneli Marinovich
I am SO HOTDAMN EXCITED to be sharing todays posts with all of you, brides-to-be and industry peeps alike. Pictures from my first ever workshop, the debut of The Editorial Wedding (or the EdWed, as it came to be known). You may remember me mentioning this a few months back, but in case you don't, The Editorial Wedding was a workshop and styled shoot for wedding photographers to learn everything they needed to know about shooting editorially and submitting their work successfully to magazines and blogs. Today I finally get to share it with all of you – and photographers in the UK and SA, please be sure to read all the way to the end for a very special announcement! This morning I'm showcasing the awesome students' work (click through to their websites to see more of their portfolios) and this afternoon I'll be sharing the full styled shoot.
Anyone in the industry will tell you, there is a LOT of competition for business these days, and as an editor I see every mistake in the book. It hurts me a little to see talented people who may not be reaching as many potential clients as they could, or who feel disheartened because their work isn't getting picked by bloggers and magazine editors even when the weddings themselves are full of delicious detail. I knew that, with my three years as a wedding blogger and a decade in the book publishing industry (not to mention having been on the other side of the process as a stylist a few times now), I could help. But I didn't want it all to be tips and advice, I wanted students to be inspired and to be able to put what they were learning into practice. Plus, I knew that there was a whole heap of information on shooting editorially that only a photographer could teach. So I teamed up with my friend, Anneli Marinovich, one of the hardest (and smartest) working photographers I know, who has been published in multiple places online and in print. We put together a syllabus that got us really excited.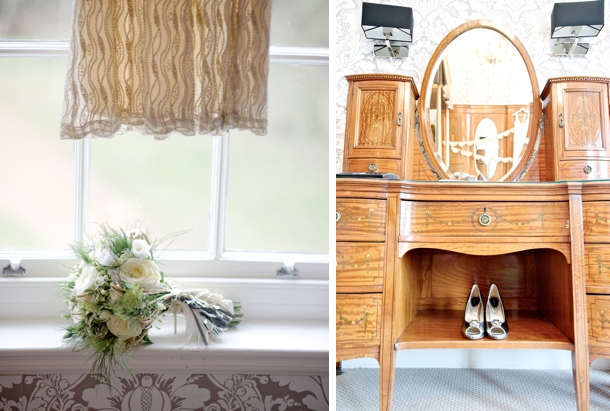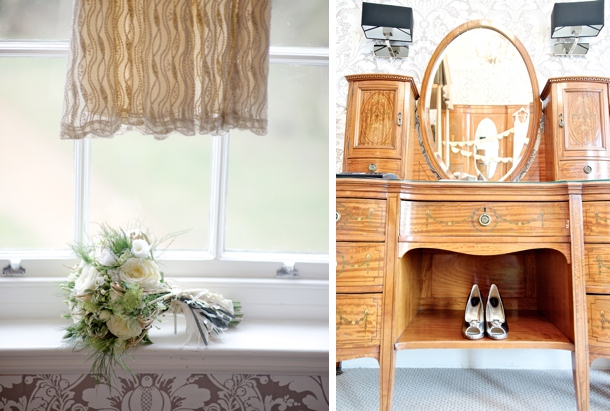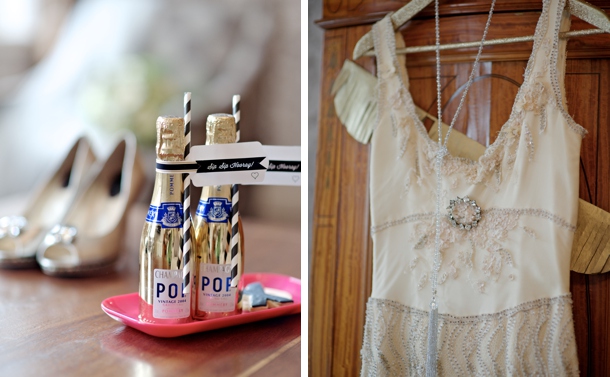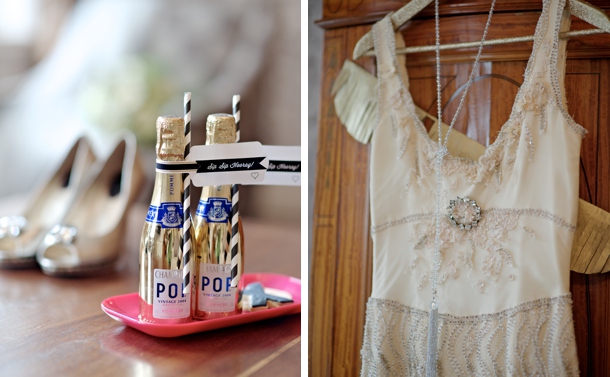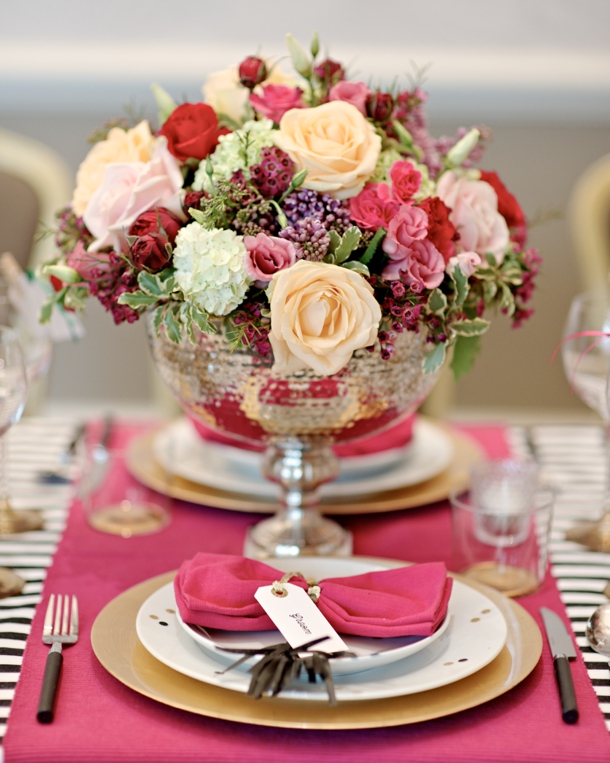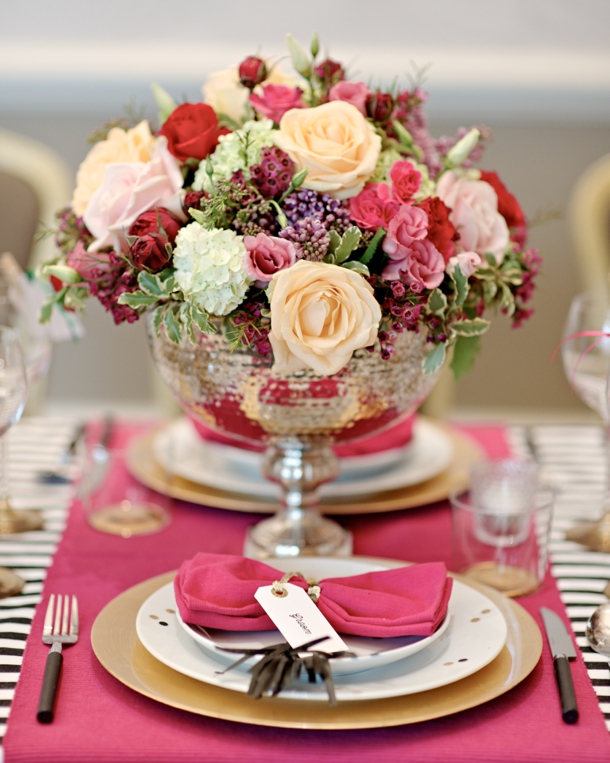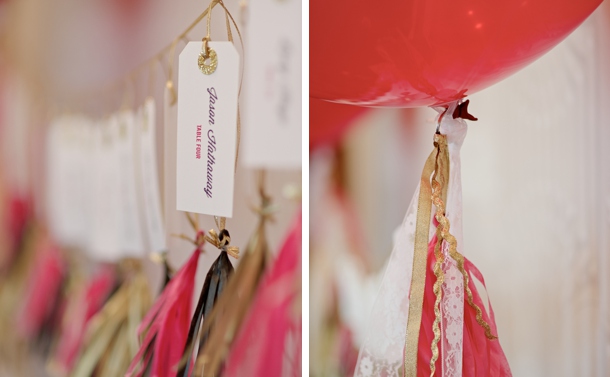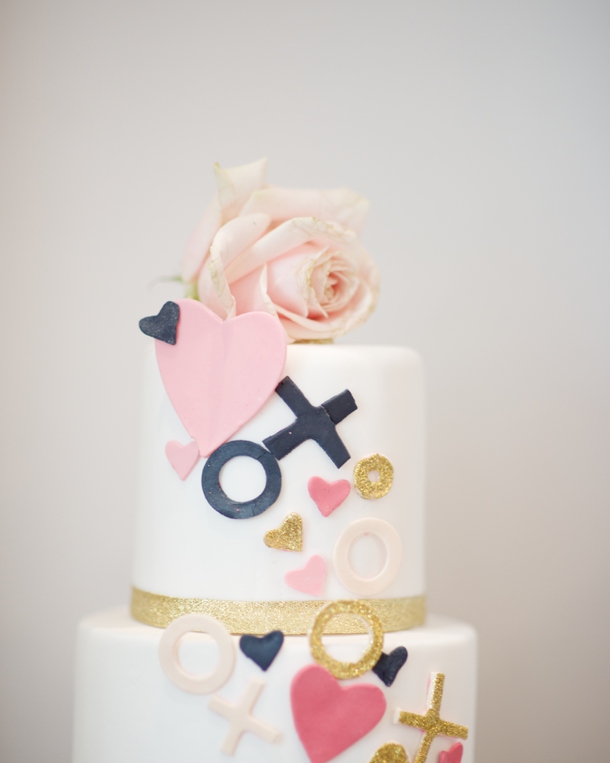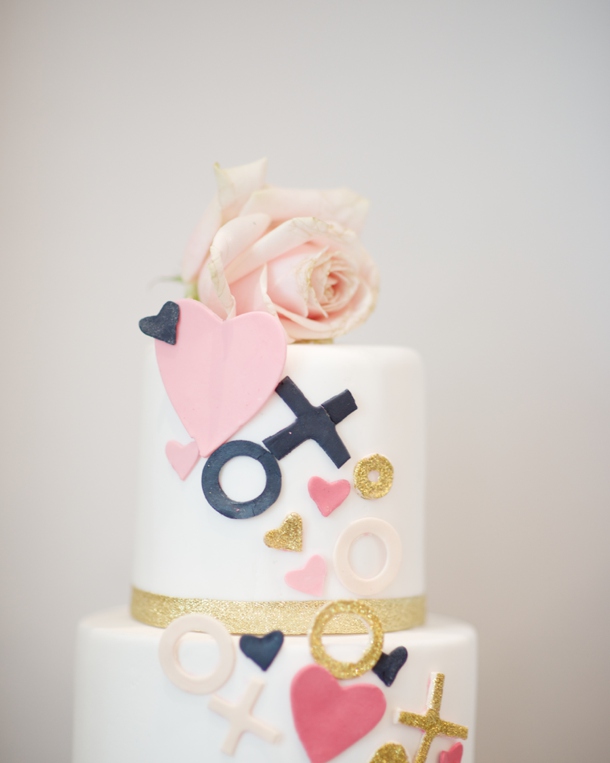 Images above by Alexander Leaman Photography
Of course, the team was not complete, until we got the fantastic Louise Beukes of b.loved on board as well. Louise put together an AMAZING styled shoot for our students to get their teeth into that afternoon. I gave Lou an open brief; having worked with her before and knowing I was putting the design in very safe hands, I asked her to design something she just loved. When she came back with the idea of Kate Spade Meets Elizabeth Messina, I could have kissed her. I mean, could I love that idea more? You'll be hearing all about Louise's inspirational ideas (not to mention the amazing team of suppliers she got on board) this afternoon when I share Anneli's own gorgeous photos (which themselves have now been featured in two top UK magazines and one of my favourite blogs, Ruffled). But for today I wanted to focus on the beautiful pictures taken by our students.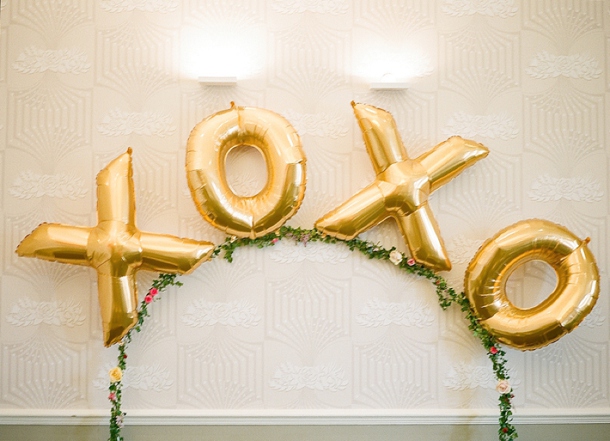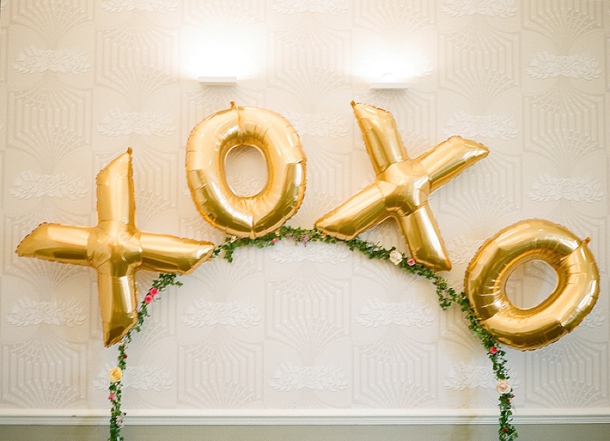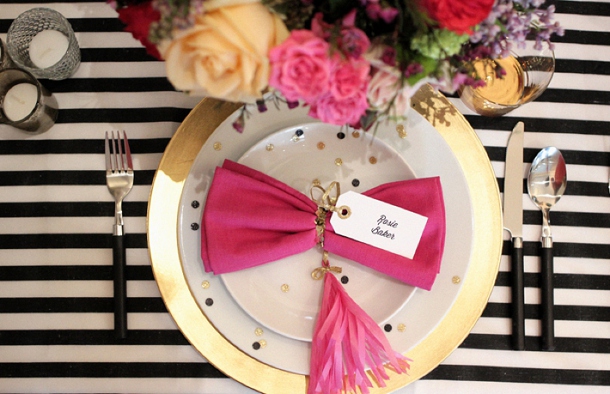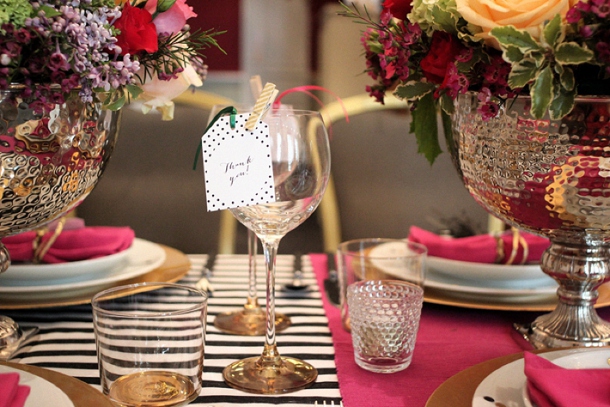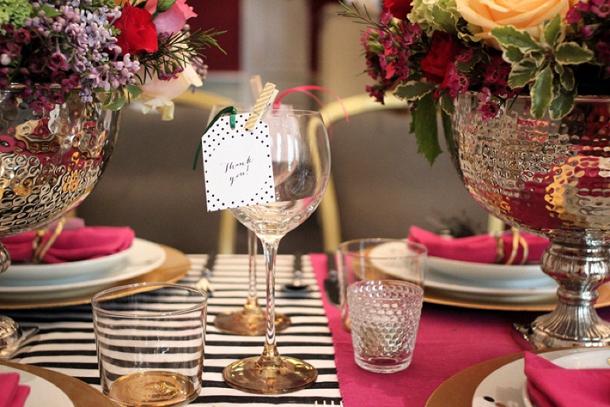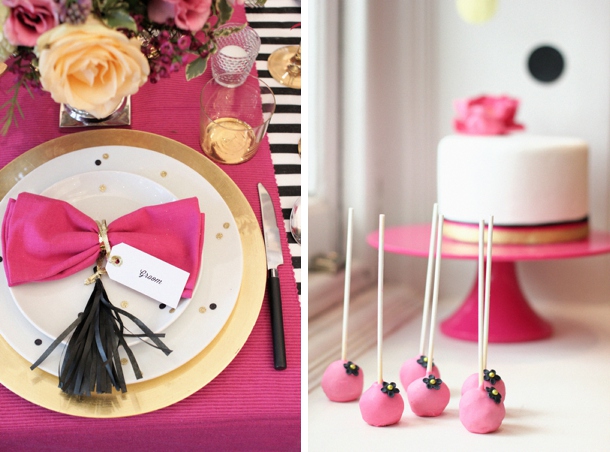 Images above by CKB Photography
I honestly couldn't have asked for a better bunch of students for our first workshop. We kept things small, and everyone was really open and friendly and humble and ready to learn. So much of getting published is about having confidence in your work (as well as knowing a few tricks of the trade, of course) and I could almost see that click into place for some of them as the day went on. In the months that have followed, I've been thrilled to see our students' names (and images, of course) popping up in the media, and I hope that The EdWed had something to do with giving them the confidence to reach for those goals and dreams. This really is their time to shine! A big thank you from me and the team to all of them for making the experience so wonderful and being the best possible founding class. We had such lovely feedback from all our students, but I especially loved this 'what I learned' post from Charlie at CKB Photography, which will give you a taste of what the day (and the EdWed) is all about.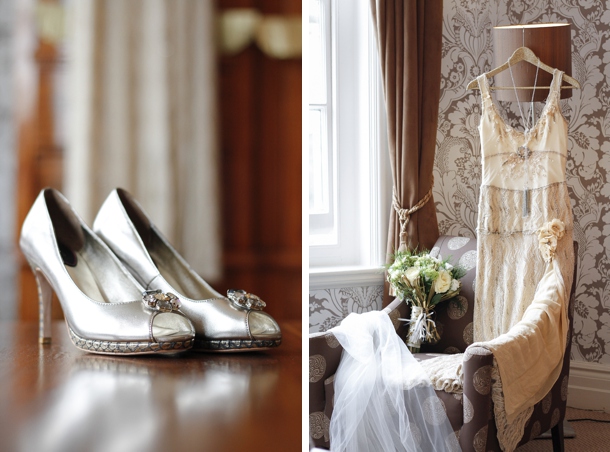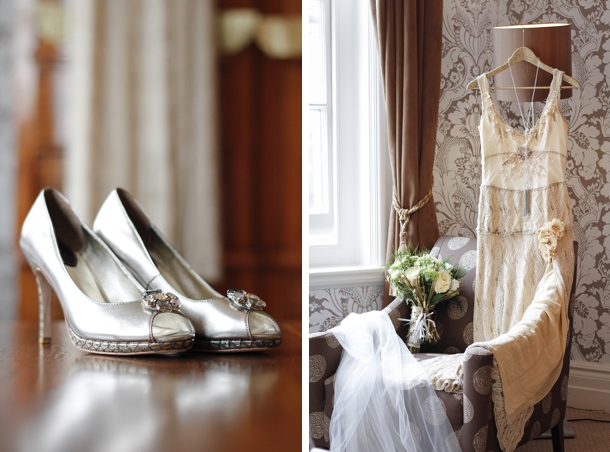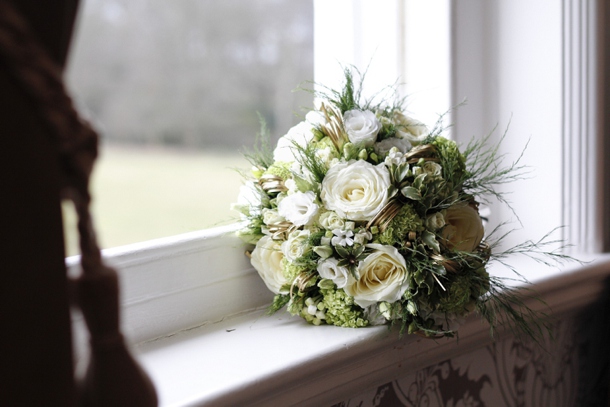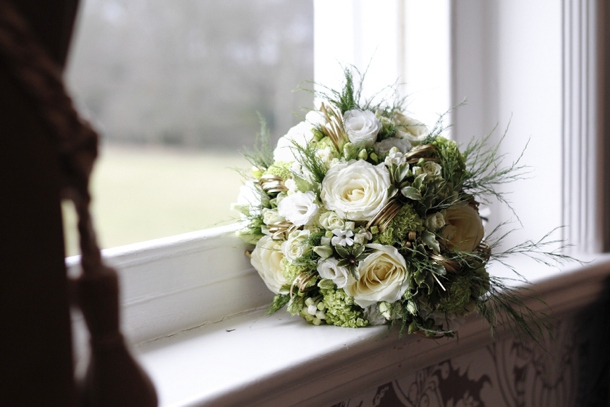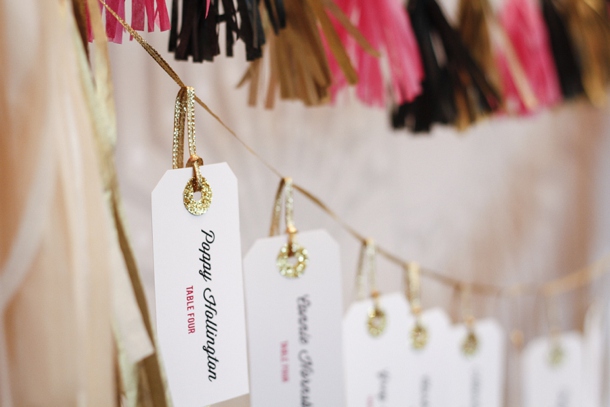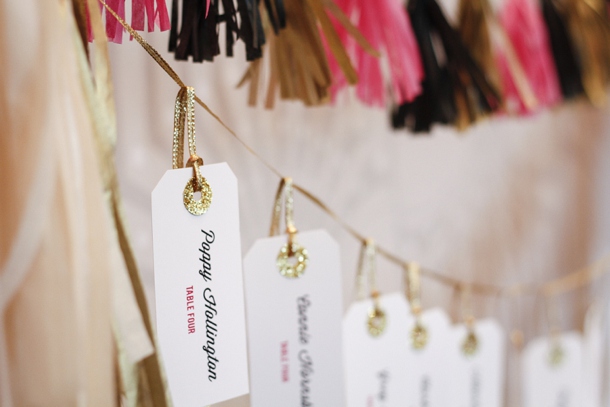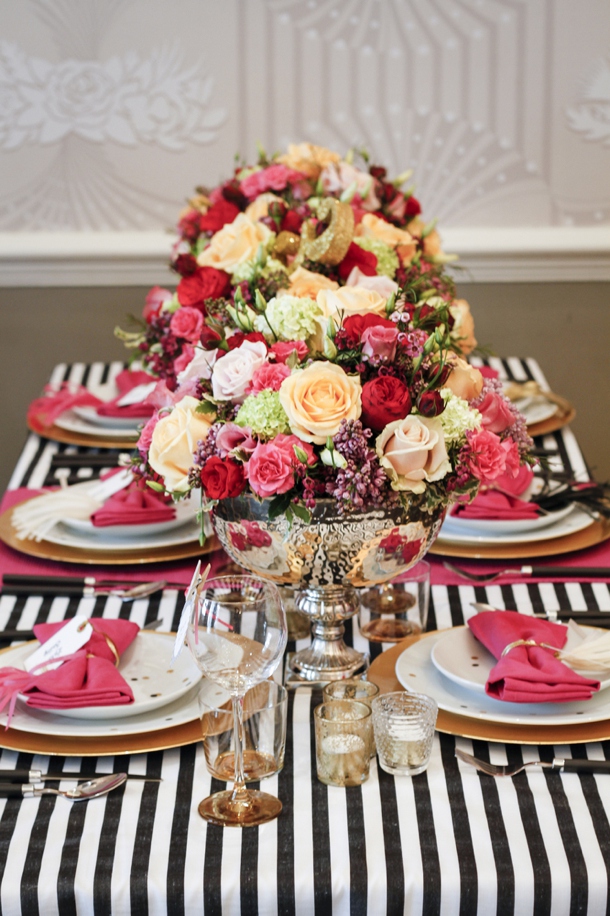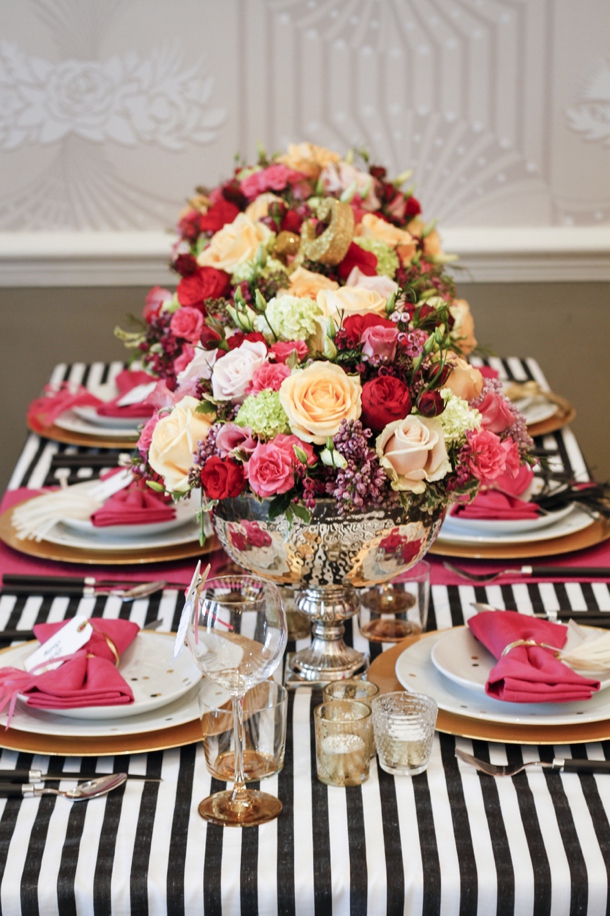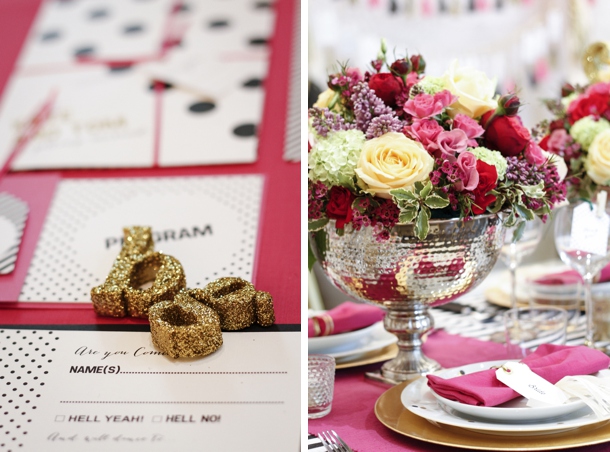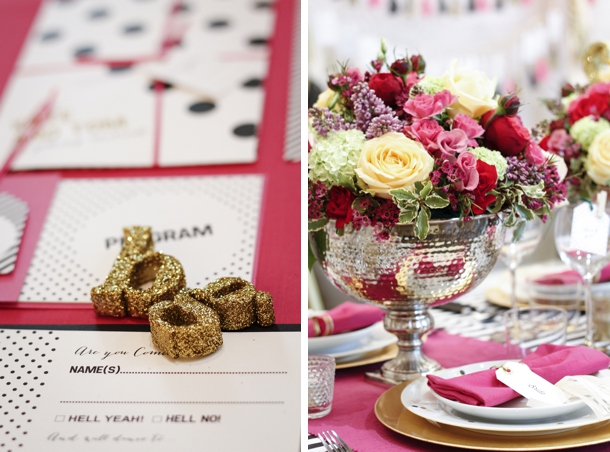 Images above by Maxeen Kim Photography
We spent the morning in 'school', as I talked through everything from how to submit your images to common mistakes to social media and personal branding. Standing up and talking for several hours was more than a little scary, but it went so well! After lunch, I handed over to Anneli, and she took students through the shoot and her process and then tutored them as they spent lots of time getting their own shots of Lou's beautiful decor. As bloggers ourselves, Louise and I were also both on hand to answer questions. Soon everyone was lying on the floor, jumping on chairs and tables and generally doing whatever was necessary to get the shot they wanted. Before you knew it, the day was over (like all good shoots, we wrapped up a little late!) so, goodie bags in hand, we all retired to a local pub for some apres EdWed drinks and chats.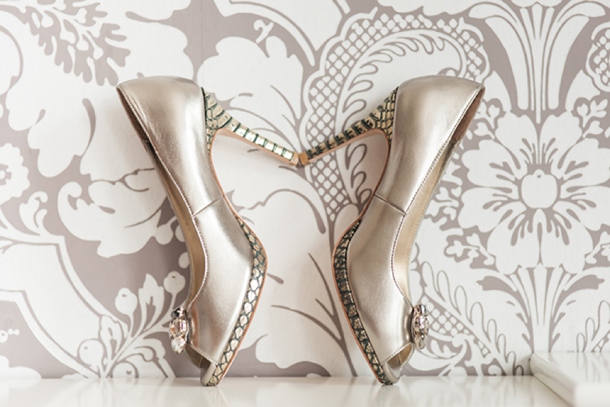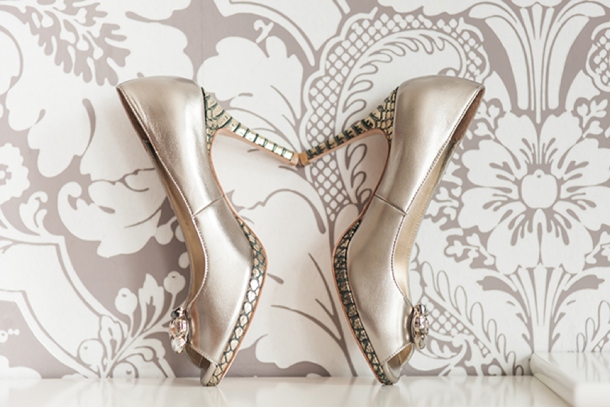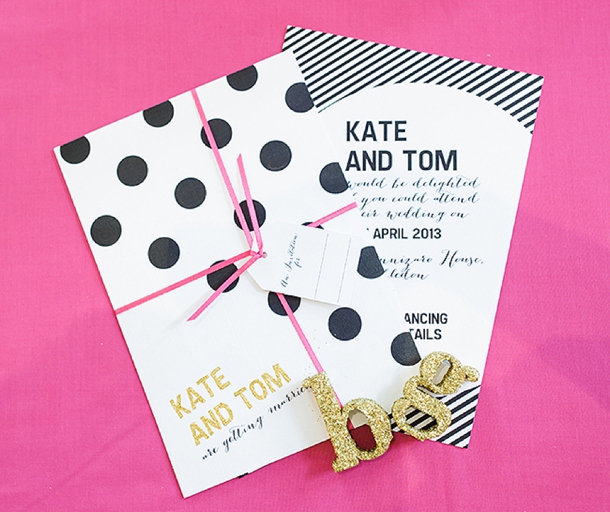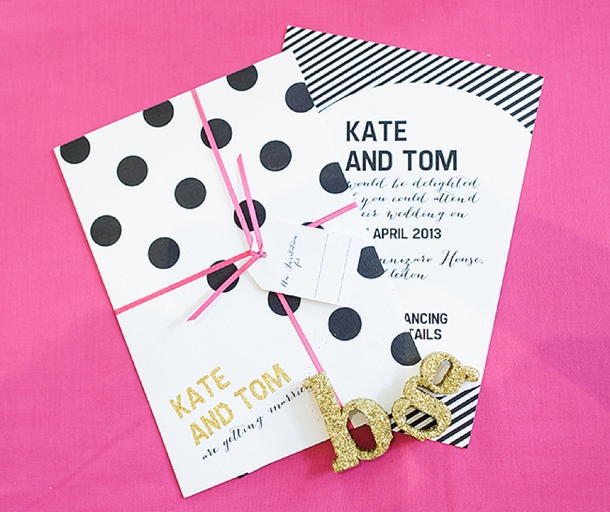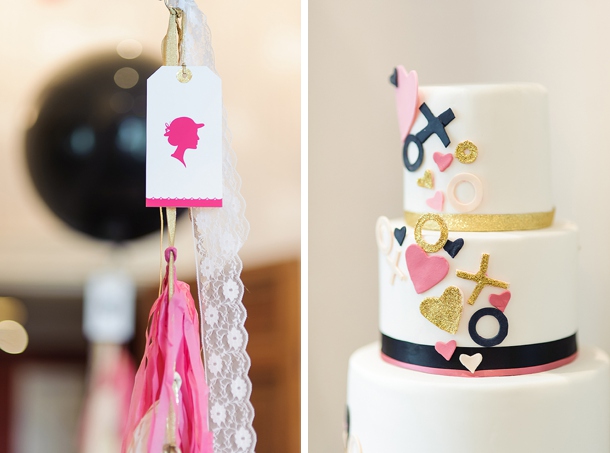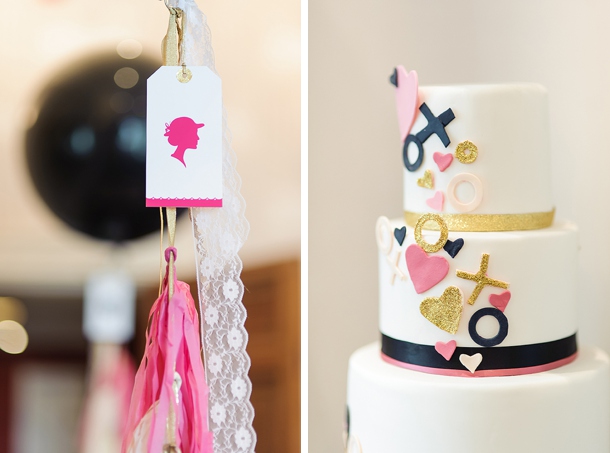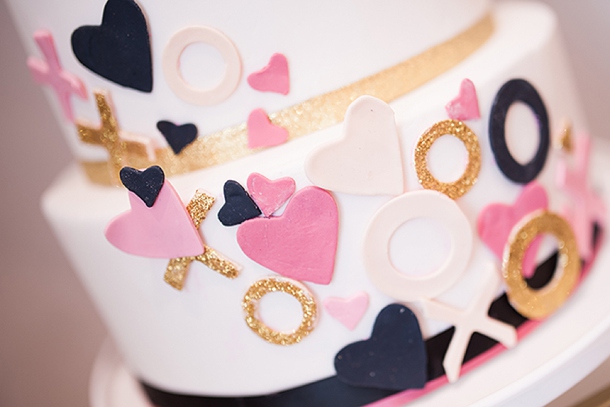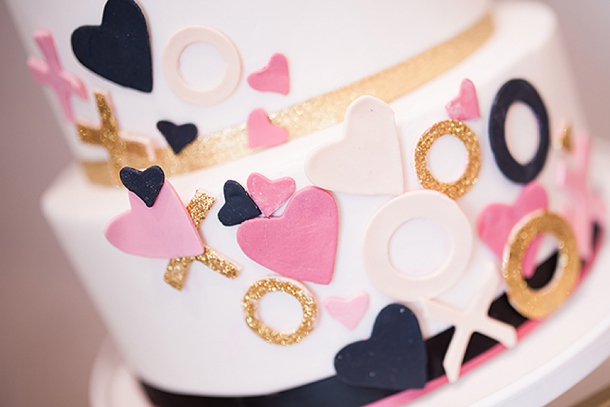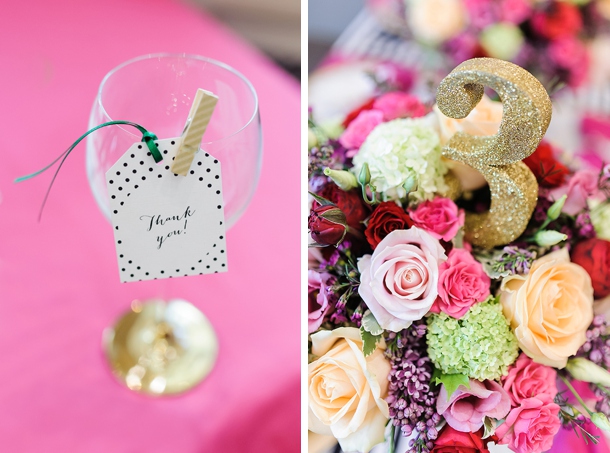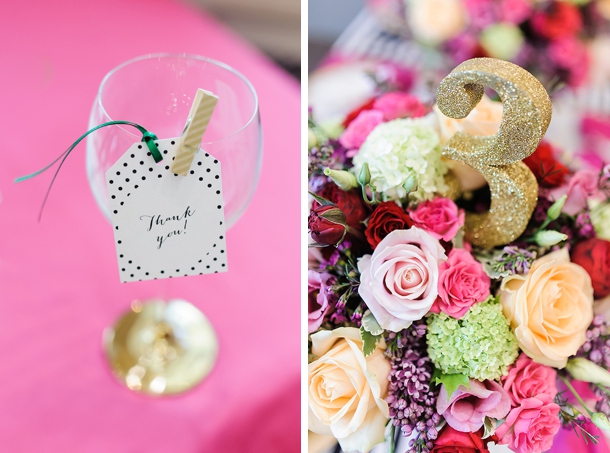 Images above by Georgi Mabee
I also have to give a mention to our absolutely phenomenal hosts, Cannizaro House. Those of you who don't know London may not have come across this gorgeous luxury boutique hotel in Wimbledon before, but it's a real treasure. Not only is the decor fantastic but the staff couldn't have done more to make us feel welcome as we basically took over their hotel for the day. For UK brides, it's a brilliant wedding venue, or just a lovely place to stay or go for dinner, high tea or cocktails in South West London. Huge thanks to Cannizaro and the Mantis Group for all their help and support.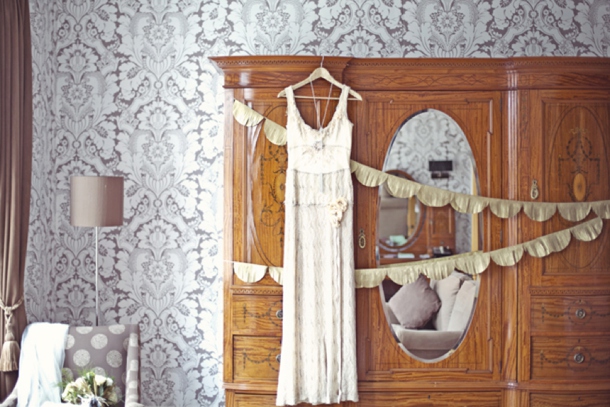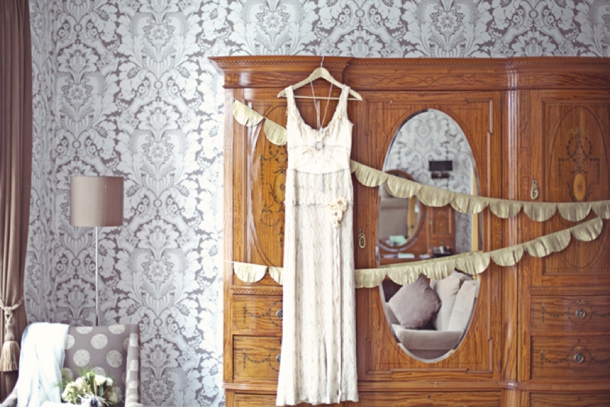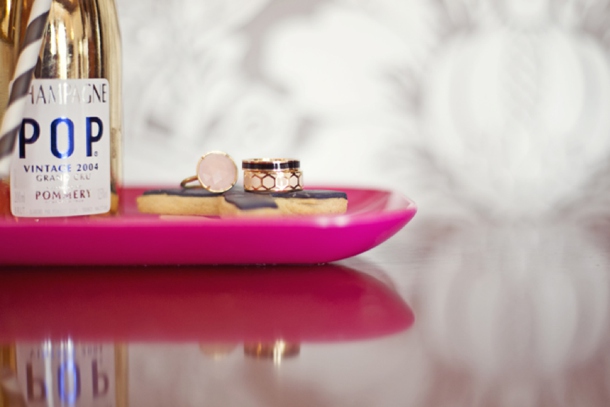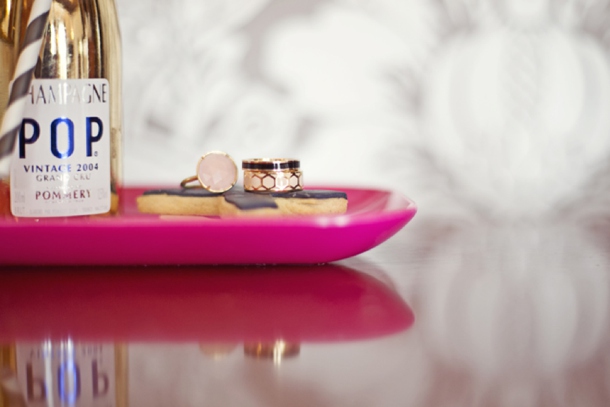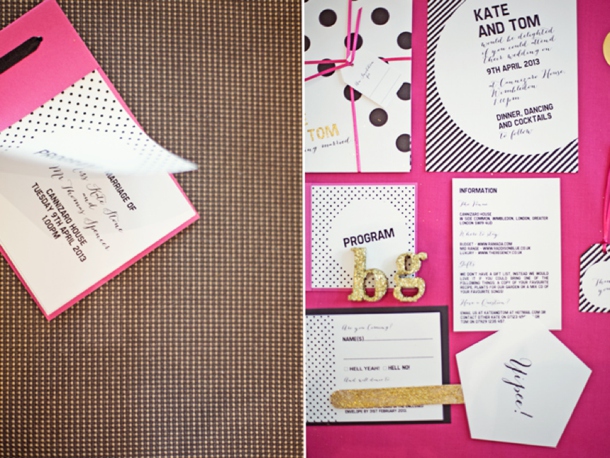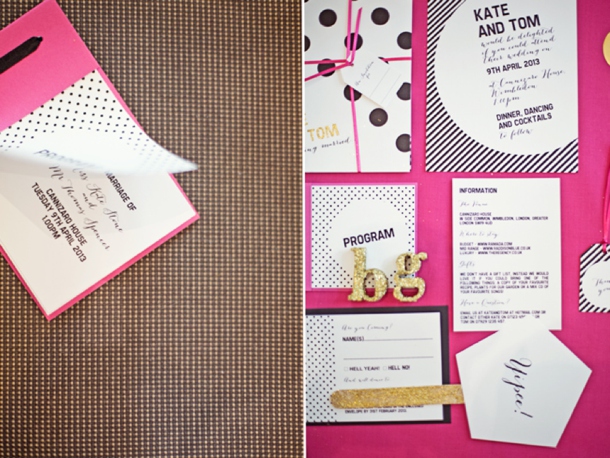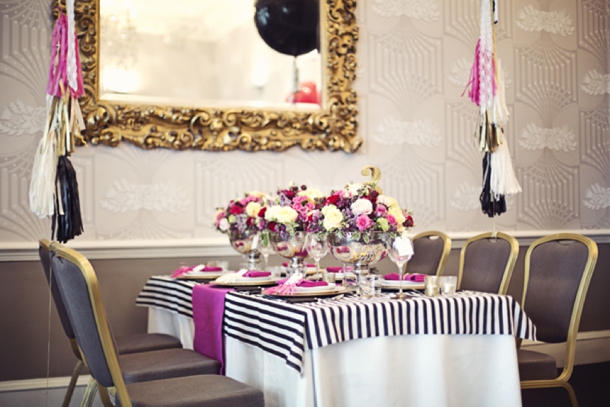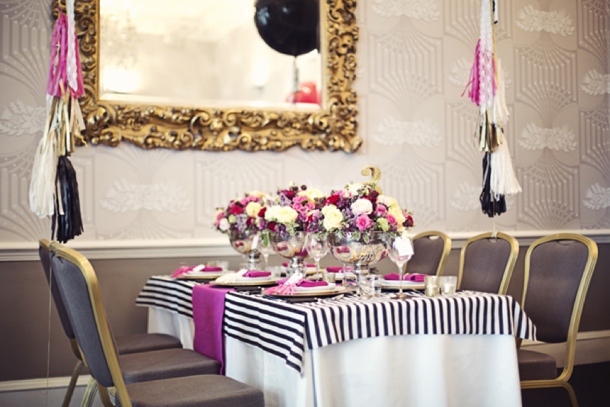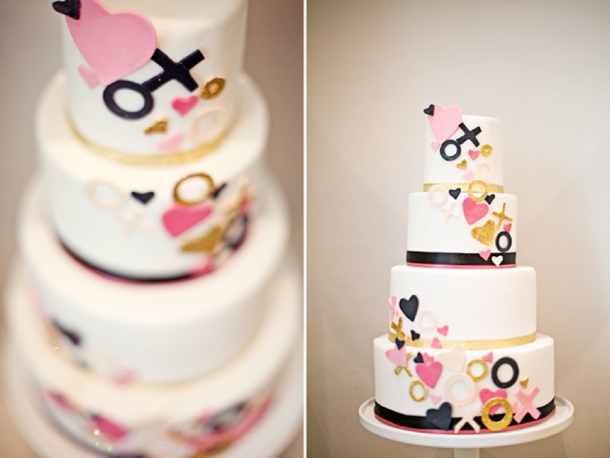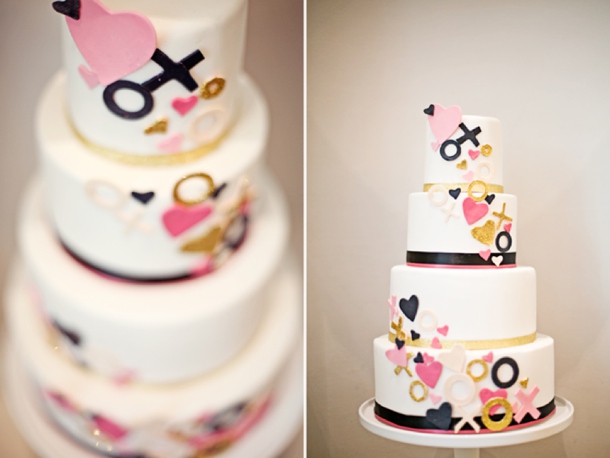 Images above by Sue Kwiatkowska Photography

So what's next for the Editorial Wedding? Well, this is most definitely not the end. In fact, I'm delighted to announce that as we speak I am working to put together a series of new workshops for not only the UK in 2014, but South Africa as well. I already have some phenomenal people on board, some old faces, some new. It is going to be VERY exciting. That's all I can say for now, BUT if you're a photographer who is interested in finding out more, please go here to fill in an expression of interest form. And here's the bonus – anyone who does that and then makes a booking will be entitled to a 10% discount. Win! So head over and sign up for more information (no obligation, of course!) today.
Finally, I want to save the biggest thank you for Anneli and Louise, my partners in crime, who made the EdWed the amazing experience that it was. They are both talented and lovely, and I am so happy to call them friends. THANK YOU ladies, from the bottom of my heart! Until next time! :)