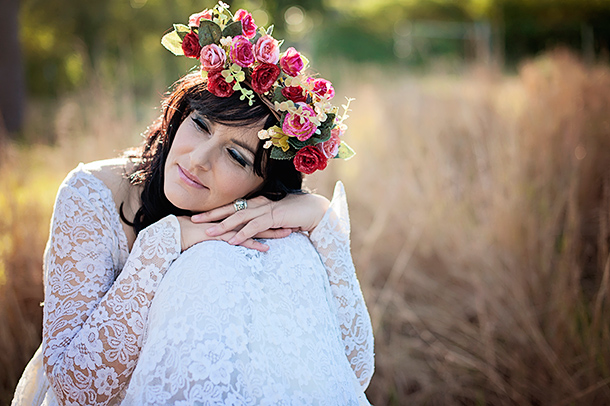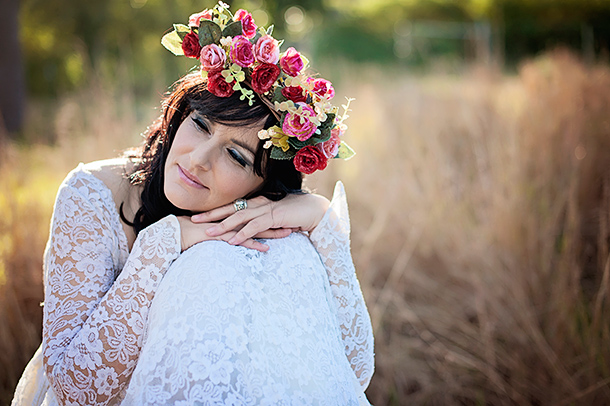 Good morning lovelies! We're about to kick off your Friday with some very pretty pictures, courtesy of Debbie Lourens Photography. I love when creatives take some time to play and experiment, and what I really love about this shoot (apart from the gorgeous crowns by Samantha Hanlon, my new happy find) is that Debbie used a vintage lace wedding dress, picked up on eBay. Although she didn't know the history of the dress, she knew that it was over sixty years old, and started dreaming up a shoot around it. If you're planning some pre-wedding portraits with your beloved, I think the idea of wearing a vintage dress is very cool – it's what one of our own RLBs did, to stunning effect. Why not check out eBay and let your imagination run wild?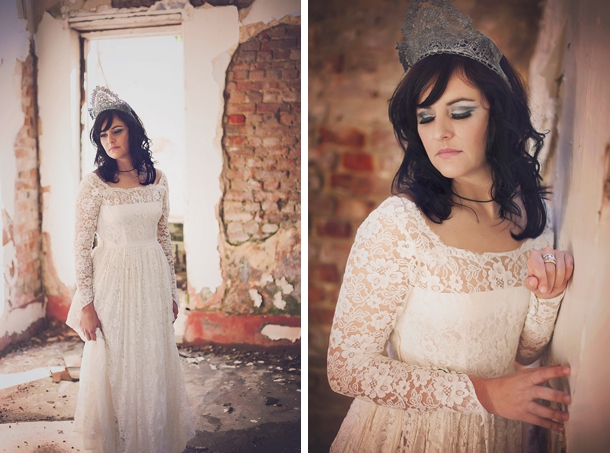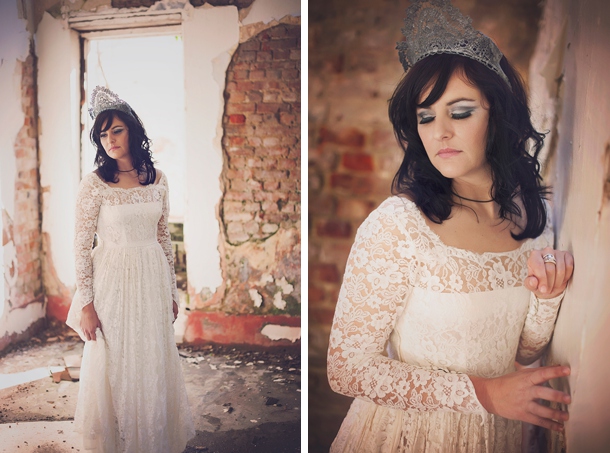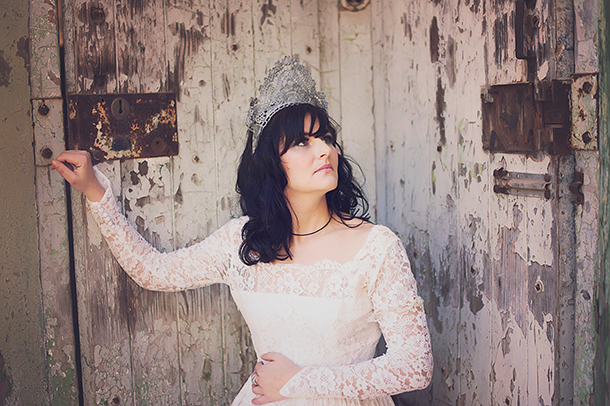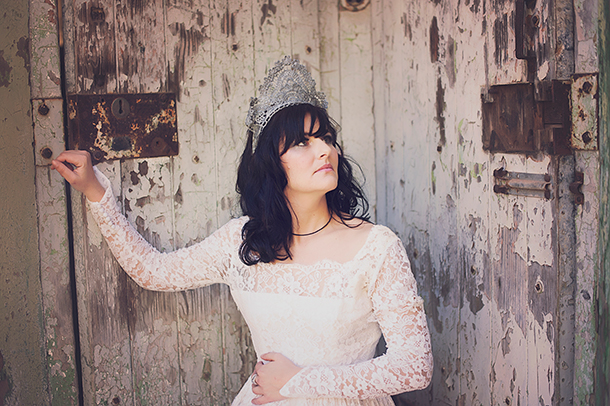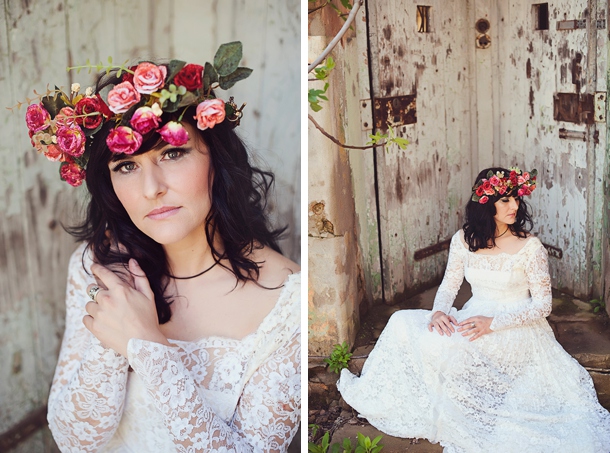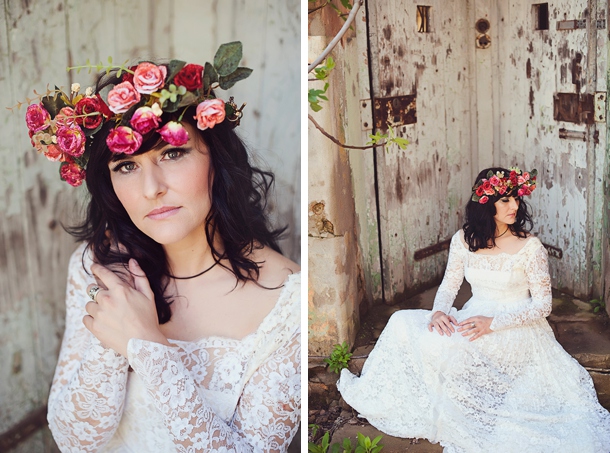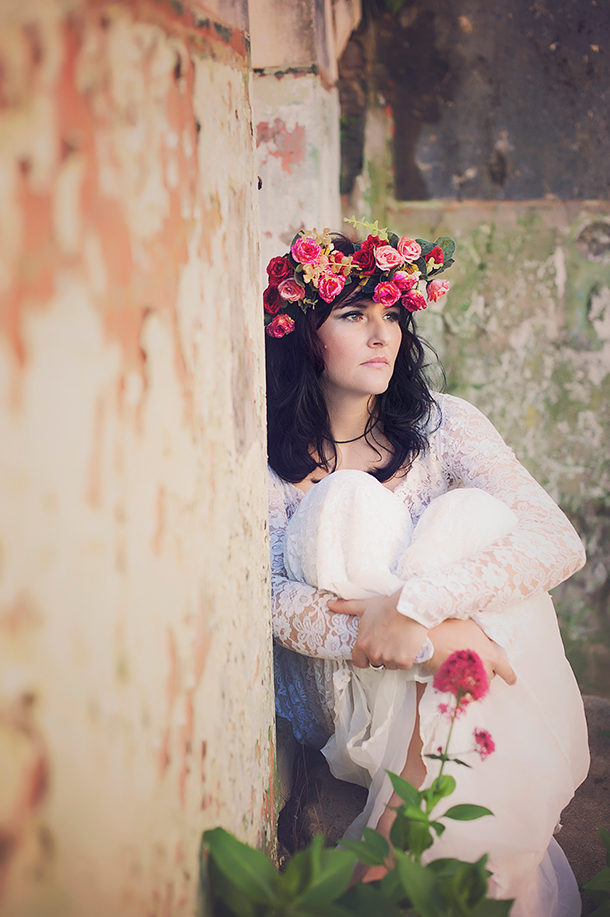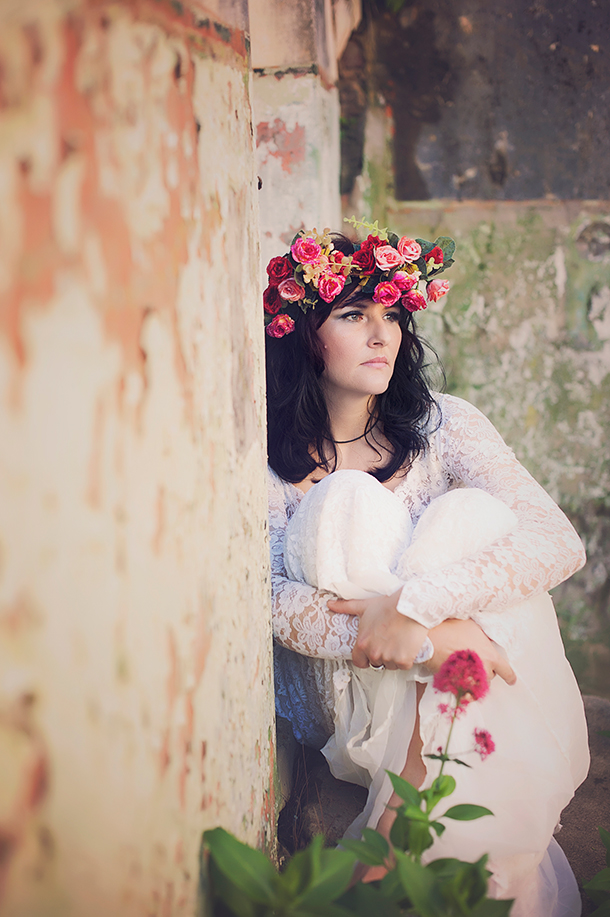 From Debbie:
As a photographer I like to explore different ideas in photography. Sometimes even the smallest thing can inspire me. In this case it was the beautiful vintage wedding dress I secured on Ebay for just R300. It reminded me of something one would expect to see in a Tim Burton production and being the huge Tim Burton fan that I am, I simply had to incorporate the eerie feel into the photo session. I love the beautiful wedding trends circulating the scene currently, but my heart will always be drawn to the alternative side, which was the theme of this shoot.
The 'story' is of a wandering queen in search of adventure and love and ultimately finding it within herself… Loving yourself and believing in your own self worth is a recurring theme I try to implement in my creative shoots.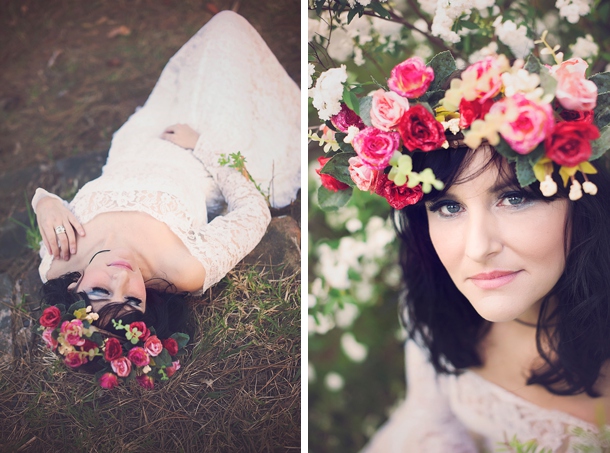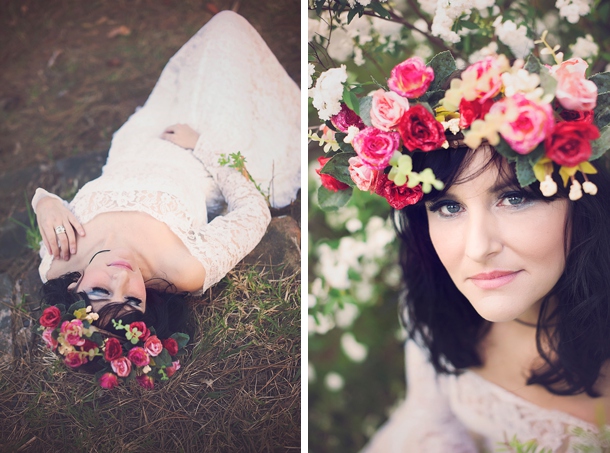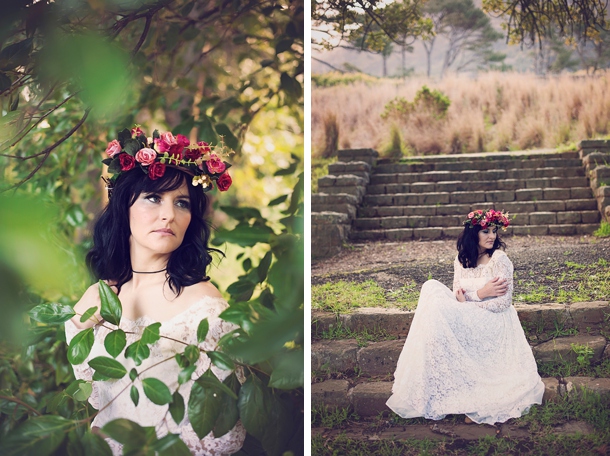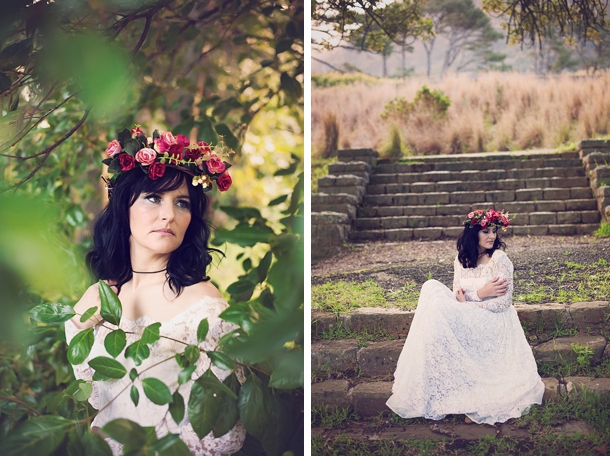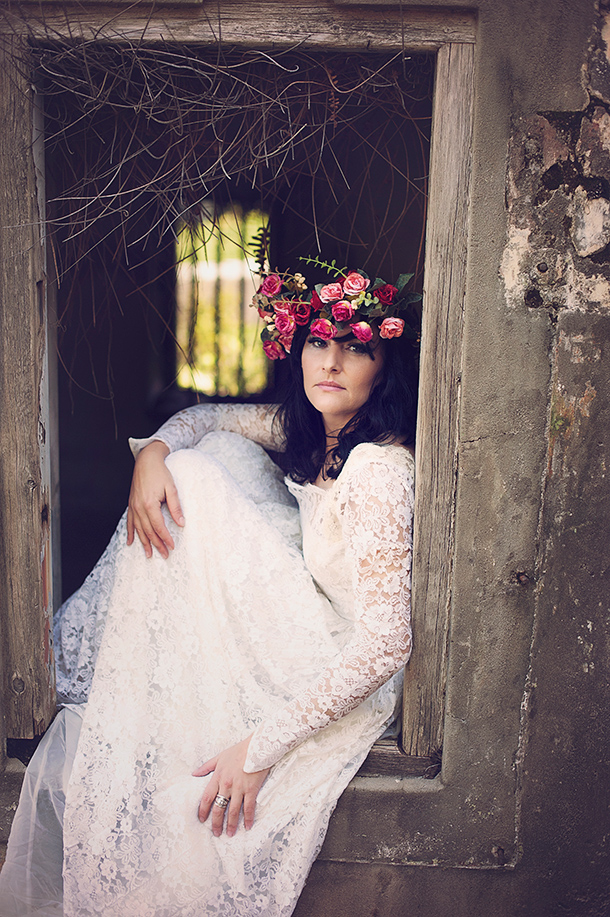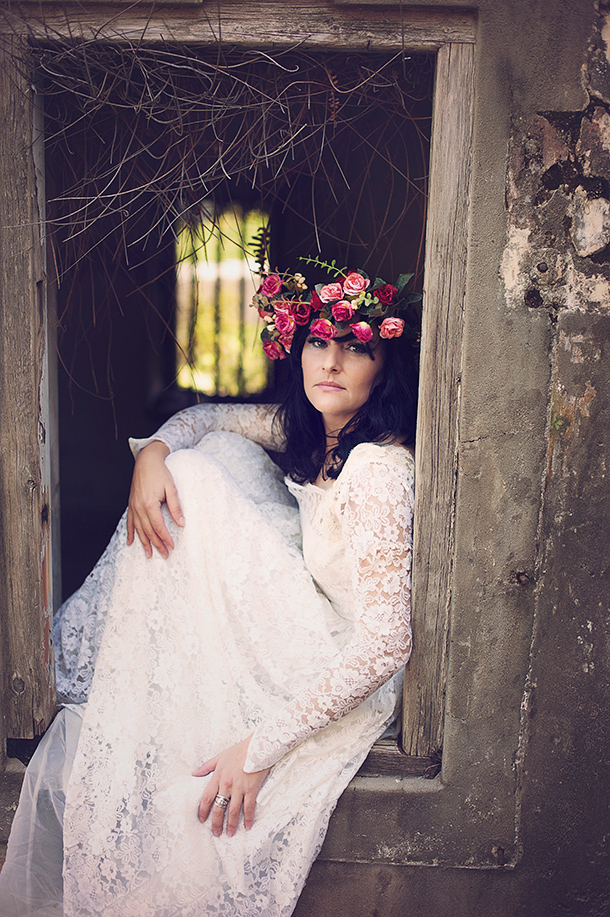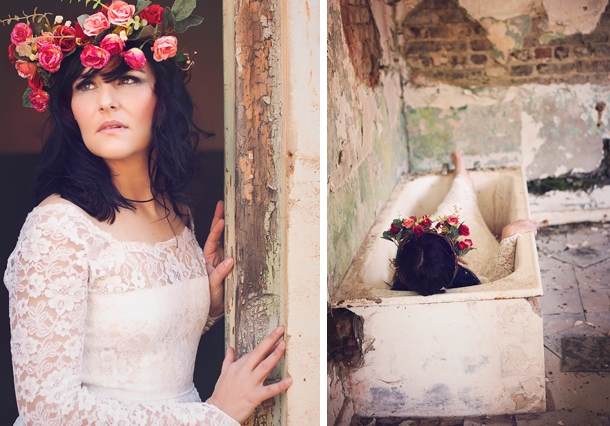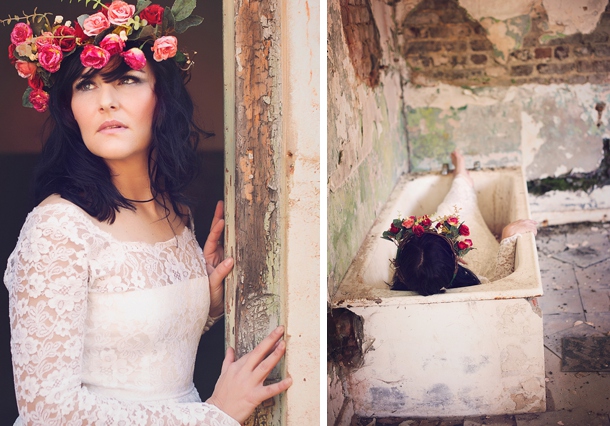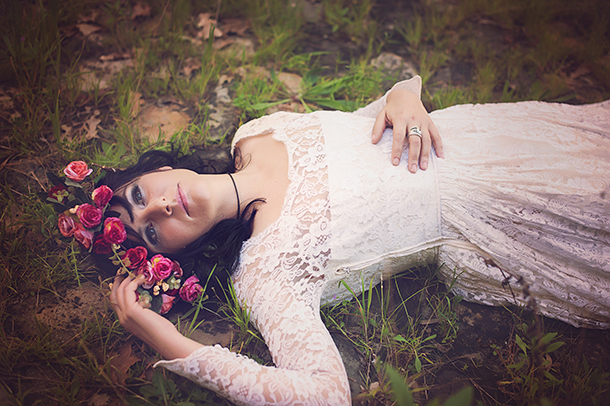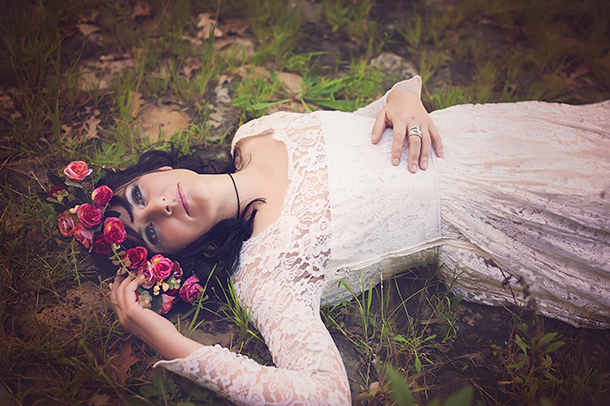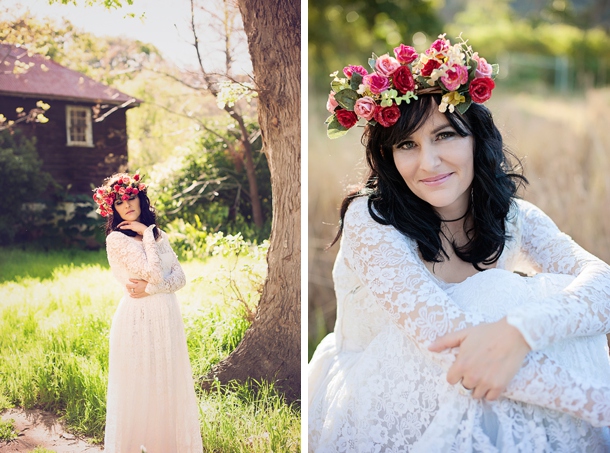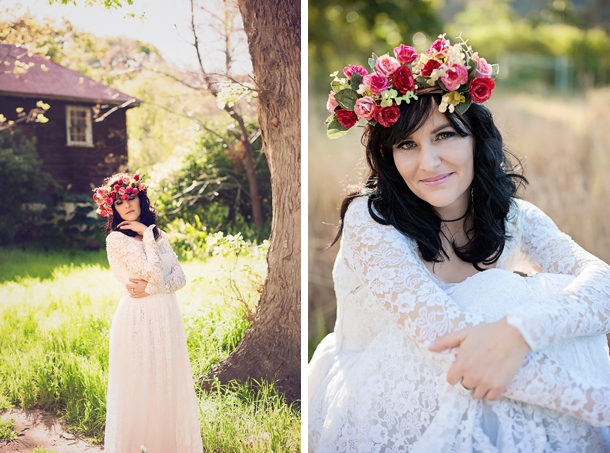 SERVICE PROVIDERS
Photography, hair & makeup: Debbie Lourens | Crowns: Sunkissed | Model: Twanet