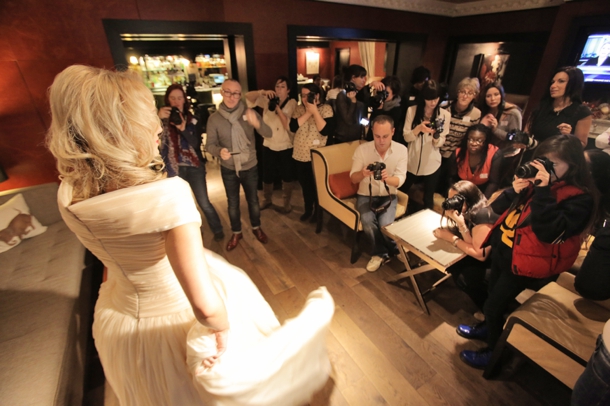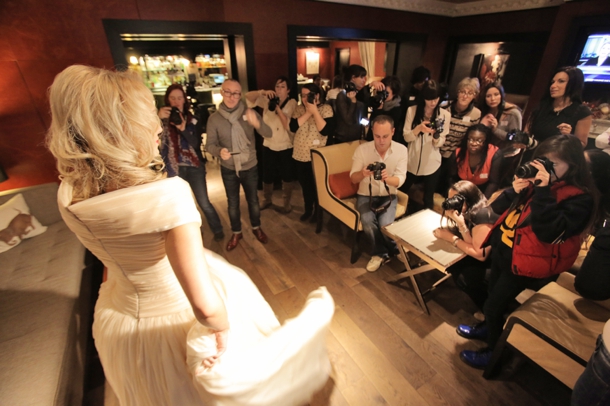 Hello lovelies! I have an absolutely gorgeous styled shoot coming up for you today, but before I post it, I wanted to tell you a bit more about where it came from. At the end of last year, I was invited to a very special workshop by Nicola of Propose PR – the kind of invitation that makes me so glad to be a blogger! UK photographer Victoria Grech was offering a one-day photography masterclass, just for us blog and planner types. Now, I'm not the world's worst photographer, but it's definitely no talent of mine. My dad is an awesome photographer, and luckily he's taught me a lot, but as a result, I tend to just latch on to the same composition and overuse it. And I can honestly say I've never used a single camera on any setting other than 'Auto'. At the same time, there are often bits and pieces I'd love to be able to take a quick pic of for the blog, but they always stand out as completely rubbish next to all the professional beauties. So I thought this workshop was basically the best idea ever.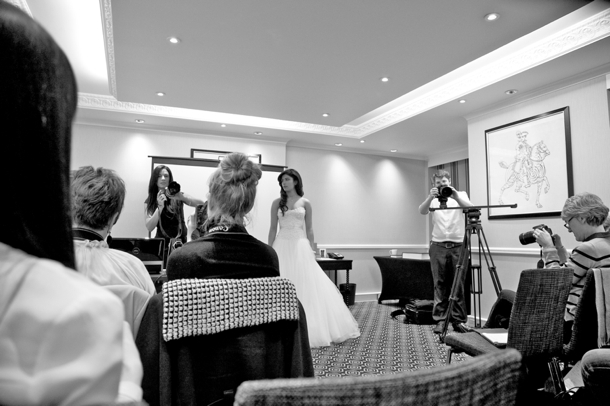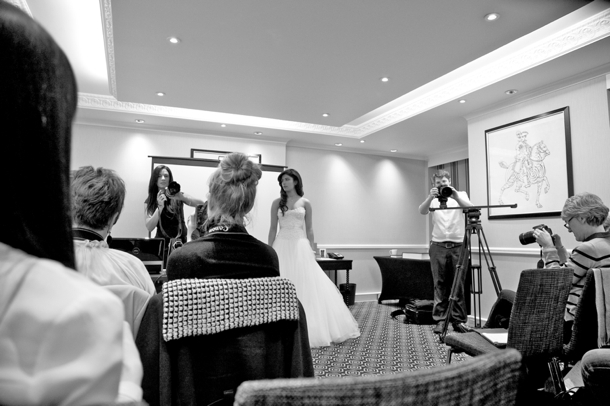 Off I went to the gorgeous St Ermin's Hotel in London, state of the art camera in hand. Okay, that's a lie. I actually don't own a SLR (no point if you don't know your exposure from your aperture) although now I kind of wish I'd borrowed one. I decided to take my iPhone only, since that's what I actually have with me 90% of the time. I was super excited not just for the workshop, but to catch up with some of my blog friends, Elizabeth of Bridal Musings, Sara of Under the Vintage Veil and Anna of Far From the Wedding Crowd. I'd not met Victoria – a luxury UK wedding photographer and videographer – before, but she is SO lovely, full of enthusiasm and knowledge, and great fun. I could have chatted to her all day about her photography.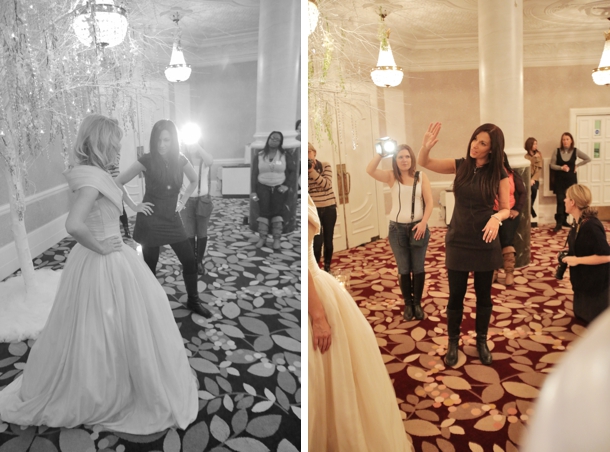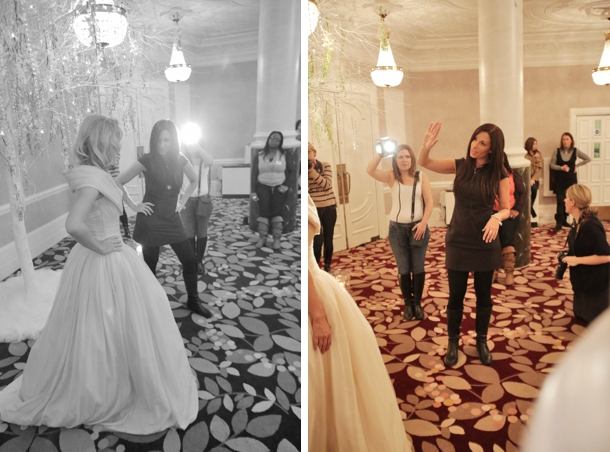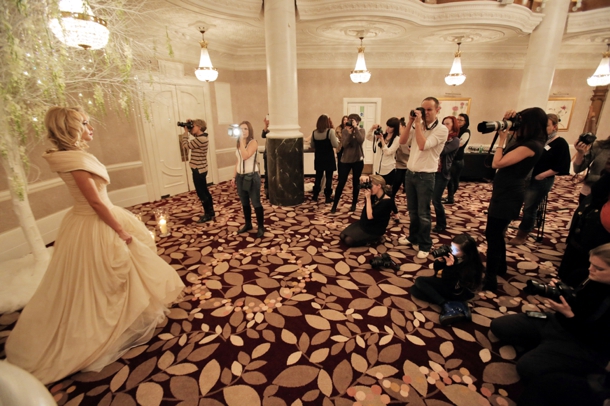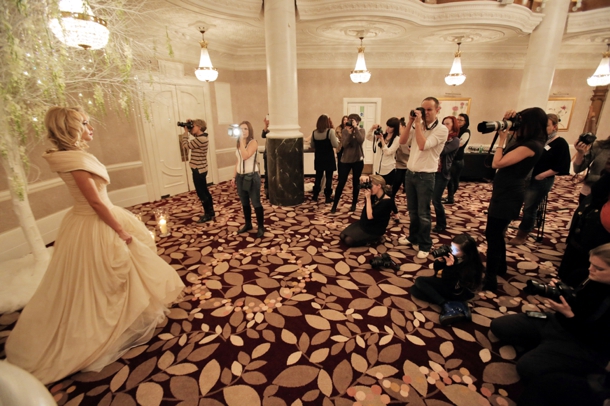 But we weren't there just to look – we were also there to shoot! From a little bridal session complete with fairy lights (I am so wrapping myself in fairy lights from now on) to a couple of little location shots with our models around the hotel, and finally to a full scale setup with three different looks created by Pocket Full of Dreams, we were spoilt for beautiful things to photograph. And I learnt so much, from the aforementioned exposure and aperture, to awesome tips on posing and perspective and light. As much as I already knew about photography as an editor, it gave me an extra layer of knowledge when dealing with photographs and photographers, and it's left me very much wanting my own little SLR!
Coming up shortly, you'll get to see the beautiful shots that Victoria took, but I thought I would share just a couple of my own favourites – obviously there's no comparison, but I still can't believe these came straight out of my iPhone! I'd be very happy with these as behind-the-scenes pics on a shoot. Big thanks to Victoria and Nicola of Propose PR for such a fantastic day! Be sure to head over to Victoria's website to see more of her stunning portfolio (and if you're a photography enthusiast, she runs a training academy as well).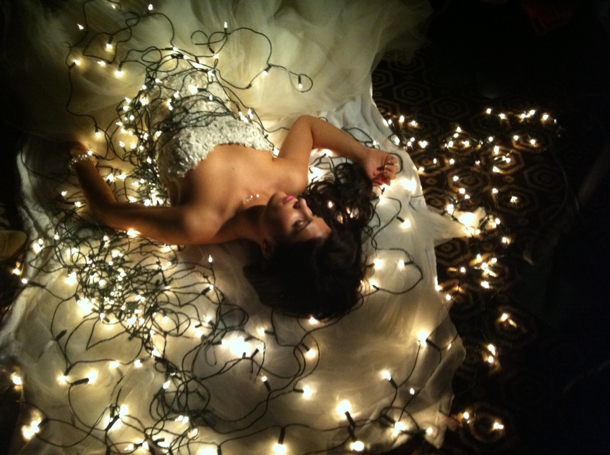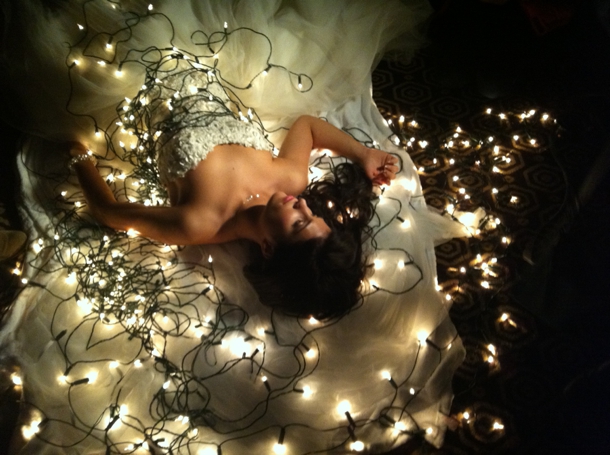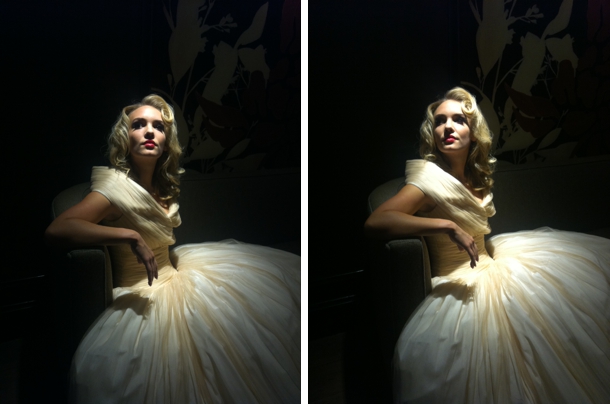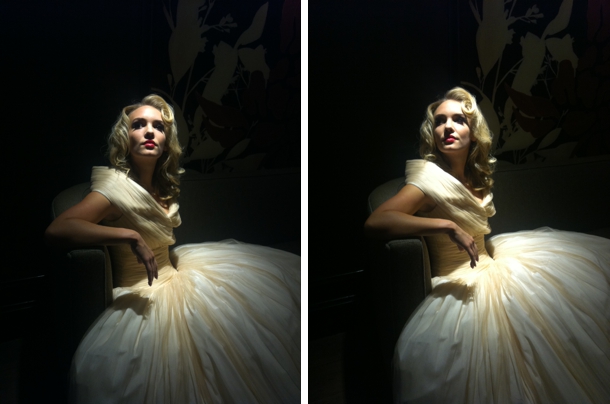 All behind the scenes photographs by Victoria Grech Photography. Final three images by SouthBound Bride