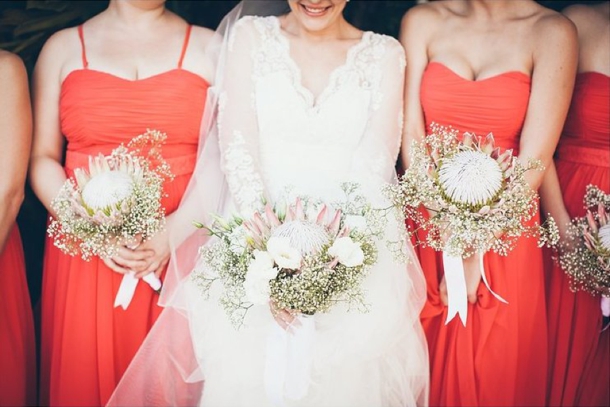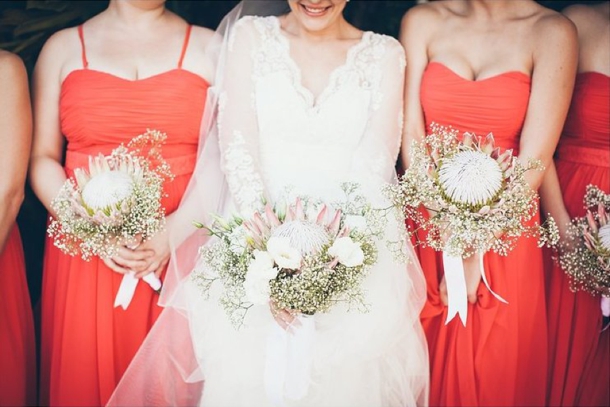 We don't feature a lot of wedding films here on SBB, but some just capture my heart and my imagination, and today's joy filled video by The Shank Tank was an immediate favourite. I adore Jewish weddings – they're filled with the most incredible, meaningful traditions as well as a vibrant atmosphere of love and celebration (and lots and lots of dancing!). Tae and Darren's film really captures all this as well as the connection between a gorgeous couple. And when I heard that my fave Fiona Clair had taken the pictures (including some breathtaking portraits of Tae in her beautiful lace dress!), I just had to do a mini wedding feature to celebrate.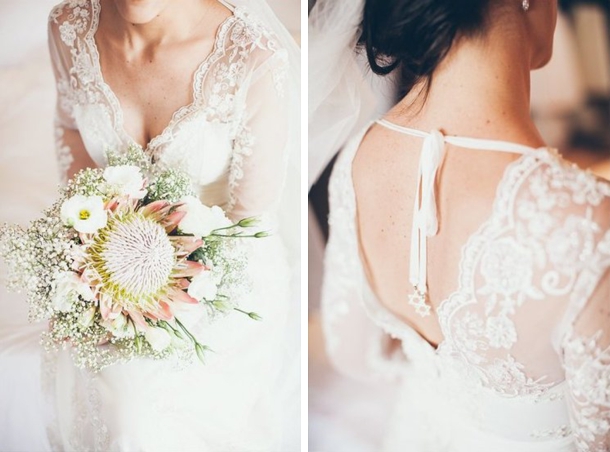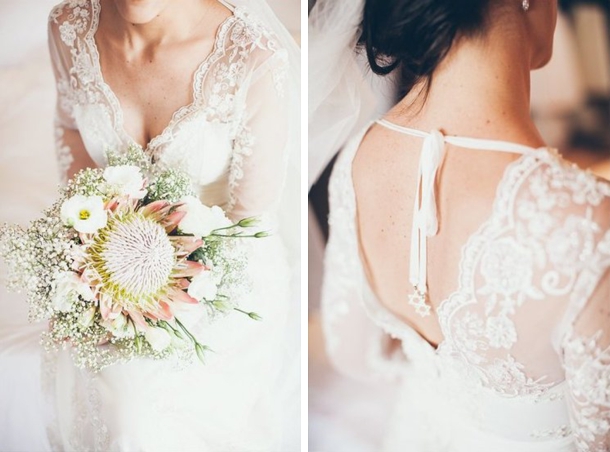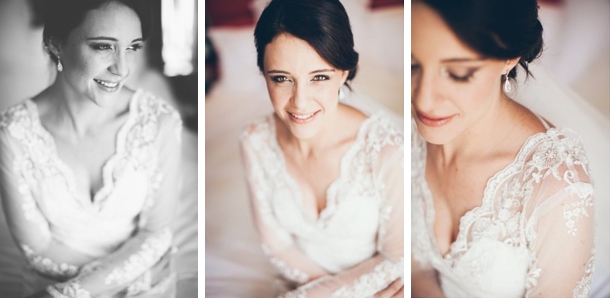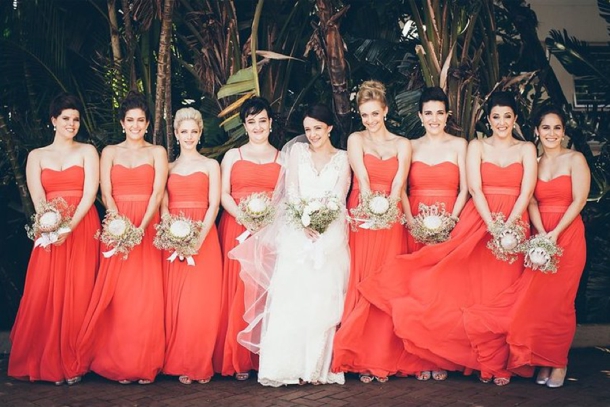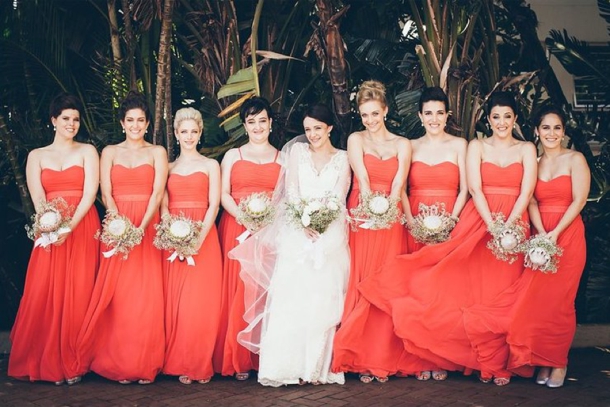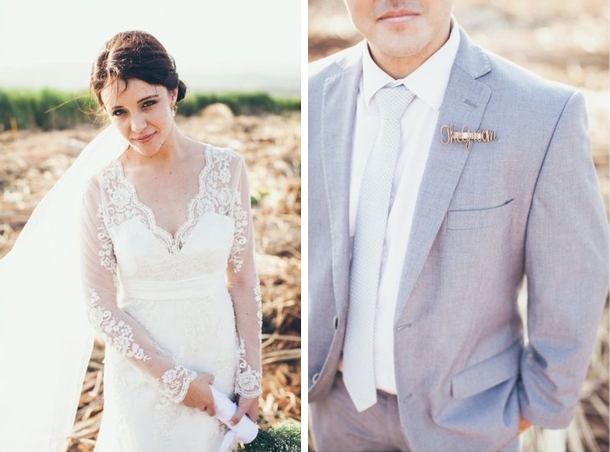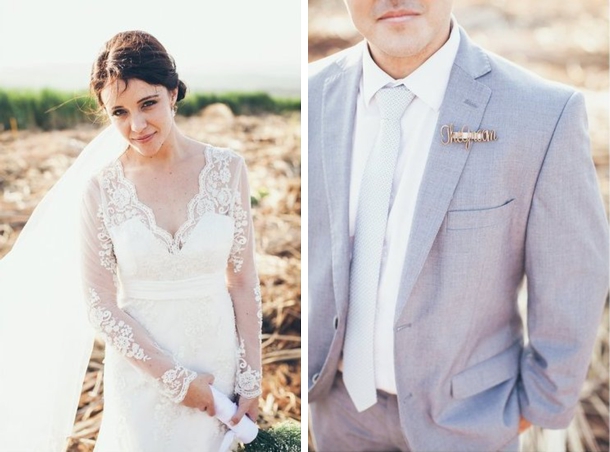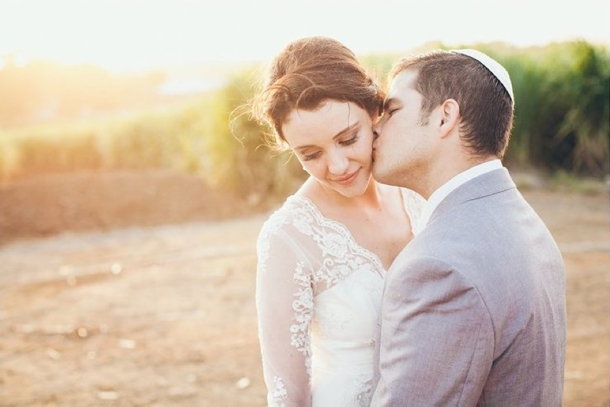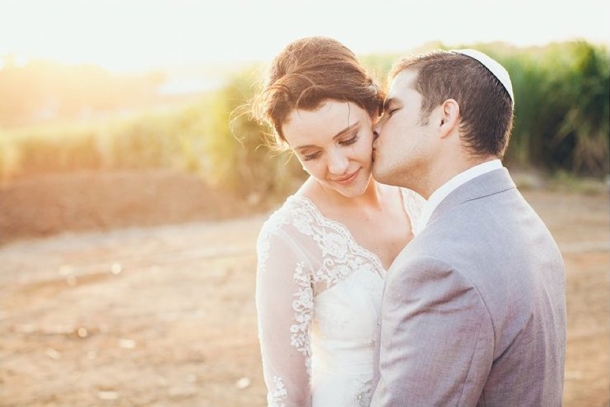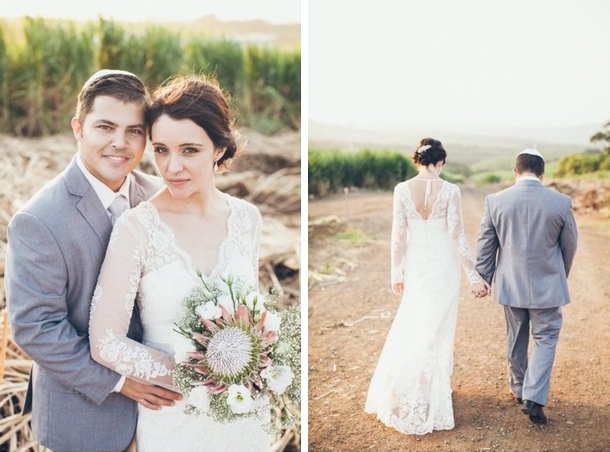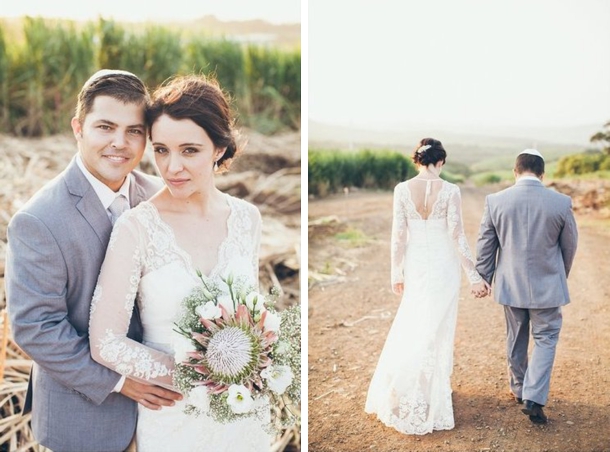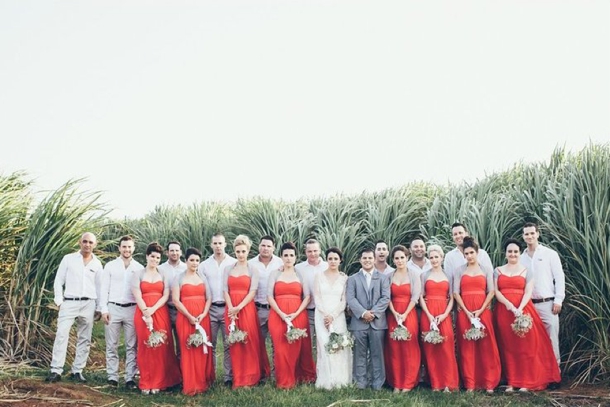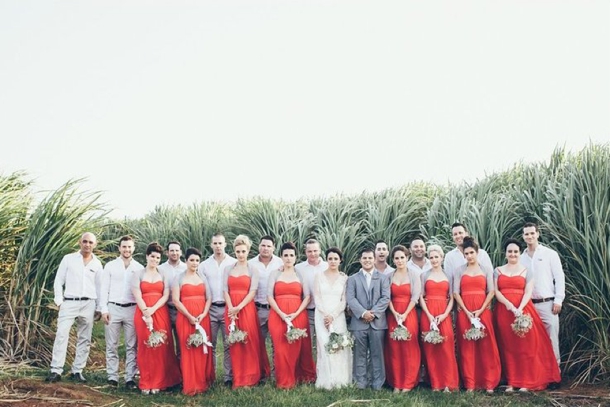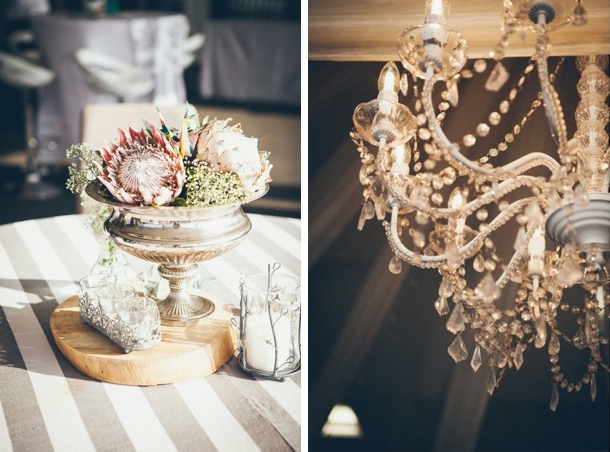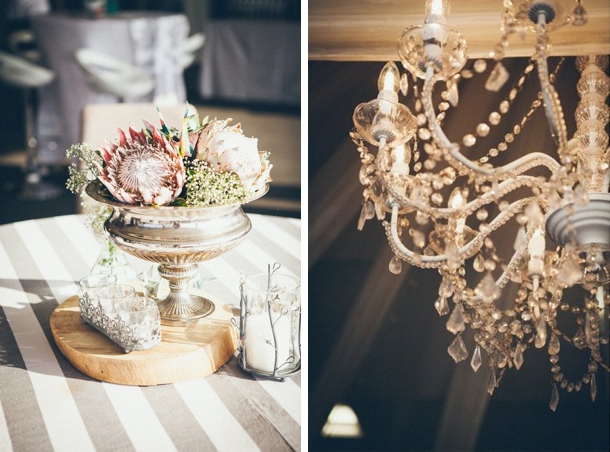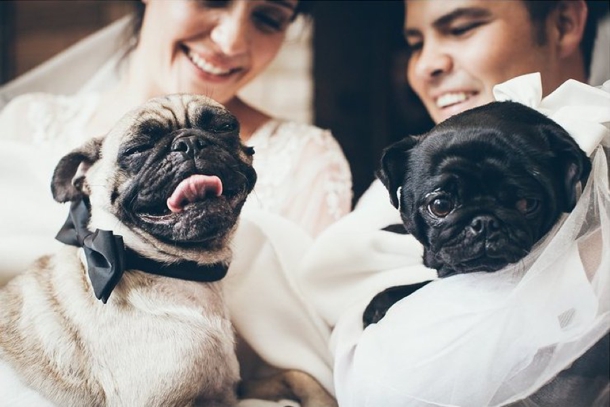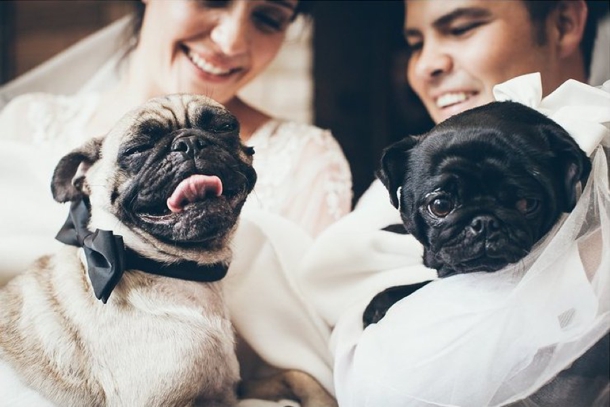 And here it is… the incredible video!
[vimeo 90515642 w=610]
You can see more from this wedding on Fiona Clair's blog.
SERVICE PROVIDERS
Wedding Planner: Surreal Eventing (Alexis Yapp) | Photography: Fiona Clair Photography | Videography: The Shank Tank | Bridal gown: Made by Gideon | Bridesmaid Gowns: YDE | Groomsmen outfits: Woolworths | Bride's makeup: Lindsay Nixon | Bridesmaids' makeup: Candice MacNicol | Bride's hair: Drew Christie | Brides Hair Comb: Chey Jewellery | Ceremony venue: Umhlanga Jewish Centre | DJ: Franky Melman | Catering: Selma Lurie | Decor: Joint effort between Tae, her parents and the talented Lindy from Labola | Second shooter: Kate van Onselen