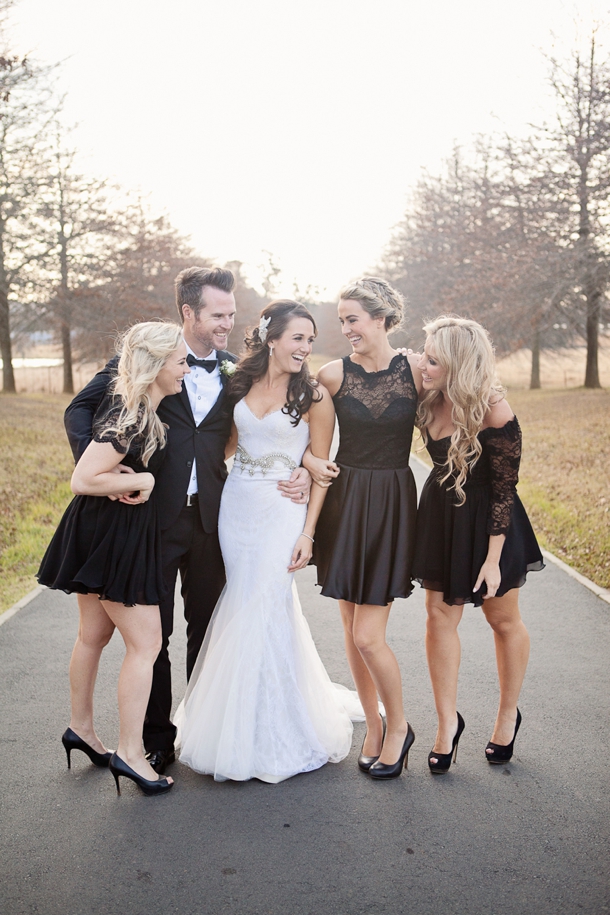 Black bridesmaid dresses are one of those things I get asked my opinion on A LOT. I'll tell you, people love 'em or hate 'em. But just like I don't feel like brides have to wear a white dress, I don't see why bridesmaids shouldn't rock a little black dress. Especially since I have seen many weddings get this look just right, and not only do the girls look amazing, they also have the best chance of actually wearing their BM dresses again – come on, you know it's true! So this week in our Bridesmaid Boutique post, we're looking at some of our favourite LBDs, at a range of price points (and from US, UK and South African sources), each with the kind of texture, detail or just plain style that makes a bridal party look wow. And don't forget, each of these dresses is included on our new Bridesmaid Boutique Pinterest board, which is regularly updated with new dresses. Yay for the little black dress!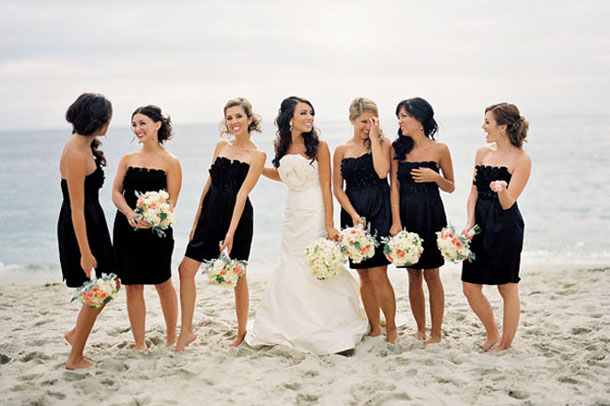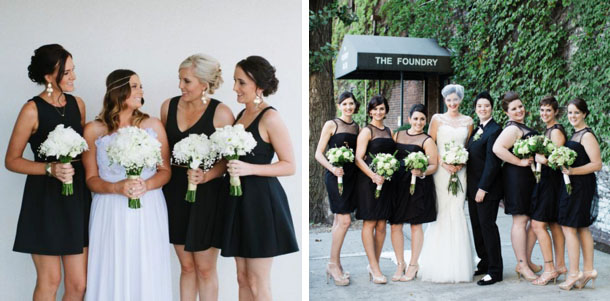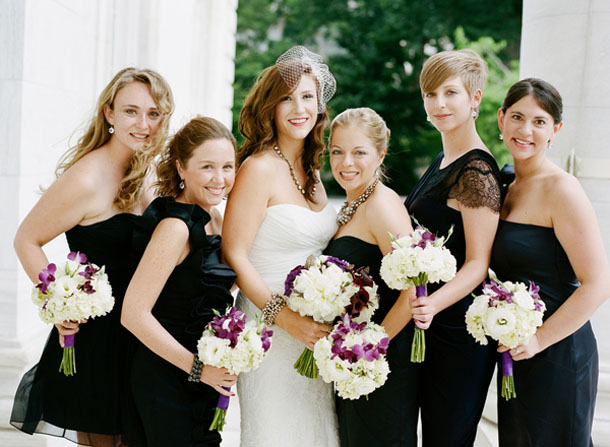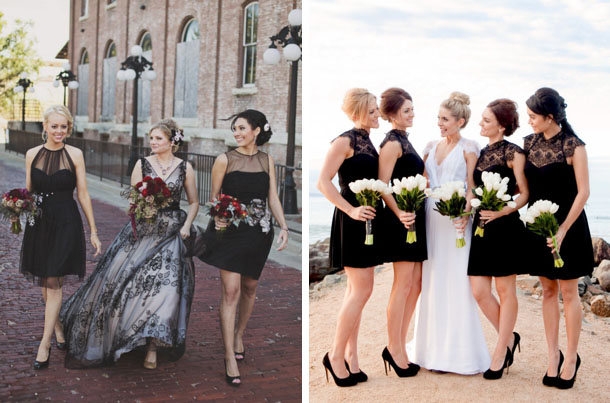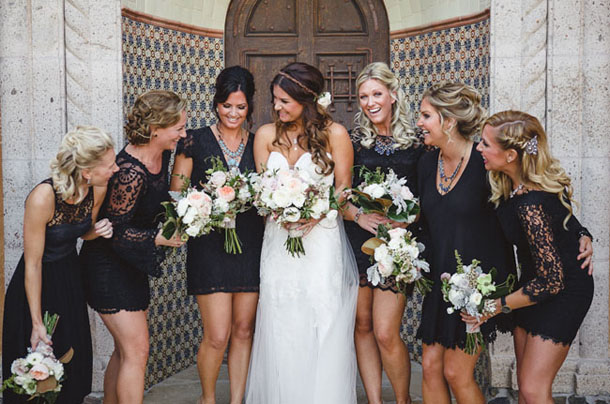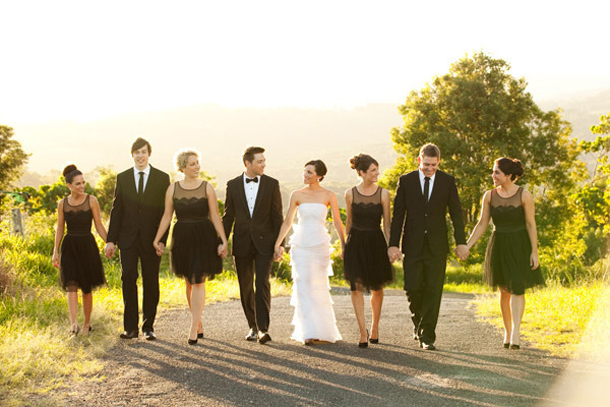 Image credits (top to bottom, left to right): 1- Fiona Clair on SBB; 2- Jill Thomas via Green Wedding Shoes; 3- Boots Photography via Brisbane Wedding Weekly; 4- Cly By Matthew via Style Me Pretty; 5- Adam Barnes Photo via Ruffled; 6- Millie B Photography via Buzzfeed; 7- Karen Buckle; 8- Stone Crandall Photography via Green Wedding Shoes; 9- Jana Marnewick/Weddington Way on SouthBound Bride; 10- Calli B Photography via A Crimson Kiss


Click on any of the product images to shop. For the most recent bridesmaid dress finds, check in with our Bridesmaid Boutique Pinterest Board, or our dedicated Little Black Bridesmaid Dresses Pinterest Board.

NOTE: This post includes affiliate links