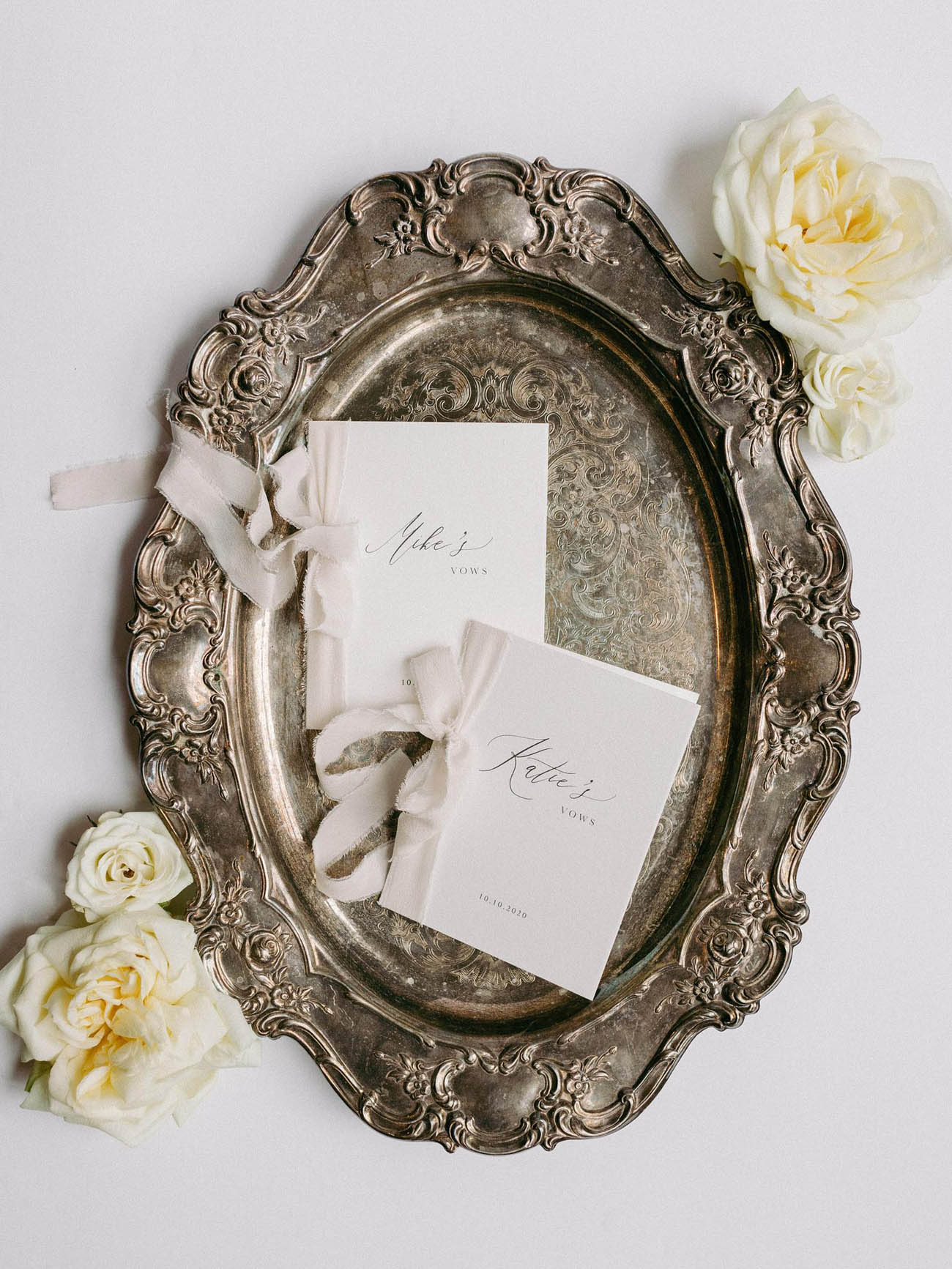 Wedding Vow Books by Rebecca Green Design
*UPDATED FOR 2021* So here's a darling little wedding stationery trend I personally love: vow books. Personalised vows are for many modern couples a very meaningful part of their ceremony, and definitely something to remember and cherish. Vow booklets or journals serve the dual purpose of being a pretty way to keep your vows handy on the day (better than whipping out a crumpled piece of paper anyway!) and being a beautiful memento to refer back to over the years. I wish they'd existed when one of my closest friends got married – I helped her scribble down her vows on a scrap of paper and after the ceremony she asked for a copy and I had no idea where they were by then (something I felt bad about for a decade until she told me just the other day she'd had them all along, whew!) Some of our talented local South African stationers have caught on to the trend, but you'll also find some really lovely options on Etsy. I've rounded up 20 faves!
*Links in bold denote affiliate links. The cost to you remains the same, but SBB may receive a commission for any sales made.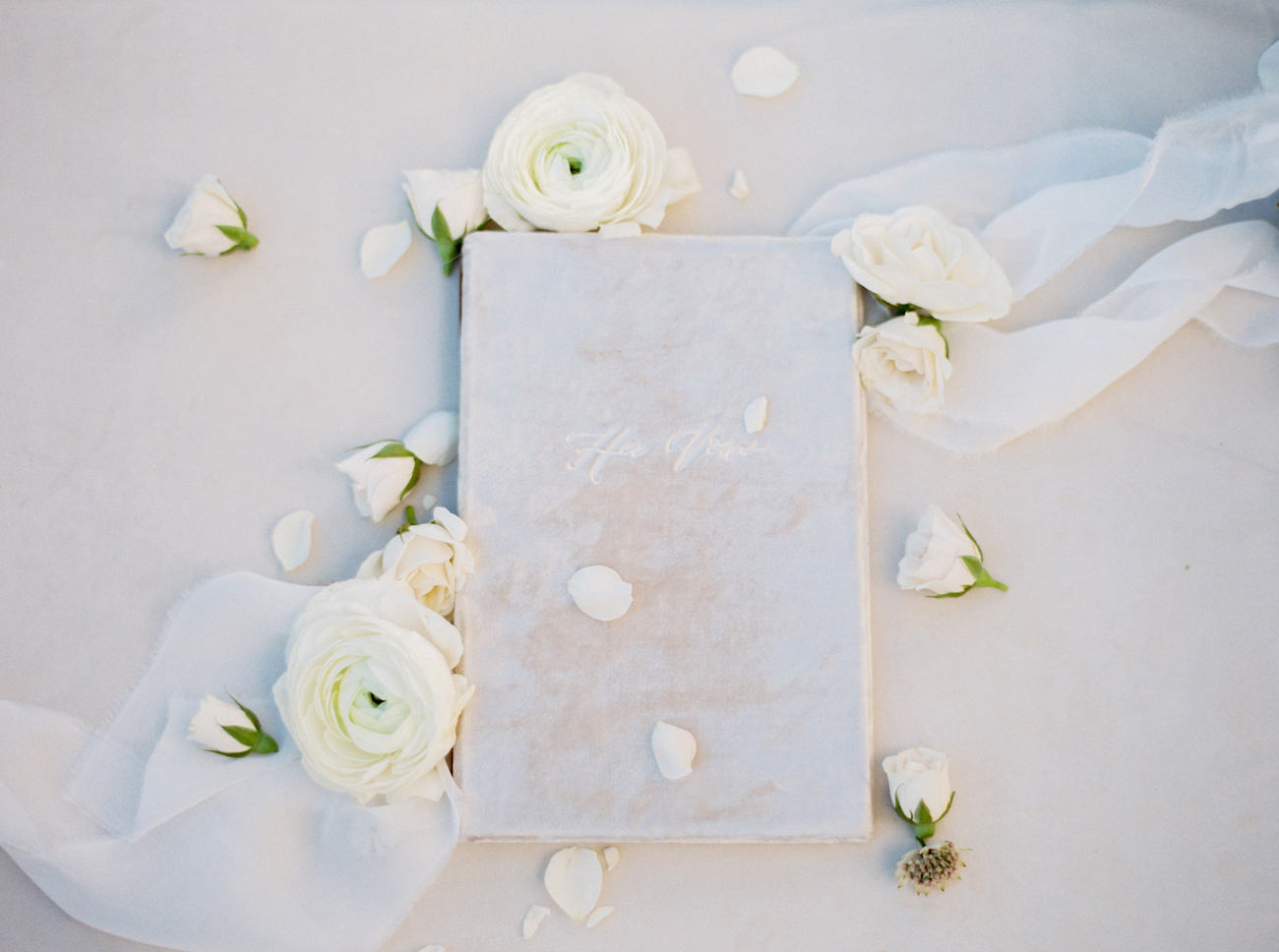 Archival Wedding Vow Keepsake Book by Claire Magnolia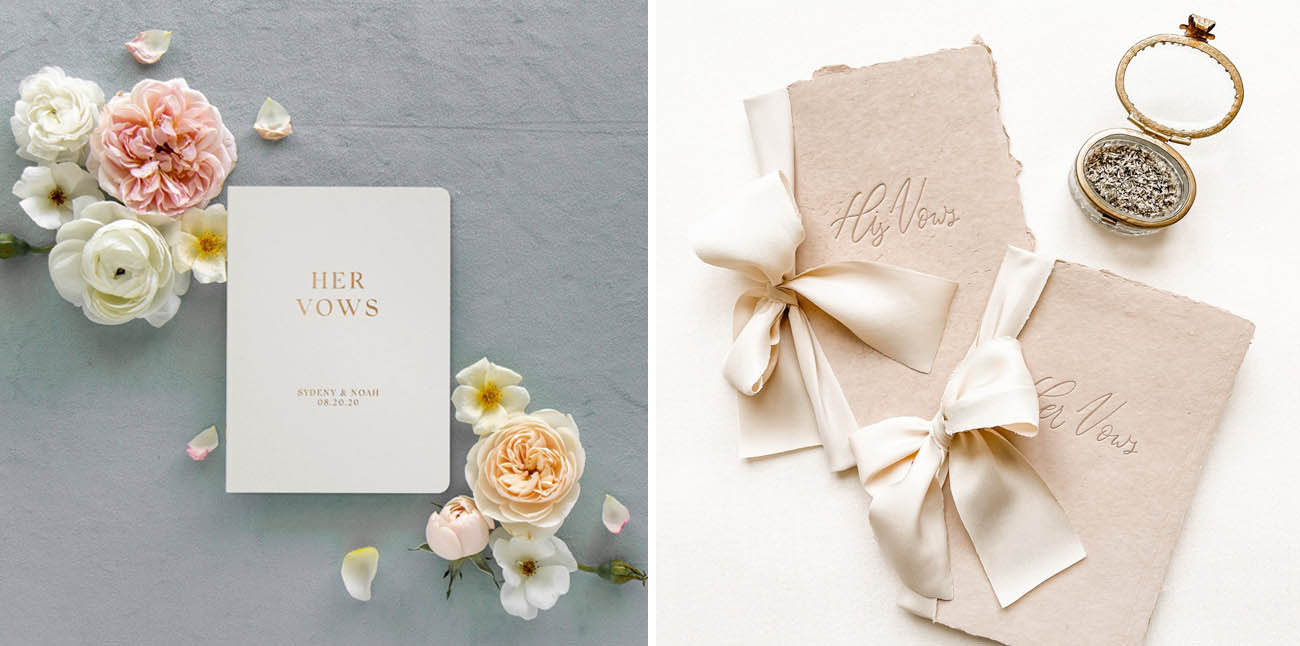 Gold Foil on White Wedding Vow Books by Blush Printables (left) | Wedding Vow Books on Handmade Paper with Silk Ribbon by Line Ave Calligraphy (right)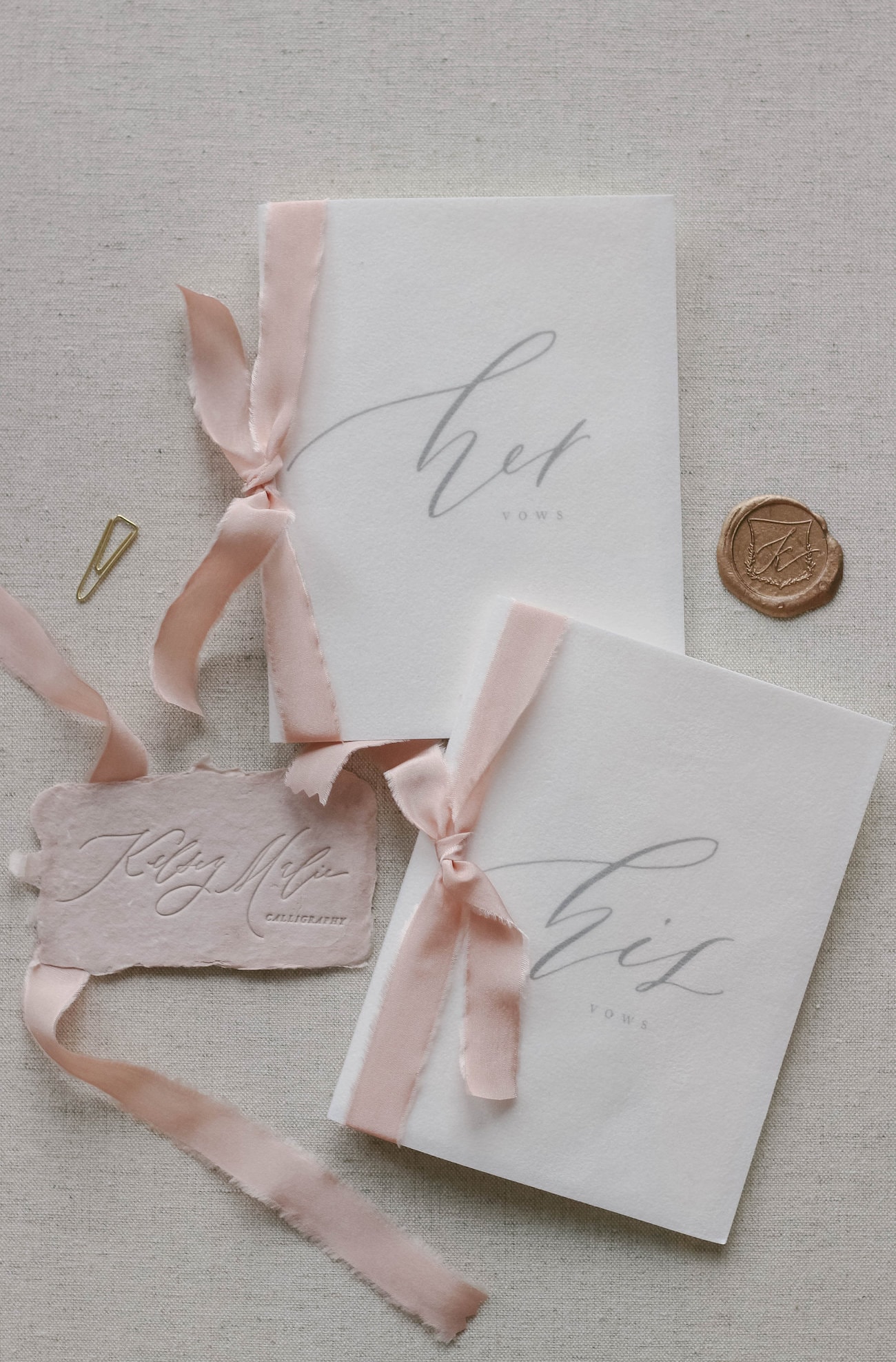 Calligraphy Velvet Vow Books tied with Silk Ribbon by Kelsey Malie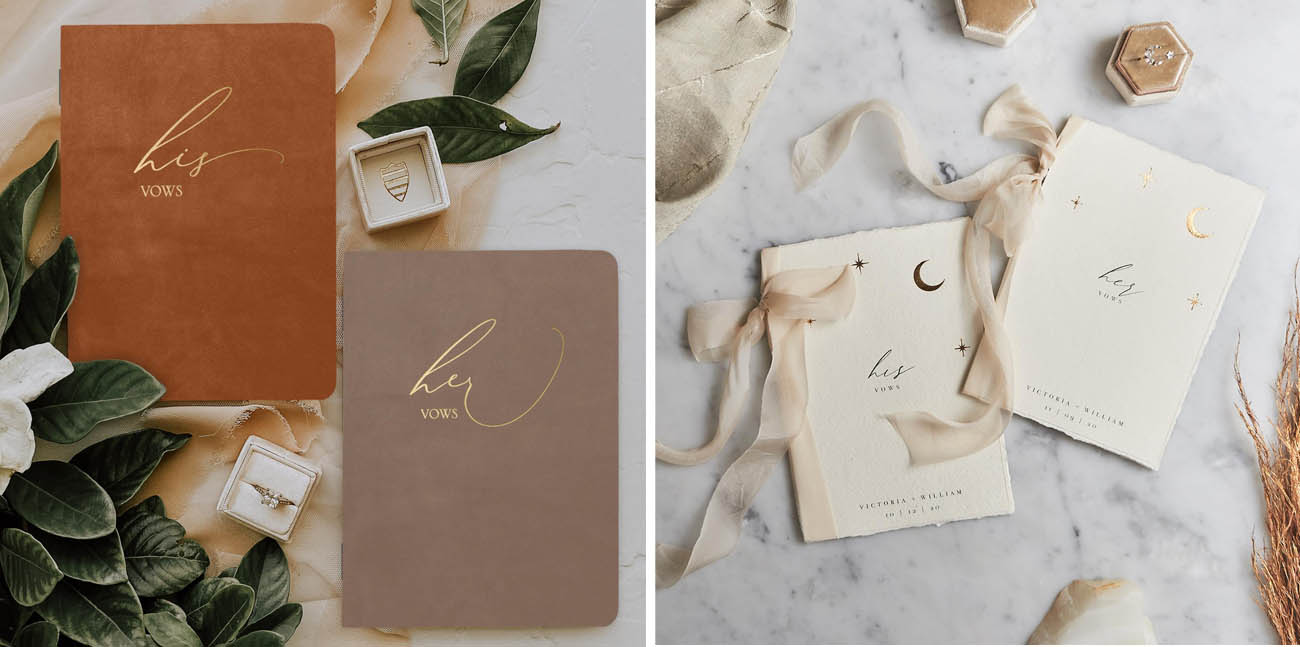 Custom Wedding Vow Books by The Cozy Comfy Home (left) | His & Her's Personalised Vow Books by Paigen Co (right)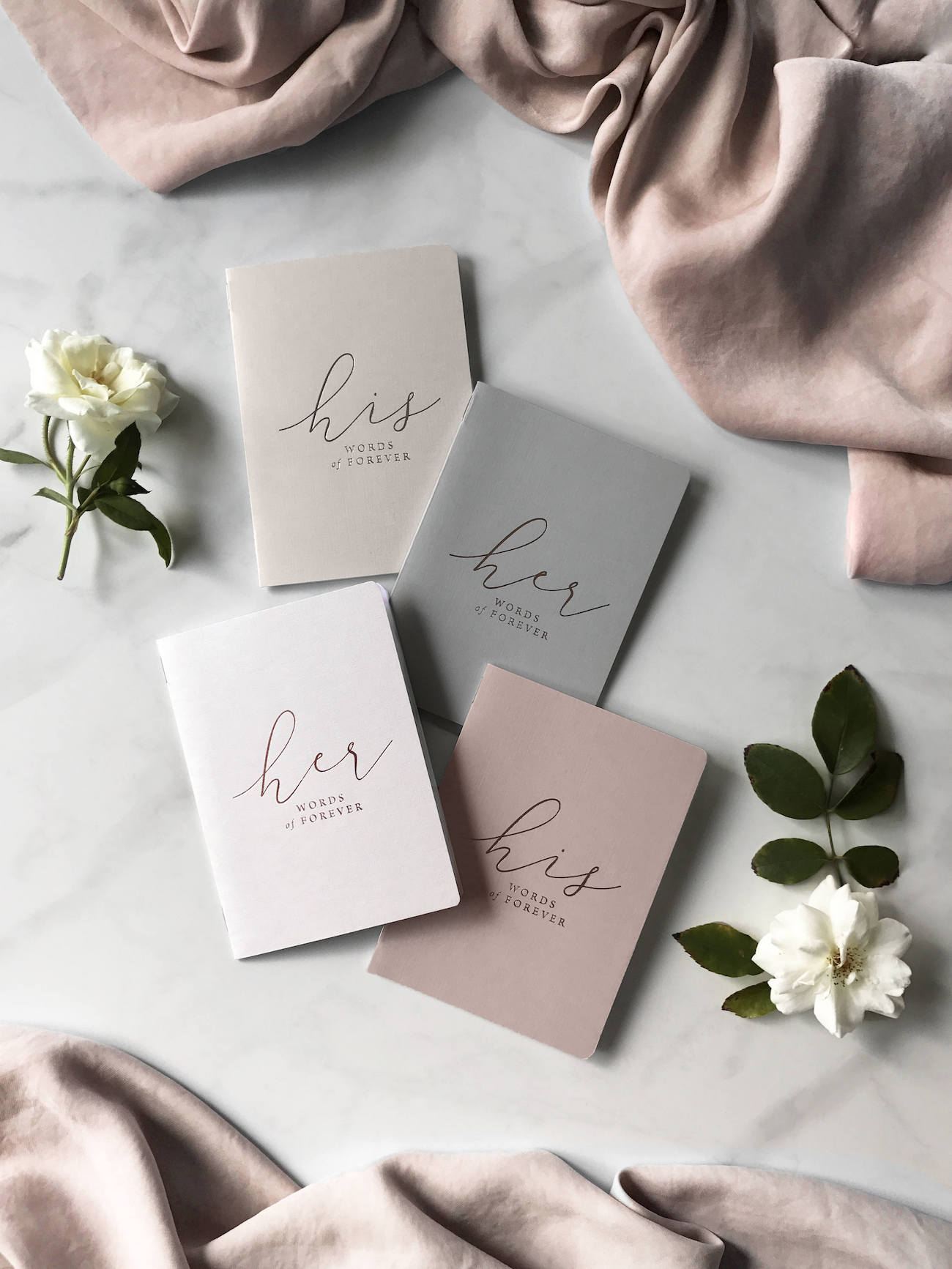 His & Her Vow Booklets by Paper Plum Co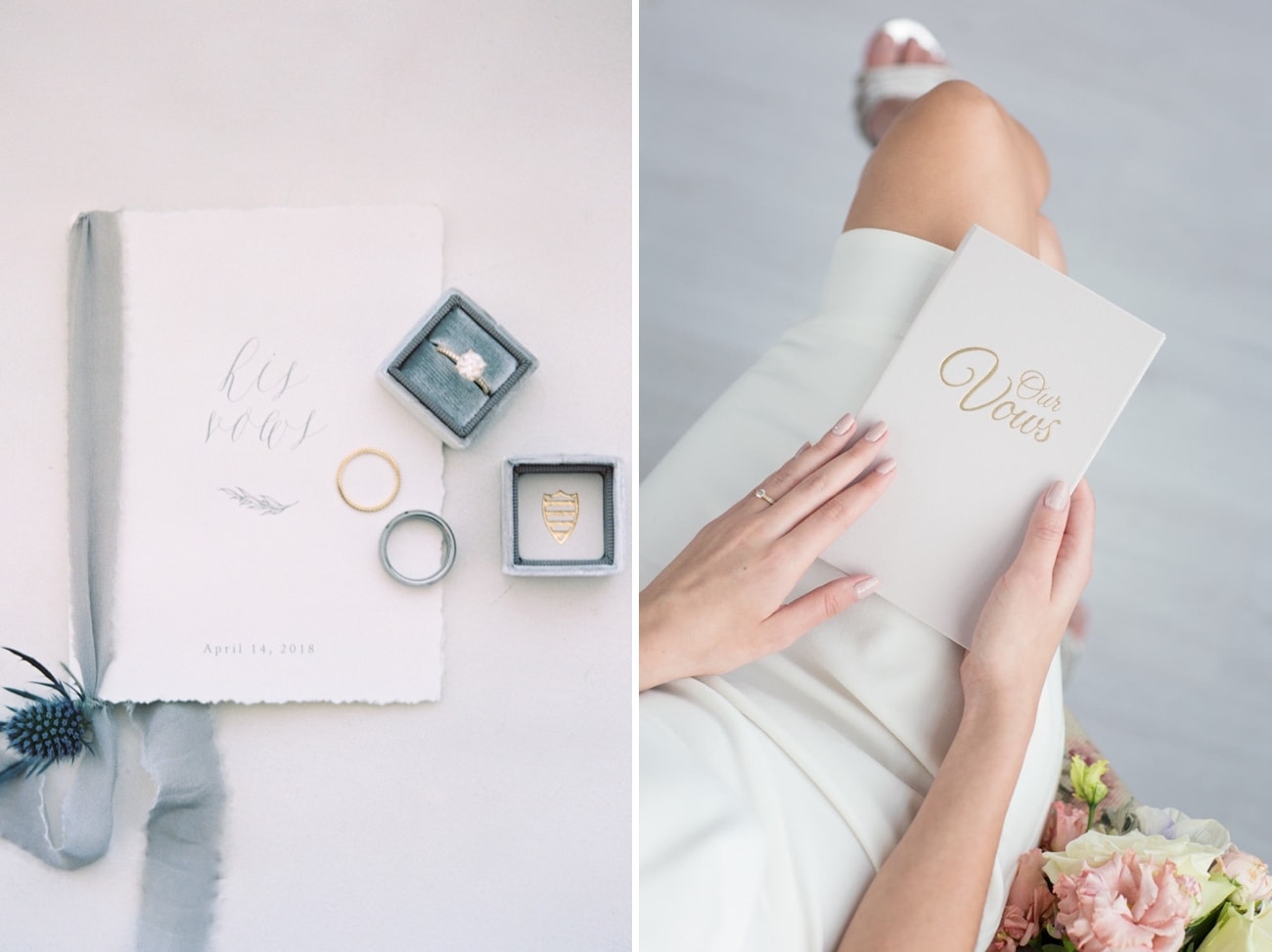 Wedding Vow Books by Rebecca Green Design (left) | Keepsake Calligraphy Vow Books by Liu My (right)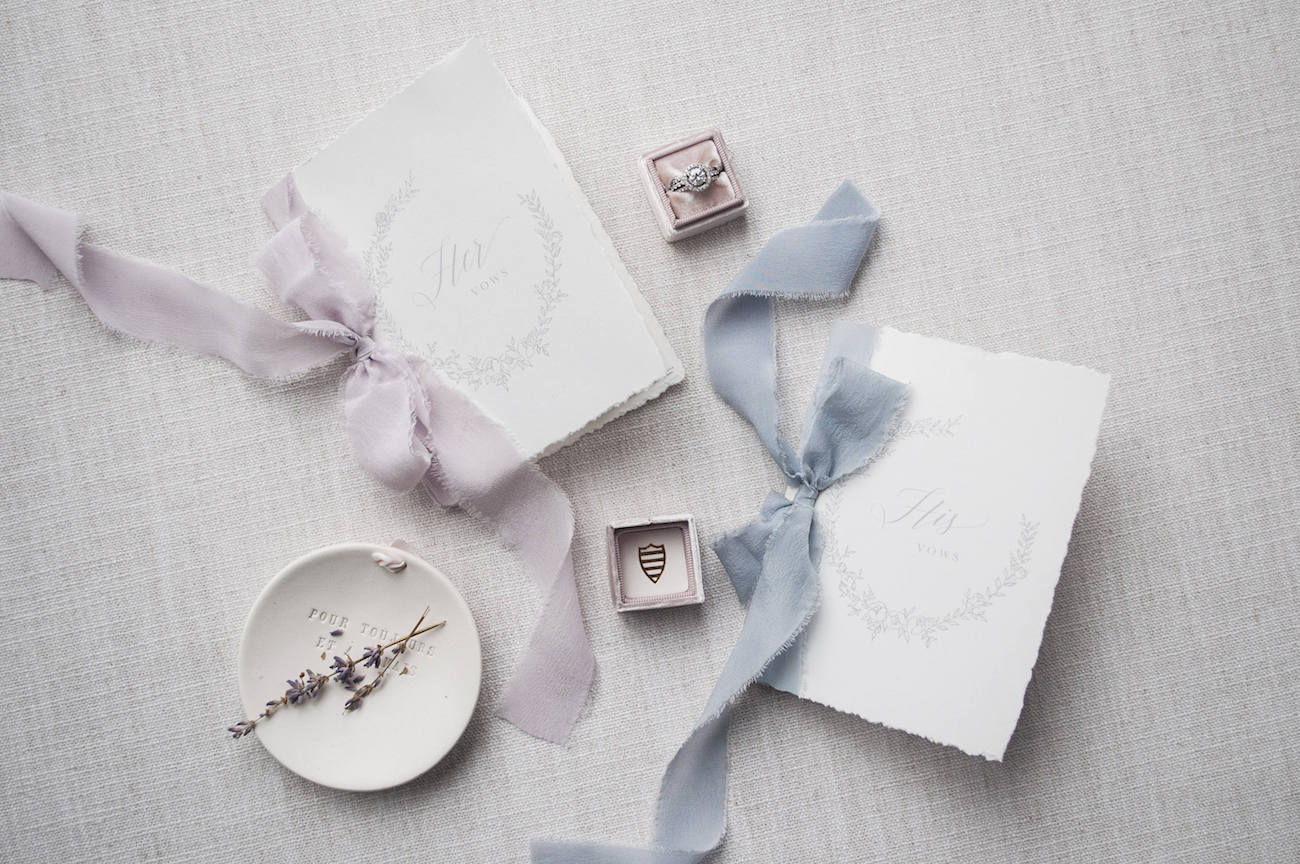 Wedding Vow Books by Rebecca Green Design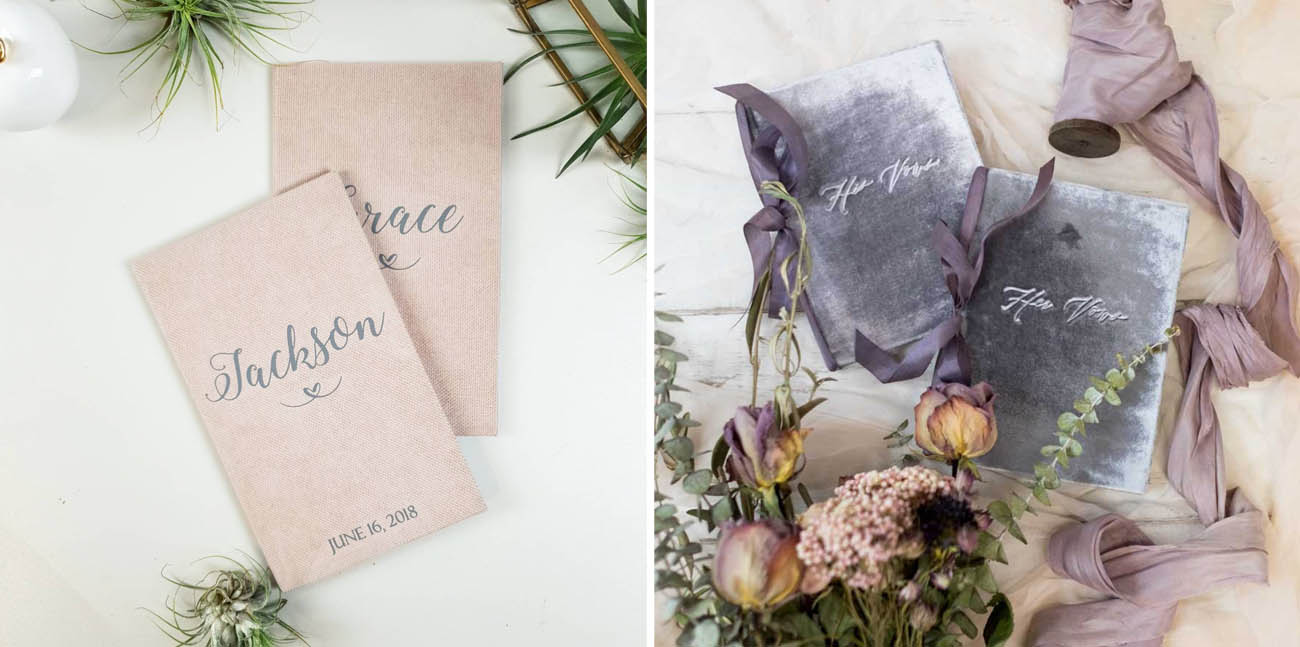 Personalised Wedding Vow Books by Catch This Moment (left) | Limited Edition Velvet Vow Book Set by Claire Magnolia (right)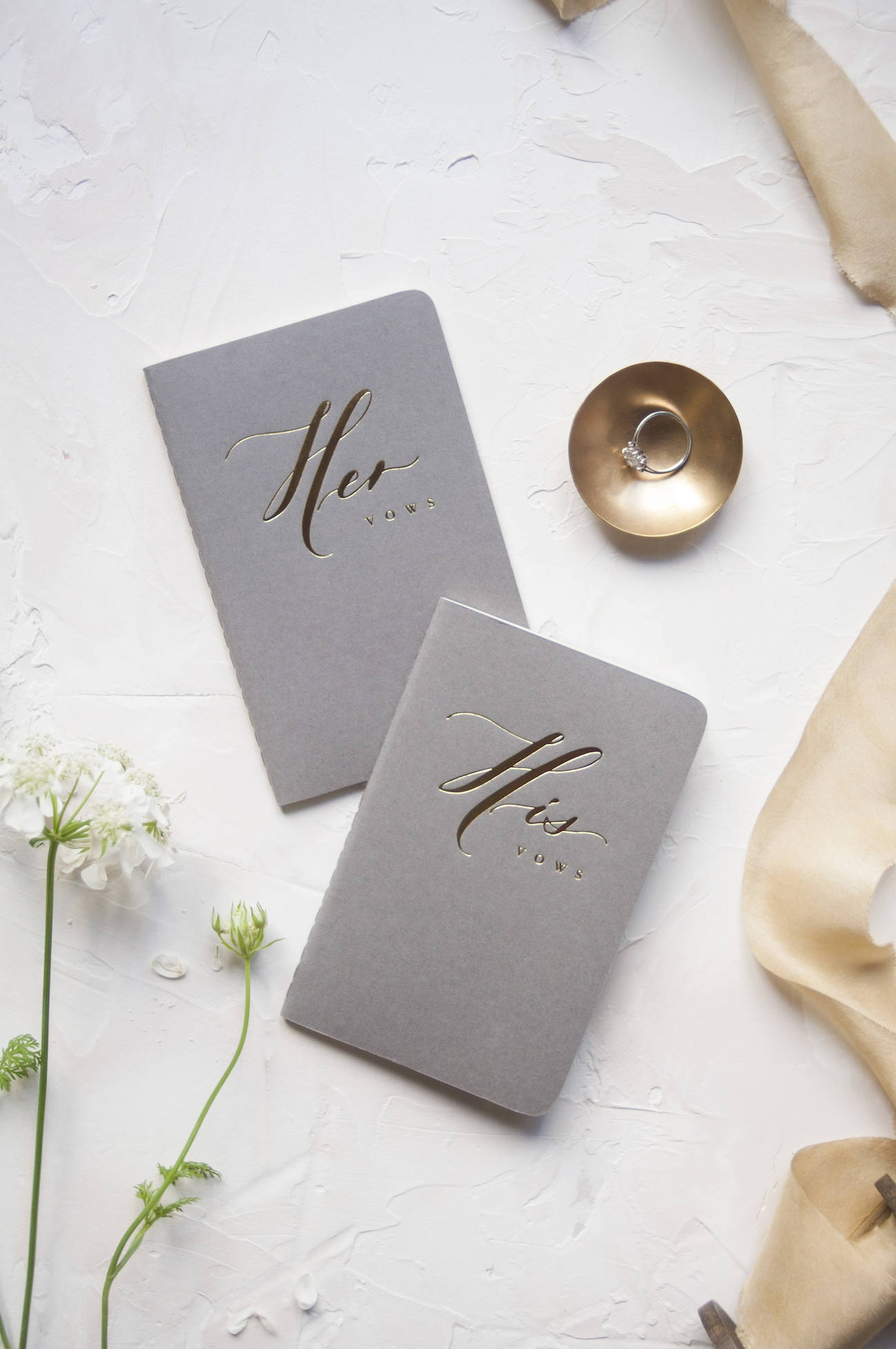 Wedding Vow Books with Gold Foil by Seniman Calligraphy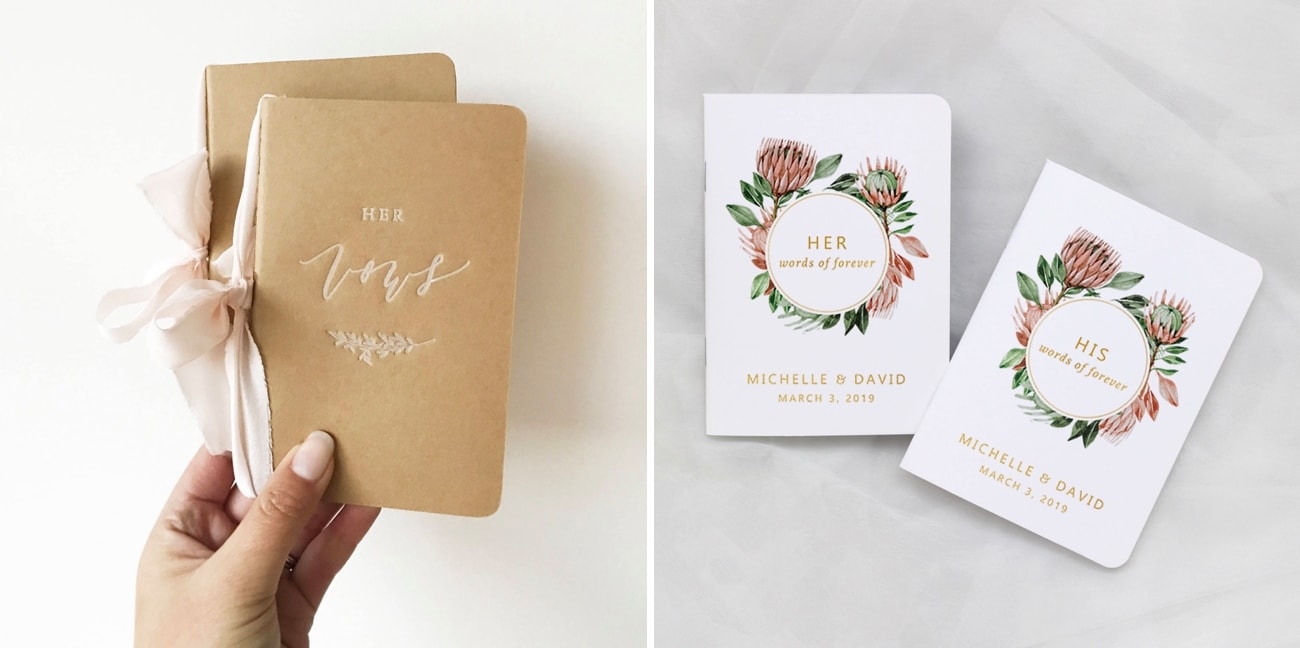 Kraft Letterpress Vow Journals (Set of 2) by Quinn Luu (left) | Protea His and Her Vow Books by Paper Bound Love (right)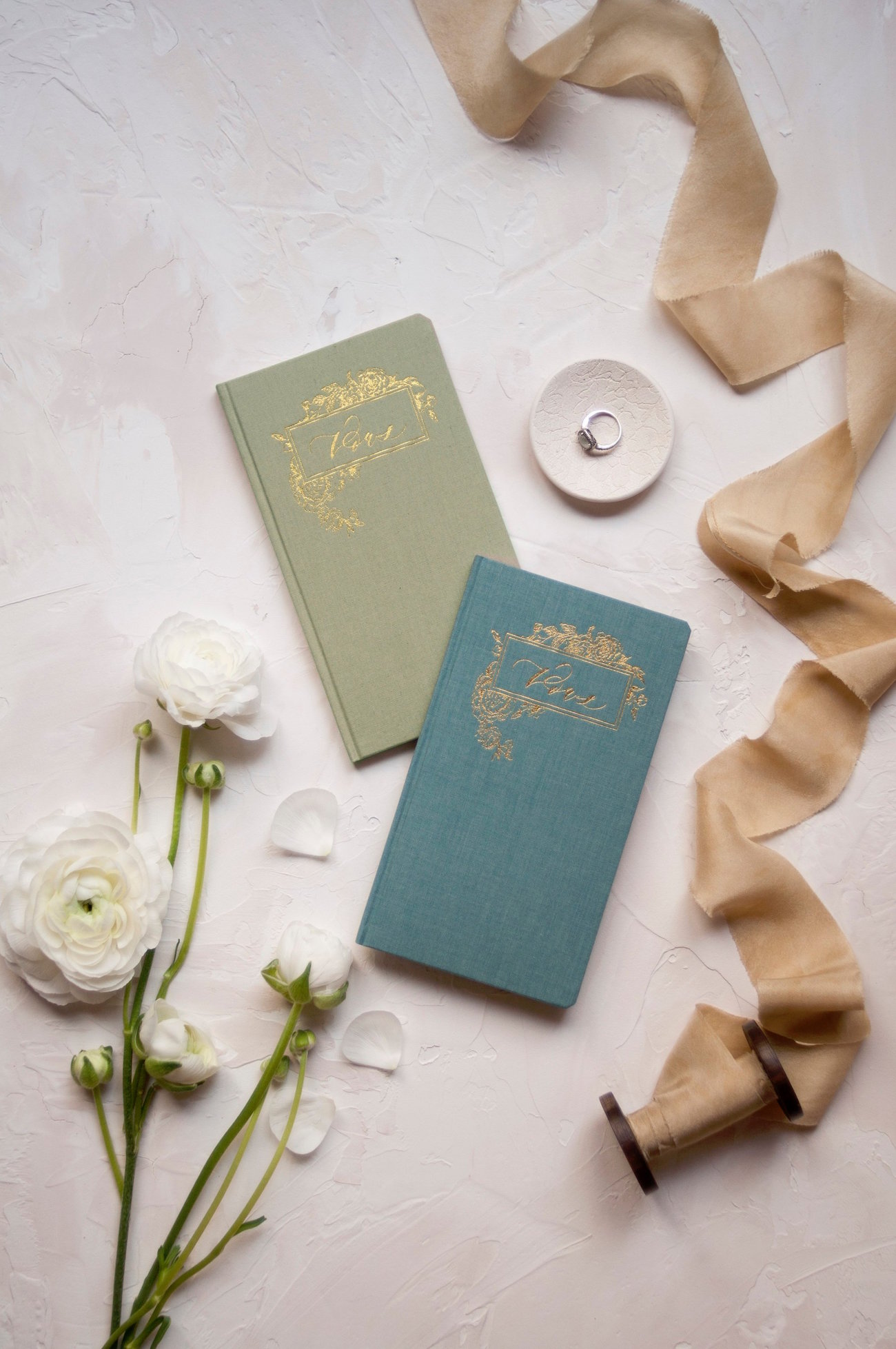 Wedding Vow Books with Gold Foil Press in Linen Cover by Seniman Calligraphy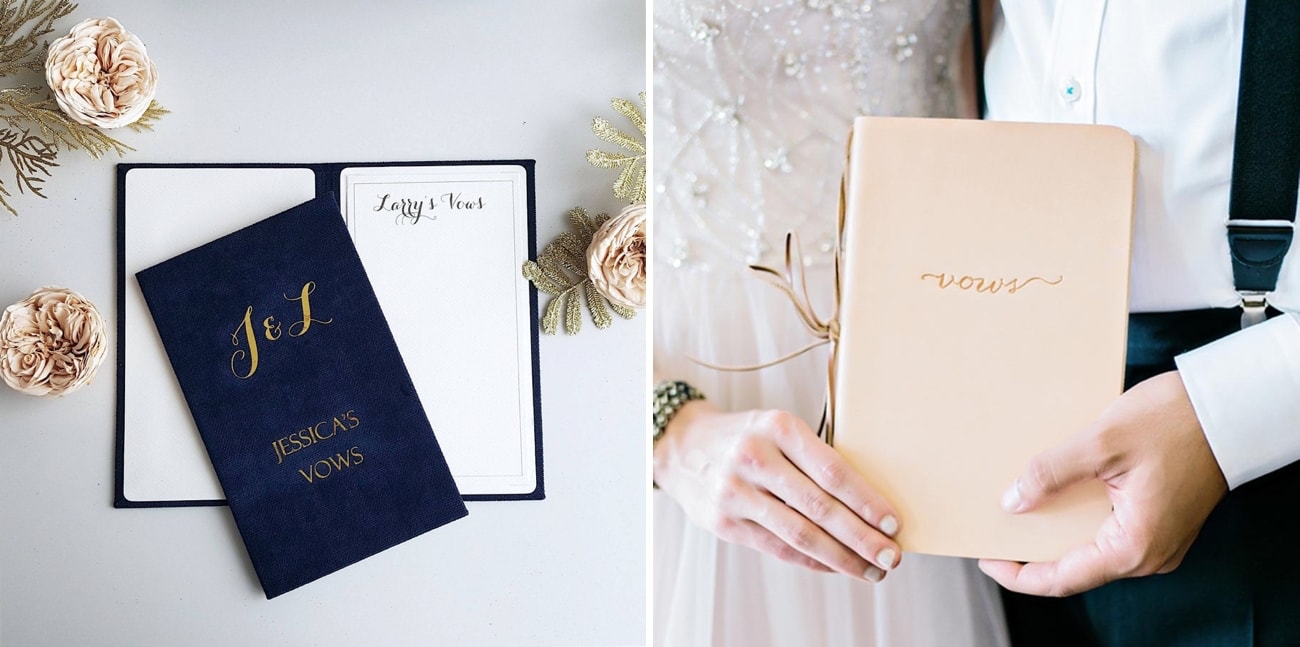 Personalised Wedding Vow Books by Catch This Moment (left) | Leather Vow Book by Claire Magnolia (right)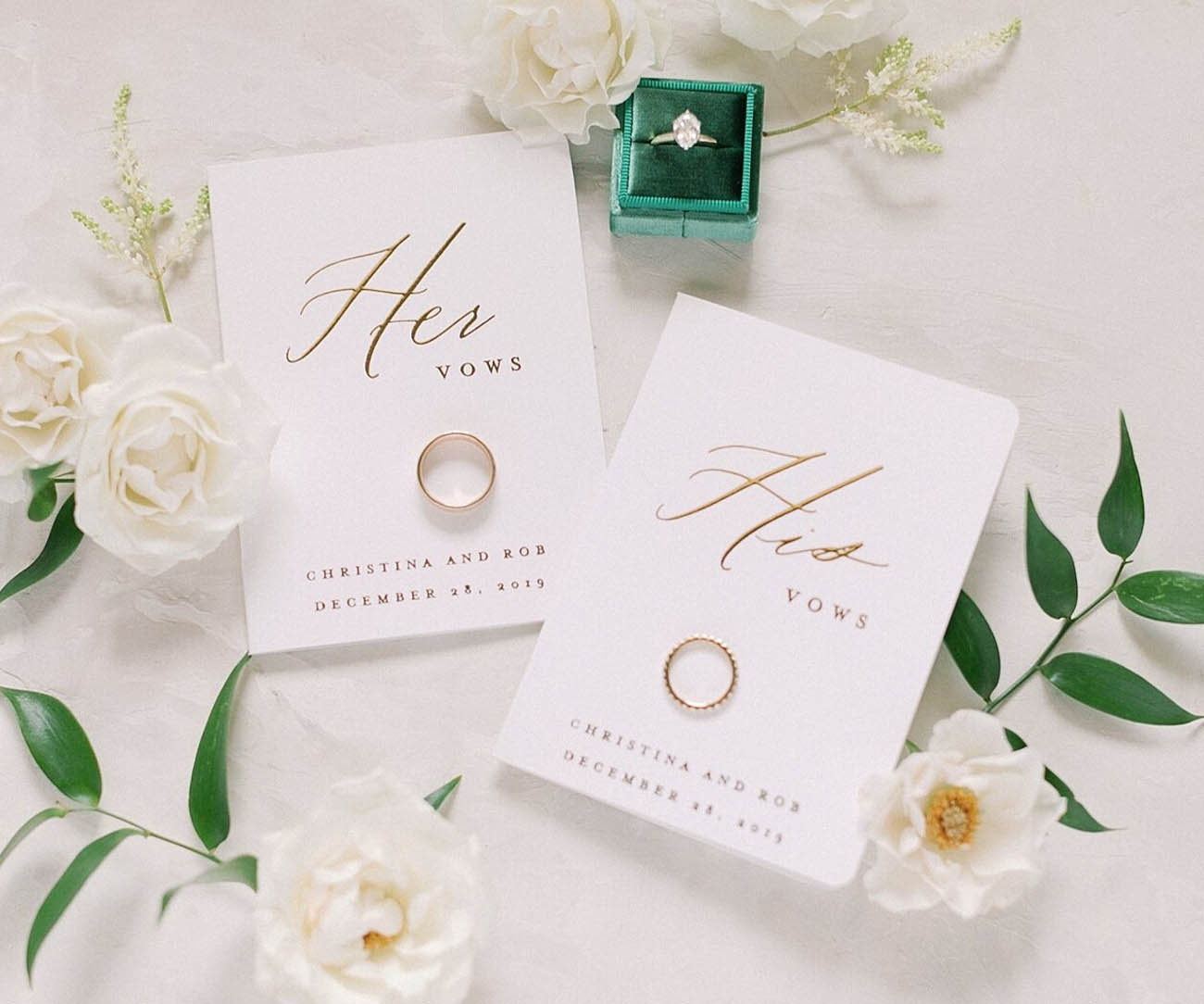 His and Hers Vow Books by Blush Printables