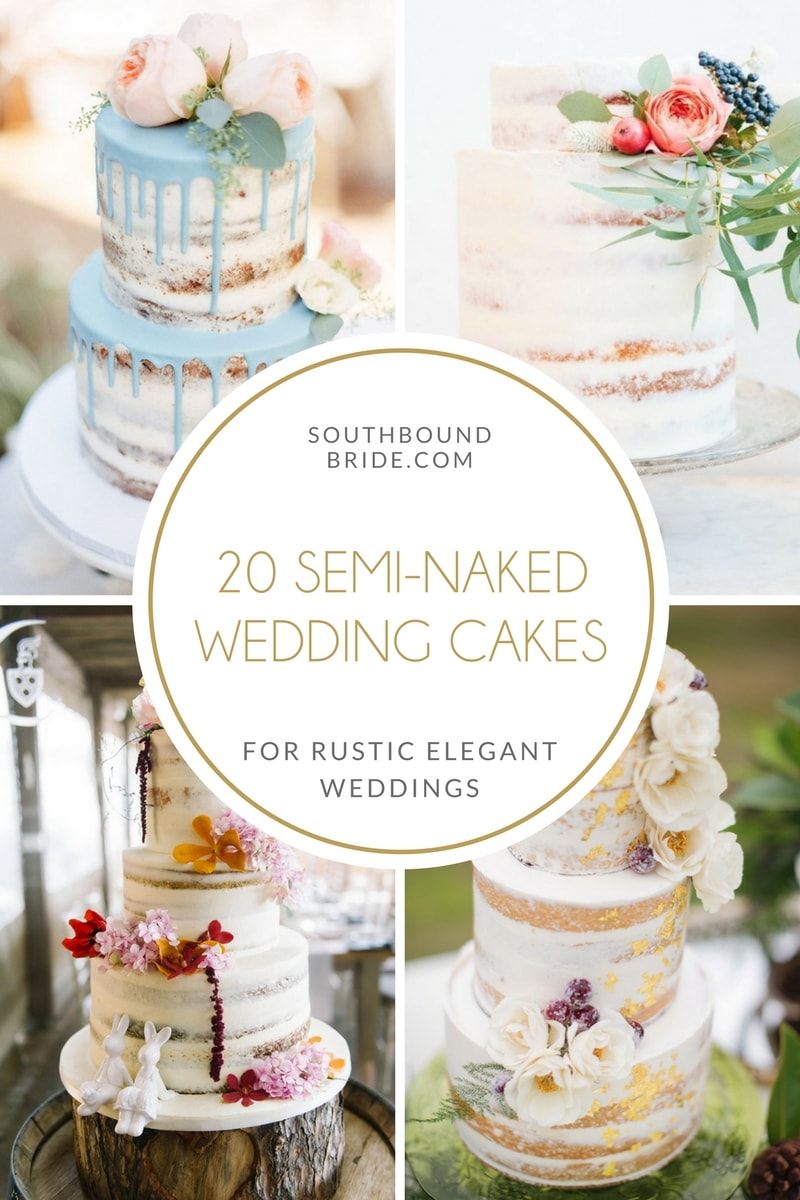 When I put my mind to this month's theme, Rustic Elegance, there was one current trend that immediately jumped out at me as MADE for this look. Because as much as I have loved featuring naked cakes over the past couple of years, I am even more in love with their more sophisticated cousin, the semi-naked cake. And where naked cakes are ideal for a rustic bash, semi-nakeds have that extra bit of something (well not something, icing actually) that puts them squarely in between classic and avant garde. I love them. And boy are there some pretty ones out there! So let's look at 20 of my faves, shall we? Oh yes, we shall.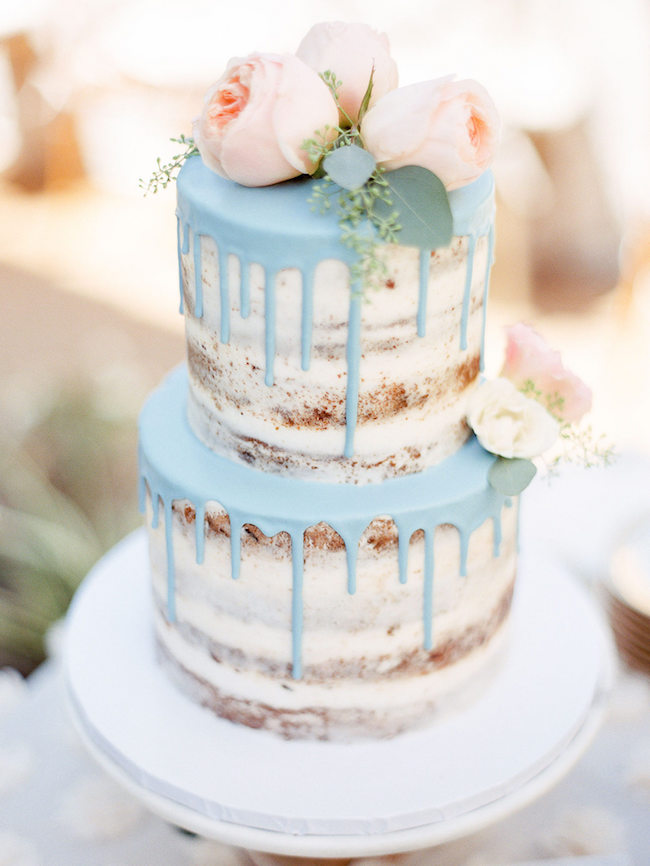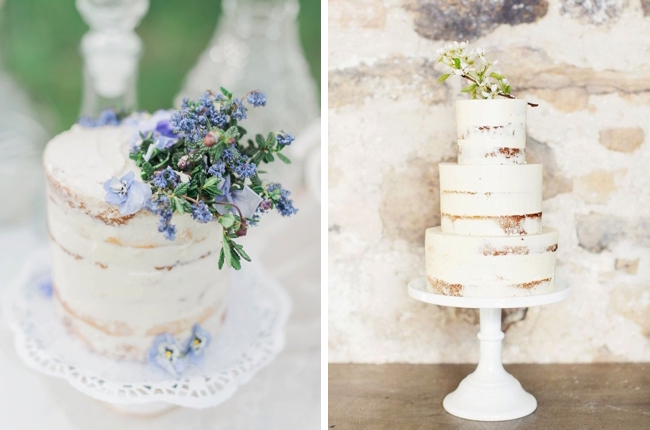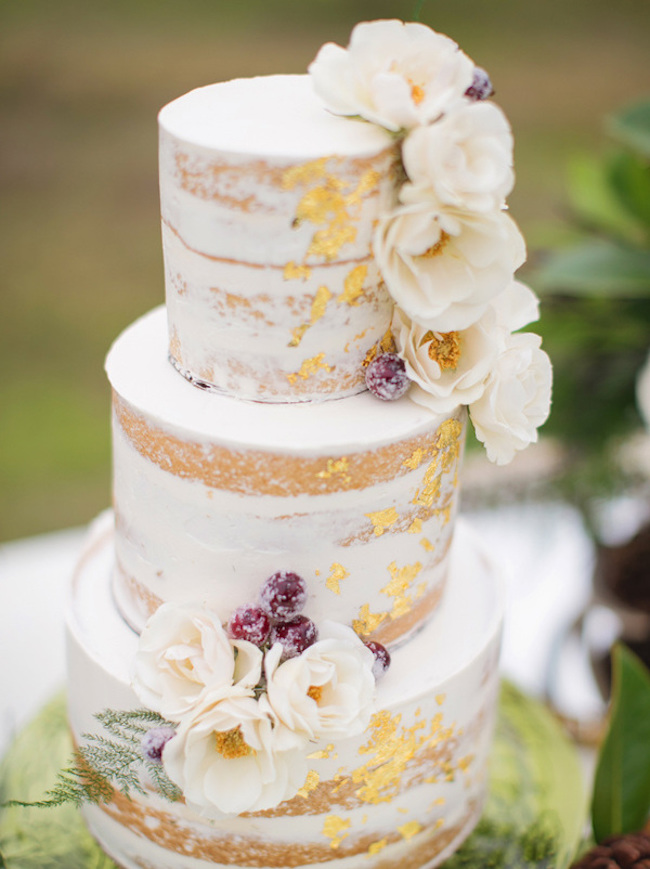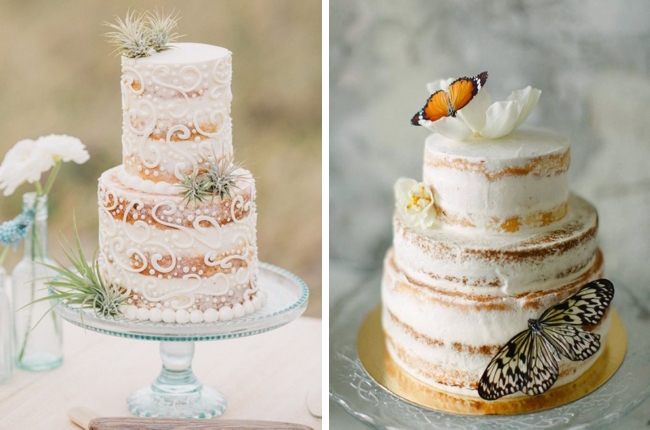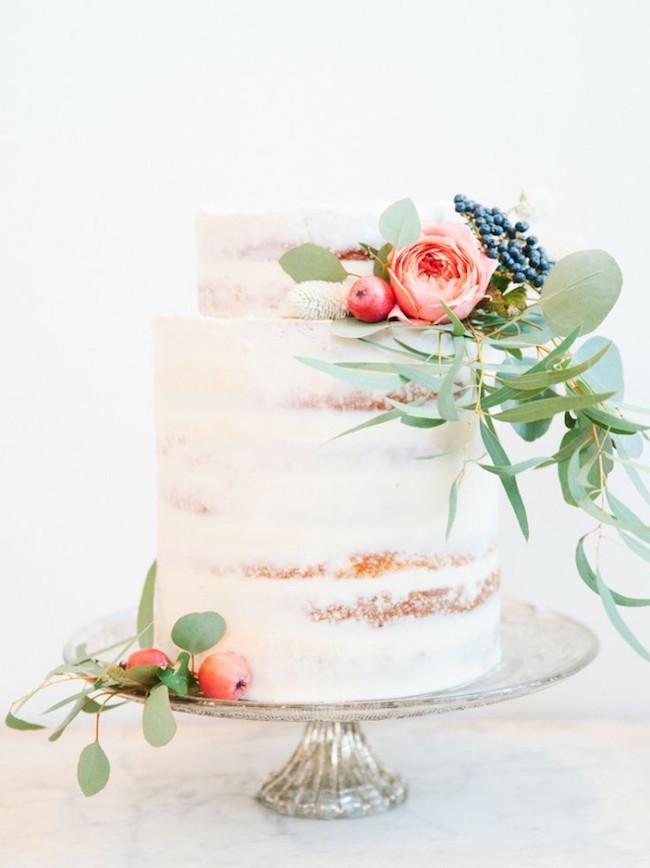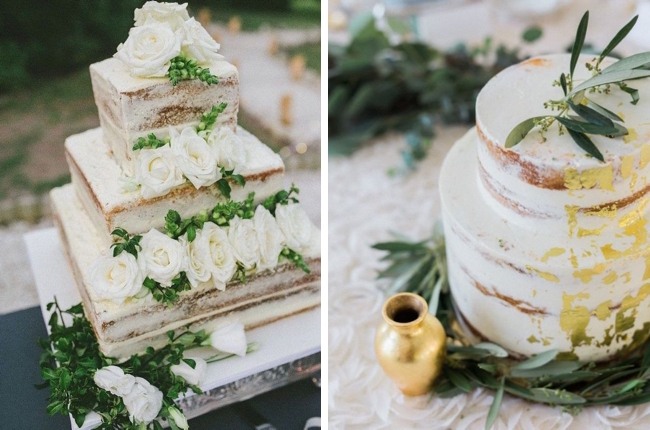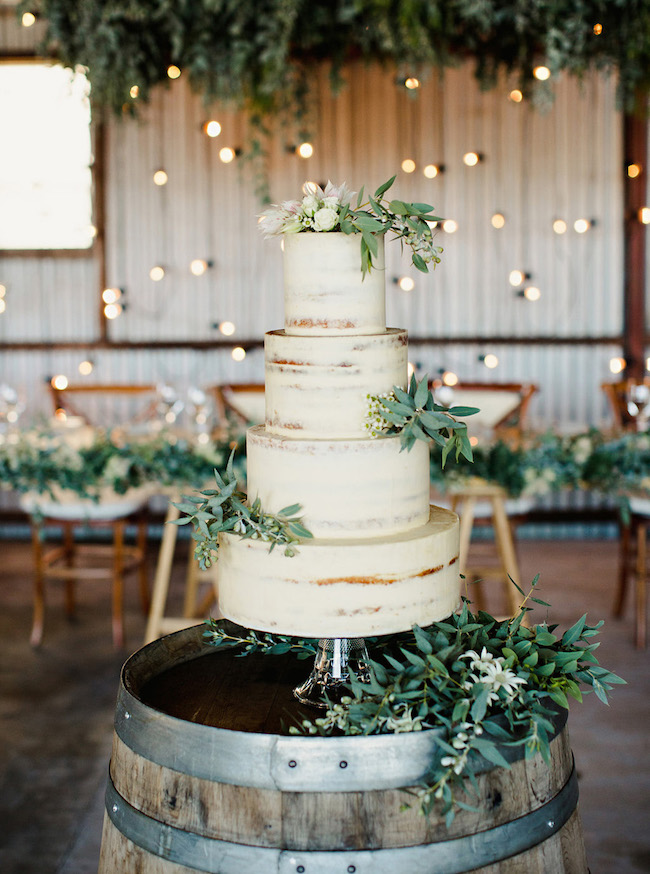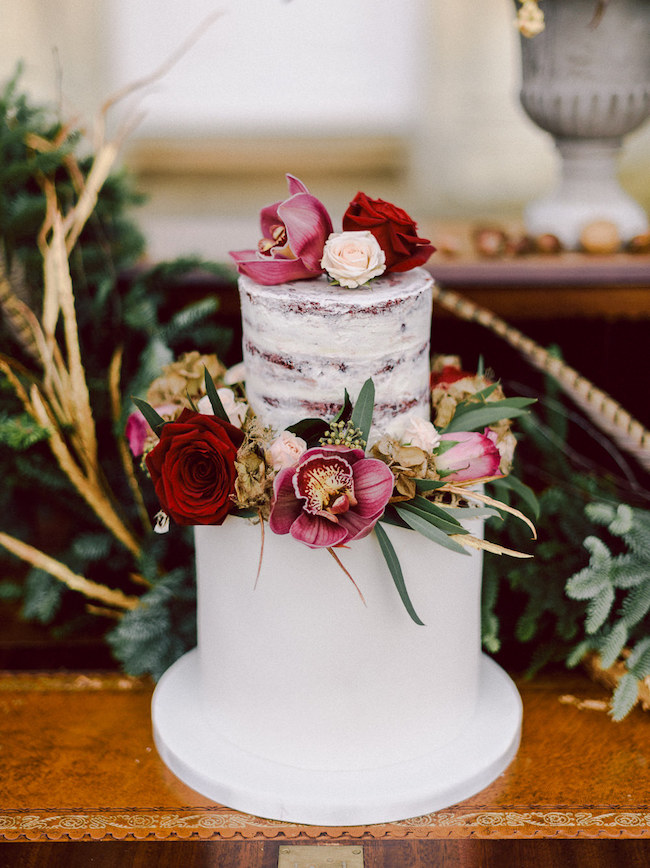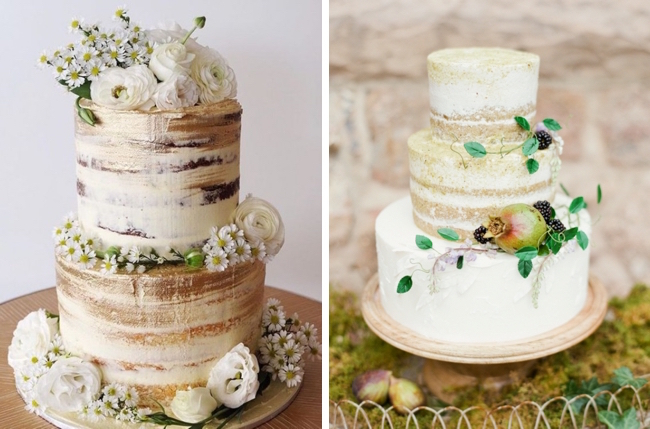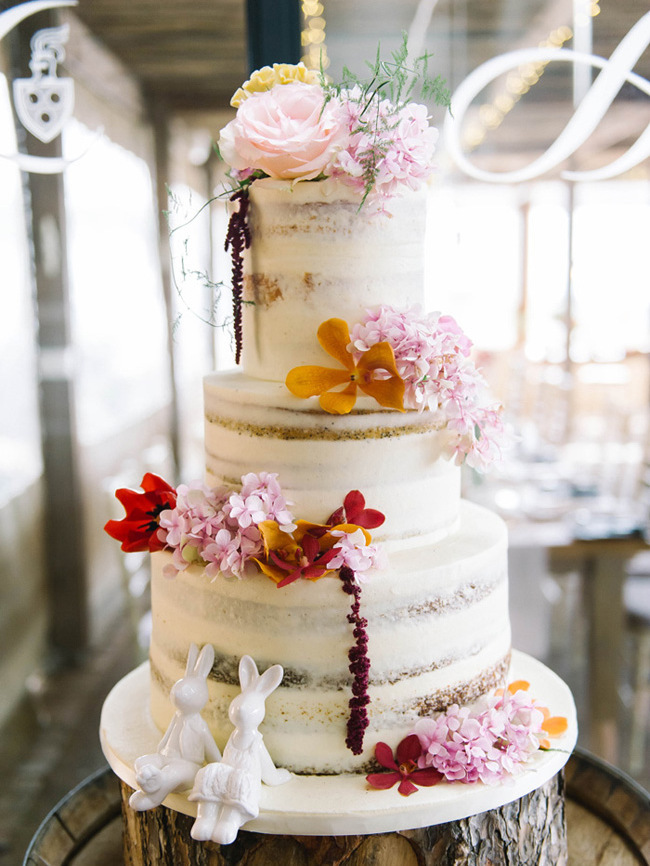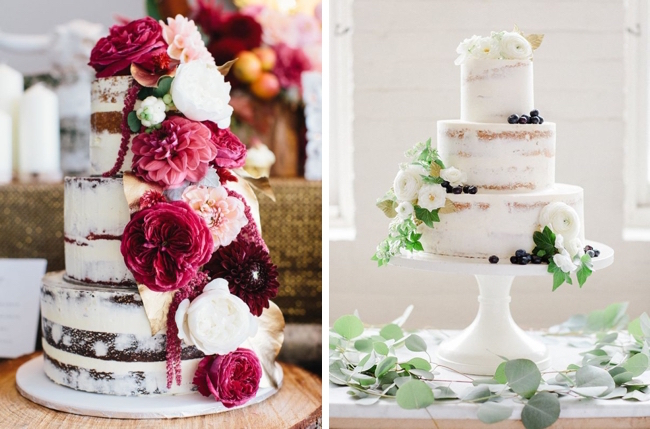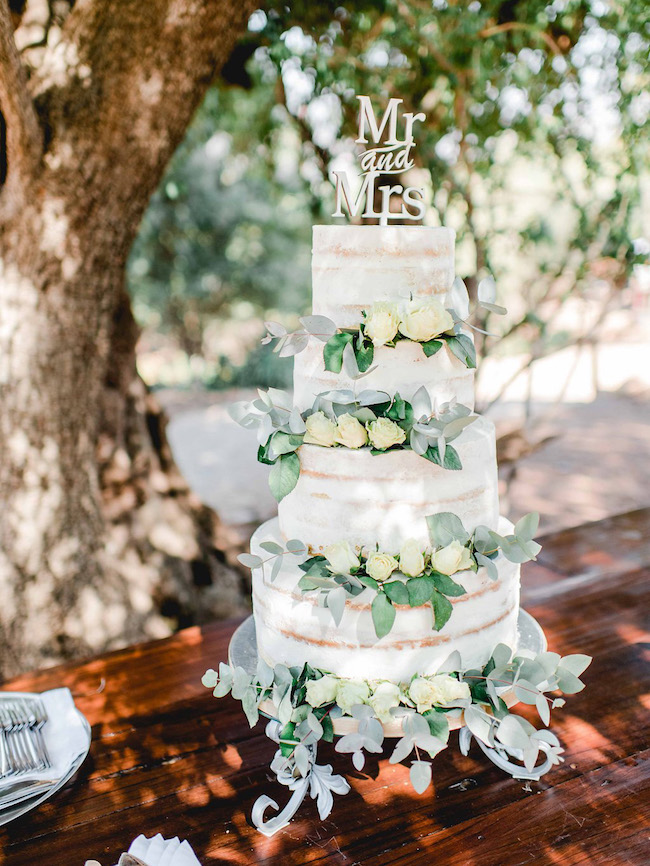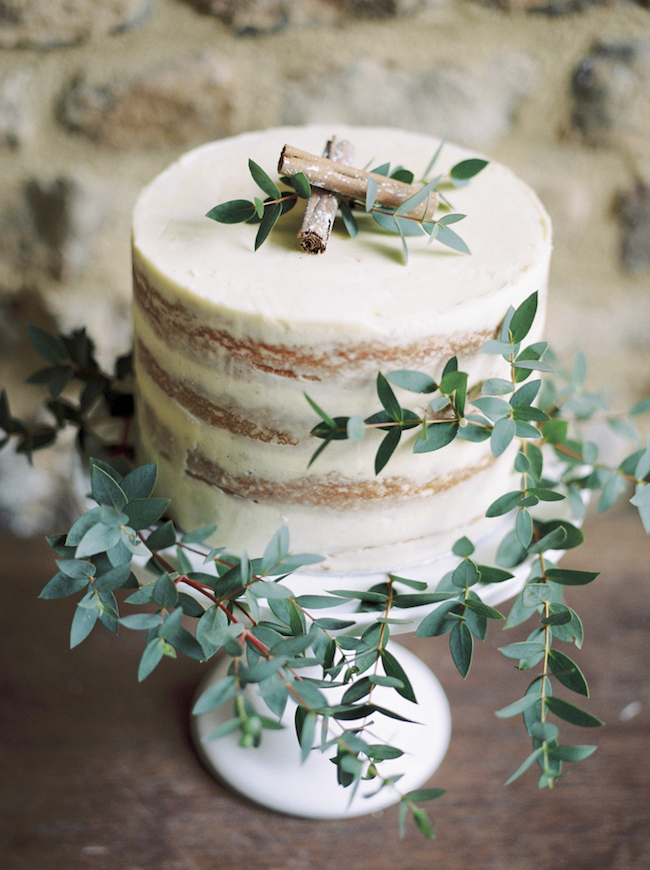 Image credits (top to bottom, left to right): 1- Lucy Munoz Photography/CAKE Event Company/Beverly's Bakery via Rue Magazine | 2- Christine Williams/Peach Tree & Co./The Sweet Alley via Ruffled | 3- Dreamworld Cakes | 4- Janeane Marie Photography/Kate Rose Creative/Simply Delicious Custom Cakes via Ruffled | 5- Erin Elizabeth Photography/Rose and Stone/Le Cookie Monkey via Knotsvilla | 6- Anastasia Bryukhanova/Alexandra Parshukova/The Cake Workshop via Magnolia Rouge | 7- Bella Cosa by D'Arcy Benincosa/Le Loup via Style Me Pretty | 8- Claire Thomson Photography/Concepts in Flavour via The Pretty Blog | 9- Rebecca Shivers Photography/Simply Delightful Days/The Baker's Table via Swooned | 10- Teneil Kable/The Cake & I via Polka Dot Bride | 11- Chris Scuffins/The Flower Girls/Made by Marie Green via Rock My Wedding | 12- The Cake That Ate Paris via The Bohemian Wedding | 13- Connie Whitlock/Flora by Nora/Megan Joy Cakes via The Wedding Sparrow | 14- Claire Thomson/The Birdcage on SouthBound Bride | 15- fotoJOJO/Ladybird Cakes via Ivory Tribe | 16- Deborah zoe photography/Les Fleurs/Jenny's wedding cakes via Swooned | 17- Carla Adel on SouthBound Bride | 18- Chelsey Boatwright Photography/Plan Perfectly/Johnson's Custom Cakes & More via Wedding Chicks | 19- annawithlove/The Wedding Cake Shoppe via Style Me Pretty | 20- Theresa Furey Photography/Lauradana Day by Wedding Creations UK/The Vanilla Pod Bakery Cheltenham via Style Me Pretty



Want some more inspiration for styling your elegant rustic wedding? Check out these gorgeous details! *Links in bold denote affiliate links. SouthBound Bride may make a commission if a sale is made.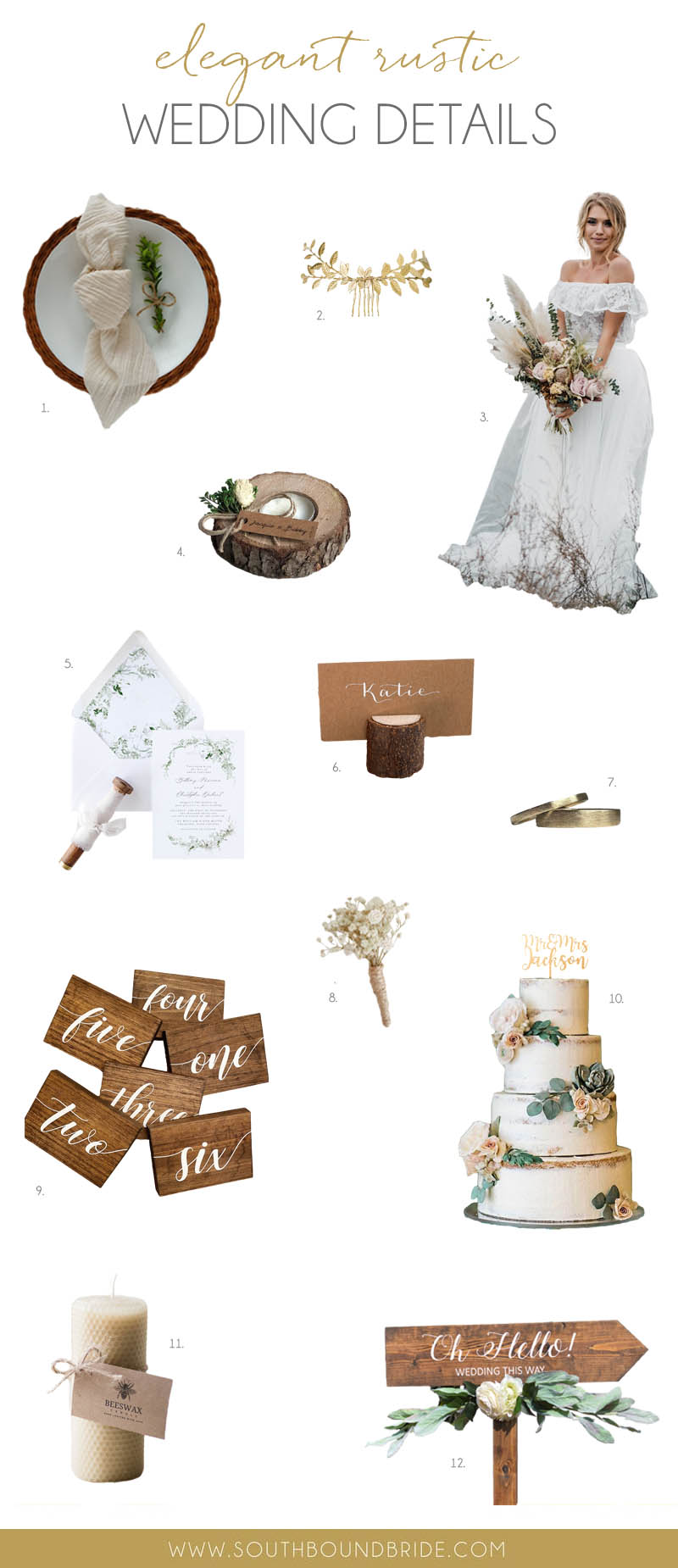 Ivory Set 4 Cotton Dinner Napkins by Deco Dreams Store
Laurel Leaf Hair Comb Bridal Hairpiece by Echo and Laurel
Carolina Boho Lace Off-The-Shoulder Dress by Stylish Bride Accs
Wood Tealight Holder Wedding Favors for Guests by Mesnet
Rustic Wedding Invitation by Margaux Paperie
Handwritten Calligraphy Place Cards with Tree Stump Holder by Clare W Calligraphy
Recycled Rustic Yellow Gold Wedding Band Set by BOBBIs JEWELLER
Rustic Flower Boutonniere by Lutik Flower
Wooden Wedding Table Numbers by Sai Ro Designs
Personalized Wooden Mr&Mrs Cake Topper by Tyu Wedding Gifts
Oh Hello Wedding Arrow Sign by Red Heart Creations